This originally ran as a Local Love in the 2012 Local Love issue. 
WEDDING DATE October 10, 2010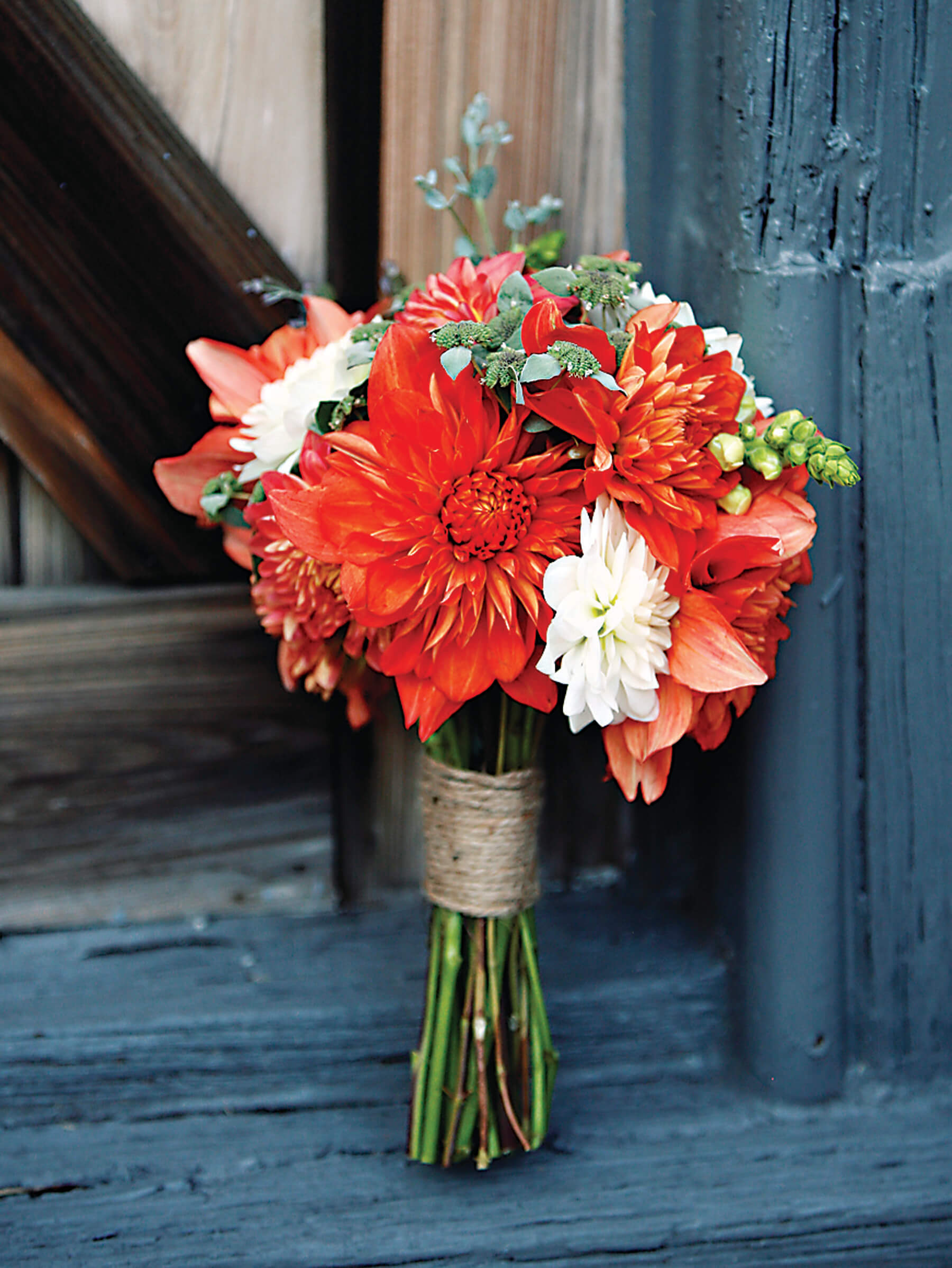 Occupations Sam is in IT at a policy research company, Krista is a Ph.D. candidate in health policy and management at The Johns Hopkins Bloomberg School of Public Health.
Number of Attendees 80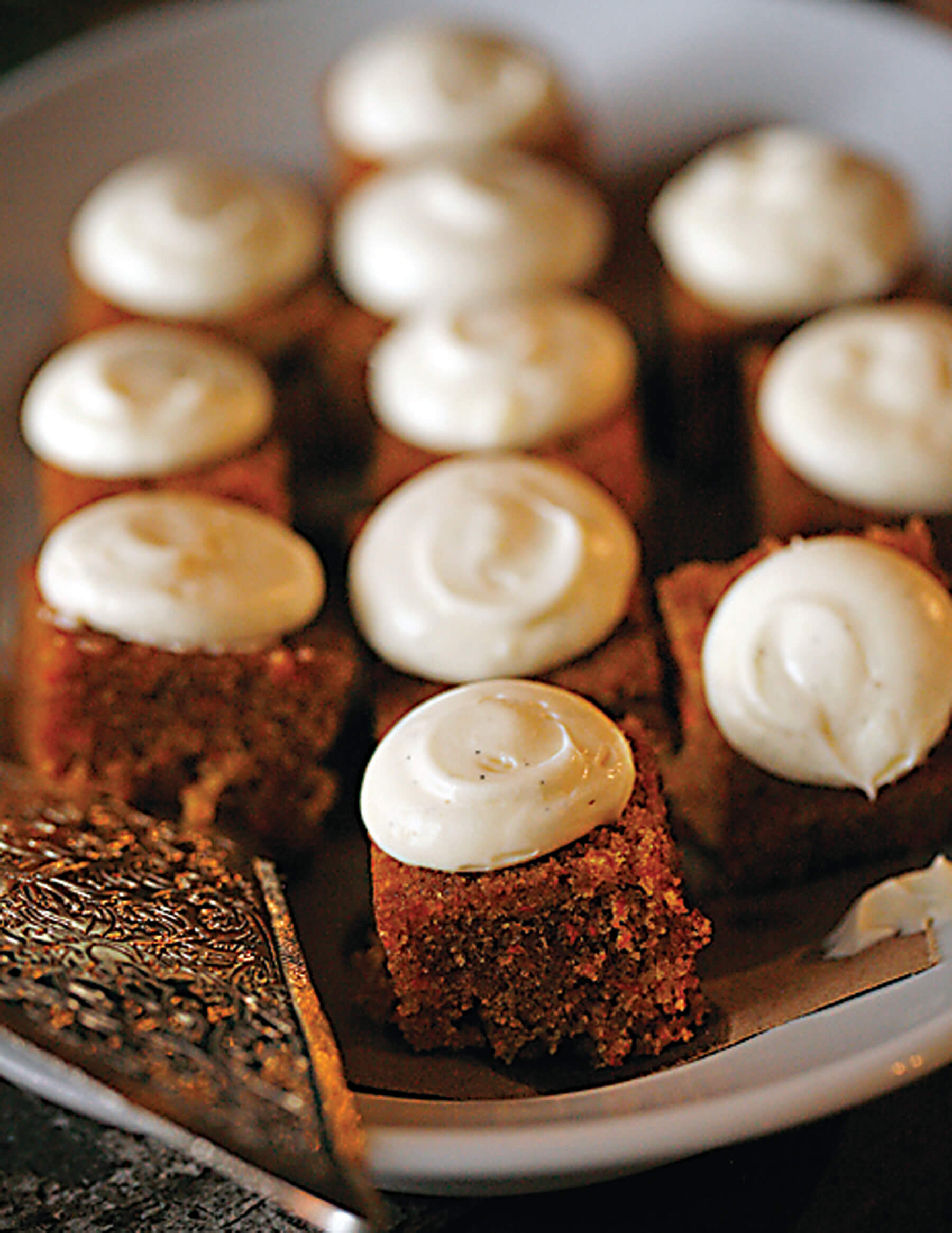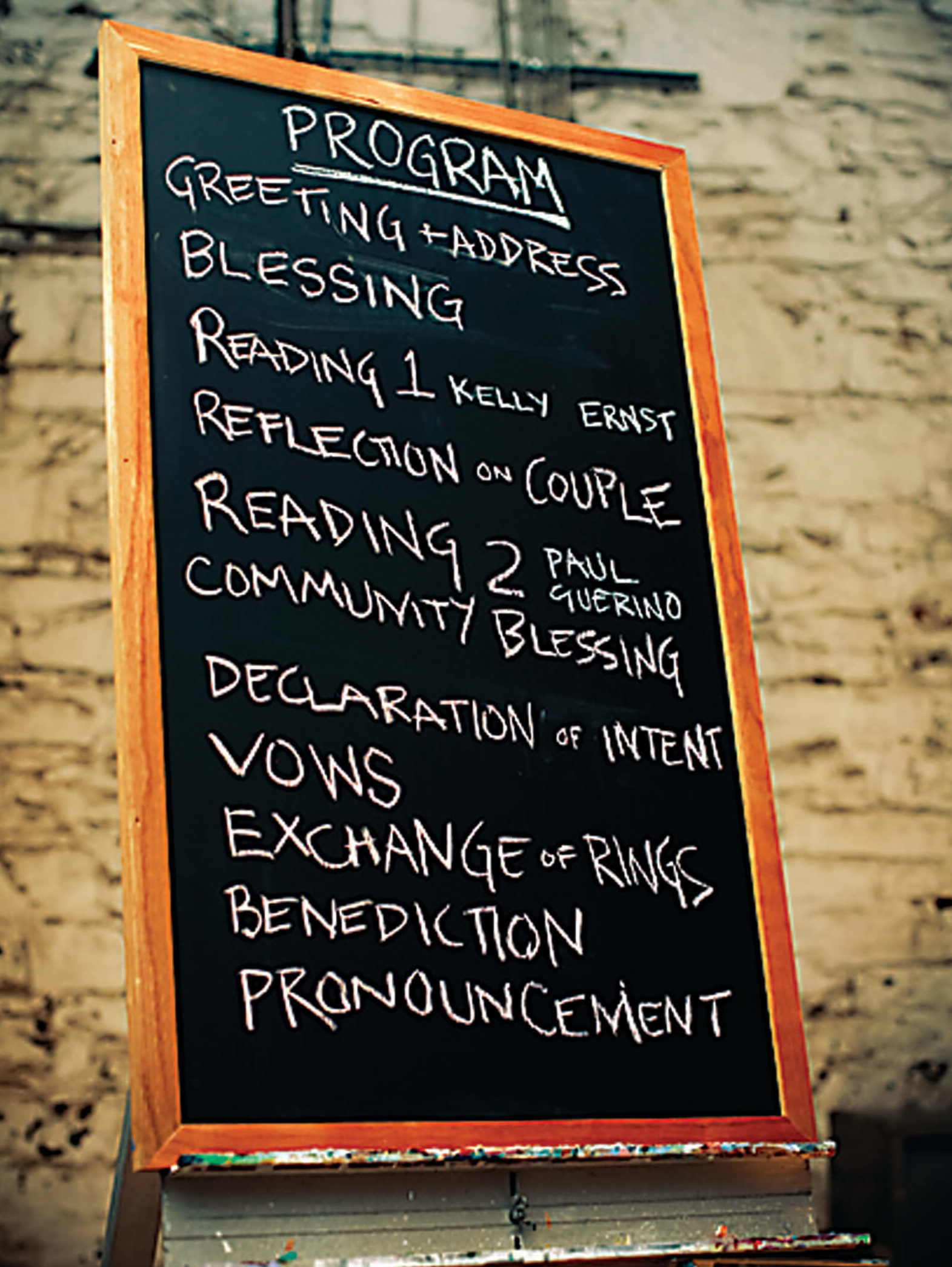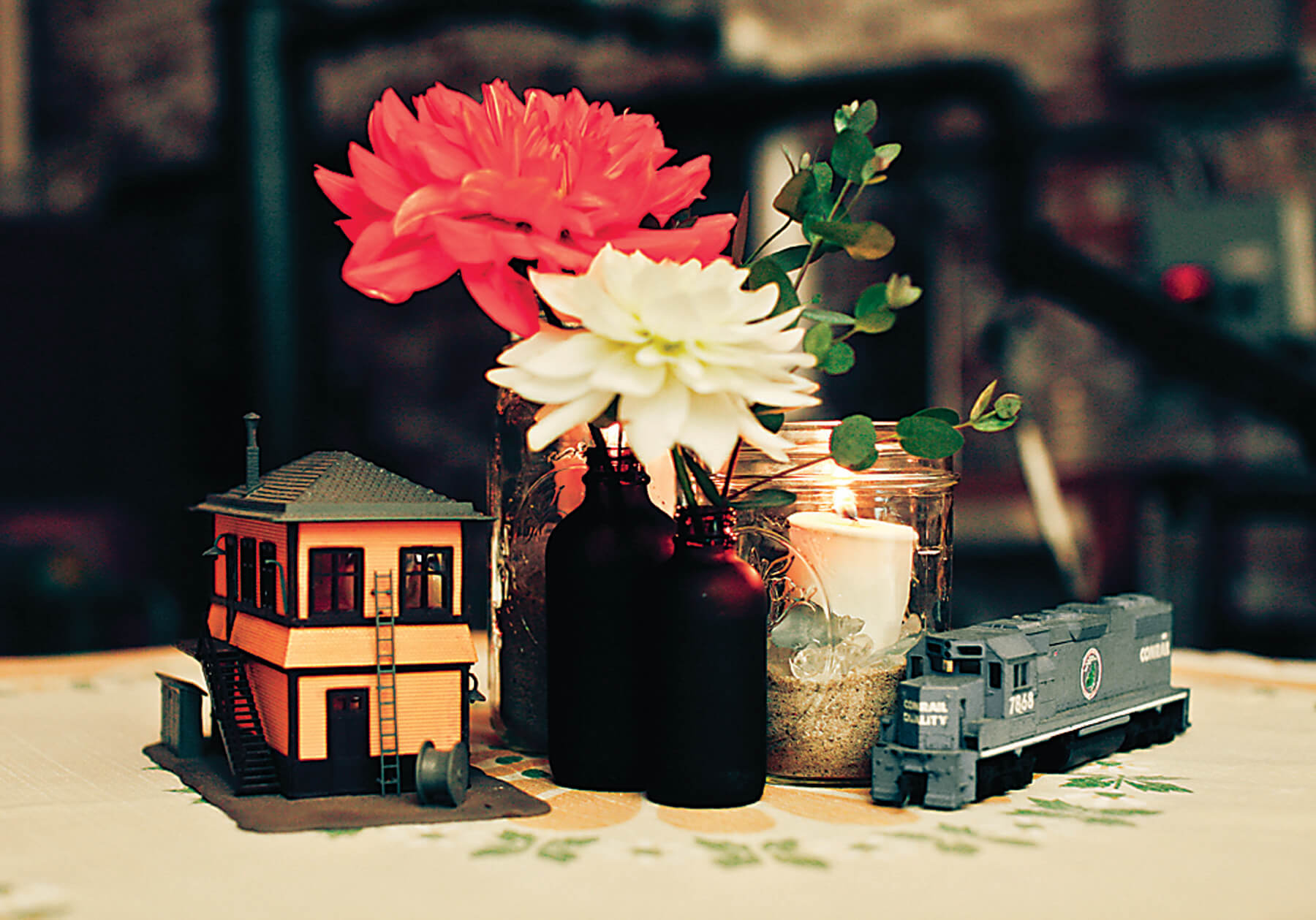 Number of Attendants Sam and Krista eschewed the traditional wedding party, instead asking Krista's brother to be man of honor and Sam's sister groomswoman.
How They Met Sam gave her a computer orientation on her first day of work, and, then, according to Krista "started lurking outside my office door." The two eventually went on a date, but tried to resist a workplace romance. It didn't work.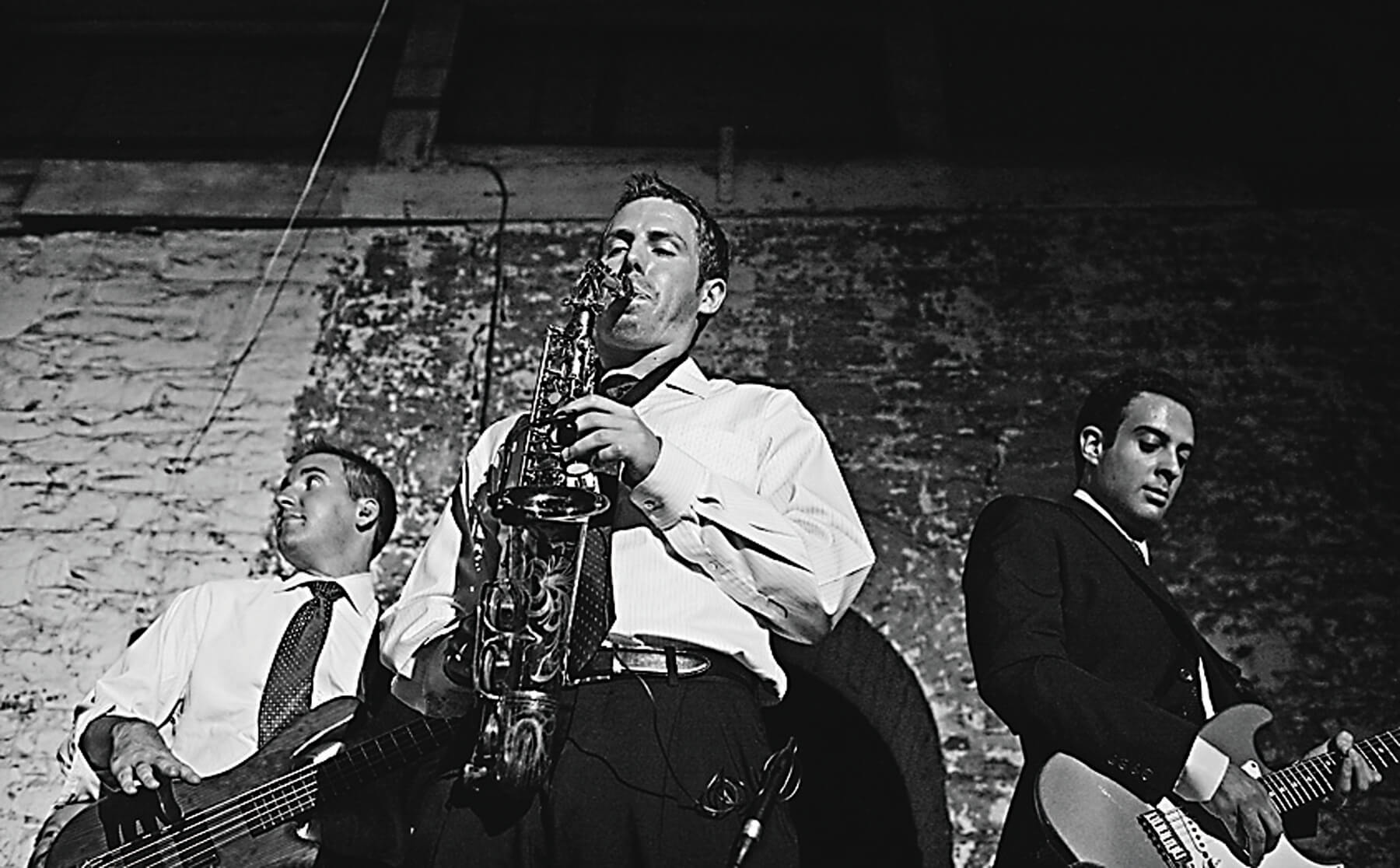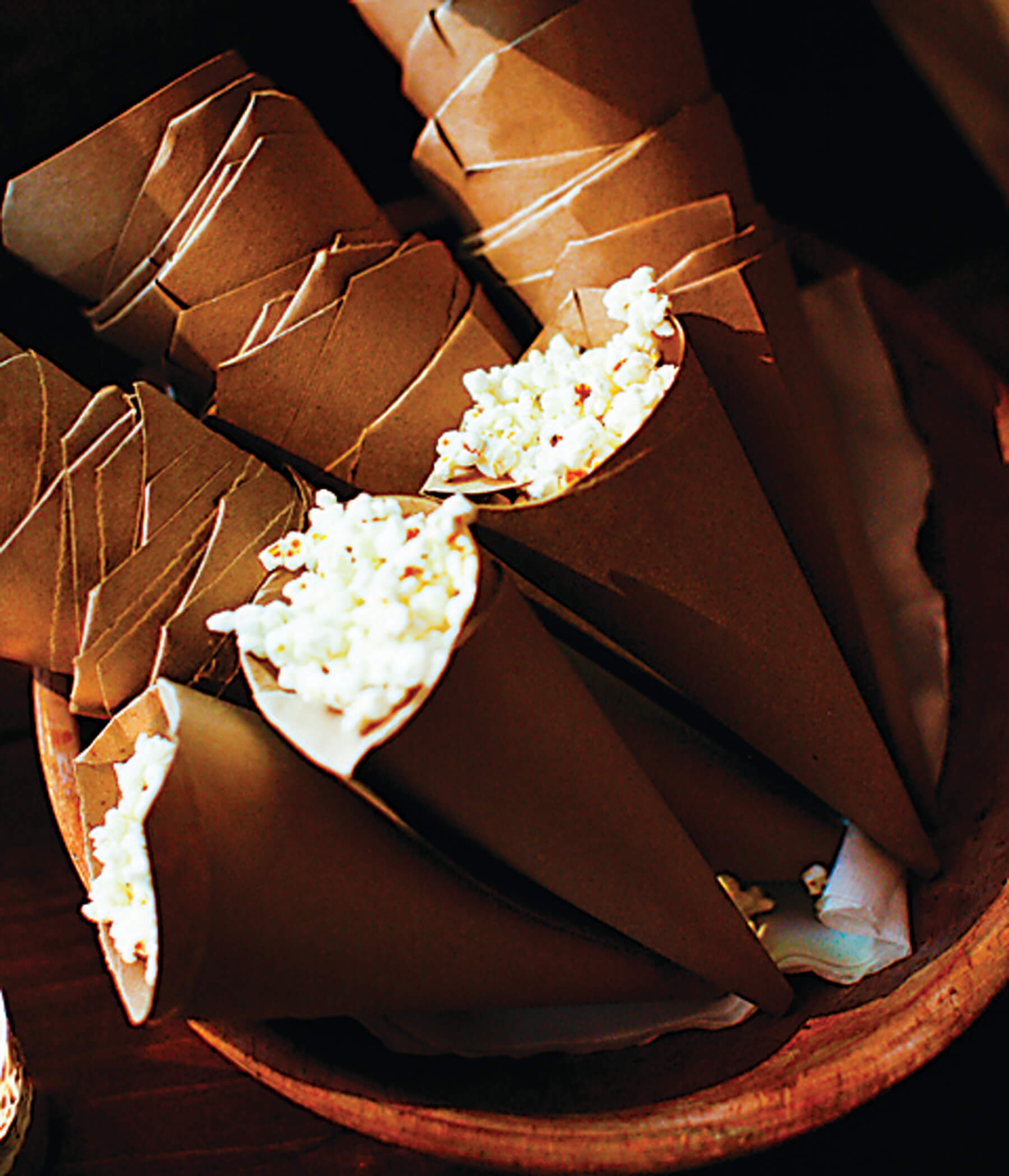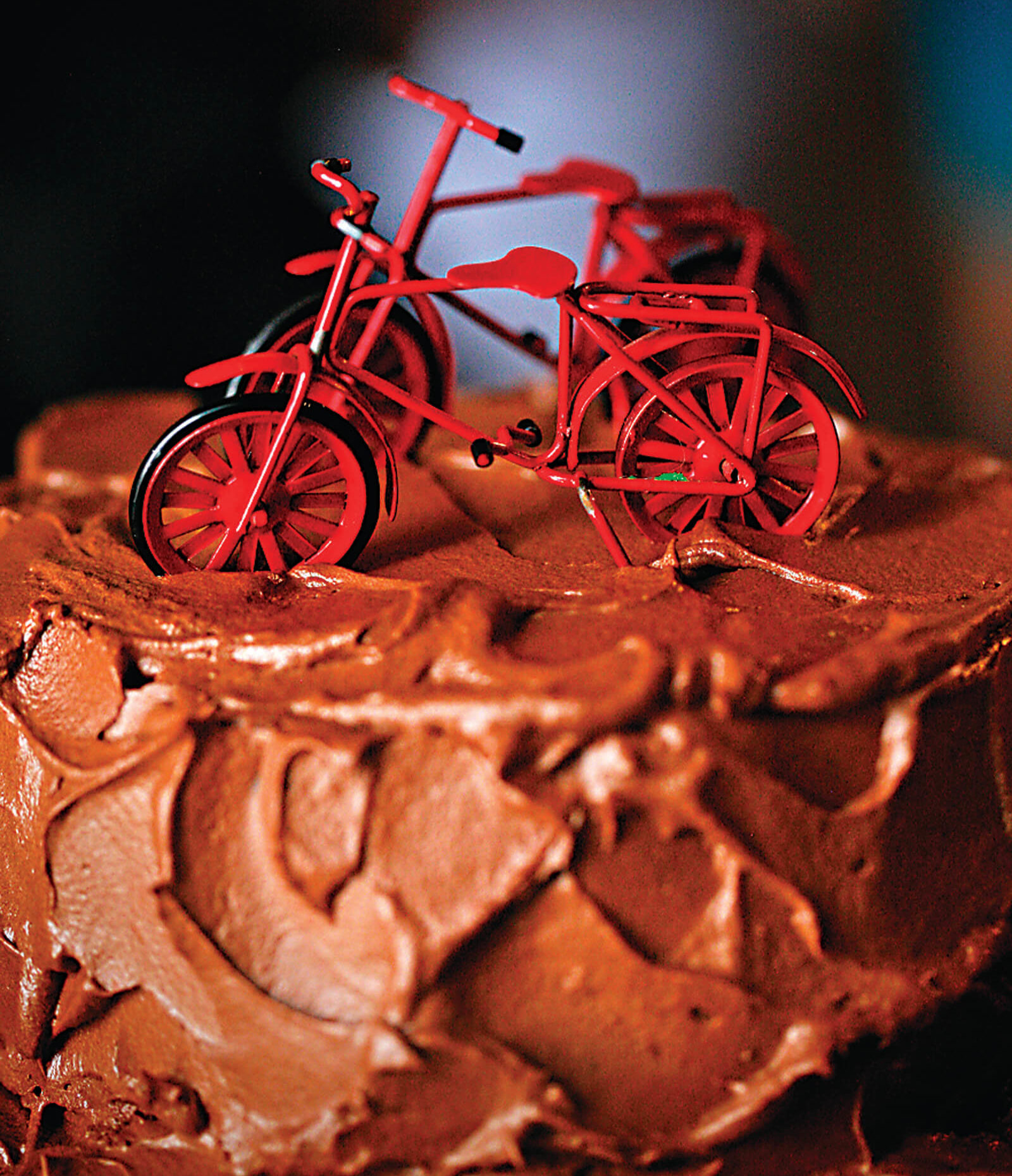 Wedding Design Inspiration The goal, says Krista, was "to make it feel like us." Her grandfather had passed away, so they used his passion for trains as inspiration, decorating the space in the Corradetti Glass Studio—itself a repurposed railroad foundry—with model trains.
What was unique and special about their wedding The couple's closest mutual friend became ordained to serve as officiant.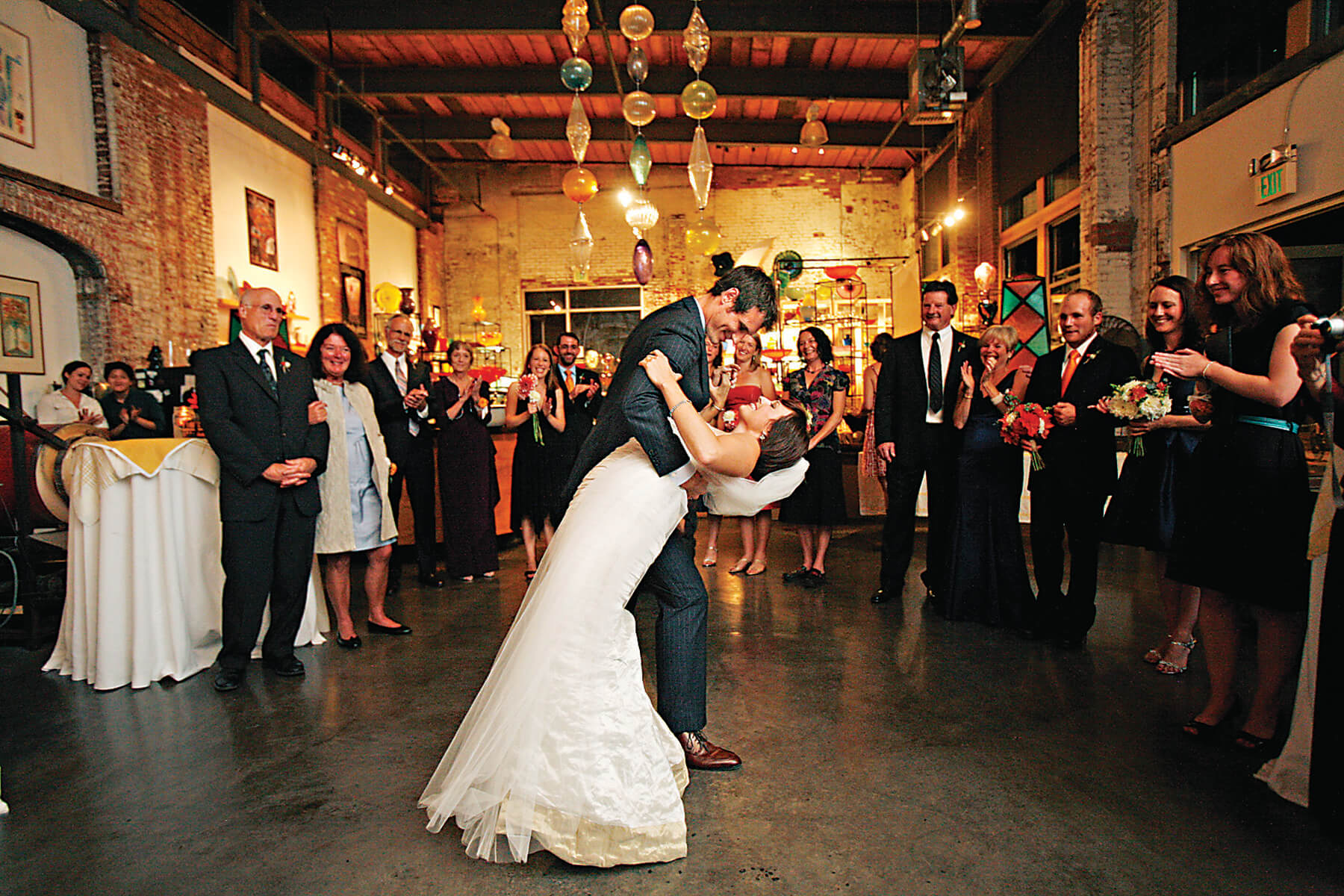 Favorite Details Sam and Krista's first dance as husband and wife. They performed a choreographed series of twirls, dips, and spins to Nina Simone's "Feeling Good." Also, the bride and groom and their friends and family started the day with a big Frisbee game in Wyman Park.
Three words to describe their wedding Honest, indie, gorgeous. One thing they learned The two were equally involved in the elements of the wedding, Krista says, but "I had a more urgent sense of the timeline. We negotiated the responsibility for getting things done." Even so, she points out, wedding planning "was the first and biggest thing we'd ever had to work through together."
Honeymoon Destination A week in Shenandoah National Park after the wedding and a one-year anniversary trip to Hawaii.