This originally ran as a Local Love in the 2015 issue.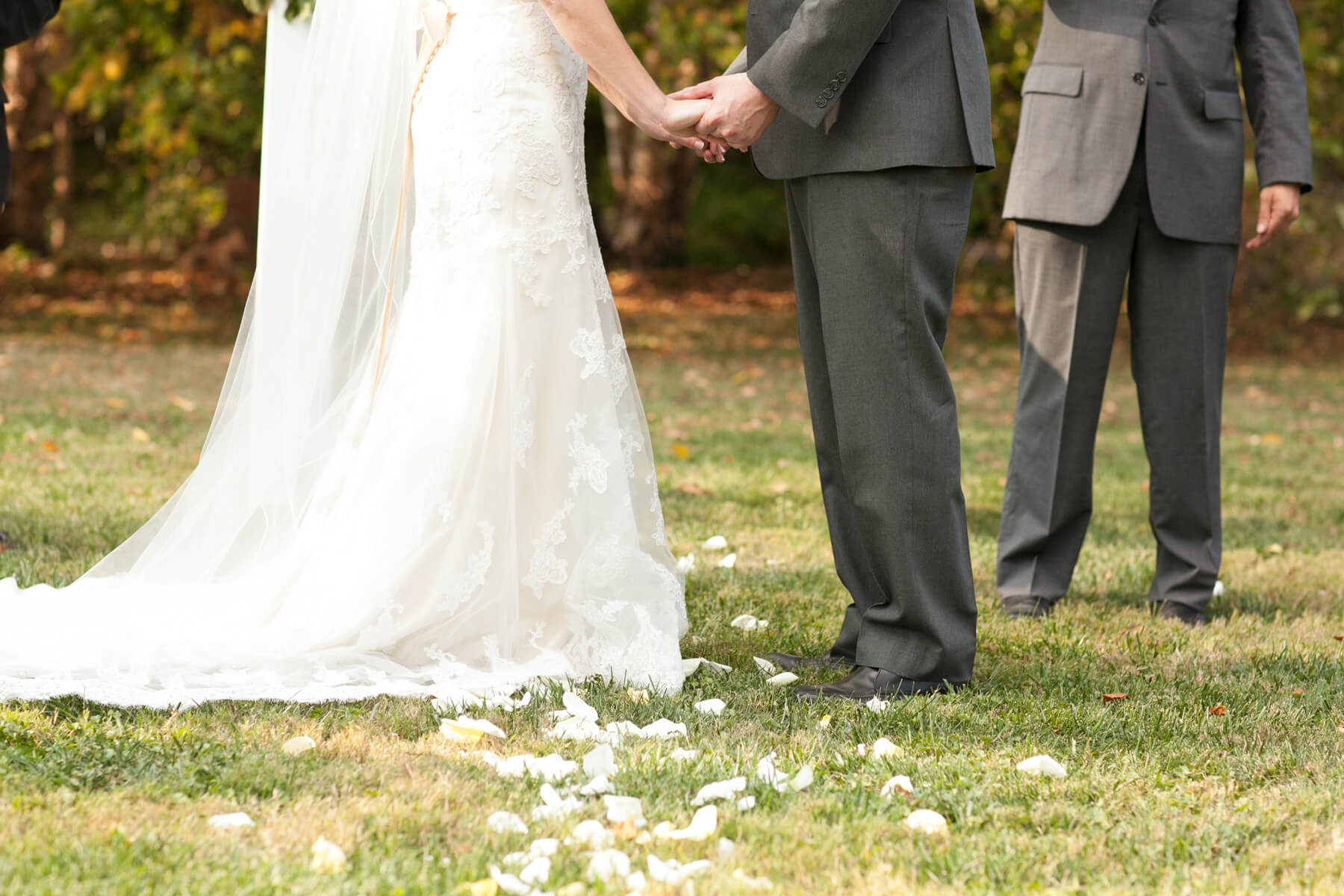 WEDDING DATE October 4, 2013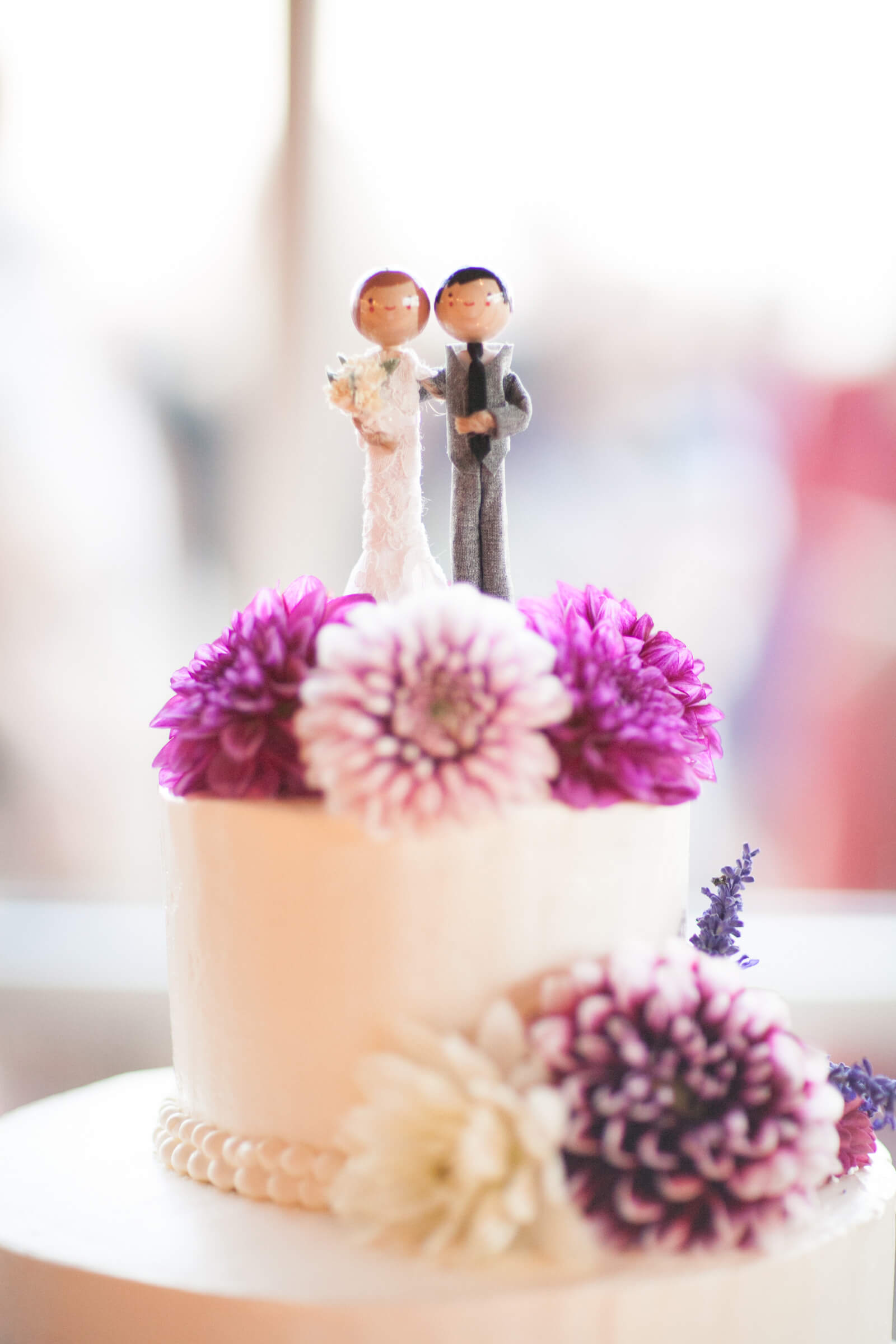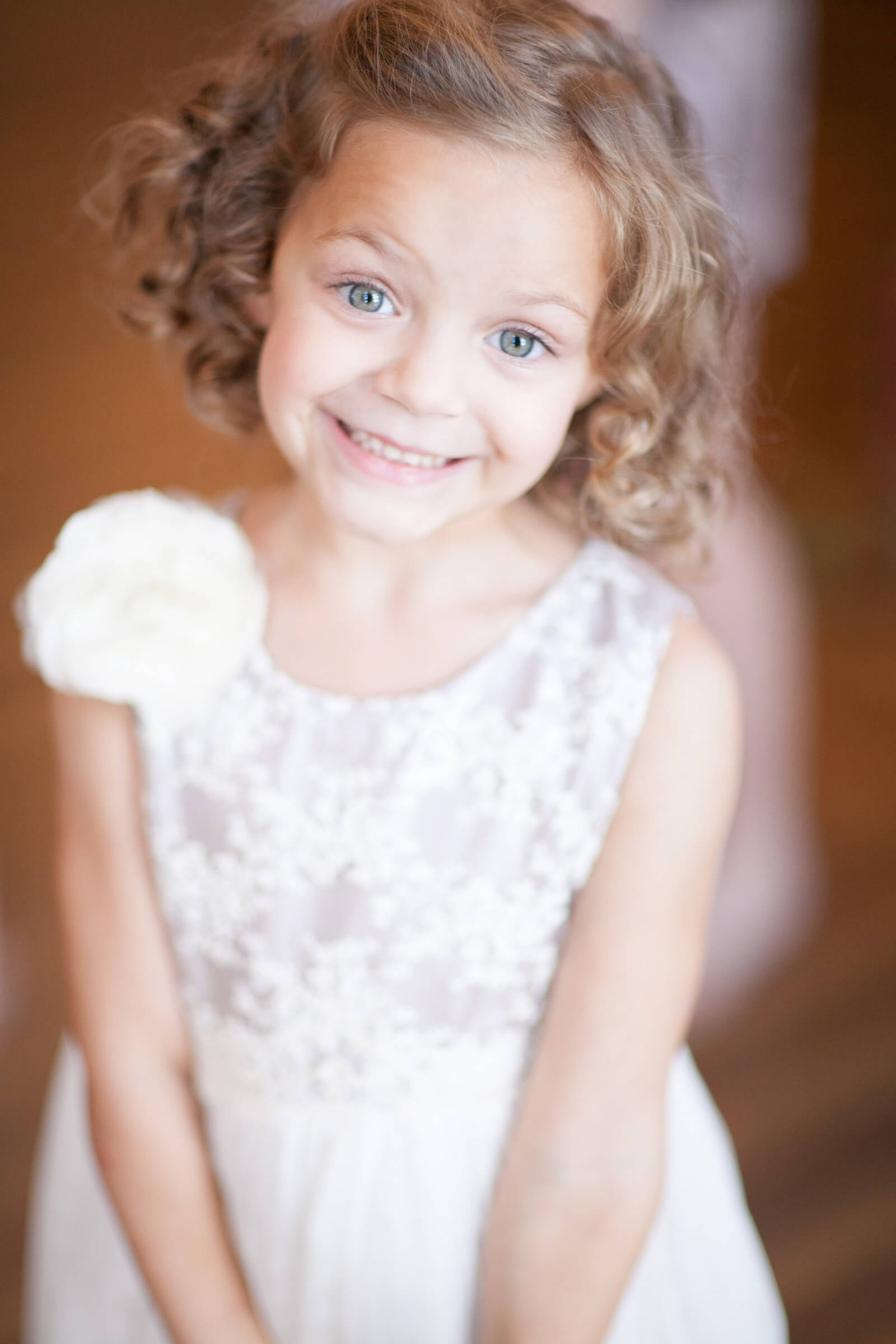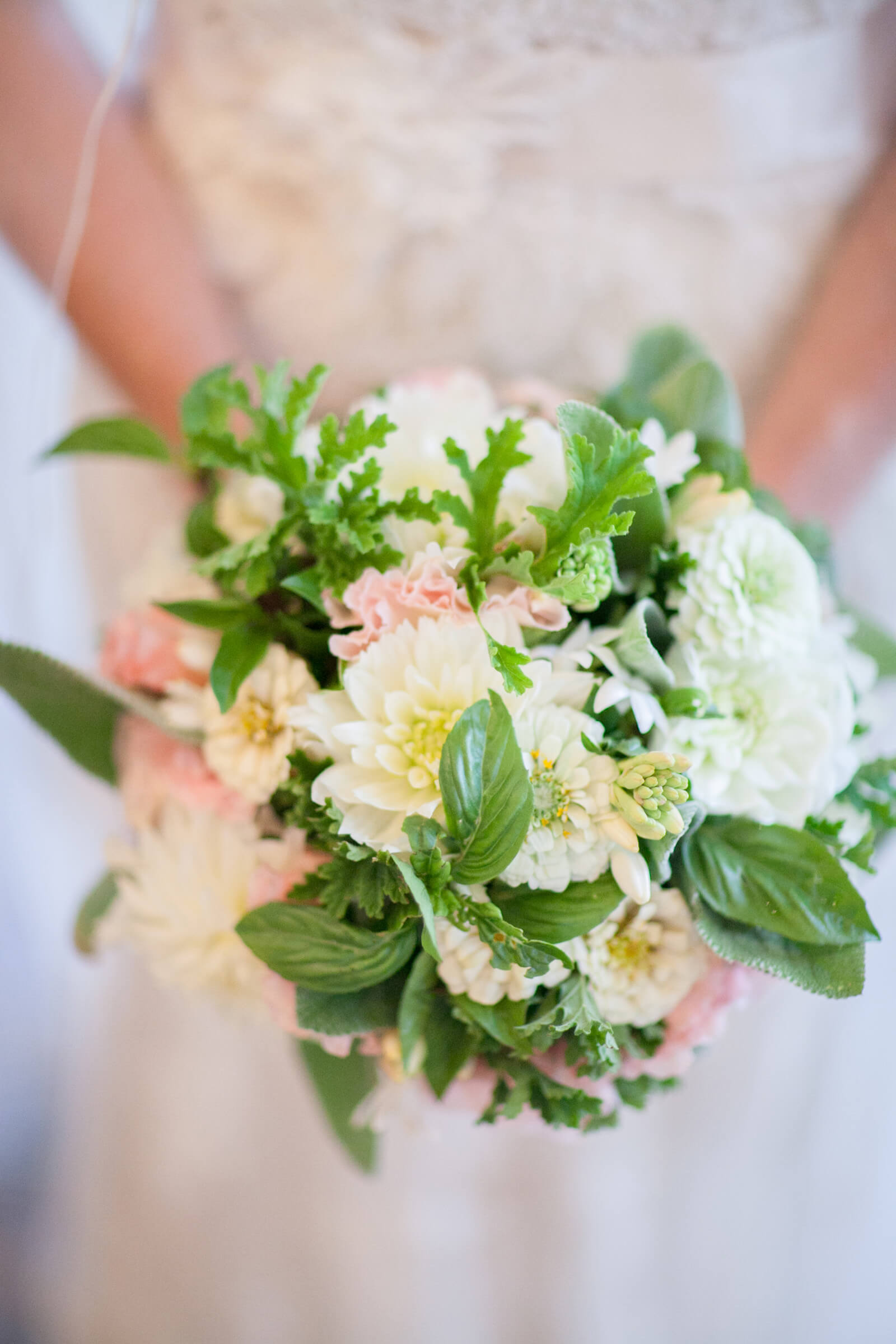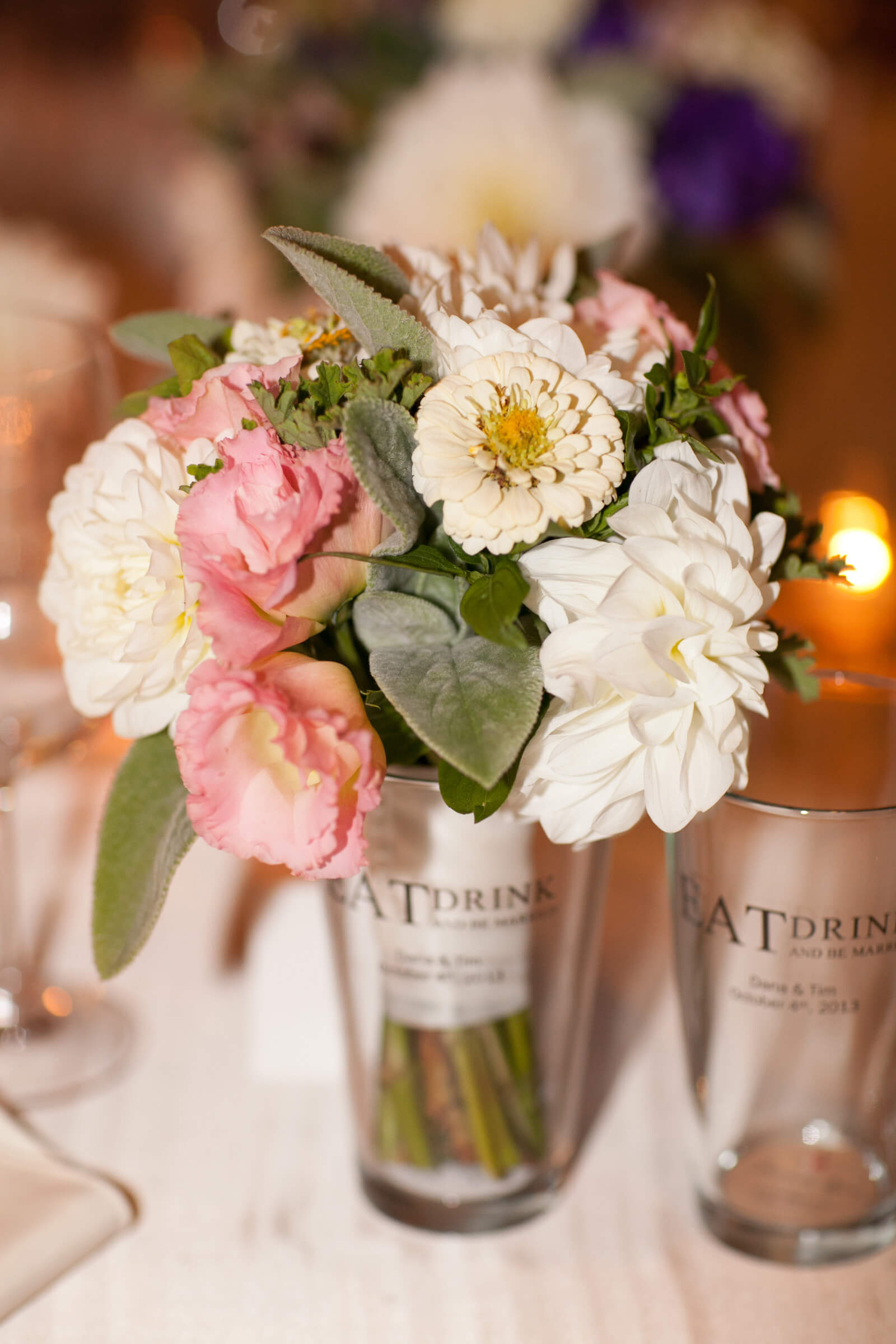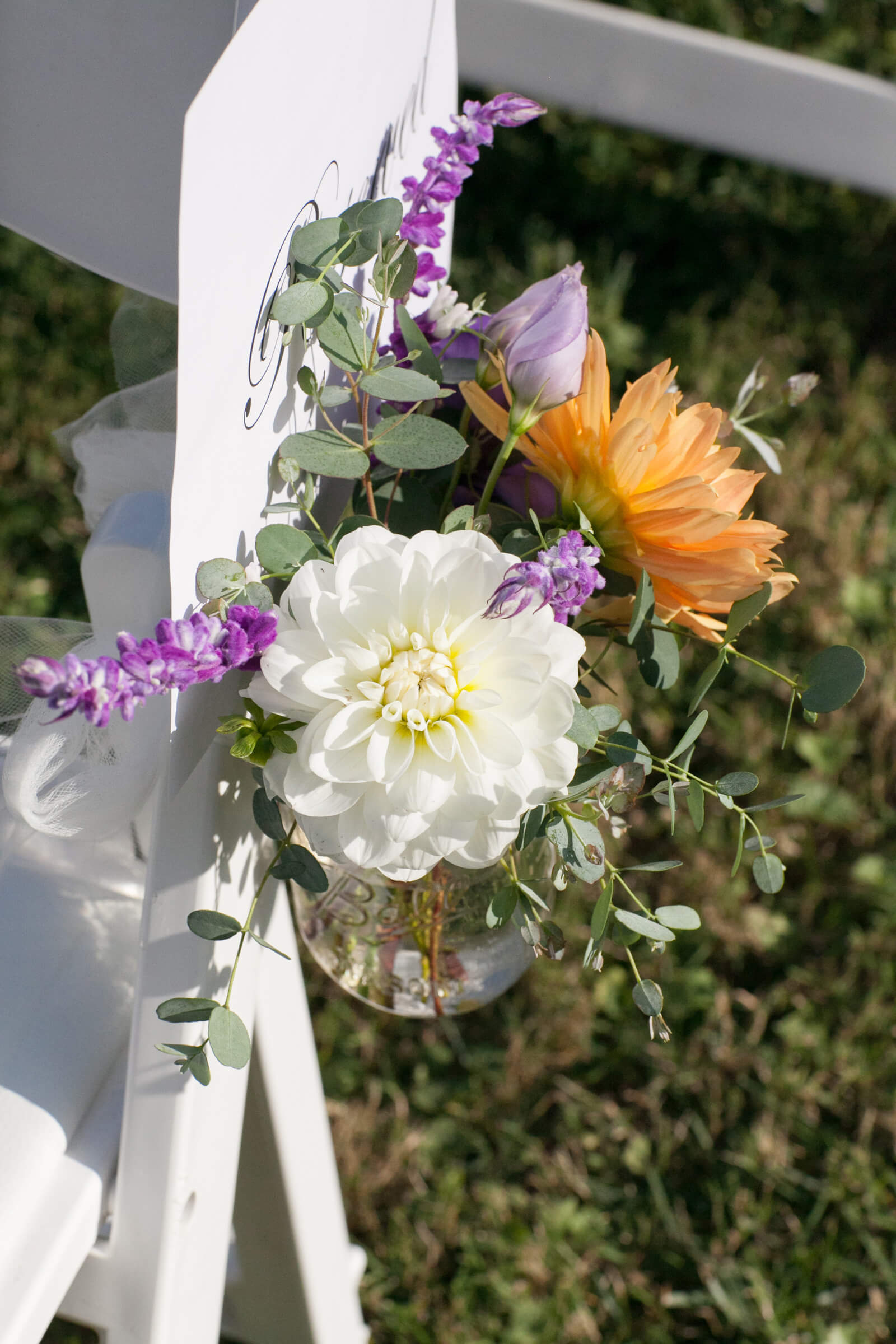 There are few things more sacred than the weekly brunch ritual. Committed brunchers Dana Yeske and Tim Moslener will attest that their Saturday morning ritual was, in many ways, the metronome of their budding relationship: Over eggs, bacon, and mimosas, the couple caught up on the week's events and relished the uninterrupted time spent together. The couple's initial meeting 11 years prior at Marshall University, where Dana was a student, and where Tim had decided to visit a friend, was quite serendipitous. Leaving the party as nothing more than acquaintances, the two kept in touch, but it would be another seven years before they decided to officially give a relationship a go. In 2011, Tim moved to Baltimore to be with Dana and so began the couple's love affair with all that Charm City has to offer: dinner at Sobo Café, concerts and movies in the park, and, of course, brunch.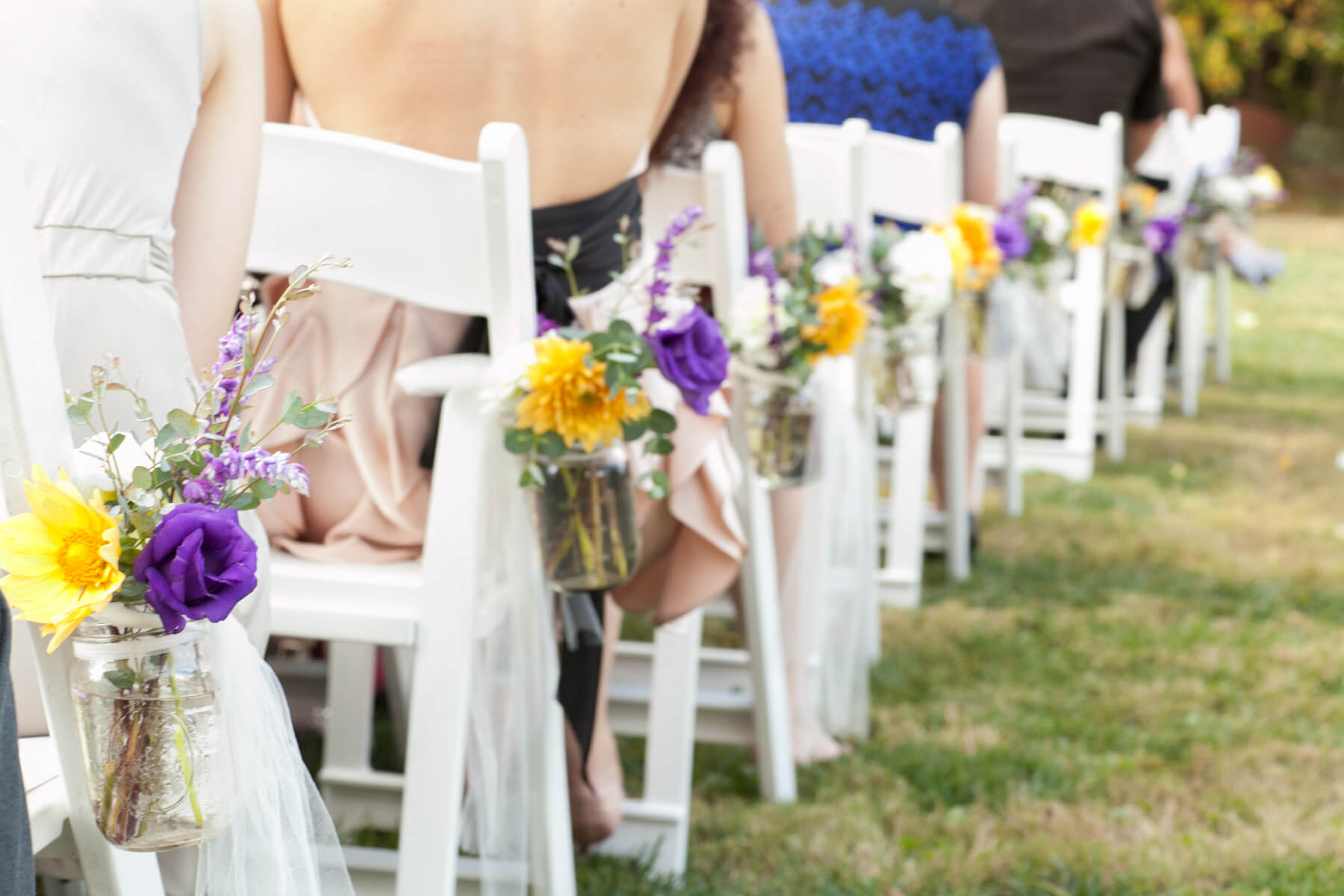 Perhaps it's not surprising that Tim popped the question to Dana during their favorite meal. Dana, duped by the false pretense of being fed, followed Tim into the kitchen where he professed his love and appreciation for Dana, and even said that he "wanted to have brunch with her for the rest of their lives."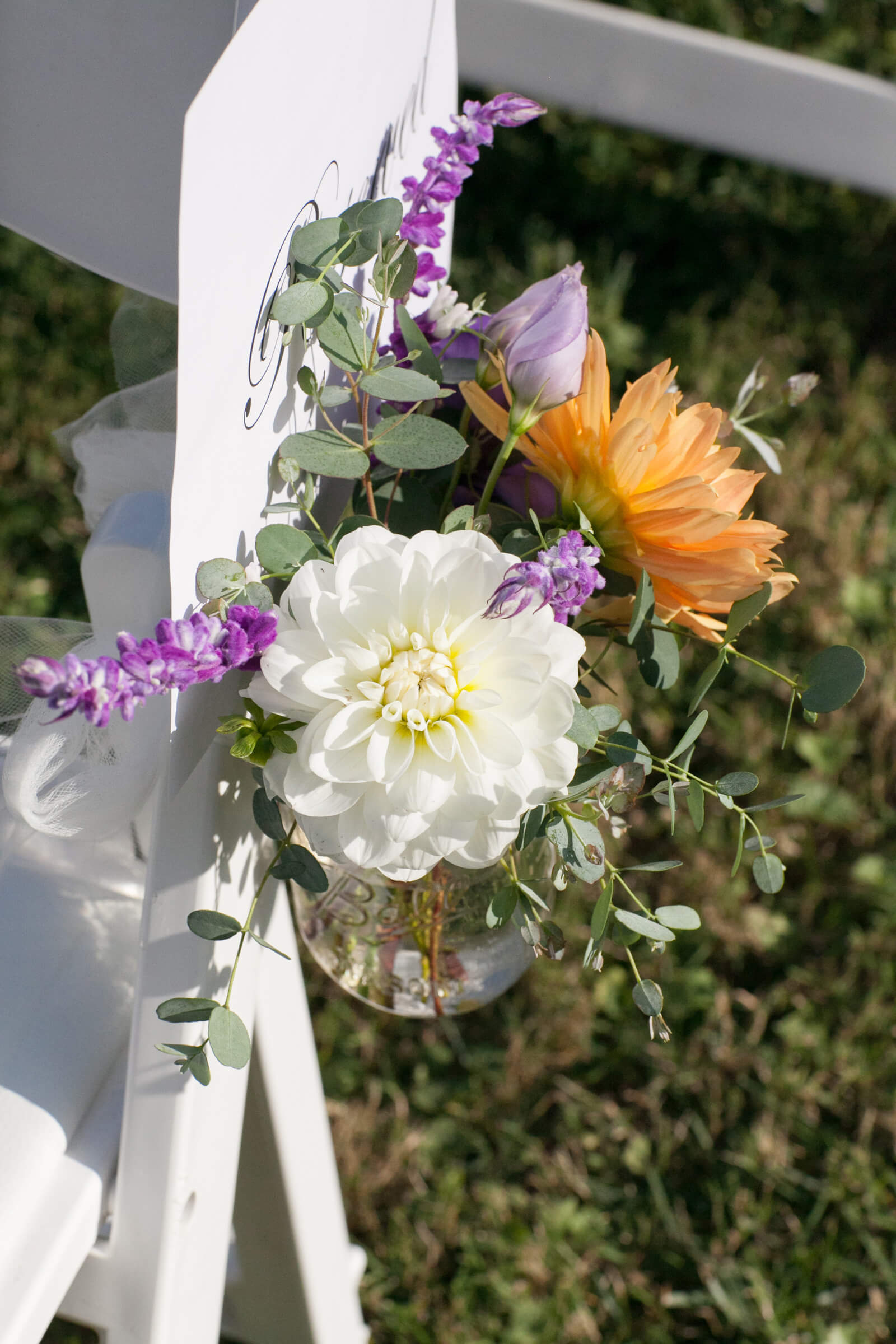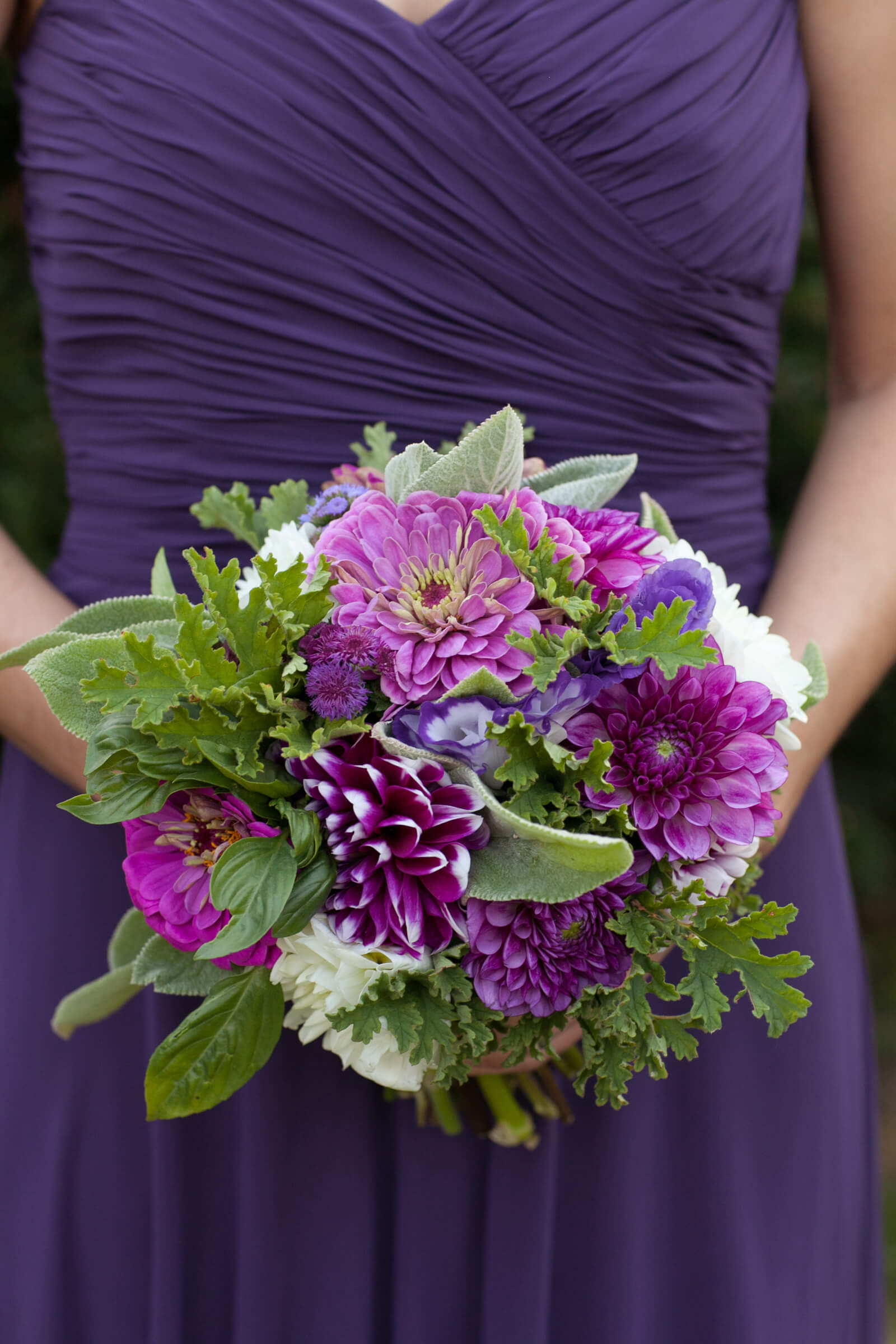 Searching for a venue symbolic of the city where they fell in love, Dana and Tim chose the Cylburn Arboretum, the location of their one-year anniversary date, for the ceremony, then moved the party downtown to the Baltimore Museum of Industry, where guests sipped on beer home-brewed by Tim's best friend. As parties go, this one was pretty spectacular, but their shared favorite moment was quiet and intimate. Tim recalls in perfect detail how he felt seeing Dana for the first time at the end of the aisle. "Dana looked just radiant. . . . I felt a weakness come over me." Dana, whose father had passed away years before the wedding, was worried how her mixed emotions would fare. "Seeing Tim put everything into place," recalls Dana. "I was so excited and so ready to marry him."