This originally ran as a Local Love in the 2020 issue.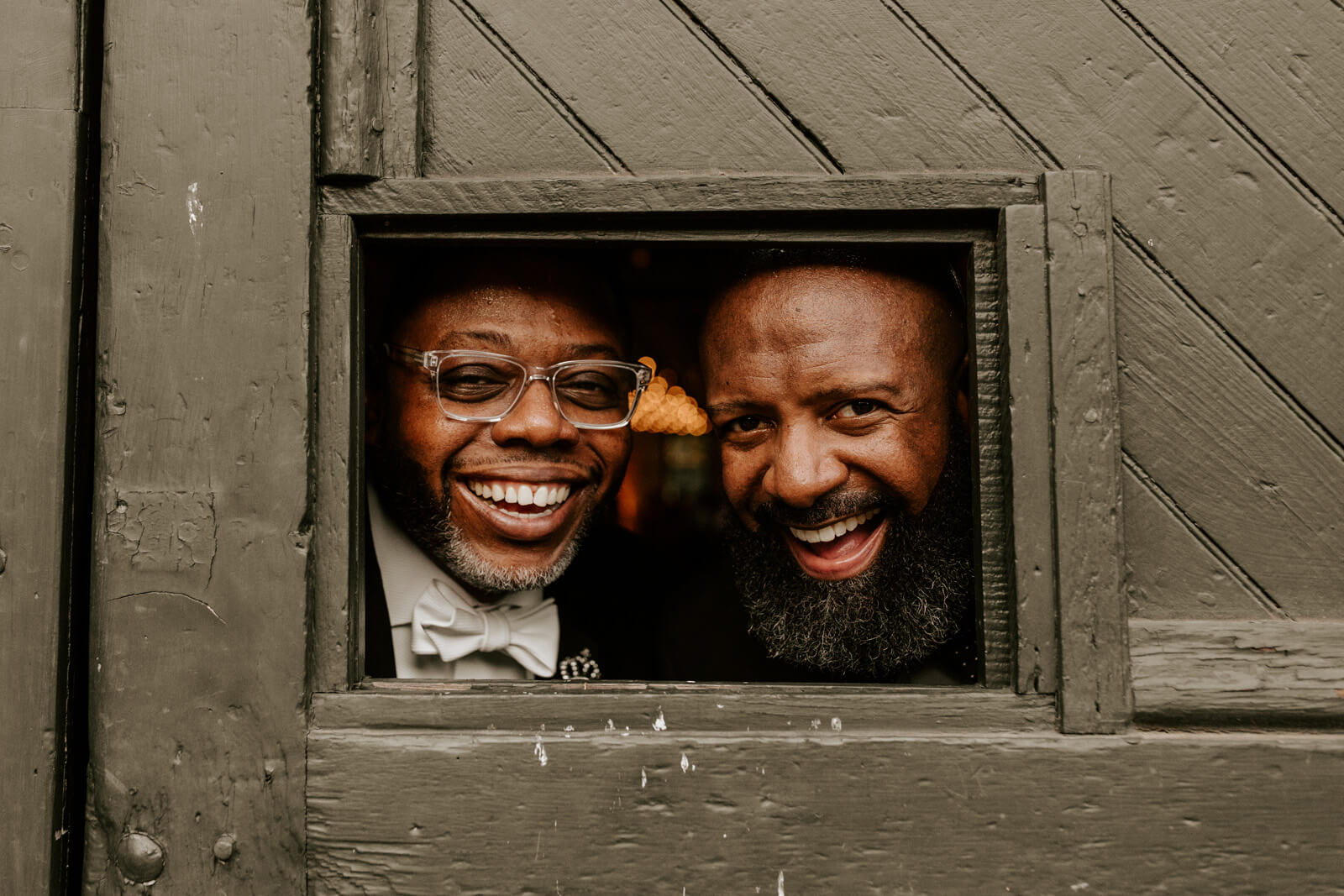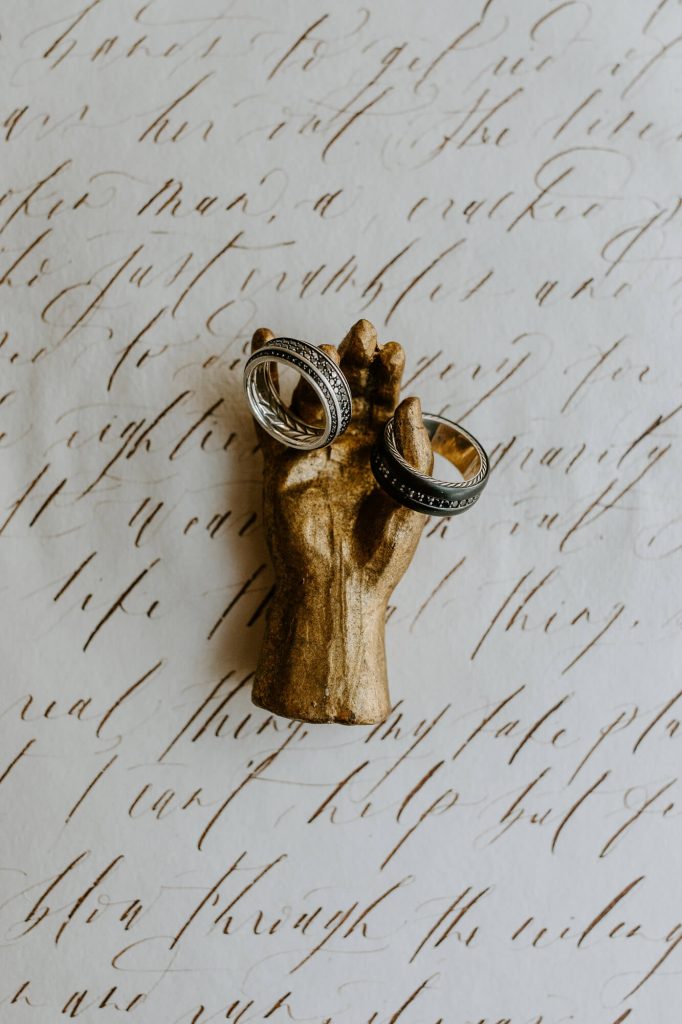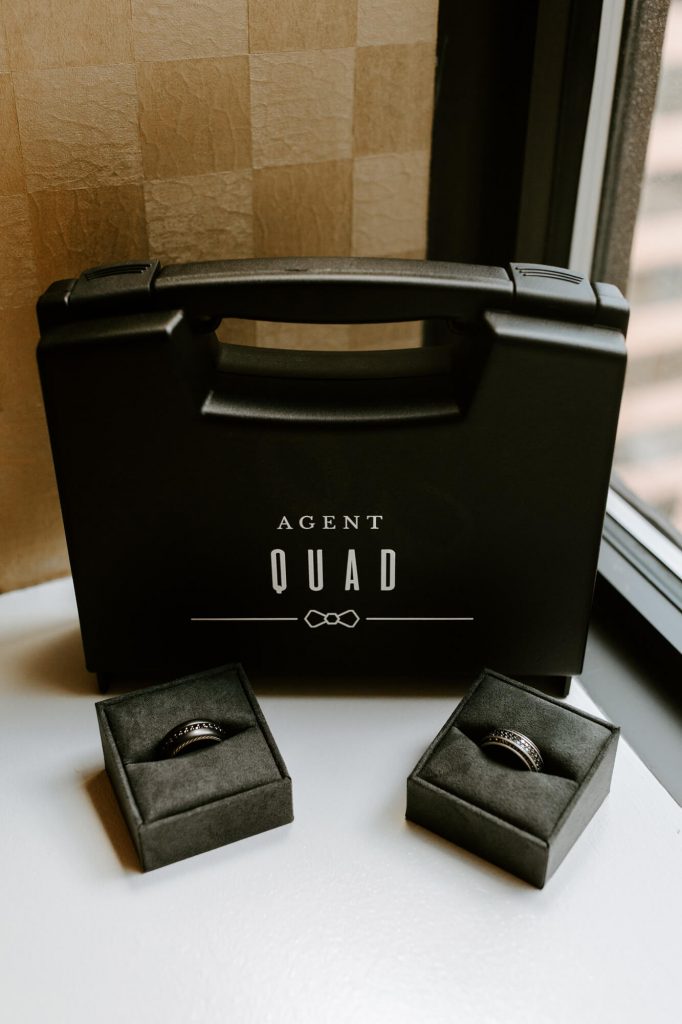 Wedding Date July 19, 2019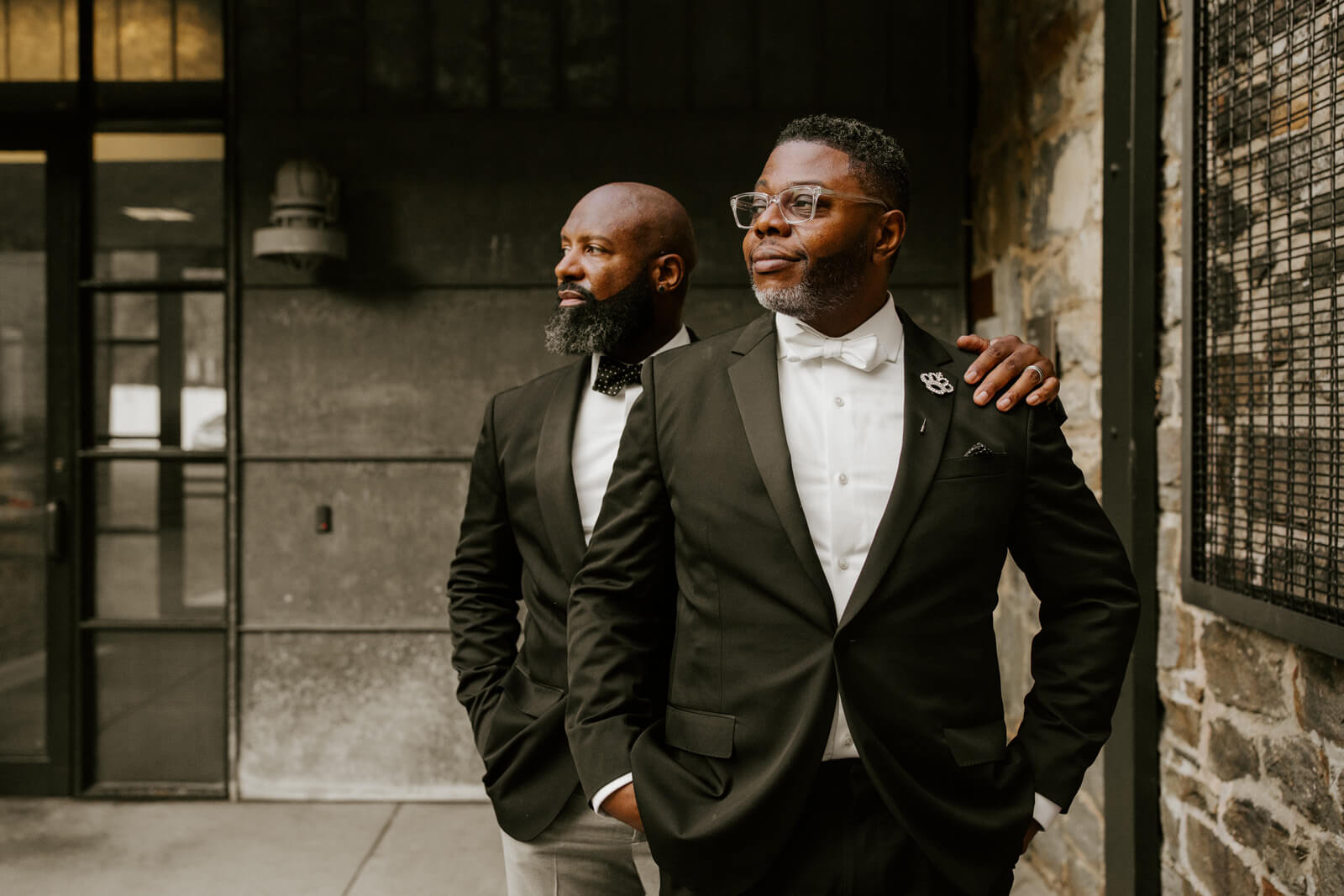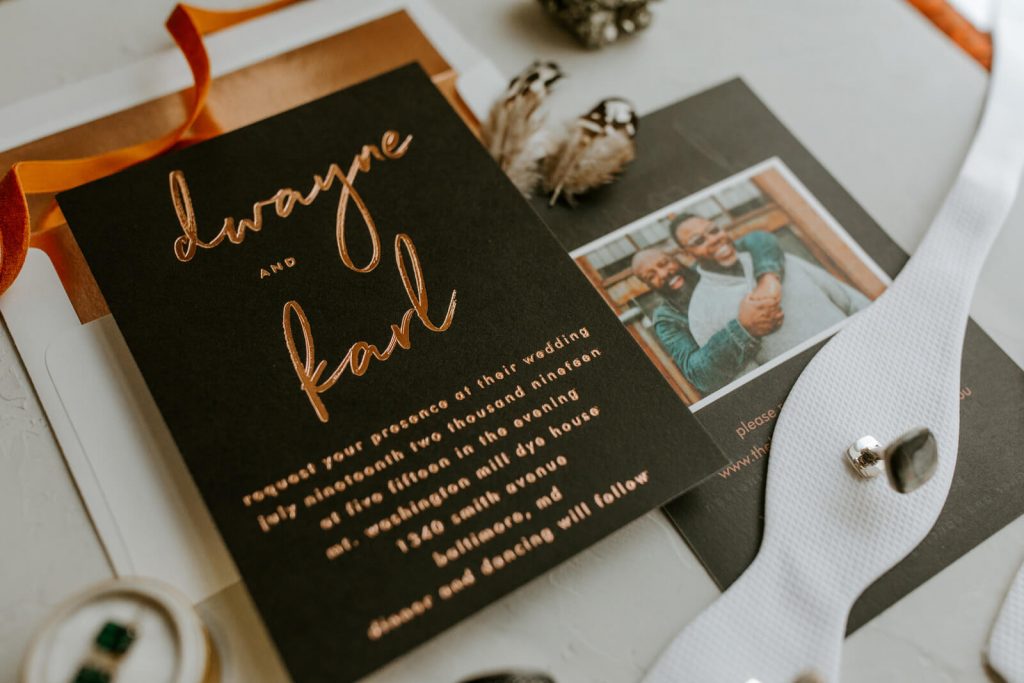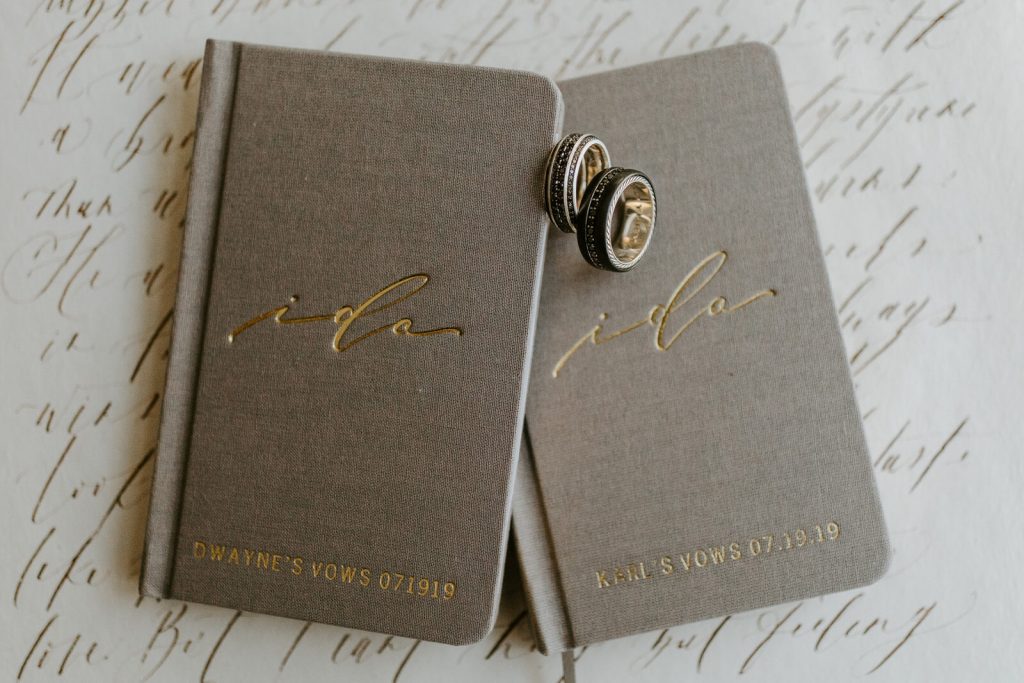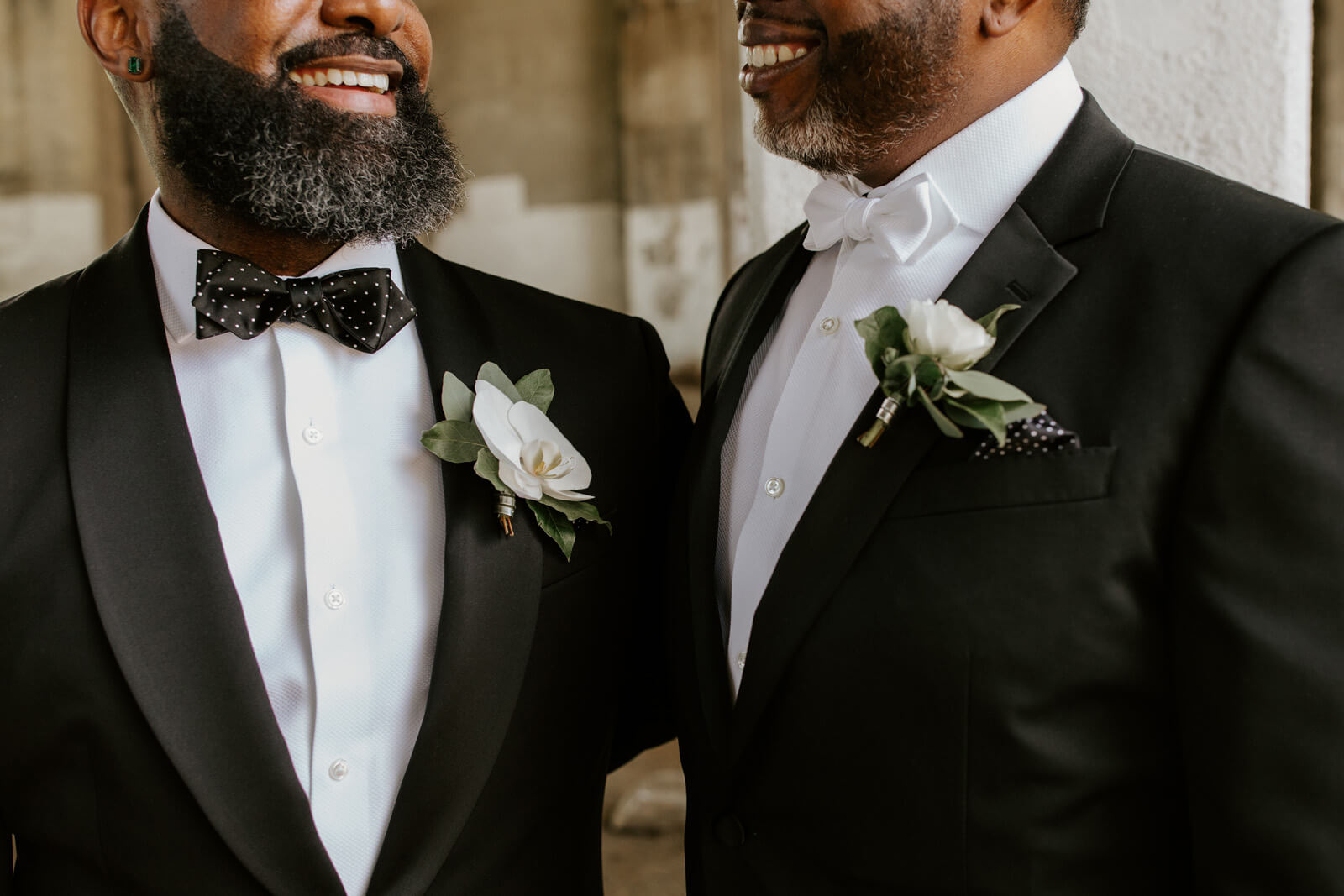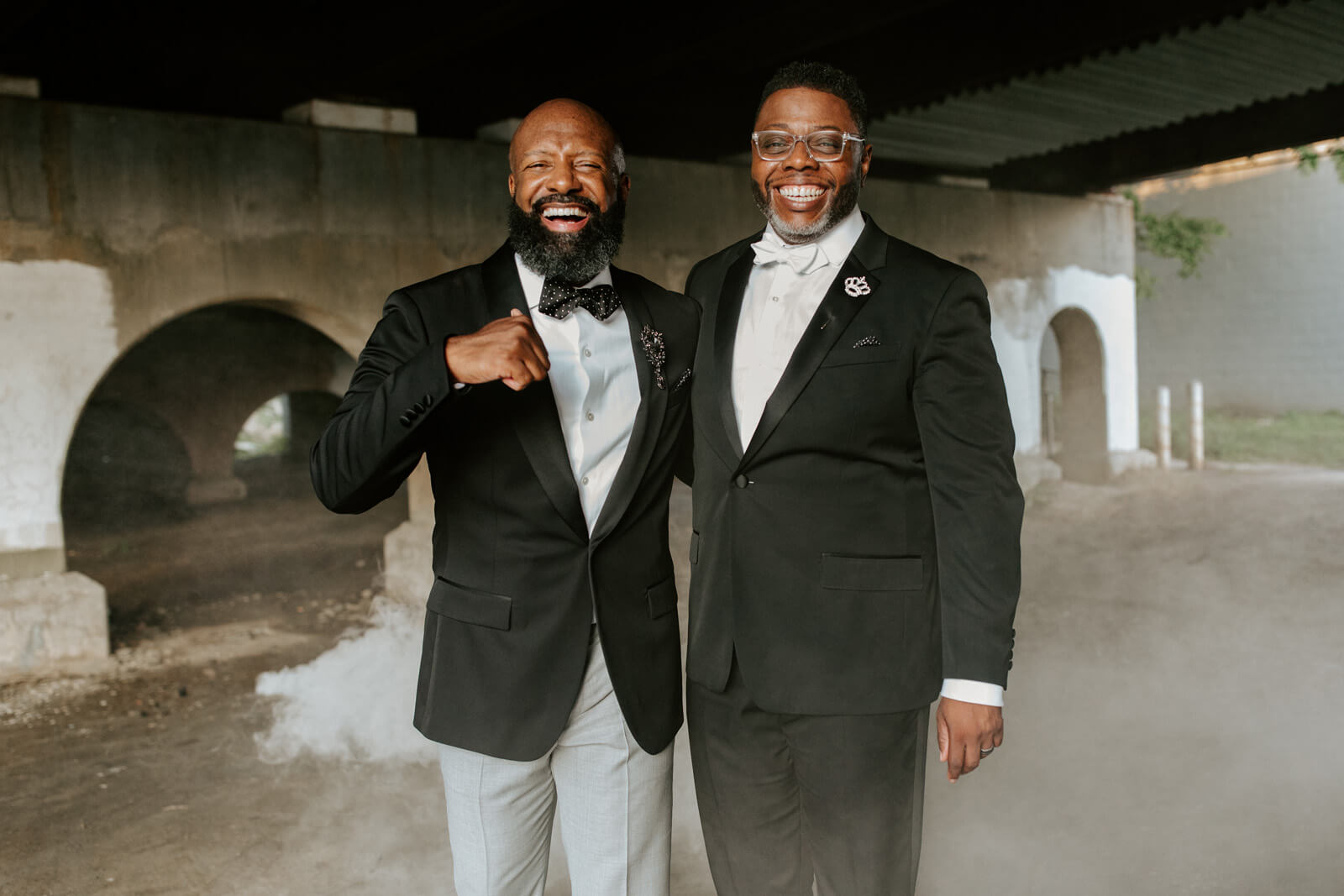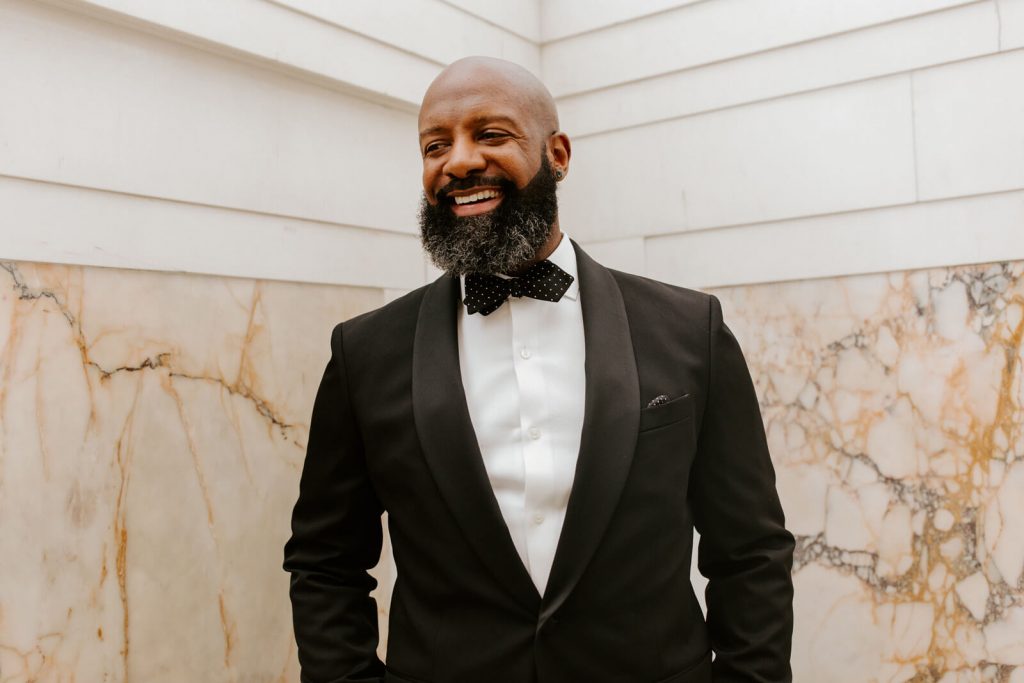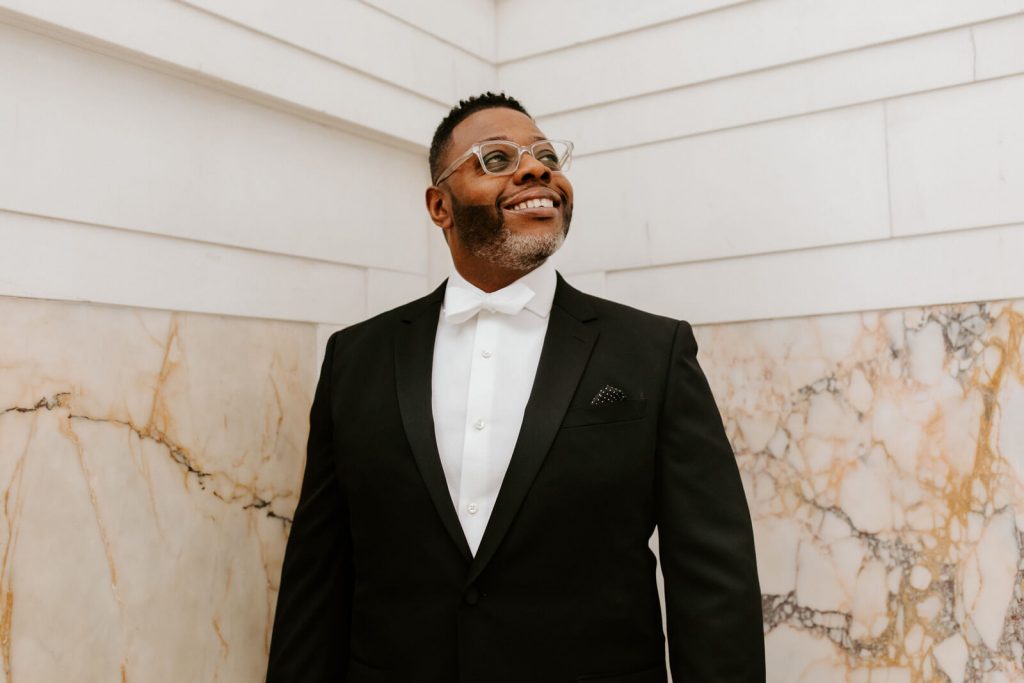 Karl Stewart and Dwayne Greene were both planning to surprise each other with a marriage proposal. Unbeknownst to either of them, they had made similar plans with similar co-conspirators within a few weeks of each other. The two men had met two years earlier when they slid into each other's DMs (that's direct messages) on Instagram. Once they met in person, there was instant chemistry. And now, their simpatico vibe was causing a proposal showdown. Karl's plan was to propose in Chicago, where he attends an annual music conference each December. But Dwayne bested him by popping the question the weekend after Thanksgiving 2018. They had spent the day eating pizza at Ledo's, shopping at Target, and hitting up Hammer & Nails, a grooming shop in Owings Mills. They headed home for some eggnog with spiced rum, their favorite holiday playlist, and some Christmas tree-trimming. They hung lights and ornaments and laughed. The last ornament Dwayne handed Karl was an engagement ring. Karl admits he was both thrilled to get the ring and slightly disappointed Dwayne had beaten him to the punch.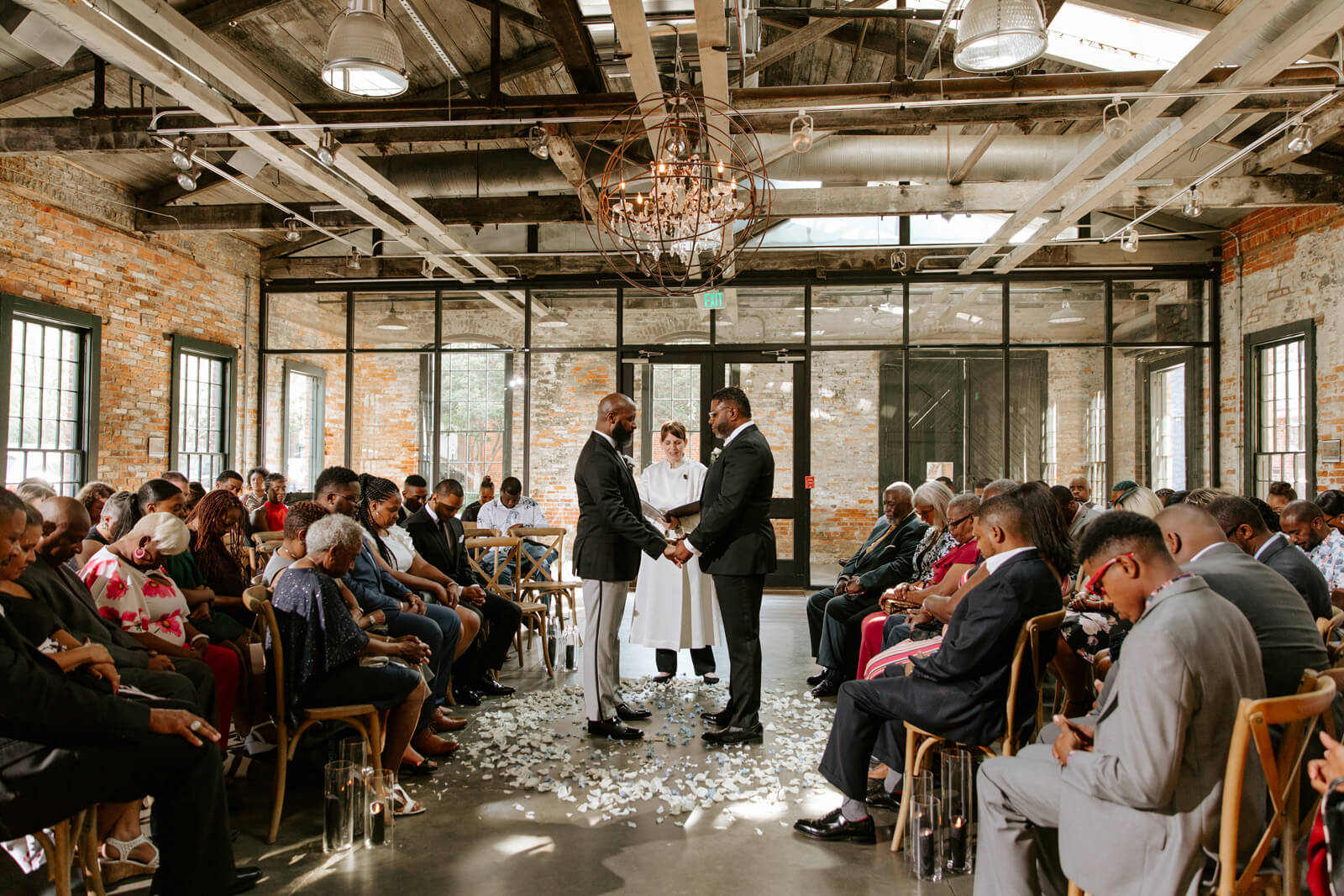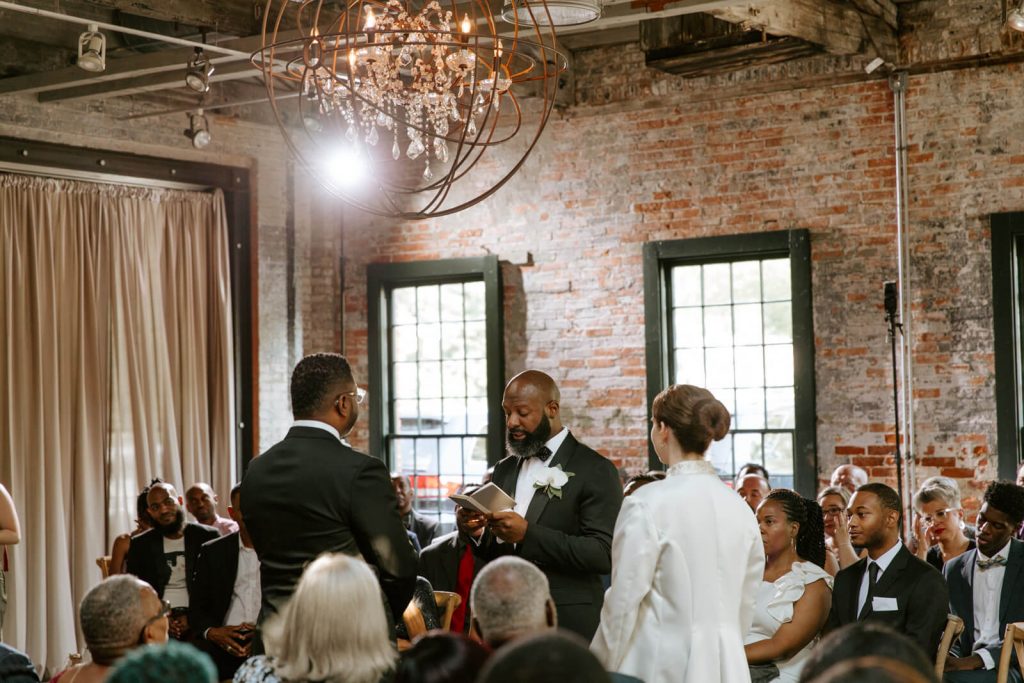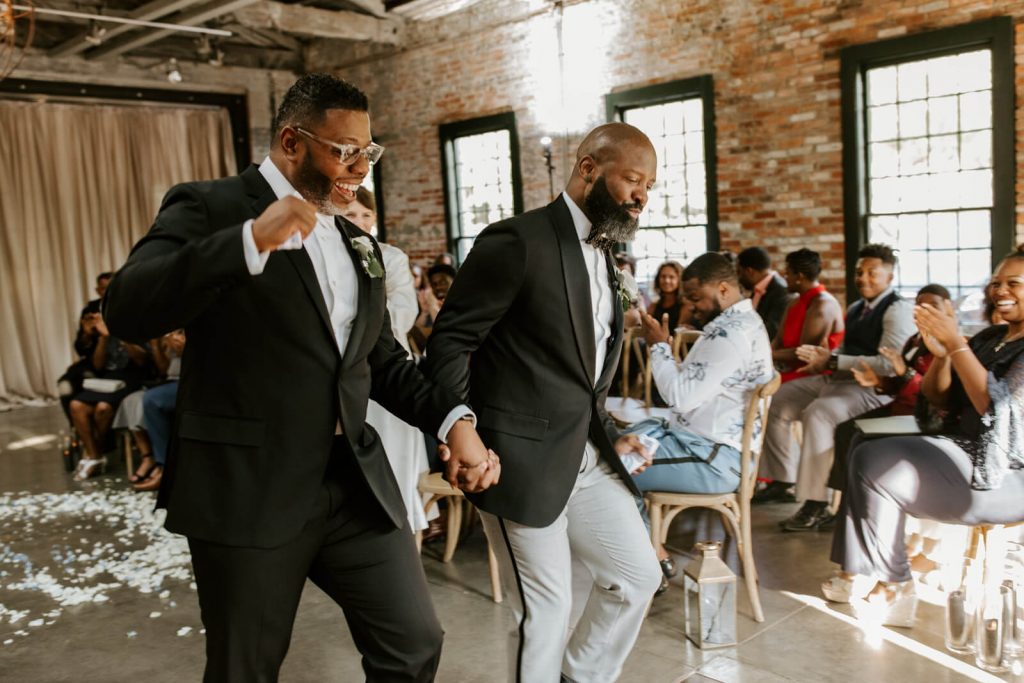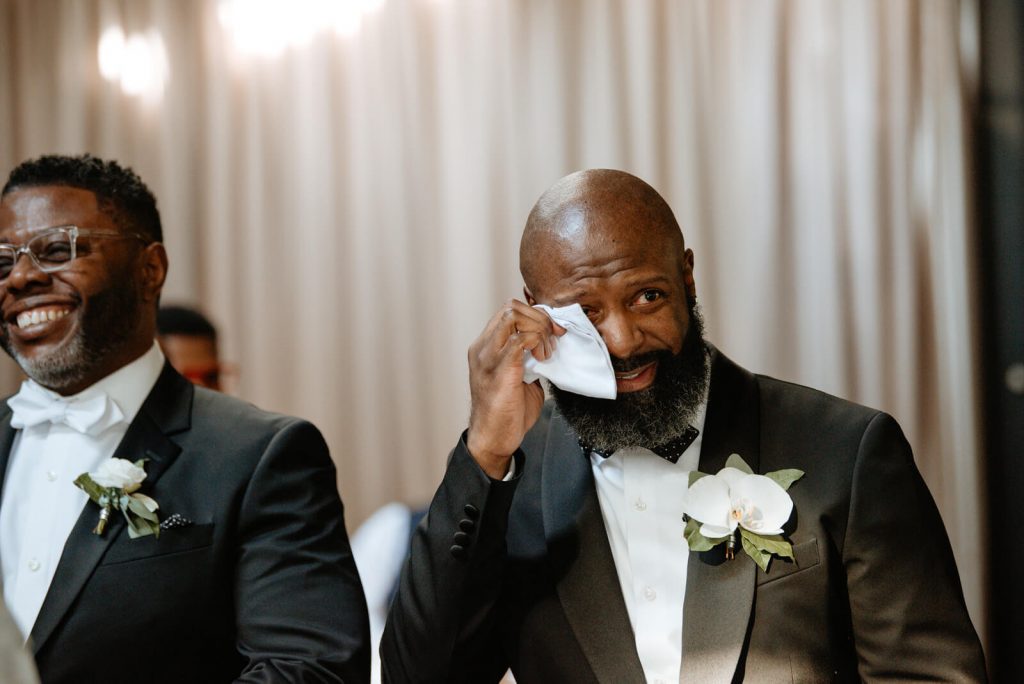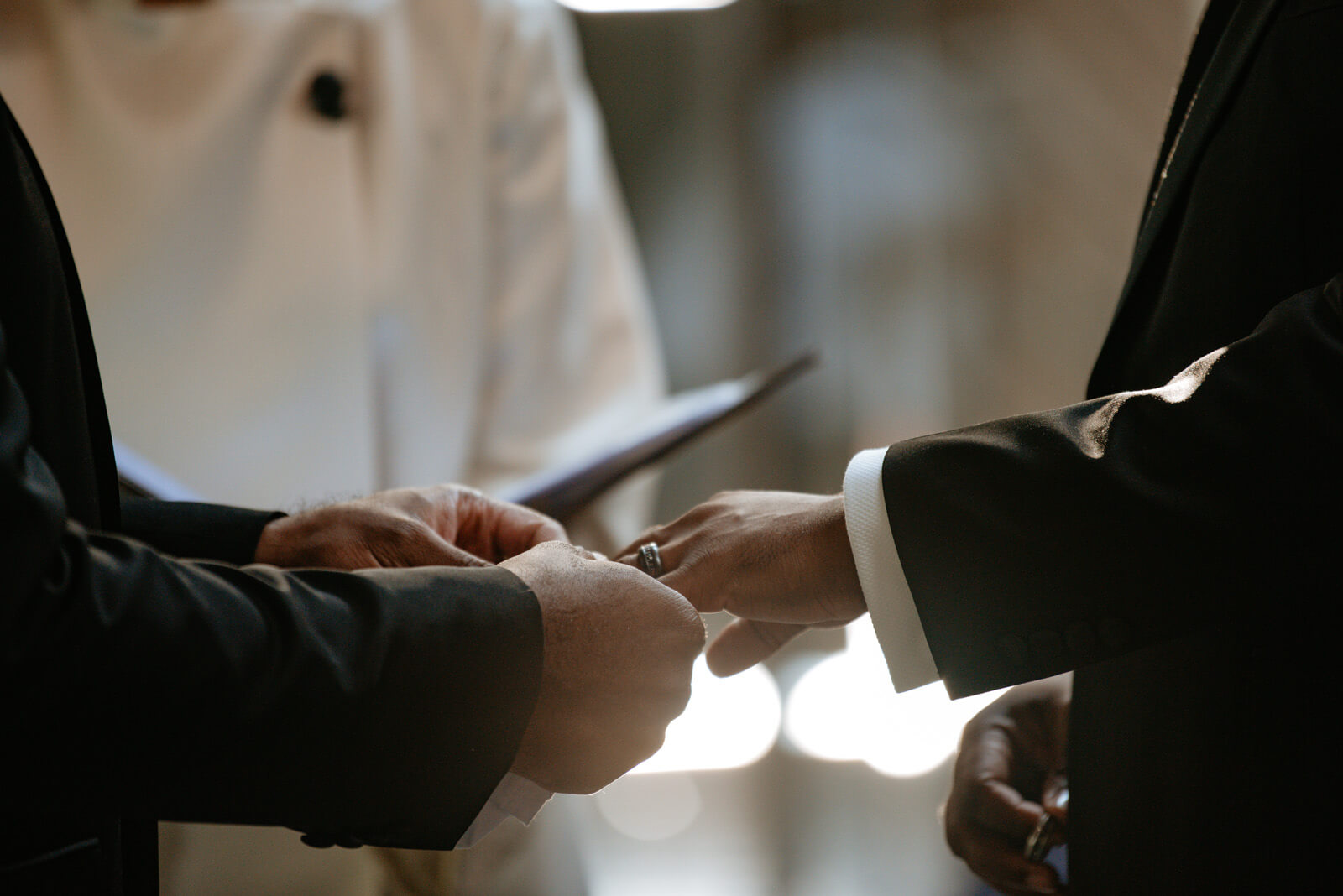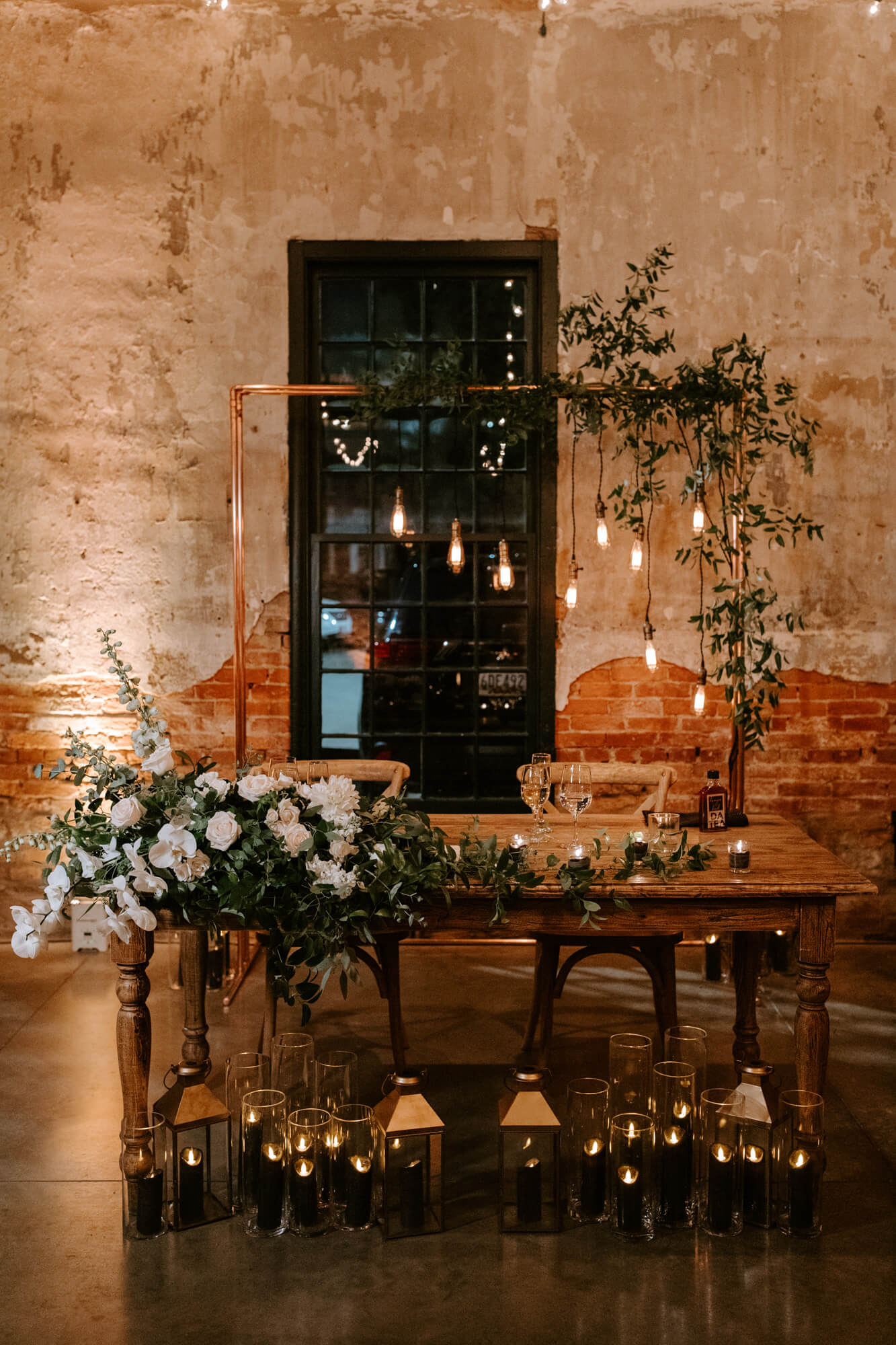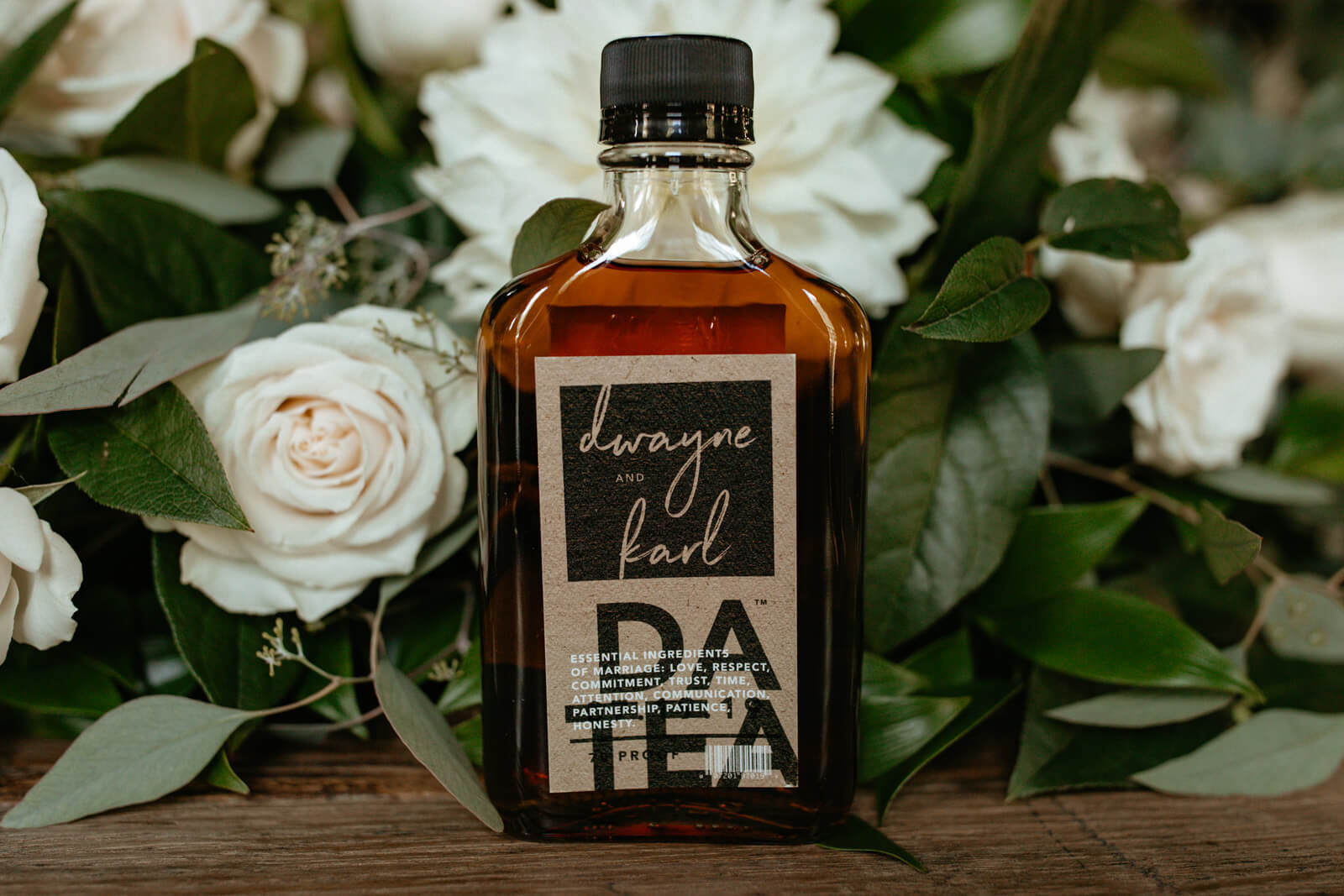 When it came to planning their wedding, they were just as in sync. They both quickly fell in love with the Mt. Washington Mill Dye House and knew it was the perfect place for their moody, minimalist, masculine nuptials. The whole day was "fueled by purposeful thoughts, ideas, and choices," says Dwayne. "We wanted everyone to walk in and immediately know that it was our wedding." They got dressed together and arrived together on a super sticky Friday night. (That weekend it hit triple digits.) They had decided from the get-go they didn't want any attendants. "We wanted it to be just the two of us," says Karl. But their 100 guests were still a big part of their day—seated all around Karl and Dwayne in a circular pattern. Dwayne had come up with the idea for the ceremony, and they searched Pinterest for the perfect set-up. They wanted to feel everyone's positive energy surrounding them. "We felt supported and loved," says Dwayne. Then it was time for the party. The two are known for their infectious smiles, killer dance moves, and Karl's signature cocktail affectionately called "Da Tea." All made an appearance at their wedding. The bottled drink was the night's sought-after favor. "It's a highly coveted drink at all our gatherings," Dwayne says with a laugh.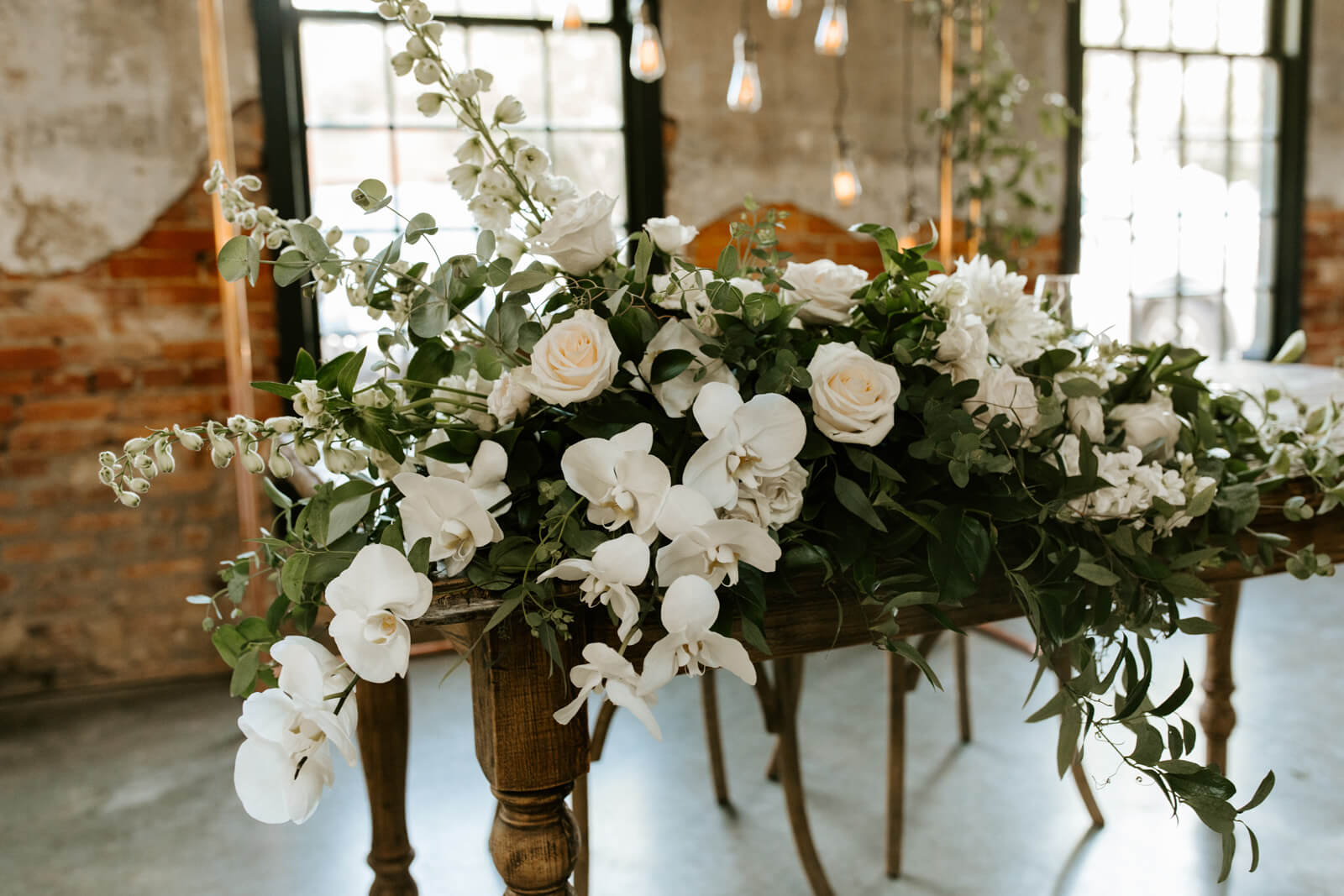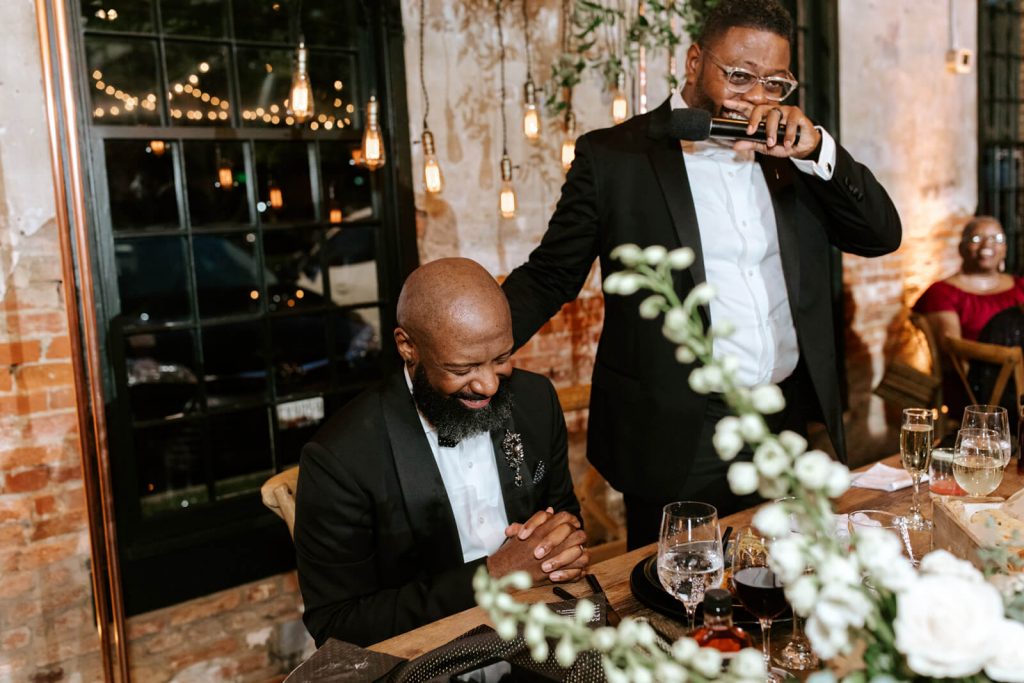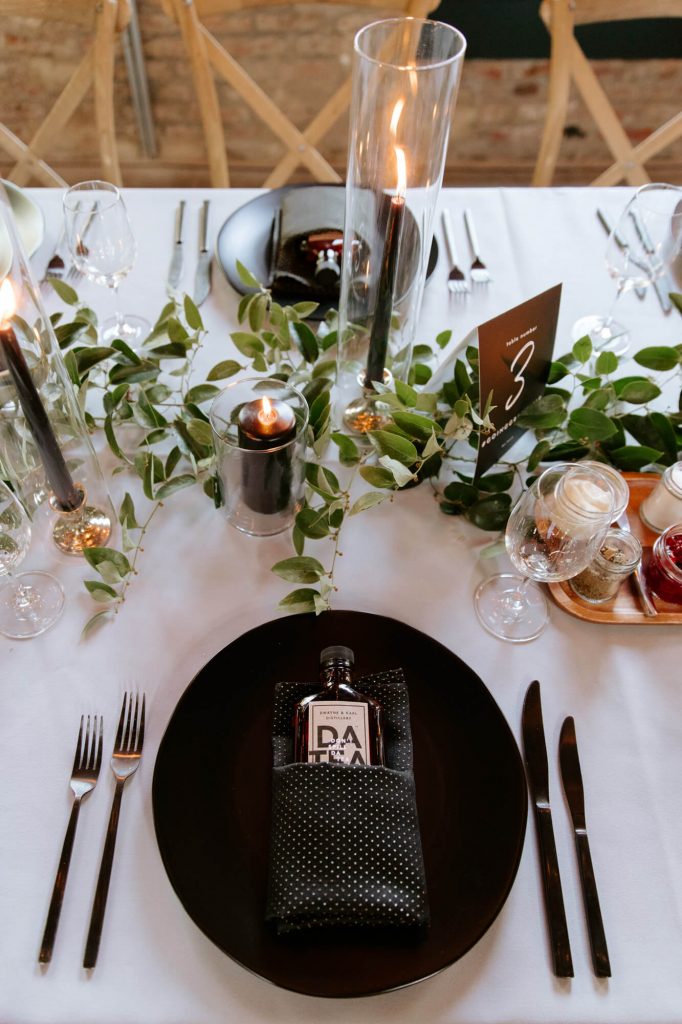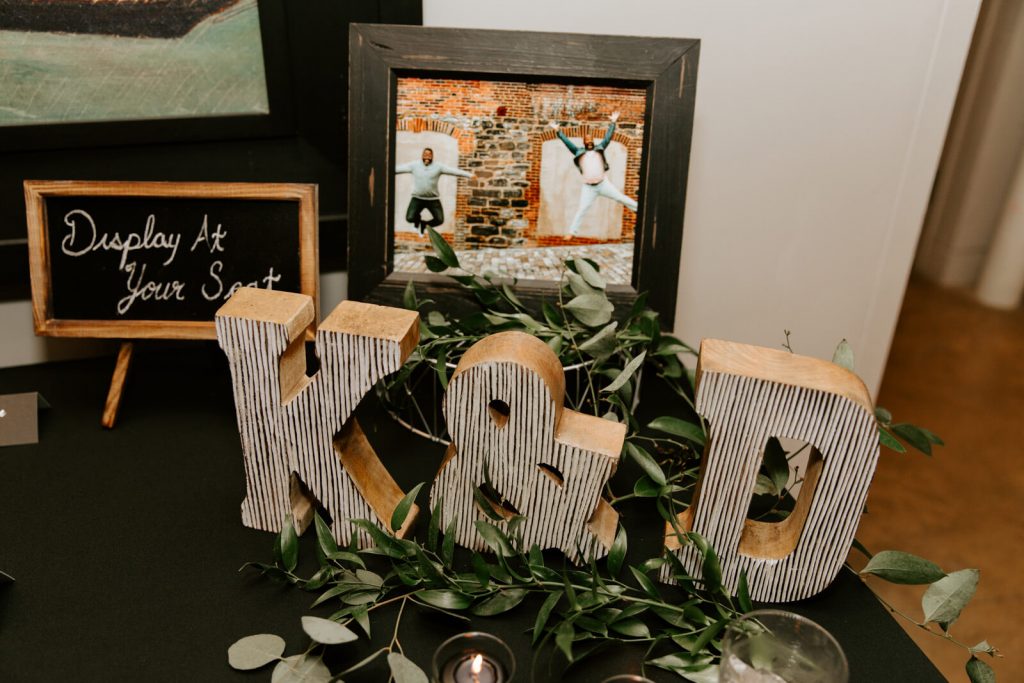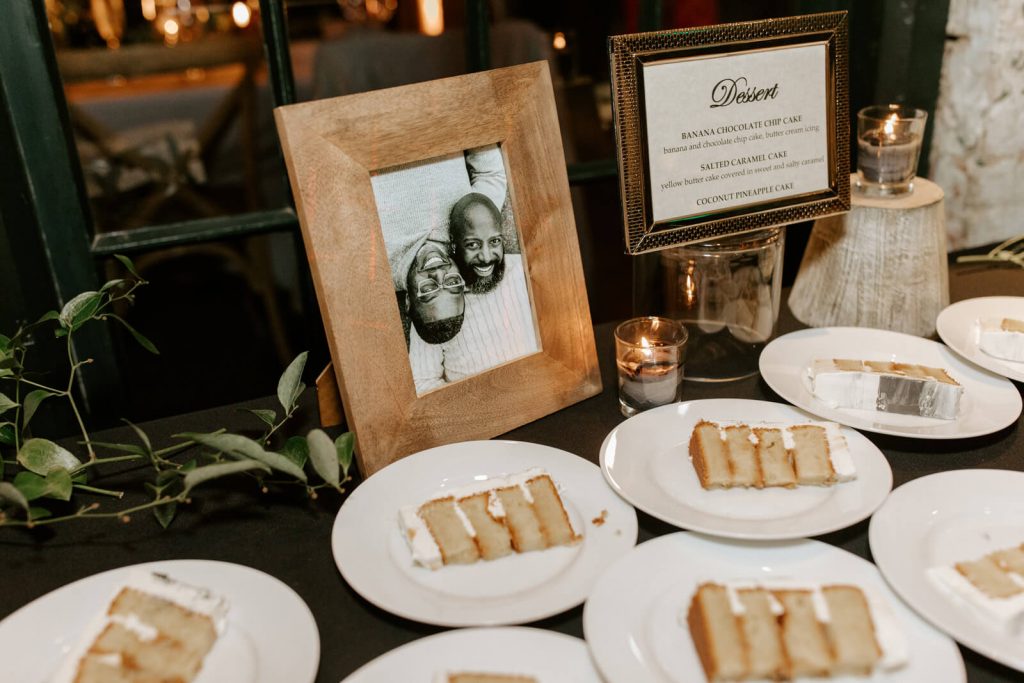 The two danced, reveled, and shed a few happy tears as the night wore on, celebrating not just their wedding but Dwayne's birthday, too. (Karl surprised him with a birthday cake.) Even their cocktail napkins were a nod to their union, each one personalized with a different fun fact, from their zodiac signs (Karl is a Leo, Dwayne a Cancer), to "Karl & Dwayne think weddings are so gay," to where they went on their first date (Flame Charbroiled Chicken). Even on such a whirlwind night, they never left each other's side. Advises Dwayne to future couples, "Remember to focus on the two of you, the day and moment, because it quickly passes you by."