This originally ran in the 2019 Local Love supplement in the June issue of Baltimore magazine.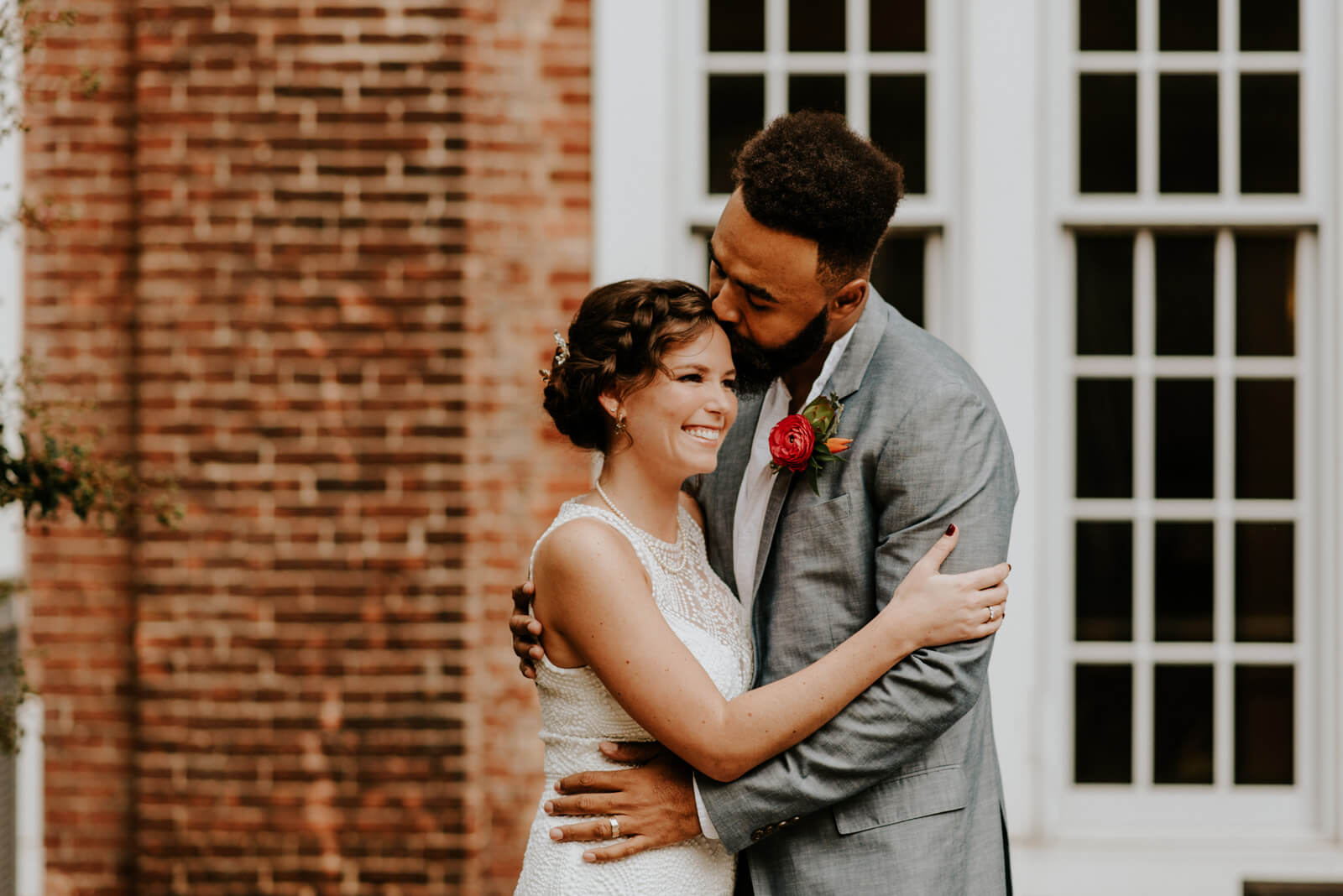 Wedding Date April 21, 2018 & September 8, 2018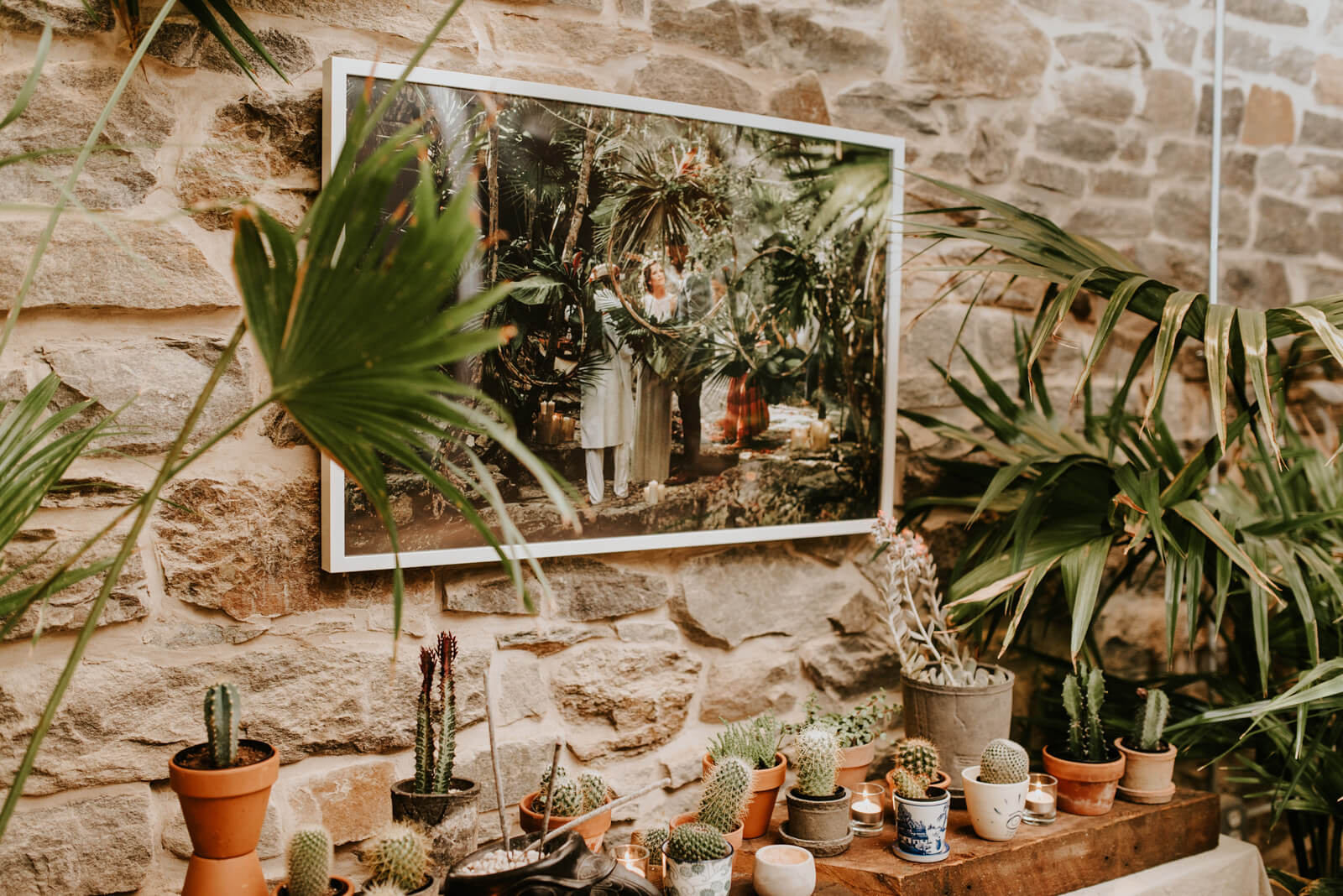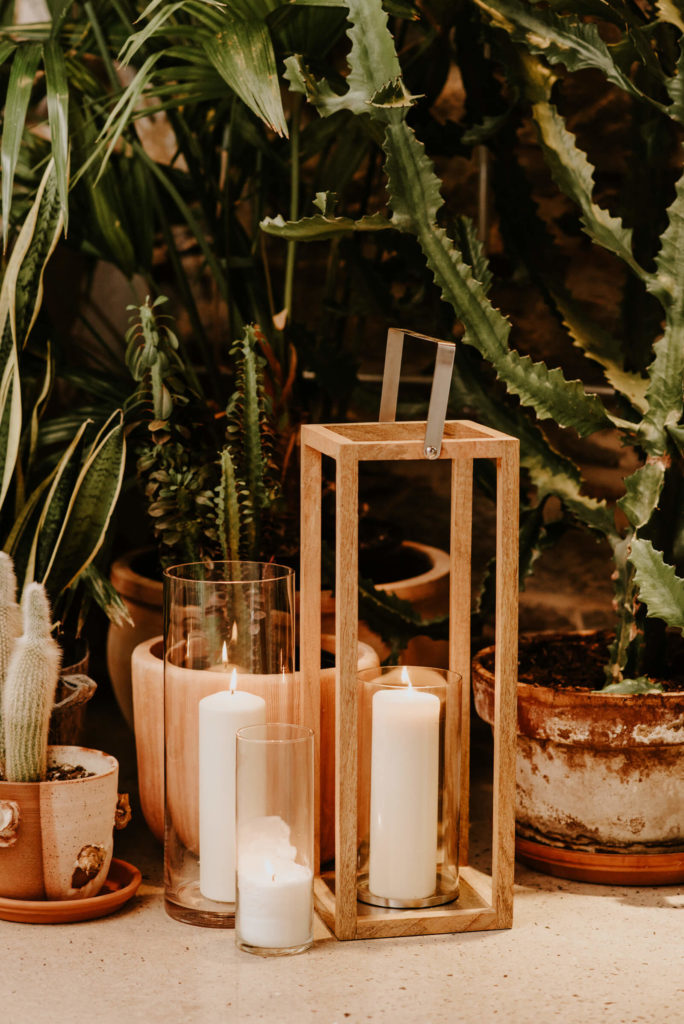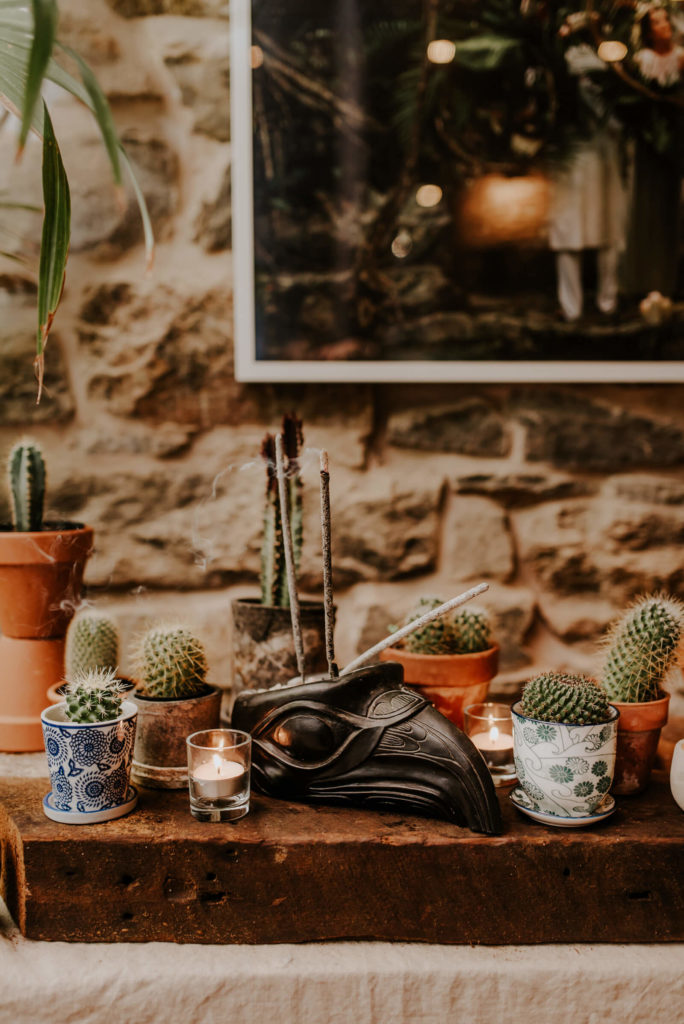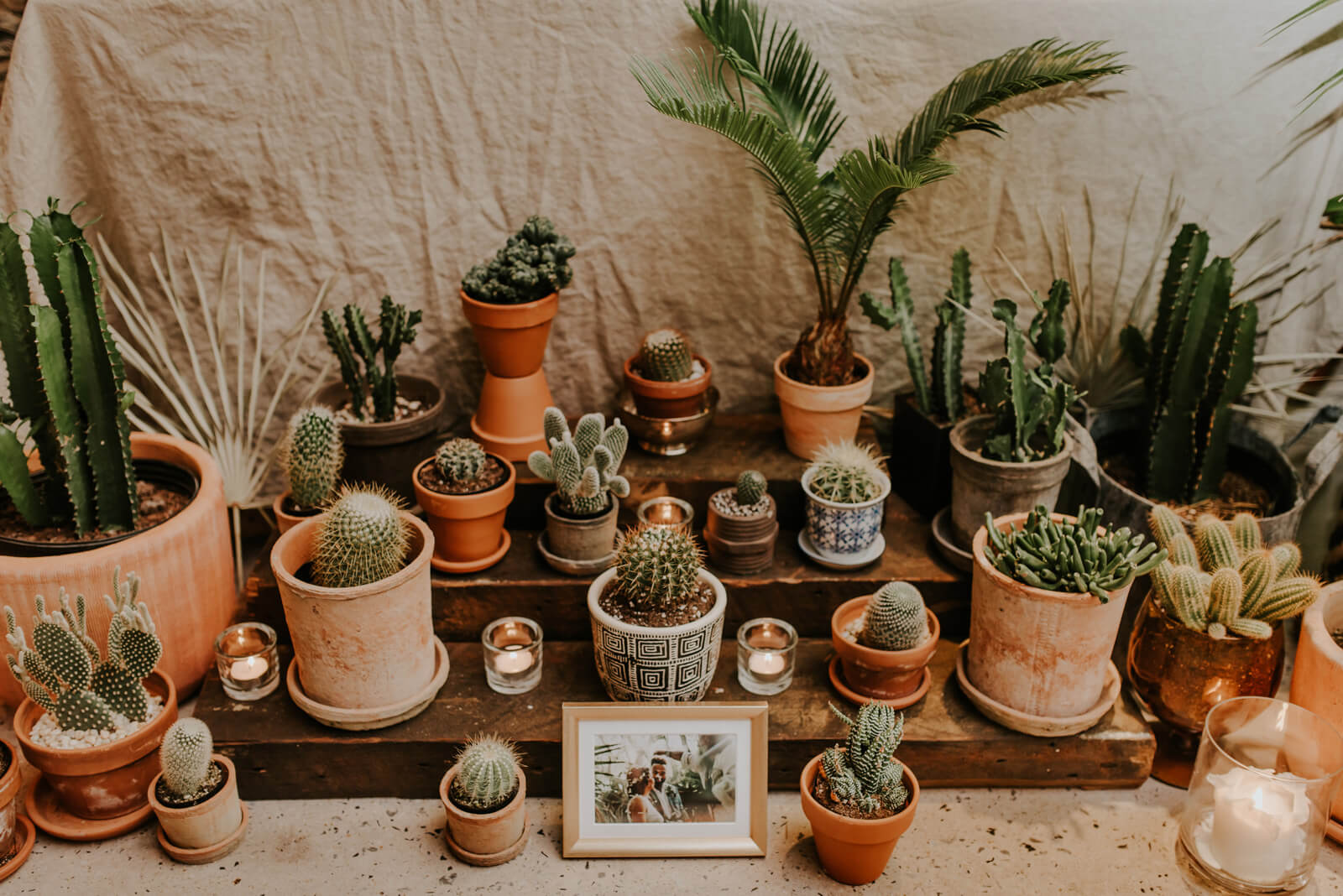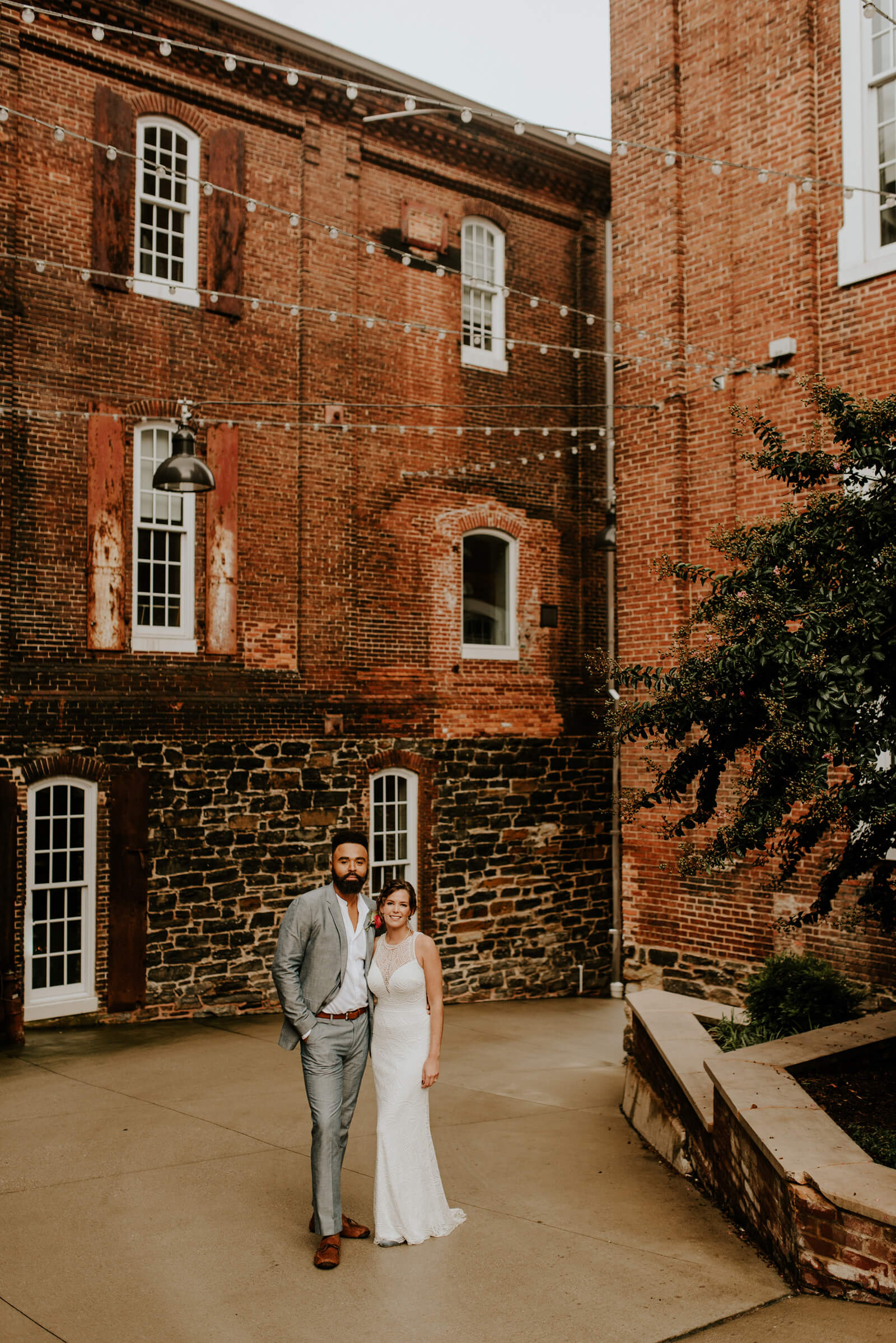 When Fiona Vismans knocked on her neighbor's door to tell him his loud music was making her apartment vibrate, she had no idea it was going to change her life. Hilton Carter had just moved back to Baltimore from New Orleans and was living in number 335 at Mill No. 1 along the Jones Falls. He also couldn't possibly know that the woman standing at his door, a dentist who lived at 334, would become his future wife. That fateful night, Hilton was playing Digable Planets, a hip-hop trio from the '90s that he describes as "bassy." He apologized and insisted on doing a "levels test" so they could agree on a volume that made everyone happy. The next day, when Hilton got home, there was a bag of Zeke's coffee and a note from Fiona. He, in turn, left her a bag of his favorite coffee along with his phone number in case he was loud again. Soon they were texting. Another time he left her a snake plant. A self-described plant stylist and author of Wild At Home, his love language is most definitely plants. "I'm certain your teeth are white," he wrote. "Not sure if your thumb is green." There was no doubt they were flirting. But Hilton didn't think he could date his neighbor. One night, he asked if she'd like to go to Bar Clavel for cocktails before quickly adding, "Not a date or anything." He was met with radio silence. He realized he had messed up big time and that he really did like her—enough to risk the awkwardness. "You alive?" he texted her three weeks later. "If you aren't, can I get my snake plant back? If you are, maybe just say hello?" That made her smile and they ended up going to Clavel on a real date. Ten months later, they moved in together to a new apartment in the same building. They knew they wanted to get married, but Fiona also knew she wanted to elope. They decided on Tulum, on the Caribbean coastline of Mexico's Yucatan Peninsula. On April 21, 2018, they left Casa de las Olas, their small boutique bed-and-breakfast along a pristine swath of beach, both feeling calm and peaceful, and headed into the jungle for their ceremony at a private cenote. There was copal incense and music by a healer, and the sun was bursting through the fronds. It was the perfect setting.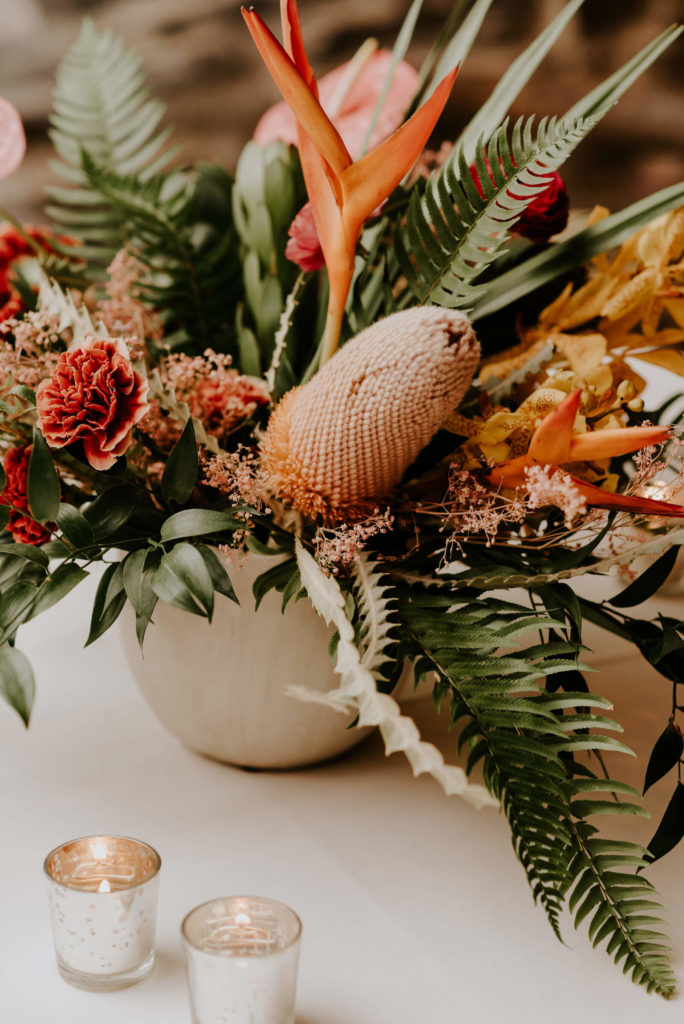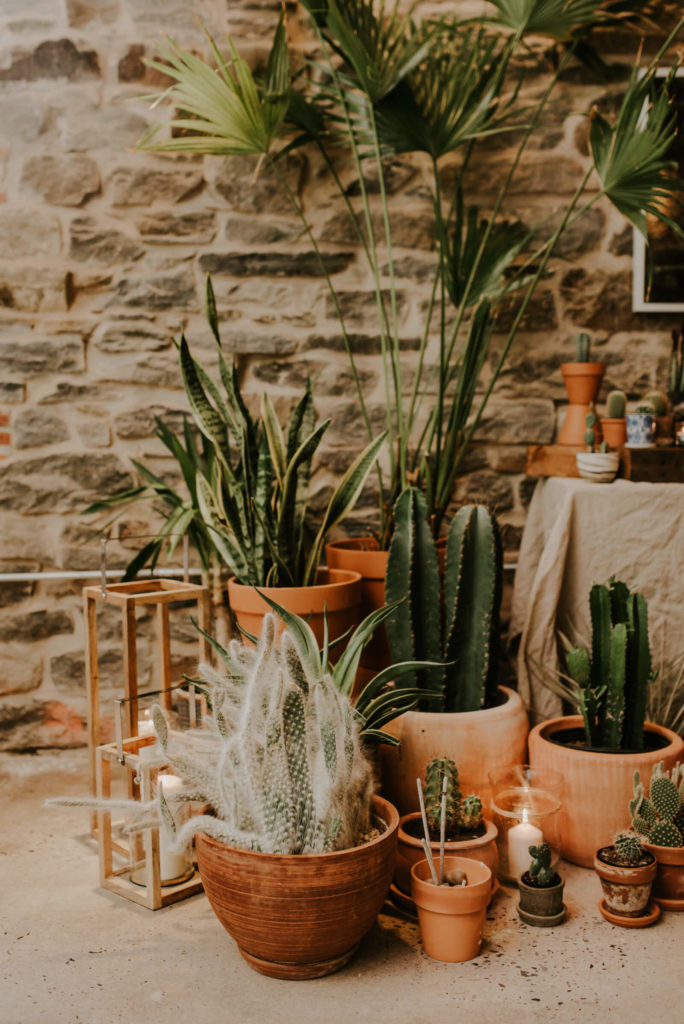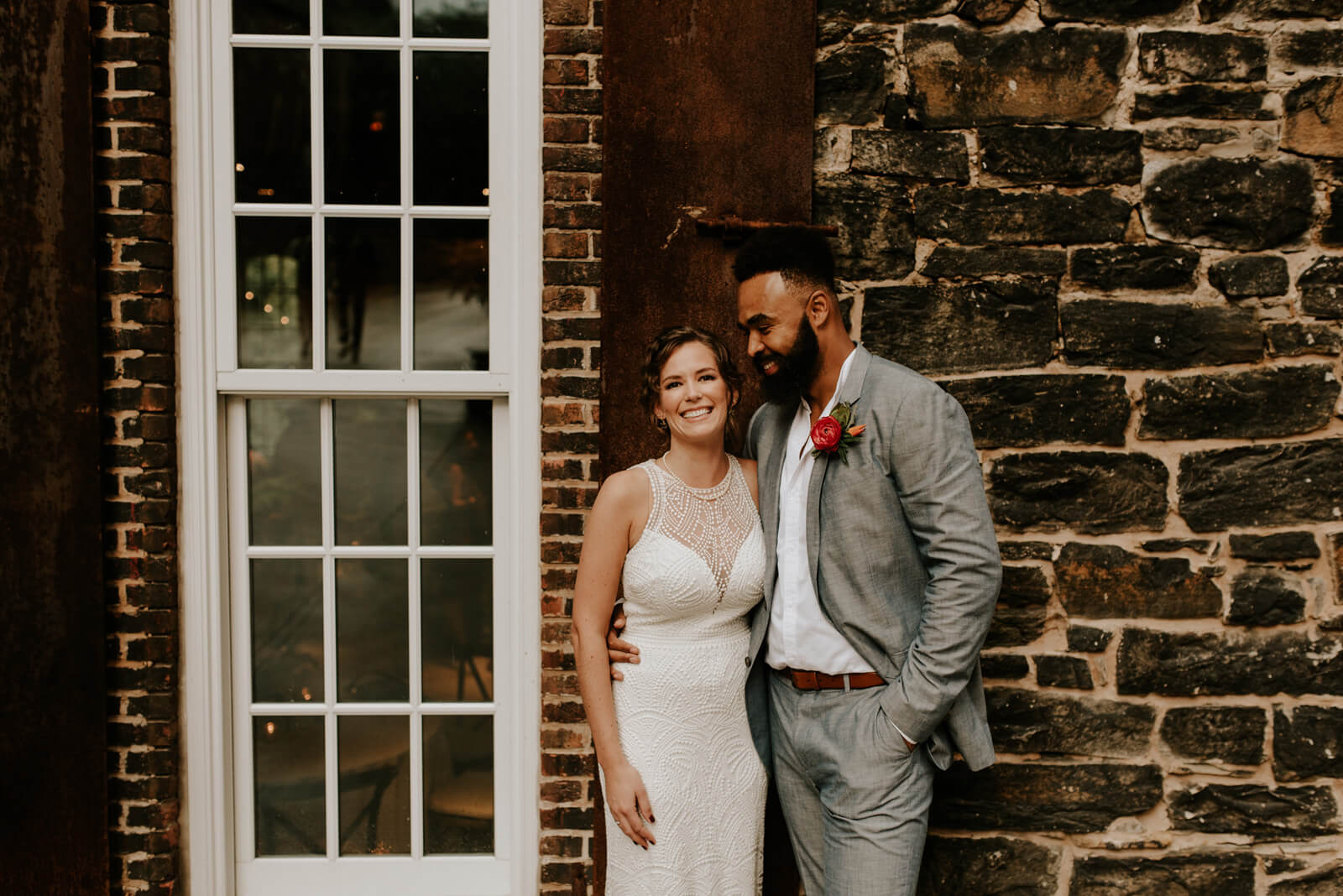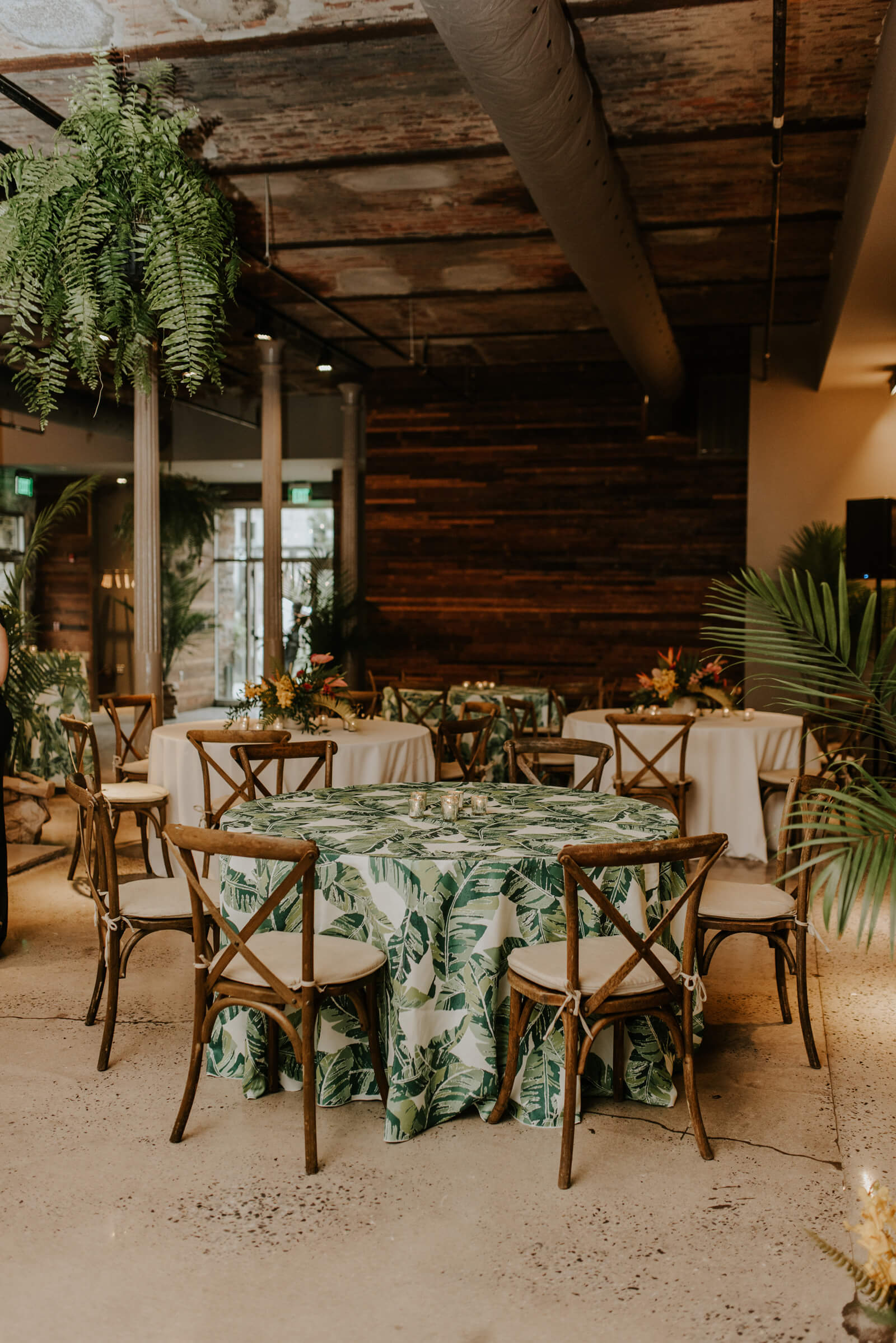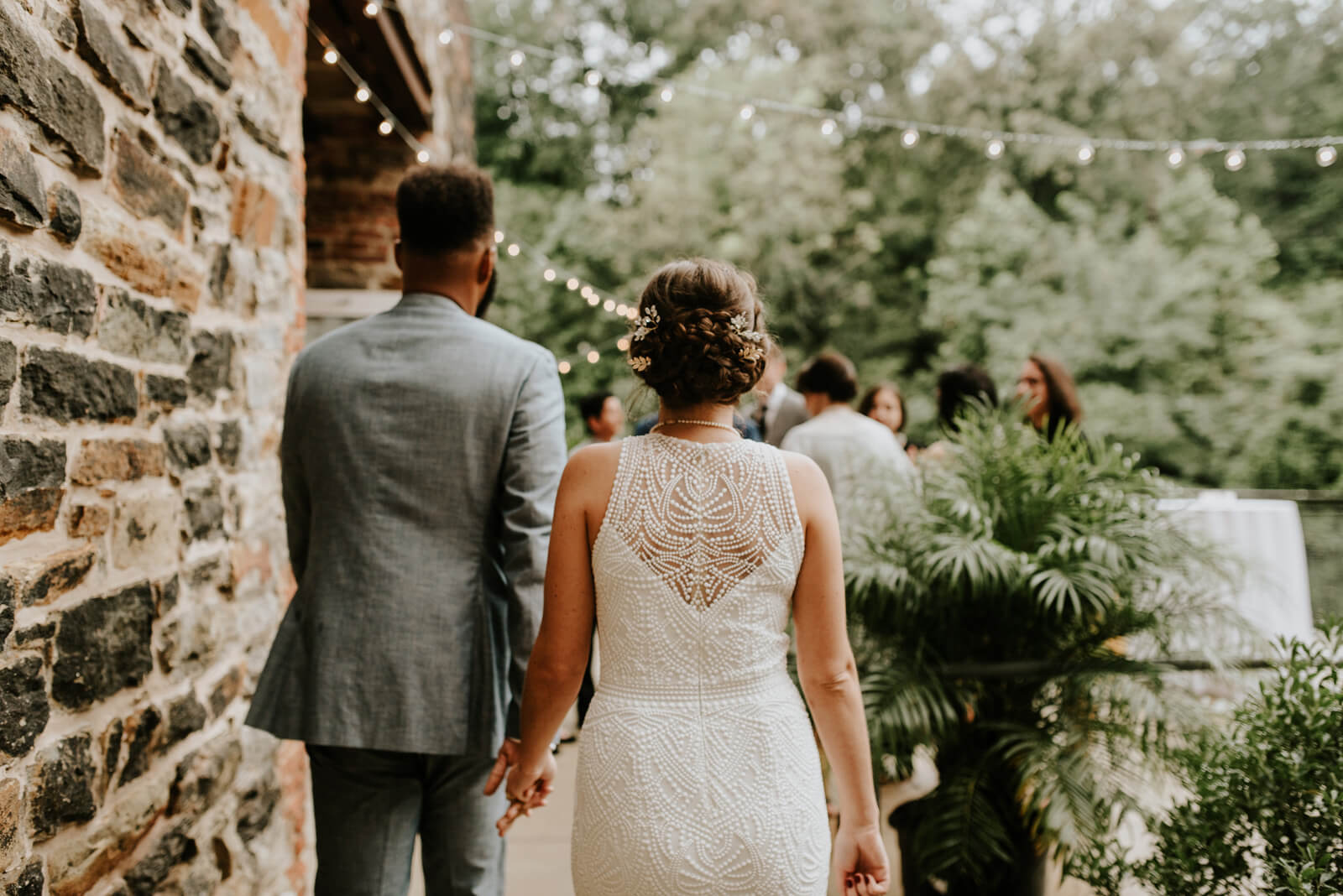 Still, they wanted to come back and celebrate with those that know them best. Five months after their private ceremony, they gathered at Heron Room, in the shadow of Mill No. 1, with 120 friends and family and re-created the best from both Tulum and Baltimore: lots of cacti and ferns from Hilton's personal collection, tacos and margaritas from Clavel. They even played a recording of their vows, with all the sounds from the jungle. "It was really special to have our families together," says Hilton. And, adds Fiona, who re-wore her wedding dress, "I got to be a bride twice."