This originally ran in the 2015 Local Love supplement in the June issue of Baltimore magazine.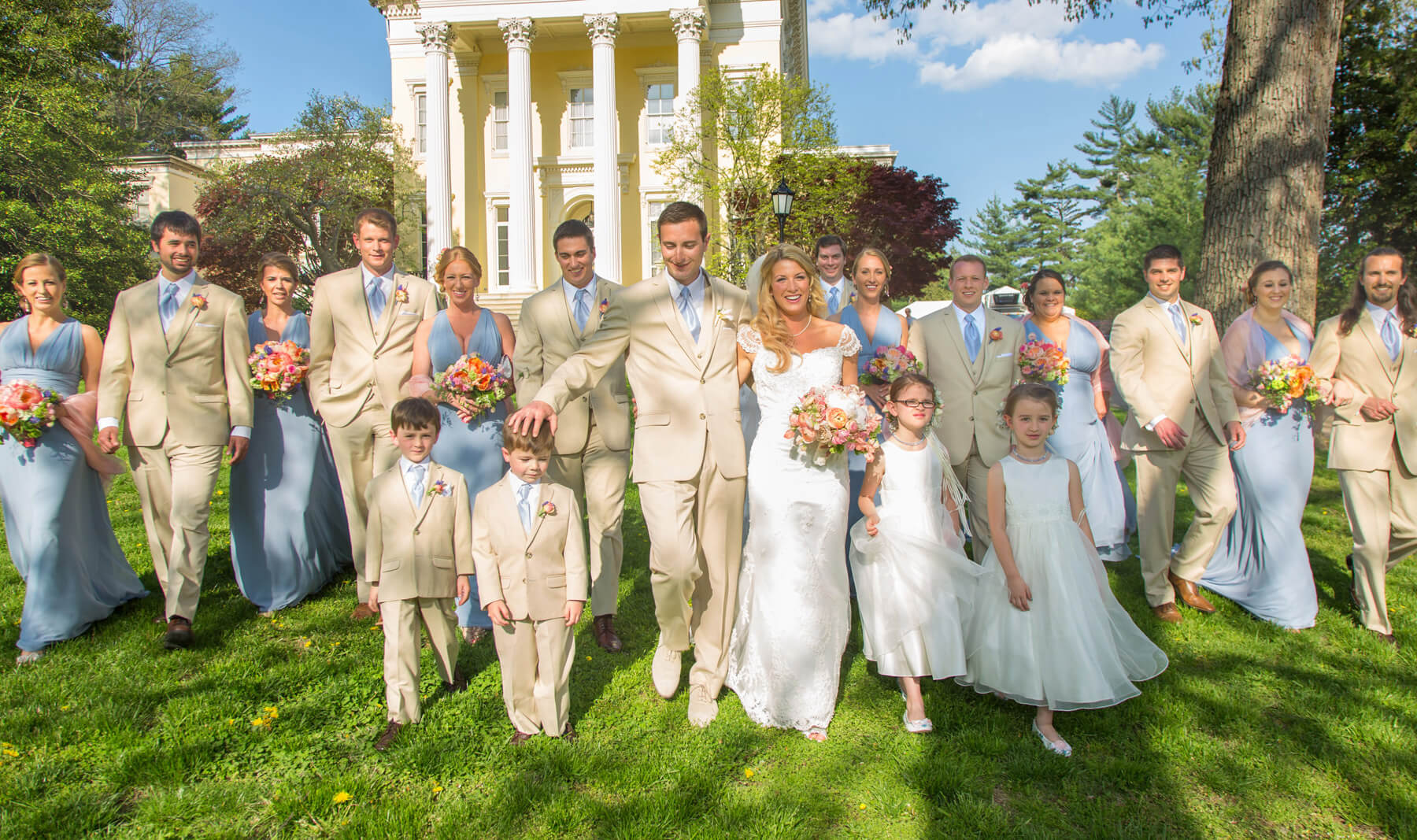 When Elyse Hyle first laid eyes on Kenny Howanski, it was at her uncle's now shuttered Towson restaurant, Ridgely & Ferrens Market Place. After moving back to Maryland following seven years in Florida, there wasn't any question where Elyse would spend the summer before her senior year of high school. There she met a fellow member of the restaurant's "motley crew."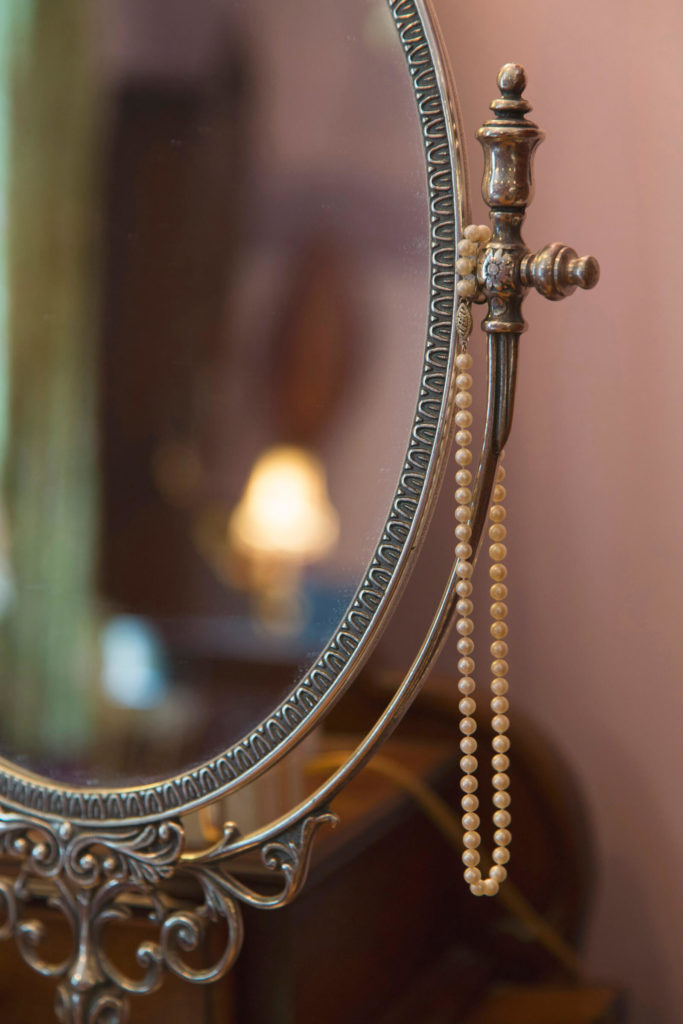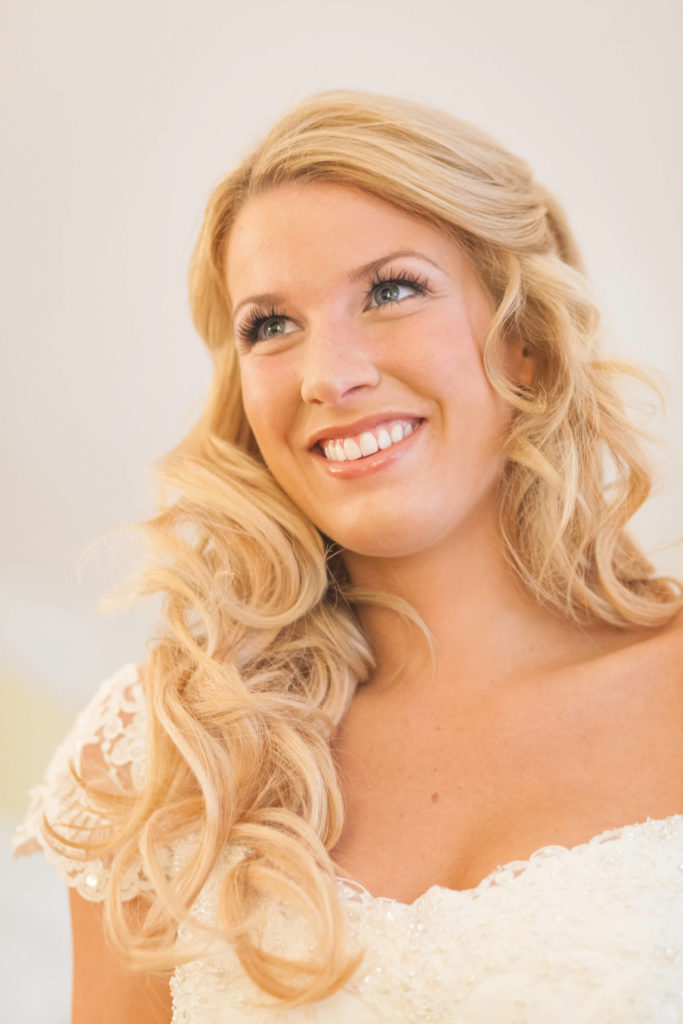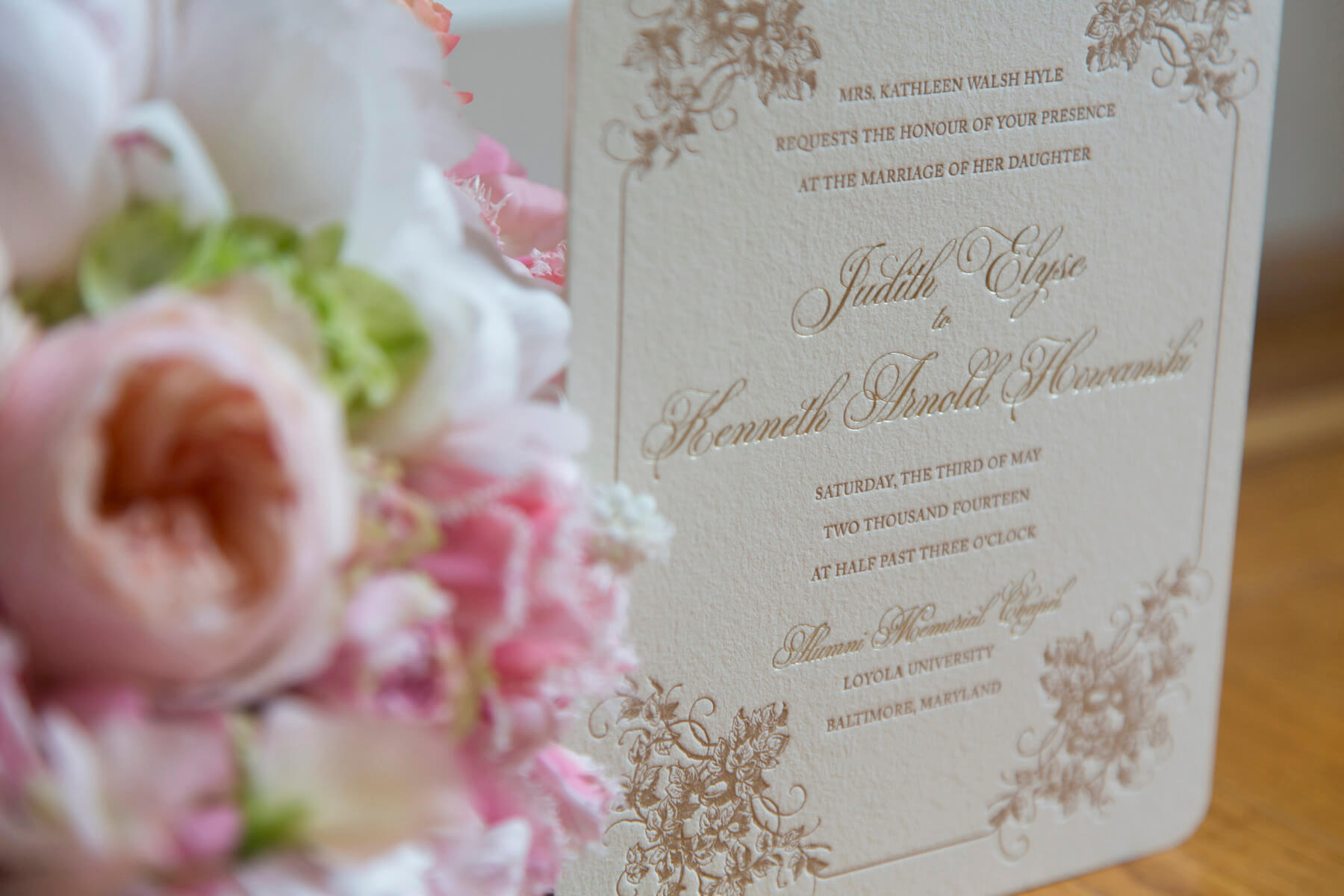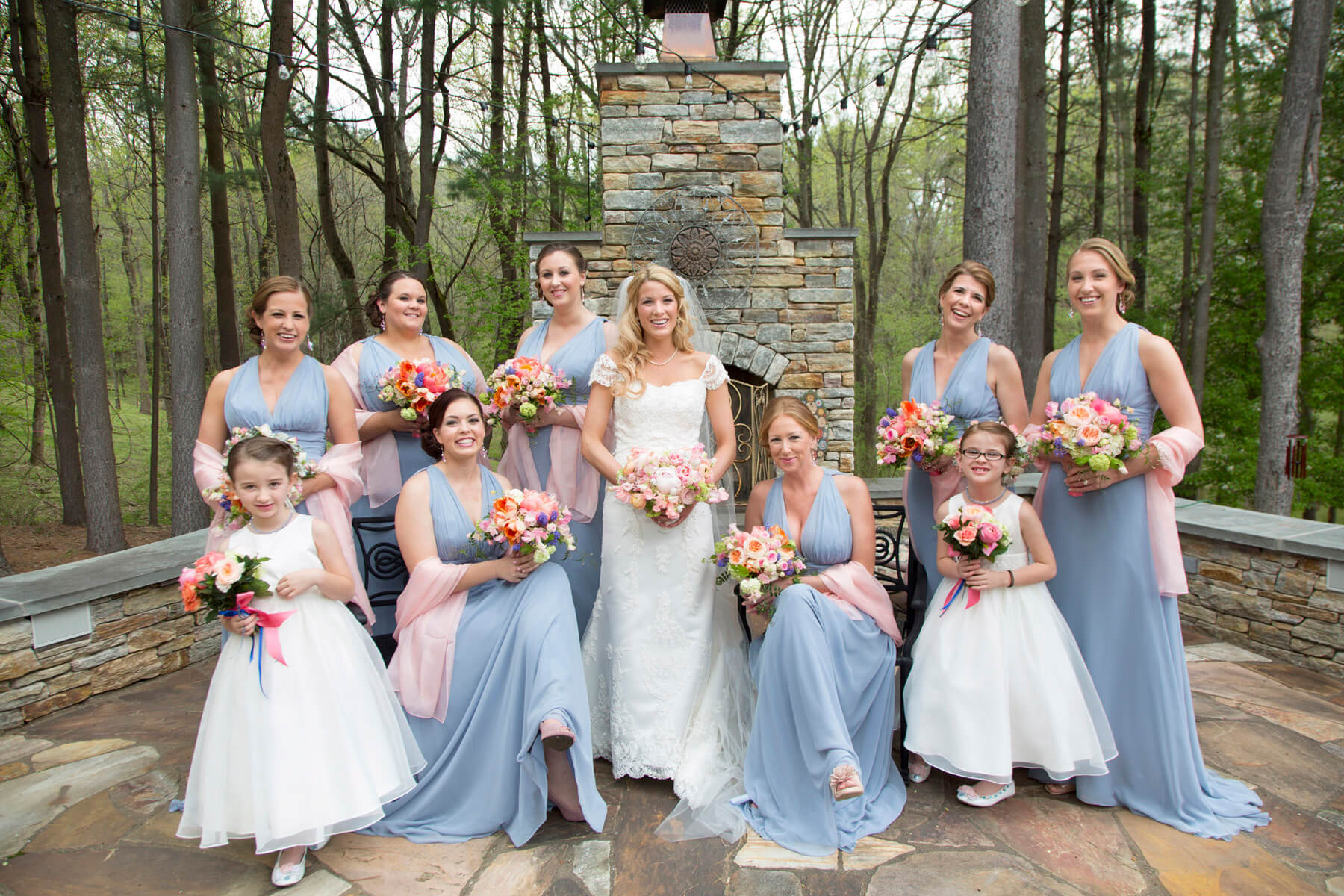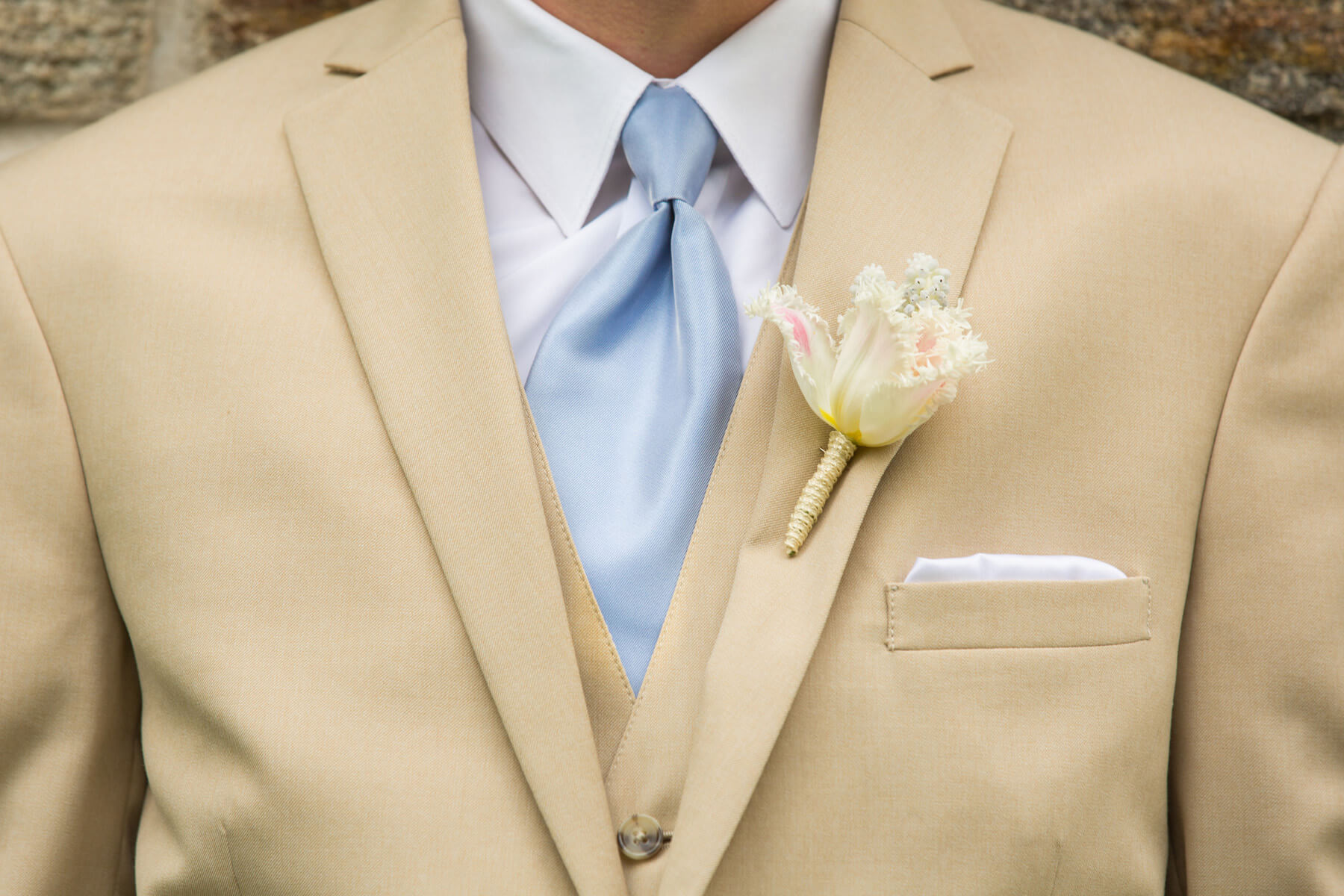 Kenny was four years older and would be heading back to James Madison University. The two worked together but remained on a strictly friends-only level, with Kenny teasingly telling her horror stories about his dating life. "Even though I had a huge crush on him, I told my mom he was a jerk," Elyse laughs. Adding some fuel to the flame, there was an ongoing joke started by Elyse's cousin, a good friend of Kenny's, that since Kenny loved the Hyle family so much, he better scoop up "the only one left."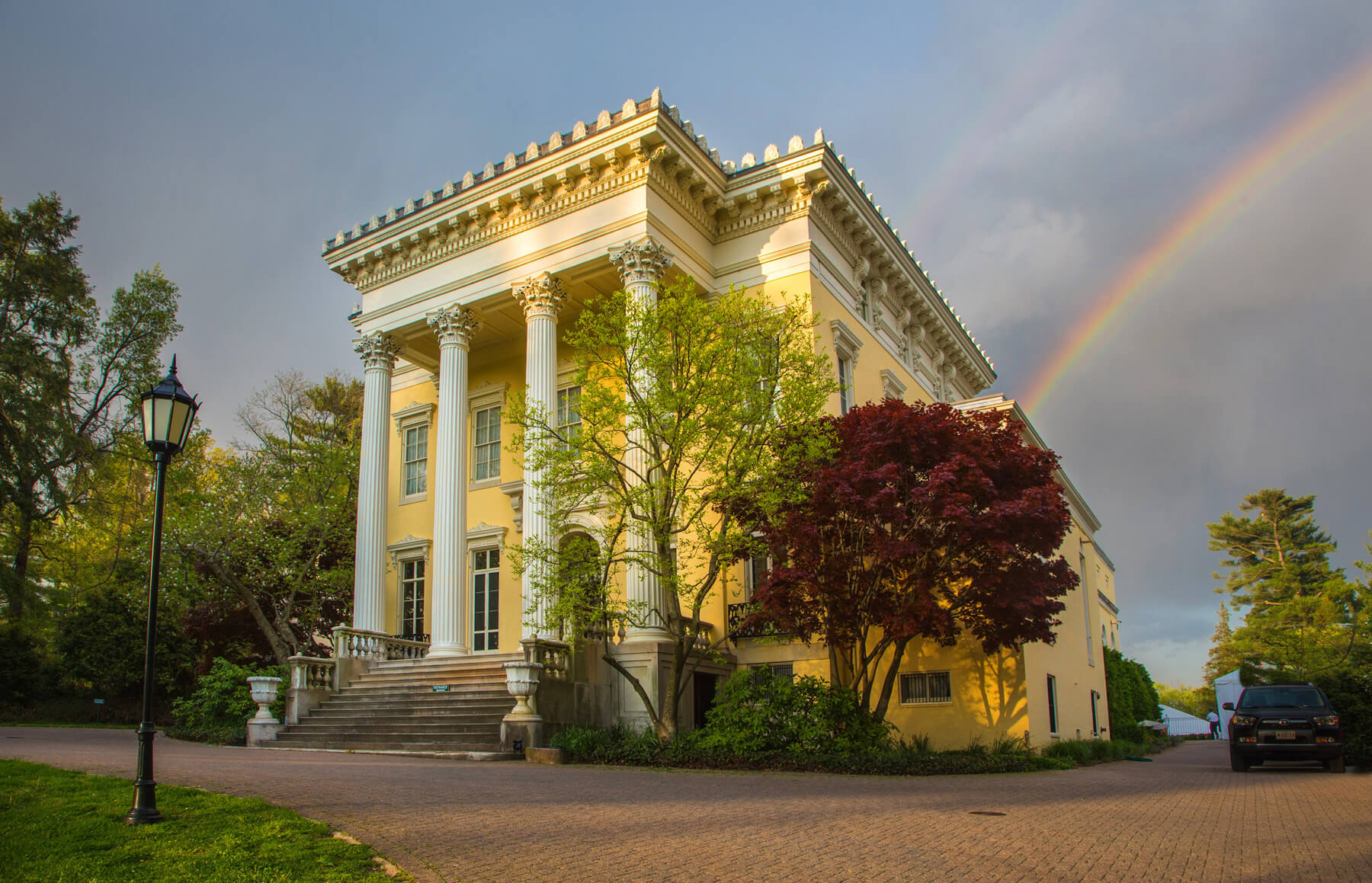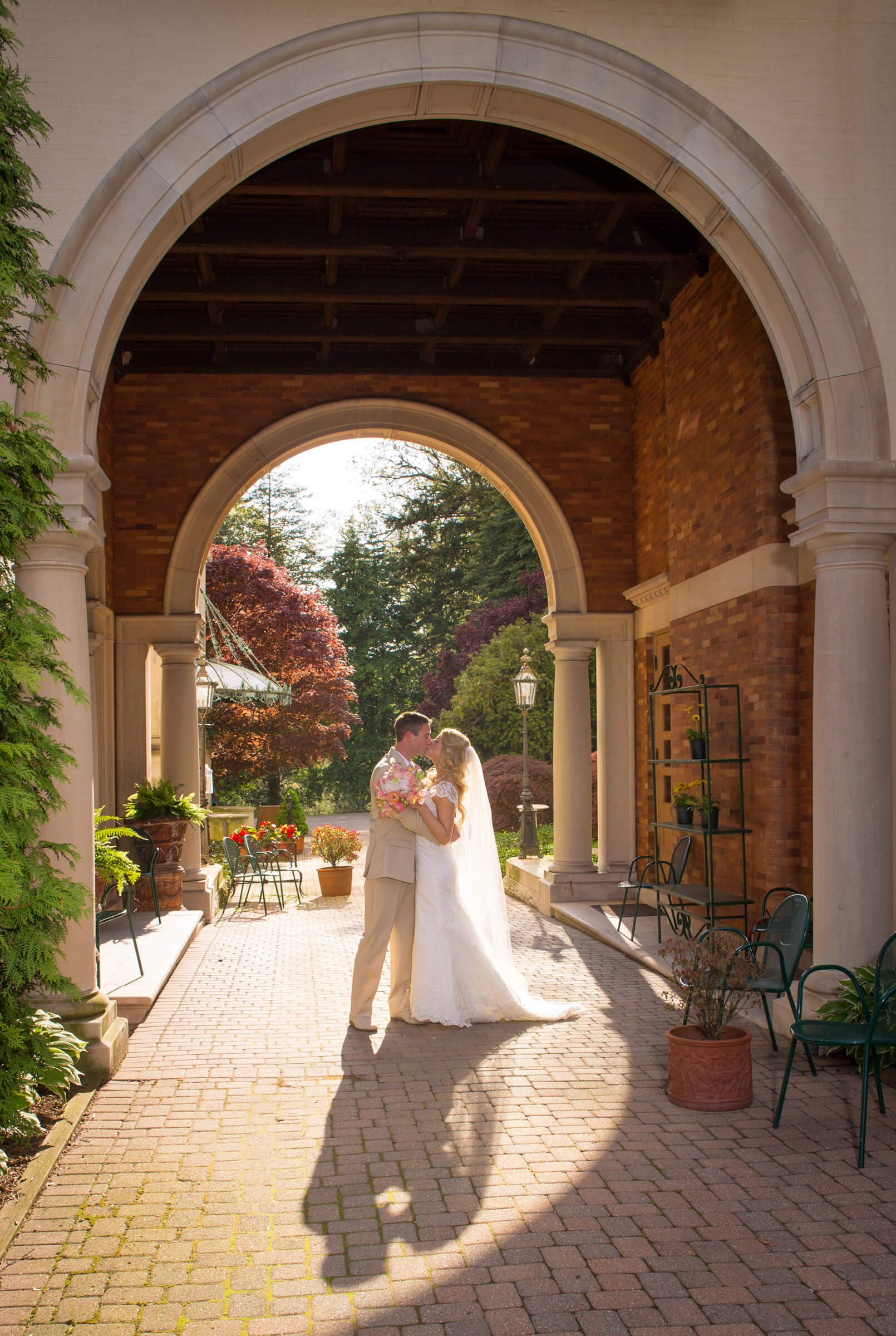 But it wasn't until the following summer, after asking Elyse's mother's permission to begin courting her daughter, that Elyse and Kenny became both official and inseparable.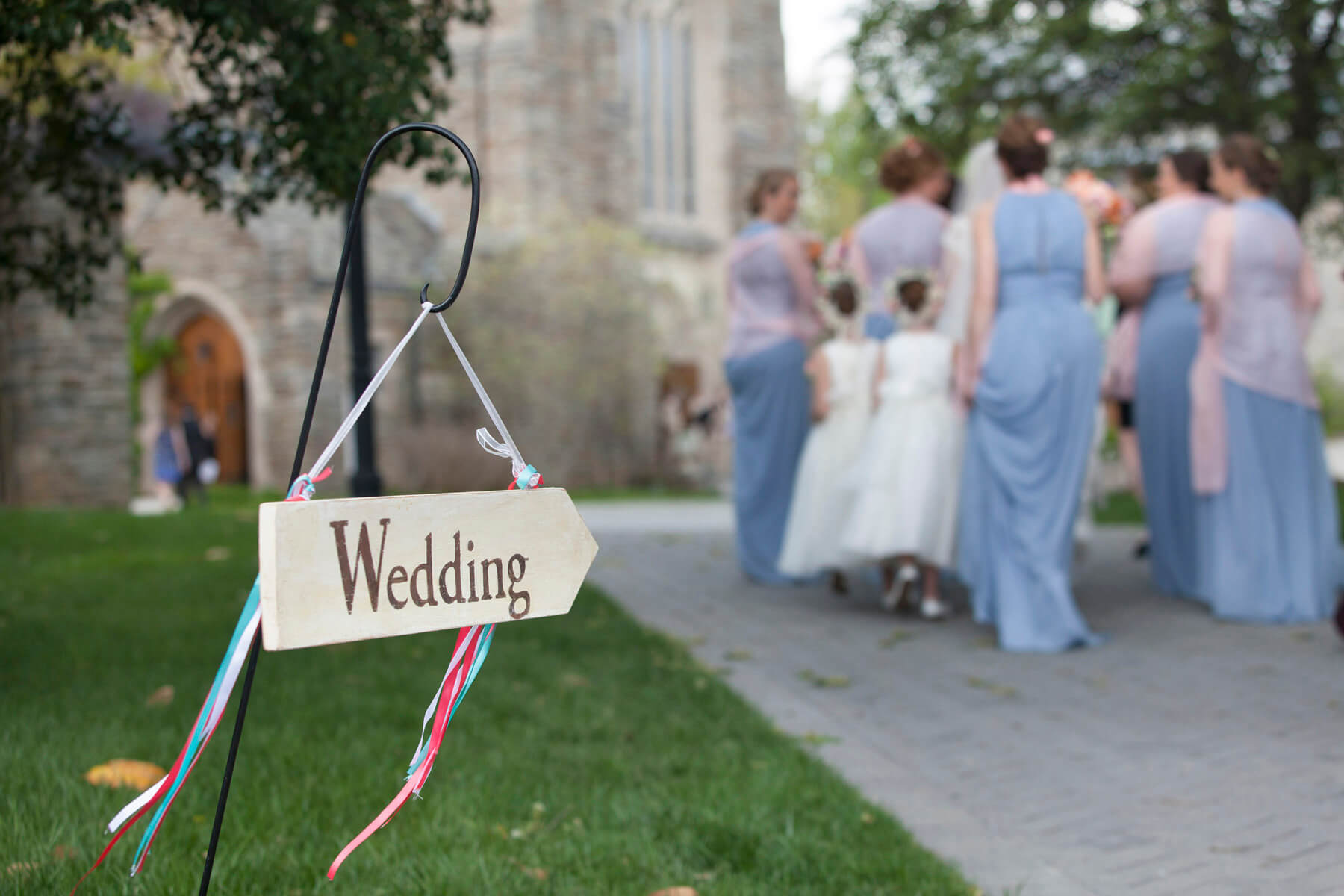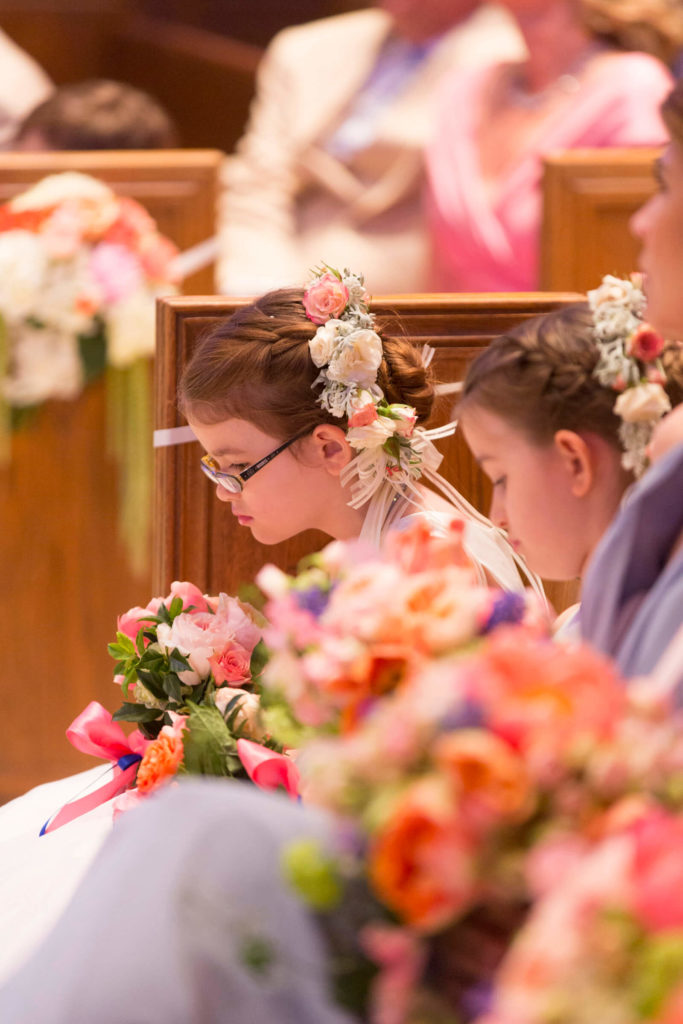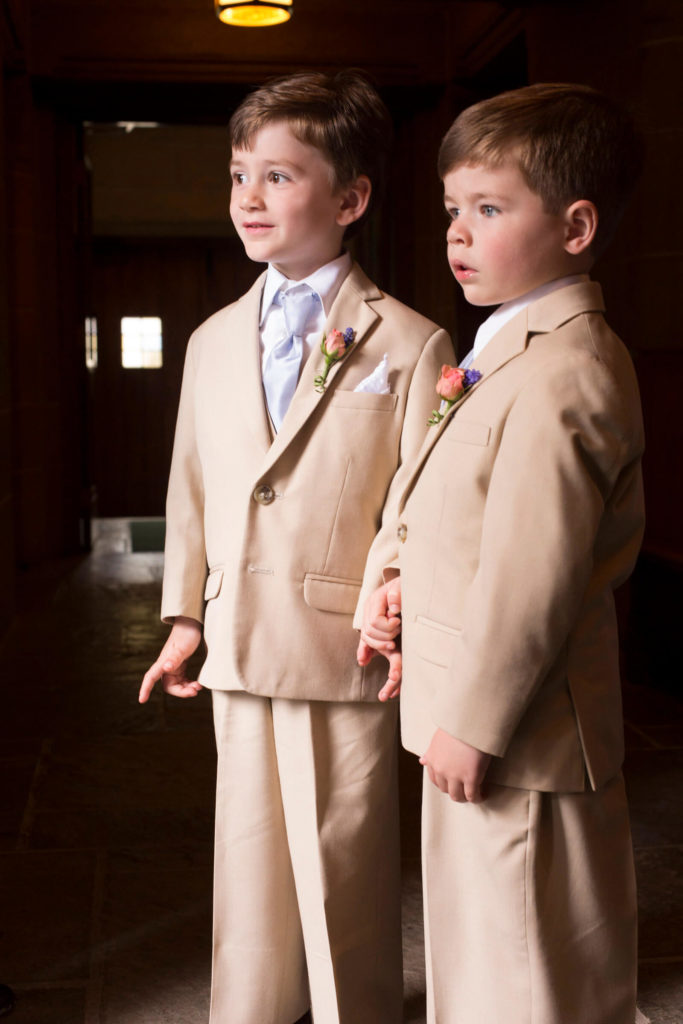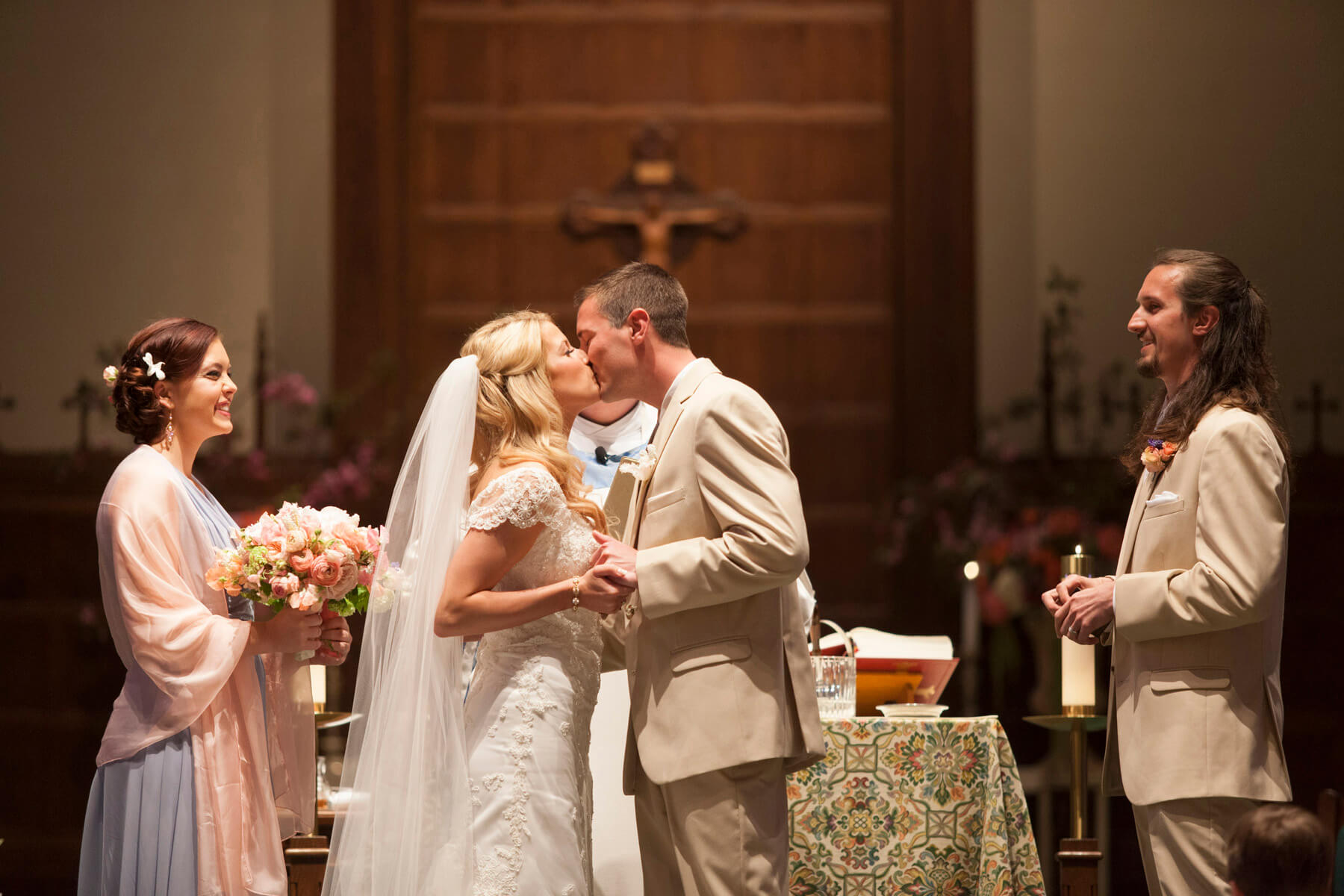 Fast forward another four years, Elyse came home one summer evening to Kenny cooking dinner in trousers and a button-down, which was basically formal wear in Kenny's eyes. He invited Elyse to dine outside on a table decorated with candles and flowers, and after dinner, not surprisingly, Kenny got down on one knee and proposed.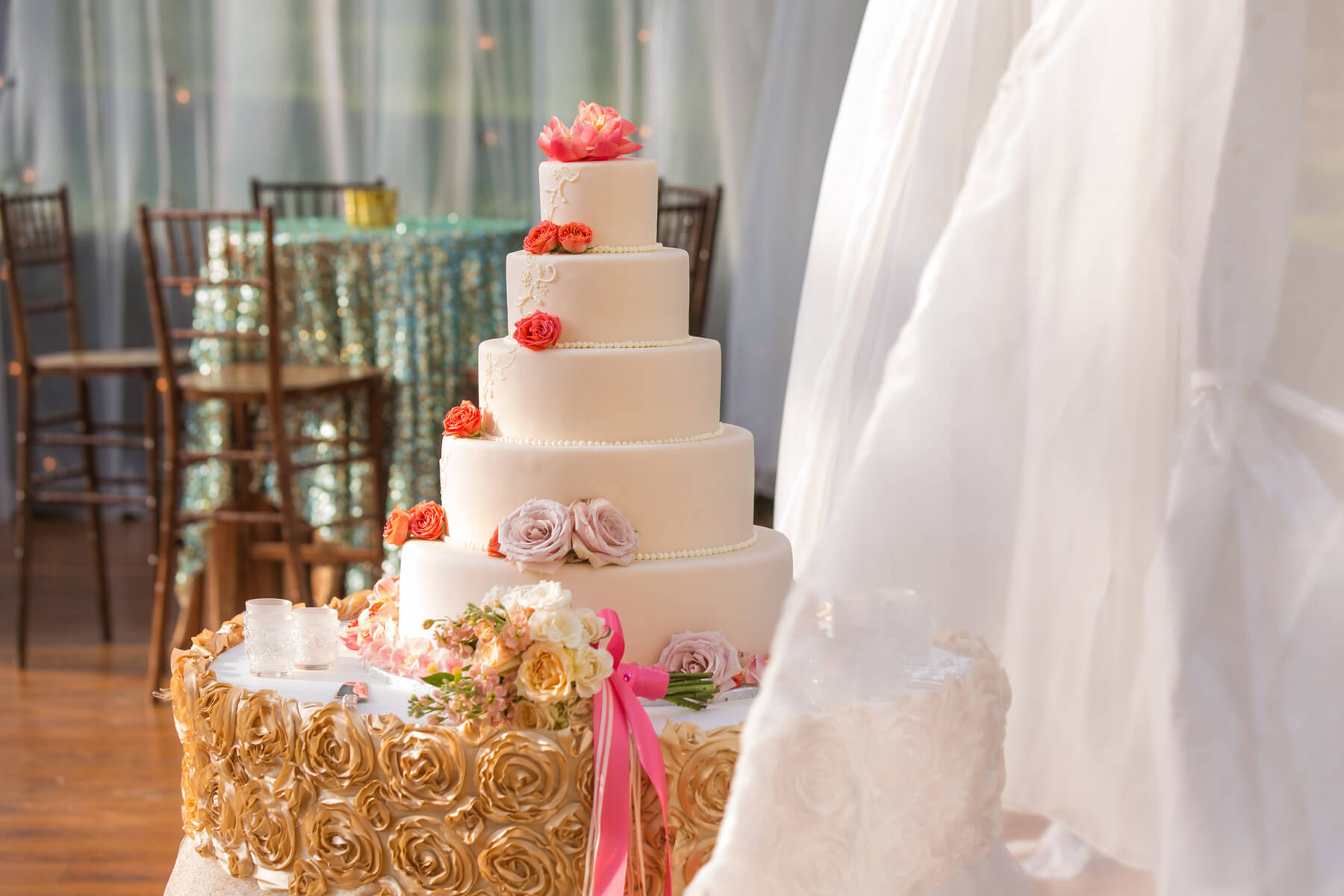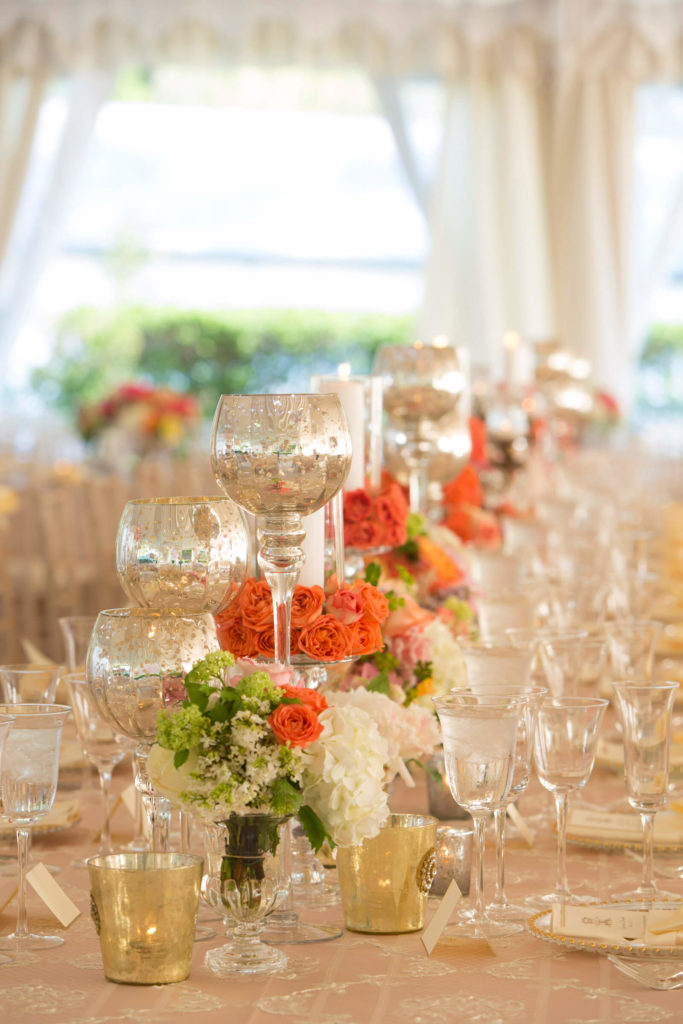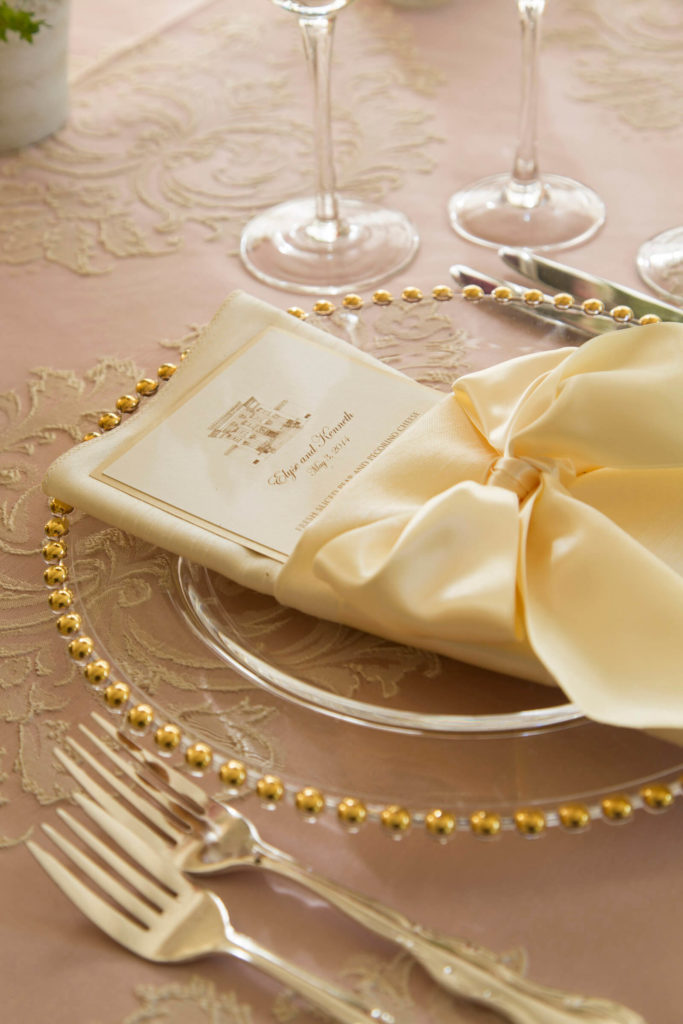 At the wedding, Kenny and Elyse took to the floor for their first dance to "Your Song" by Elton John, a throwback to the tune they sang on their first date at a local karaoke bar. Kenny had left most of the wedding planning to Elyse and her mom, and the newlyweds spent their first dance marveling at the gorgeous tent constructed under the watchful eye of their planner, Elizabeth Bailey.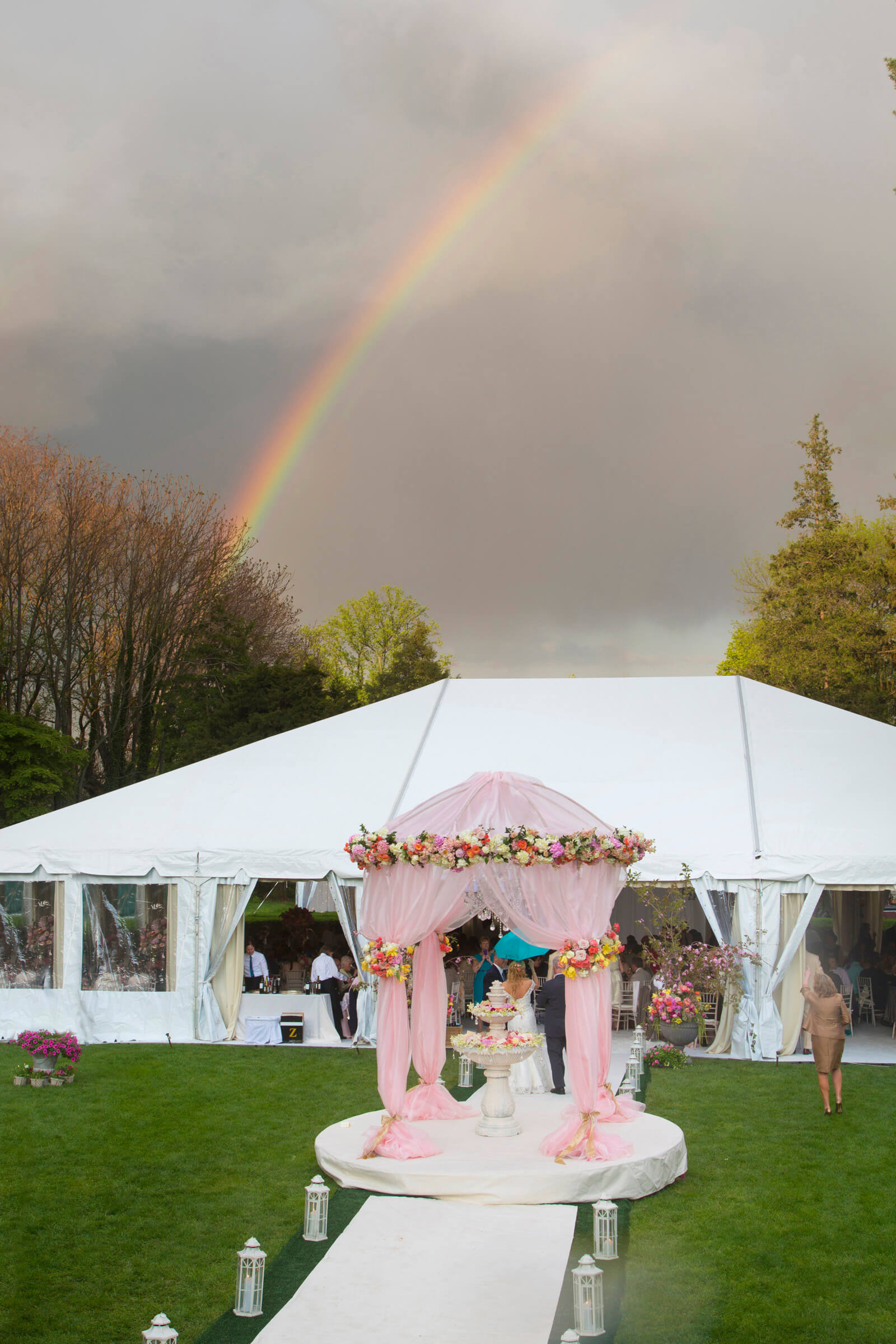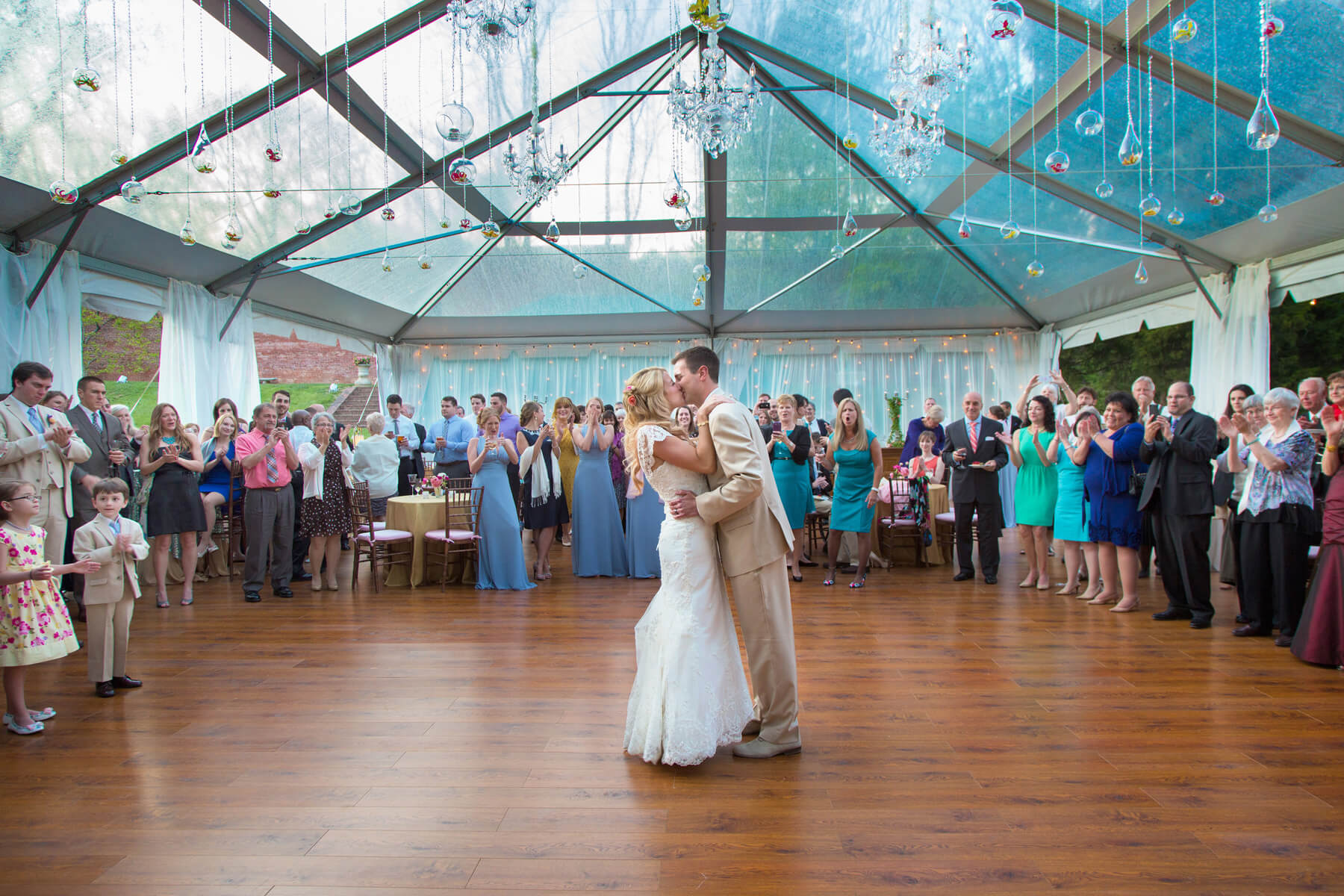 Other notable moments included a surprise visit from The Oriole Bird, dancing to the tune of "Orioles Magic," which their band secretly learned to play for the reception; and an ethereal rainbow that Elyse's mother affectionately explained was provided by Tom, Elyse's father, who had passed away. But like all rainbows, the wedding eventually ended. The last of the guests departed the dance floor, the beautiful tents were dismantled, and so what remained? Simply, a love borne behind a cool deli counter one hot summer.