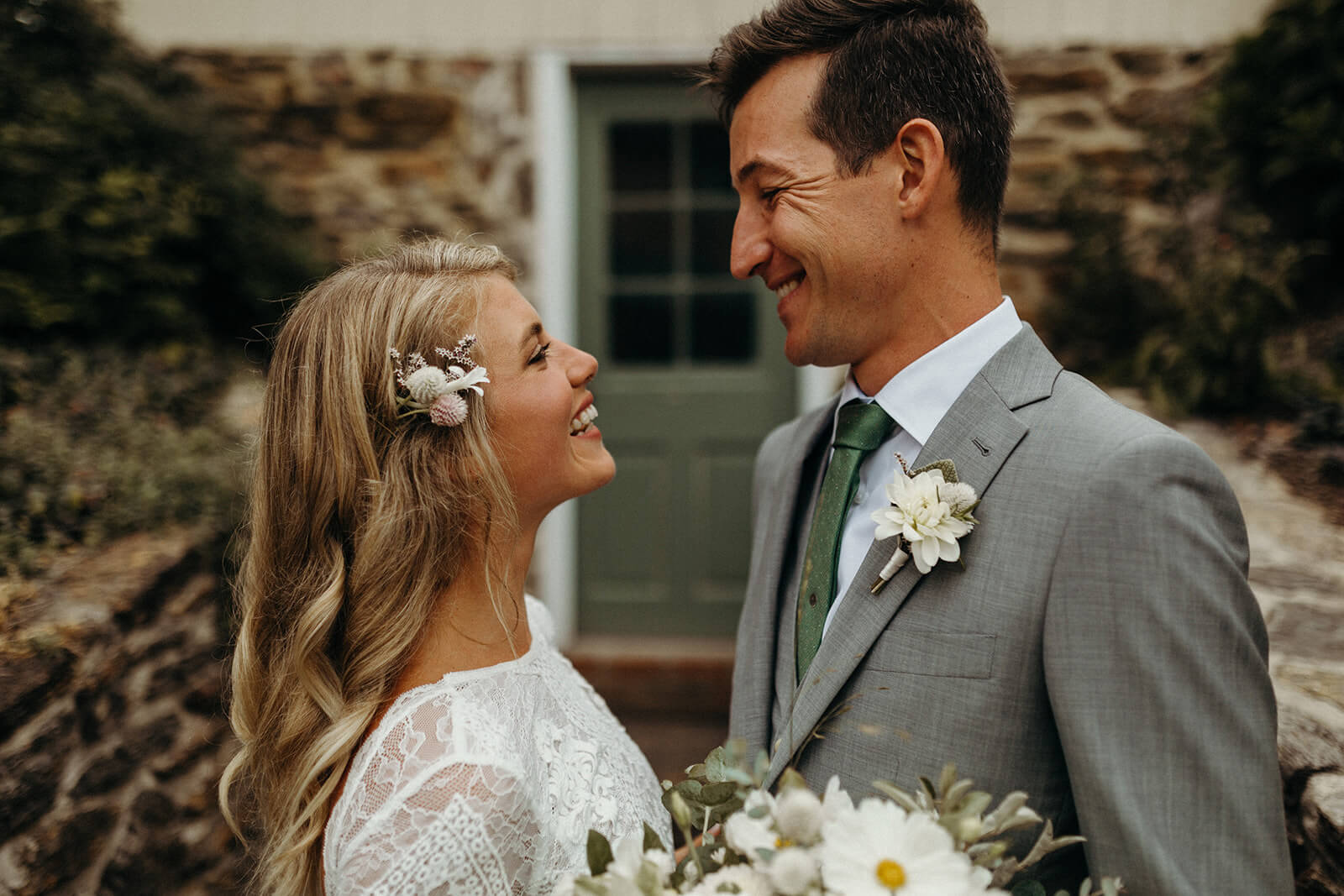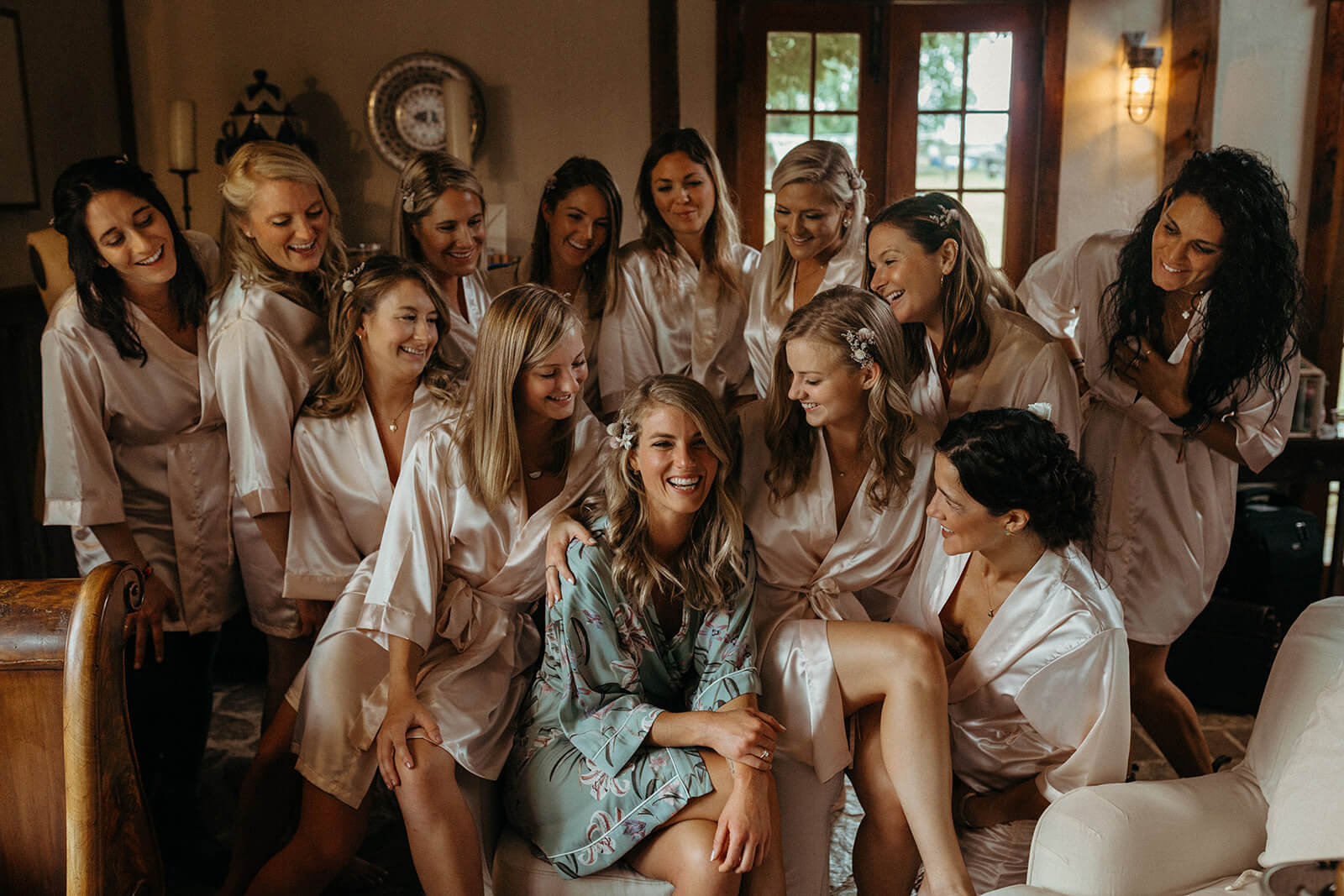 Occupations Jake is a realtor; Allie owns a pet care business
Wedding date September 14, 2019
Number of Attendees 130
Number of Attendants 26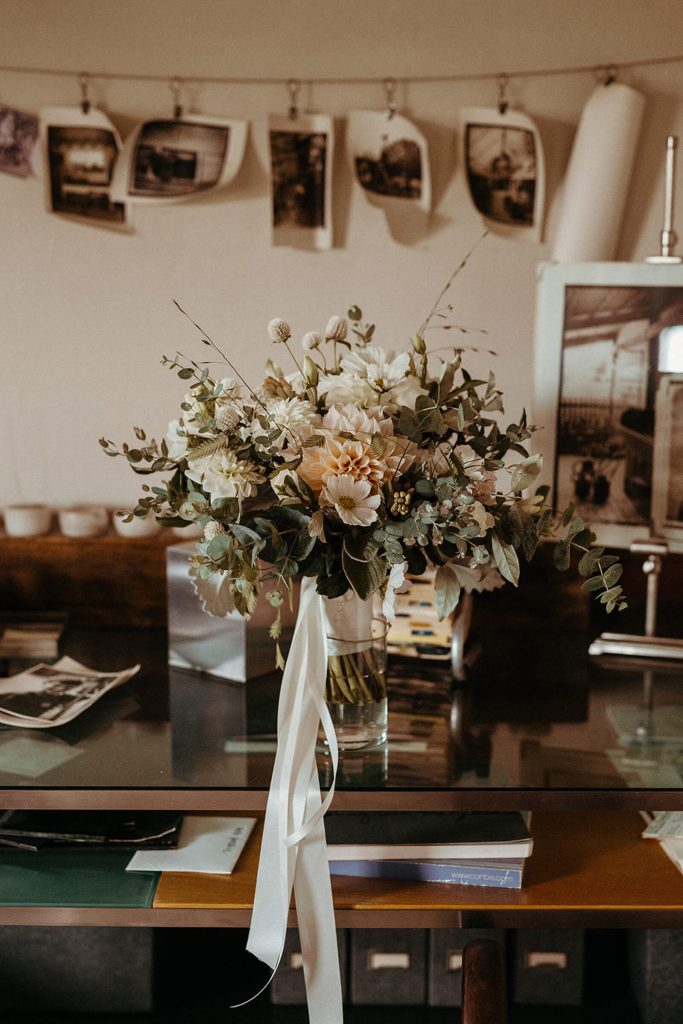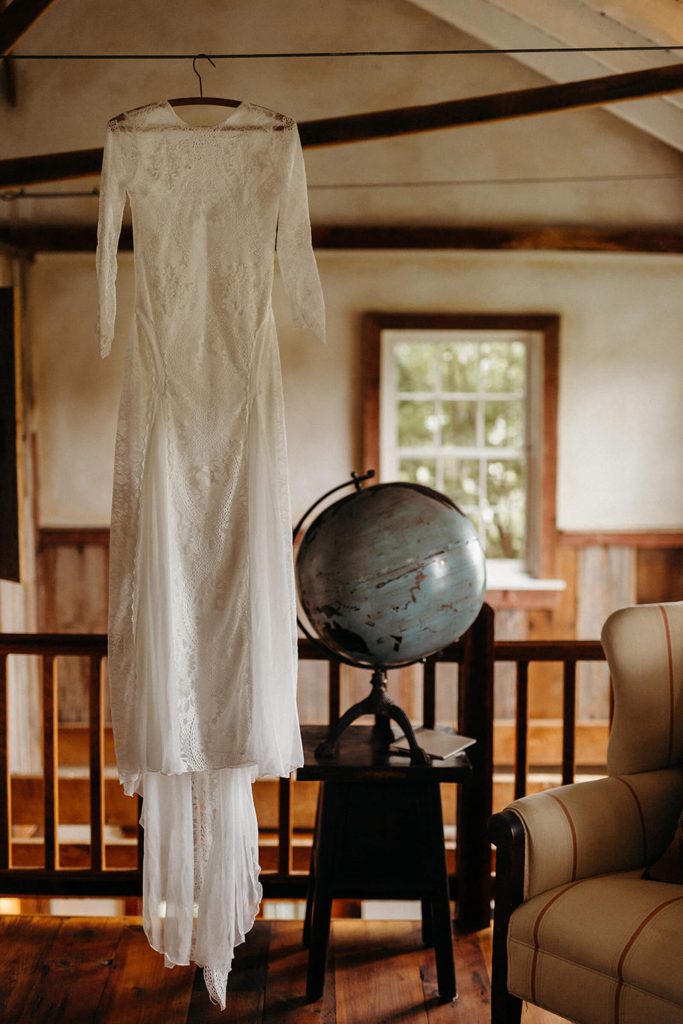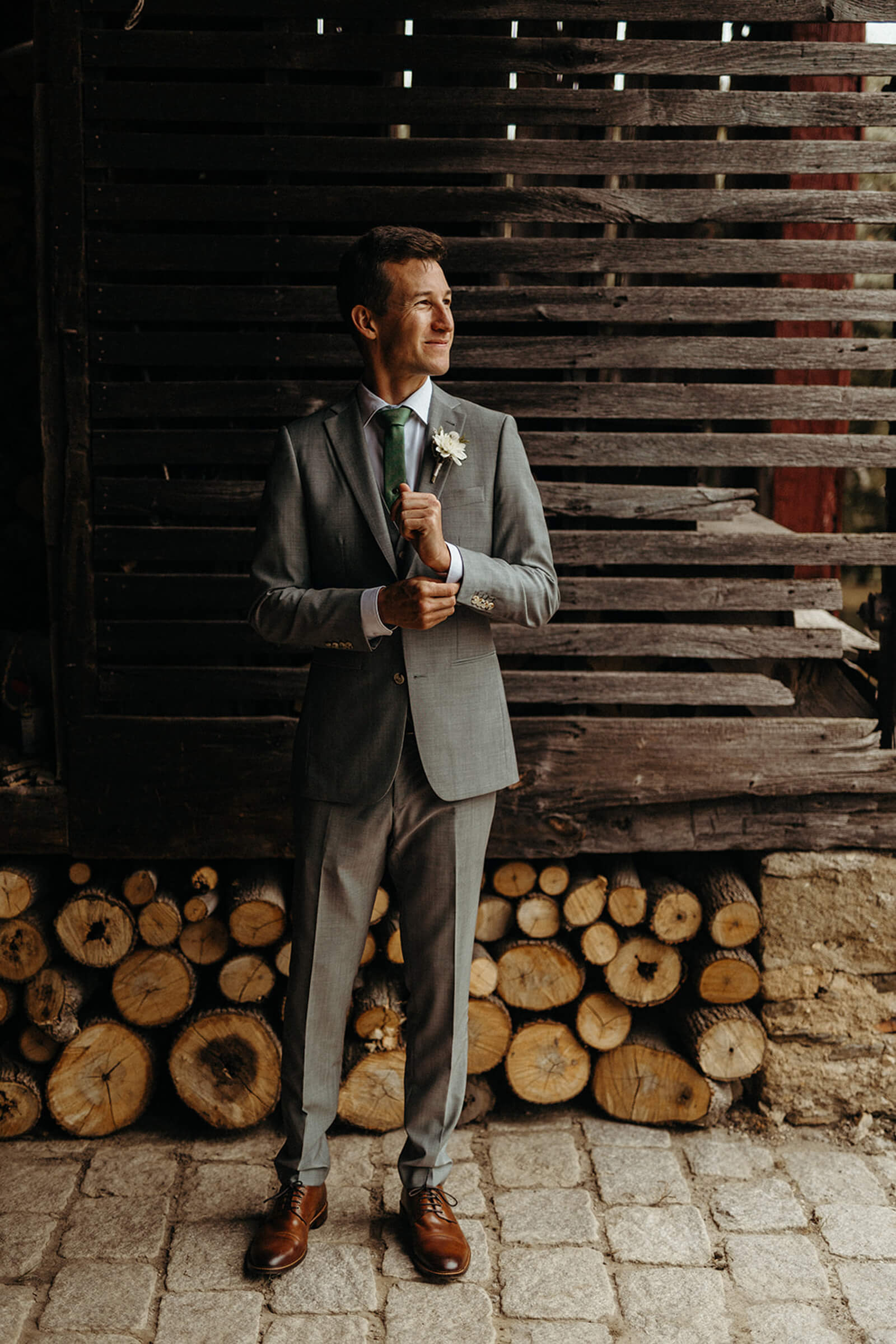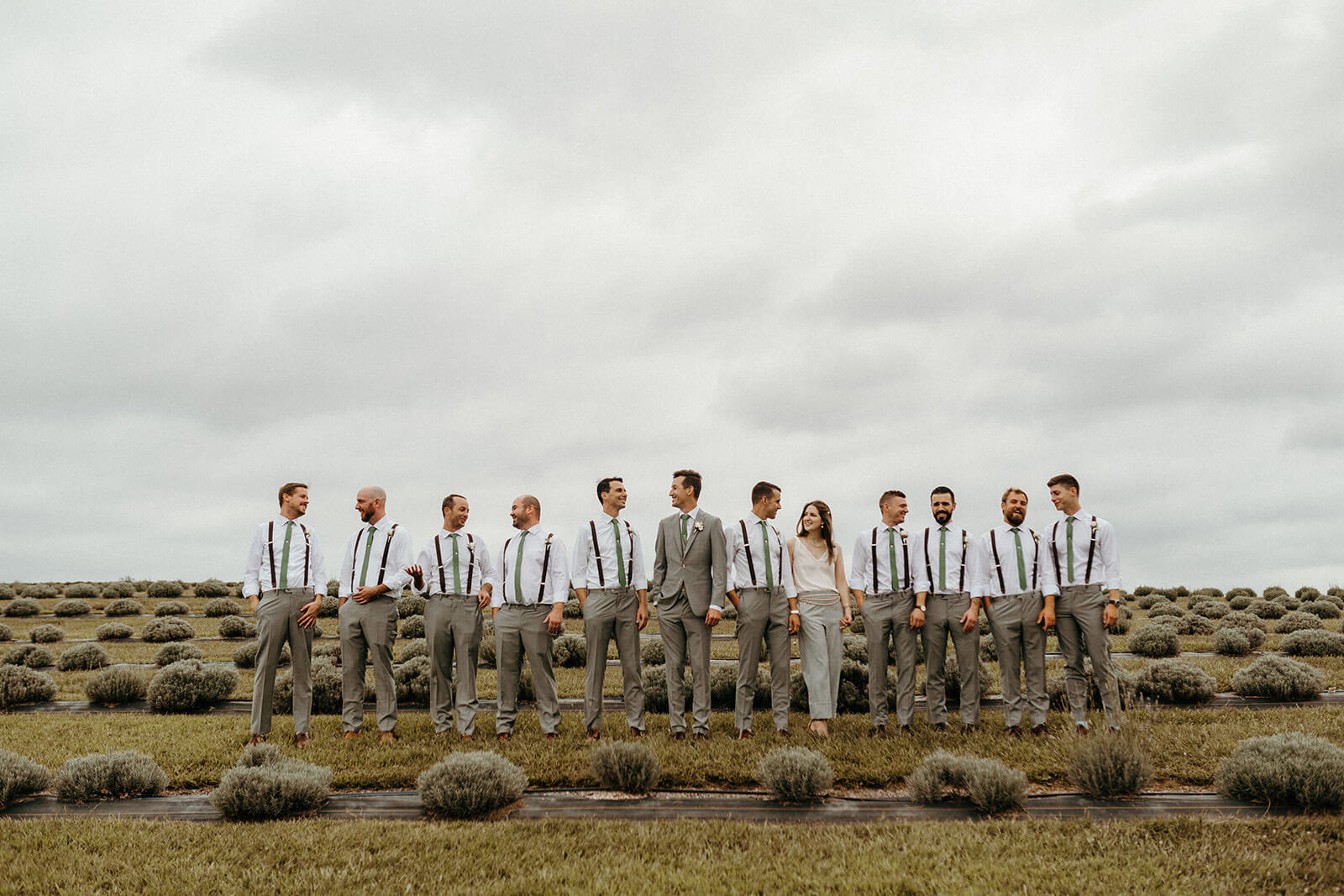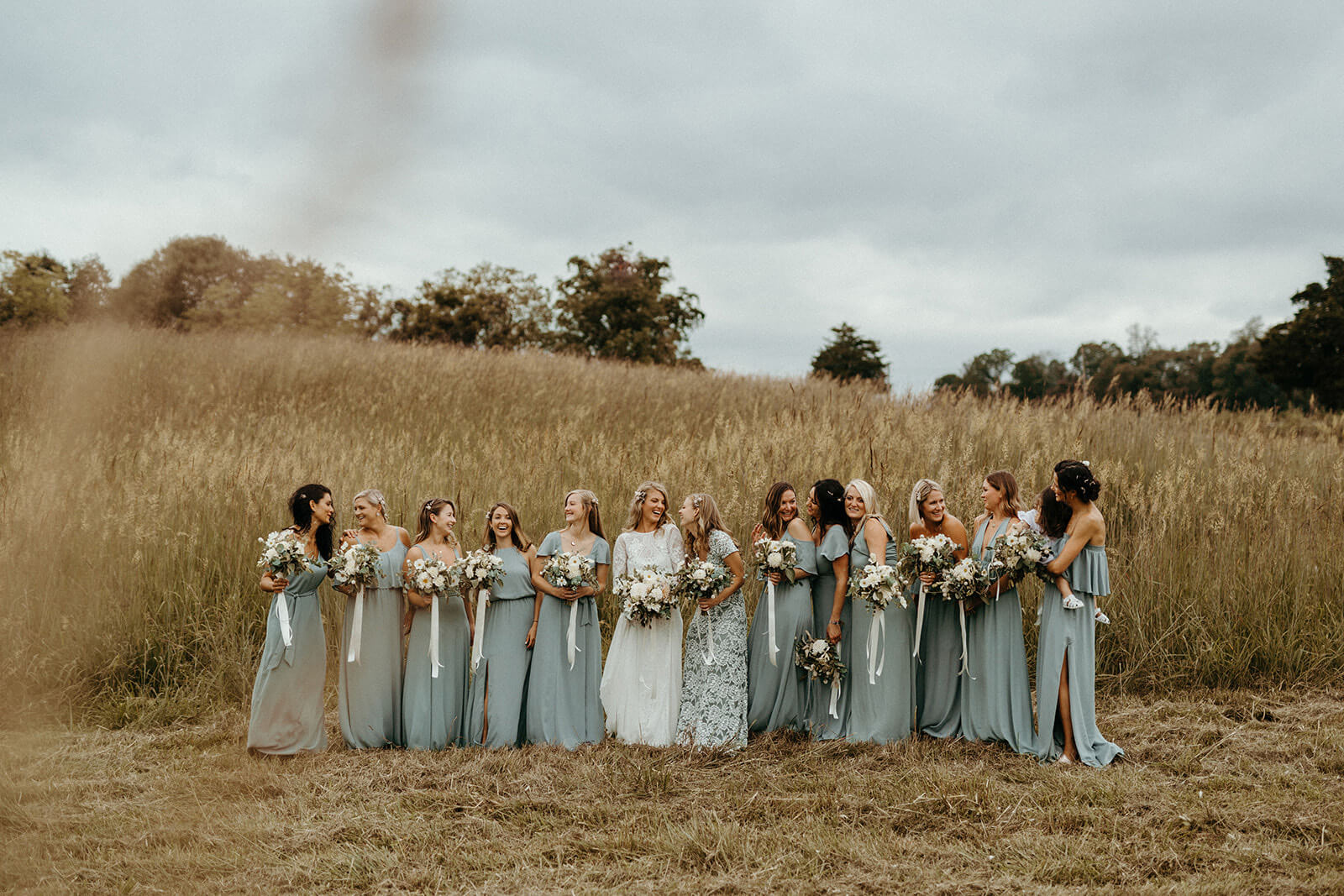 How You Met Allie and I met on a night out in Canton with some friends. Allie had actually arranged a night out with my friends while I was working in hopes that I would join them later. Sure enough, I went out. I was introduced to 'a girl I needed to meet," and the rest is history.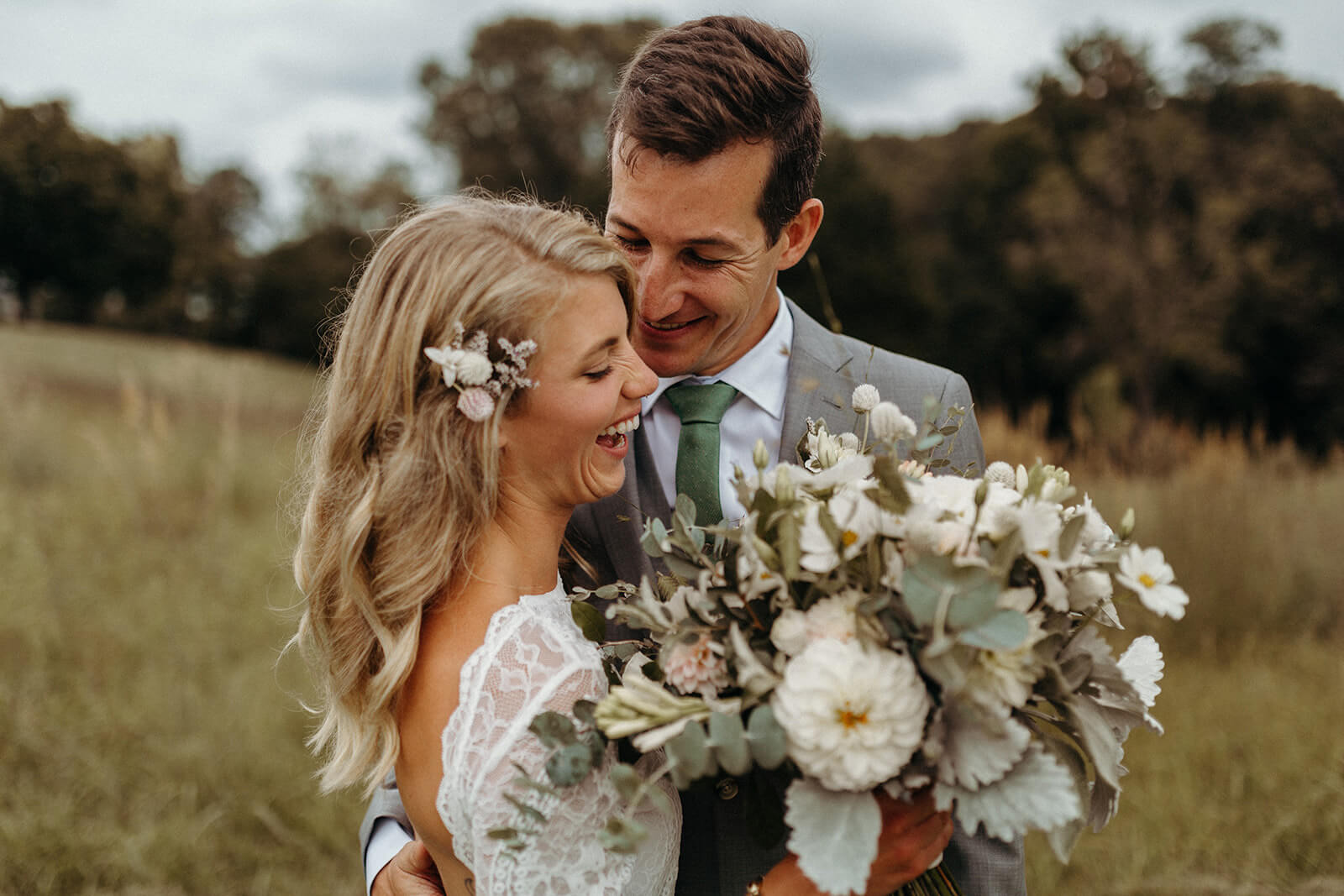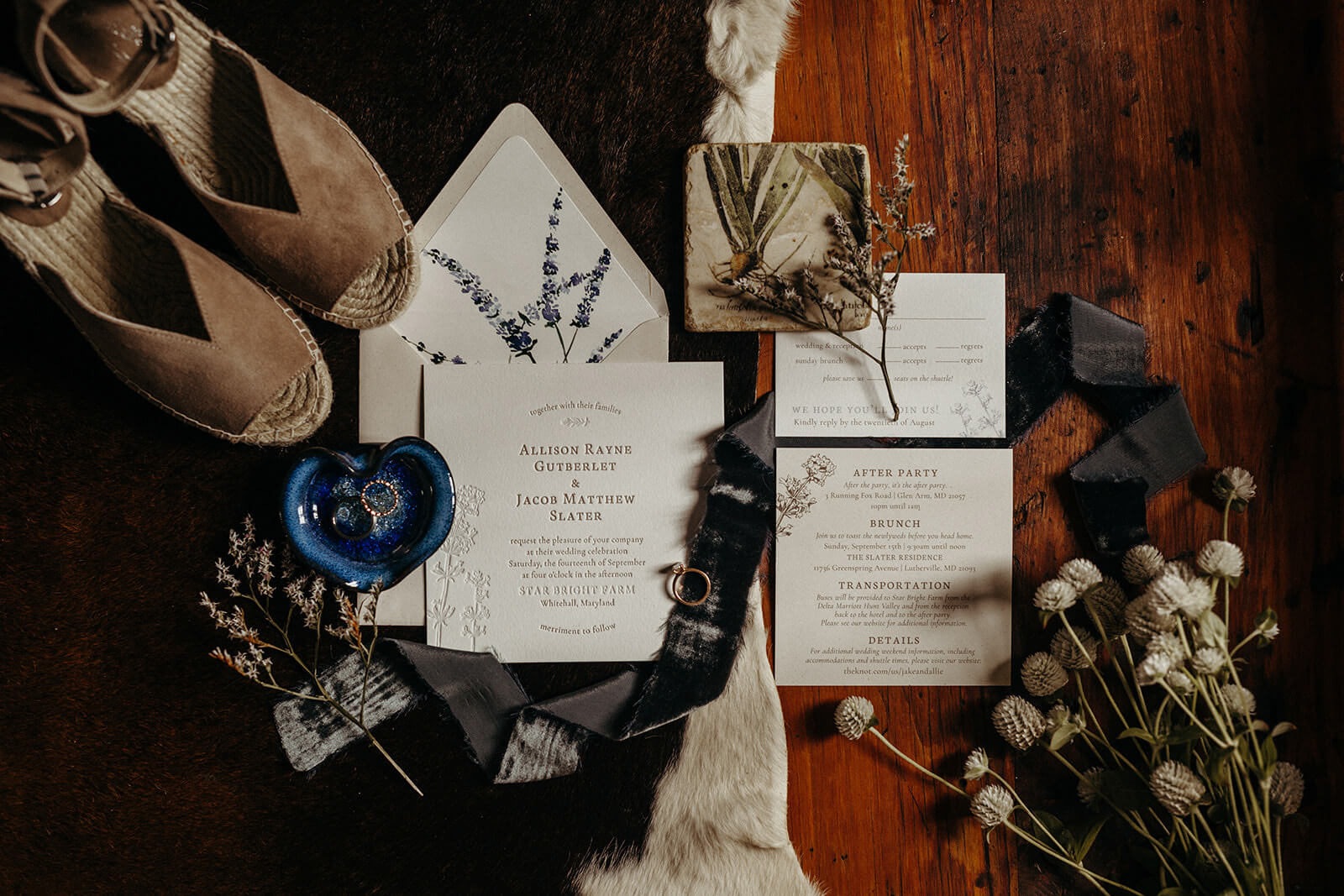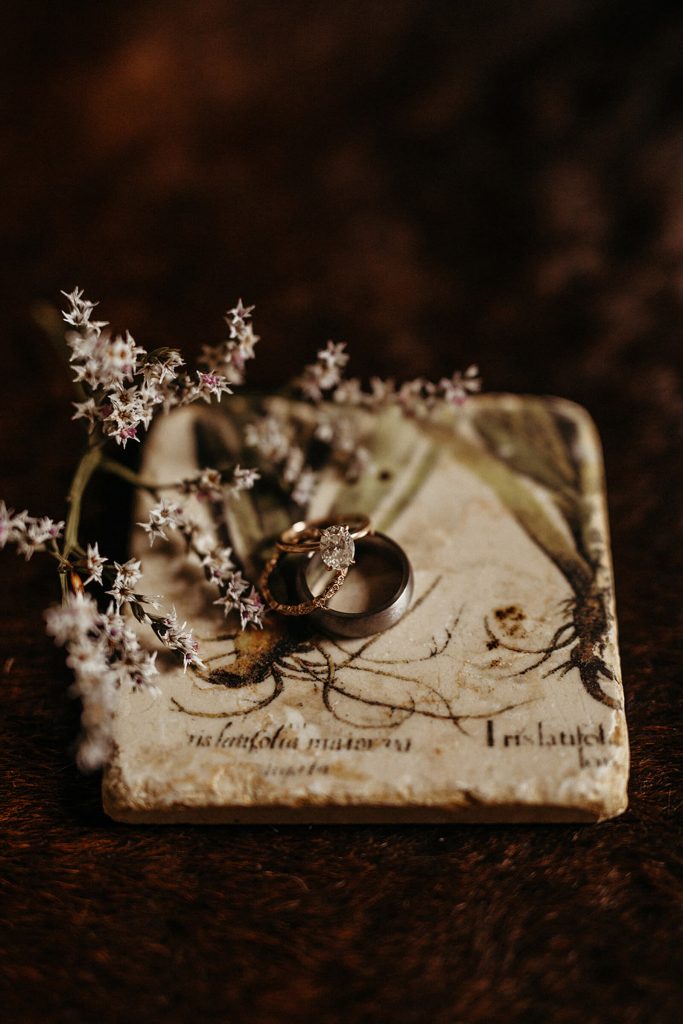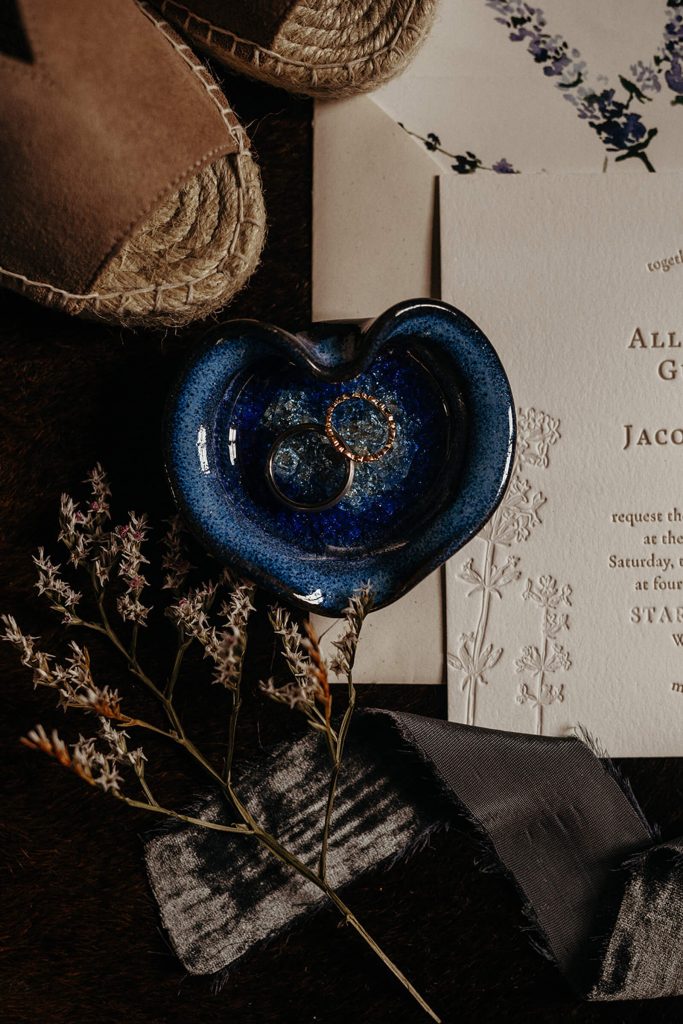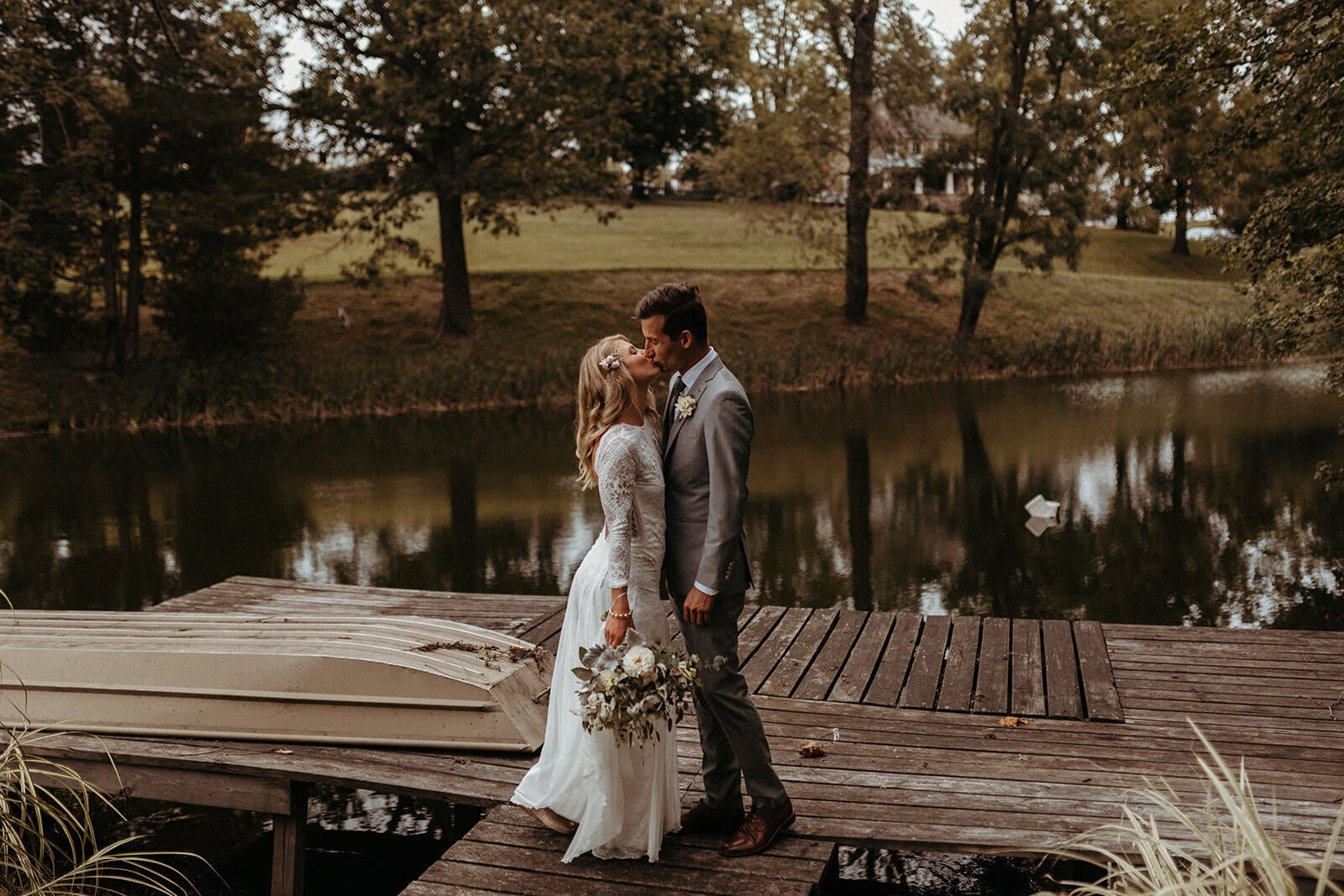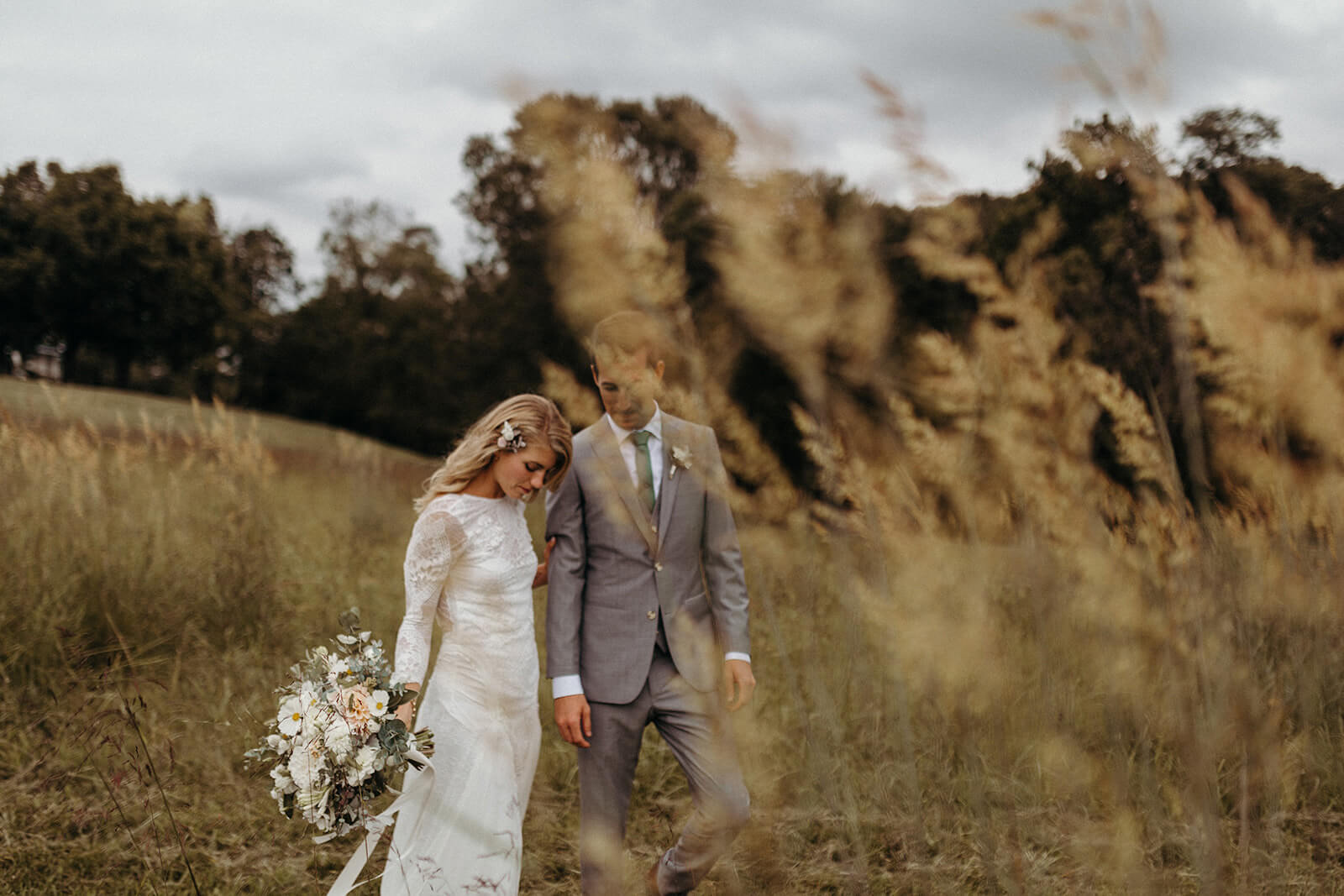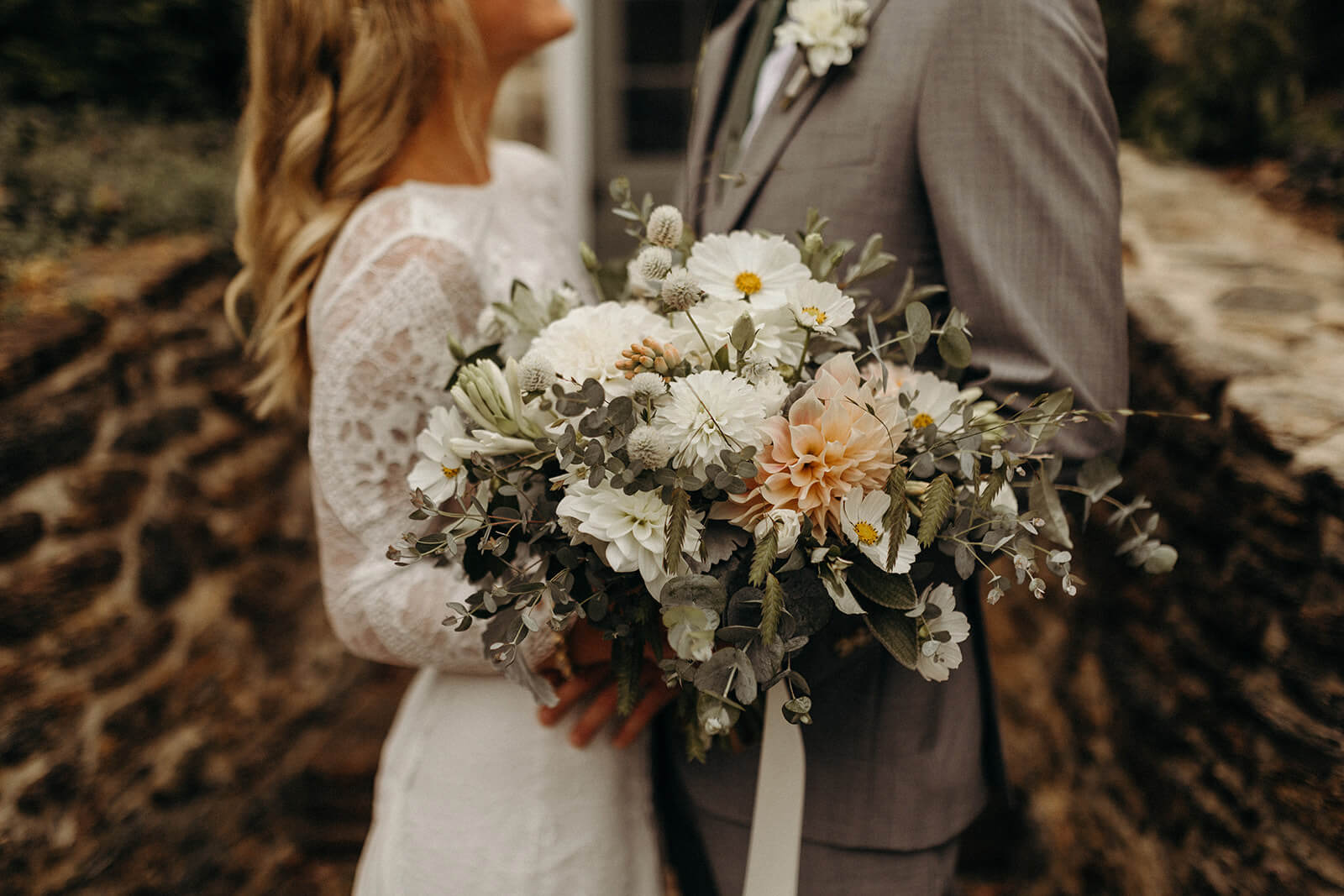 The Engagement Allie and I went up to Boreas Pass outside of Breckenridge, CO for the Perseid Meteor Shower. I planned to do it that night but a whole bunch of friends tagged along so I had to quickly revise my plan. We decided to stay up one more night and do a quick overnight camping trip. We packed our stuff and climbed eight miles out to a secluded ridgeline above the tree line. As the sun went down, I popped the question. We shared a lukewarm can of soup and one beer and then settled in under the stars to plan our wedding.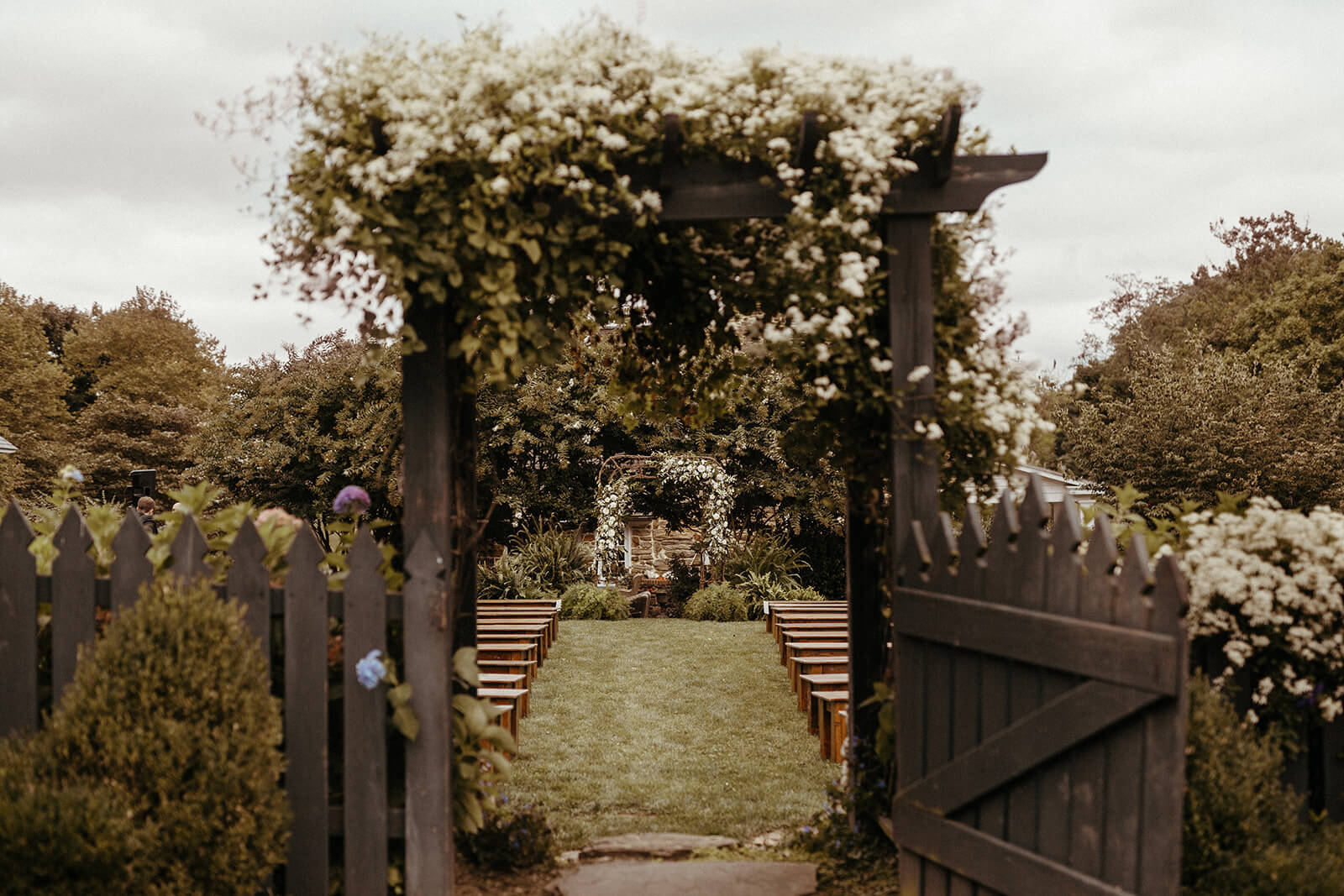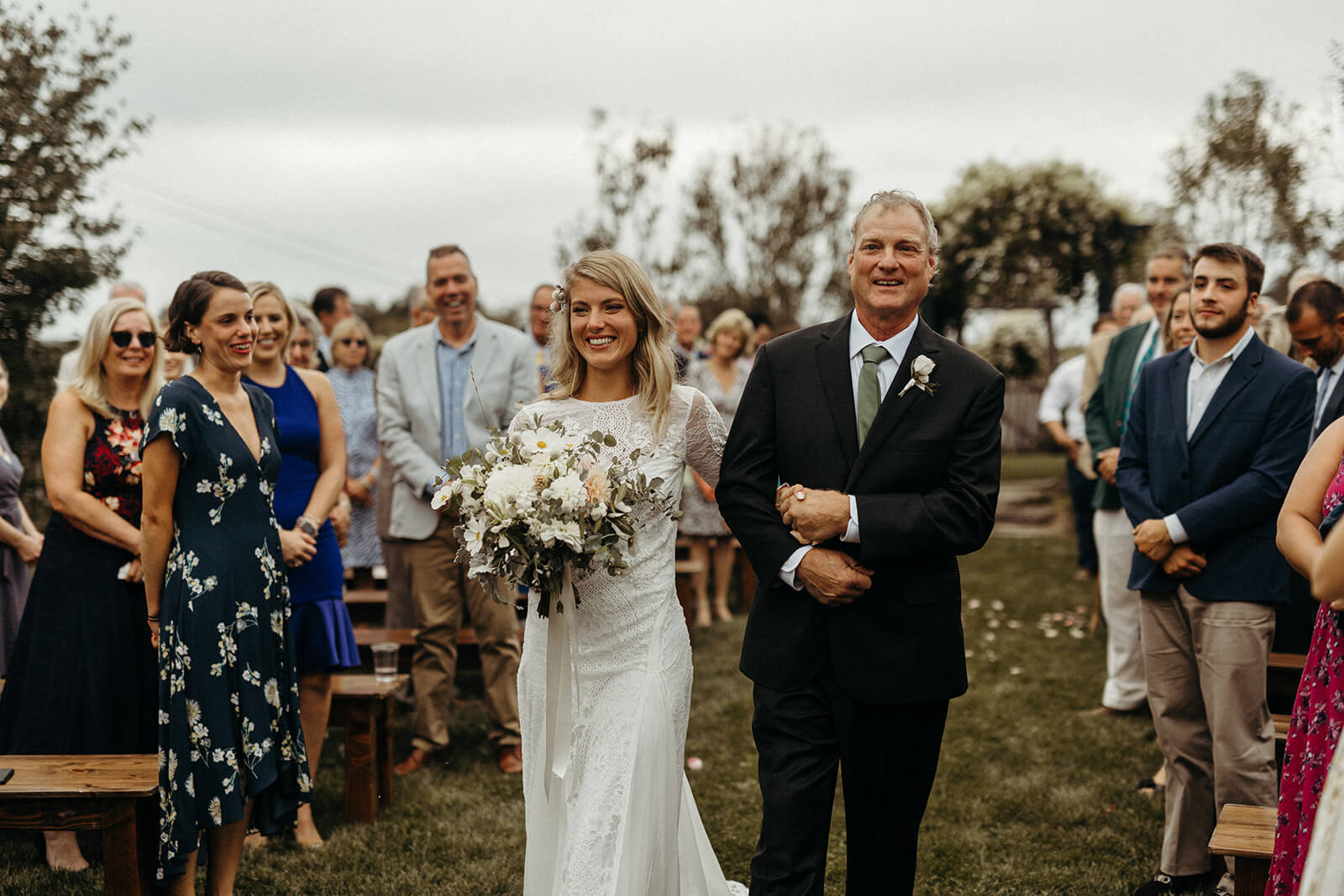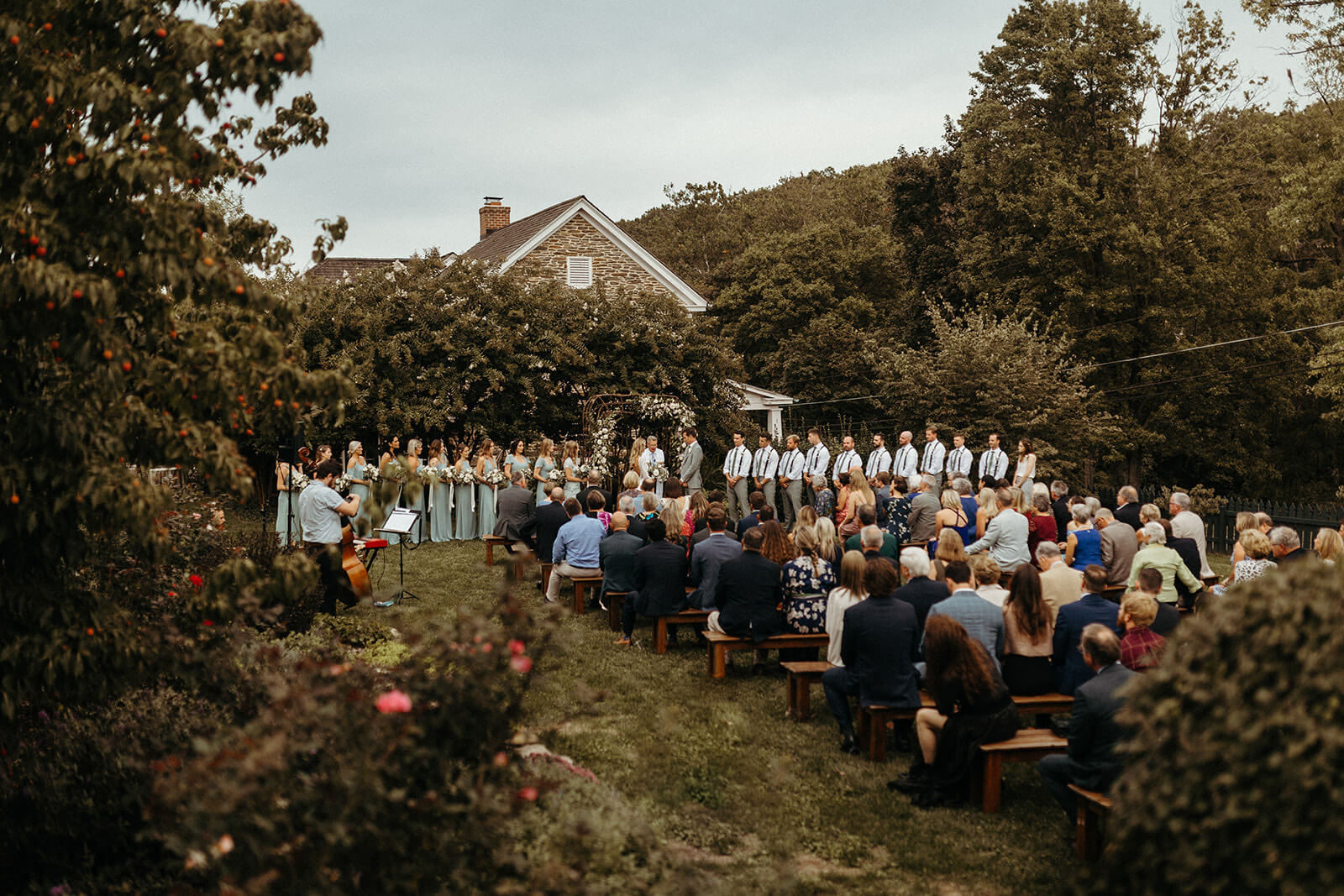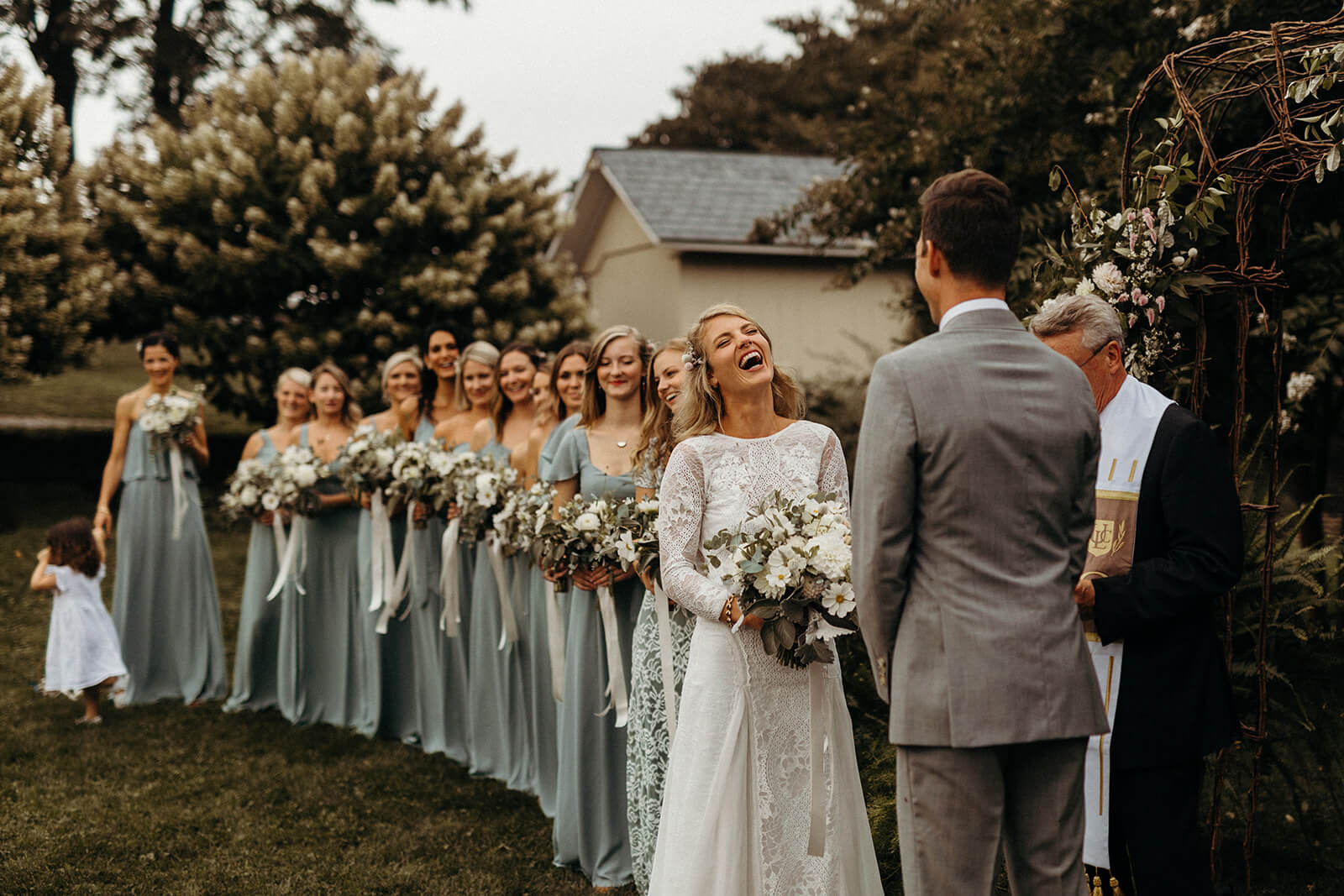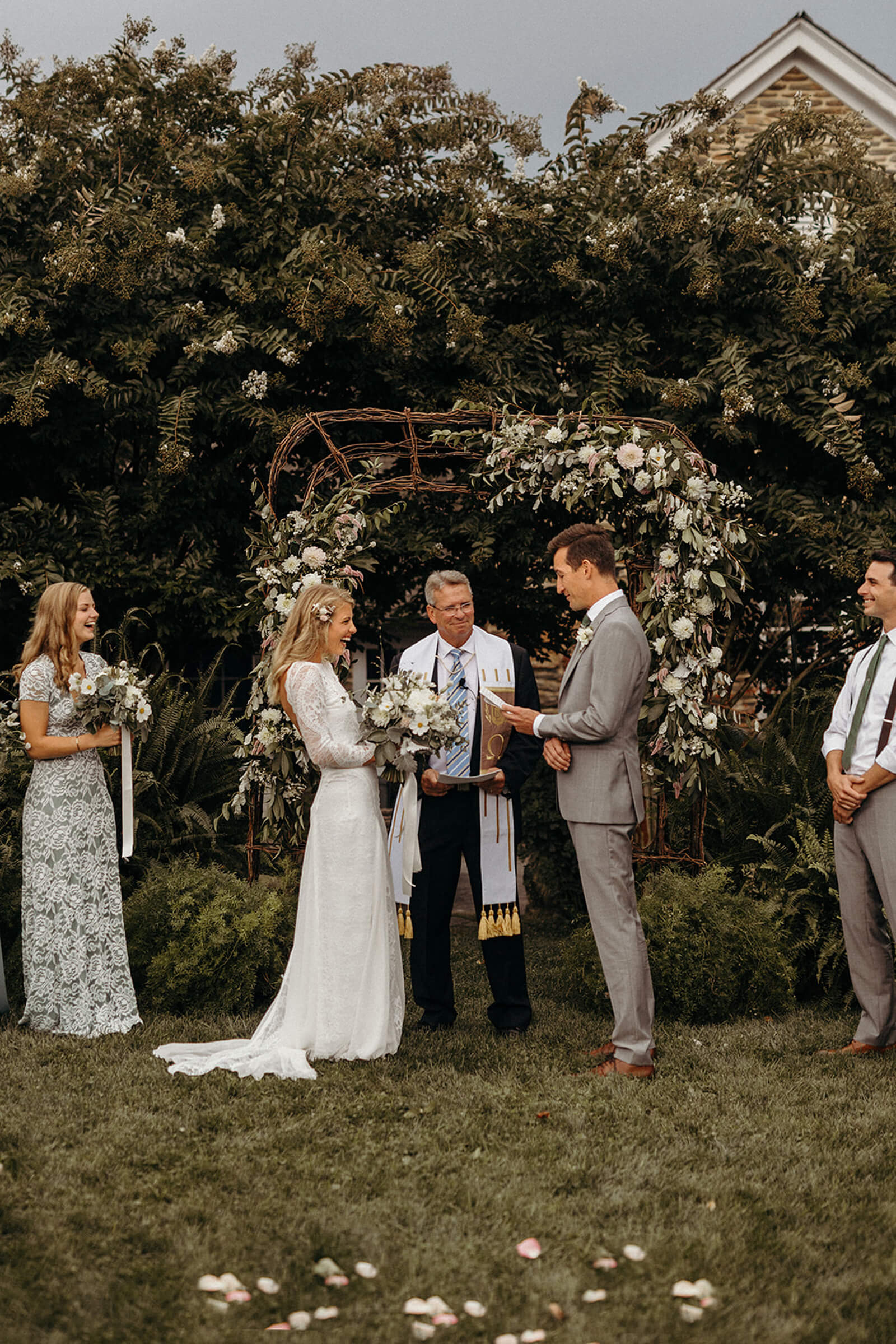 Wedding Design Inspiration Our wedding design drew heavily on rustic charm and natural colors. With the location being a lavender farm, we used all naturally occurring colors to match the natural beauty of the location.
What Was Unique and Special About Your Wedding Day Our wedding day was perfect in so many ways that it is hard to peg down our favorite moments. I guess aside from all the typical wedding moments, we were very lucky to have a grandmother from each side represented. At a combined age of 191, they were the life of the party.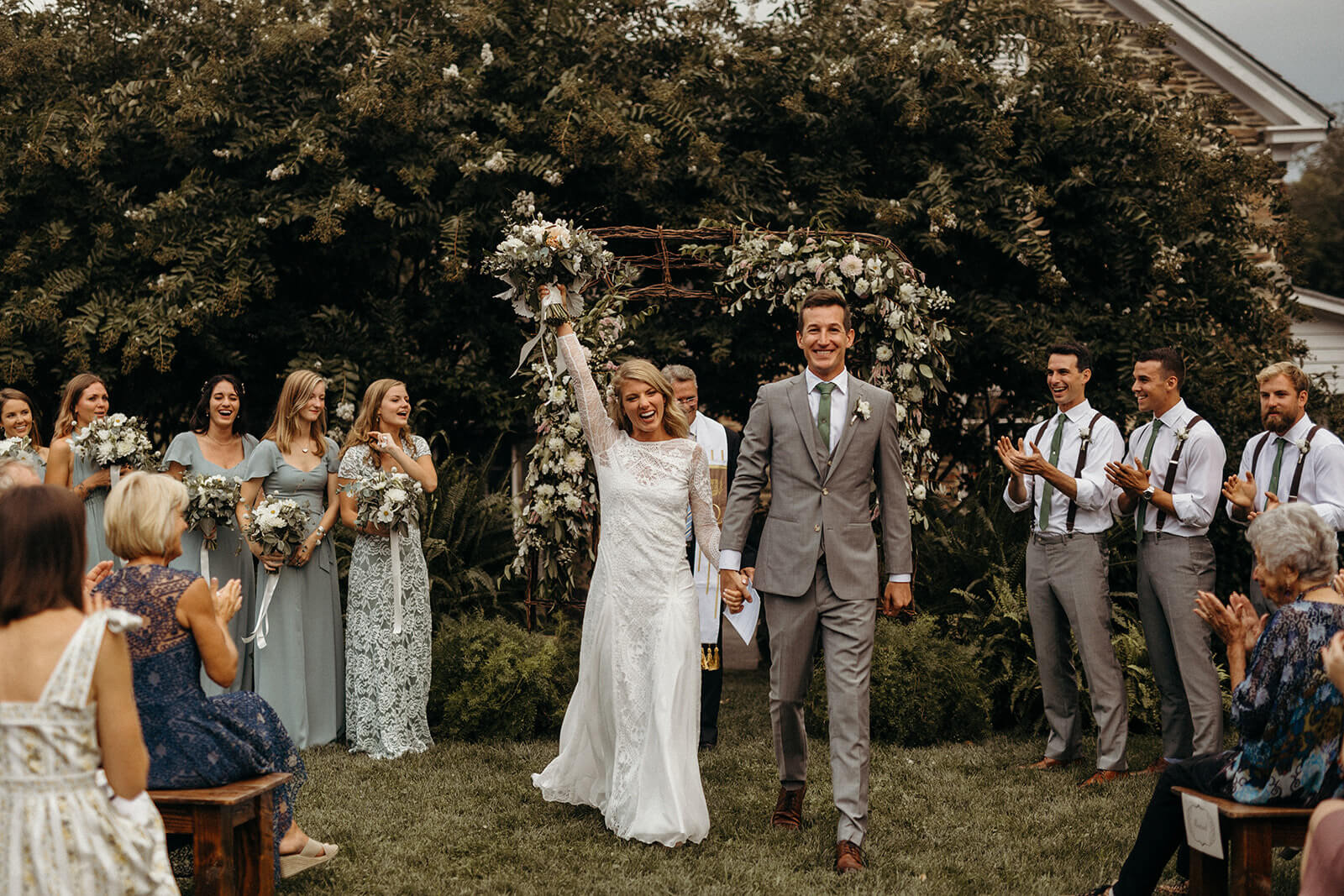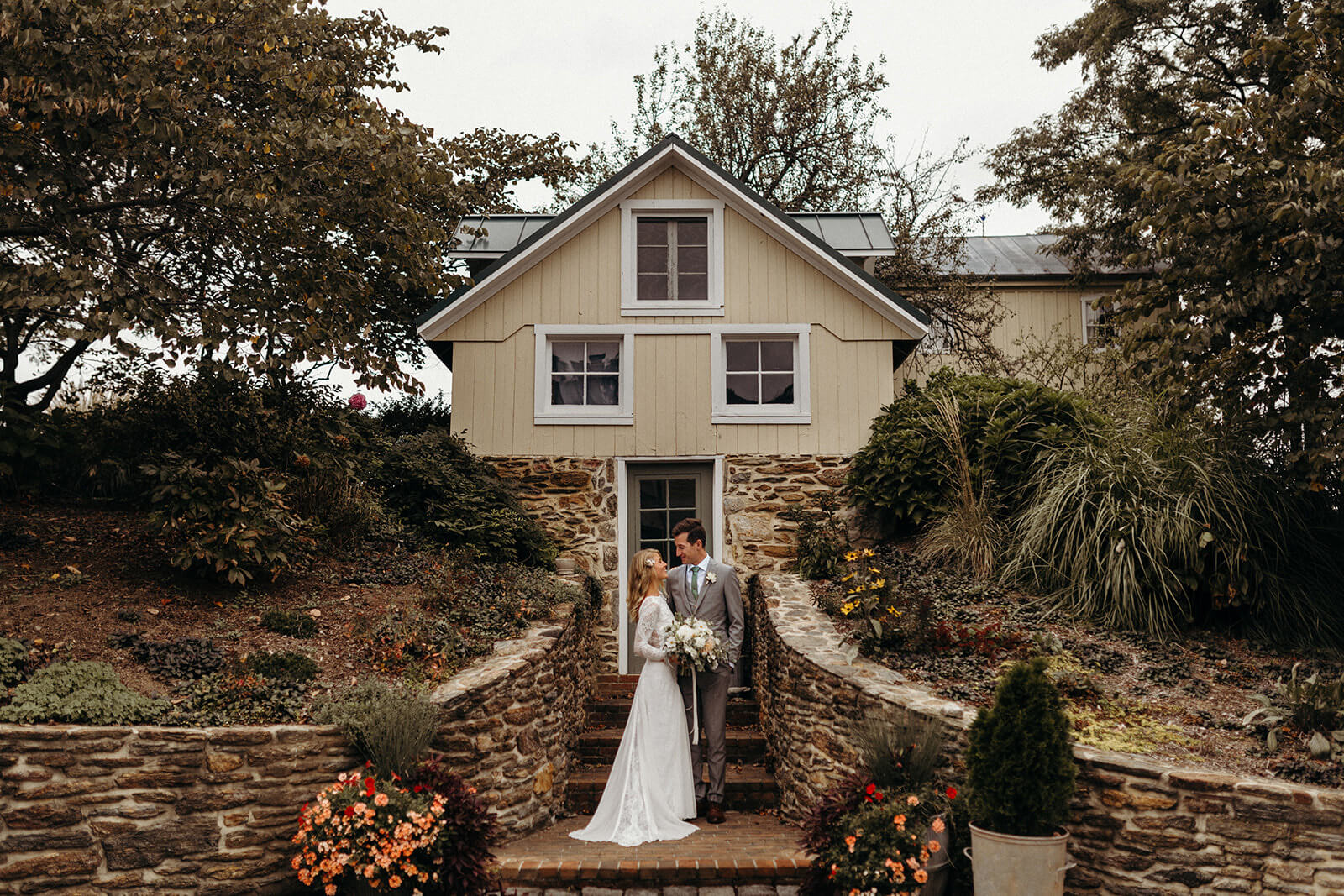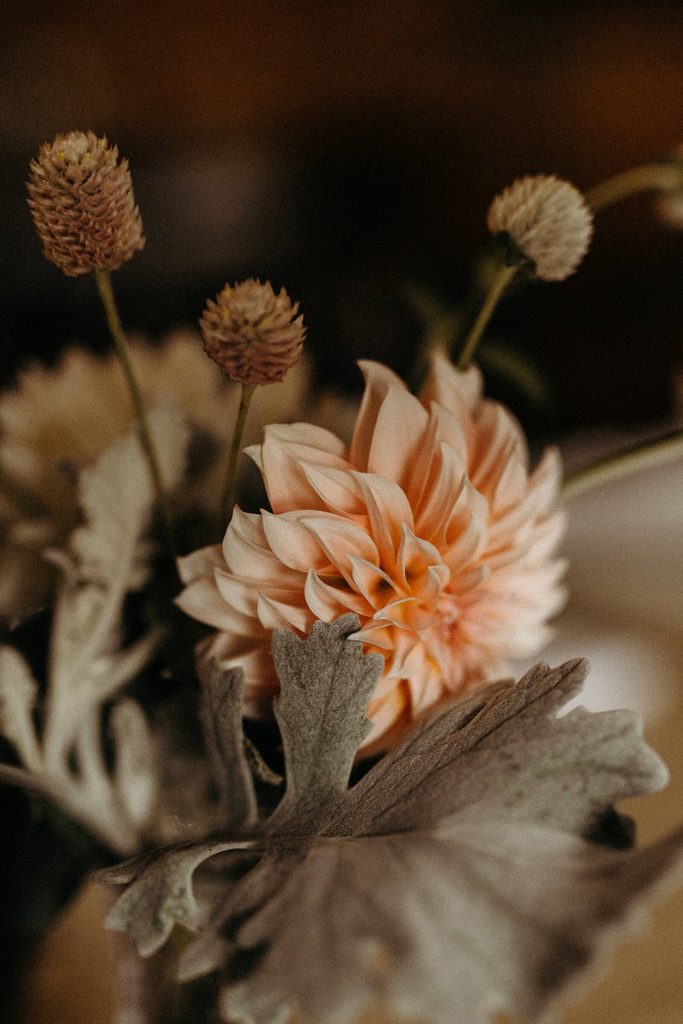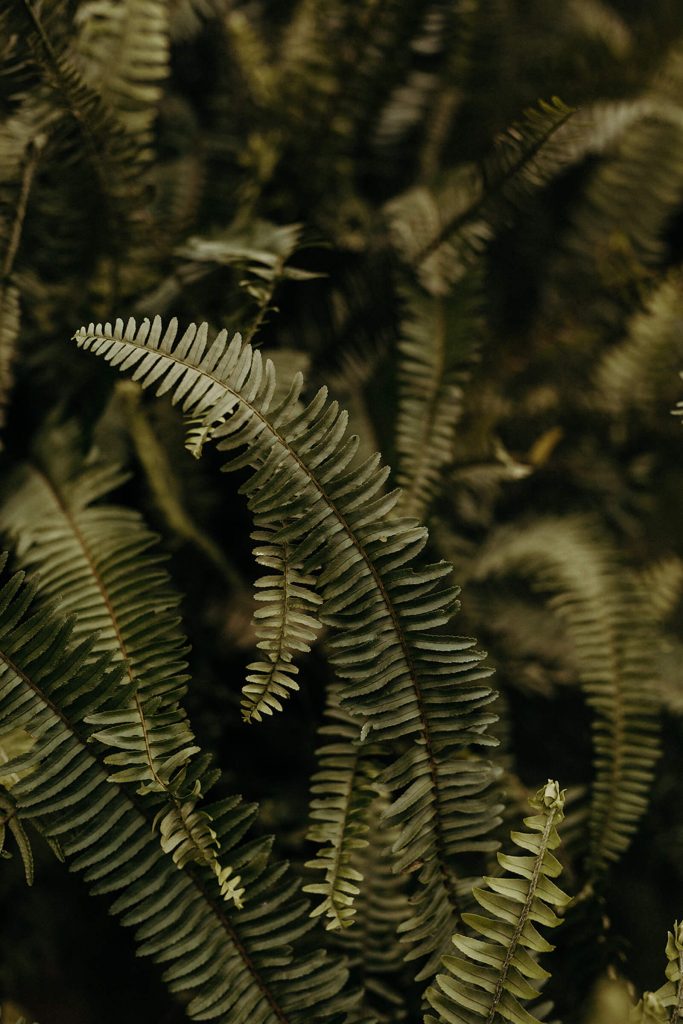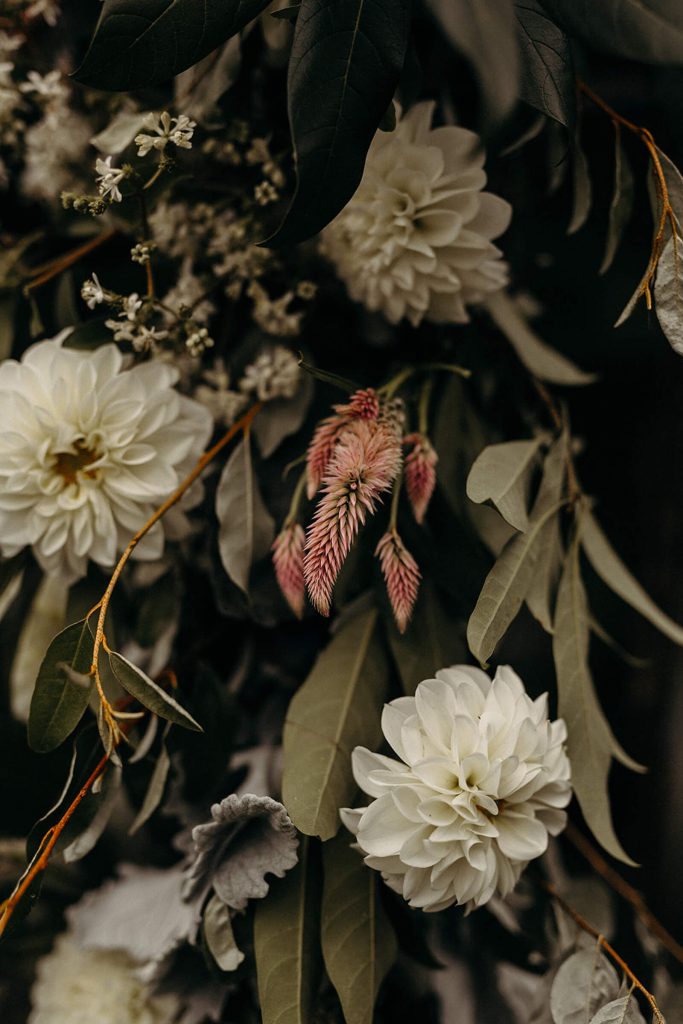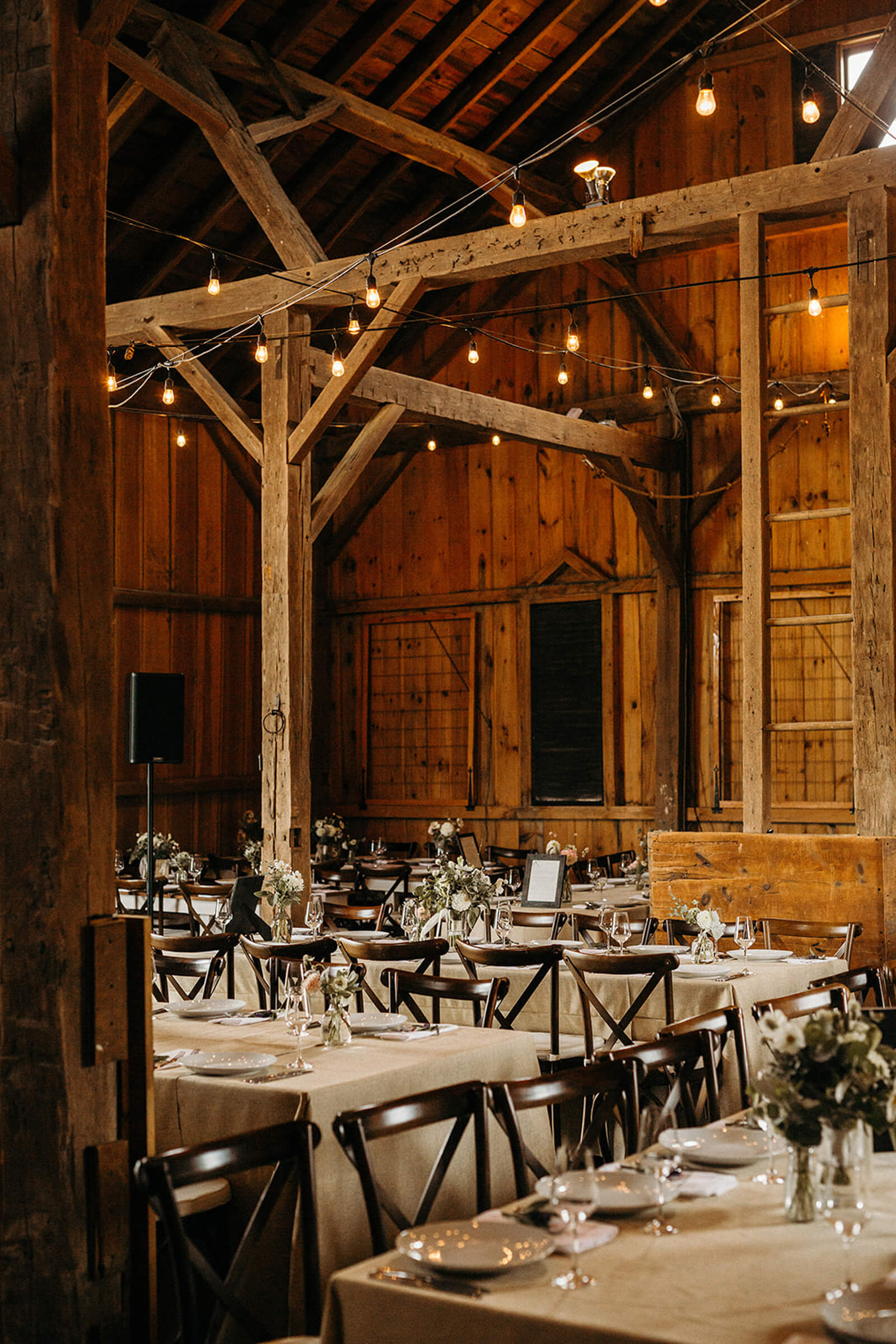 Favorite Details Well for Allie it was certainly the flowers. With a very specific aesthetic in mind, we could not have been happier with our florist's ability to understand and deliver a bouquet that was as close to perfection as possible. For me, it would have to be the floor plan and seating chart. I know it sounds trivial but when you have limited space and an overflowing guest list, it really was a thing of beauty to get all our guests seated indoors.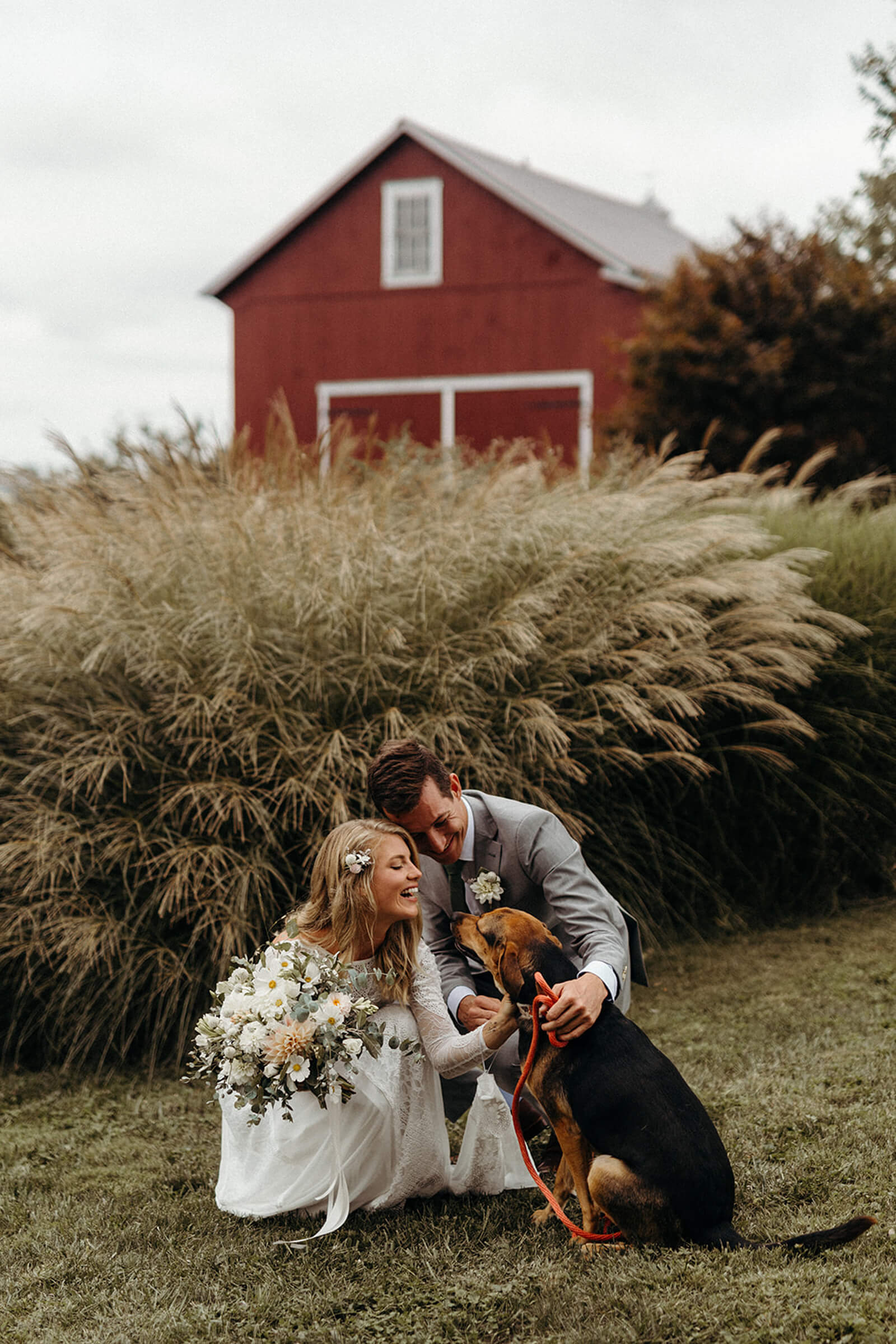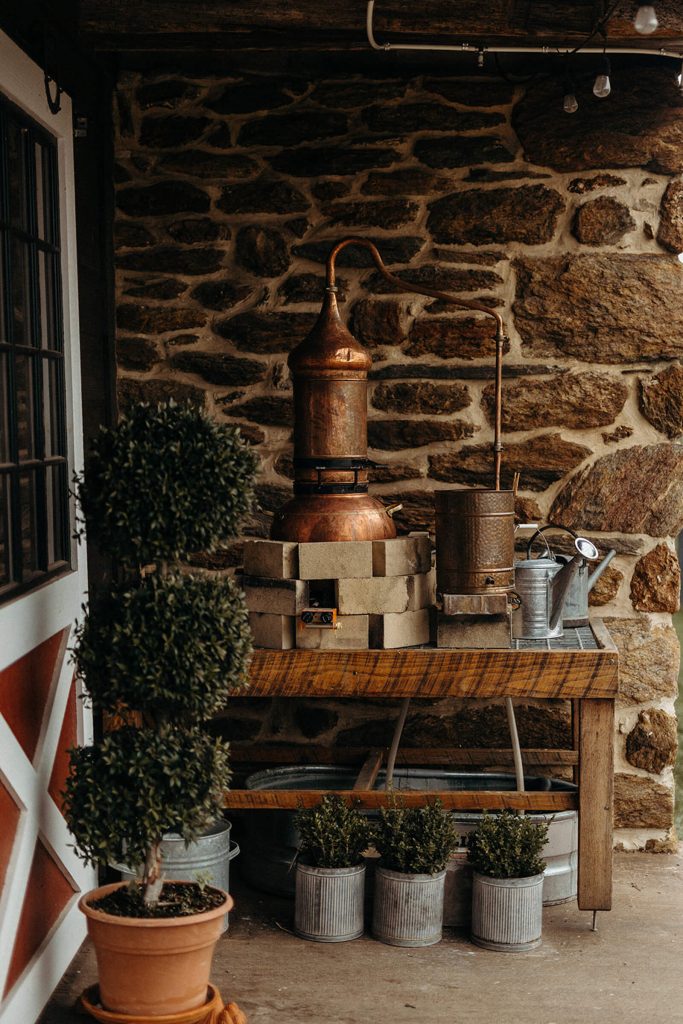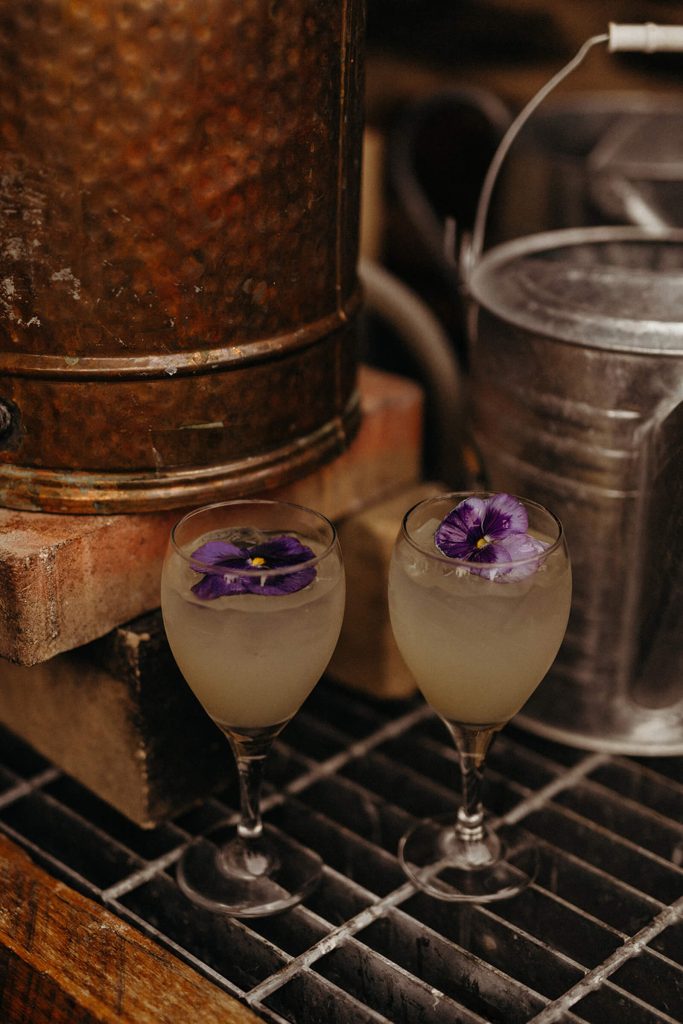 Most Unexpected Event On Your Wedding Day Easily the uncle dance-off. The sun had set, the meal was done, and the music was just starting to pick up speed. Uncle Jim (mom's side) and Uncle Brian (dad's side) eyed each other up from either side of the room. One move led to another and before long, shirts and shoes came off, the crowd circled up, and two 60 years old men danced like it was 1975. No clear winner to this day.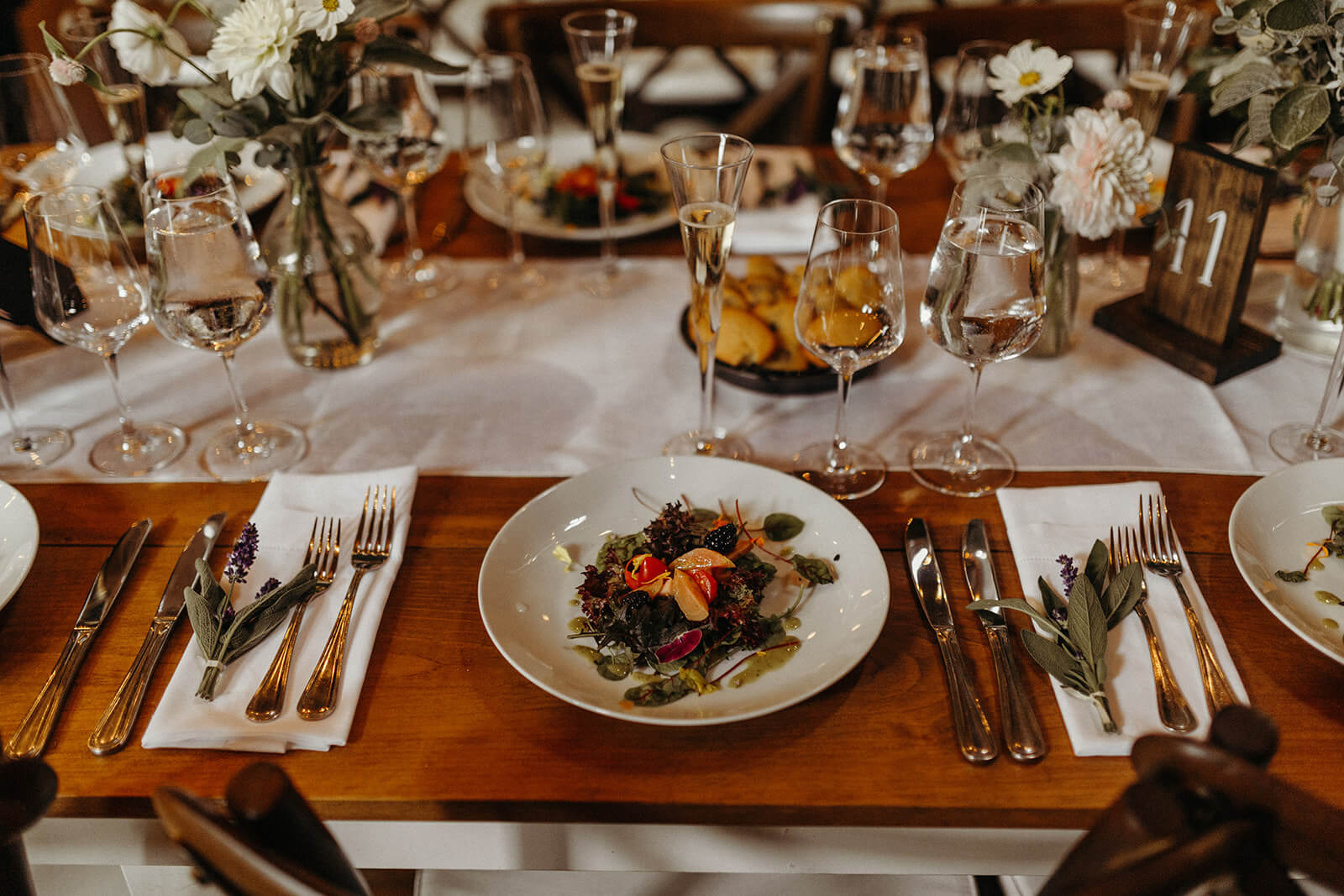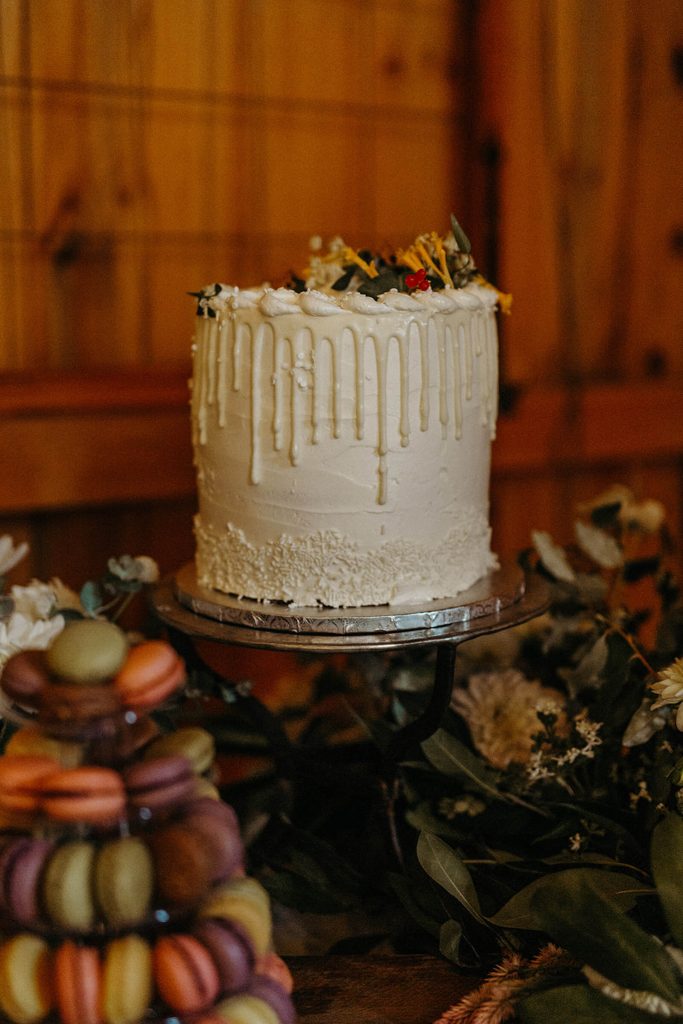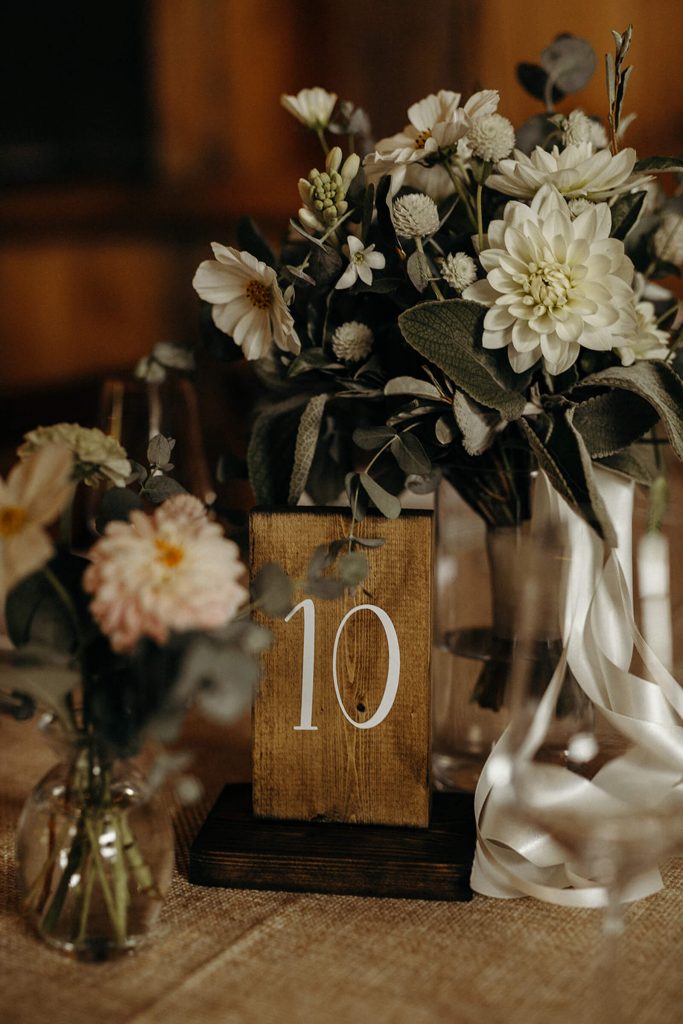 Piece of Advice Once all was said and done, I think the best piece of advice we can give is to have a smaller wedding party. Having been in many weddings and well as having one of our own, I guarantee that most of your friends will be just as happy to watch you get married from the seats. Do yourself a favor, keep it to five or fewer . . . your friends will thank you in the long run.