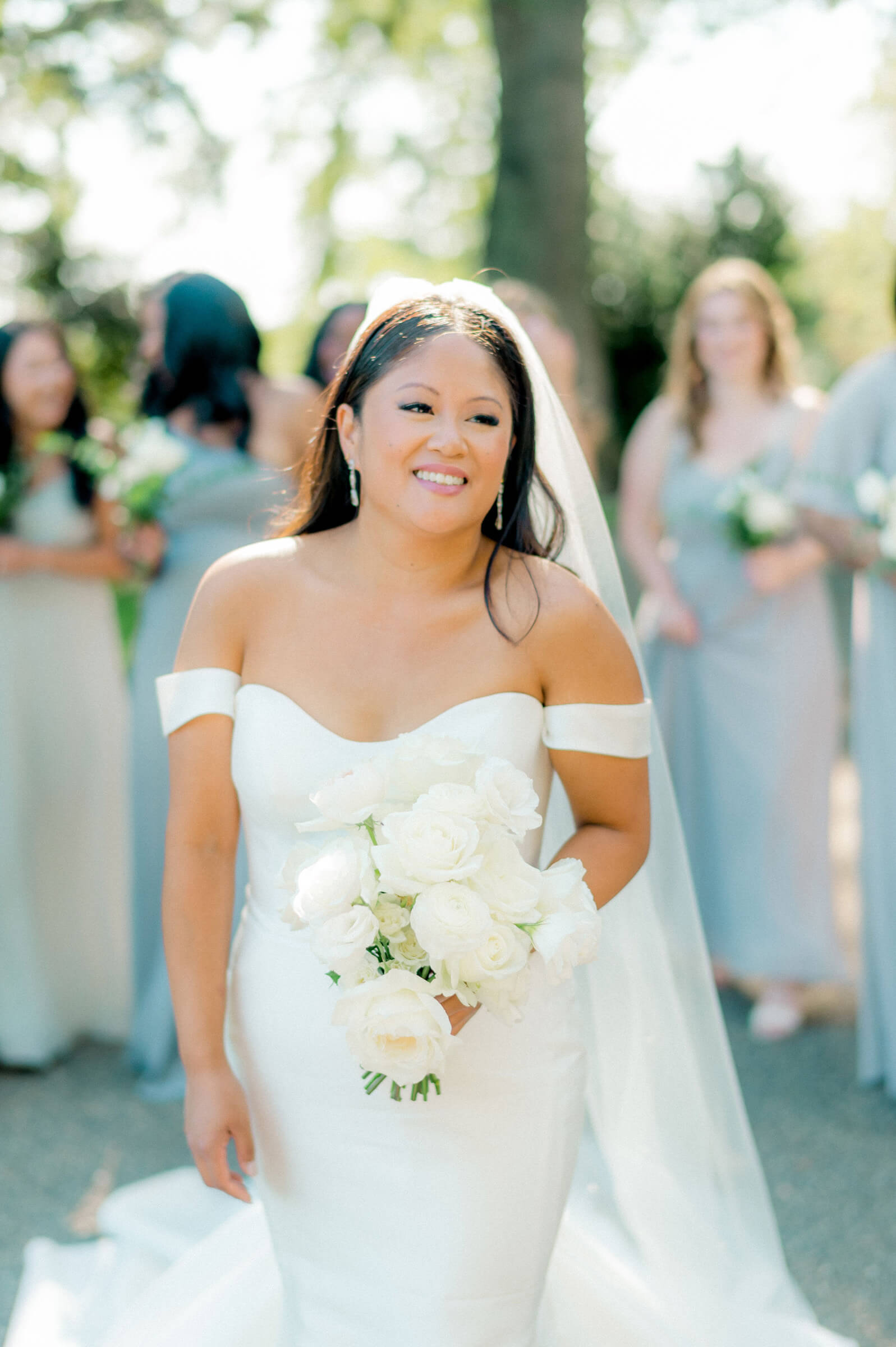 Occupations Eva is a special education teacher with Fairfax Public Schools; Jon is a security officer
Wedding date September 2, 2021
Number of Attendees 125
Number of Attendants 10 bridesmaids and 10 groomsmen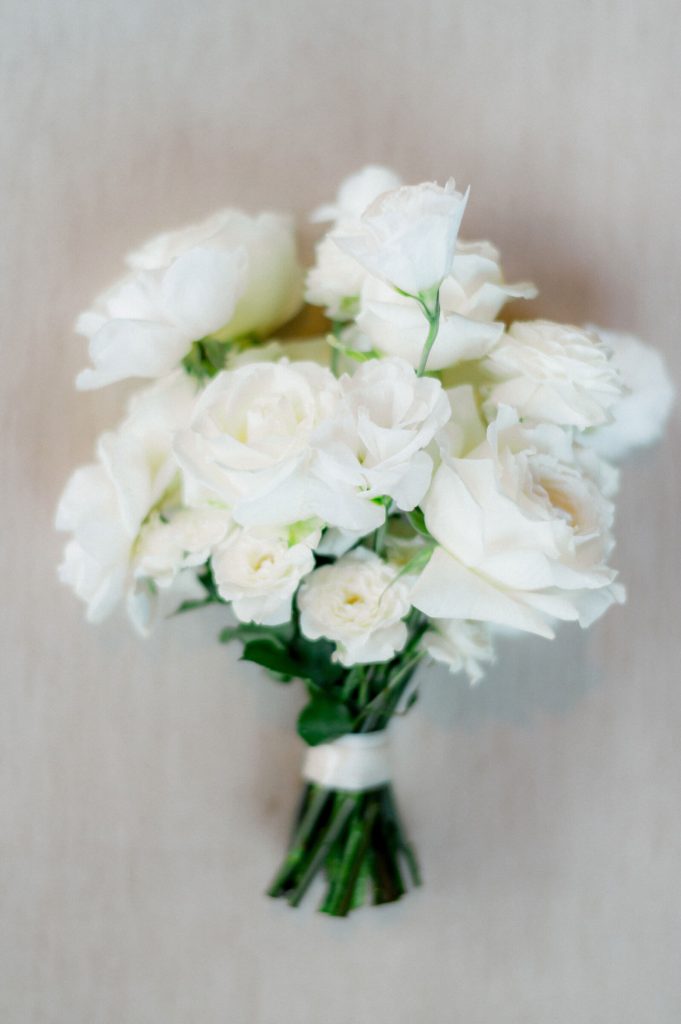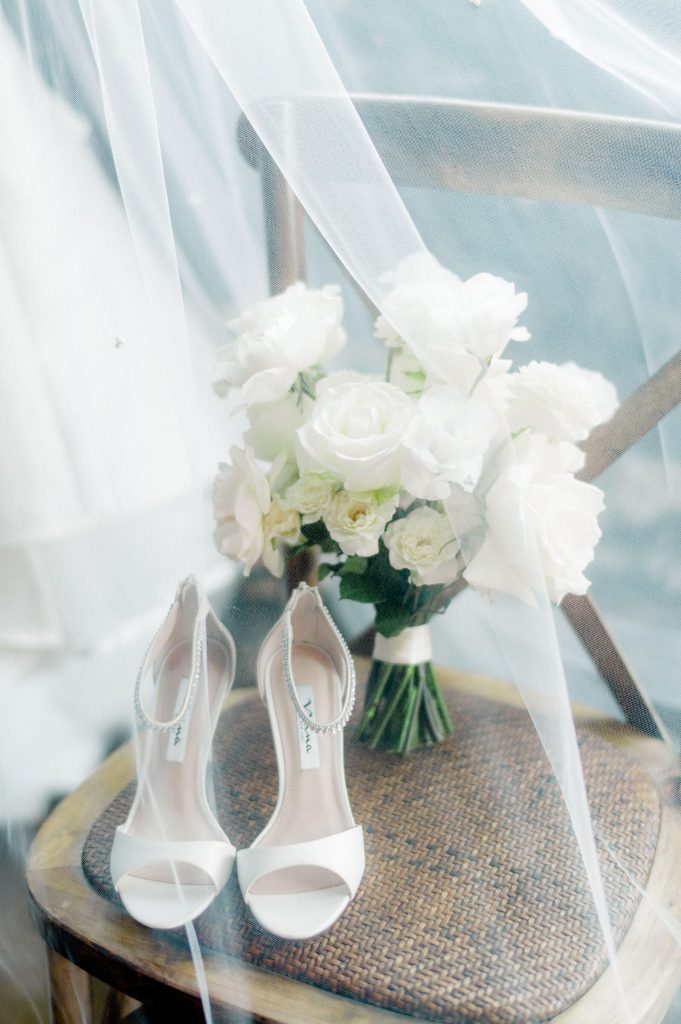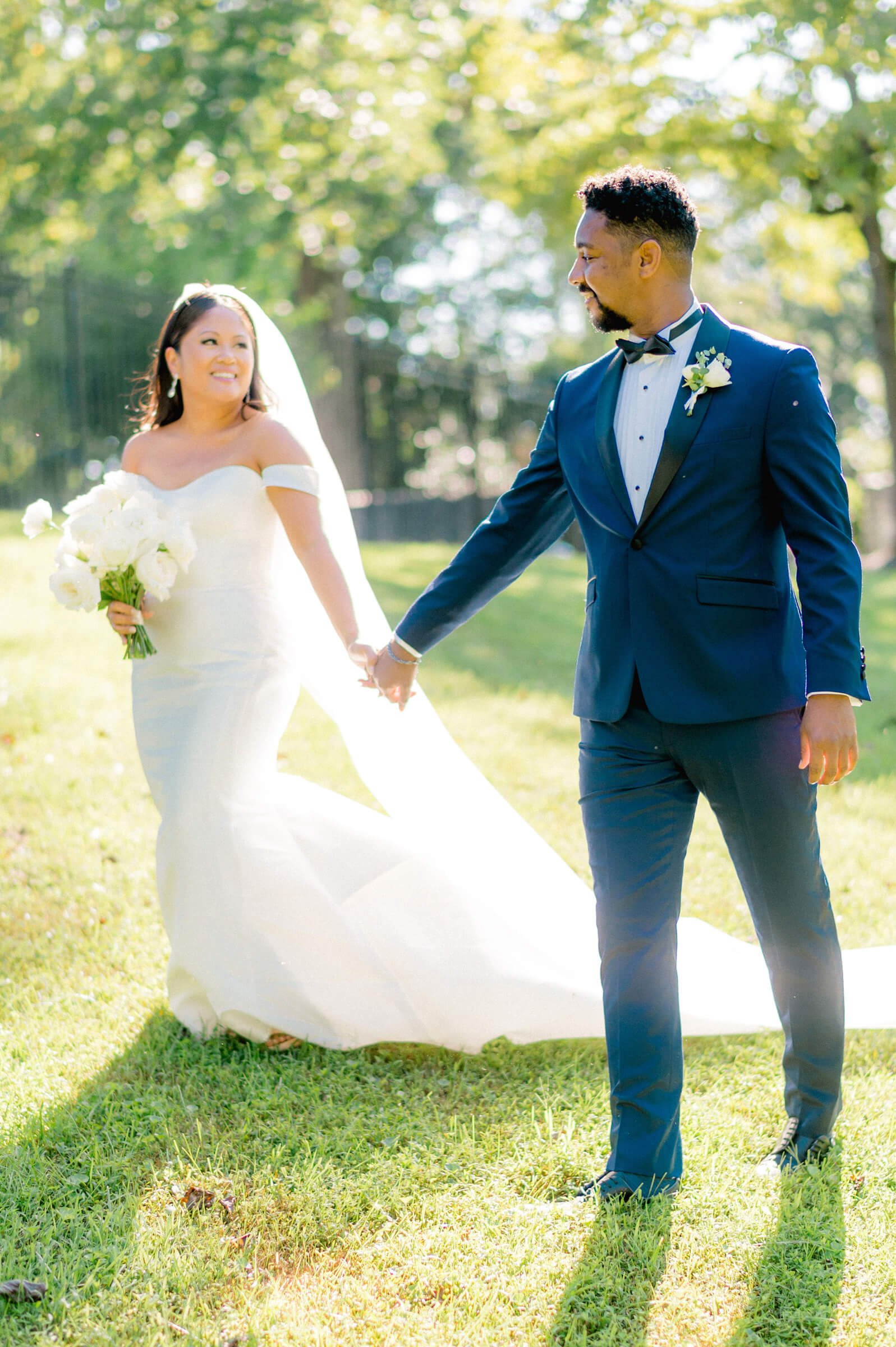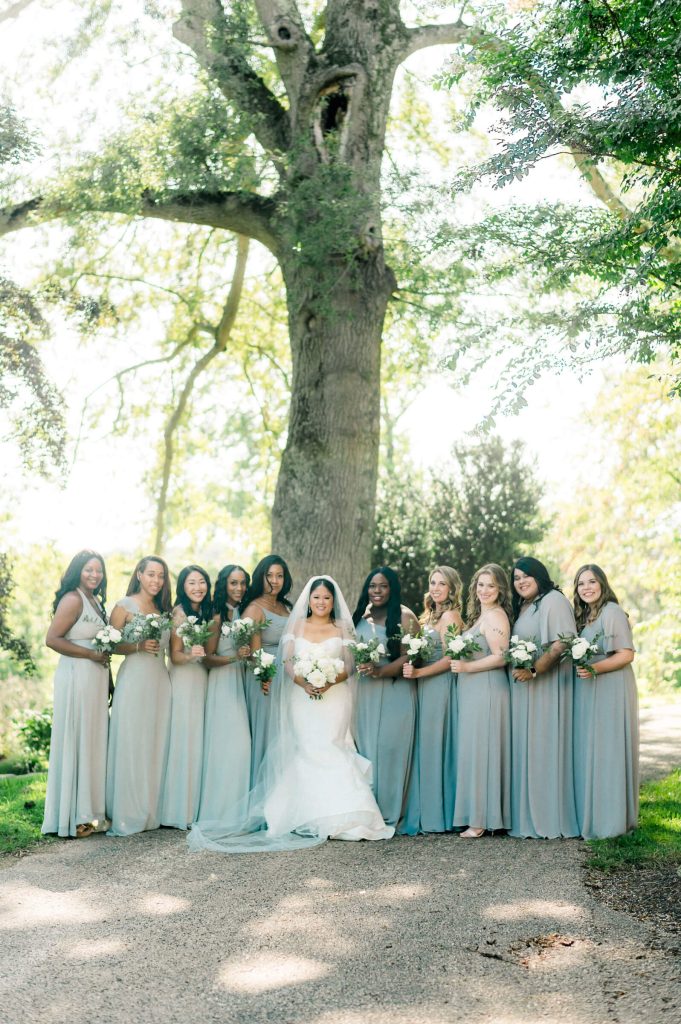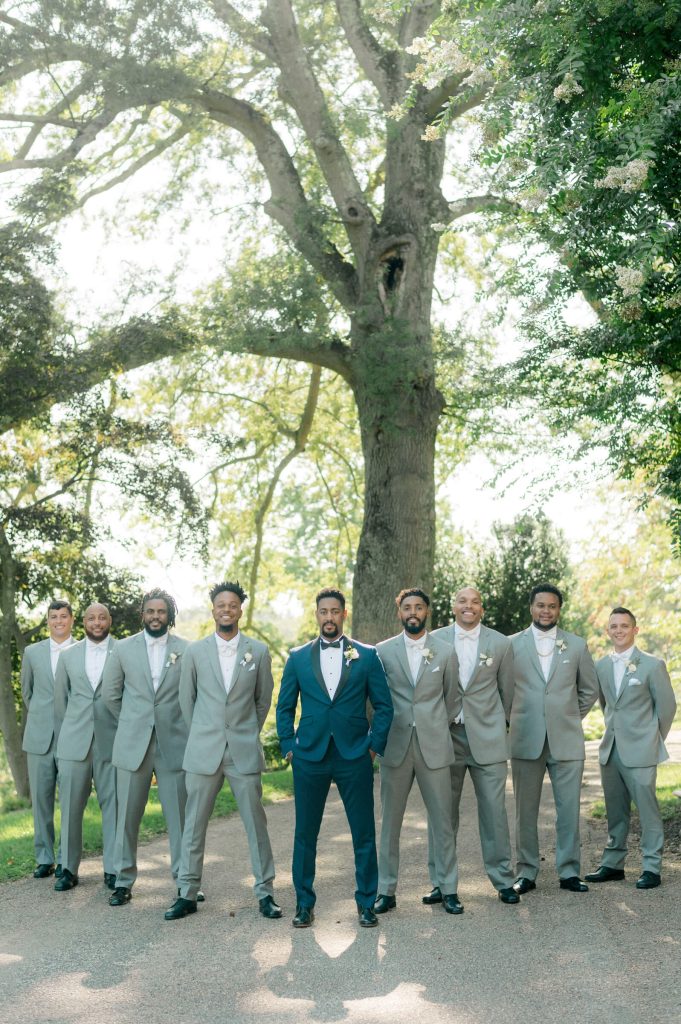 How You Met Jon and I have known each other for a long time. We met at the Lab School of Washington back in 2004 and were high school sweethearts. We parted ways after my senior year in 2007 but reconnected at the end of 2016. The rest is history.
The Engagement The proposal happened at my surprise 30th birthday bash that Jon planned for me and my brother in 2019. It was a fabulous all-white themed party with all our family and friends who were there to share the moment. Jon told me not to expect any proposals during the party since it was a shared party with my brother.  That night was so much fun with dancing and games. Towards the end of the night Jon had two cupcakes and wanted my brother and I to compete to see who could eat the cupcake first. The loser would be penalized, and I was set up to be the loser. My penalty was to be blindfolded and turned around in circles. I knew something was happening when I heard Jon playing our song. I took off my blindfold and there Jon was, on one knee. Jon: "You ready, you ready, yeah? Will you be mine forever, and ever and ever?" ME: "YES!"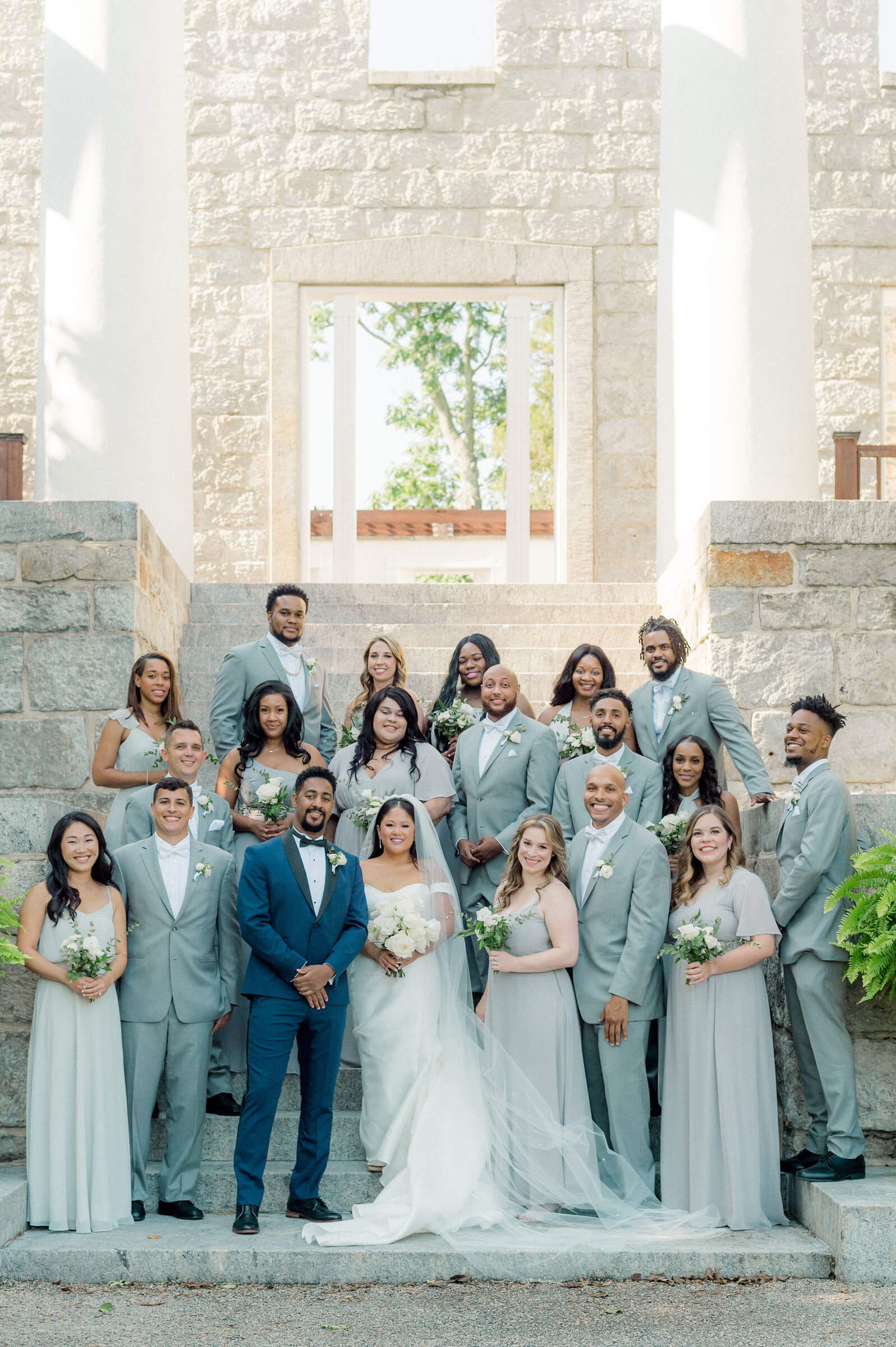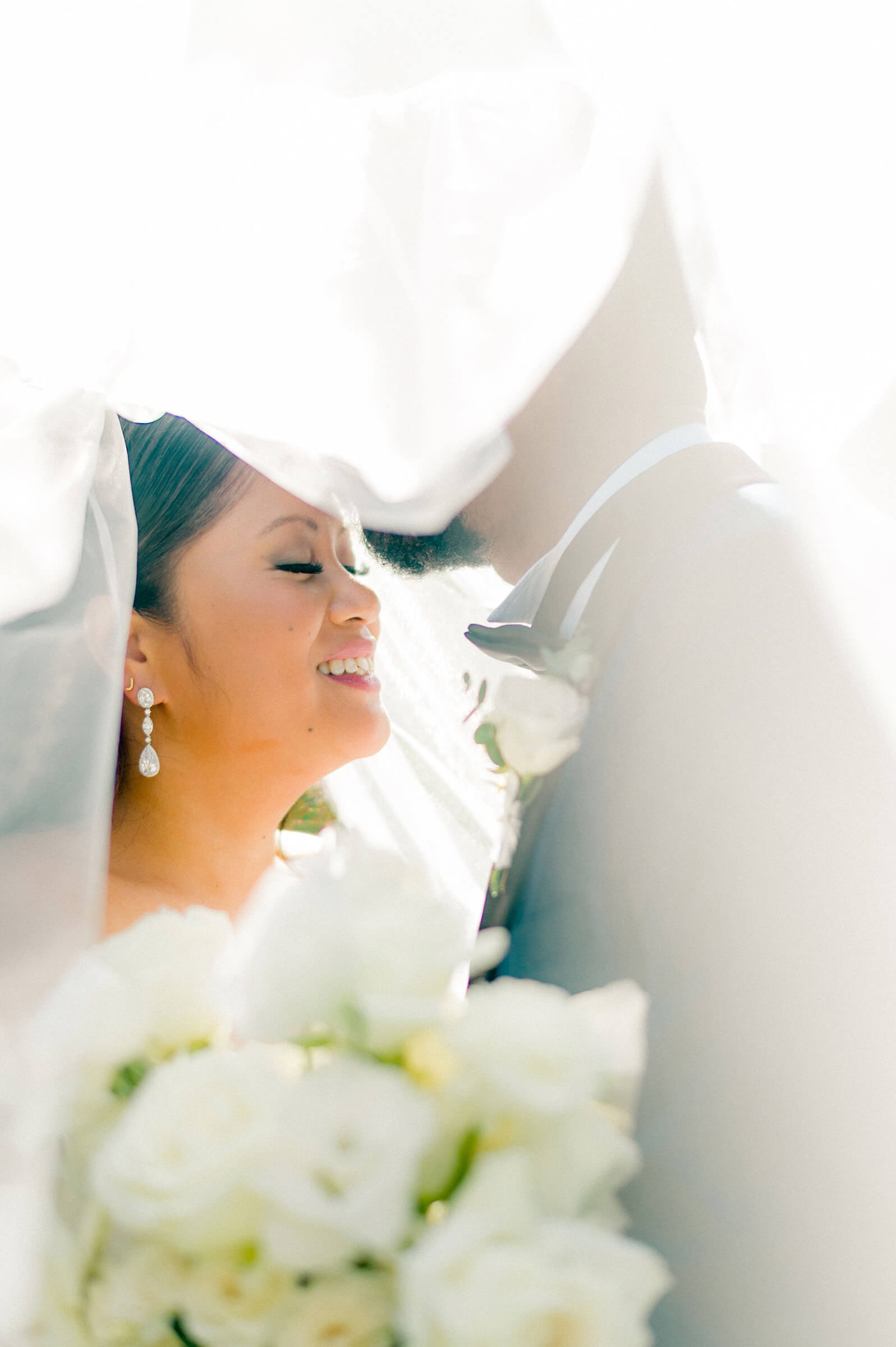 Wedding Design Inspiration I've always loved a romantic rustic chic simple look including florals, eucalyptus, and candles. I wanted our wedding celebration to have a home-like gathering feel more than an all-out showstopper feeling. Jon and I wanted to make it feel as intimate as possible. I love the colors dove grey and white. My husband's vibe is more industrial/urban style. We combined our styles/vibes and went with a rustic-industrial romantic themed wedding.
What Was Unique and Special About Your Wedding Day A little background, my husband and I originally got married and had a very intimate ceremony in Florida with just our parents on October 10, 2020, after COVID-19 began to be a problem.  When our original date of March 20, 2021, was postponed, September 2, 2021, became our actual wedding celebration.  So, I guess we shouldn't have been surprised when Hurricane Ida closed Ellicott City and cancelled our rehearsal. Our most special memory from our wedding celebration was "MARRYING" our friends and family together. Bringing everyone together and joining all our loved ones we most adore and cherish was the highlight.  Our celebration was for them and to honor those who have made us who we are and supported our love through this journey.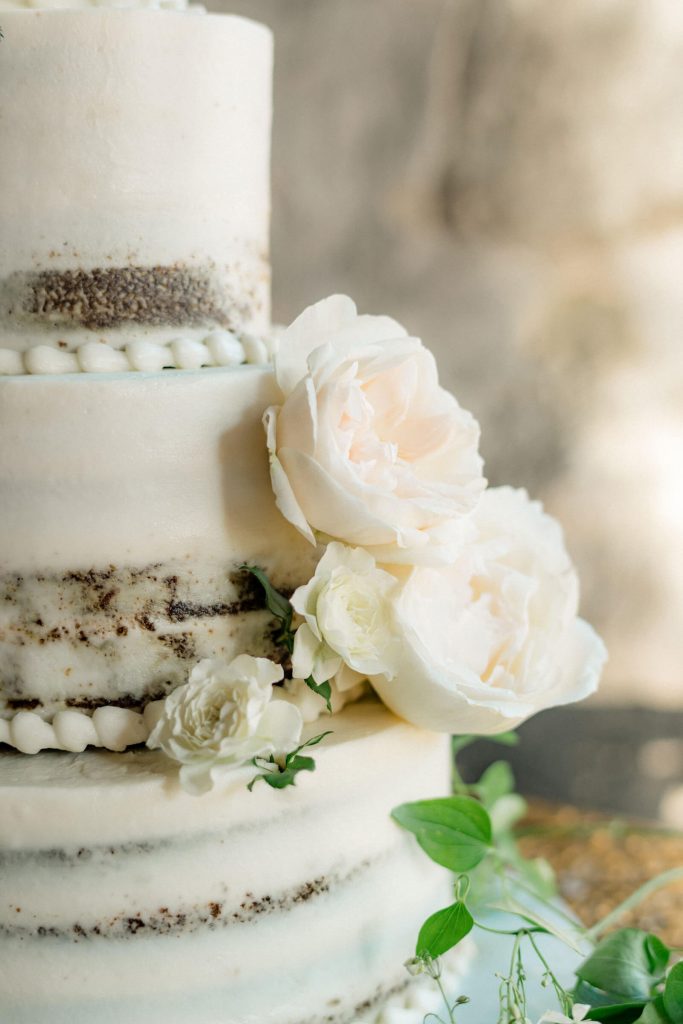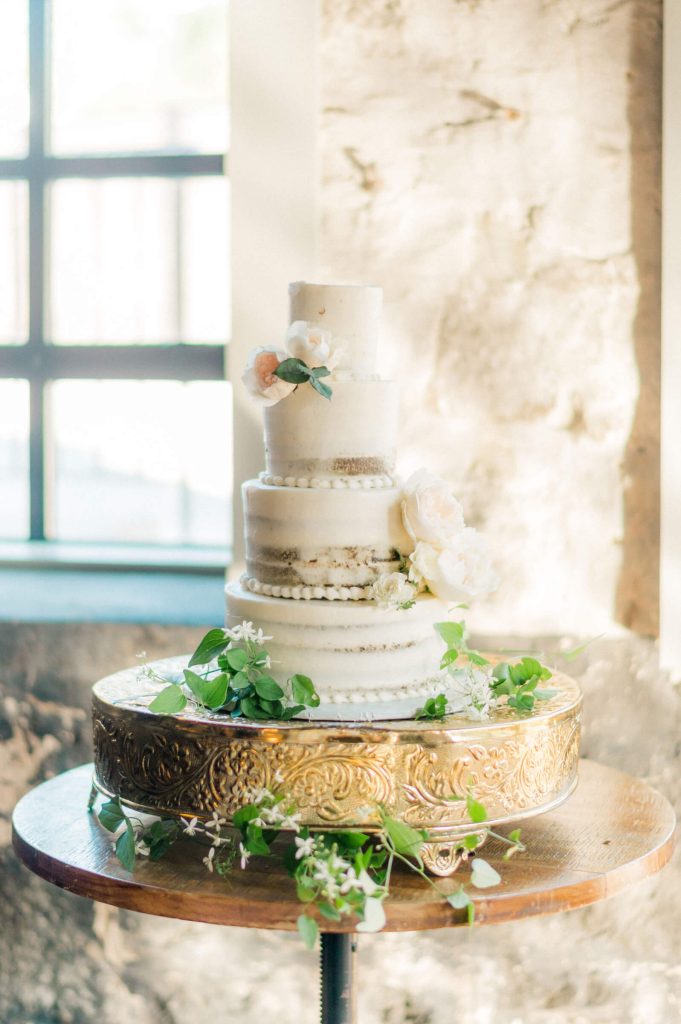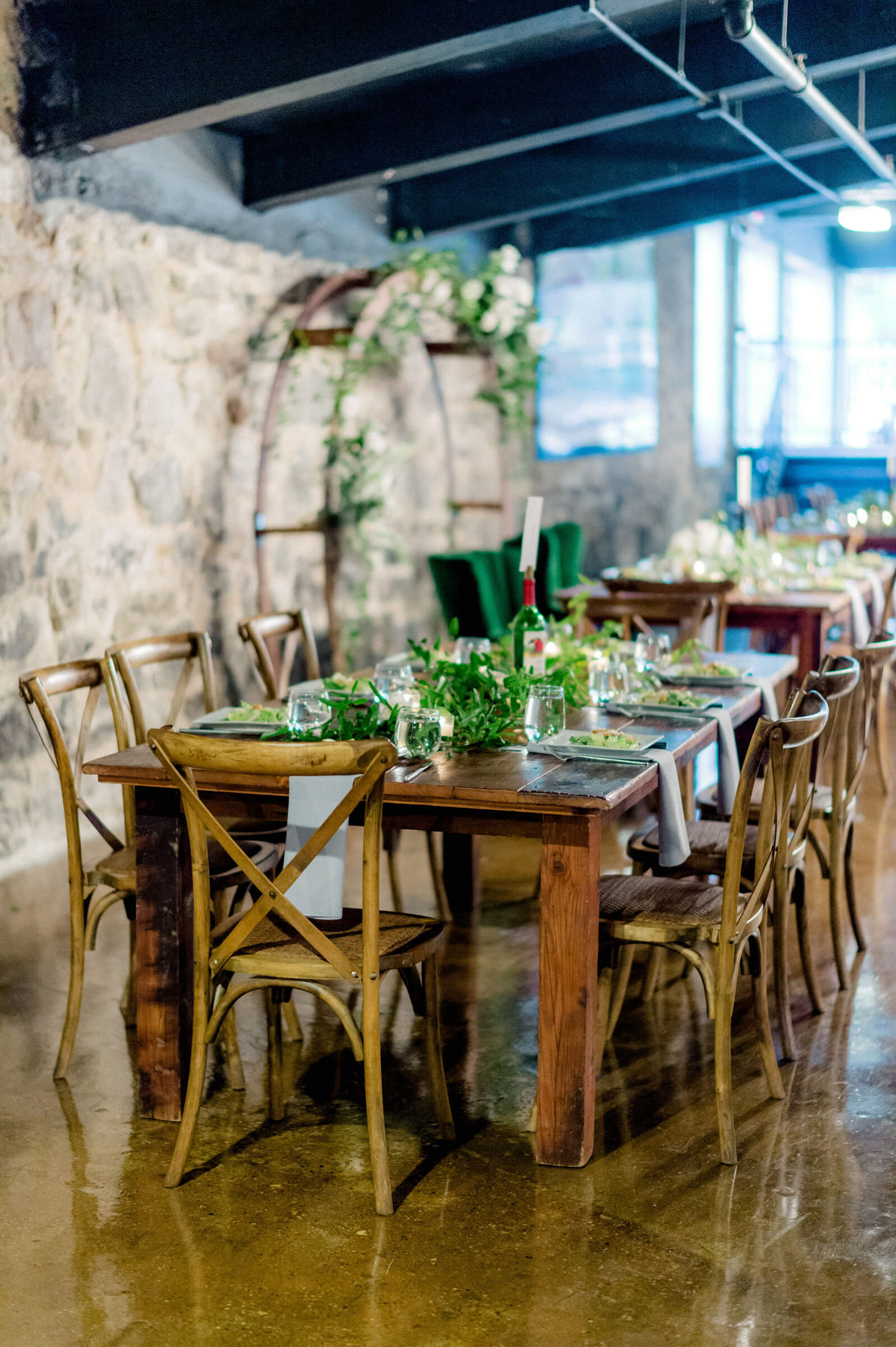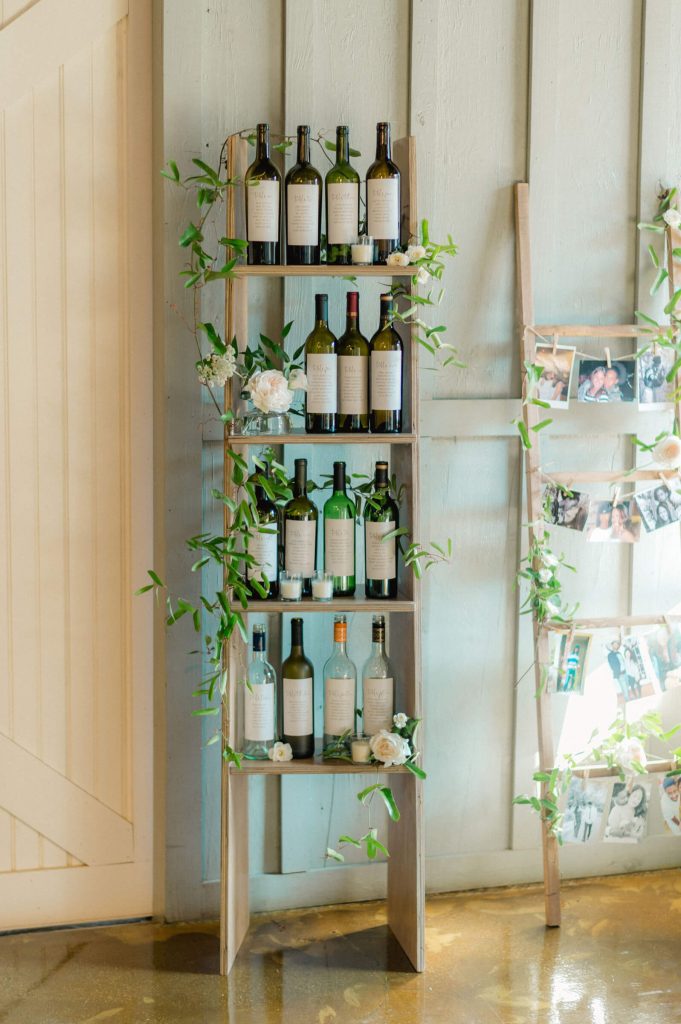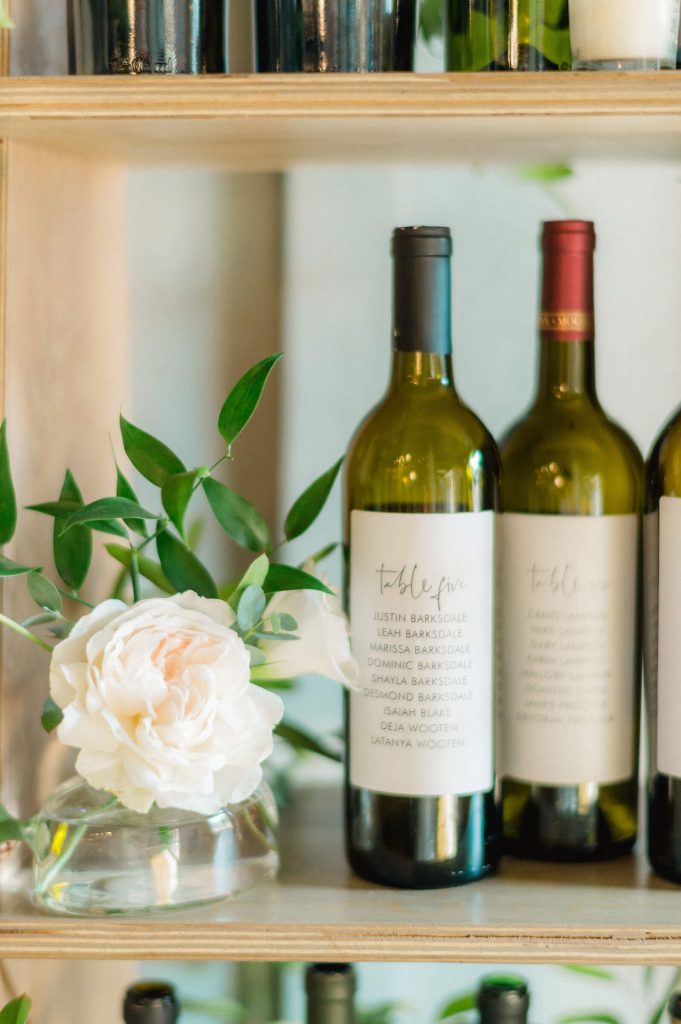 Favorite Details We loved our reception/cocktail hour details, from the florals to the sentimental items we displayed. My former colleague handcrafted beautiful wooden items for us to display our Find Your Seat wine bottles and to hang our photos of us from high school. We also incorporated wedding photos of our parents and grandparents' weddings which meant a lot since Jon's father couldn't be with us nor our grandparents. They are the role models of our love.
Most Unexpected Event On Your Wedding Day Our wedding day also had weather from heaven because the area was hit by the storm Ida the day before our celebration. But we couldn't have asked for more perfect wedding day weather.
Piece of Advice The celebration of weddings is forever evolving. Remember it's not the materialistic items and the money spent that makes the wedding. The wedding is about celebrating true love with the people you love most and taking in every moment you can. Your loved ones are there for you—celebrating your journey, love, and commitment you both have started. Remember to enjoy yourself. Weddings are a day, marriage is forever.