This originally ran as a Local Love in the 2019 issue.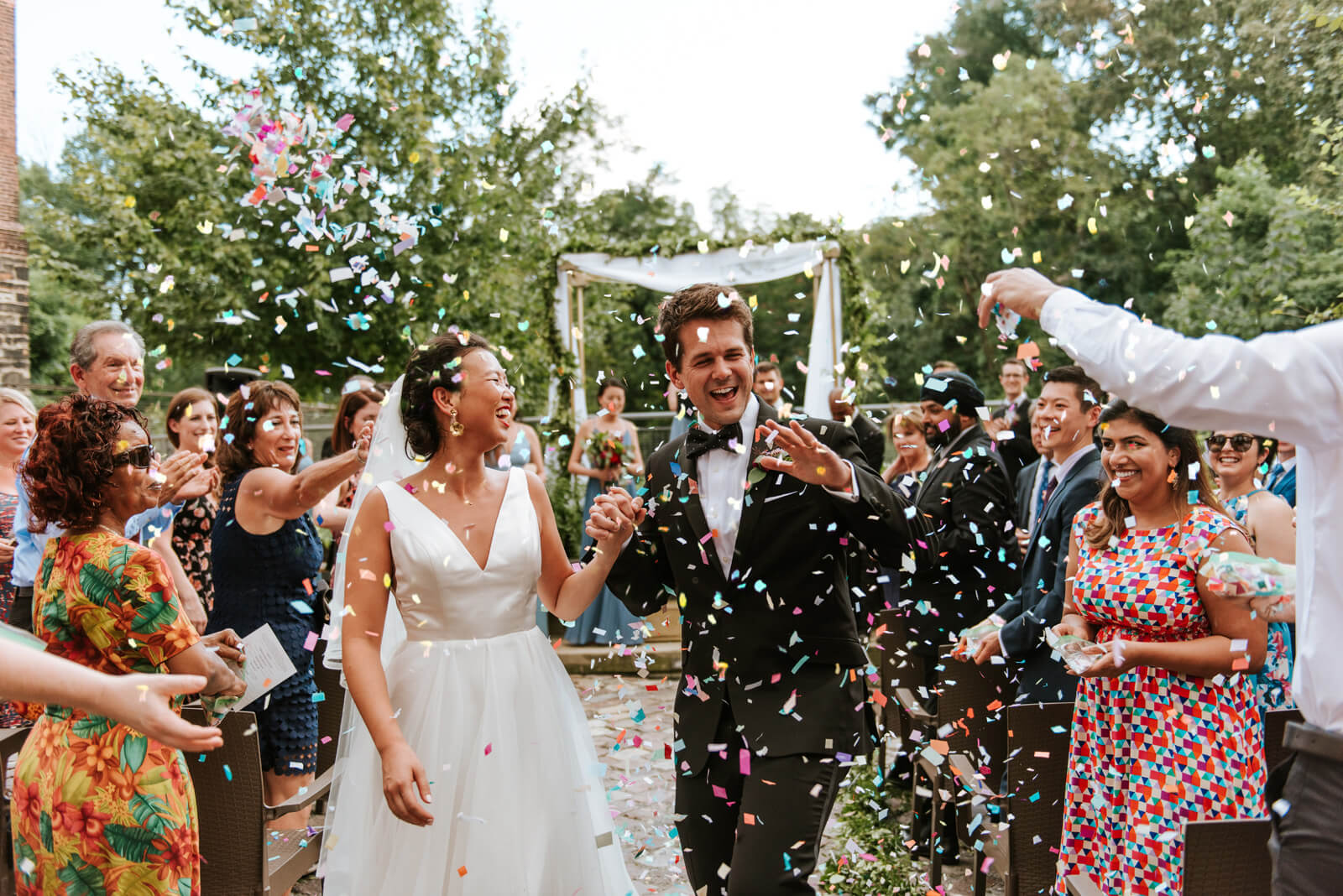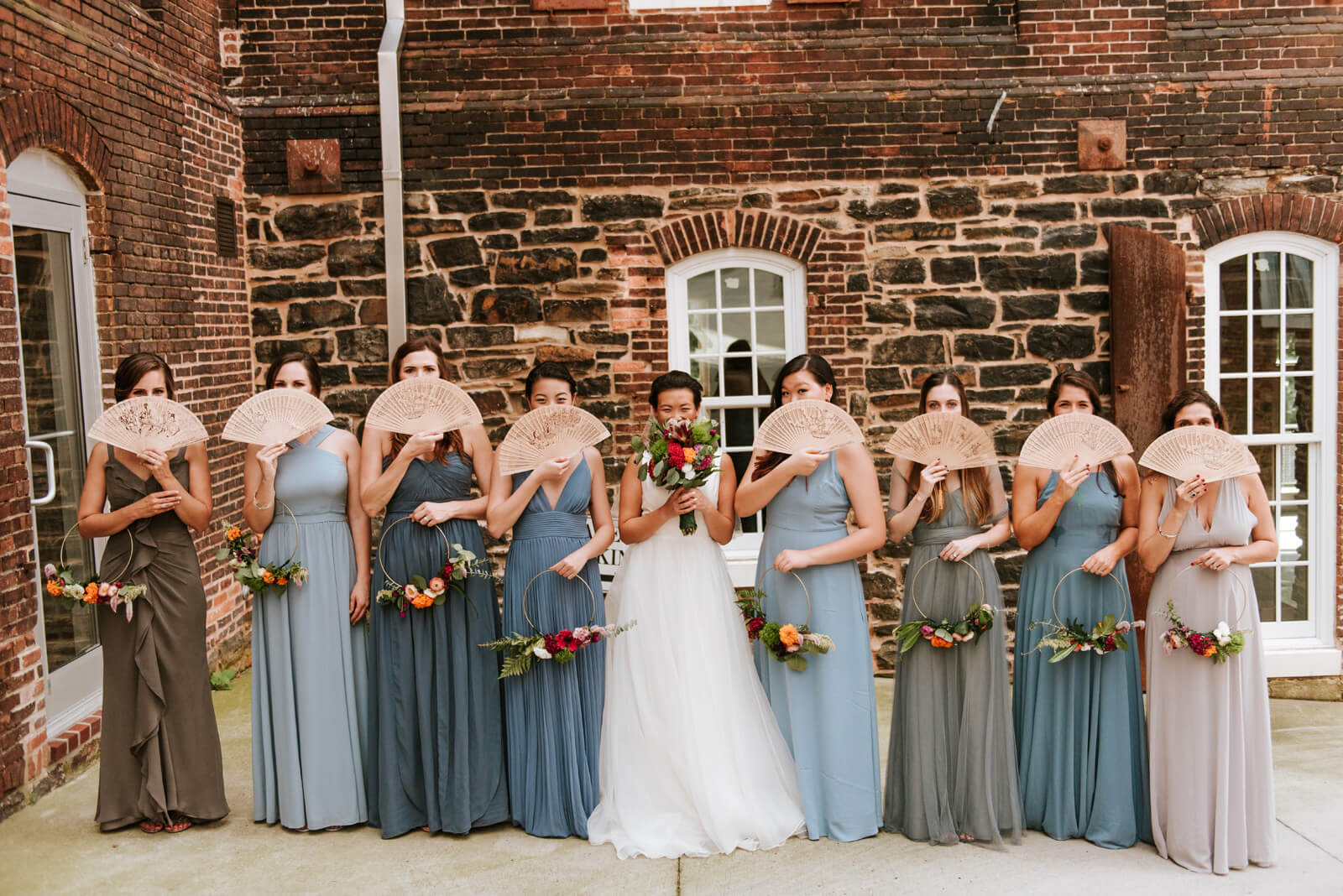 Wedding Date September 2, 2018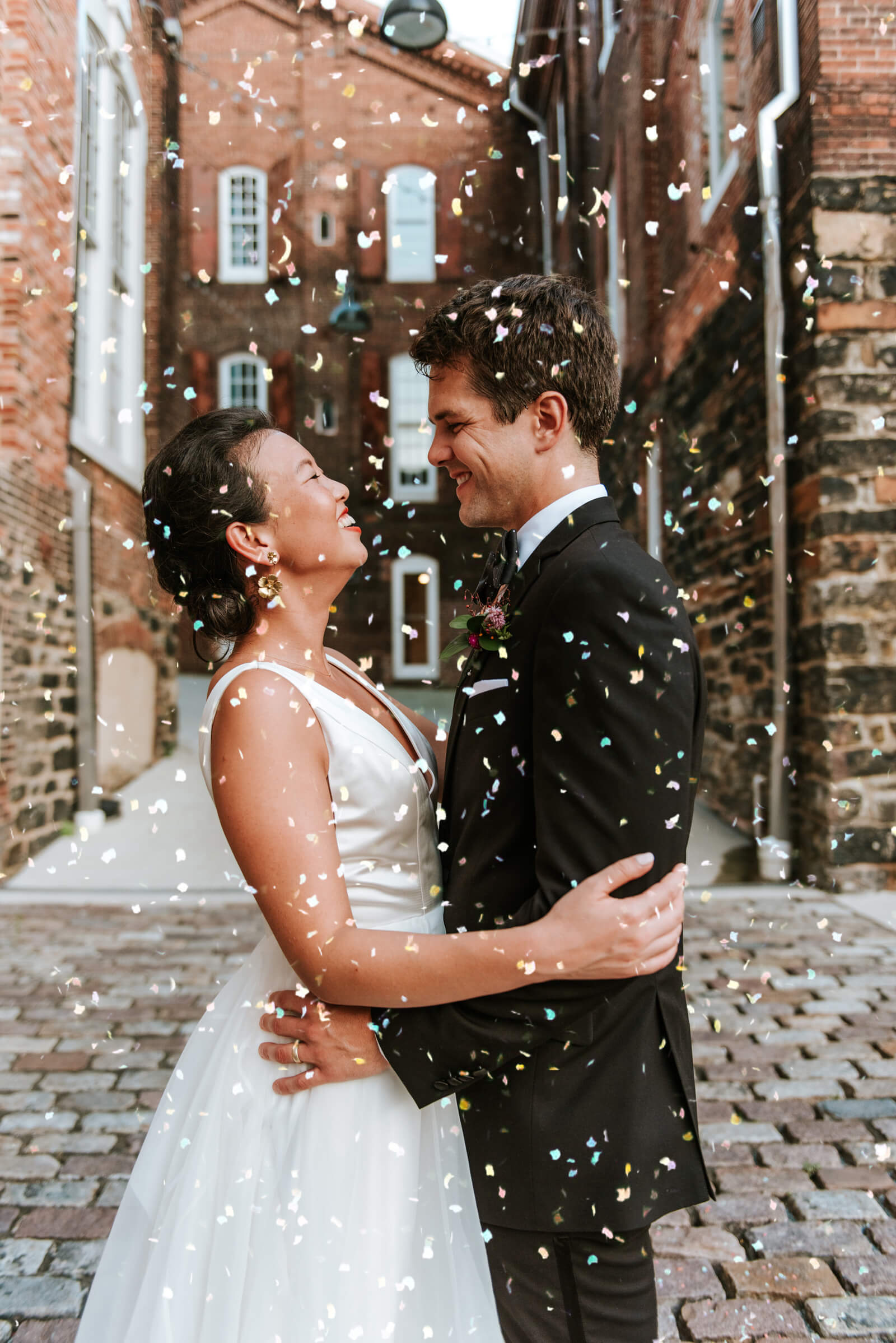 Nina Guo and Arin Foreman met on Bumble. "That means we both swiped right," jokes Arin. But because women have to make the first move, it was up to Nina to reach out to this mysterious stranger. "He had a picture of himself with an elephant. I recognized the scenery," she says. Both had been to the exact same elephant rescue in Thailand. "I know that elephant," Nina messaged Arin. That sealed the first date: Thai food, of course, and easy conversation about elephants and beyond. Two months later, she was meeting his family, and six months after that, they were talking about moving in together.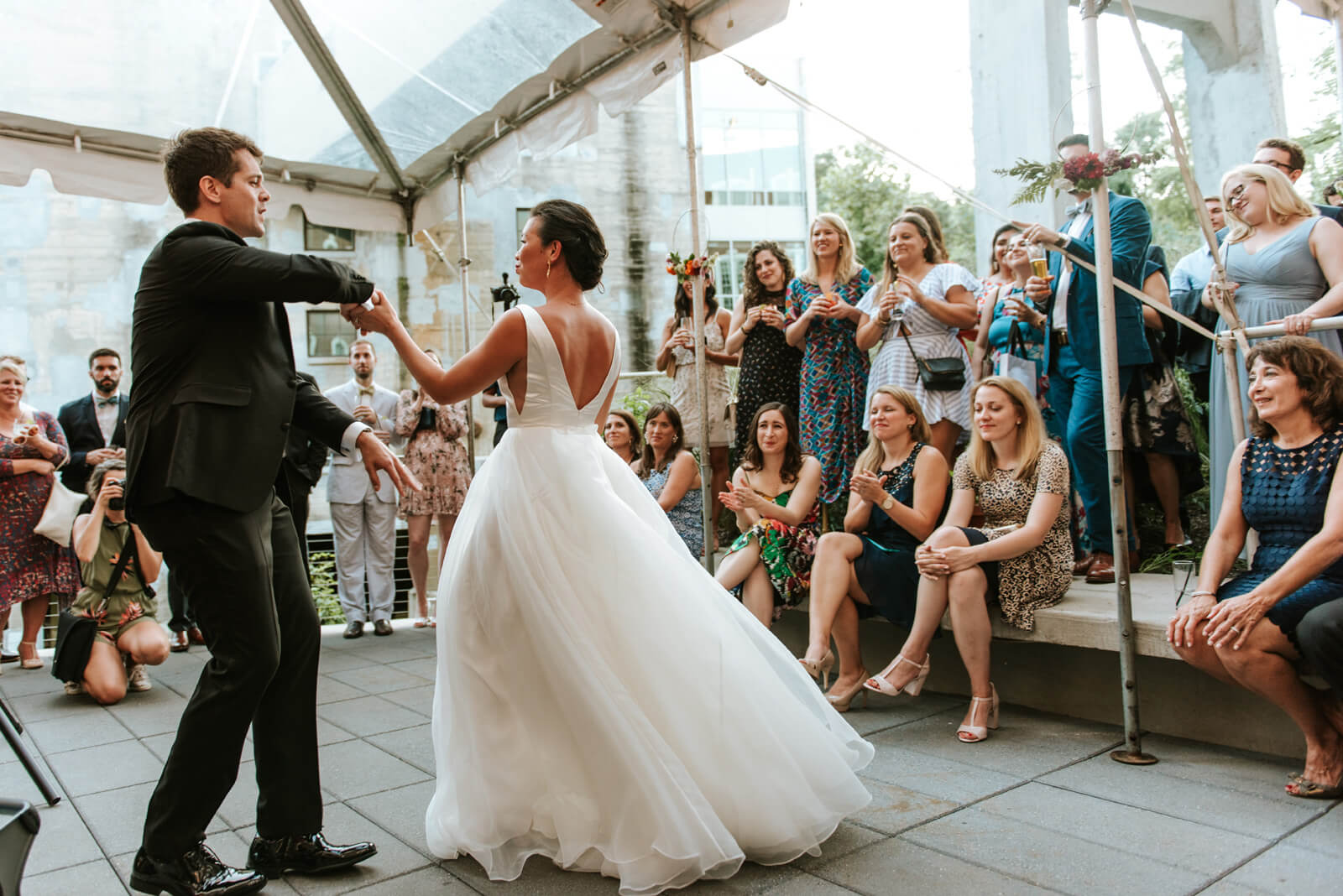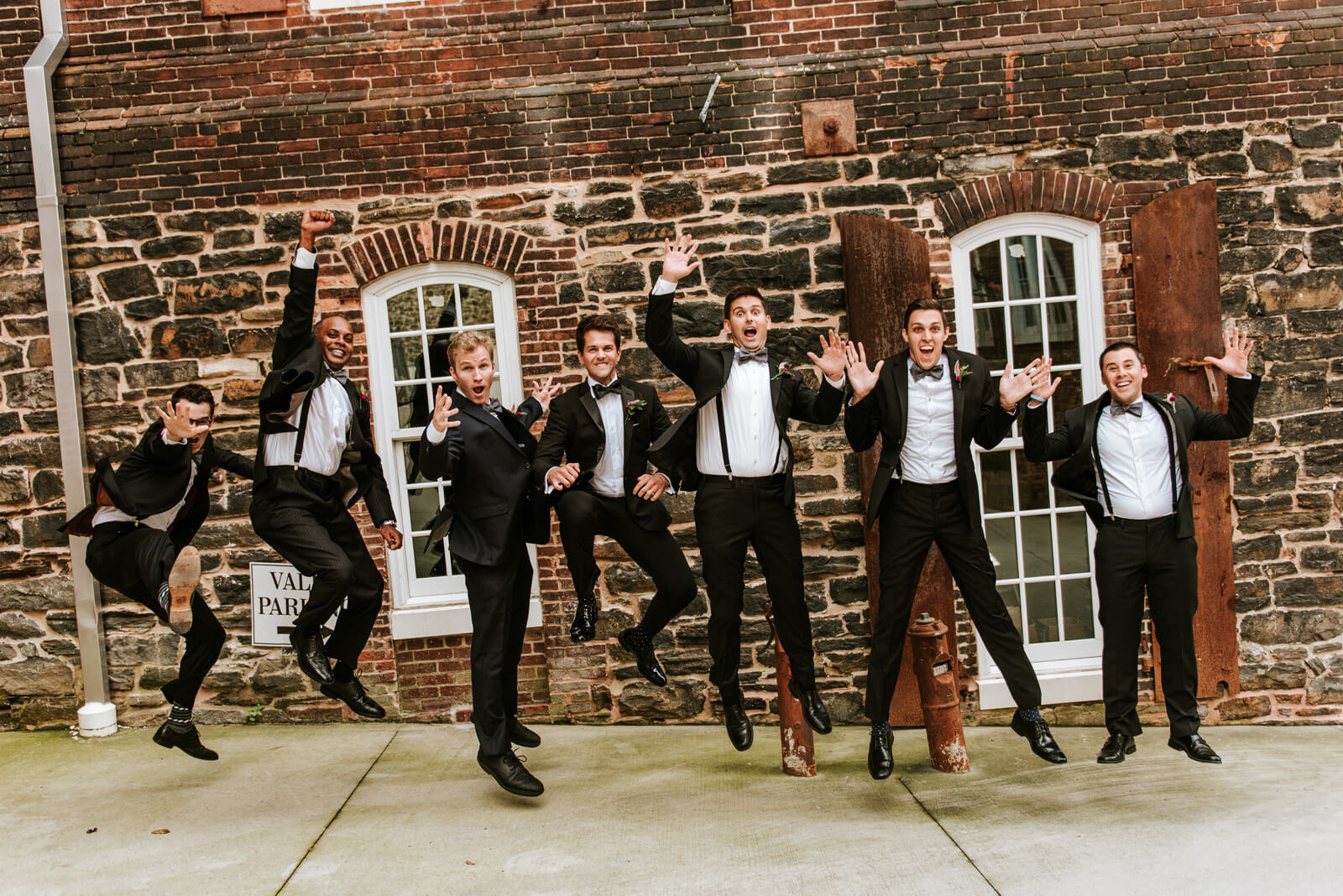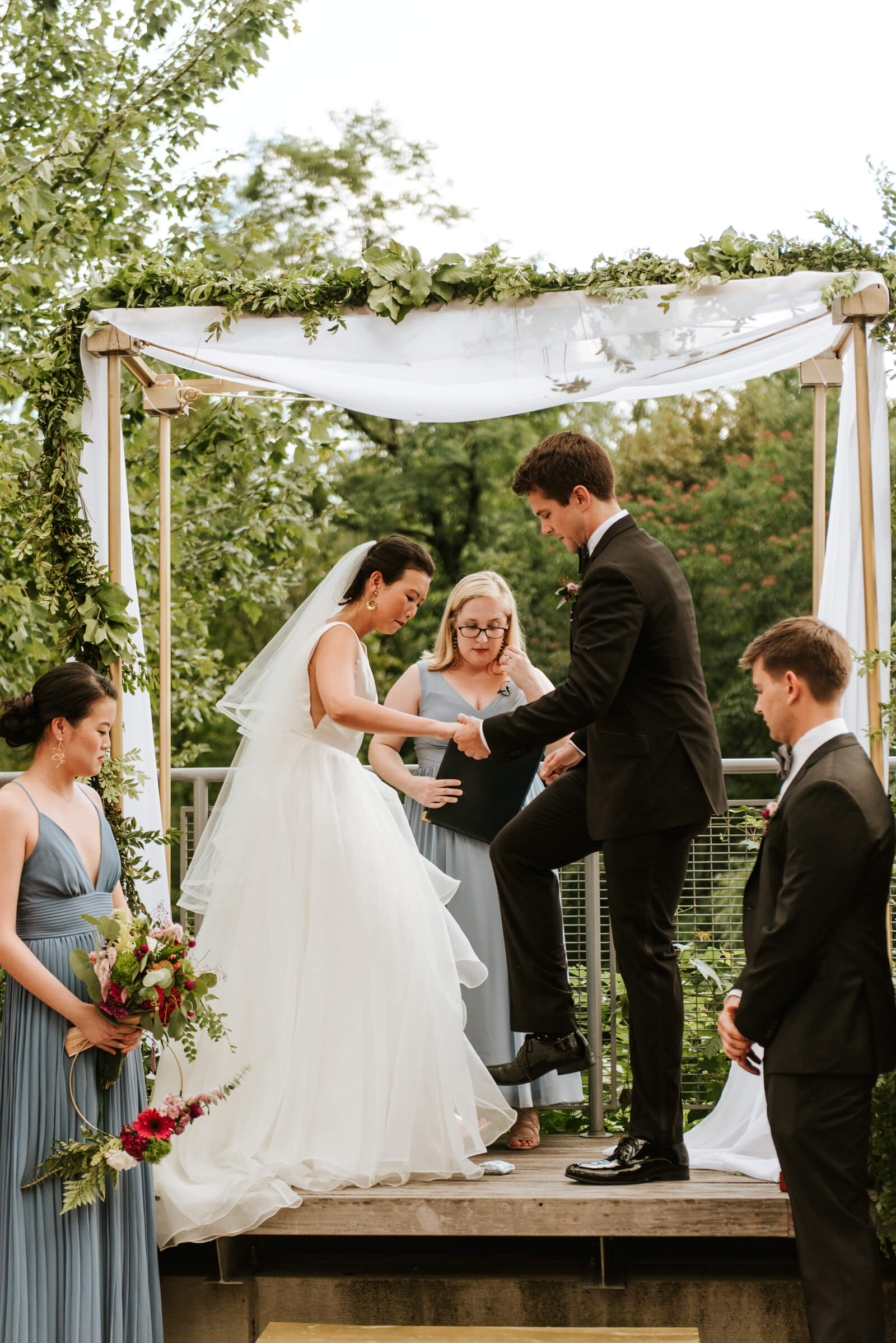 Animals played into their engagement, too. Nina has a cat named Turtle. She often calls herself Turtle's kitty mommy. It was April Fool's 2018, and they were headed to brunch with Arin's parents when he handed her a bag with two T-shirts inside. One said: "Turtle's Kitty Mommy" and the other "Turtle's Kitty Daddy?" Don't worry, it wasn't obvious to Nina either. But when Arin got down on one knee, Nina suddenly realized what was going on. They FaceTimed Nina's parents, who live in Houston, but who suddenly walked in the door. Nina was emotional and elated. "And we really did have brunch reservations," says Arin.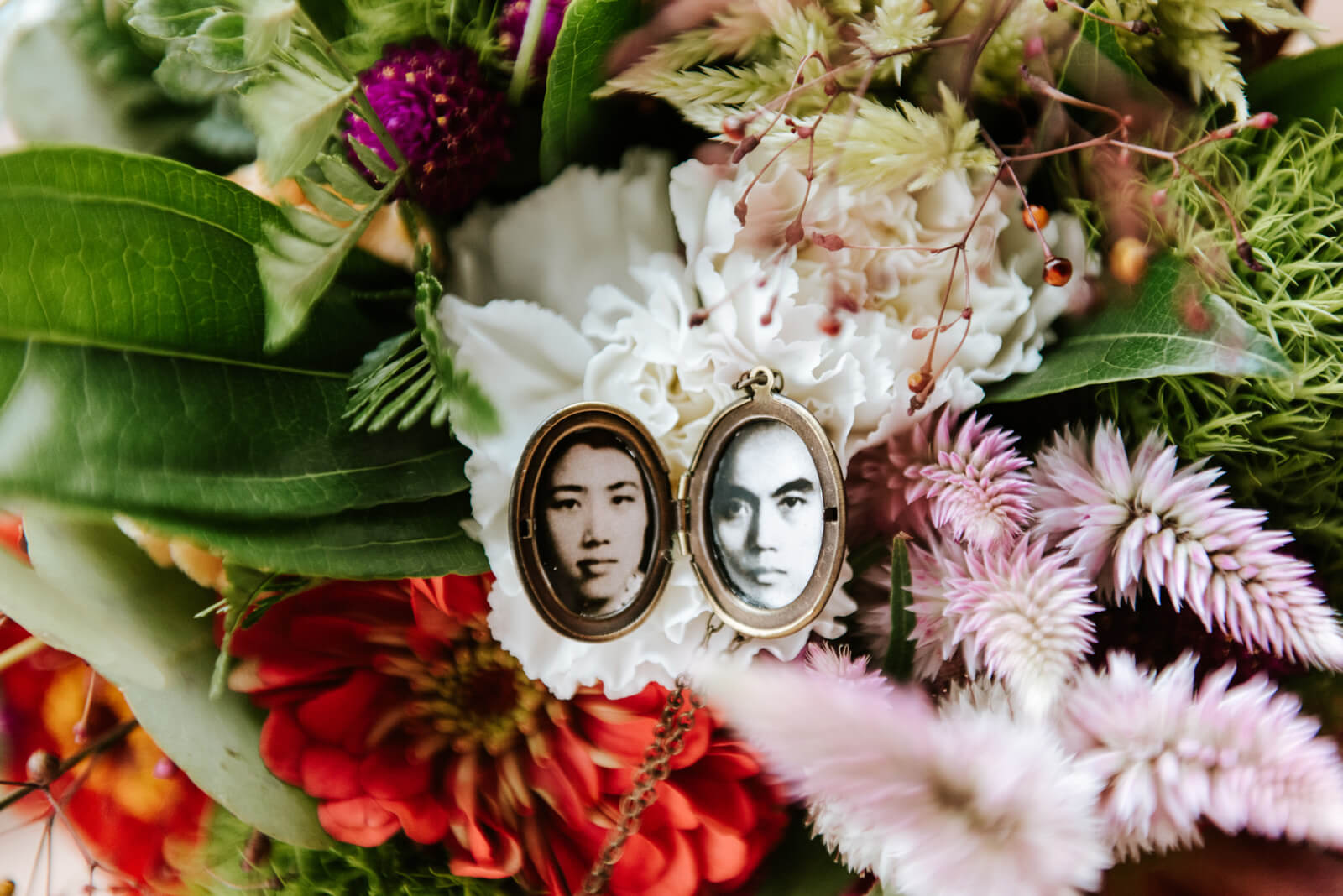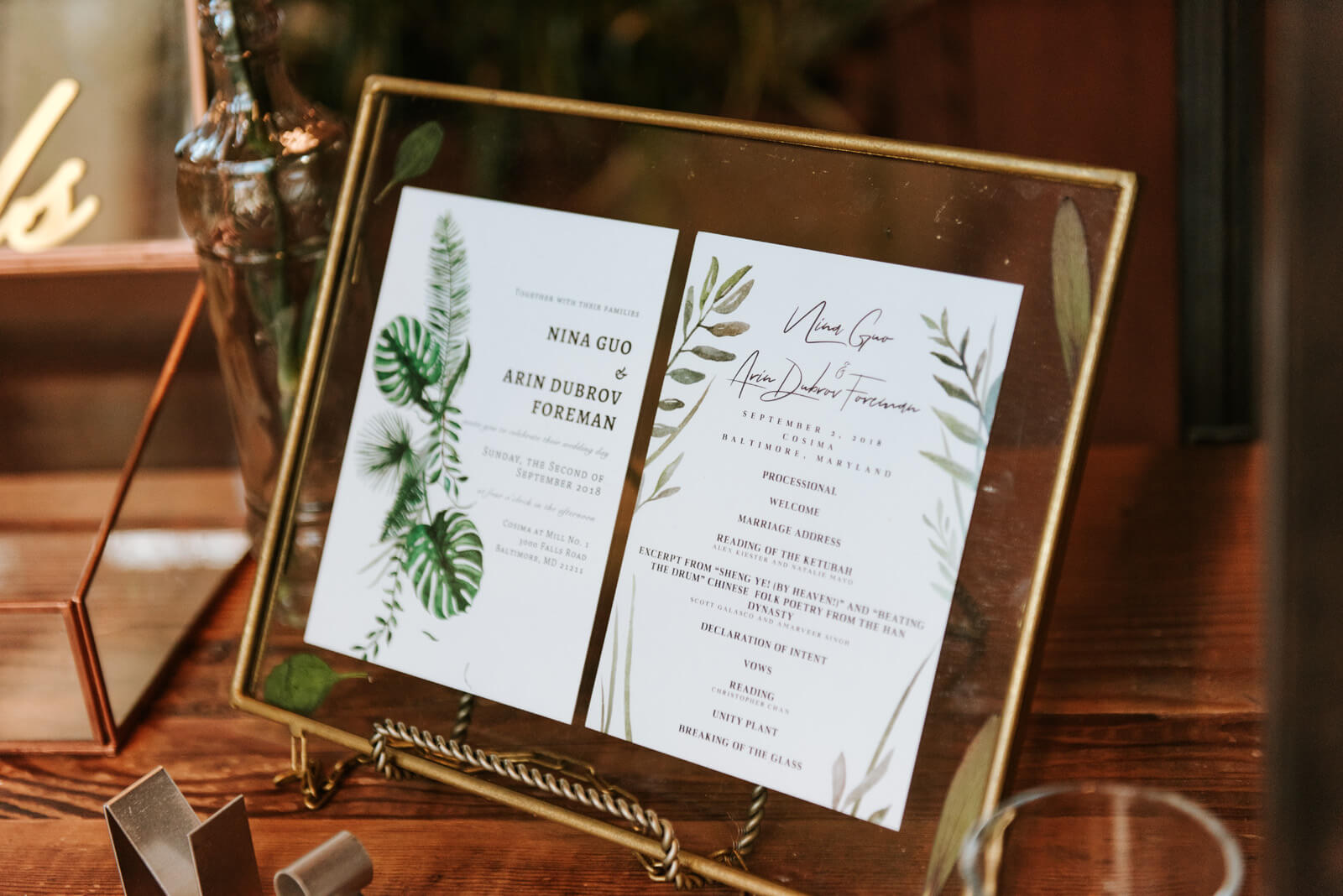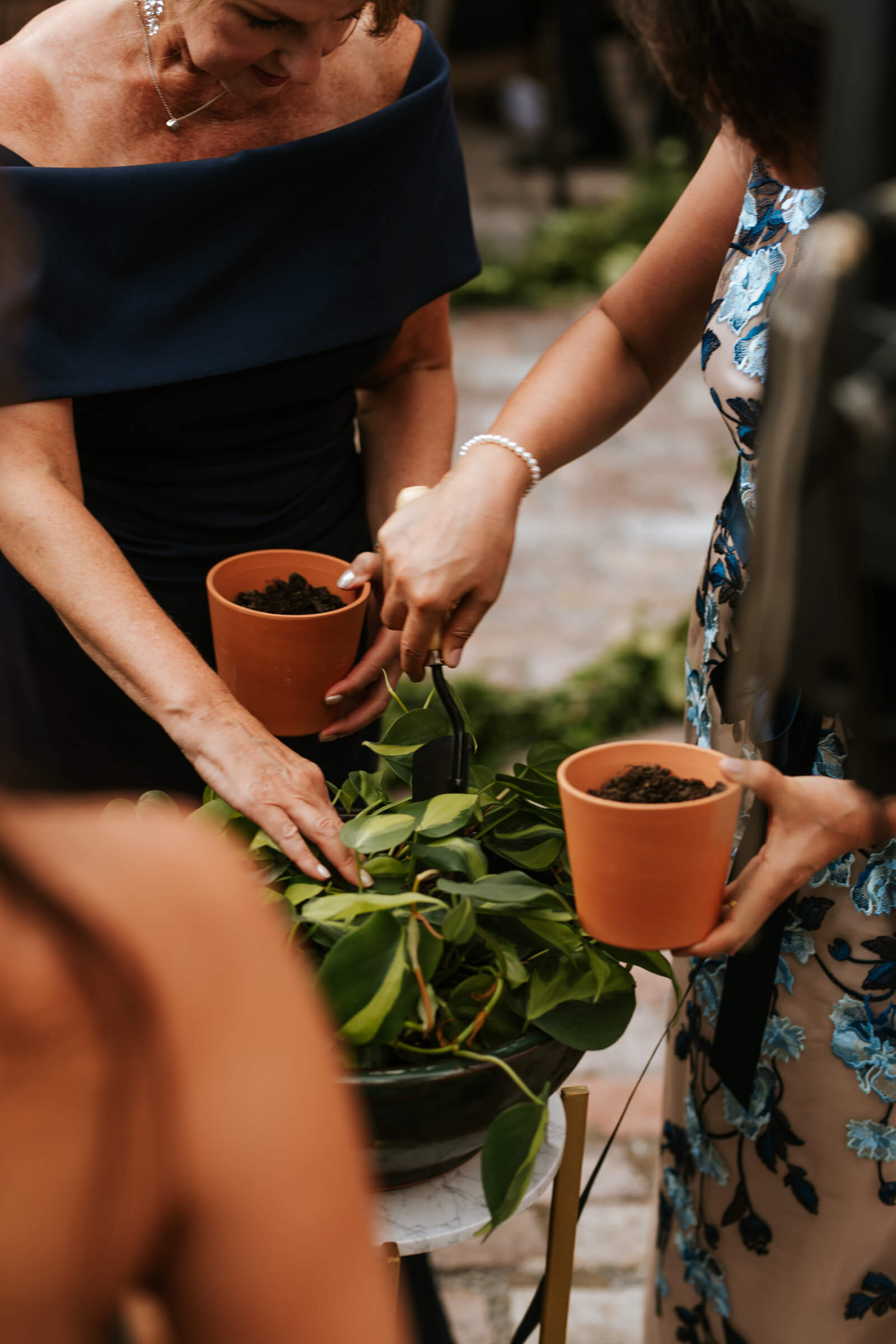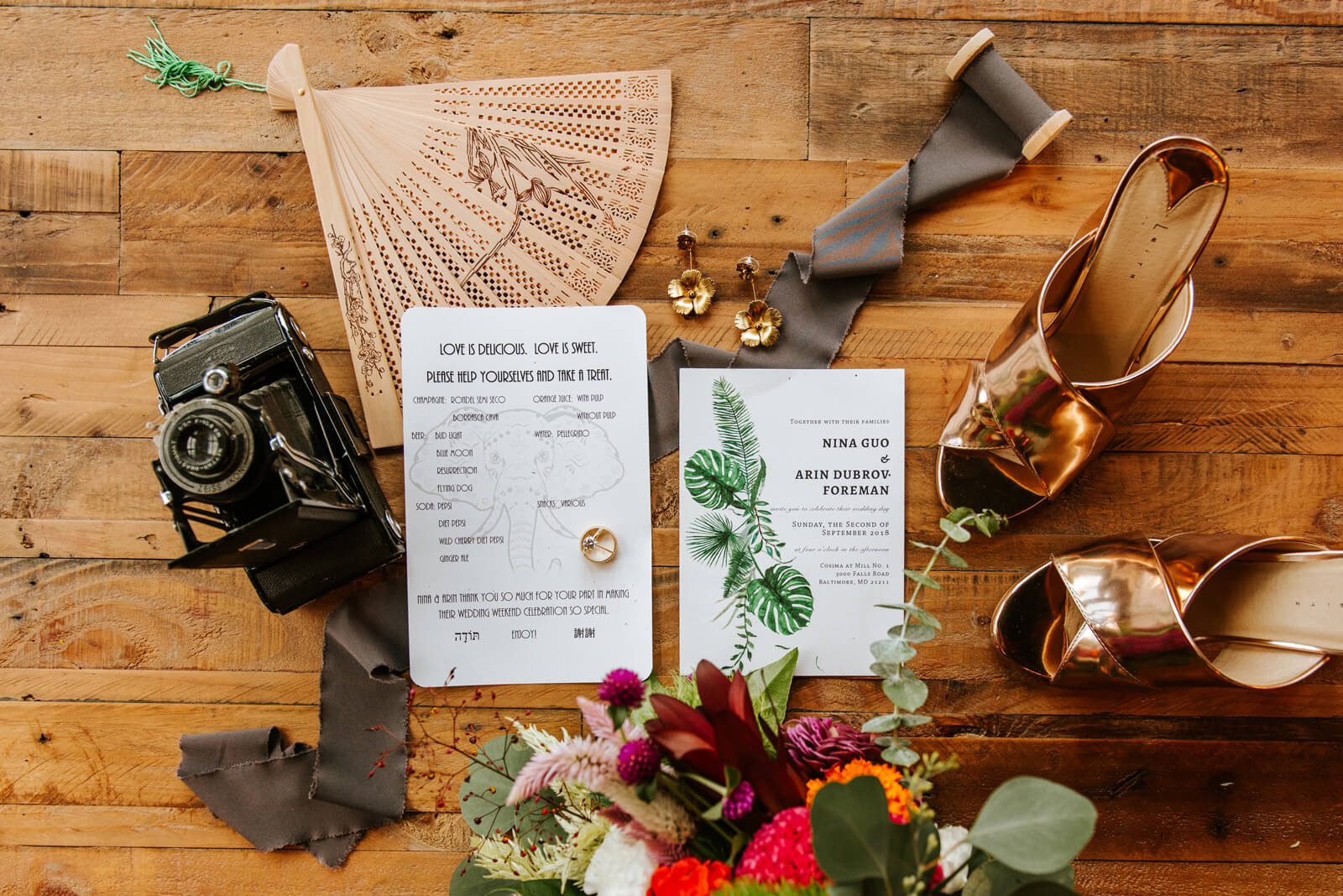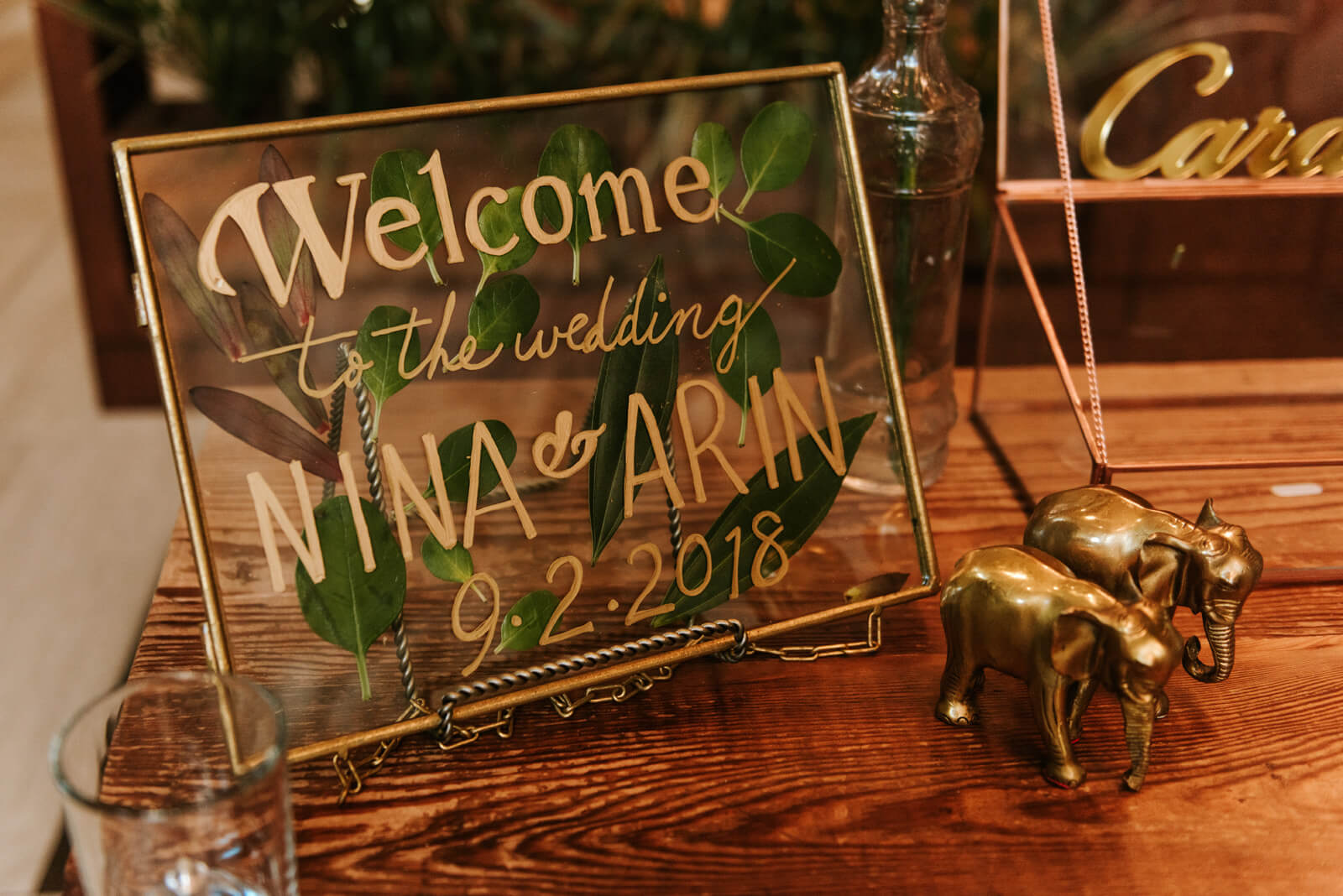 Much like their relationship, they didn't drag their feet when it came to wedding planning. "We did it in five months," says Nina. They wanted a wedding in the city and fell in love with Cosima the minute they drove down the curvy driveway under the twinkle lights. Their vision was a big party with lots of dancing, great food, a band, and a perfect mix of their two cultures, Jewish and Chinese. Their sunny (and very hot) wedding day had red lanterns, a ketubah signing, and Jasmine tea for dessert. They were married under the chuppah and both broke the symbolic glass as everyone yelled "Mazel Tov." Blooms played a big role. Nina had bought her flowers in bulk from Richfield Farm and made her own bouquet the day before the wedding. They also had a unity plant at their wedding, a philodendron—"I Googled 'plants you can't kill,'" cracks Nina—that involved both their moms adding dirt from their own gardens in Columbia and Houston.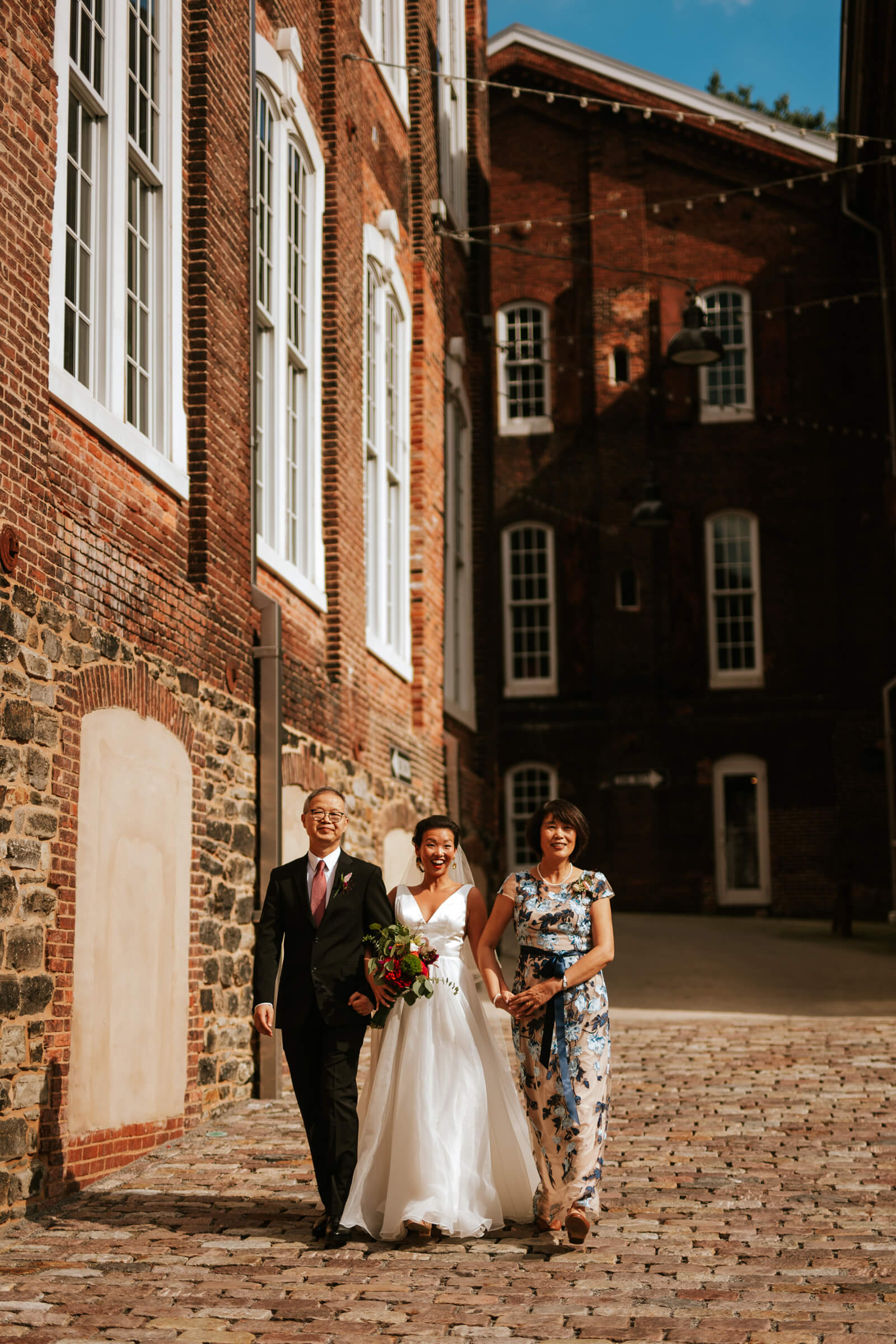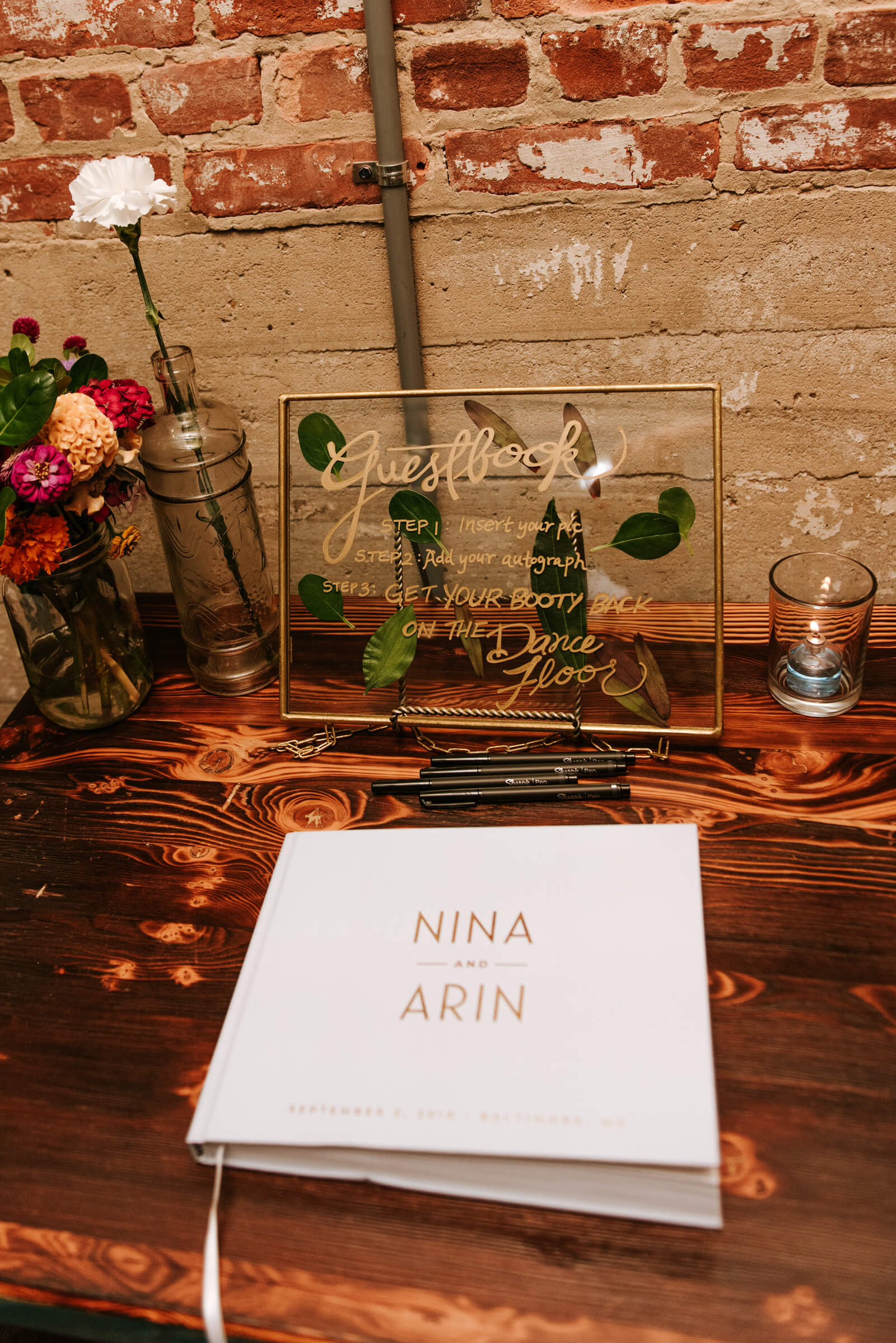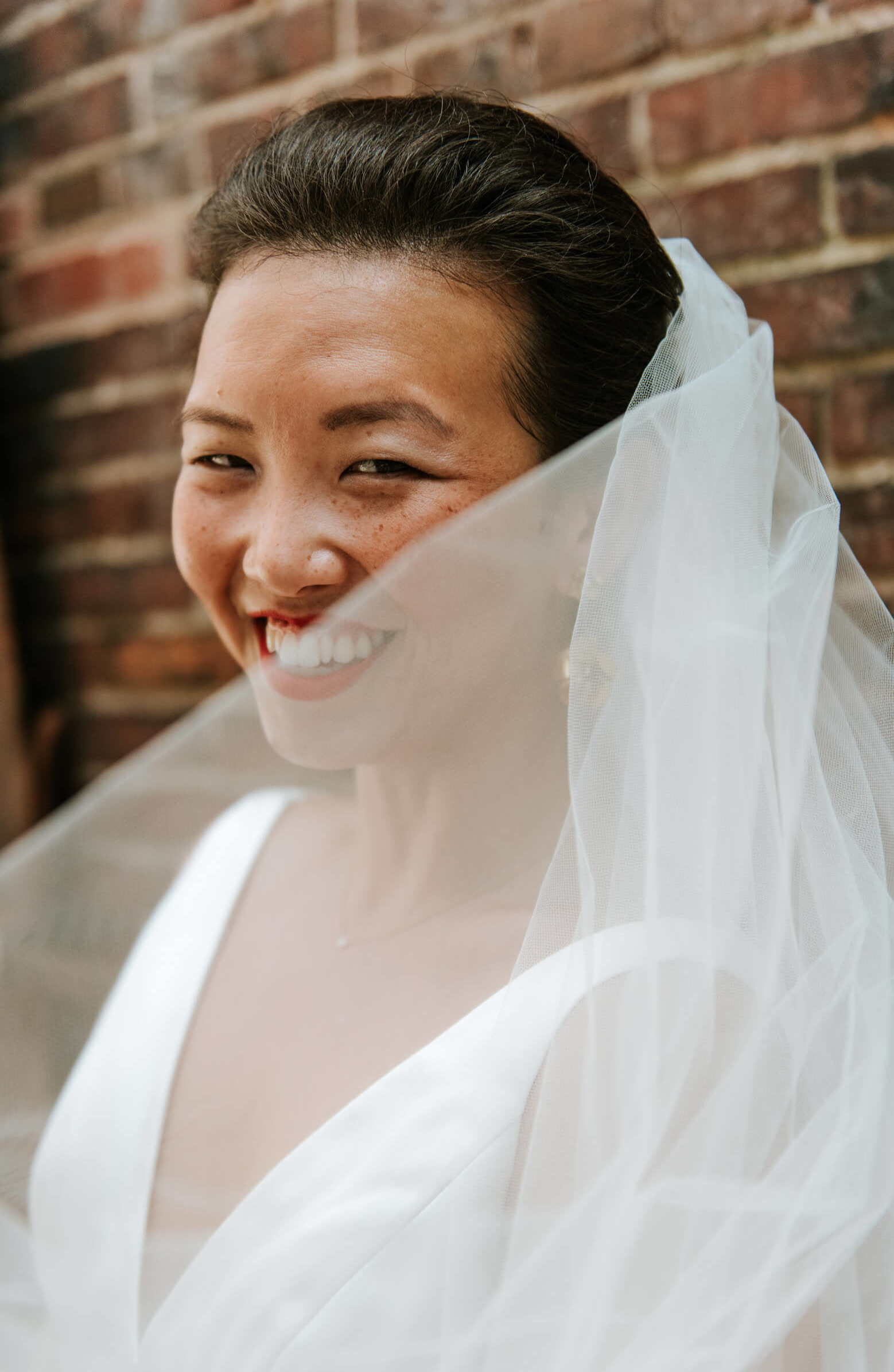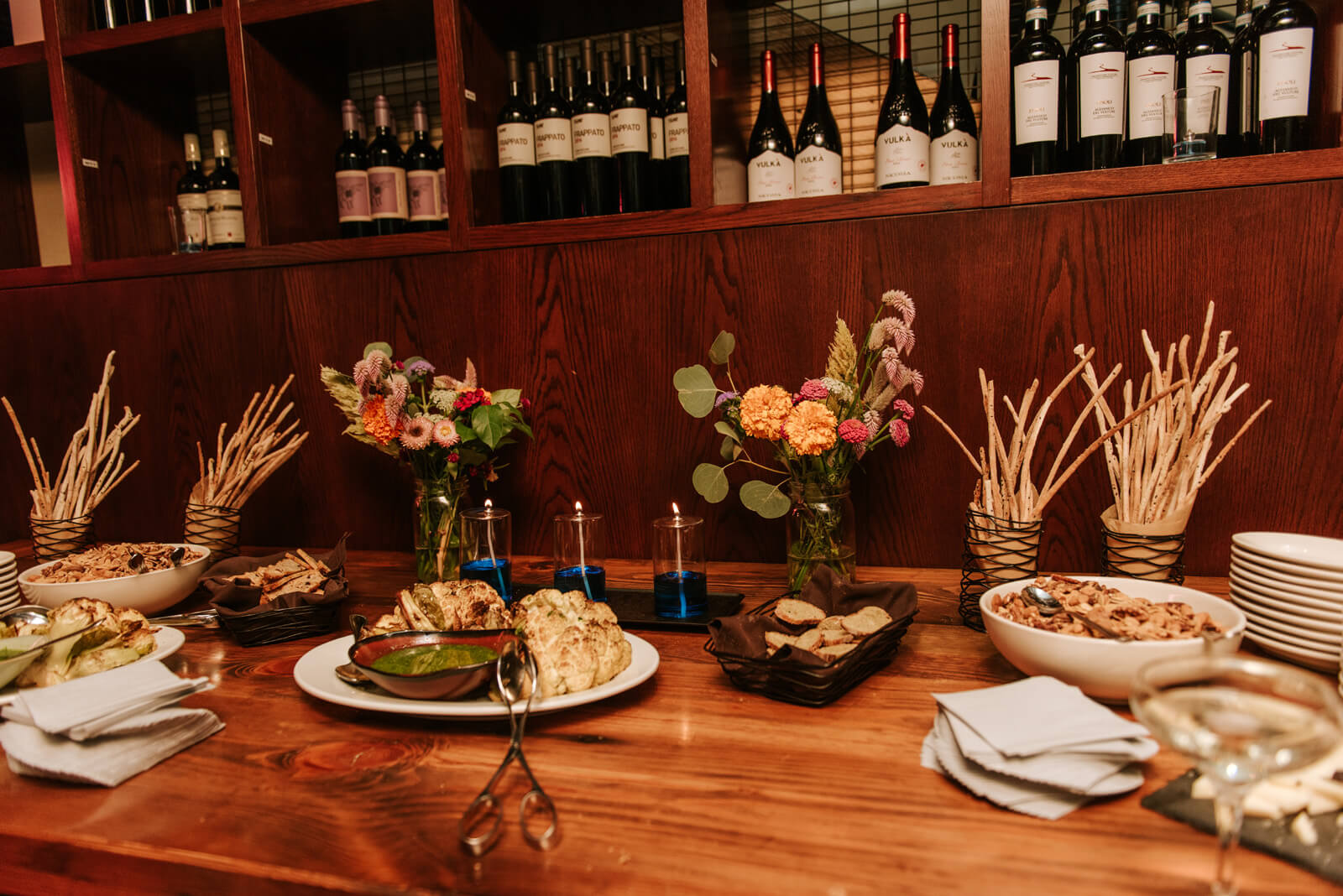 Friends came from Hong Kong, Canada, Texas, California, Massachusetts, and Colorado, many doing readings during the ceremony—and all of them dancing. "Everyone just had a lot of fun," says Arin. They spent the entire car ride to their Rehoboth Beach minimoon rehashing every minute of the wedding.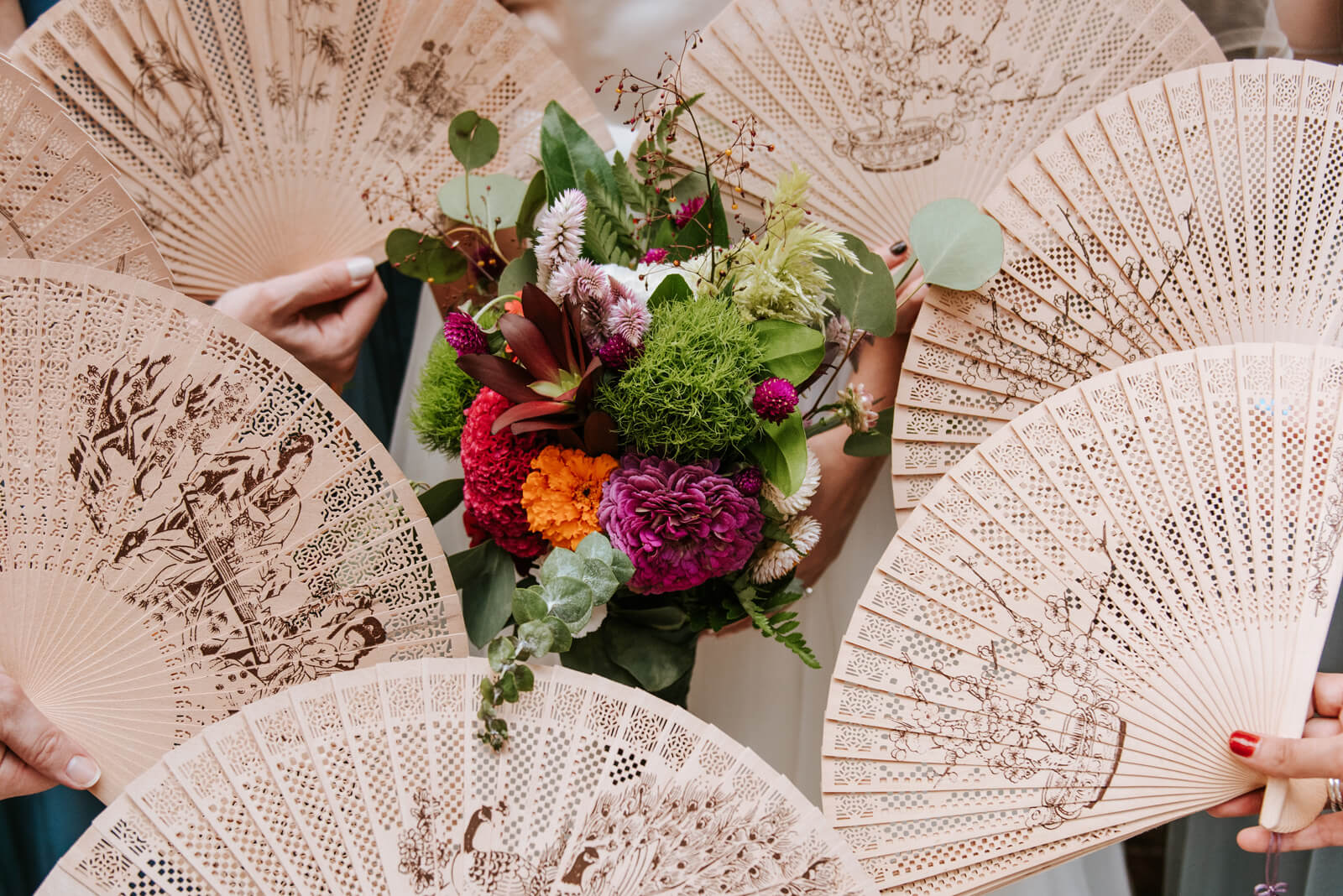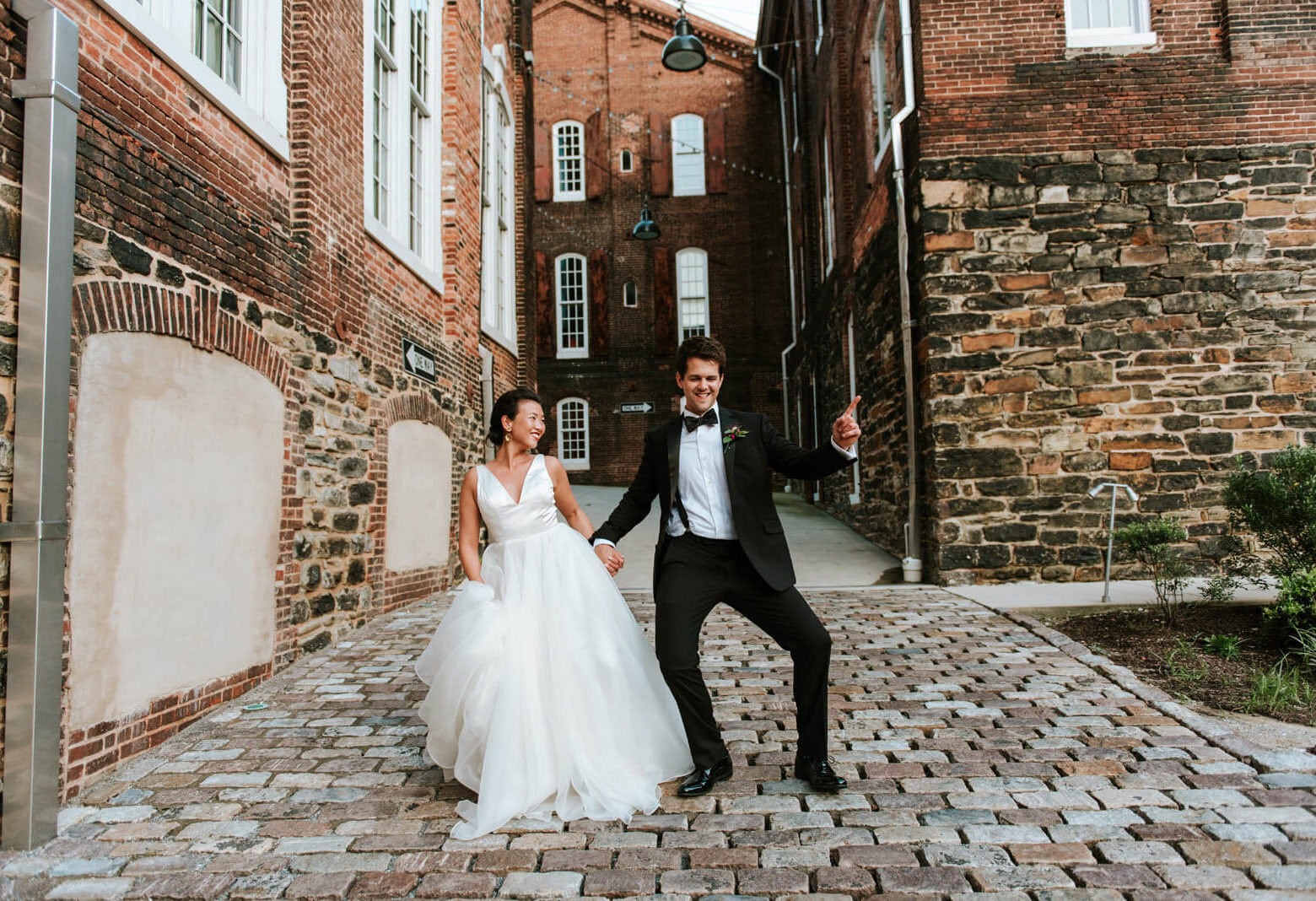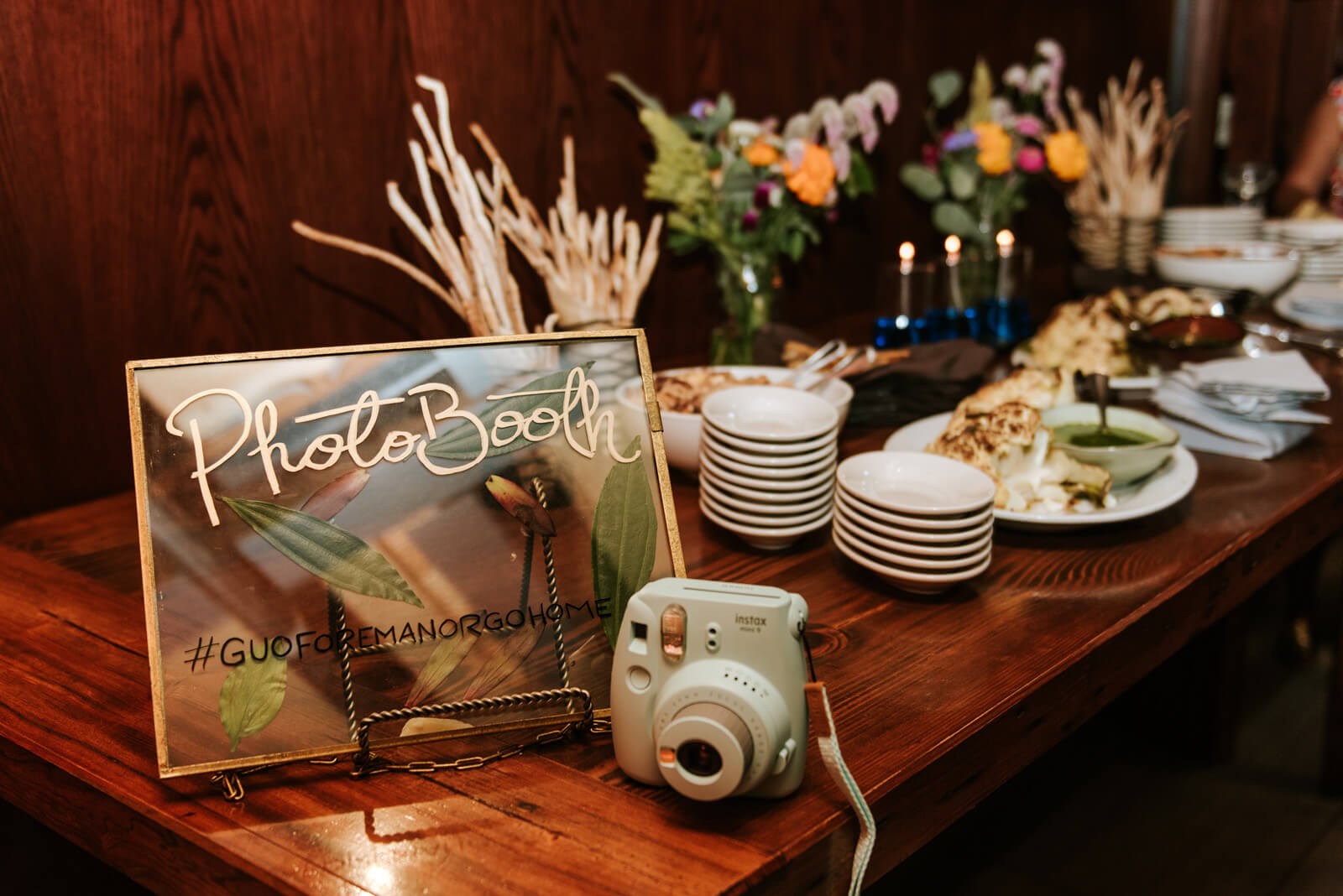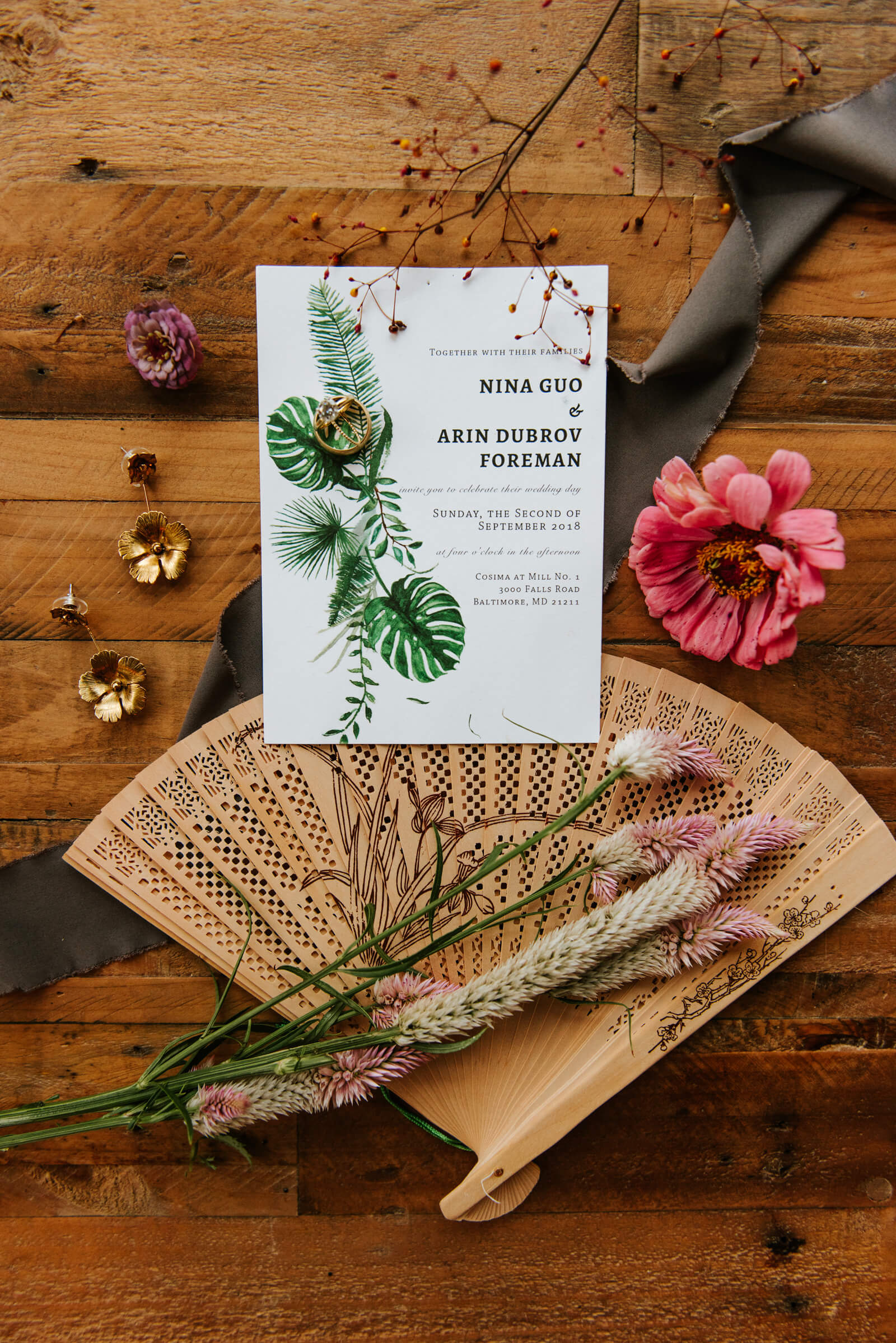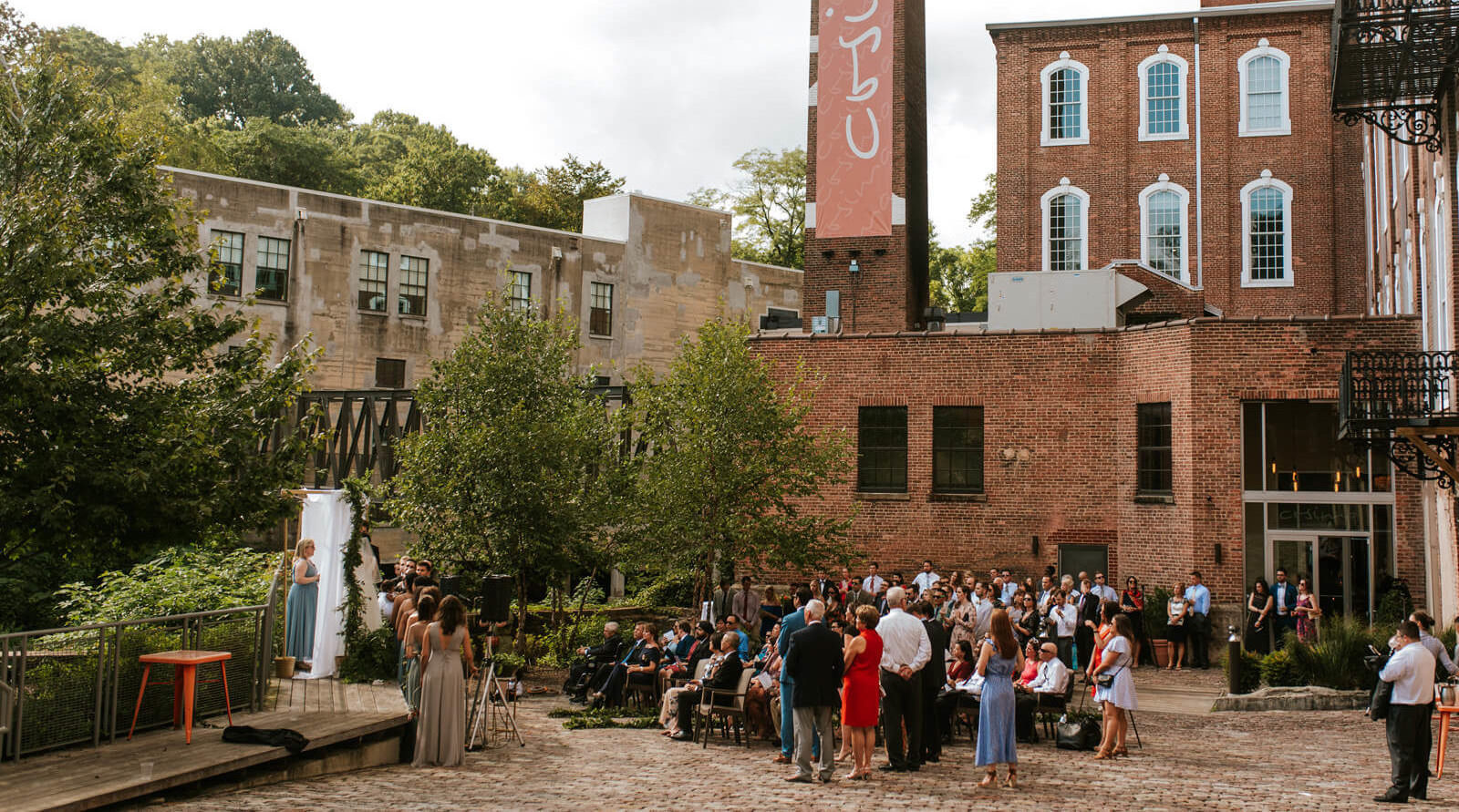 In just five months, they had turned out a killer party, their yin and yang personalities working perfectly in both life and wedding planning. "I'm the creative spirit," says Nina. "And he's the project manager."