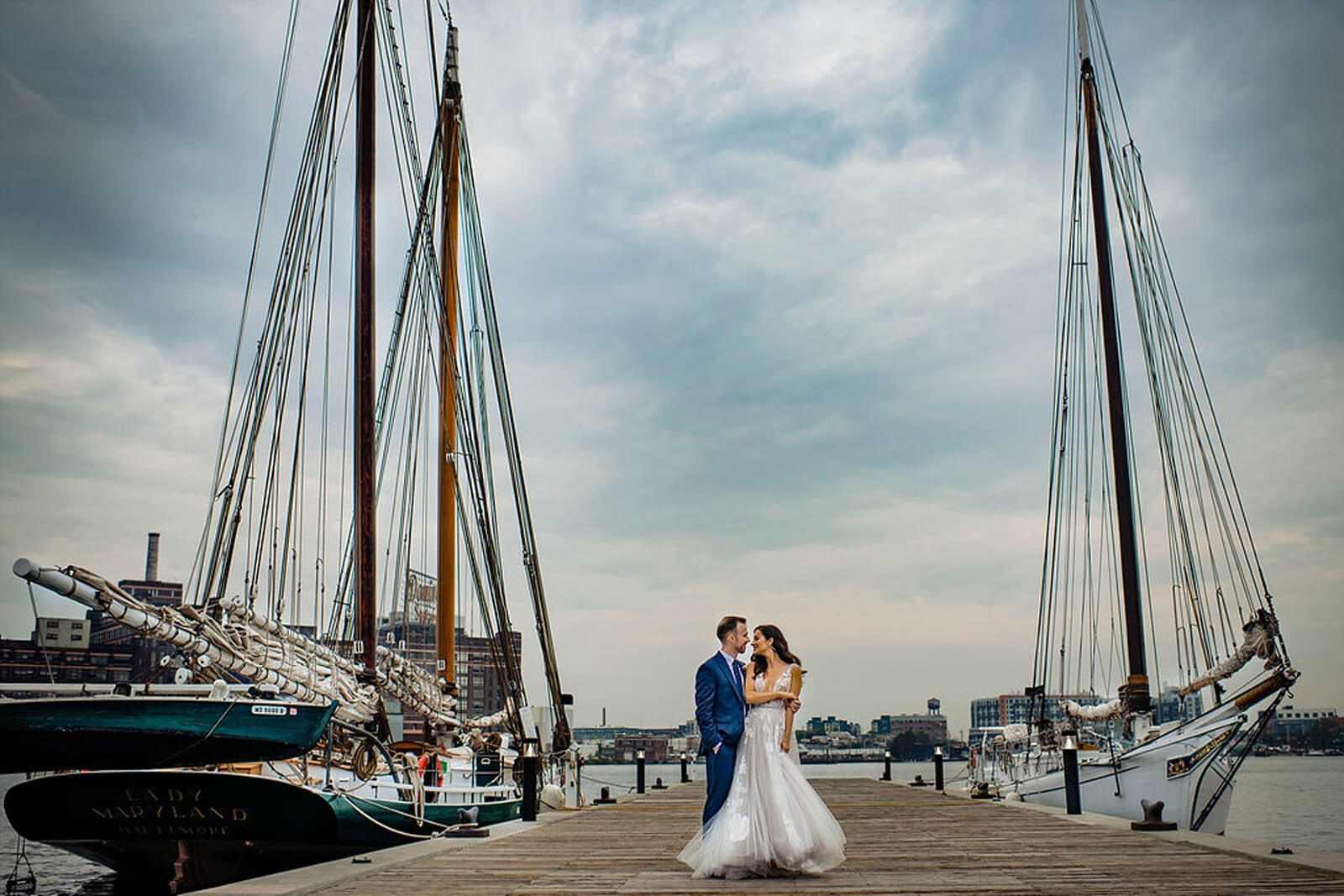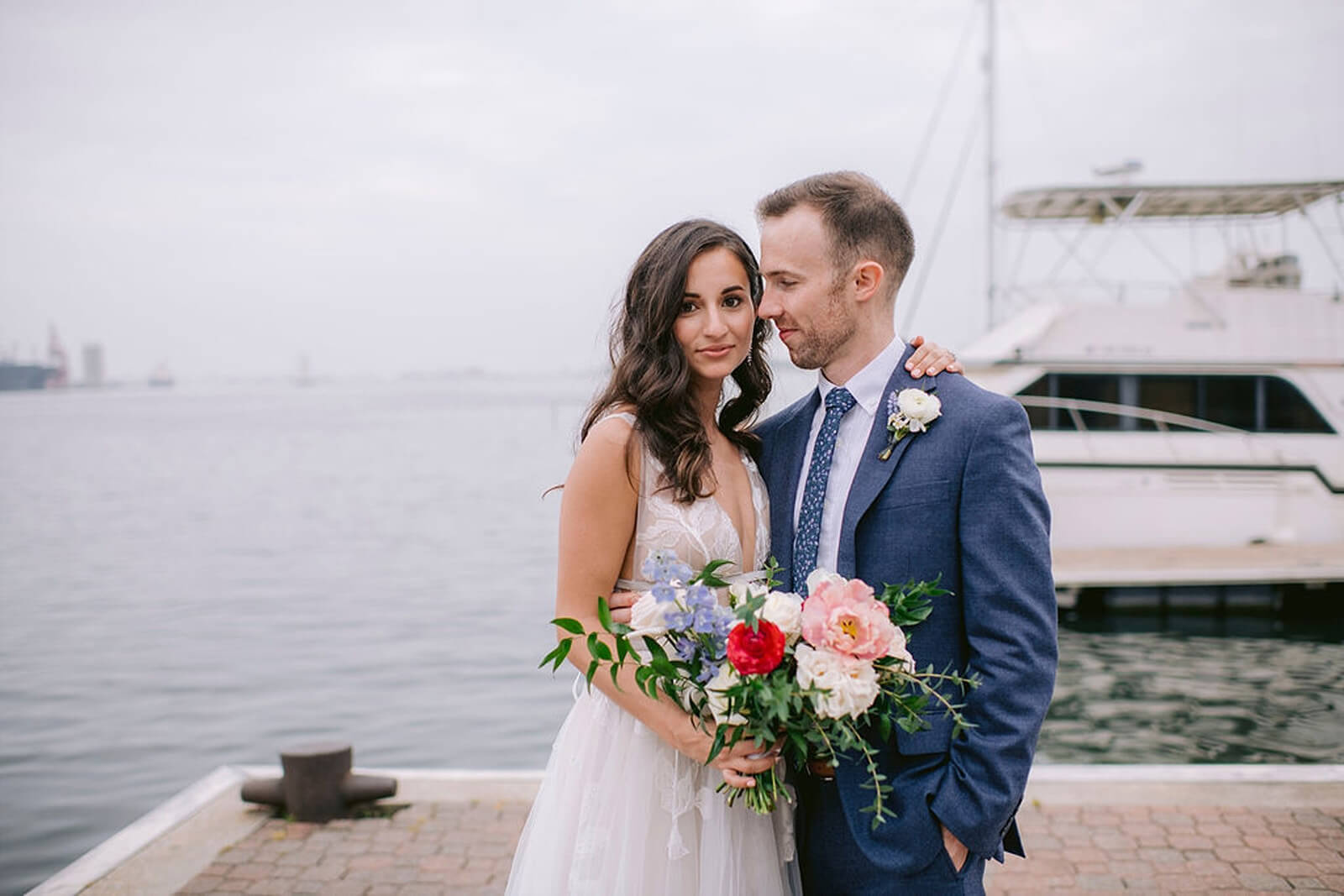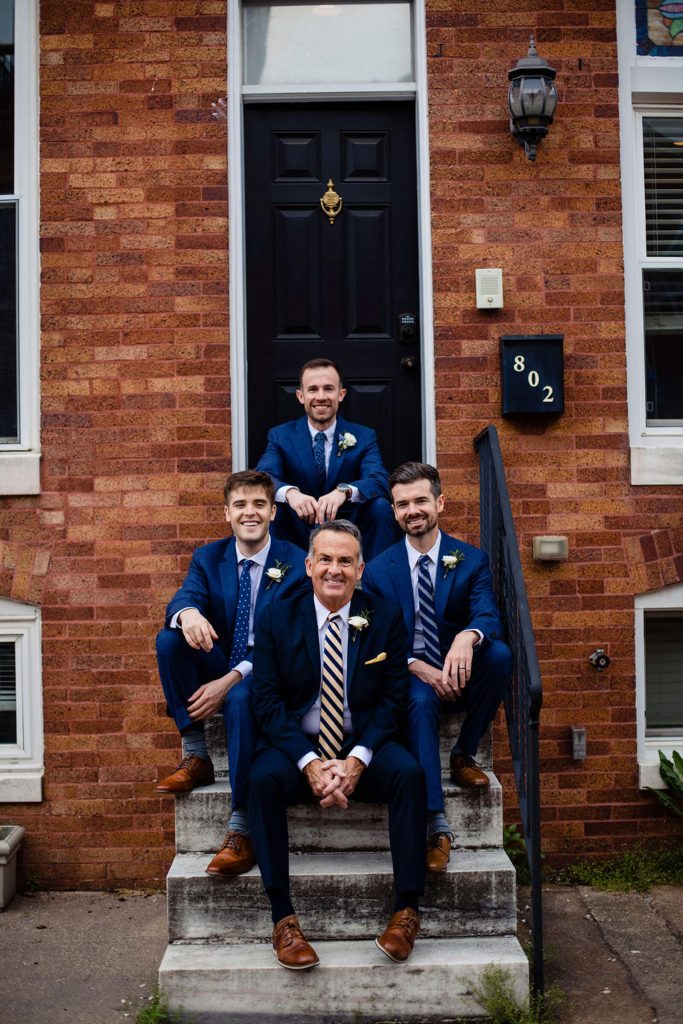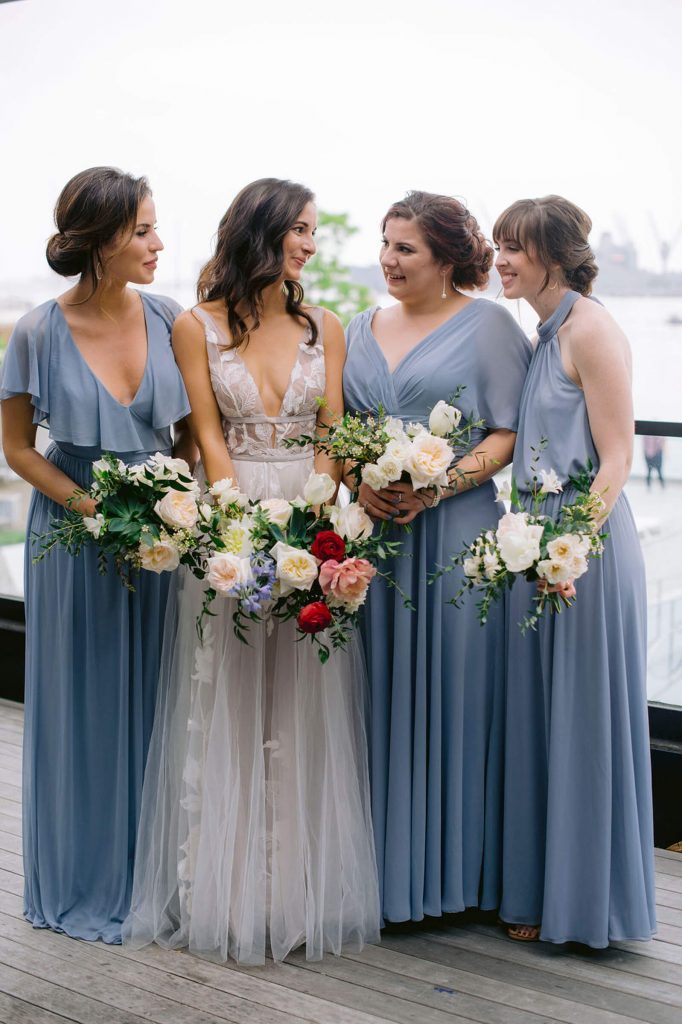 Occupations Suzanne is a pediatrician; Seth is an emergency medicine doctor and pediatrician
Wedding Date 05/04/2019
Number of Attendees 108
How You Met We both did our medical training in Baltimore. We met at a medical conference during our first year of residency. It was quite literally love at first sight.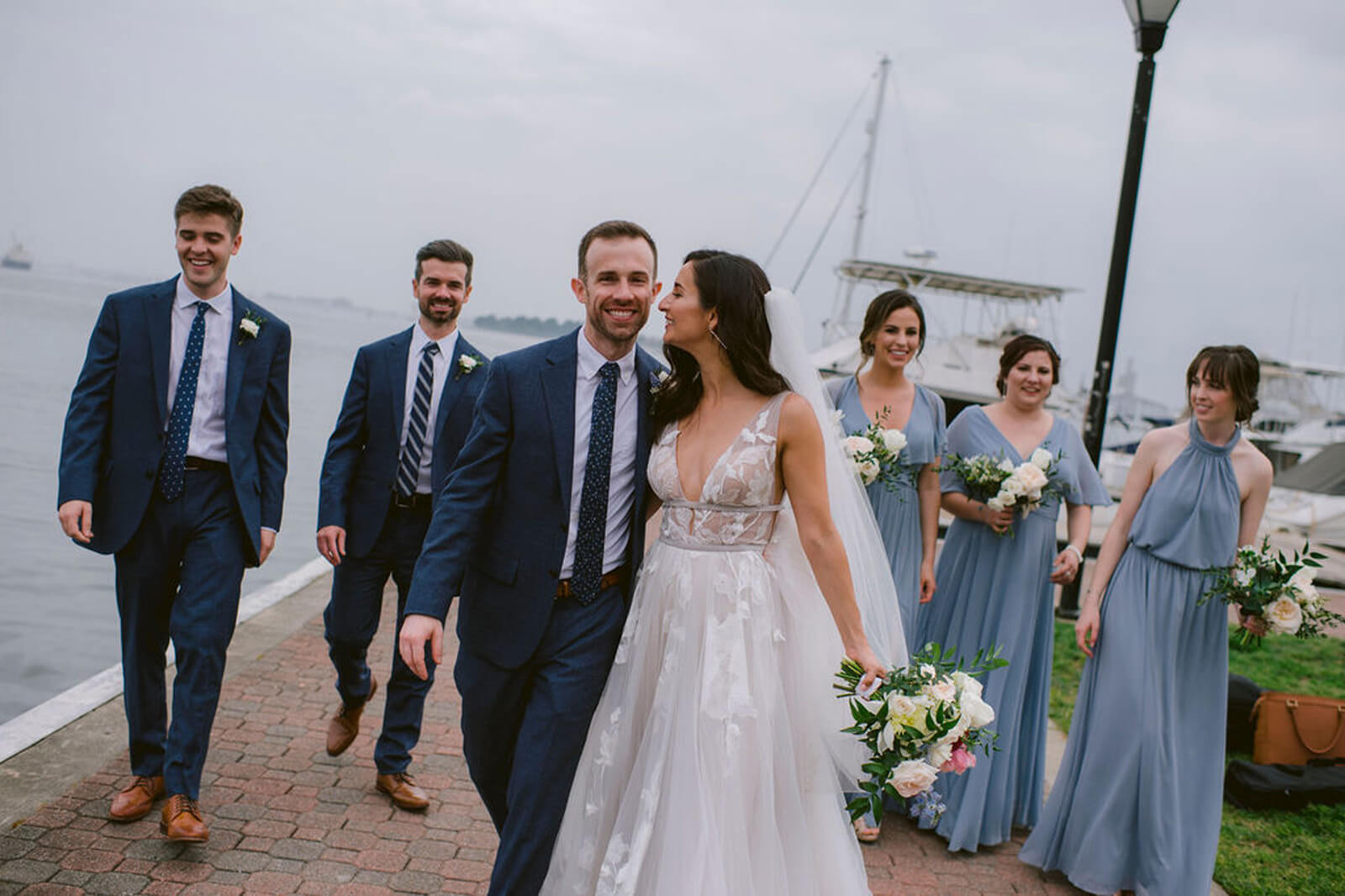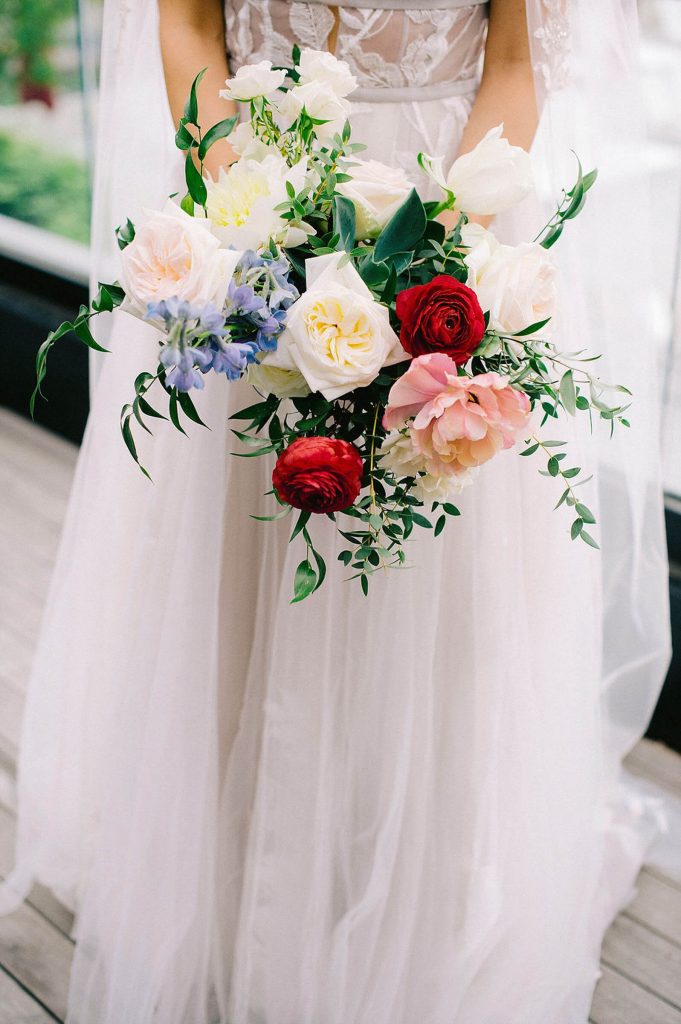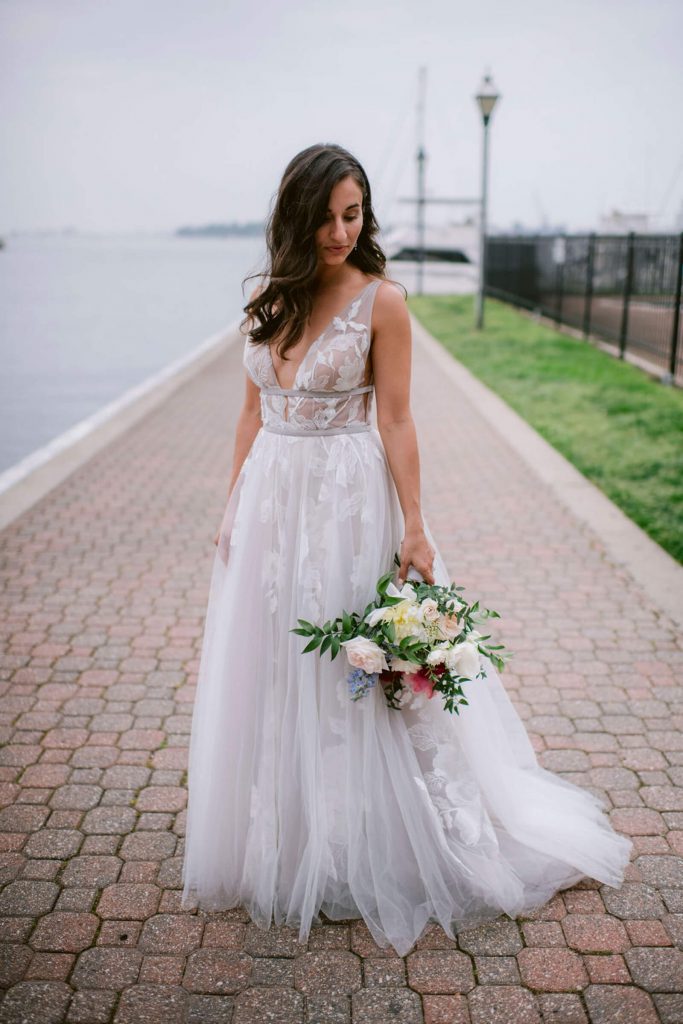 The Engagement We snuck in a trip to Cuba when the border was open for travel. During our travels we hiked to a waterfall where Seth proposed. To say I was shocked is understatement. I still get butterflies thinking about it. It was surely one of the best days of my life.
Wedding Design Inspiration Laidback, boho chic, Baltimore.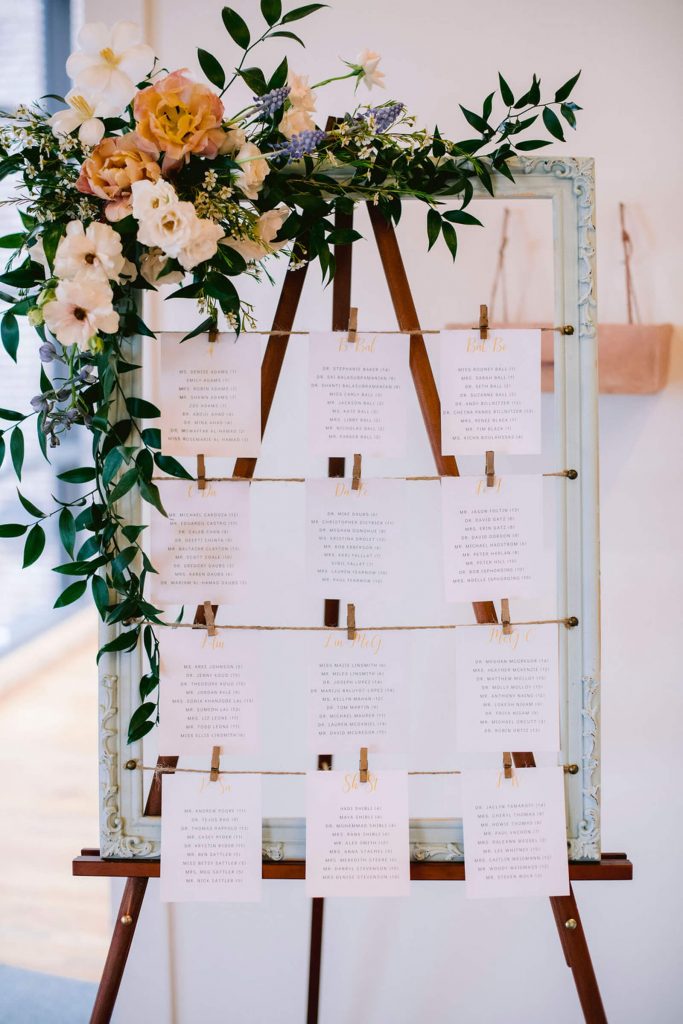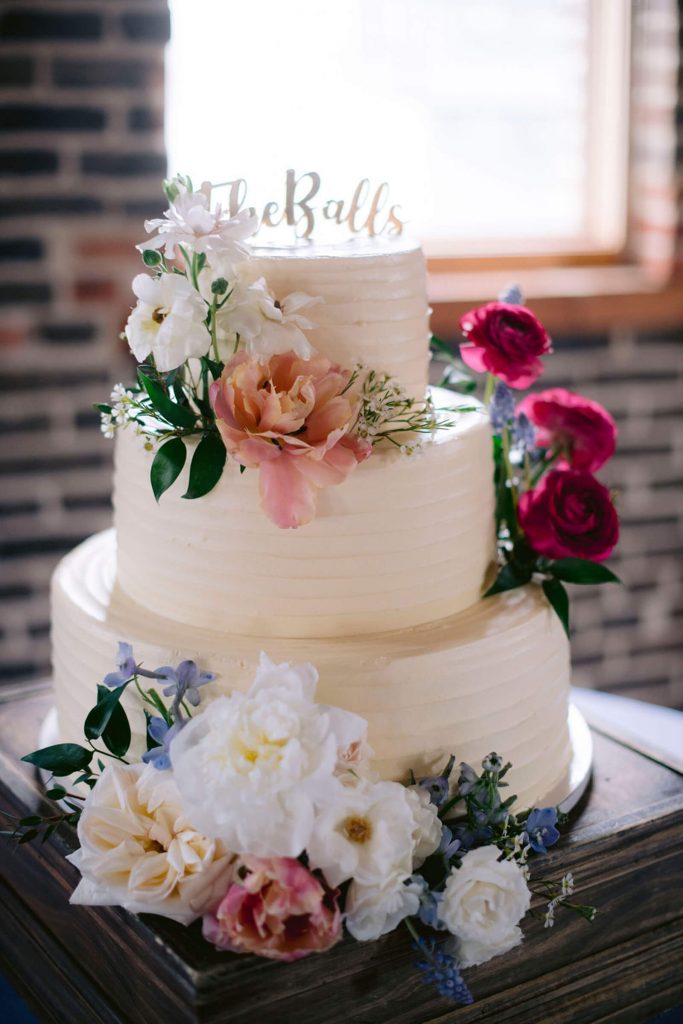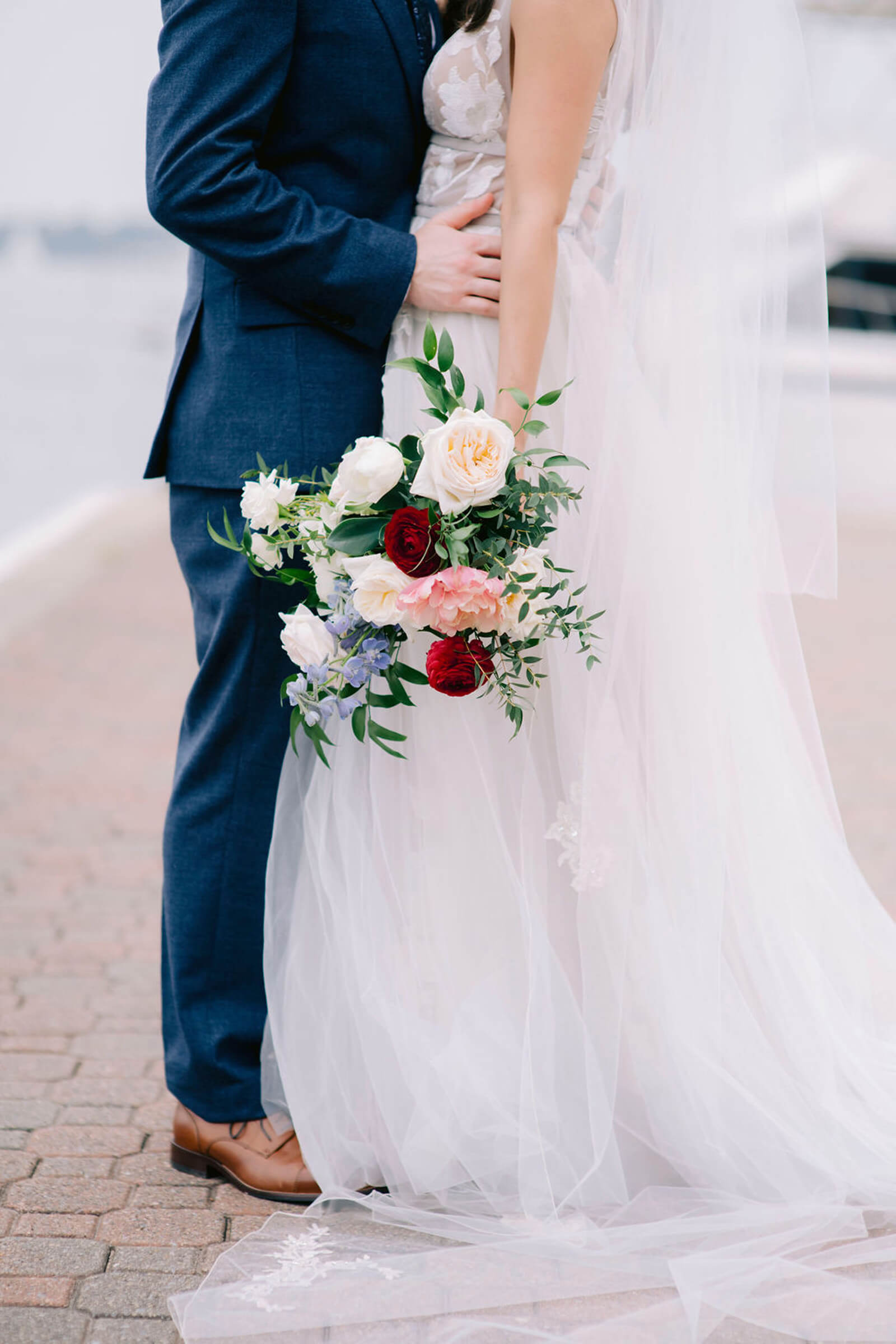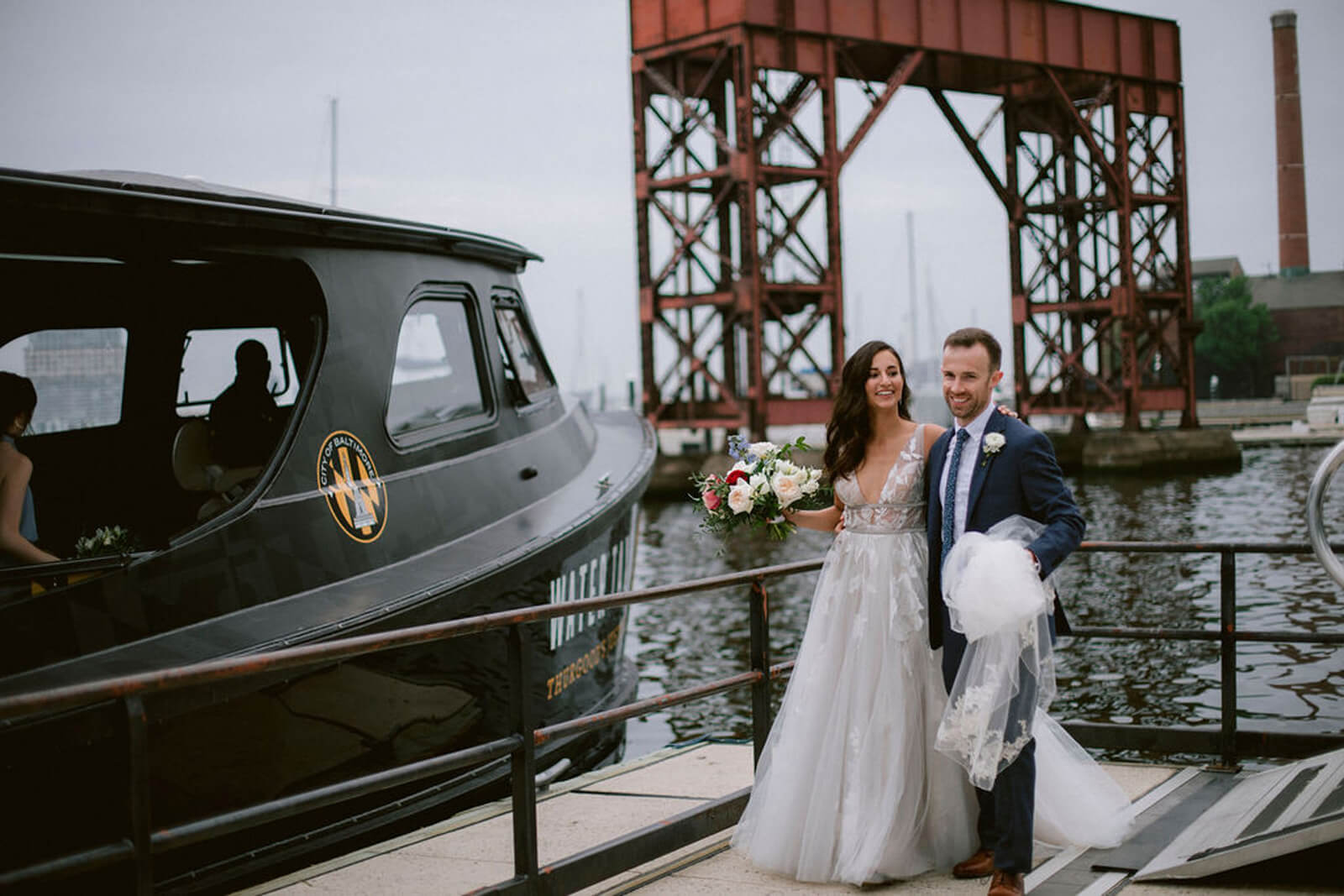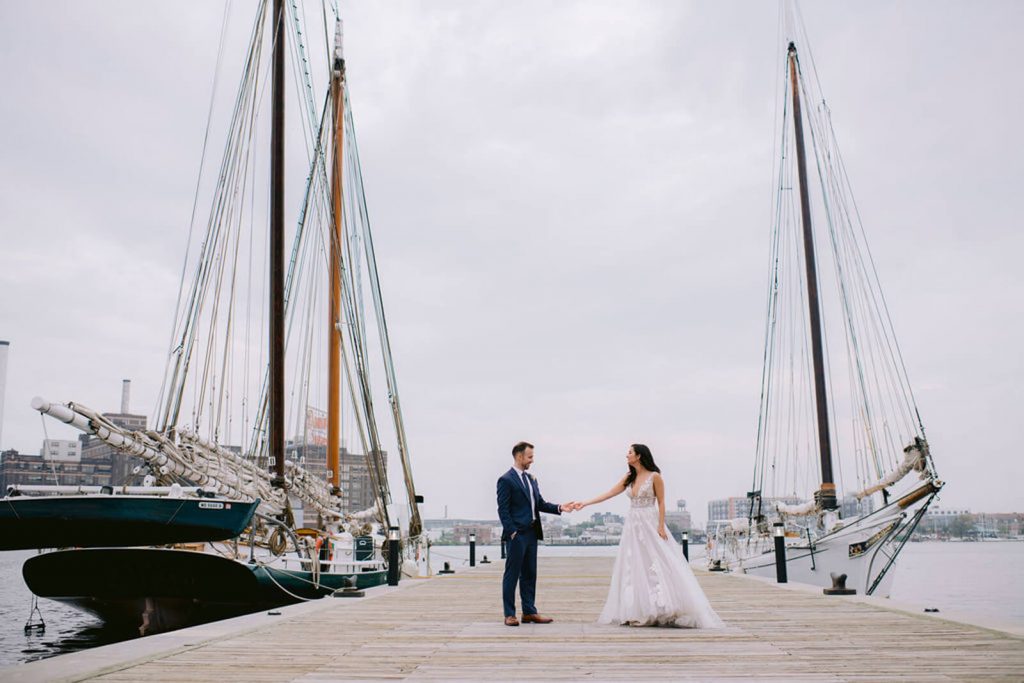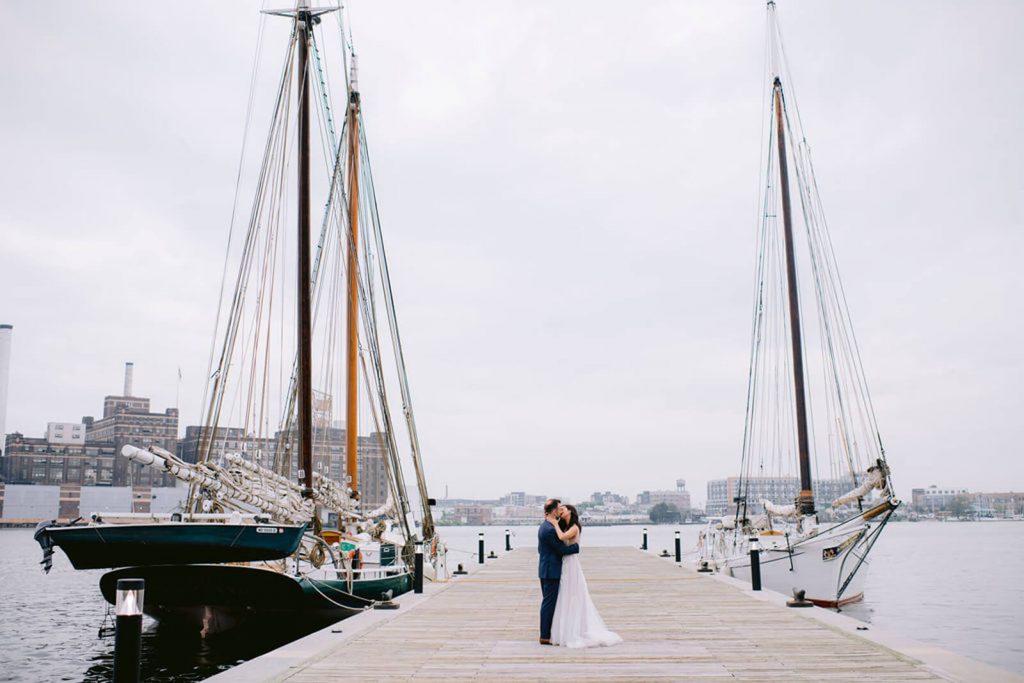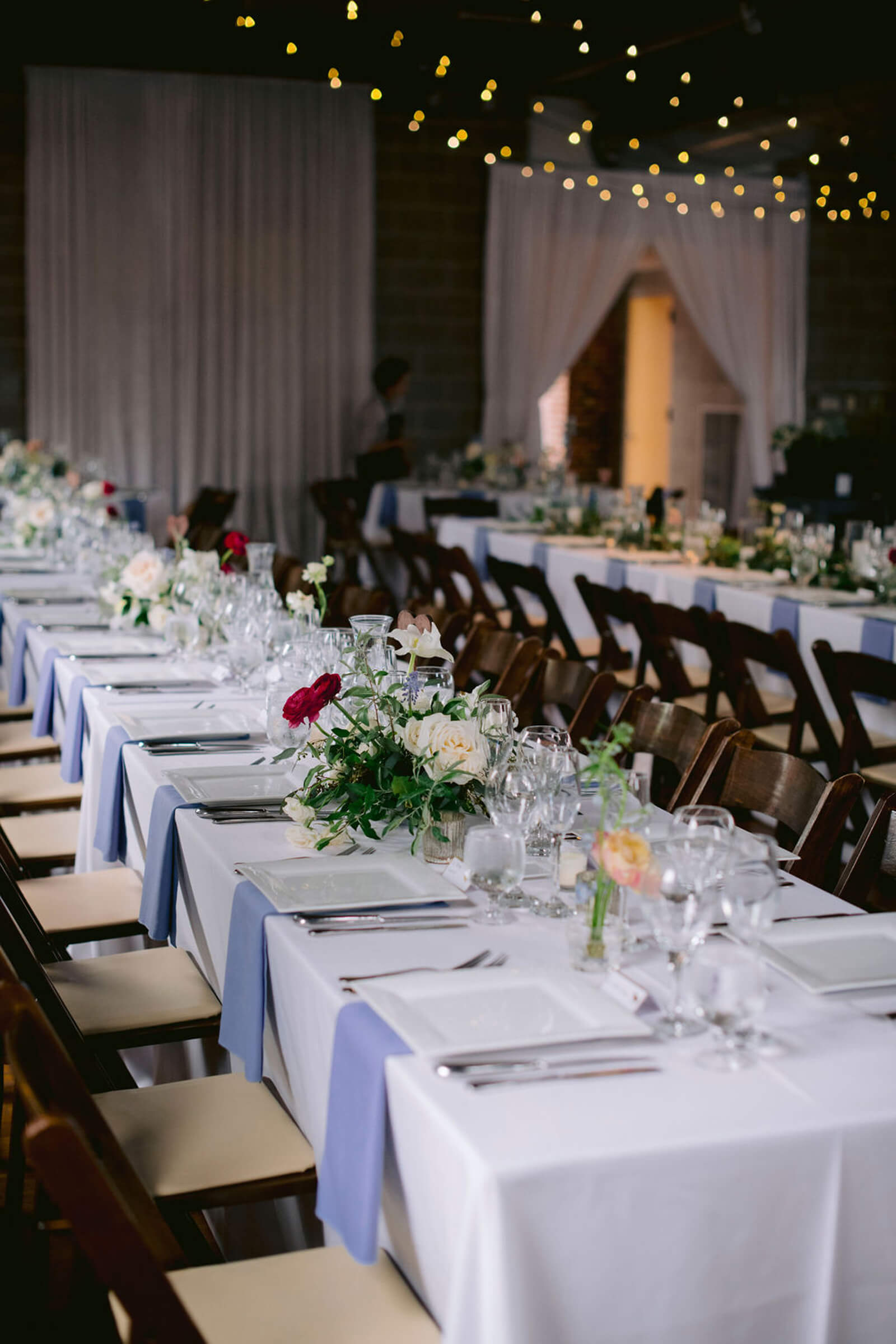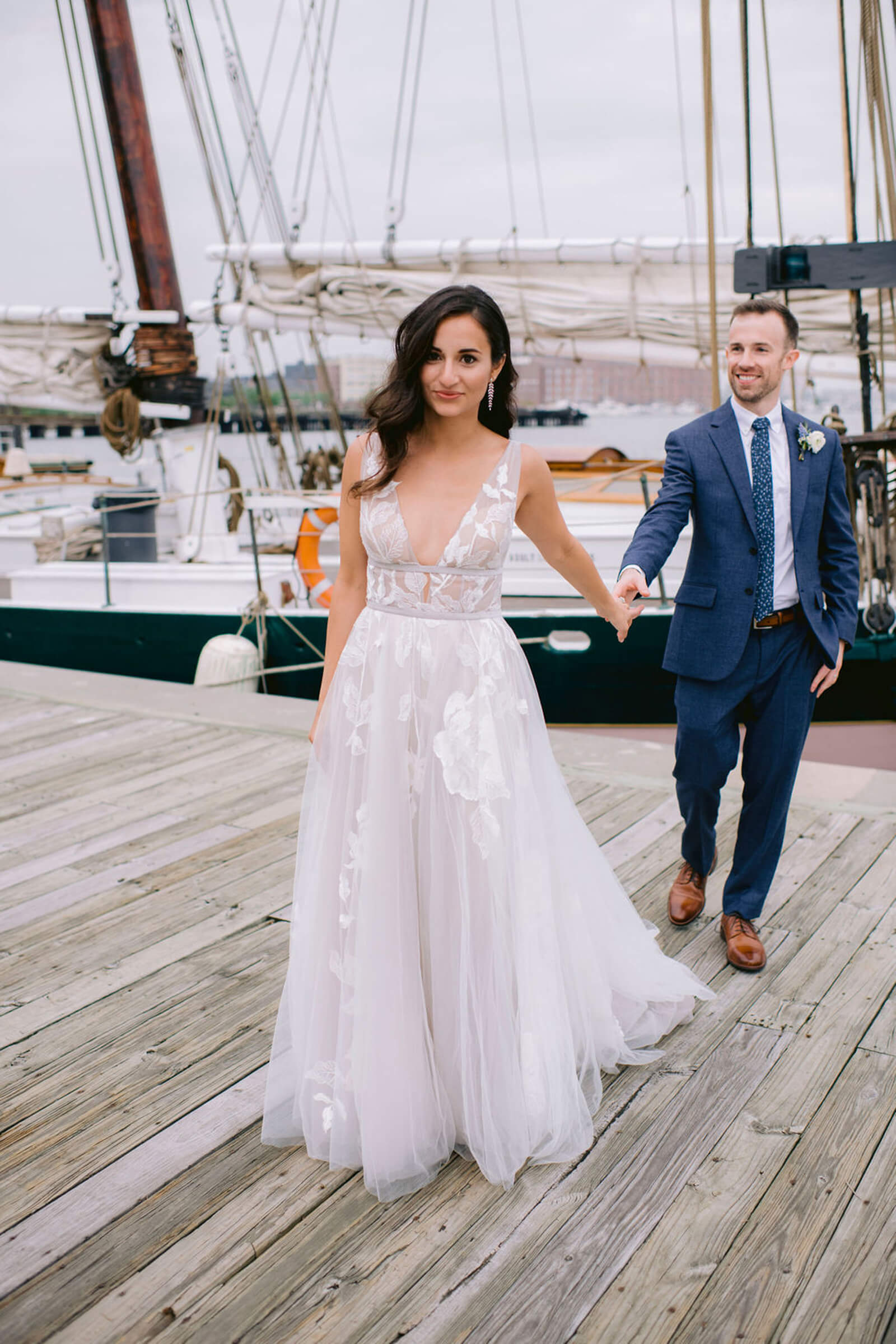 What Was Unique and Special About Your Wedding Day We got married at St. Casmir's which is walking distance from our home. We had Baltimore water taxis transport us and all our guests to our reception venue at the Frederick Douglas Isaac Myers Maritime Park Museum. We had coolers of Natty Boh on the water taxis to help get the party started.
Favorite Details We had an Instax camera to be used with our personalized guest book, personalized koozies, and "Ball" jars holding candles and flowers to go along with Seth's last name.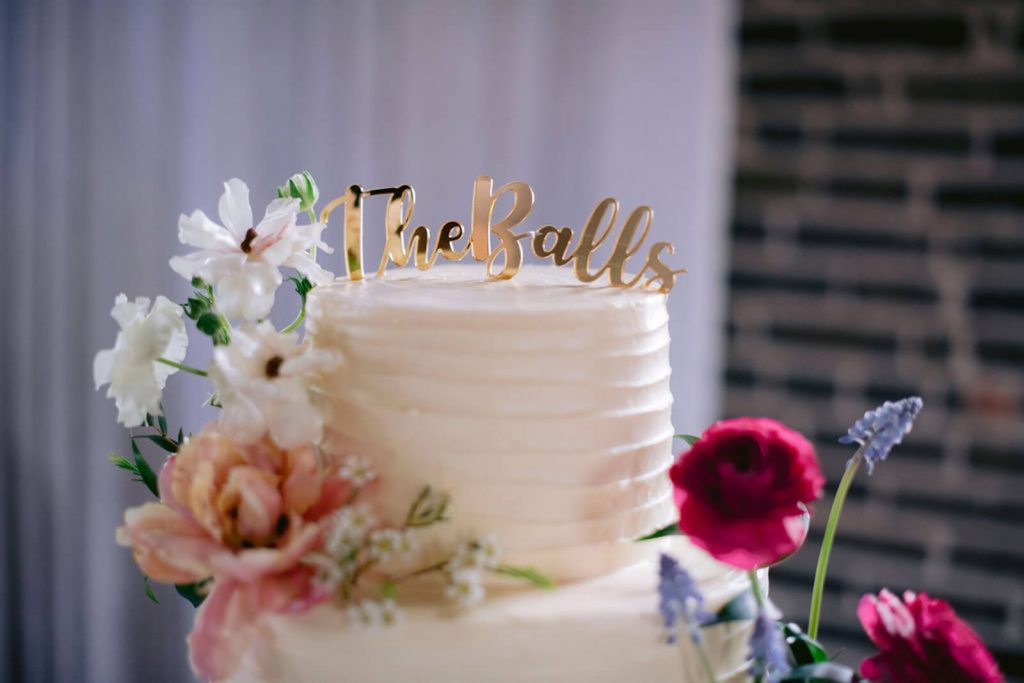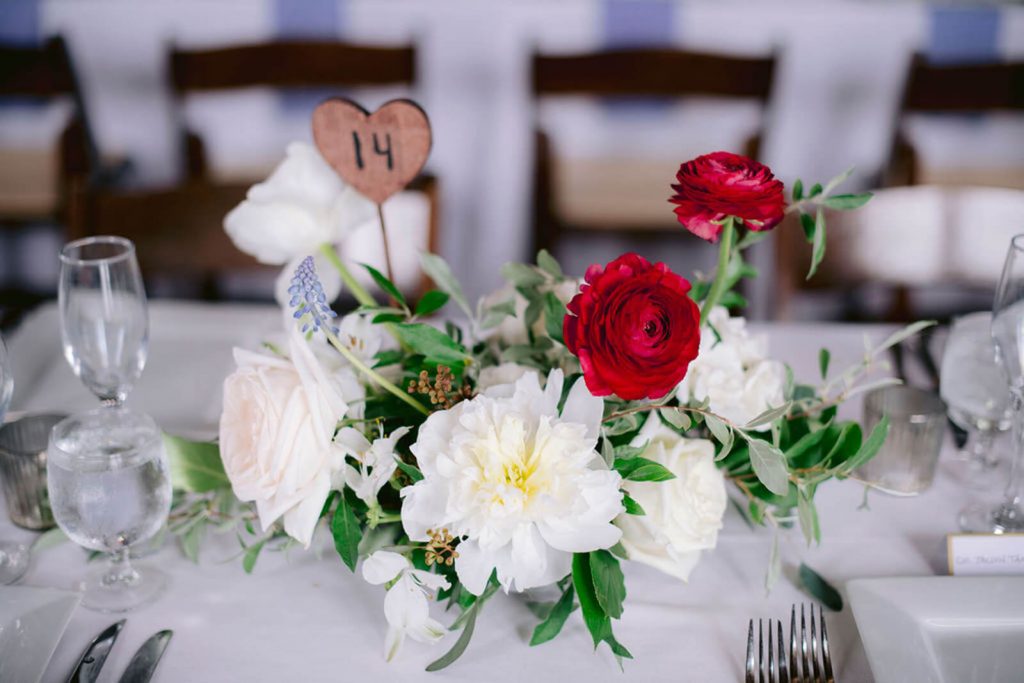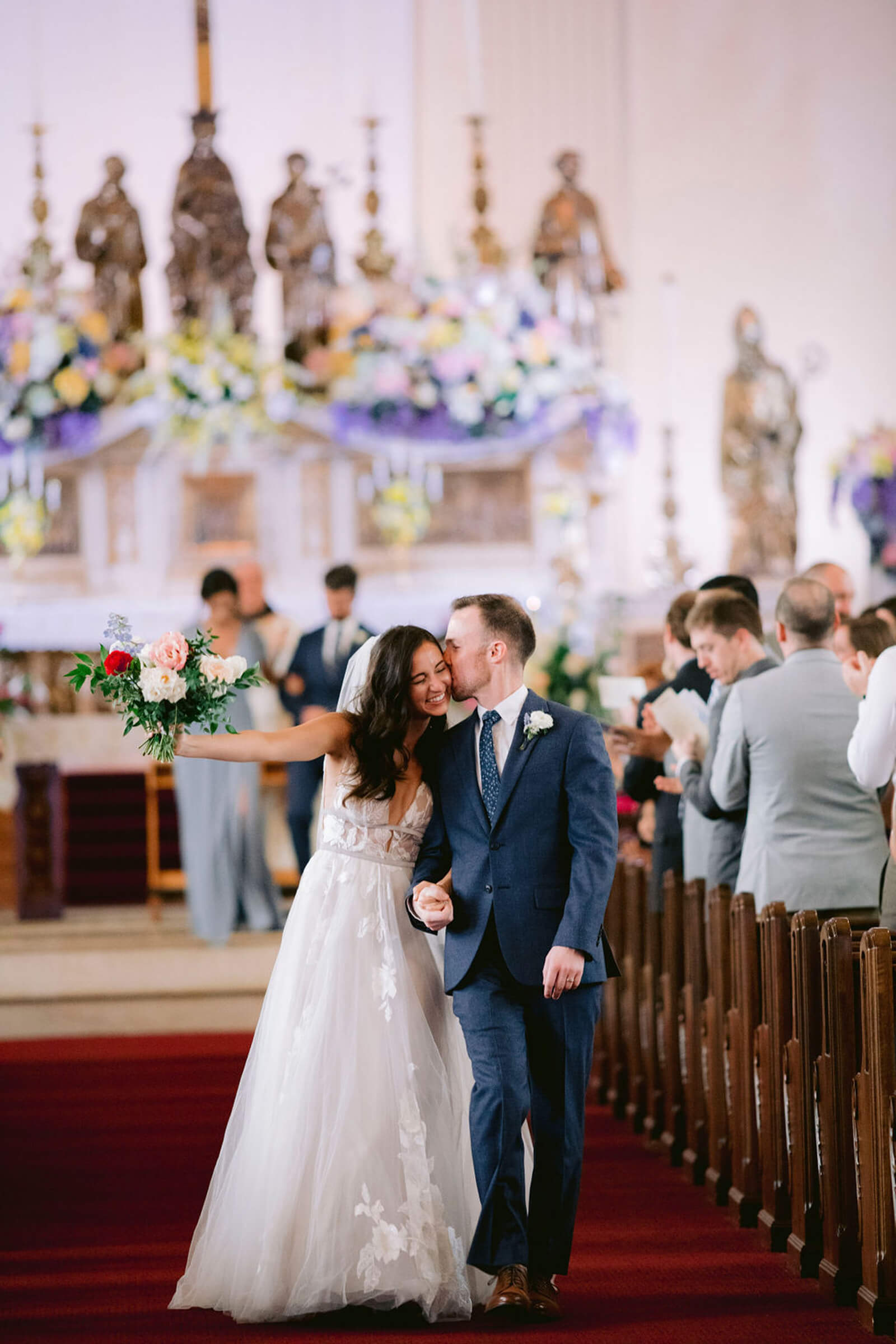 Most Unexpected Event On Your Wedding DaY All the stress of the day melted away and all I felt was pure joy and love. My heart flutters just thinking about it.
Piece of Advice It's your wedding, you should be having the most fun. Dance the night away!!!!