This originally ran as a Local Love in the 2015 issue.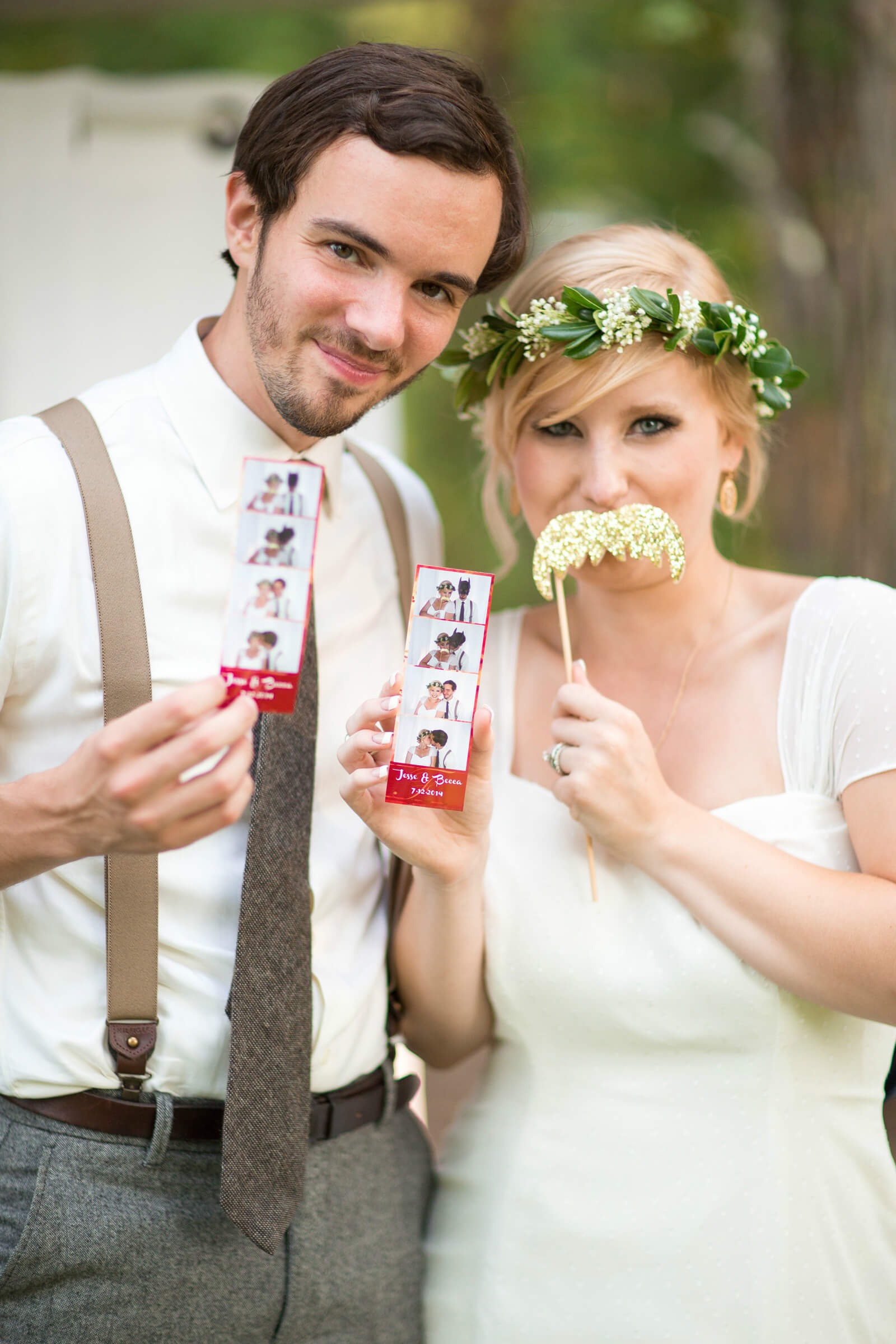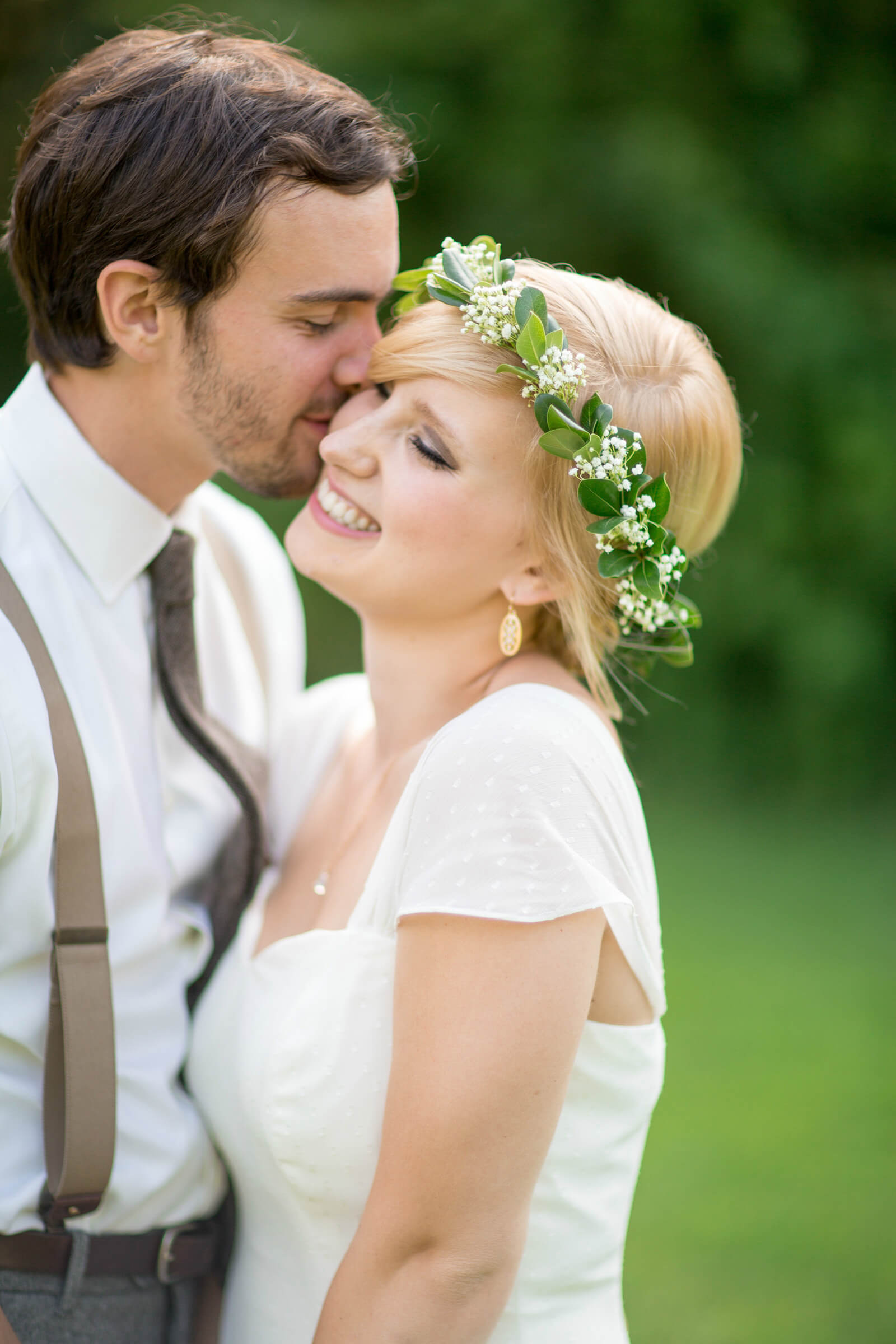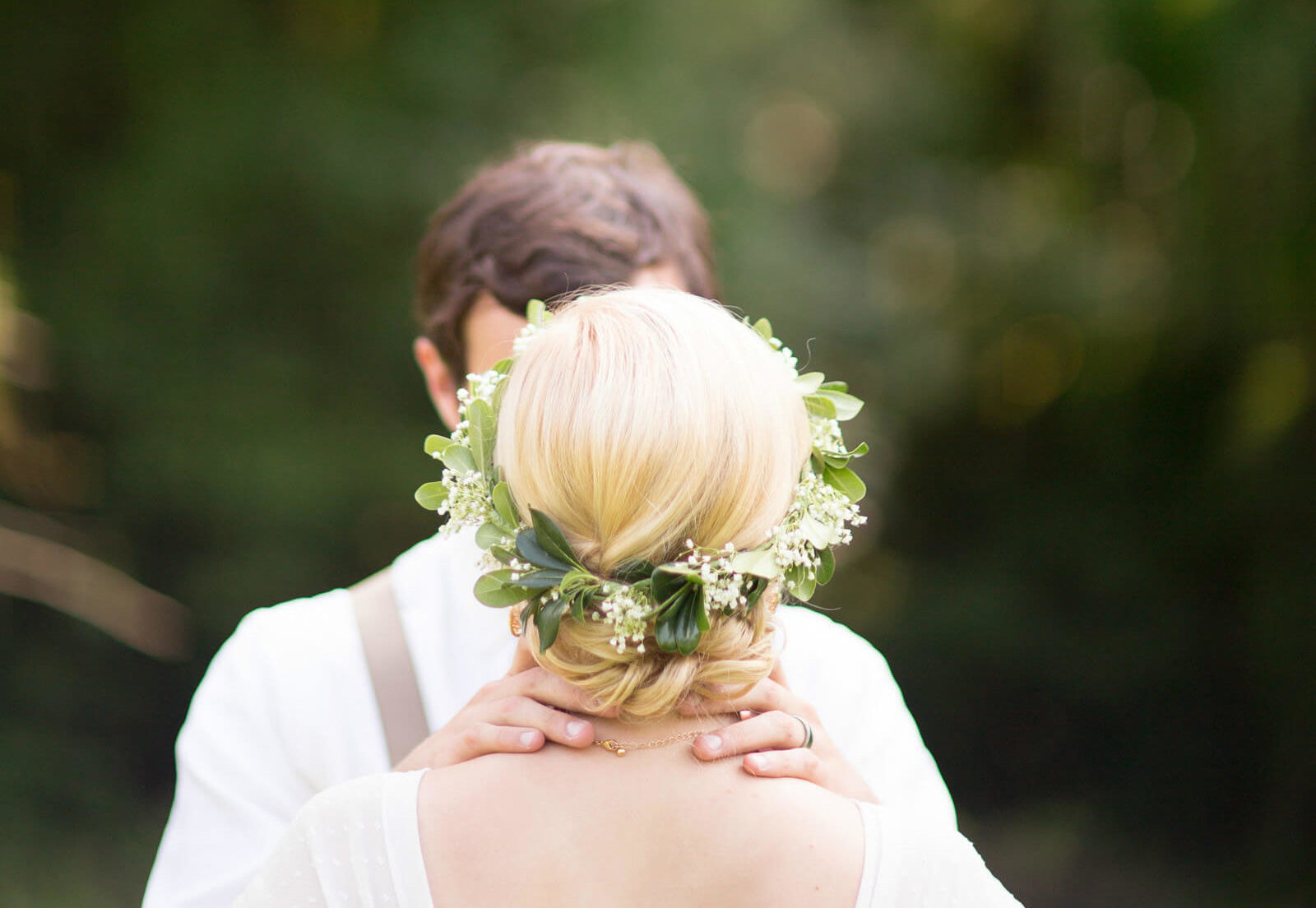 Ceremony April 12, 2014   Reception July 12, 2014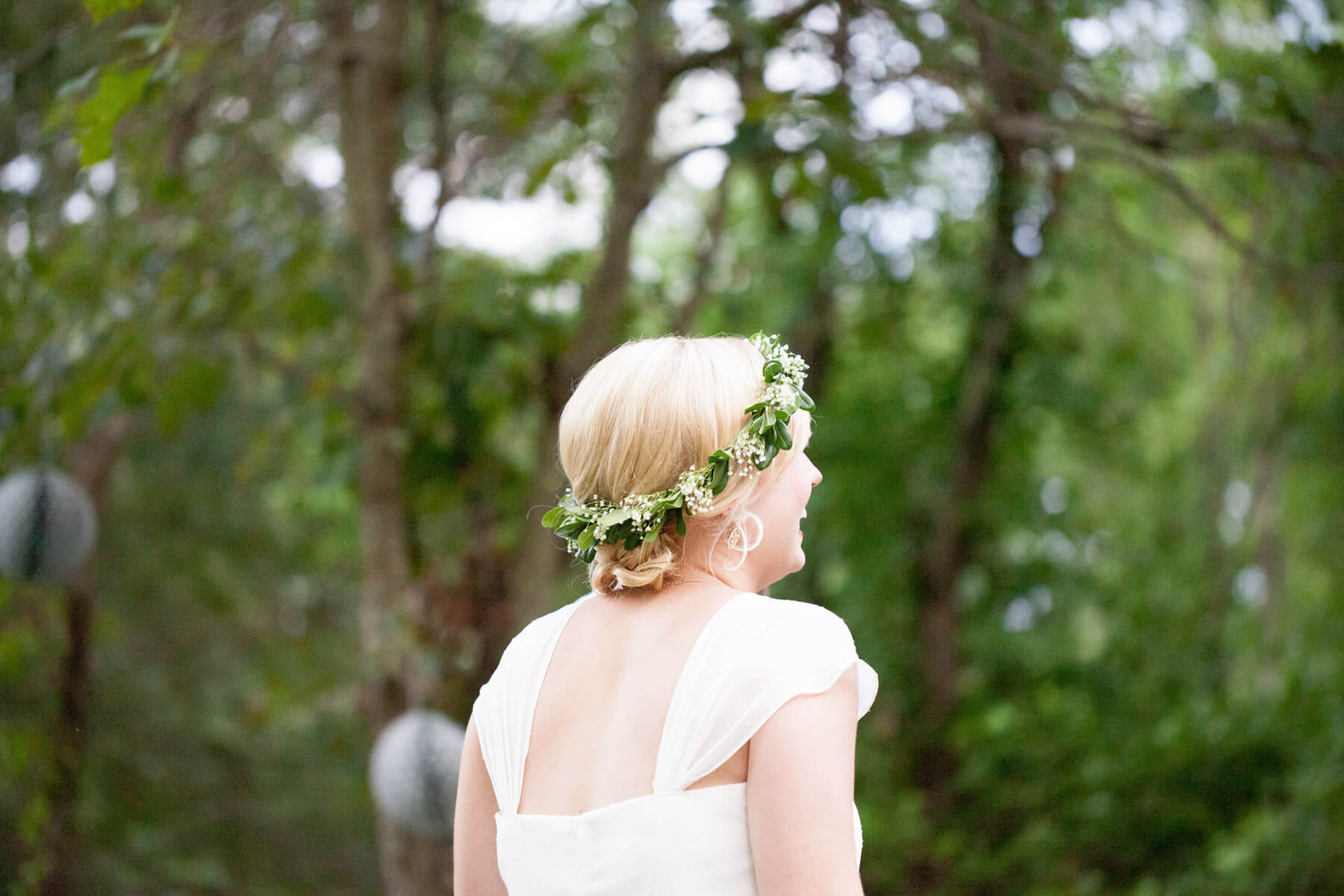 There were three months between Becca McClanahan and Jesse Freeman's wedding ceremony and reception. "We were really ready to be married," says Becca, and a wedding date was set for seven months after their engagement. But the two decided they couldn't wait, so instead, the spring between their winter engagement and summer wedding, they tied the knot at Lighthouse Church—the very place their relationship began, and where Jesse works. Just a quick, simple ceremony after church one Sunday, a perfect match to their already low-key relationship.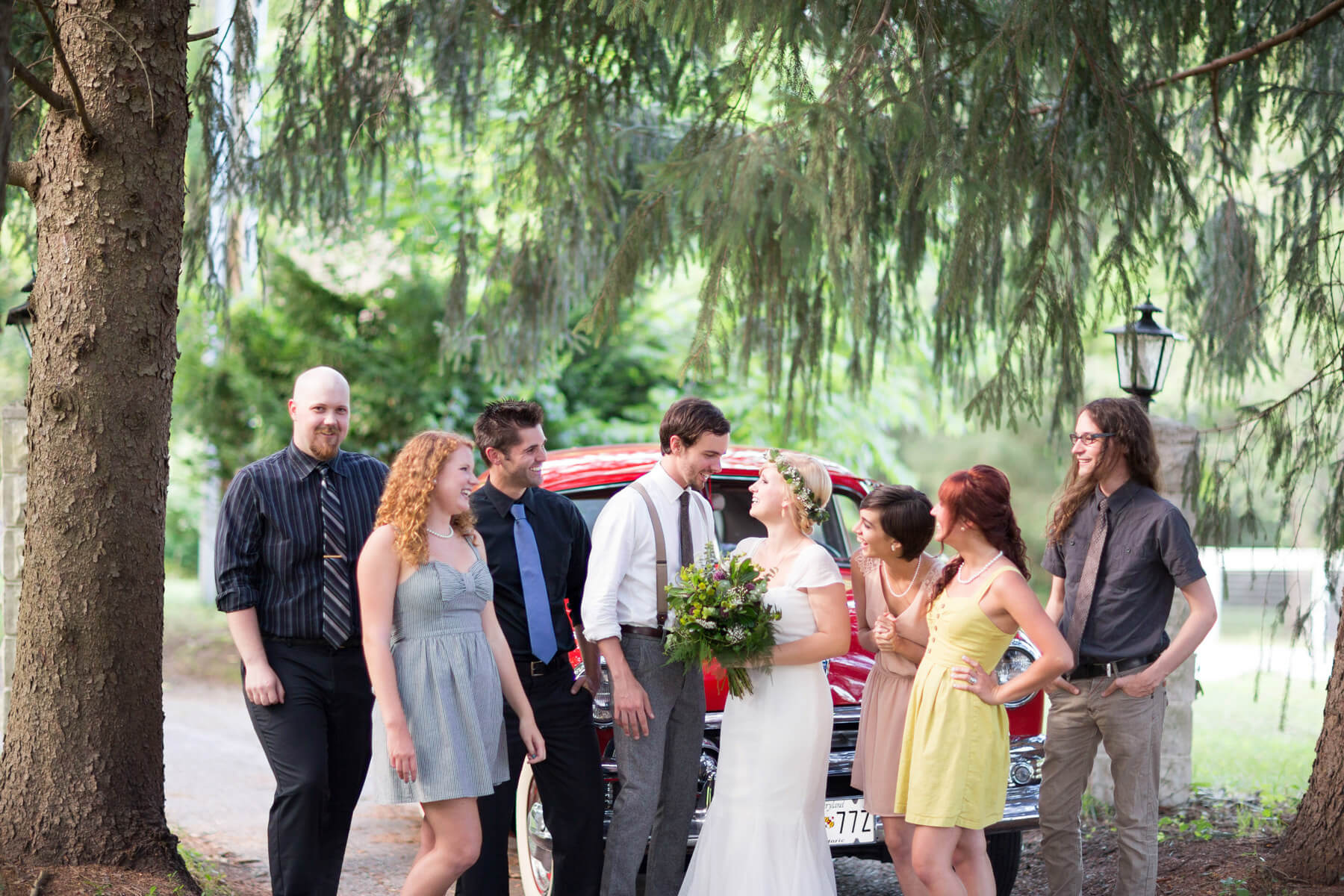 Their first date involved putt-putt, and sitting at Panera. Becca didn't order anything. "He ended up sitting awkwardly with his coffee," she laughs. But love prevailed.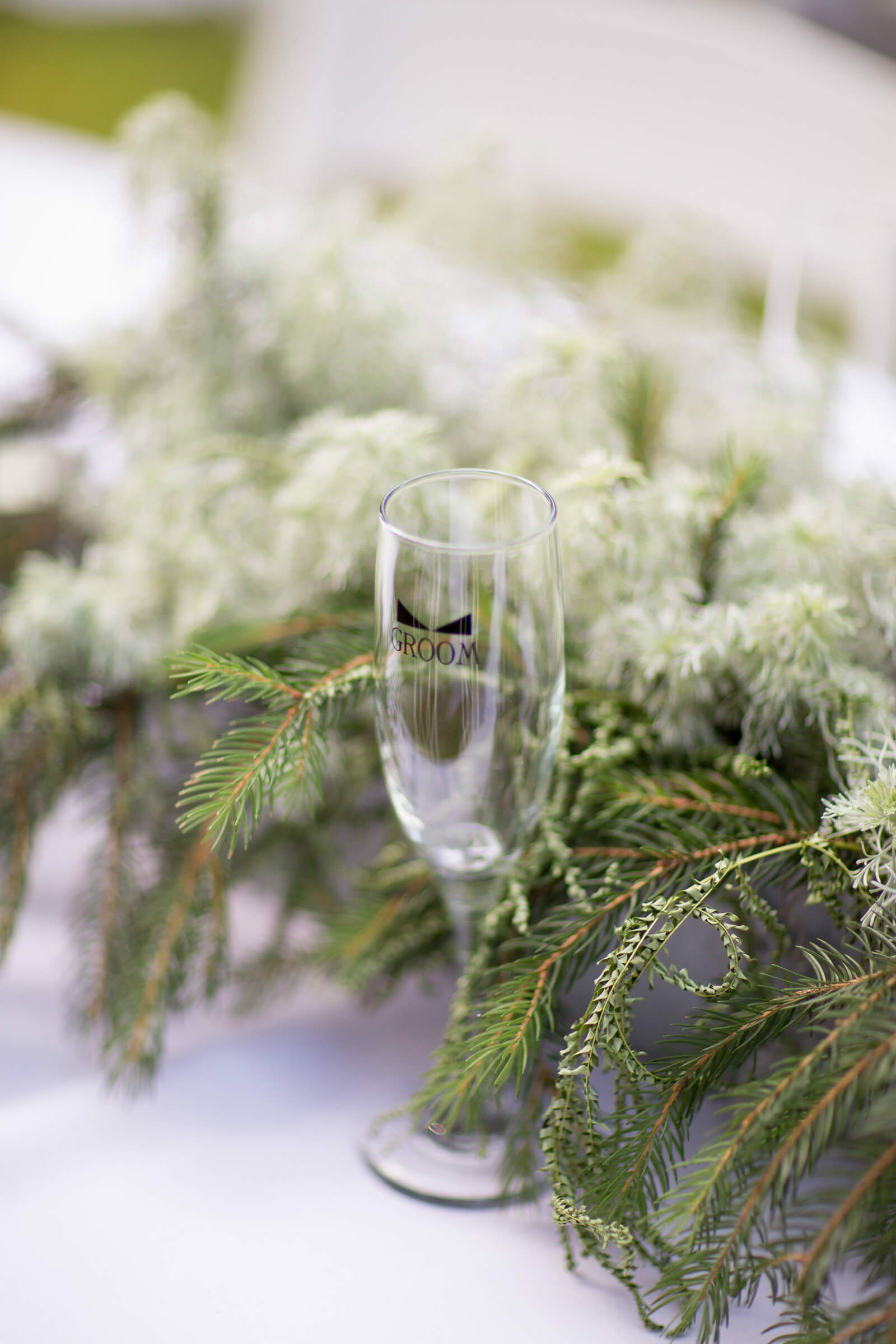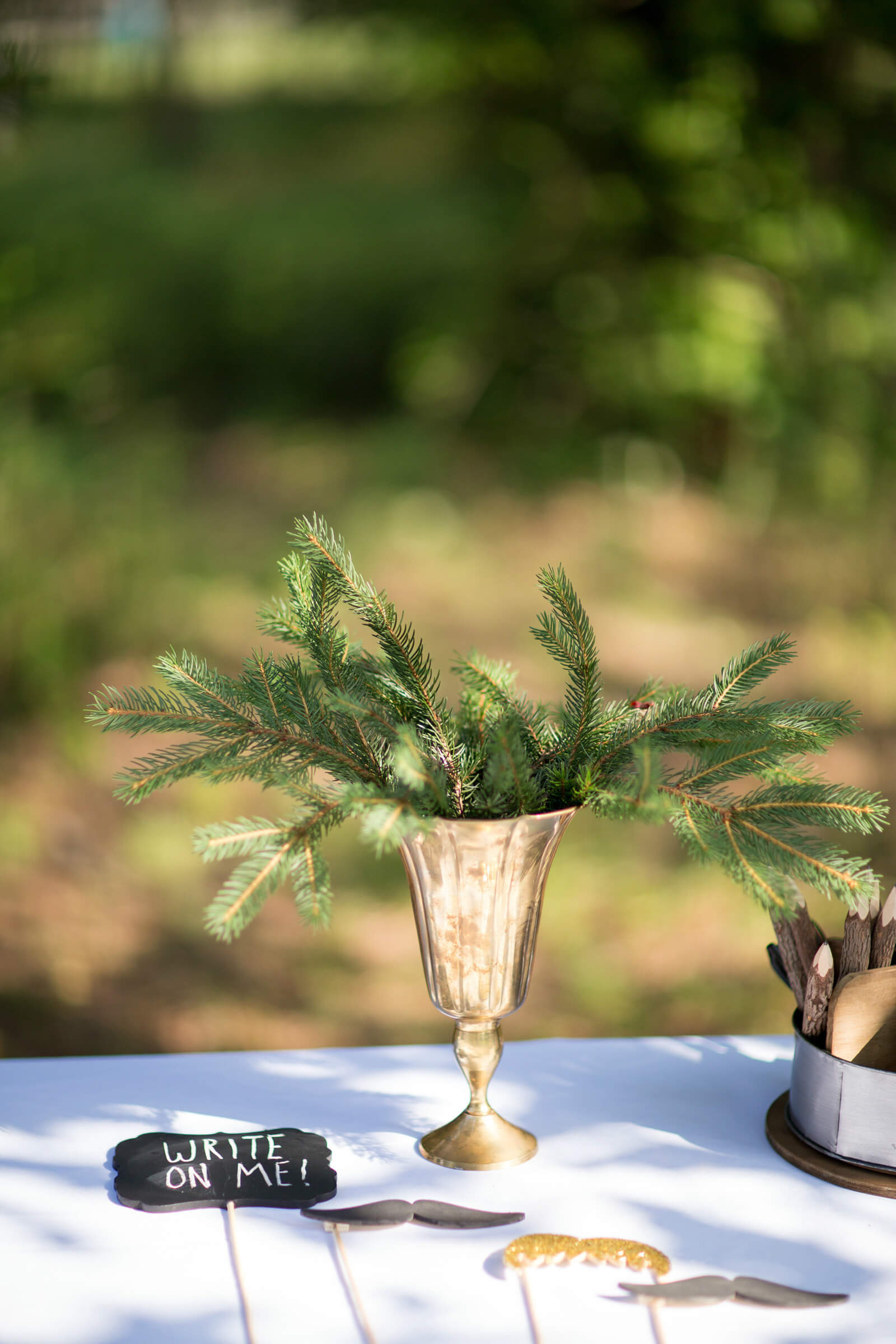 When Jesse was ready to propose, he took her on a walk to see a meteor shower, but it was cloudy. Then, later, as he was about to ask her under a streetlamp, a car drove by, so he scrapped the plan. A few days later, it felt right again. "We were just talking," says Jesse. "I told her, 'Hold on, I'll be right back.'" He returned with a ring box and went down on one knee. Even though they became husband and wife a little ahead of schedule, they still wanted their "delayed reception," as Jesse calls it.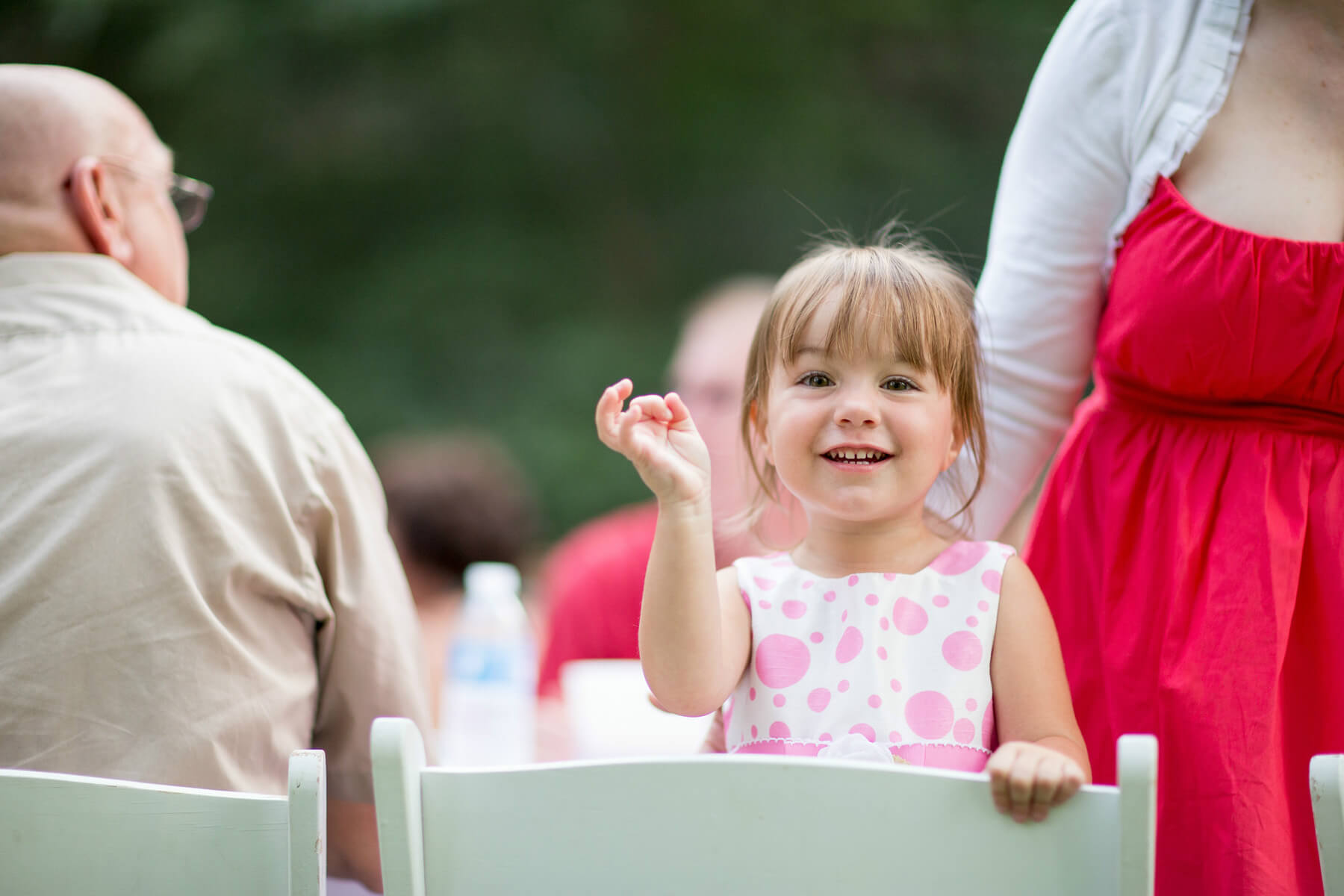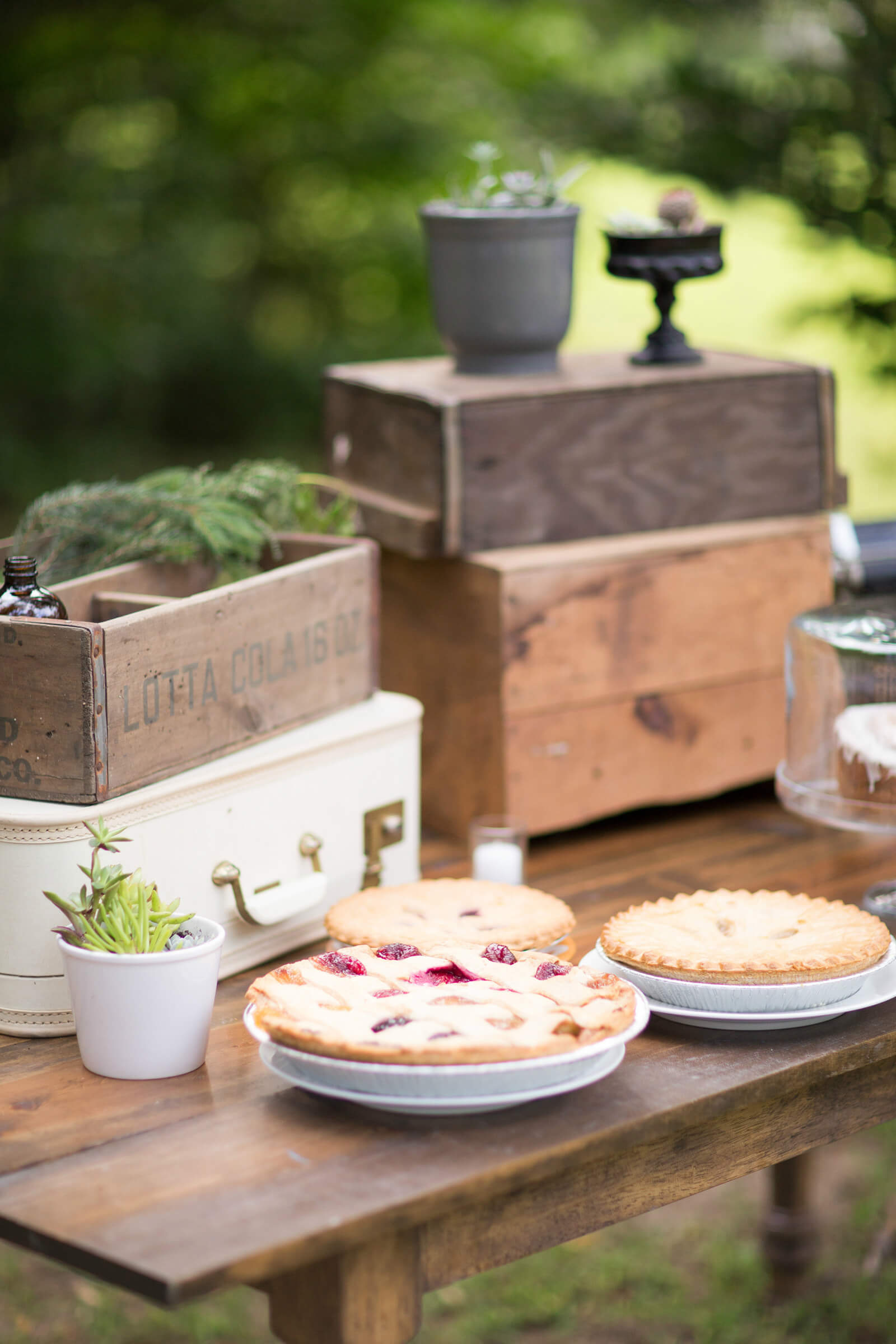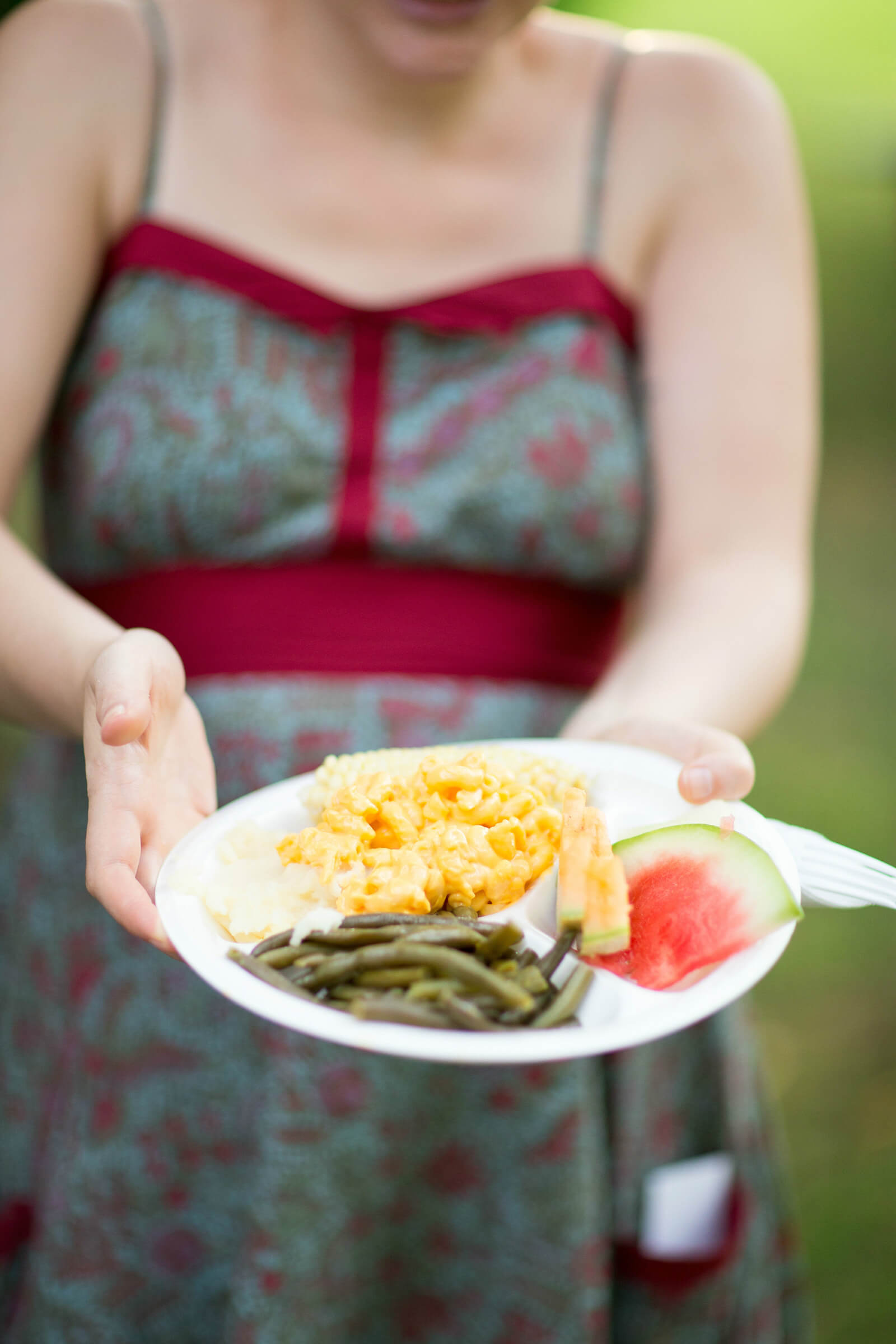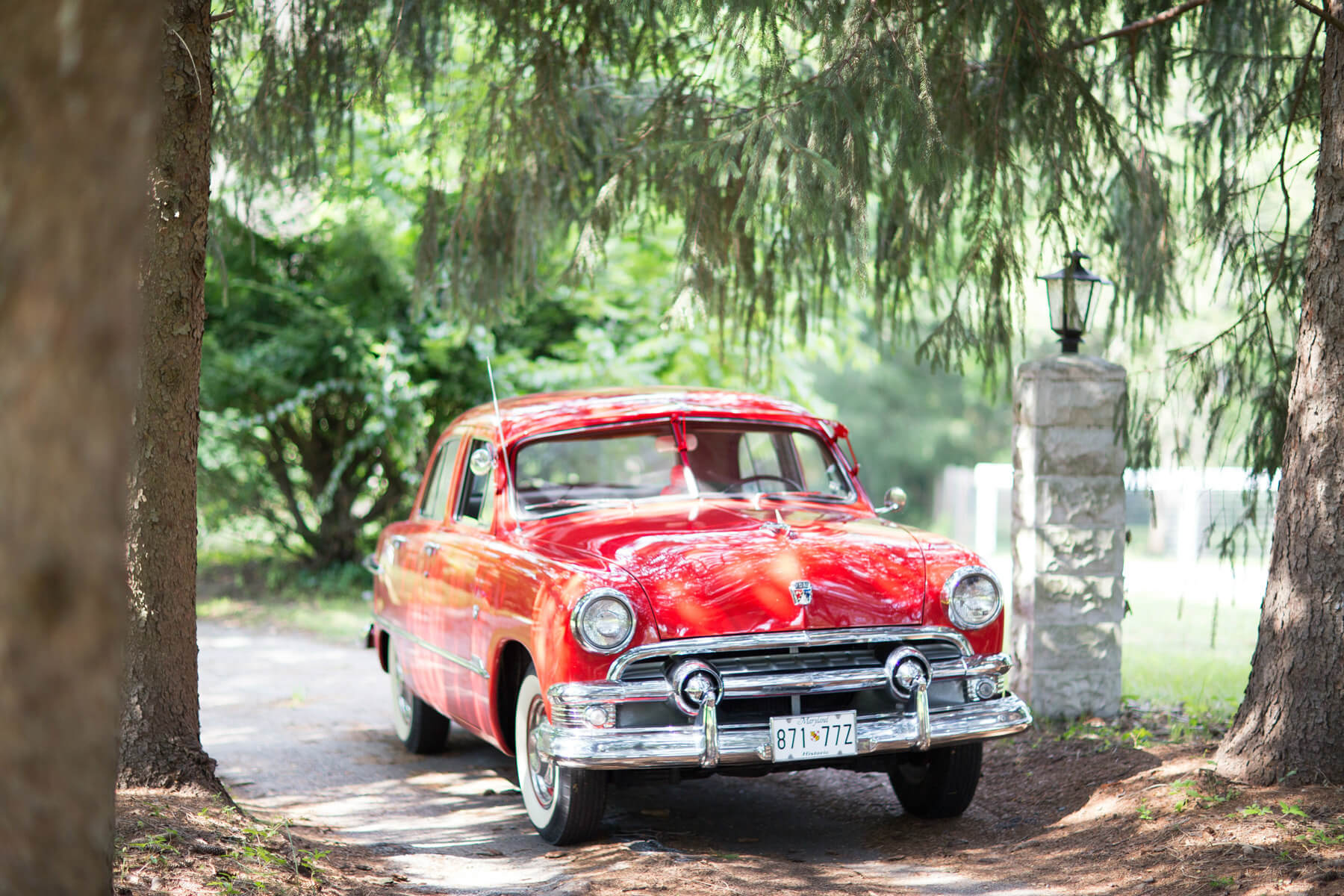 They celebrated in their backyard (which connects to Becca's parents' yard) under sunny skies. Becca wore a dress made by Jesse's stepmother, and, minus the ceremony ("which most people don't care about anyway," says Becca), it looked like a real wedding: gussied-up guests, a seating chart, bride-and-groom introductions. But it still felt very much like them: barbecue, cornhole, s'mores, and a sweet cherry-red 1951 Ford Custom that belongs to Becca's grandpa. (Just be careful, he sweetly intoned.) "For us," says Becca, "we really wanted it to be about friends and family and not about it being perfect." Seems like they got it all.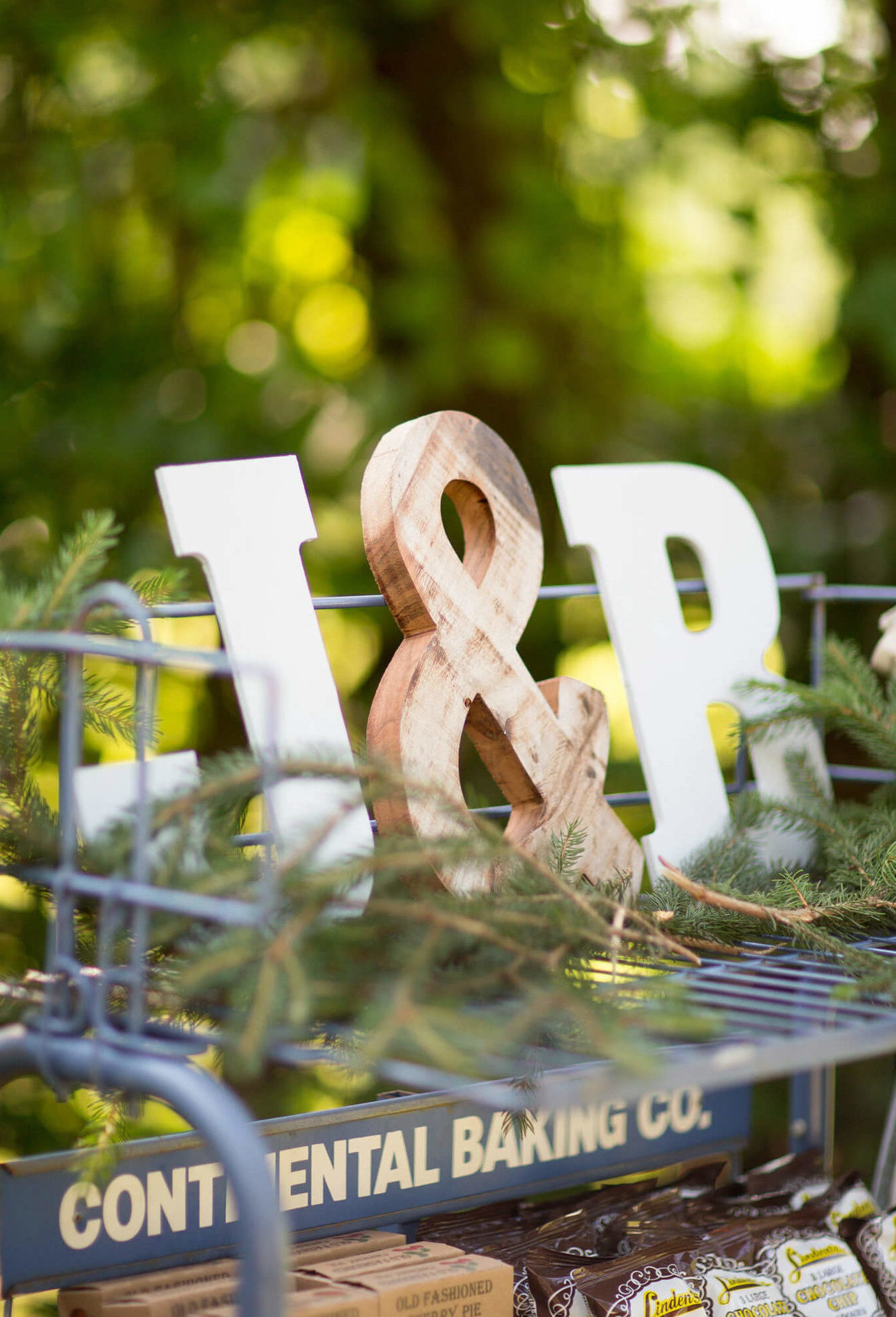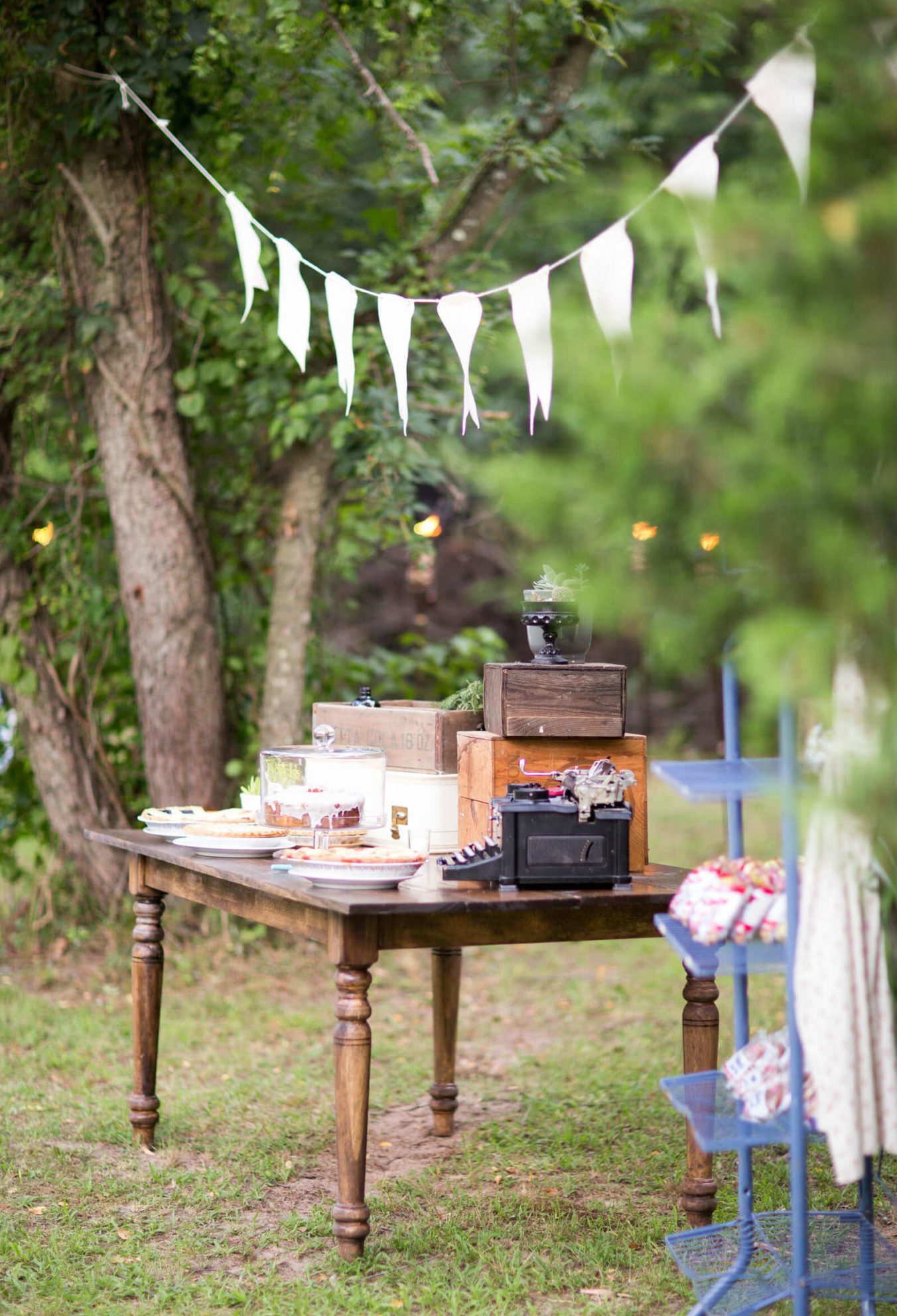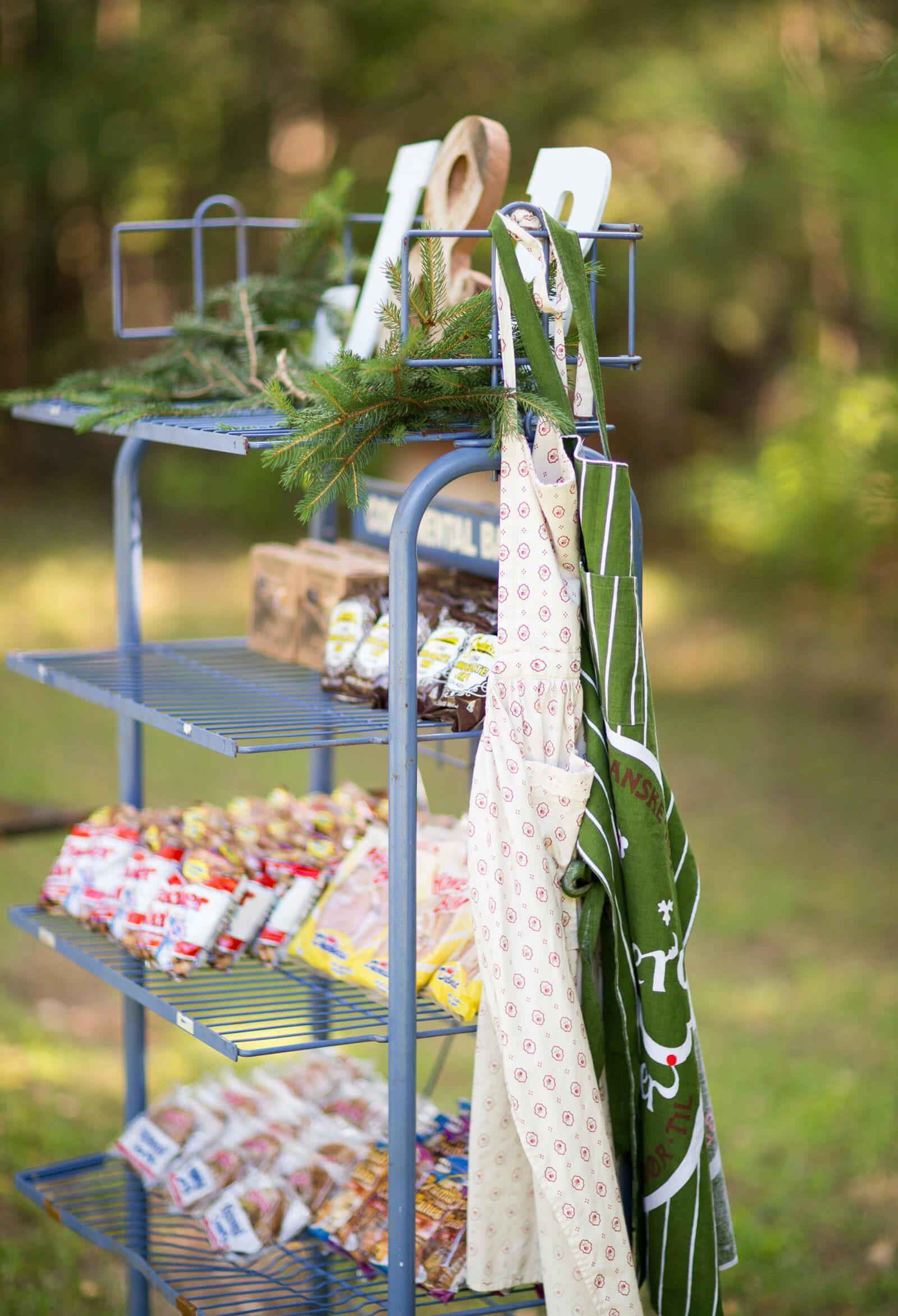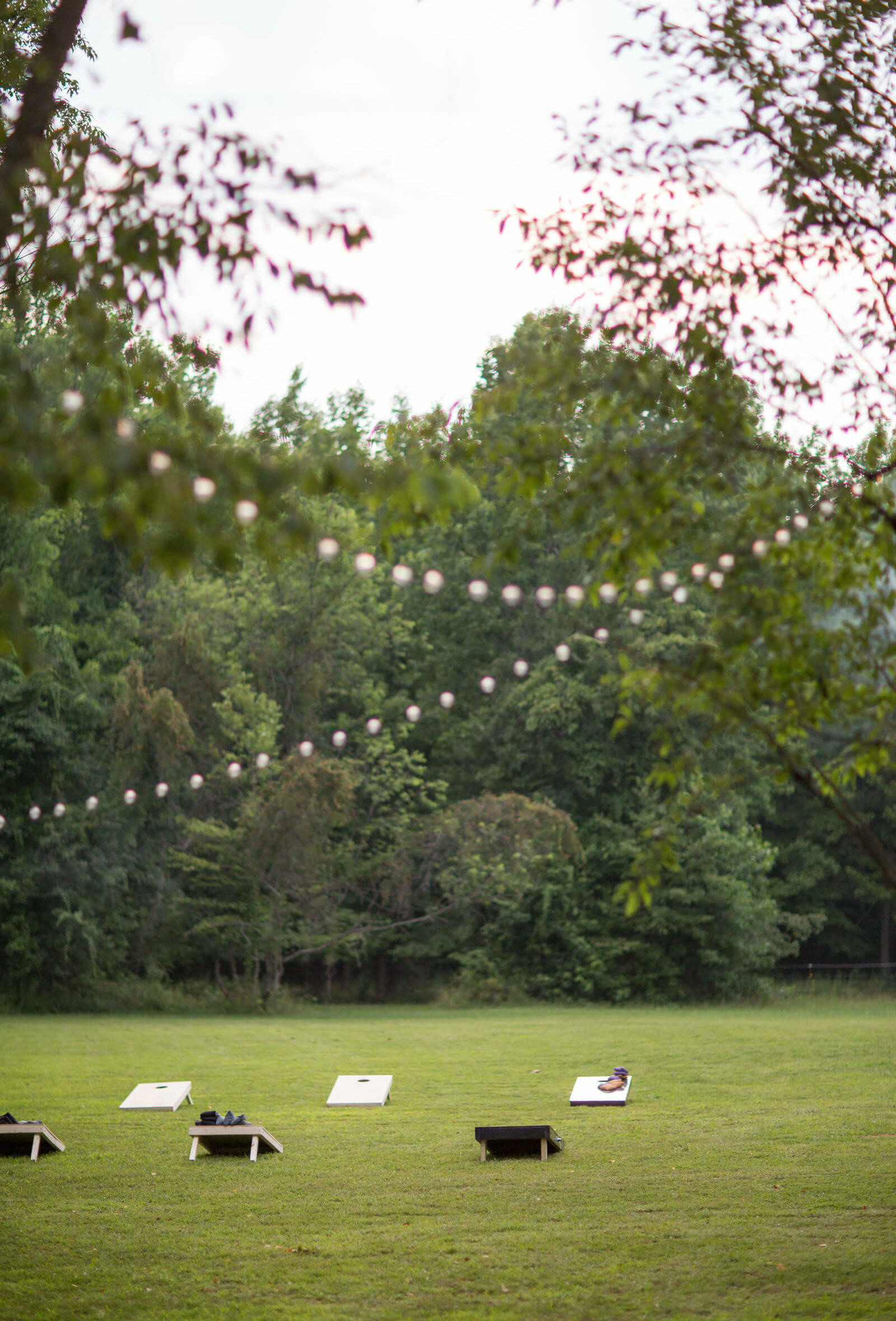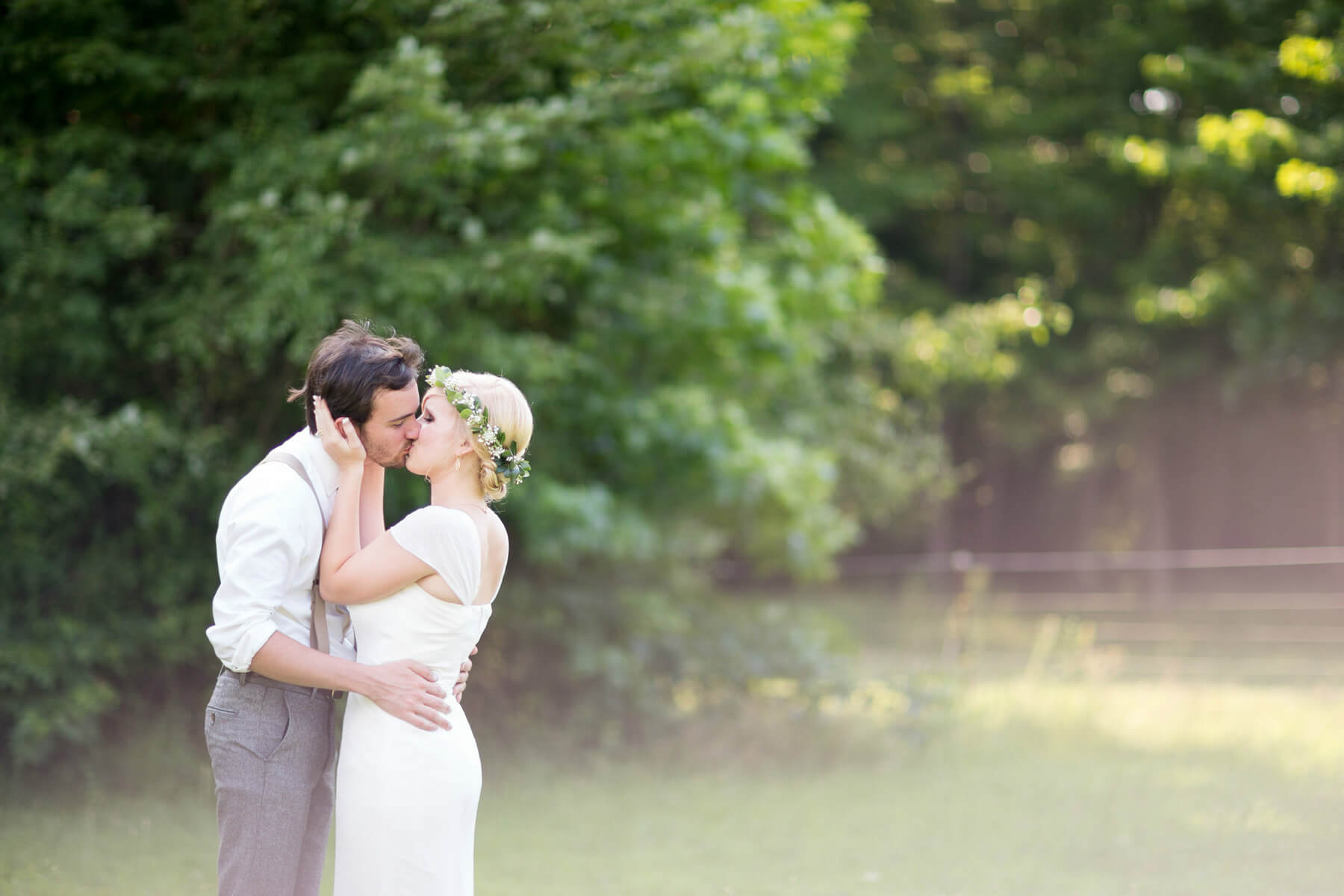 PHOTOGRAPHS Abby Caldwell Beauty Sarah Love at Hair Trends (hair); close friend Katie Gilmore (makeup) BRIDESMAIDS Plato's Closet & Forever 21 CAKE Walmart CATERER Beefalo Bob's FLOWERS Little House of Flowers GROOM Nordstrom (shirt); H&M (pants); Macy's (suspenders); Goodwill (tie); Clarks (shoes) HONEYMOON Sandals Whitehouse, Jamaica LOCATION Lighthouse Church, Glen Burnie (ceremony); couple's back yard, Severn (reception) MUSIC DJ Mario from C & J Entertainment Agency PHOTO BOOTH Smith Landing PhotoBooth RENTALS Absolute Party Rental & Supply WEDDING DRESS Jesse's stepmom Shirley Freeman