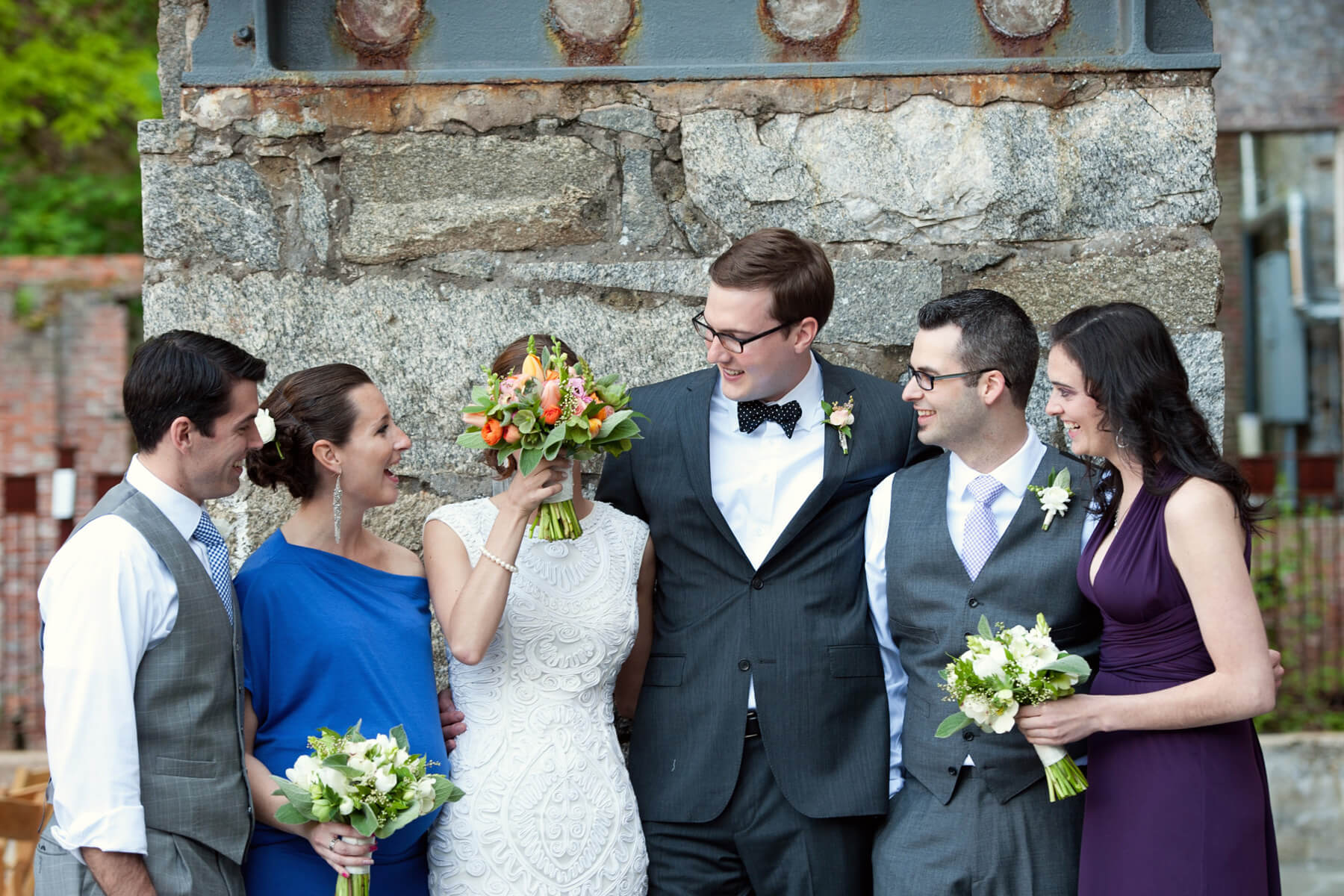 Wedding date April 2, 2014
Number of Attendees 75
Number of Attendants 4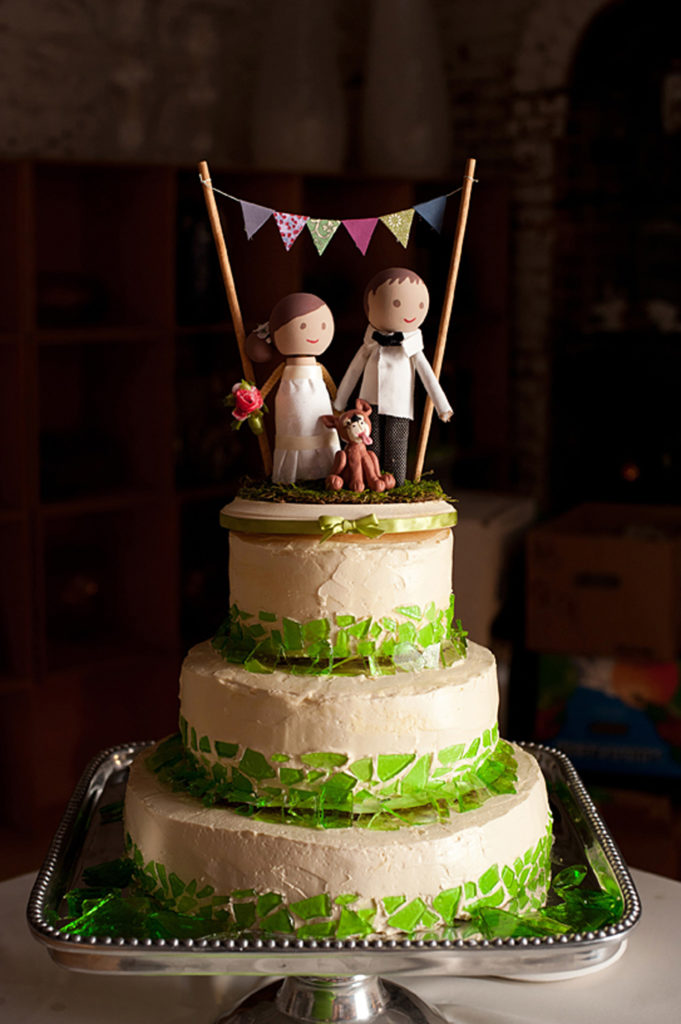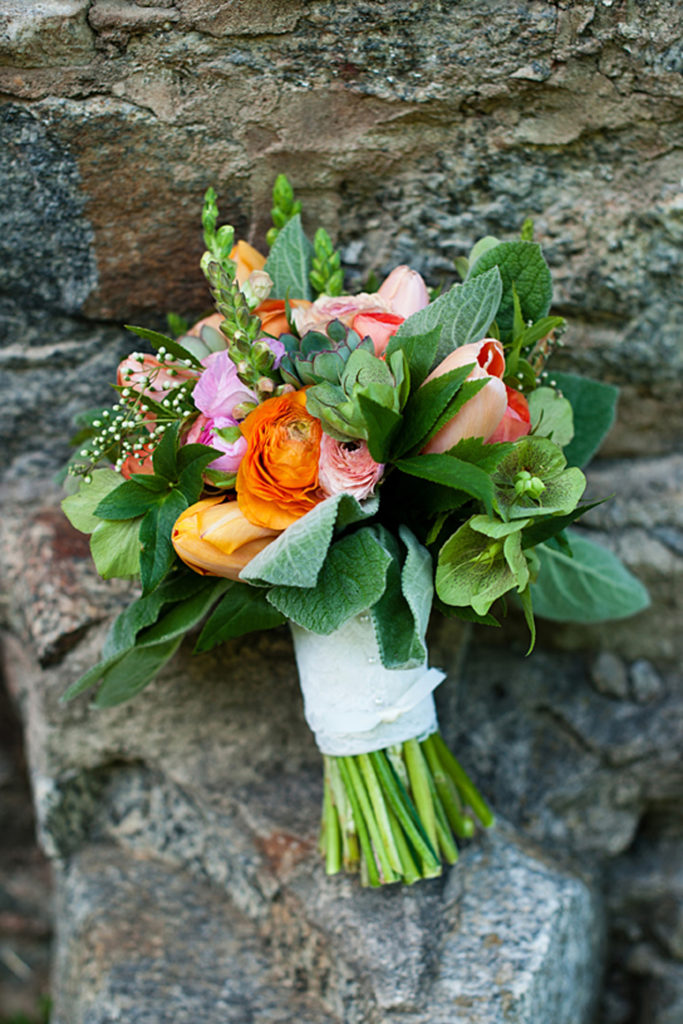 How You Met  Nick moved in next door to Mac after graduating college, and they became fast friends. After knowing her only a few short weeks, Nick asked her out – to which she replied, "No, thank you!" They stayed friends and after a year of living next to each other, she couldn't hide from the truth any longer: they had some serious chemistry. Mac finally relented (just kidding, she was actually thrilled) and went on a date with him. They've been together ever since!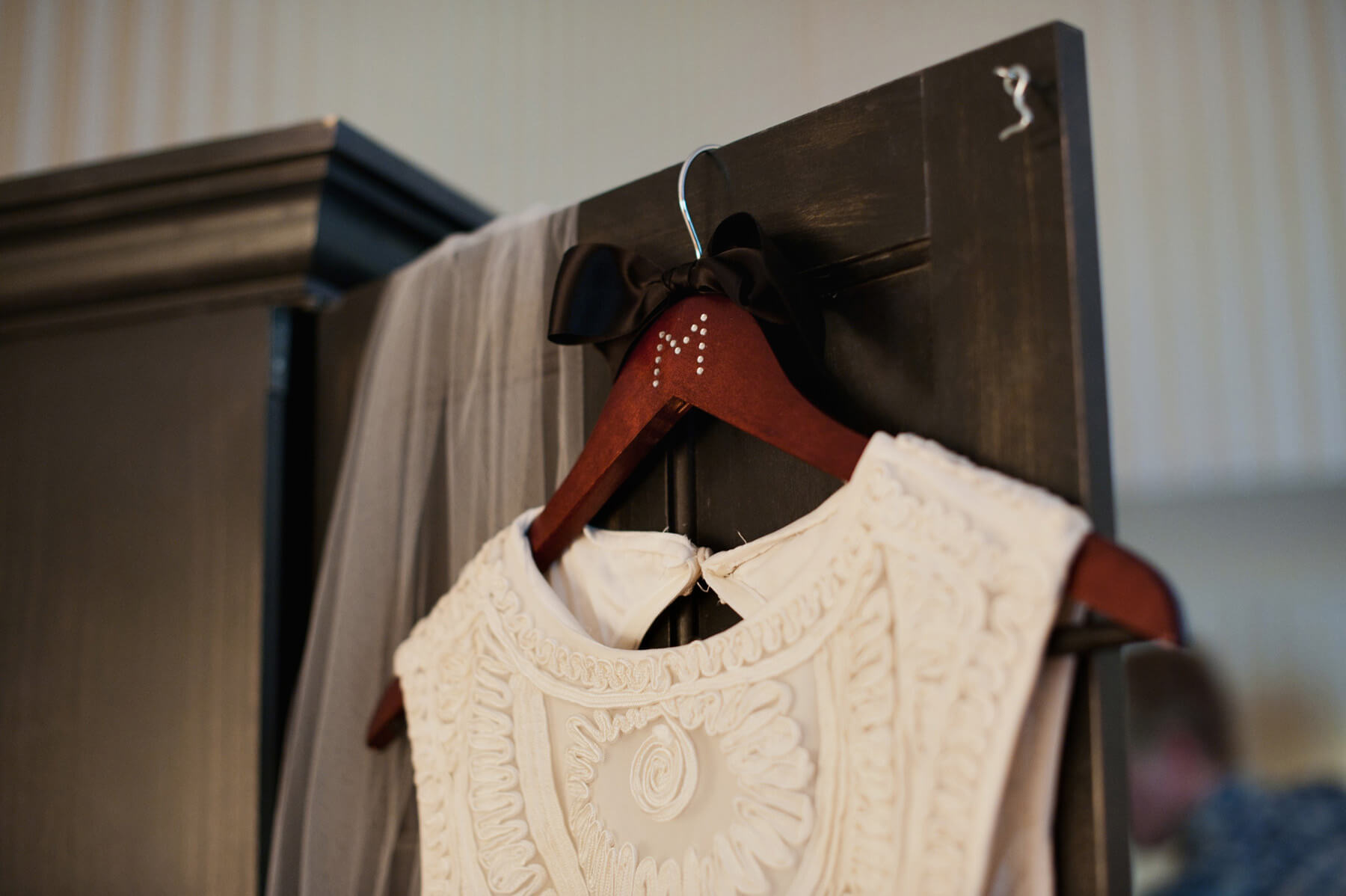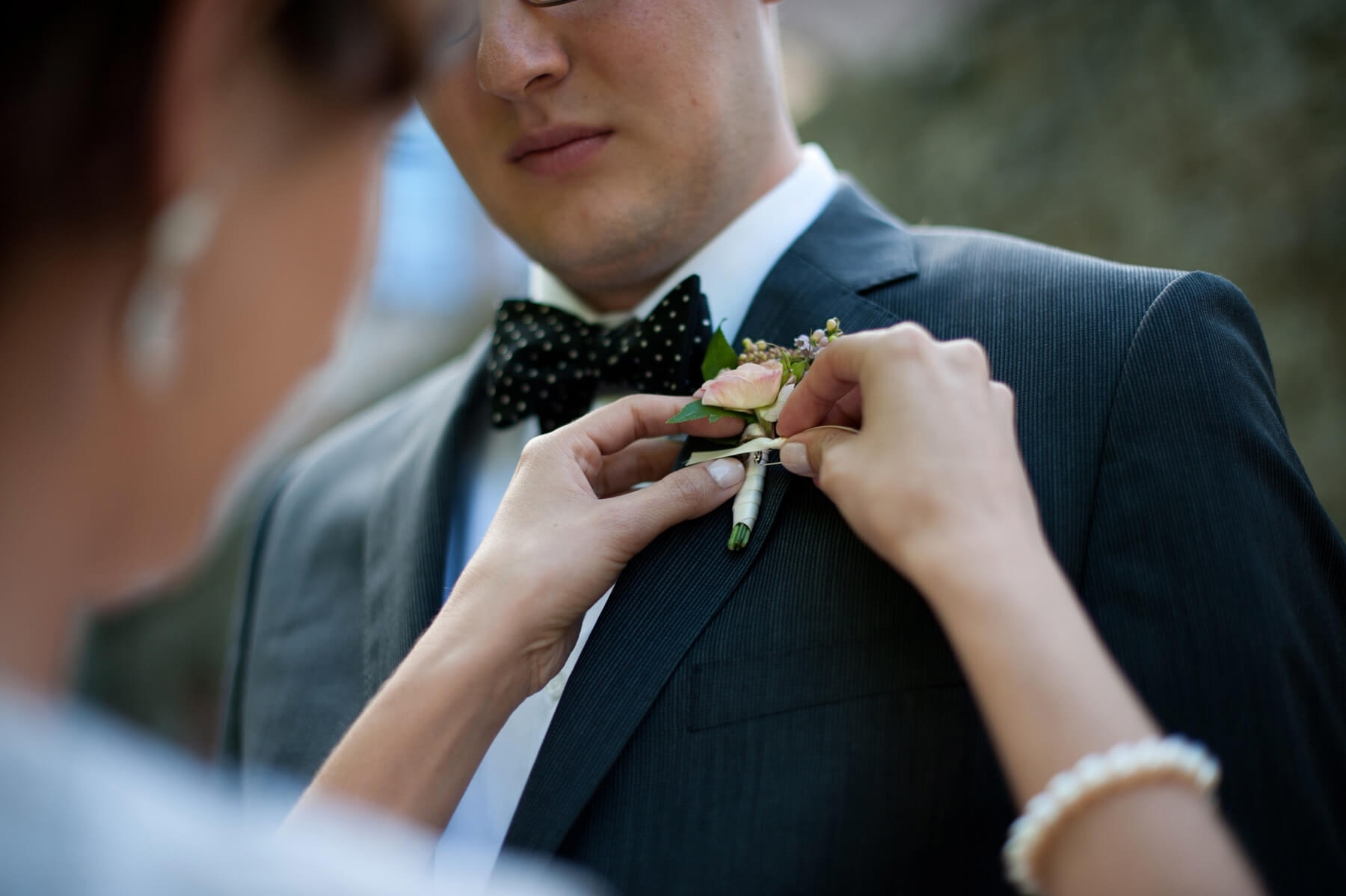 The Engagement Nick asked Mac to accompany him on a hike to their favorite trail. Though he tried to be covert, Mac knew something was amiss when he Nick debated wearing a blazer on the hike—really, a blazer? At the top of a particularly difficult hill, they stopped to catch their breath. There, overlooking Oregon Ridge in full bloom, he got down on one knee and told Mac how much he loved her. This is where it gets interesting! Nick convinced her to wait before spreading the news, and that they should go to a nice lunch and call everyone at once. Reluctantly, Mac agreed. When they showed up at their favorite pub, all of their friends and family were there to celebrate with them! Mac was blown away by the surprise (and Nick's new-found ability to be sneaky)!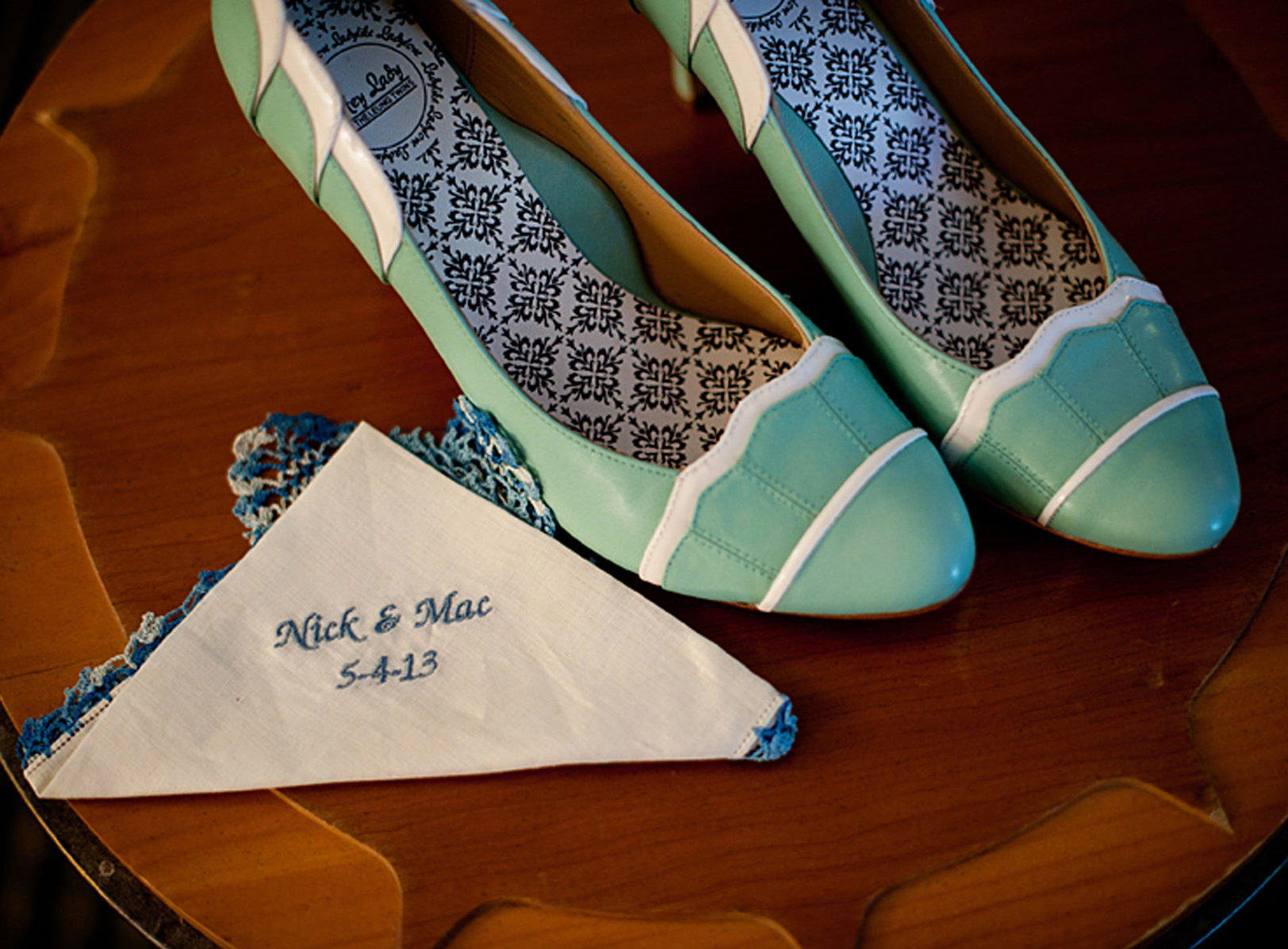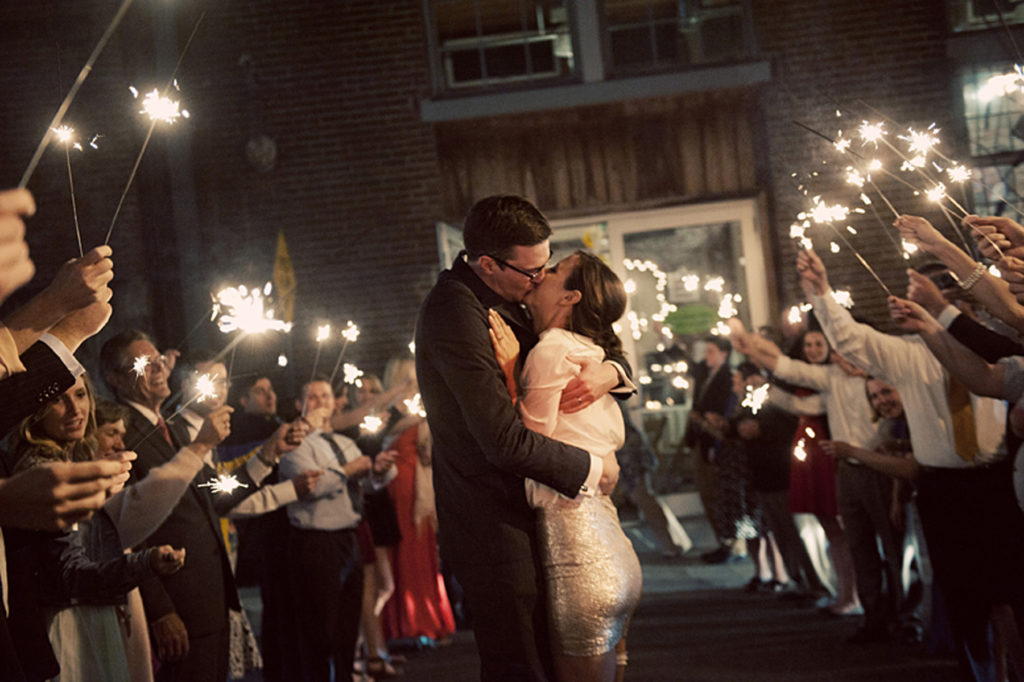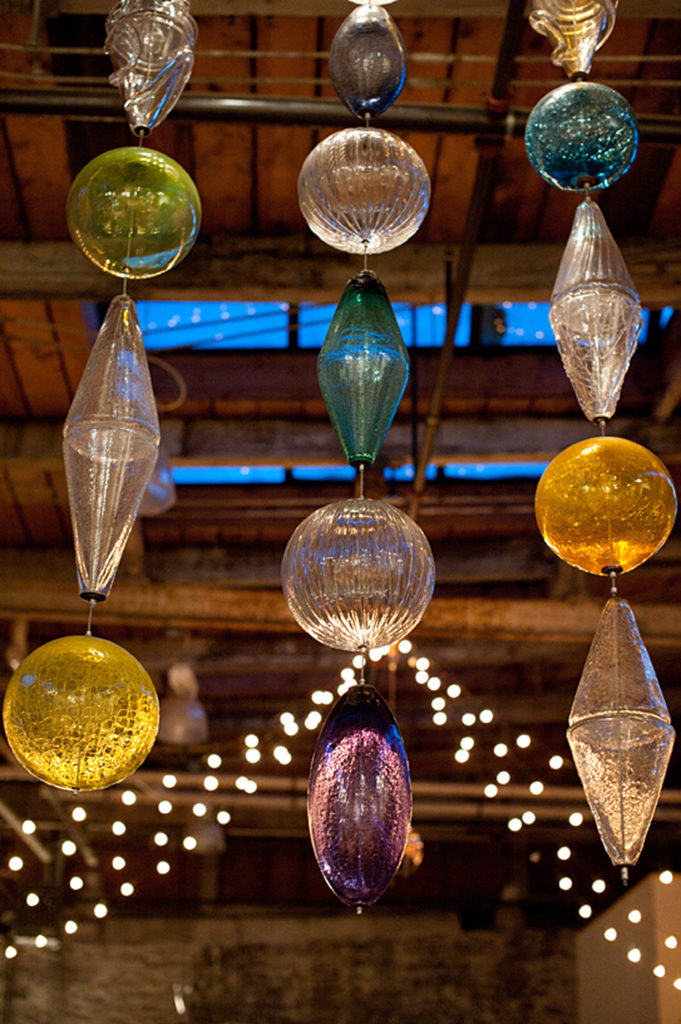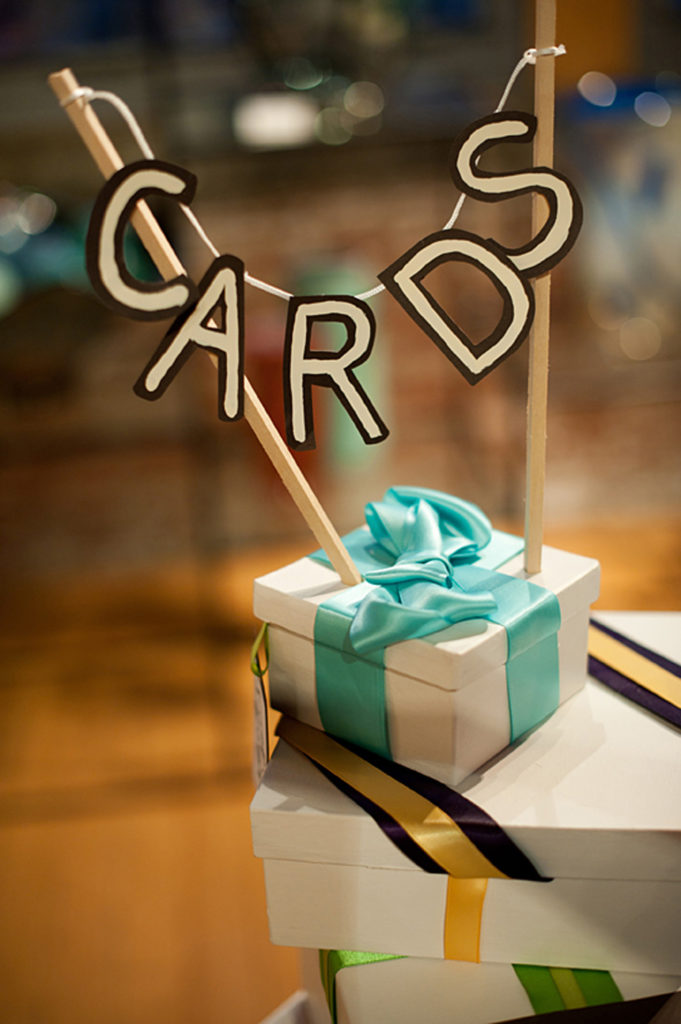 Wedding Design Inspiration Low-key, fun cocktail party; great food, drinks, and music!
What was unique and special about your wedding It was a true community affair. Our friends and family helped with all of the details, from the cocktail hour cookies and lawn games, to the ceremony DJ responsibilities (thanks, Chase!). Nick's mother had a 100 year old handkerchief embroidered with their names and wedding date as their something old, and Mac's photographer dad documented the boys getting ready. Nick and Mac wrote the ceremony themselves with the help of their celebrant and parents. Their good friends, also award-winning bakers, even made the delicious three-tiered cake!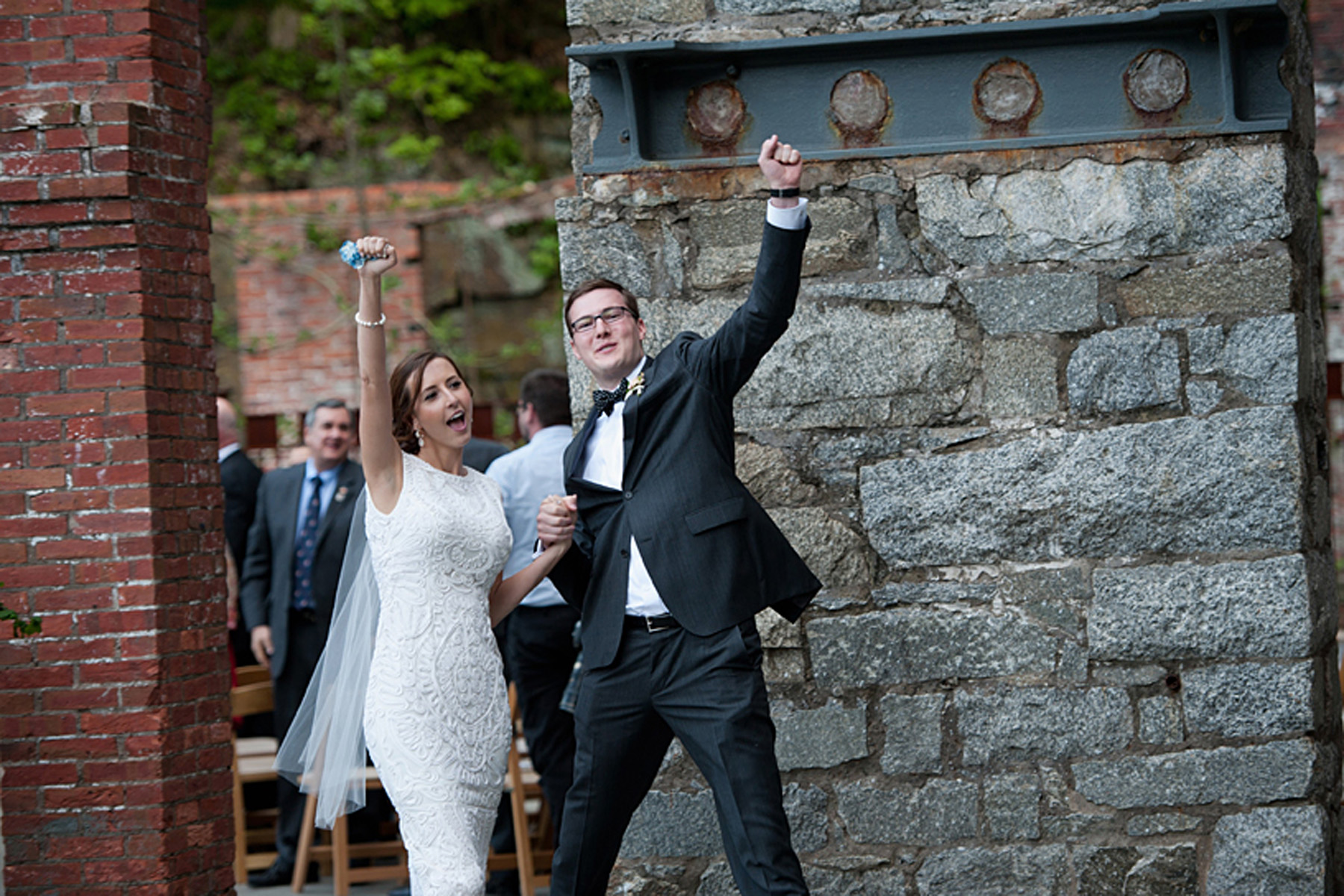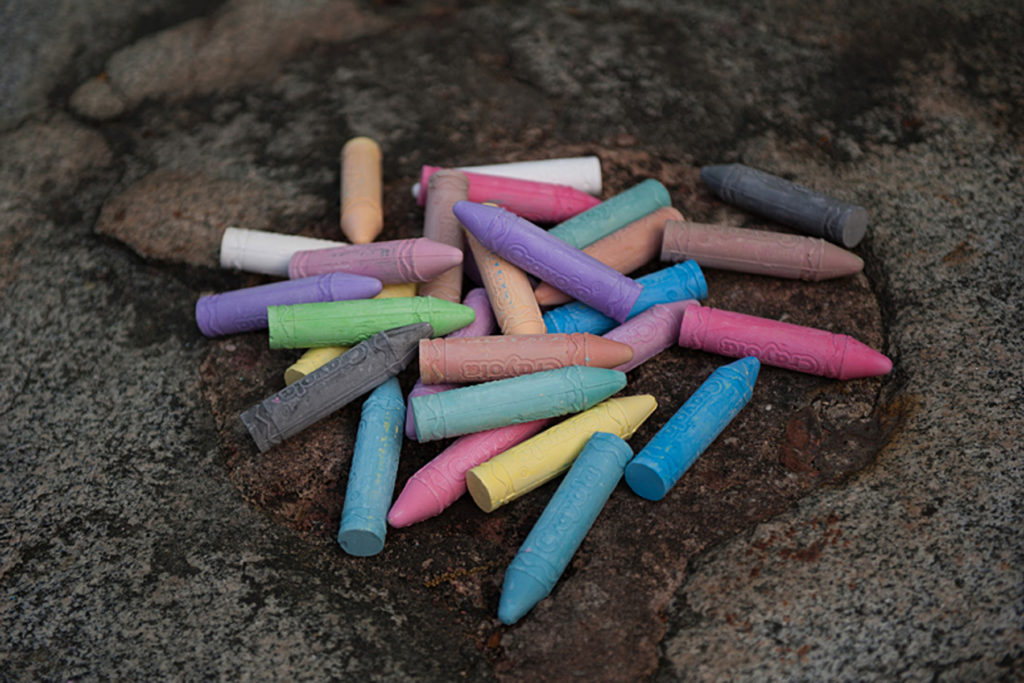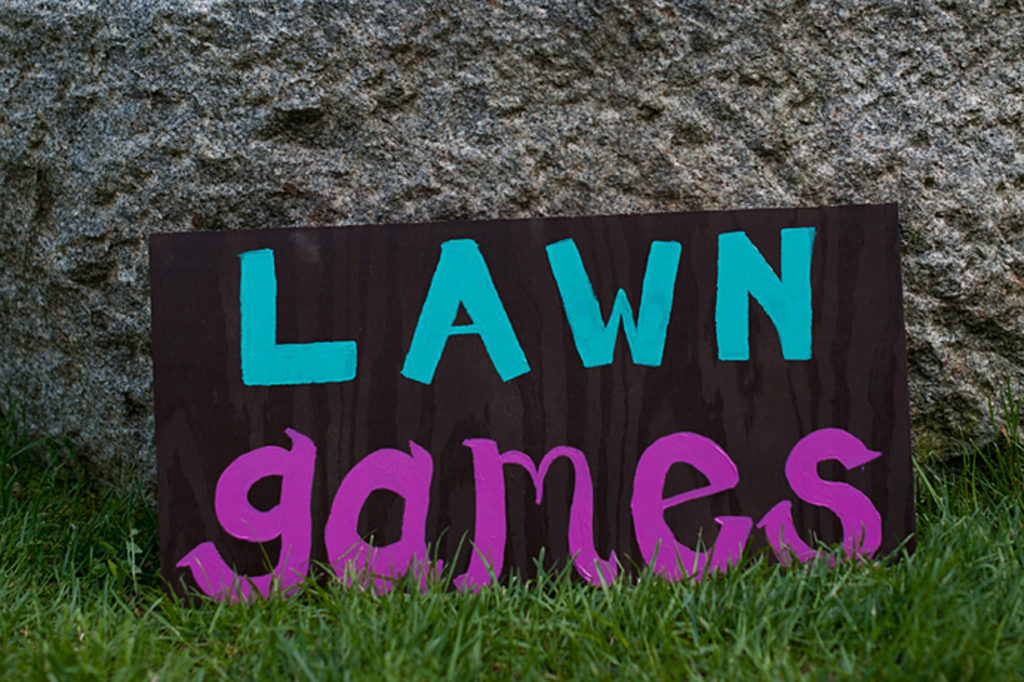 Favorite Details Everything was just perfect; the weather was amazing, the Mexican food was divine, and everyone had a blast dancing to terrible (read: awesome) 90's music. The DIY photo booth in combination with our tequila tasting kept the laughs coming. Every detail was our favorite detail.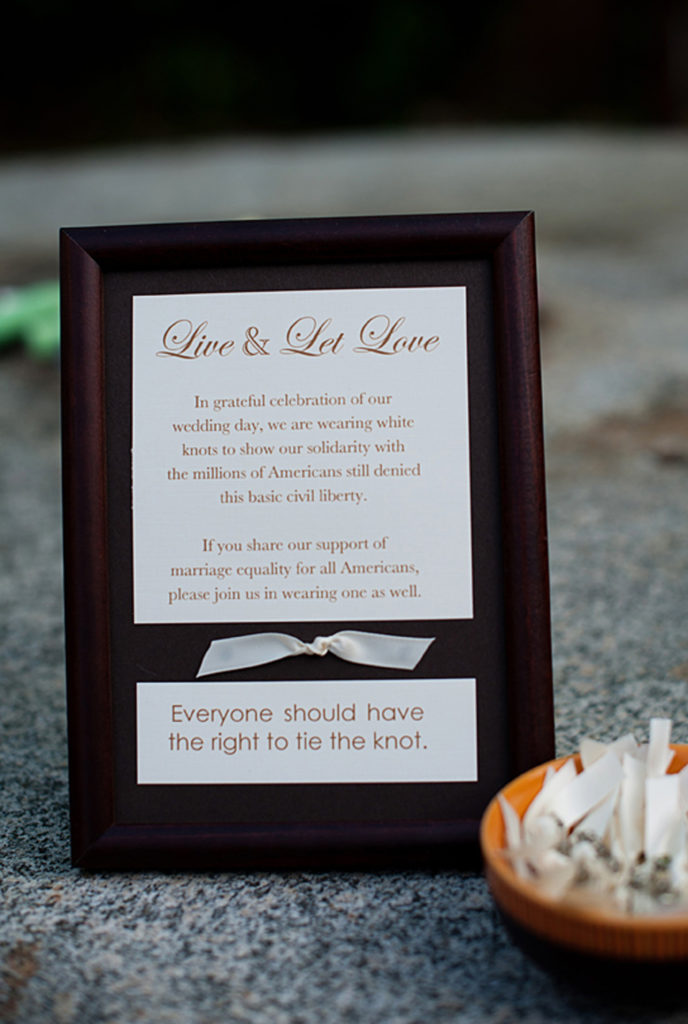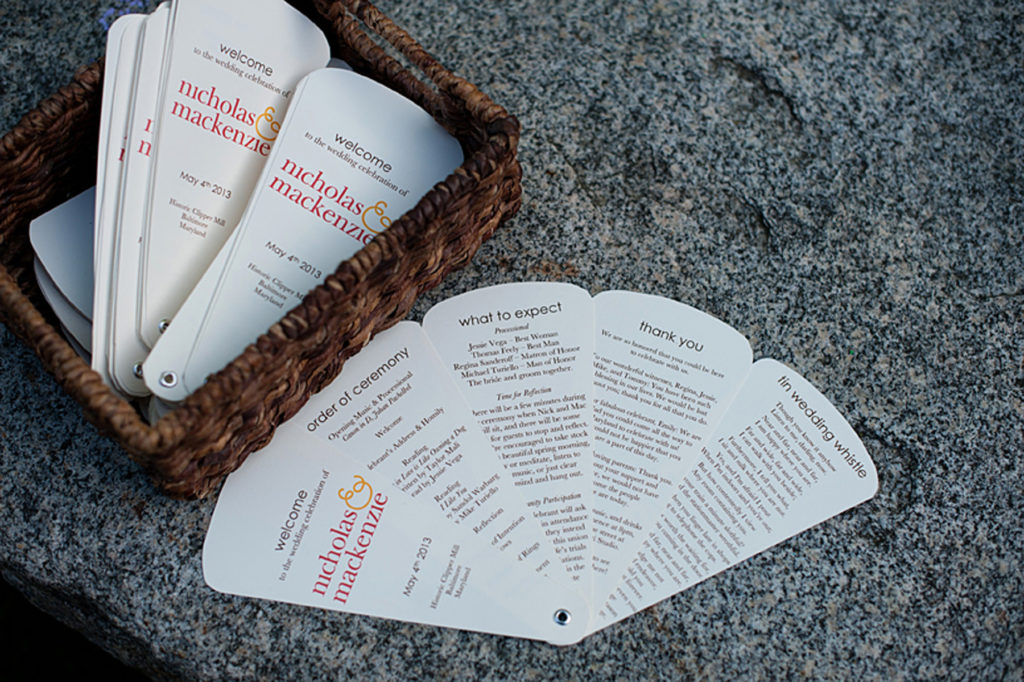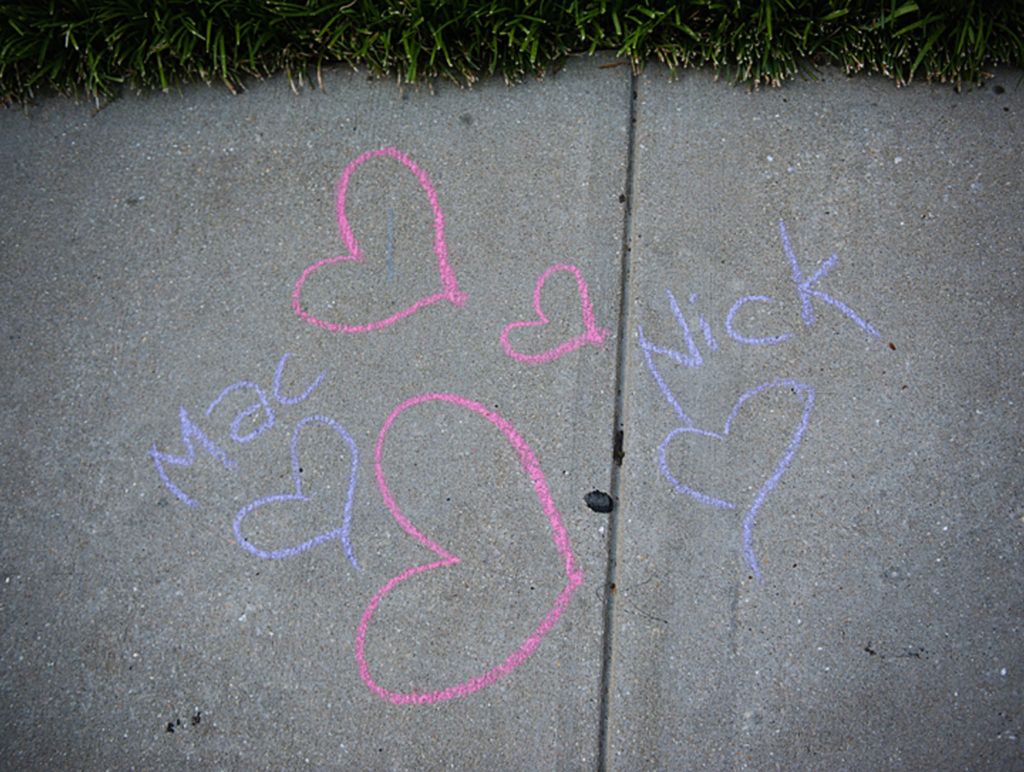 Most unexpected event on the day of the wedding The dance-off between Mac's Man of Honor and a family friend – hilarious! Oh, and the ducks that flew into the pool during the ceremony!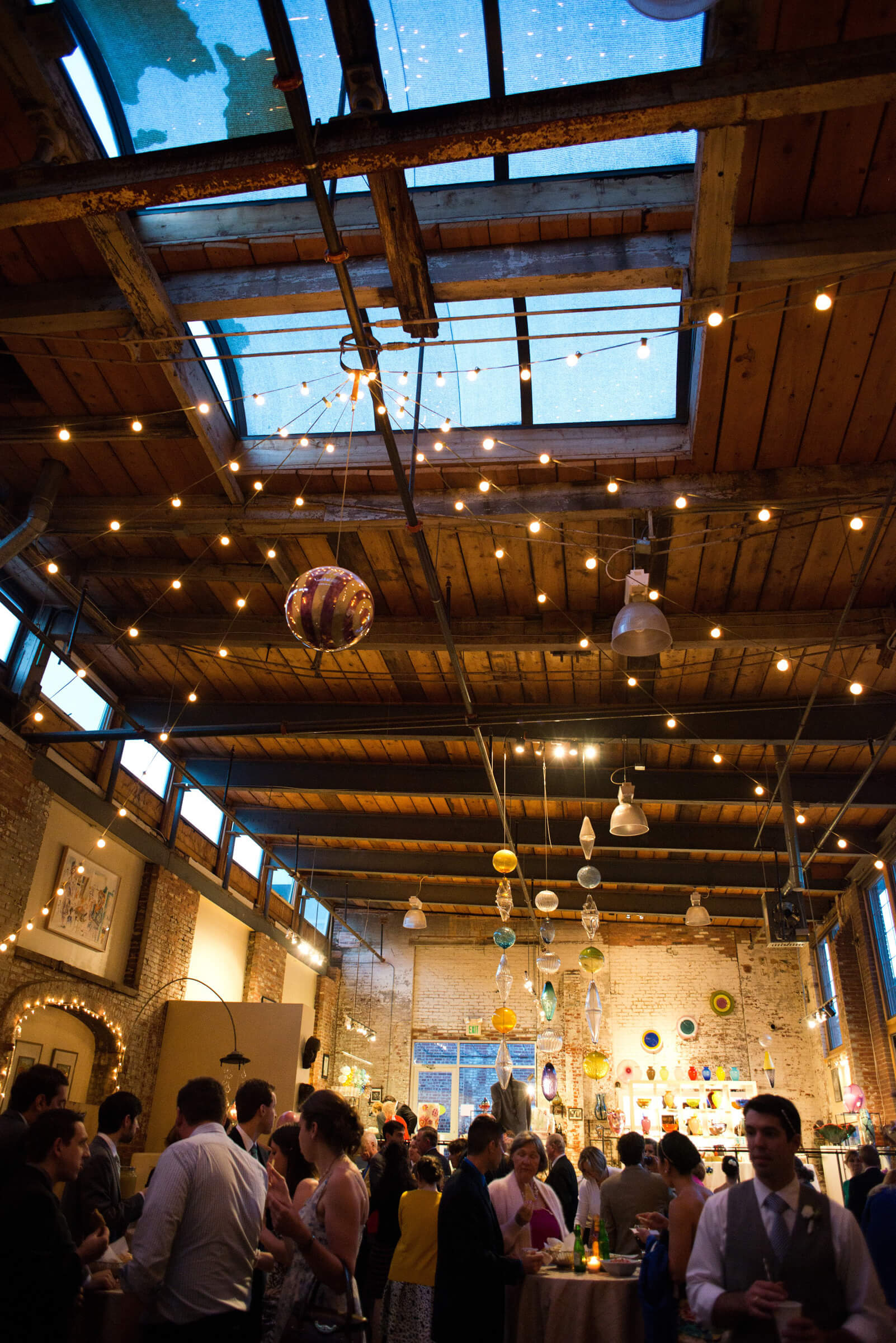 Piece of advice Your wedding will be flawlessly you, no matter how many details you try to plan out in advice. Just let go of your idea of perfection, and have fun!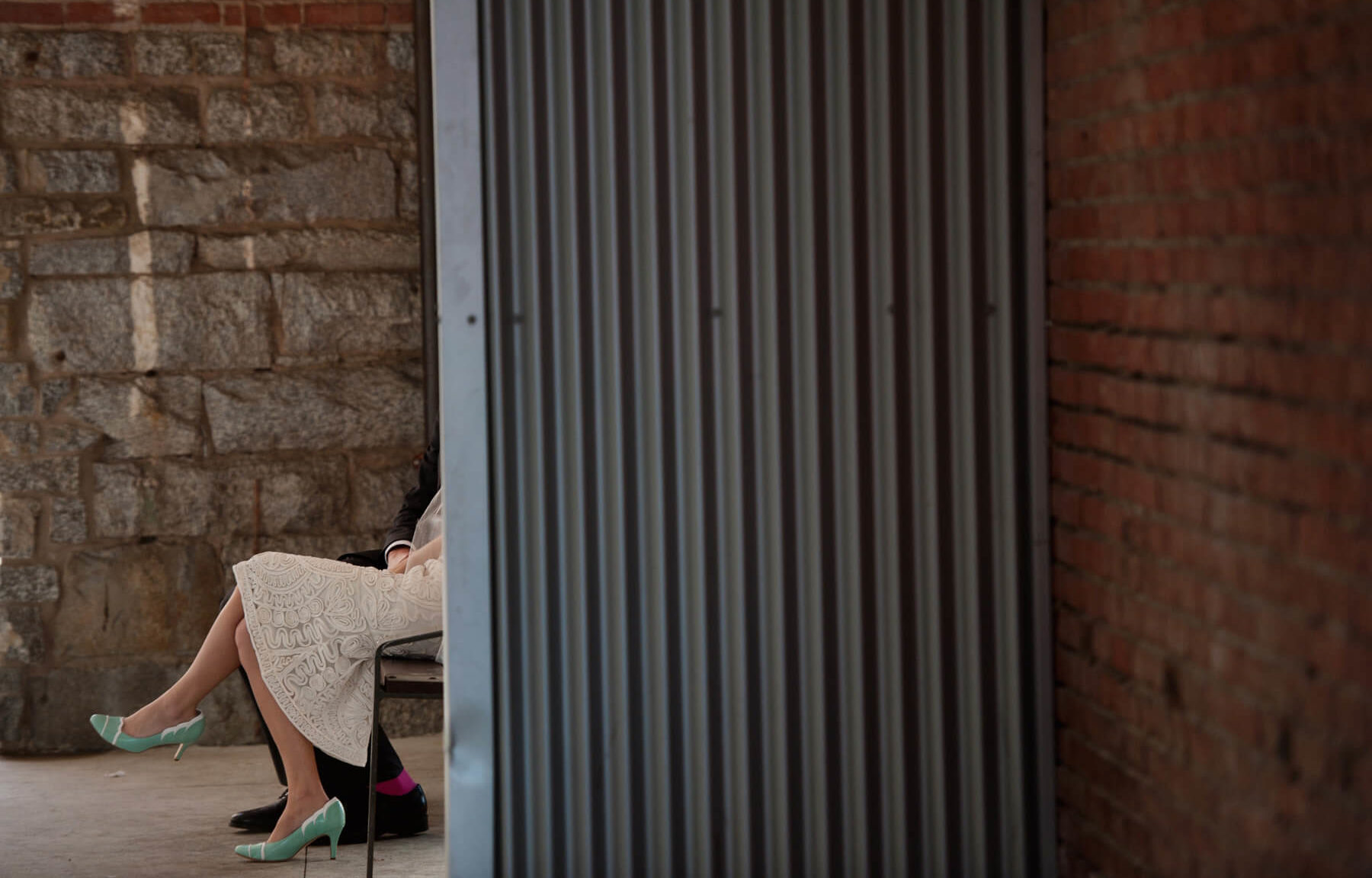 Honeymoon destination Ko'a Kea Resort in Kauai, Hawaii Location Clipper Mill pool for the ceremony and Corradetti Glass Blowing Studio for the reception Music Nick's iPod Caterer Zia's Café Bride's Flowers Local Color Flowers Cake Nick's friends, Chris and Jillian Invitations Mac's DIY project with help from her talented step-mother Officiant Emily, a close friend of Mac's Wedding Dress JS Collection (a Nordstrom Rack find!) Groom attire Hugo Boss suit, Ralph Lauren socks, Mountain & Sackett tie Groomsmen attire Their favorite grey suit Bridesmaid's attire Whatever they felt great in Photographer Stevie T Photography