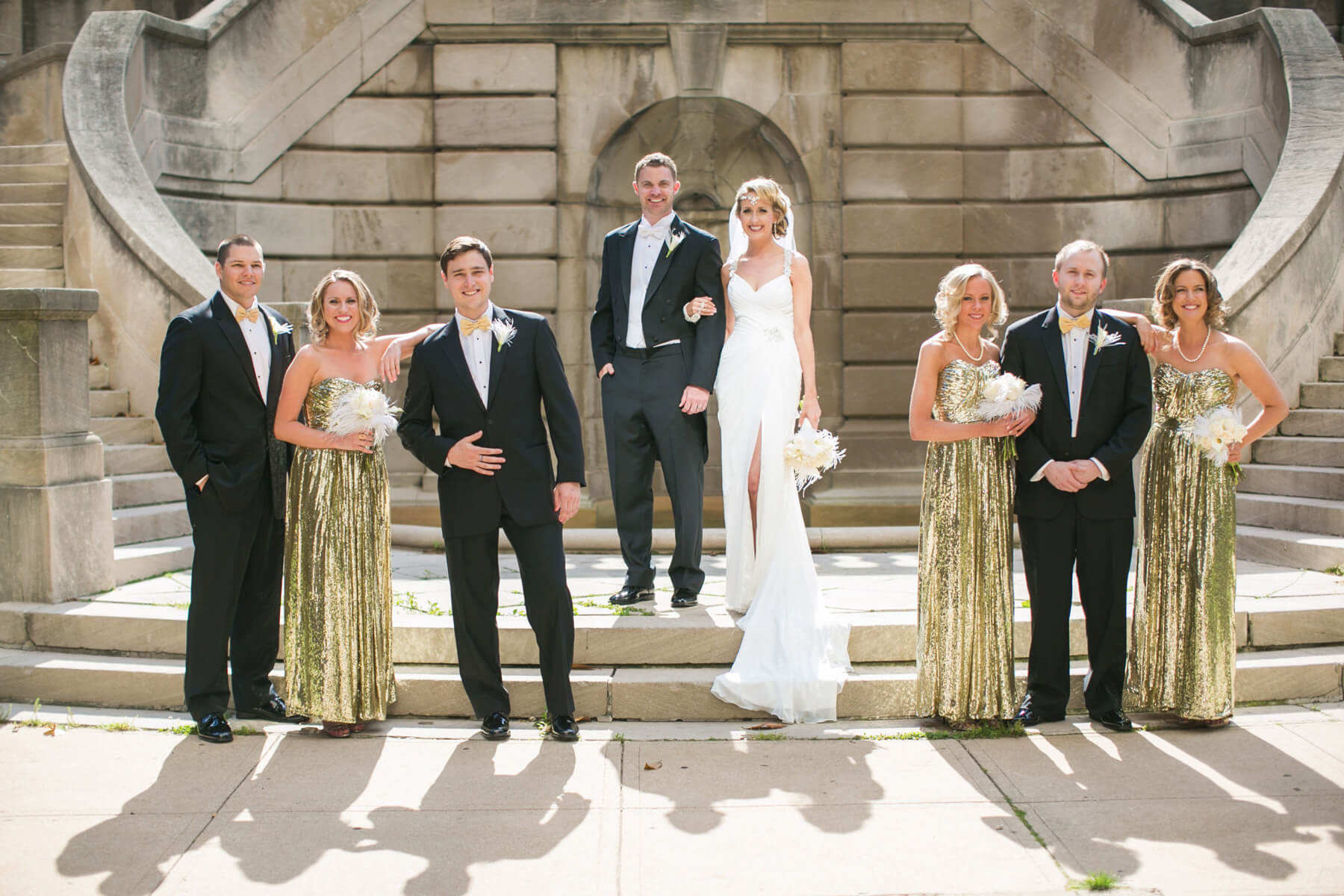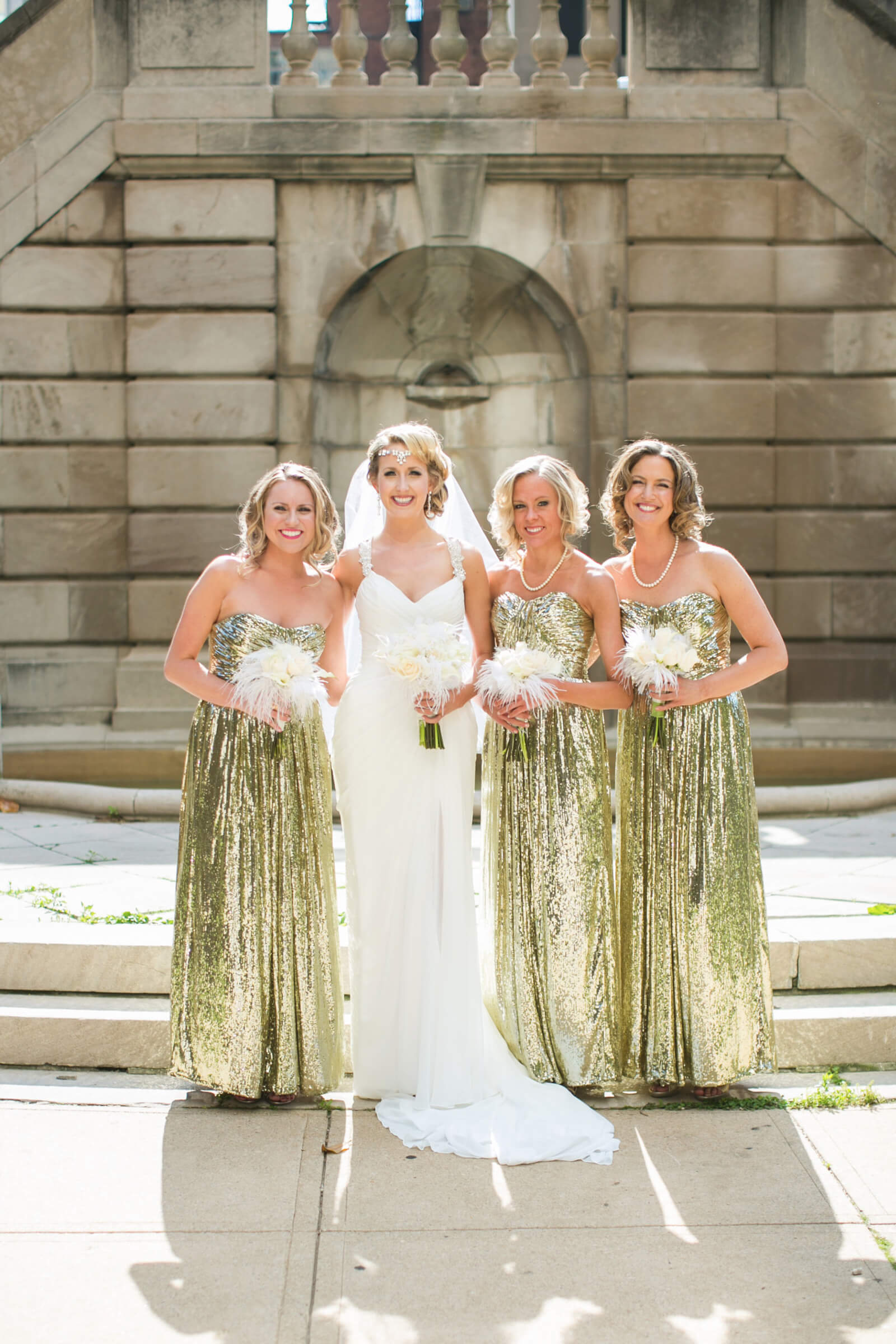 Occupations Cailey is a deputy executive director of the Baltimore Jewish Council; Fritz is in medical school at Georgetown University.
Wedding date May 31, 2014
Number of Attendees 125
Number of Attendants Three bridesmaids and three groomsmen.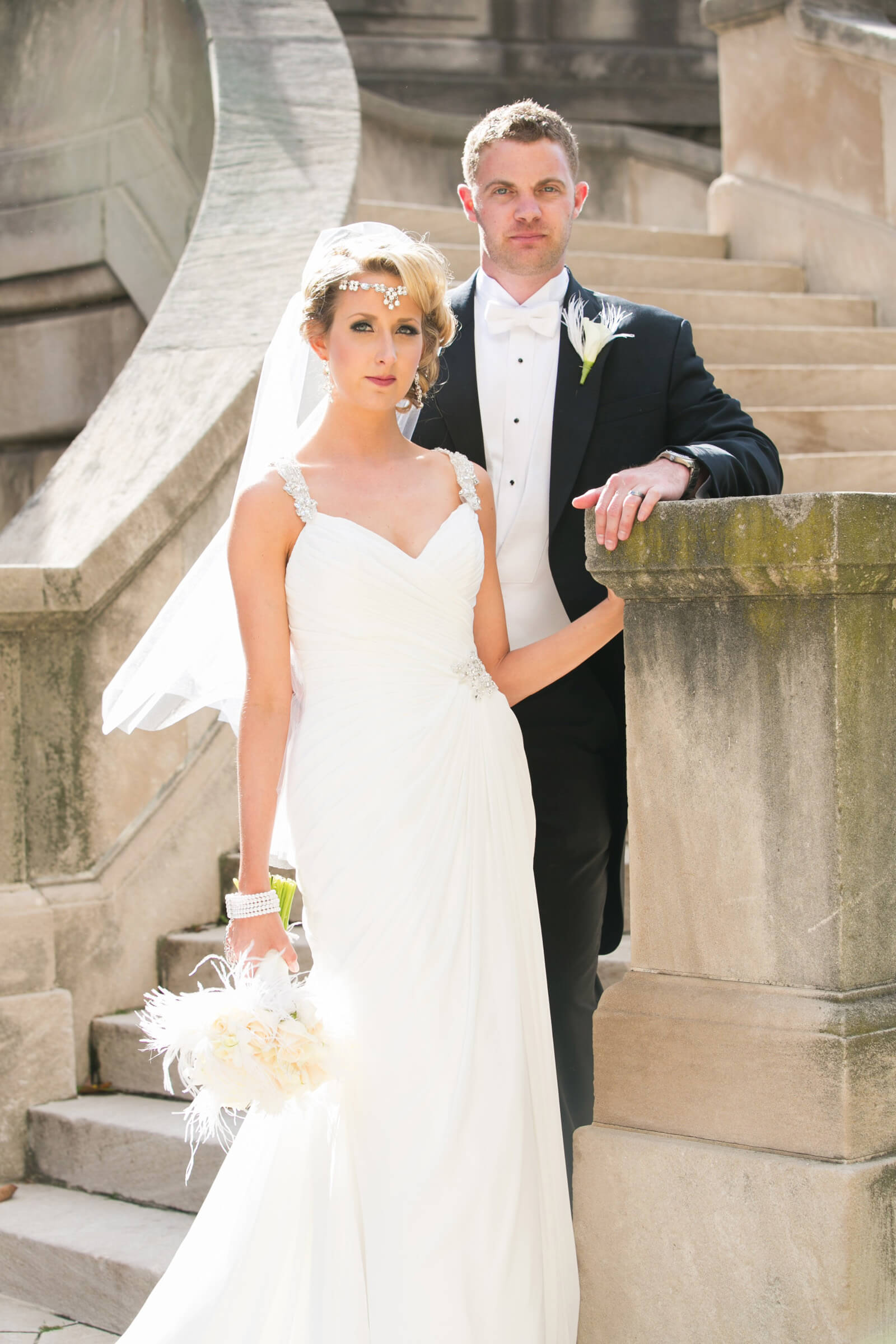 How You Met The bride and groom met in downtown Annapolis at Armadillo's Bar & Grille, an establishment where many a young person come to discuss matters of state and enjoy the fruit of the vine. As Cailey stood at the fireplace and Fritz entered the room, the two instantly locked eyes and engaged in their first conversation. Unmoved by the young bachelor's impressive resume, Cailey had only one concern:
"Do you like animals," she asked.
Without hesitation he replied, "Yes, we always had several growing up."
"More specifically," she inquired, "do you like cats?"
"Of course," he replied. "We had a variety of animals. Always cats and dogs, but once a raccoon and even Owie, an opossum."
Pleased with his response, the two lovers courtship began.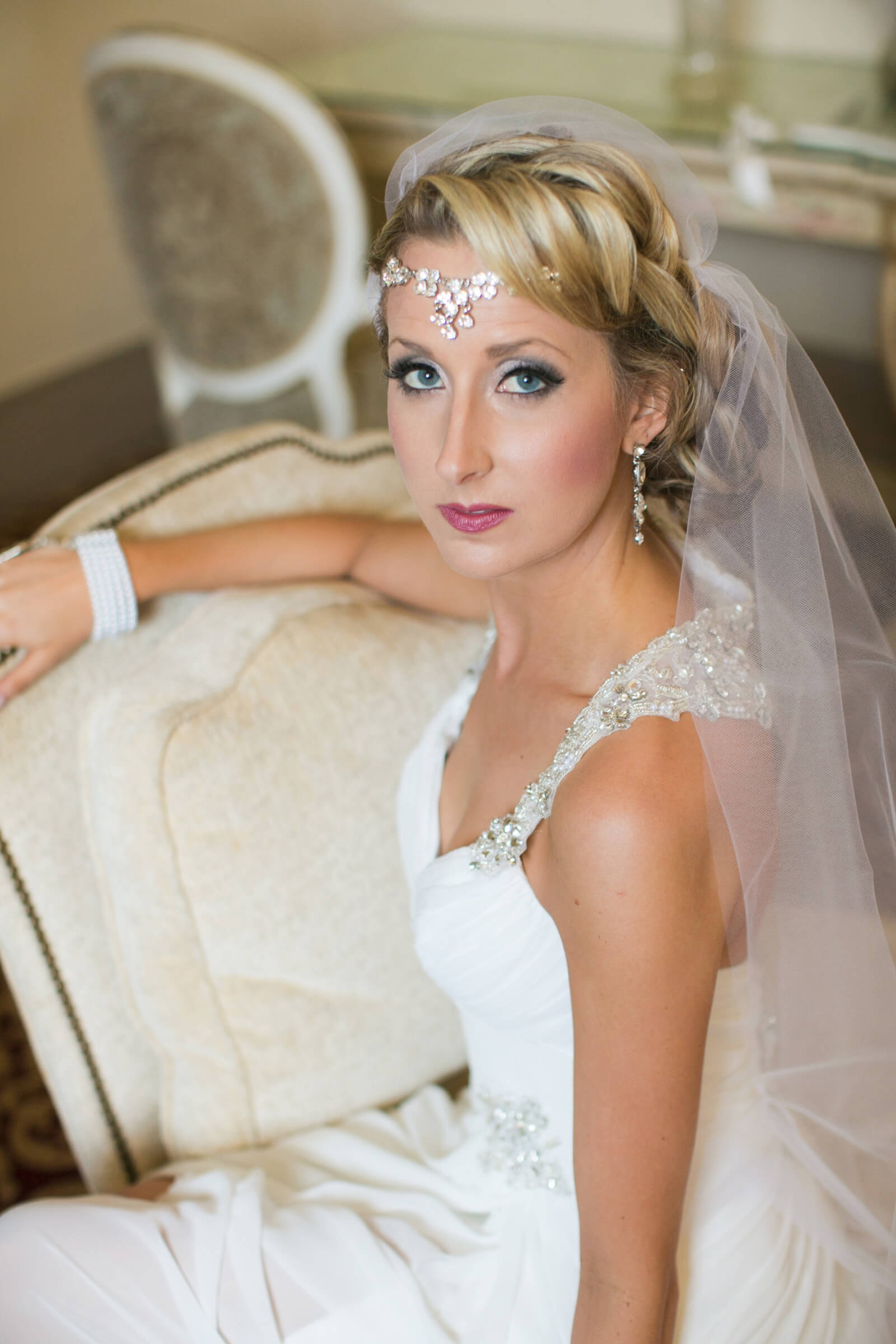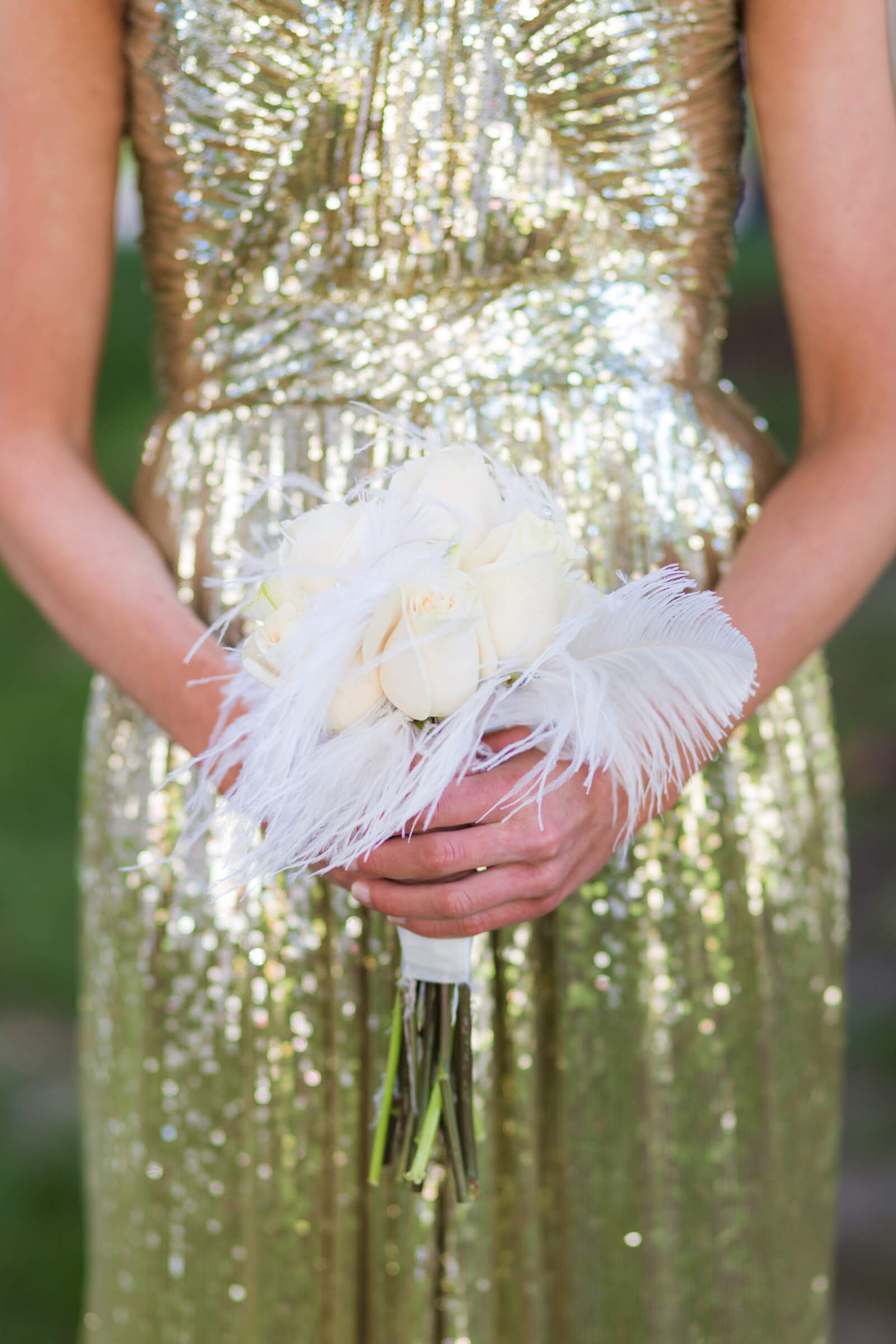 The Engagement During an Octoberfest celebration in West Annapolis, Cailey saw her ring for the first time completely unbeknown to her. The couple was perusing local antique shops and Cailey was taken aback at the sight of a gorgeous vintage ring from the early 1900s. The next week, Fritz returned to the antique shop and purchased the ring. With the ring in his possession, Fritz began preparations to make Cailey his bride and that New Year's Eve served as the perfect time. Fritz insisted upon wearing a tuxedo that evening, and given his fun and whimsical nature, Cailey thought nothing of this dignified apparel selection. After an incredibly fun evening, dining and dancing with friends, Cailey, Fritz and crew, returned early to the hotel. Fritz took the group up to a private suite covered in rose petals and amazed everyone when he got down on one knee. Cailey was filled with surprise and joy in this moment, but not shock, for she knew that this was and always had been, meant to be.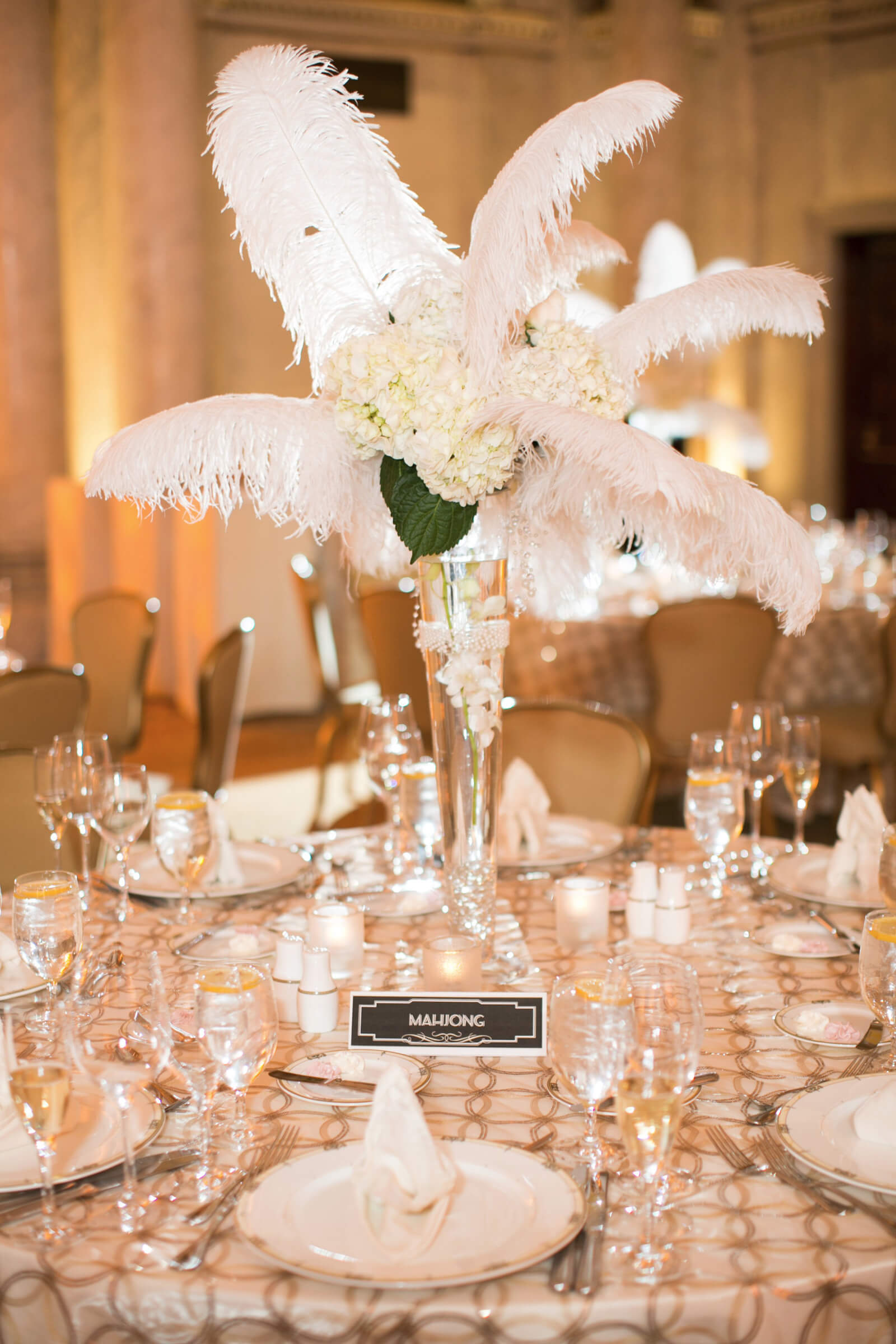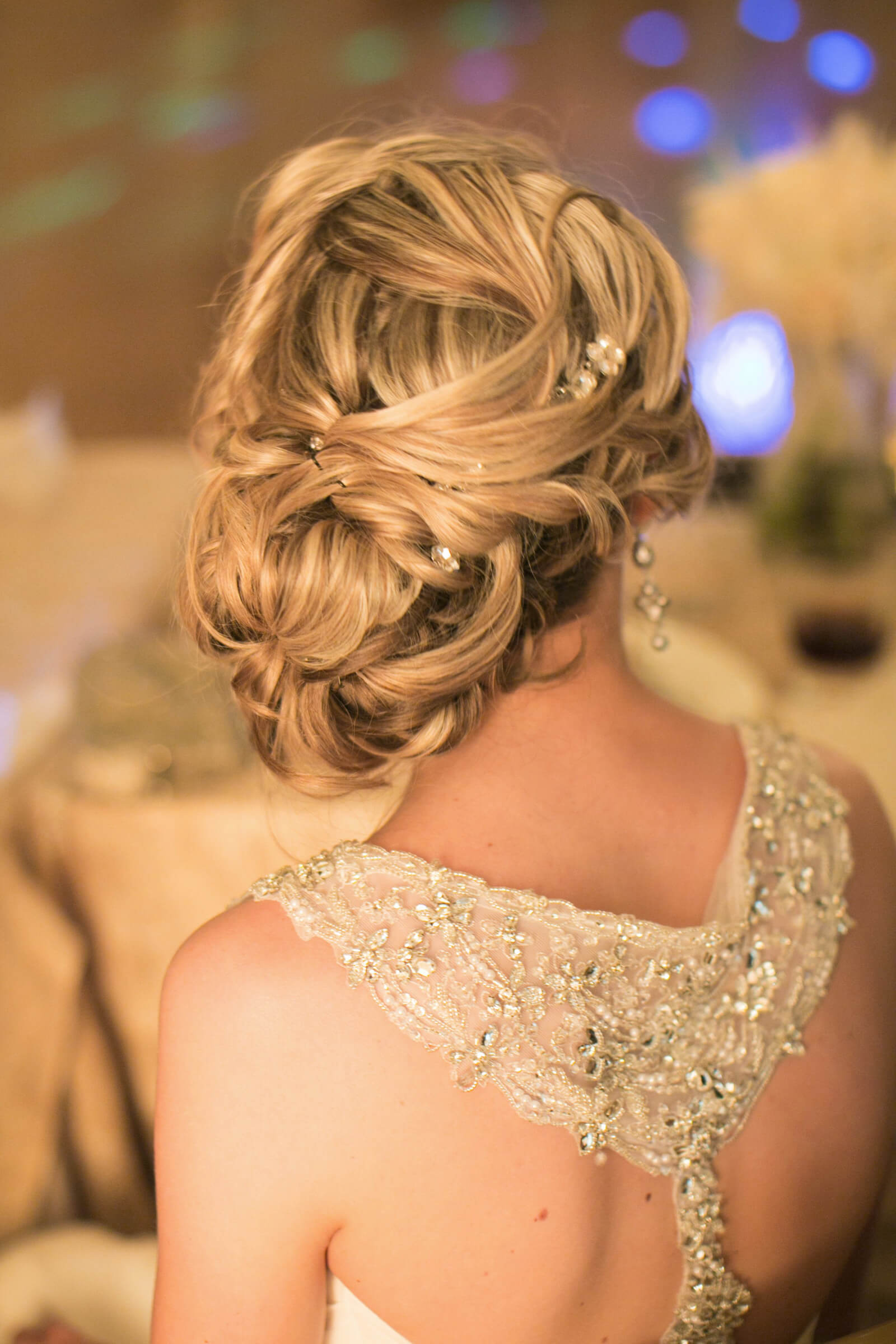 Wedding Design Inspiration 1920's
What was unique and special about your wedding Cailey loved her 20's theme and the lavish, formal feel the wedding had. The Grand (formally known as The Grand Historic Venue) served as the perfect backdrop with its downtown location with a ton of history and beautiful spaces.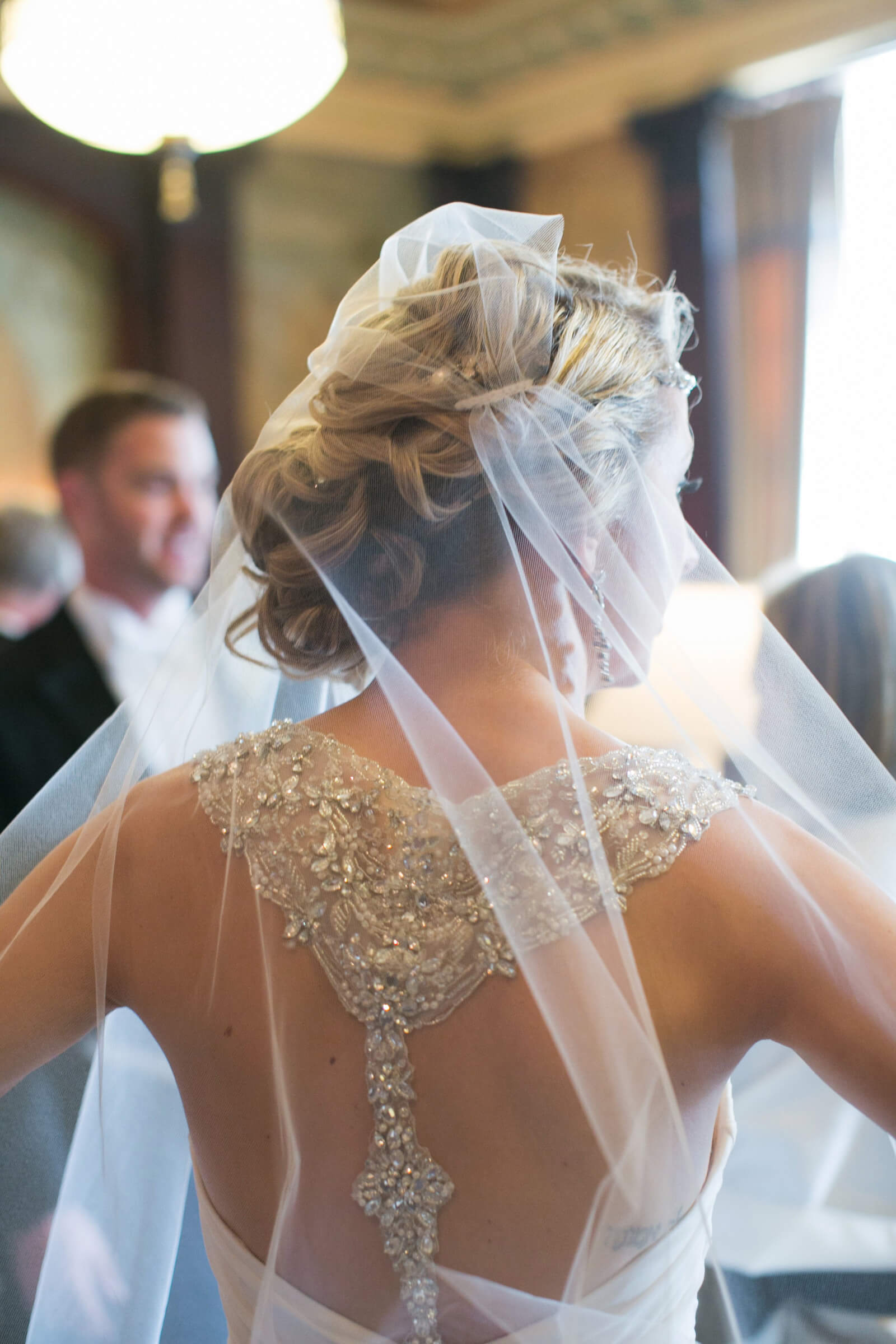 Favorite Details The feathers in the centerpieces, Cailey's headdress, and the intricate cutouts on the ceiling in the cocktail hour space.
Most unexpected event on the day of the wedding At one point in the night, Cailey lost her garter, but their awesome DJ Billy Zee came to the rescue and found it! Fritz also hired a choreographer to teach him and a bunch of his friends a dance, but when the moment came to perform, no one could remember the steps because they were so hard! The boys did their best to improv and as Cailey remembers, "ended up looking like adorable goofballs trying to dance for me."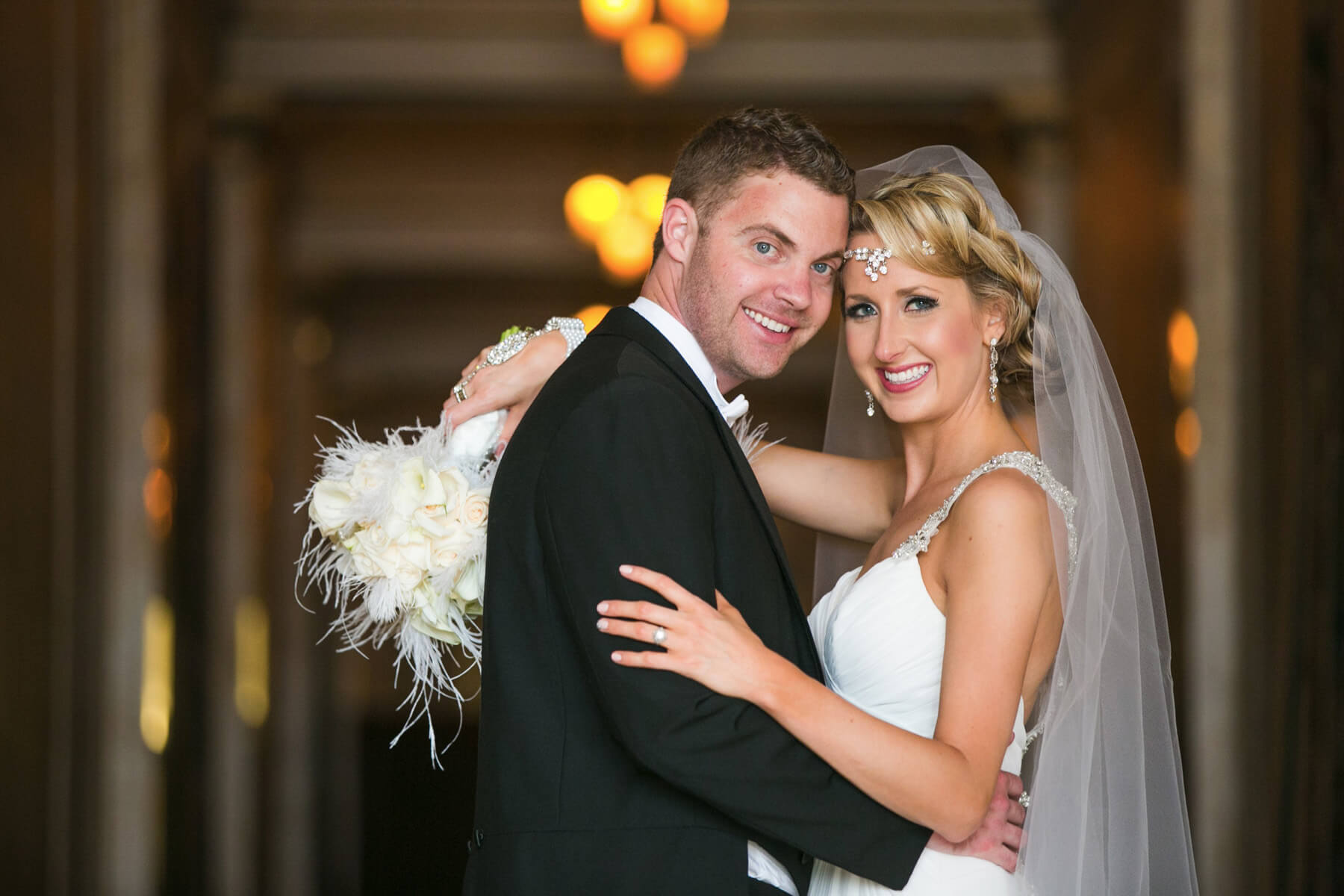 Piece of advice The day goes by so quickly, make sure you do what you want to do (they made a point to talk with everyone and dance).