This originally ran as a Local Love in the 2018 issue.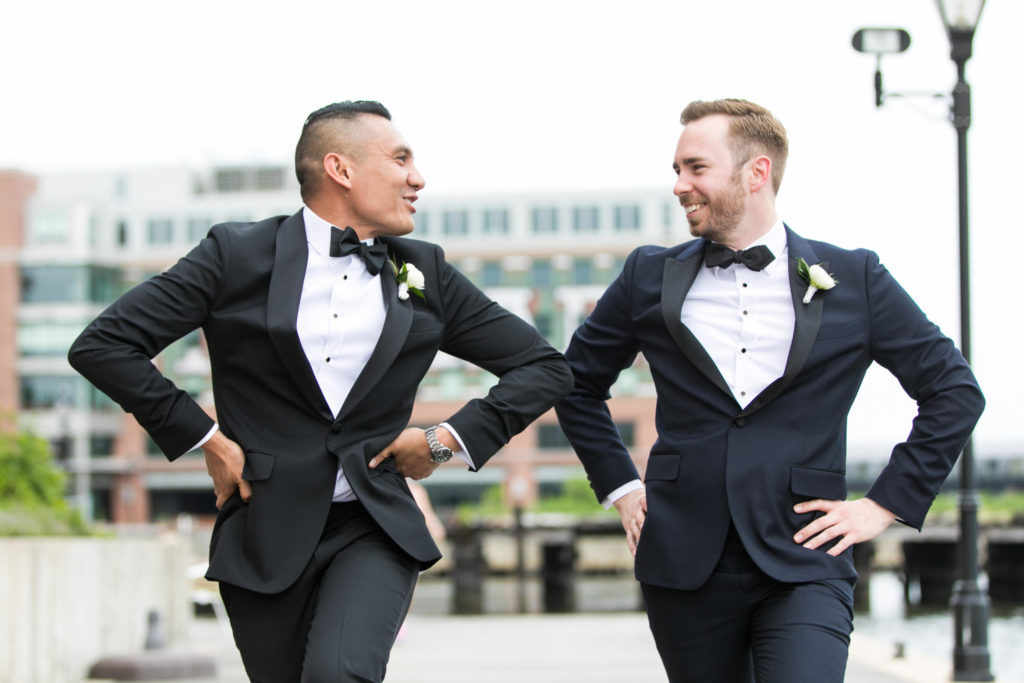 It was more than eight years ago that Jason Constantino & Brandon Smith first locked eyes as the lights came on at The Hippo in Mt. Vernon. Both had been out enjoying karaoke night with friends, and they quickly exchanged numbers before parting ways. Later that week, they met up for drinks and then, four days later, went on their second date, which went into the wee hours. It was love. As they started planning their wedding, their main goal was to throw a huge party for their friends and family that was masculine, yet beautiful and classic, but also modern.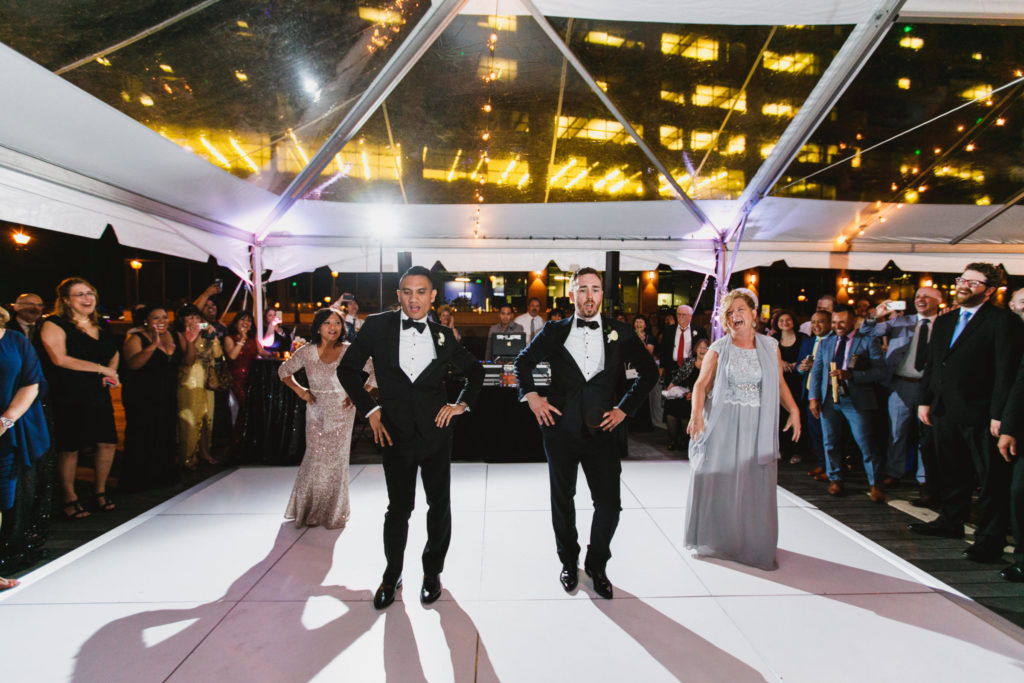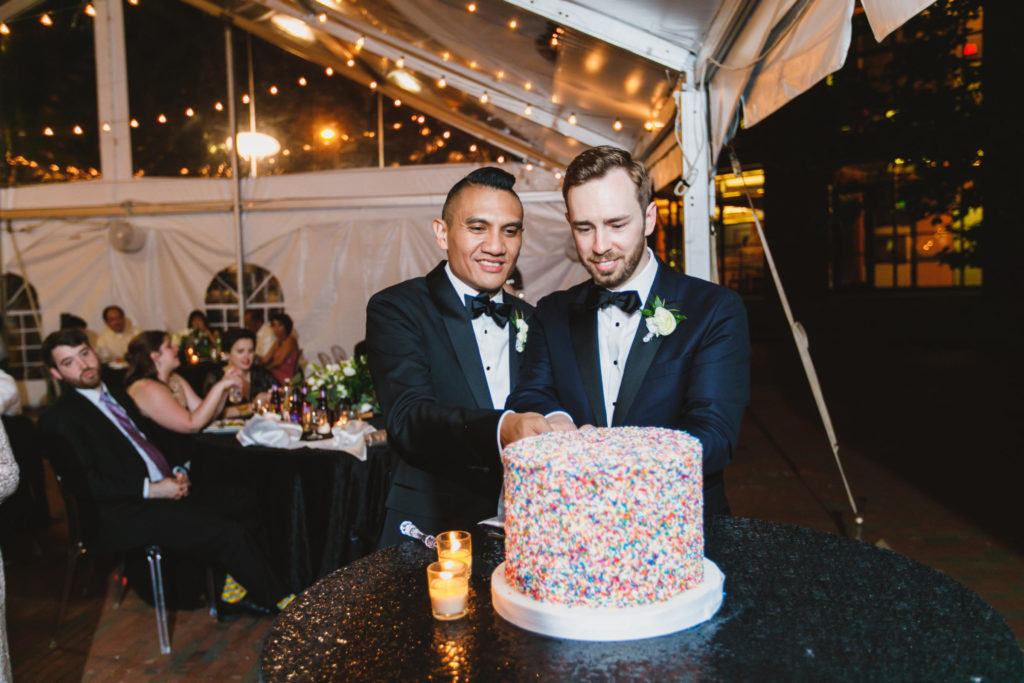 Wedding Date April 29, 2017.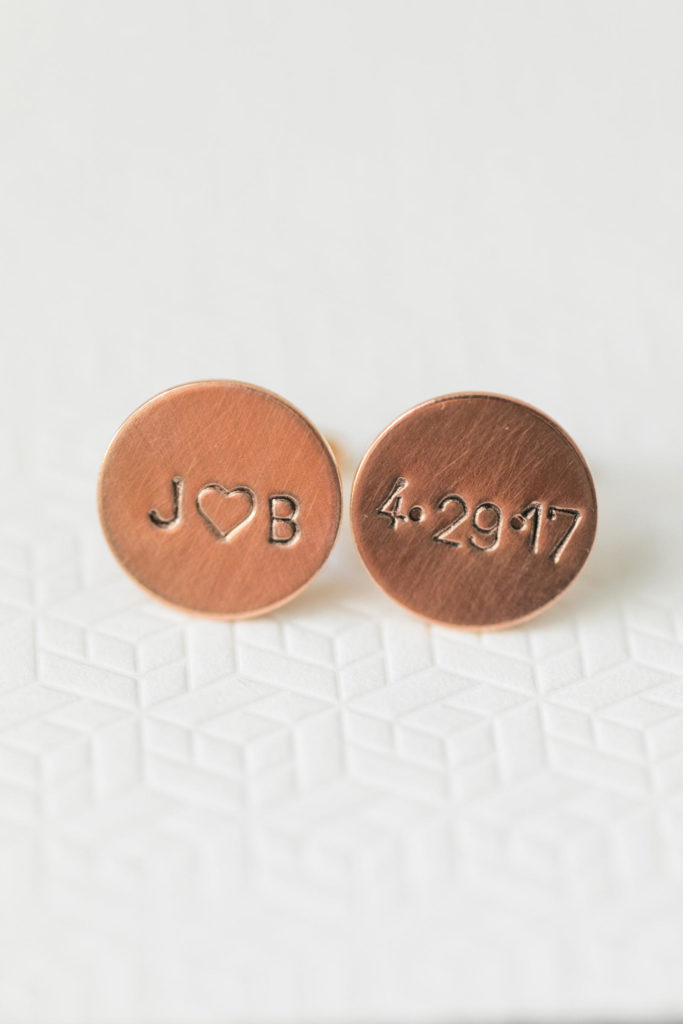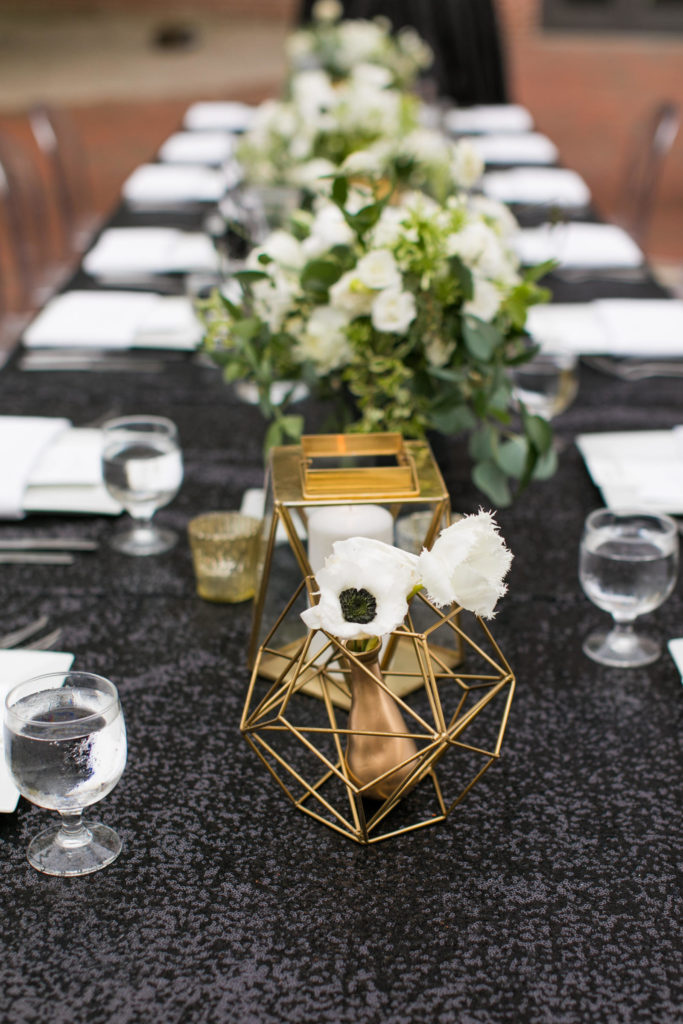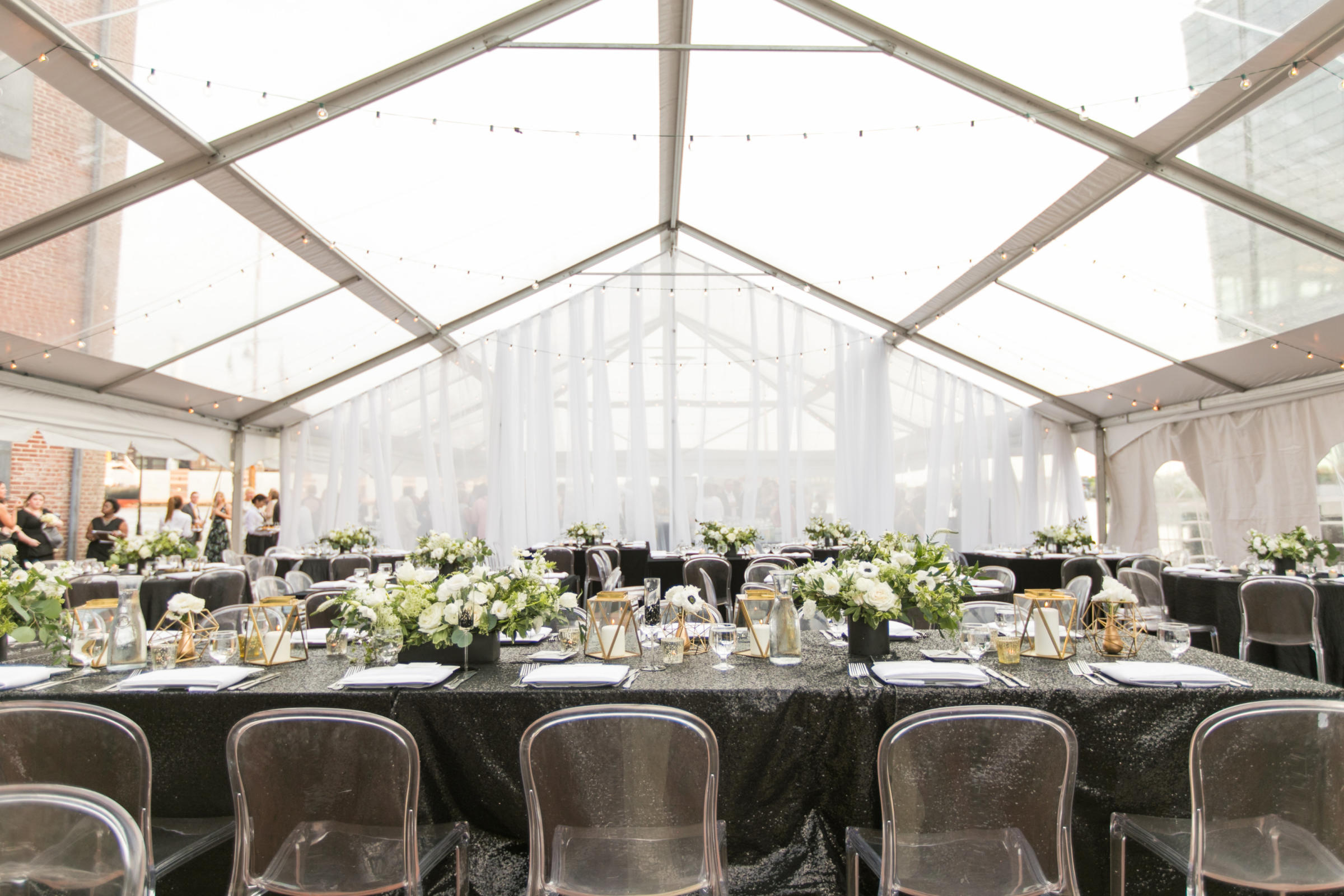 The readings during their ceremony varied, from the 10 Things I Hate About You poem to an excerpt from the U.S. Supreme Court ruling that legalized gay marriage. Jason and Brandon's moms had decided they wanted to do a choreographed dance at the reception. They each slow-danced to a traditional mother-son song, and then Jason's mother stepped in to dance a sizzling cha-cha with Brandon to Michael Buble's "Sway," followed by a choreographed dance to Bruno Mars' "Lazy Song" with Jason and Brandon's mother.
The dance culminated with all four doing their best drag moves to "Supermodel" by RuPaul. Not to be outdone, "My grandfather led Jason's 92-year-old grandmother to the center of the floor," says Brandon. "And it was a truly memorable moment for us during a night full of countless, amazing memories."