This originally ran in the 2018 Local Love supplement in the June issue of Baltimore magazine.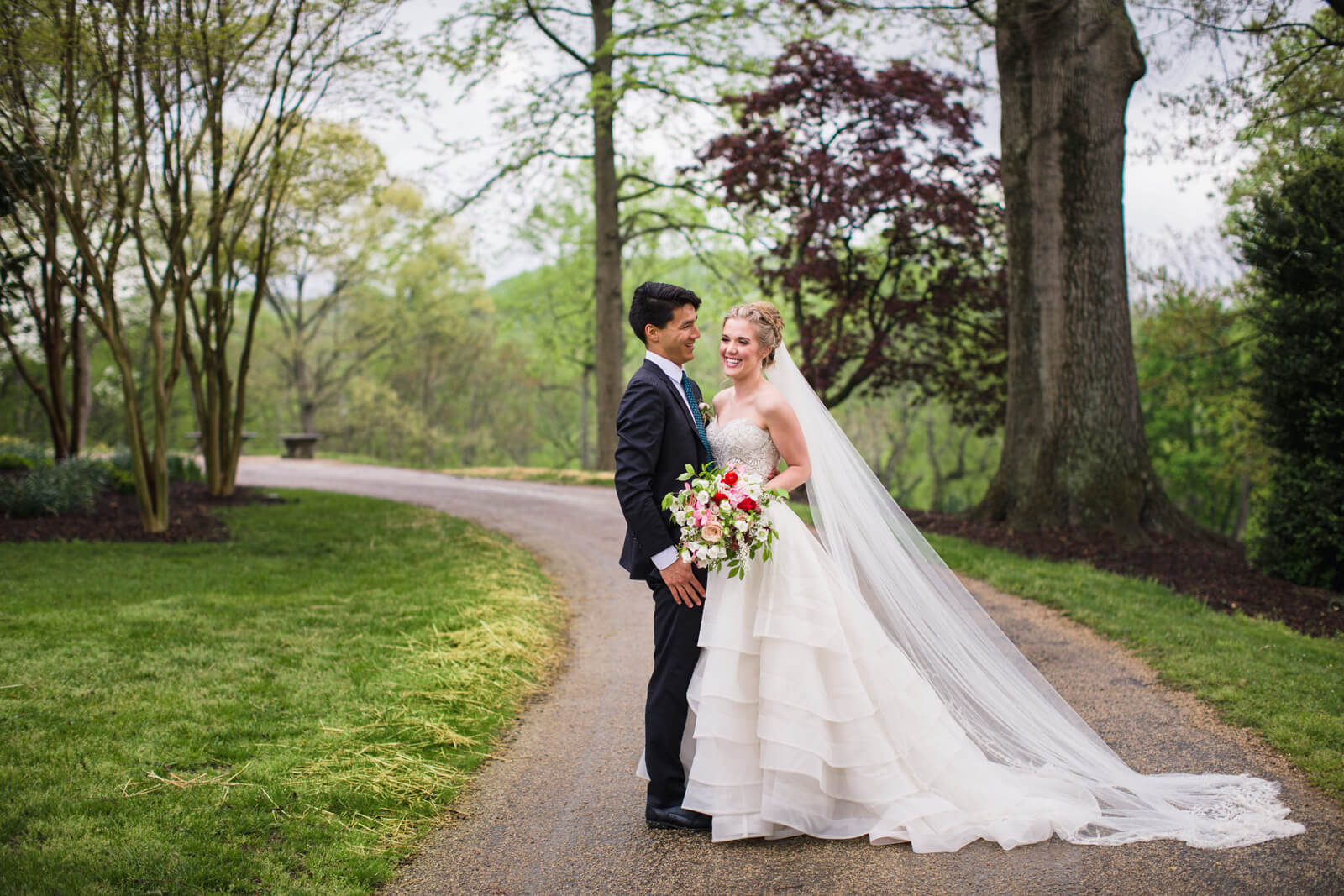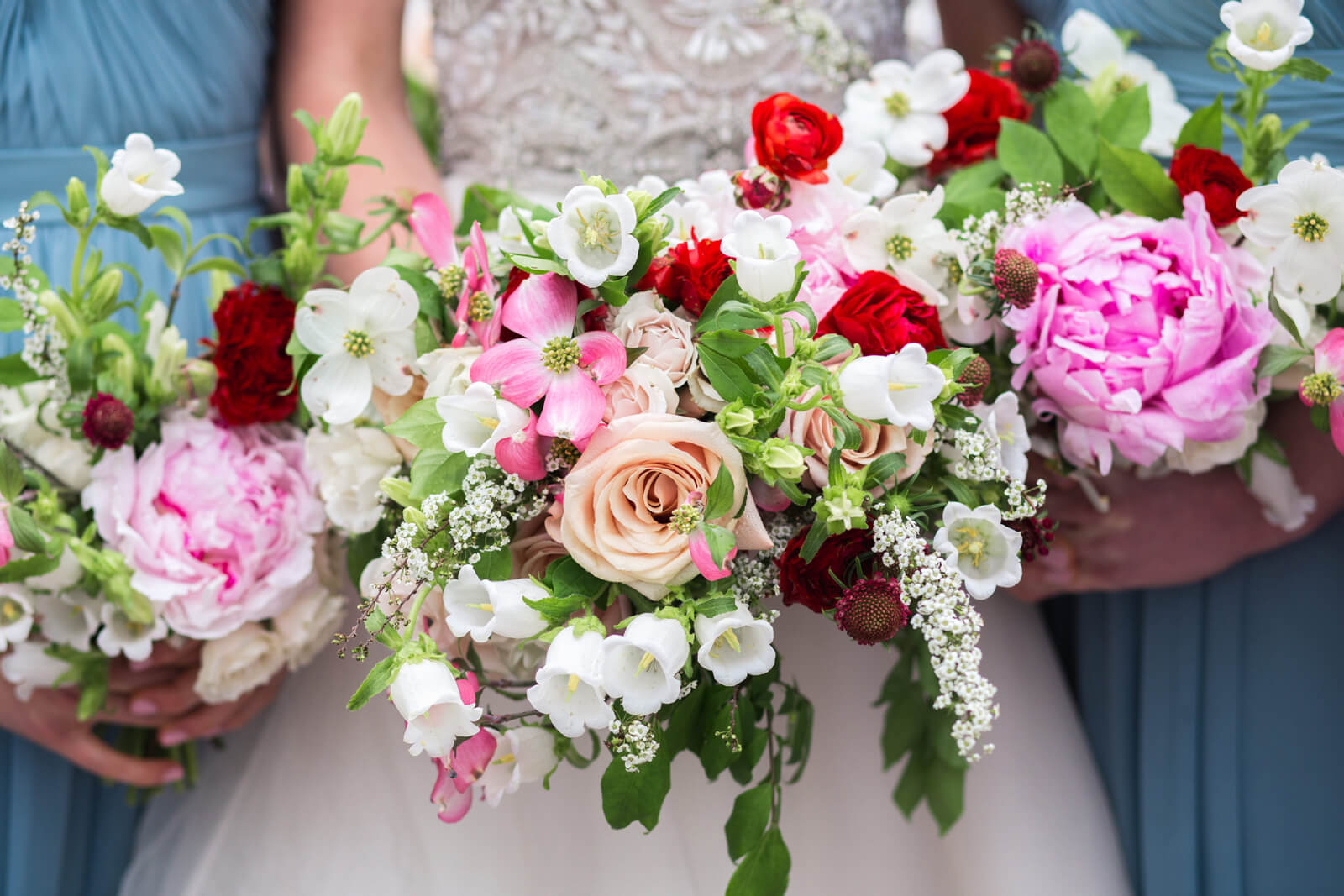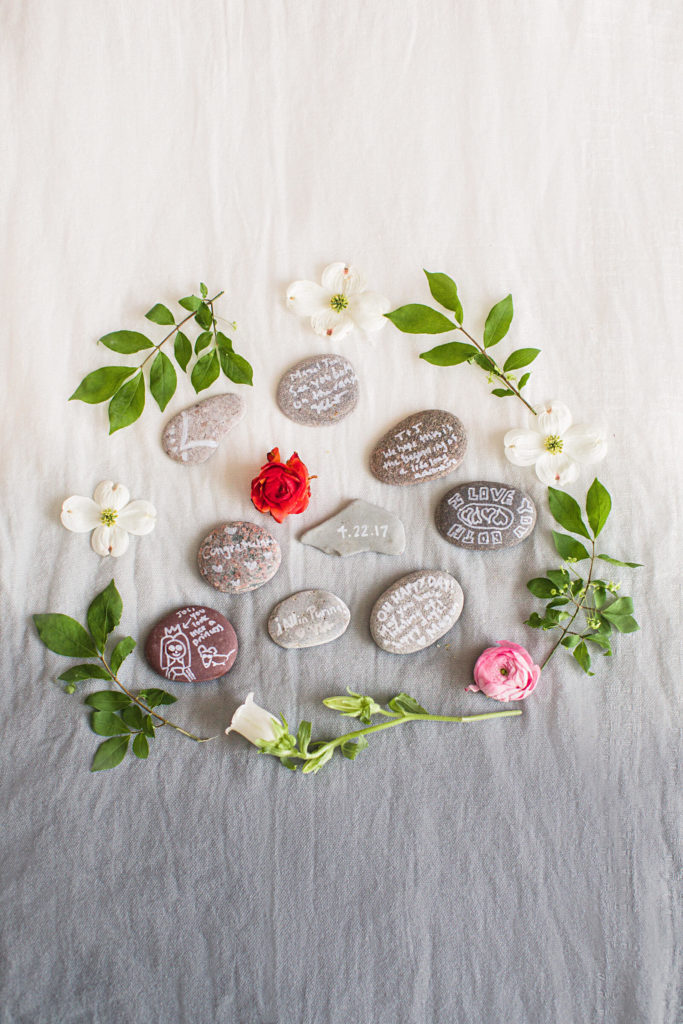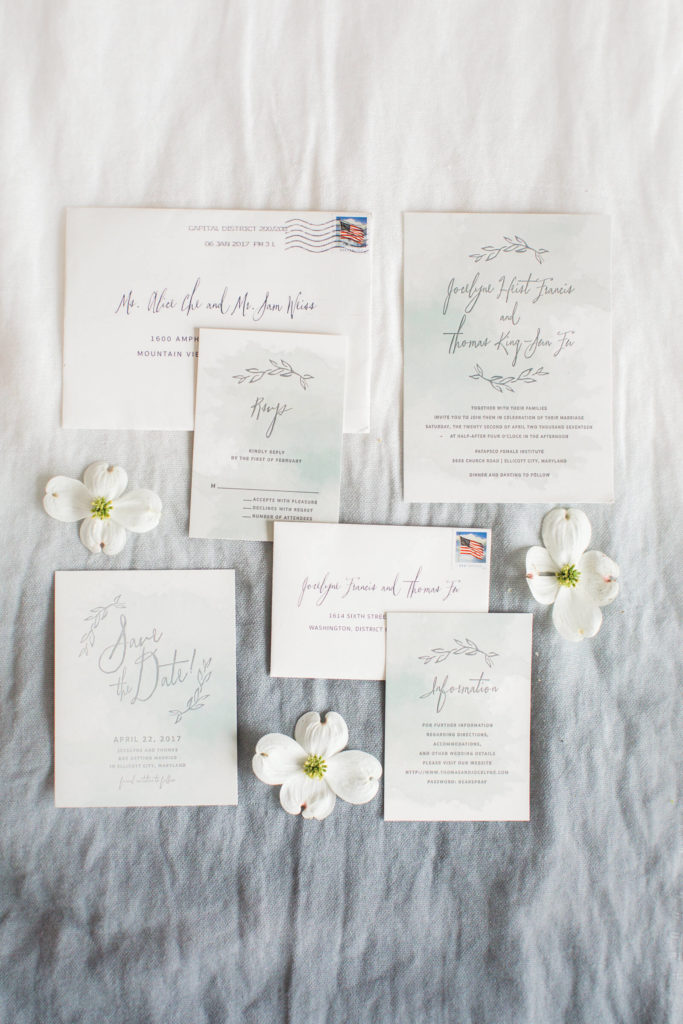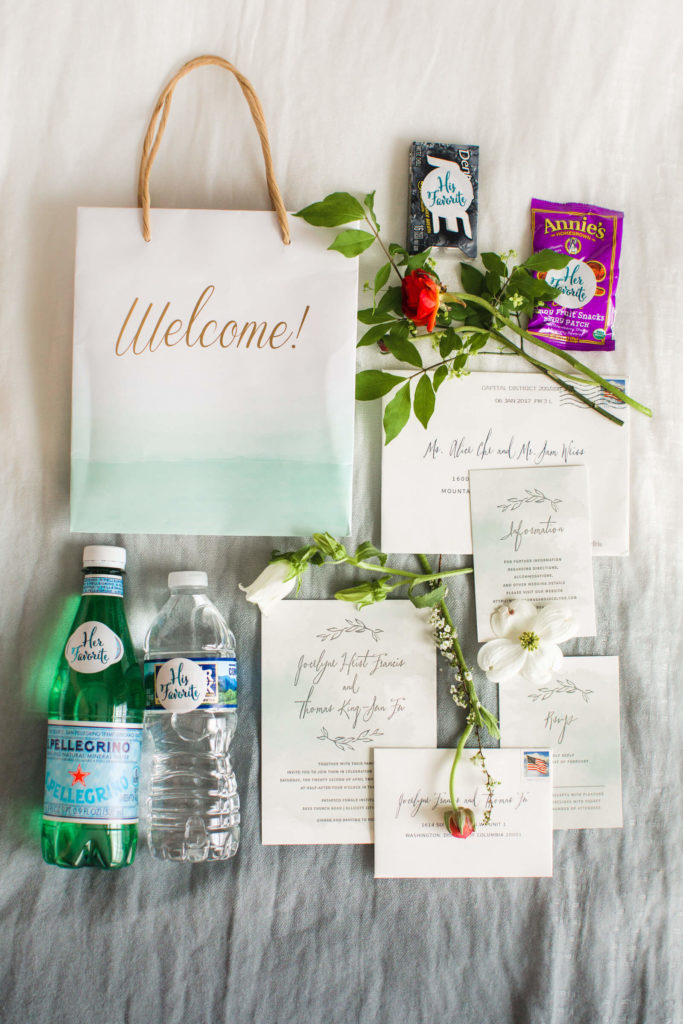 Wedding Date April 22, 2017
The proposal between Jocelyne Heist Francis and Thomas King-Sun Fu was a little awkward, but it's certainly a good story to tell at cocktail parties. The two met as students at Stanford—he was from Maryland, she was from Montana—but didn't start dating until after college. After three years of friendship and four more as a couple, they had settled into their lives together in Washington, D.C., when Thomas decided it was time to pop the question. Now it was New Year's Eve and, surprisingly, he had been able to get out of work by 4:30. So Thomas arrived home several hours early, bouquet in hand, ring in pocket. He knocked (over)eagerly and hid. Inside the house, Jocelyne heard what she described as someone "knocking like a murderer." A bit scared, she texted Thomas. He received her distress message and realized he must text back but keep knocking so as not to arouse suspicion. "Sorry, pretty busy at work," he typed. Knock knock. "You're overreacting. I'm sure it's fine. Just open the door." Knock knock. Jocelyne decided to sneak out the back of the house with a can of bear spray (remember Montana) and approach the front of her house, hoping to catch the aggressive knocker offguard. As Thomas watched Jocelyne "clearly hopped up on adrenaline approaching with a can of bear spray drawn" he rose slowly from his hiding spot, presented her the ring with one hand and took the bear spray with the other. "You could not have made this any harder," he told her.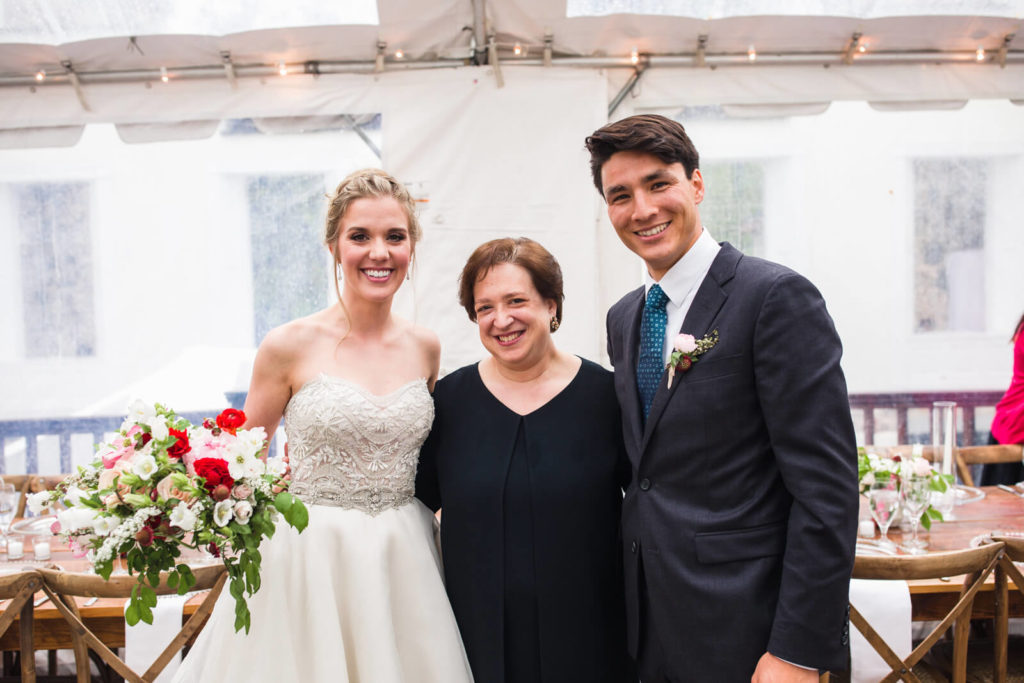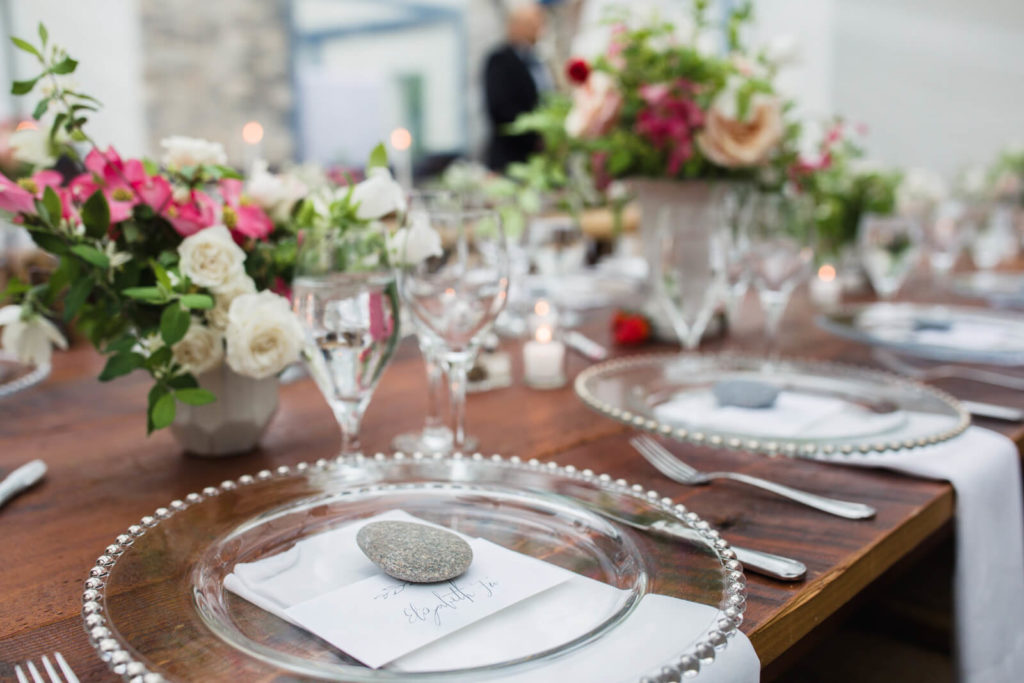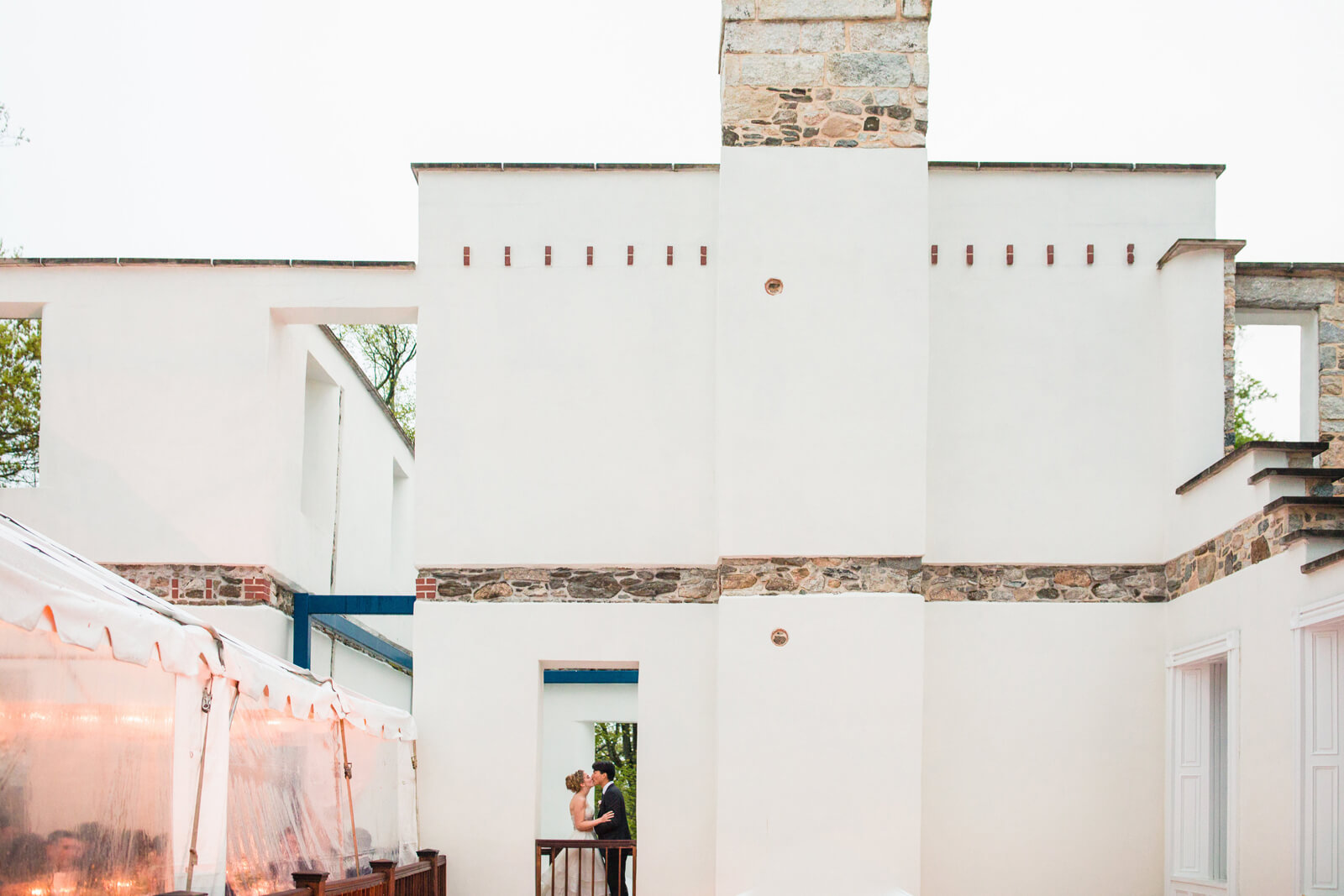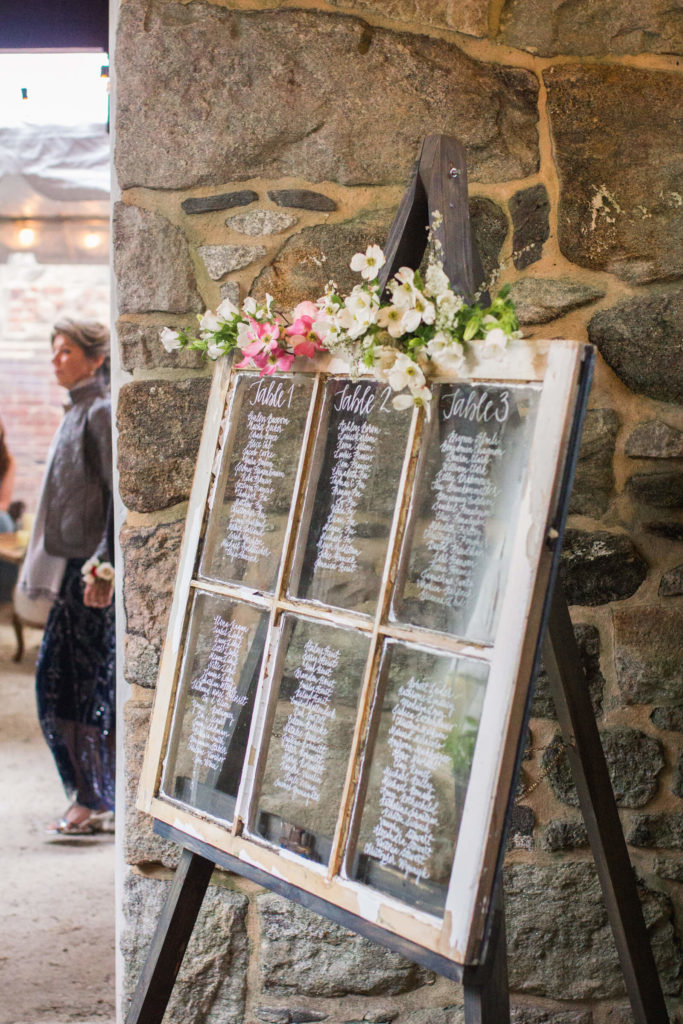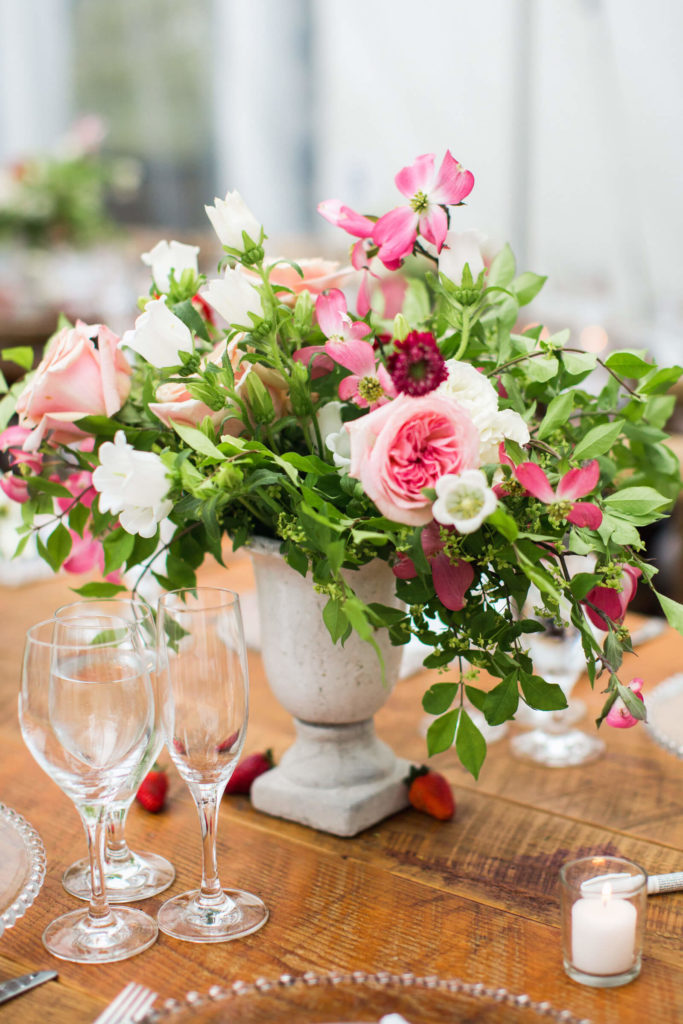 The wedding went much more smoothly despite one hiccup (rain!), and in the end it was sweet and beautiful and perfectly them. And even though Jocelyne was abroad all over Europe and Brazil while planning, the details were flawless. Supreme Court Justice Elena Kagan, Thomas' former boss, officiated as raindrops bounced off the tent at the roofless Patapsco Female Institute. Jocelyne's processional was the Jurassic Park theme song—"It was the first PG-13 movie either of us saw," she explains. And most importantly, says Jocelyne, "we both think dinosaurs are awesome." And the two gave books—Harry Potter, Smitten Kitchen Cookbook, Matilda, to name a few—as their wedding favors. Says Jocelyne, "Once I got into the whole idea of having a wedding, I really wanted it to be whimsical and infused with happiness and a ton of details that were uniquely us."