This originally ran in the 2017 Local Love supplement in the June issue of Baltimore magazine.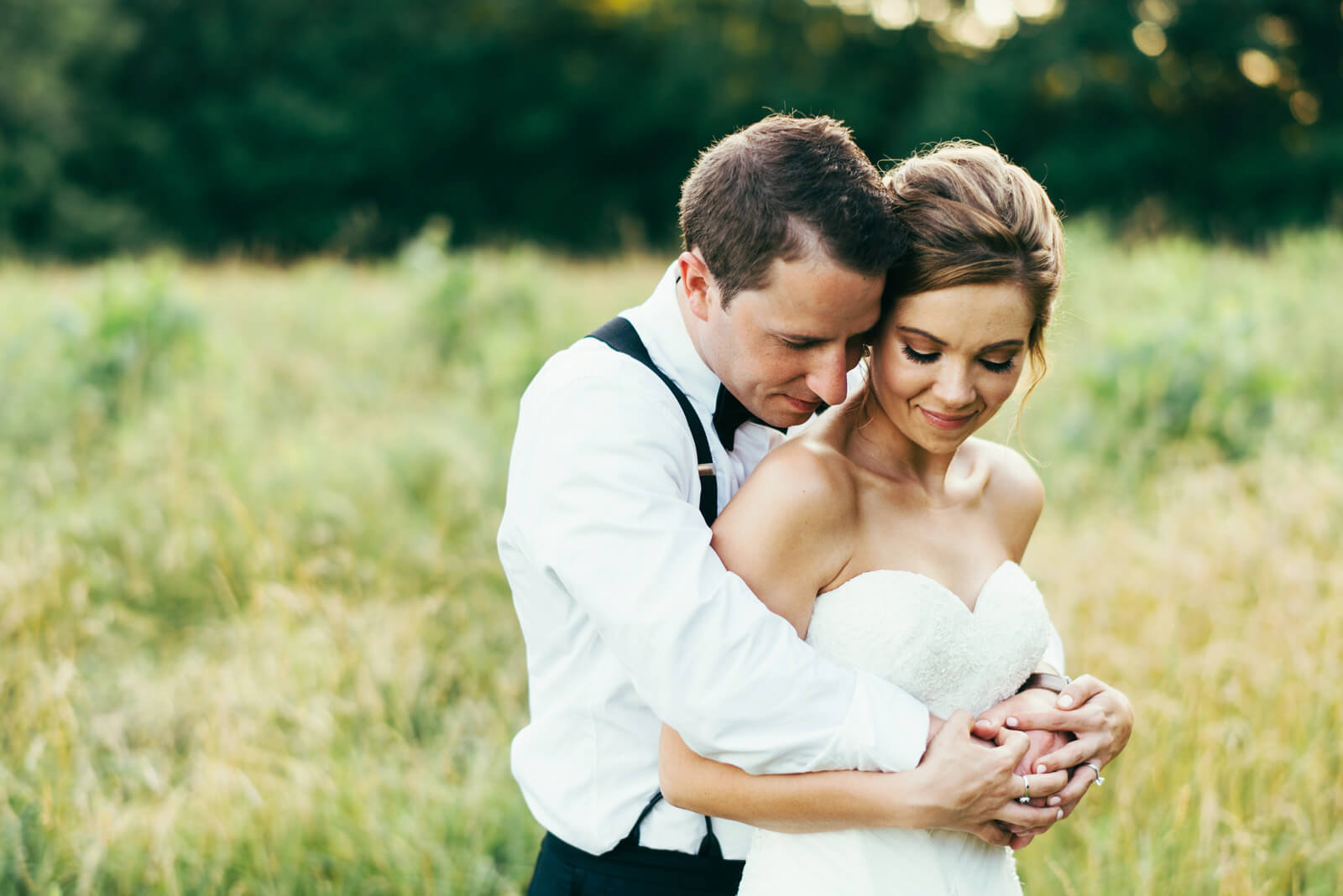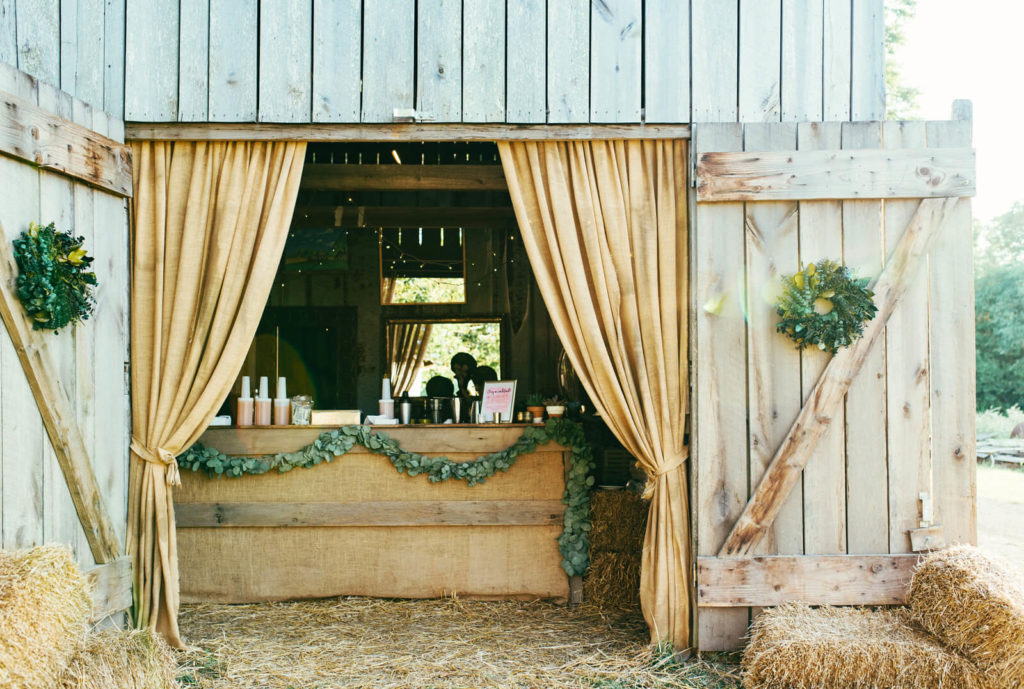 Wedding Date June 25, 2016
Julia Miller-Iarossi and Tristan Balcer were both acting as "wingmen" (wingfolk?) for their friends the night the two met at No Way Jose Café in Federal Hill. They started talking and 20 minutes in, he asked her to go to dinner. That Friday night, they ate at The Brewer's Art. Saturday, they had another date. And, yup, Sunday another one. Everything was perfect, except that, well, he was moving back home to Charlotte, North Carolina, a month later. So, they tried long distance. And she quickly convinced him to come back to Baltimore. One Christmas Eve, she got home from work and was ready to change and head to her family's home when she found him standing there in a suit, their pit bull, Nala, holding a rose in her mouth. Her first thought: "There's no way this is not it."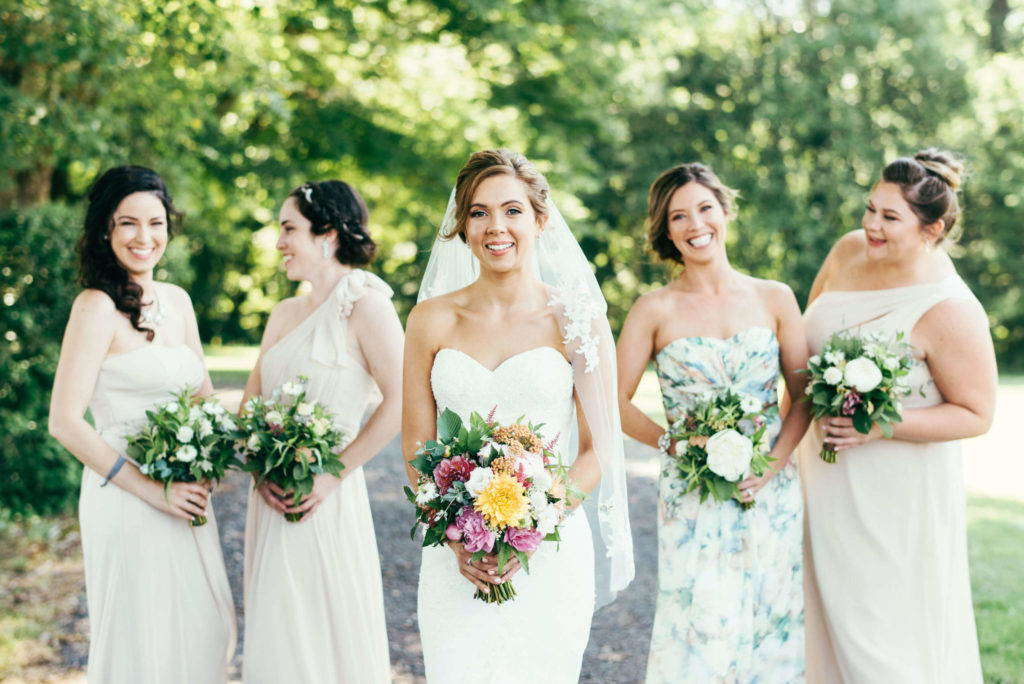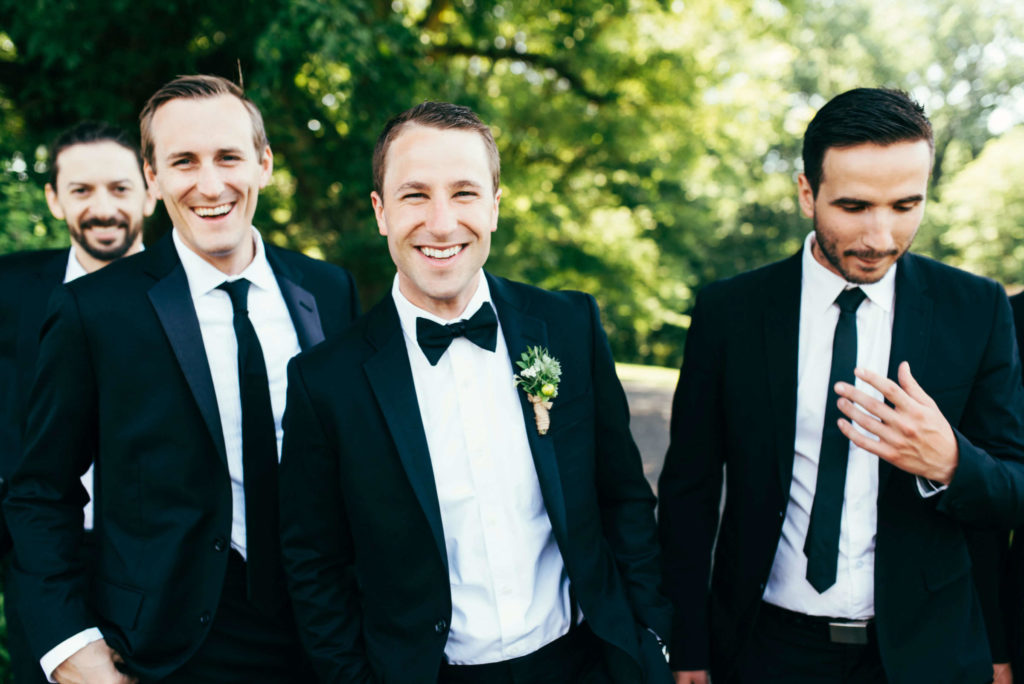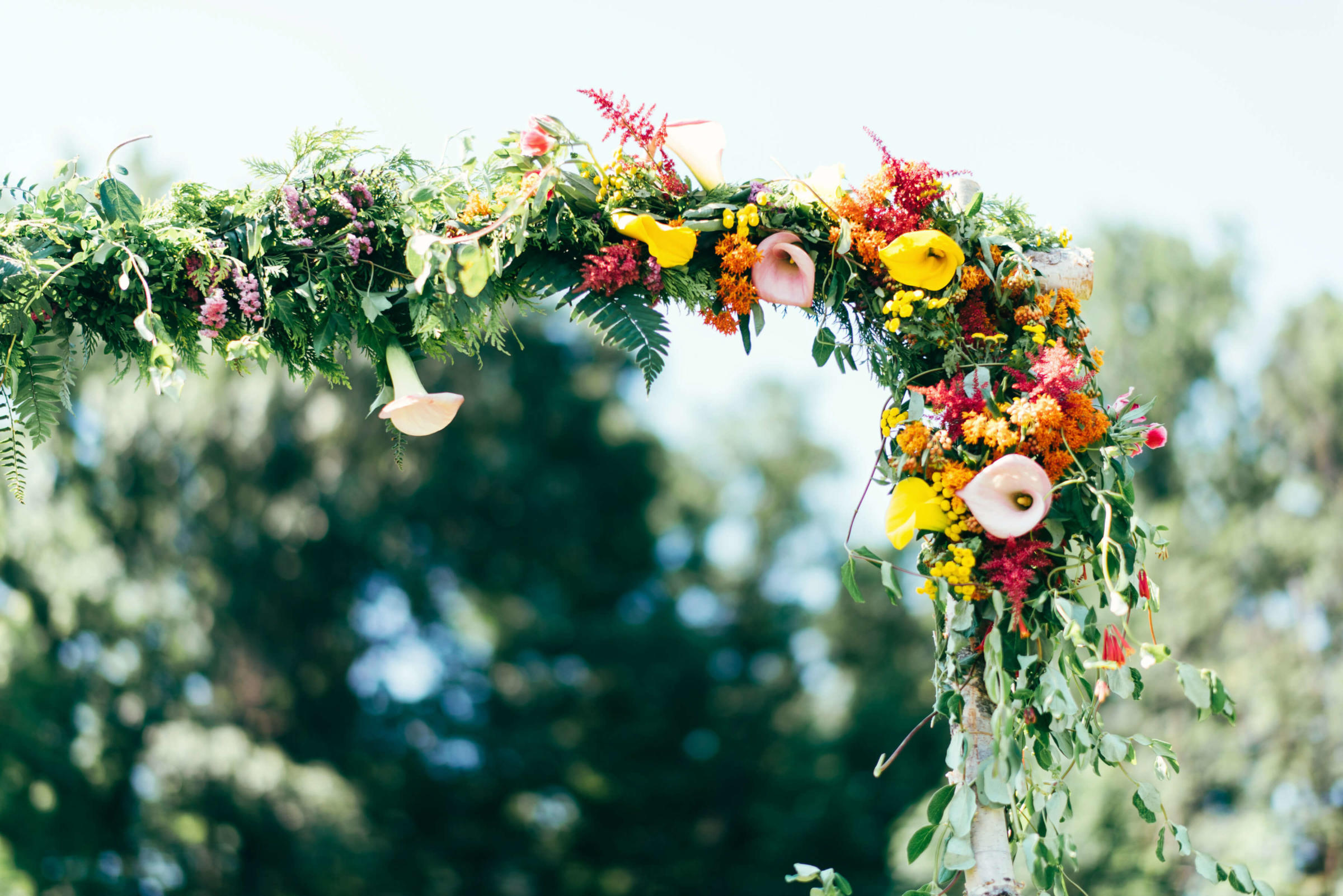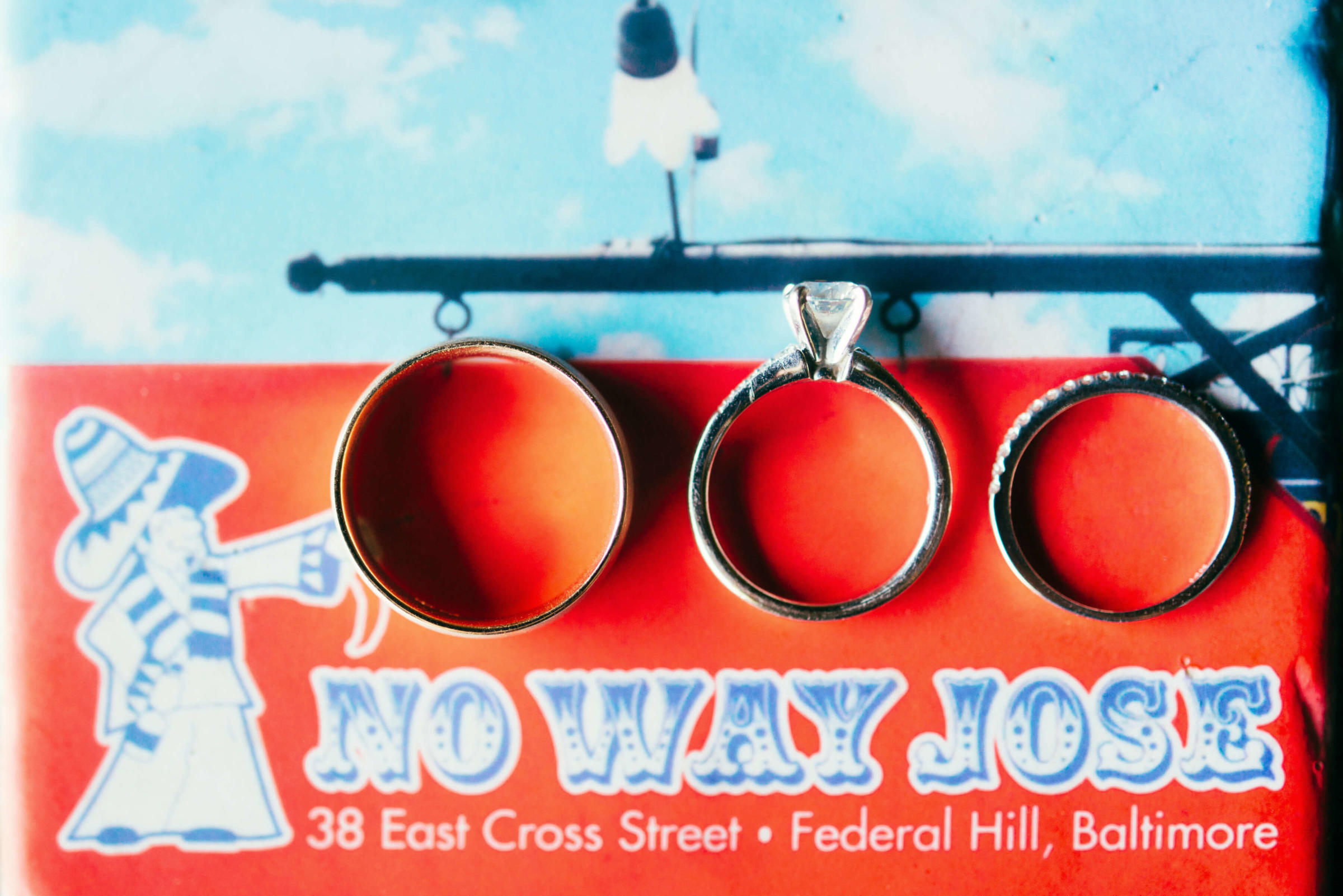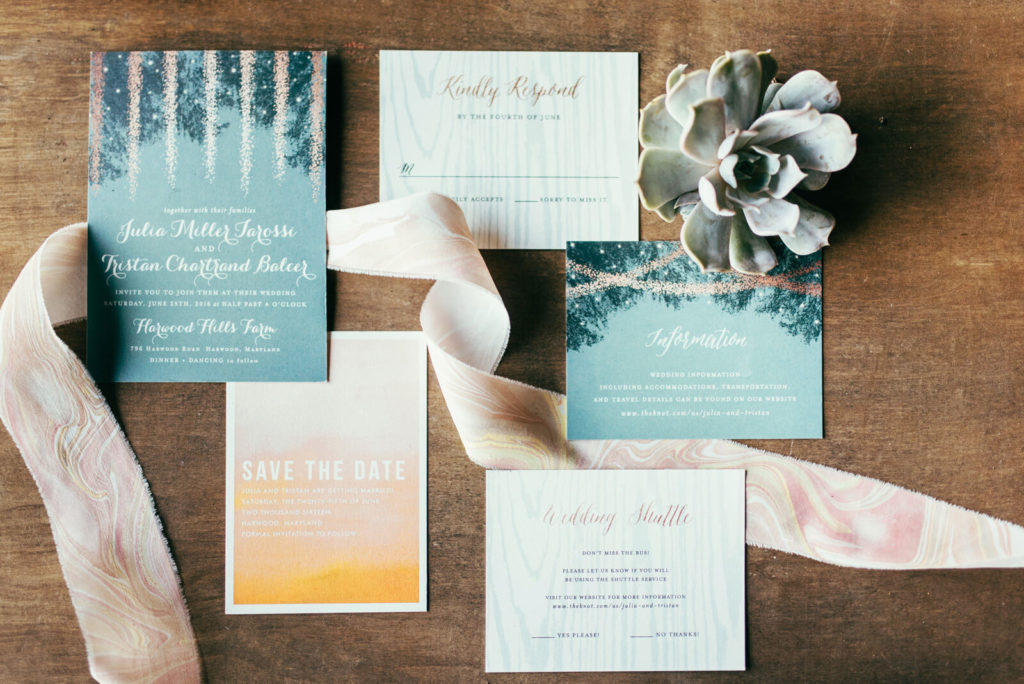 Julia loves everything about nuptials and she knew she wanted a summer wedding, under a tent, in a location that was a blank canvas. Harwood Hills Farm, a family-owned outdoor venue, checked all those boxes. The wedding was elegant but fun. There was barbecue: brisket, mac and cheese, cornbread, and No Way Jose margaritas, named after the place where they first met. And an ice pop stand, serving up flavors like s'mores, piña colada, and watermelon—a perfect cold and fresh summertime treat. "People went crazy for them," says Julia.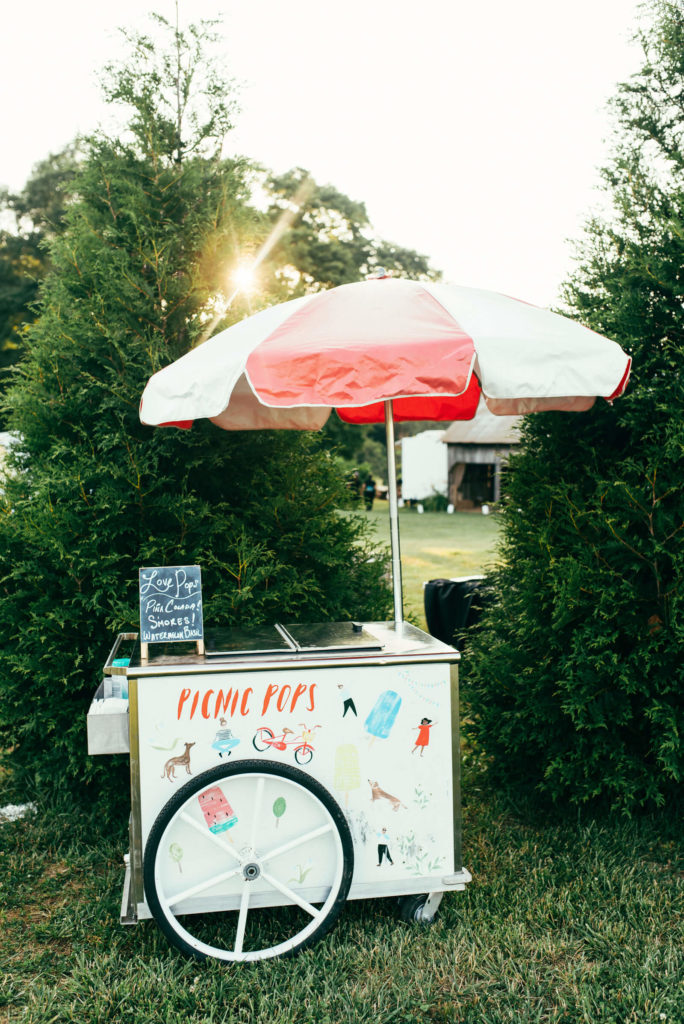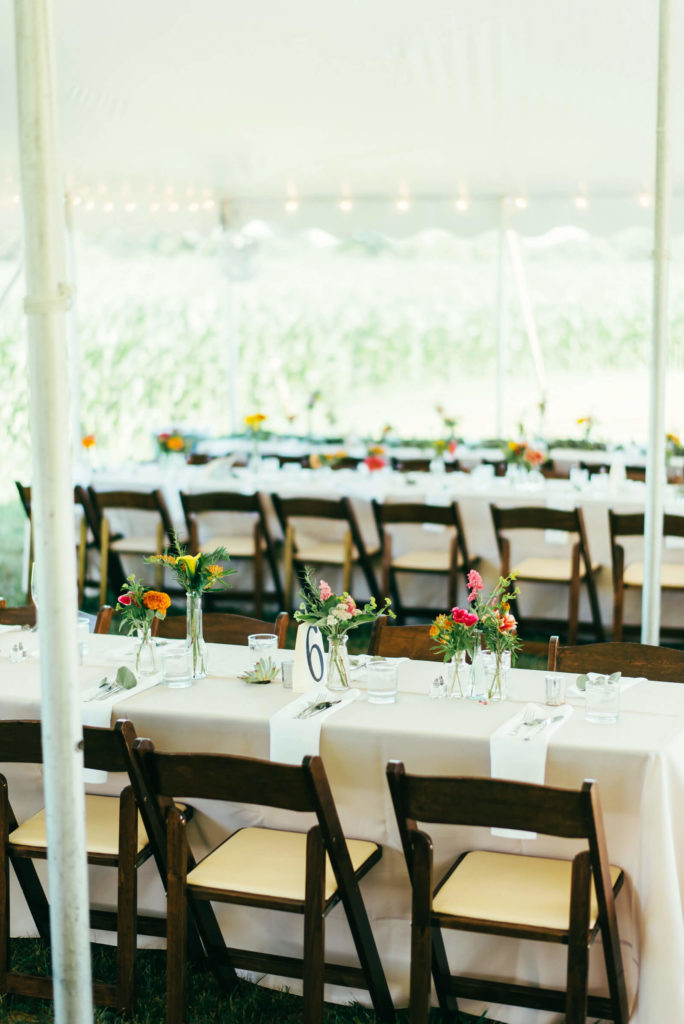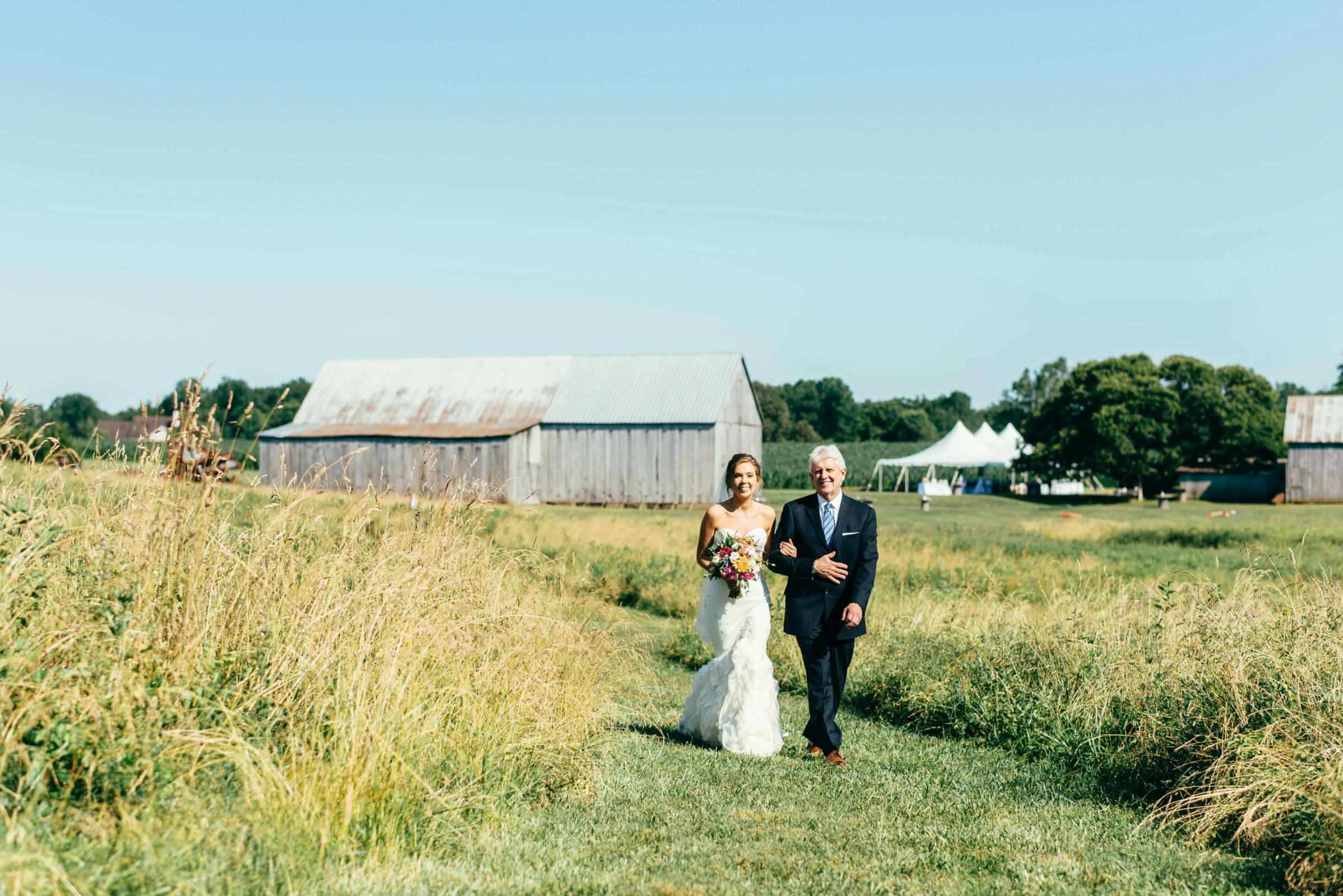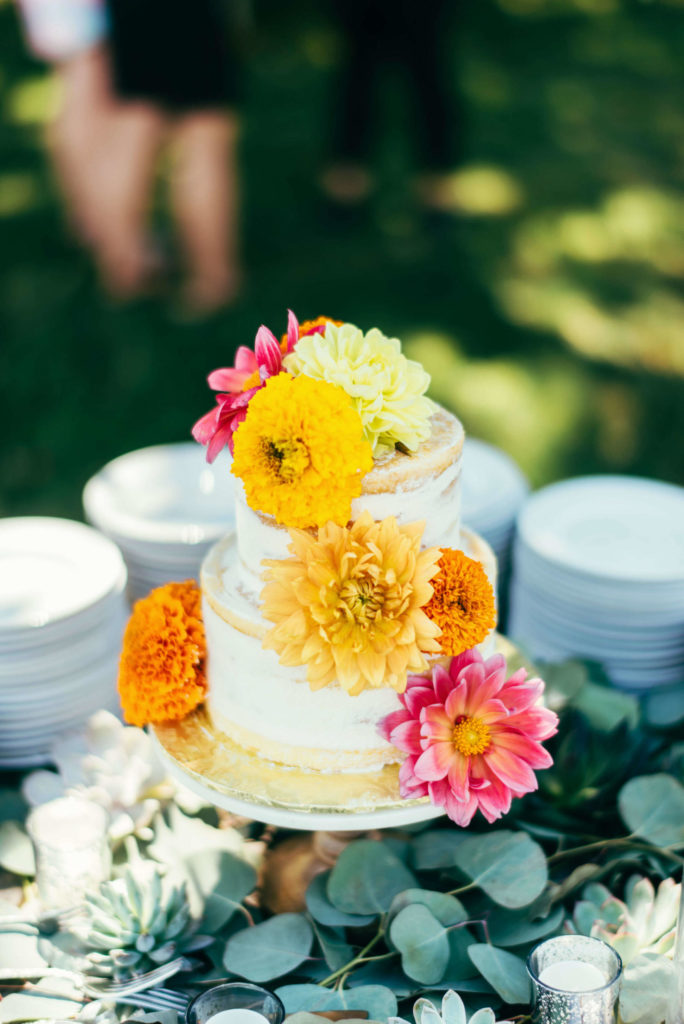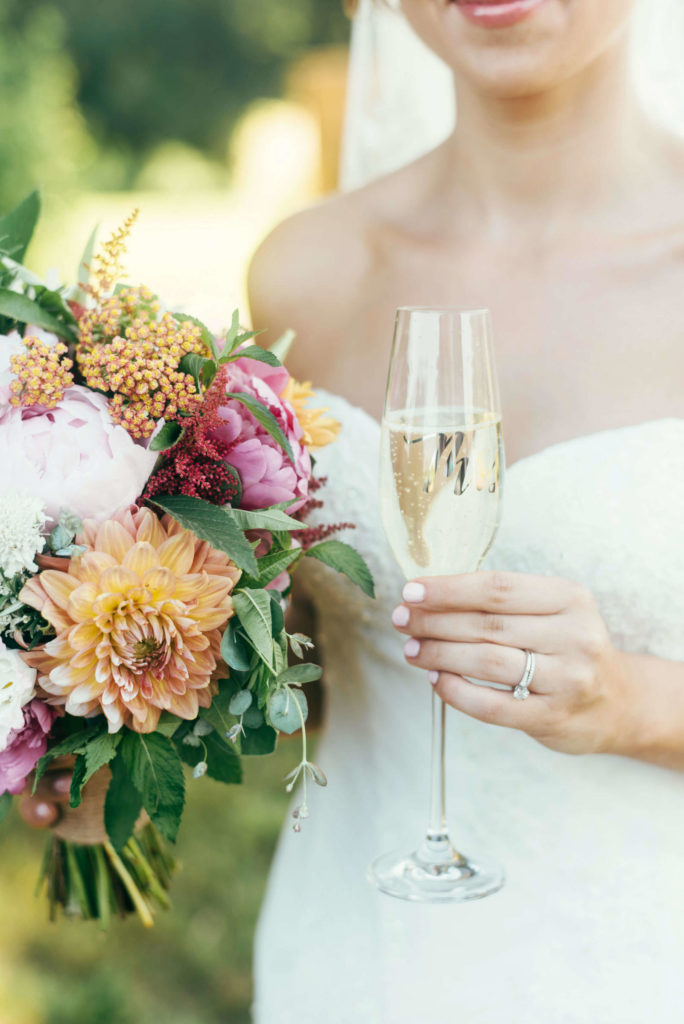 And the story might have ended there, but then they headed to Mexico for their honeymoon. On day three, they both got sick. Really sick. To the point where they couldn't leave the room. Instead of glasses of Champagne, "We got shots in our butt," laughs Julia. Instead of lounging by the pool, they spent all their time laying in bed, watching movies in Spanish, and barely wanting to touch. Now they can laugh about it. "It's a good story," says Julia. "But we want a redo on our one-year anniversary."