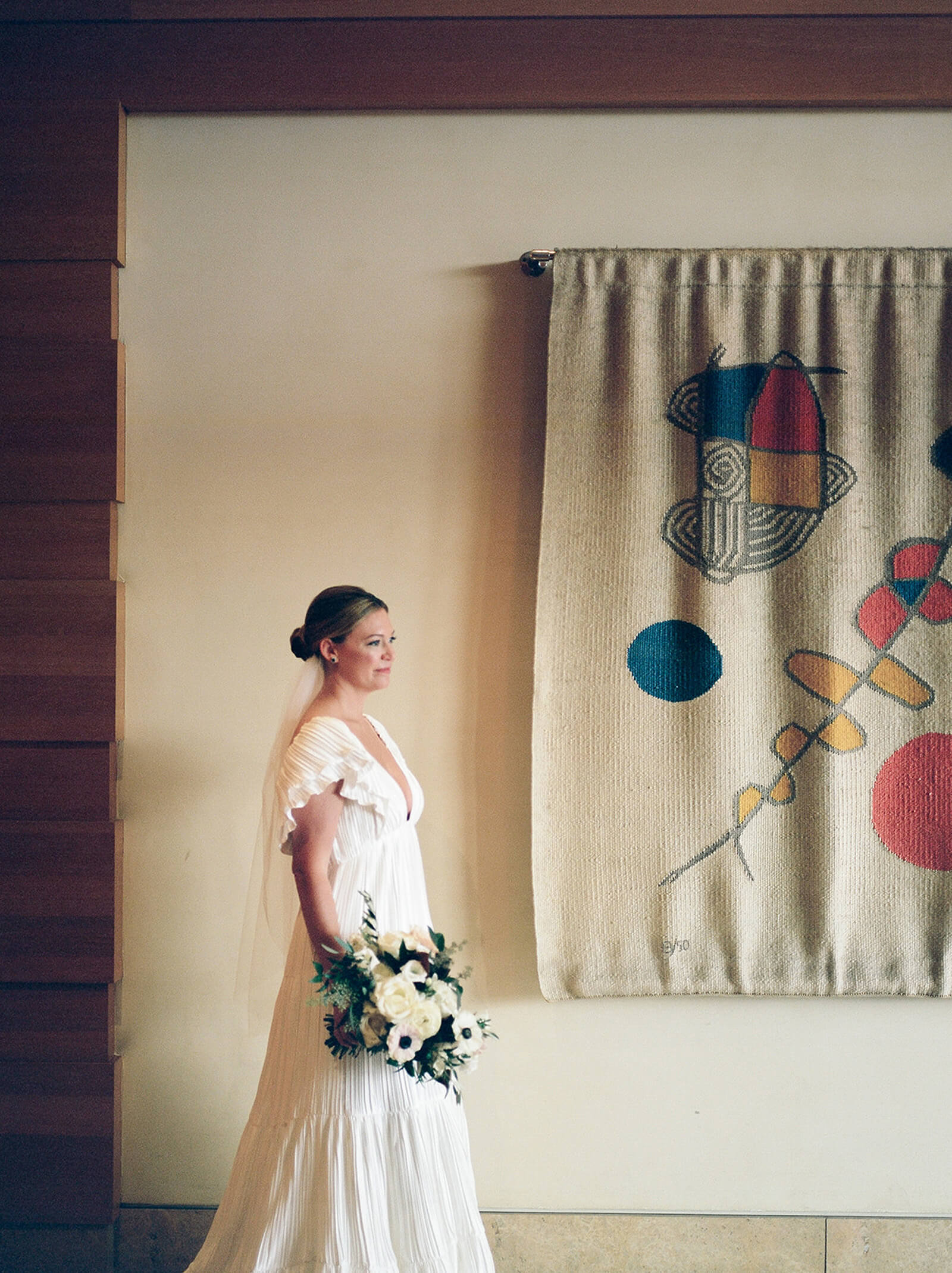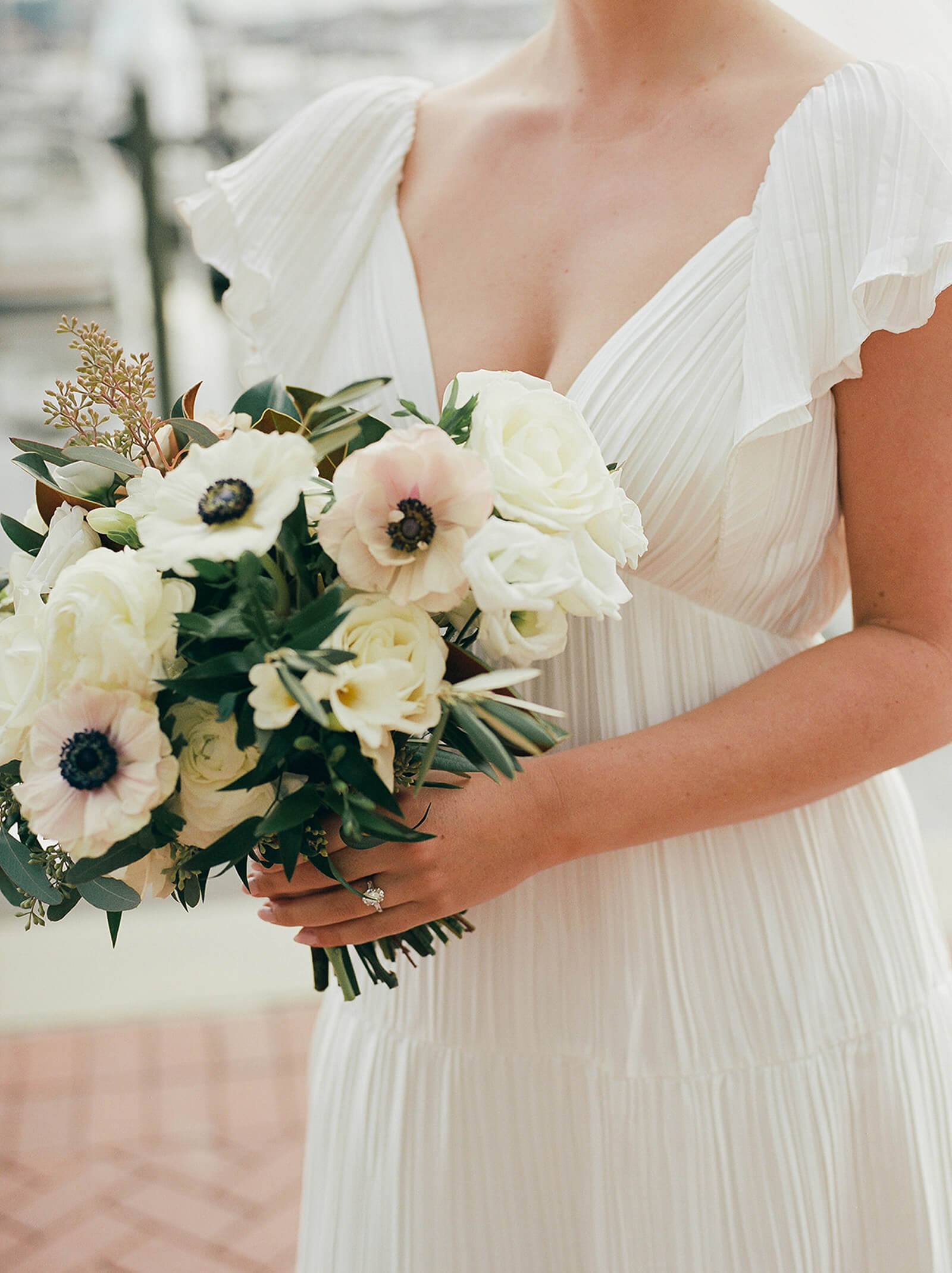 Occupations Stephen works in marketing for the Pittsburgh Pirates; Kelly works in human resources for Peloton
Wedding date December 10, 2022
Number of Attendees 20
Number of Attendants Two (Kelly's sister stood with her and Stephen's brother stood with him)
How You Met We were set up by someone who we both knew from our time in Baltimore. Stephen was living in DC at the time and Kelly was still in Baltimore. We met up for dinner in Annapolis and the rest is history.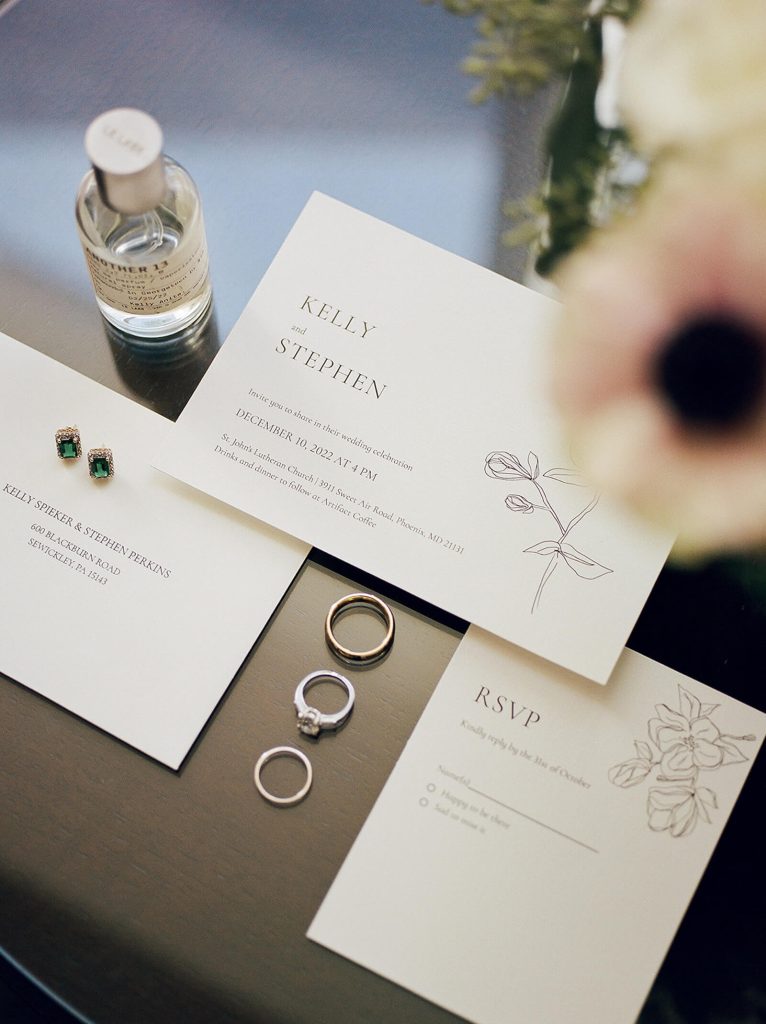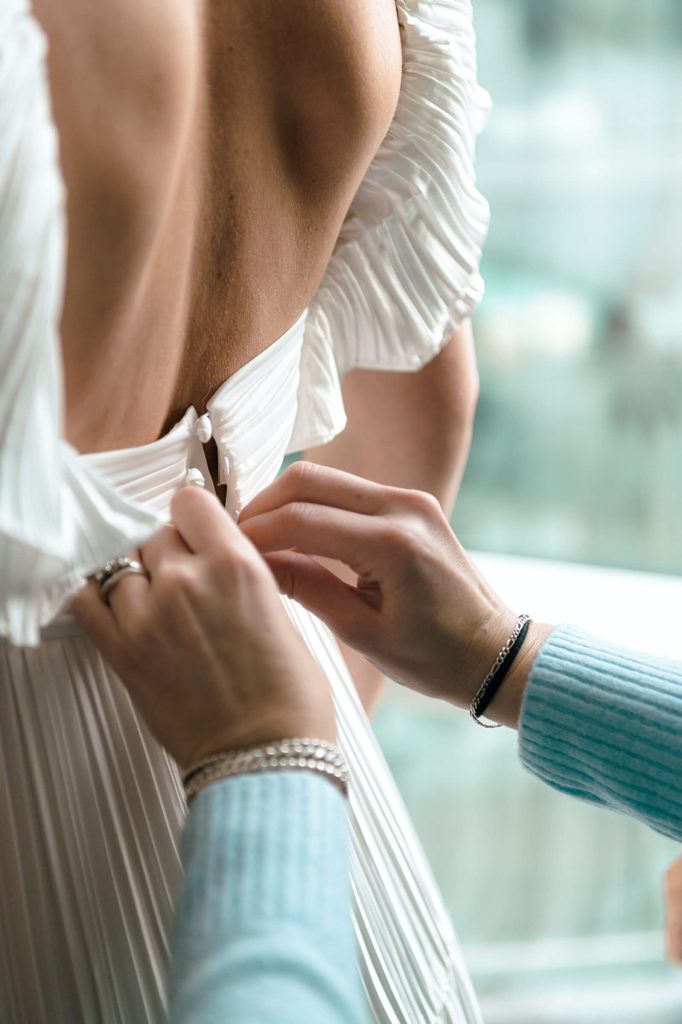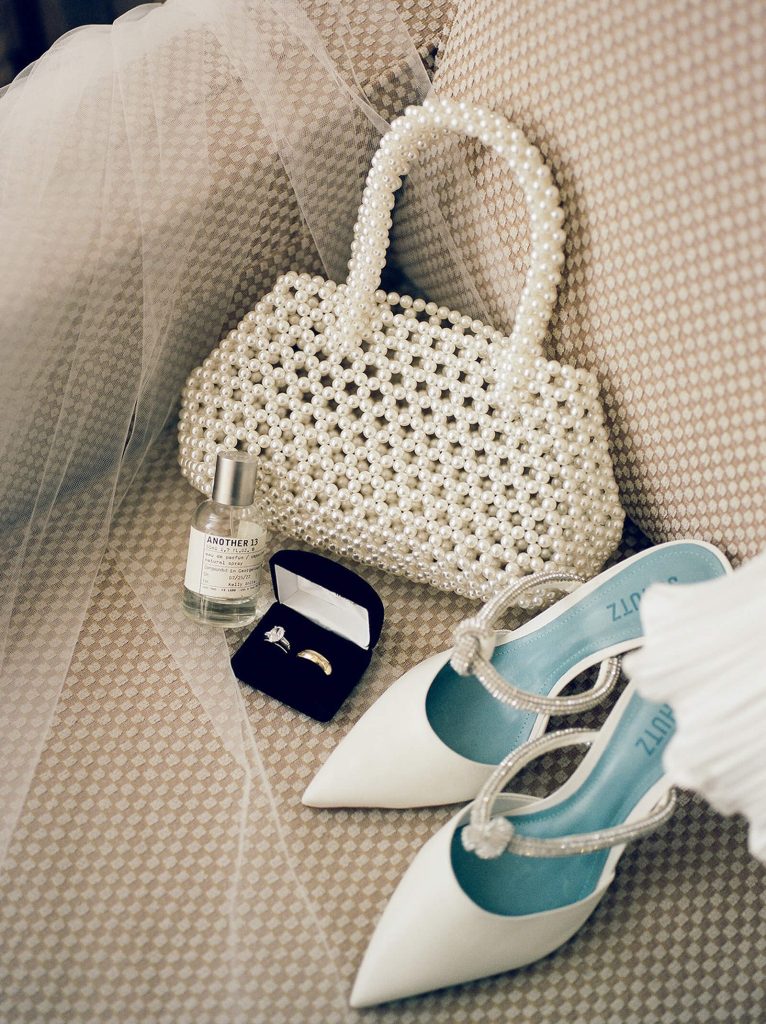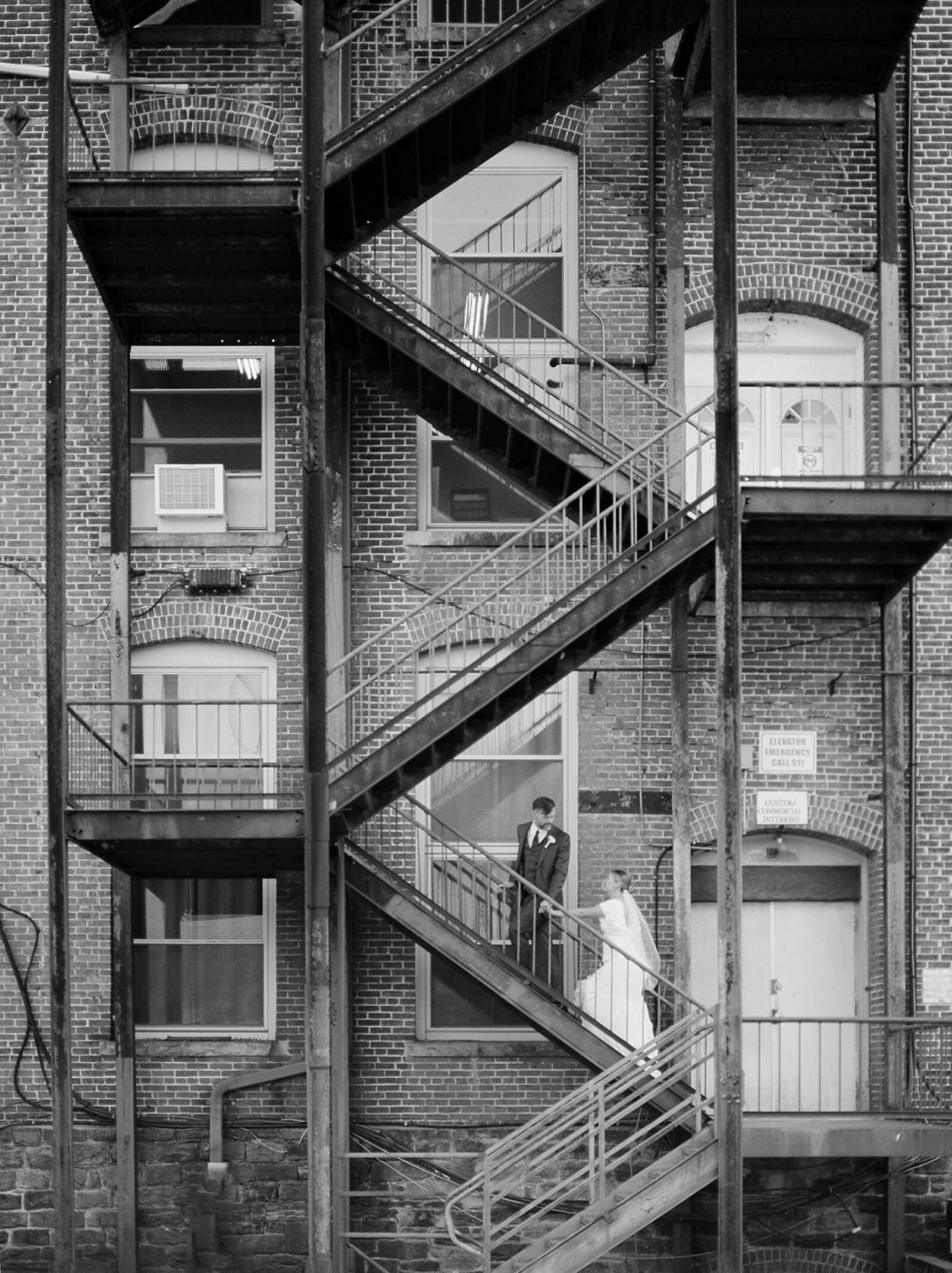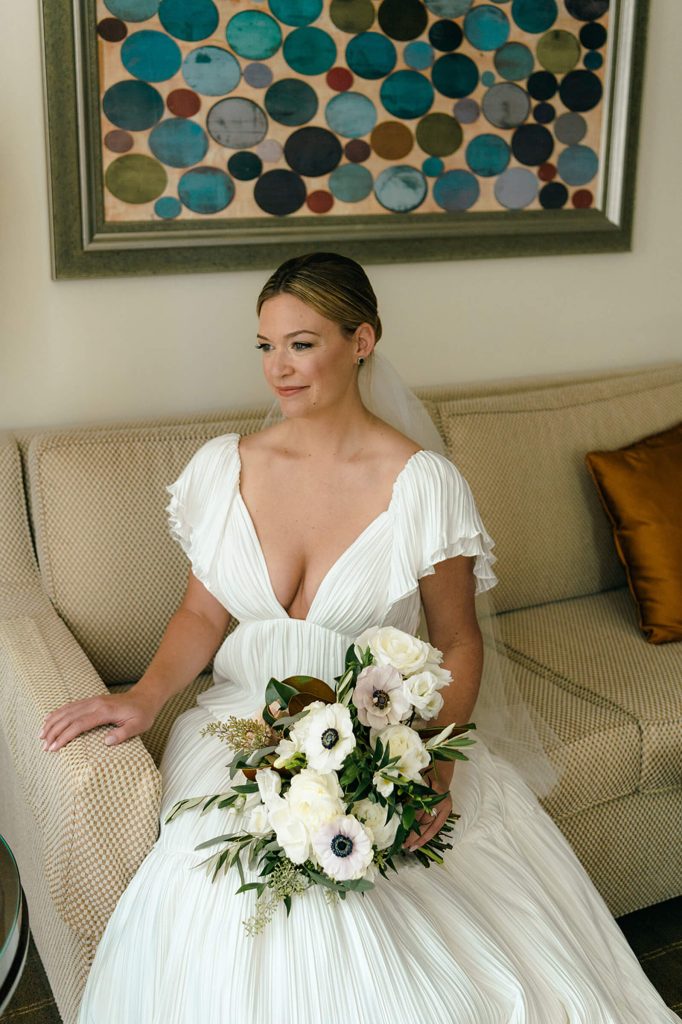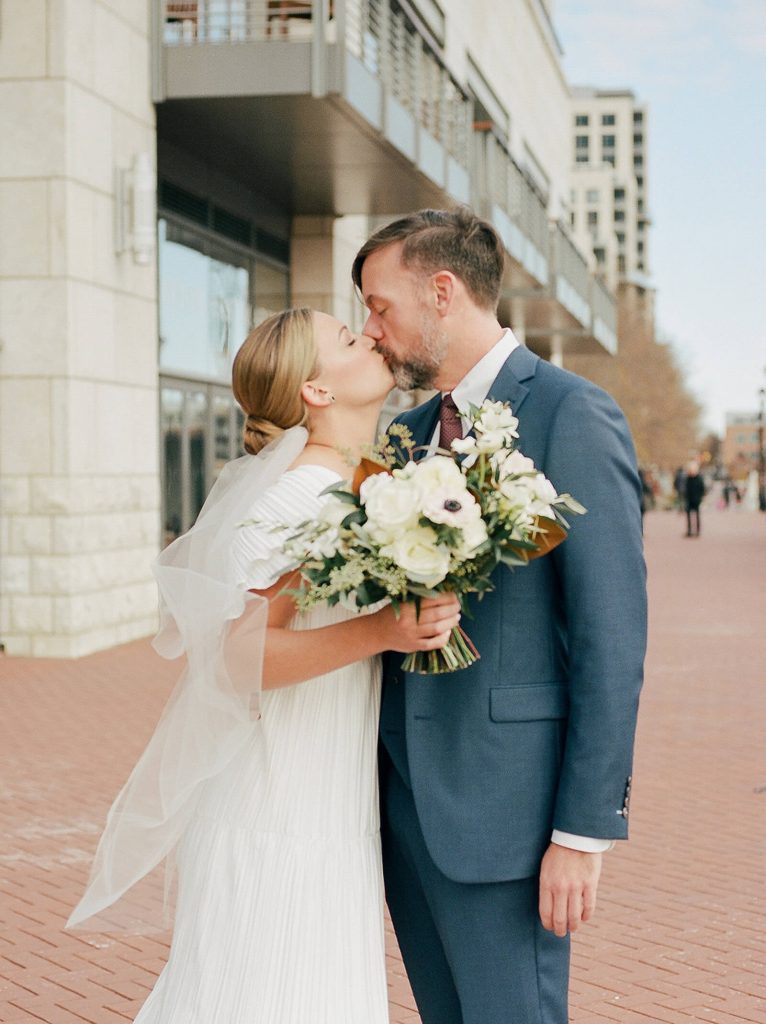 The Engagement We had recently moved and bought our first home together in Pittsburgh. It was a Sunday morning, after a weekend spent with friends, we were having our morning coffee in our new home and Stephen decided it was time to pop the question.
Wedding Design Inspiration Our inspiration was our venue, Artifact Coffee. It is such a cozy space which fits our style. With our wedding date being so close to the holidays, we wanted it to feel warm and intimate, without feeling "Christmas themed." We used the existing décor at Artifact and added a lot of candles and greenery. Stephen is from Mississippi, so we had to have a lot of magnolias.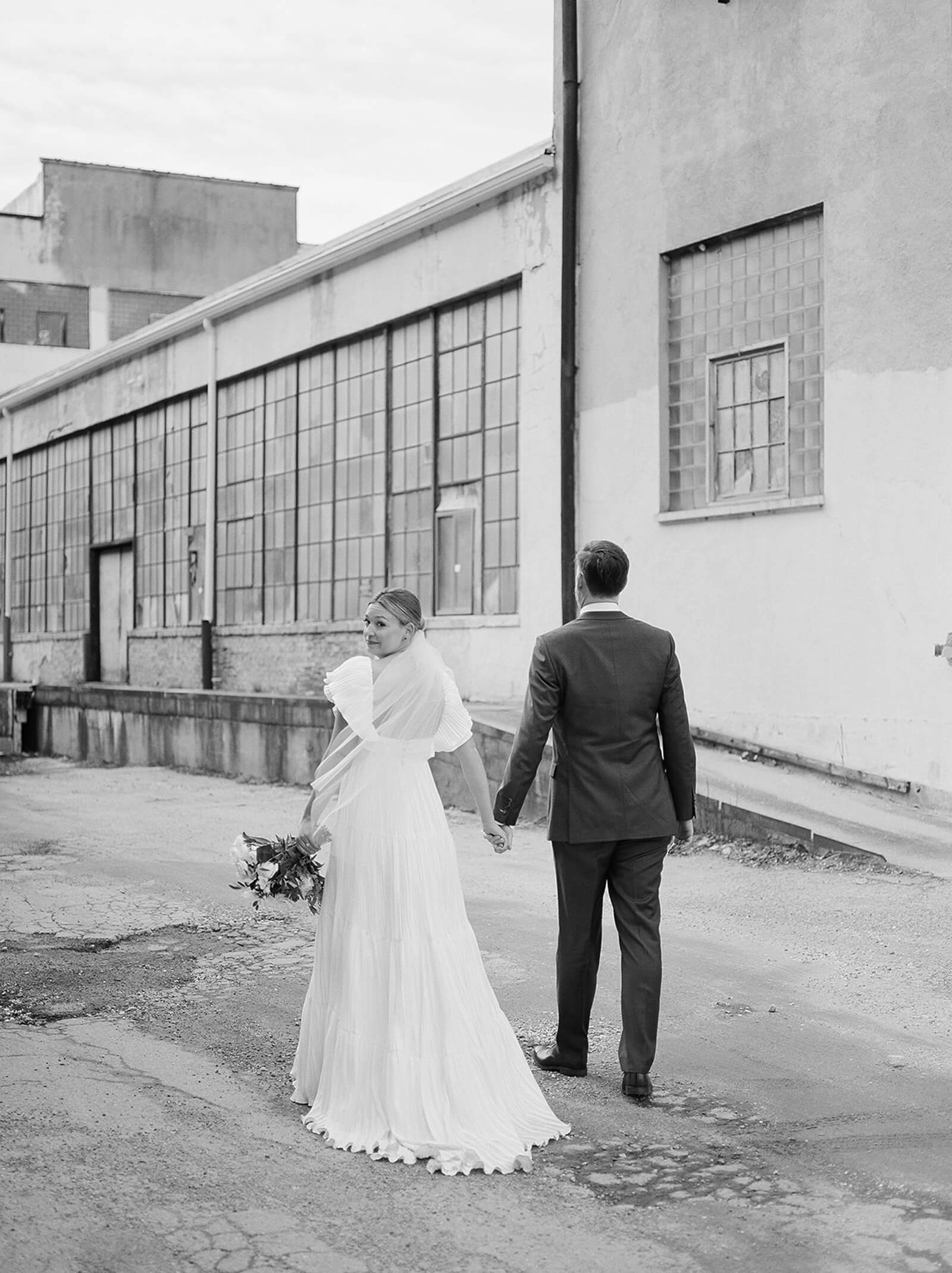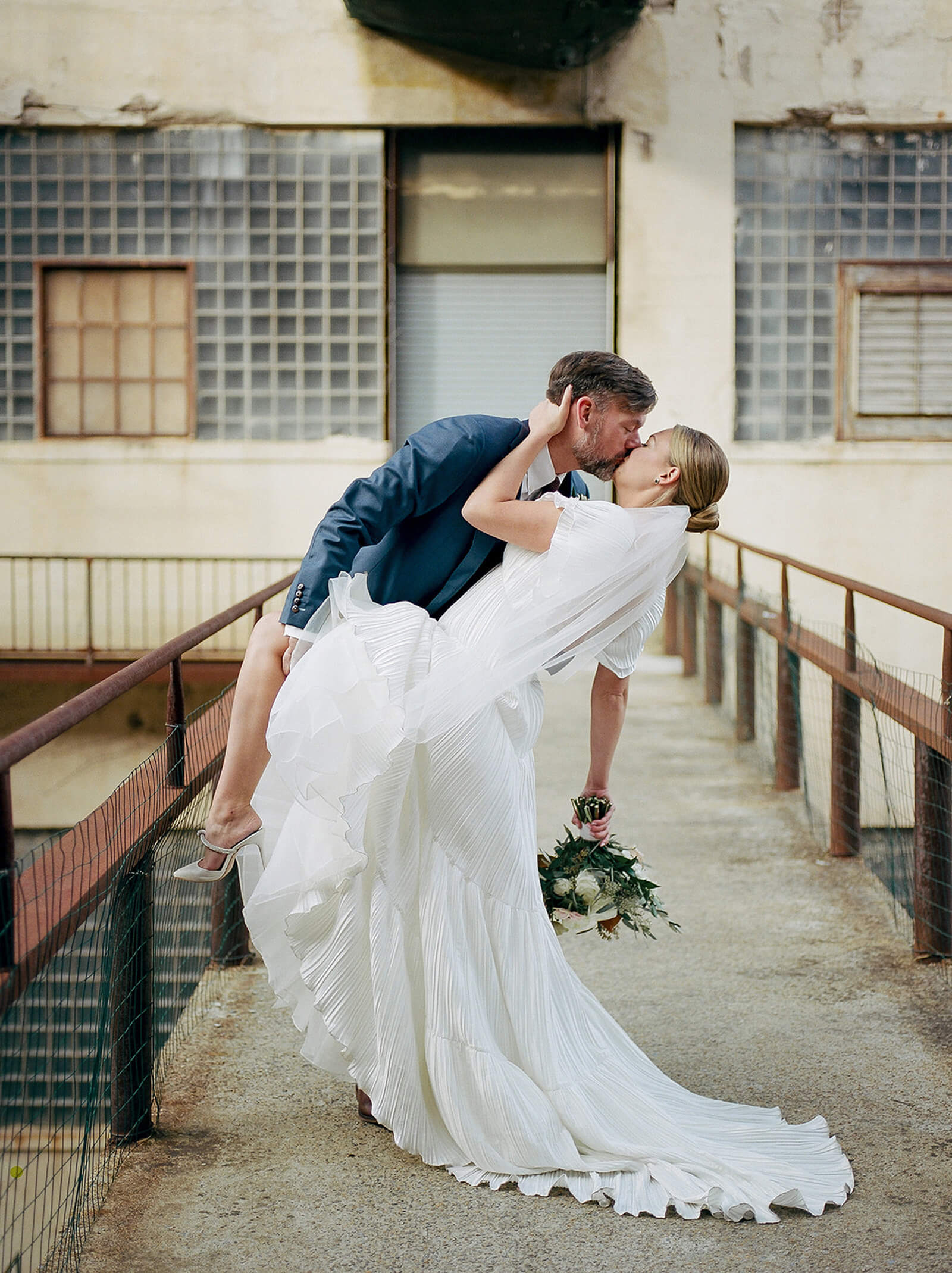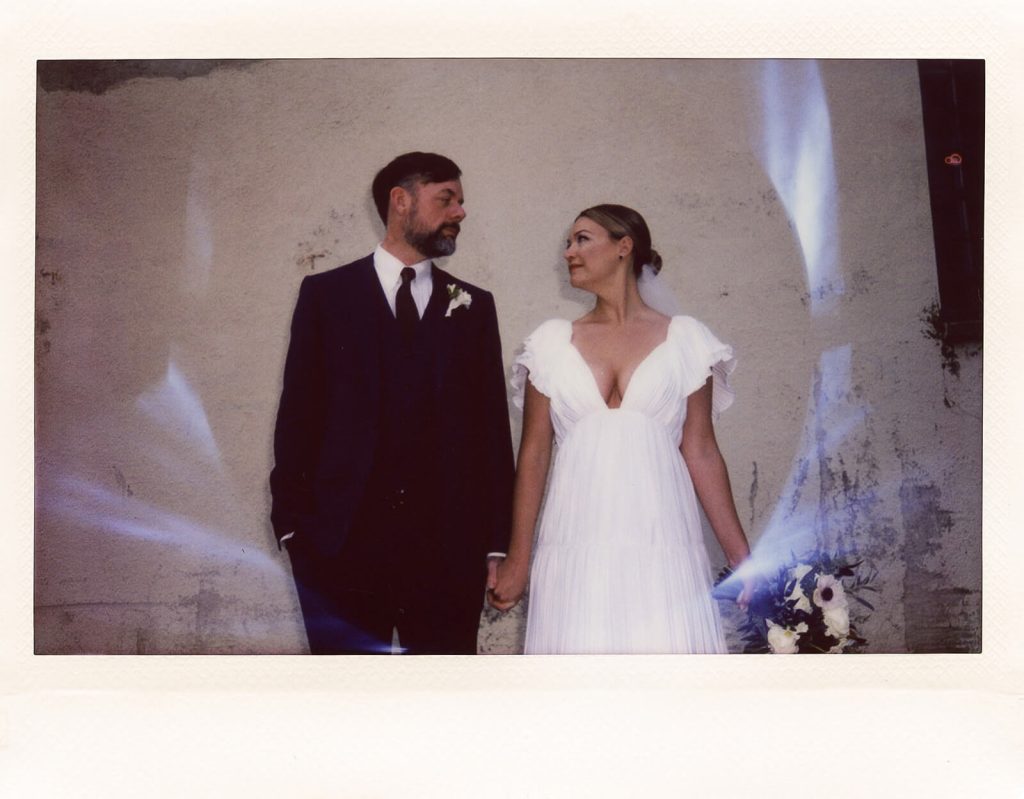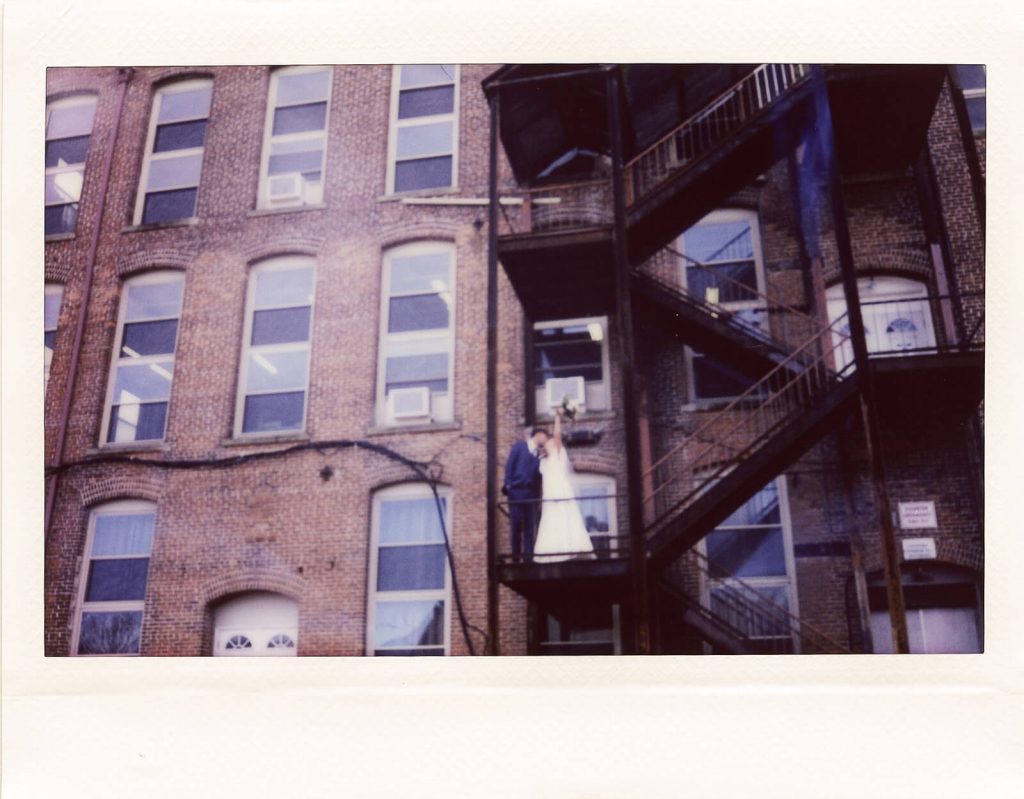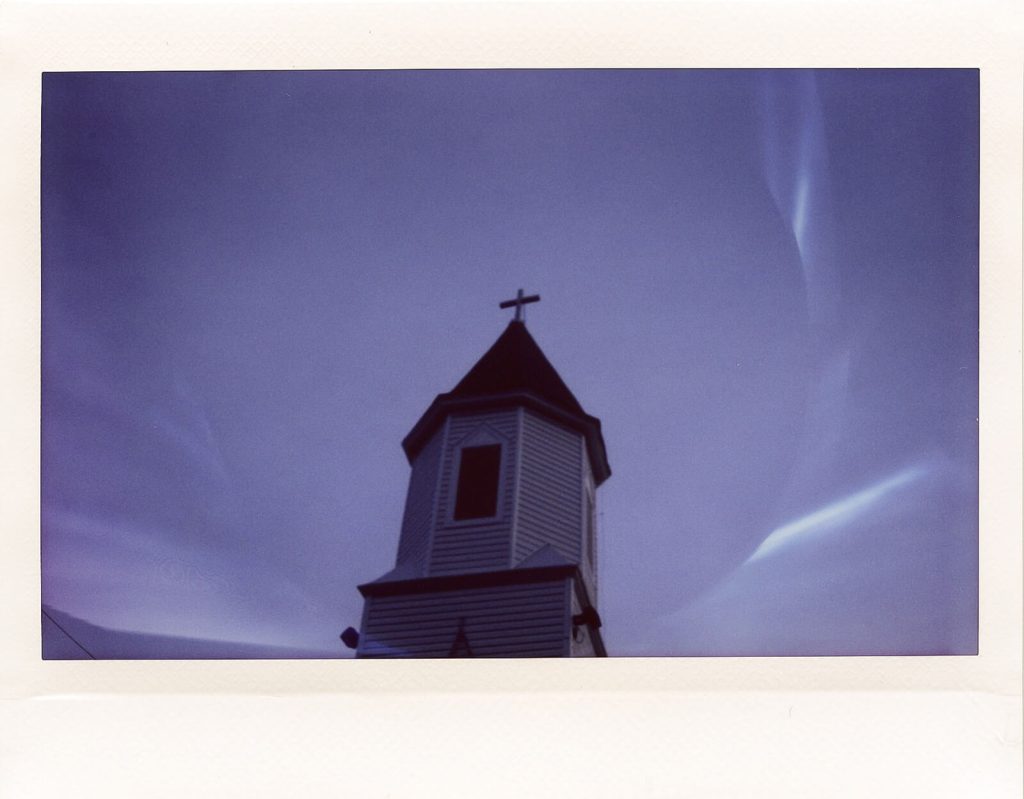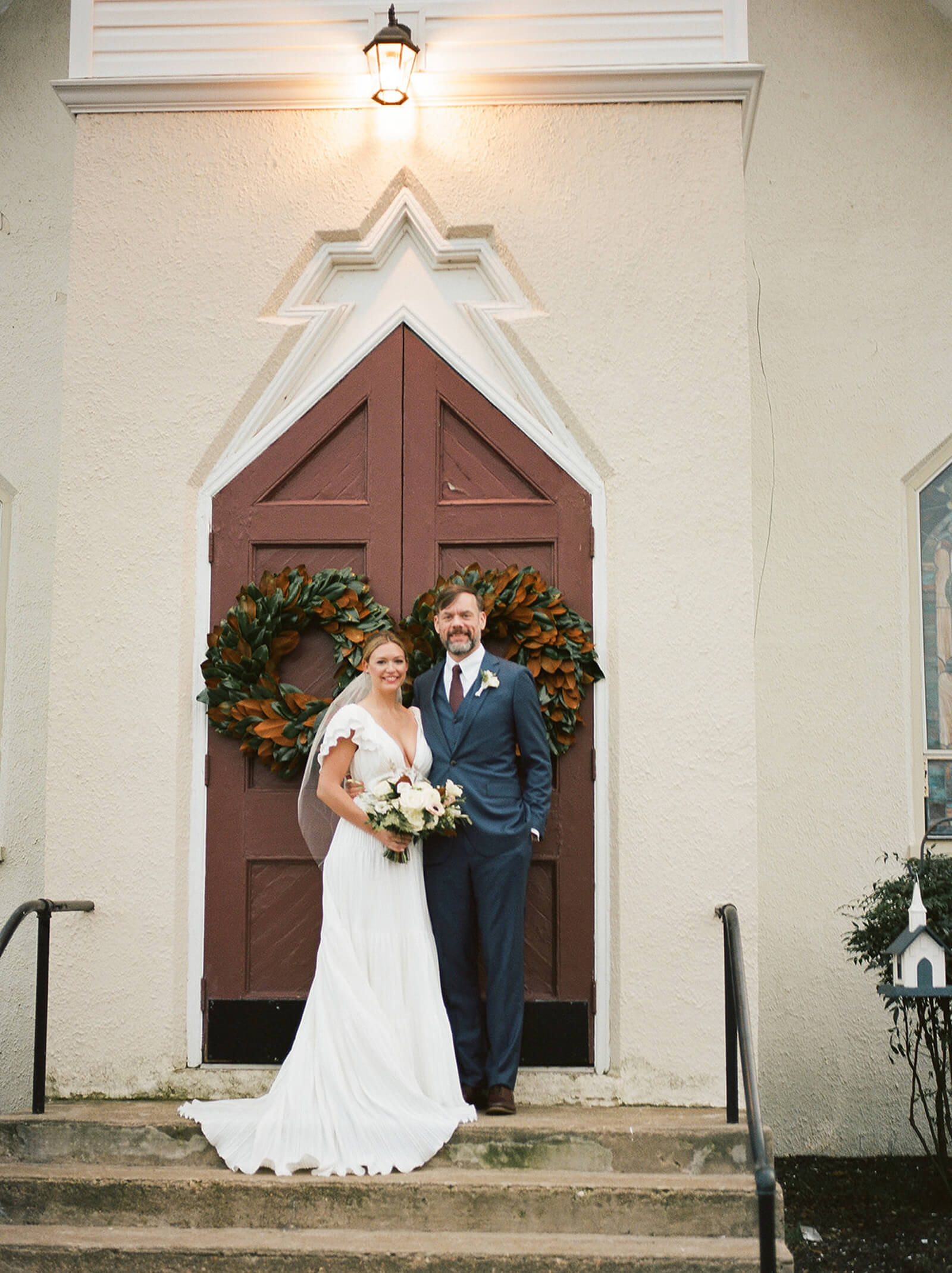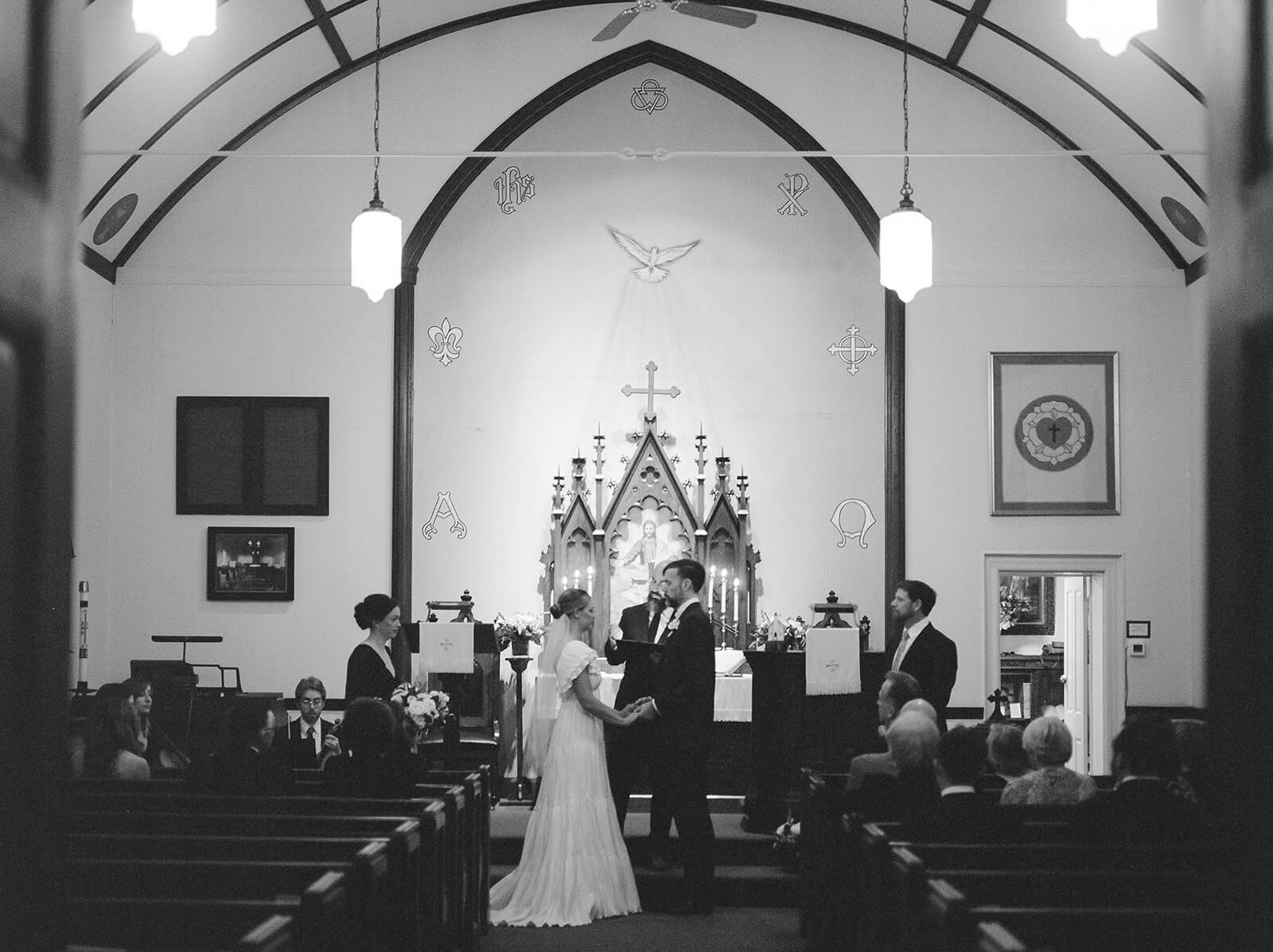 What Was Unique and Special About Your Wedding Day We were married in a small chapel in Phoenix, which Kelly's parents and other relatives had also been married in.
Favorite Details The family style dinner was very special.  We were able to all sit together at one large table and enjoy incredible food and drinks. It felt like a dinner party with our favorite people.
Piece of Advice Prioritize the marriage over the wedding. It's easy to get overwhelmed but remember what that day is truly about.