This originally ran in the 2015 Local Love supplement in the June issue of Baltimore magazine.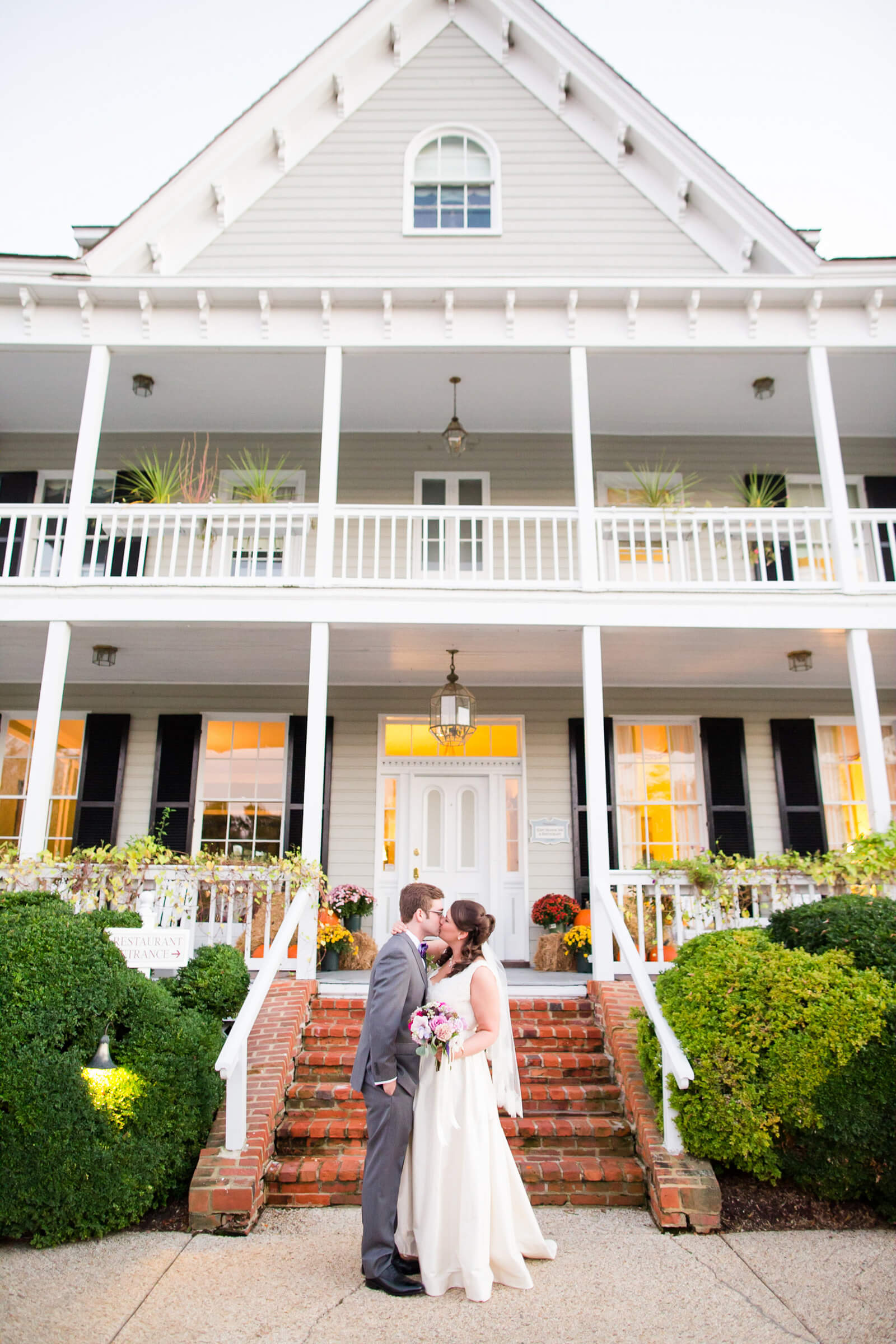 WEDDING DATE October 25, 2014
Libby Klocko knew something was up when her boyfriend, Matt Hunter, told her at the beginning of the week they were going to have a special date that Friday. He just wasn't a big planner. So, Libby spent that week trying not to get too excited. They had met at York College when a mutual friend introduced them (they had both attended Severn's Archbishop Spalding High School, too, but their paths had never crossed.)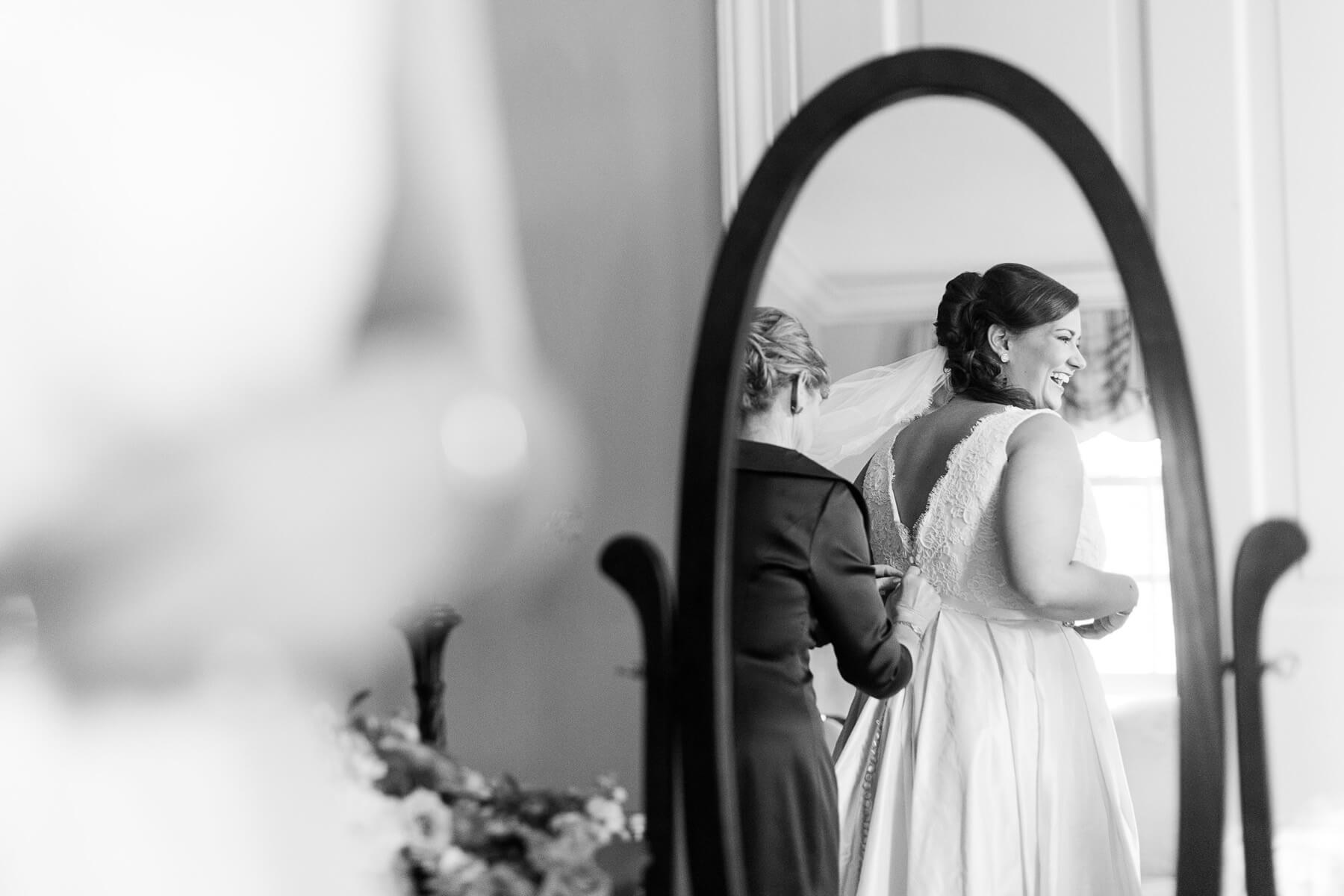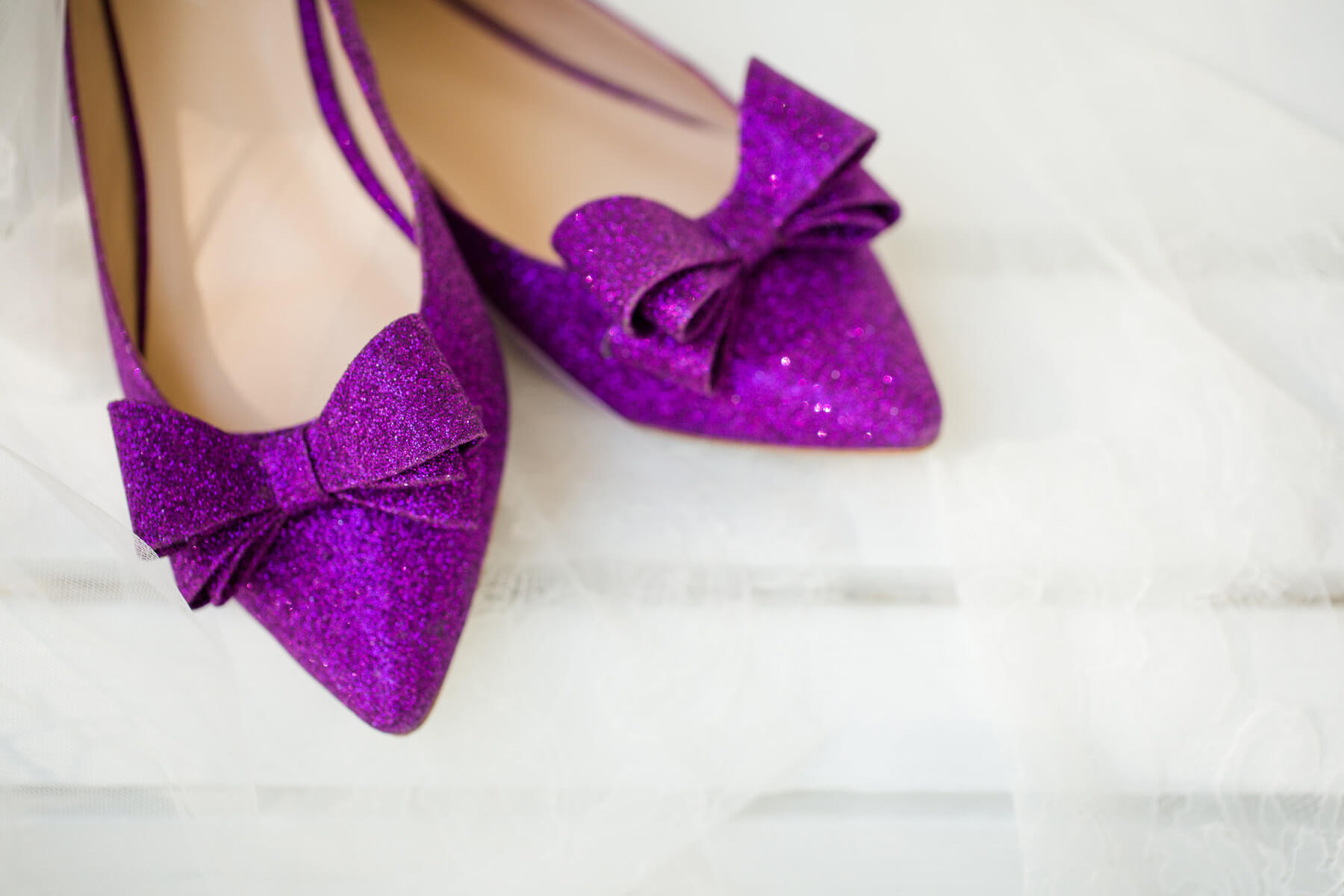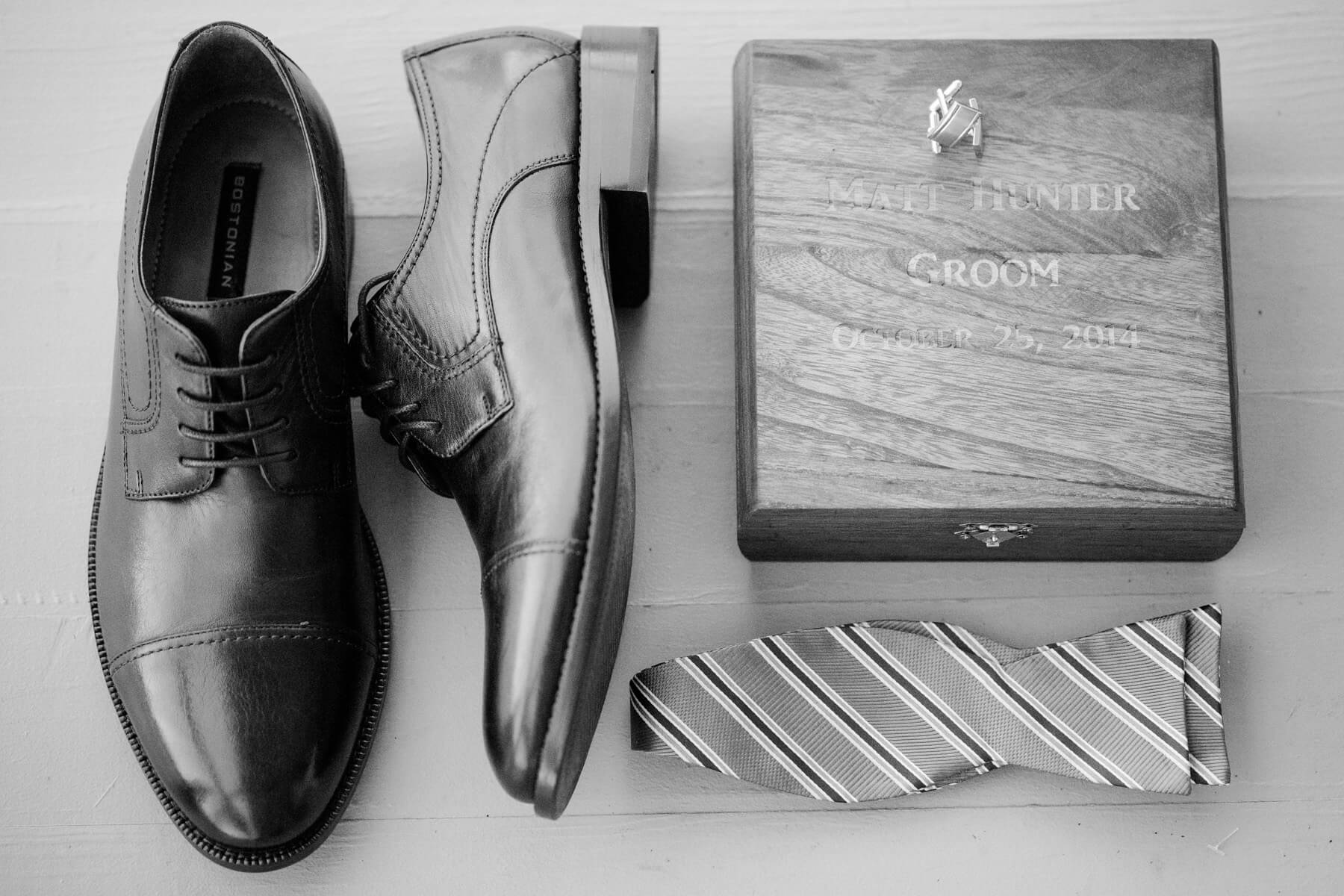 It was now four and a half years into their relationship. He told her to wear something nice. They went to The Melting Pot in Annapolis (their favorite dinner spot). And then, even though it was pouring, he drove her to Quiet Waters Park. She looked at him quizzically. He pulled out a Frisbee (their favorite pastime). Though in a dress, she followed him down to the water—just the two of them and an umbrella—and he proposed. (The surprises didn't end there: A hotel room filled with roses and Champagne followed, and then her mom, best friend, and sisters waiting at the bar.)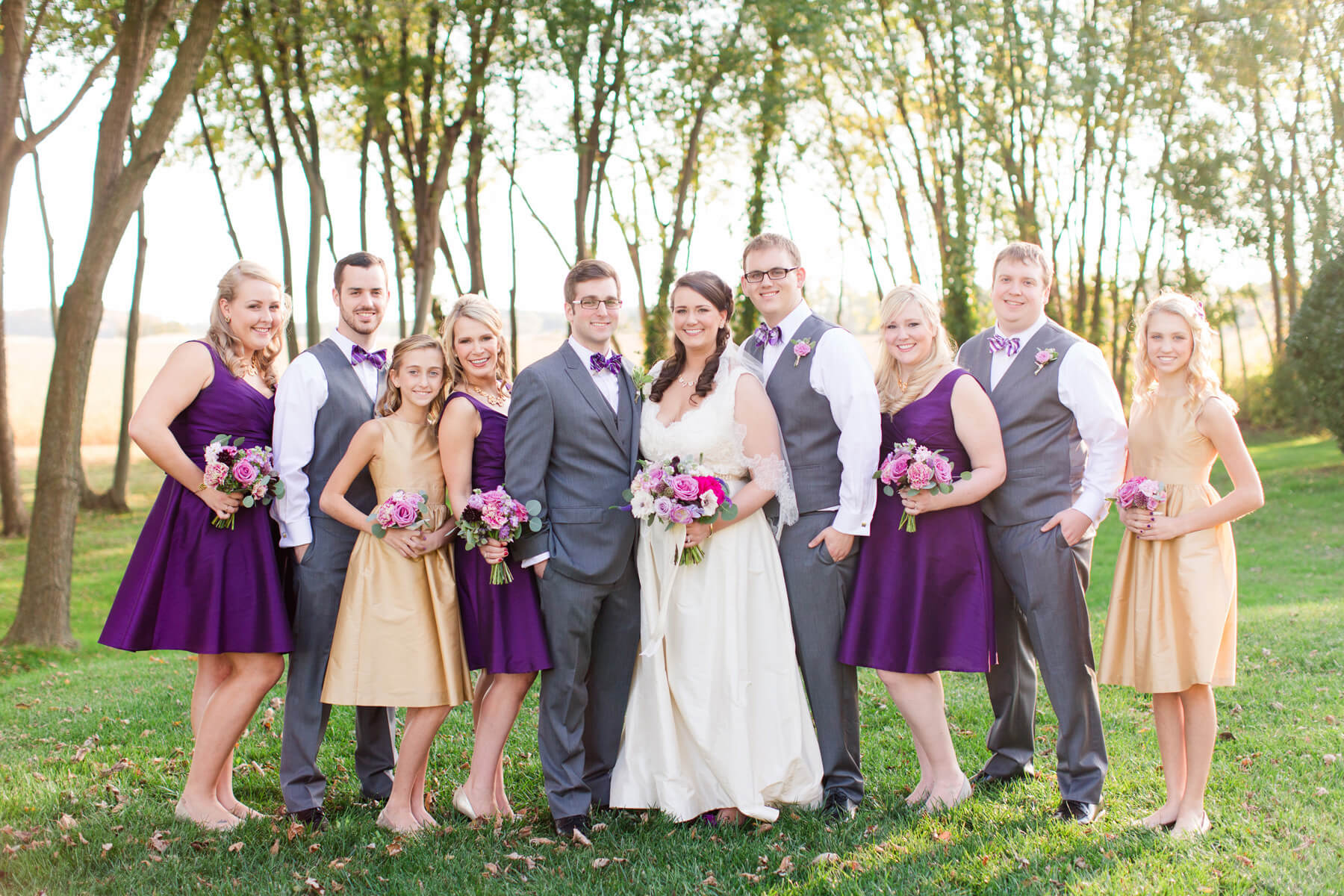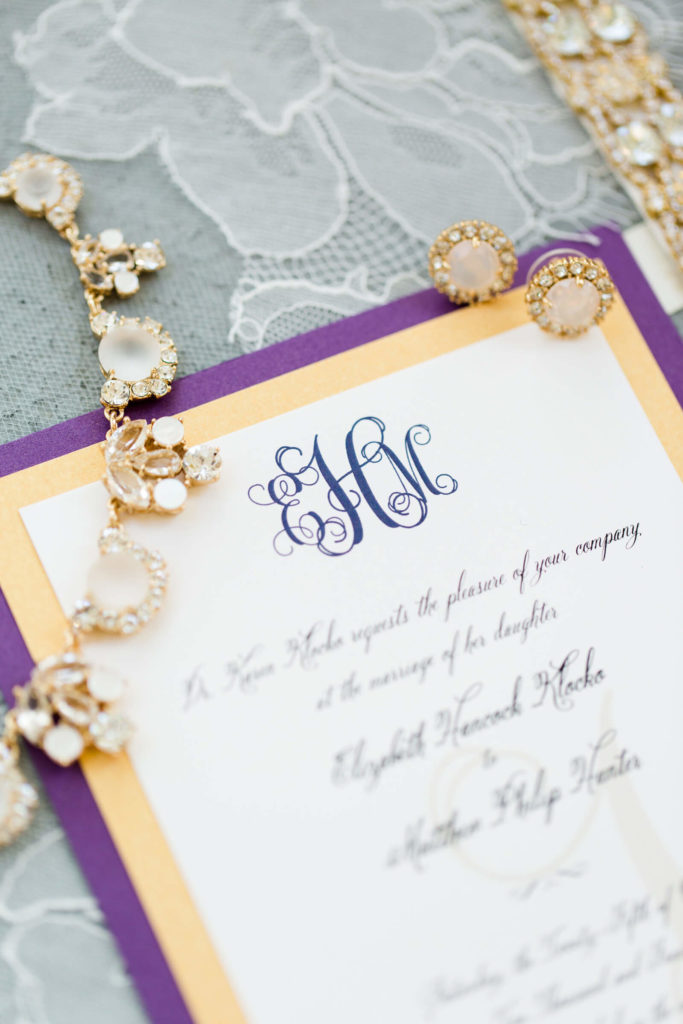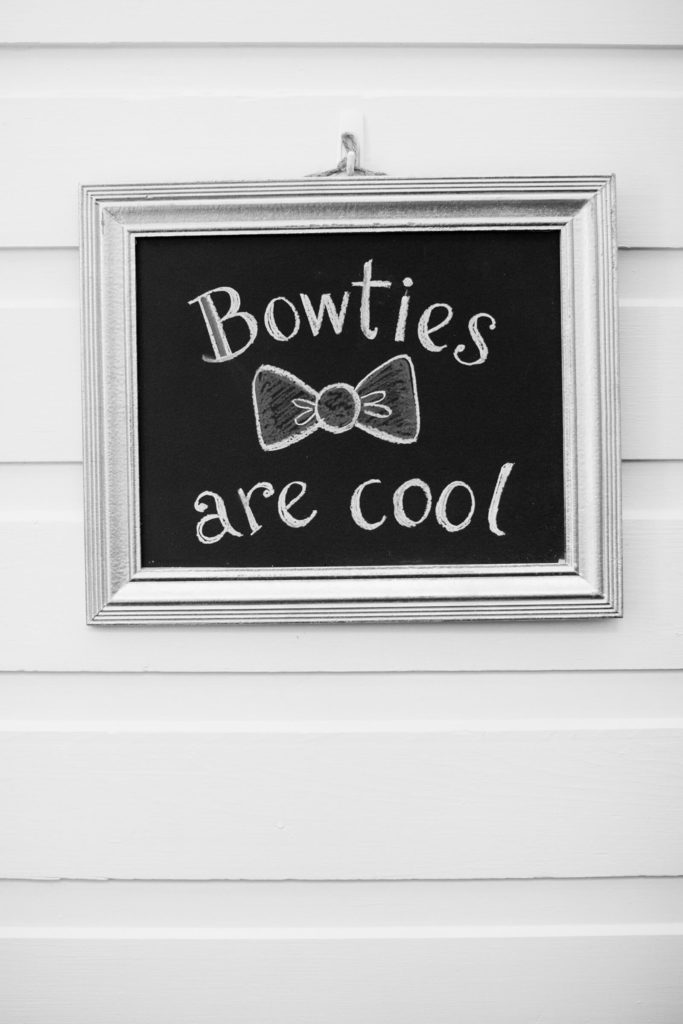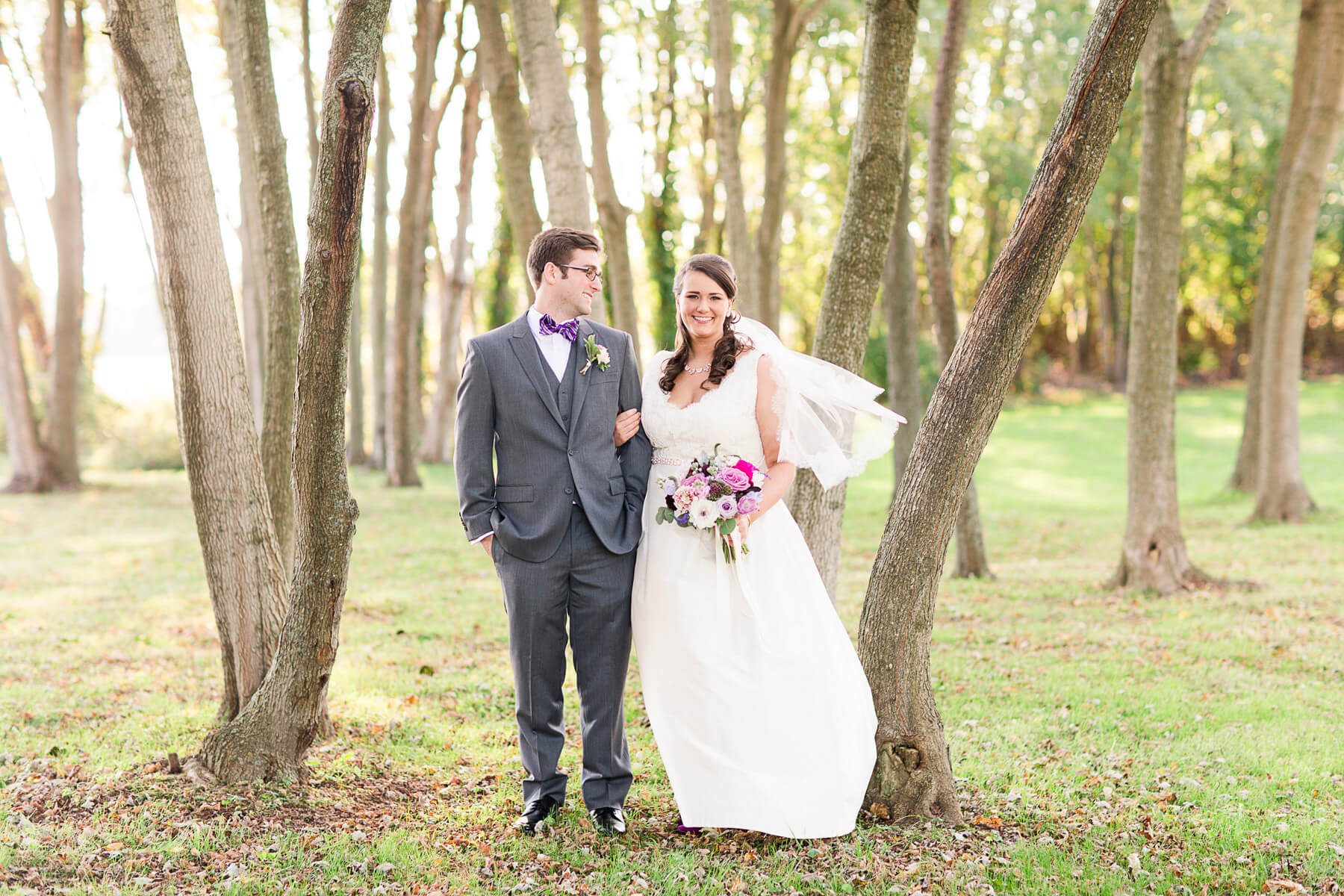 After a very rainy proposal, it was only fair to have an epically gorgeous wedding day—perfect temps and the sun glistening off the water at the Historic Kent Manor Inn.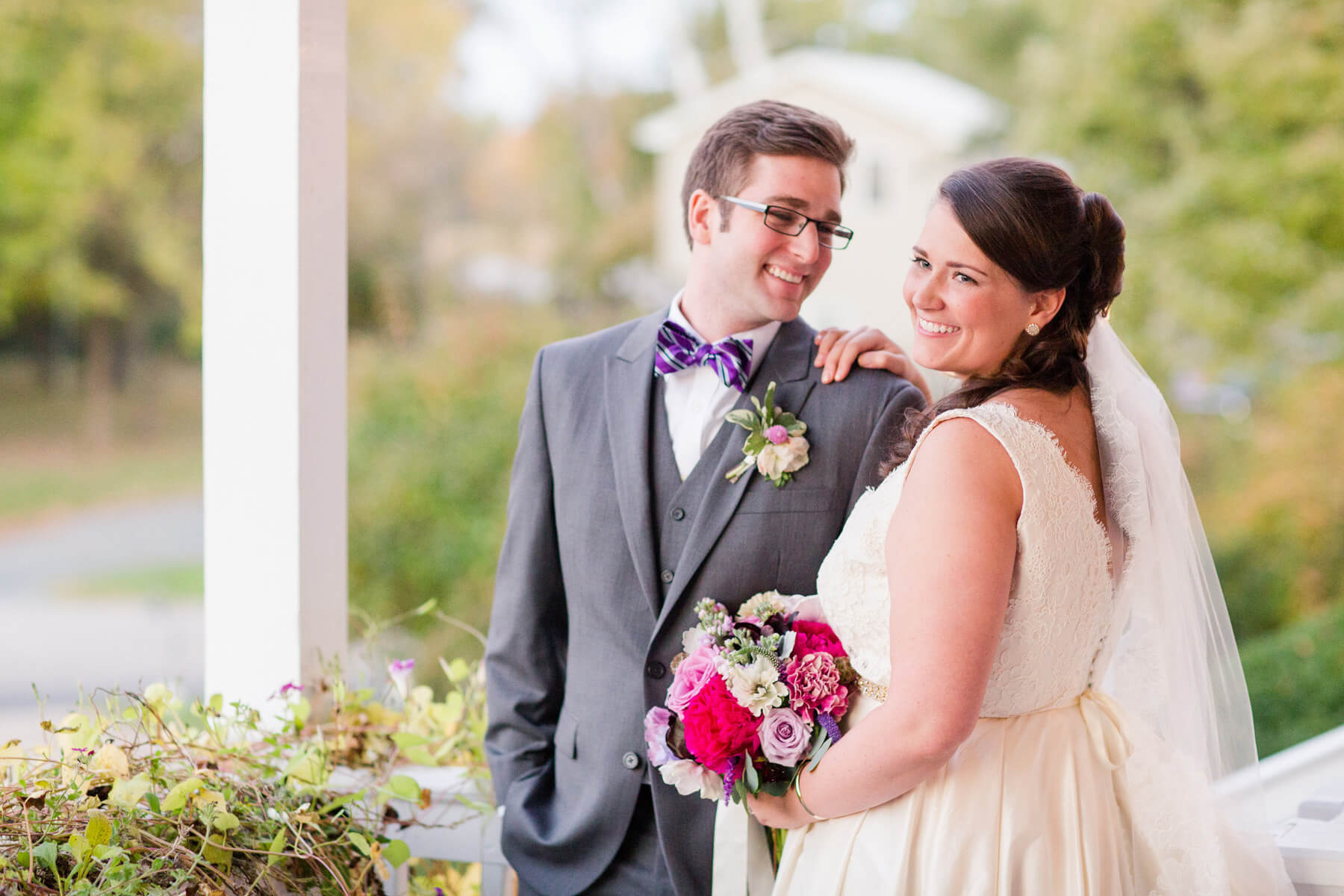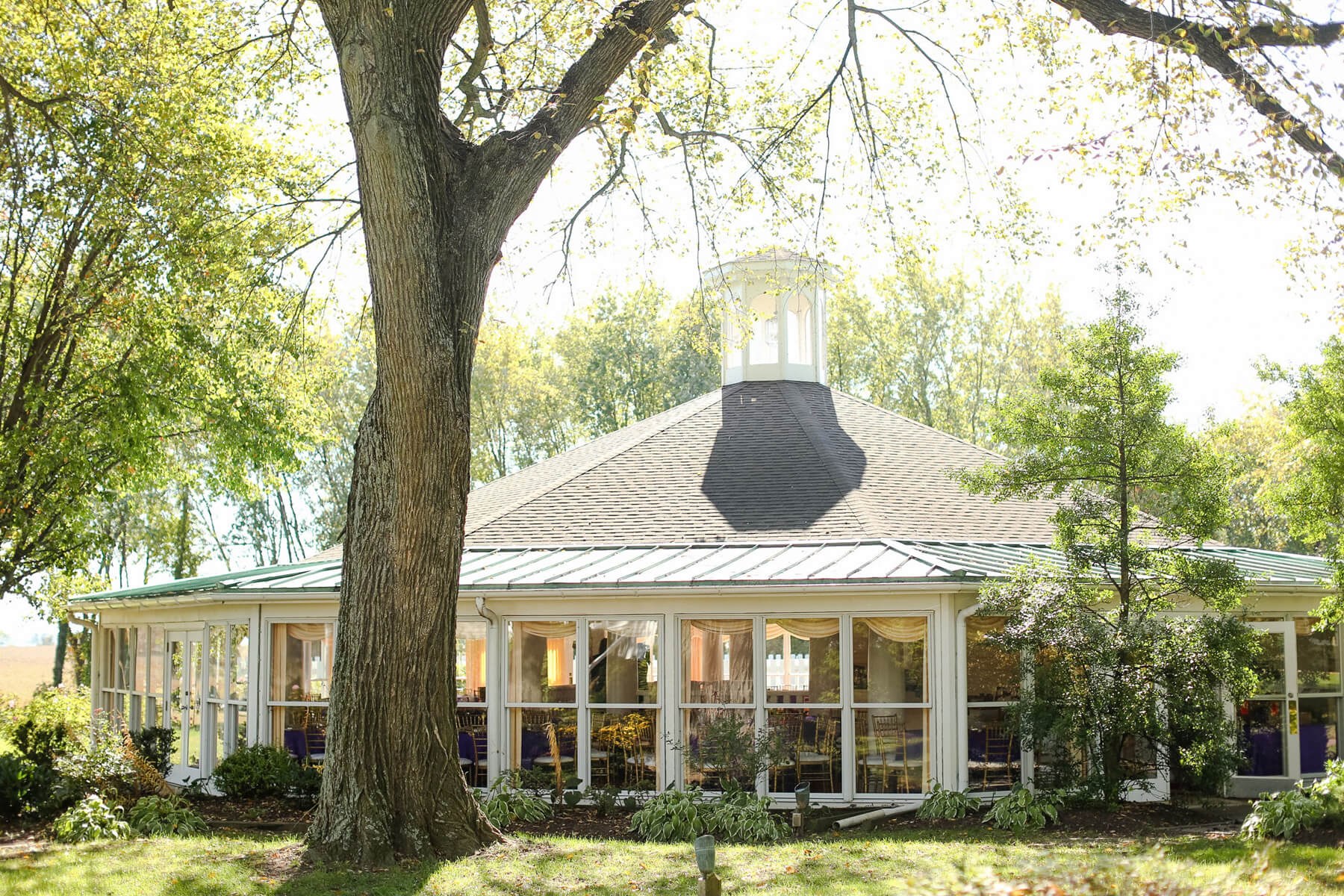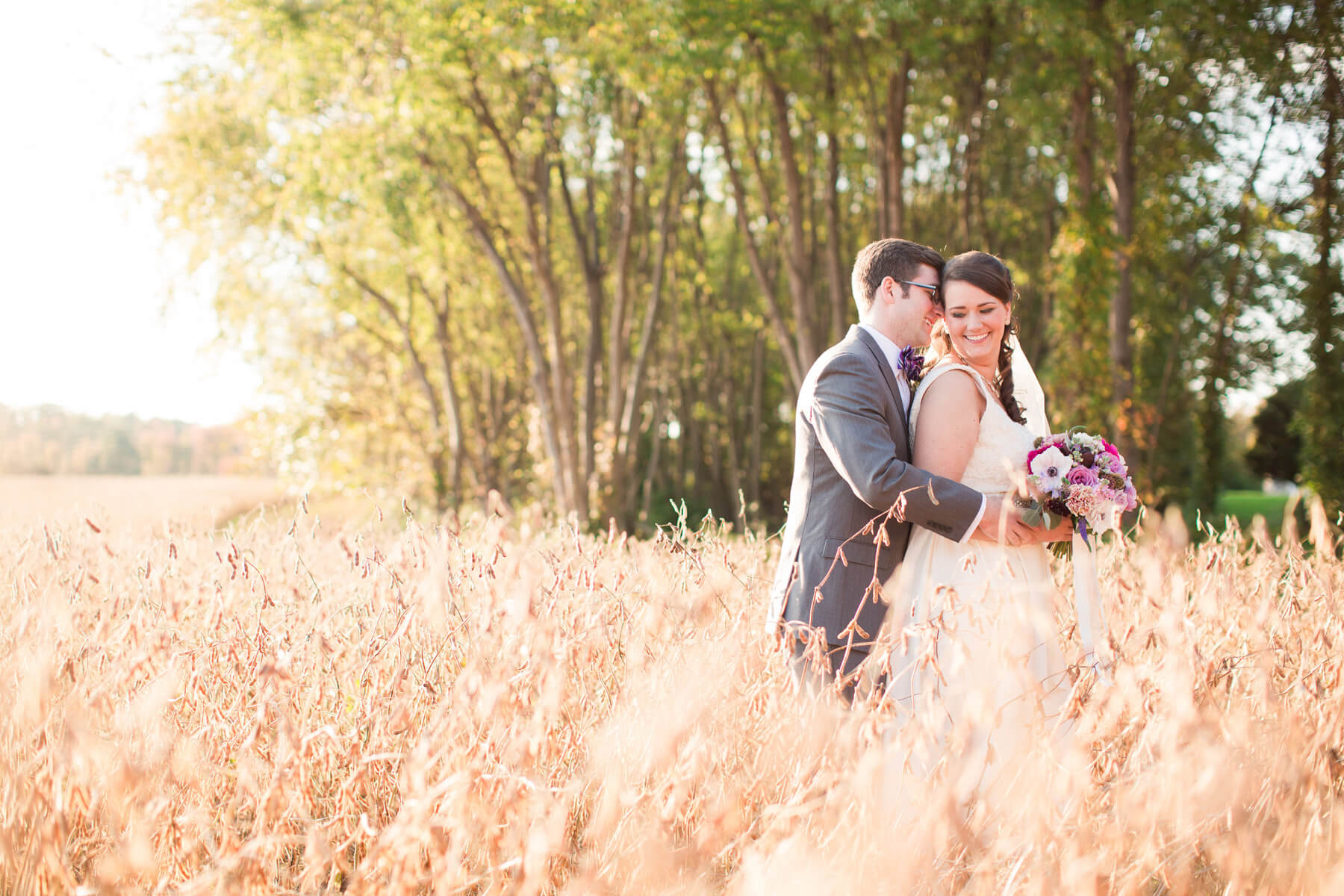 They finally met for their first look after a small delay—none of the groomsmen knew how to secure their bow ties (after YouTube was unhelpful, the DJ saved the day)—and Libby found Matt standing there looking "like a little boy on Christmas—just so excited." They were supposed to slowly walk to each other, for video's sake, but Libby just took off running.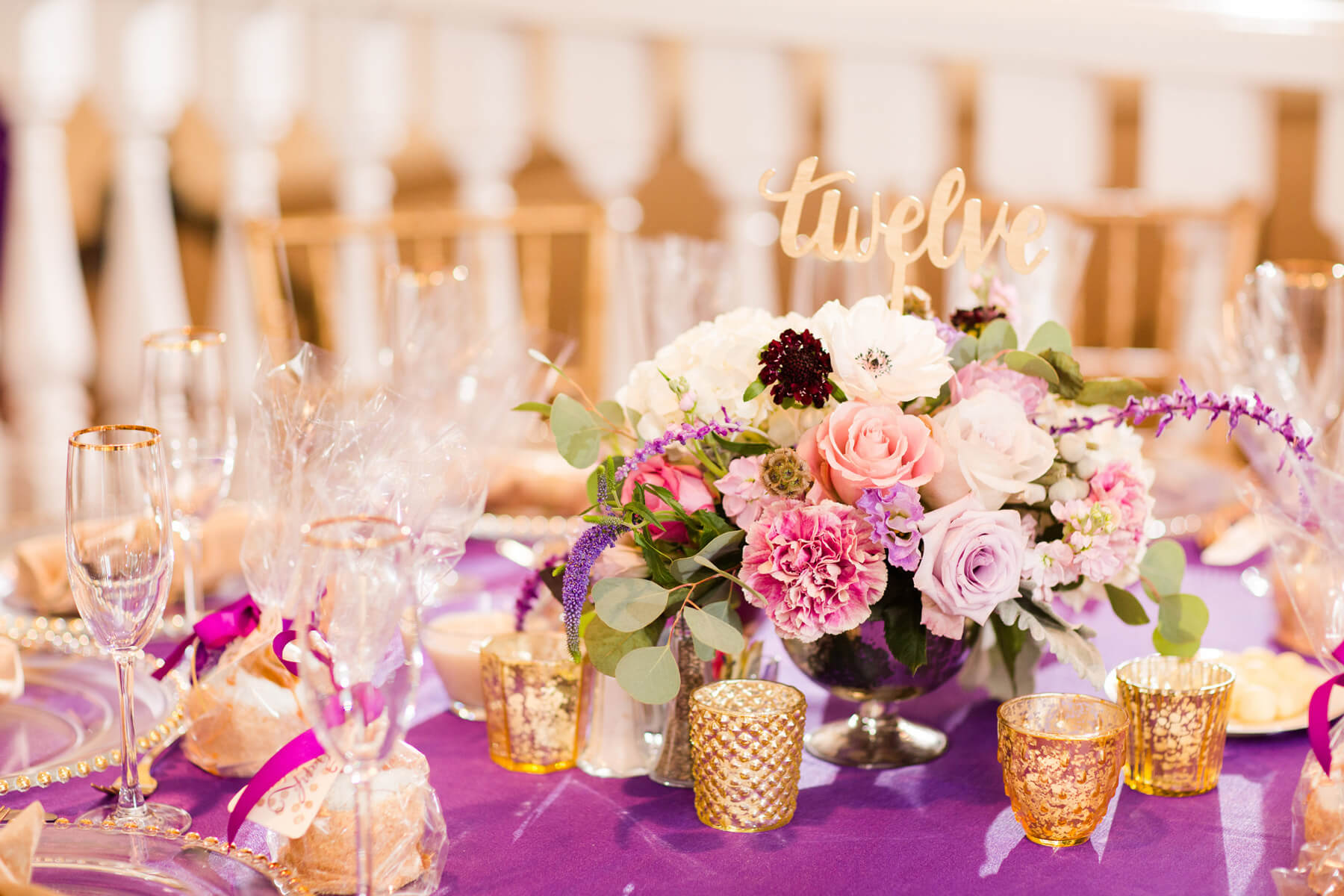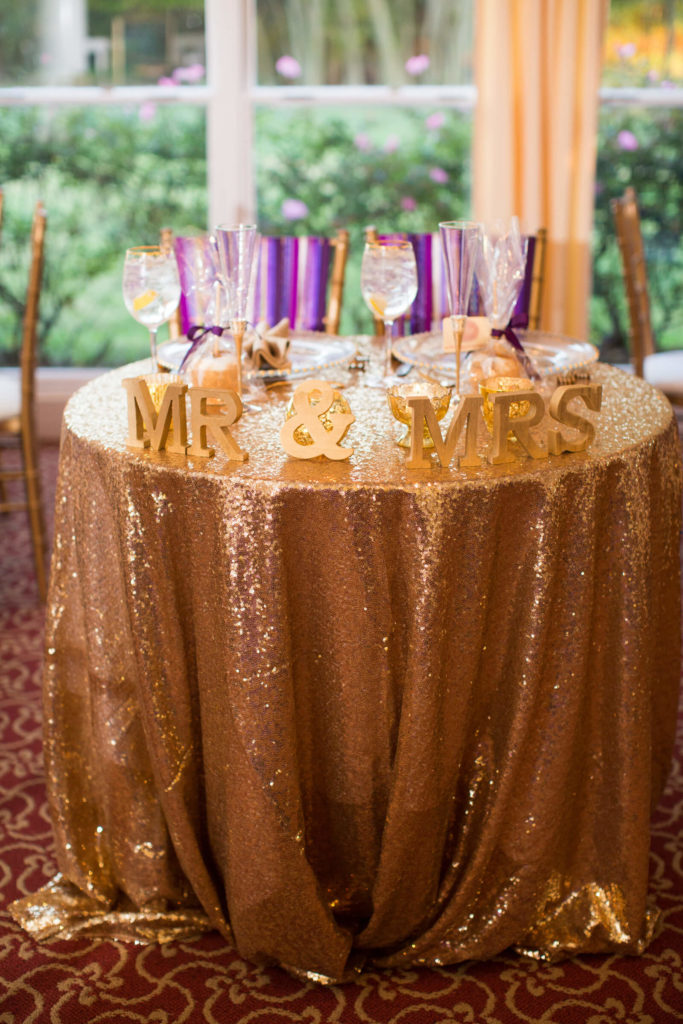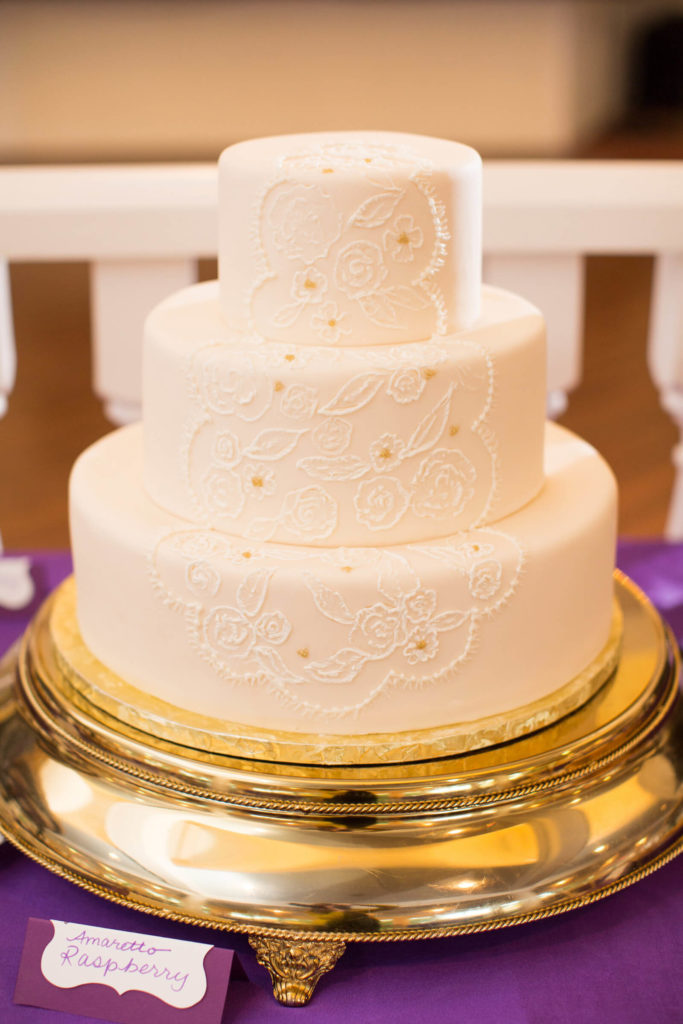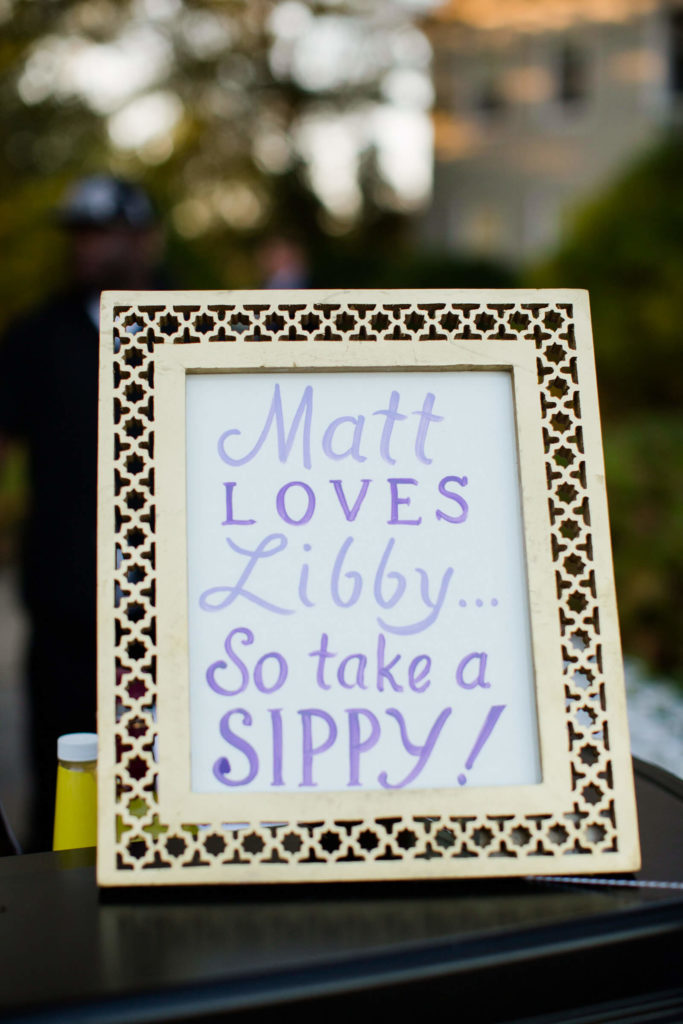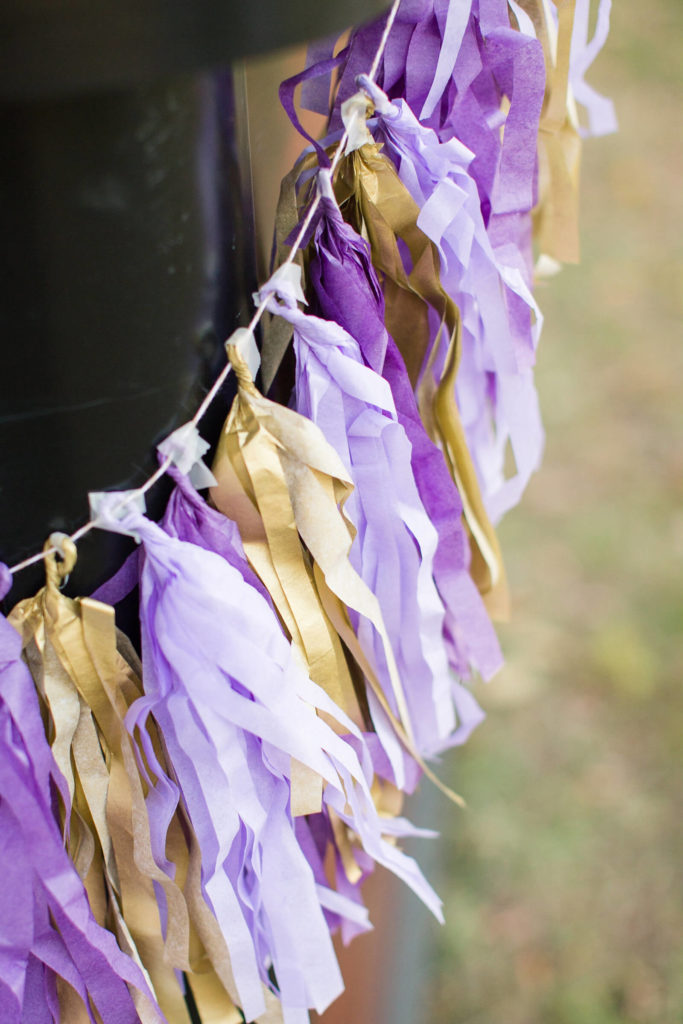 And that was the start of a very Libby and Matt wedding, which included her favorite shades of plum and gold popping up throughout the day and a friend acting as the officiant. "It's funny because you don't know how to be a bride or a groom or what to do on your wedding day," says Libby. "So, you kind of just go with the flow. We just had the best time."