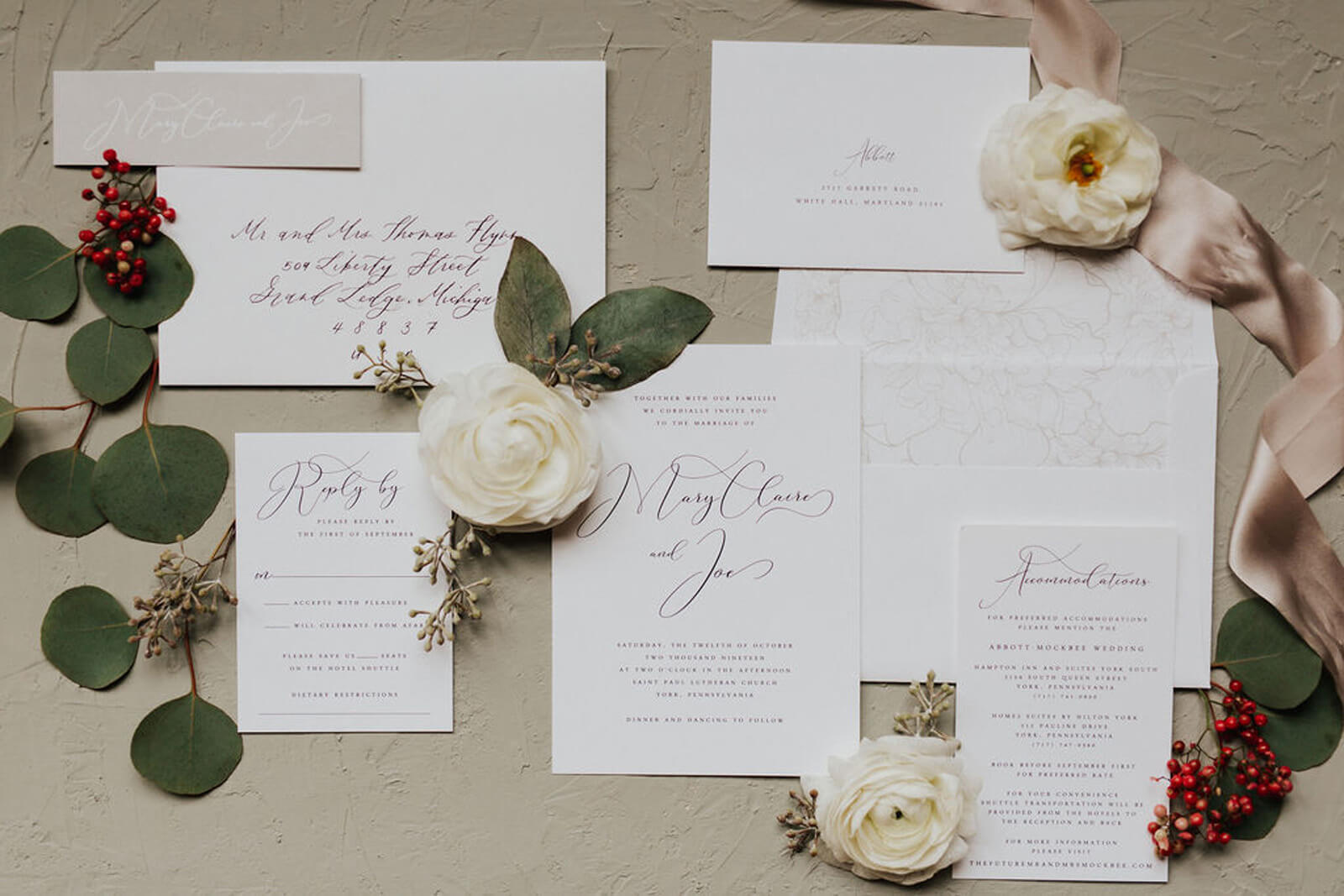 Occupations MaryClaire is a CVICU registered nurse; Joe is a personal banker
Wedding Date October 12, 2019
Number of Attendees 170
Number of Attendants 16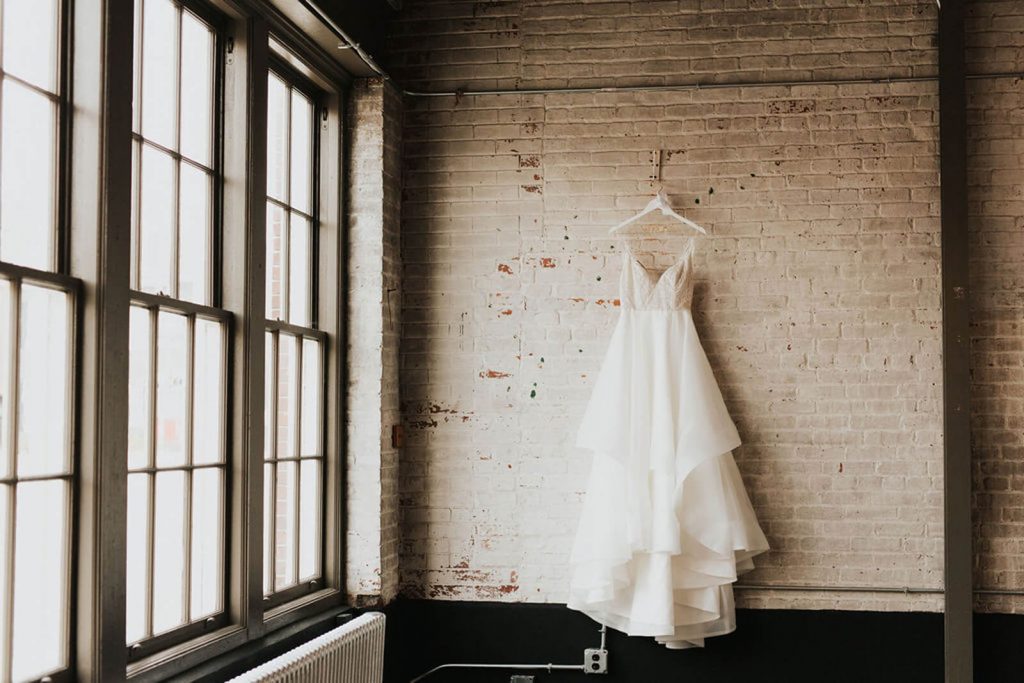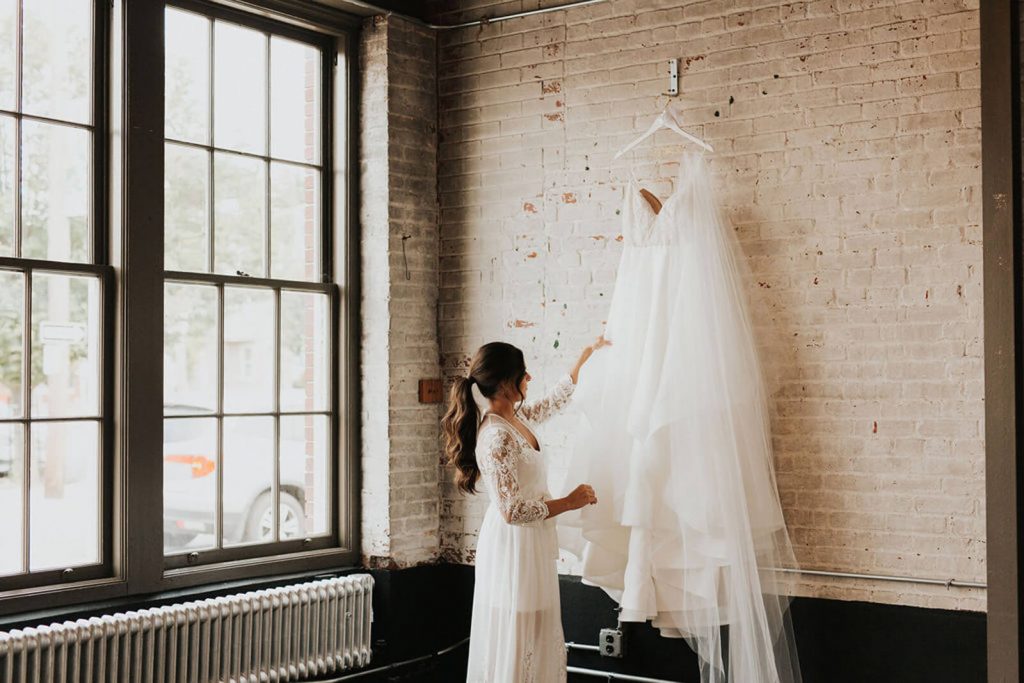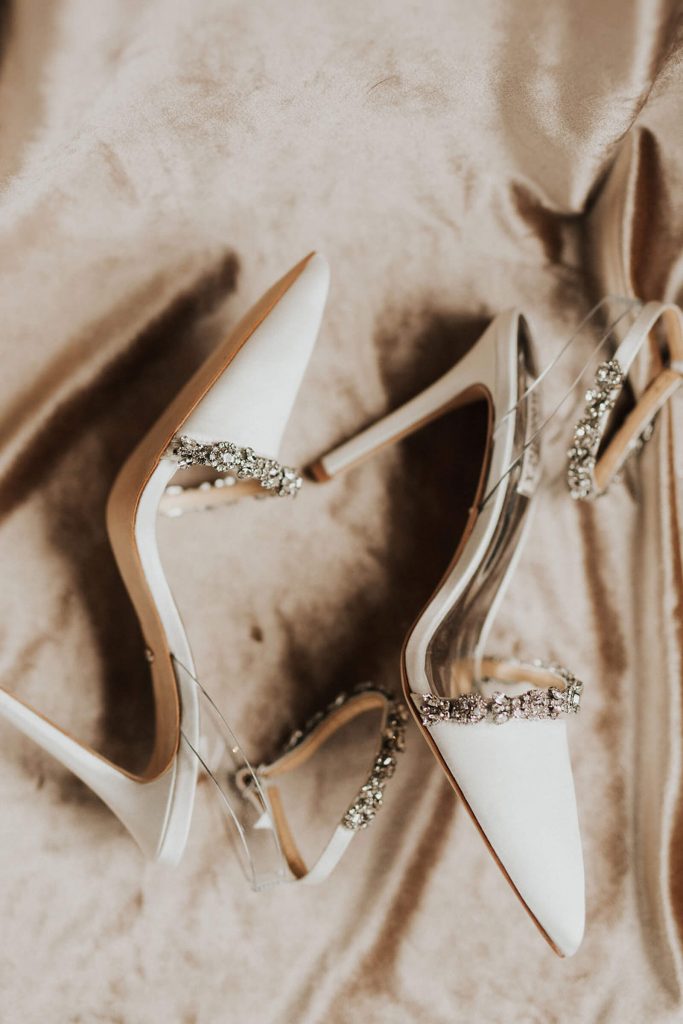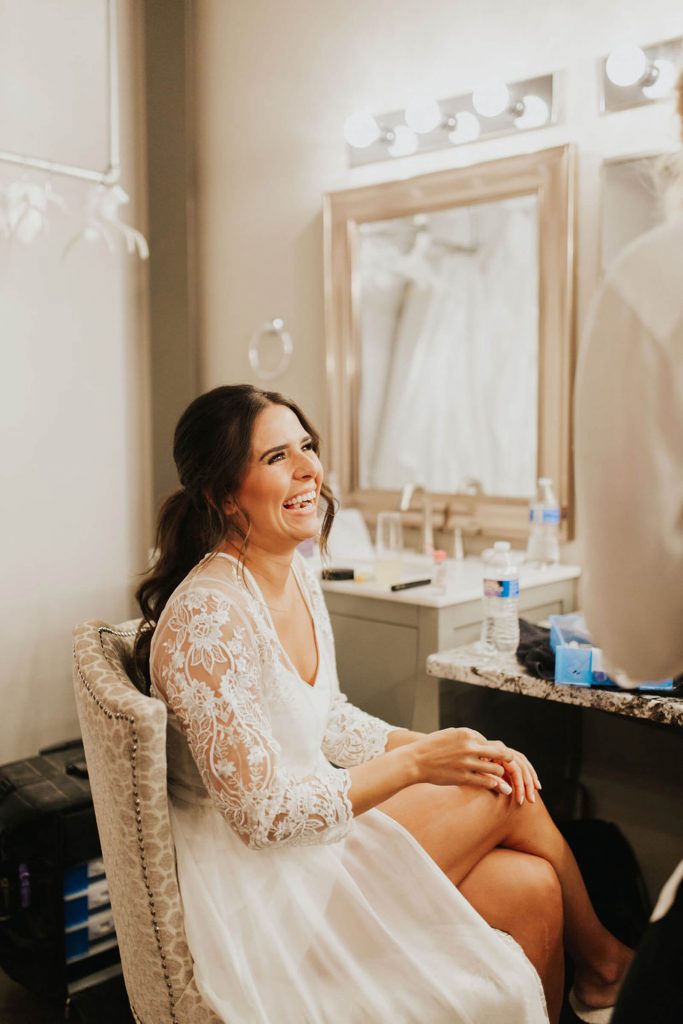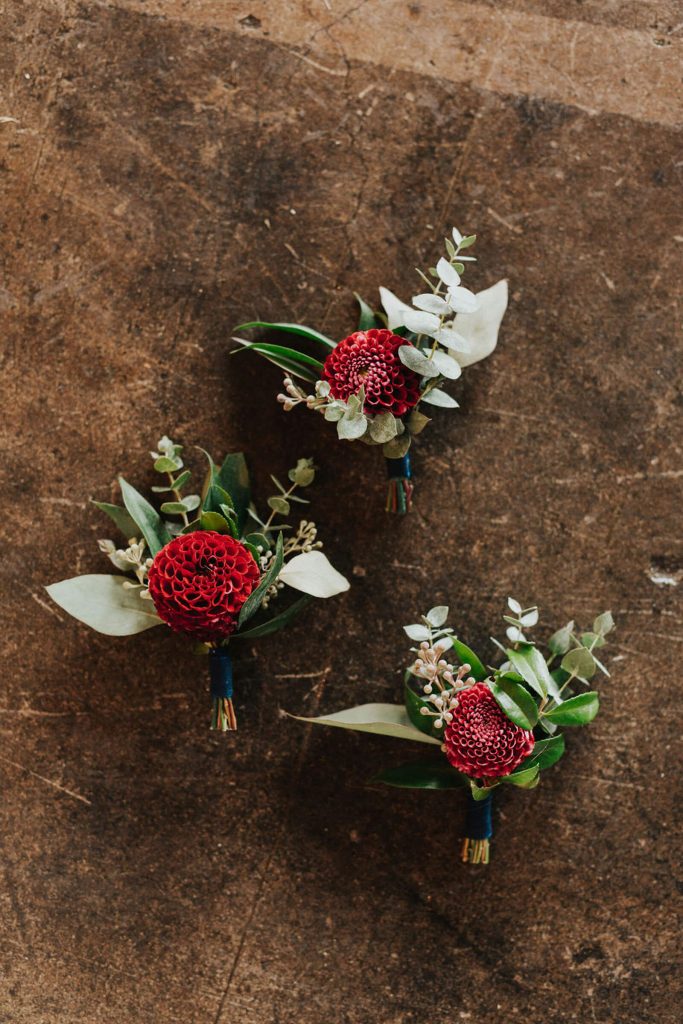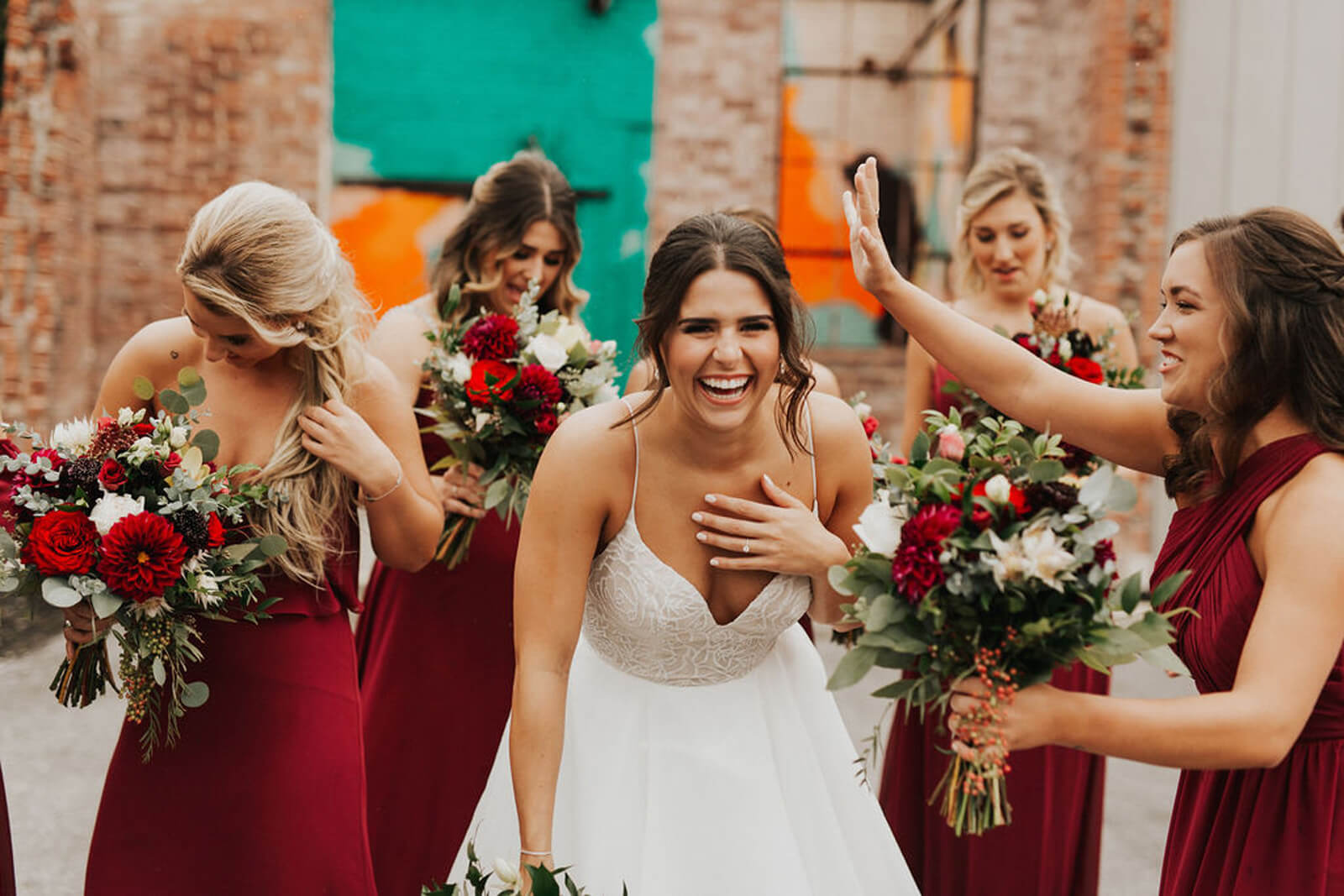 How You Met We met at Michigan State University in the early fall of 2013. I played field hockey and Joe played baseball and we lived in the same dorm building our freshman year. One night in a Firehouse Subs with a bunch of our friends, I boldly handed Joe my phone and asked him to put his number in.  He stared at me and without a second of hesitation he said "No."  Just NO!  I was in shock. He asked me to be his date to a Baseball Date Night Party a year later and I swear we fell in love that night. Little did I know Joe would completely ghost me for six months. Finally, as a last ditch effort I tried one last time to see if he was interested in seeing each other. He ended up saying he most definitely was, and he told me he was nervous and had a crush on me this whole time. So, after a year and a half of chasing Joe, he finally asked me to be his girlfriend in March of 2015.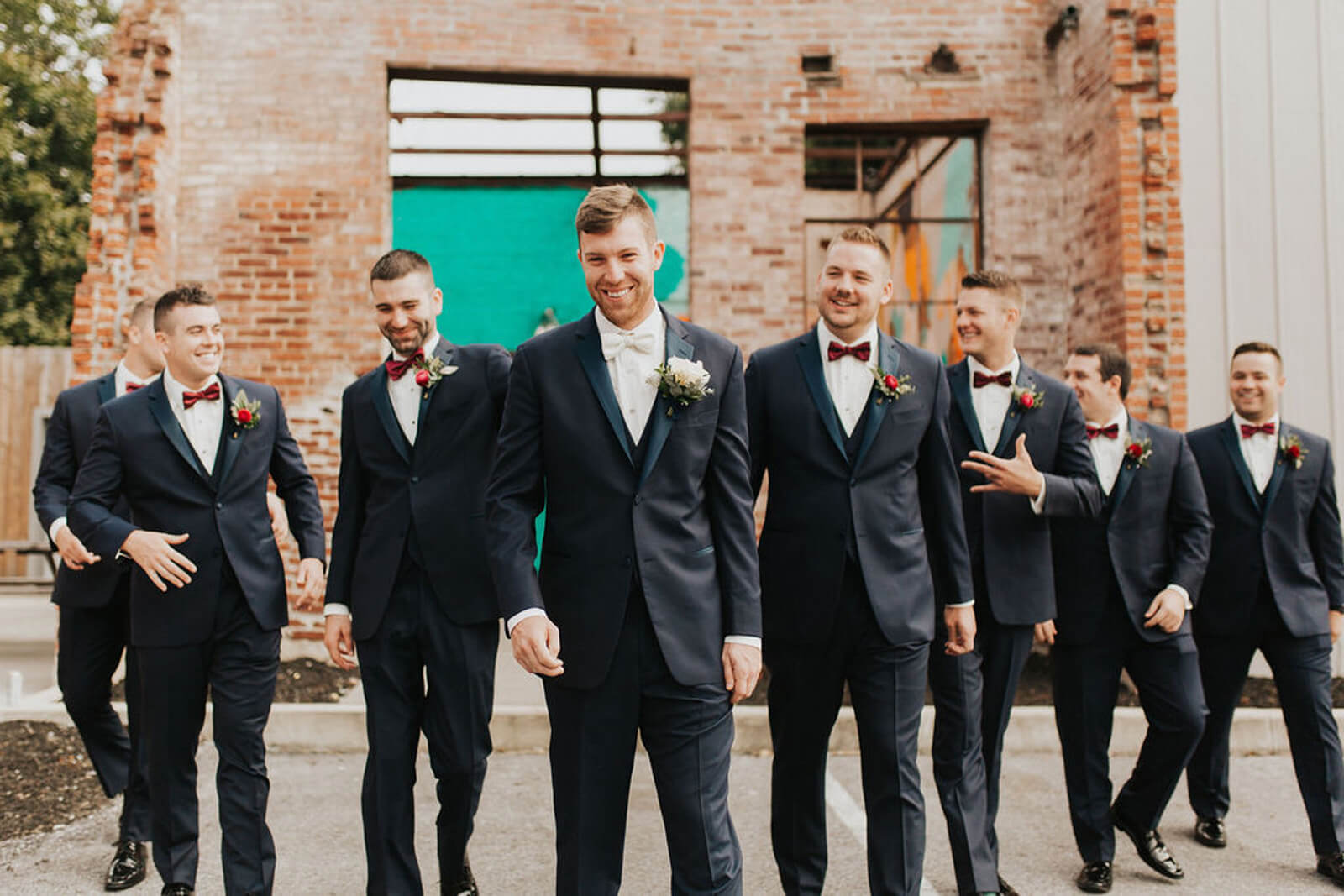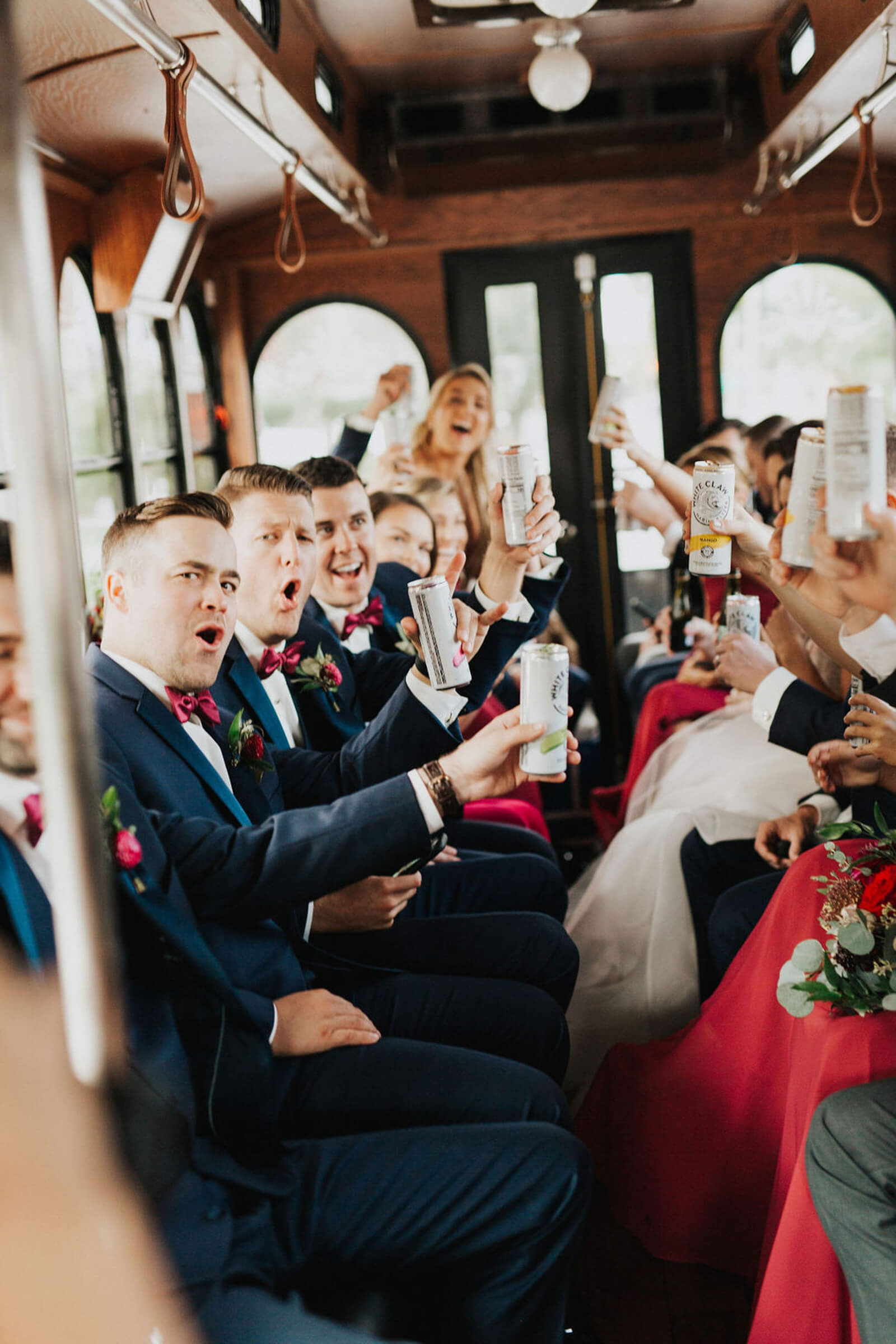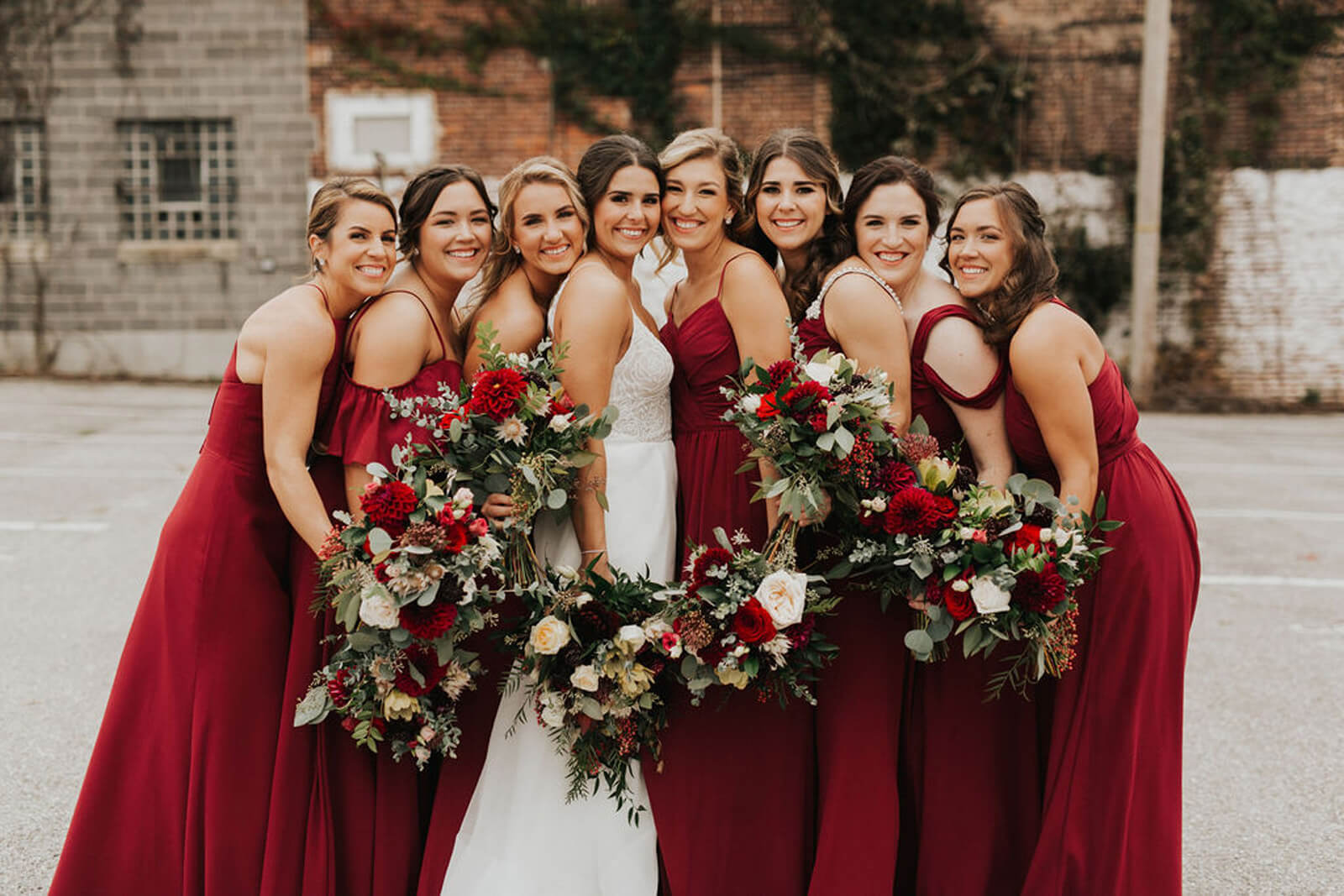 The Engagement Copper Mountain, Colorado had been a place we had talked about visiting for as long as we had been dating. Joe had spent his whole life skiing there with his family every winter and he always said he couldn't wait to take me one day. My first invite on his family's ski trip was over the holidays in 2017. On December 31st, after a full day of skiing, Joe took me to a covered bridge strung with beautiful lights and got down on one knee, with his late mother's diamond, and asked me to spend the rest of my life with him.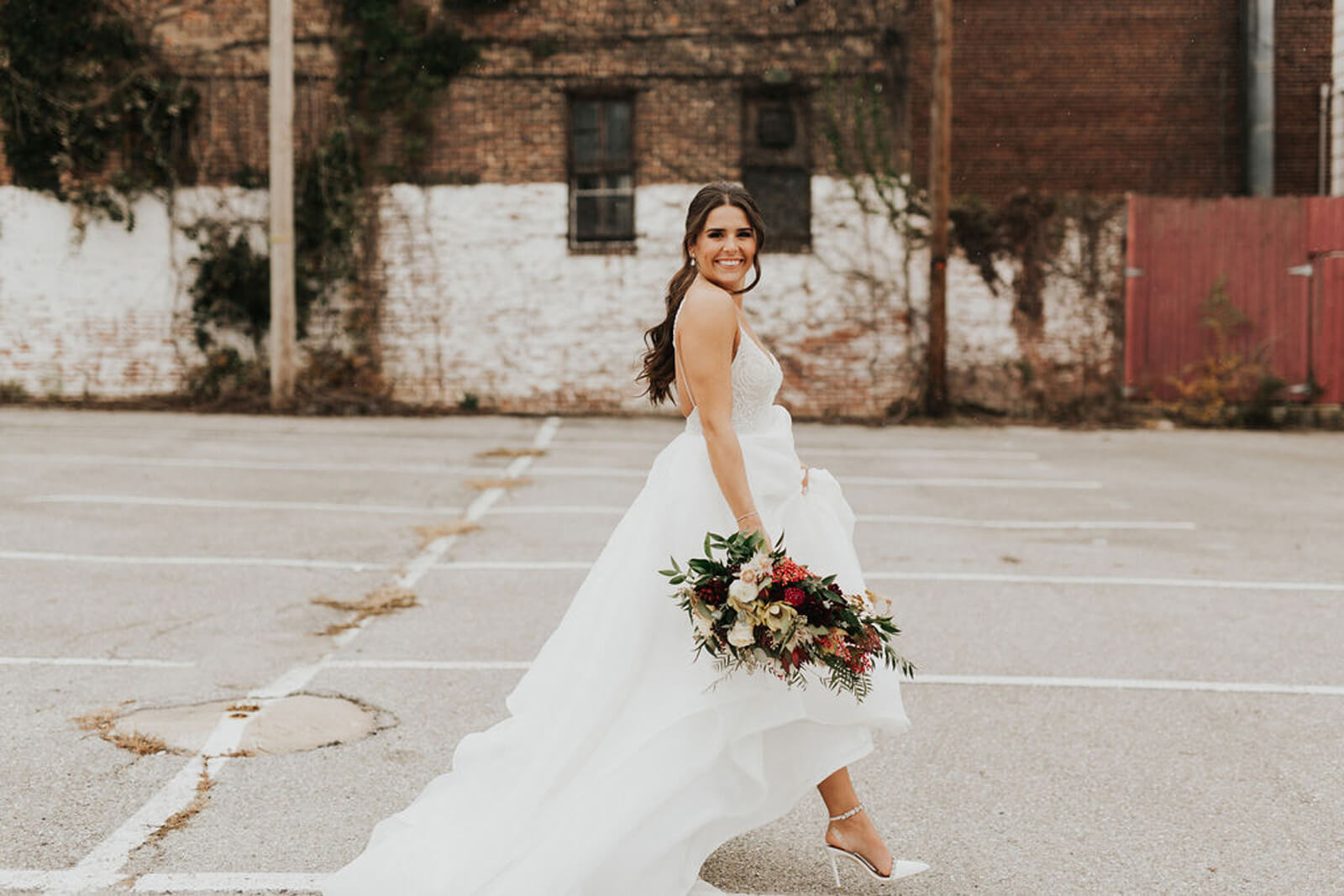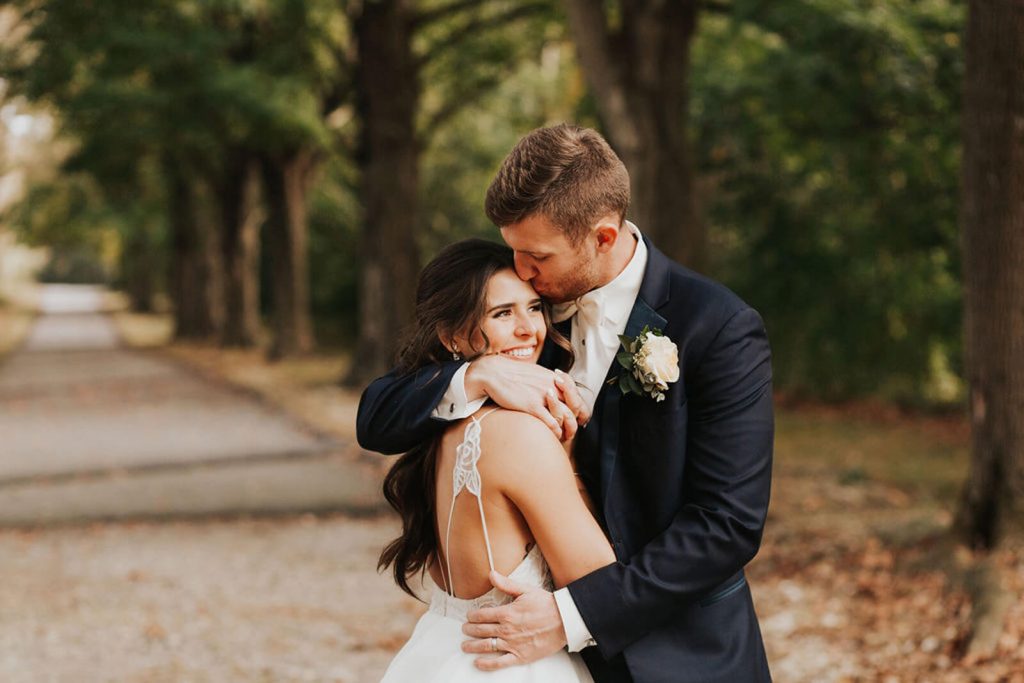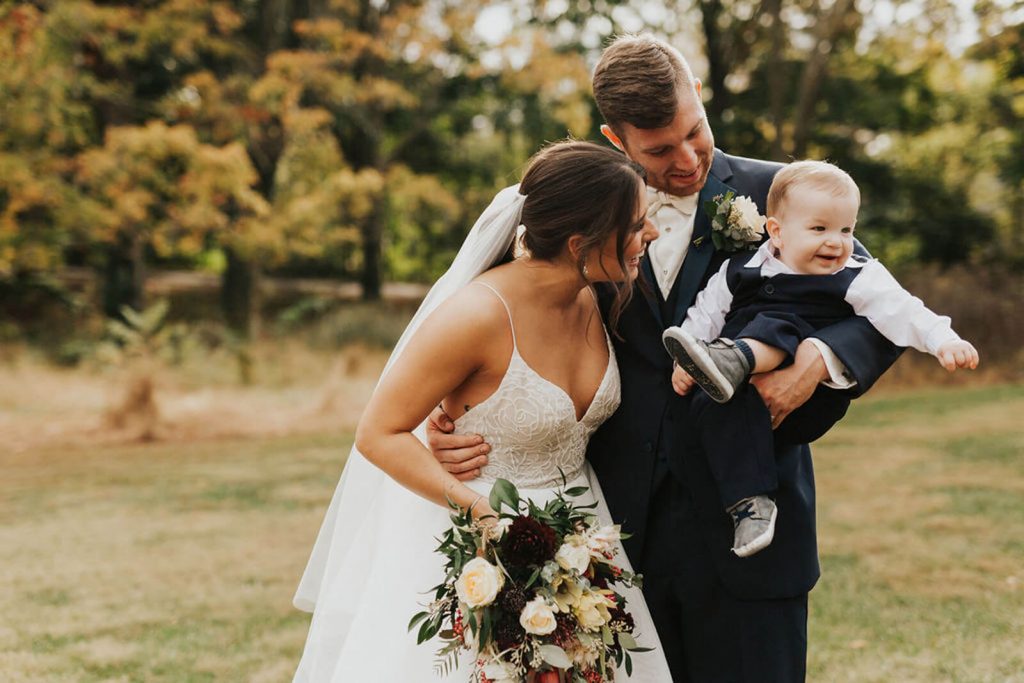 Wedding Design Inspiration I was always the girl who dreamt about her wedding day. I wanted to be able to look back in 50 years and still think our wedding décor was beautiful. I focused on warm fall colors with hints of gold. I also chose a venue that could be a blank slate for my vision.  The industrial vibe at The Bond was the perfect amount of edginess that I could soften up with a romantic and whimsical décor.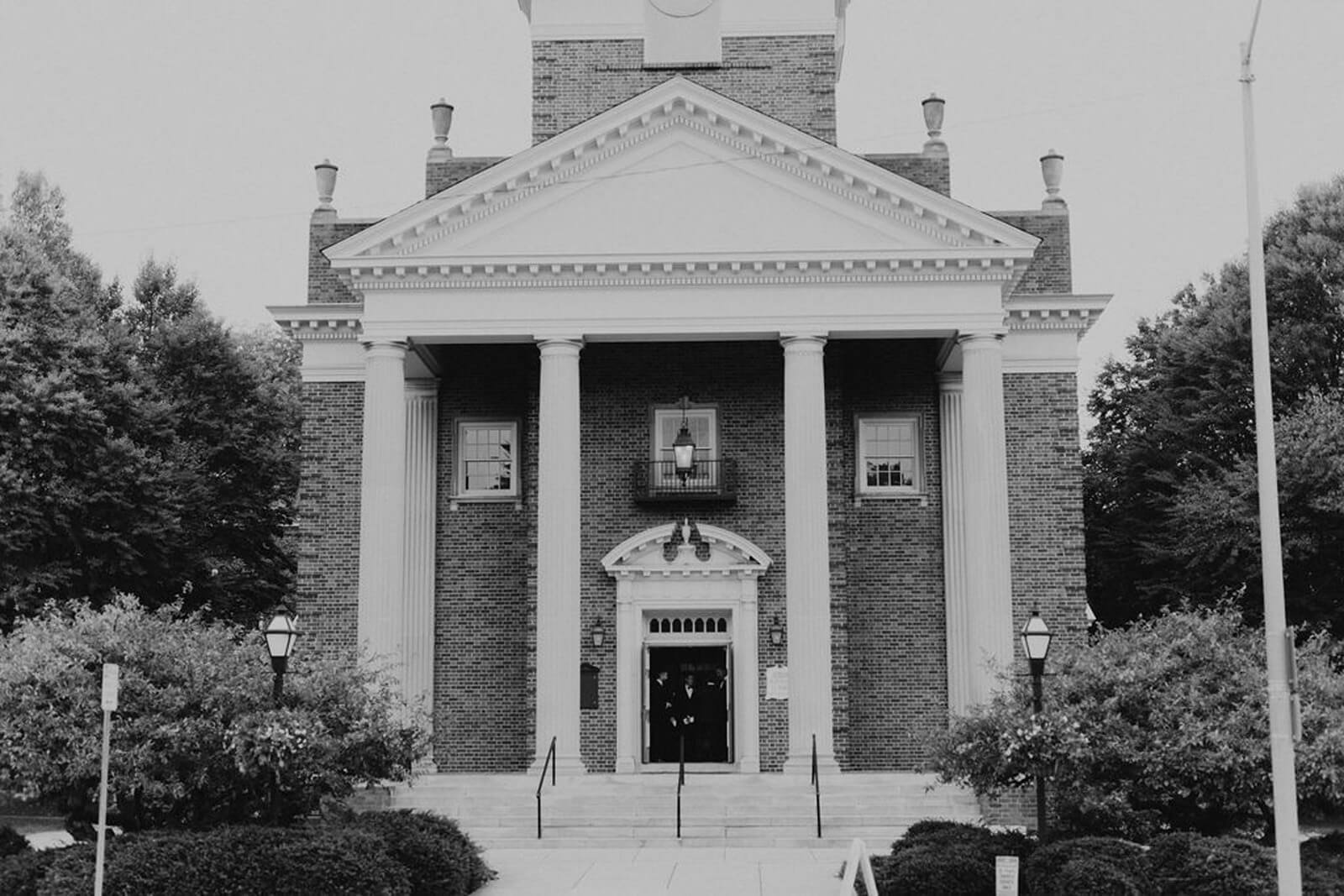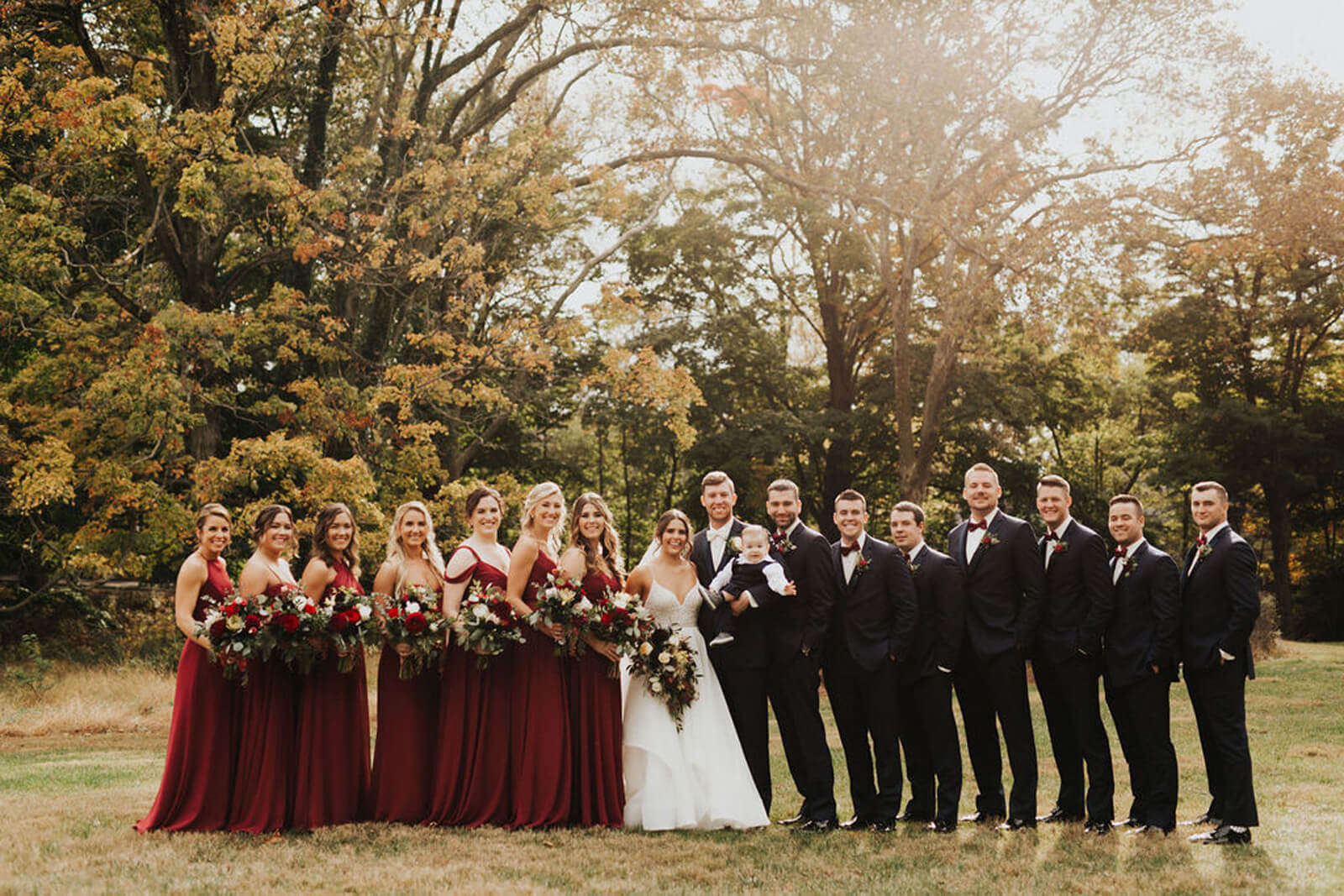 What Was Unique and Special About Your Wedding Day Our wedding day was one filled with a lot of emotions.  Joe's mom had passed before we got engaged and not having her there was hard on us both. We has special touches throughout our ceremony and reception to make sure we had parts of her there with us on her special day. One of my favorite touches we included was that I had a piece of her wedding dress lace wrapped around my bouquet. It was a perfect way to know she was there with me as we got married.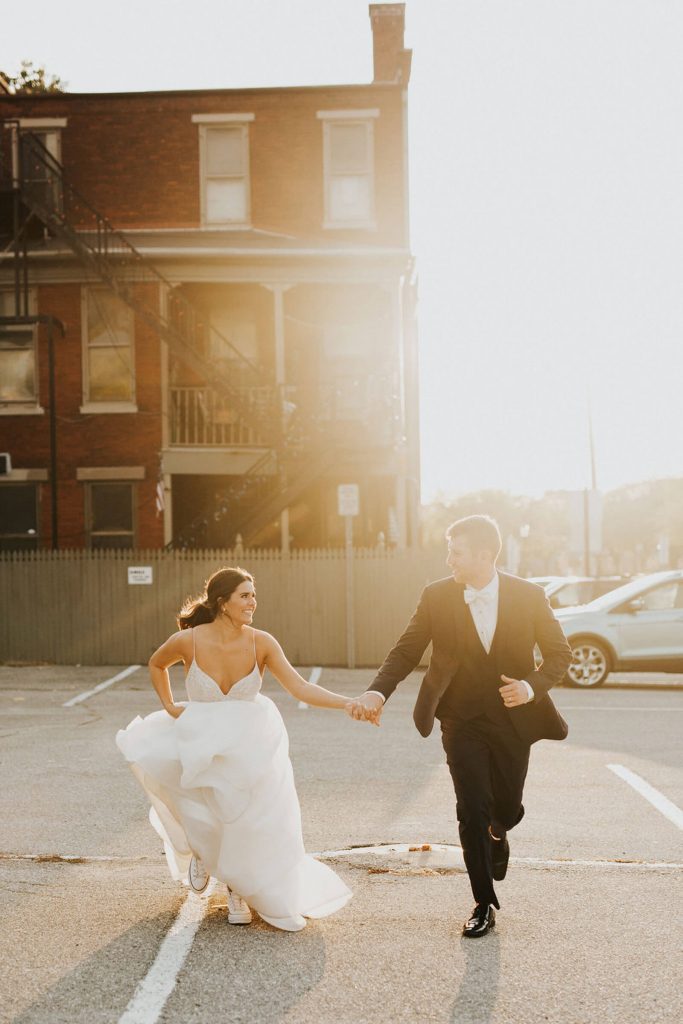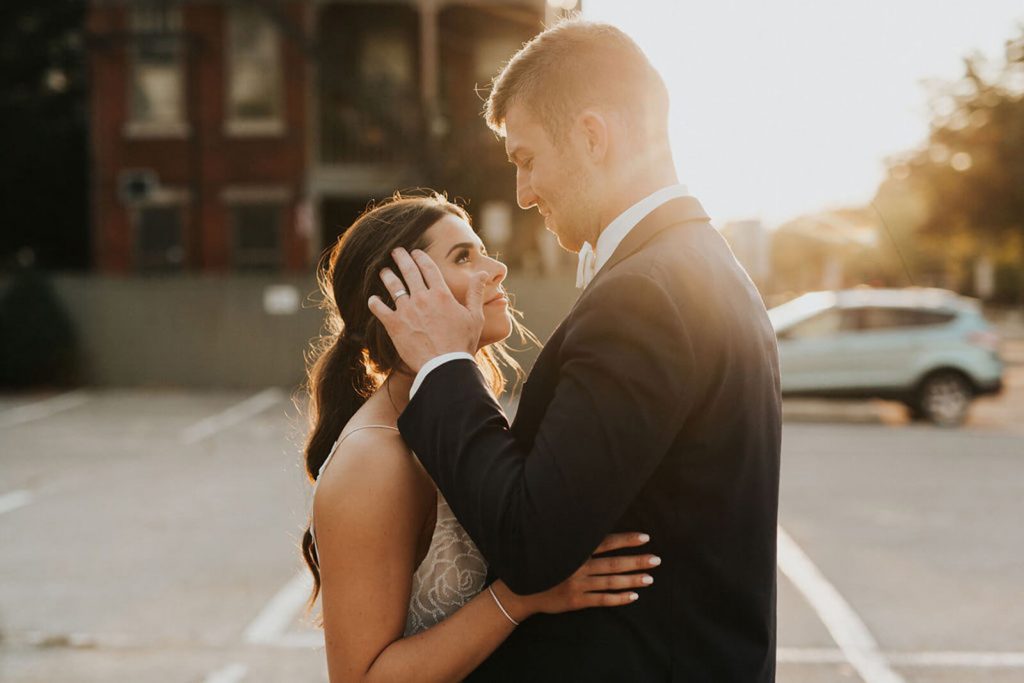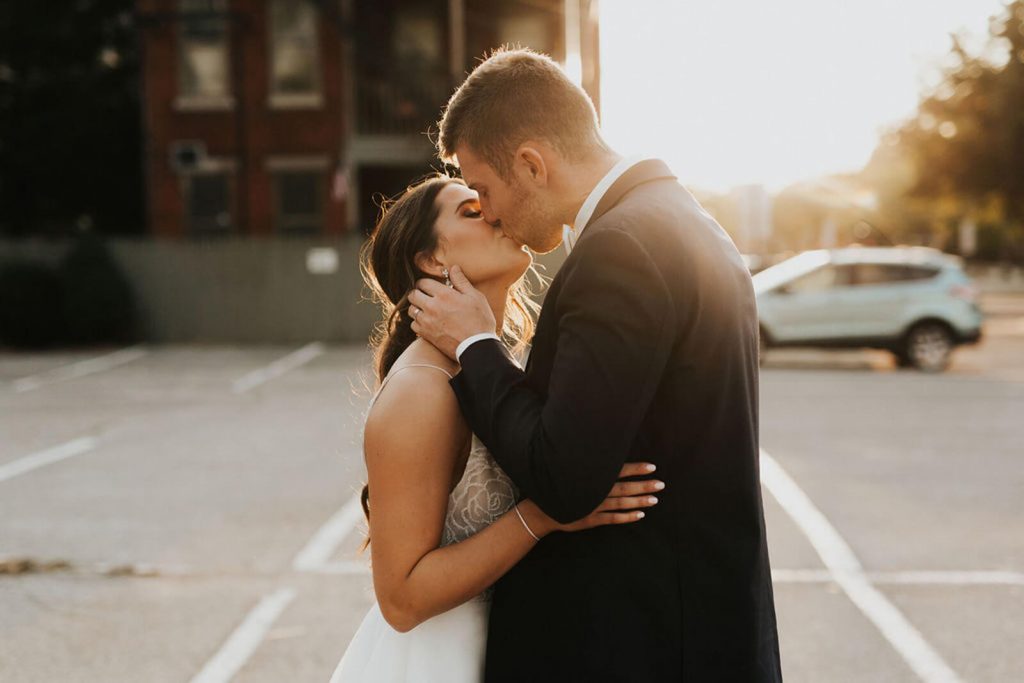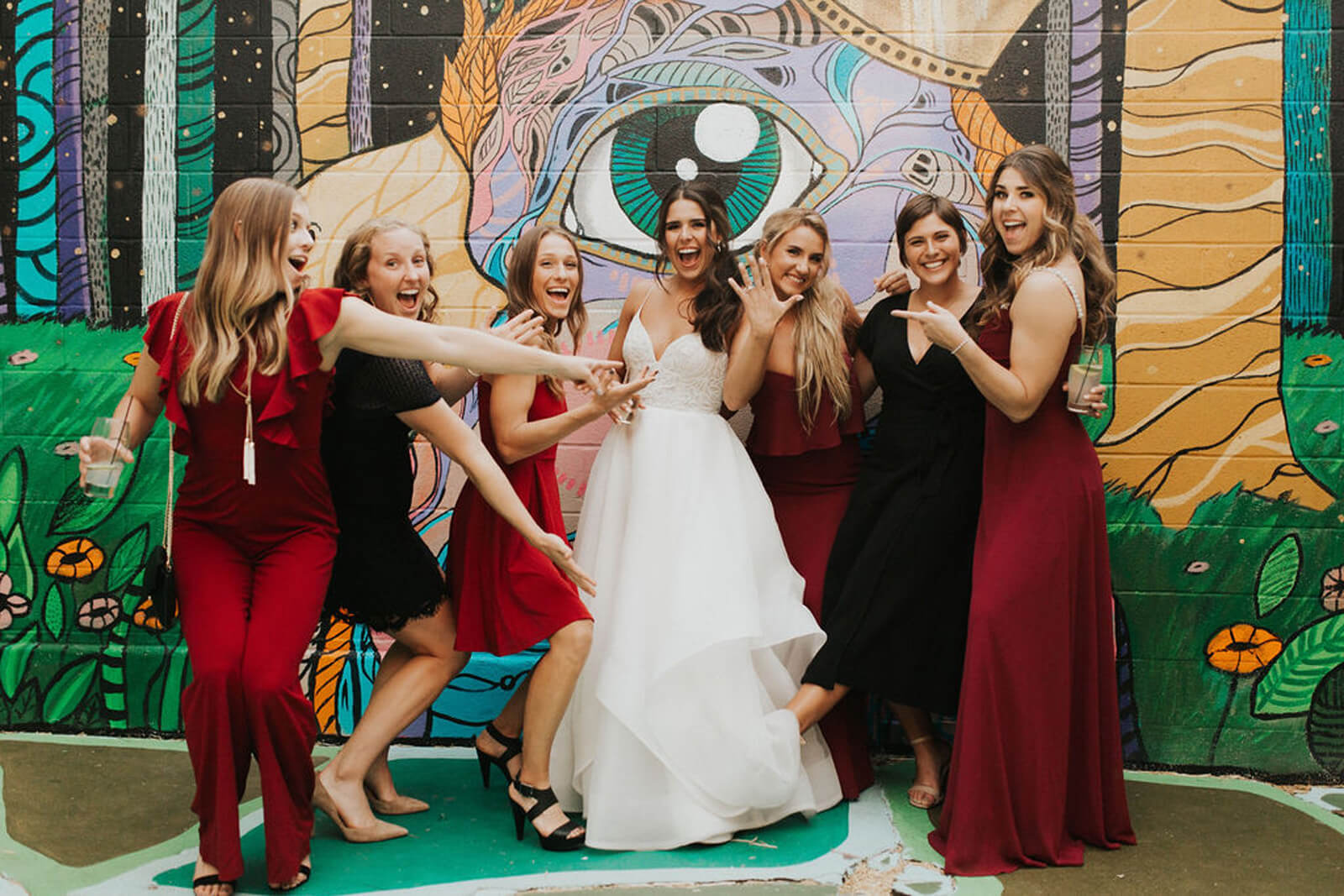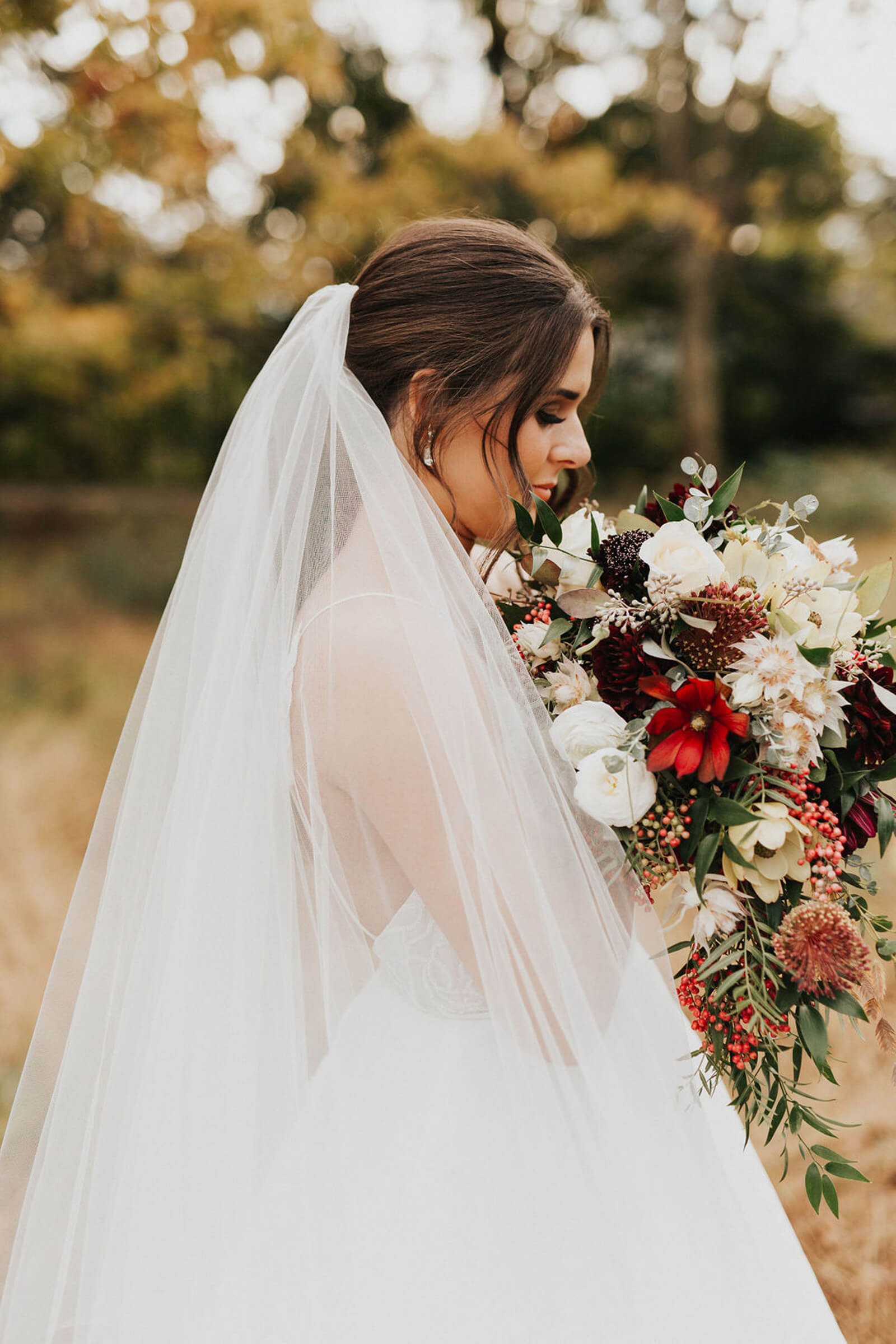 Favorite Details Our flowers were absolutely stunning. Rosemary and Rust did an amazing job and people still talk about them to this day. Lauren with LCEvents has been a lifelong friend of mine and she made every little detail I didn't know I needed come to life.  Our tablescapes were breathtaking and she really brought those together for us.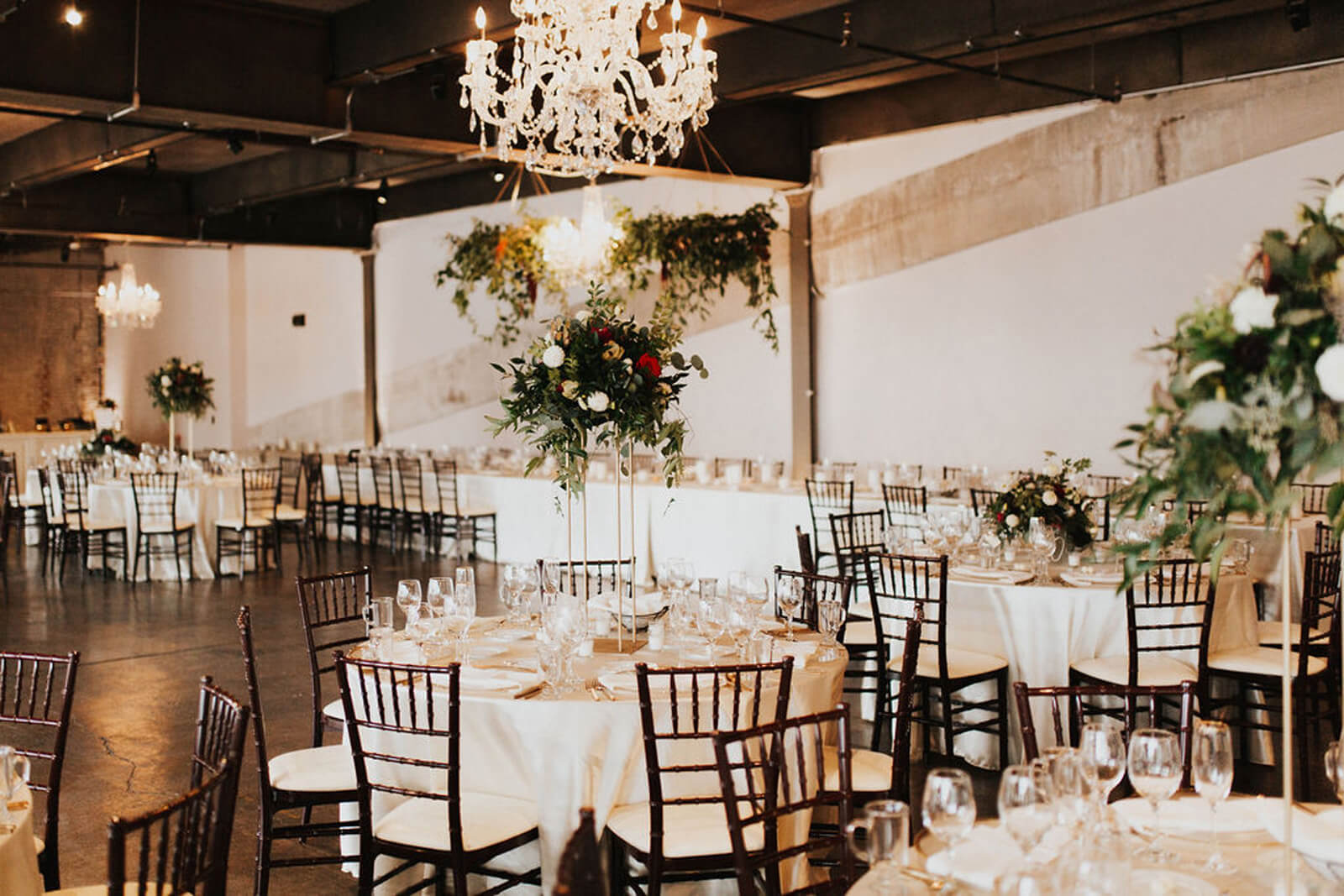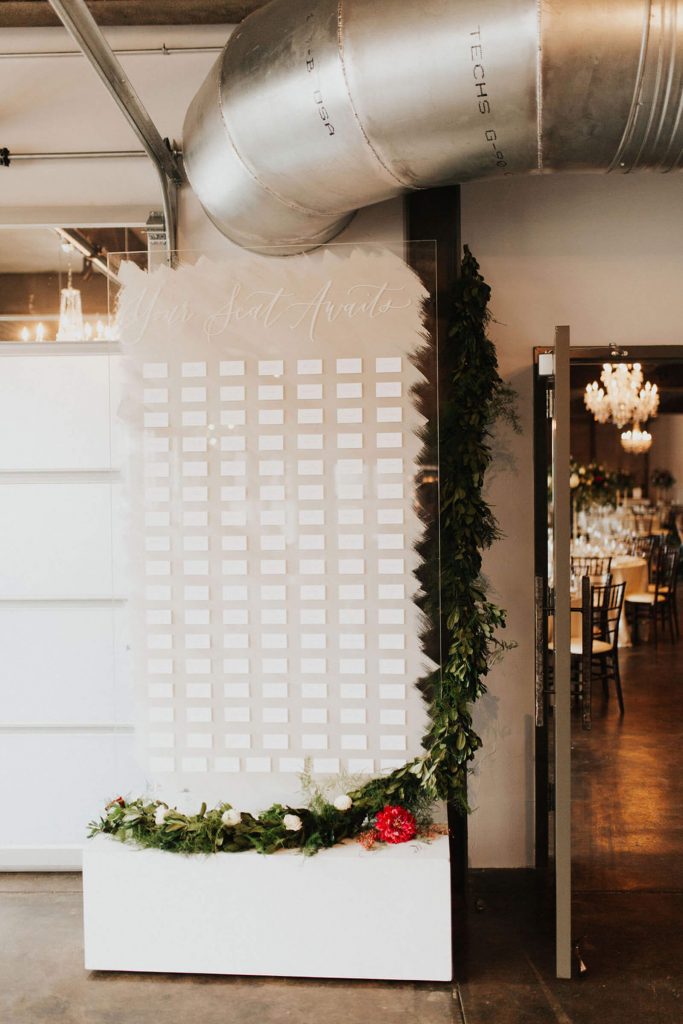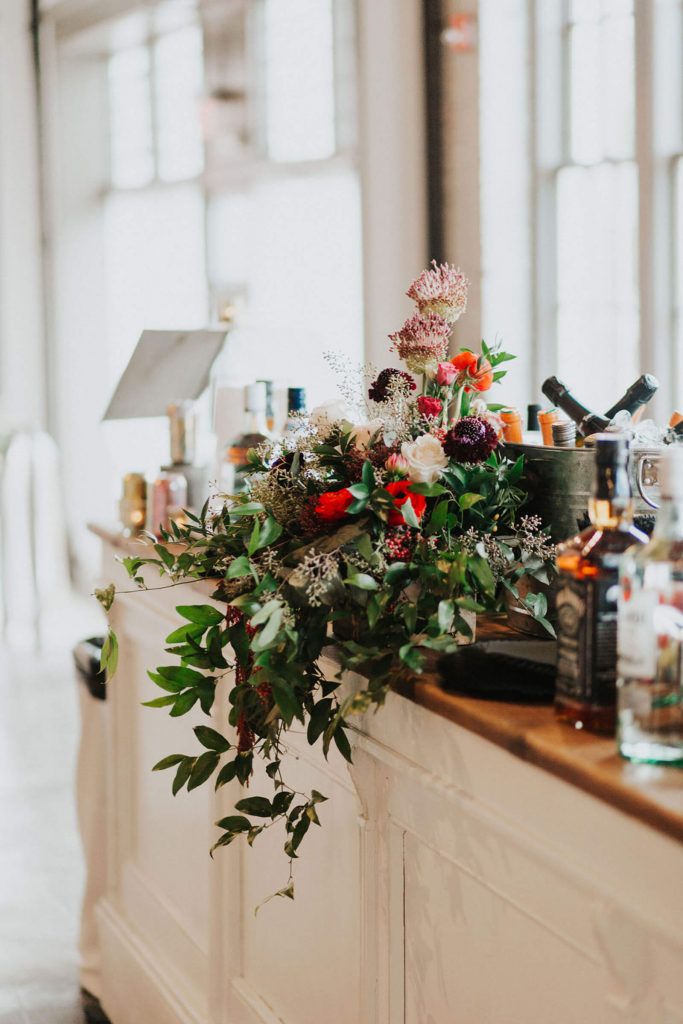 Most Unexpected Event On Your Wedding Day Joe has never been a man of many words, let alone emotional words. After some serious begging on my part, he agreed to writing our own vows and exchanging love letters that morning, because he knew how much it meant to me. He had expressed concerns of what to write for months beforehand, but still said he would partake. His love letters and his vows surpassed any thoughts I had of his writing ability. They truly were beyond beautiful and brought me, and our loved ones, to tears. Later in the day after I told him how I will treasure those words for the rest of my life and he told me that he wrote both the love letter and the vows the morning of our wedding on the hotel lobby computer. As I agonized over every word for weeks, he just wrote from his heart and that was that. He didn't even have a copy of them because he just printed them out at the hotel desk and closed the document. It was the perfect Joe touch and made the memory that much sweeter.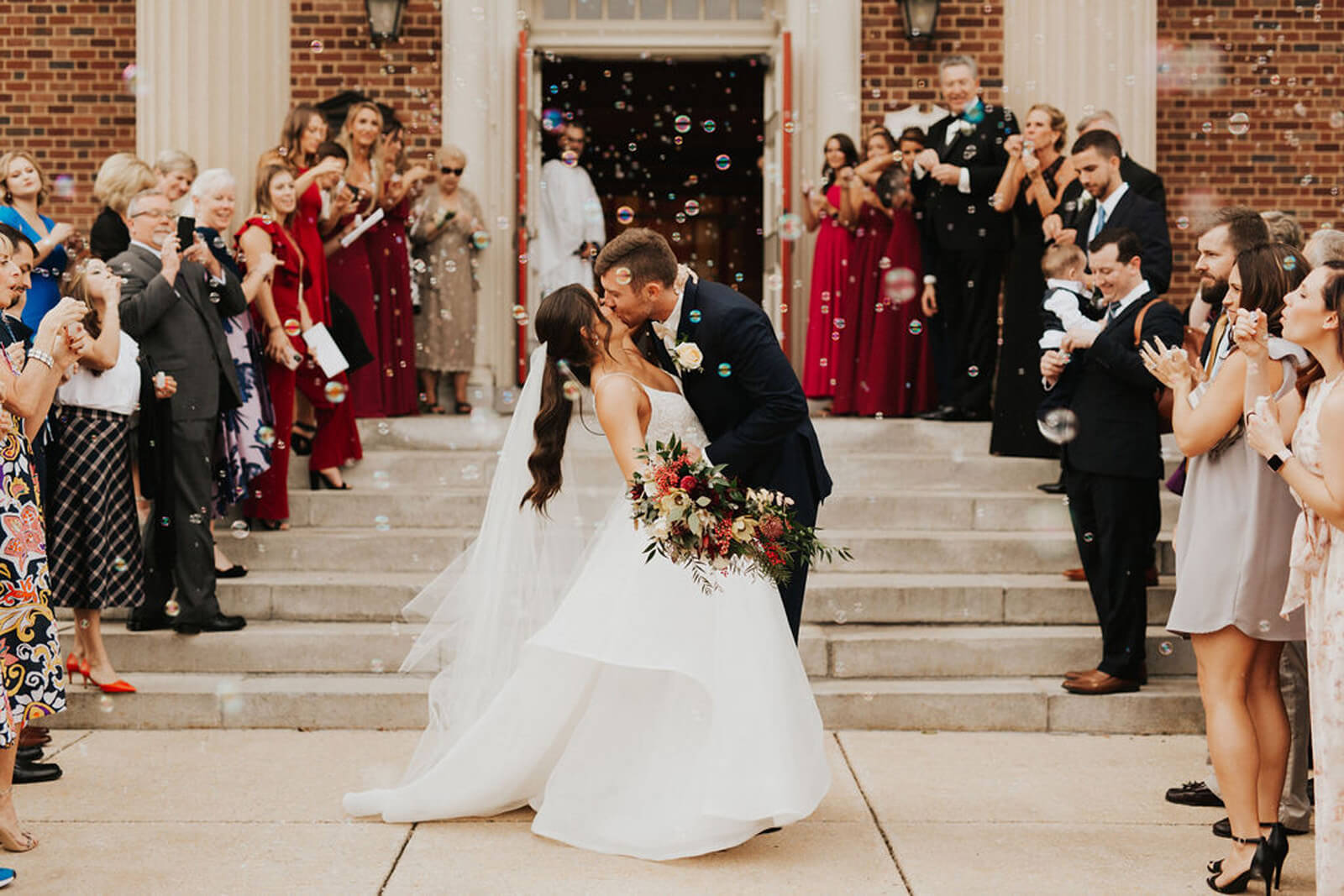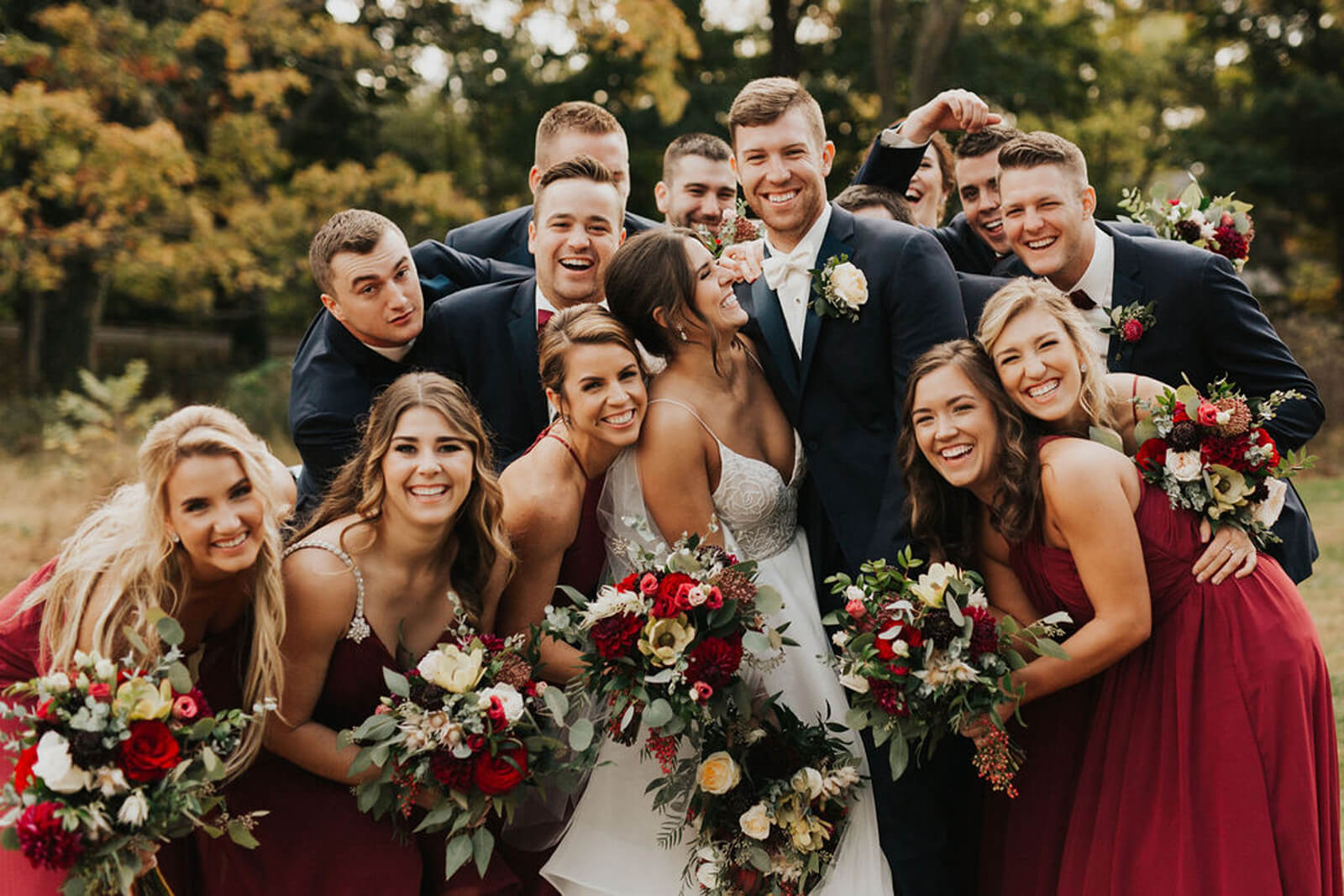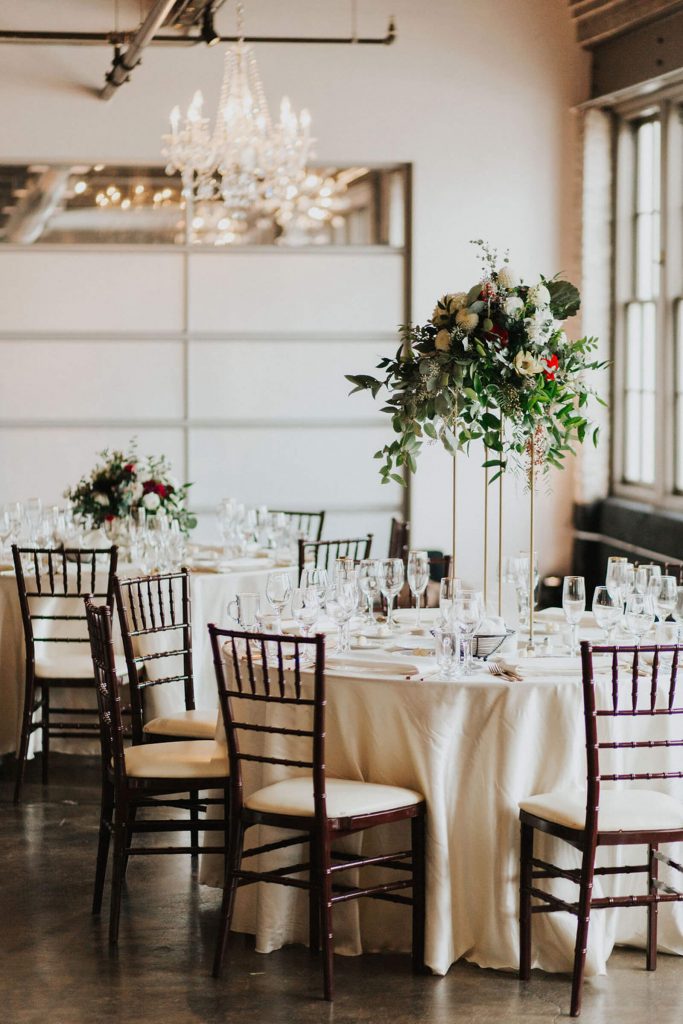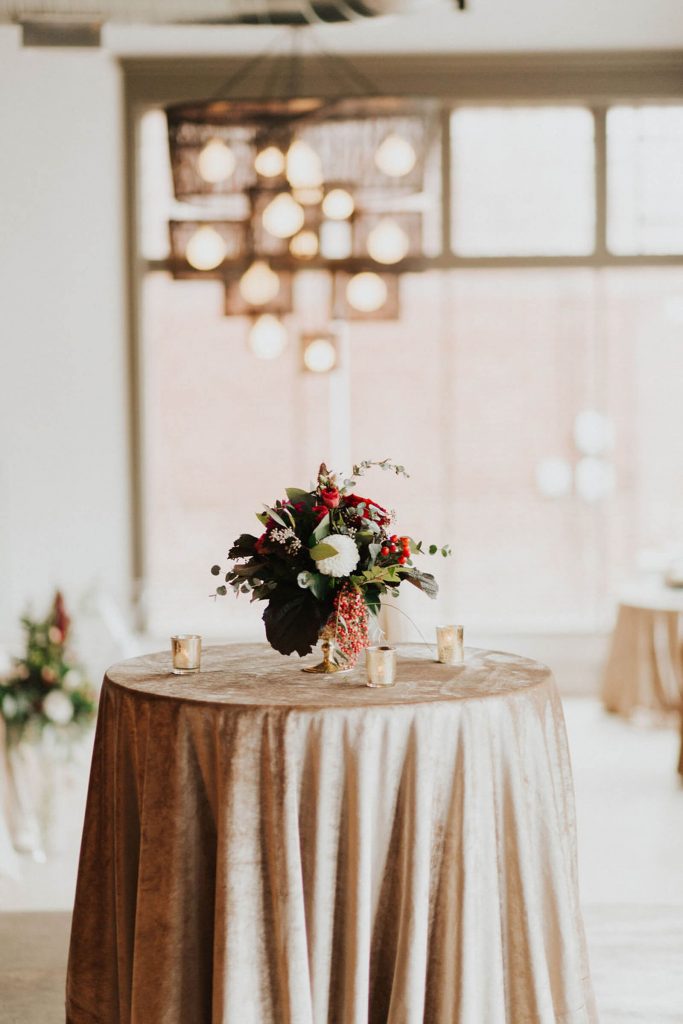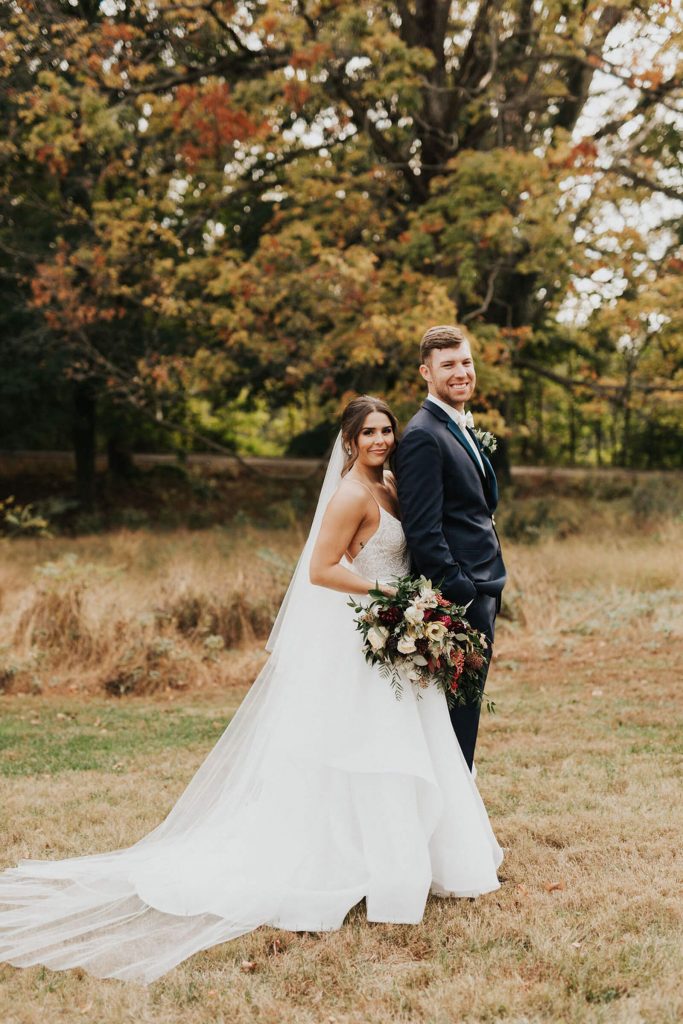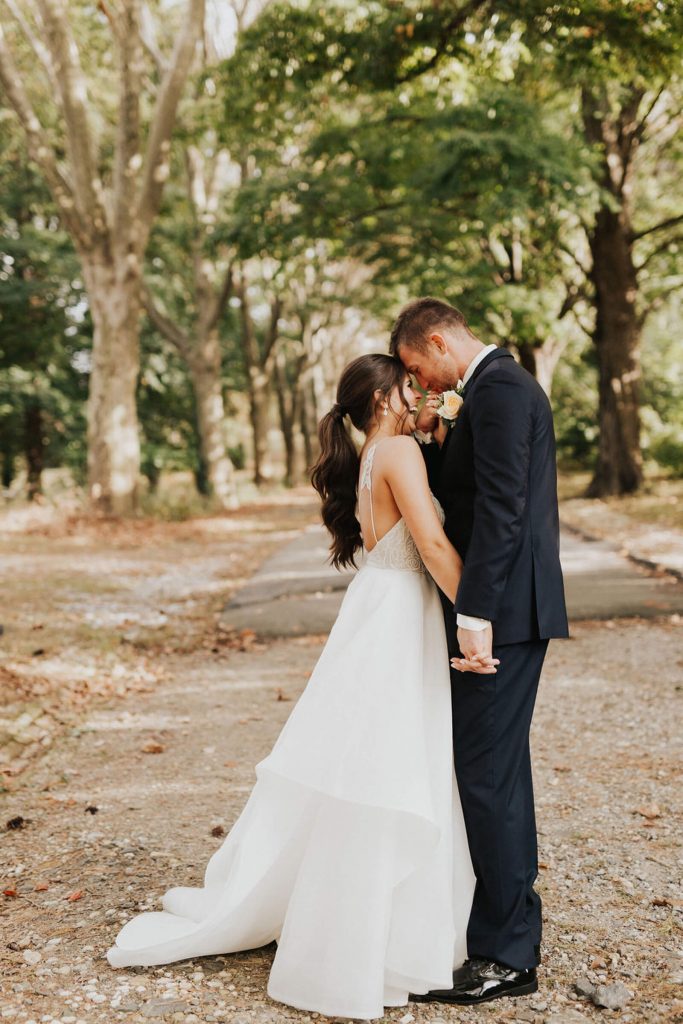 Piece of Advice My biggest piece of advice to anyone getting married is during your ceremony look out into the crowd. Every single person you and your husband love are there. The love they feel for you and the partner you have chosen to spend your life with can be felt through their gazes.  Stand there and look at all of them, appreciate all of them, know that the love you feel in that moment will help carry you and your family throughout this life. Time is so precious, and you will never have that many people you love in a room ever again.  That image is forever in my mind and something I am so happy that I created.