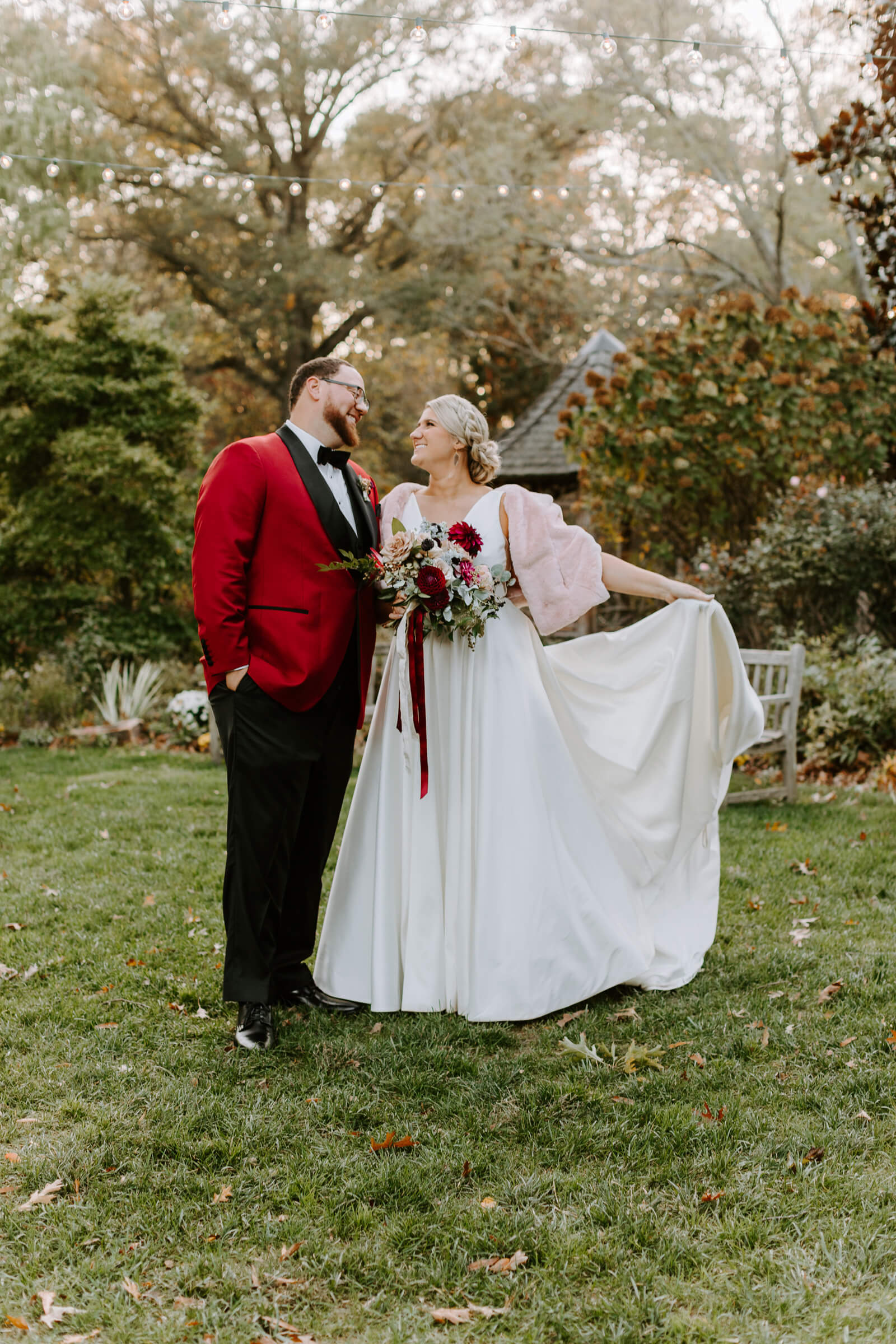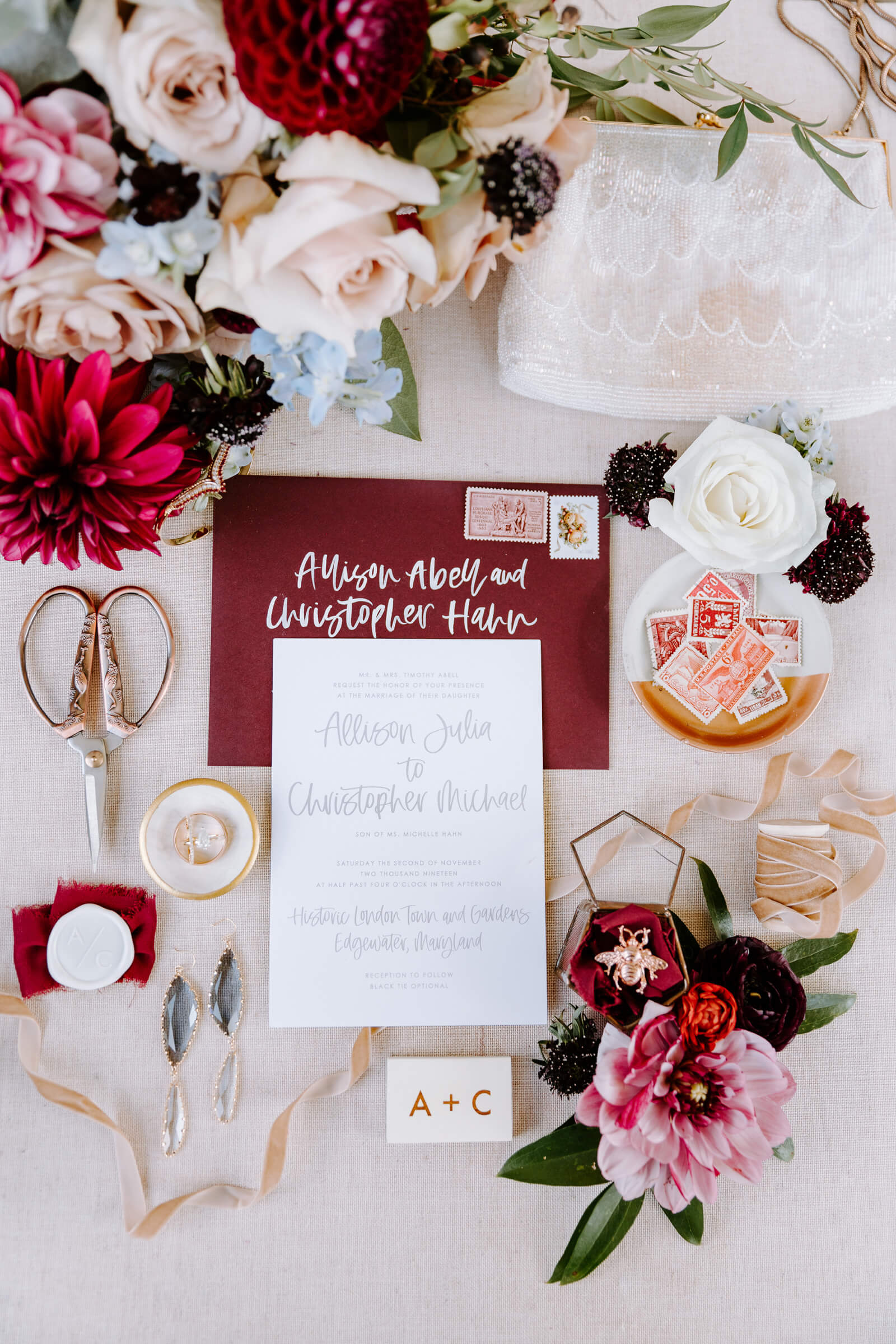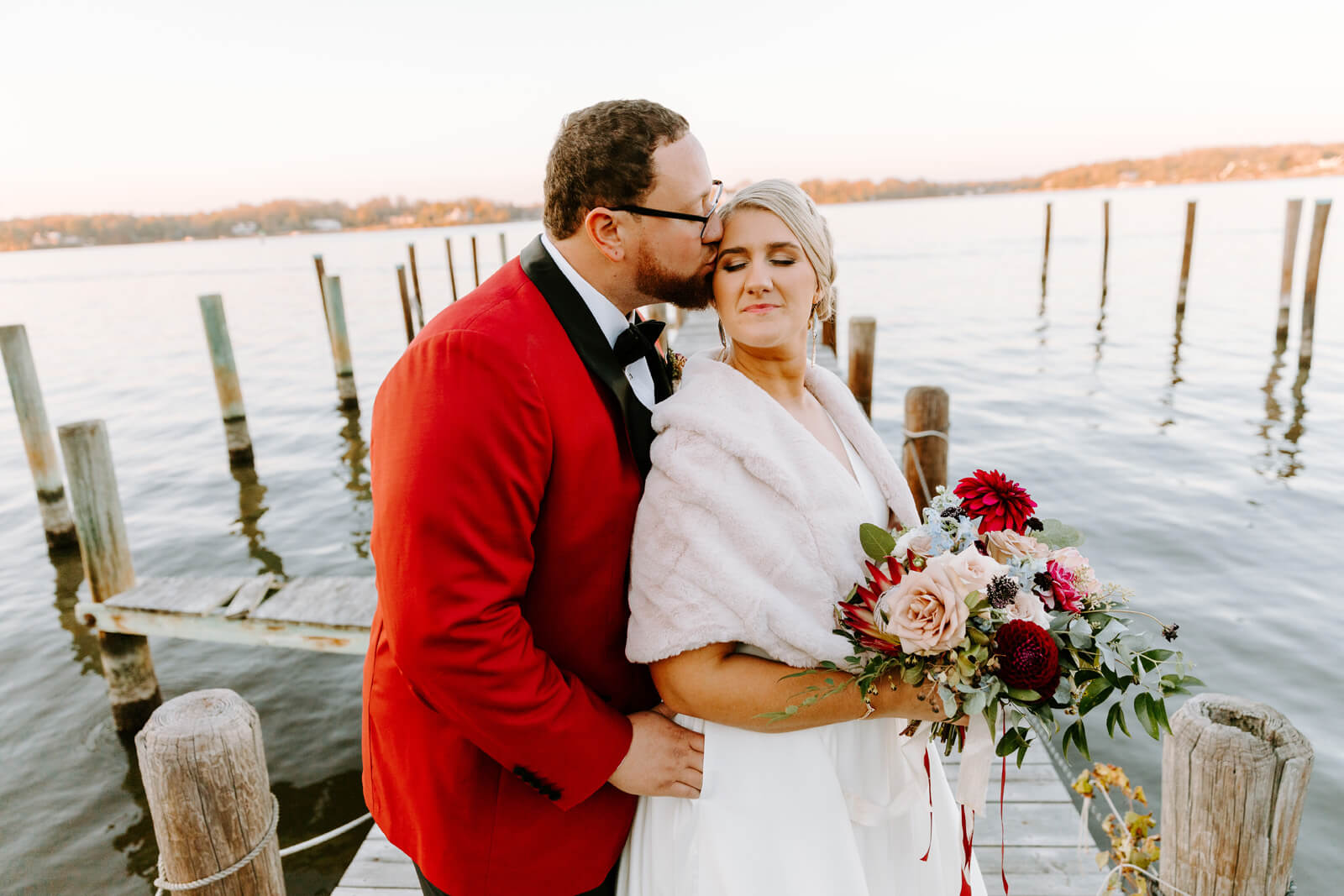 Occupations Alli is an athletic trainer at a local high school and helps run a wedding planning company with her sister/business partner; Chris works in rigging and installation of banking equipment.
Wedding date November 2, 2019
Number of Attendees 105
Number of Attendants 4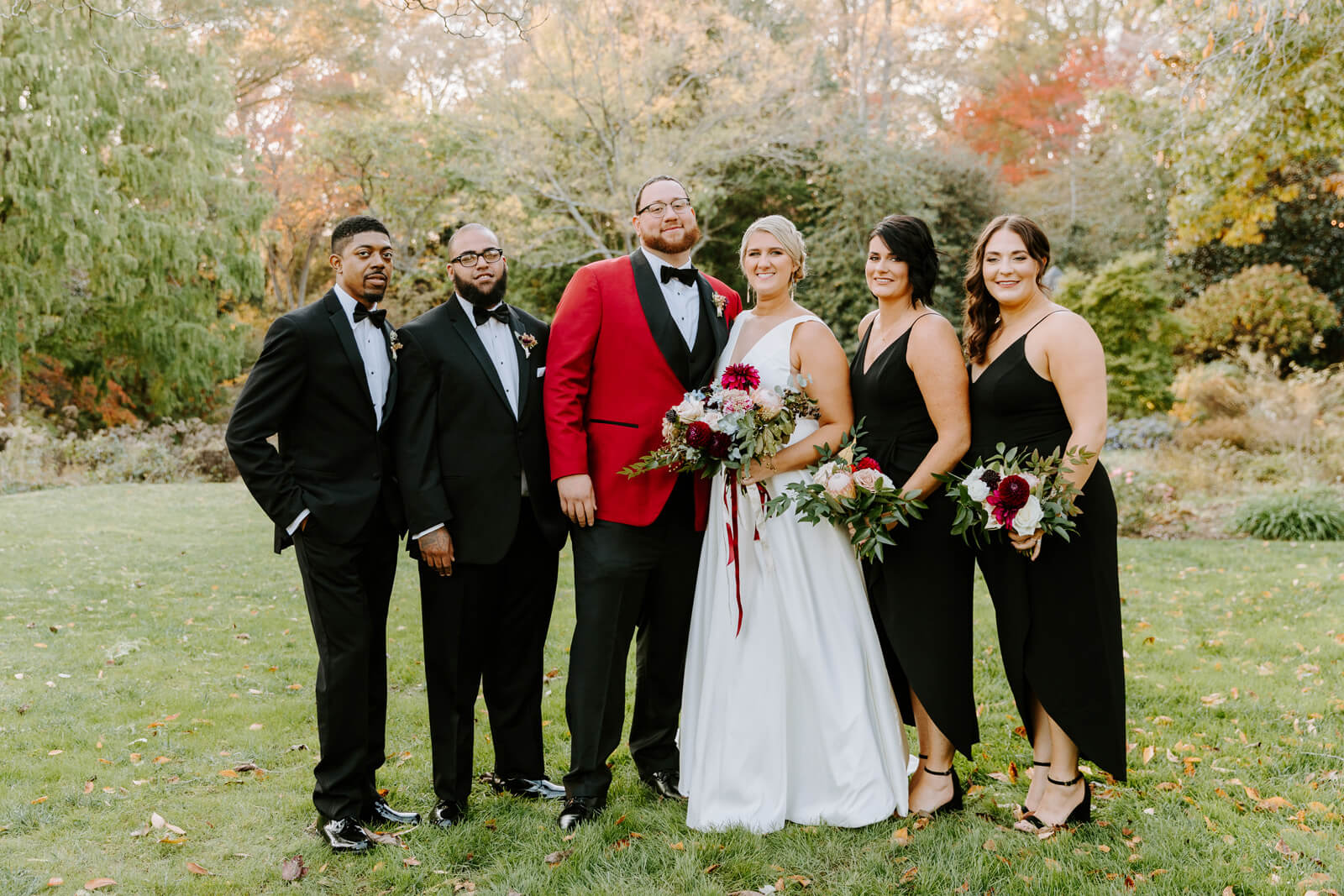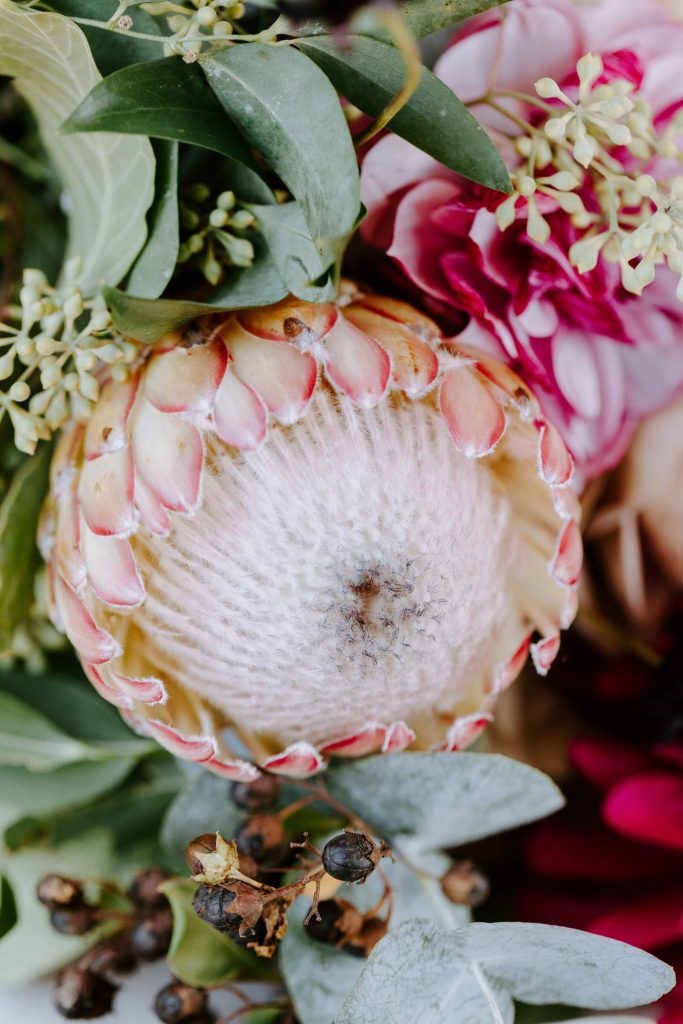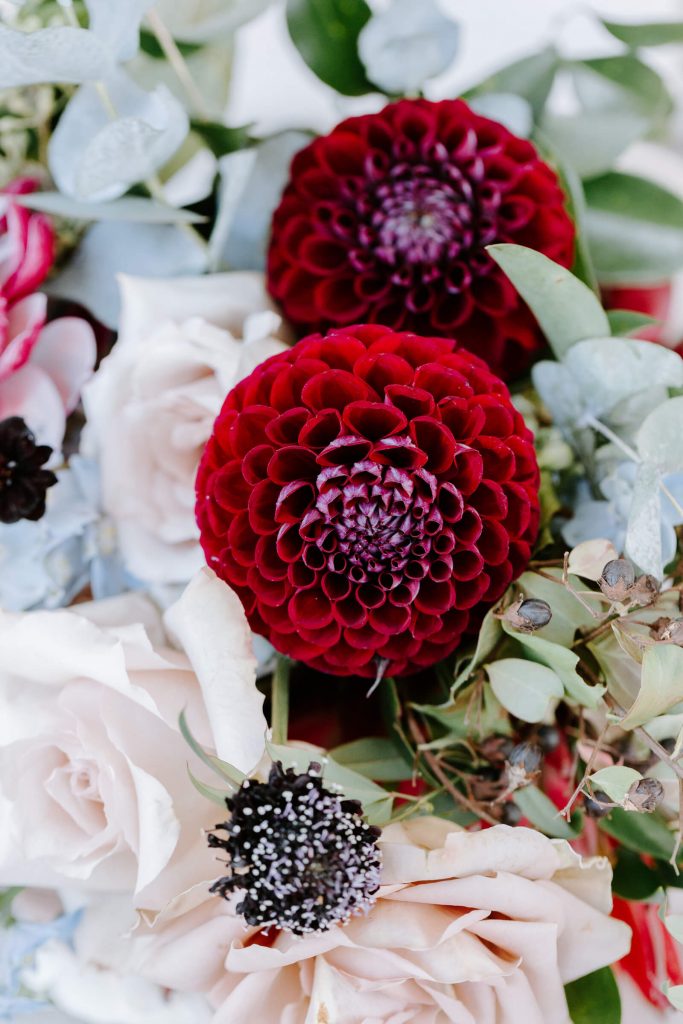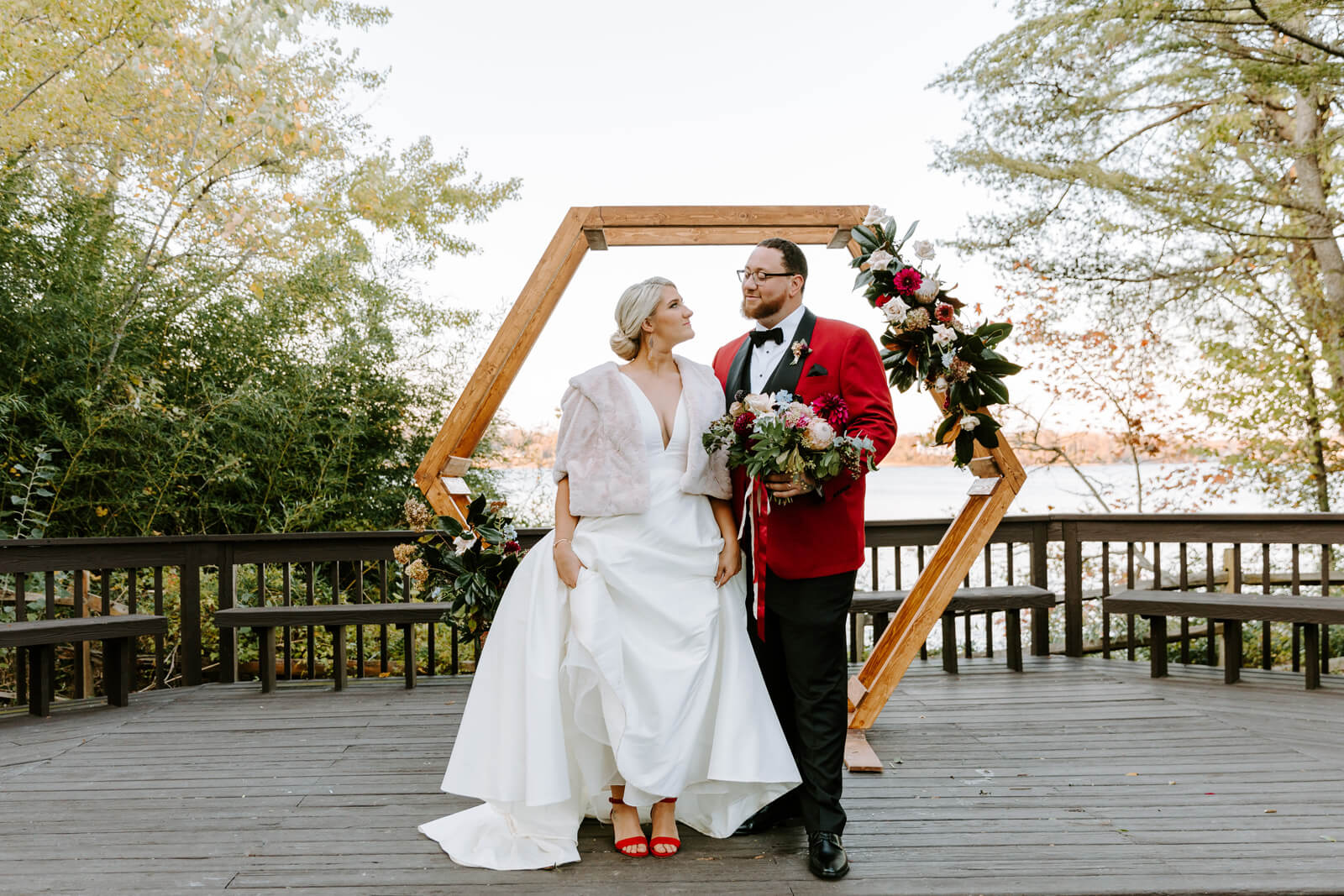 How You Met Alli and Chris met at Alli's sister's birthday party in September 2013 and hit it off instantly. They became friends fast but didn't make it official until 2015 when Alli was home from grad school for the summer.
The Engagement In June of 2018, Chris and Alli were heading to New Orleans with some friends for a long weekend getaway. At dinner one night, Chris got down on one knee and popped the question. Alli said yes and they celebrated that night listening to live music on Frenchman Street.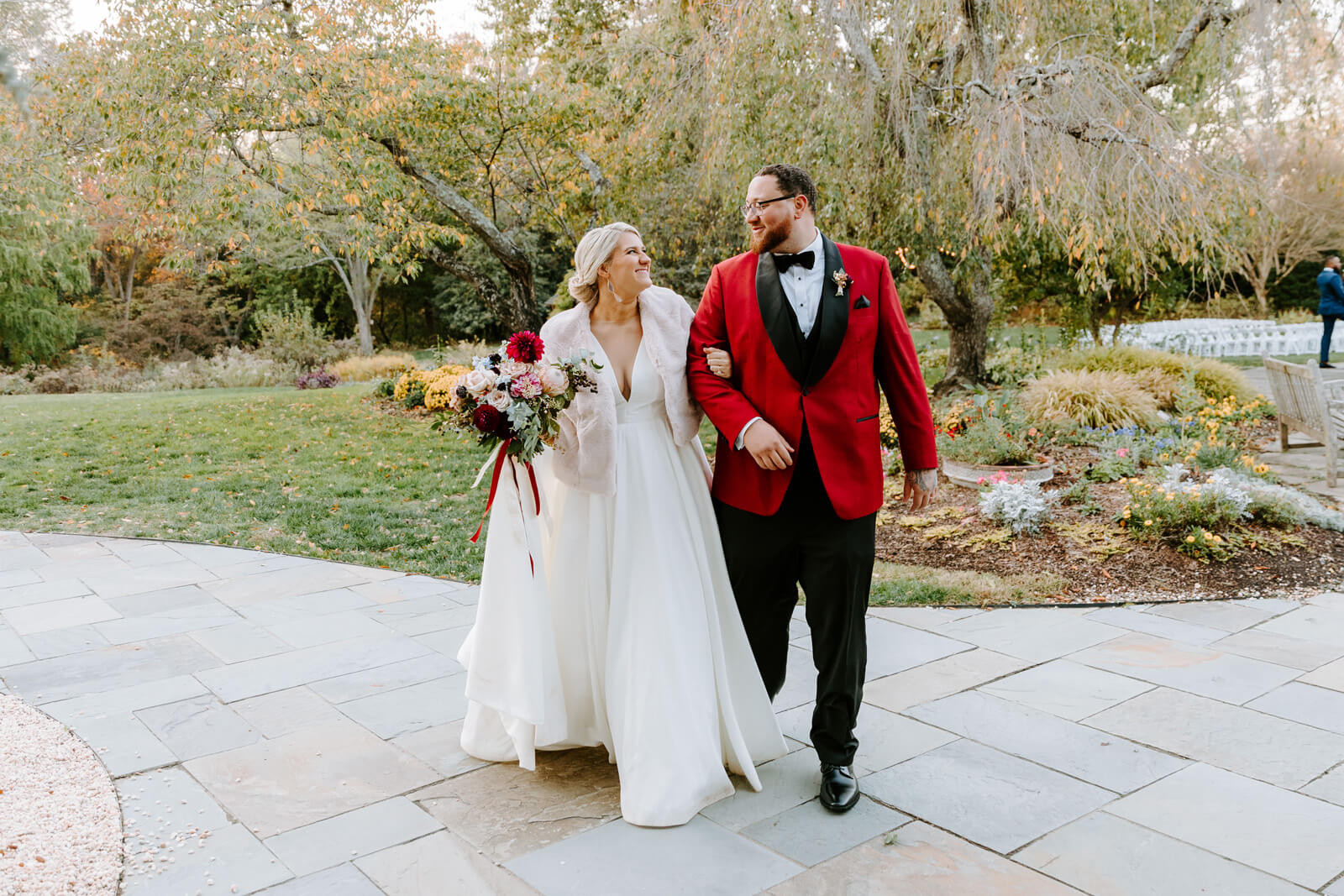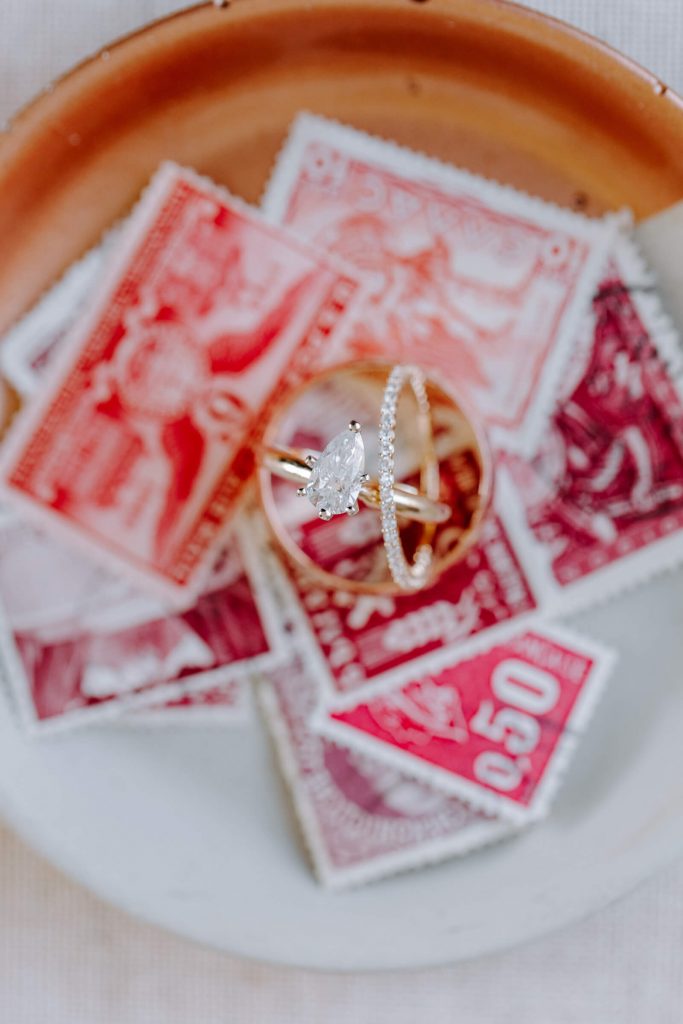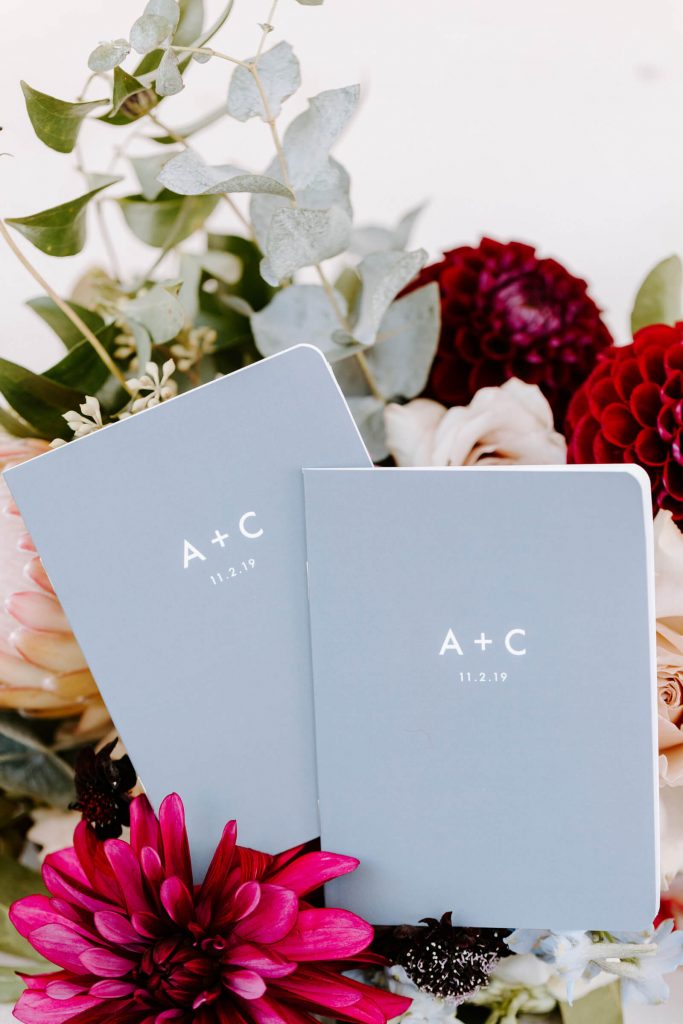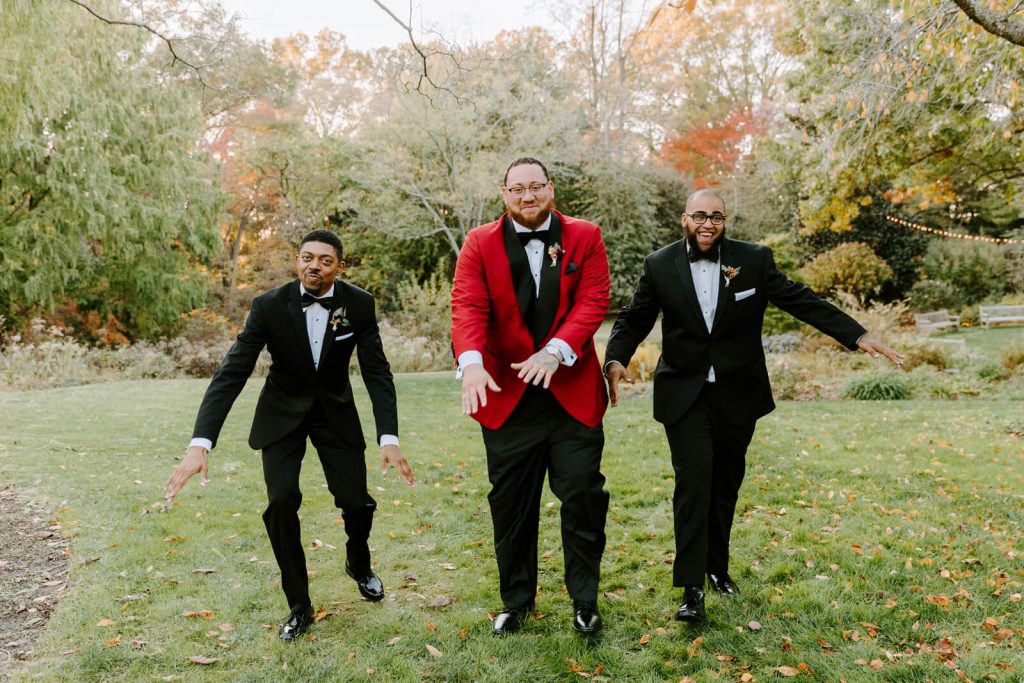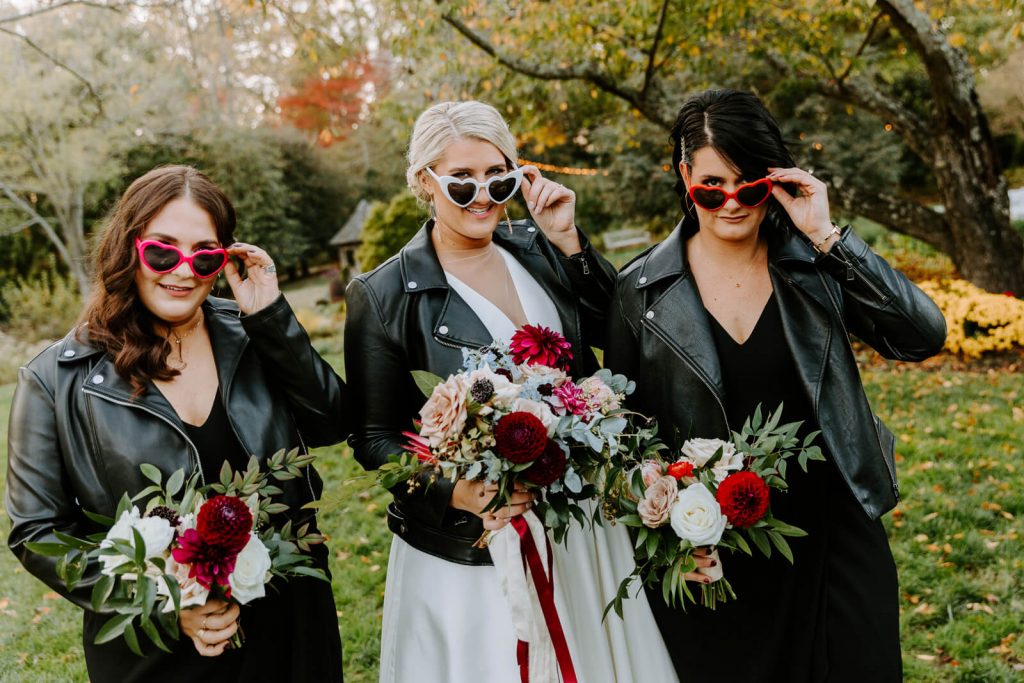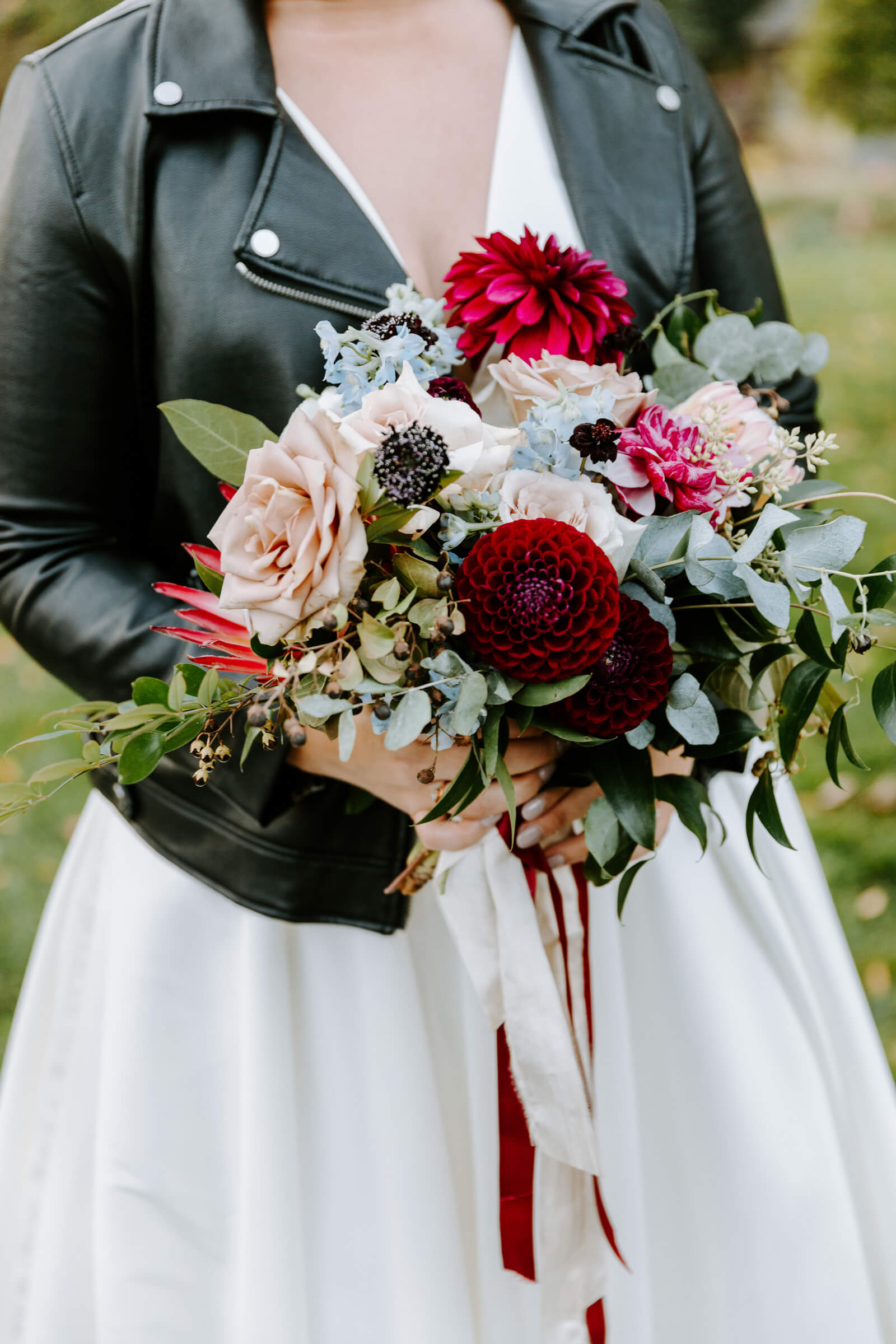 Wedding Design Inspiration Inspiration for our wedding came from a few different places. When we first started planning, all we knew was that we wanted a fancy and fun party with our friends and family. Once we decided on the location, we got a lot of inspiration from the venue itself. The space is in a literal garden and we really wanted to play into that with lots of greenery and creams. Chris's favorite color is red, so shades of reds and pinks were incorporated throughout the day from Chris's tux and Alli's shoes, to the velvet couch and florals. We added in wooden and copper accents and some really cool statement rentals to tie everything together.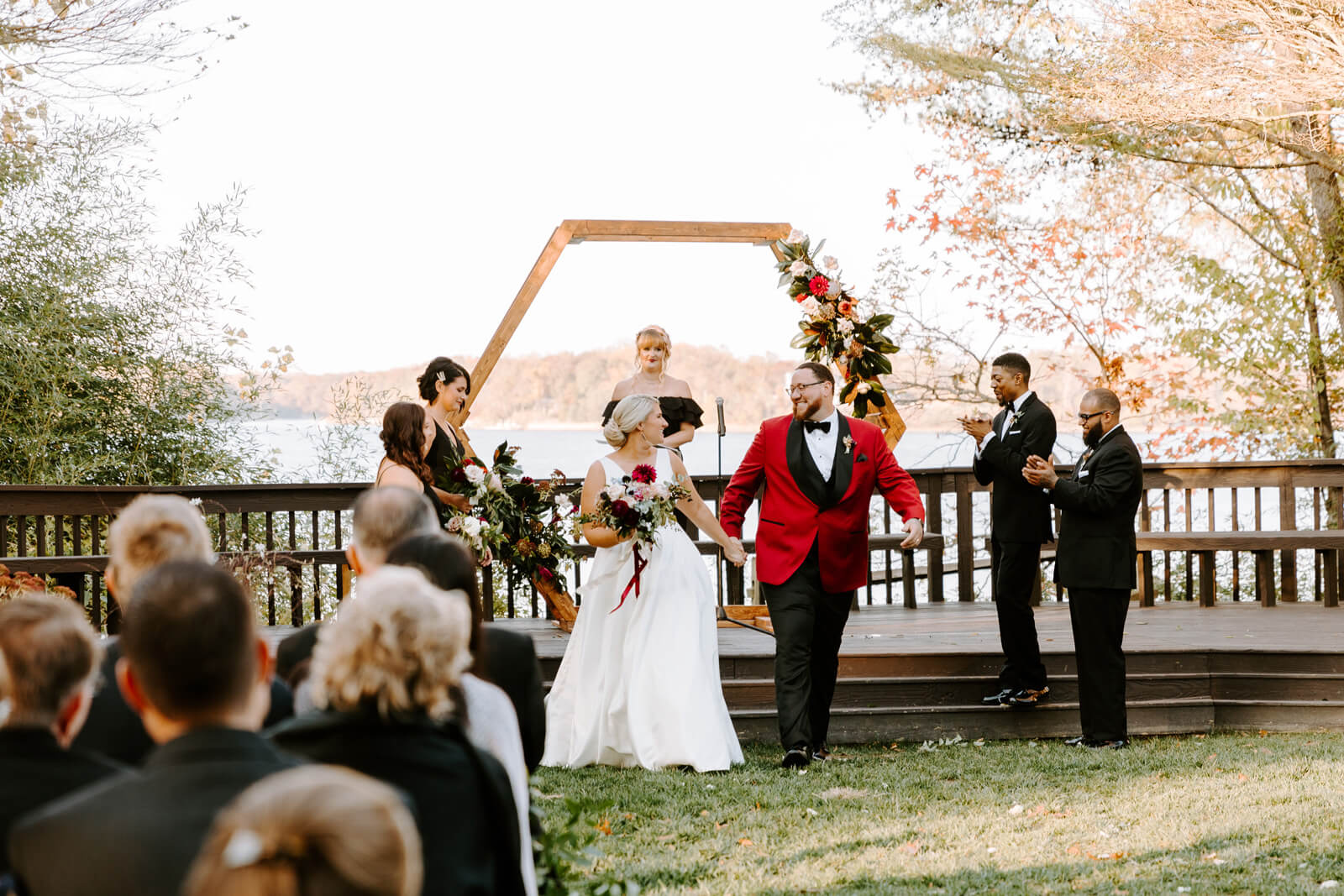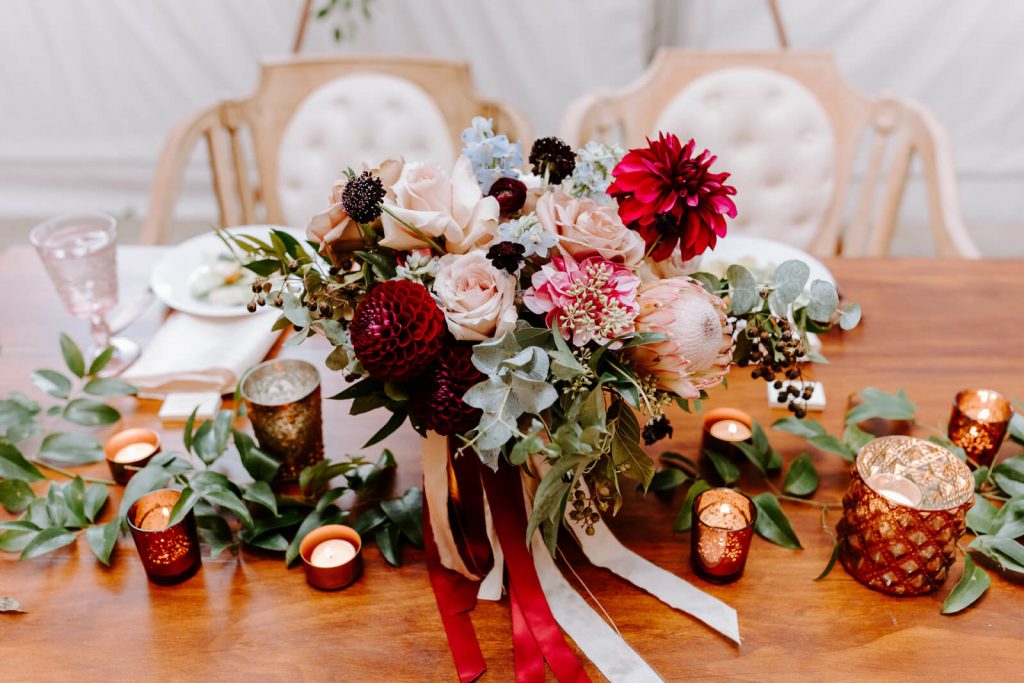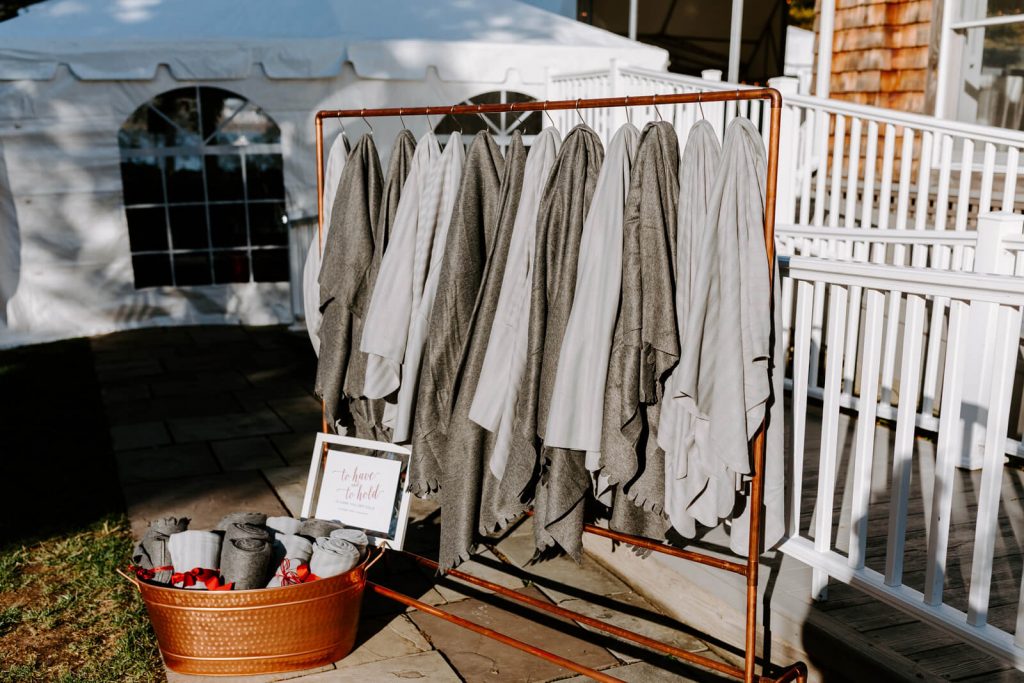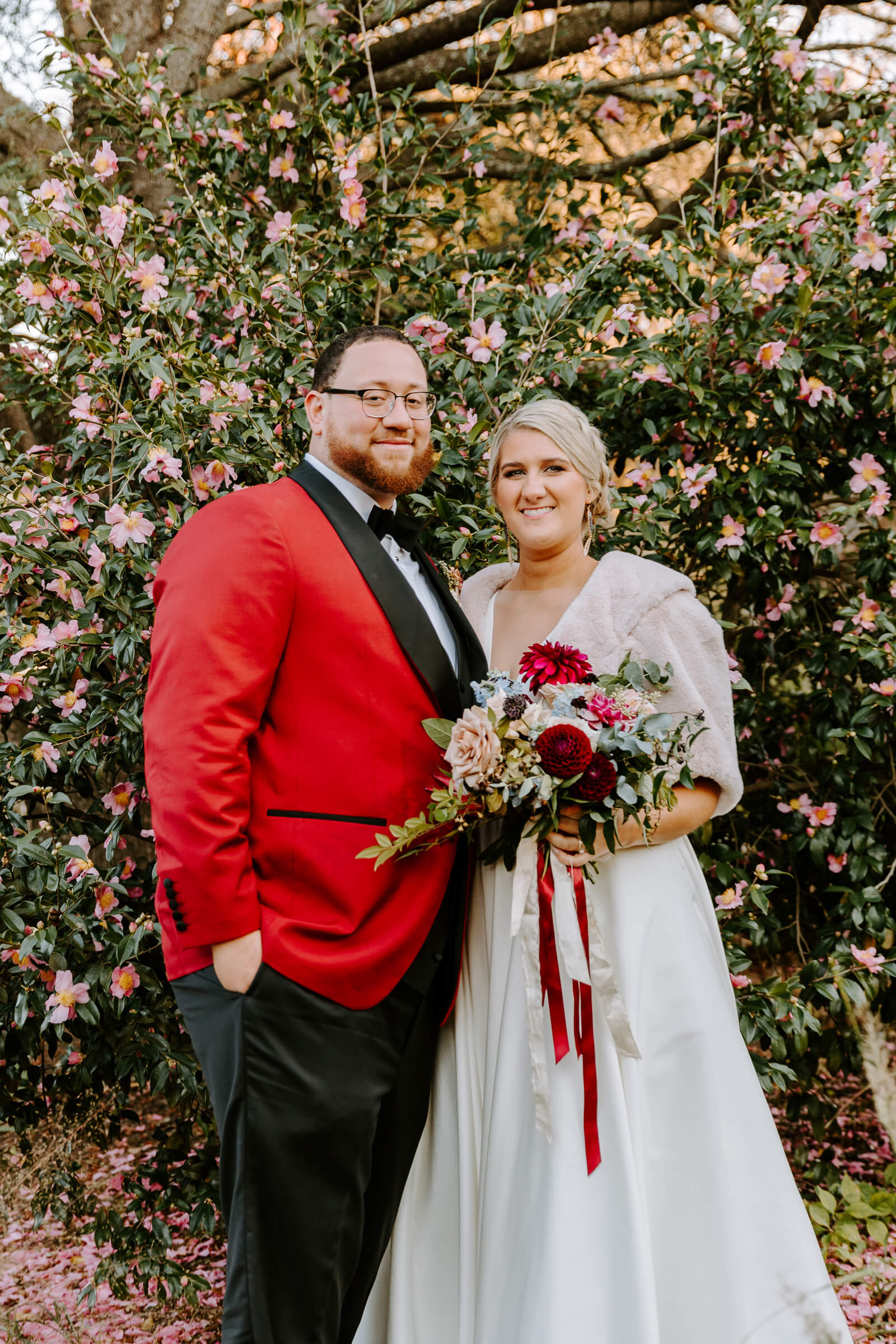 What Was Unique and Special About Your Wedding Day Our wedding day was special to us because we got to spend time with people that we don't see that often and we got to celebrate our love with the people that mean the most to us. It's one of the few times in our lives that so many people that we love were all in one place!
Favorite Details Just how perfectly everything came together. The tent looking amazing, the night flowed perfectly, and we had the most amazing time with all of our favorite people.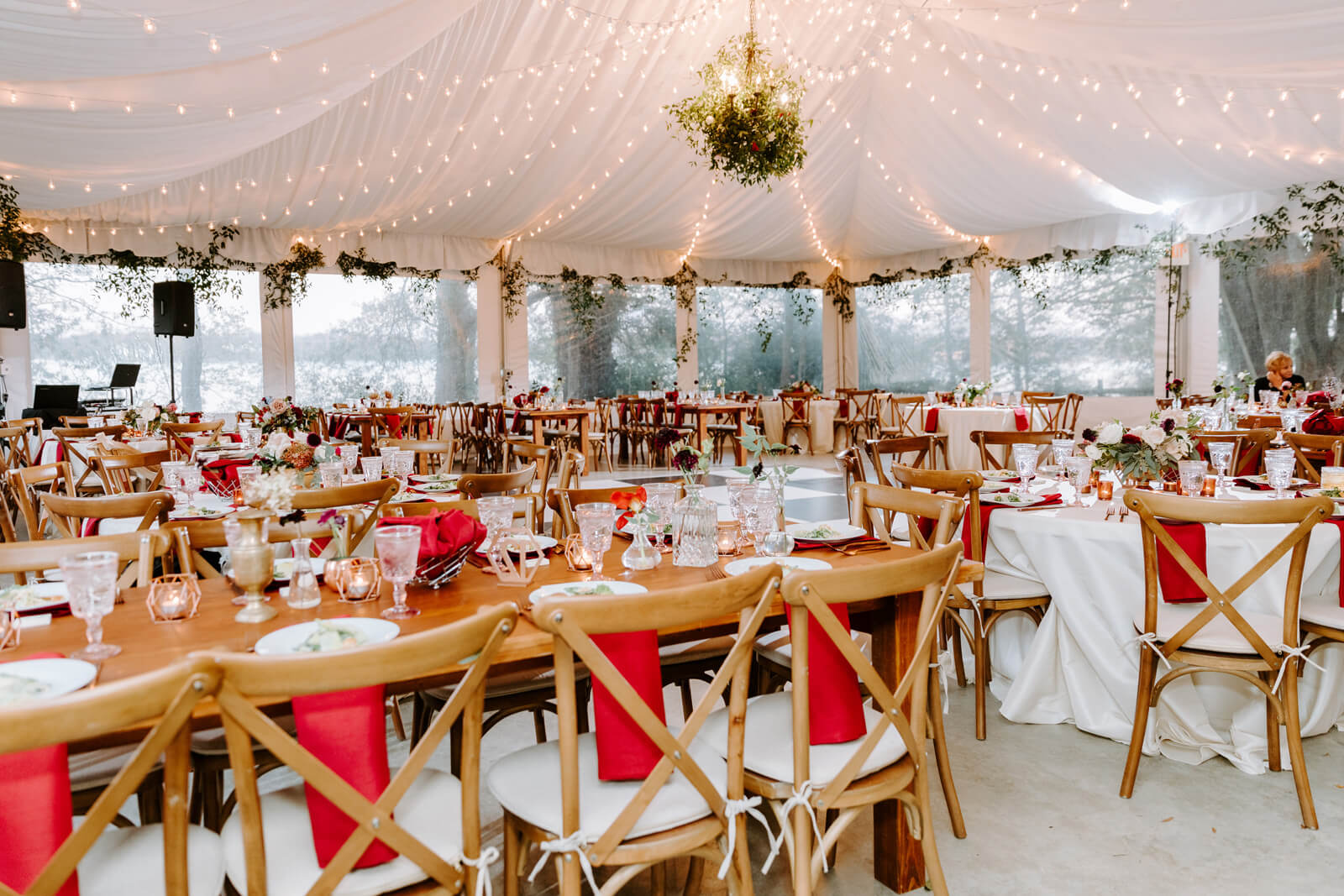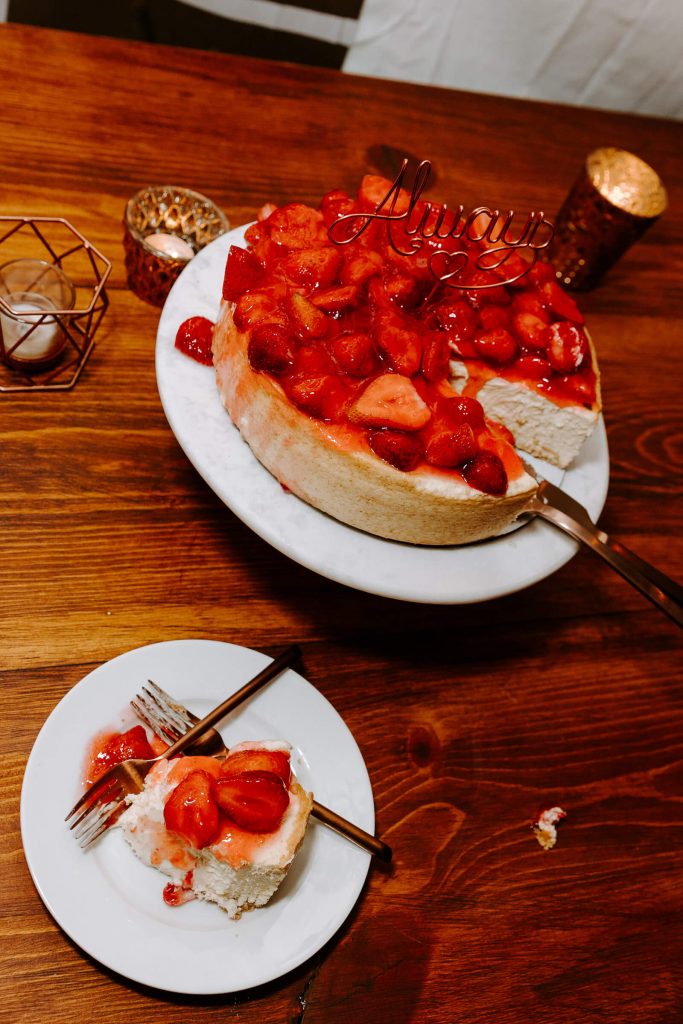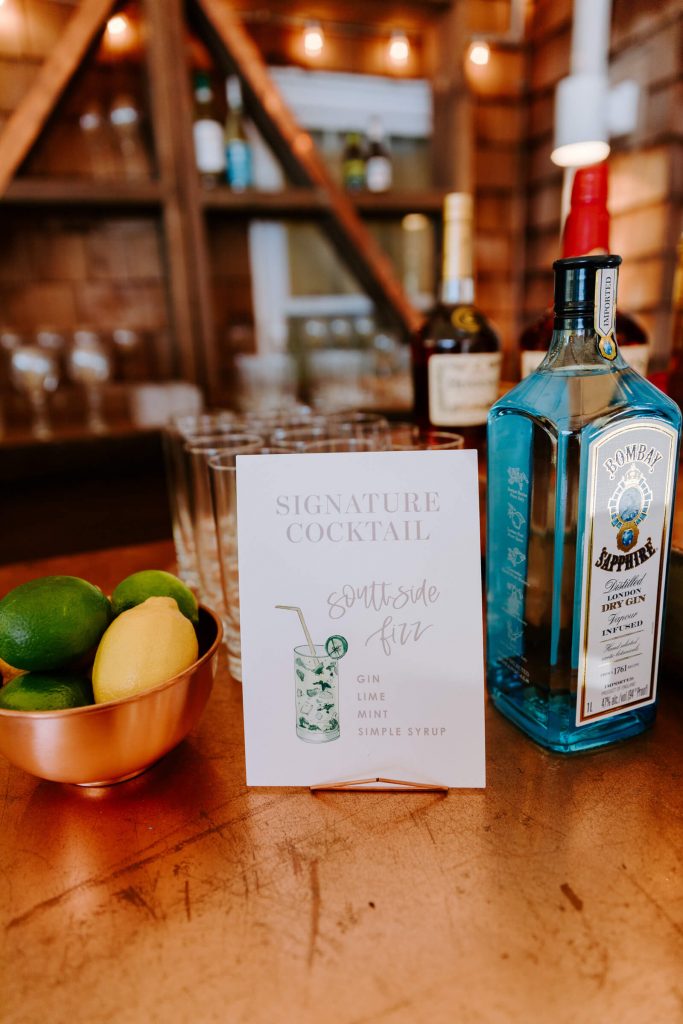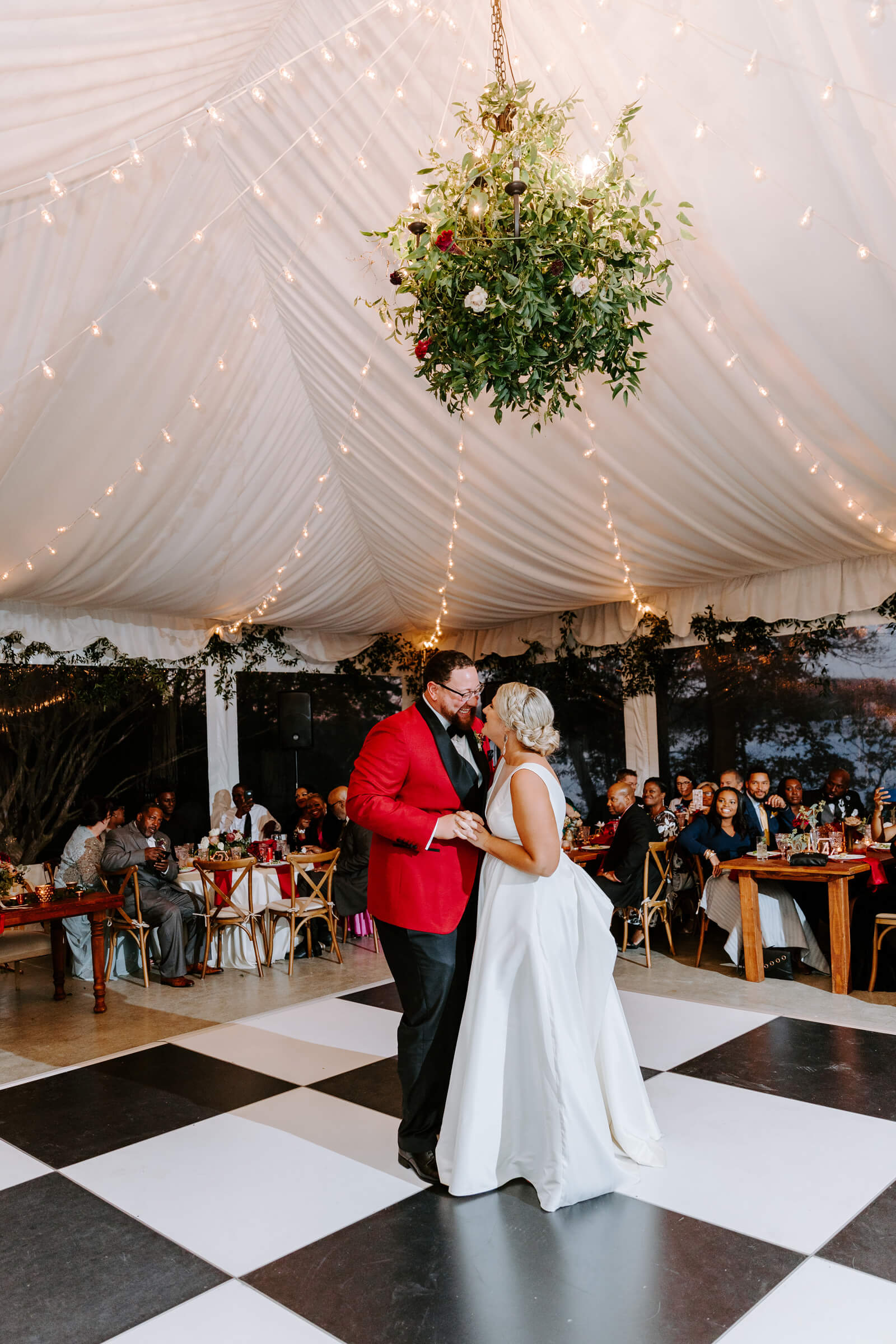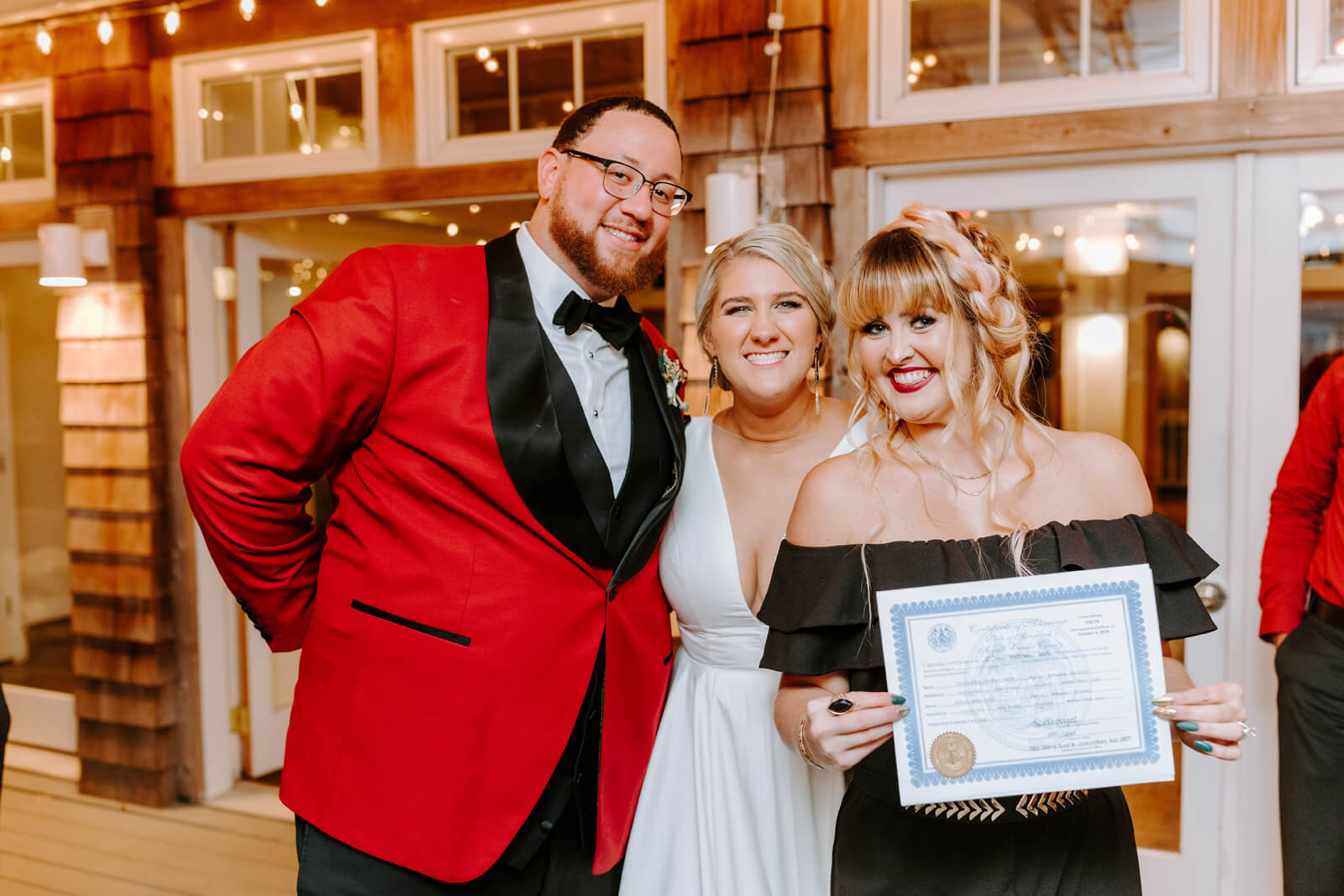 Most Unexpected Event On Your Wedding Day The ceremony. Our friend Heidi got ordained and wrote the most beautiful ceremony. We gave her a few things that were important to us but gave her full creative control basically the whole thing. We didn't even hear it at the rehearsal, so we really didn't know what all to expect. But she did not disappoint, and it was the best surprise. She captured our lives and our love perfectly.
Piece of Advice Plan the day to be exactly what you want it to be. There is no "have to do this" or "must do that." As long as you and your partner are celebrating your love the way you want to, that's all that matters!