This originally ran as a Local Love in the 2017 issue.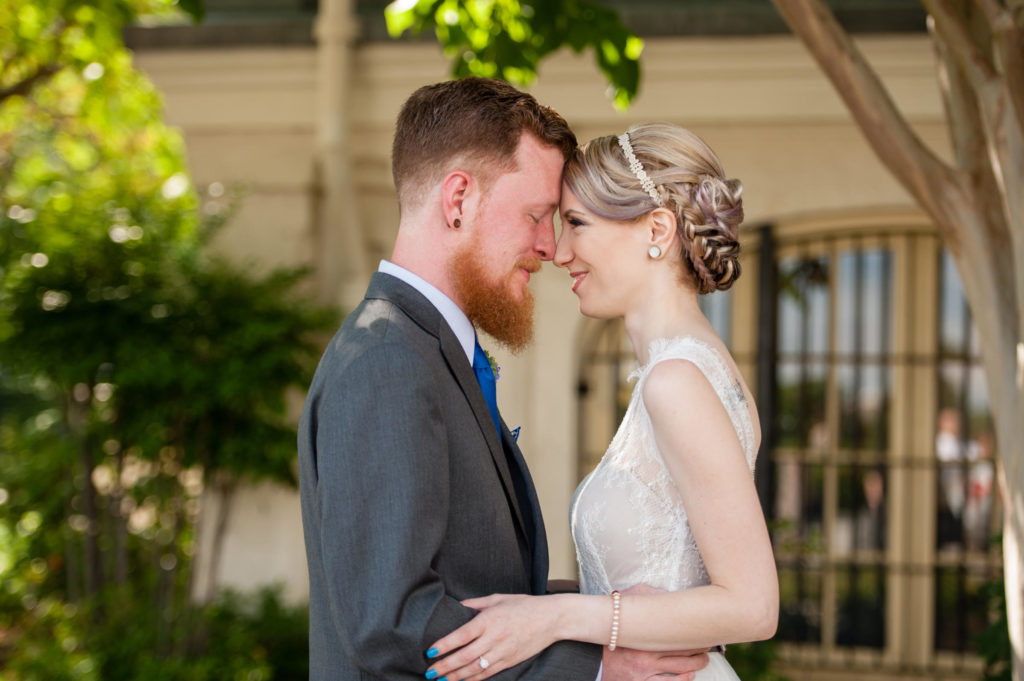 Wedding Date: June 6, 2015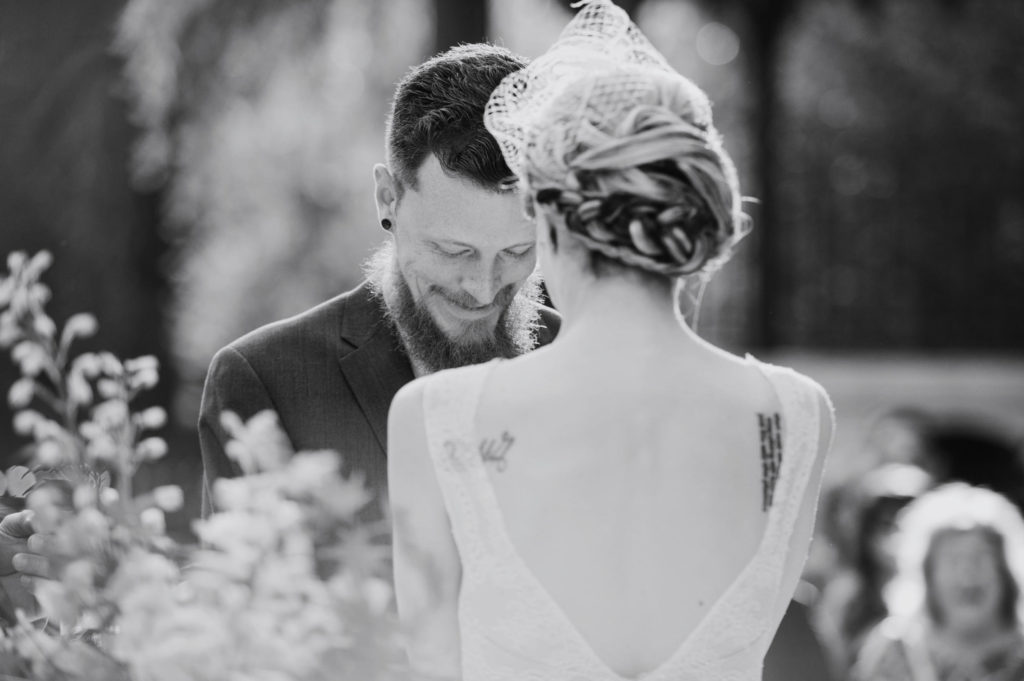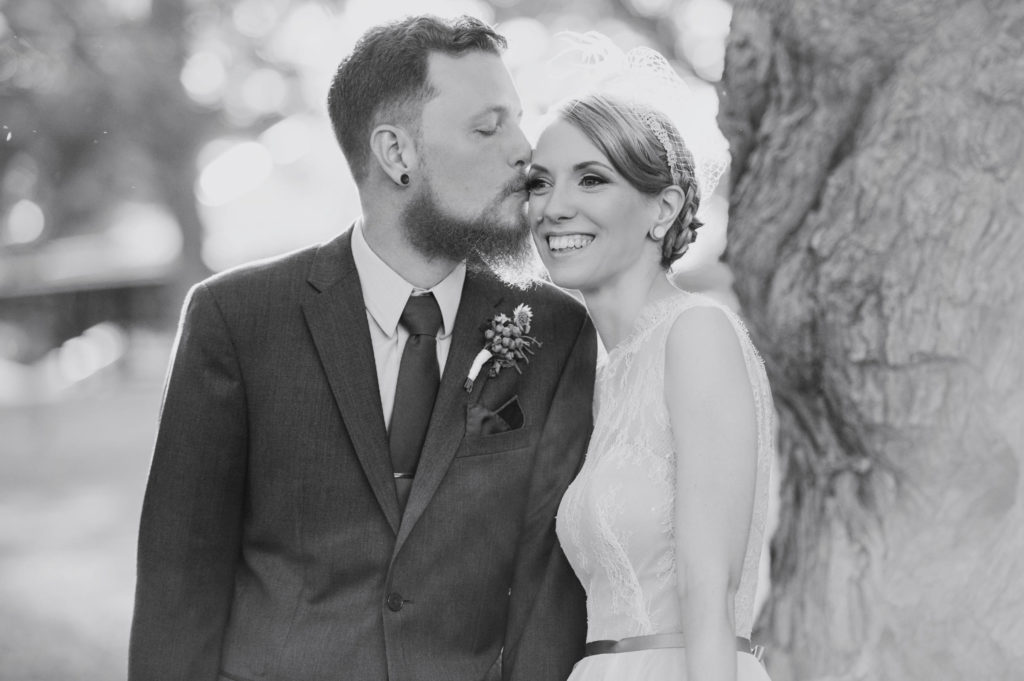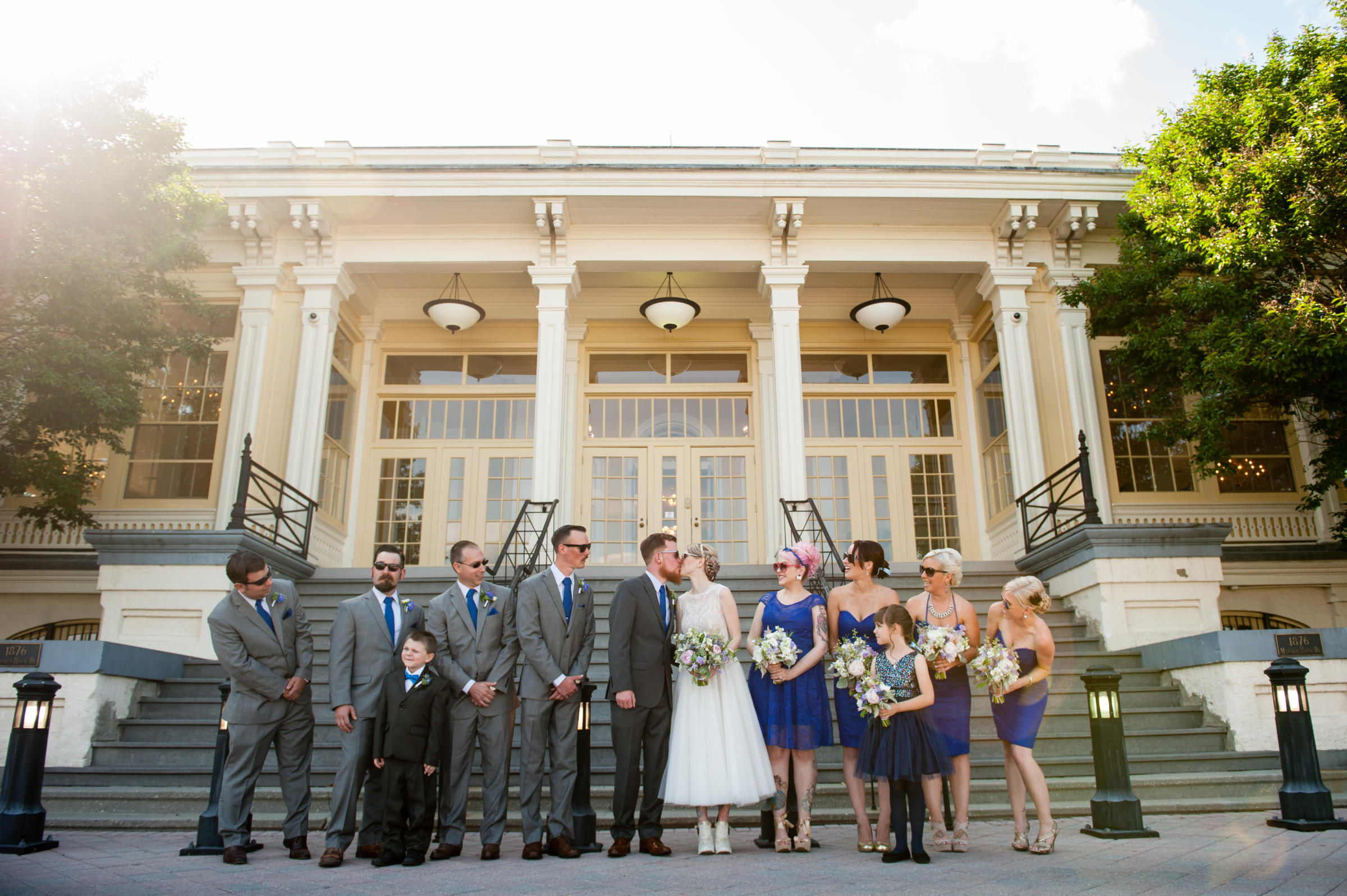 There are many things to fall in love with at the Apple store, and for employees Jess Moorman and Joe Waldron, it was each other. They dated and dated and dated for six years. After that many years, you have a lot of inside jokes, one being that whenever Jess asked Joe to do something, he would say, "I'll do it on Tuesday." So, one Tuesday evening, home from work, he called her into the living room and said, "You know how I always say you'll get what you want on a Tuesday?" At that, Joe got down on one knee and proposed to Jess, who was in her pajamas—which happened to be an Apple T-shirt.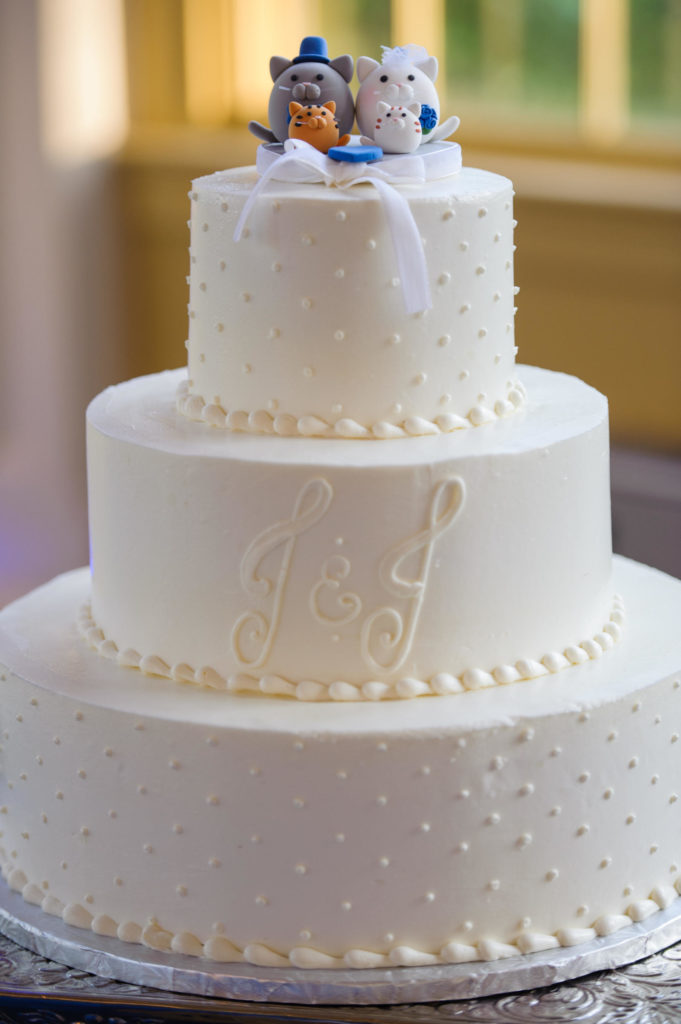 The two share many interests beyond the multinational technology company, and those include music and animals. Thus, The Maryland Zoo in Baltimore seemed like the perfect place for all their favorite things to come together.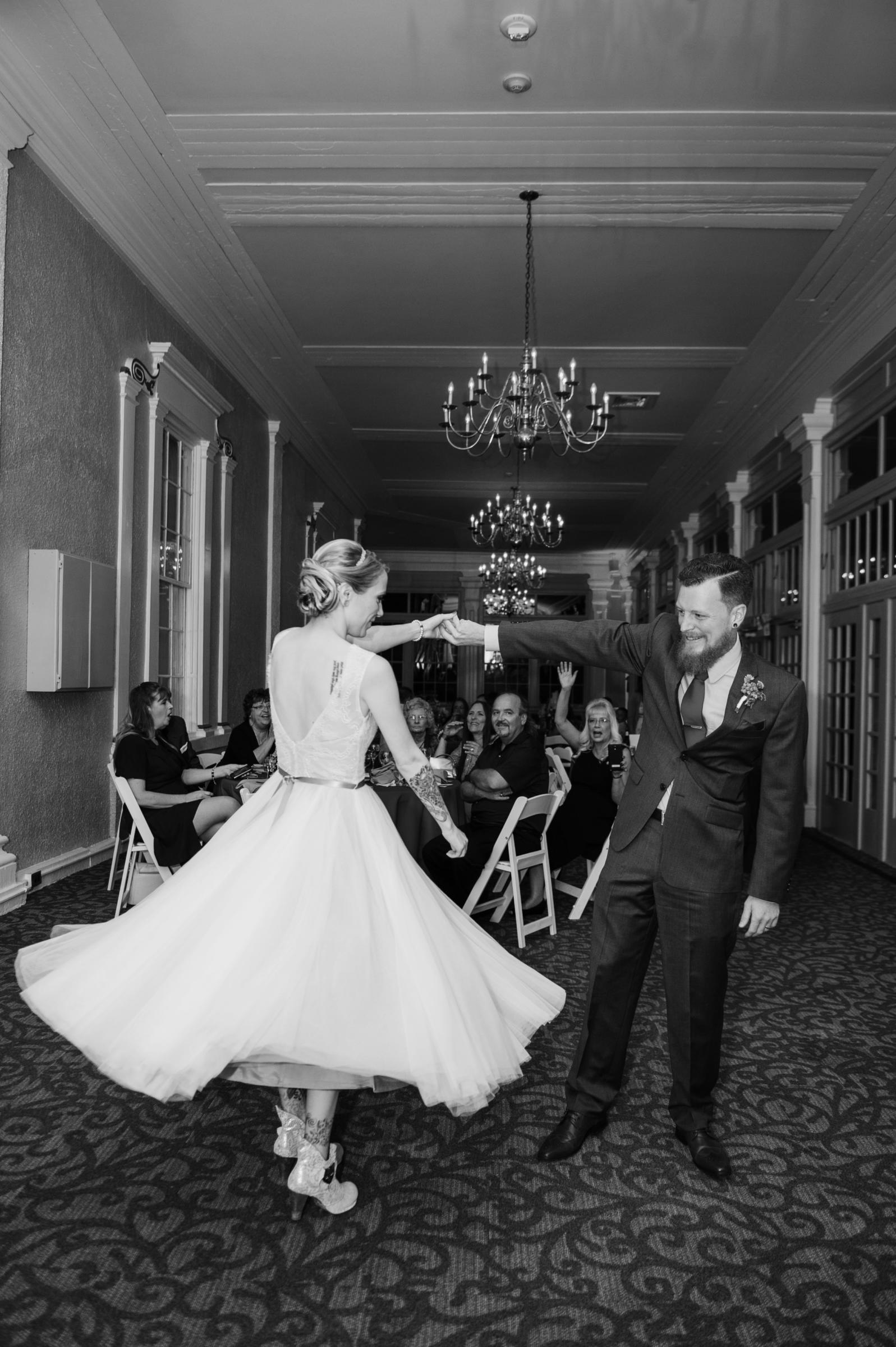 Once they booked the location, the rest seemed to fall into place. "I would say that I am OCD and good at planning things," says Jess. "Joe listened to all ideas. He's very good at pros and cons of each thing." Together, they decided they wanted a familiar face marrying them (Joe's uncle), a few animal ambassadors (a penguin and a screech owl), and a great party. (Their DJ watched their love flourish at Towson's Rec Room after many Apple work shifts up the road.) Jess also knew she wanted a tea-length dress and kick-ass shoes, all of which made Joe cry when he first saw her. (He's a crier.)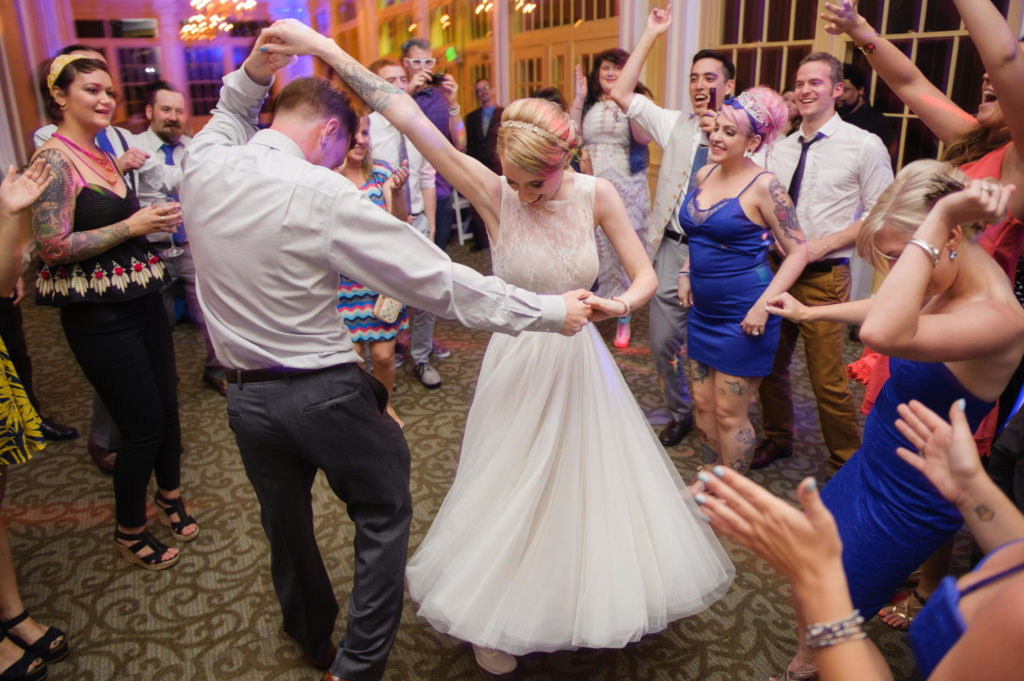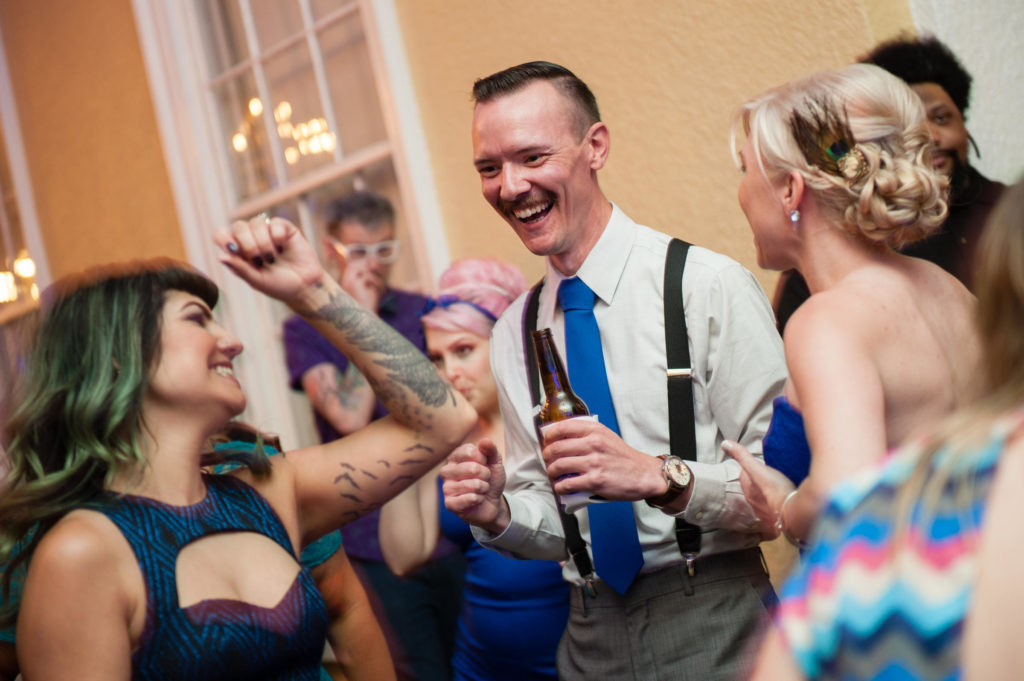 "Someone told me after the ceremony to take 10 minutes to run off by yourselves," says Jess. So that's exactly what they did, hiding behind a tree. They laughed, took some selfies, recapped, and breathed. "We just stood there," says Jess, who remembers it as breezy and beautiful. "We hadn't seen each other all day." She smiled at him and asked, "What did you do today?"