We were so saddened to hear that Tori and Pete, a couple whose wedding was submitted to us, were tragically killed in a plane crash six months after their wedding. Pete's mother, Jennie Worthington, has graciously allowed us to share their beautiful wedding and story.
Wedding date June 24, 2017
Number of Attendees 110
Number of Attendants 14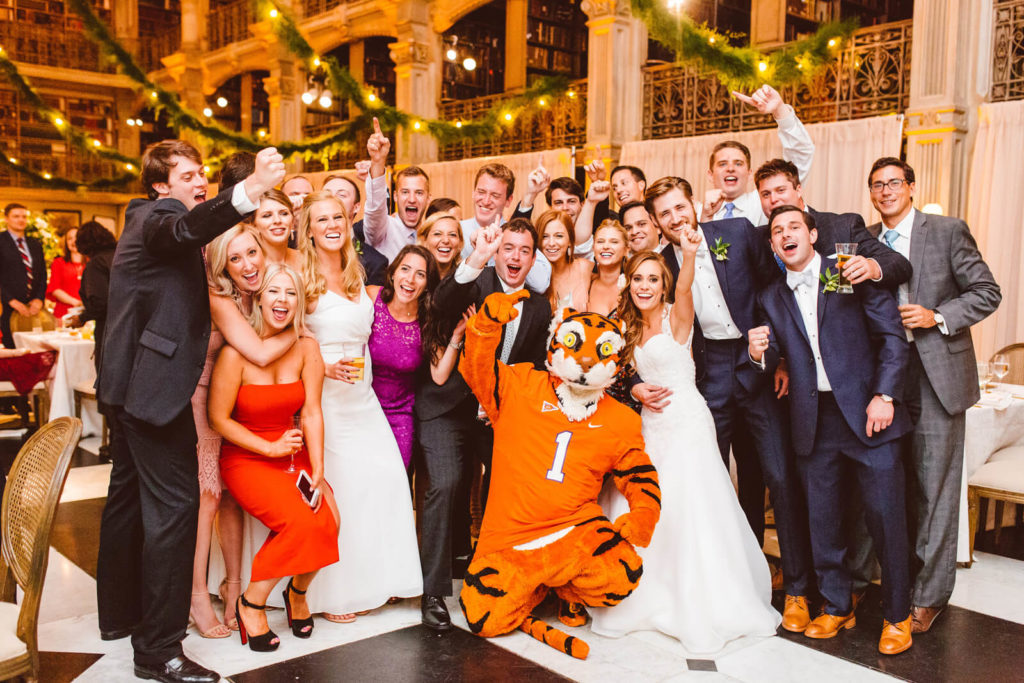 How they met Pete and Tori met the summer before their senior year at Clemson University. Pete had gone out to L.A. to work with his uncle in the movie industry, but decided, after a couple of weeks there, that it was really not where he wanted to be. So he engaged his Plan B and went to Clemson to take some summer classes. It was during that time that his group of friends and Tori's group of friends, many of whom were mutual, found themselves spending many hours together at the pool. The two of them started going out and, by Christmas time, Pete was calling home to see if it would be o.k. to bring Tori home for the holidays. Her first visit to see us was for ten days, which we thought was incredibly brave, and which beforehand, unbeknownst to us, caused her great anxiety. However, she fit into our family dynamics immediately, and by the end of her stay we knew, in our hearts, that she would become a member of the family.
What they were like as a couple Physically they were quite a sight to see. Pete at 6 feet, 4 inches and Tori at 4 feet, 11 inches were exactly what they called each other: Big Stuff and Short Stuff. It was a challenge to fit them into the same frame when taking photos, as I am sure Brooke, the wedding photographer can attest. They truly adored each other and were such a complement to each other as well. They completely supported each other in their interests and in their life paths, and they were building a beautiful life together. Pete made Tori's lunch for her each night and enclosed a special note of love and encouragement in each one, all of which Tori saved. We have them all in a special box where she kept them, and they are a testament to his adoration. She, in her turn, was a pillar of strength for him as he made is way through law school, baking him special treats for sustenance and calming his nerves at times of stress. They were a true team. They loved each other completely, and they knew that they were loved completely, by each other and by us.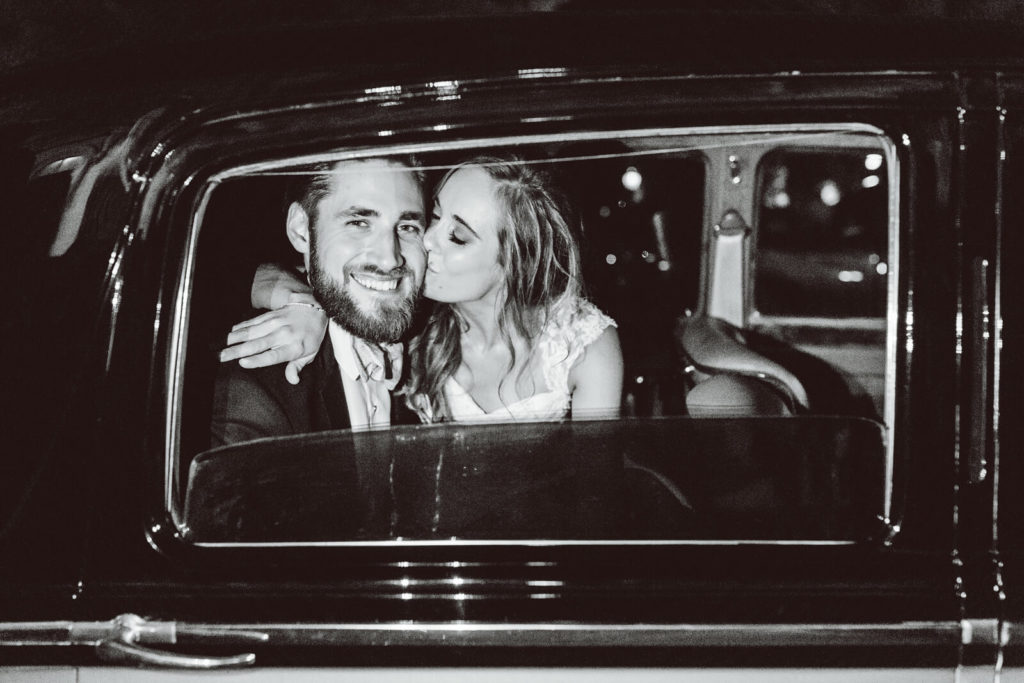 One of my favorite memories of their wedding day The wedding was completely magical, really a fairytale day, with every special thing that Pete and Tori wanted; so it is very hard to choose just one thing. But, I have to say that the visit from the Clemson Tiger mascot, was definitely a massive highlight, never to be forgotten or duplicated. The incredible fun and joy that his visit created was really spectacular. With the group of Clemson friends that were in attendance, coupled with the phenomenon that is Clemson Spirit, the roof was blown off of the Peabody library and hilarity, dancing, photo-booth pictures, and loving camaraderie were in full swing all during his visit. It is such a special memory that makes me smile from ear to ear.
Last thoughts Those of us whose lives were touched by Pete and Tori are truly blessed. Individually, they were beautiful, kind, loving people. Together they were a gift to the world, adding true love, joy, and love of life to the vibrancy of this world. The love they carried for each other and spread through the ethers will never diminish.