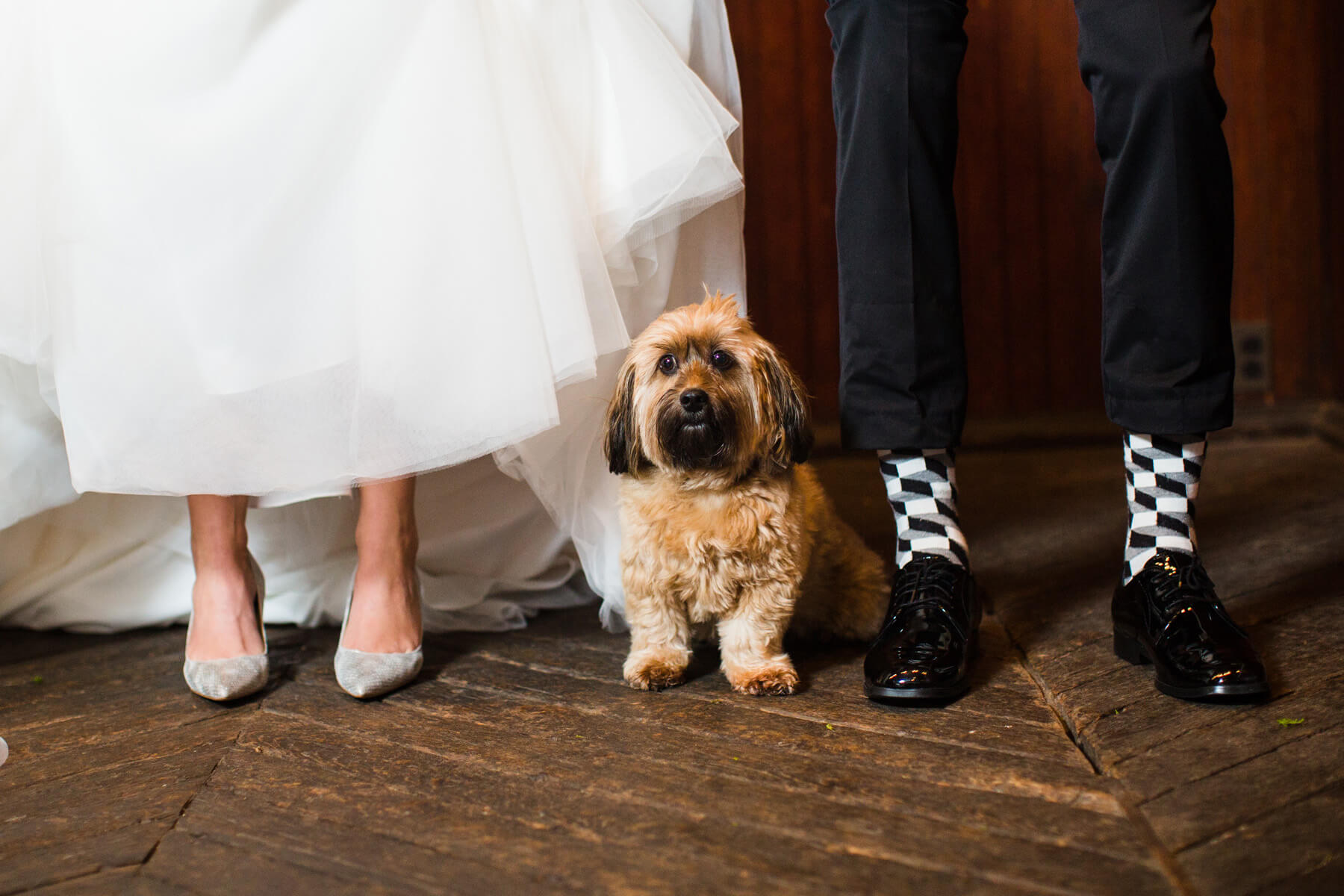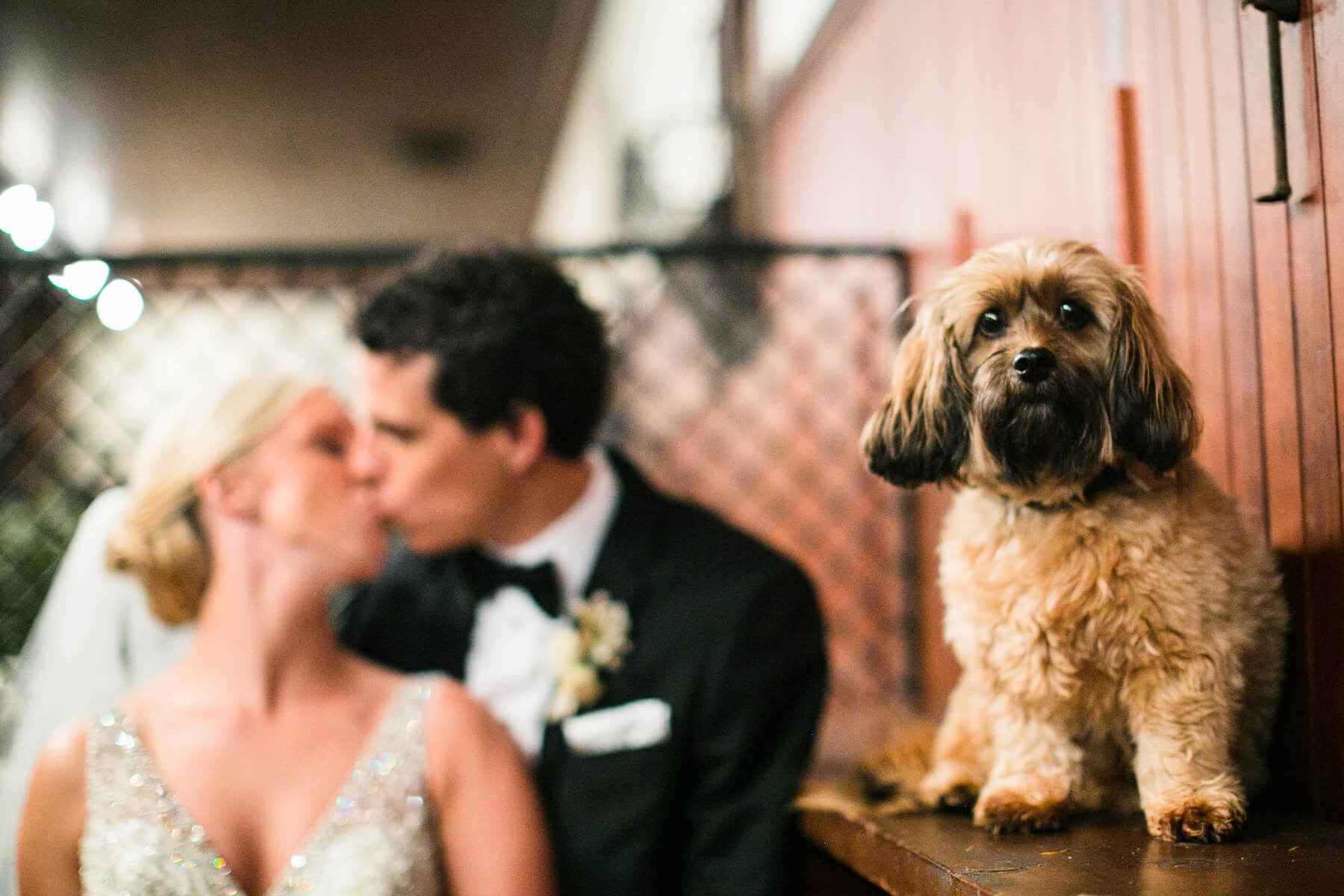 Occupations Jennifer and Marco both work at Under Armour. Jennifer is an assistant for men's, outlet, and youth design; Marco is a product coordinator for Global Football.
Wedding date June 27, 2015
Number of Attendees 120
Number of Attendants 13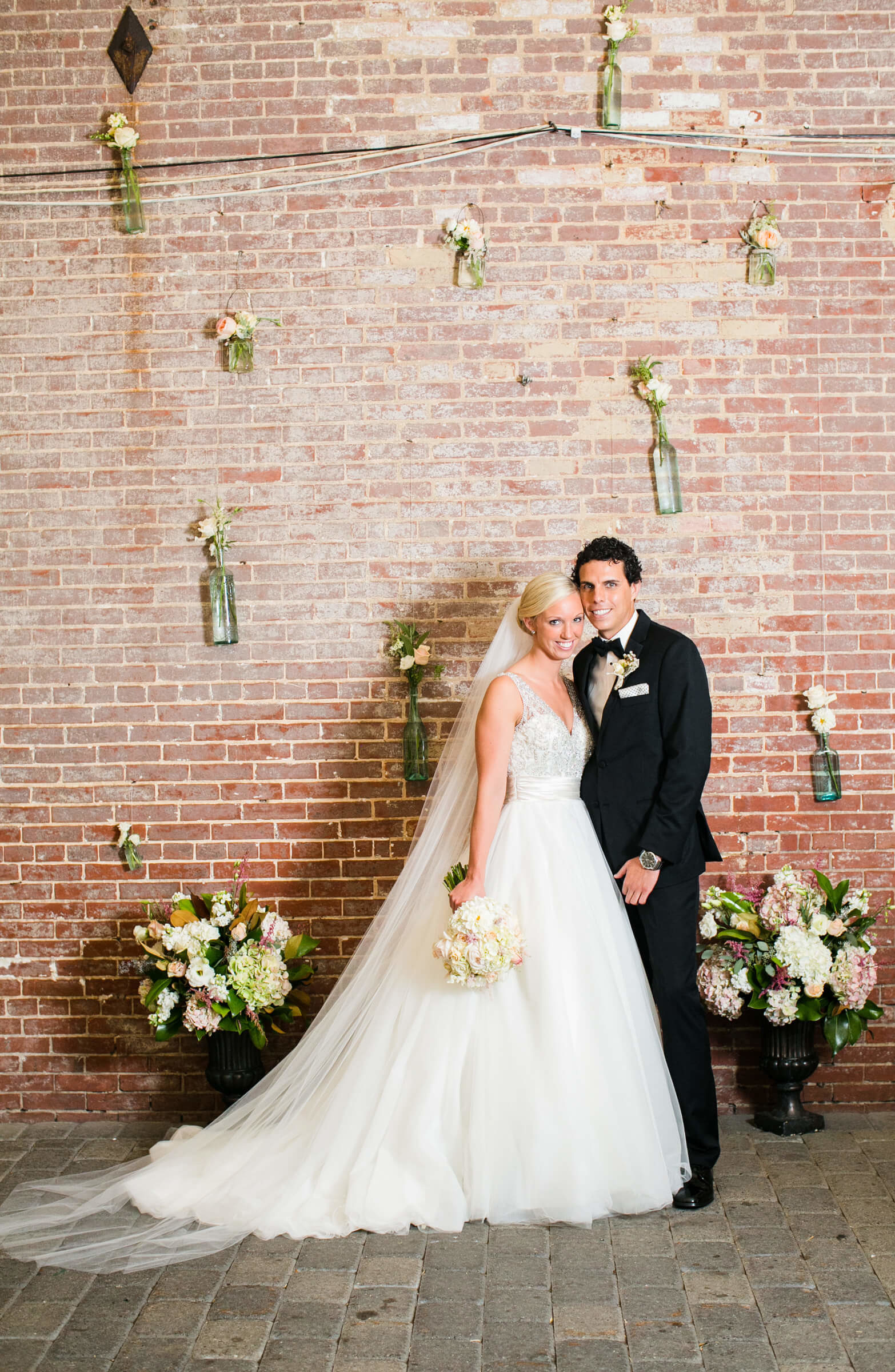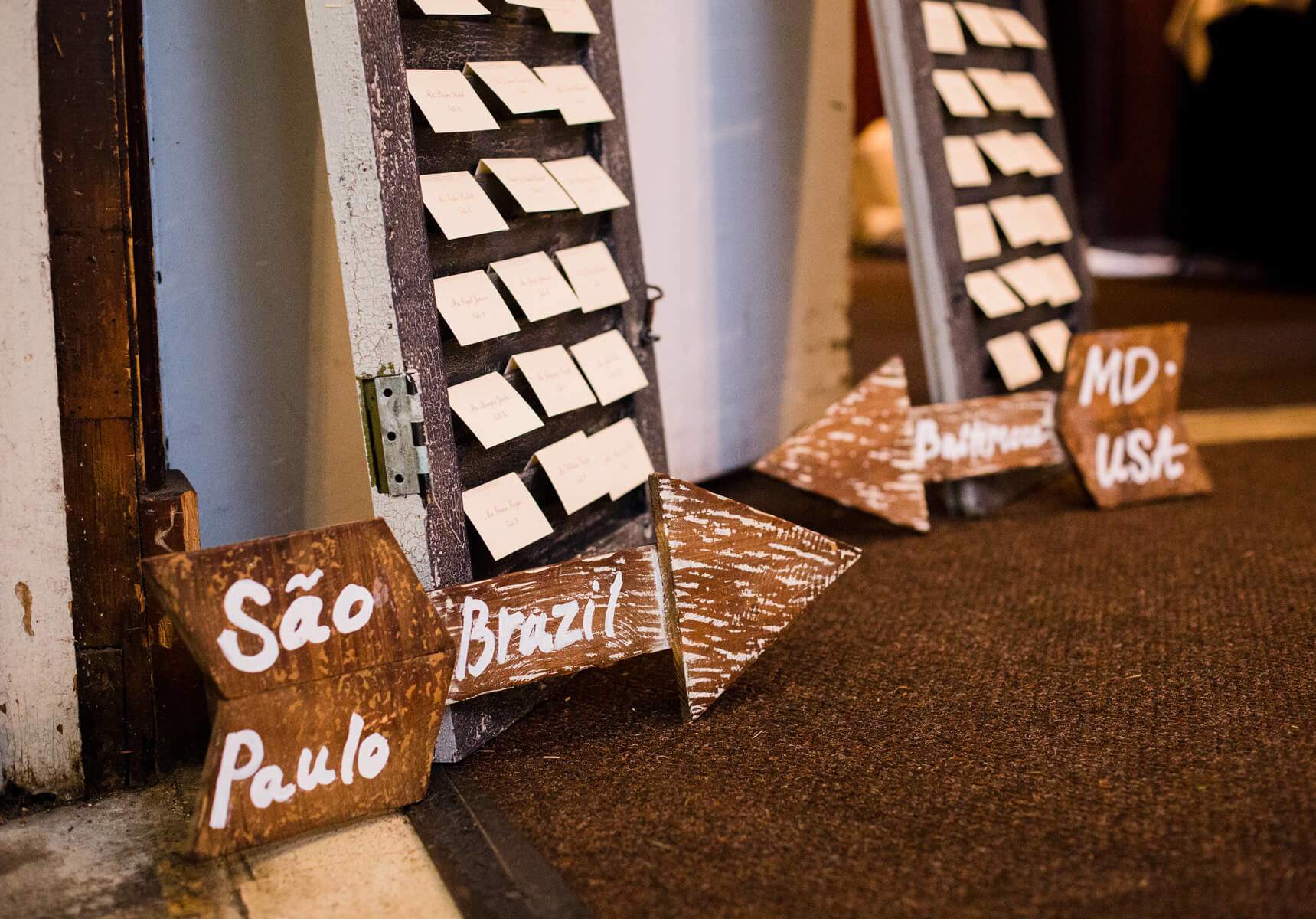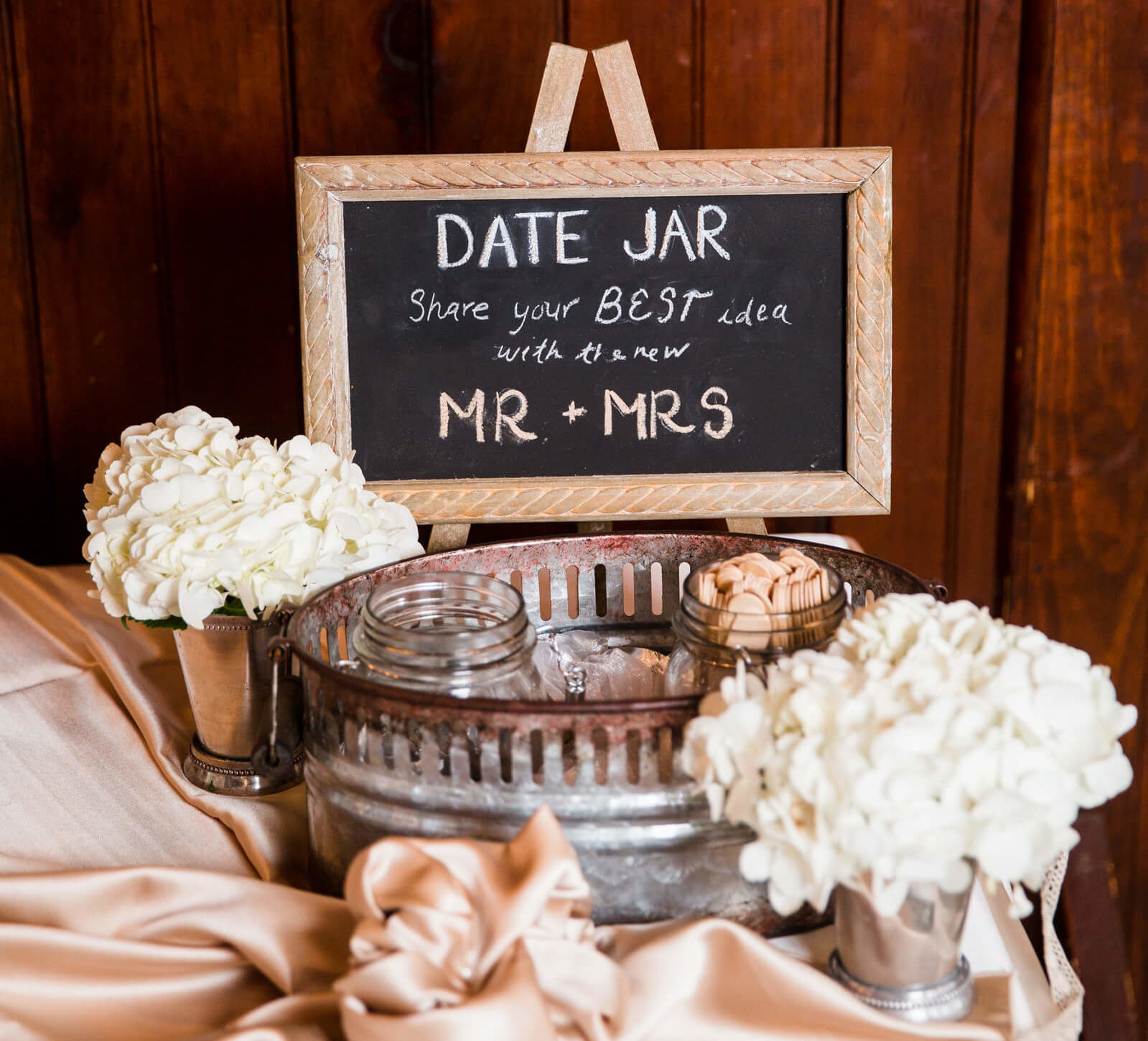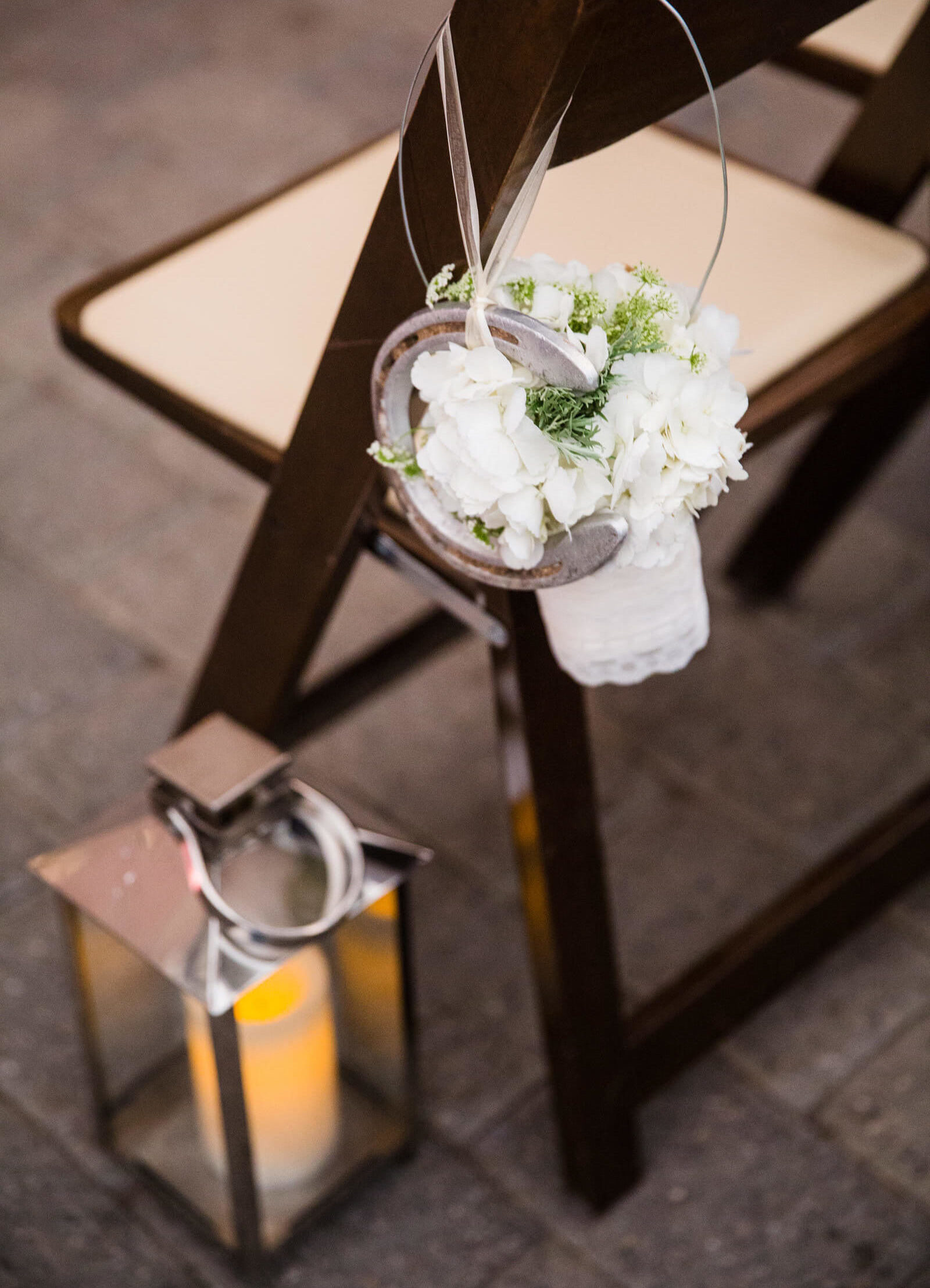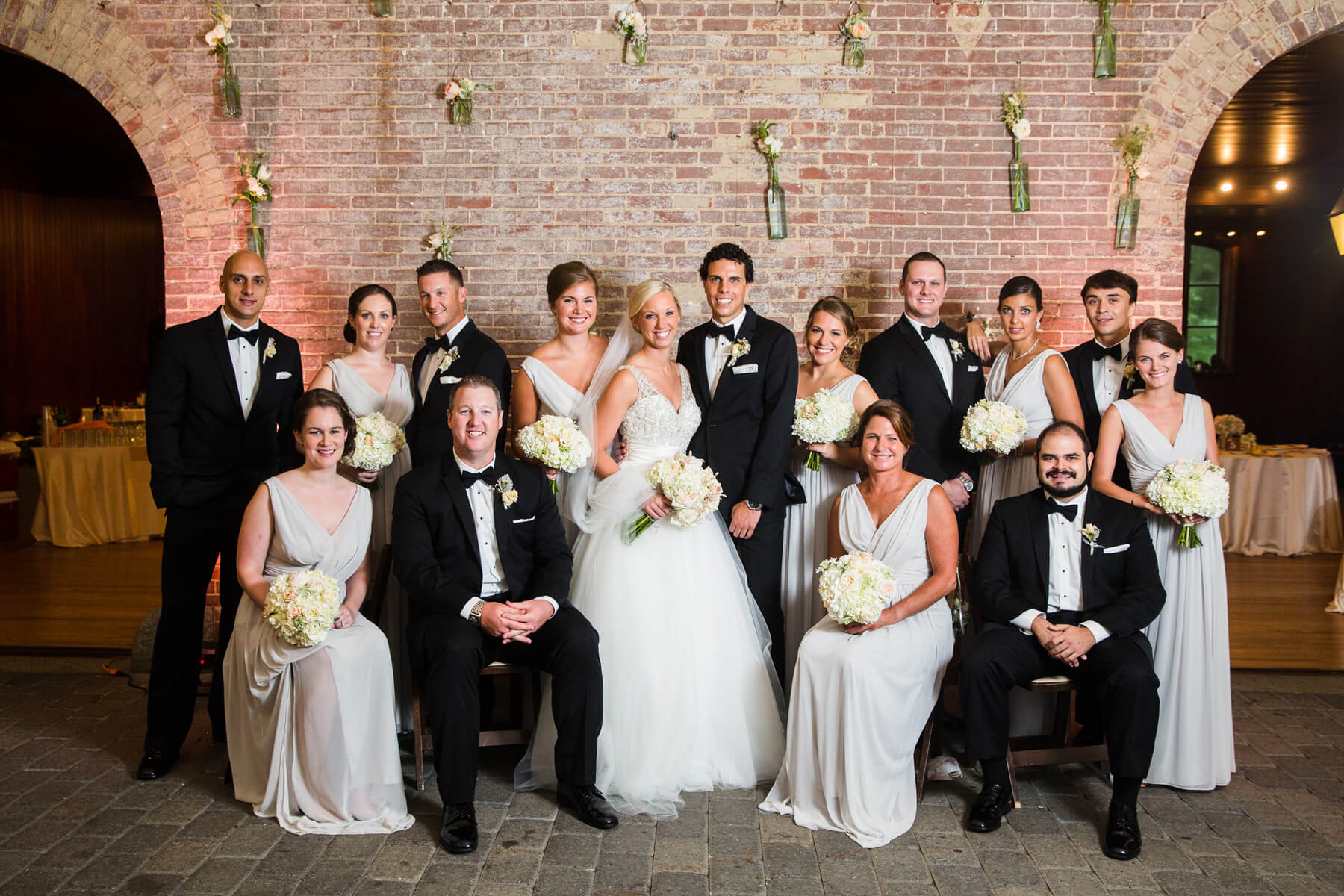 How You Met On September 16, 2008, Jenny made two phone calls—one to her mother, and one to her good friend, Katie Rose. The message was simple: "I think I fell in love last night." Jenny and Marco, both students at the University of Kentucky, lived in Smith Hall, an international, on-campus dorm. One night, Marco and Jenny sat in the lobby talking until 4 a.m. Both were shocked that the conversation was so easy—there was an instant connection. From that day on they have been inseparable. The story continues when Jenny attended one of Marco's first UK soccer games and he threw her one of the starting balls. Not only did he give Jenny a very special gift, but he also scored the game-winning goal. That day, and those series of events, cemented the relationship going forward.
The Engagement: Marco came up with plan to surprise Jenny (no easy task!) on her birthday, July 12, 2014. That Saturday morning, Jenny and Marco drove to the Eastern Shore for the weekend and checked in to the Hyatt Regency Chesapeake Bay. That evening, the couple had an amazing dinner at the Blue Point Provision. As the sun was about to set, Jenny and Marco walked along the oyster shell path and out onto a pier, which is the centerpiece of the entire property. Marco was more talkative than usual—telling Jenny how in love he was, and his thoughts about her. As they were talking, Jenny took a moment to take in the breathtaking view. When she turned around, Marco was on one knee, asking for her hand in marriage. Jenny said yes in a heartbeat. Passers by immediately started clapping, and Marco and Jenny were completely lost in the moment.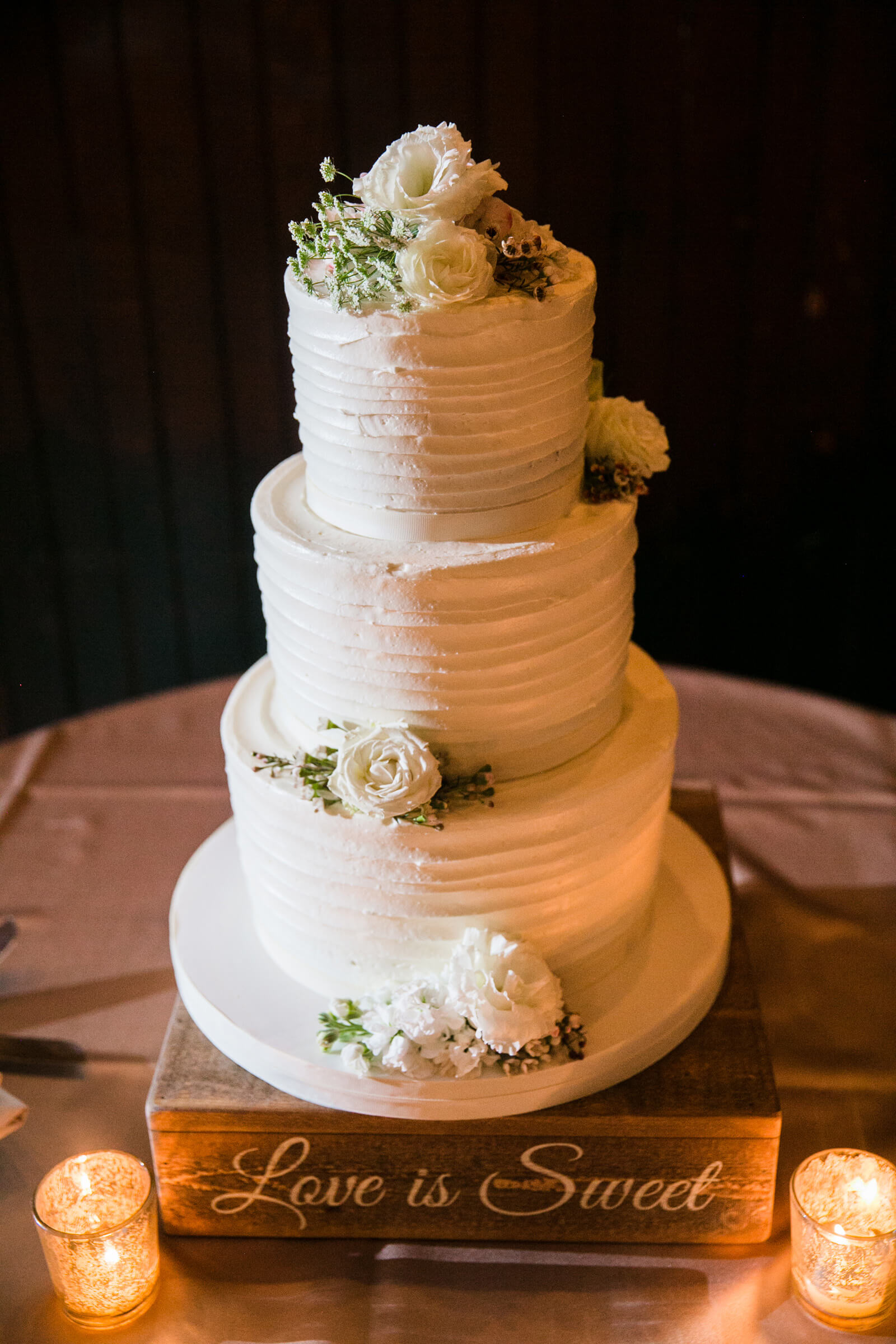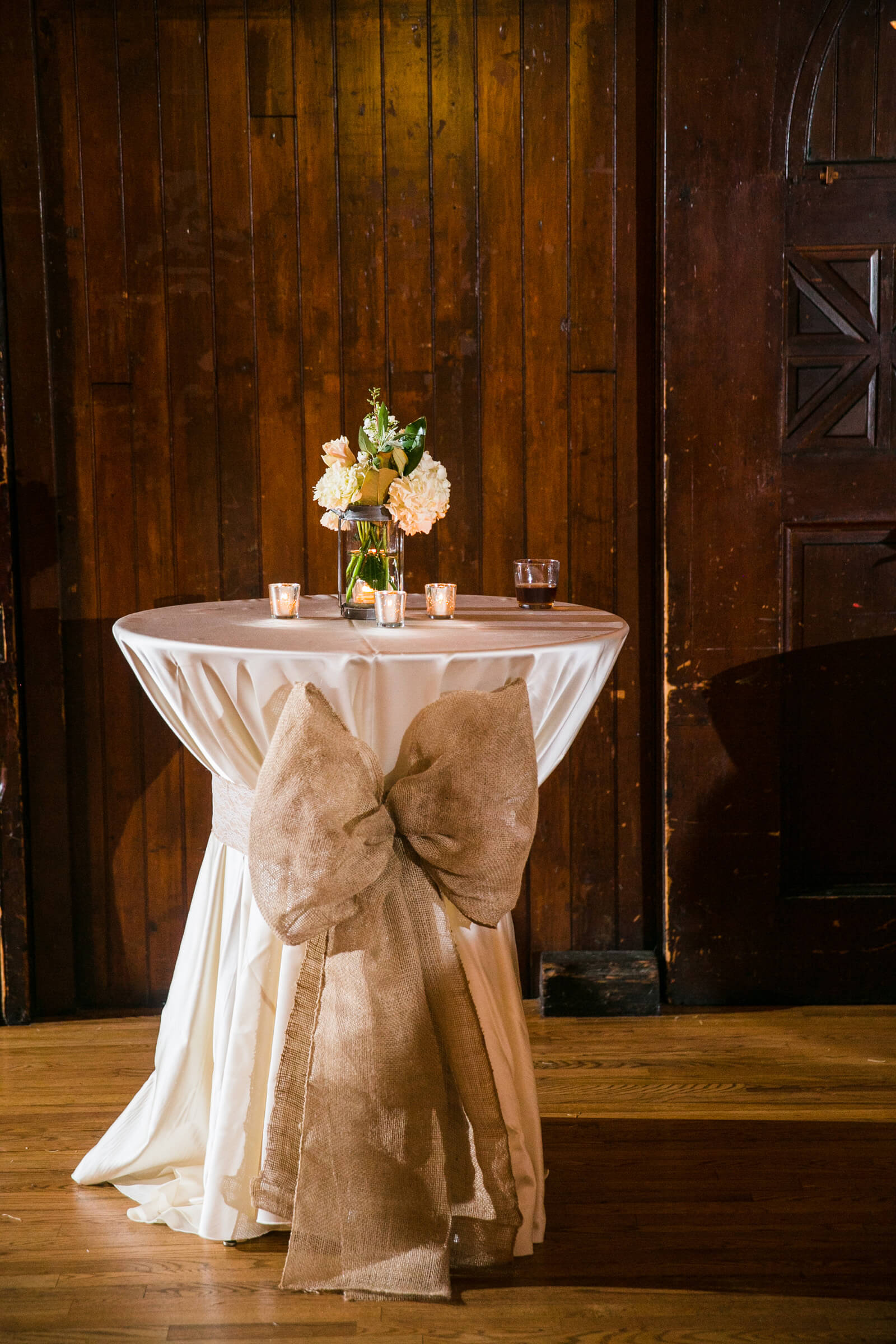 Wedding Design Inspiration Once Jenny saw The Evergreen Museum and Library, she envisioned a theme of rustic elegance tying in her love of horses with an equestrian touch. The carriage house and stables were filled with candles, dim lighting, and champagne colored tablecloths.
What was Unique and Special About Your Wedding With the bride and groom being from two different countries, the speeches were translated from English to Portuguese so Marco's family understood.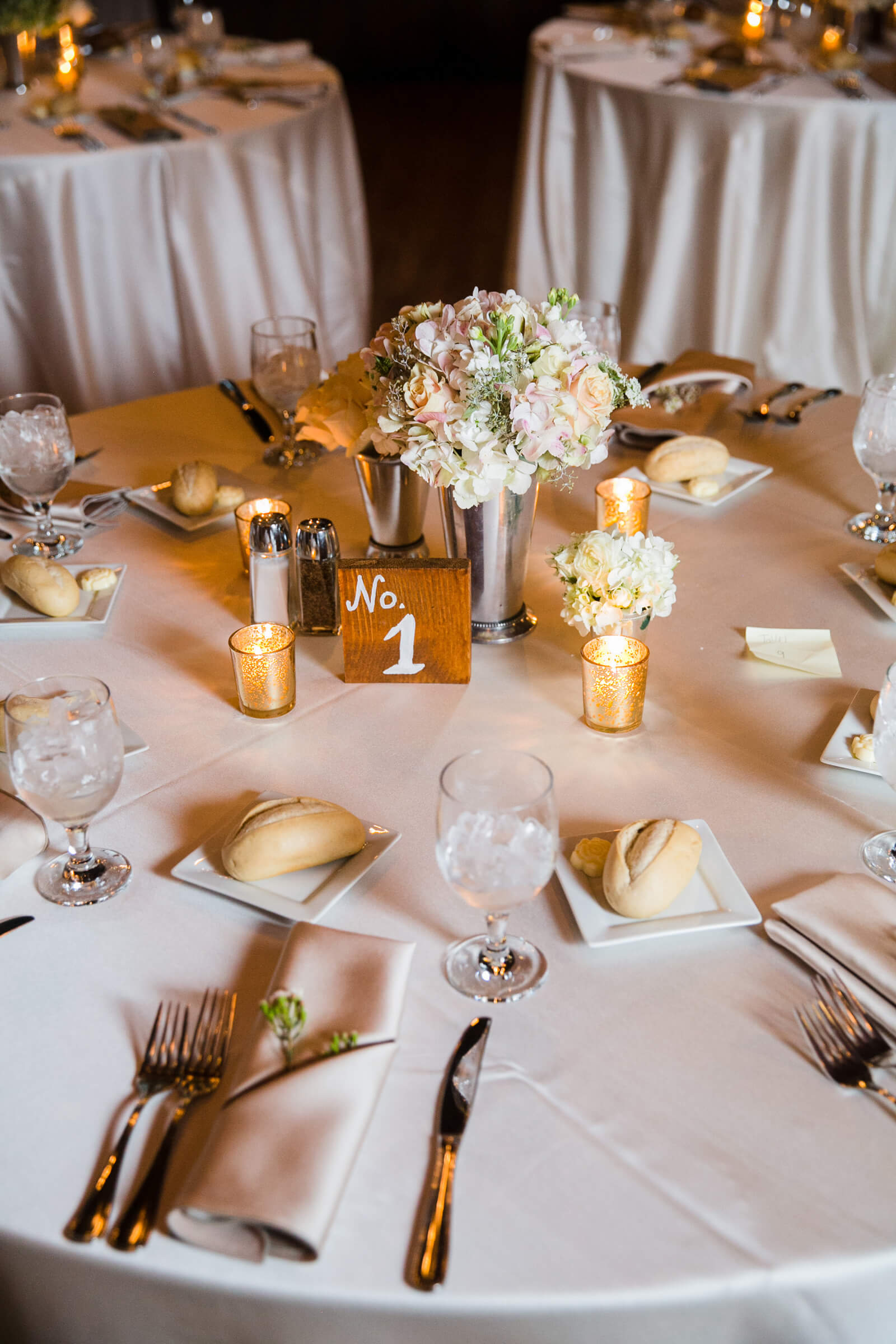 Favorite Details The Carriage House was decorated with vintage wine bottles, flowers hung on the brick wall, and the ceremony chairs had horseshoes draped on them, which Jenny took special note of as she proceeded down the aisle. The cocktail hour was in the stables, and the entire space was adorned with equestrian details including saddles and bridles.
Most Unexpected Event on the Day of the Wedding Anxious for the big day, Jenny woke up at 6 a.m. on the morning of Saturday, June 27, to a torrential downpour. Jenny and Marco were faced with a major wedding day decision—hold out hope for rain to stop and move forward with the outside ceremony and cocktail hour they had spent months planning, or move everything inside. This was a bride's worst nightmare. They made the decision to hold the wedding inside and ultimately found laughter and excitement in the massive storm. It ended up raining almost all day; rainfall surpassed the record-breaking Hurricane Agnes in 1972. But with the help of their amazing wedding vendors, Jenny and Marco's Plan B was everything they could have asked for and more.
Beauty Caitlin of Salon Laurie styled the bride, bridesmaids, and mother of the bride. Jenny's hair was styled as modern twist on the classic chignon, which was softly swept across the forehead to flow into her chignon. The bridesmaids were styled similarly in low chignons matching their "old Hollywood" dresses. Debbie Federico continued with the natural style and applied make up for the bridal party. On Jenny, Debbie used warm tones with bronzer, peachy pink blush, subtle smoky eyes, and soft glossy lip color that gave an elegant natural over all finish. Bridesmaids The bridesmaids wore oyster (champagne/taupe) colored floor length dresses by Dessy bought from Bella Bridesmaids. They were reminiscent of "old Hollywood," made from lux chiffon with a v-neck draped detail at the neckline. The bridesmaids wore nude shoes and custom monogrammed earrings gifted by Jenny from Wayne Jewelers, the Naylor's family jeweler. Cake For dessert, mini cheesecake flutes were served along with vanilla cake with raspberry filling and vanilla icing. The stunning ivory colored cake was adorned with fresh roses and baked by Jason Hisley from La Cakerie. Caterer The wedding was catered by Zeffert & Gold Catering and Event Planning. The cocktail hour had a variety of hors d'oeuvres and cocktails consisting of a charcuterie display, Italian meats and a variety of bruschetta. The dinner featured Chicken Oscar with lump crab, asparagus and béarnaise sauce; Teriyaki Glazed Salmon; and Eggplant Roulade rolled with ricotta cheese and spinach topped with garden marinara. The entrees were served with smoked gouda-mashed potatoes and julienne vegetables, including zucchini, yellow squash, carrots and red peppers. The Zeffert and Gold team truly surpassed every expectation and worked quickly as the all the wedding plans changed with the rain. Flowers Blush and ivory roses added touches of elegance to the rustic décor. Holly Frisch, florist and decorator extraordinaire, placed lanterns, candles, flowers in antique wine bottles, magnolias in the old hayracks and stunning arrangements in mint julep cups, which perfectly tied in Jenny and Marco's shared love of Kentucky. Holly's expertise and eye for design highlighted the charm of the venue and brought Jenny and Marco's vision to life. Groom and Groomsmen's attire Vera Wang Classic Black Tuxedo from Men's Wearhouse Honeymoon destination Secrets Silversands in Riviera Maya Mexico for 12 days of sun, sand, and paradise. Invitations Custom printing by Greetings and Readings Location The Evergreen Museum and Library Music The band, Encore, via Washington Talent Agency, kept the guests dancing all night long. Jenny and Marco kicked off the evening with their first dance to "God Gave Me You" by Blake Shelton. The evening continued with the band's enthusiasm and interactive style that brought all the guests to their feet and begging for an encore at the stroke of midnight. Officiant Jeffrey Gisriel Photographer and Videographer Emily Chastain of Emily Chastain Photography captured every moment of the day for Jenny and Marco. Each frame portrayed their love for one another and their excitement for the day. Emily's ability to capture the rustic charms of the stables and at the same time incorporate a modern and innovative style made for breathtaking photos. Transportation GT Limo Videographer Ian Sitek of In Depth Photo & Video brought a creative twist to the day. Ian and his team found the perfect spots to capture the couple and guests in action, creating genuine and timeless footage. Wedding Dress The dress was an Allure ball gown with a beaded bodice and full ivory skirt from Betsy Robinson's Bridal Collection. The veil was bought along with the dress in classic ivory. Jenny's shoes were from Ivanka Trump's 2015 Spring Collection. Her earrings were a gift from Marco who purchased them from Rob Sobczak of Smyth Jewelers.