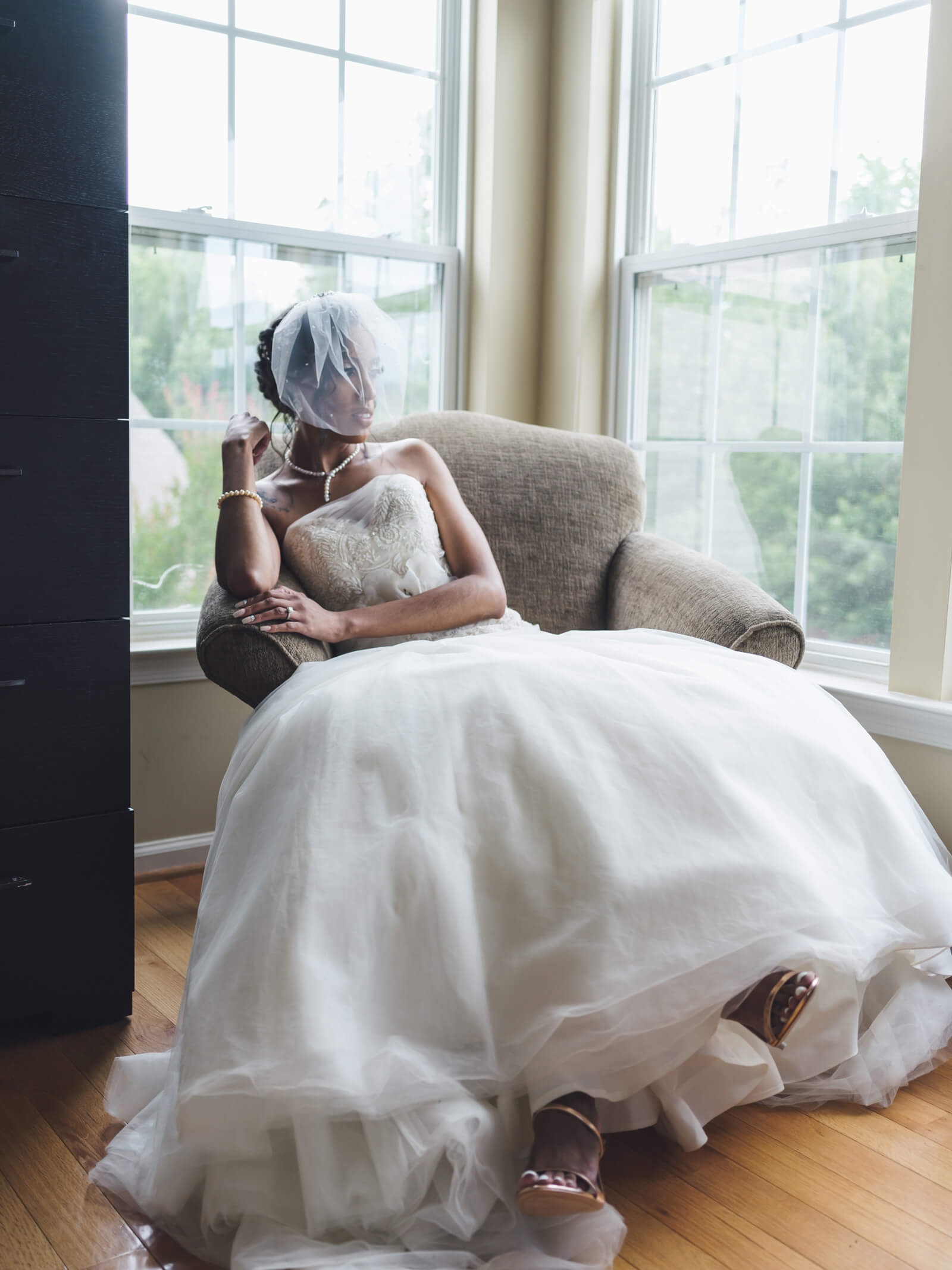 The devastation first hit at the start of lockdown. Hopes and prayers started to flow immediately that it would not affect our end-of-June wedding date. But once our bachelor/bachelorette trips, that were to take place in April and May were canceled, we really knew.
We were supposed to get married in June 2020 so there were still so many unknown variables early on, but by April we made the hard decision to postpone our planned wedding for the health and safety of our beloved friends and family. Safety was our priority.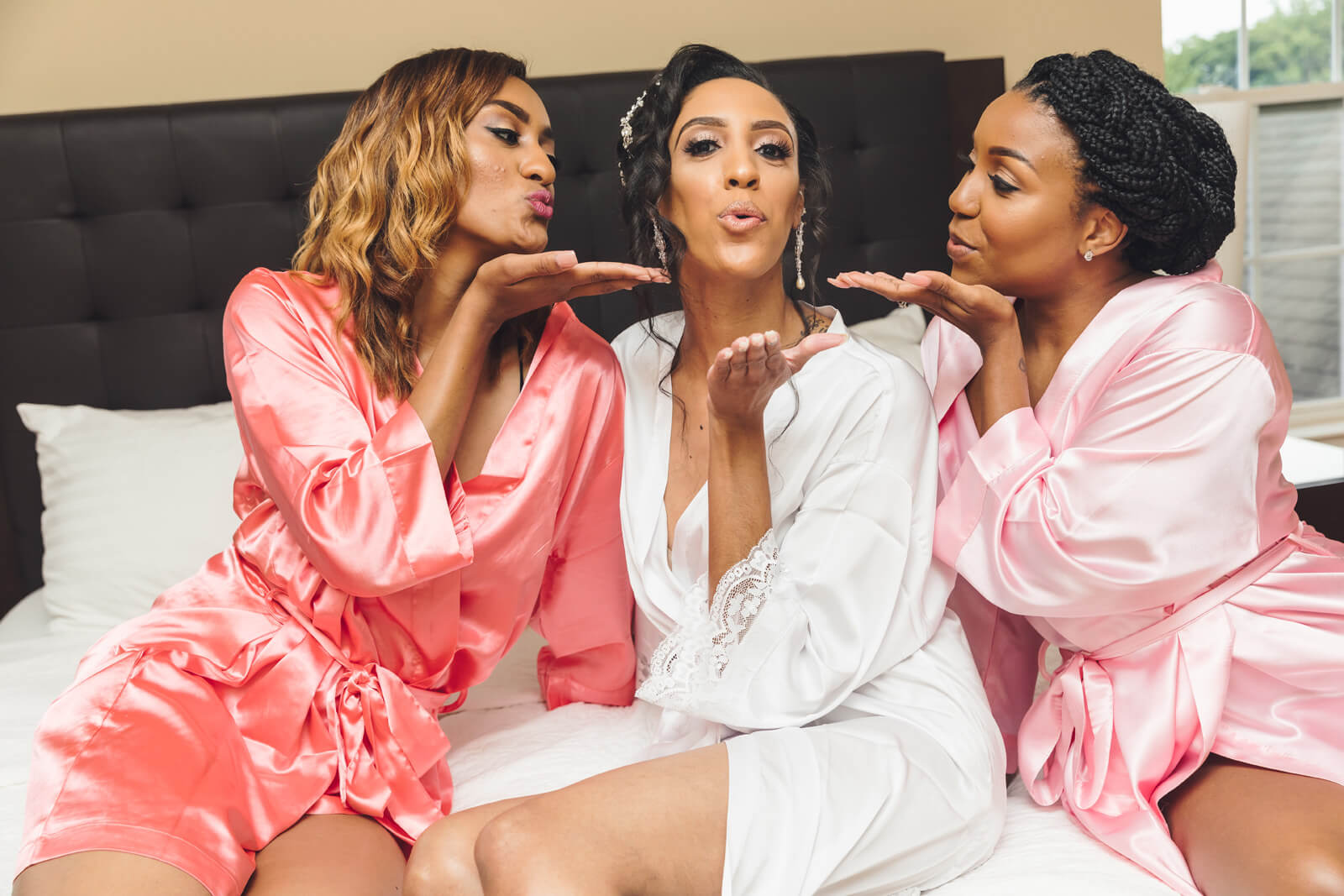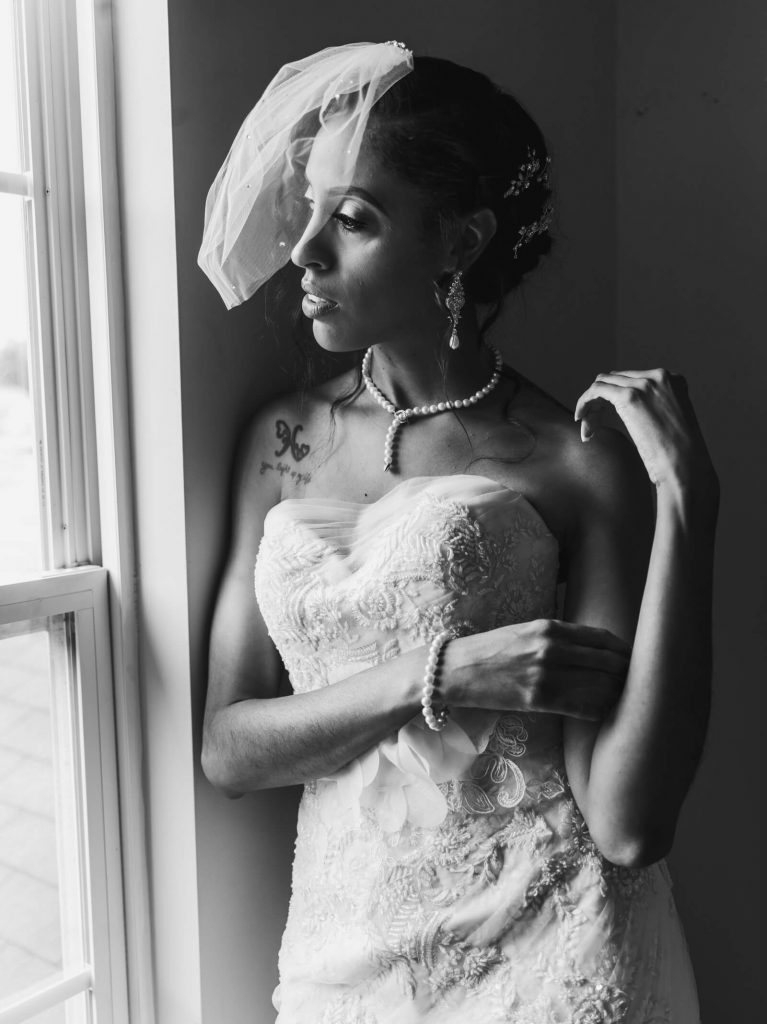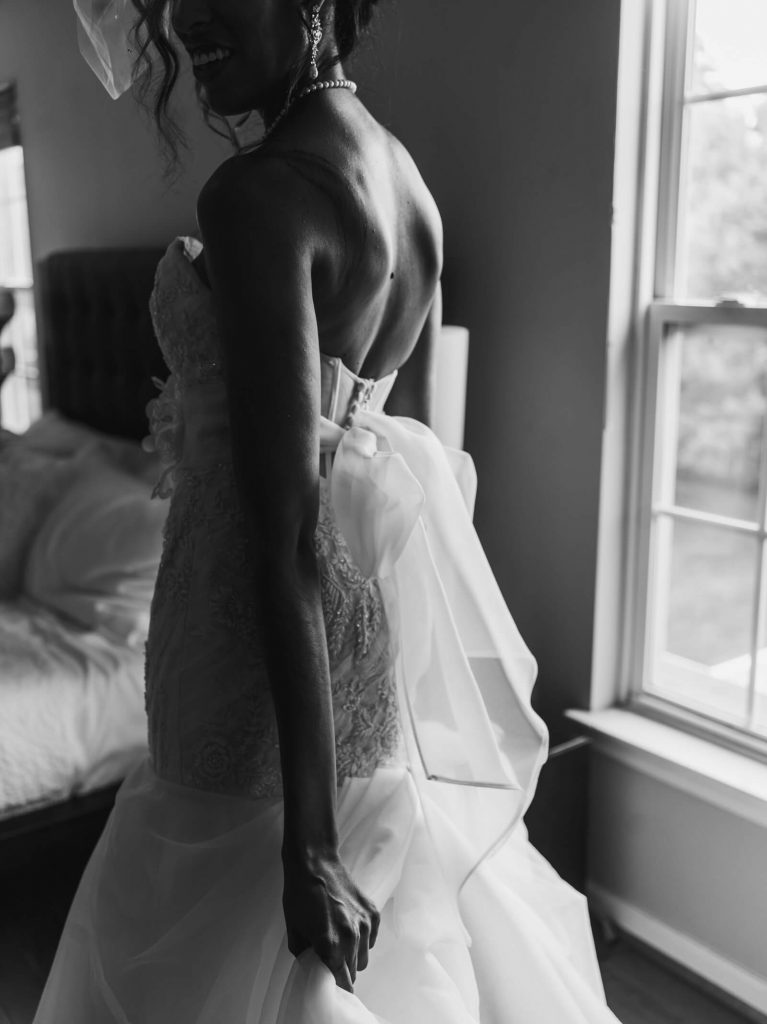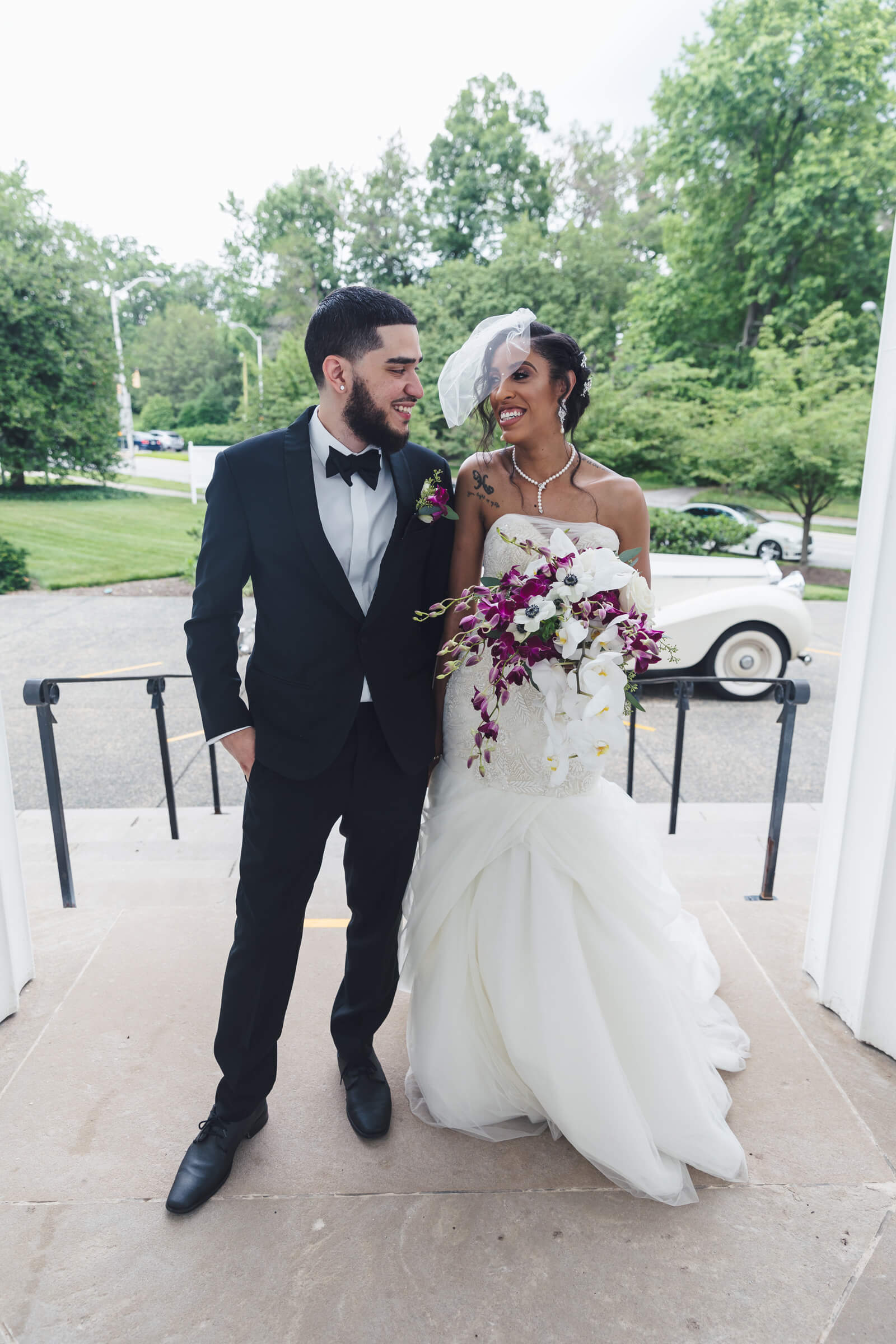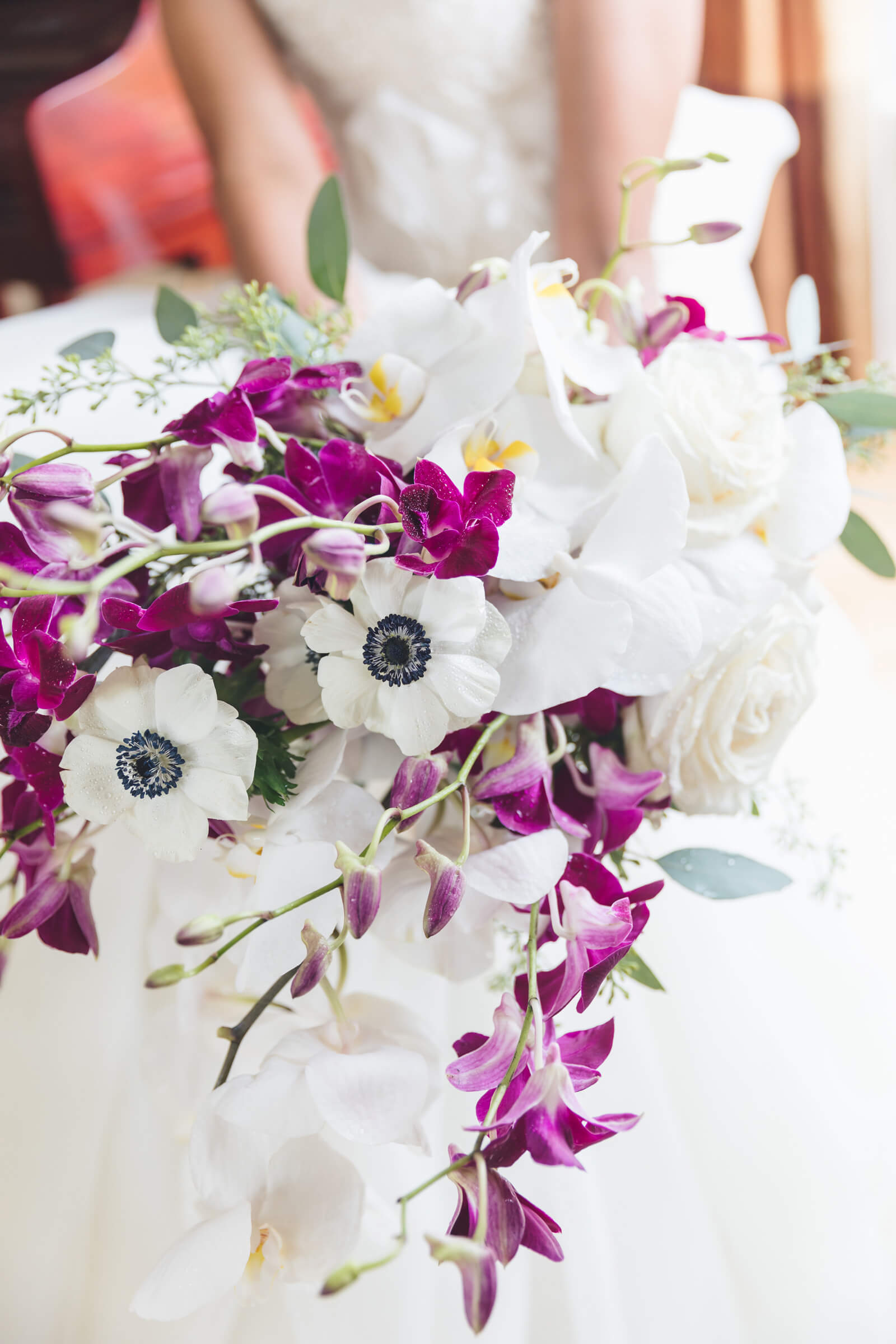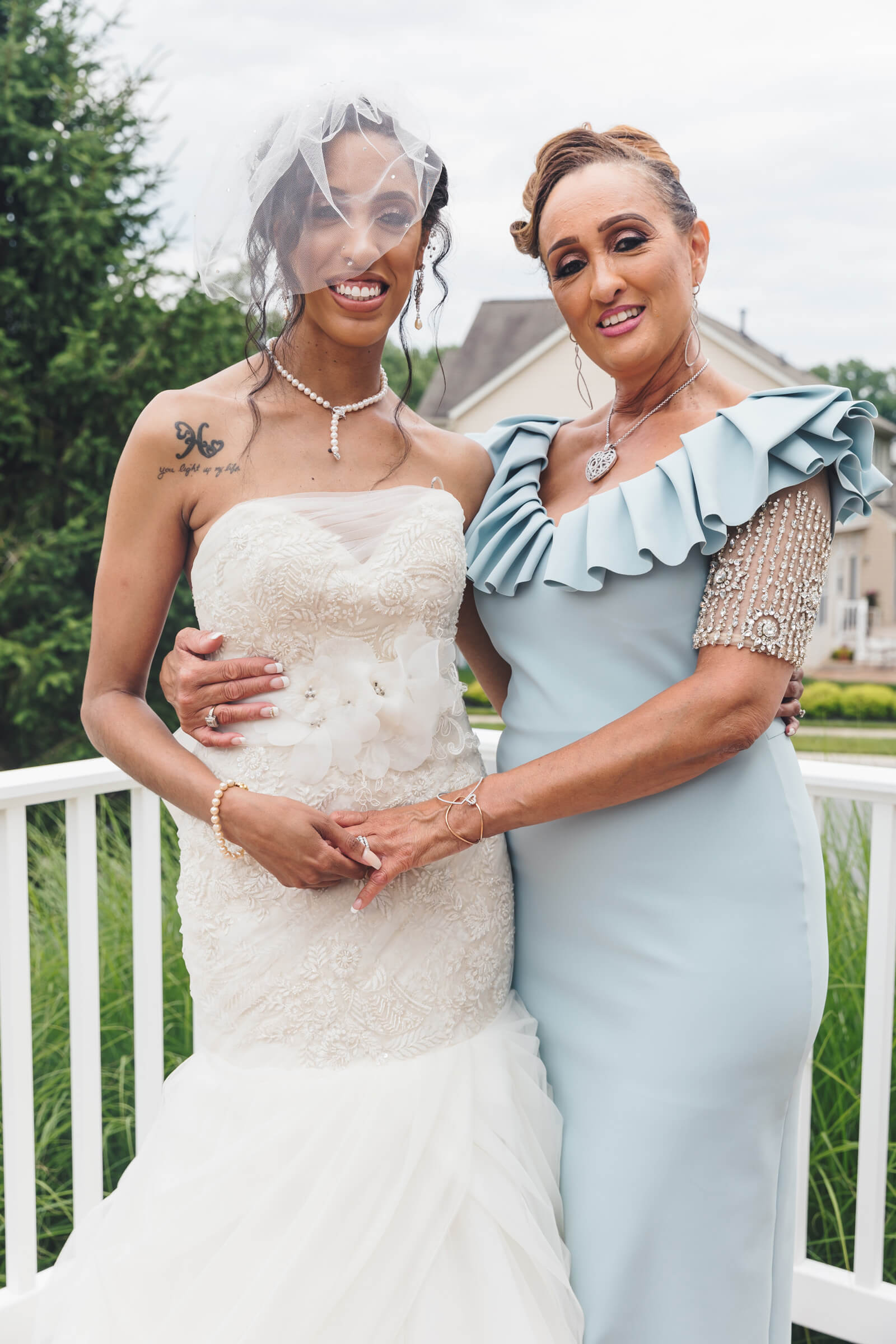 We took what was supposed to be our final wedding counseling meeting (that was virtual) with our officiating pastor to ask for the possibility of him still marrying us in the House of the Lord on our date, even if it meant a limited guest count. We are so blessed that he agreed.
Neither of us wore our "as planned" wedding outfits in order to not ruin the element of surprise for our postponed wedding next year. Our planned reception venue had closed and had not yet re-opened, and we were only allowed 10-12 guests in the church (which is more than we first anticipated, thankfully due to a lift the weekend prior). Our plan was to simply wed in the church and then continue with our day/evening. However, our families were so kind to bless us with a surprise mini-reception on an outdoor patio at Citron, a beautiful restaurant in Baltimore County overlooking the water.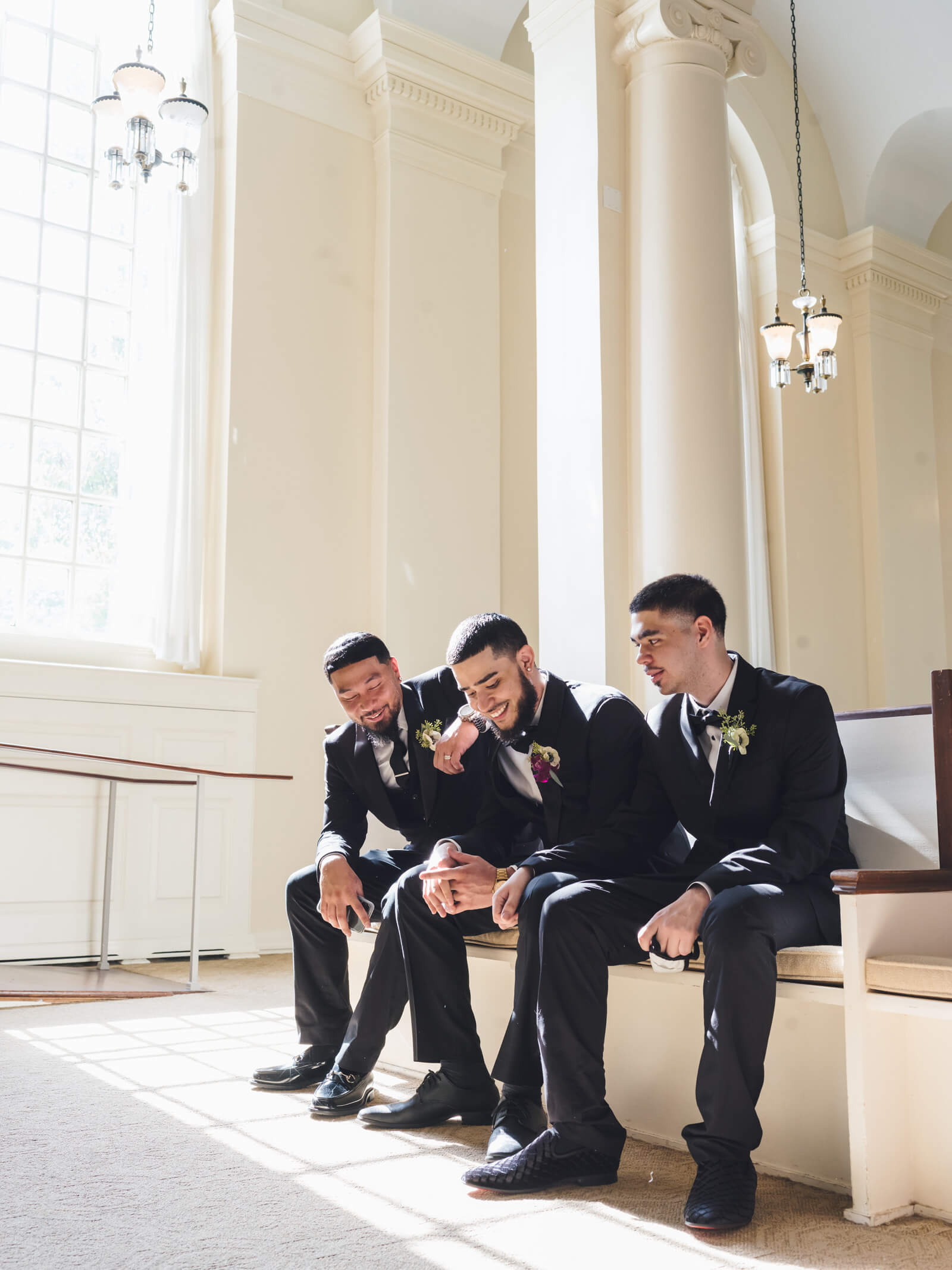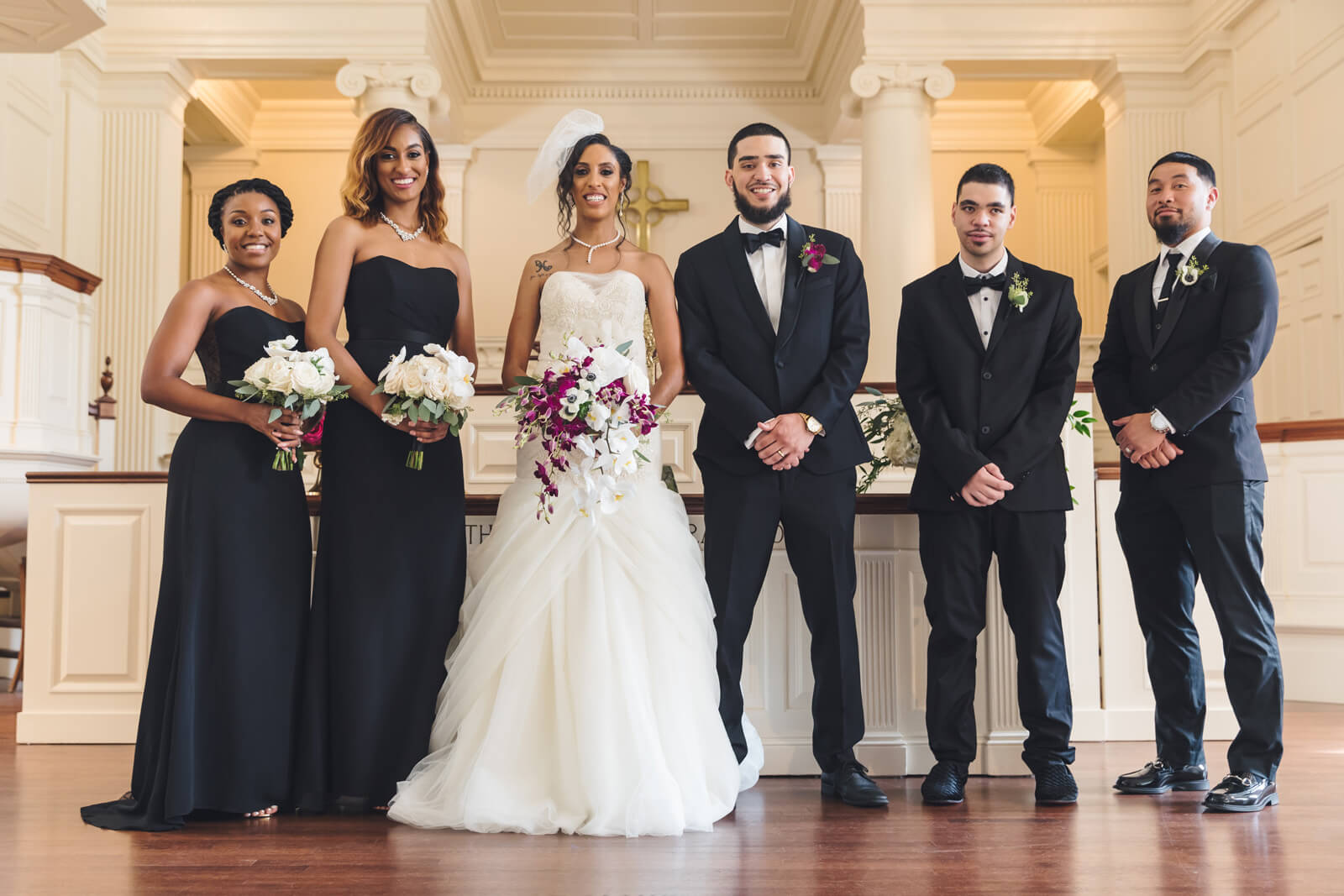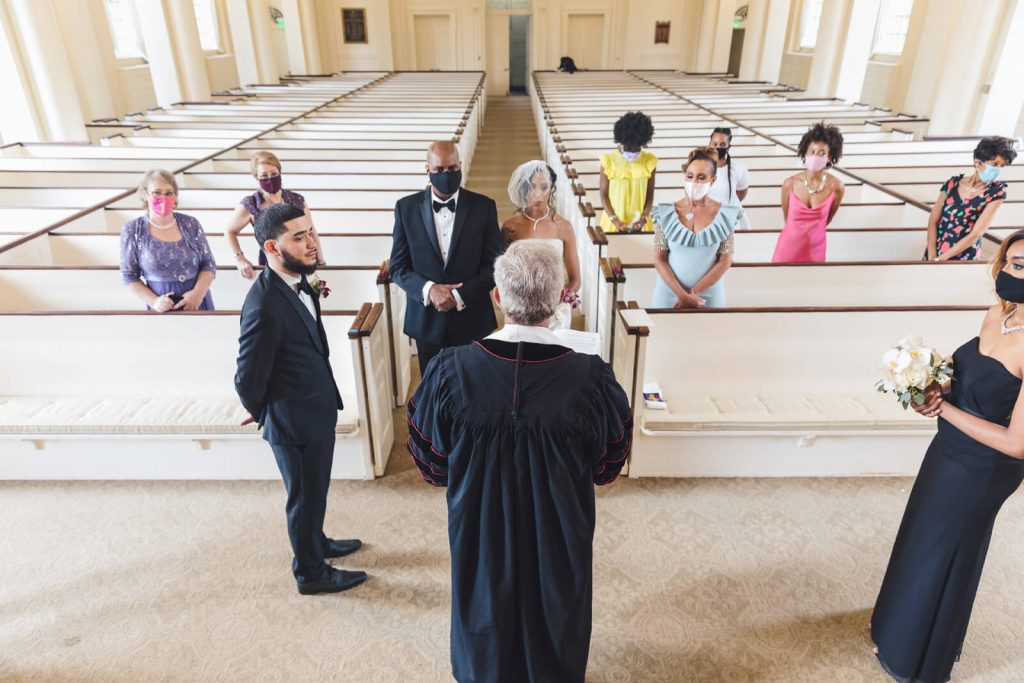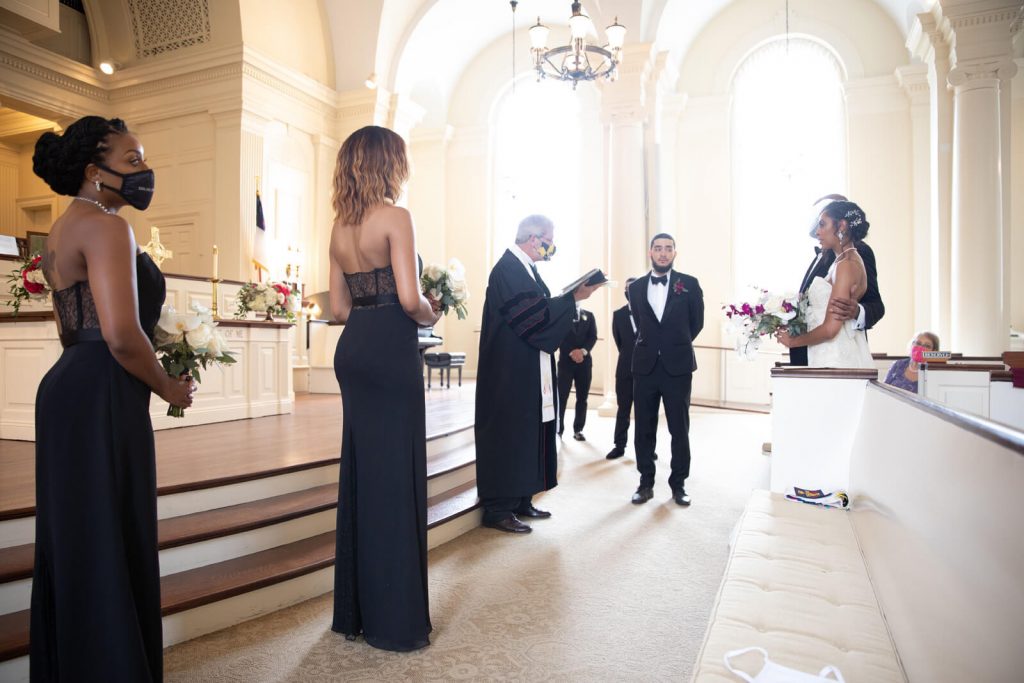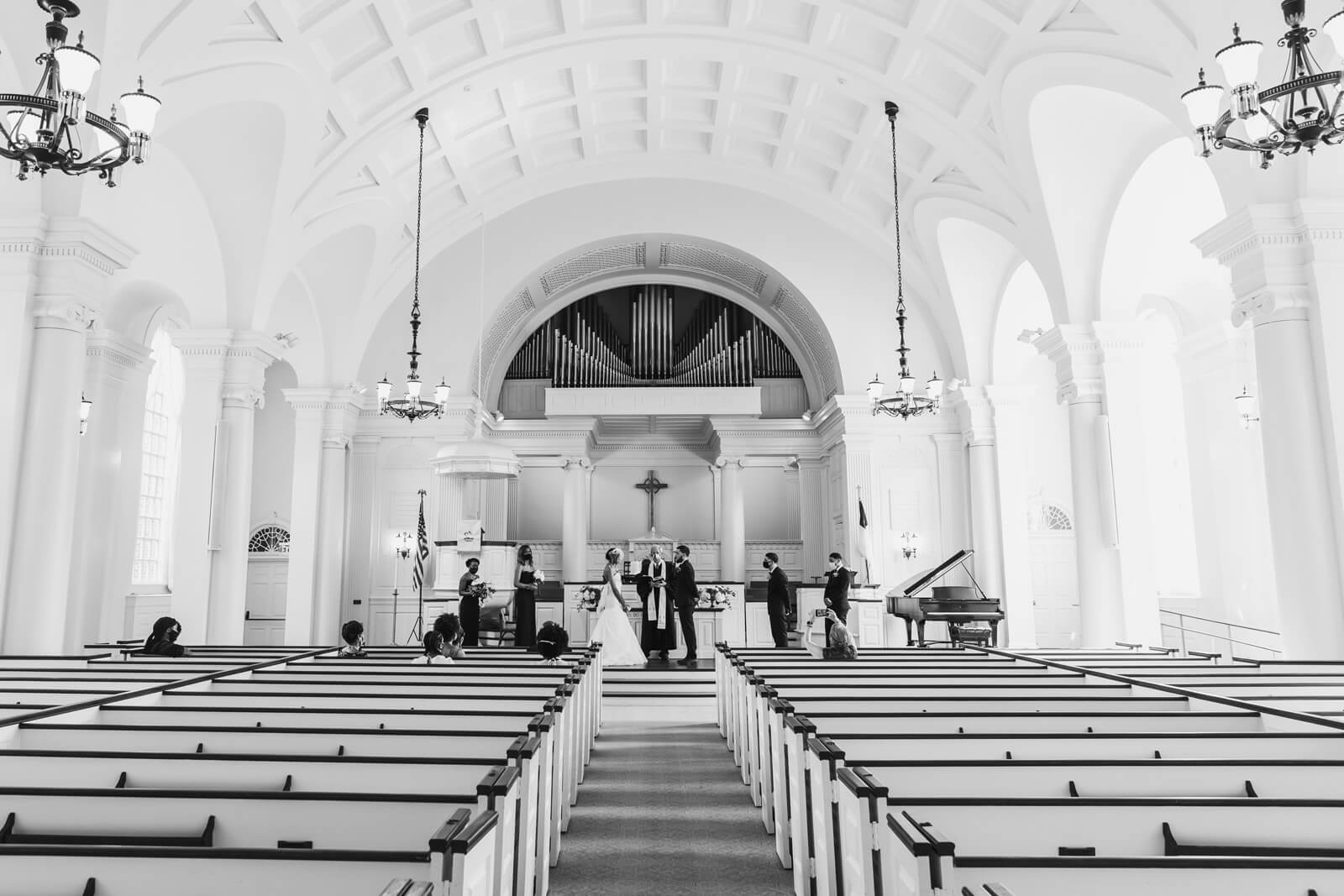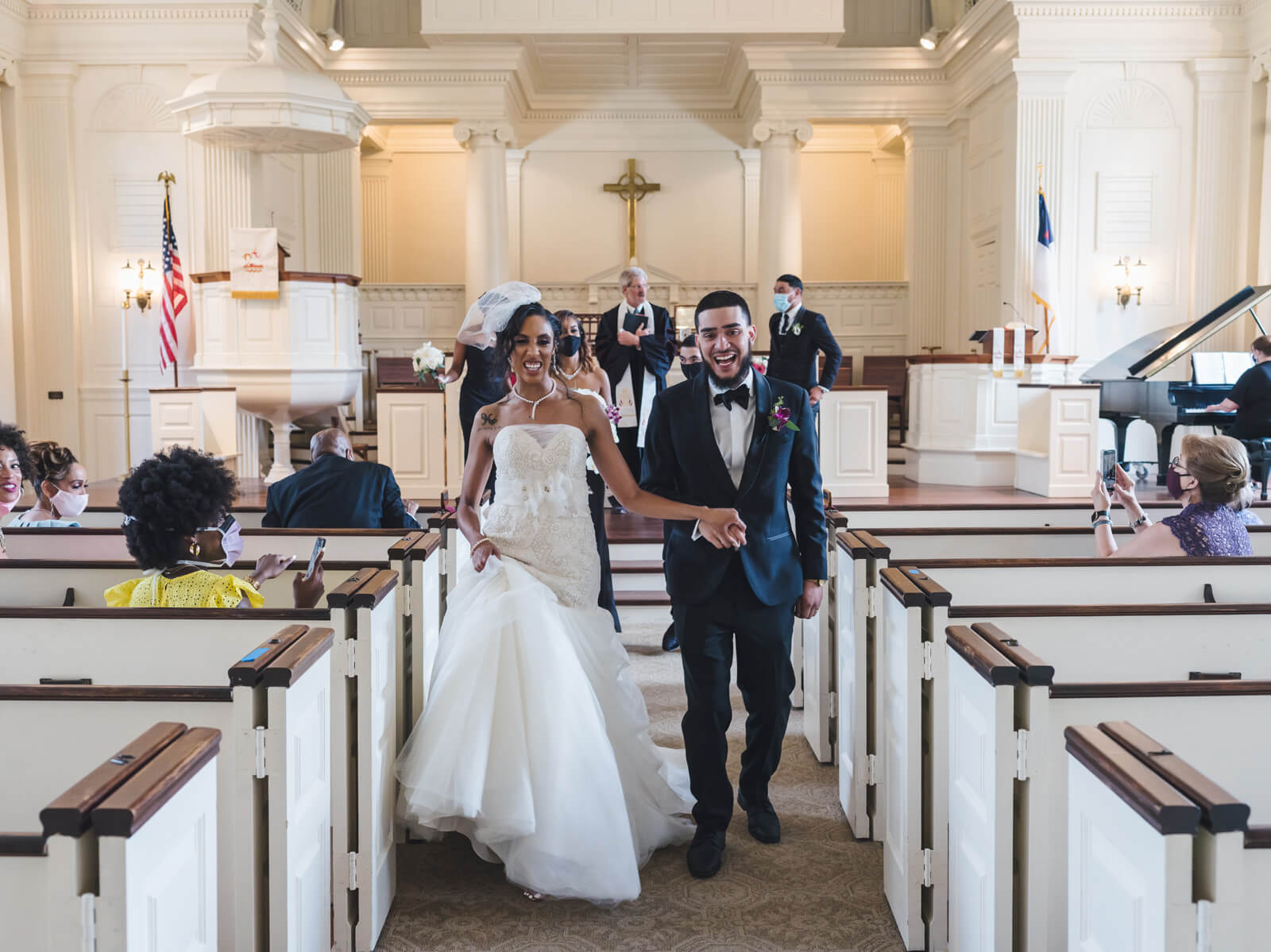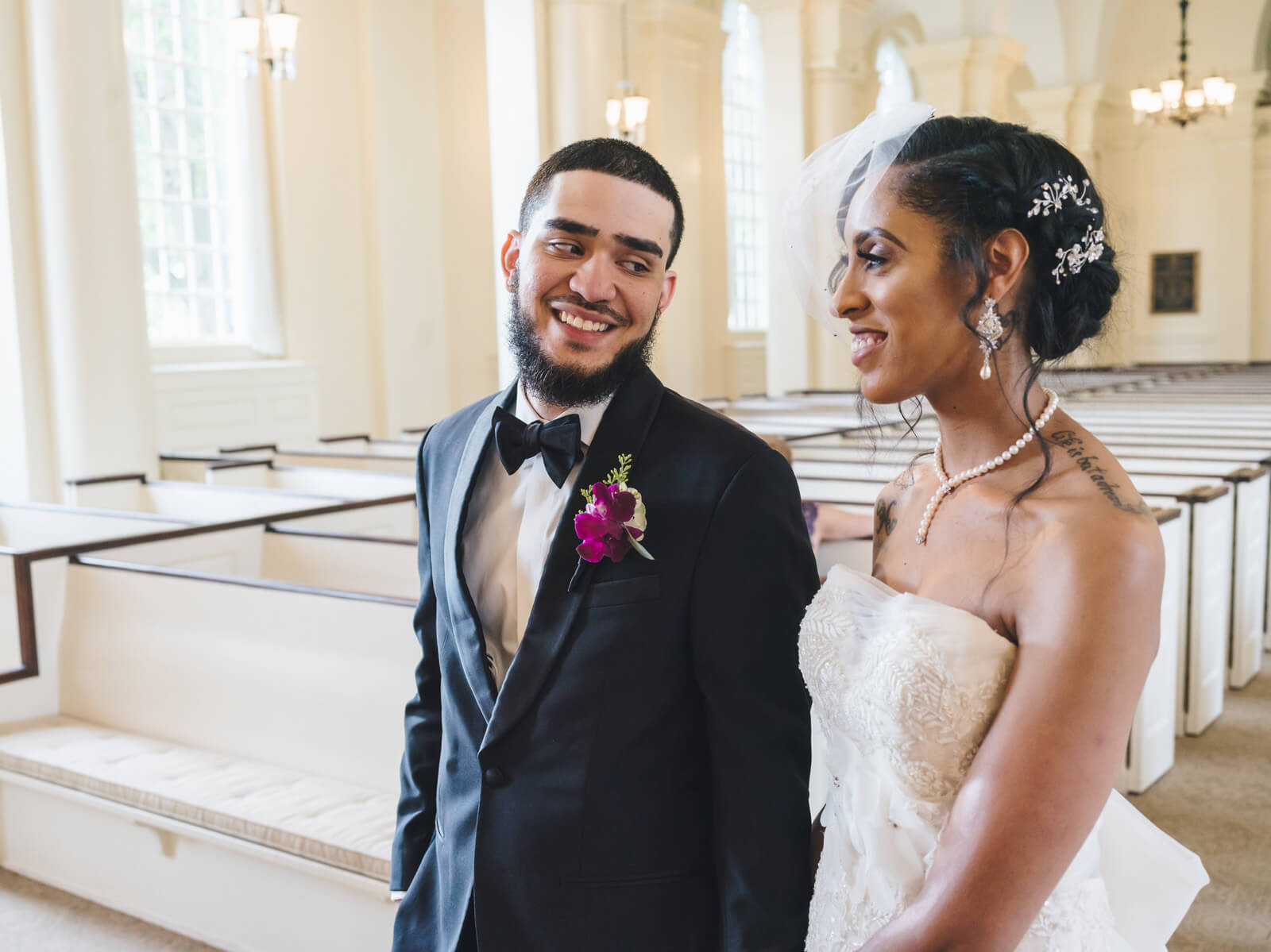 I got ready for the day at my mother's house and was surprised with a drive-by of people to wish us well. As I walked outside, aisle-ready, I also found a vintage Rolls Royce awaiting me and my two Maids of Honor to chauffeur us to the church. The Rolls Royce was our scheduled ride for our actual wedding day, but I was not expecting to have it for the quarantine wedding too.
The theme of our wedding was always vintage-glam, and I did my best to stay with the theme as much as possible, despite having to find a whole new dress and matching accessories. We still got married in the beautiful church we planned and on our precious and beloved date. Our wedding planner still pulled through to help everything run smoothly.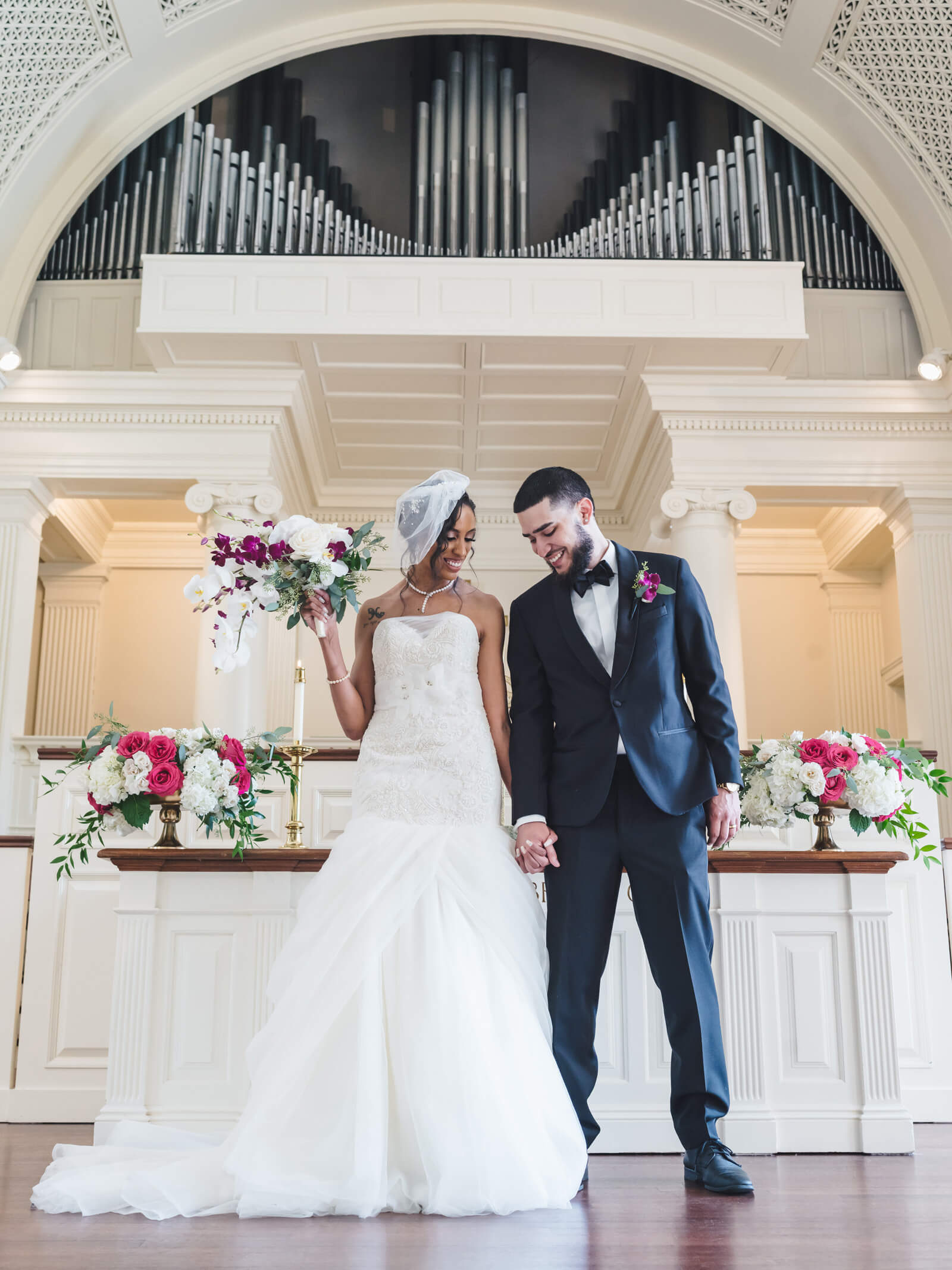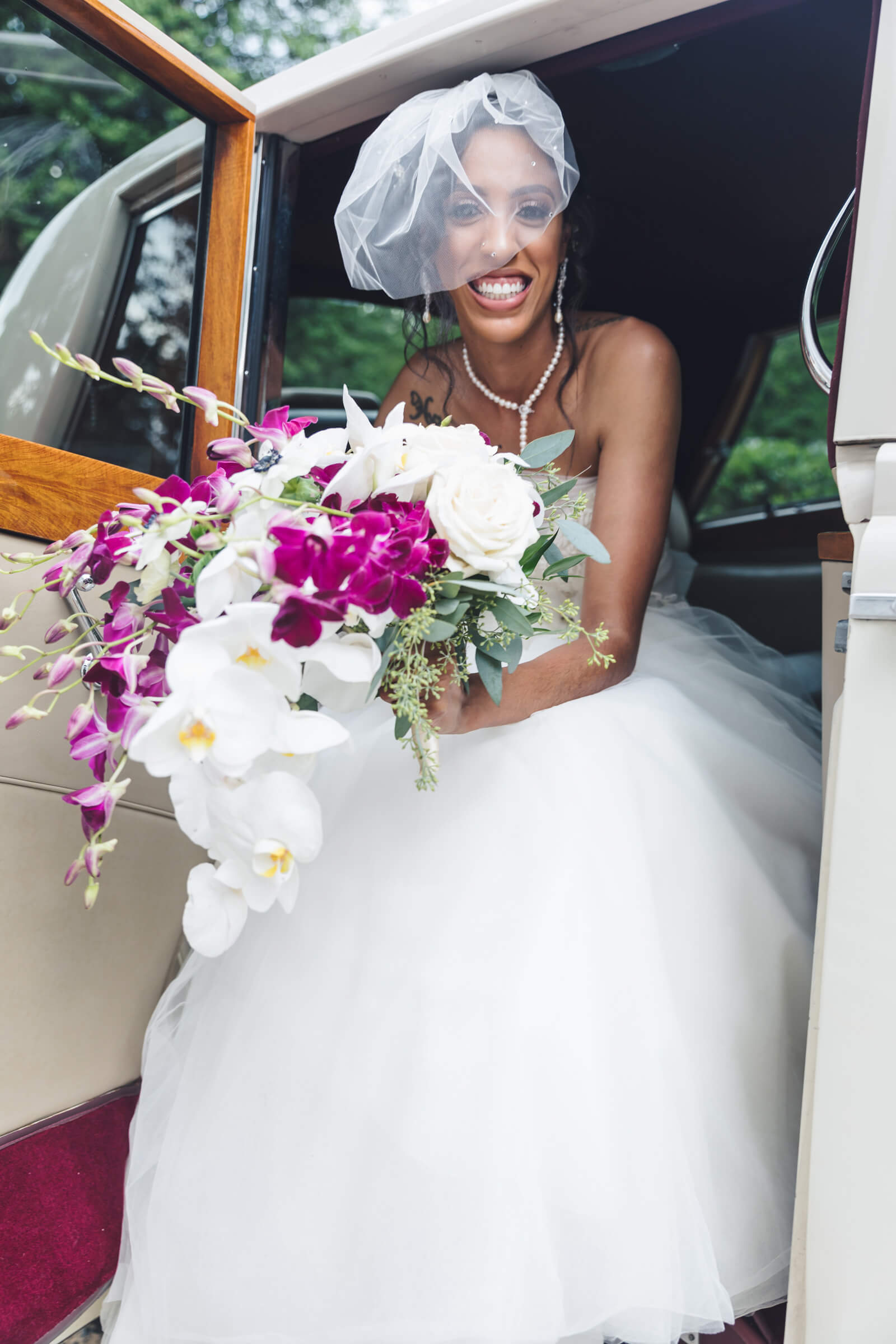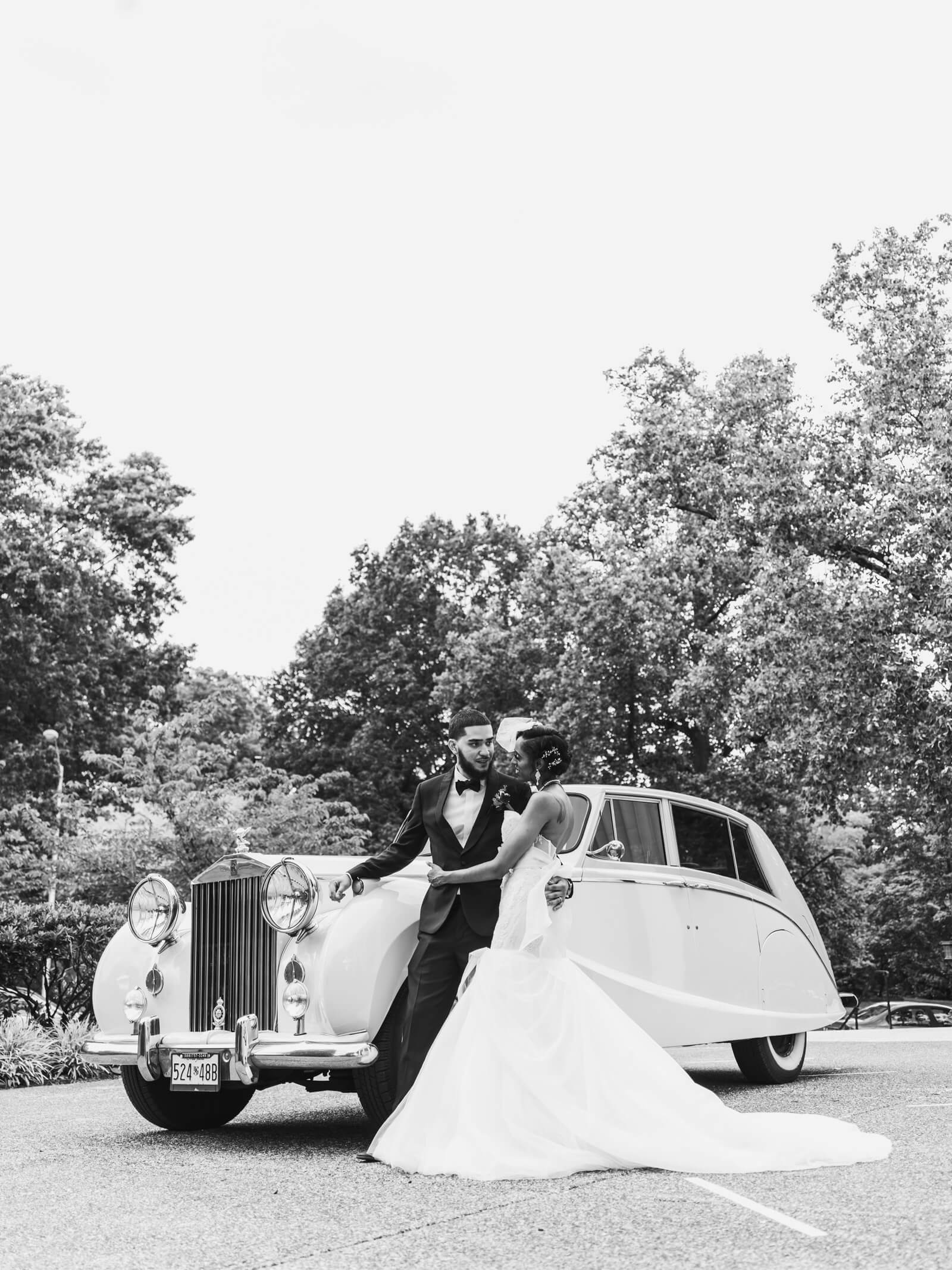 The reception was so special since it was an opportunity to have a mini-celebration of our nuptials with a few more guests than who could come to the ceremony and the freedom to play a beautiful playlist (curated by the wedding party) over speakers provided by the restaurant.
Joey and I had our first dance and we also had a father-daughter and mother-son dance.
As we left the church to head to our unknown destination (which ended up being our surprise reception) we had a full circle moment as we rode past the restaurant where we had our first date. We hadn't been back to Alonso's since the day we met, so it was a very special moment.