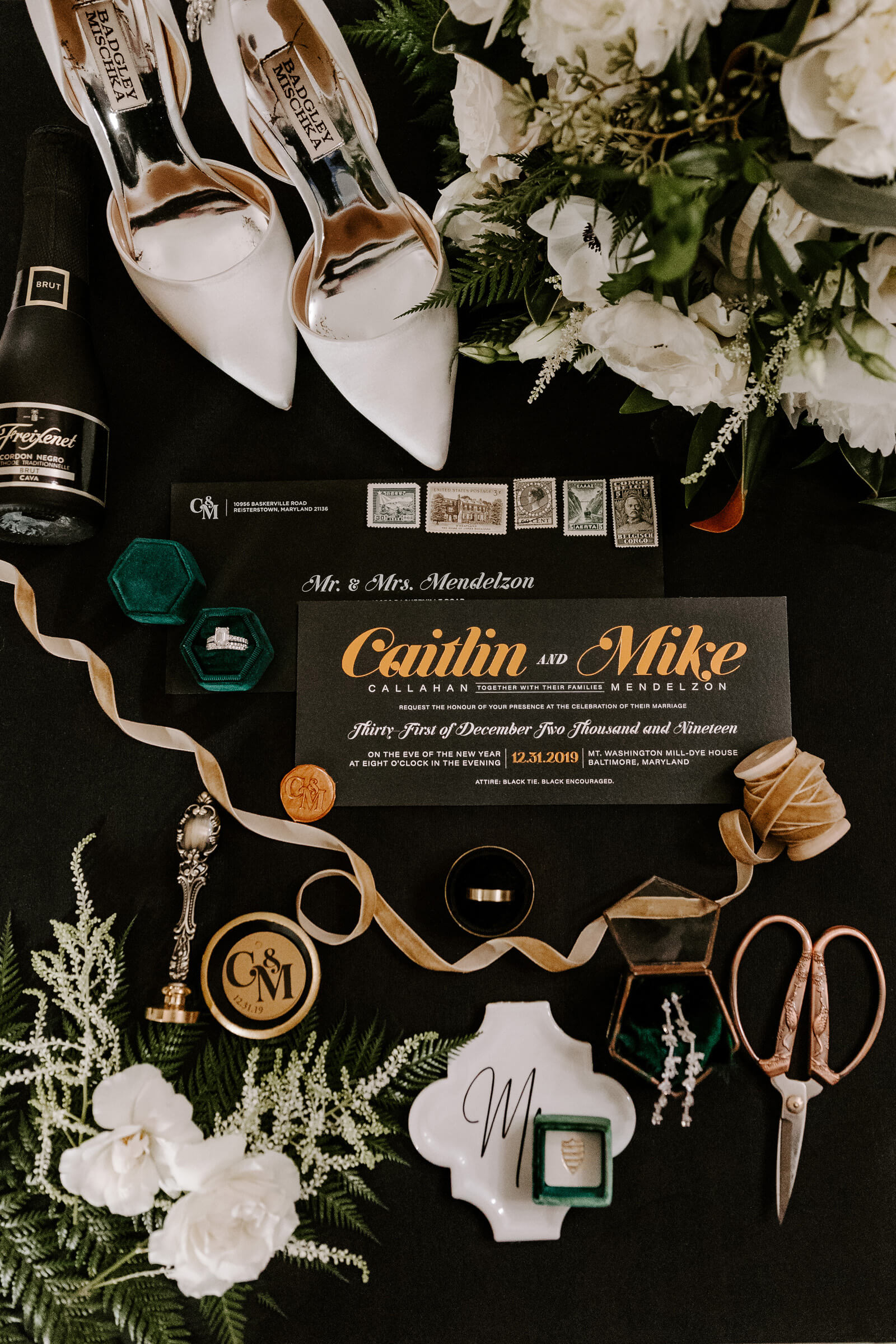 Occupations Caitlin is the director of project management at Epsilon; Mike is the manager of cybersecurity, forensics, and privacy at PricewaterhouseCoopers.
Wedding Date December 31, 2019
Number of Attendees 125 people
Number of Attendants Two
How You Met Mike and I met in 2008 as lifeguards at the Jewish Community Center in Owings Mills. (My mother told him, "Stay away from my daughter" before we met. Said she knew immediately he was going to be the one. Mothers always know best.)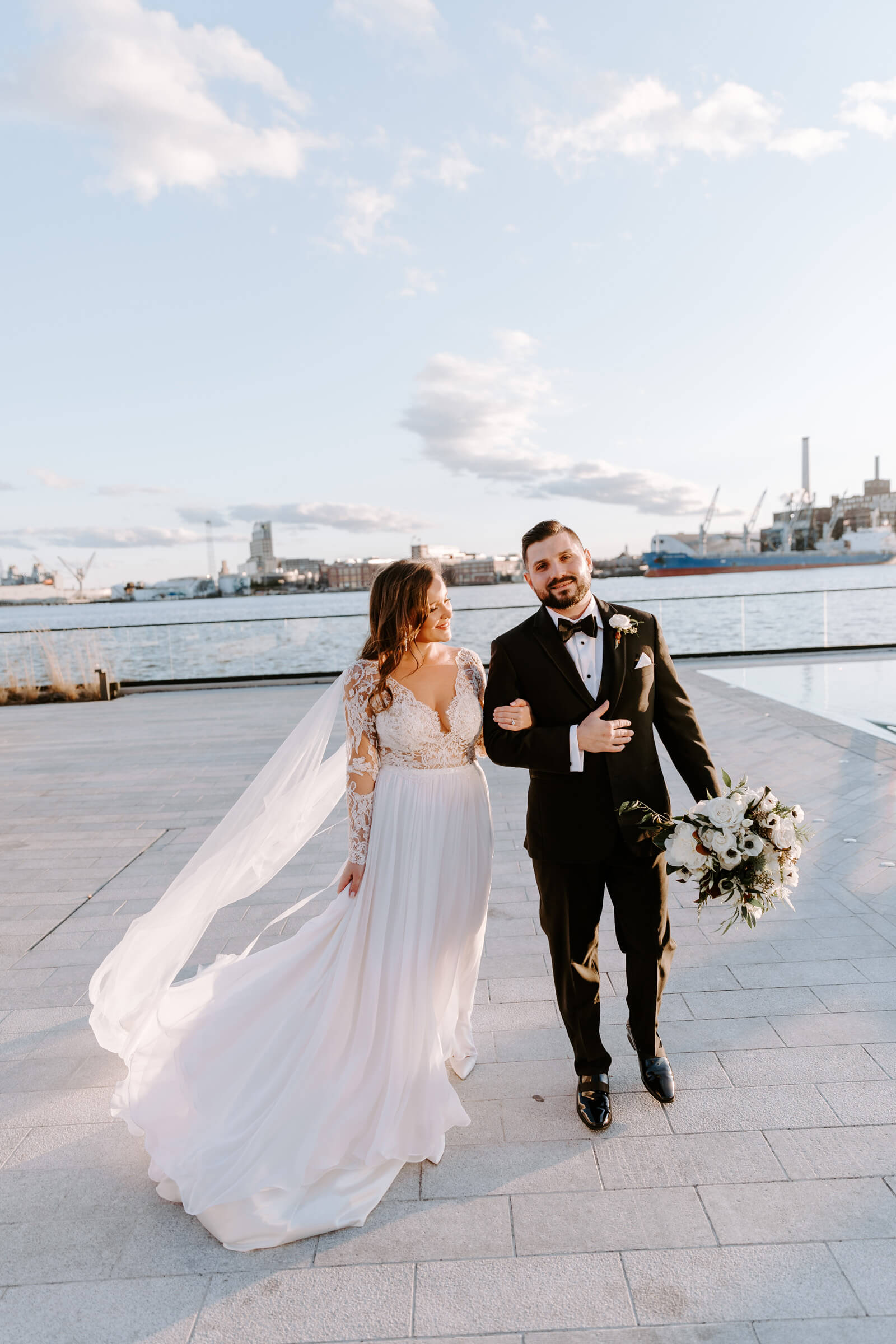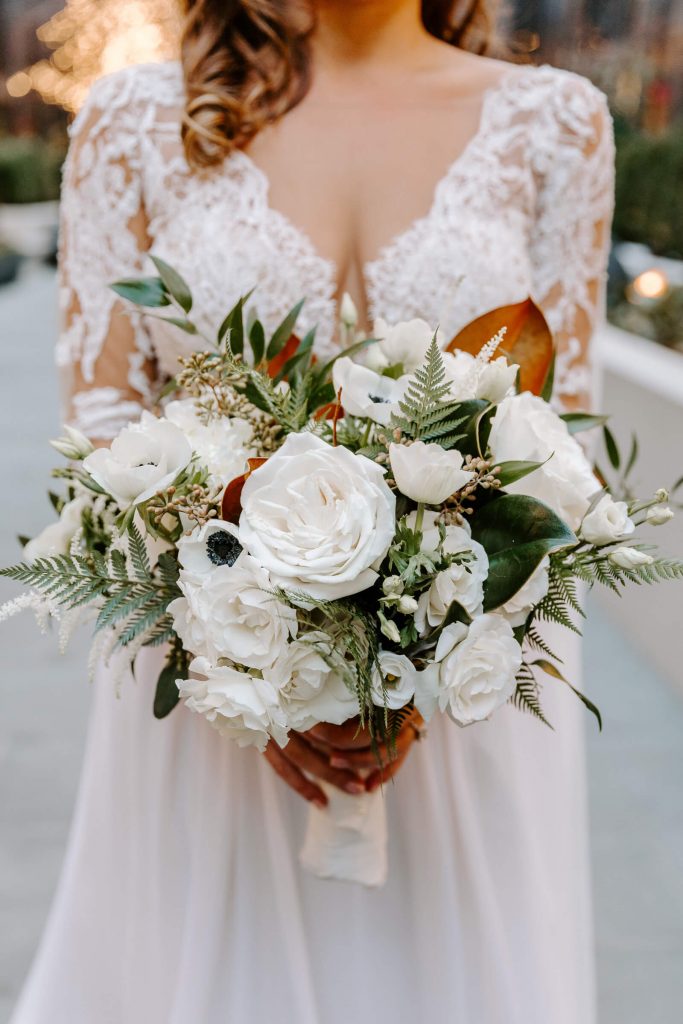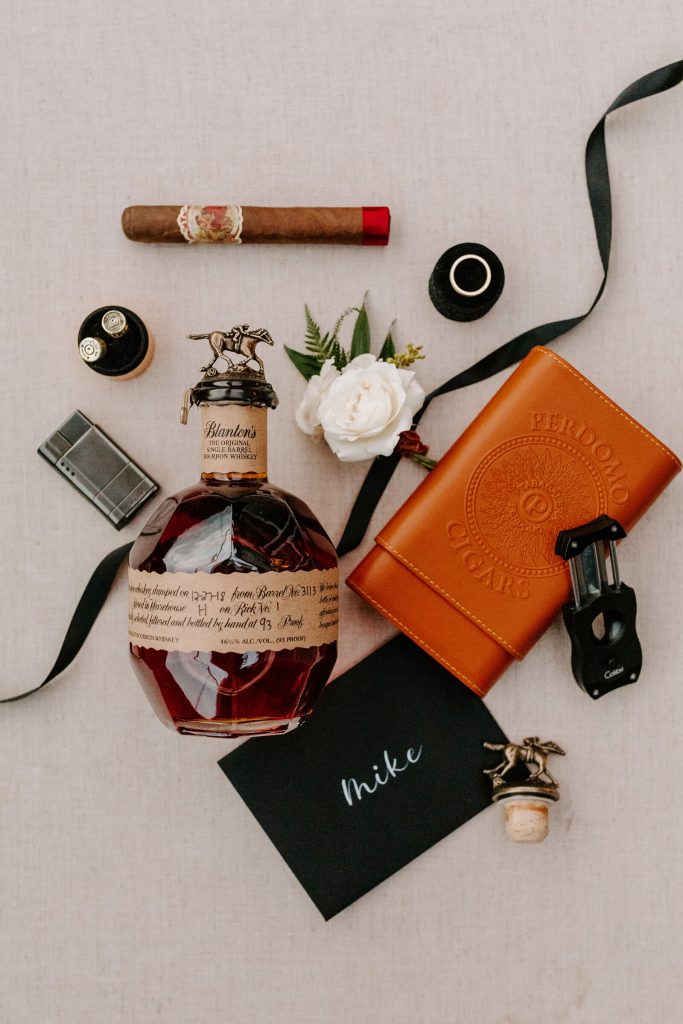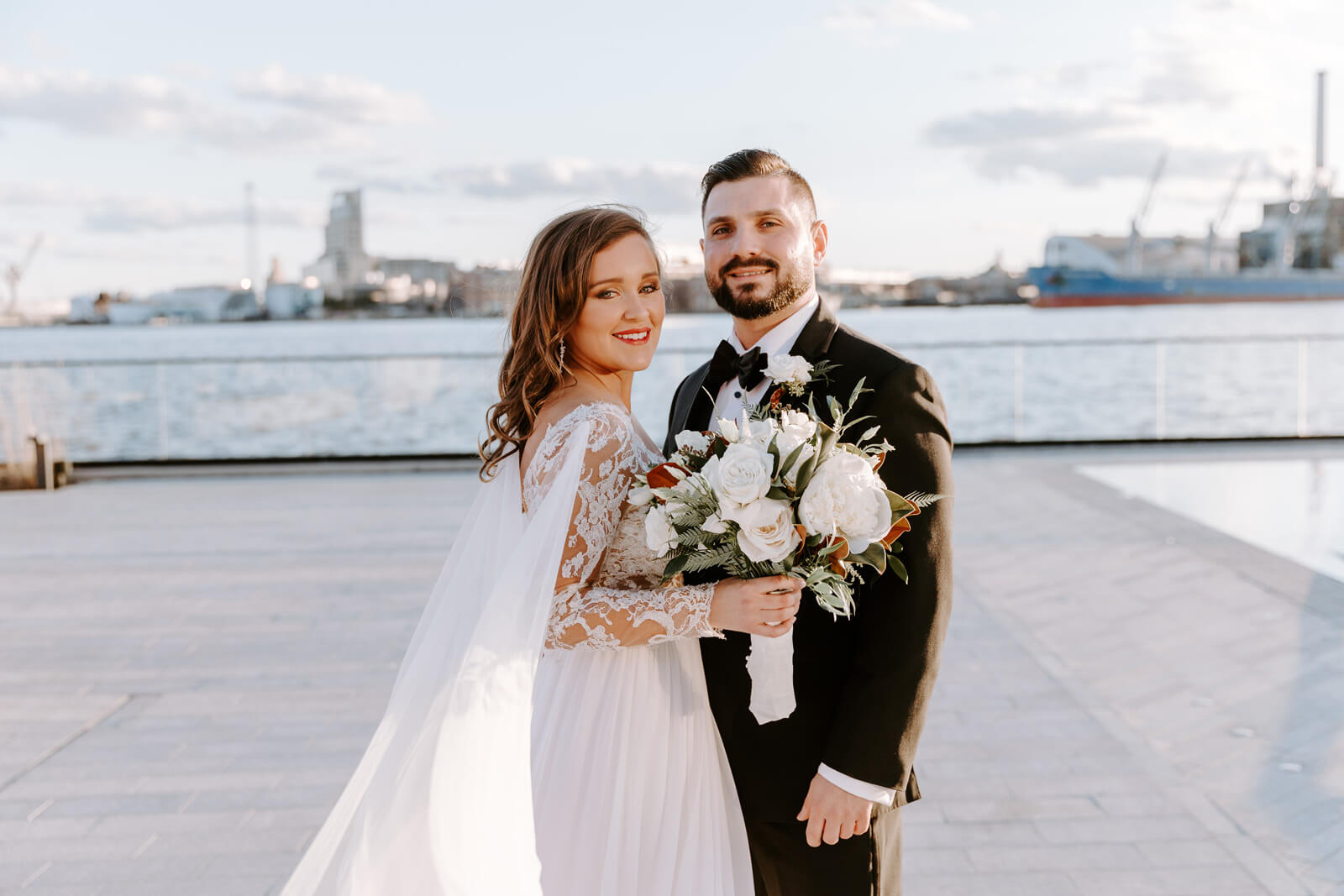 The Engagement We got engaged at Jacuzzi Vineyard in Napa Valley, CA in January 2019. Our hot air balloon ride got cancelled so instead we popped a bottle of bubbles, and he popped the question.
Wedding Design Inspiration Moody, New Year's Eve chic and must have sparkles and champagne.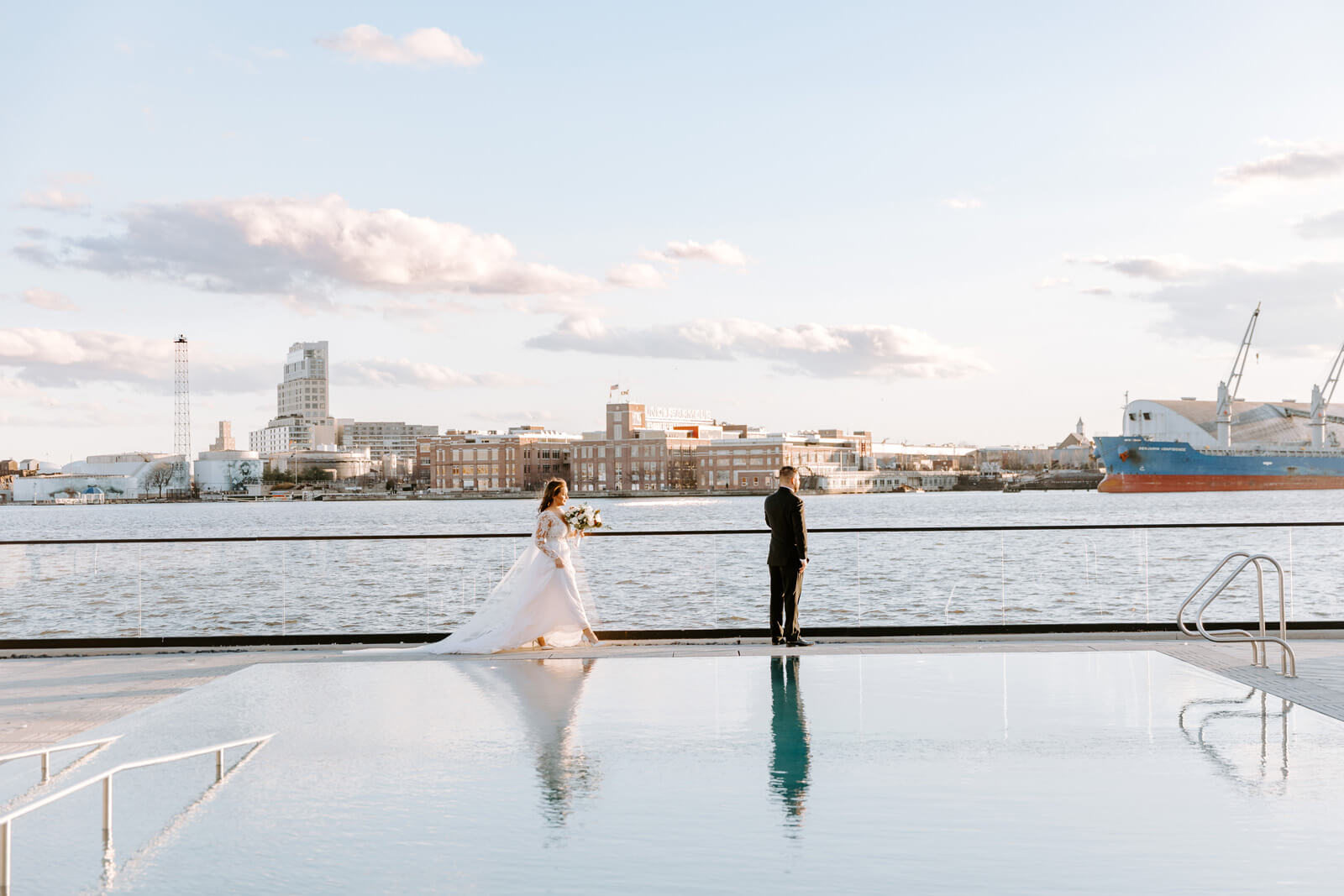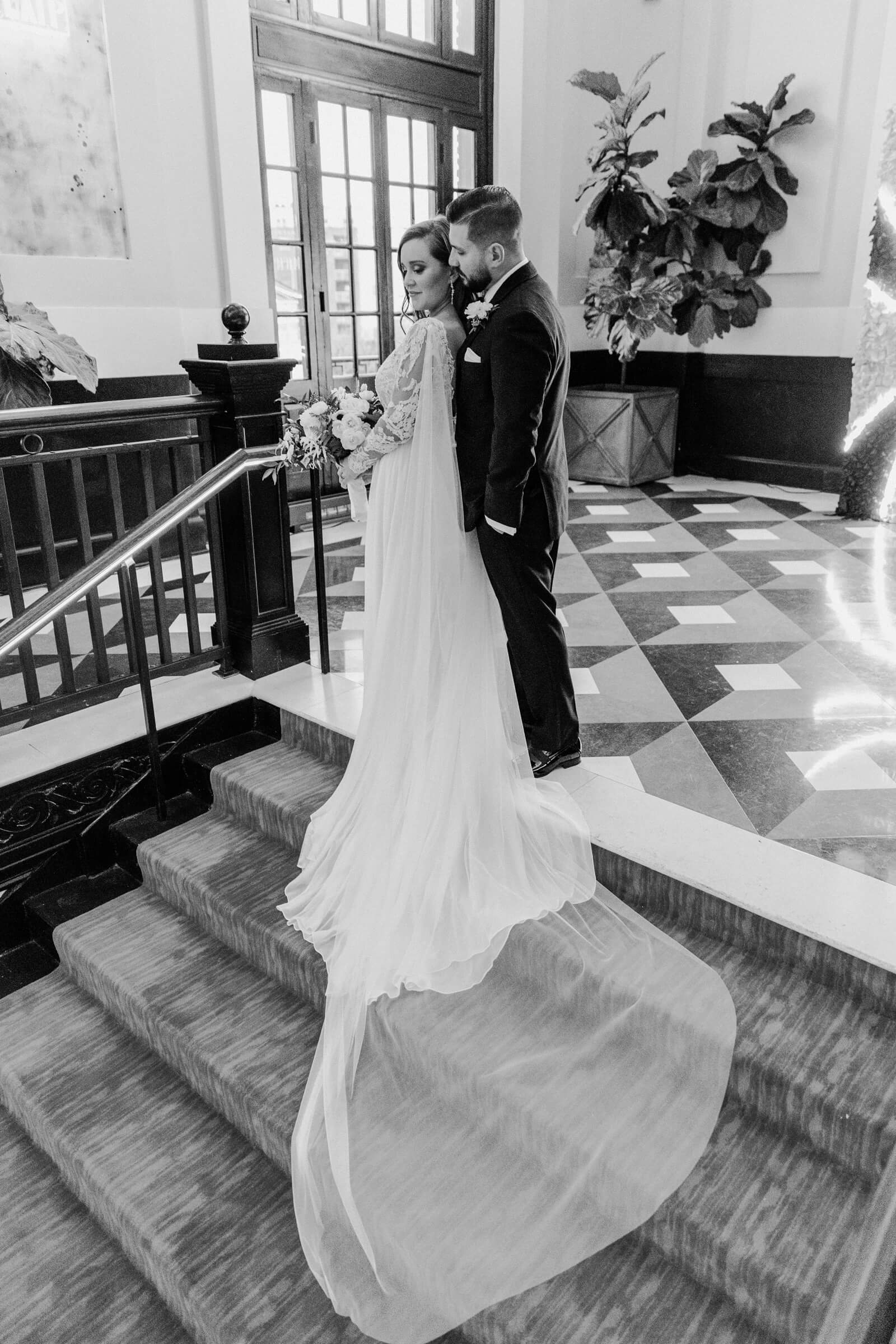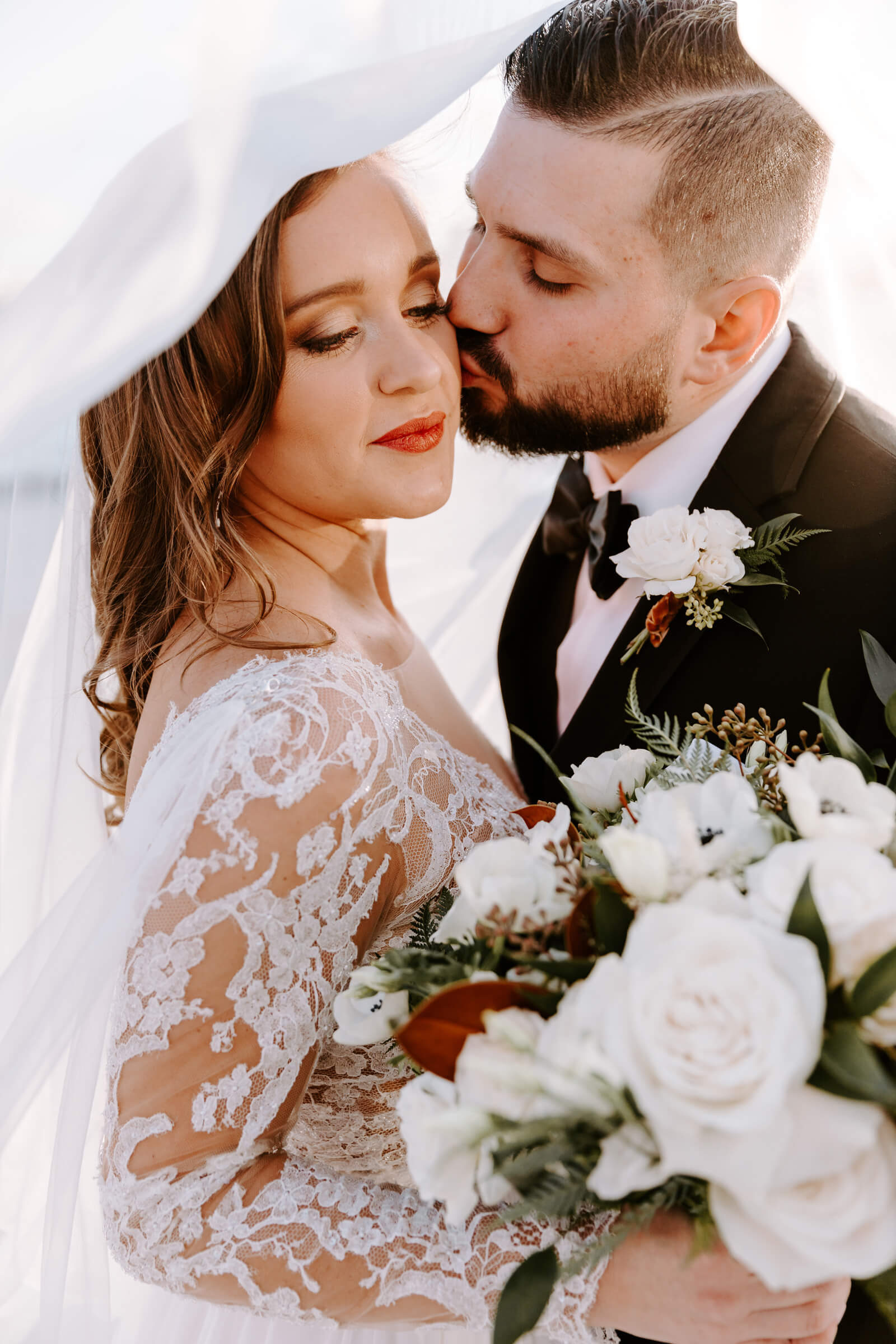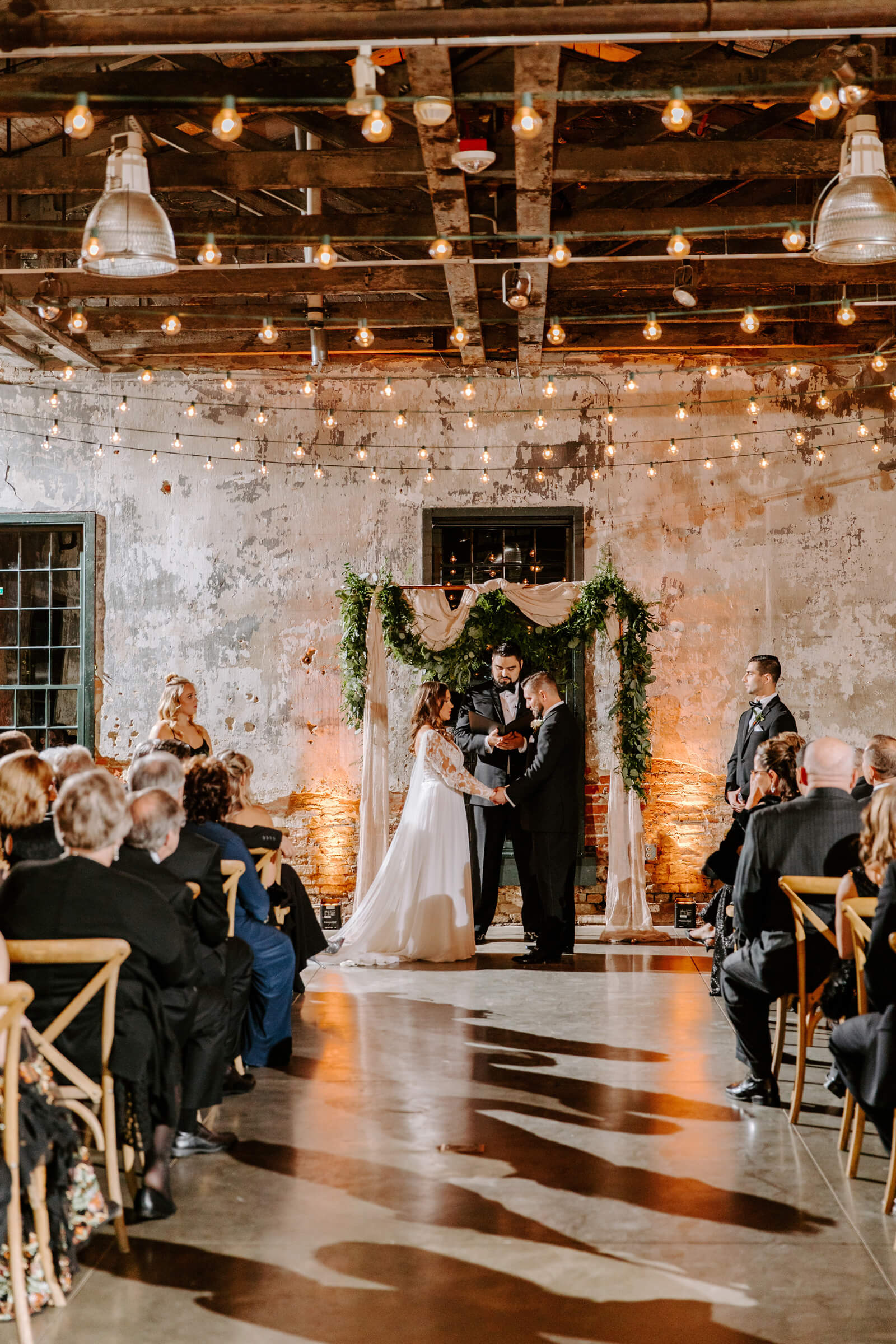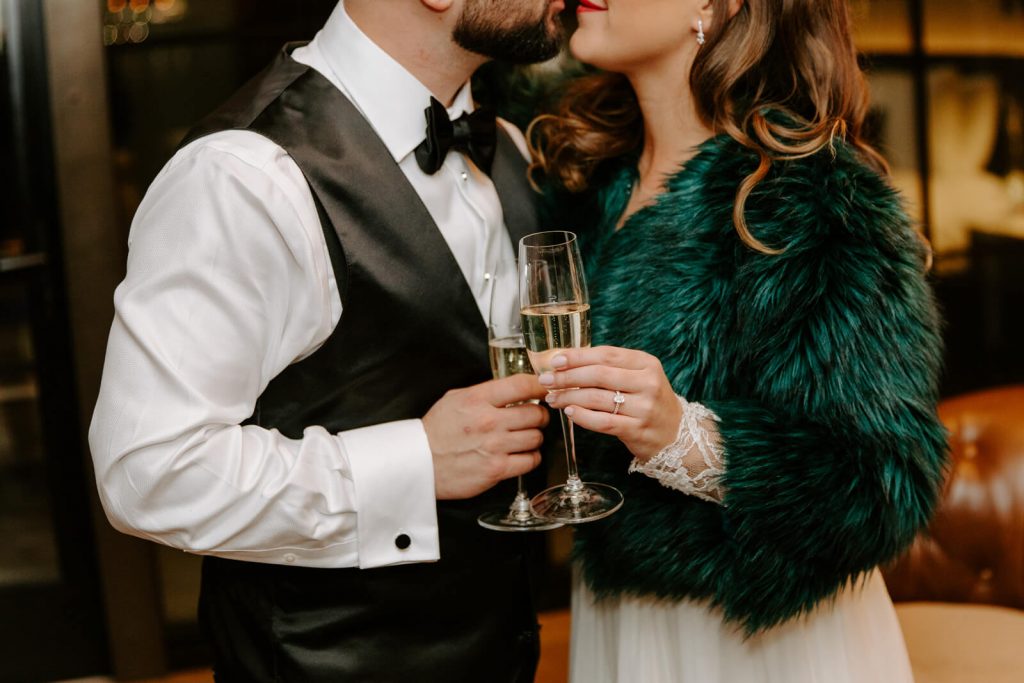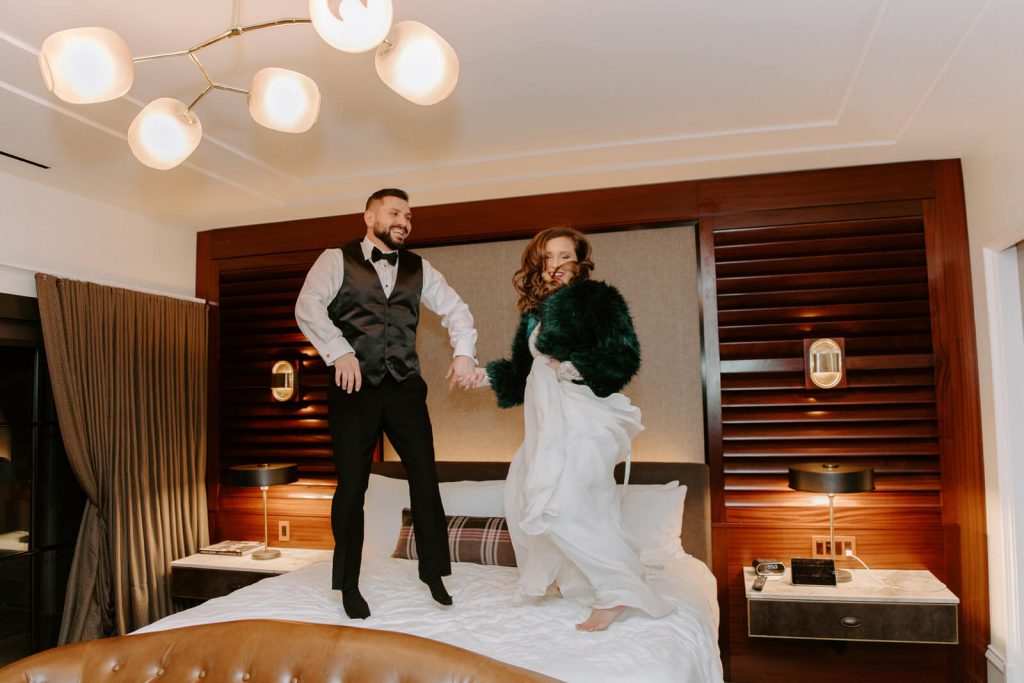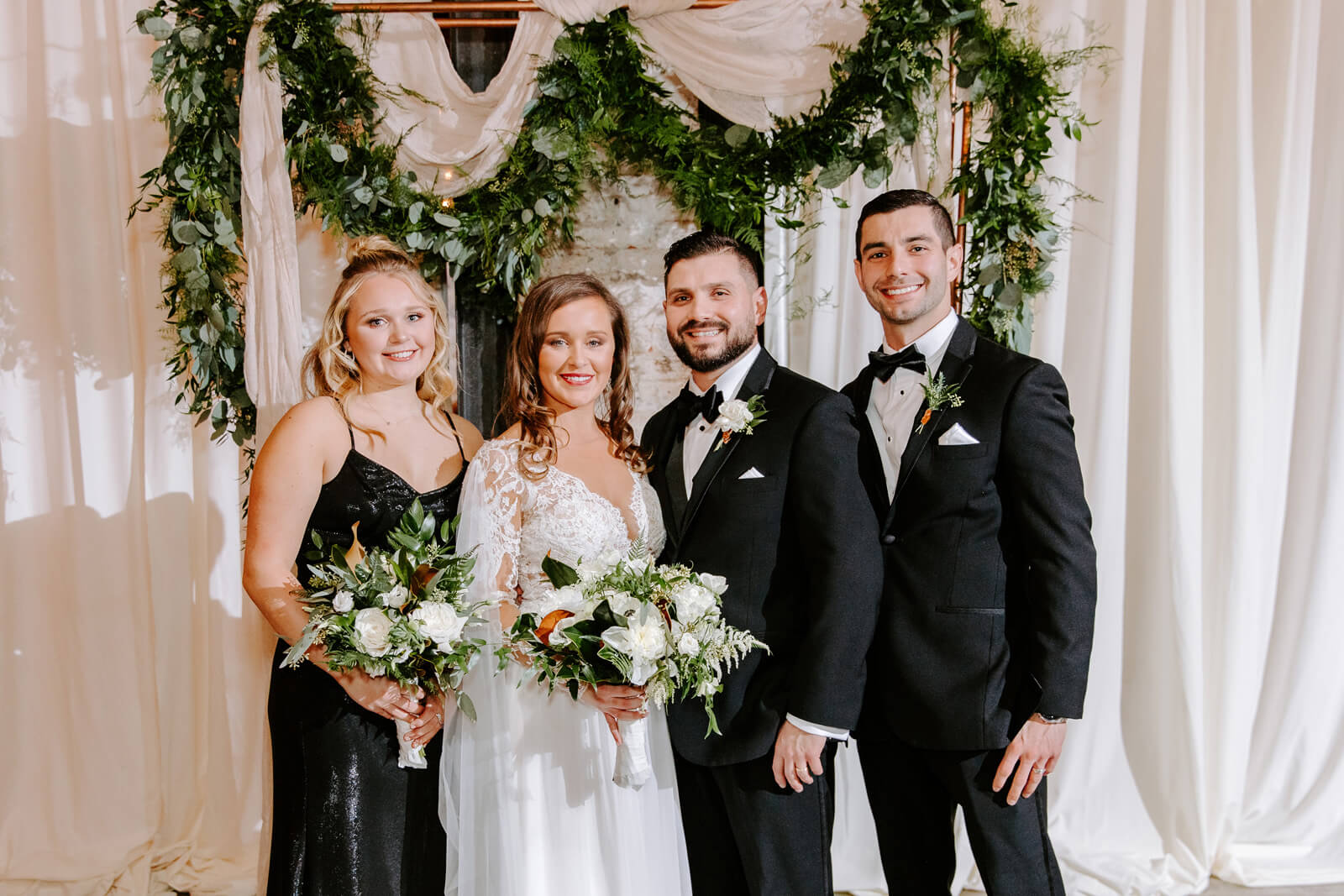 What Was Unique and Special About Your Wedding Day By far the best New Year's Eve we'll ever have. It was amazing seeing everything come together and watching our family and friends enjoy the moment with us.
Favorite Details All our vendors were phenomenal. Could not have asked for a better team.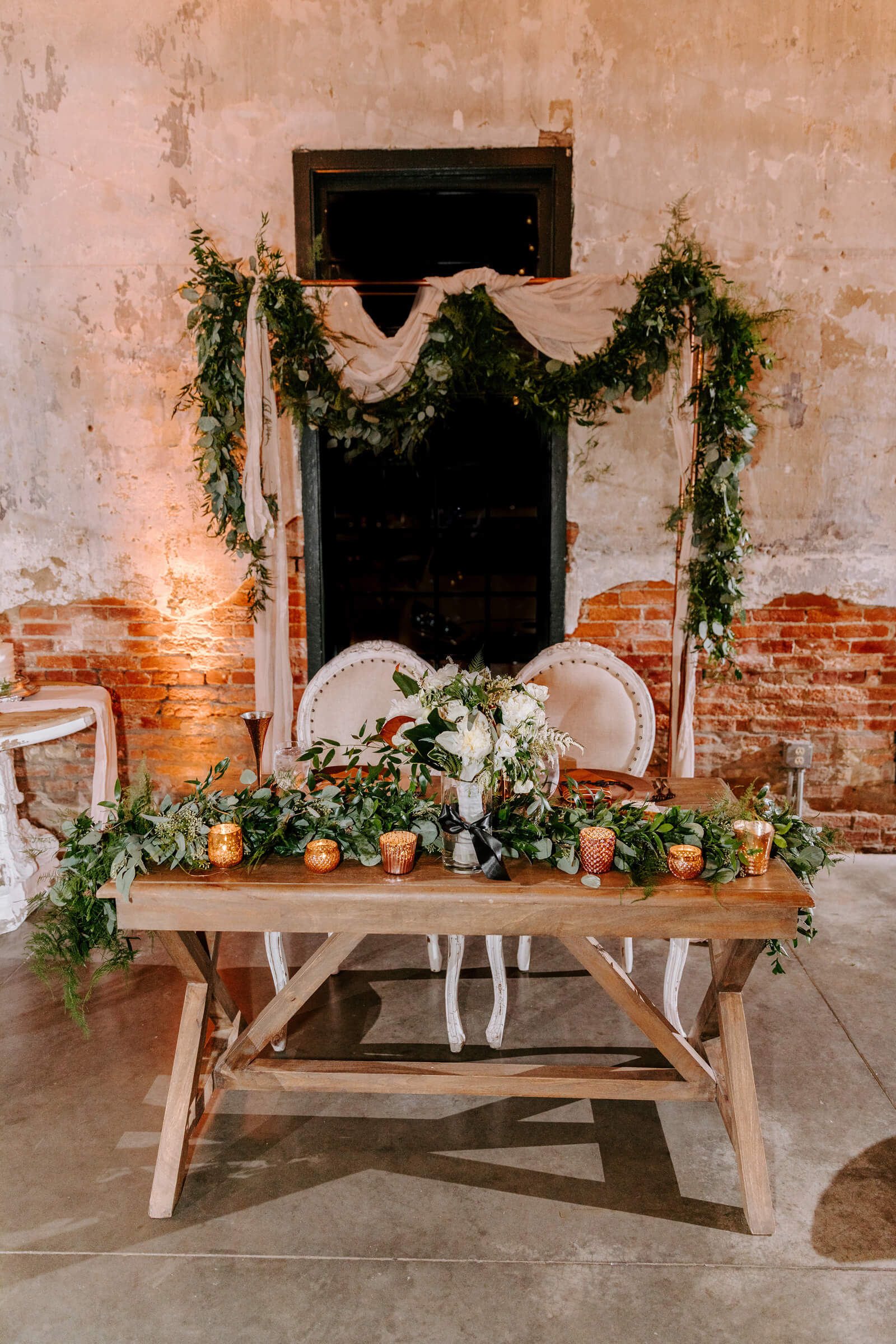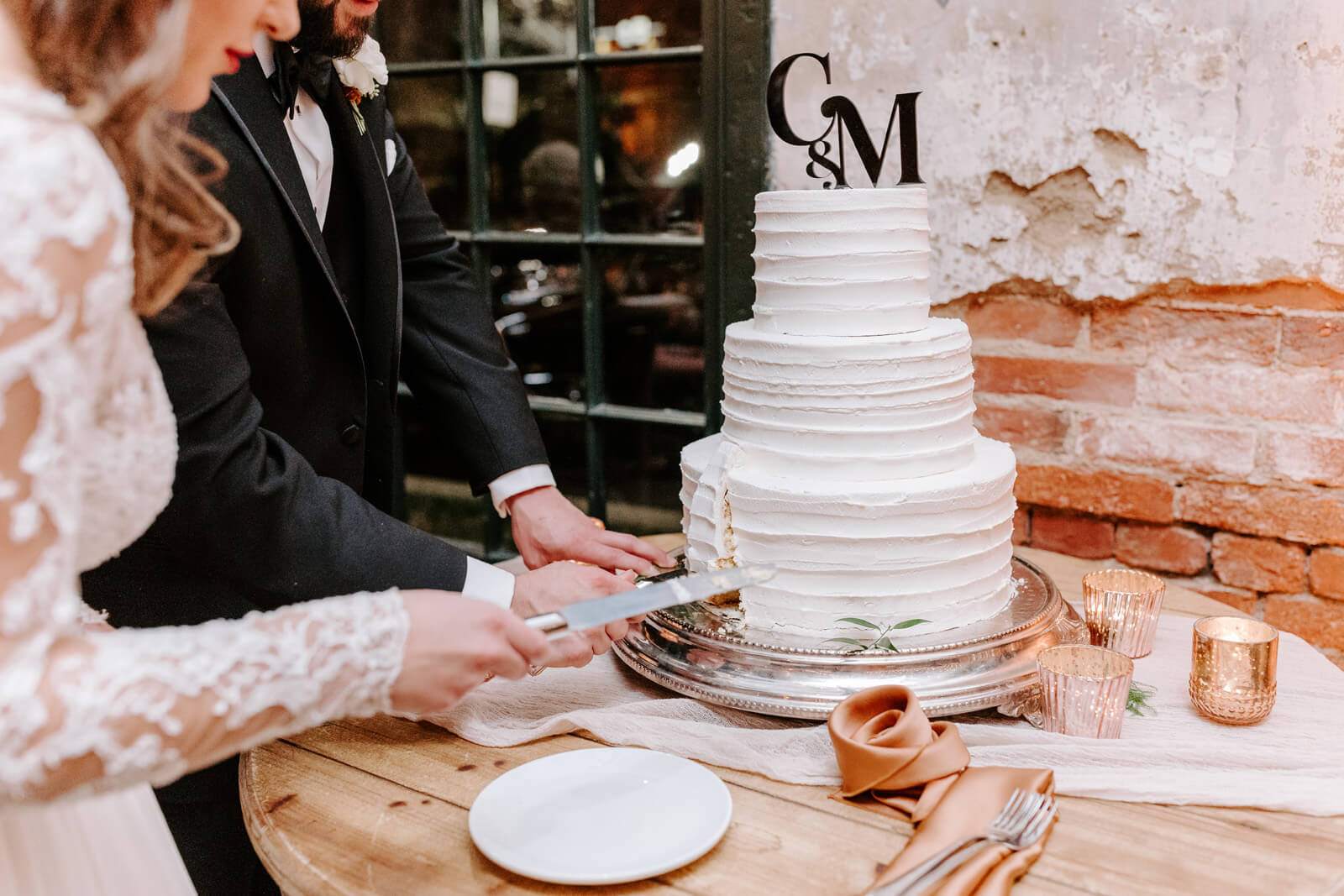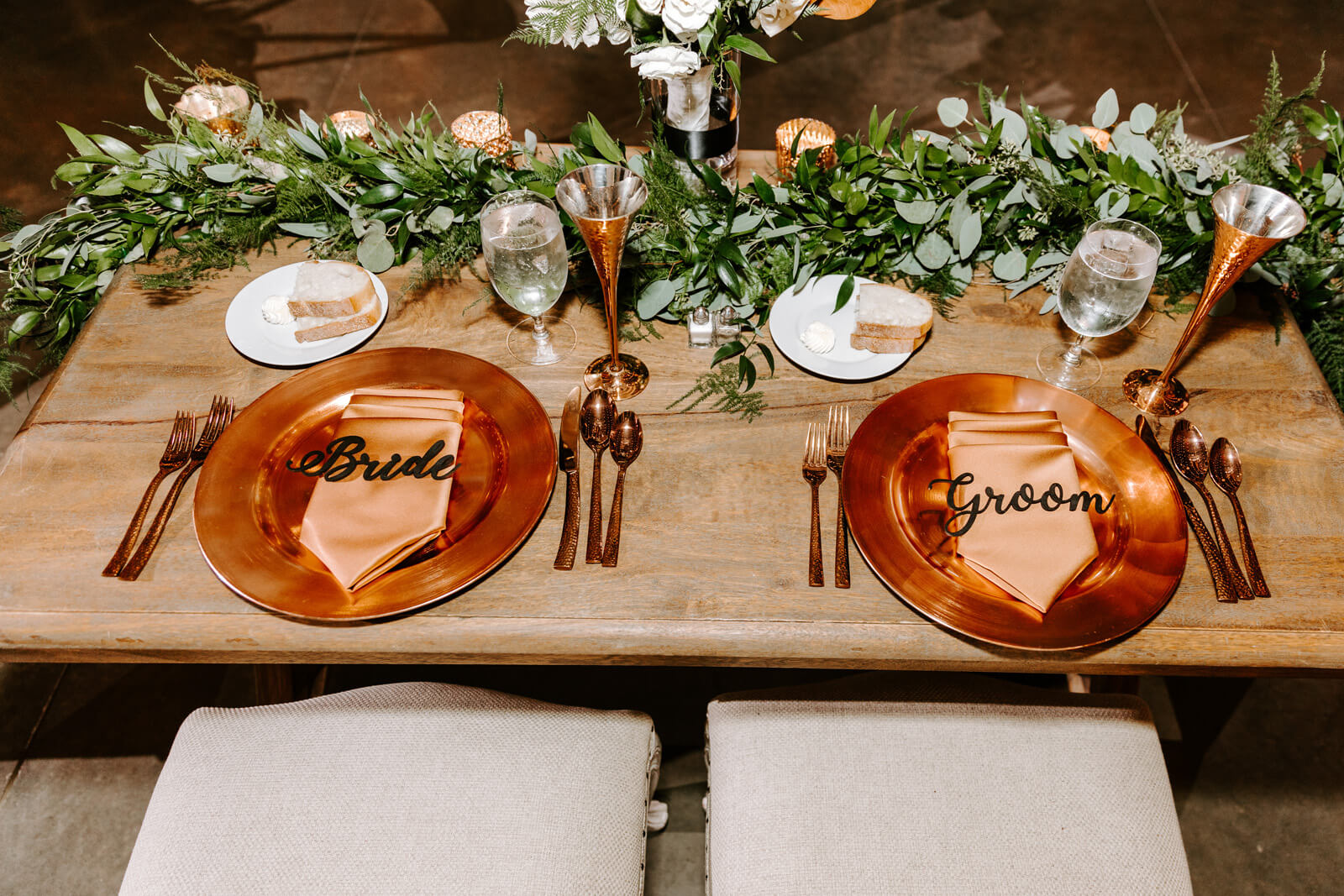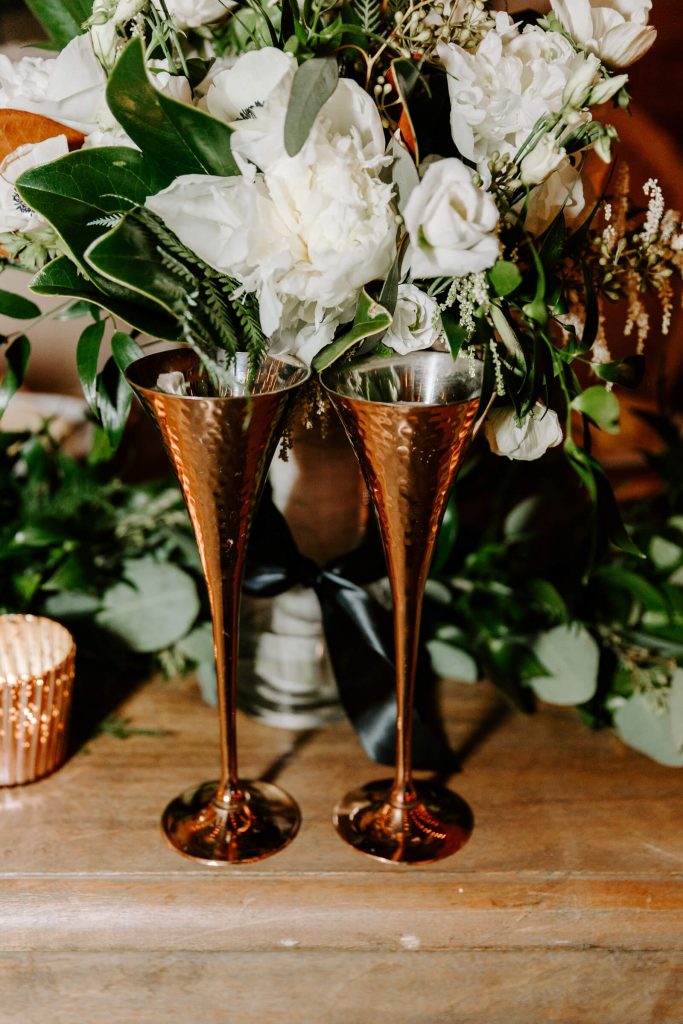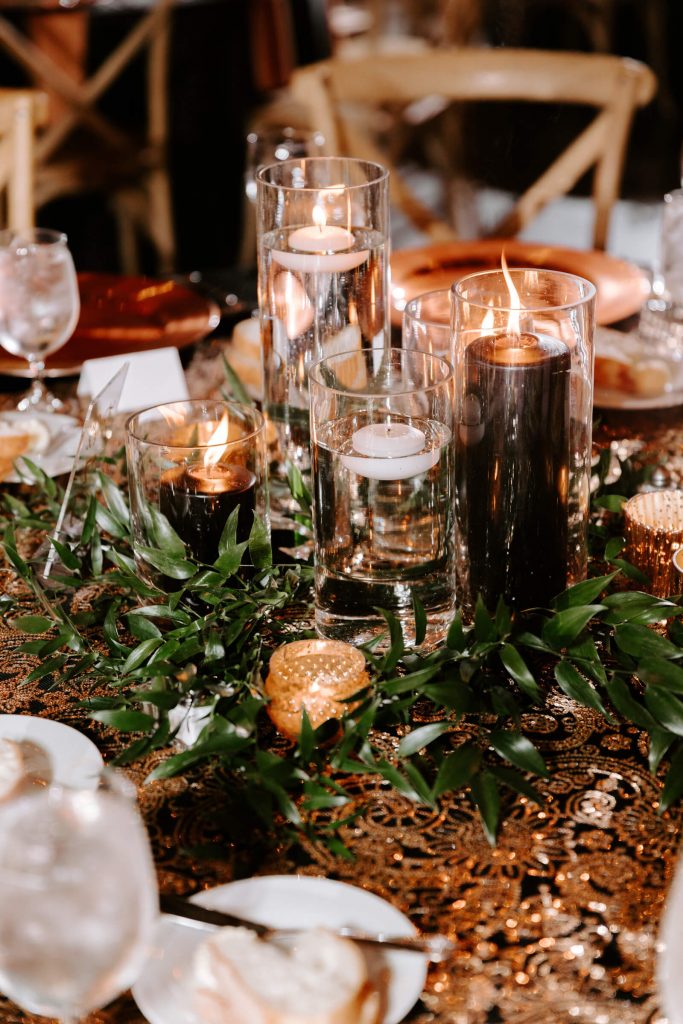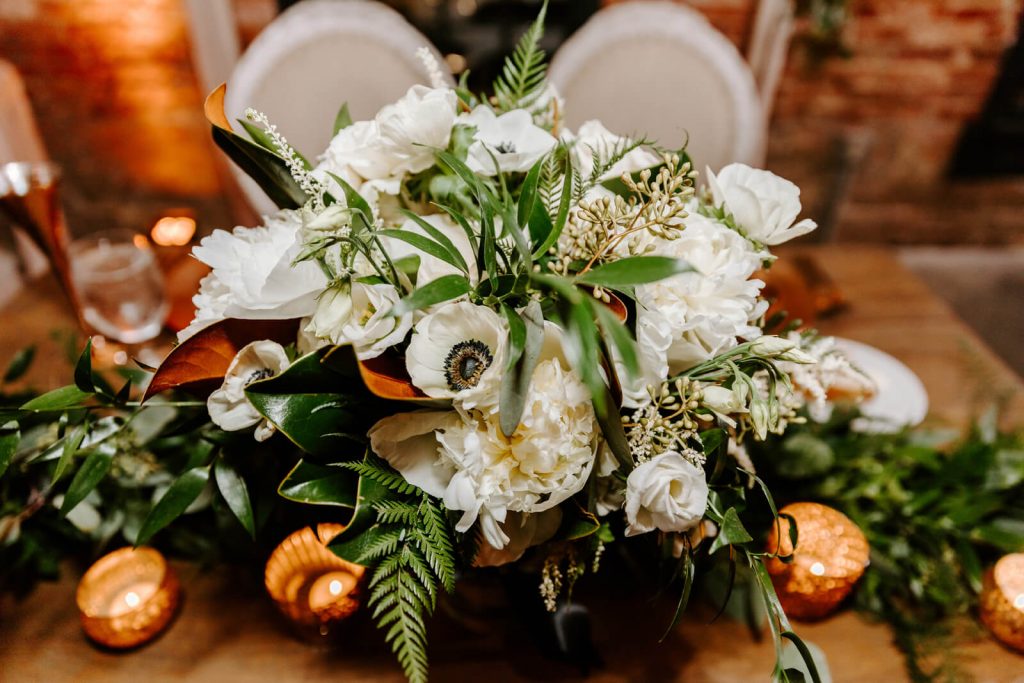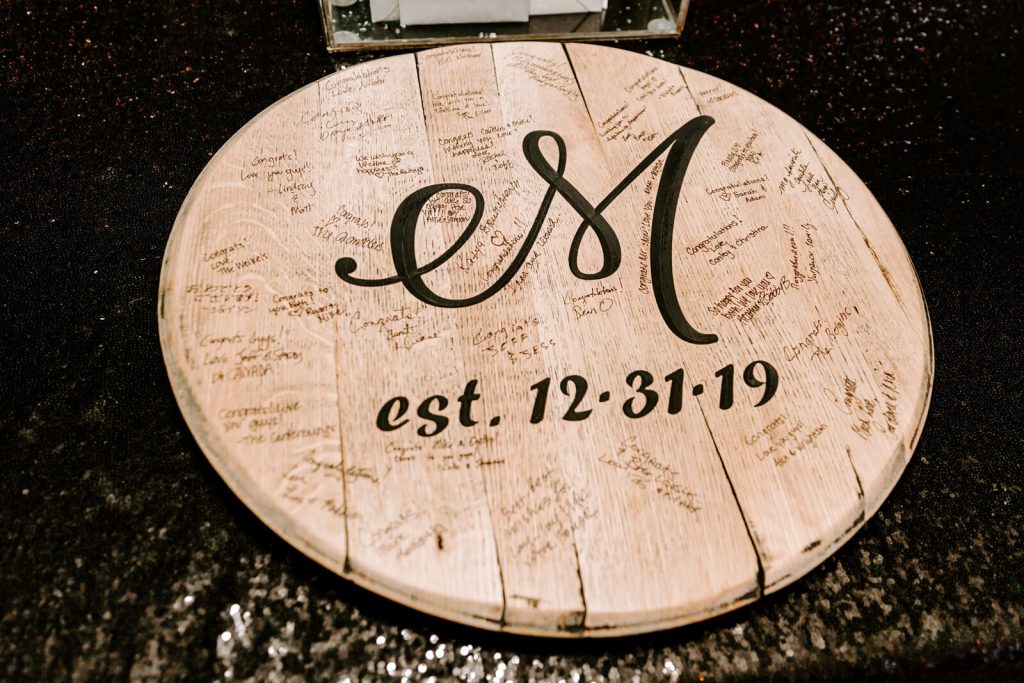 Most Unexpected Event On Your Wedding Day As a project manager by day, I spent almost a full year planning our wedding and can successfully say there were no unexpected surprises! (Always the goal.)
Piece of Advice Curate a vendor list based on weddings you've already been to—it makes finding/booking much less stressful if you already know who you like! Otherwise, enjoy the moment! It really does fly by.