This originally ran as a Local Love in the 2017 issue.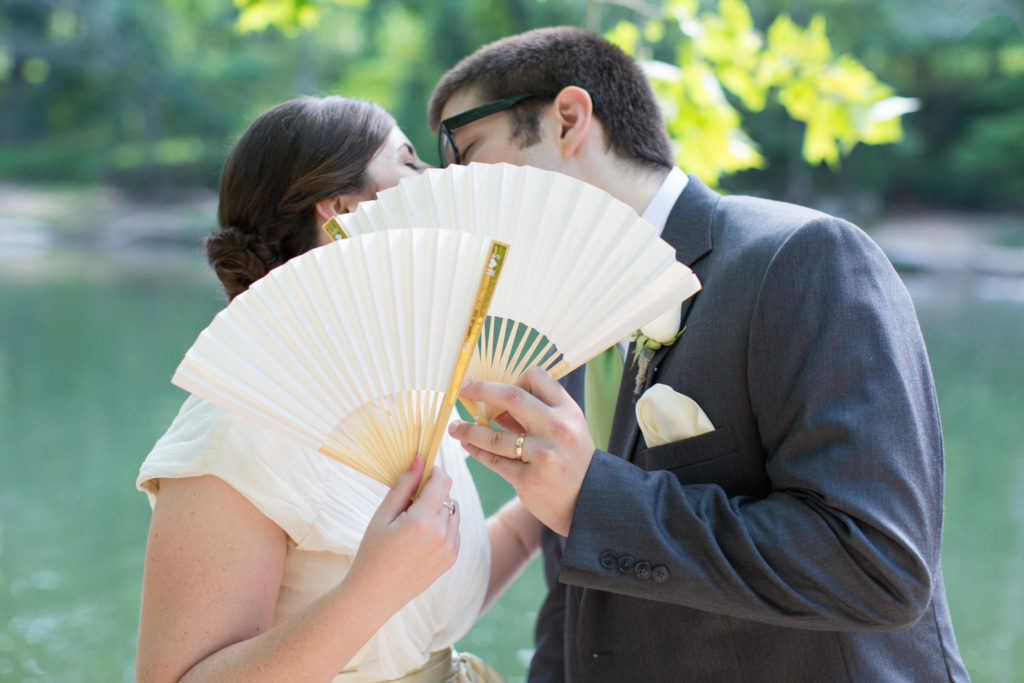 Wedding date: August 1, 2015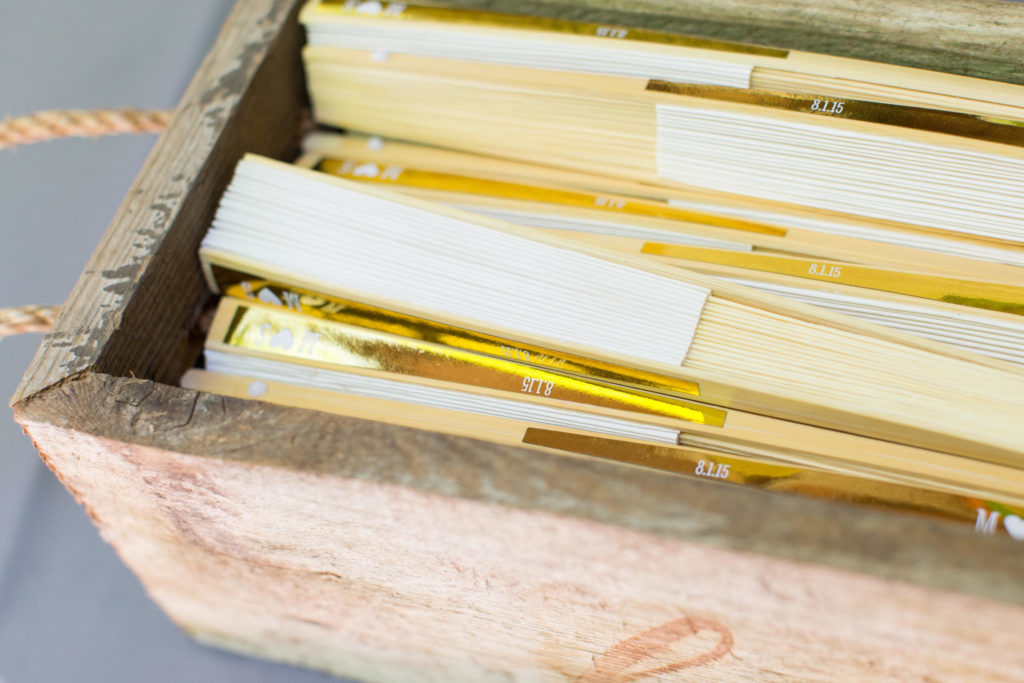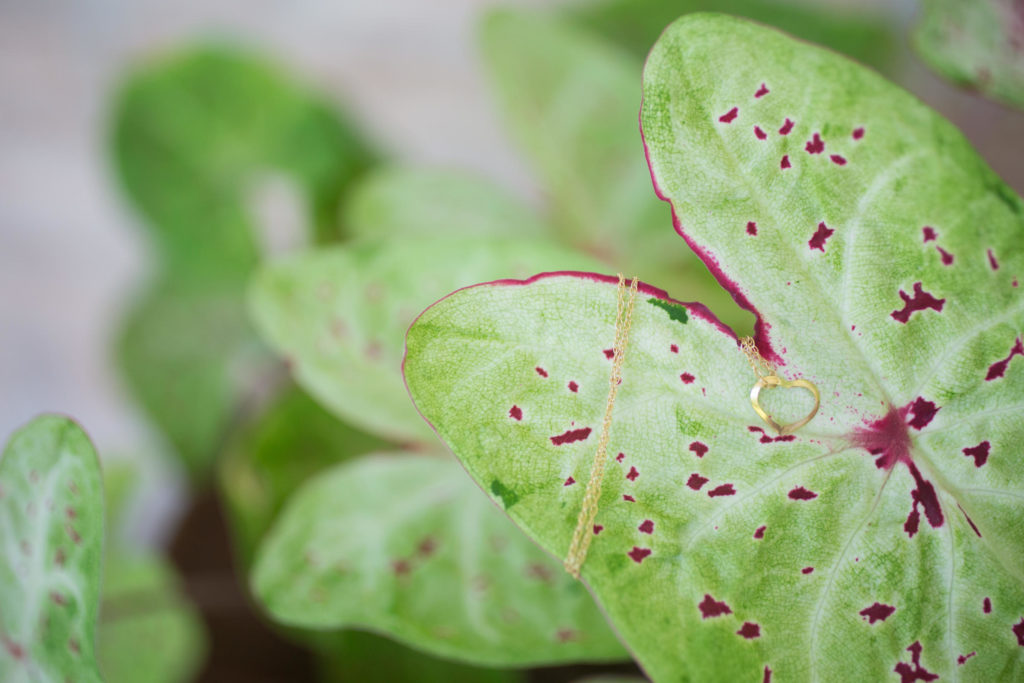 During summer break from college, Meg Ruddick worked a ranger station at Patapsco Valley State Park. She had even taken boyfriend Steve Manos to camp and hike at the park—which spans four counties. So, when Meg and Steve were planning their East Coast wedding from the West Coast, the park "came up pretty quickly in our discussion," says Steve. They ultimately picked the location blind—the McKeldin area—but it met their simple requirements: It was big enough, there was a shelter in case of bad weather, and there was plenty of parking.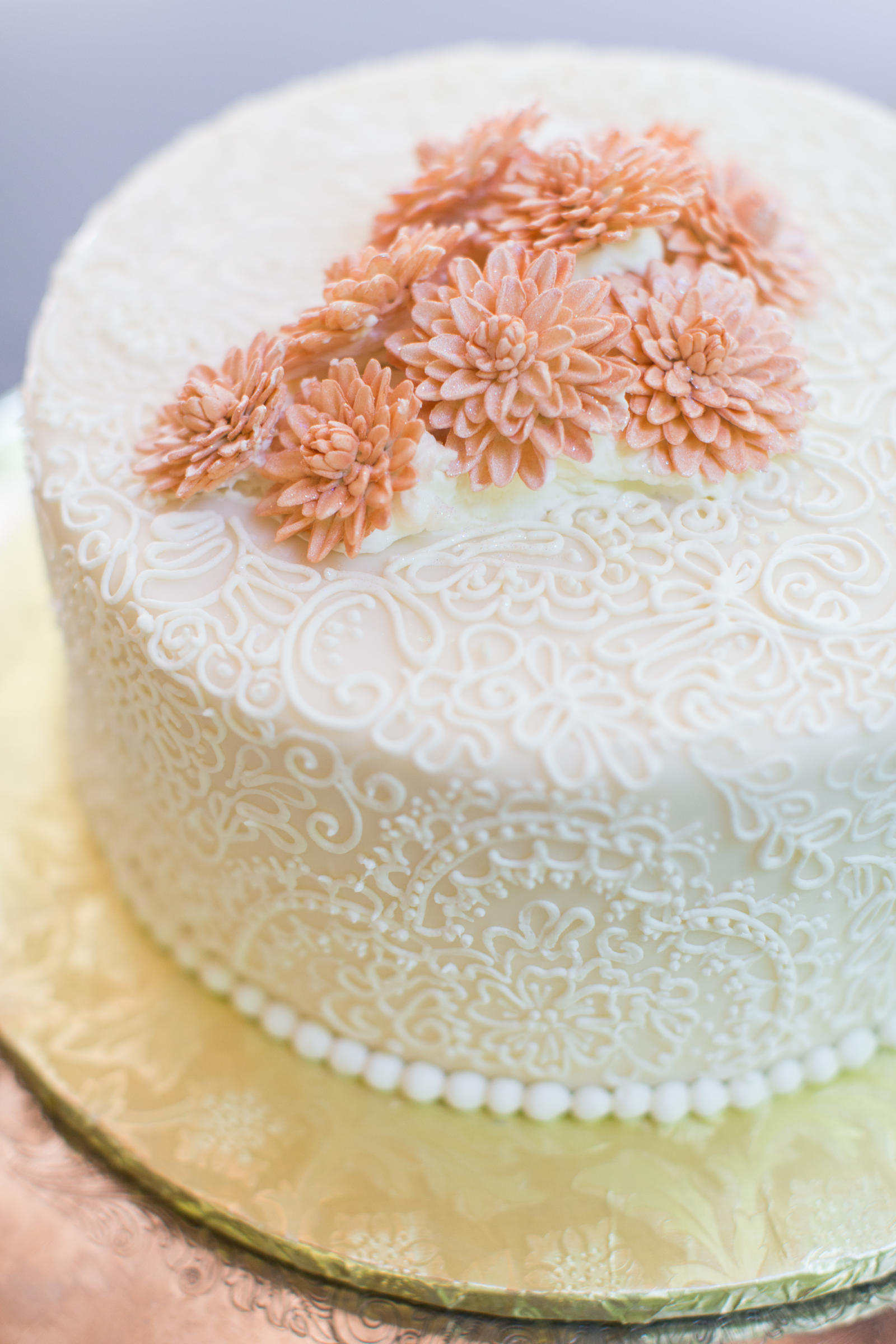 Meg grew up in Maryland, and Steve, born and raised in Los Angeles (where the two now reside), had moved to Washington, D.C., to attend The George Washington University. They met through mutual friends at a party. "He asked for my number and it went from there," says Meg. Steve proposed at the Griffith Observatory in Los Angeles, but they knew they wanted to marry back where Meg had grown up. They also wanted to marry somewhere that had meaning to them. "We wanted a place that was special to us. We also wanted to be outdoors," says Meg. "And we didn't want to break the bank for this wedding—and we didn't."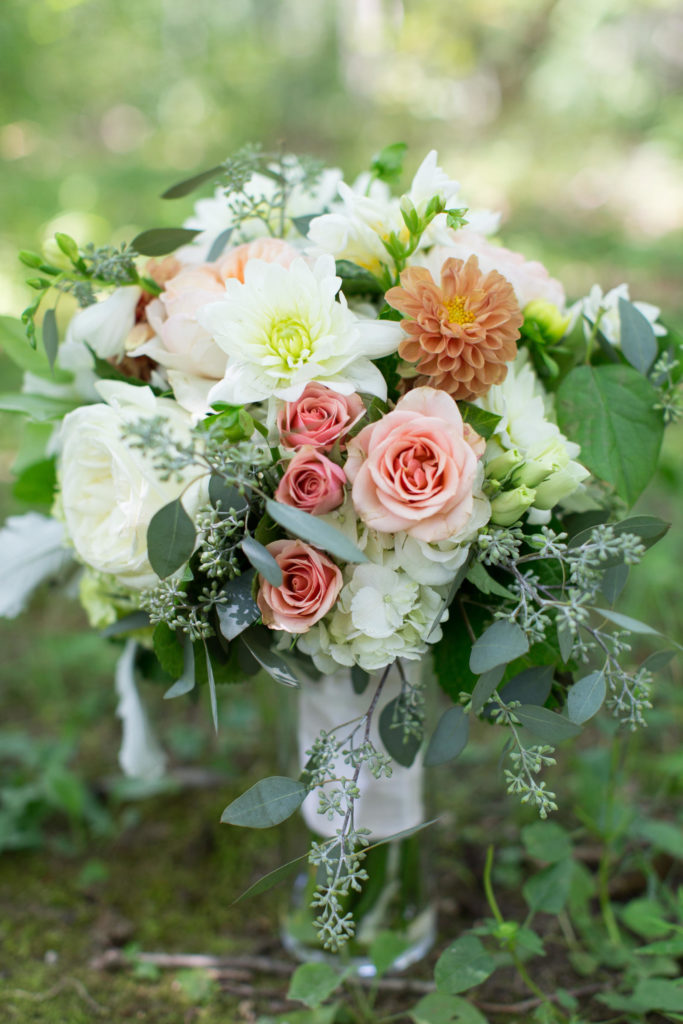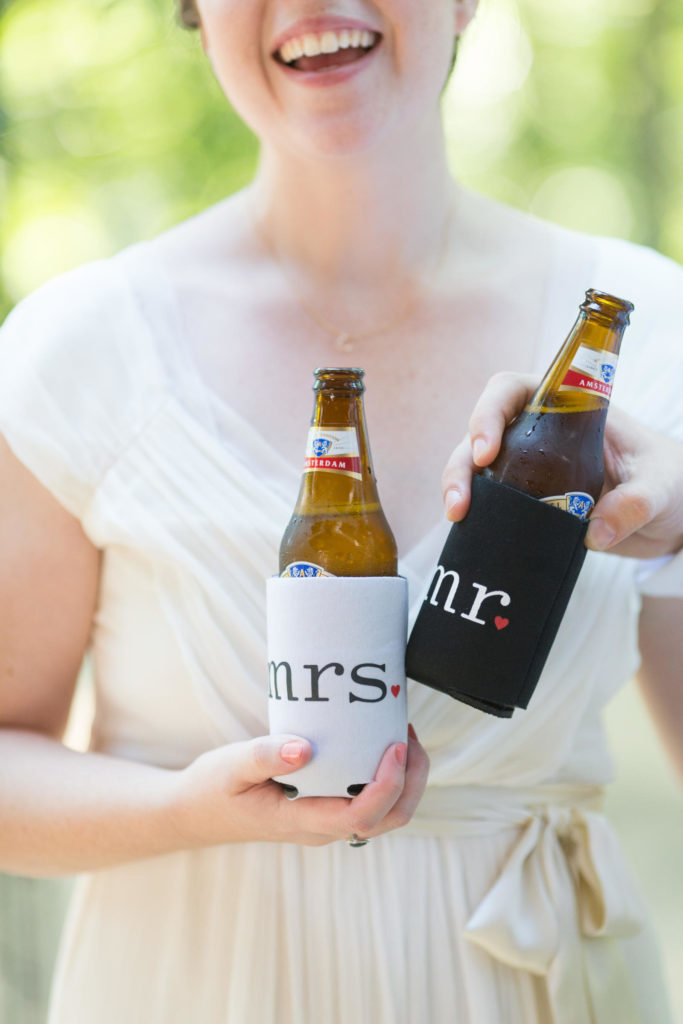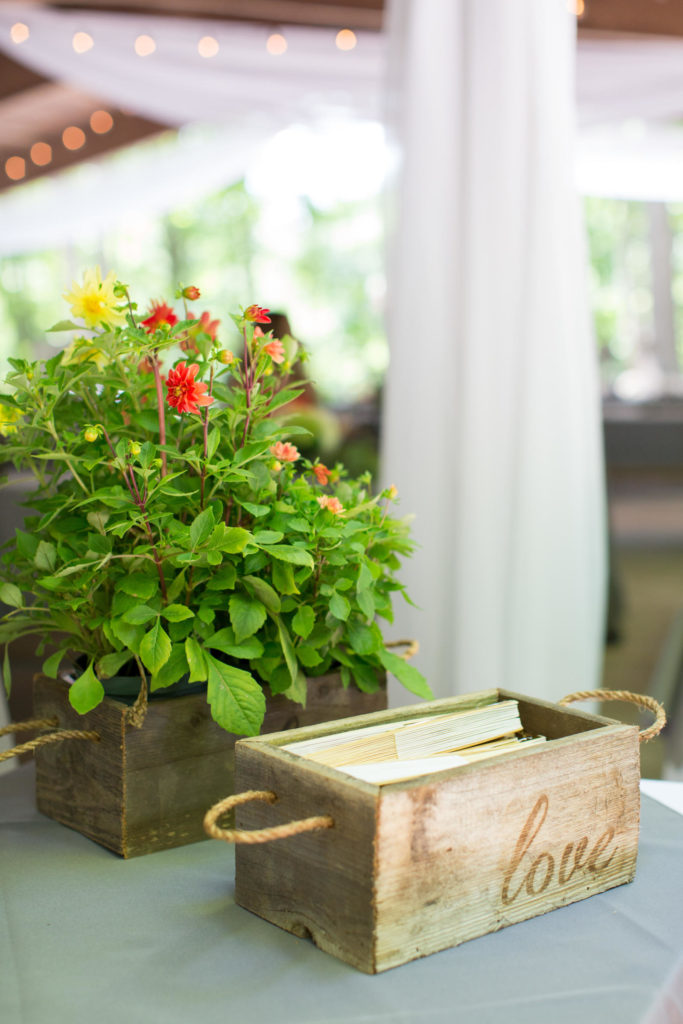 The wedding was simple, lovely, and unstructured. There were lawn games like horseshoes and cornhole. The ceremony was short and sweet but emotional. "It was pretty minimal stuffiness," says Meg. But they did want it to feel like a wedding. "We wanted it to look elegant," she says. So, the pavilion was decorated with twinkly lights and draped in white fabric, and the flowers, while respectful of the surrounding nature, were showstoppers. There was a barbecue feast of pit beef and pulled pork and lots of yummy sides. And people wore shorts, flip-flops and pretty summer dresses.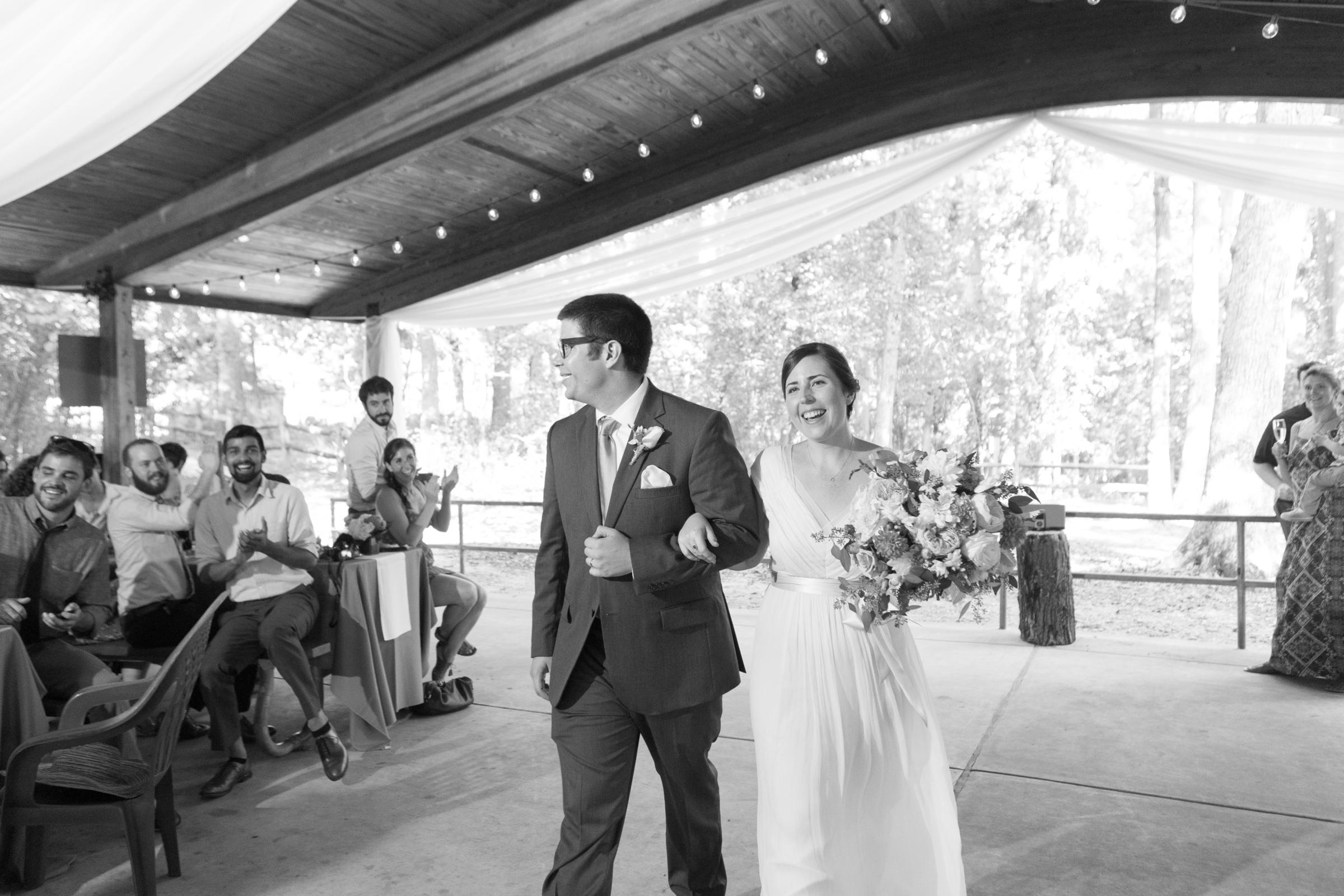 They had to be out of the park by sundown, so as the sun started to set, everyone packed up all the leftovers and flowers and headed to Meg's parents' house for an after-party and fireworks.