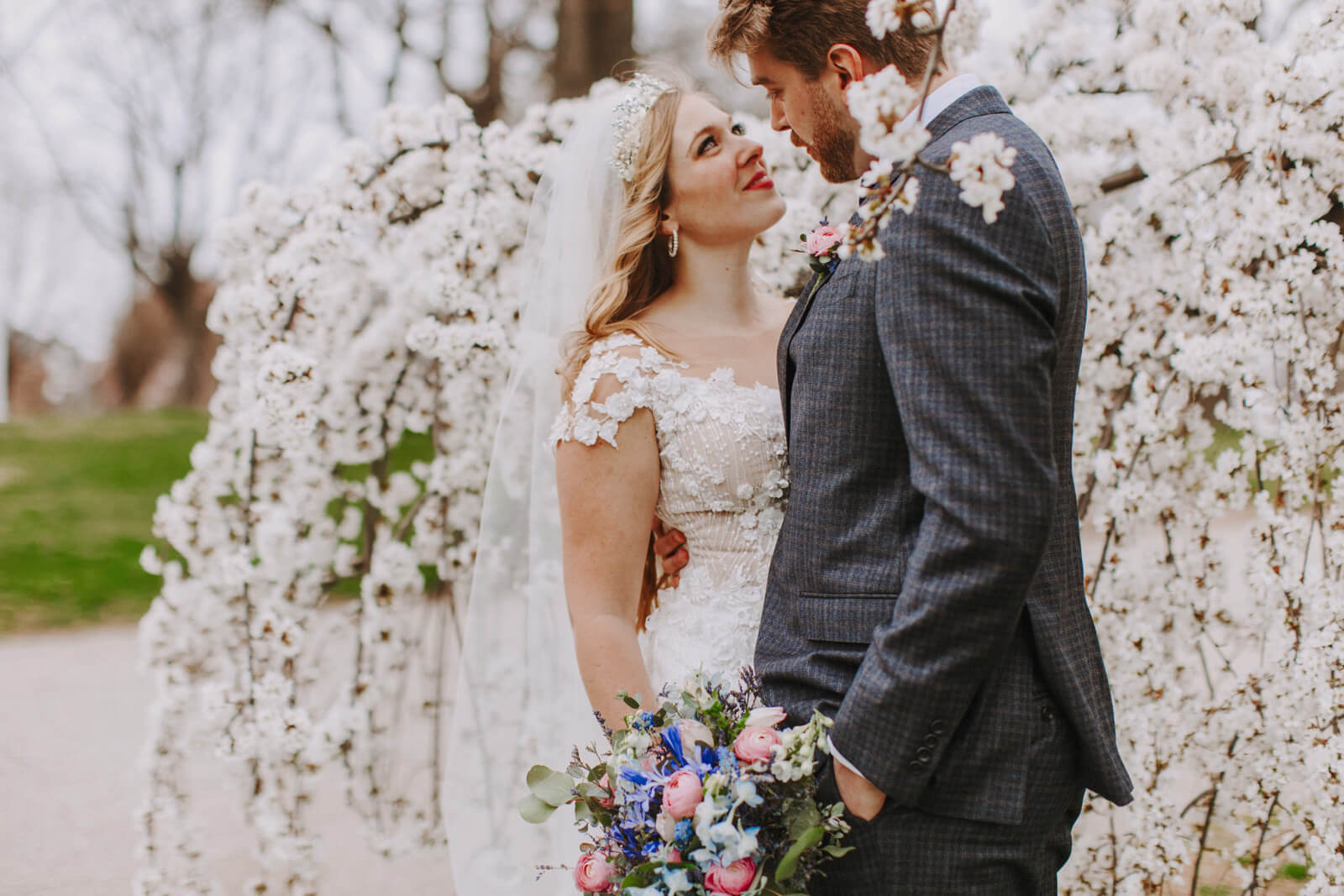 Occupations Alyssa is a school psychologist; Jack is a project manager
Wedding date March 27, 2021
Number of Attendees 14
How You Met It all started on a summer night at a mutual friend's birthday party. There was dancing, laughing, and a good old fashioned phone number swap at the end of the evening (at which point it was clear that Jack did not remember Alyssa's name). On their first date, Alyssa and Jack learned they shared a love of mountains, camping, dogs, and power ranking food. Alyssa knew she was moving to Baltimore in a couple months for her pre-doctoral internship, so naturally they agreed to keep it casual. Three months later, Jack moved to Baltimore and the rest is history.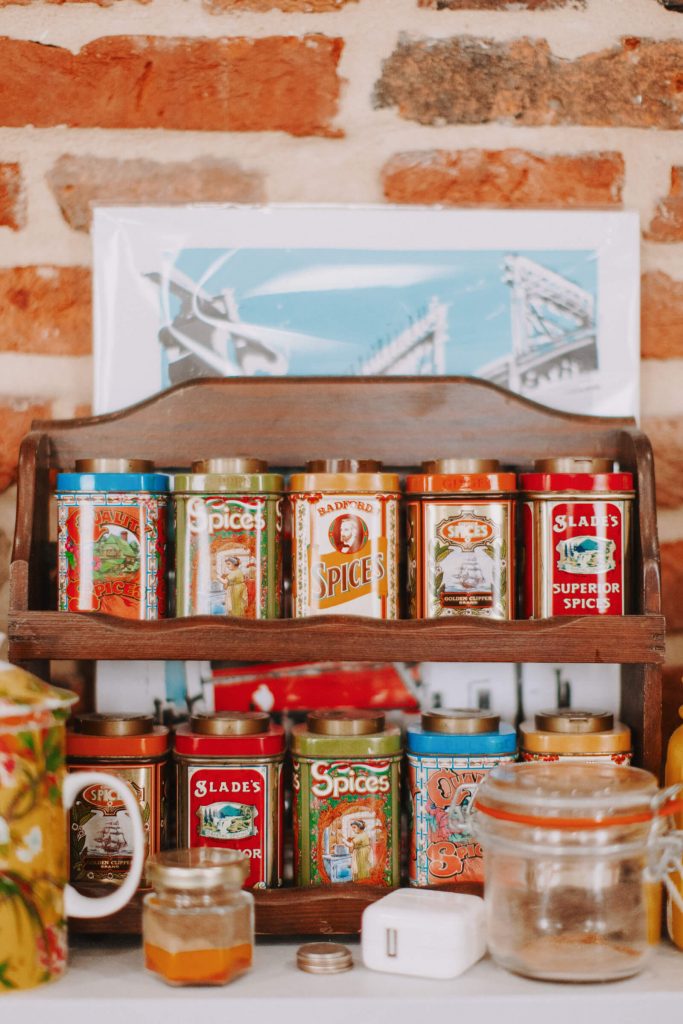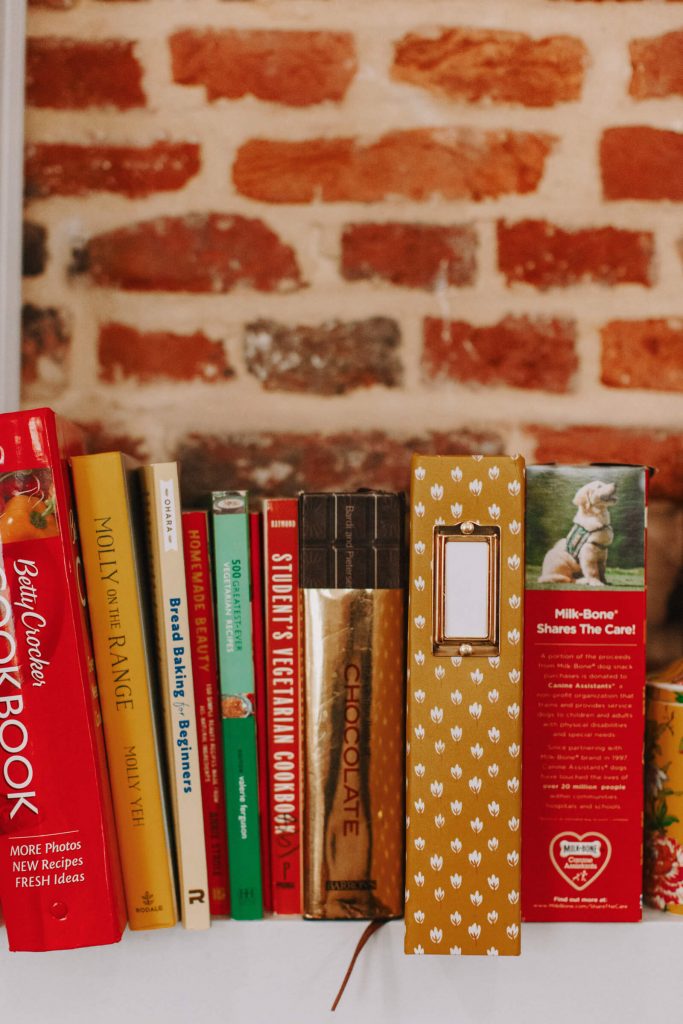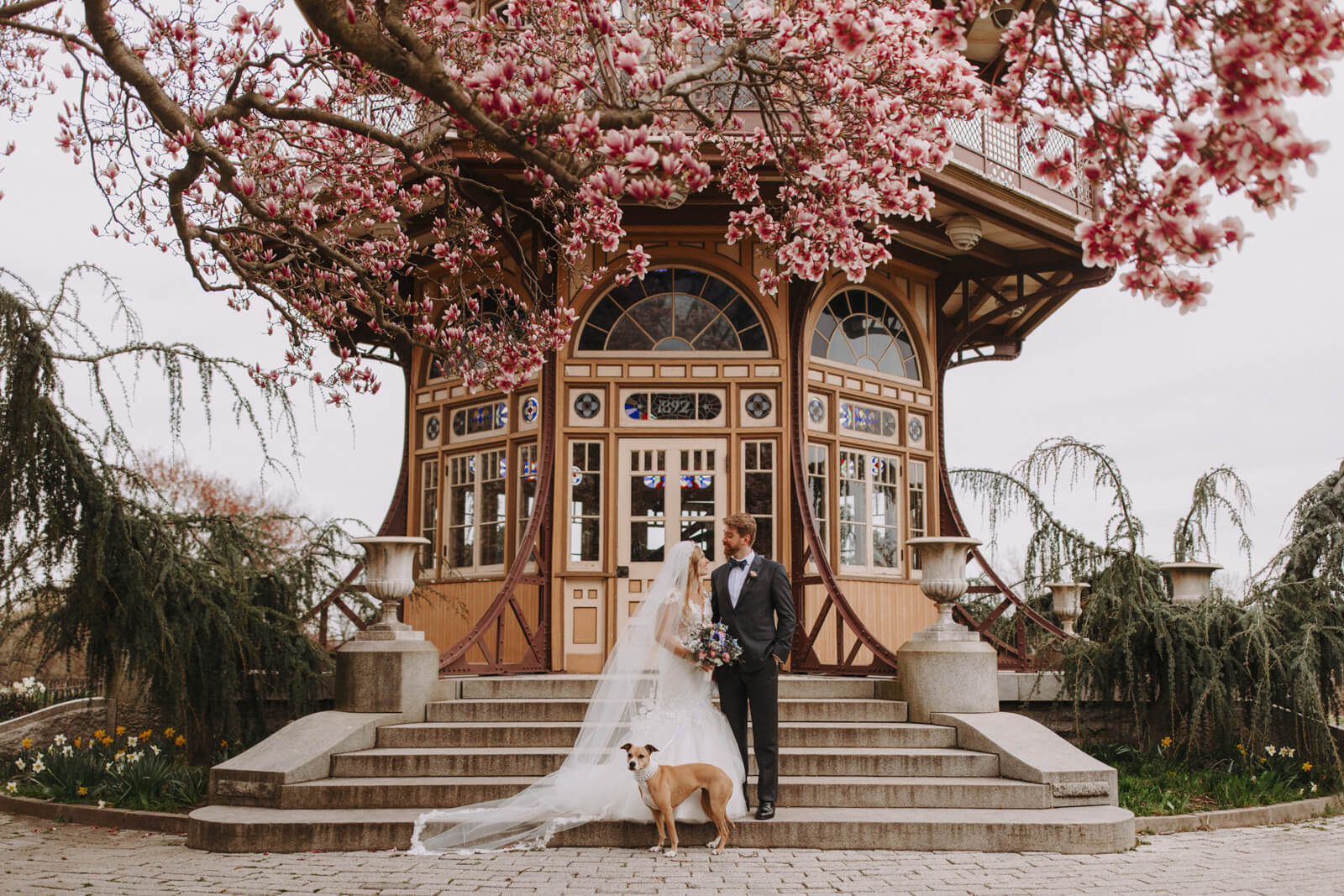 The Engagement Jack proposed in Alyssa's hometown while they were visiting her family for Thanksgiving. Alyssa had her suspicions leading up to the trip, so Jack did his best to throw her off; instead of proposing on Thanksgiving, Jack gifted Alyssa earrings they had seen at a jewelry store. The plan worked, and Jack surprised Alyssa with her grandmother's engagement ring the following day while on a walk around Tower Lake. Jack's proposal wasn't the only surprise; Jack also arranged for his parents and siblings to come from Minnesota so the families could celebrate together.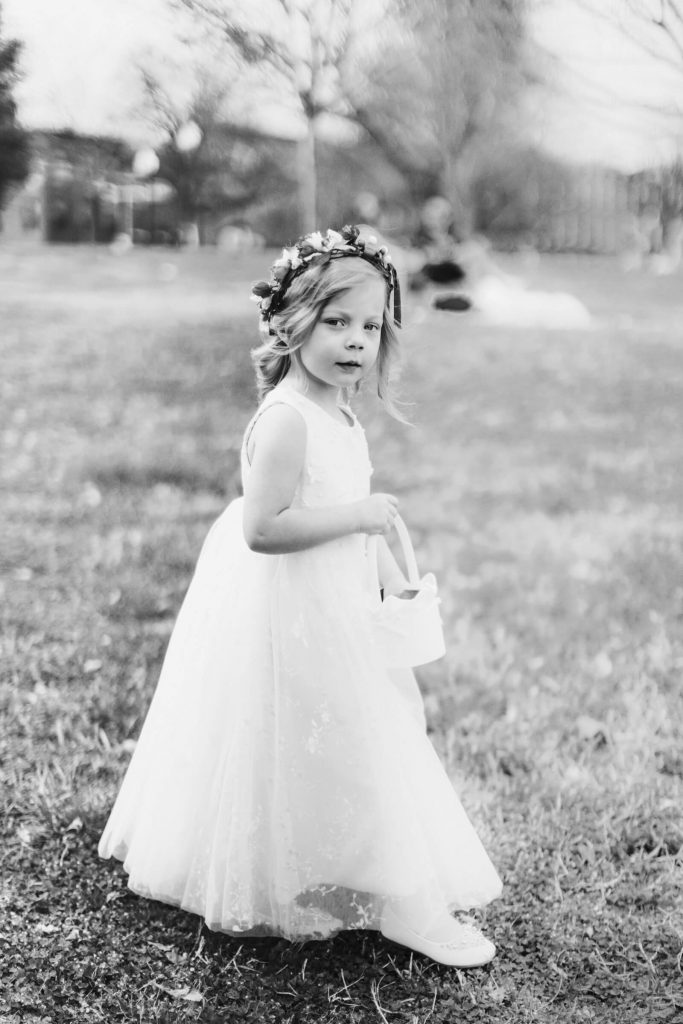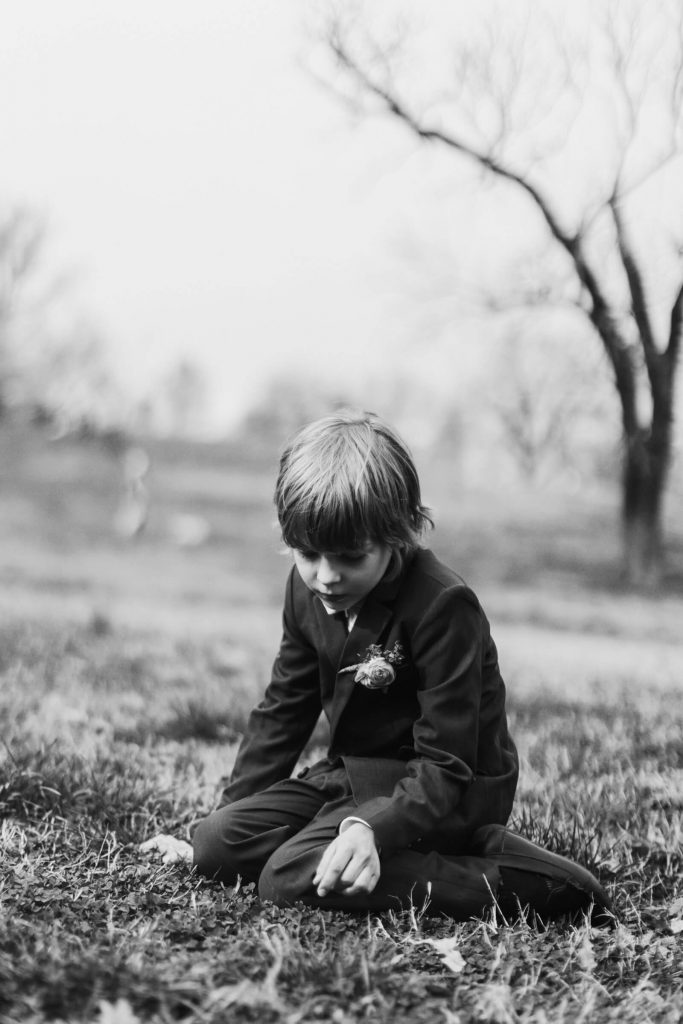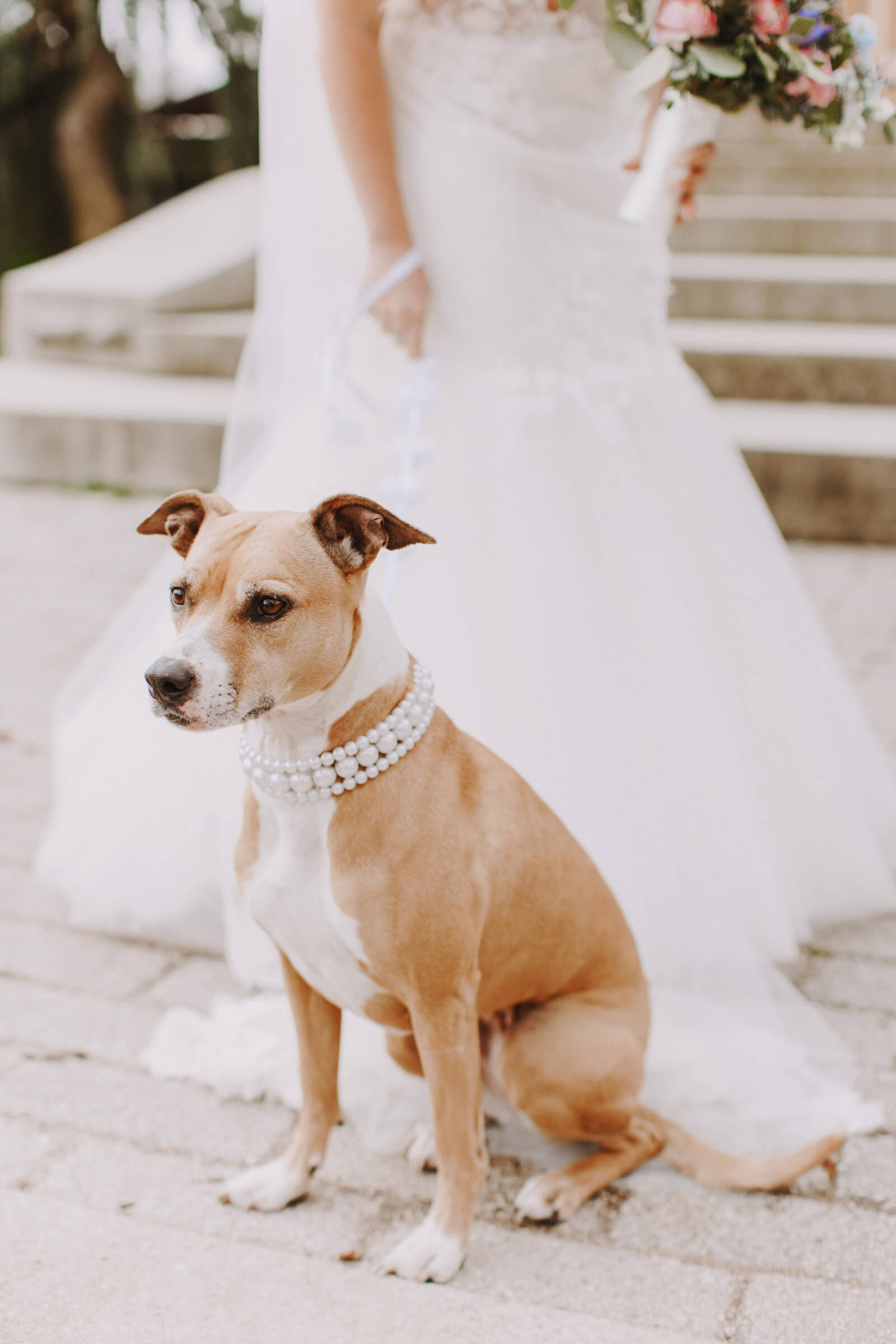 Wedding Design Inspiration Our inspiration was Patterson Park in bloom. We got engaged during the pandemic, so we knew we would wait a long time for a large wedding. We decided to plan our ceremony around the magnolia and cherry blossoms blooming in Patterson Park, which gave us about 3 months to plan everything.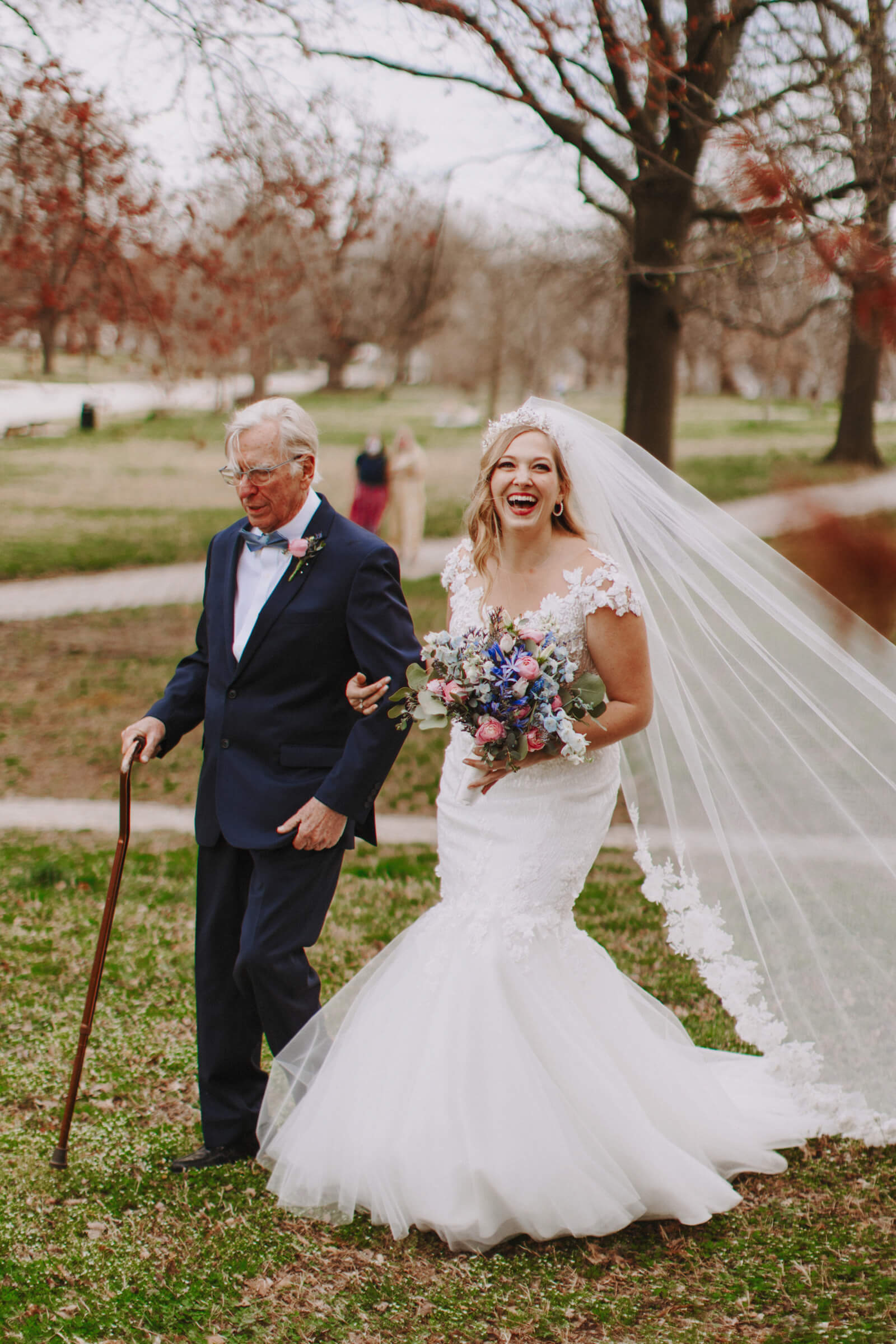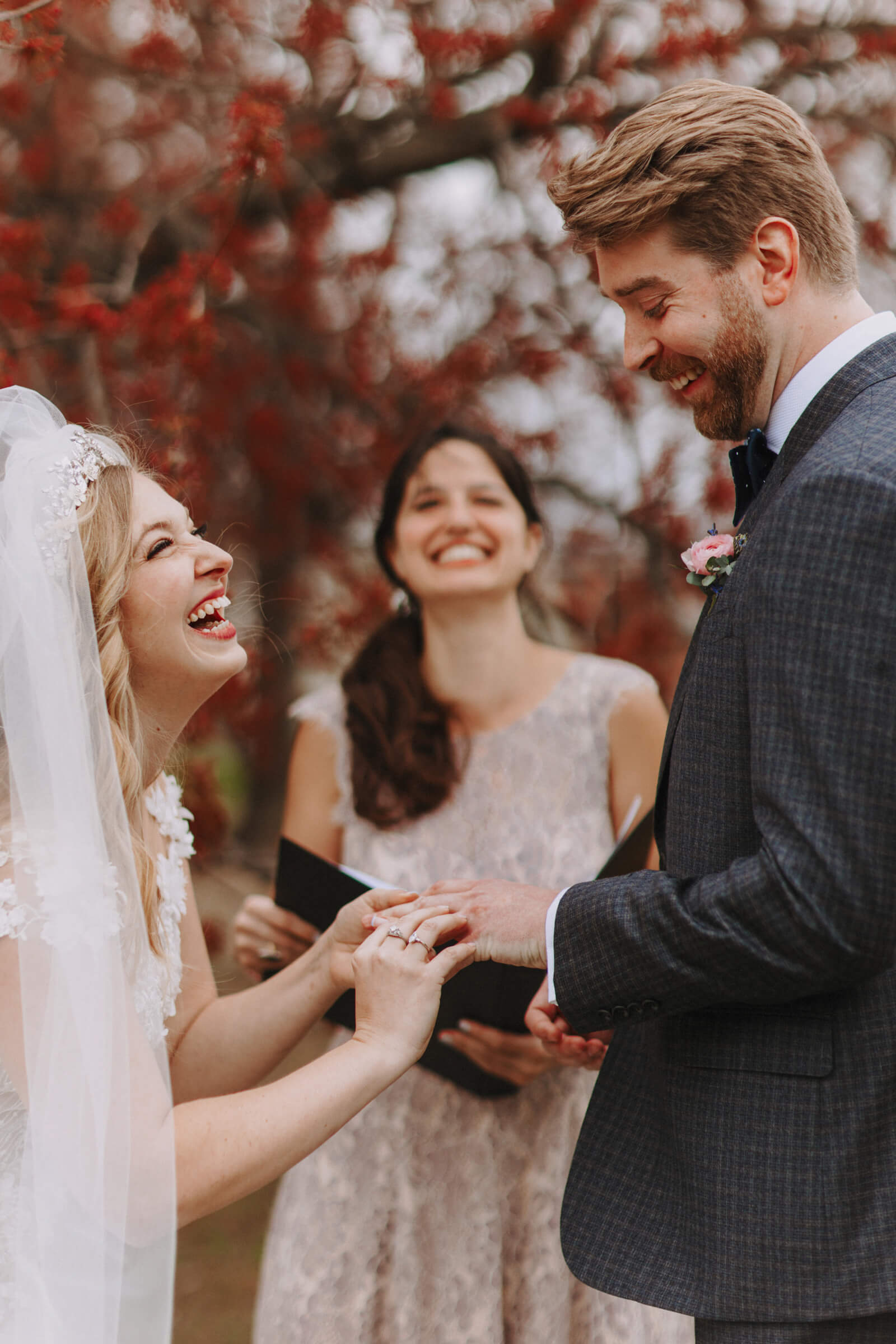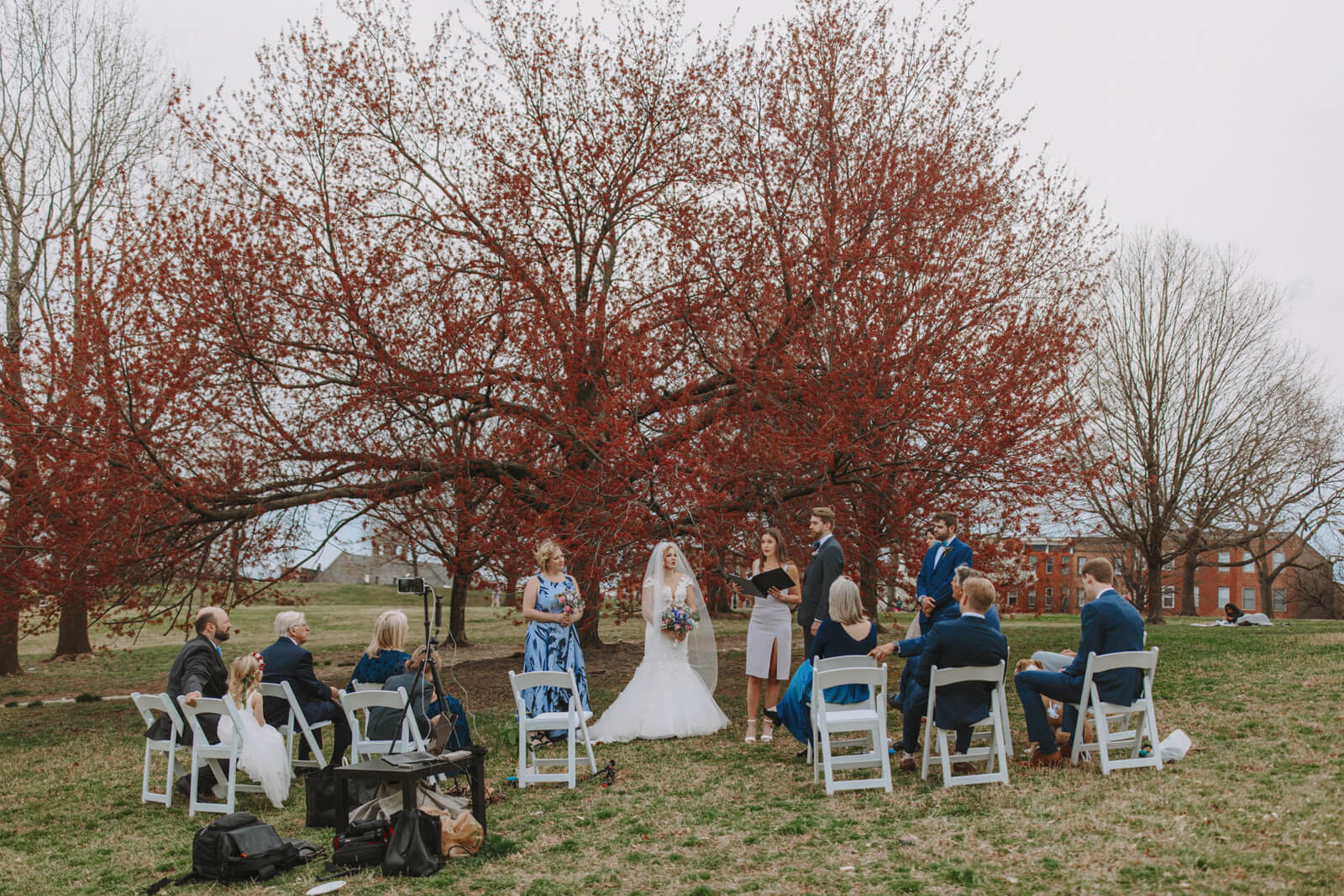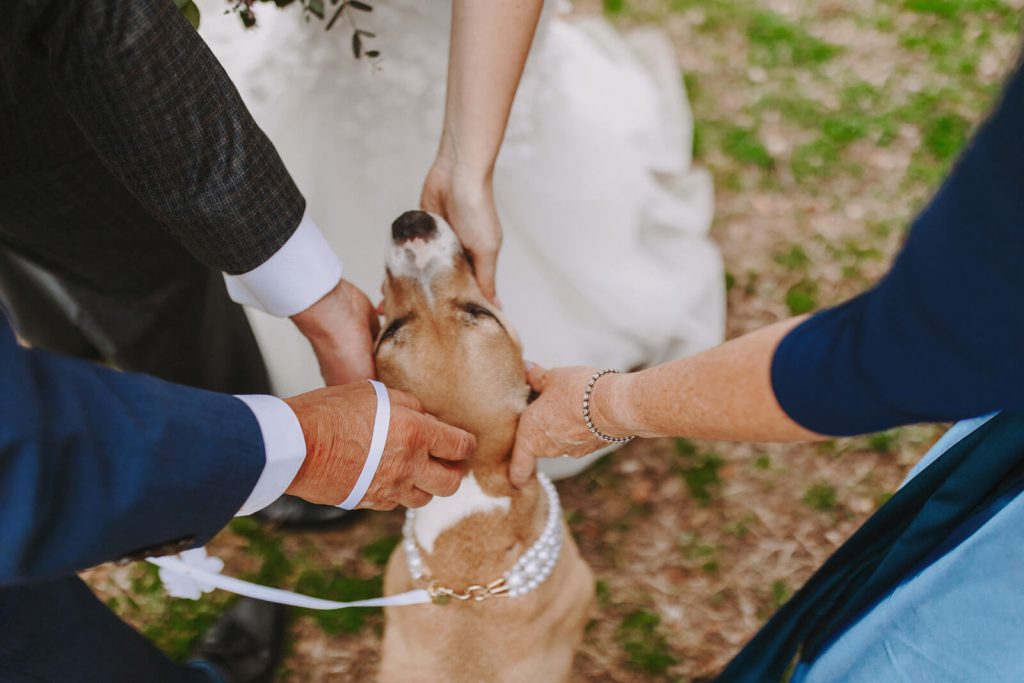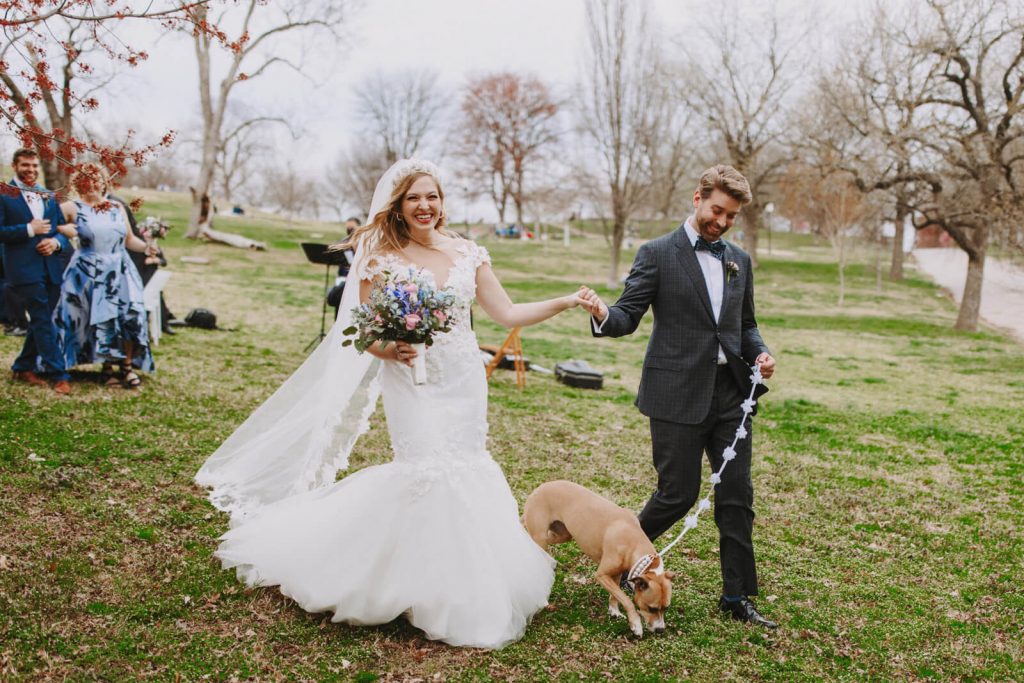 What Was Unique and Special About Your Wedding Day We got married during a pandemic, which is unique. It was very special to be able to spend time with our families together after a year of being apart. The intimate ceremony ended up being our favorite part of our wedding day. The ceremony was also live-streamed, and it was fun to get messages from our friends and family who watched from the safety of their homes.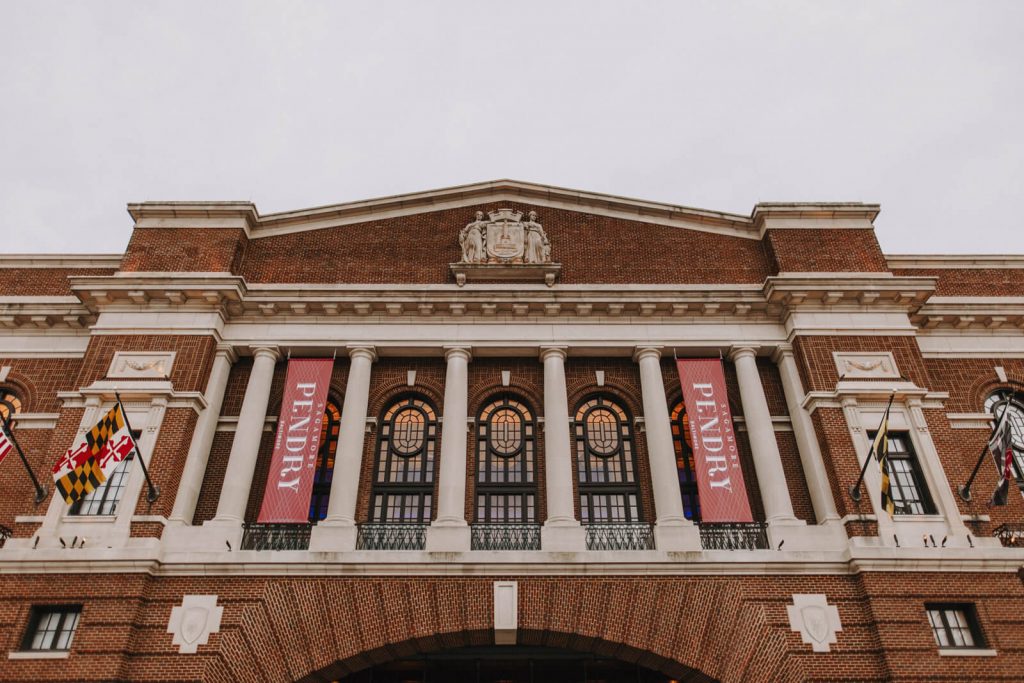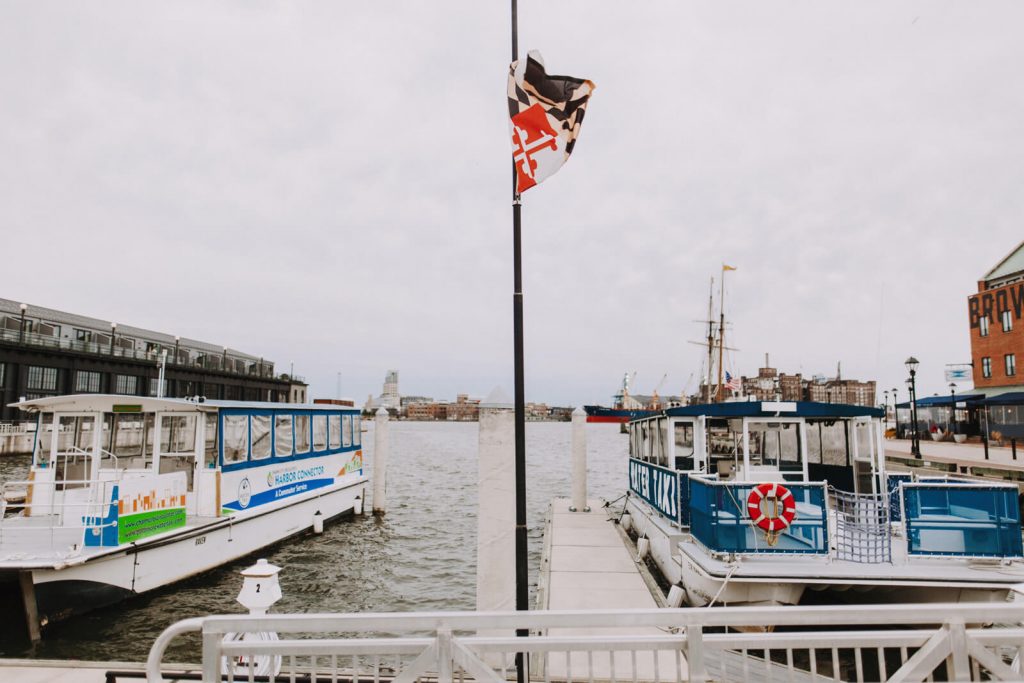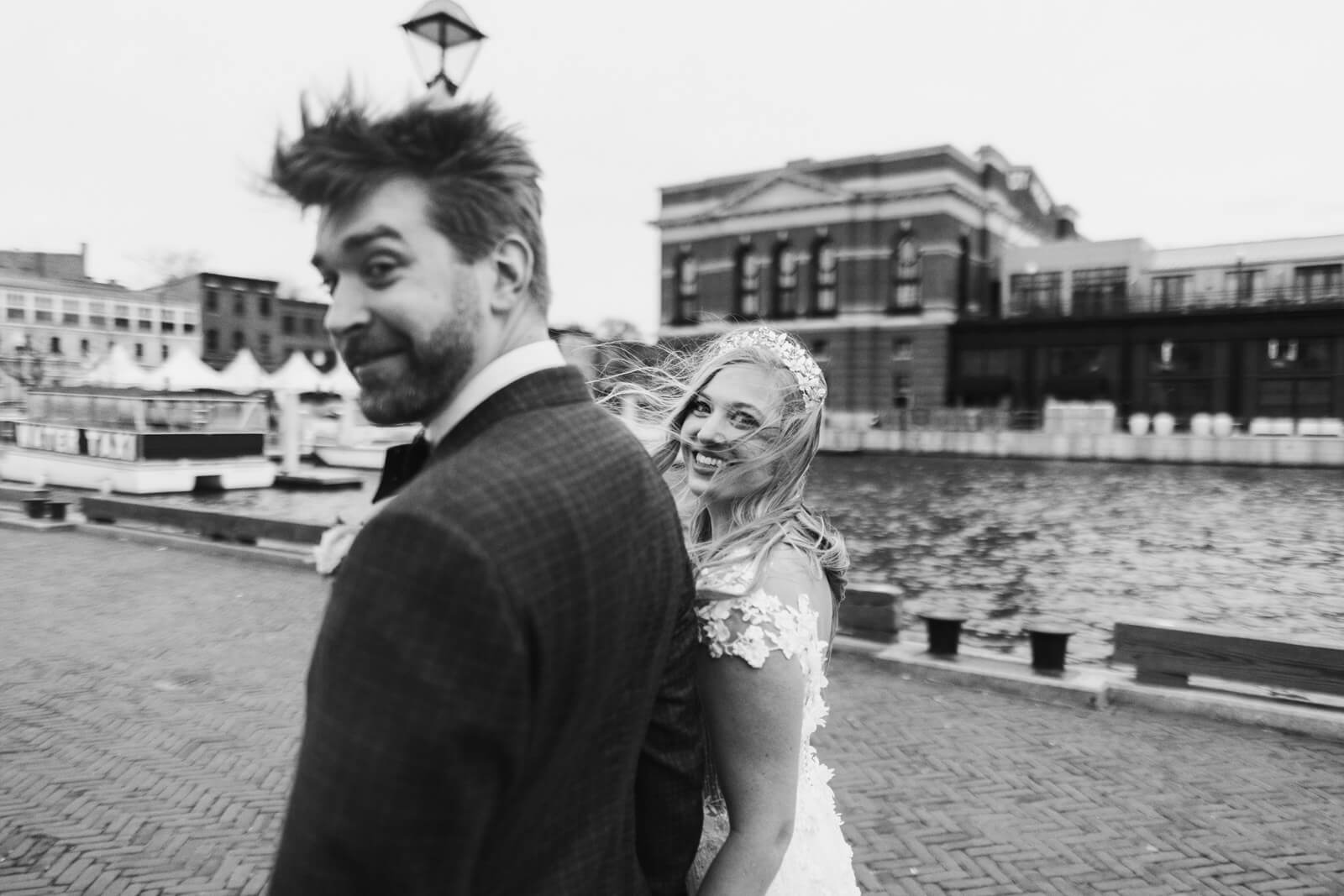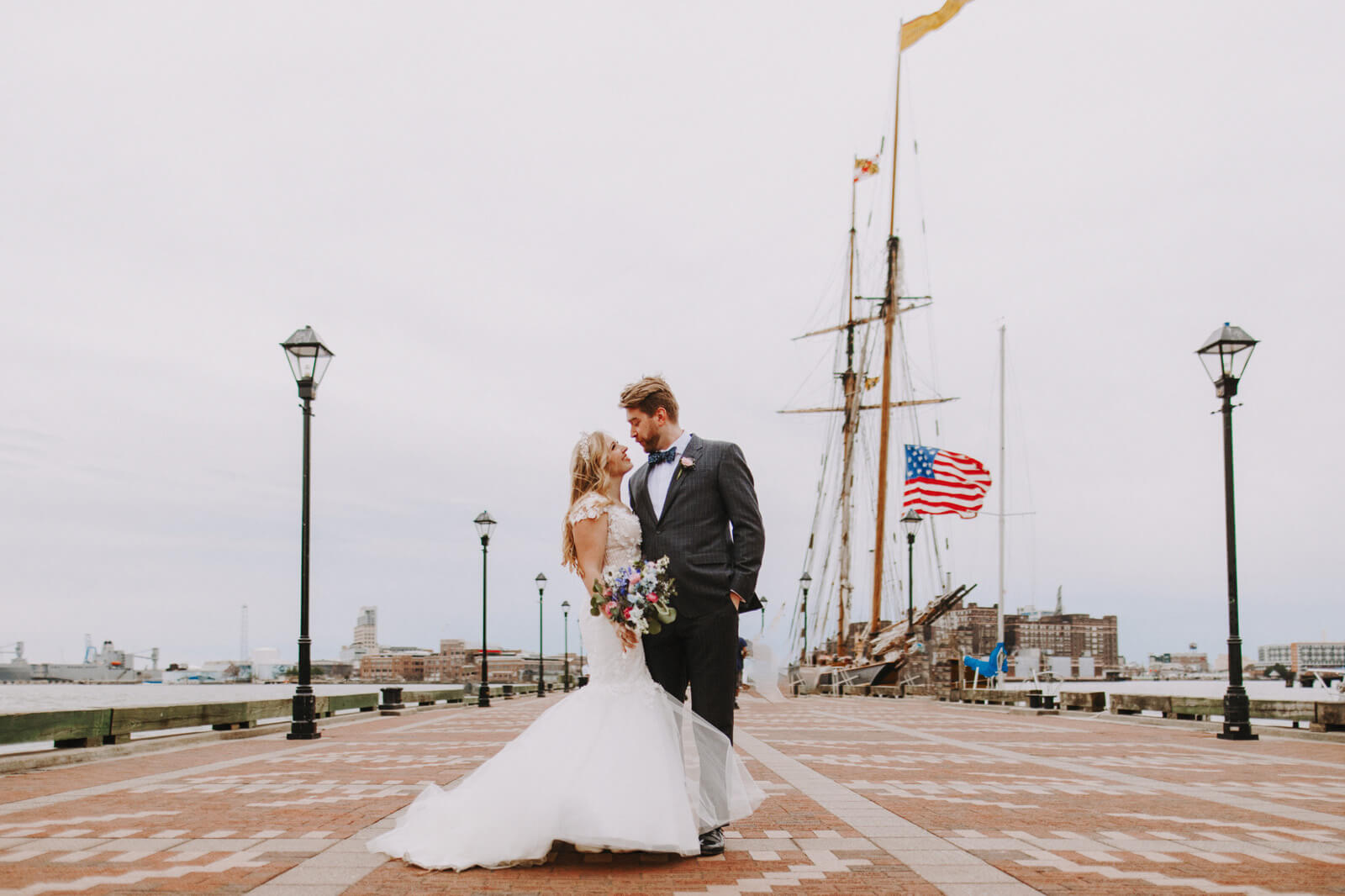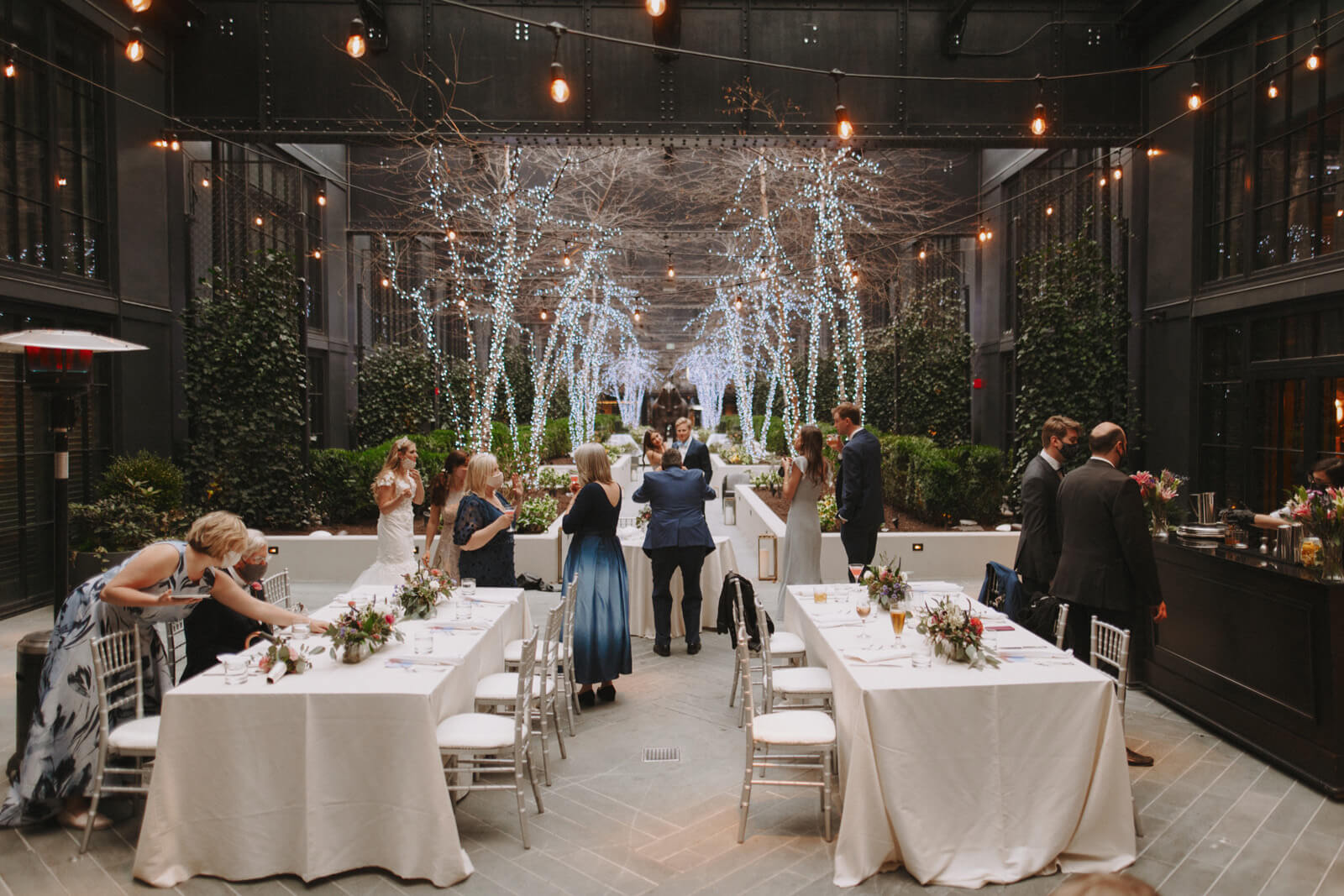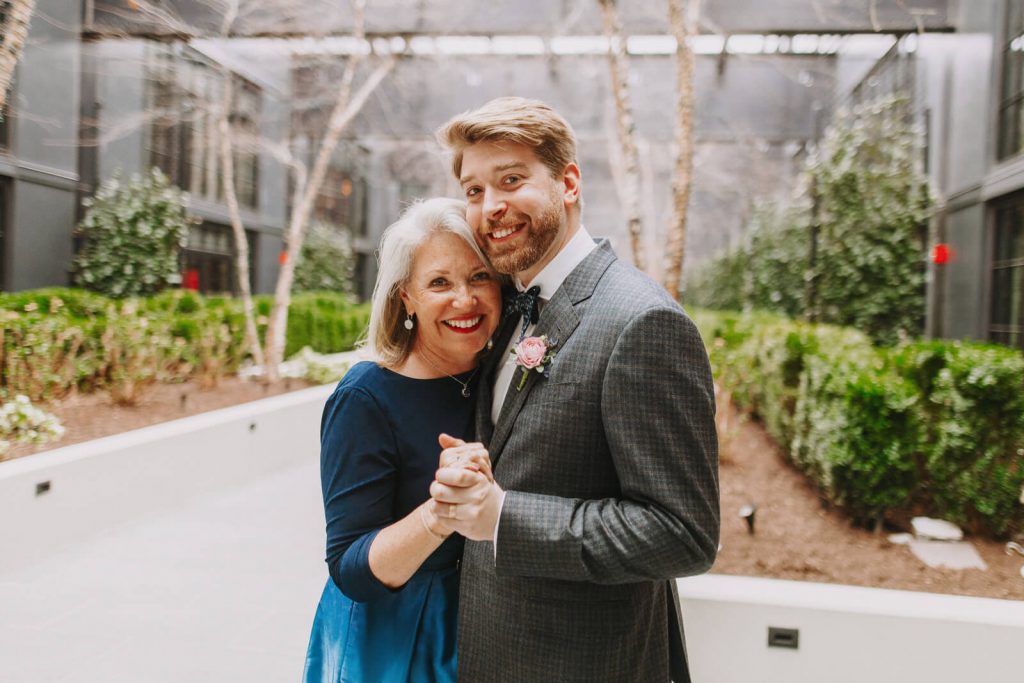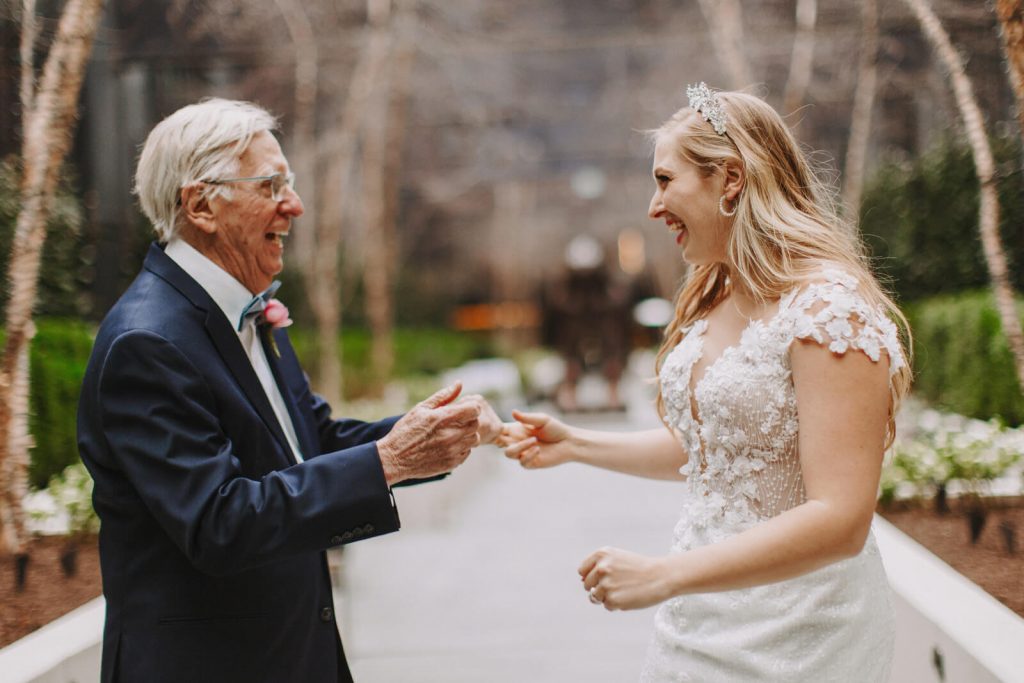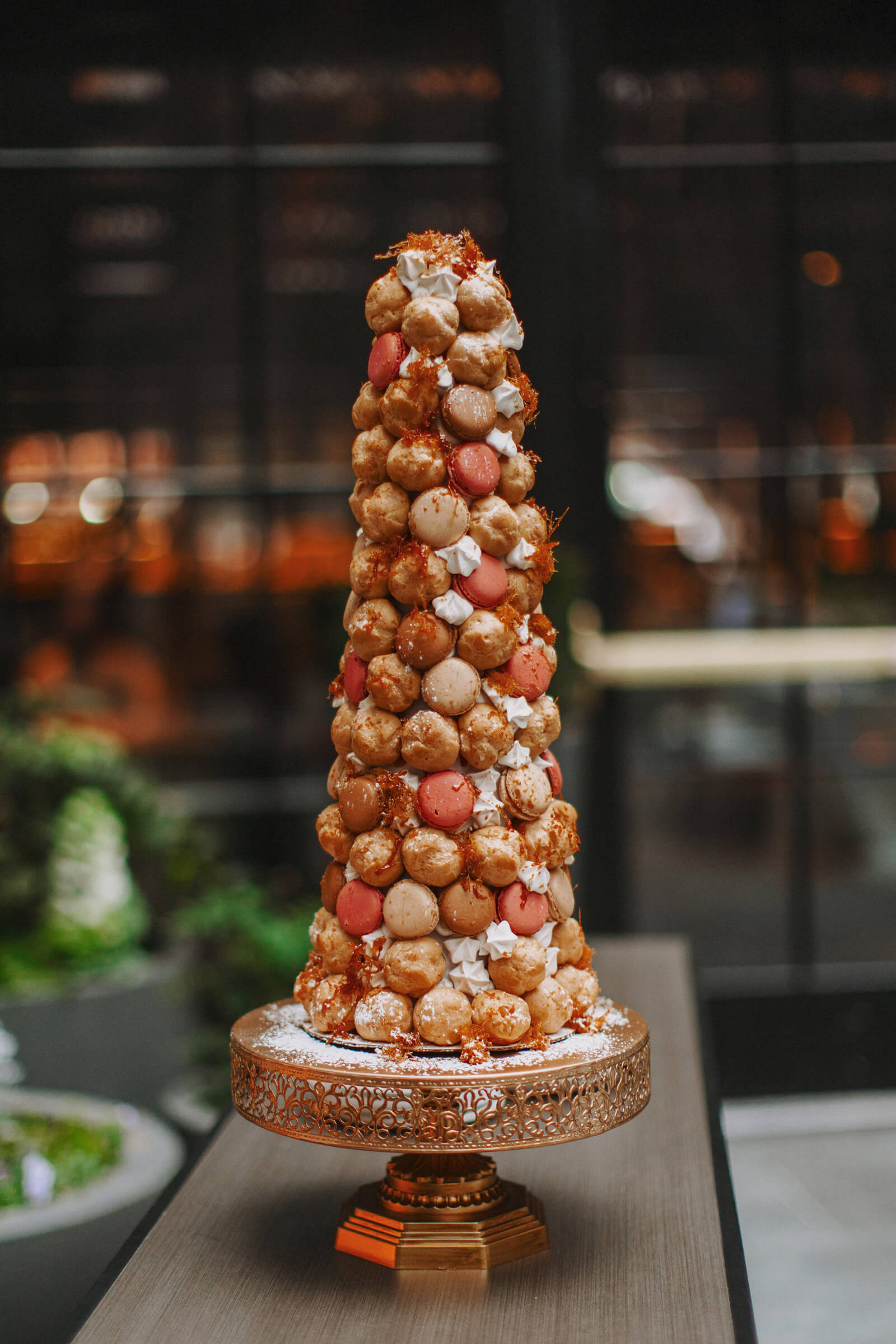 Favorite Details Alyssa was walked down the "aisle" (a path in Patterson Park) by her father, Paul Schardt. Paul suffered from Alzheimer's and passed away a few months later.
Most Unexpected Event On Your Wedding Day There was a little girl in the park who brought Alyssa flowers to add to her bouquet.
Piece of Advice Make the memories you want to keep. It is easy to get stressed when planning, but try to make sure the stress doesn't take away from the meaningfulness of your marriage.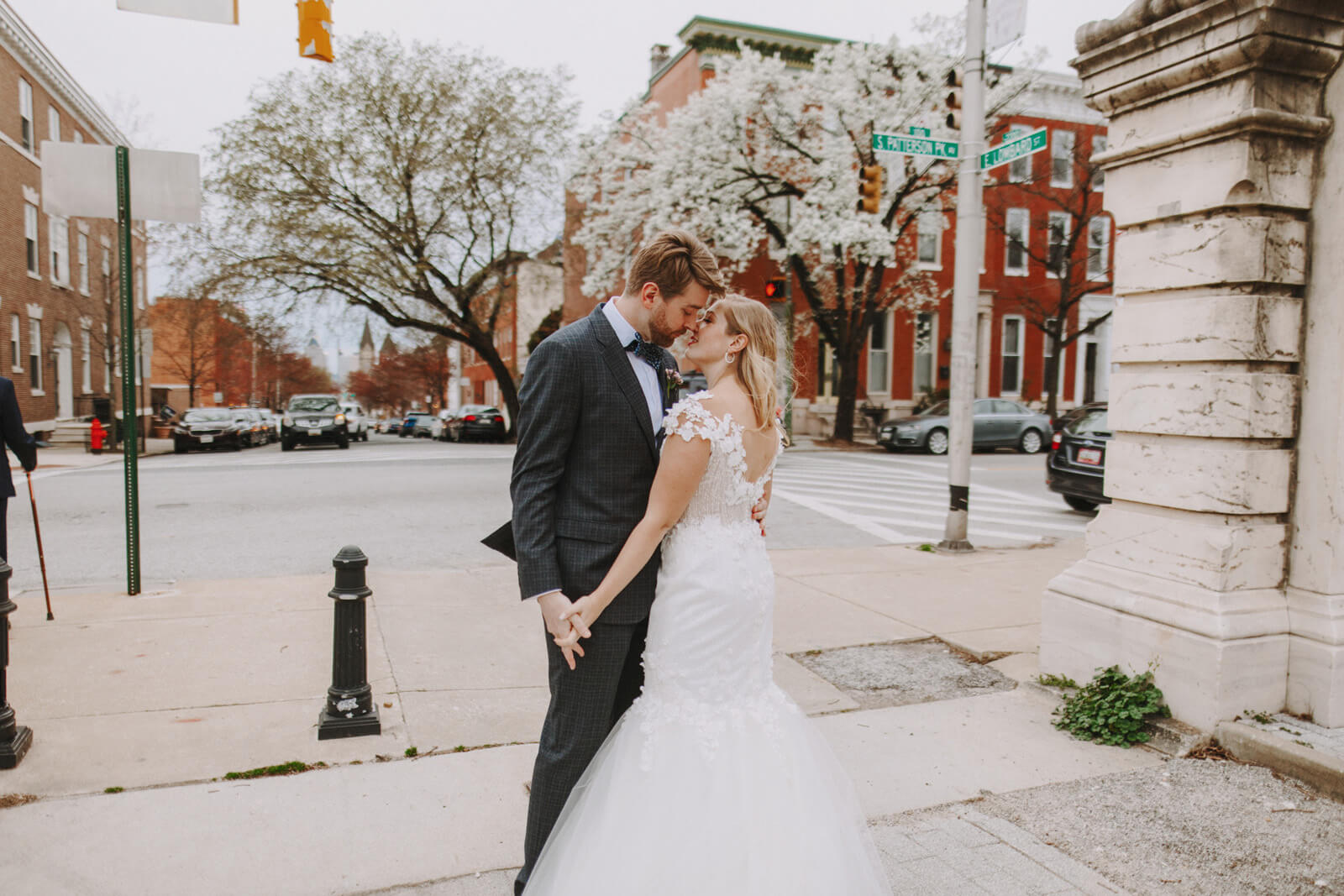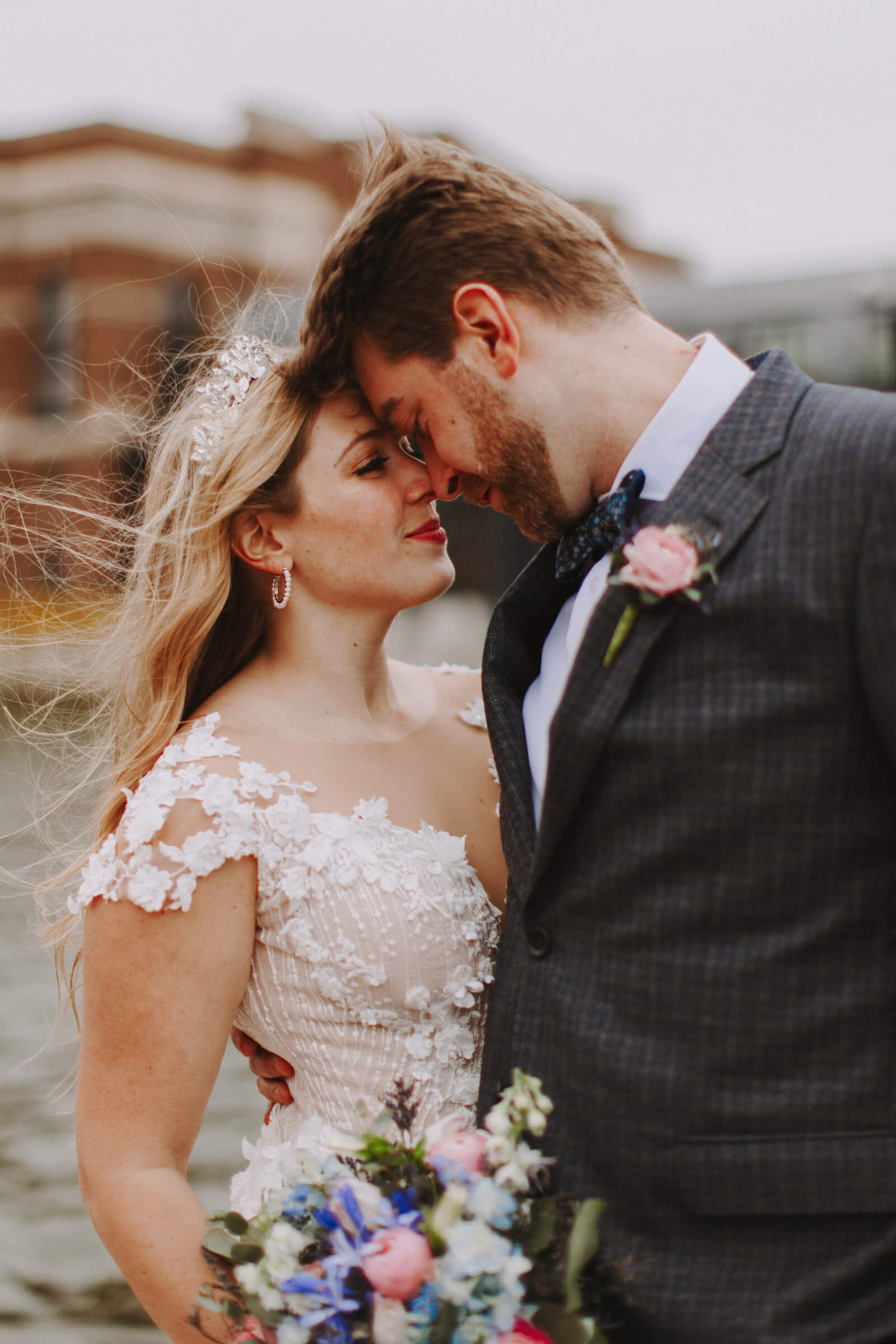 Caterer The chef at the Sagamore Pendry Dessert We had a pastry tower created by the pastry chef at the Sagamore Pendry Flowers O'Donnell Florist Groom Groom wore a Giorgio Armani suit, tailored at Seleh's De Federal Hill. Honeymoon Little Gasparilla Island, FL Location Patterson Park (ceremony); atrium of the Sagamore Pendry (reception) Officiant Sevasti Tagaris, Alyssa's best friend Photographer Nessa K Photography Wedding Dress MS Moda