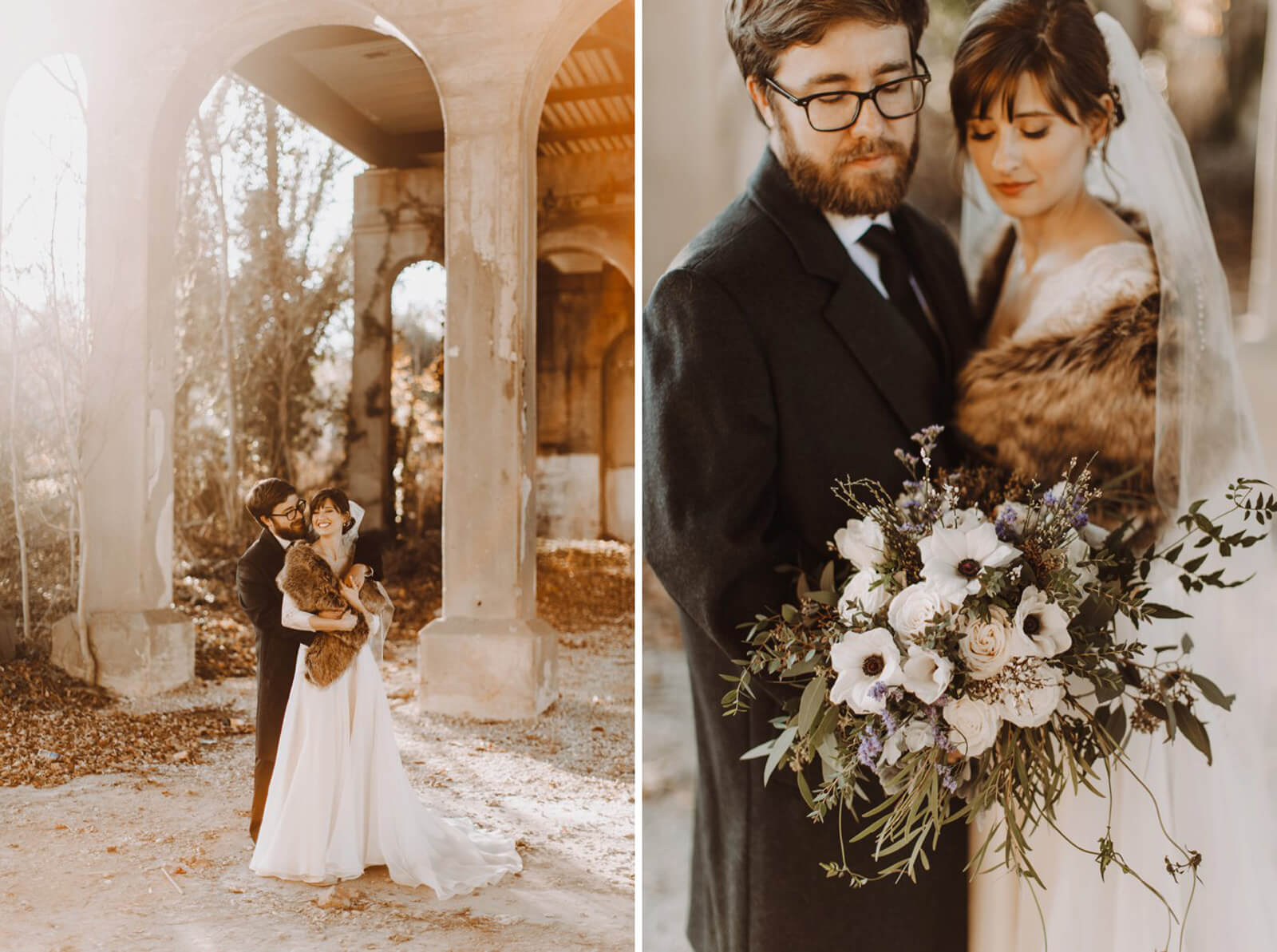 Occupations Jenna is a pediatric nurse practitioner; Eric works for the Department of Defense
Wedding date December 1, 2017
Number of Attendees 80
Number of Attendants Eight bridesmaids, four groomsmen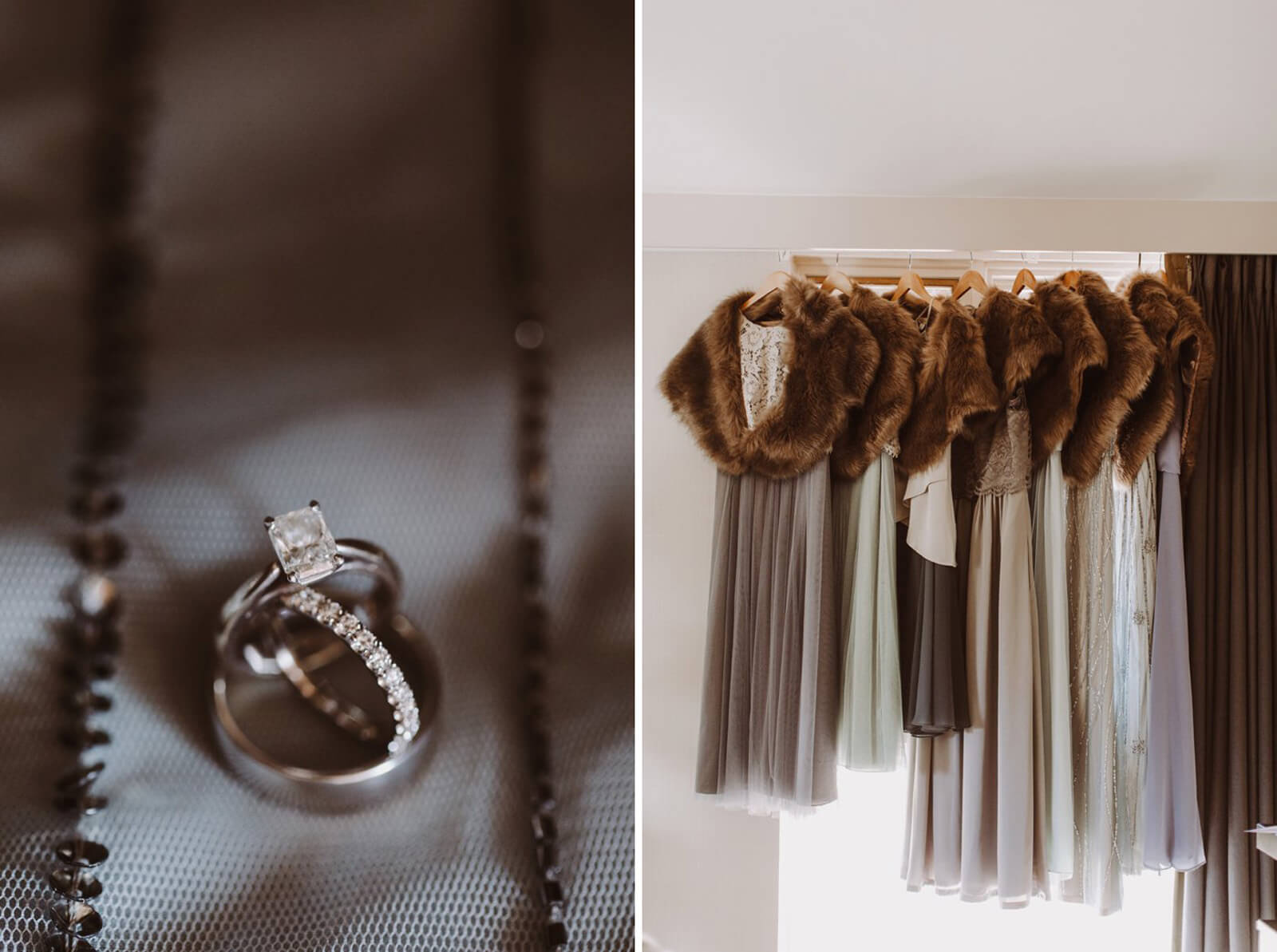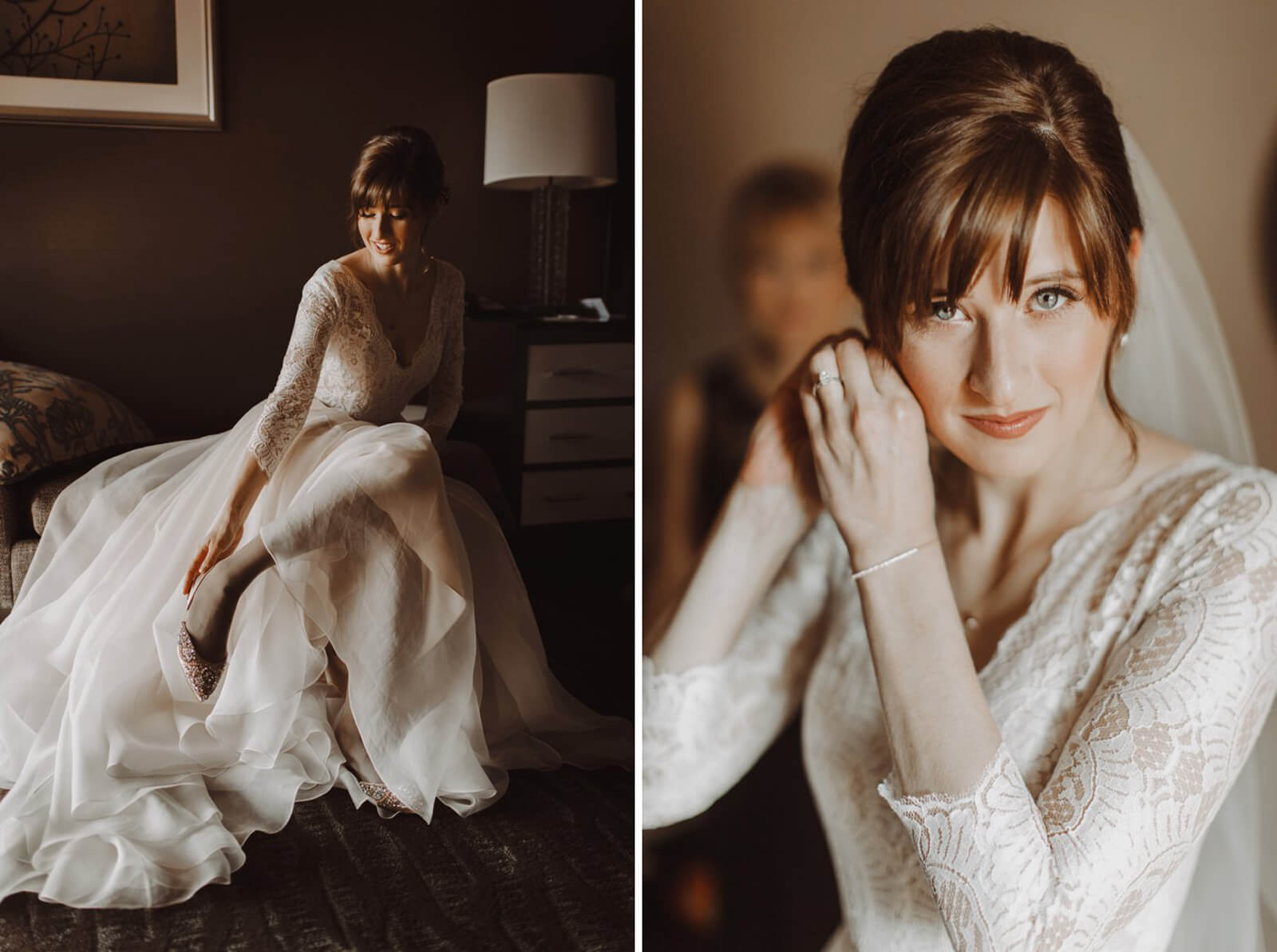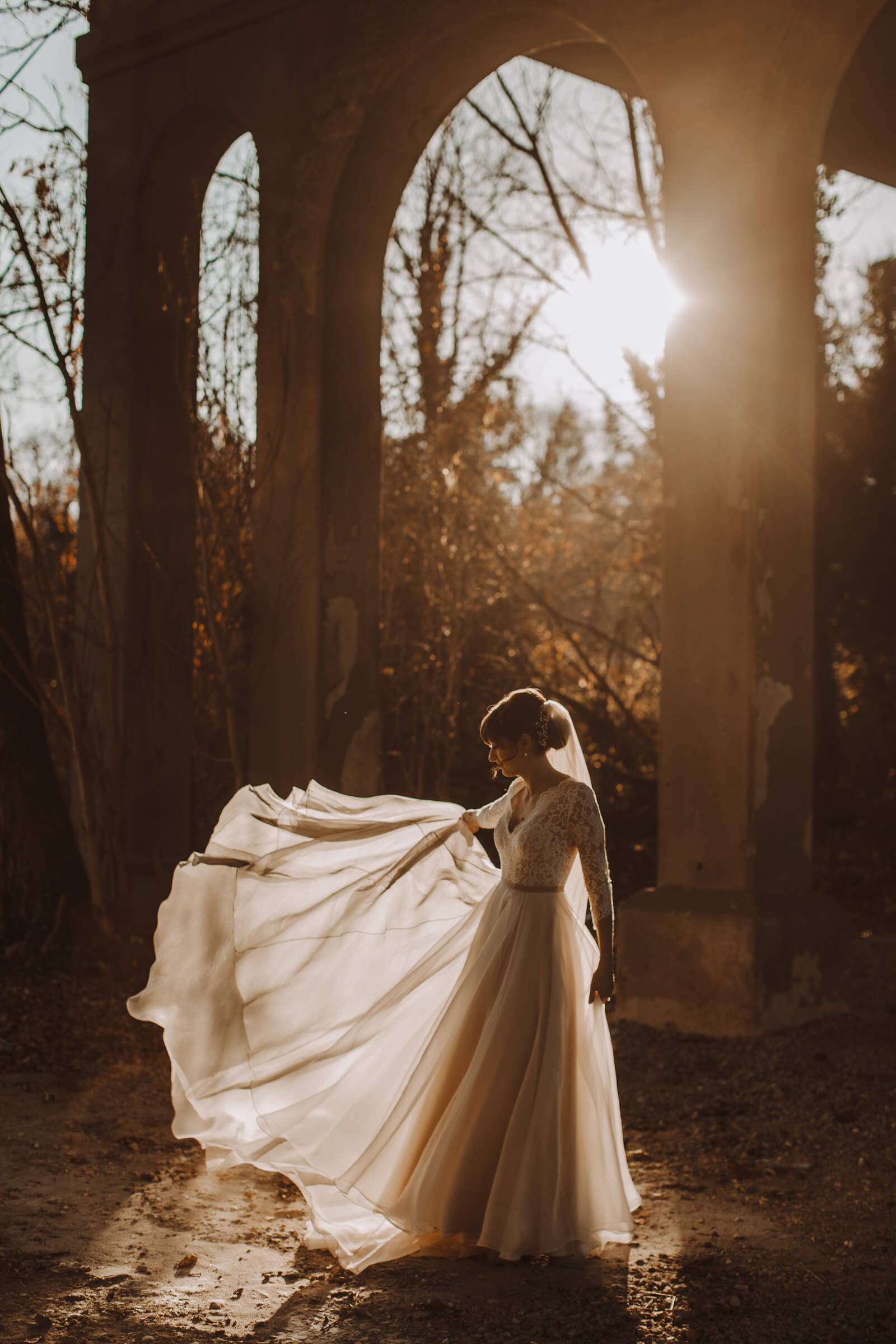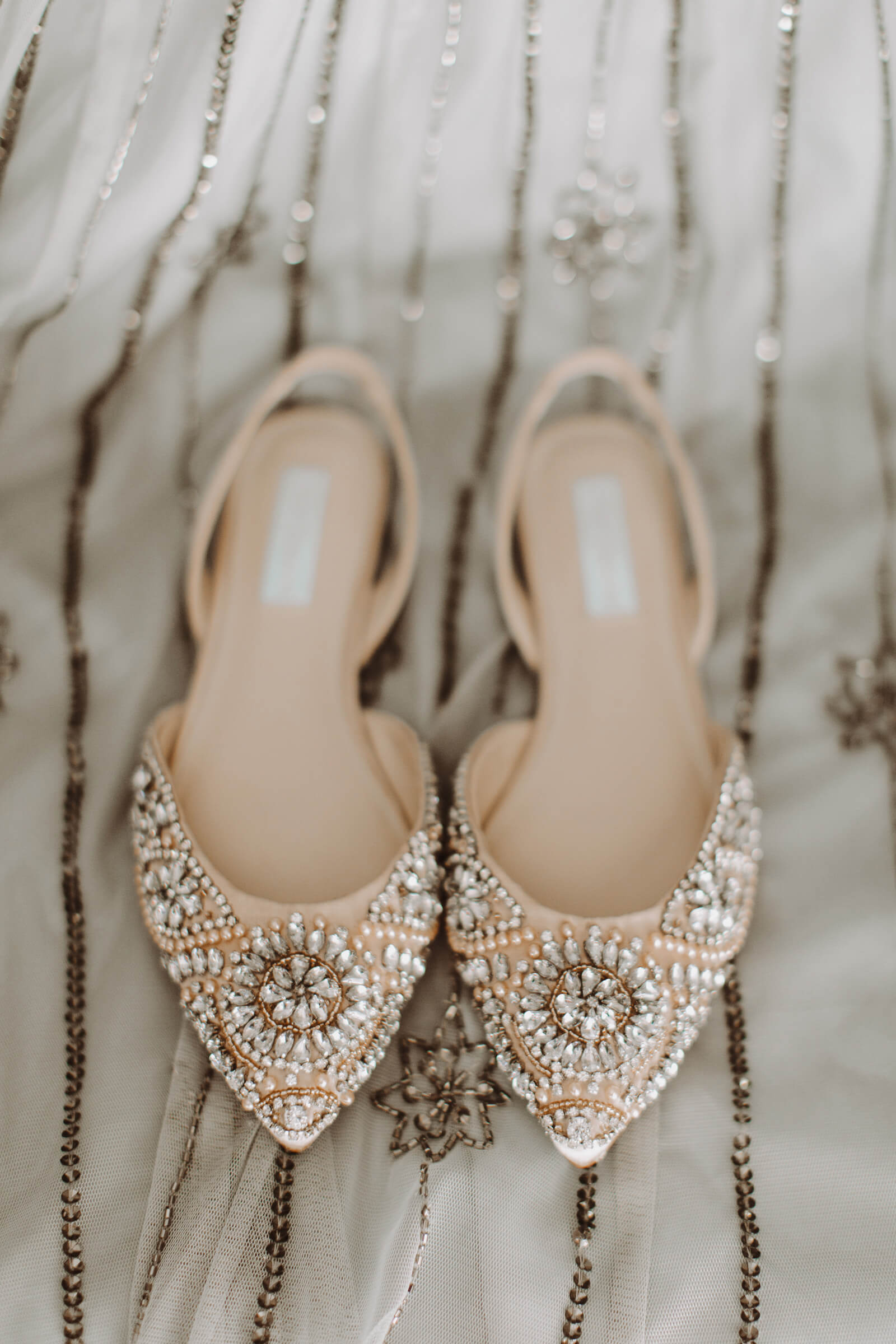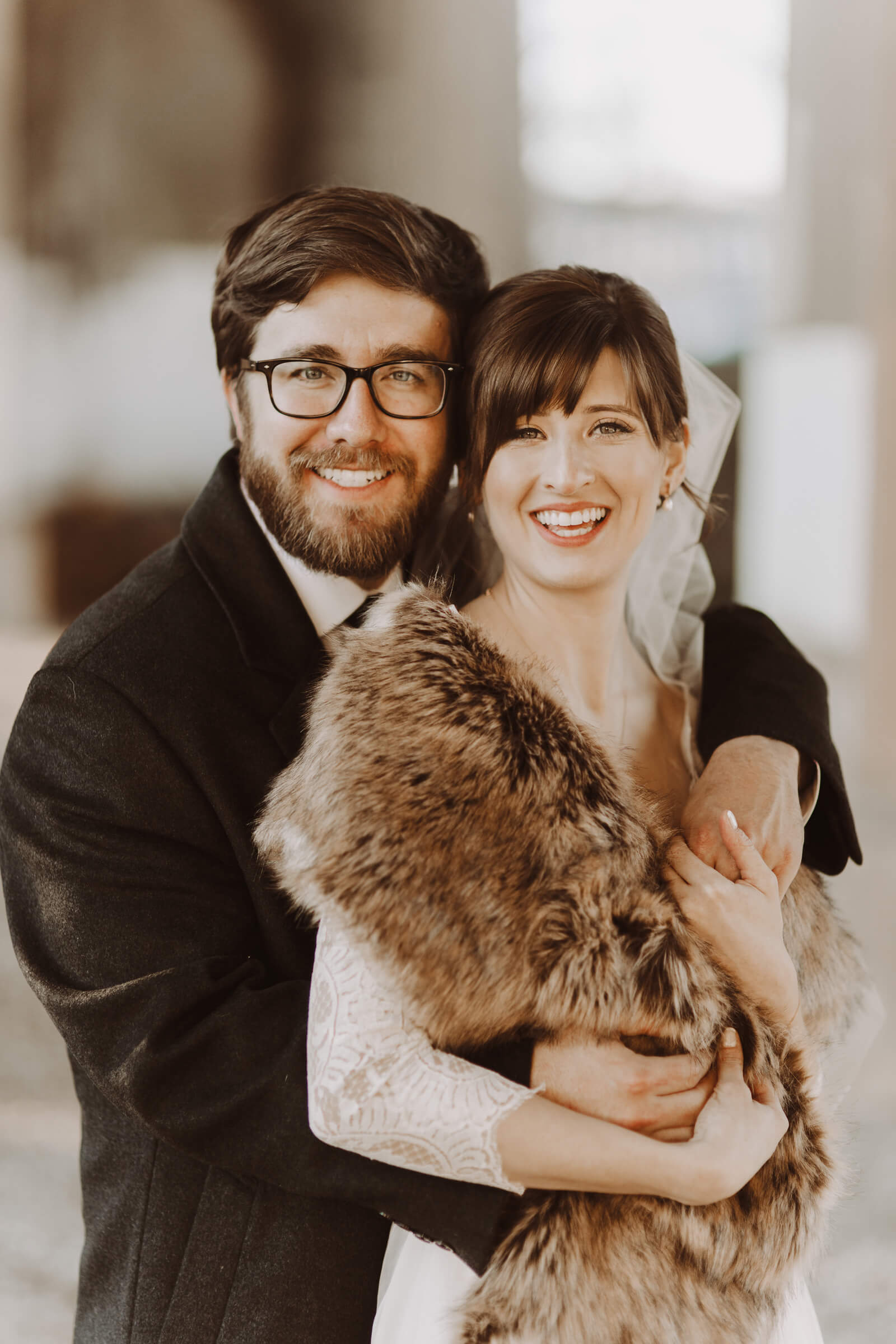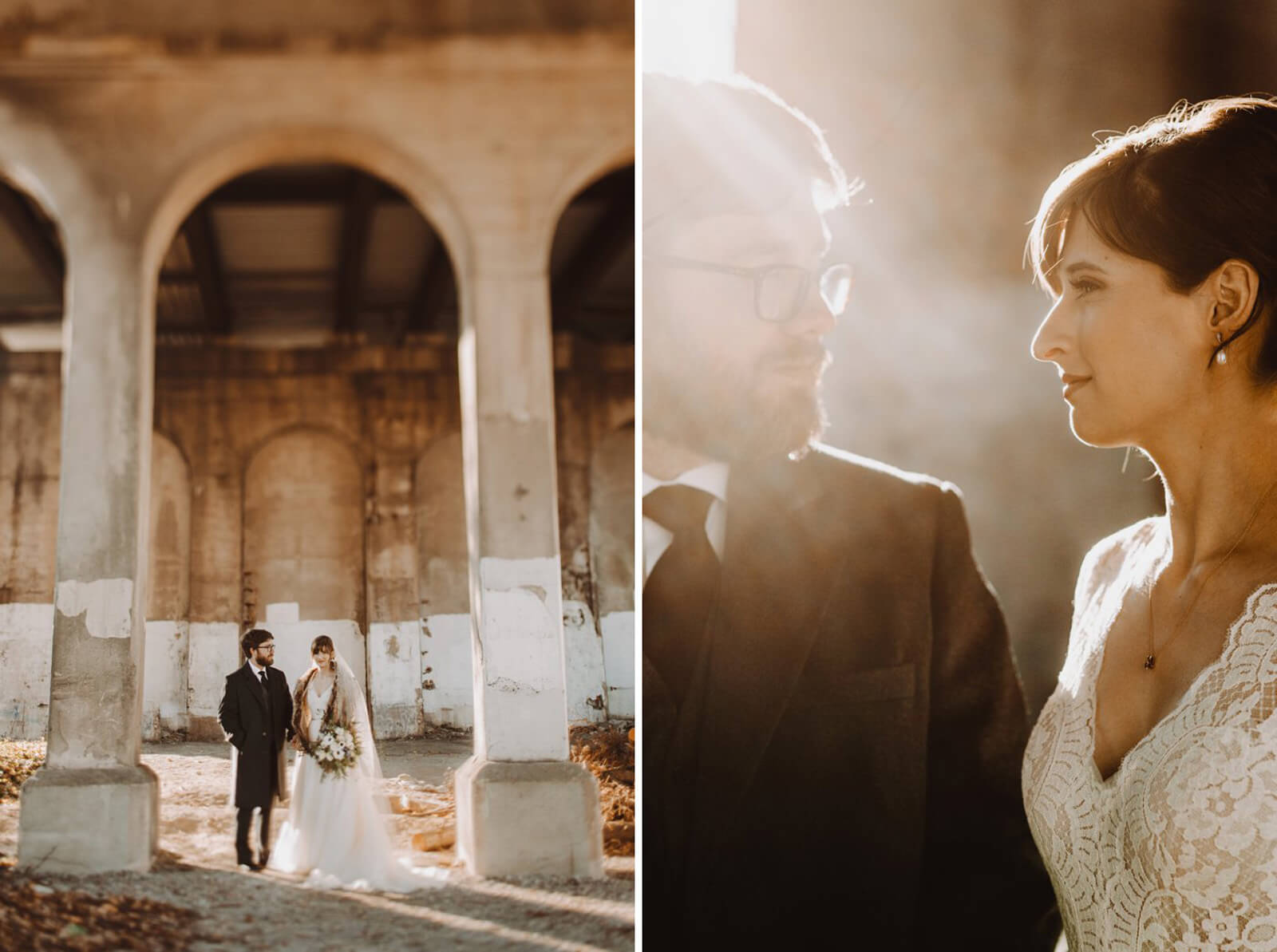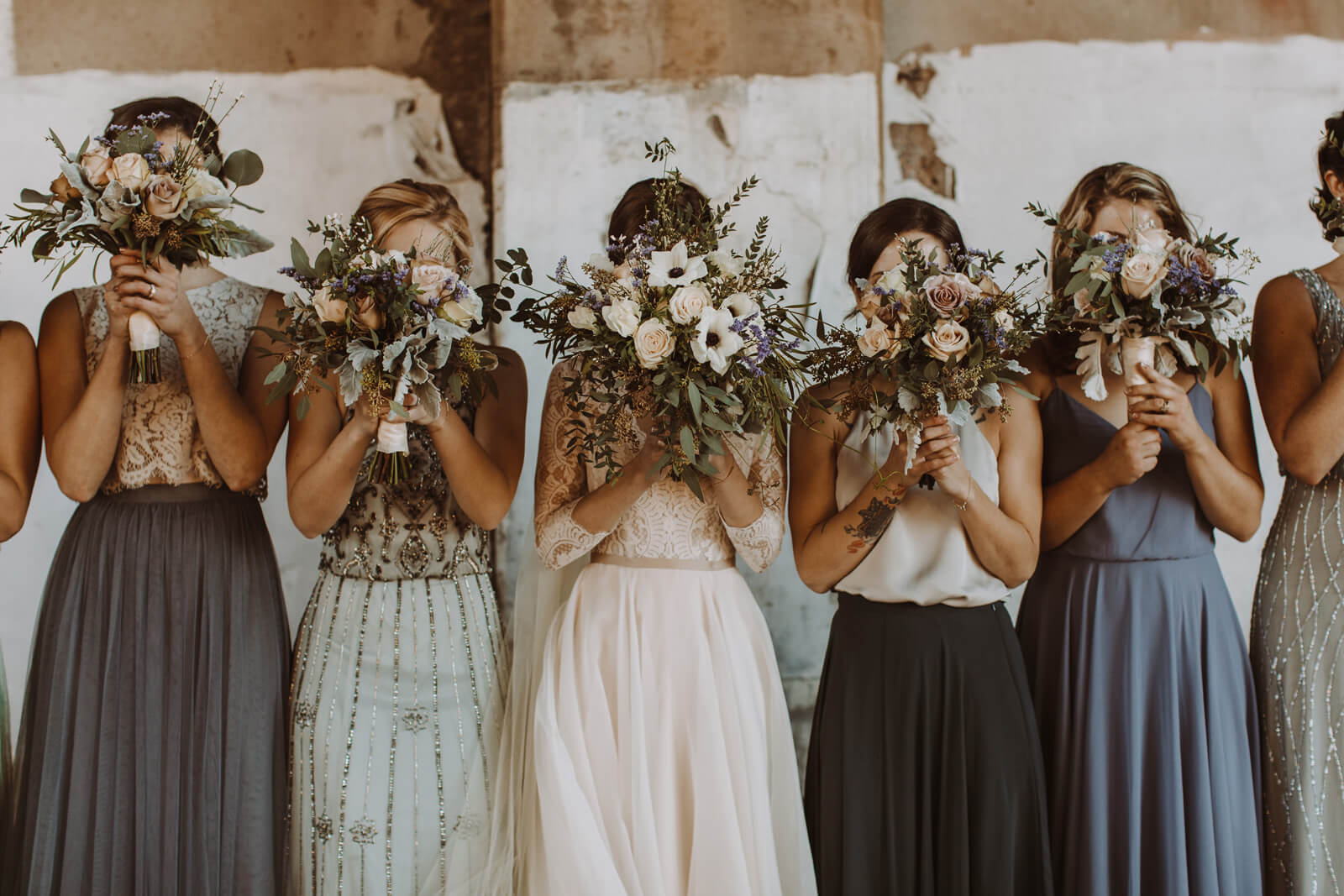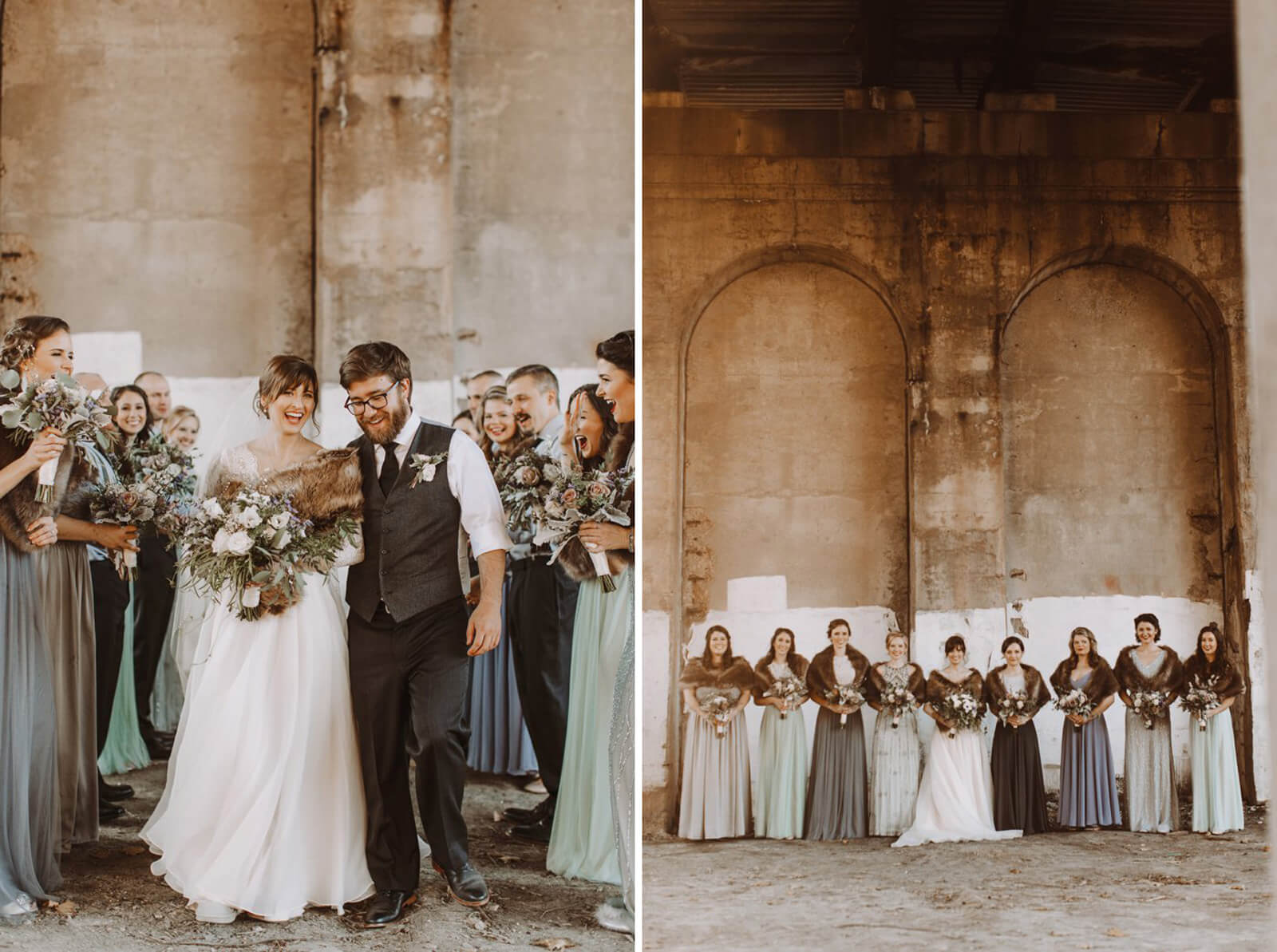 How You Met Eric and Jenna met through a mutual friend (and Jenna's roommate at the time) on trivia night at one of the Federal Hill bars. Jenna and Eric noticed each other after just a few rounds of trivia but kept things casual for a few weeks. It wasn't until they met again at an ugly Christmas sweater party that Eric finally asked Jenna out for their first date. Although the date was set for January, the two spent New Year's Eve together, which lead to their first kiss. The date followed soon after and they have been together ever since. Eric captivated Jenna with his easy smile and lighthearted nature (and by always letting her have the last bite of dessert). Eric knew quickly that Jenna was the person he always hoped to find one day. Not everyone gets to marry the girl of his dreams.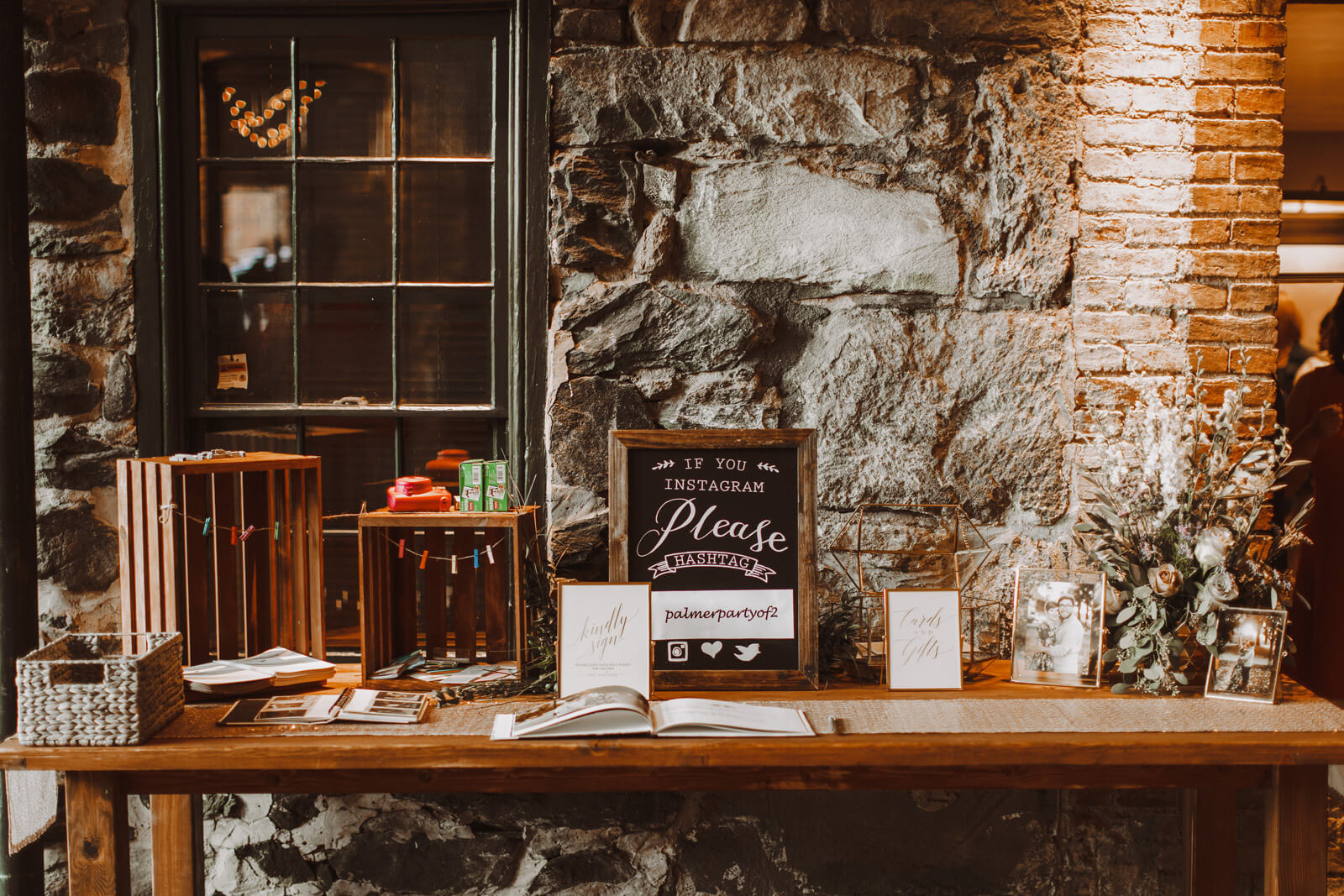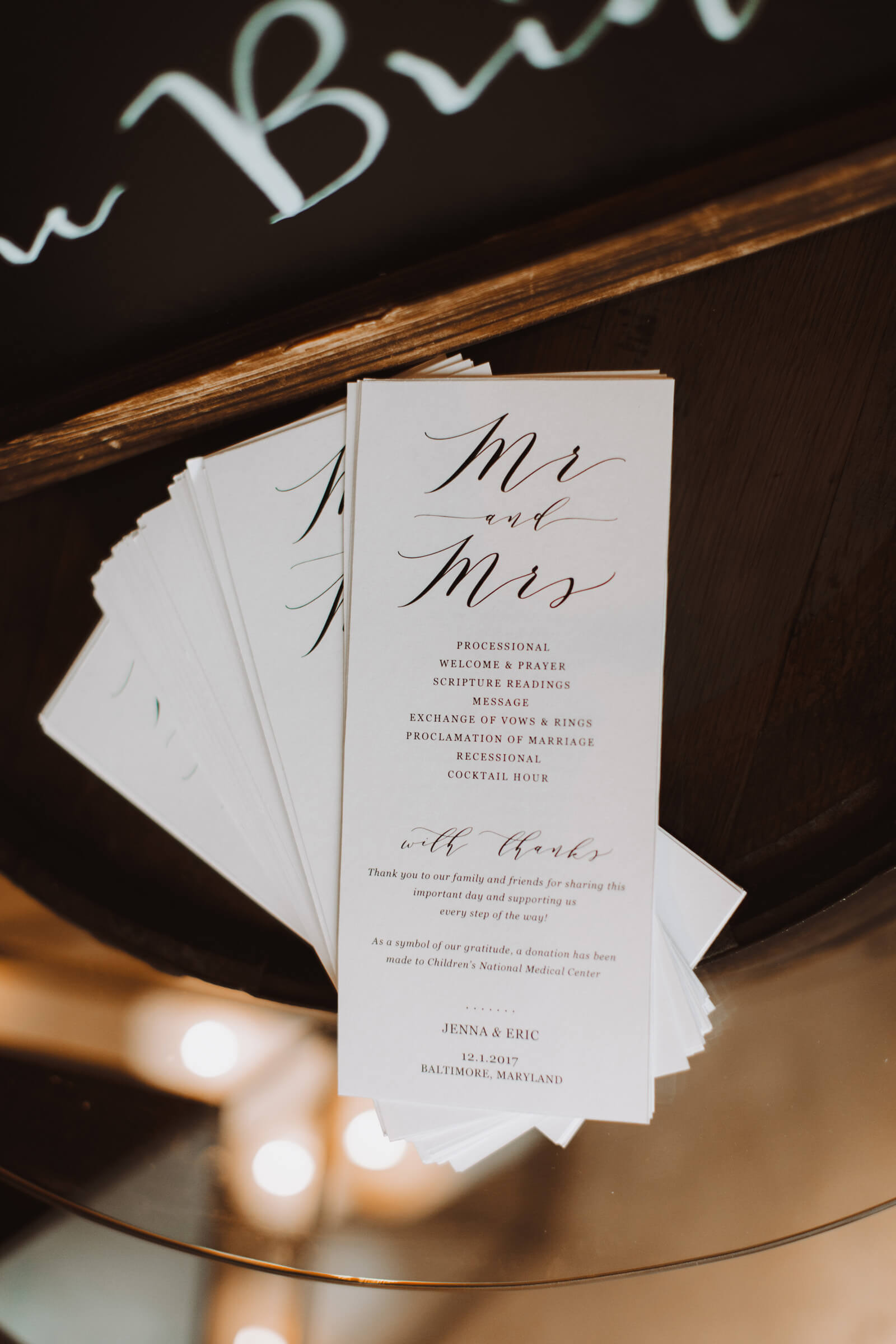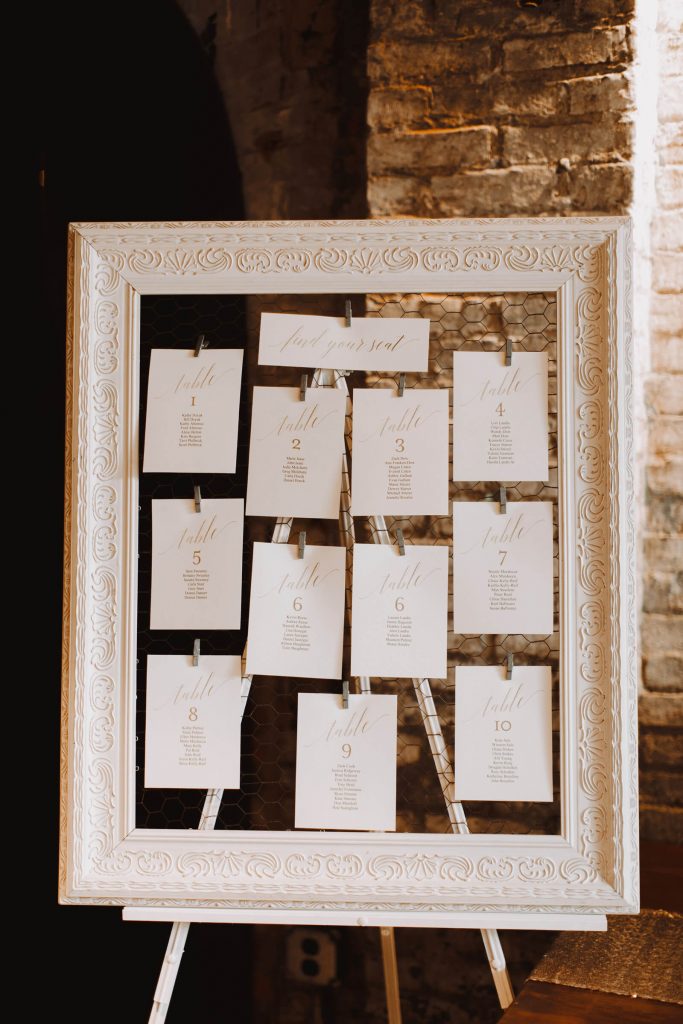 The Engagement Eric proposed during a weekend trip to Bethany Beach, a very special place where Jenna's family has a house. She knew he was up to something when he suggested going for a walk and started acting a little strange. Next thing she knew, he was down on one knee. They celebrated the engagement with delicious BBQ from a local vendor, which is now a tradition when any celebration is in order.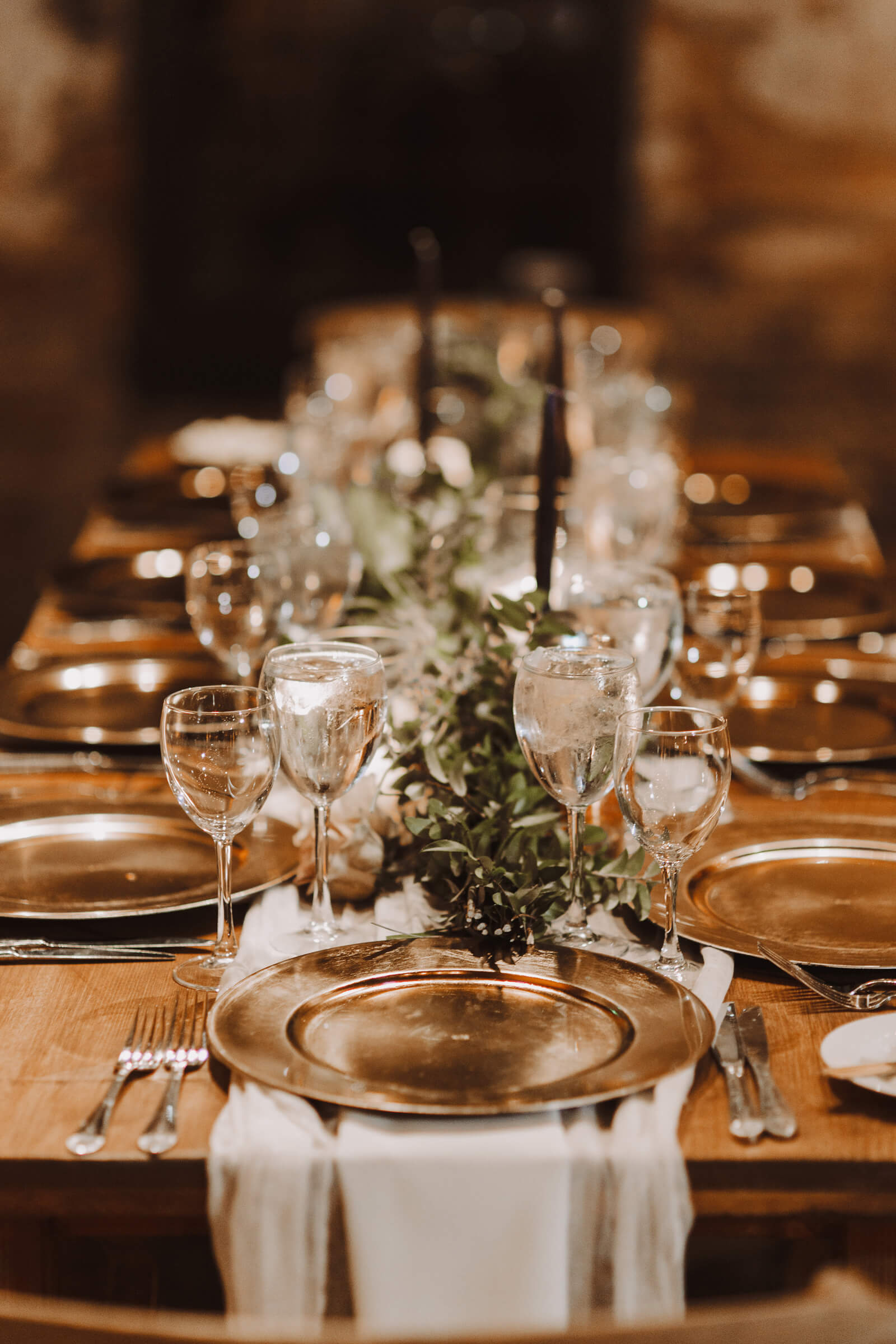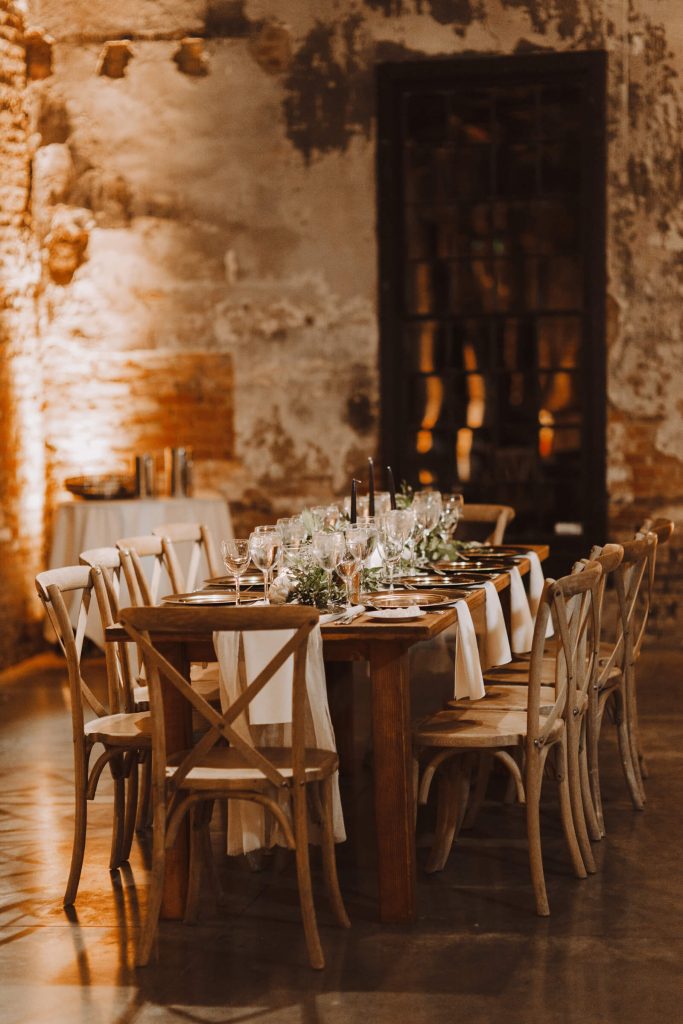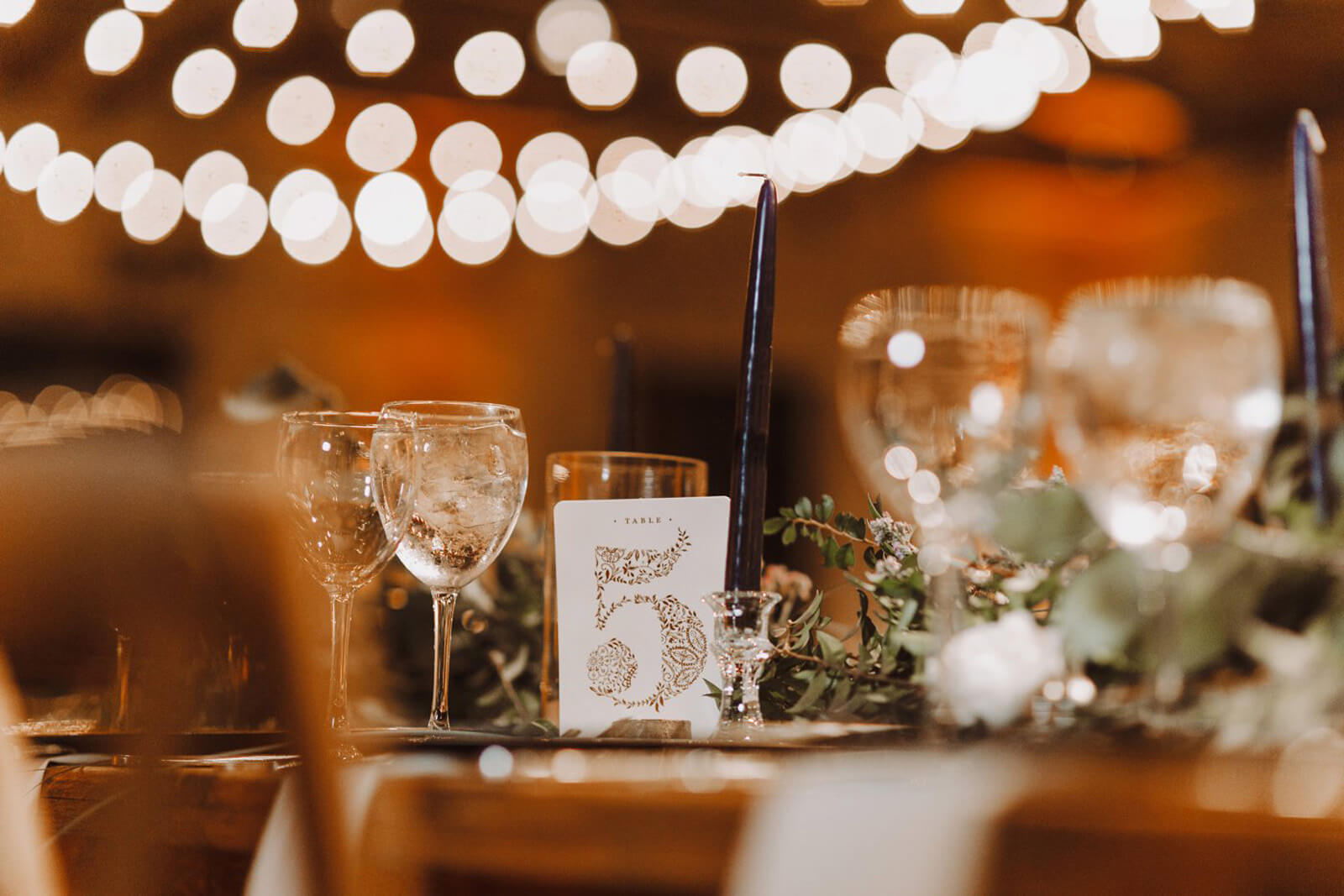 Wedding Design Inspiration Eric and Jenna knew they had the right venue the moment they walked into the Mt. Washington Mill Dye House. They wanted a mix of rustic elegance and an industrial vibe. Farm tables, café lights, and soft winter blues, greys, and purples completed the look.
What Was Unique and Special About Your Wedding Day Jenna's father, a dentist, was the officiant.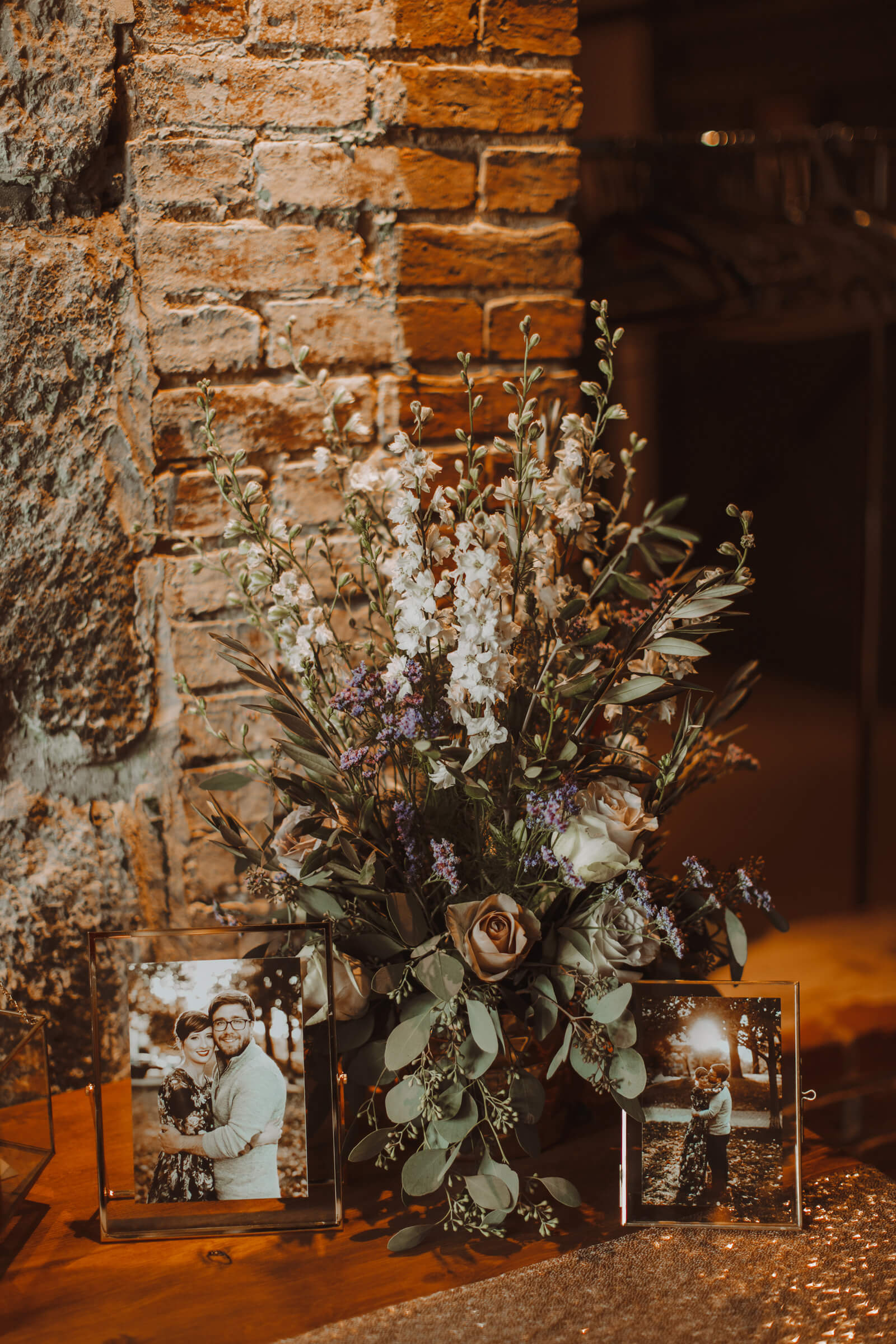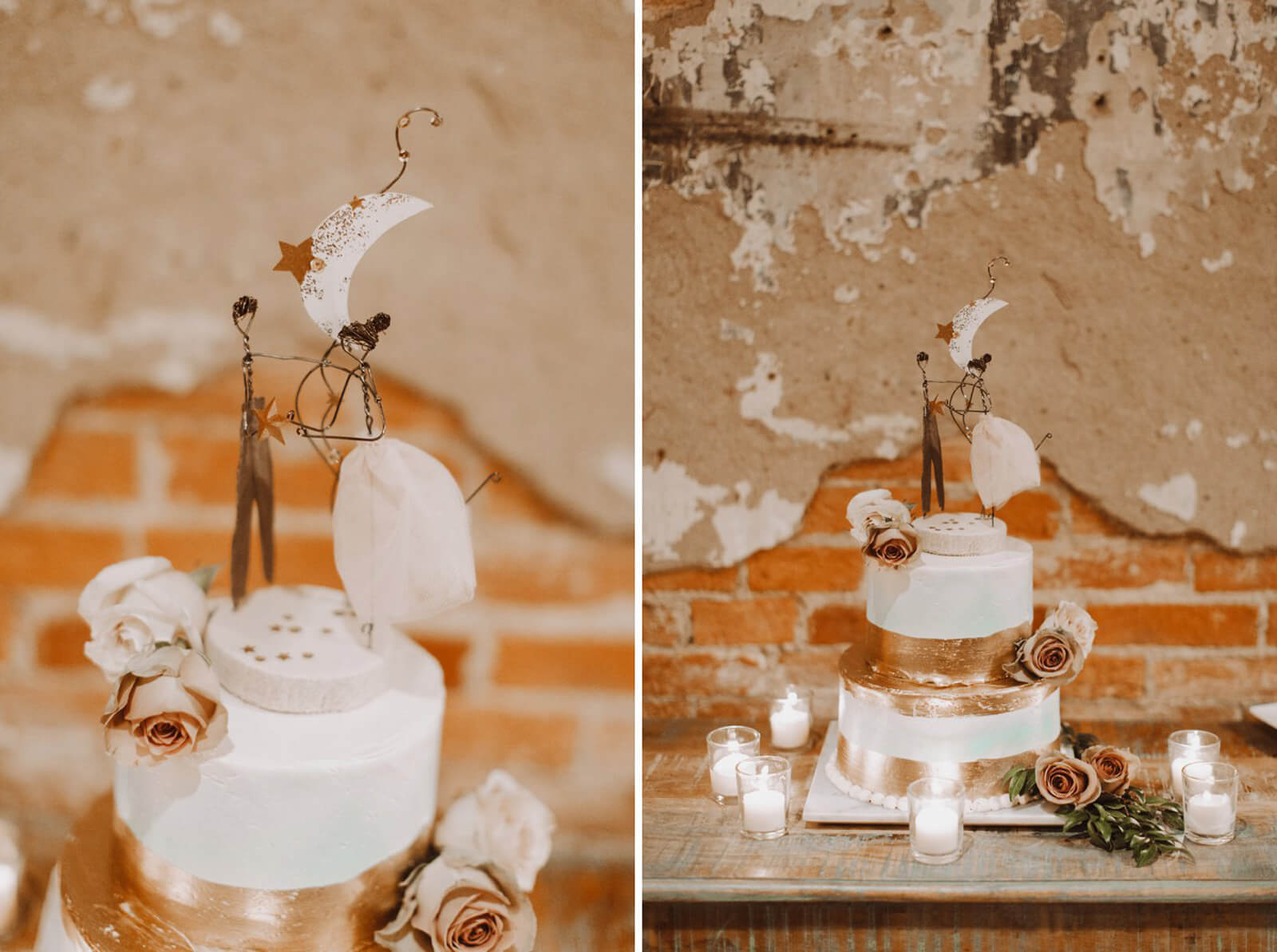 Favorite Details Jenna and Eric absolutely loved everything about their day, but the food was so delicious. They highly recommend their caterer to everyone. The venue decorations, lighting, bridesmaid dresses, and floral were also just stunning.
Most Unexpected Event On Your Wedding Day The amazing DJ surprised Jenna and Eric by organizing a "bubble dance." Although they hadn't planned a formal exit, they did have the bubbles for guests just in case. The DJ had everyone gather around and blow bubbles while they danced to "Kiss the Girl" from the Little Mermaid Soundtrack. It. Was. Magical.