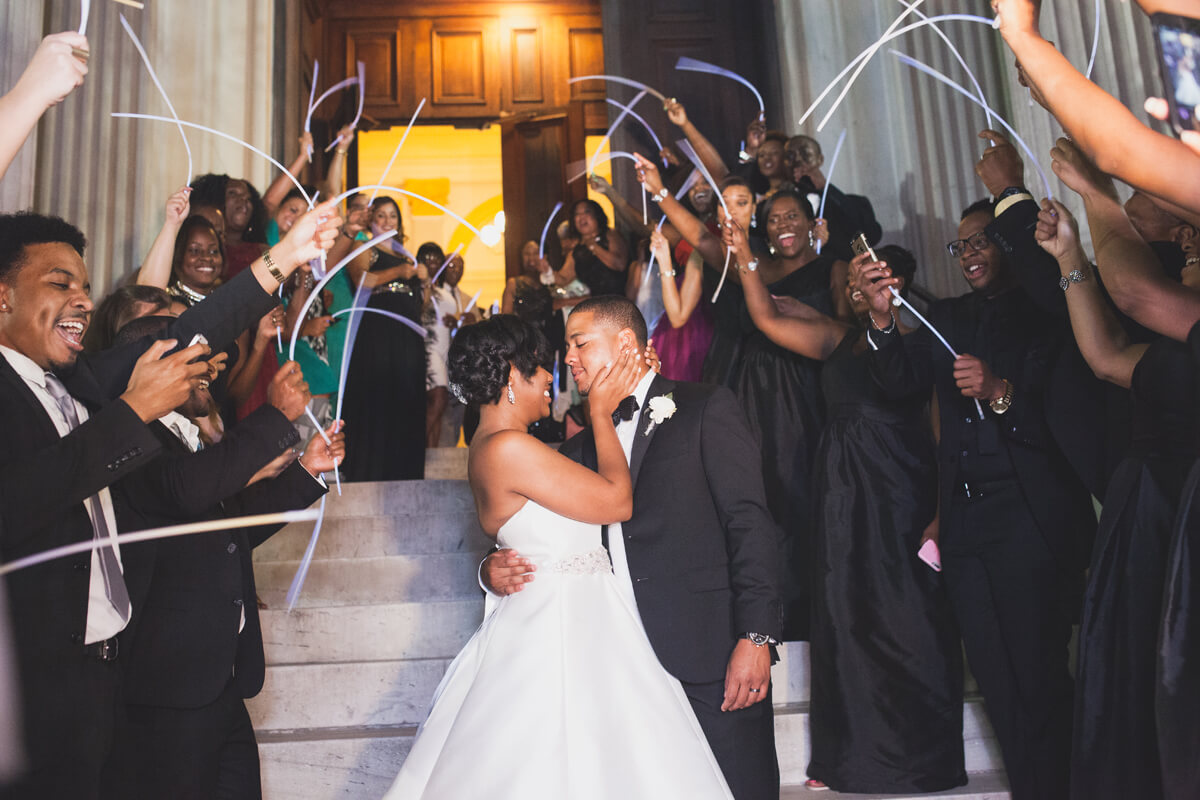 Occupations Nicole is a 4th grade-reading teacher; Shamar is a 3rd grade math teacher.
Wedding date July 26, 2015
Number of Attendees 100
Number of Attendants 10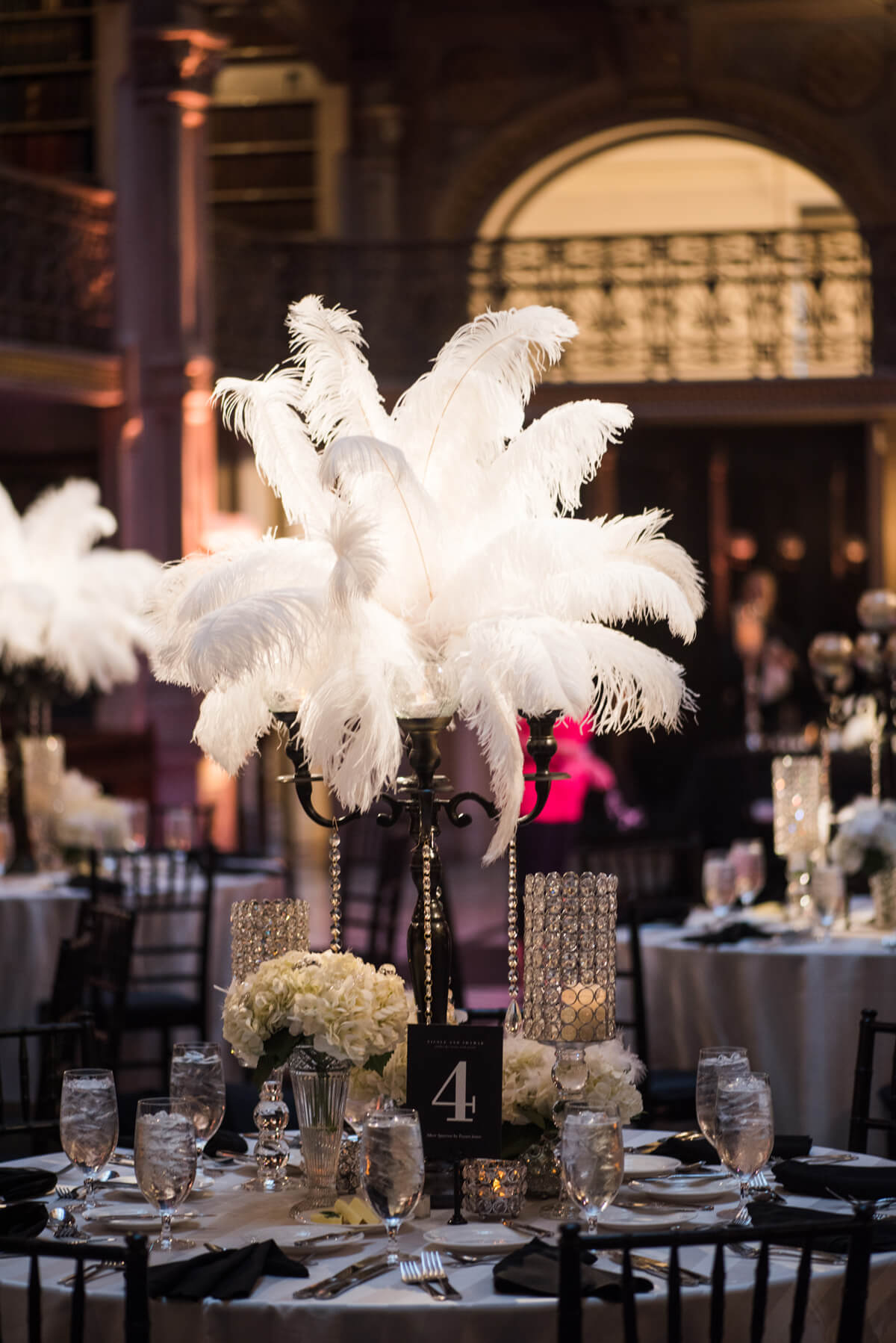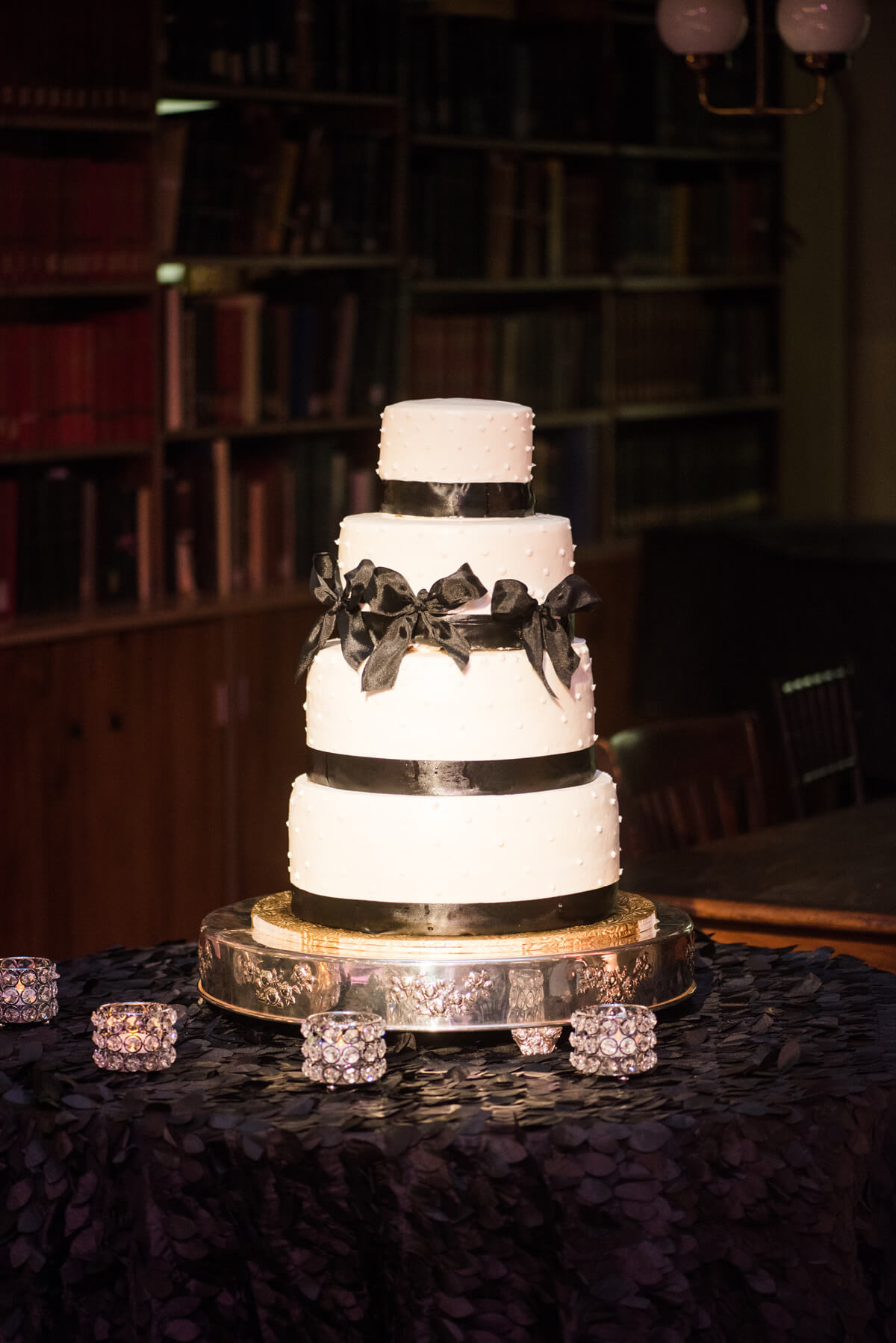 How You Met Nicole's Version Shamar and I met in his classroom. I had just been offered a spot in the 2012 Teach For America Charlotte Corps and had to decide whether or not to accept the position. TFA invited me to come up and see a teacher in action. Someone from the office set up communication between myself and an 8th grade English teacher named Shamar Knight-Justice. Once I received his name I Googled him. It was then I figured out how cute he was. I came to Charlotte and observed two of his class periods. Before I left he stopped me to give me his personal phone number. I texted him that night thanking him for letting me into his classroom and asking about recommendations for apartments since I had never been to North Carolina, let alone Charlotte. Not only did he give me a list of recommendations, he offered to show me around Charlotte the next night. He picked me up and showed me the entire city and we ended the night with pizza. I wouldn't say the rest was history . . . but it was definitely a start.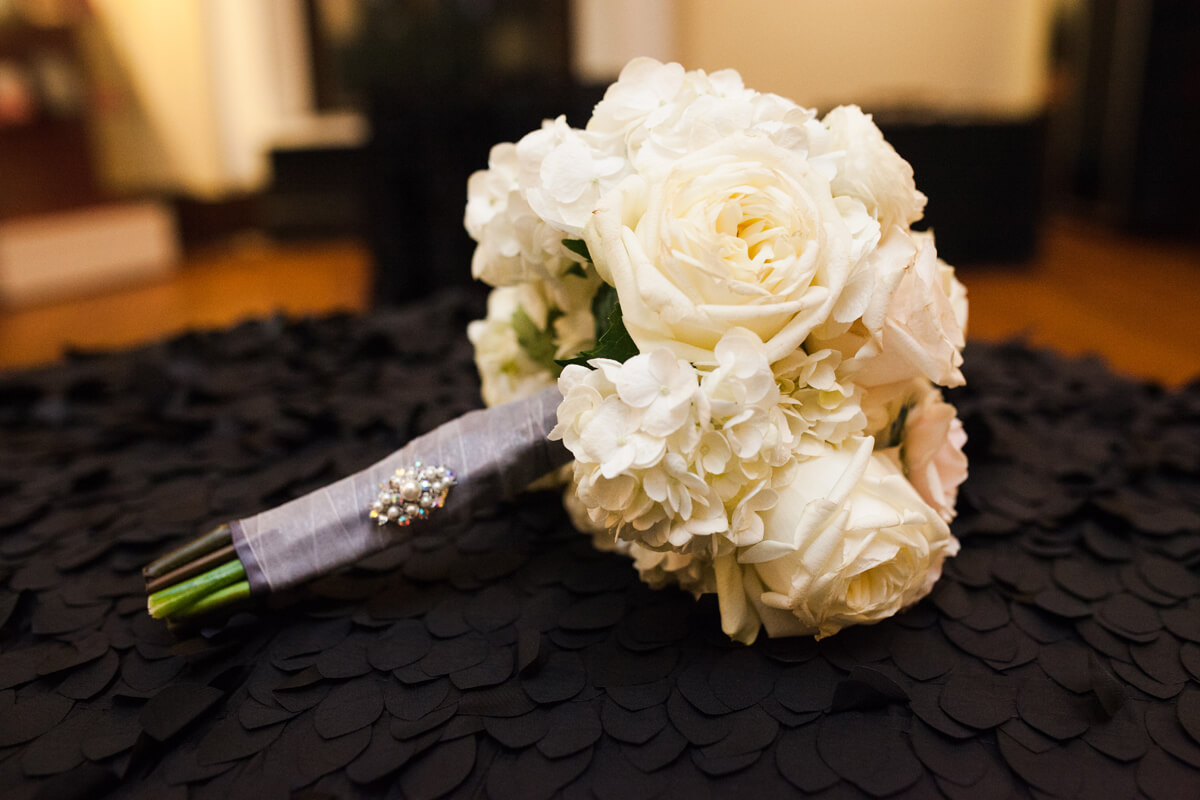 Shamar's Version In my second year of teaching, a friend of mine had the role of scheduling classroom observations for potential Teach For America corps members. She told me one day, "Hey Shamar, there is someone in Florida who wants to teach middle school English, do you mind if she comes to your room next week?" I replied, "No problem," and didn't think anything else of it. The following week, I stumbled across an unfamiliar, but pretty face in the lobby of my school, and asked her if she needed any help. She said that she was there for an observation. My mind jumped back to the previous week's conversation, and told her that I was the person she was looking for. She followed my students and me to my classroom and observed two glorious periods of me connecting Sojourner Truth and Talib Kweli in a poetry lesson. I saw her in the back smiling and giggling, and at that time I knew I could make a subtle (but still professional) move on her before she left my room. I gave her my personal number, and told her to give me a call if she wanted to peruse the city. She texted me later that evening, and I added a tour/dinner to my plans the next night. I picked her up, had the new Drake playing in the background, and showed her Charlotte. We had dinner at Mellow Mushroom. It's been a wrap since then.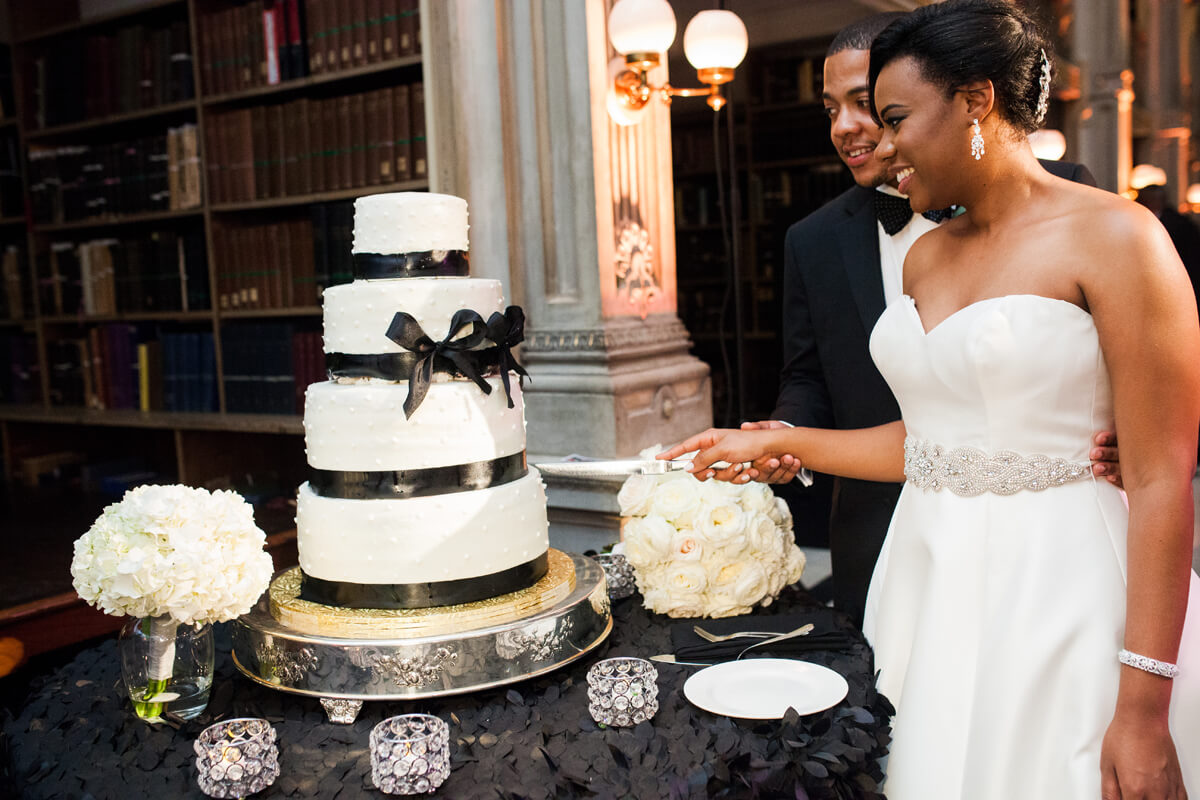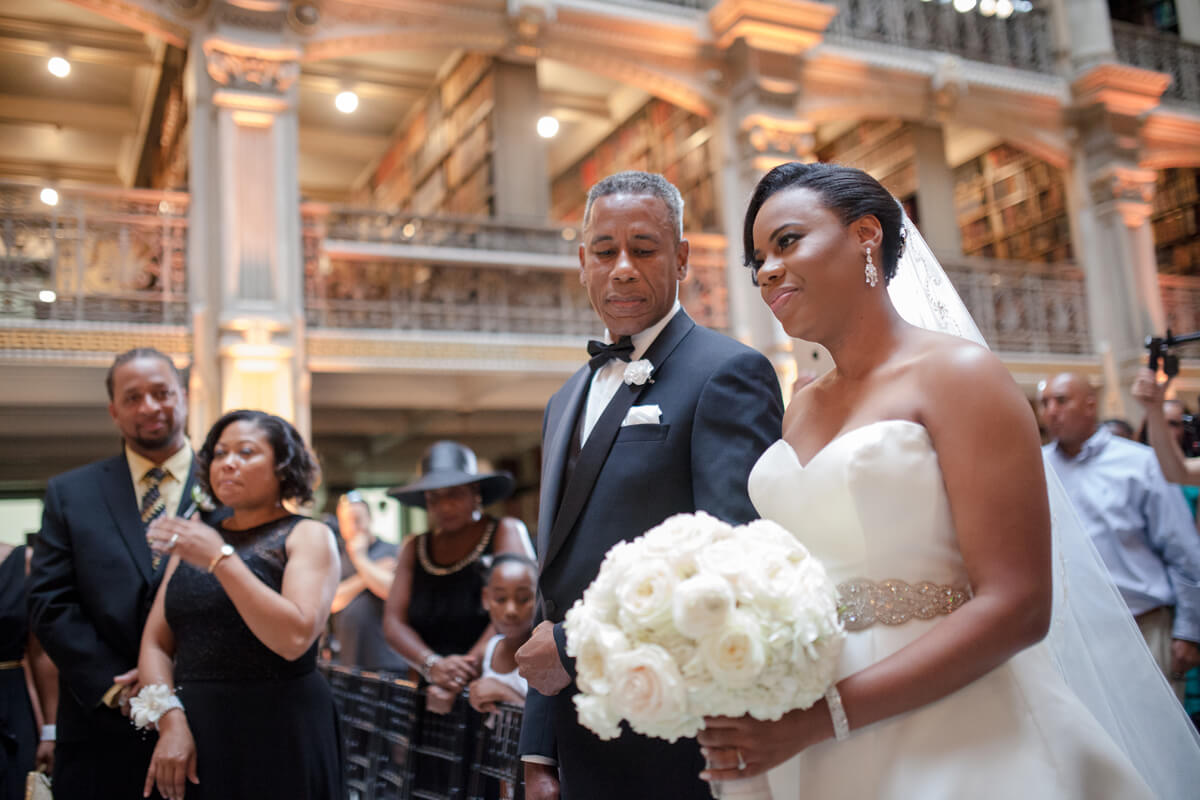 The Engagement Nicole's Version Shamar and I both worked at Teach For America Institute. Remember when I wrote, "I wouldn't say the rest is history" in my version of how we met? Well, that's because I didn't really get to know Shamar until I went to TFA's Institute as a part of my teacher training. He was also there as an instructional coach (not mine though!) and it was here where we started getting to know one another. I was sure Shamar was going to ask me to marry him at the Institute, where it all started two years prior. Every time we were alone I thought, "this is it!" . . . and it never was. We went on dates to great restaurants over the summer and explored the city of Tulsa and I hyperventilated on at least four different occasions believing he was about the pop the question. He never did. There was an "End of Institute" staff dinner the day before instructional coaches were set to leave Tulsa. My girlfriends and I shopped for cute dresses for the event and got our nails done. I remember my friends yelling at me about my nail color—you would have thought with all the assuming I had been doing all summer that this would have been a red flag, it wasn't. At the dinner we sat with the teammates we had worked with all summer and so Shamar and I were at different tables. Because of his role I didn't think anything of him getting up to speak about his appreciation for his team throughout the summer. There was a break in the program that evening so I went to the bathroom. Someone came in to get me and when I came back into the space Anthony Hamilton's "I'm Ready" was playing in the background. That's our song. I was still clueless (I know, even as I write this I'm like DUH!). It wasn't until he grabbed the mic and asked for my assistance that I knew what was happening. He gave a beautiful speech and then got down on one knee in front of me and 148 of our colleagues and asked me to be his wife! The one night I didn't think it would happen was exactly the night it did!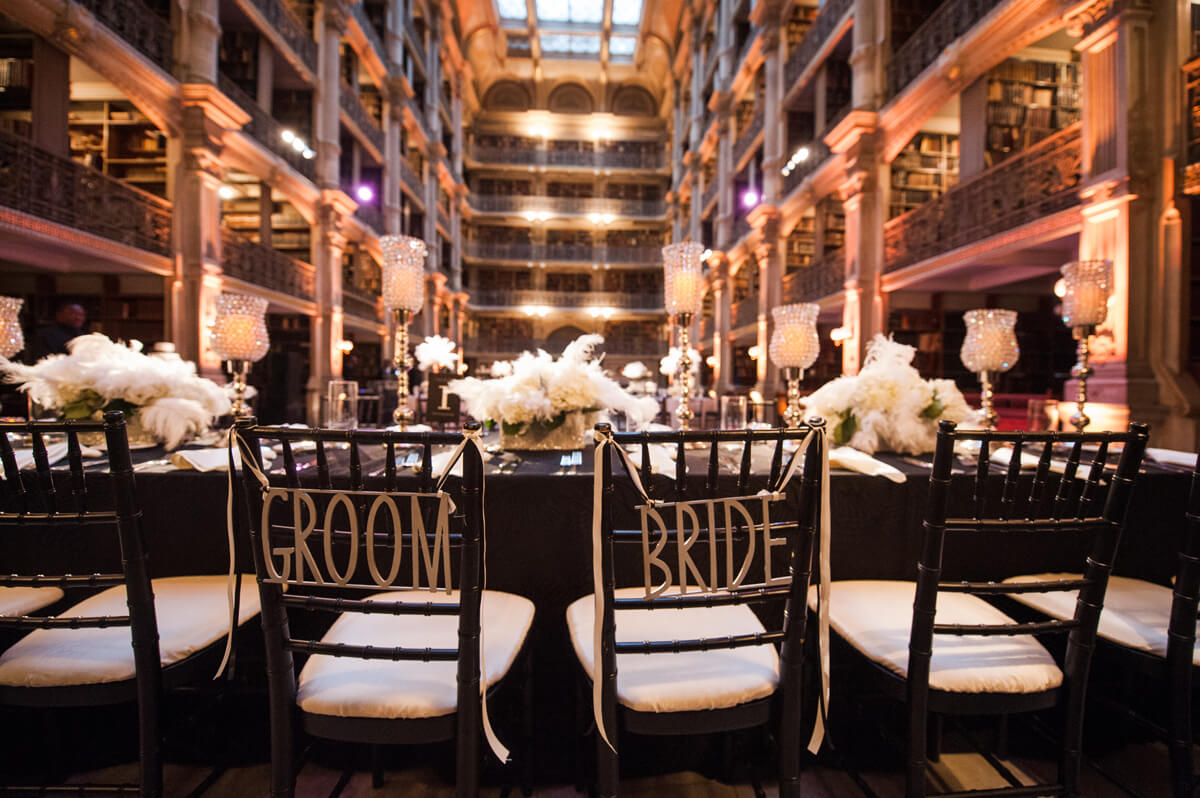 Shamar's Version The proposal was a seven-month process. I proposed in July, but by the December before, I knew that I wanted to ask. I just needed a few things to line up: 1) To get a summer gig as a School Director with Teach For America 2) For Nicole to also get a summer position with Teach For America 3) To not get on Nicole's nerves too much before the summer, so that we would still be together by July. I was offered the position in January, and everything else started to fall into place. The summer job paid well enough for me to purchase the ring, and it also opened a unique opportunity to propose in a city where we had first started to connect: Tulsa, Oklahoma. By my first work conference in Houston, I knew where and when I wanted to propose. Houston was the location for the first TFA Institute leadership conference of the year. School directors were there, but so was the coordinator for special events. I told her my plans, and she ecstatically agreed. Summer Institute is a grueling, six-week process that pushes and works educators to their breaking points. At the end, the staff has a closing dinner, where we celebrate each other, enjoy laughs, and eat delicious food. This is where I proposed. There was so much nervousness and excitement building up within me the entire summer, and it was the big secret that everyone, except Nicole, knew about. I arranged for one of our favorite songs to be the cue for when I was to get up and make my speech. The song played, and she didn't even realize what was going on until I stood up and started speaking. As I started talking, she unsuccessfully tried to hold back an ugly-cry, and I got down on one knee.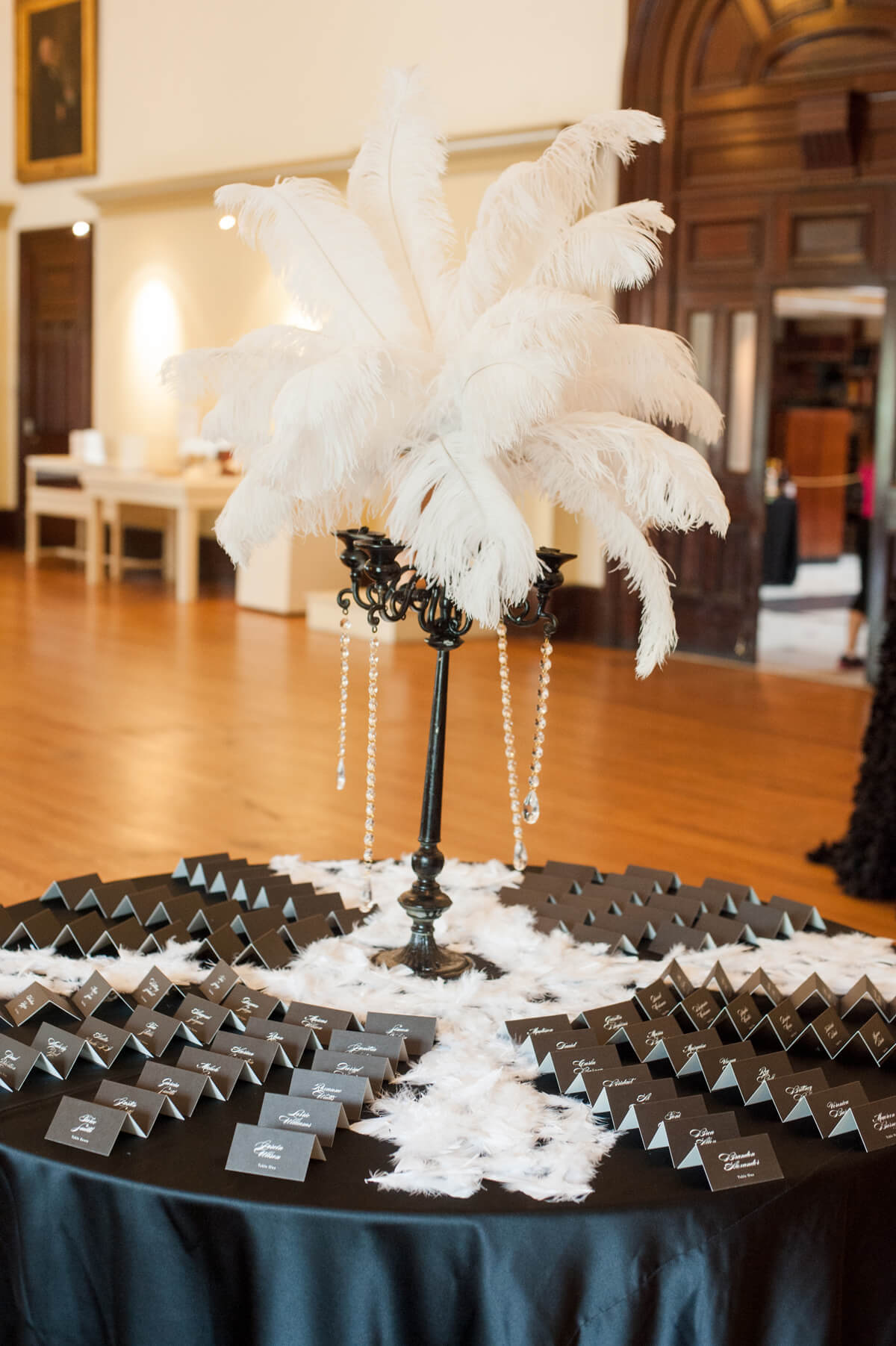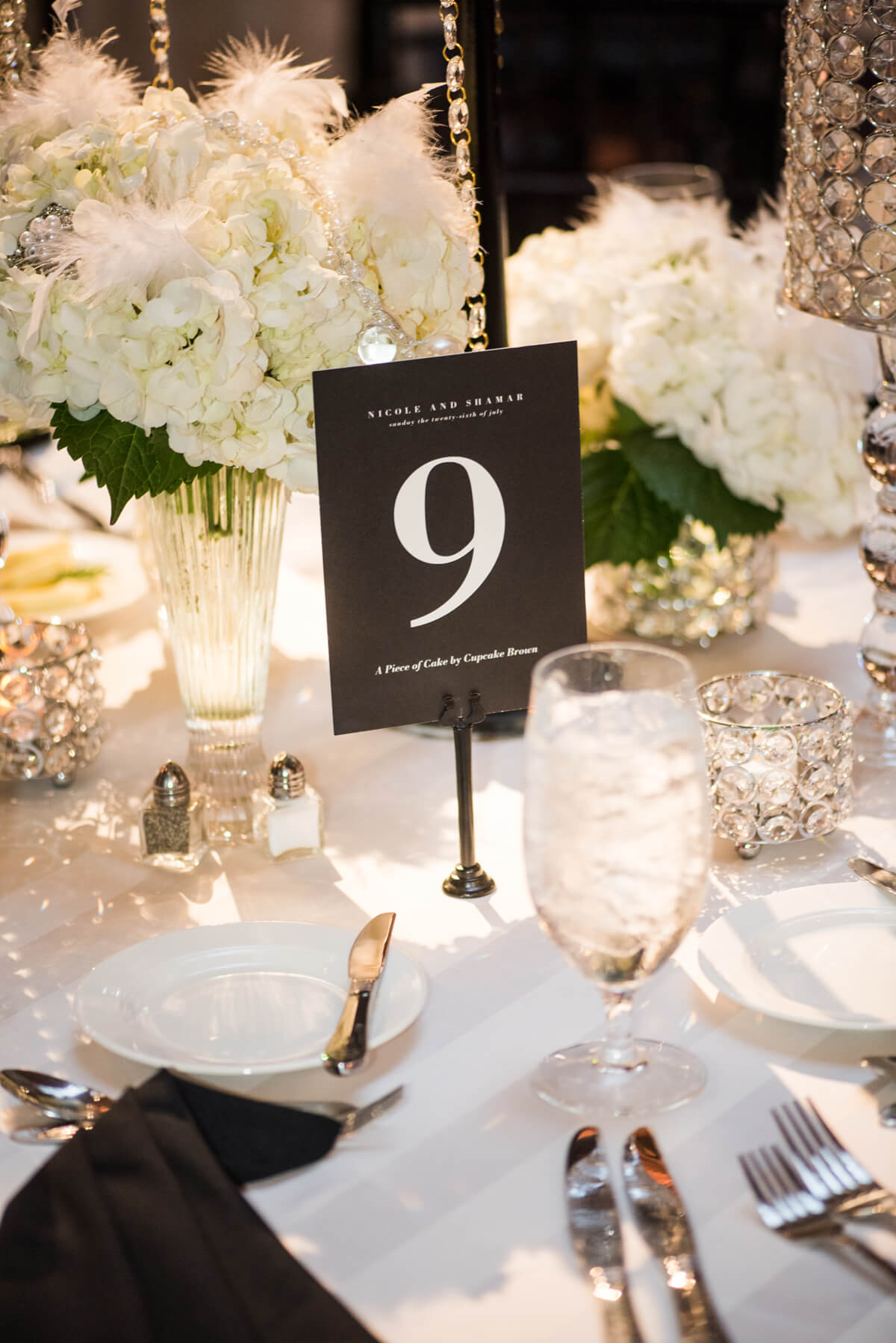 Wedding Design Inspiration Rustic glamour. I wanted a rustic barn wedding with a sprinkle of vintage glamour. The venue we picked was the first and only venue we went to see. It had so much beauty, character, and charm I knew it was perfect. I used Pinterest to get most of my ideas.
What Was Unique and Special About Your Wedding Day It was the same day we said, "I love you" for the first time four years before. We really did not have a date we celebrated that we met or started dating; October 24th is the date that always stood out to us as being special and memorable. I also had a huge surprise for Jason that was one of the biggest secrets I have ever kept from him. Before I walked down the aisle I sang him "A Thousand Years" in front of all our wedding guests. I had never sung to him before and I wanted him to remember it forever.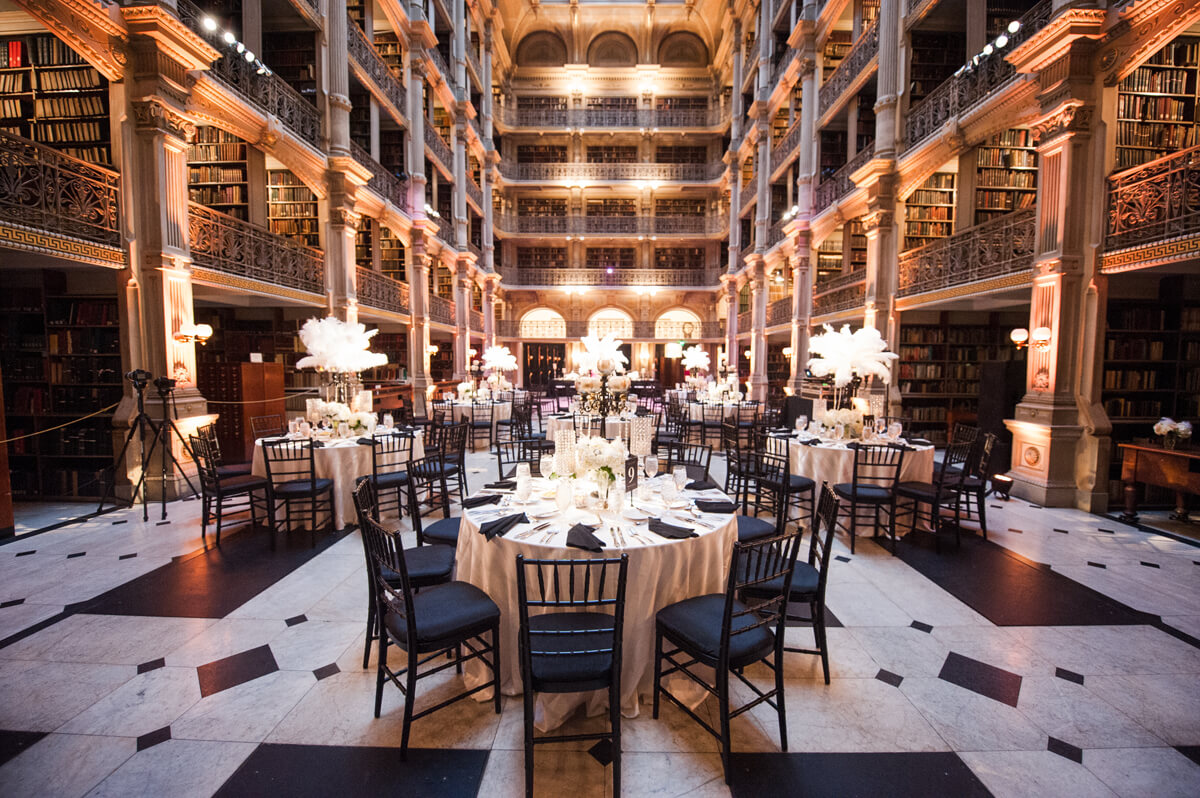 Favorite Details The food at our wedding was delicious but everyone raved over the cake. We had an incredible red velvet cake and just about every guest was trying to find a way to have a second piece. It was delicious and we can't wait to eat some more on our one-year anniversary this month.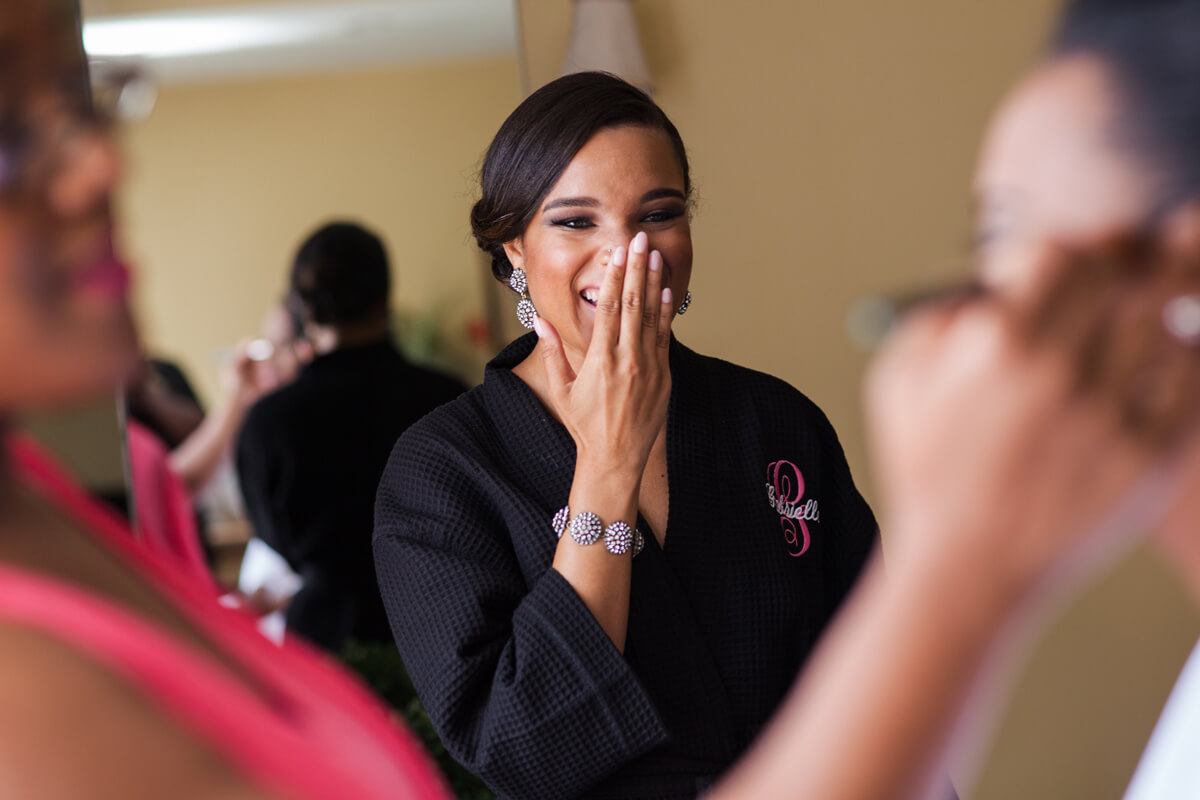 Most Unexpected Event on the Day of the Wedding What I didn't expect to do was to take a nap—which I did—while everyone was getting ready. I was so at peace and so relaxed on our wedding day that I ended up falling asleep right in the middle of all the wedding day prepping and pampering. My bridesmaids were amazing; they just shut the door and let me rest my eyes. By the time I woke up it was my turn to sit in the chair for hair and make-up. My stylist and artist told me it was definitely something they hadn't seen before. Ladies, don't let the nerves and the fast paced nature of the day over take you, slow it by resting for a bit.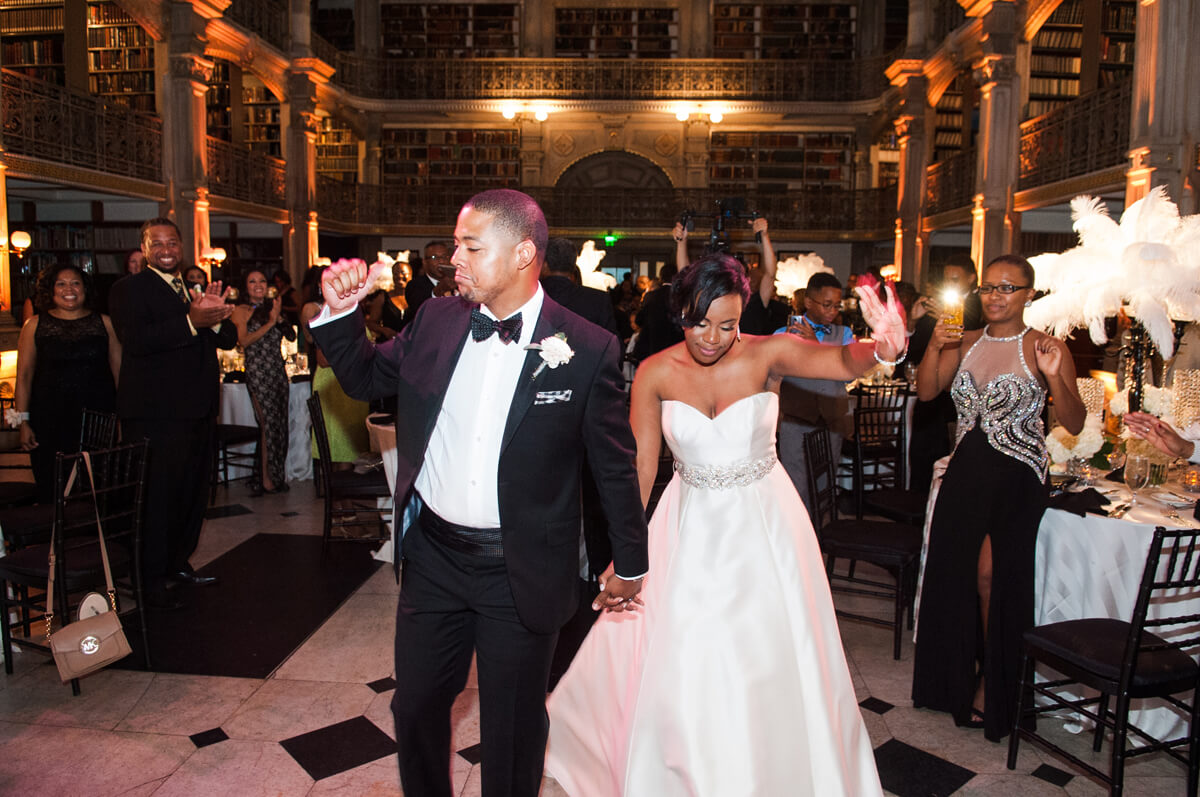 Piece of Advice Someone told us to just spend ten minute together on the day of our wedding. Ask your planner or day of coordinator to schedule ten minutes of alone time with one another to soak in the fact that you have just become one. So many people will be—lovingly—pulling you both in so many directions that those ten minutes will reground you in the true reason of your wedding day.