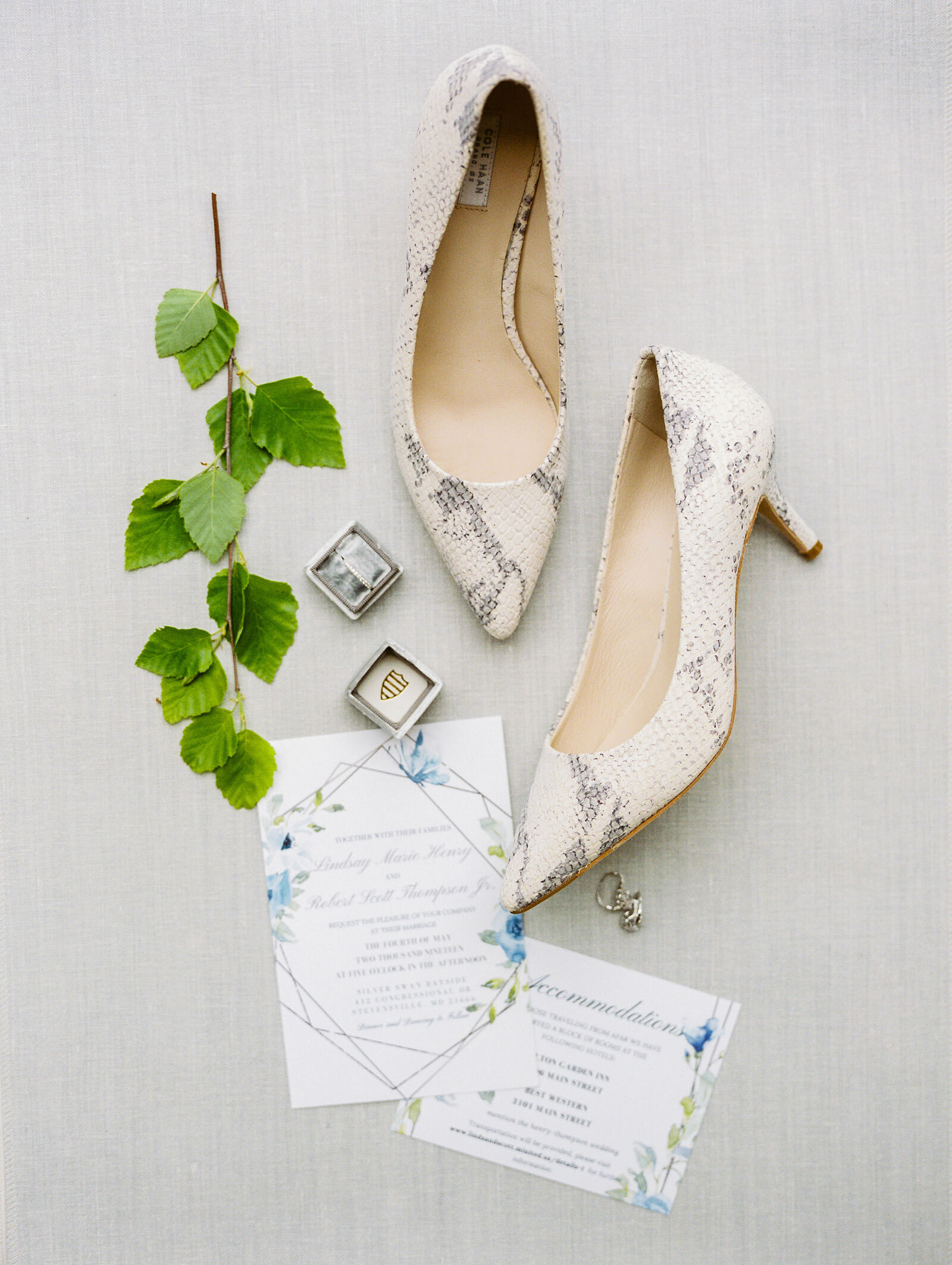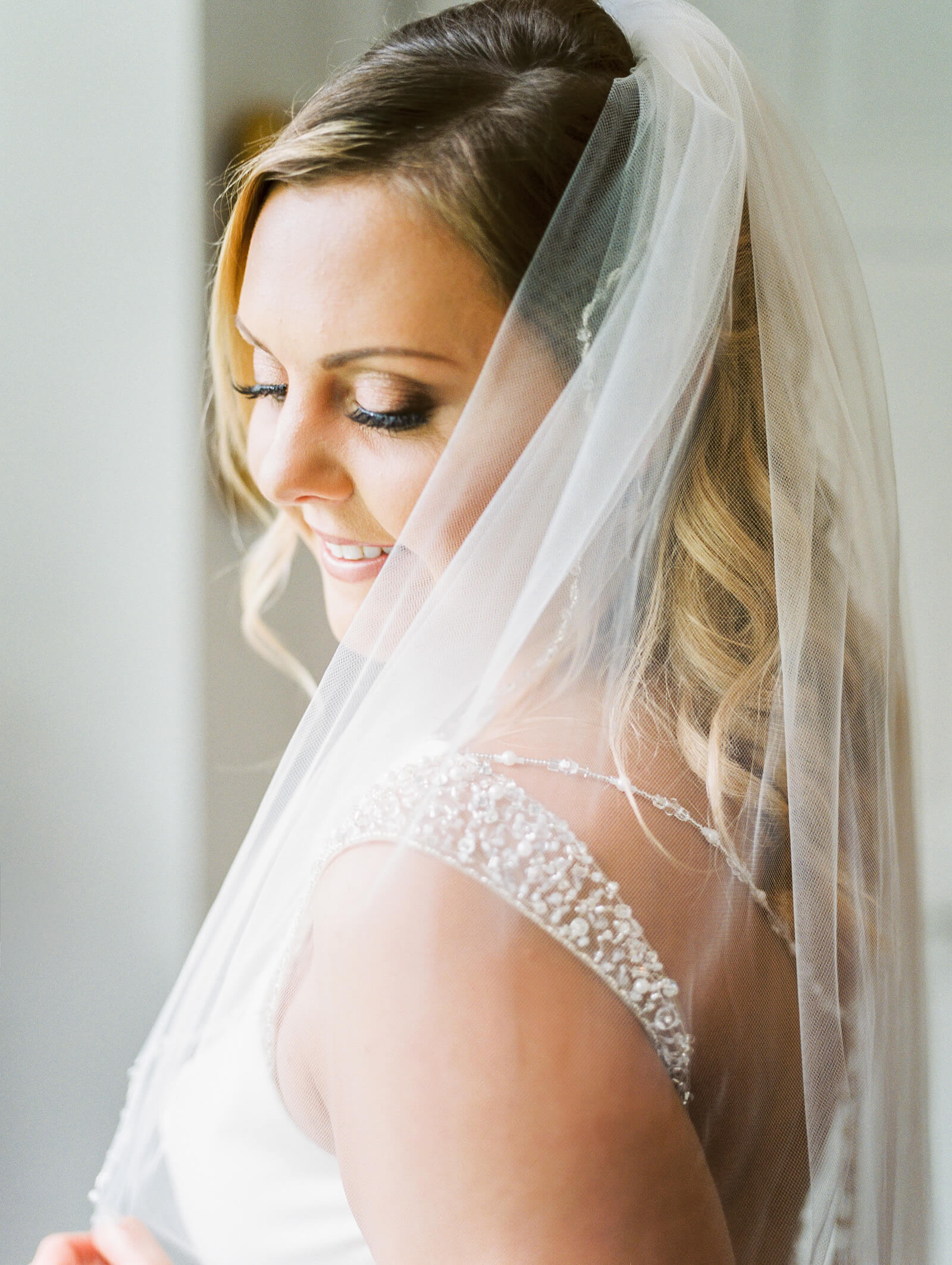 Occupations Lindsay owns The Nook Café in Baltimore;  Scott is in the United States Coast Guard.
Wedding date May 4, 2019
Number of Attendees 155 
How You Met We are from the same hometown and have known of each other for years, especially since I was friends with his younger brother. Scott is in the military and has been out of state since he was 18, so although we've known of each other, we never had a relationship. That all changed in 2015 when he started messaging me, or as we like to call it, "sliding in my DM's." He was in town for a weekend and invited me to a party. That weekend we immediately started dating and six months later he was stationed back home for the first time in his military career. To say the moon and stars aligned is an understatement.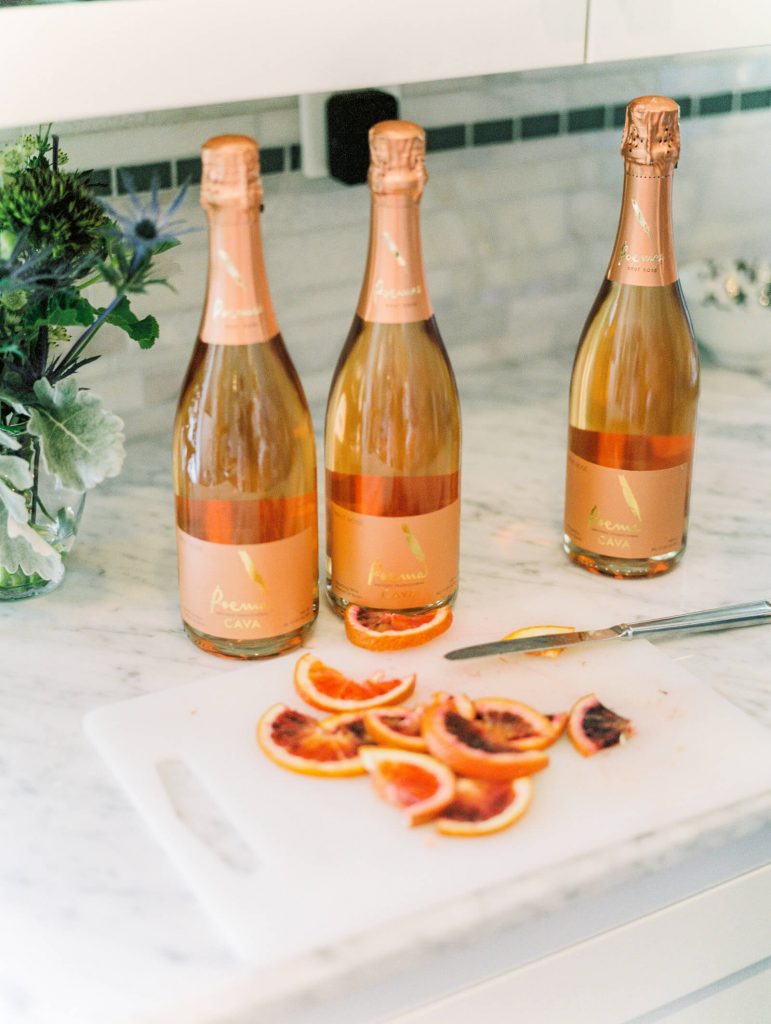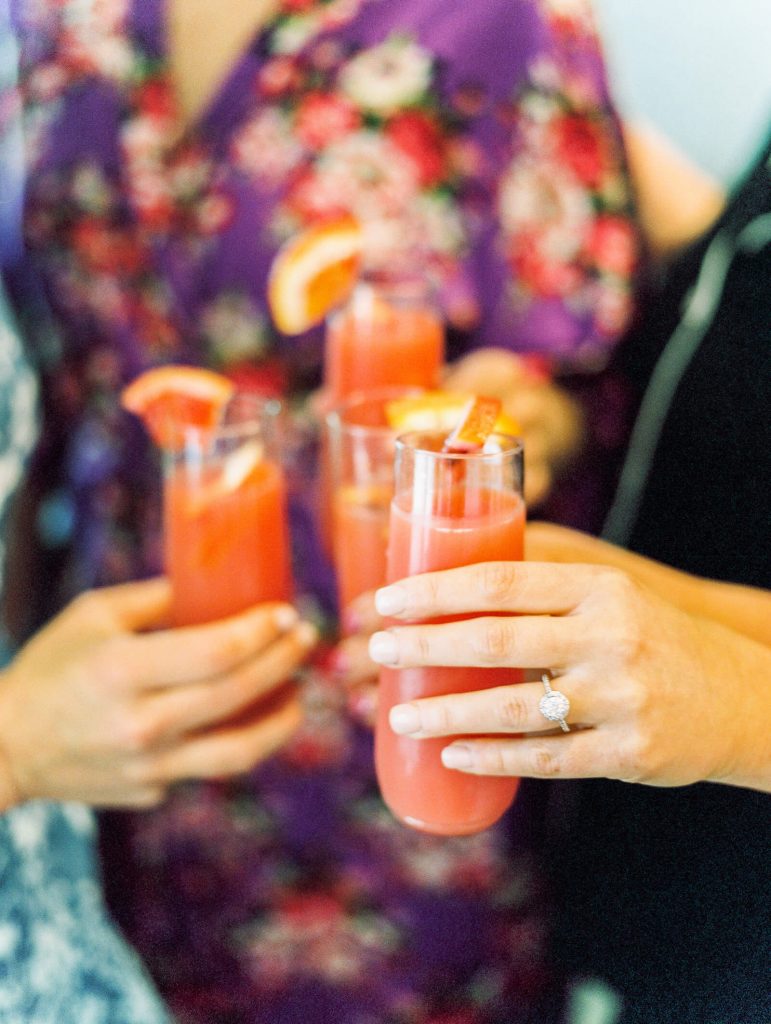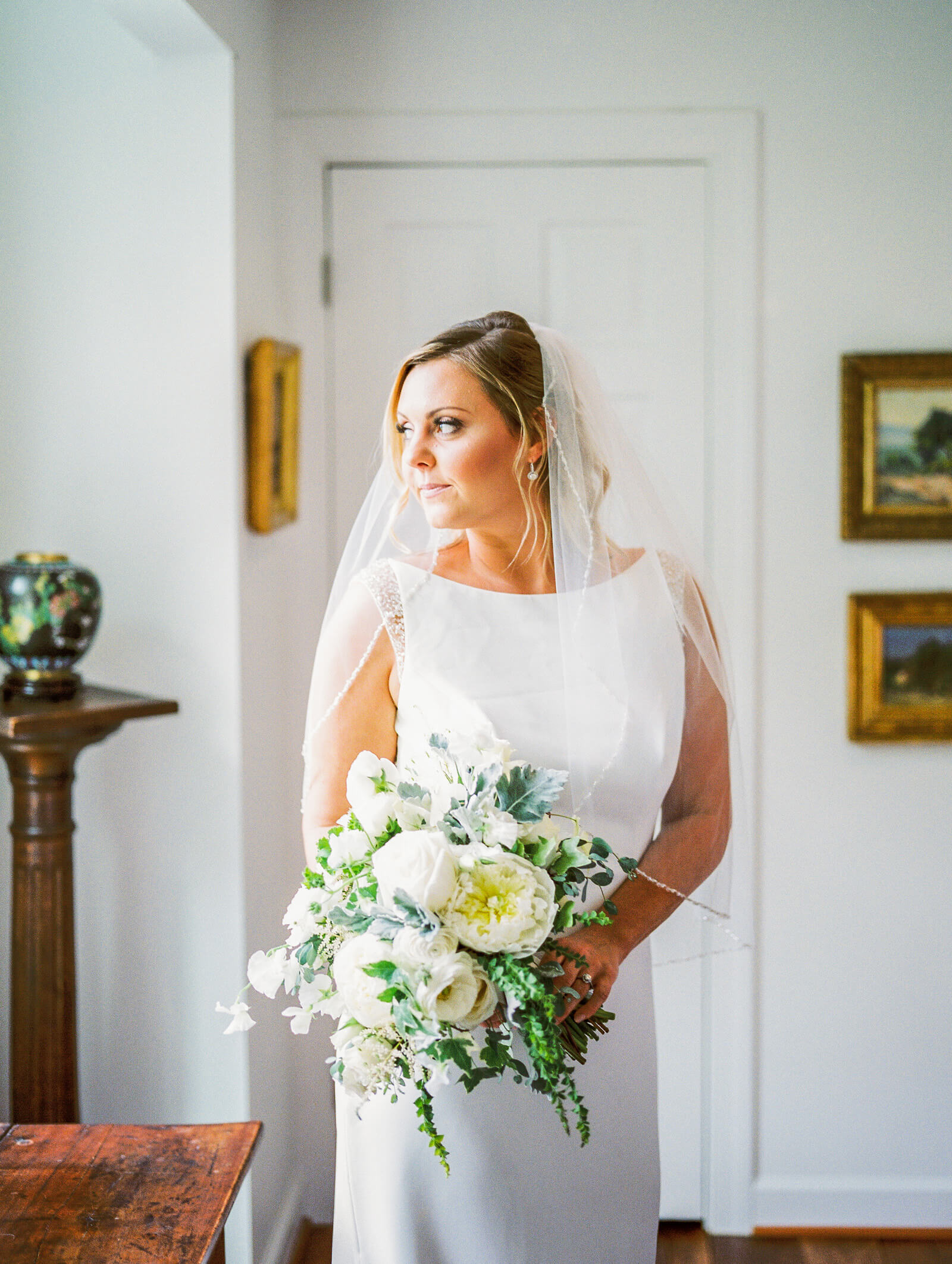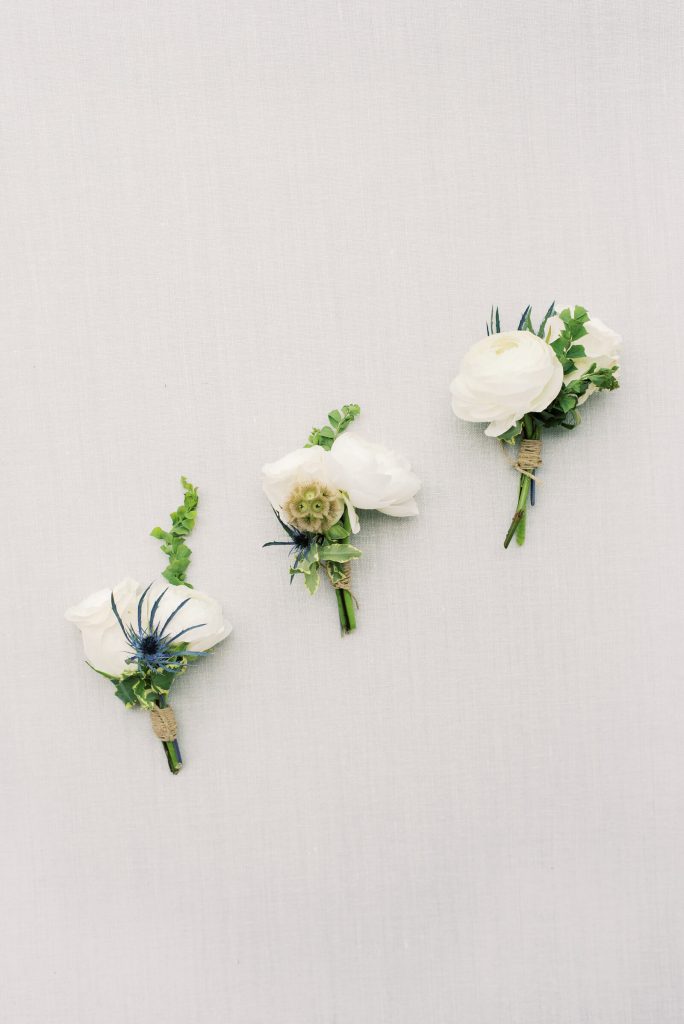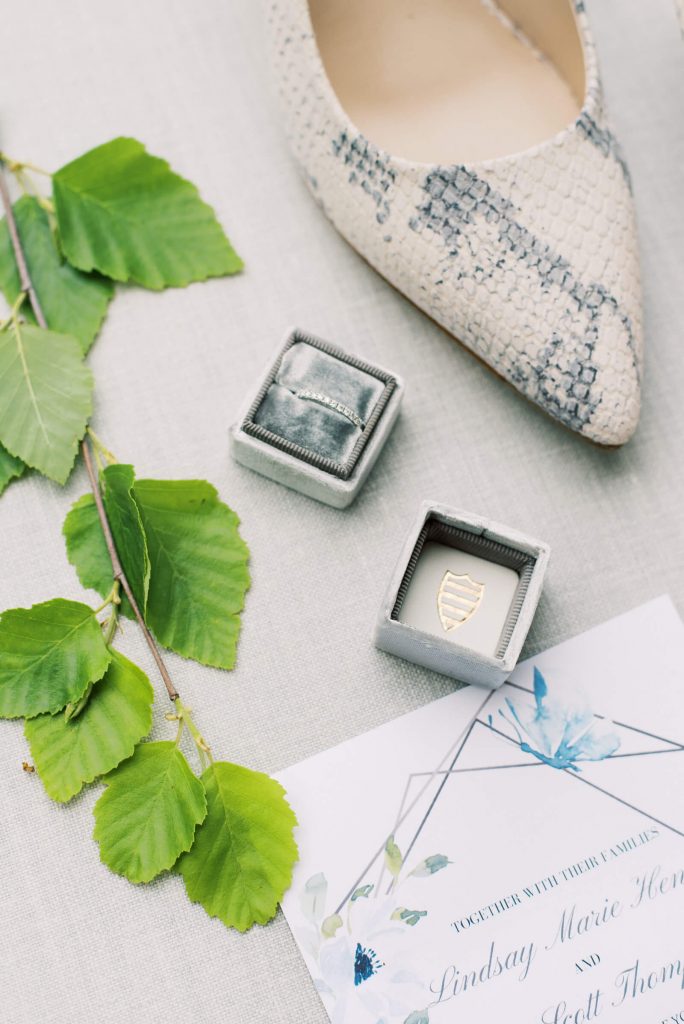 The Engagement We live walking distance from the water, and one COLD January morning he asked if I wanted to walk down to the pier to see the ice caps. I thought he was crazy but agreed. Little did I know his cousin was hiding in the trees navigating a drone and our wedding planner friend had designed a sweet proposal scene, Scott got down on one knee and the rest is history. The running joke is that I still have yet to say yes, because like so many of us, I was so surprised I hardly remember responding.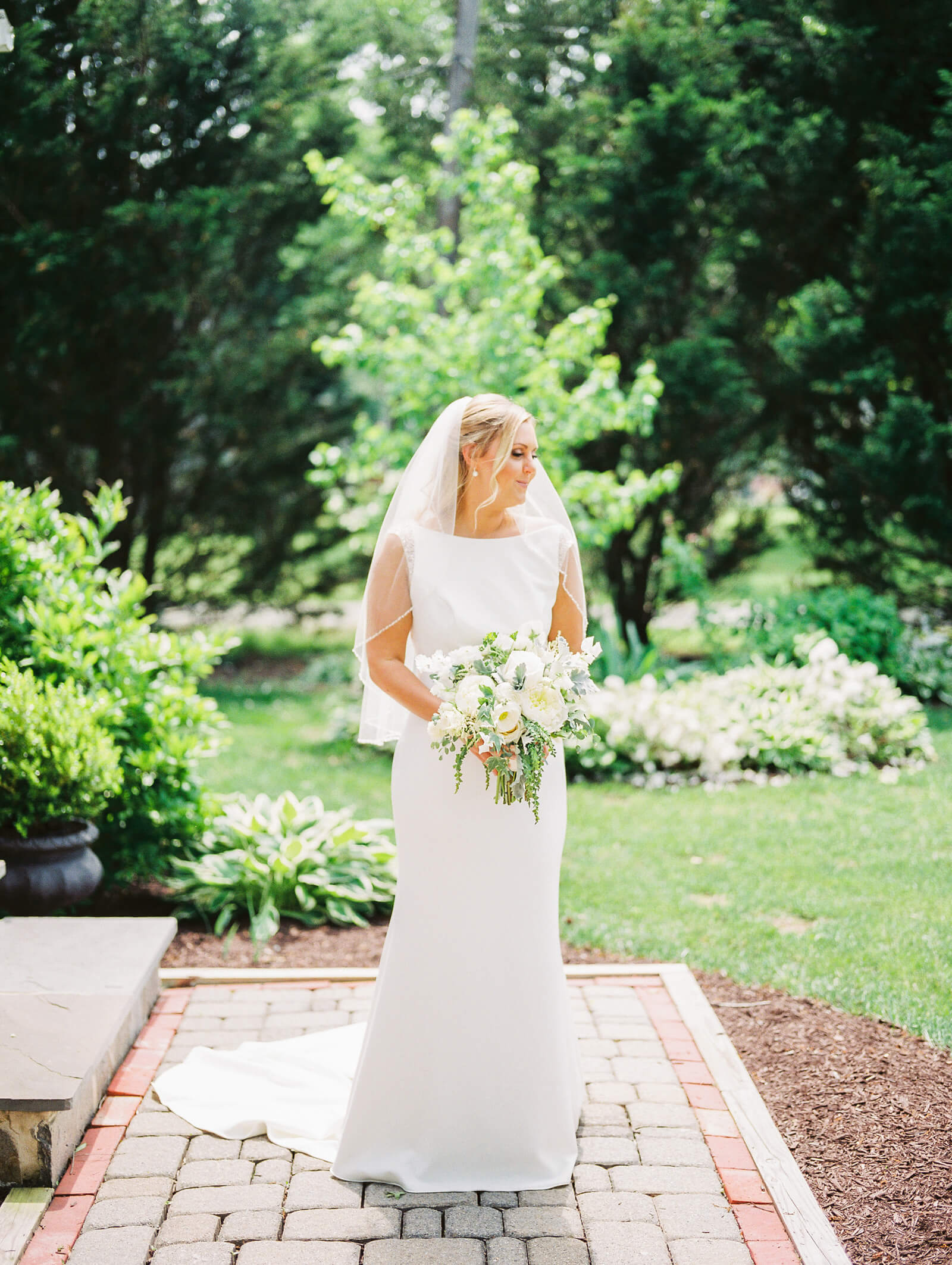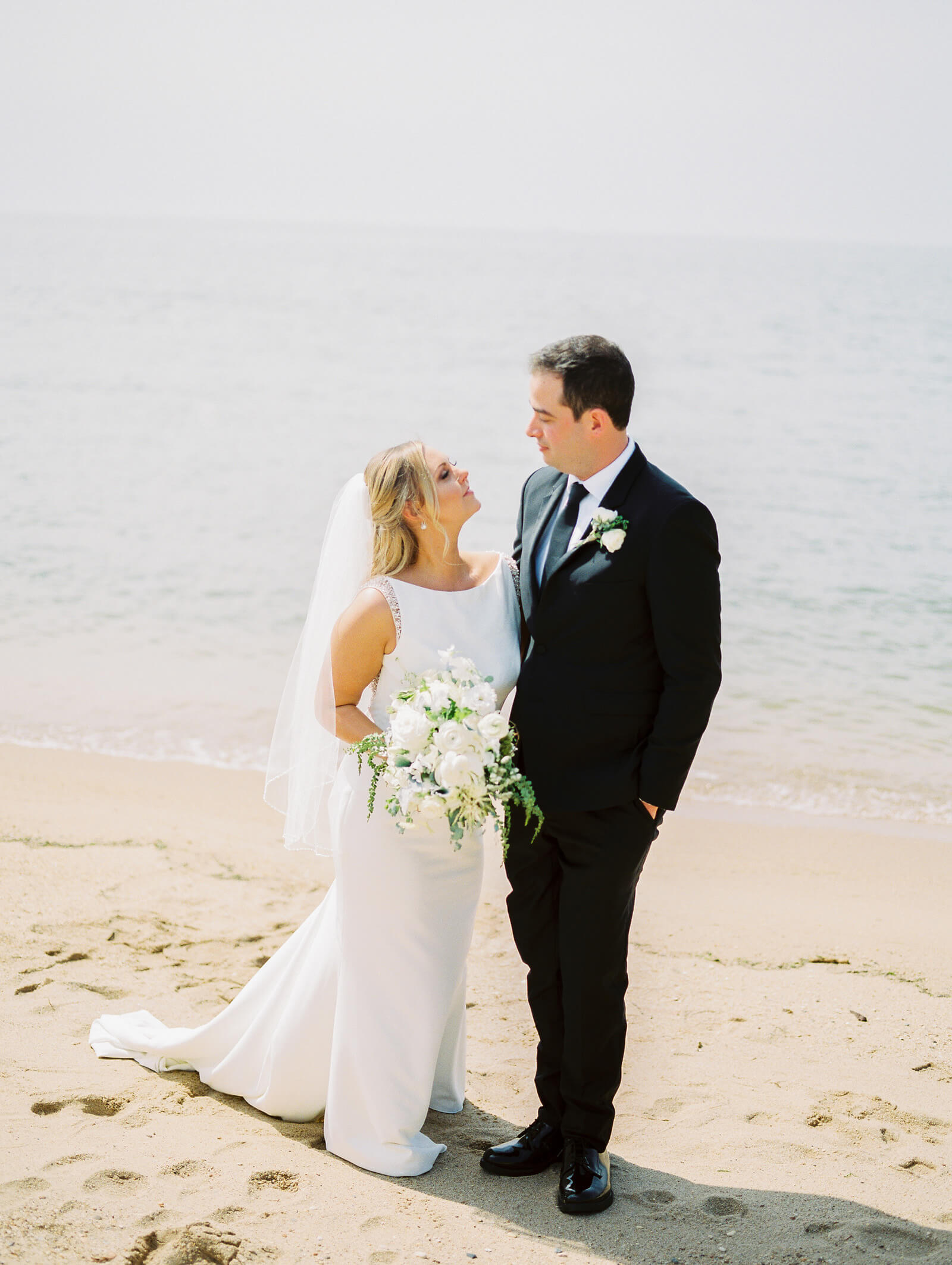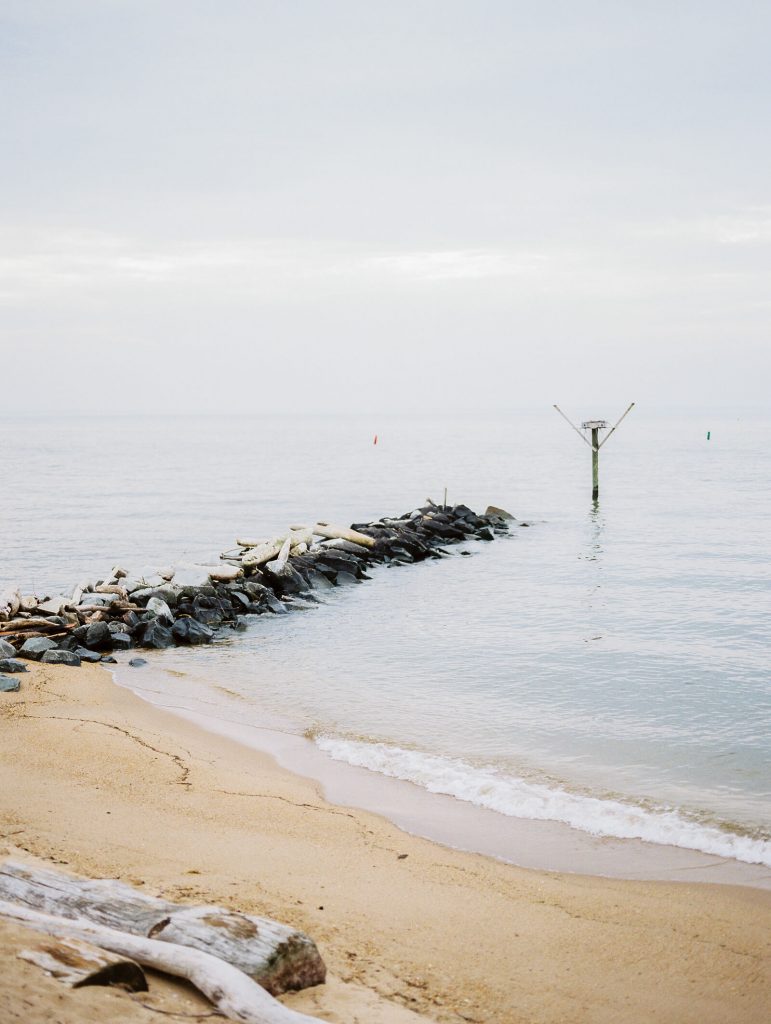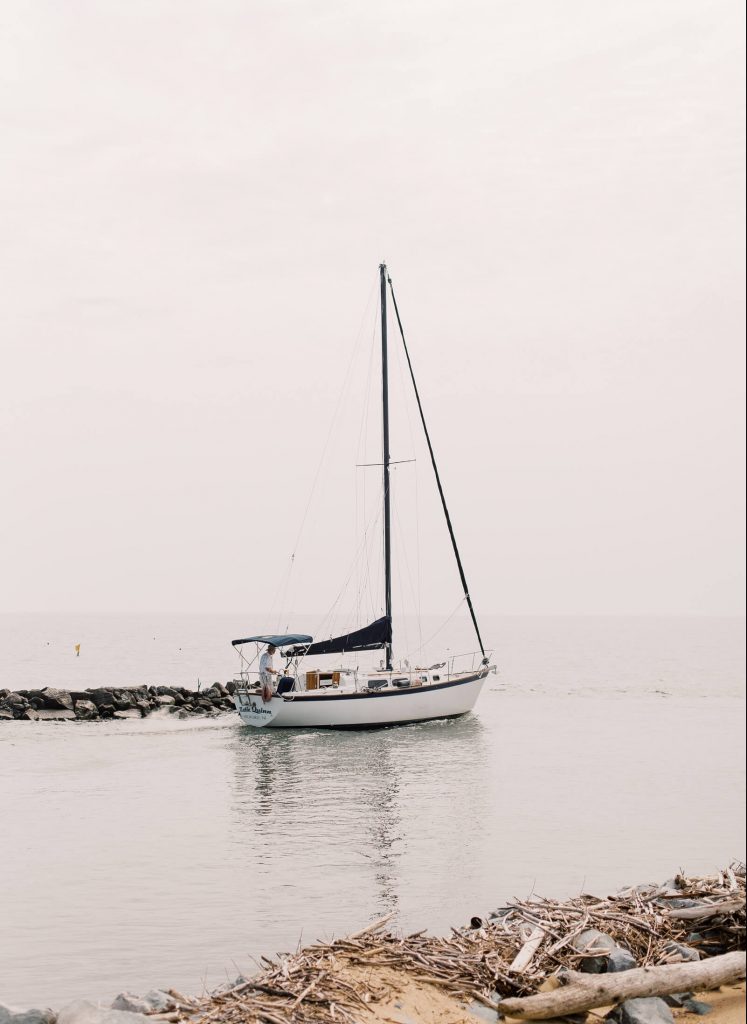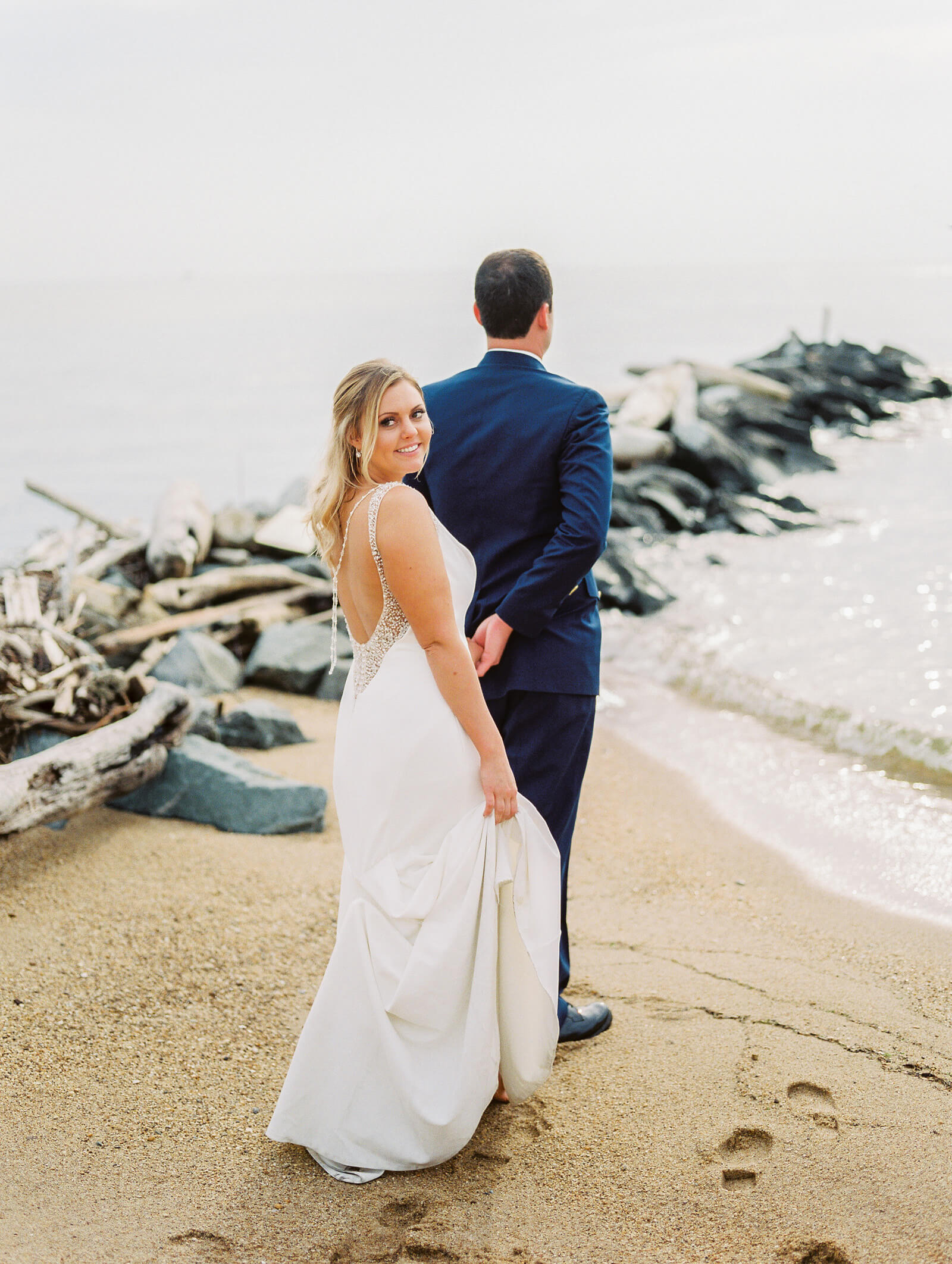 Wedding Design Inspiration Before opening The Nook with my business partner, we both catered weddings. We designed, planned and catered over 100 weddings and I have seen (and worked) it all. My inspiration came from the years of stress behind the scenes. I did not want to obsess over the decor, I just wanted to do what we do best: throw a party but keep it practical. For the year leading up to the wedding, I started to collect ginger jars. My mom and I love the design the vases make in our home and I figured some guests would too. Our talented florist, Sherwood Florists, used the vases throughout our wedding. At the end of the evening, guests were encouraged to take them home. I still love seeing our vases being used among friends. Our seating chart was a mirror I now use in our entryway and our candlesticks are what I use for dinner parties. Cute, but practical.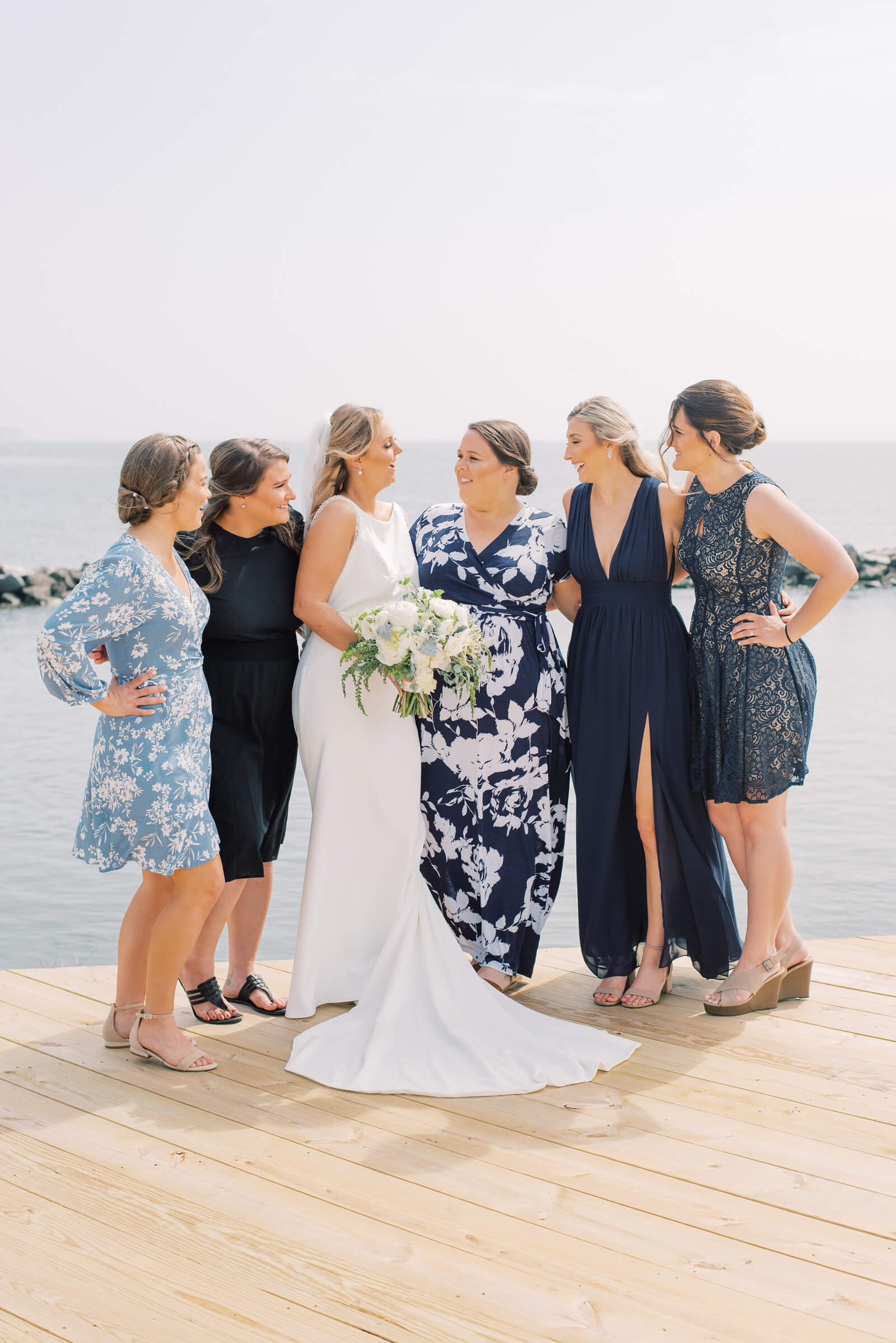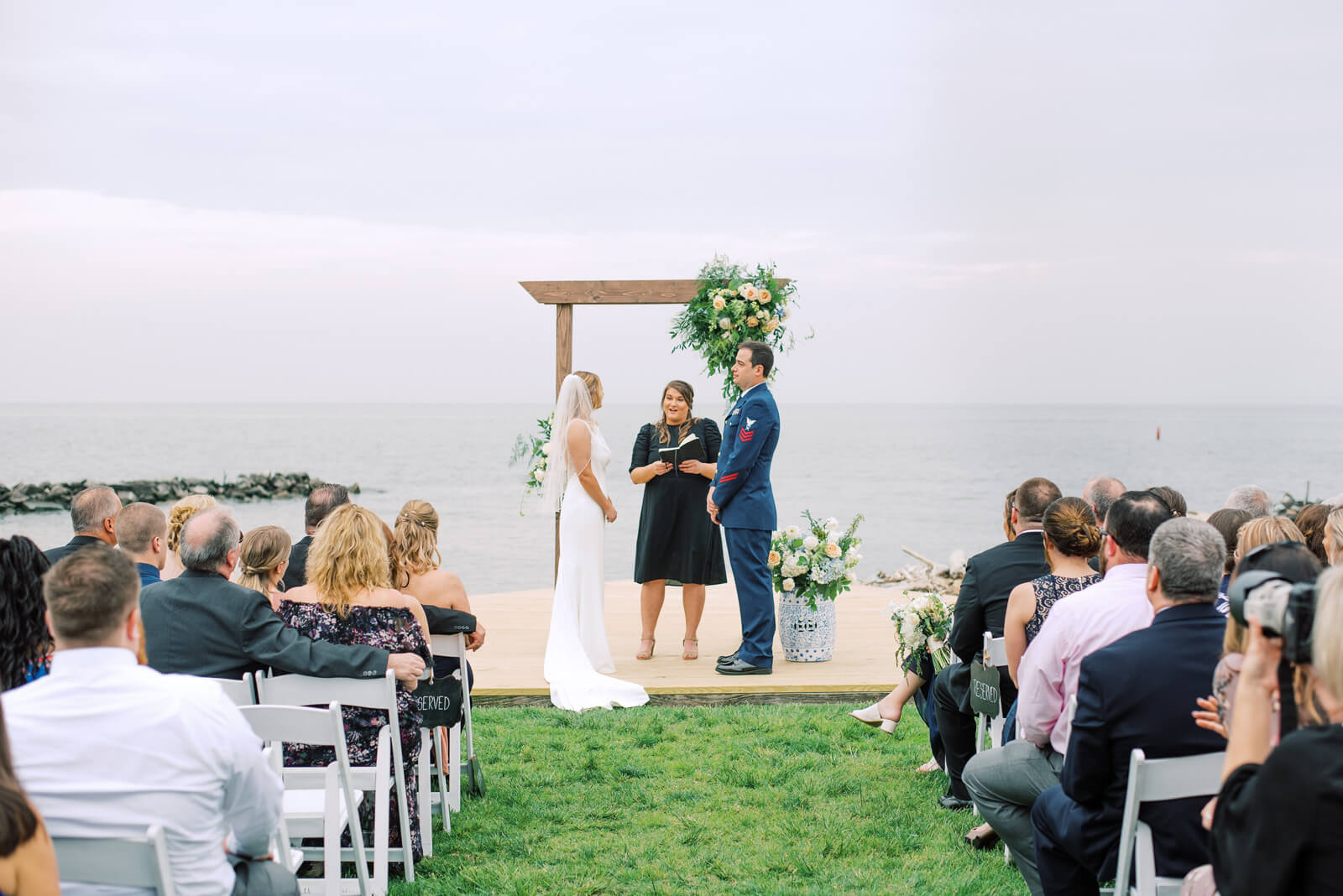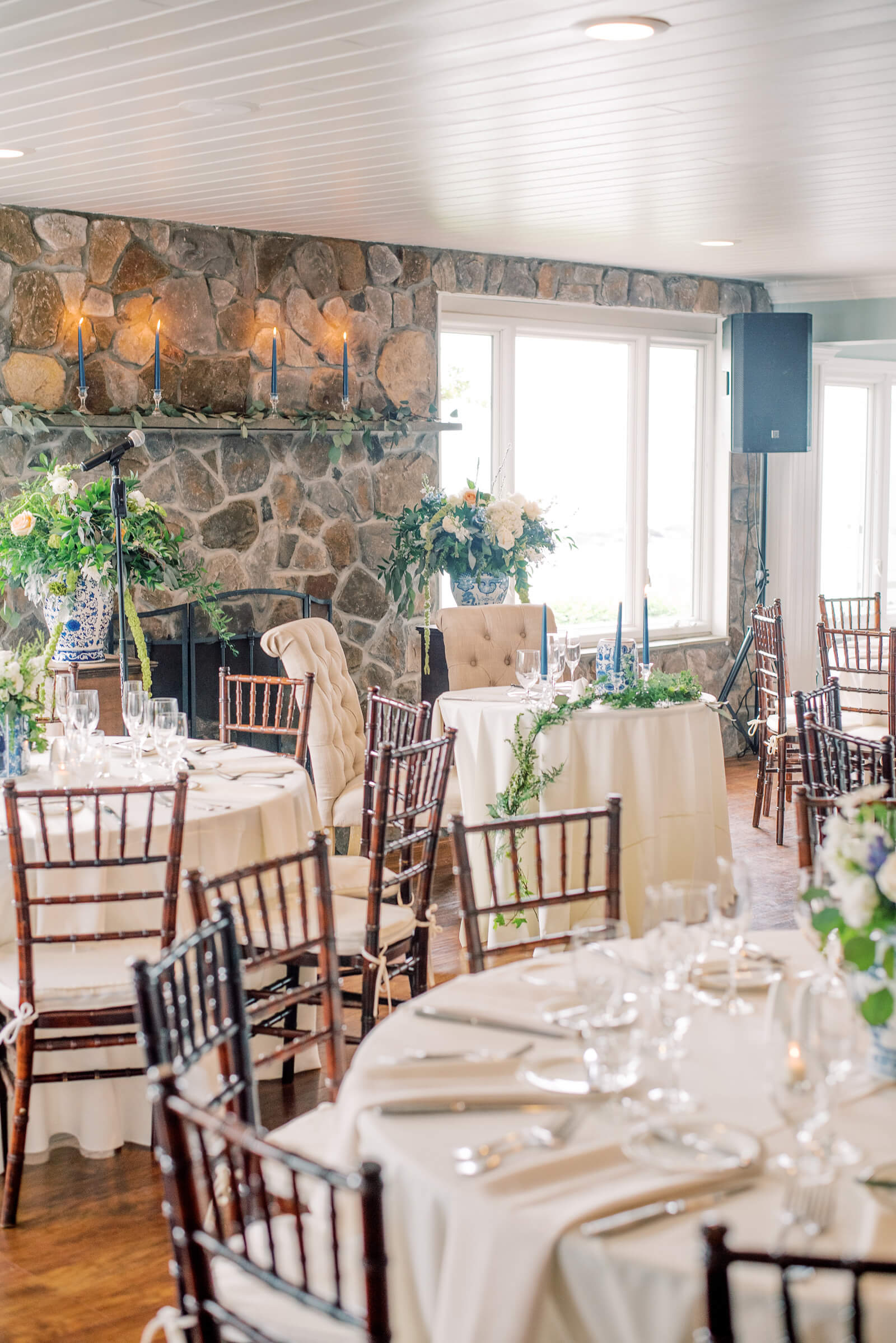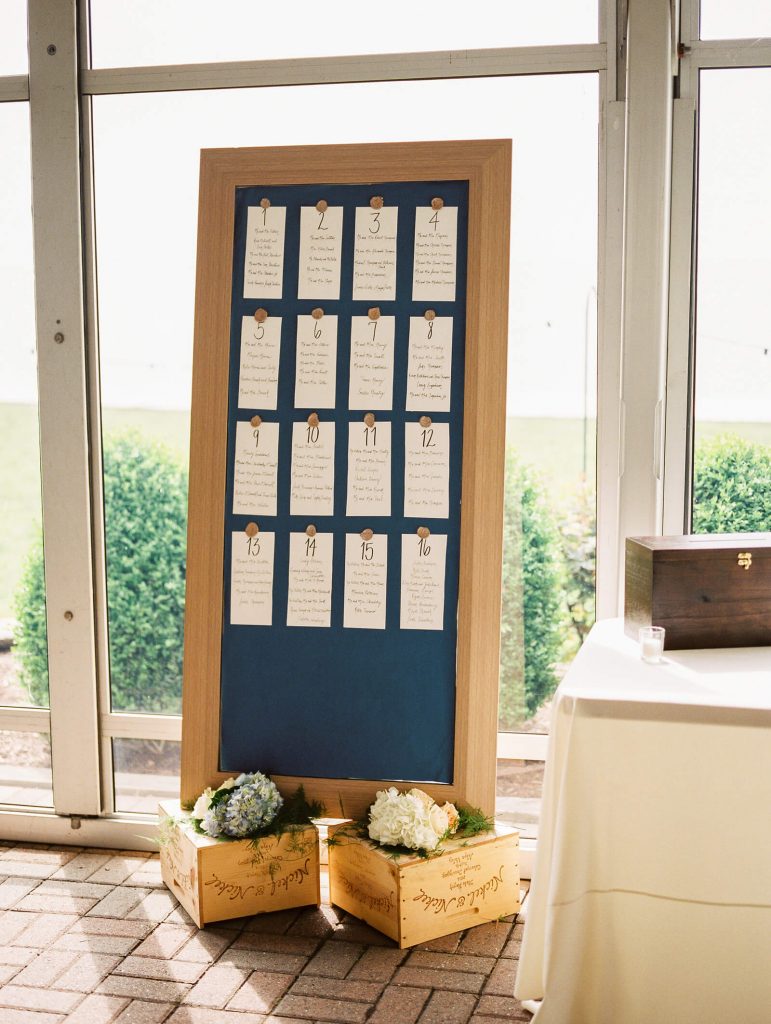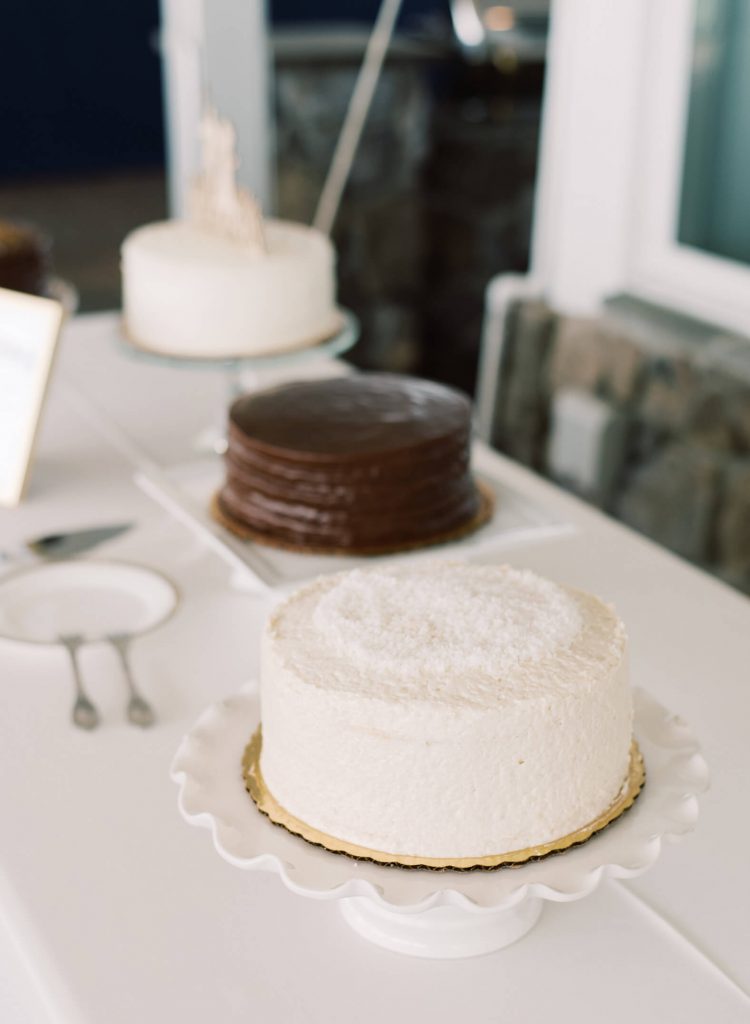 What Was Unique and Special About Your Wedding Day We did not have a traditional bridal party. When planning we realized that our bridal party would have been HUGE with friends and family, so we decided on not having any. We stood alone at the altar—with the exception of my best friend officiant—and did not have any introductions. Of course we could not have such a special day without acknowledging how much our dearest friends mean to us. Instead of traditional bridesmaids' duties, my girls all wore whatever they wanted in whatever shade blue they desired, and all were treated to hair/makeup the morning of. It was so special.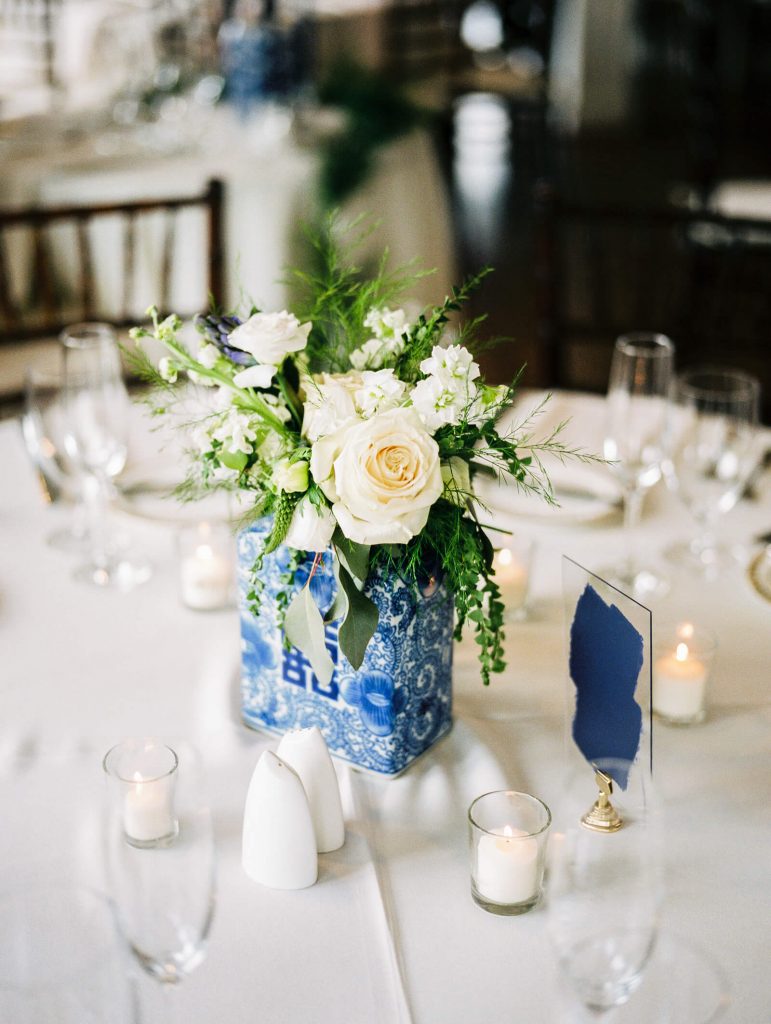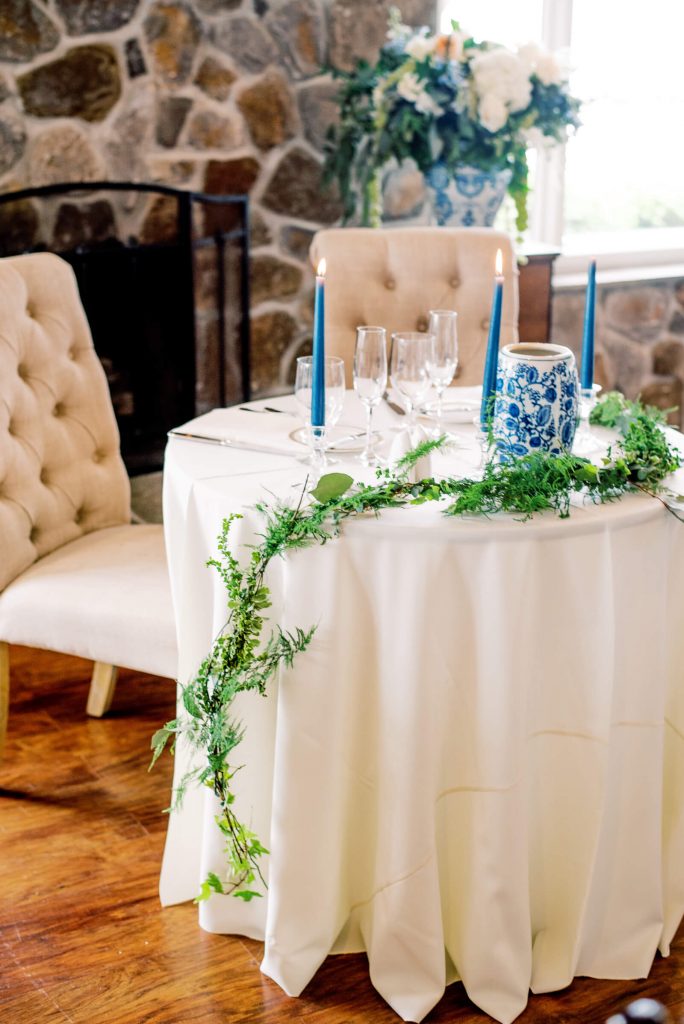 Favorite Details The ginger jar garden stool at the alter with the most gorgeous floral arrangement was my favorite decor detail, along with our variety of Smith Island cakes.
Most Unexpected Event On Your Wedding Day I rapped a very raunchy and inappropriate song by Eazy-E, that I still apologize to my grandmother for.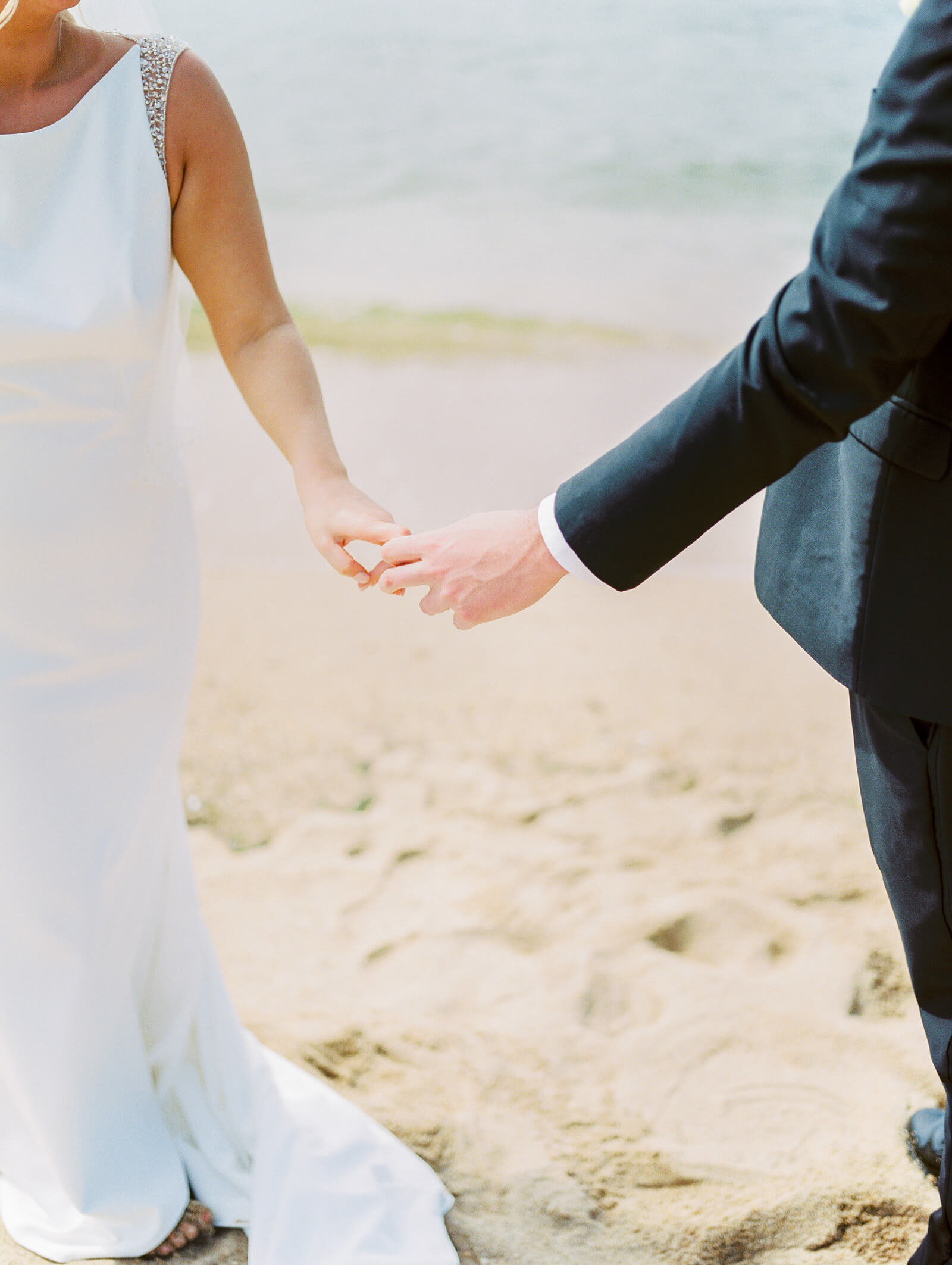 Piece of Advice Plan an evening that your guests will forever remember for the love, fun, and memories created. Nobody is looking back and remembering the bar sign you did not have or the favors you did not give.