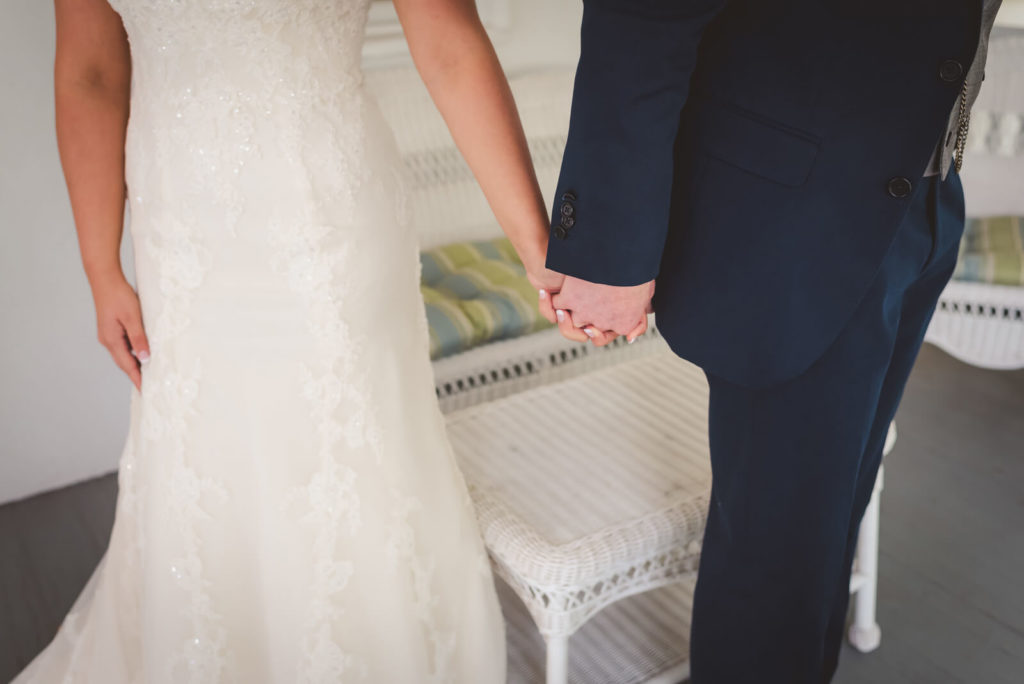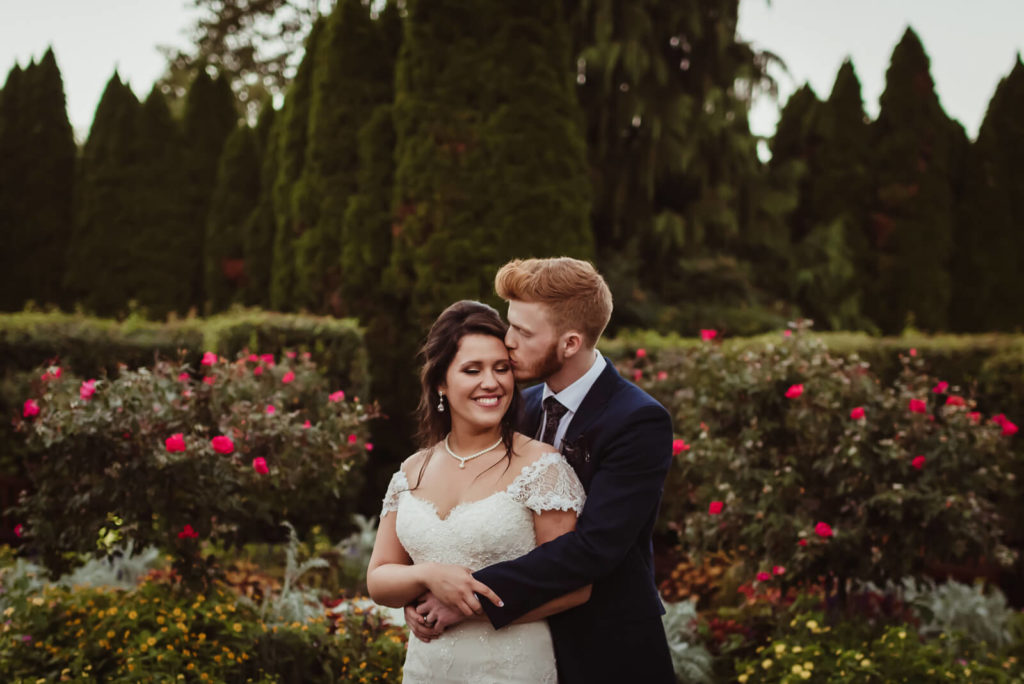 Occupations: Natalie is a Real Transaction Coordinator; Nathaniel is a Project Manager Assistant.
Wedding date: October 2, 2016
Number of Attendees:190
Number of Attendants:15
How You Met: I was really good friends with Natalie's brother and well you can imagine the rest.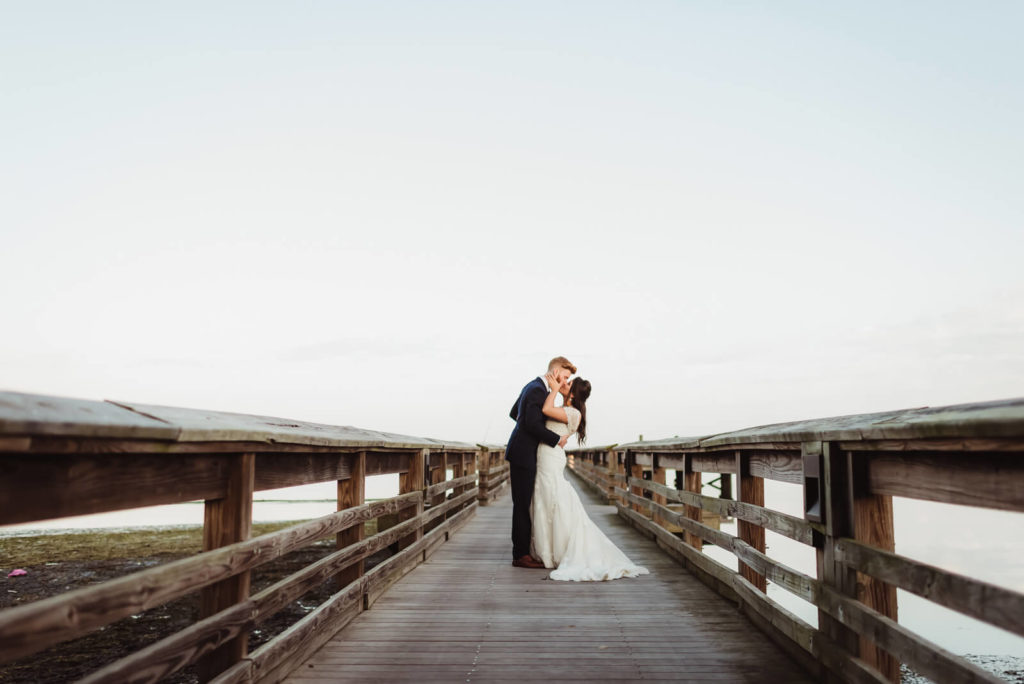 The Engagement I arranged a surprise proposal. I had Natalie's friends take her to Assateague Island (she loves horses, and that beach is known for it's roaming wild horses. And she also loves the beach). She thought I was working overtime that Saturday, but in reality I was hiding behind a sand dune waiting for her friend Clara to text me when they had arrived to our location. When she gave me the go ahead my friend Mark and I picked up the cedar hope chest I had built for her and ran it to the other side of the dune. We set it down and Mark started playing "Love Bug" by the Jonas Brothers (Natalie's favorite band) and I stood there with the ring behind my back. When she heard the guitar she turned around and looked at me and then looked at her friends and said, "Is this real?" then she proceeded to walk the 10ft she was from me as slowly as possible, the whole time asking if it was real life. Then I popped the question and she said yes.
Wedding Design Inspiration Classic shabby chic
What Was Unique and Special About Your Wedding Day The hope chest from the proposal was used as the centerpiece for the ceremony. The cake knife was 50 years old and had been used at Natalie's grandmother's wedding and in all of her daughters' weddings as well.
Favorite Details They both had pictures of their parents from their wedding day hanging on the entry way door. Nathaniel wore a pocket watch that his little sister Sierra had given to him years prior.
Most Unexpected Event On Your Wedding Day It didn't rain! It had rained the entire week before and the forecast said it was going to rain that day as well, God smiled on us and it ended up being absolutely beautiful.
Piece of Advice Don't sweat the small stuff, and always be willing to ask for help.