This originally ran in the 2015 Local Love supplement in the June issue of Baltimore magazine.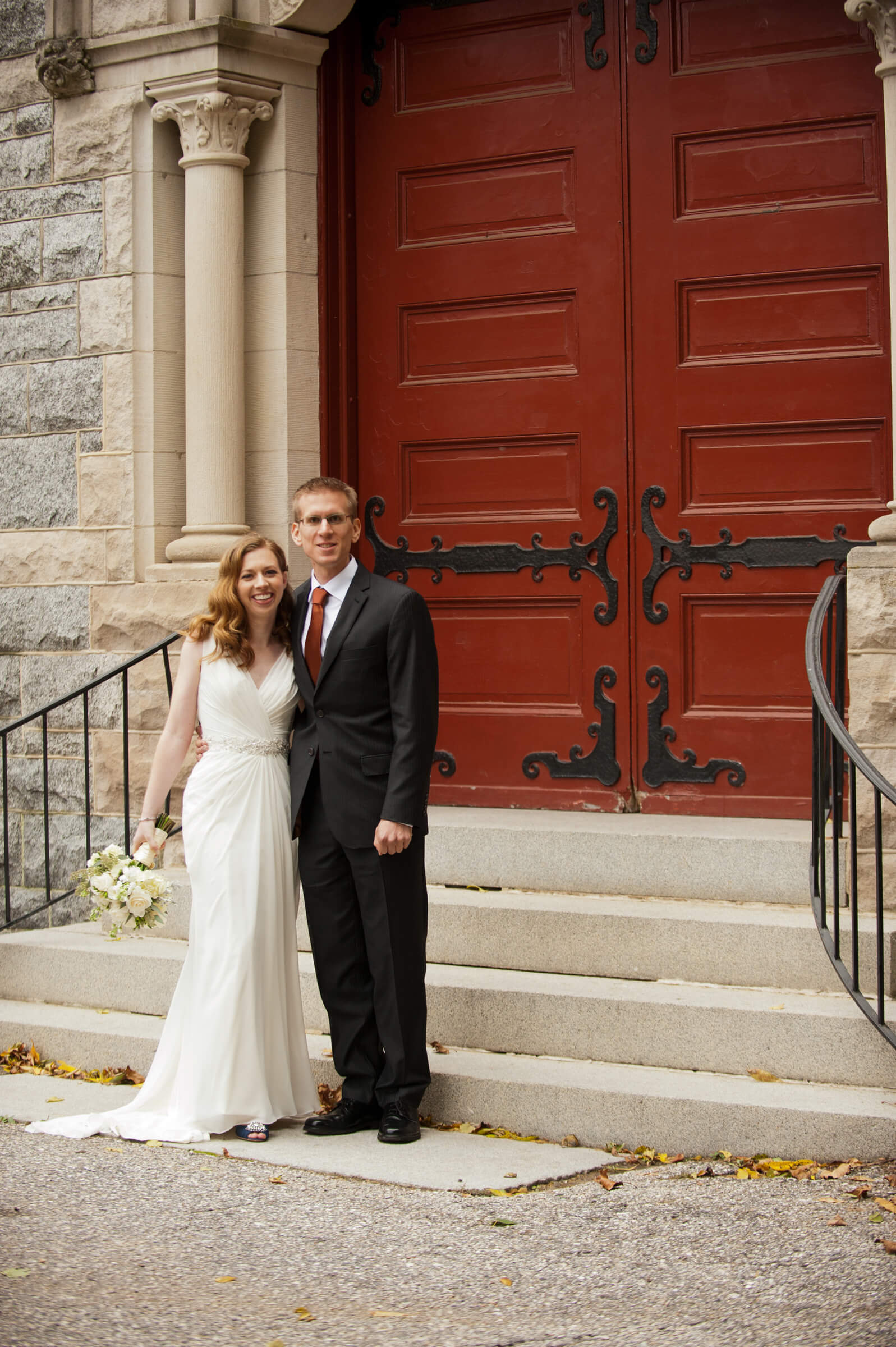 WEDDING DATE October 18, 2014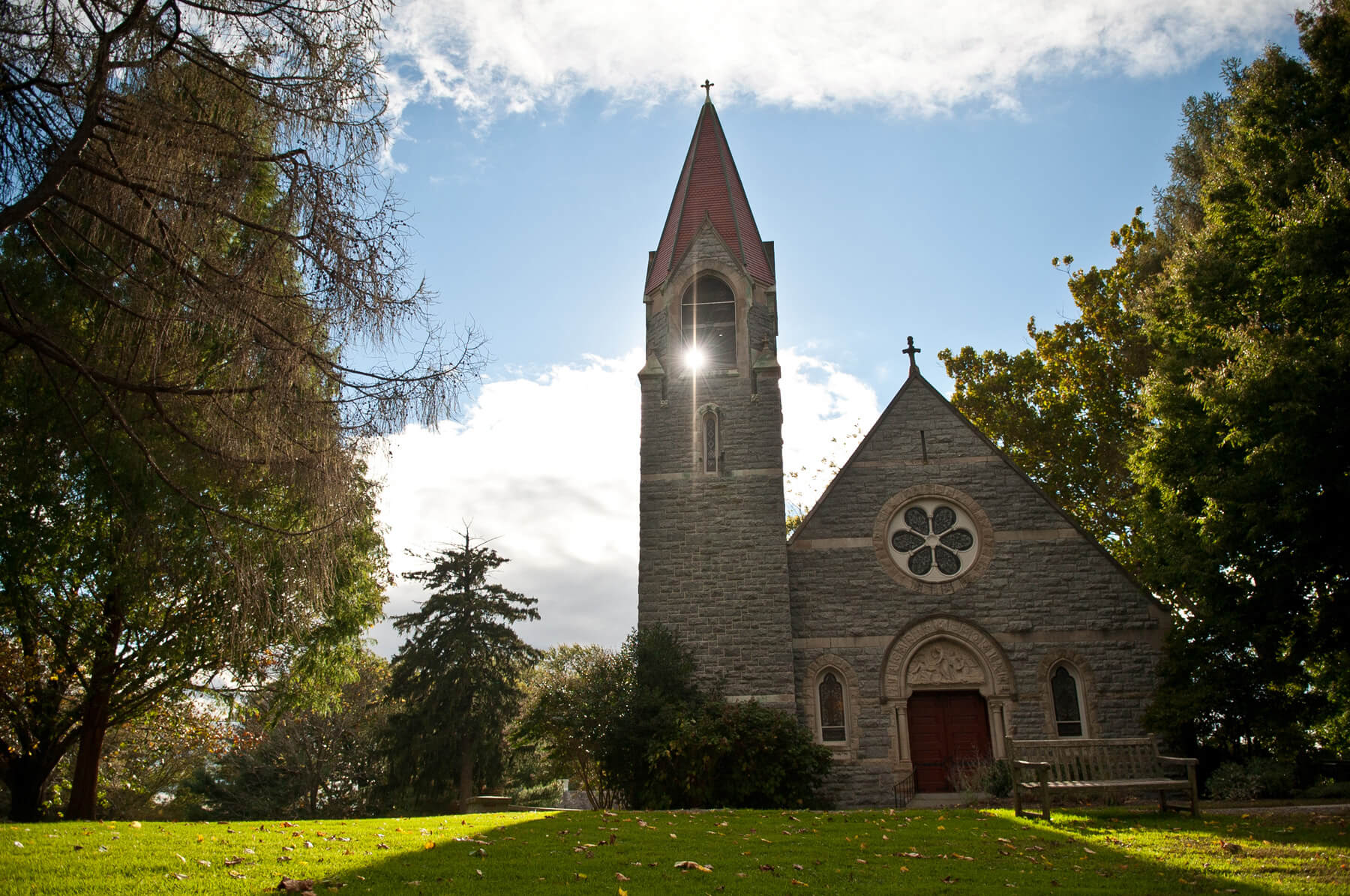 Brian and I were looking for a beautiful and meaningful site for our wedding ceremony, which is why we chose the campus of McDonogh School. Not only did I attend the school for eight years, but we enjoyed carillon concerts on the school's grounds during the summer while we were dating.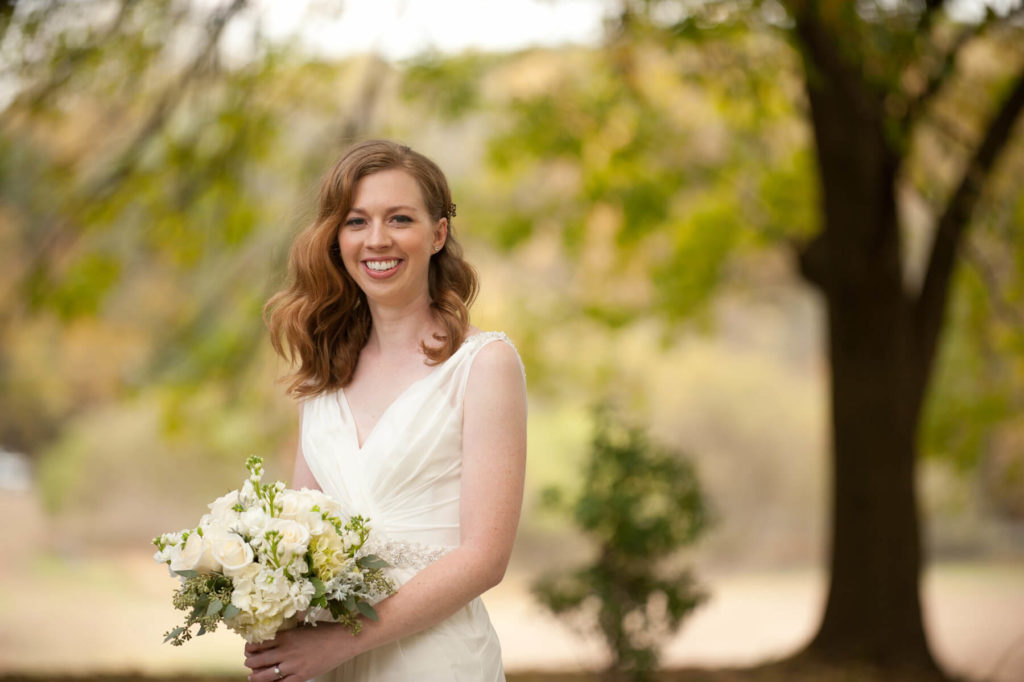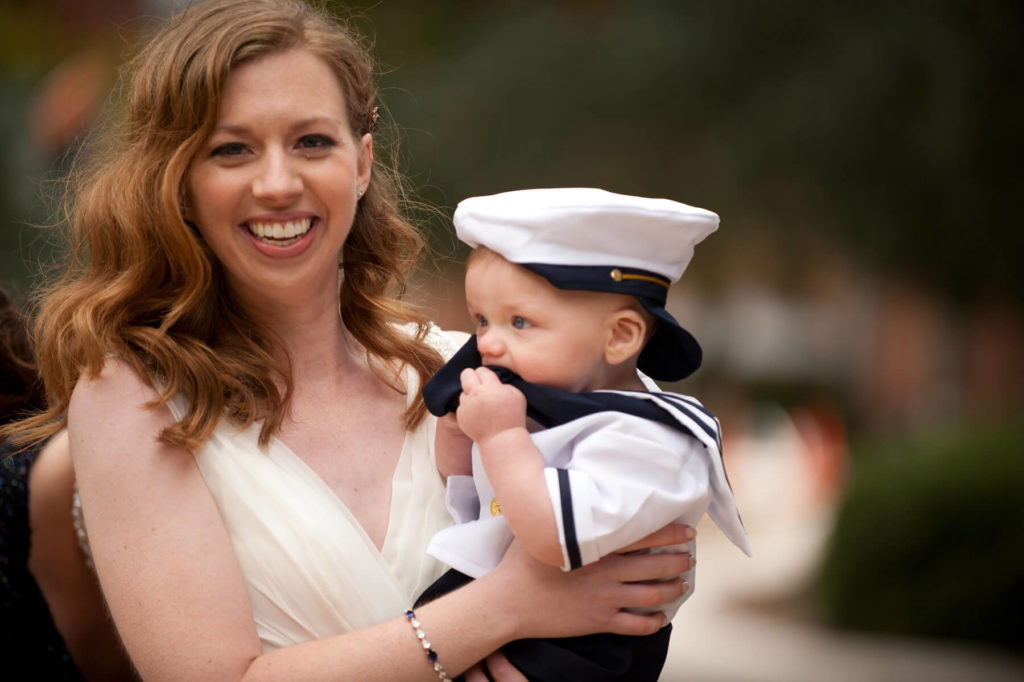 I wanted to wear a beautiful dress, so I chose a chiffon one with crystal details at the shoulders and waist. In memory of Brian's grandmother, I wore a flower pin in my hair. But my favorite accessories were Brian's socks. The Superman socks—cape included—were a gag gift from his sister years before, and when we discussed what Brian was going to wear, the socks were at the top of my list.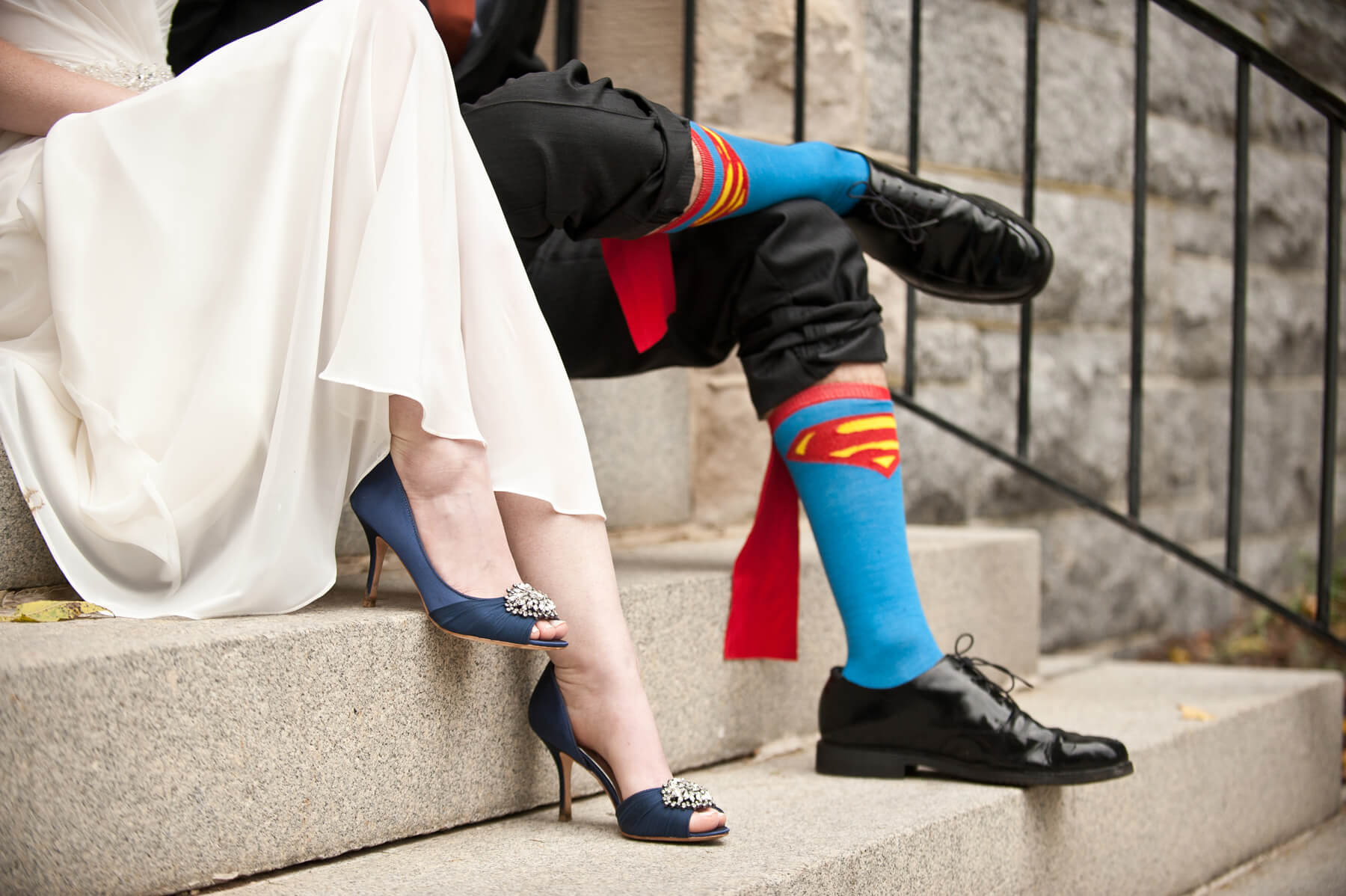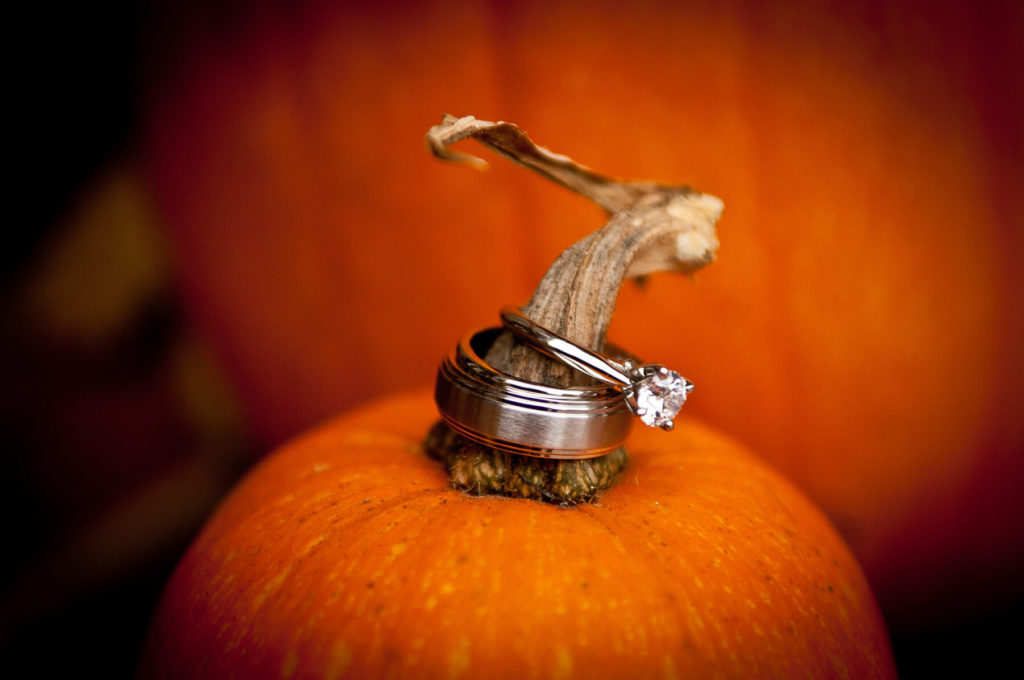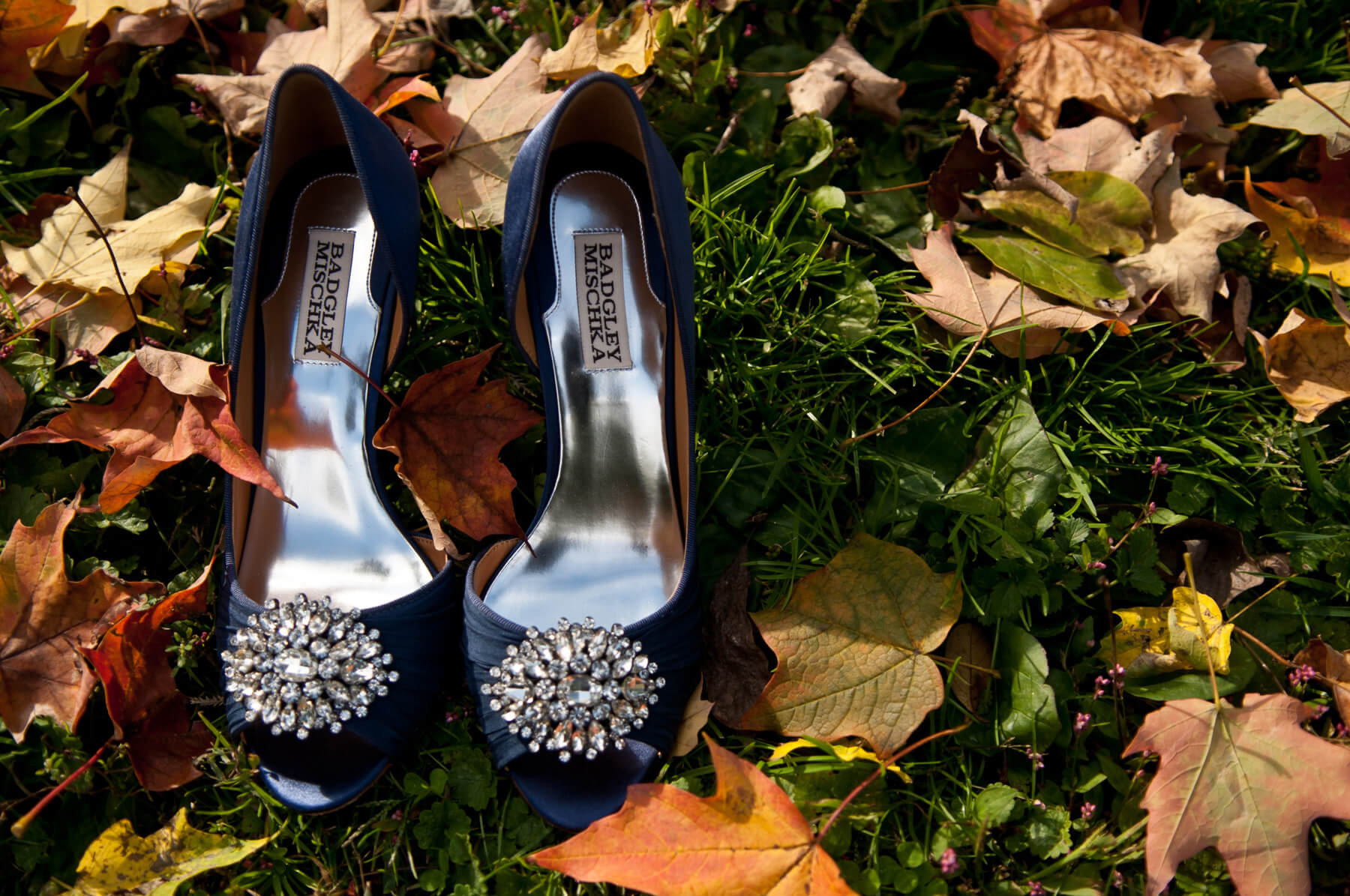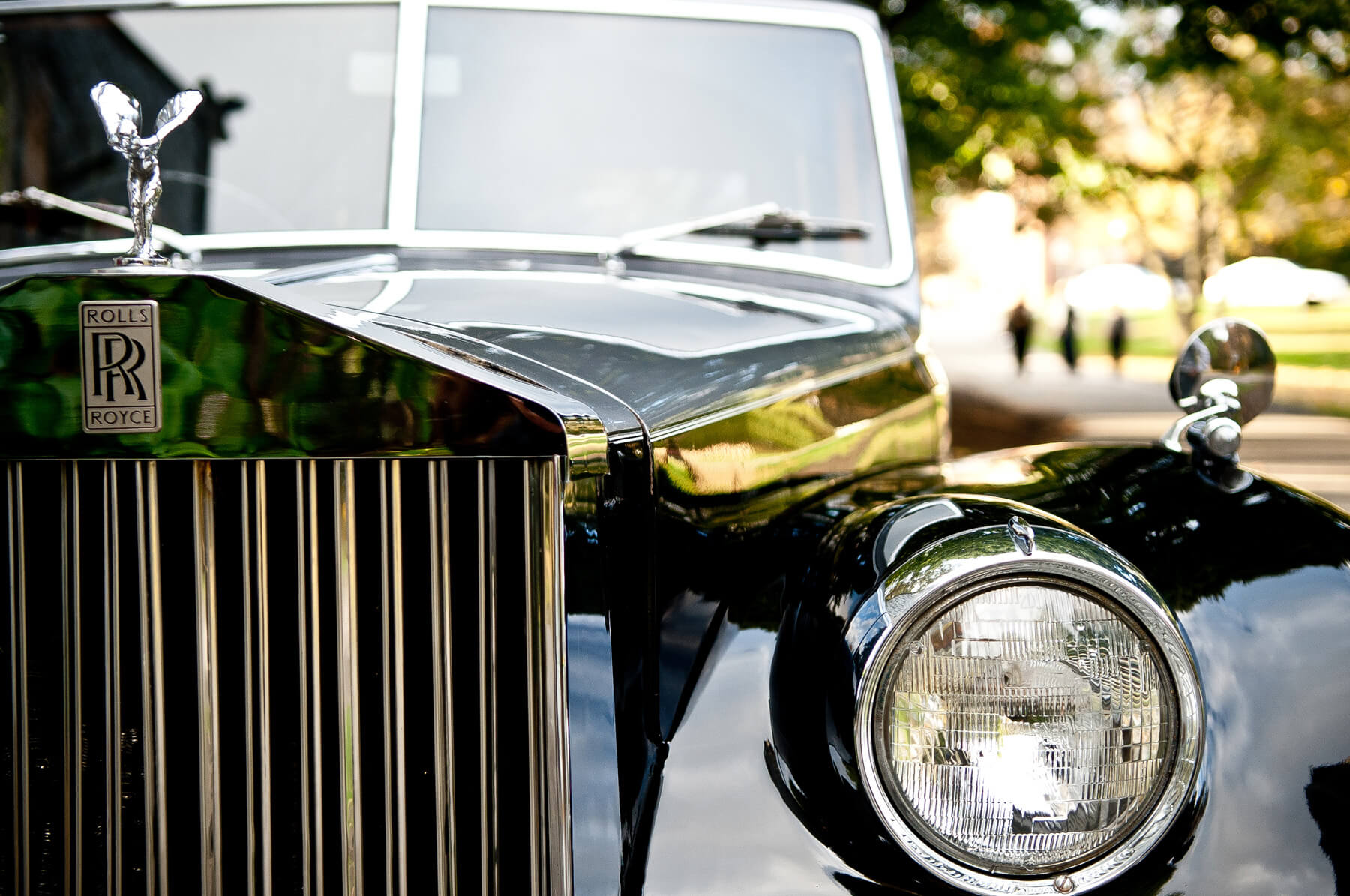 Everyone was shocked to hear there would only be nine people attending our ceremony and reception, and that we would not have a bridal party. Neither of us loves being the center of attention, and we did not want to worry about details or timelines. Instead, we wanted to enjoy being together, and we wanted great memories of our big day. We were done planning the majority of the wedding in two weeks, which gave us a lot of time to arrange our three-week honeymoon in the Hawaiian Islands.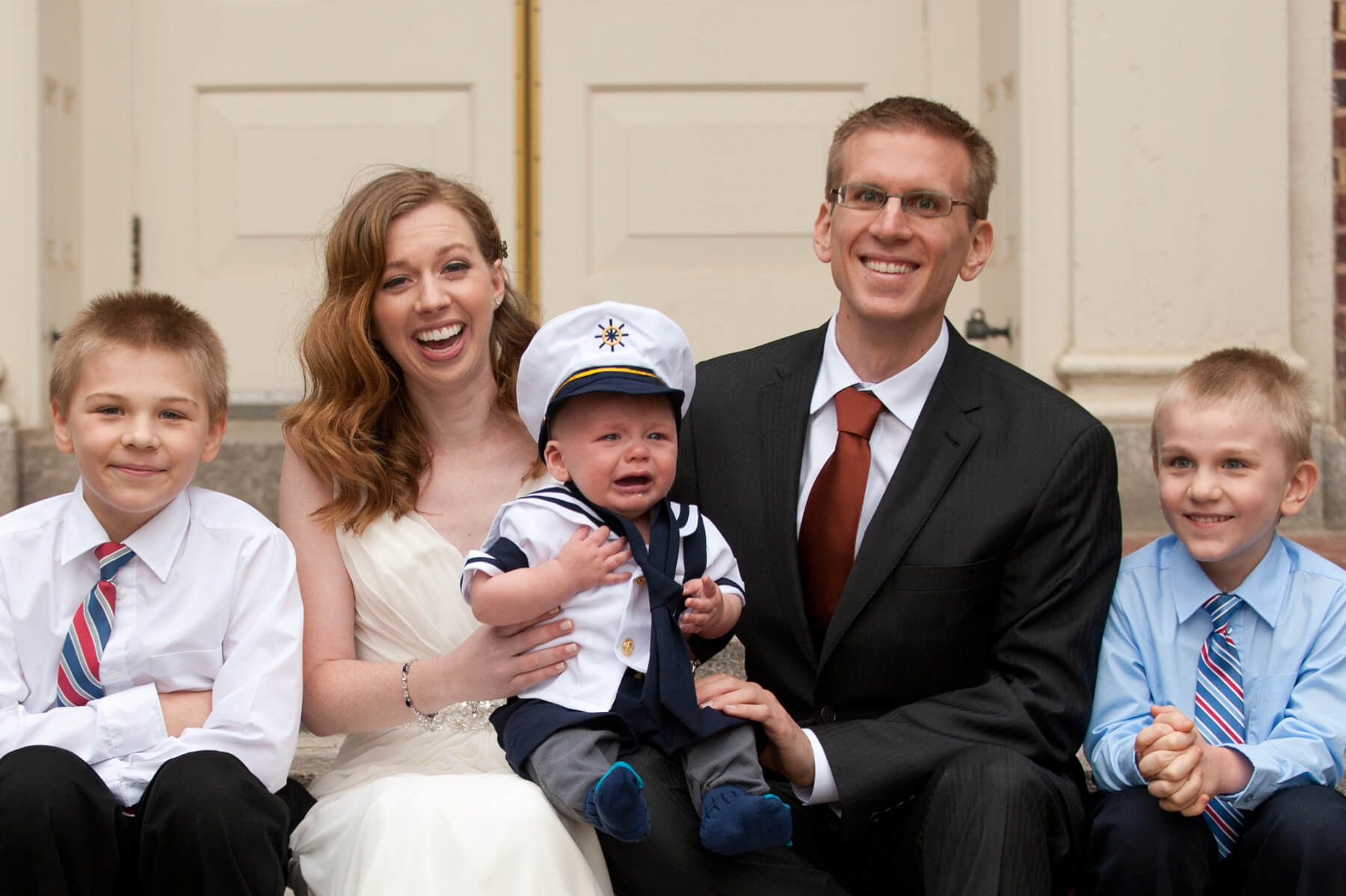 Although we had an intimate ceremony attended by only immediate family, there were some aspects that were very important to both of us. First, we wrote our own vows and revealed them to each other for the first time at the altar. We also honored each of our families with a rose that symbolized the love, care, and support they had provided to us and our relationship.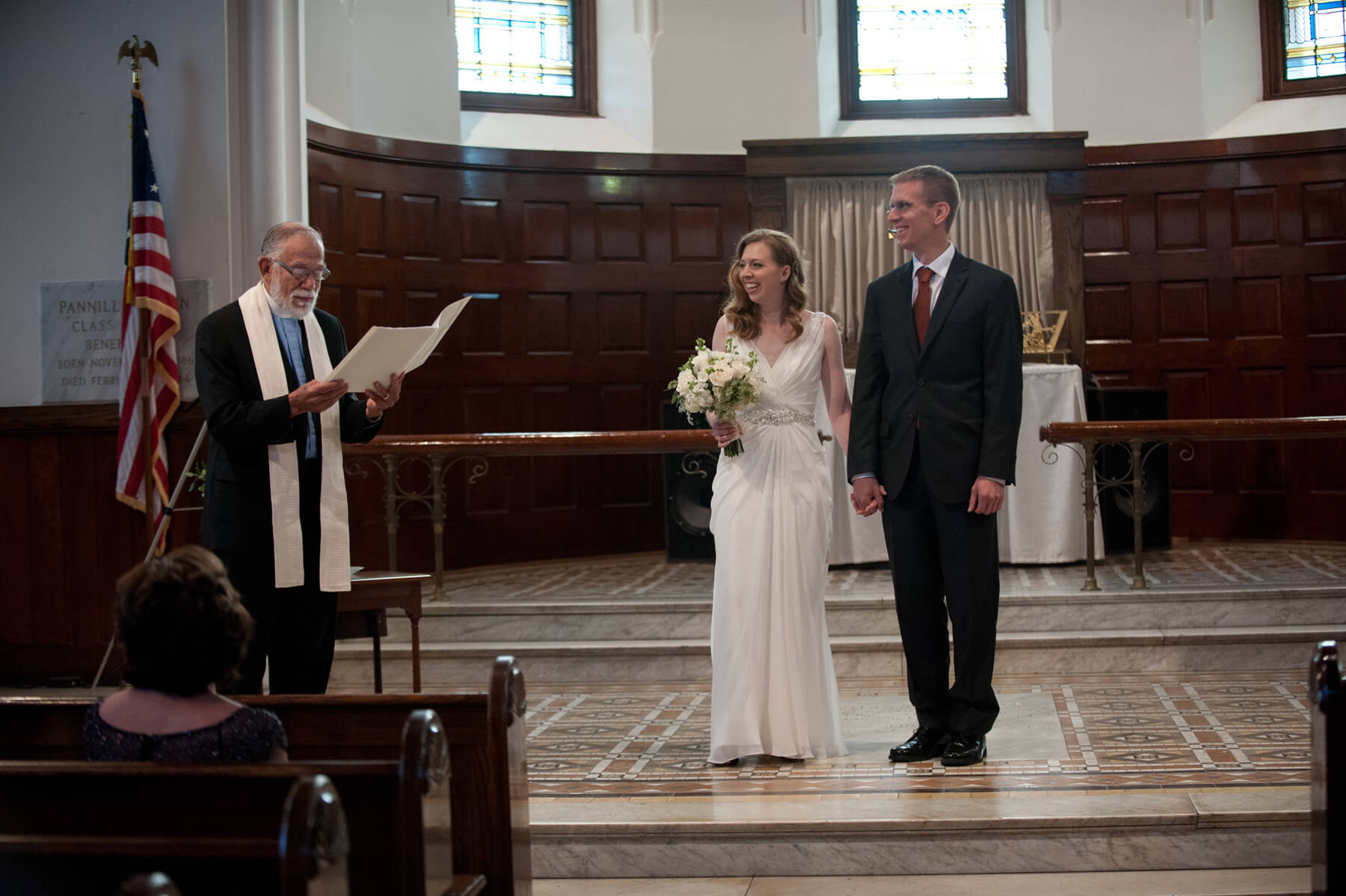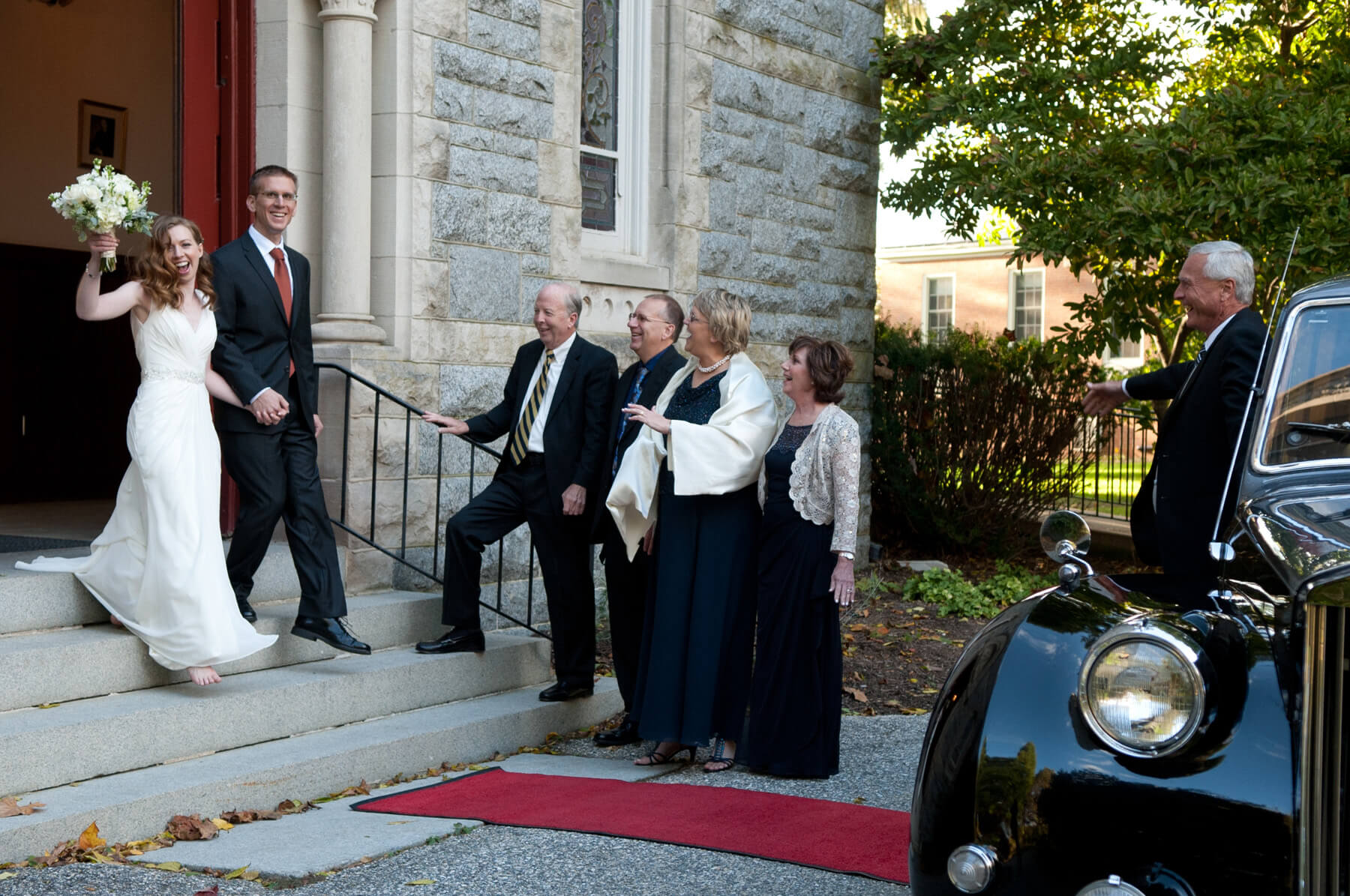 One of our favorite parts of the wedding was a surprise to Brian: I arranged for a 1947 Princess Rolls Royce to arrive at the chapel during the ceremony and drive us to dinner.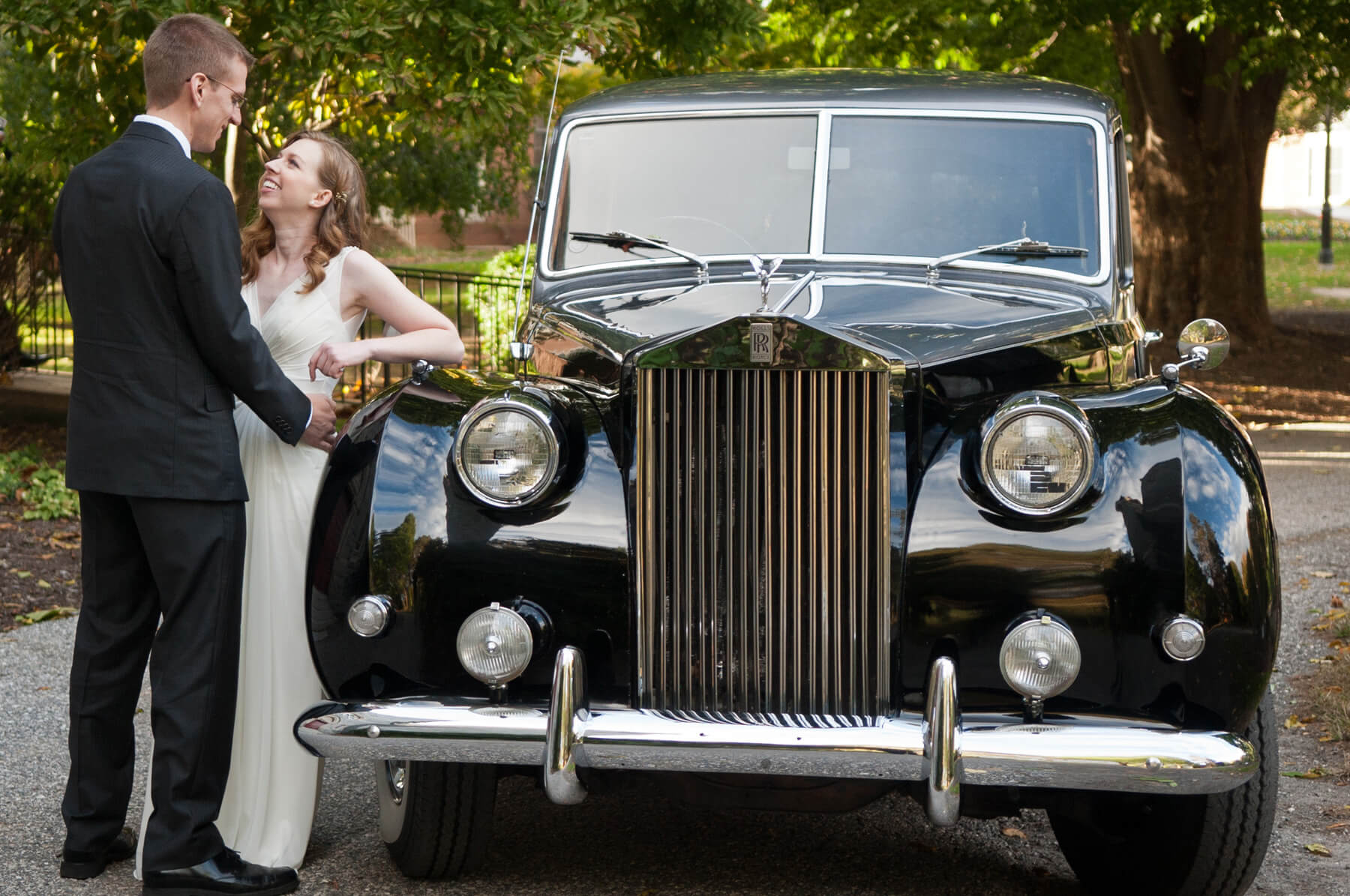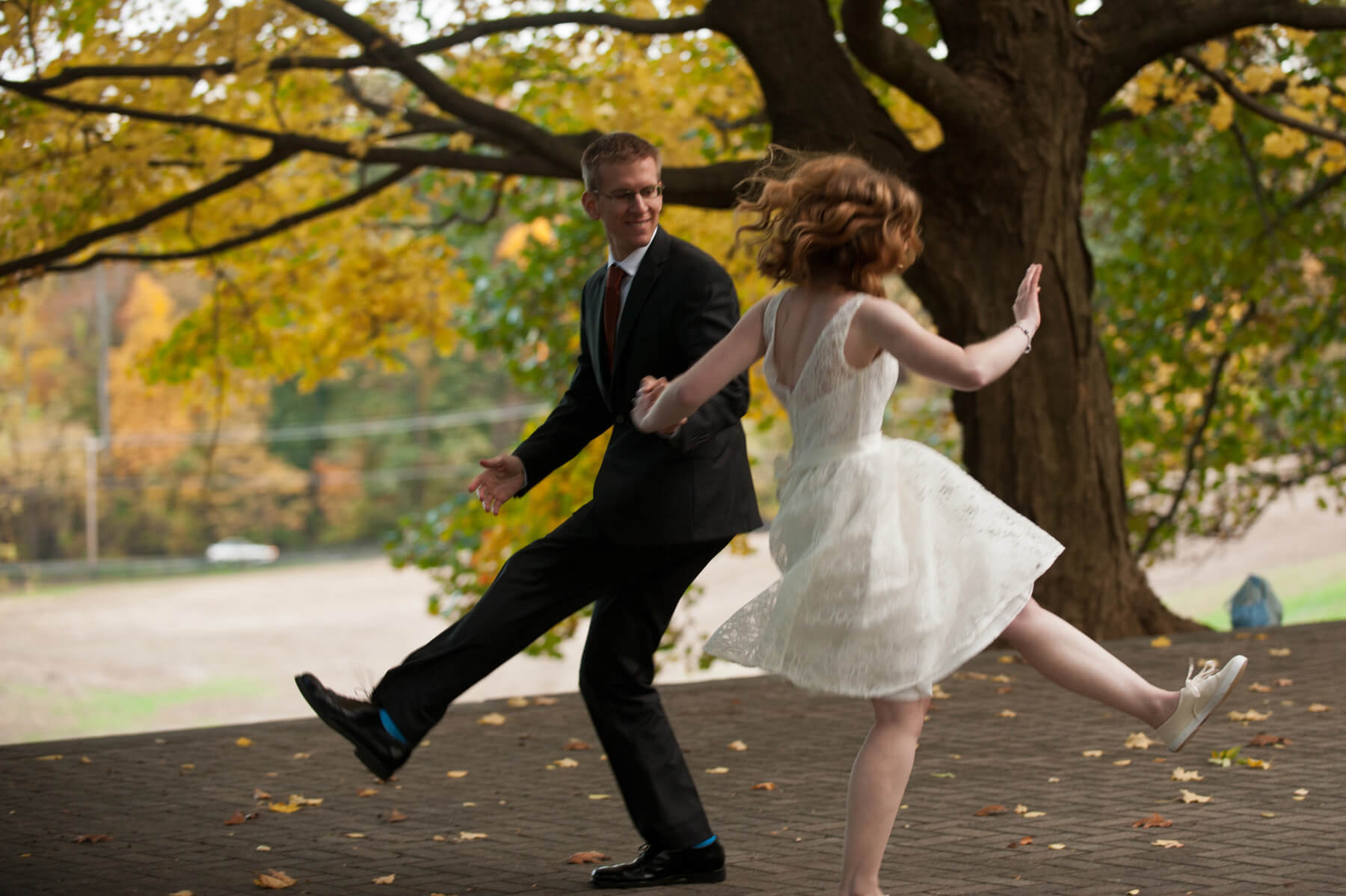 It did not make sense to have a traditional reception with such a small number of guests, but we still wanted to have a first dance as husband and wife. Before we met, Brian was taking swing-dancing lessons and he took me for a lesson on our first date. We have been taking classes and dancing together ever since. We decided to swing dance to the song "Hallelujah, I Love Her So" by Ray Charles, which was chosen by Brian's dad. To cap off the evening, our families threw brightly colored pom poms at us as we walked off the dance floor.