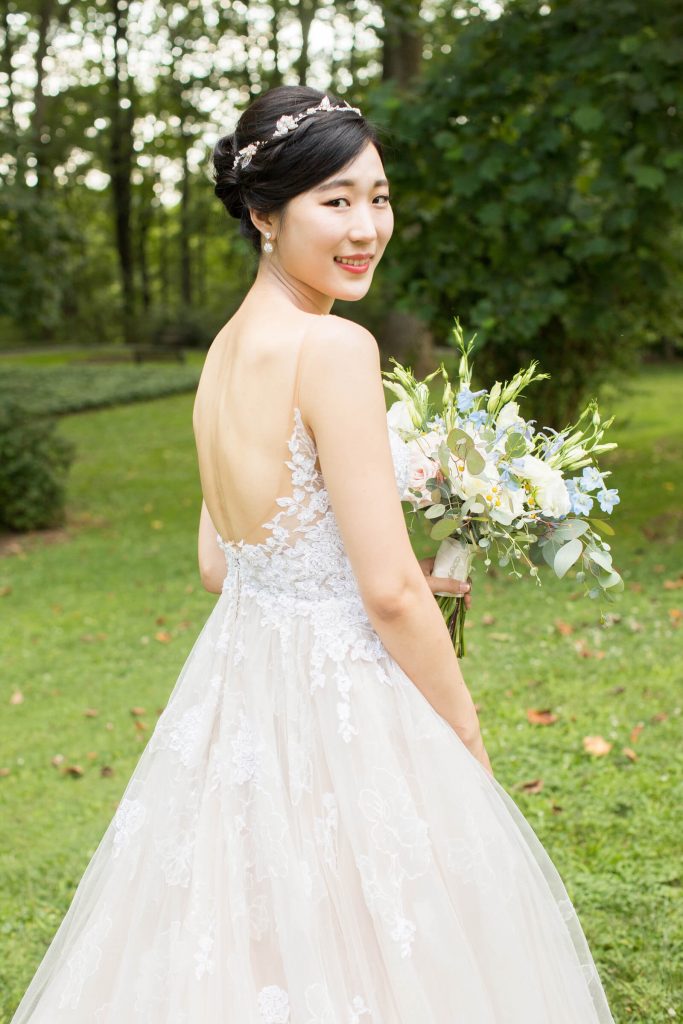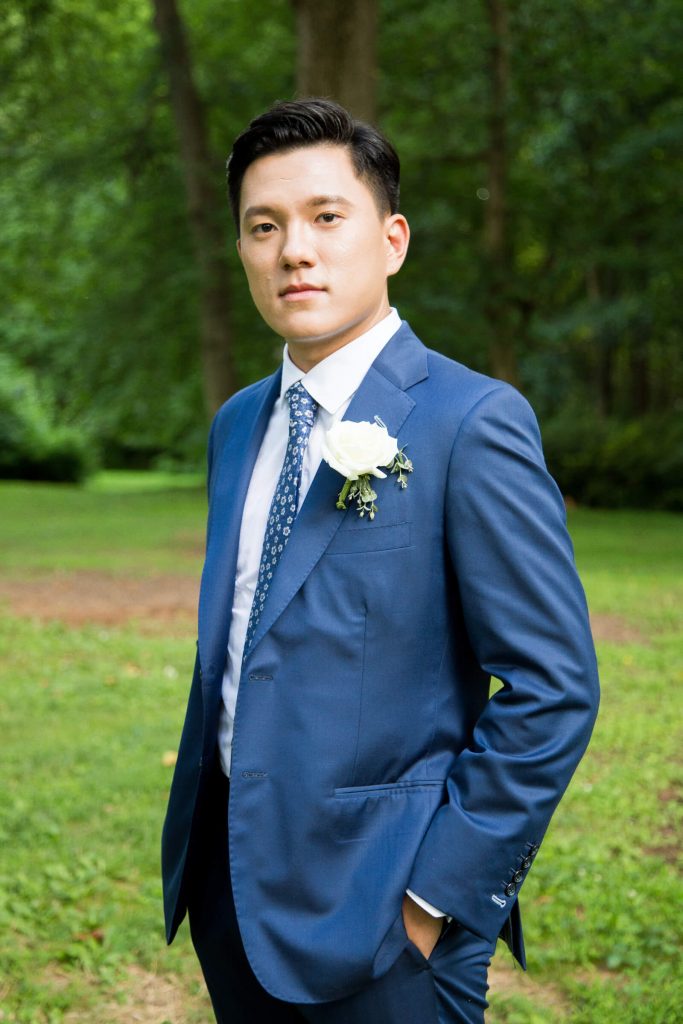 Occupations Liz is a research and data analytics manager; Won is a dental school student.
Wedding date July 6, 2019
Number of Attendees 114
Number of Attendants Five groomsmen, five bridesmaids, and two ushers.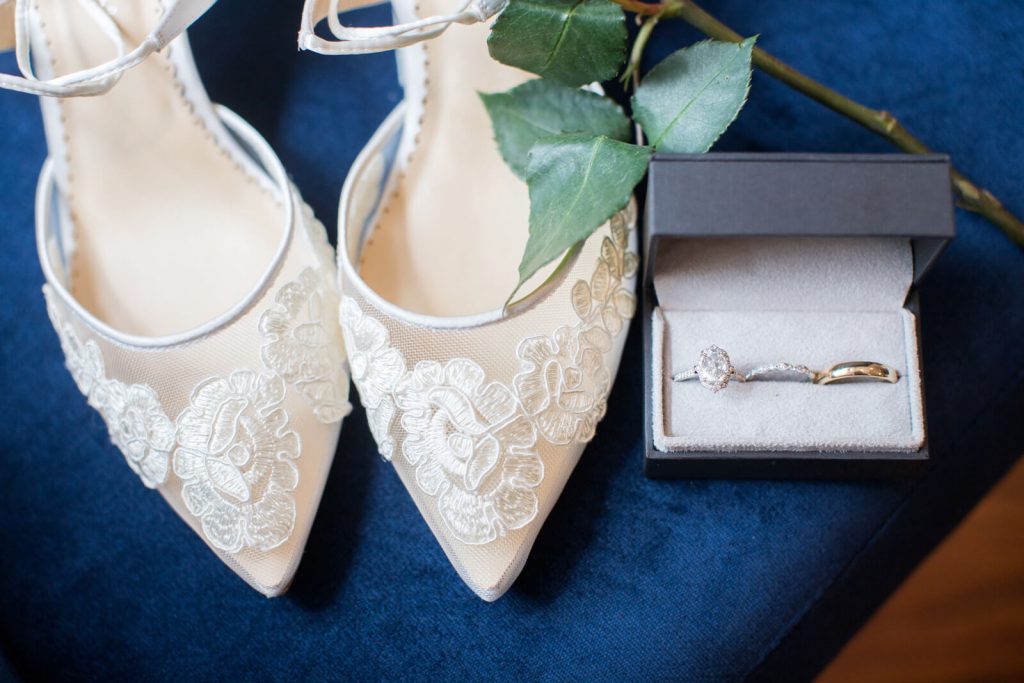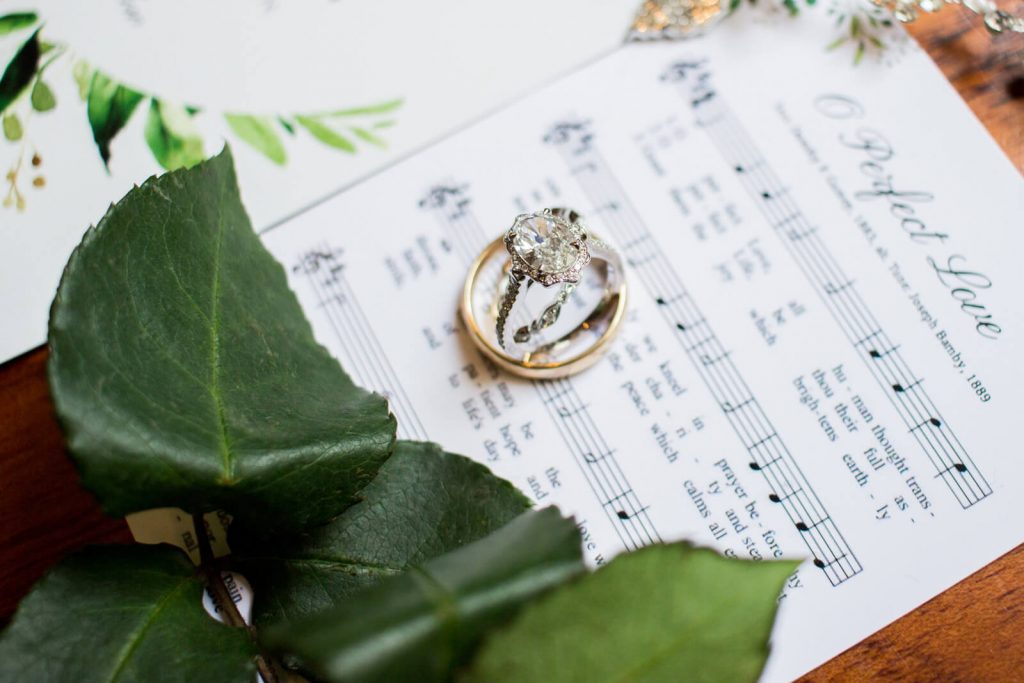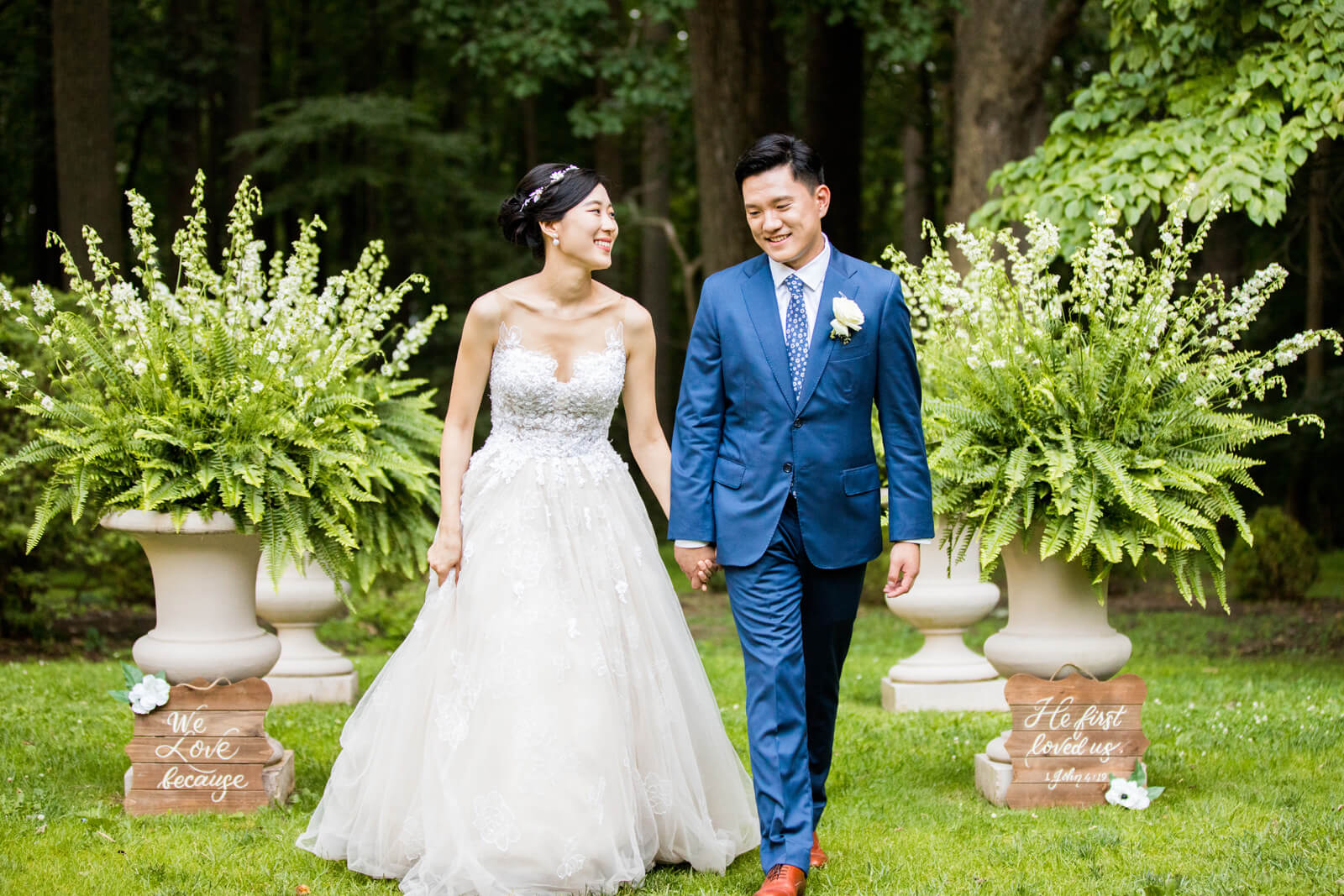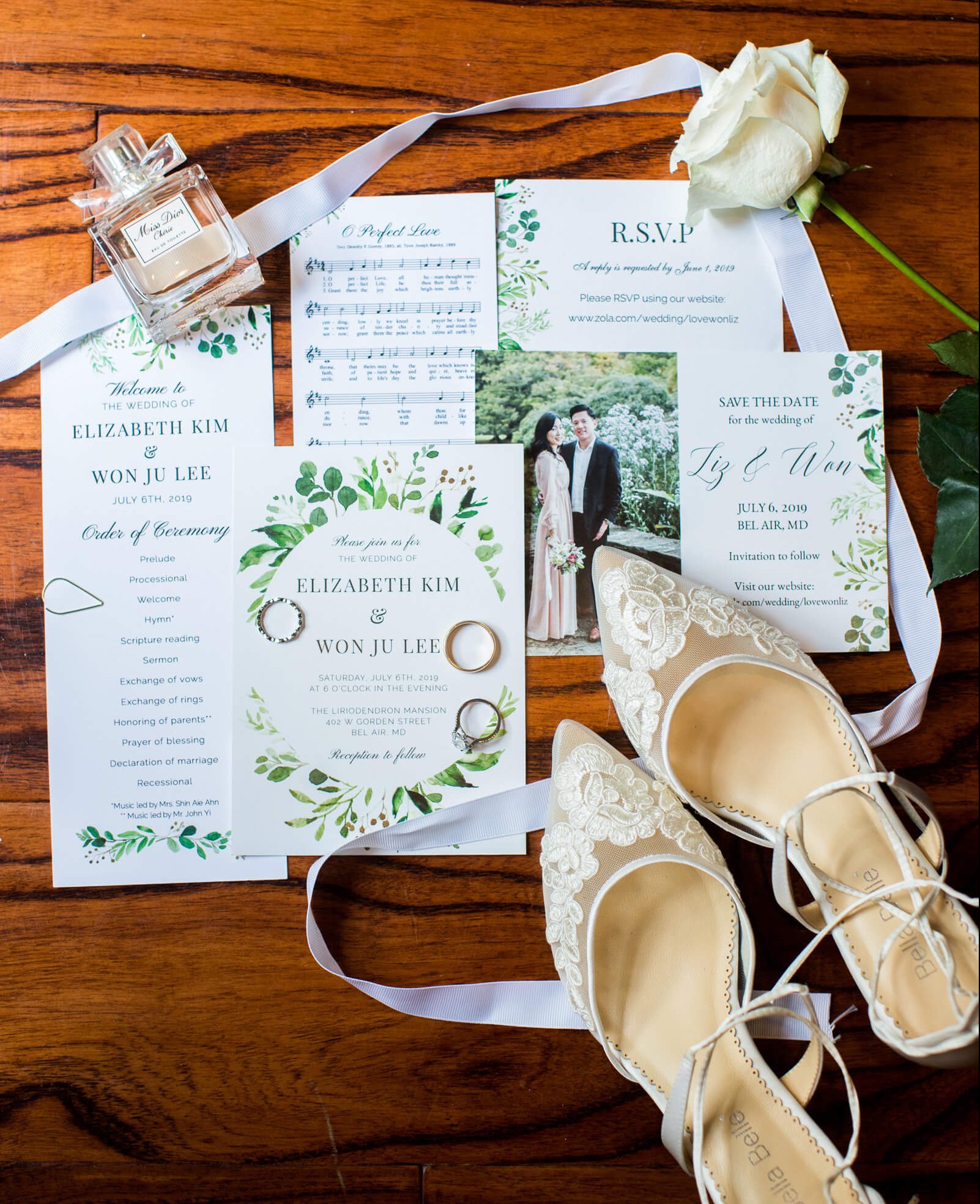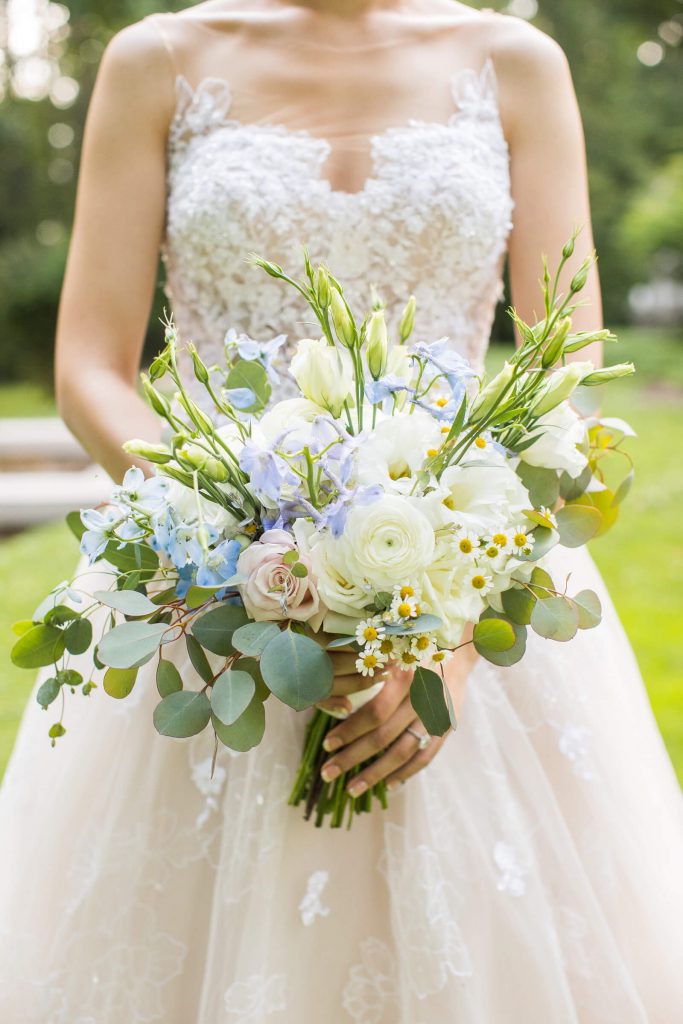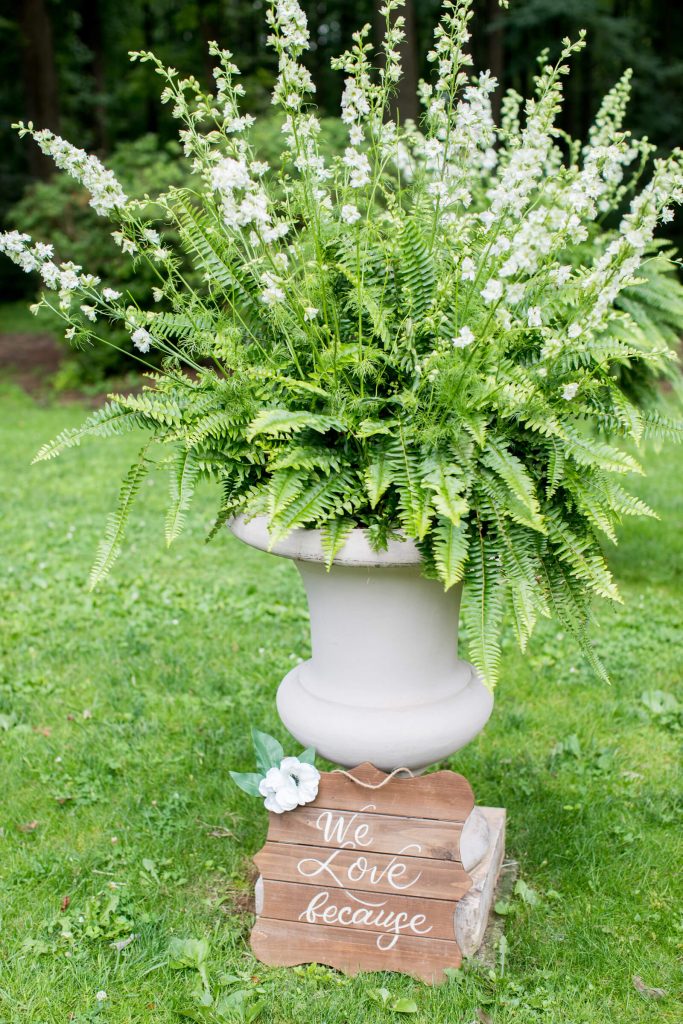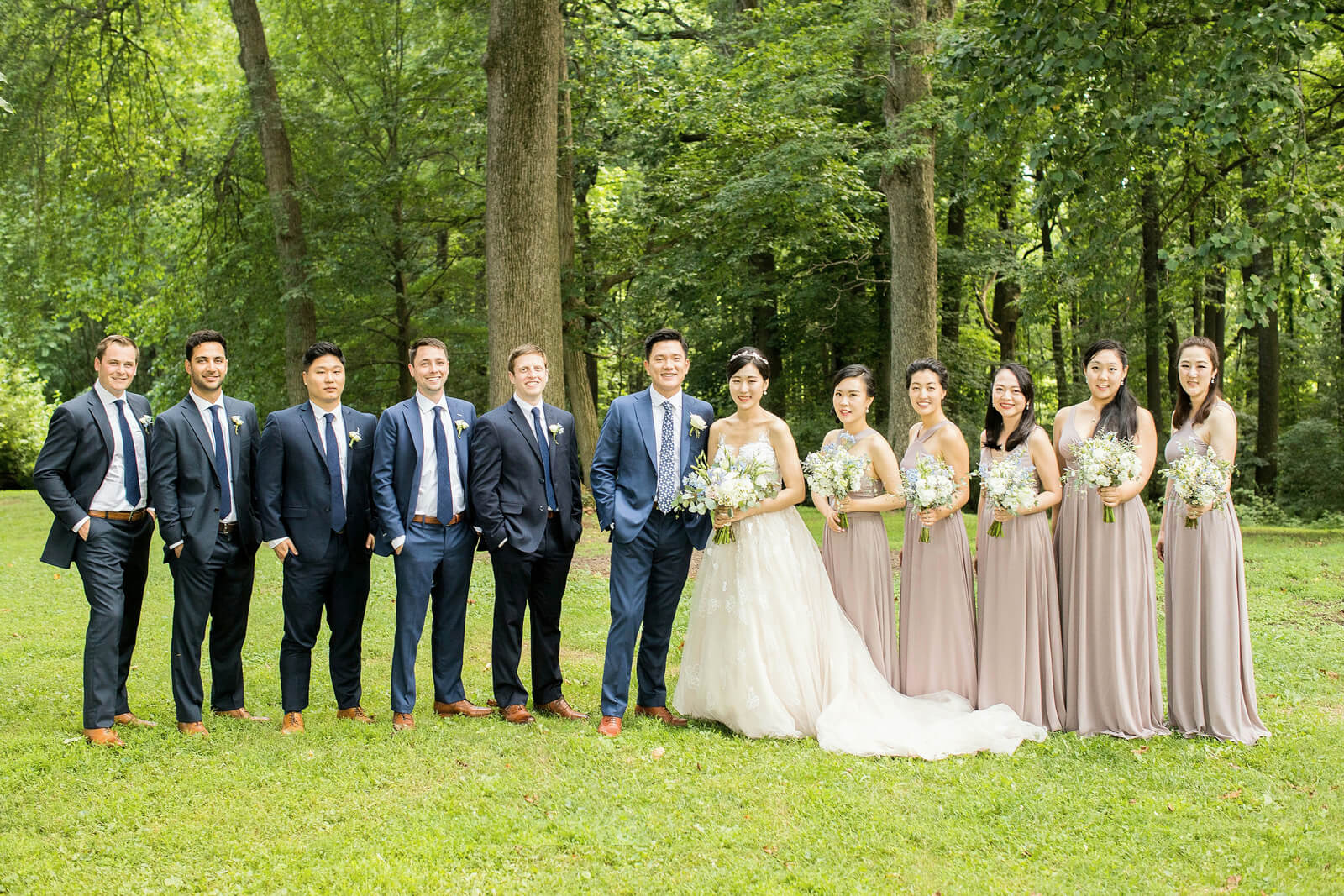 How You Met Won grew up in Timonium and Liz moved to Baltimore for graduate school in 2013. We met at our local church in Baltimore while serving on the praise team. Our relationship began as friends and we bonded over our shared faith, music, and love of cats.
The Engagement One of our first dates was biking through the Gunpowder State Falls trail on a fall afternoon and refueling with BBQ afterwards. On a sunny September day in 2018, Won recreated our first date, taking Liz on a bike ride through the park when he stopped and asked her to marry him. Friends and family also came to celebrate with them and they all indulged in BBQ afterwards to bring it full circle.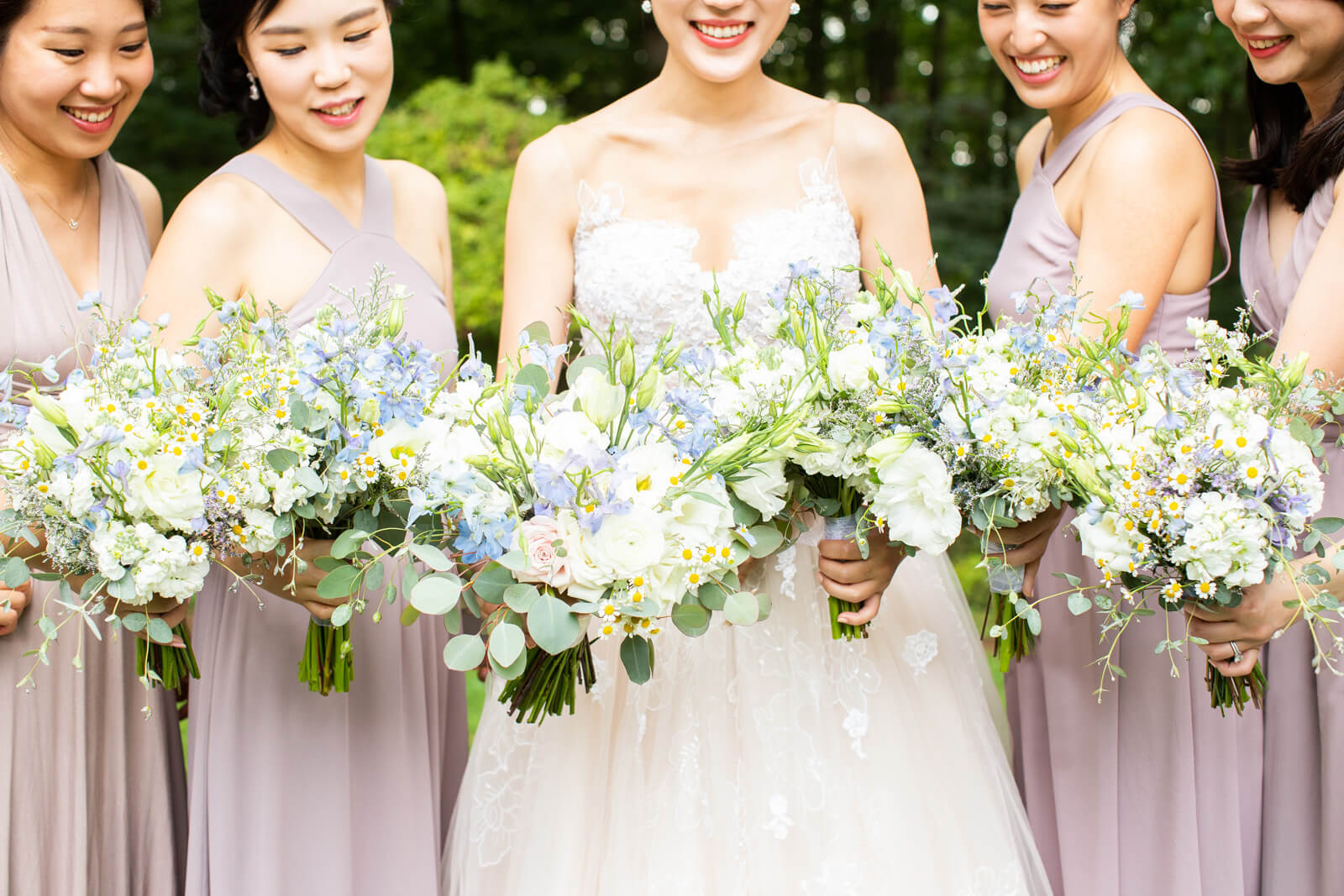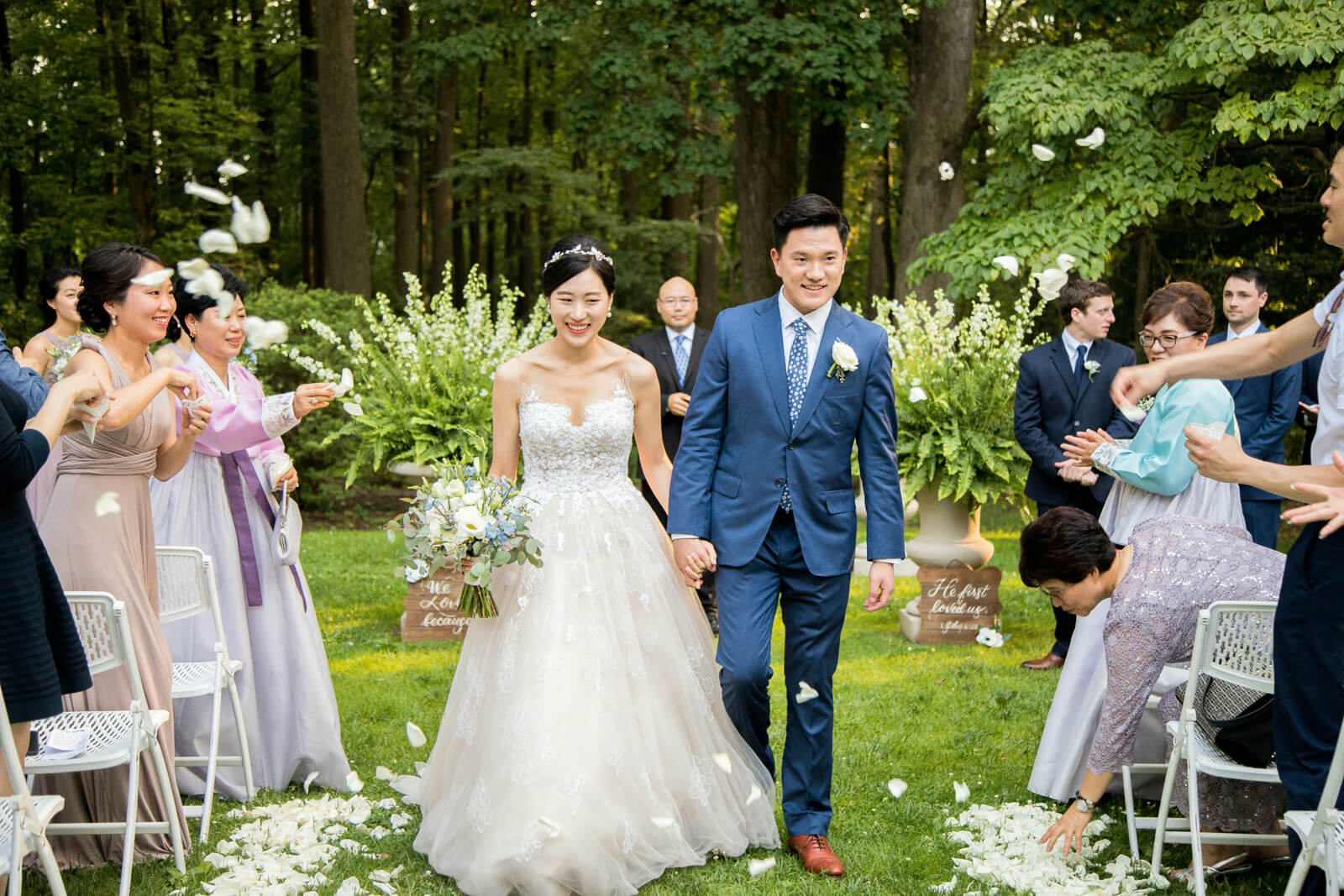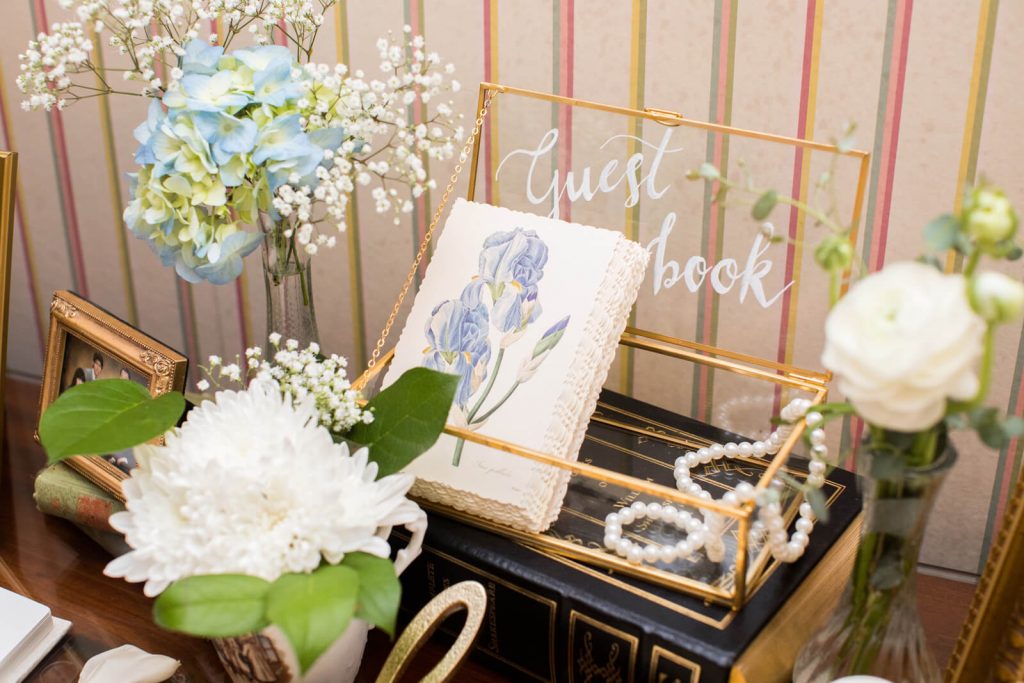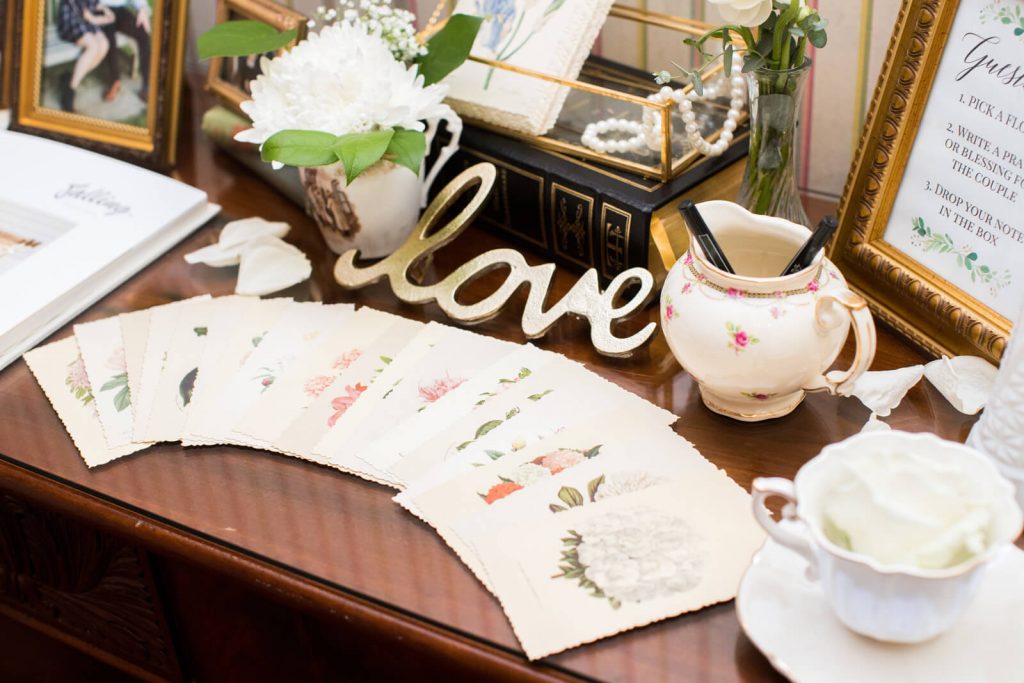 Wedding Design Inspiration One of Liz's favorite things to do with her mother is to enjoy a fancy dessert and tea together after dinner. Liz's mother is an avid collector of china and a serious flower enthusiast, so as an homage to her, the wedding was designed with a vintage garden tea party theme. We opted for soft pastel and cream for natural colors and decorated the spaces with vintage tea cups, classic books, bud vases, and pearls. To go with the tea party theme, we named each table after a tea flavor, gave out bags of English tea and dessert plates as favors, used vintage flower postcards for our guestbook, and served tea-flavored cupcakes. And of course, we had lots and lots of desserts.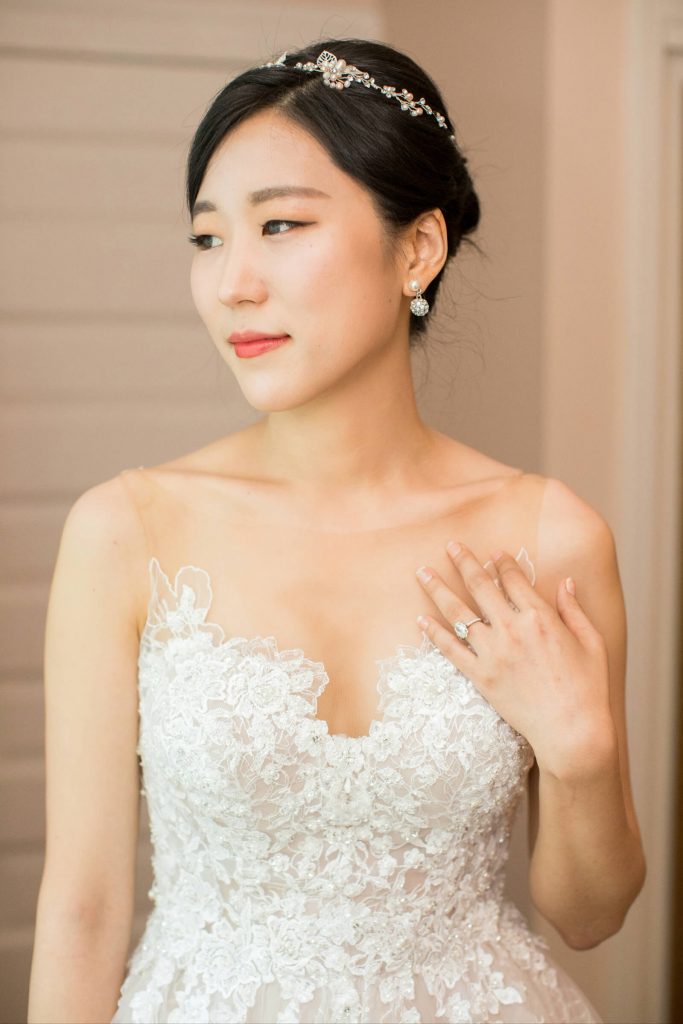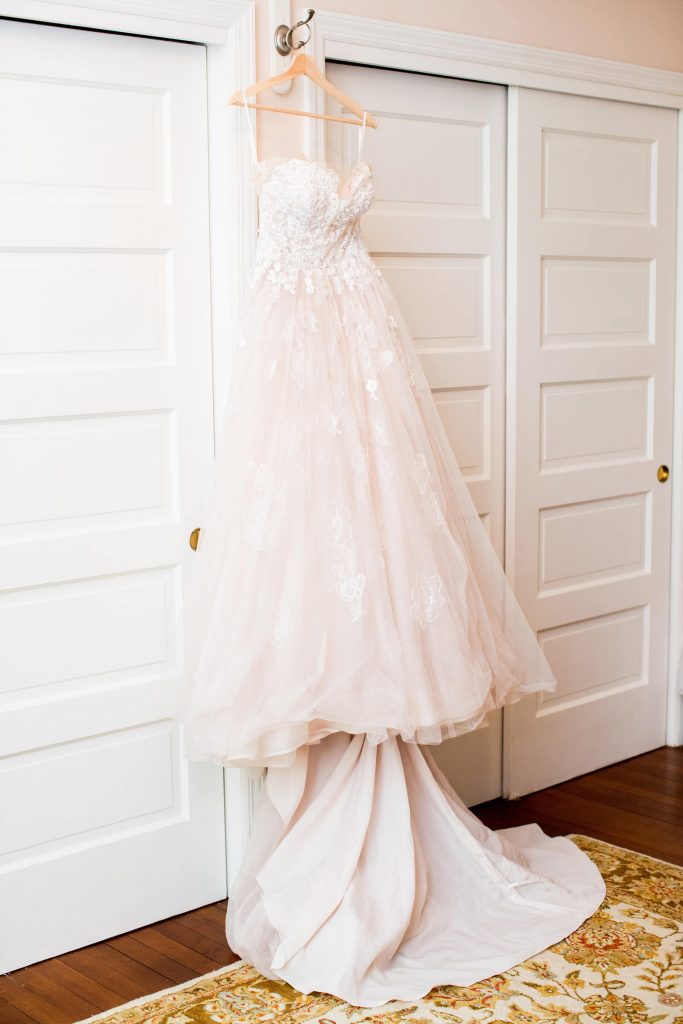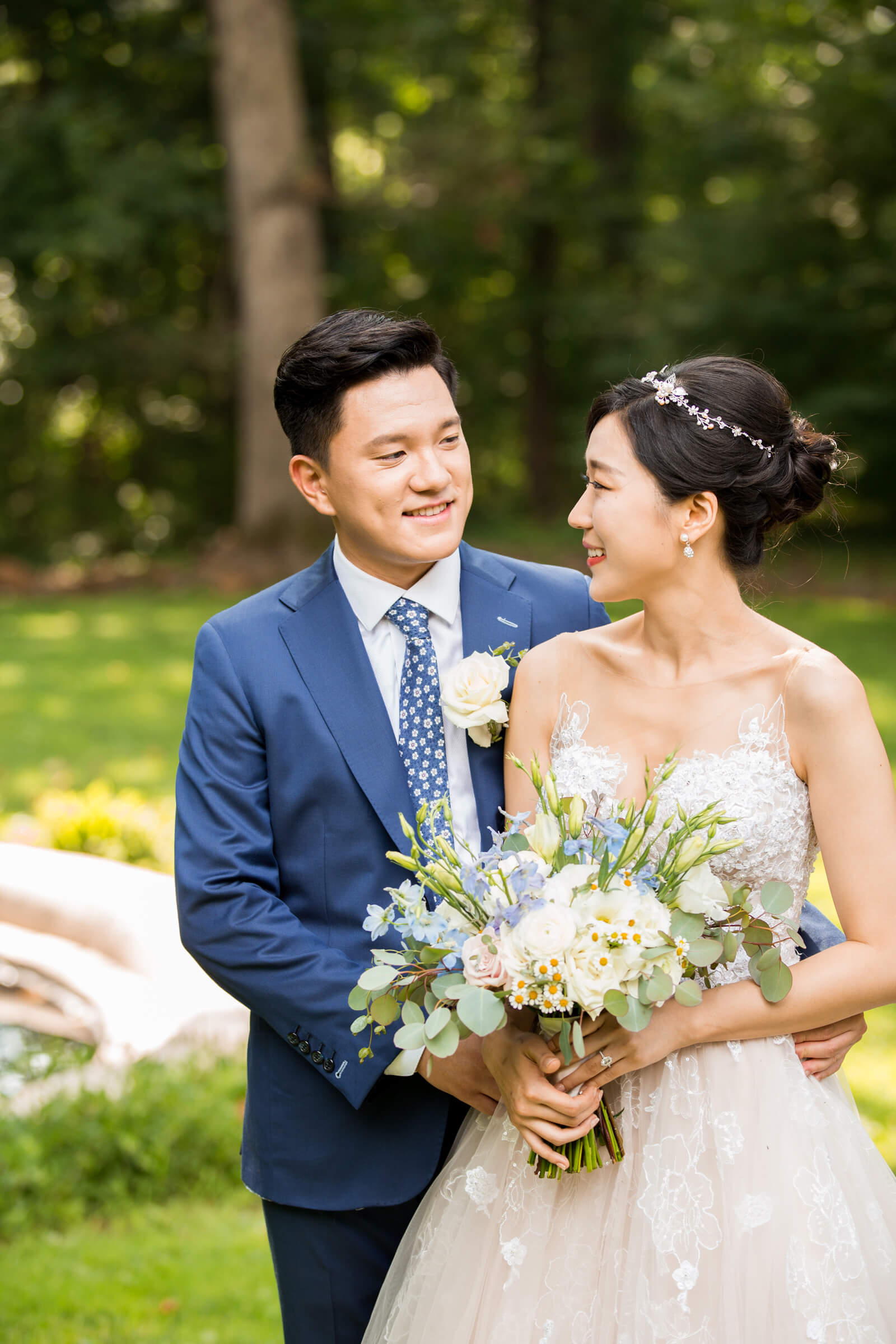 What Was Unique and Special About Your Wedding Day We wanted to honor our shared faith, which influenced a lot of the details of our wedding. Our venue, the Liriodendron Mansion, was originally the summer home of Dr. Kelly, who was one of the founding members of the Johns Hopkins hospital and a devout Christian. We also framed our wedding altar with a Bible verse and Liz's aunt led the attendees in the hymn "O Perfect Love" during the ceremony. Our first dance was to a song Won co-wrote and recorded after a mission trip to Peru.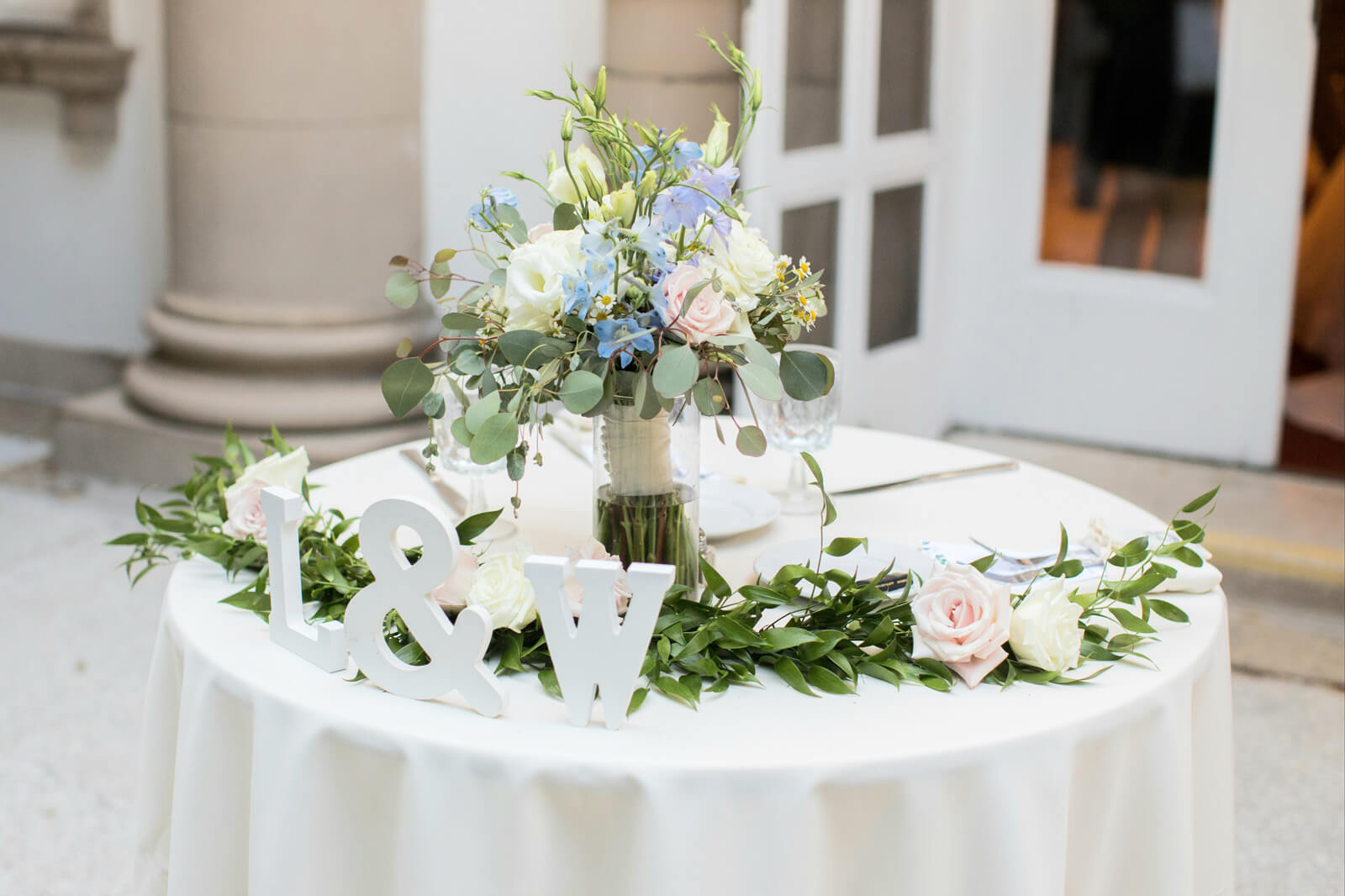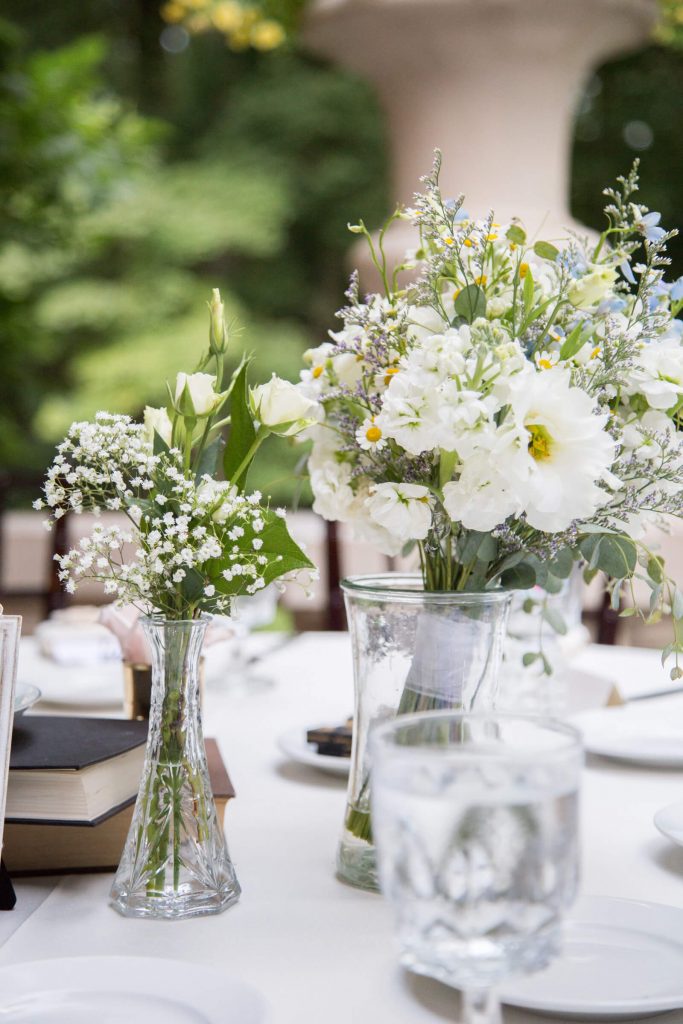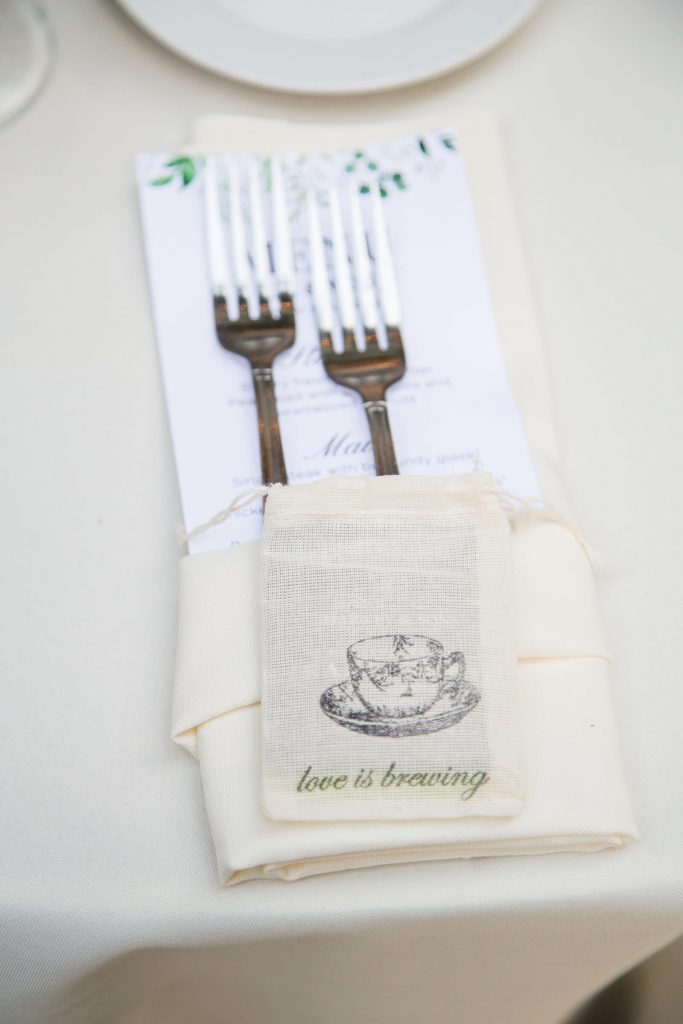 Favorite Details The twinkling lights and wisteria draped portico of the Liriodendron that made al fresco dining pleasant.
 Most Unexpected Event On Your Wedding Day After our formal introductions, we were ready to go into our first dance, but the DJ experienced an equipment malfunction. So, we shared a few awkward moments standing in a dance position and waiting for the music to play. We eventually moved the first dance to after dinner, so the awkward moment passed quickly and the timing ended up working better that way.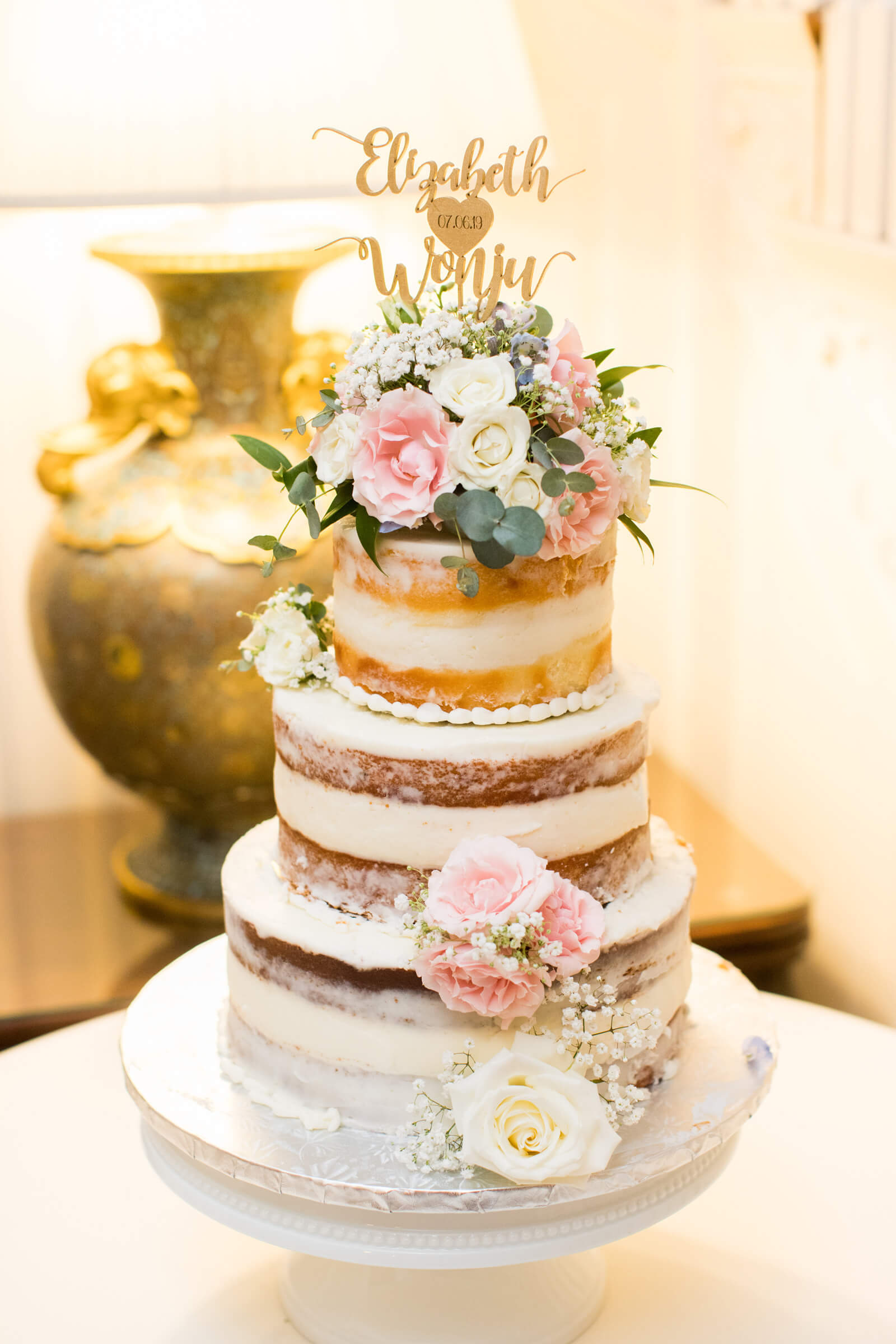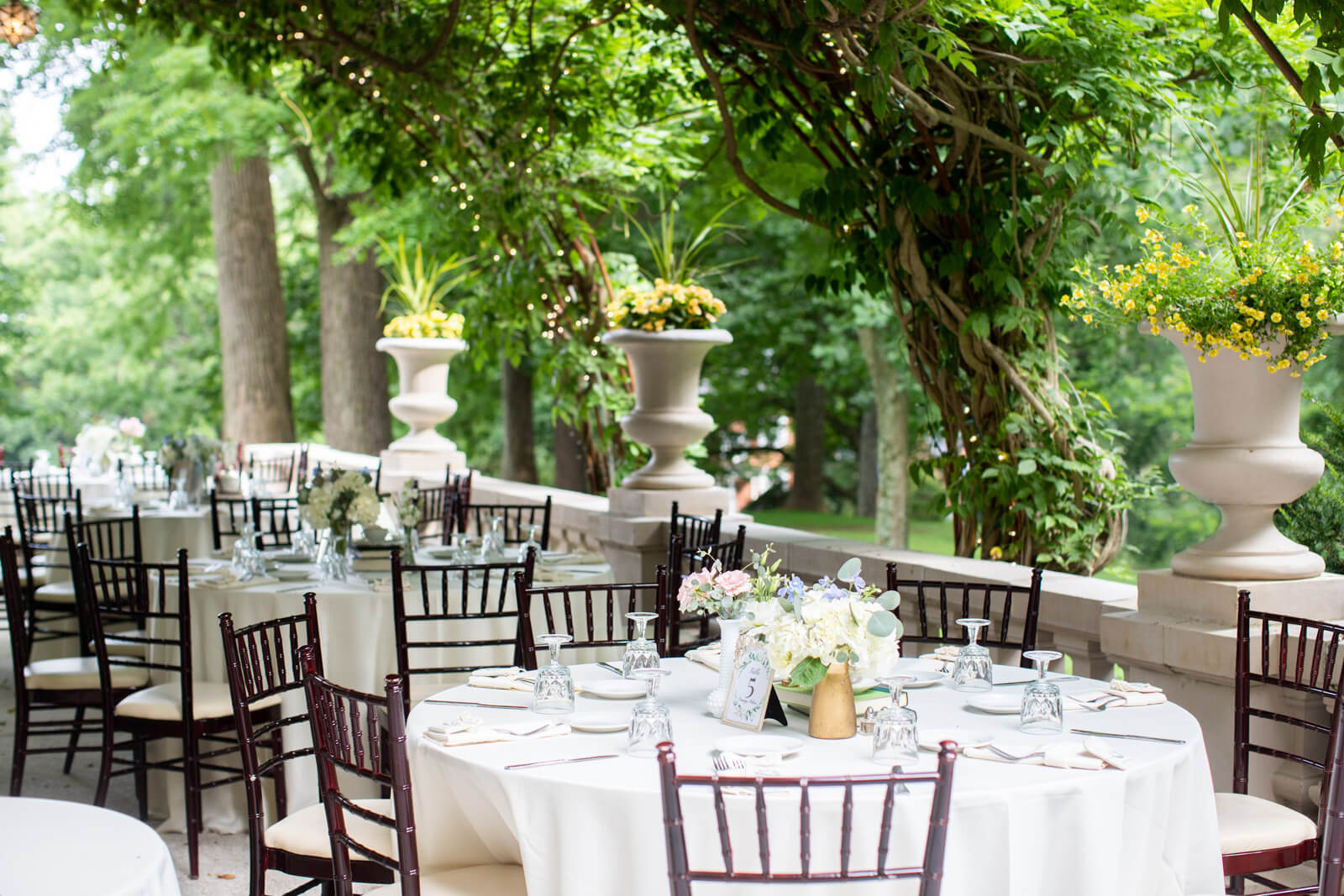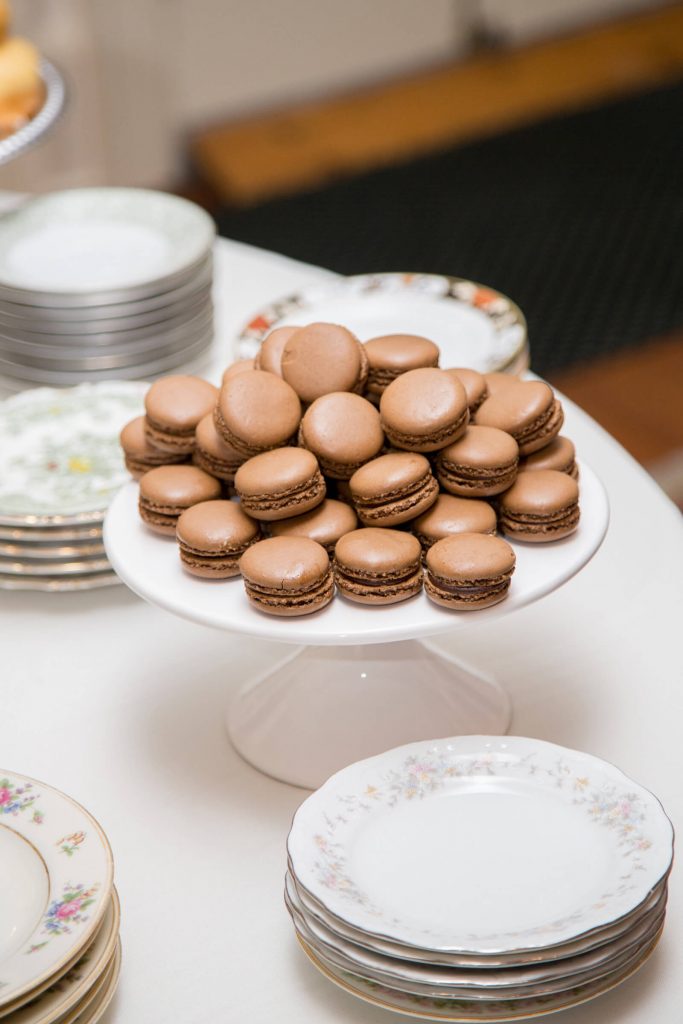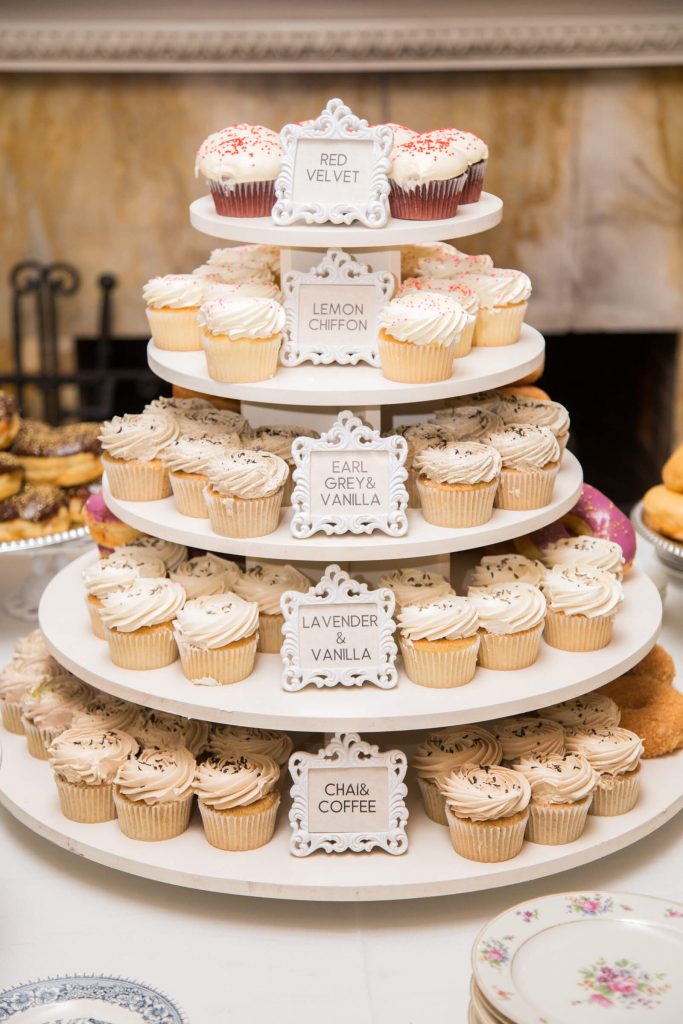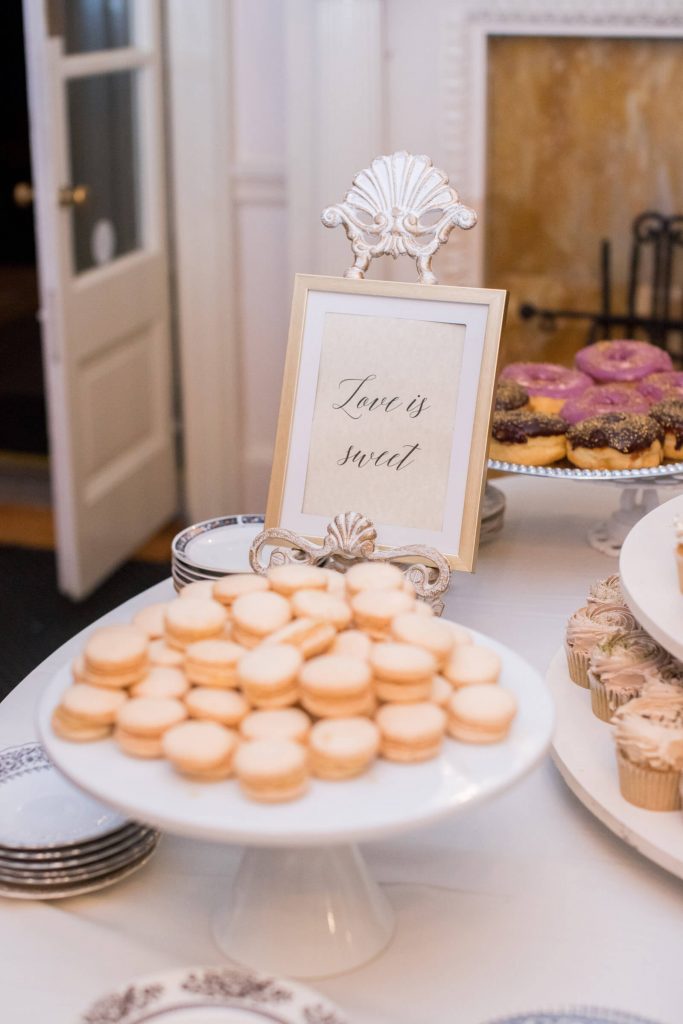 Piece of Advice Won: Be careful about choosing an outdoor wedding during mid-summer in Maryland. Thankfully, we did not have rain, but we were nervous all week that we might.
Liz: Get a day-of coordinator. We had a coordinator that was included with the caterer who was so helpful, but it would have been great to have one more person dedicated solely to managing the flow and details of the day. It goes by so quickly.