Occupations Taylor is an admissions coordinator; Bryson is a landscaper.
Wedding date September 19, 2020
Number of Attendees 52
How You Met We met on the dating app—Coffee Meets Bagel.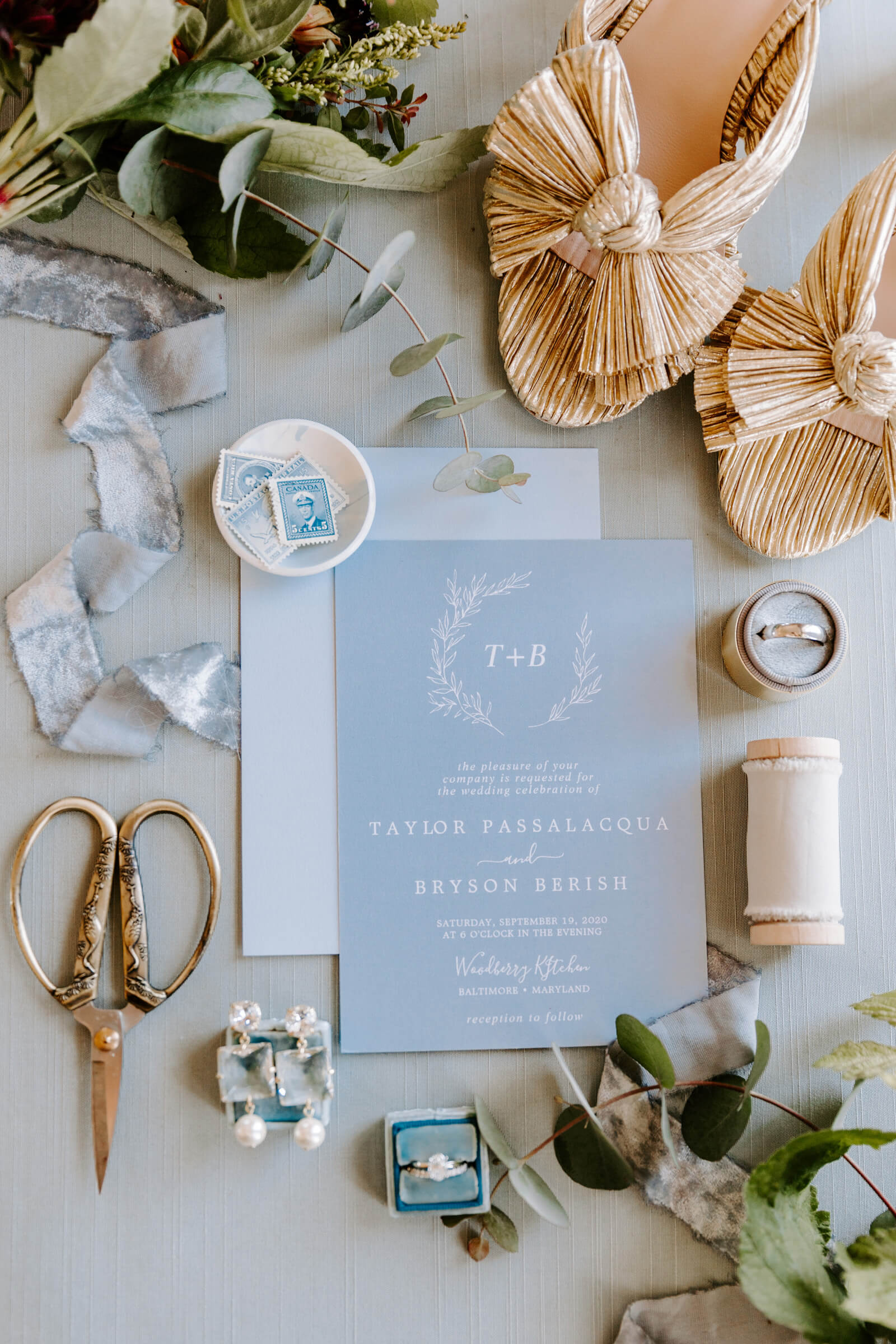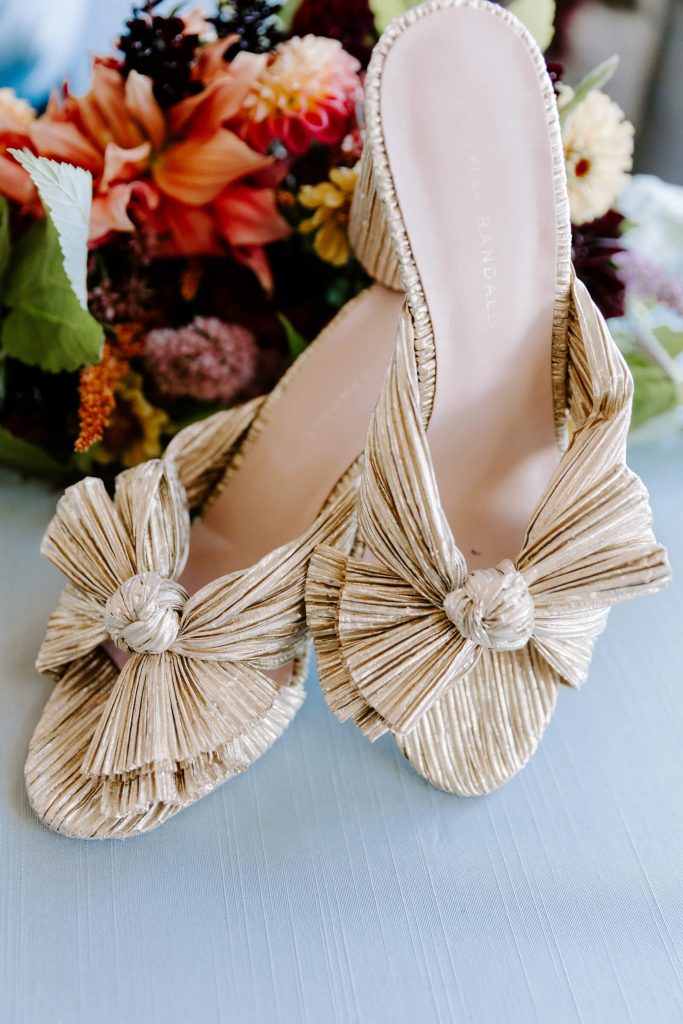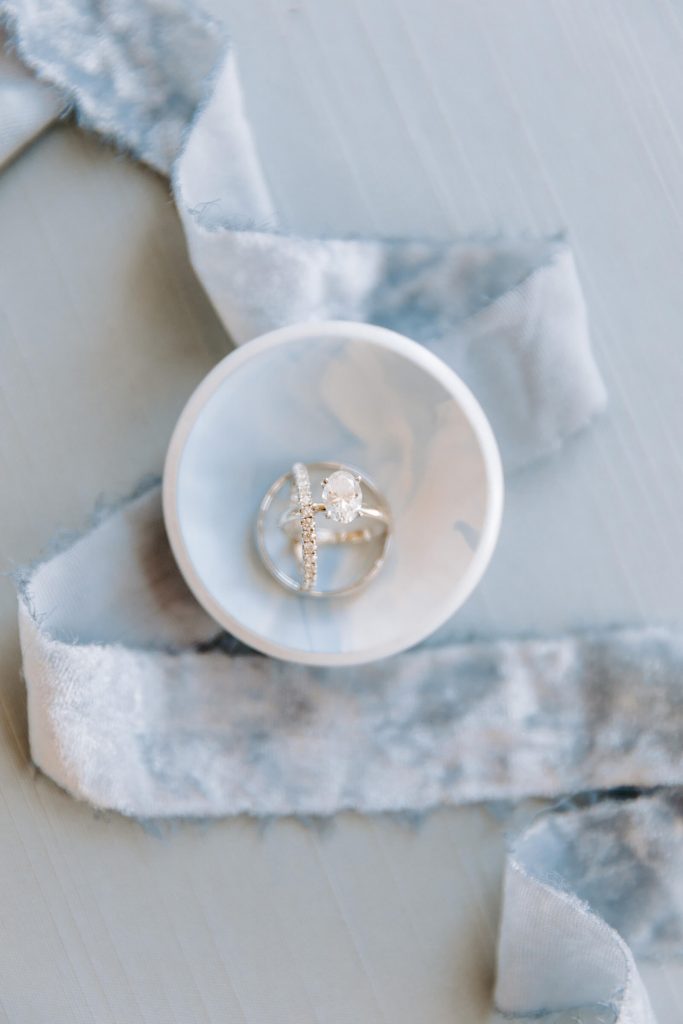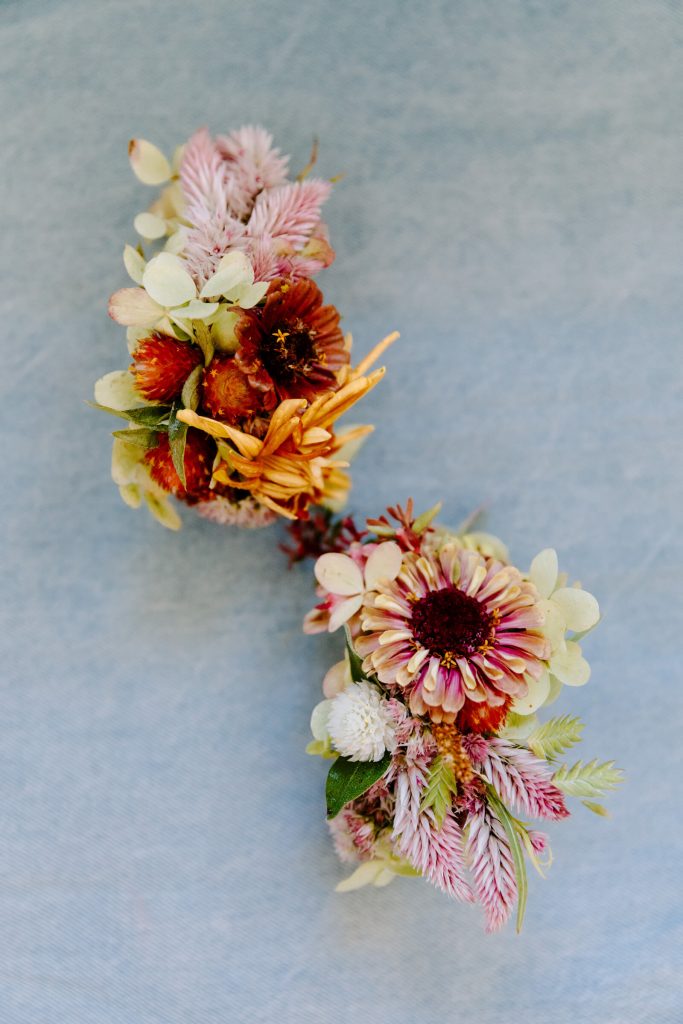 The Engagement Bryson proposed a few days before my 27th birthday in the Inner Harbor knowing my family would be in town to celebrate with us. The Inner Harbor holds a special place in our hearts as we met in Baltimore and enjoyed walking almost daily while living in Federal Hill.
Wedding Design Inspiration Covid?! Originally, we planned a quintessential Annapolis nautical wedding but once Covid threw a wrench in our plan (literally two weeks prior to our big day), we knew we wanted something small and intimate. Outdoors was a must in the height of Covid and we wanted our wedding to be "very Baltimore" as our day was technically a destination wedding with our families traveling from Pennsylvania and New York.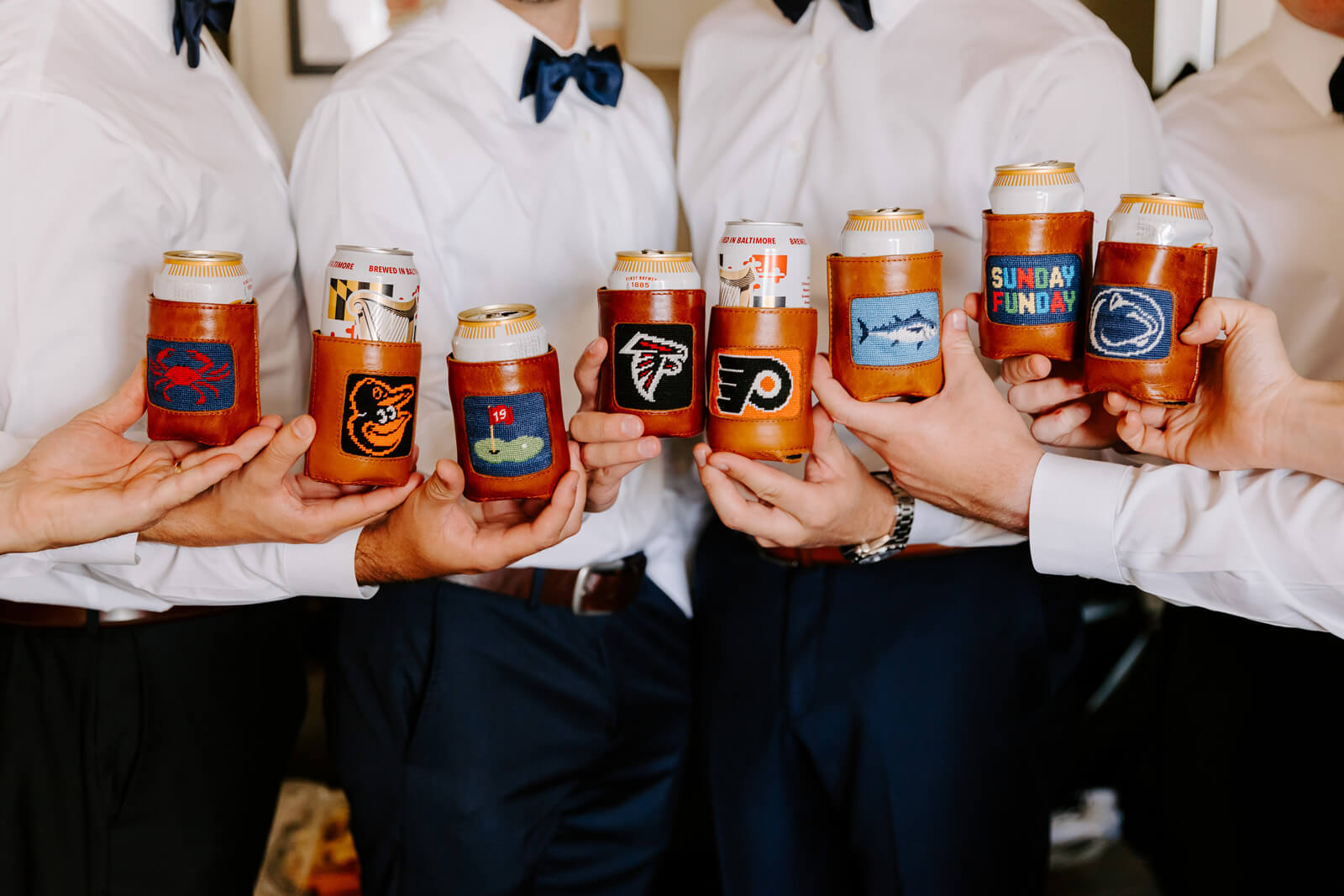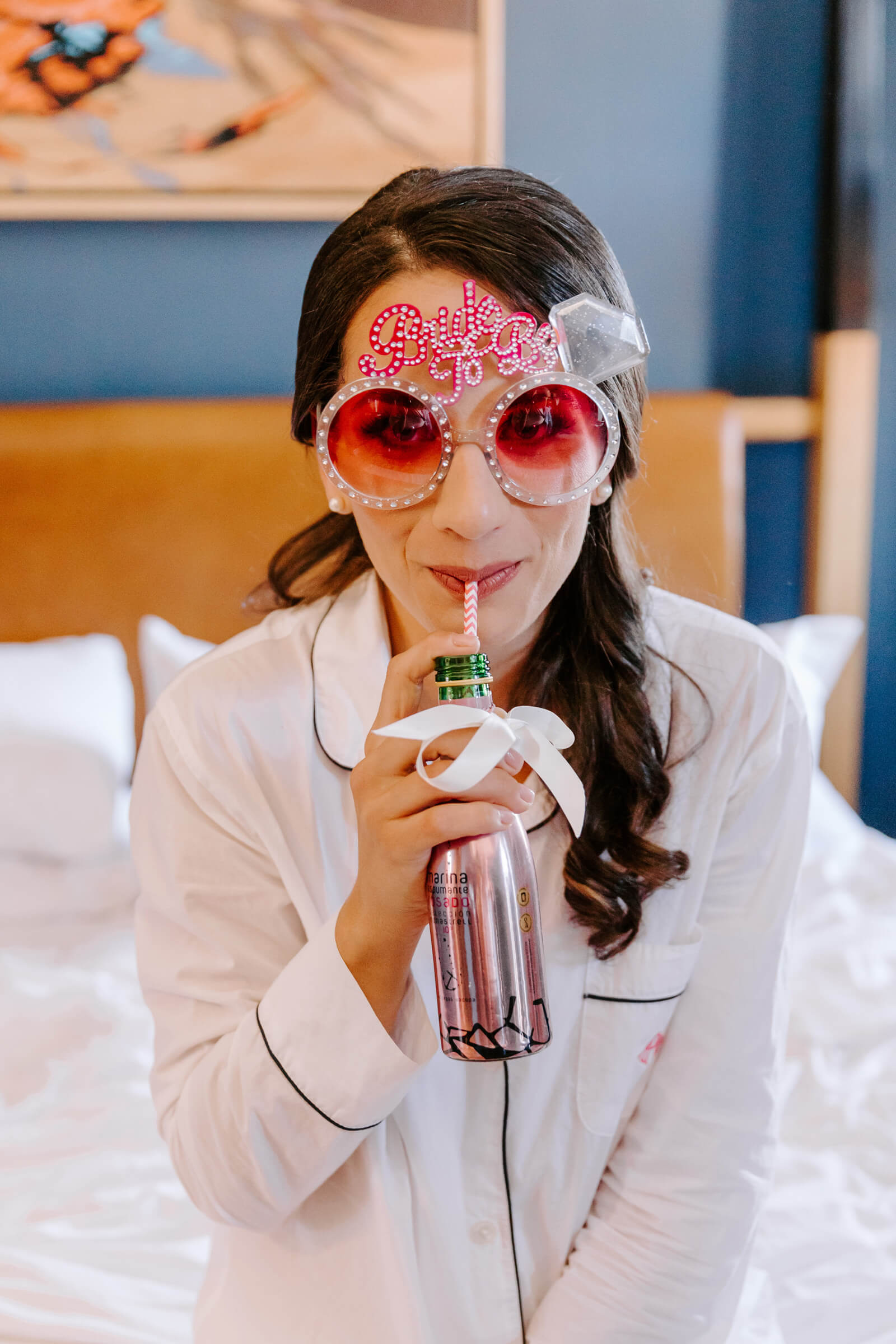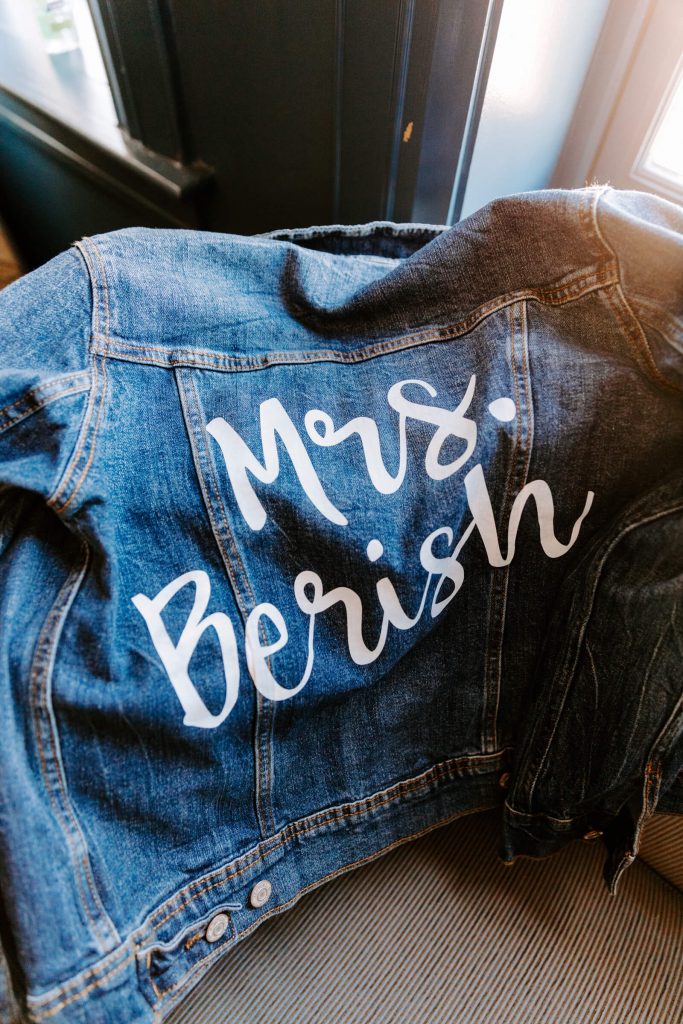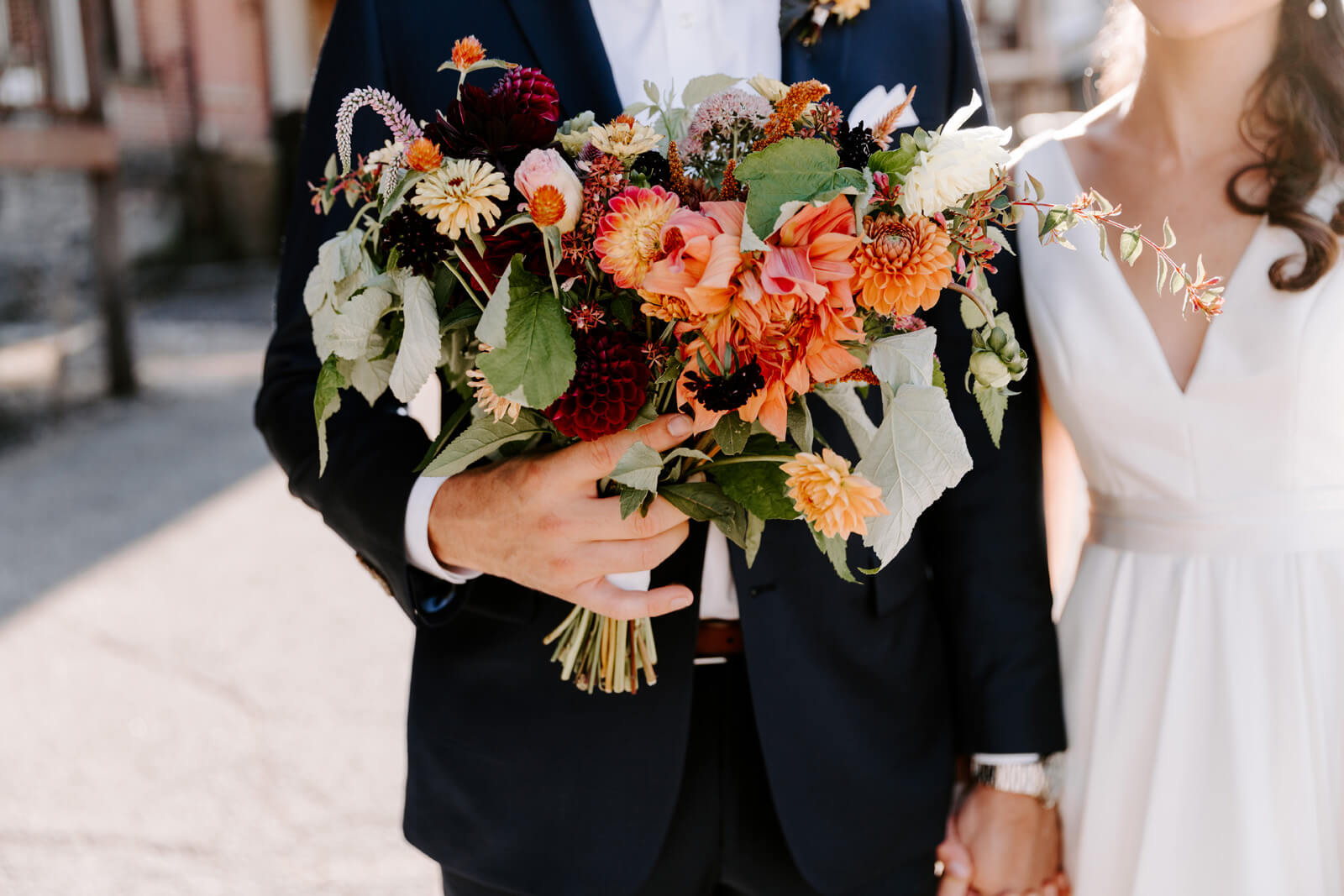 What Was Unique and Special About Your Wedding Day This was our third wedding date! Originally our big day was planned for March 28, 2020, and we, without knowing Covid would still be with us, replanned for November 28, 2020. Mid-summer many things changed in our lives, and we knew November wasn't going to work. Trust your gut! We knew it was most important for our closest family and our bridal party to attend and all the details worked themselves out. We planned our big day in less than a month and we couldn't have imagined our day any different than what it was.
Favorite Details Having our closest family and friends there to celebrate with us, at our beautiful outdoor venue.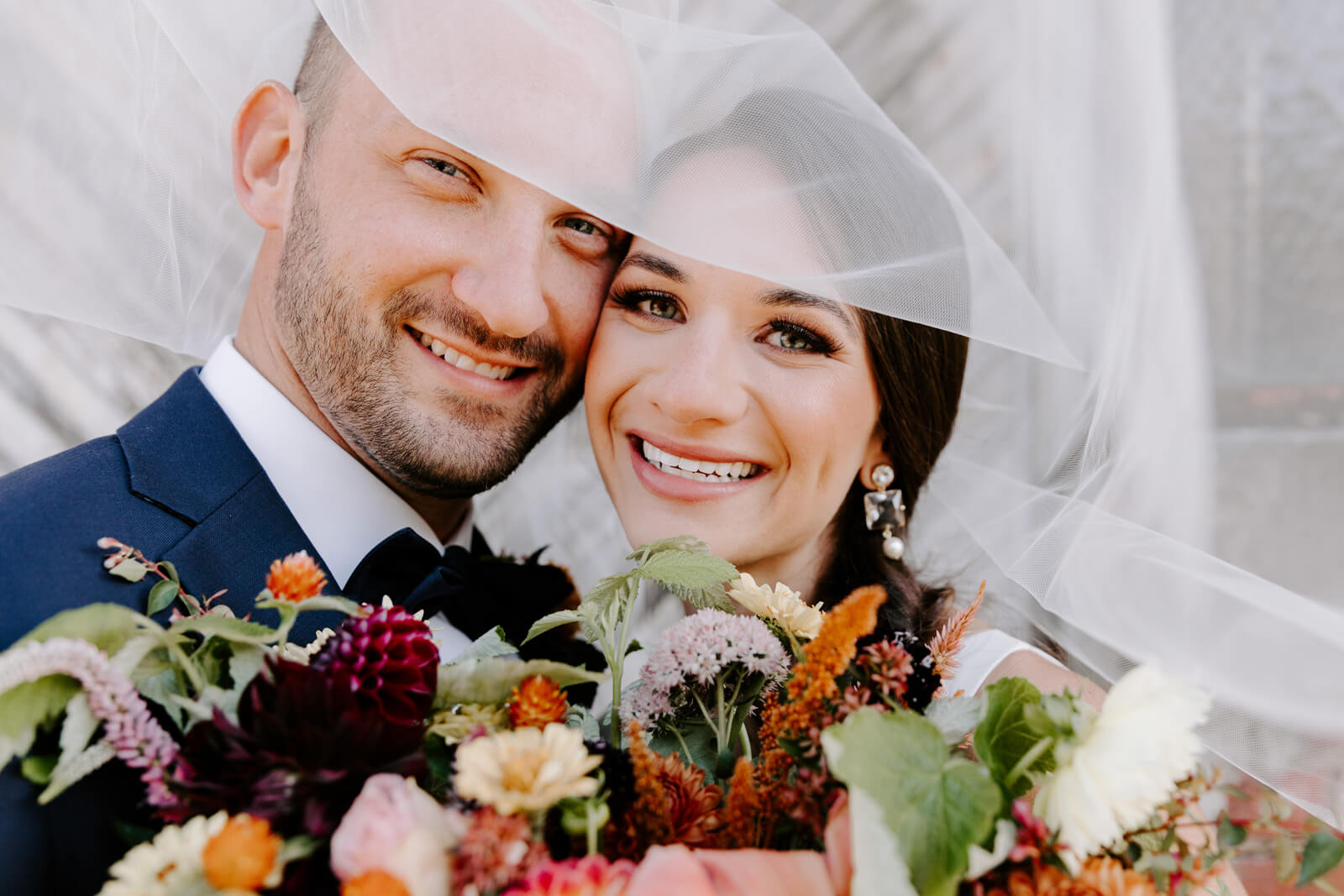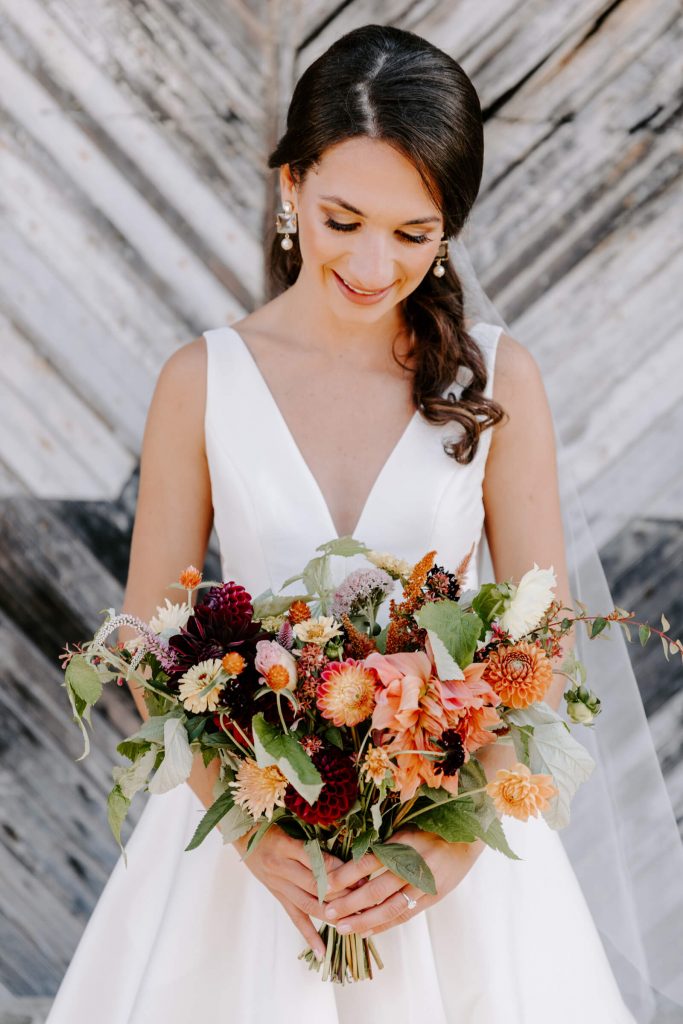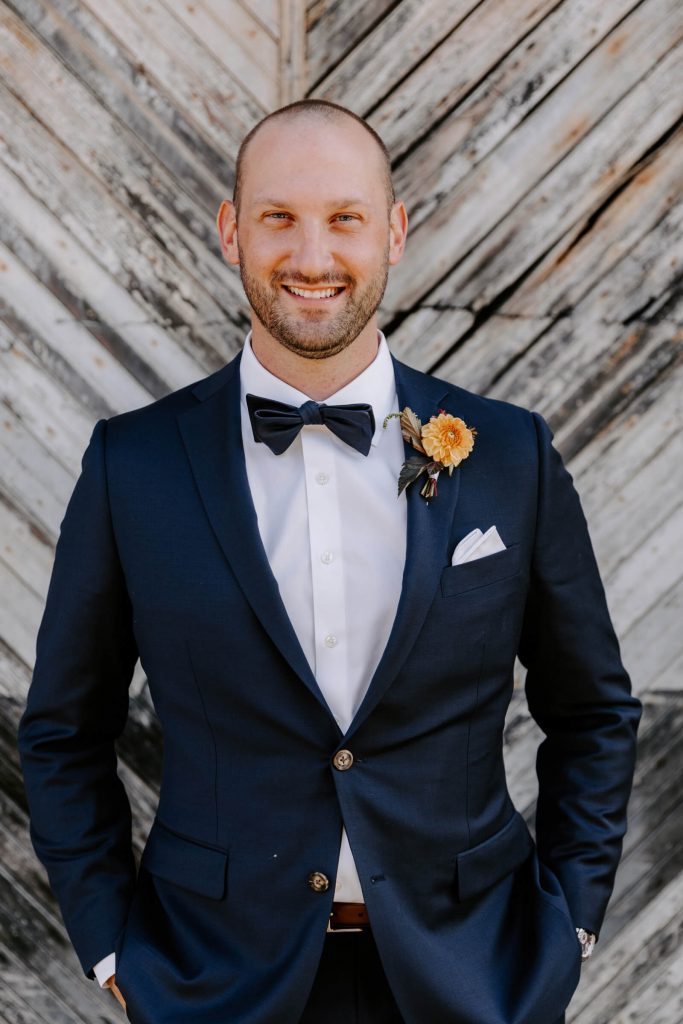 Most Unexpected Event On Your Wedding Day A beautiful and sunny 65 degree day in September. After having to replan a few times, we were grateful for warm weather, delicious food, and good company.
Piece of Advice Trust your gut; don't stress the big stuff–you never know how quickly plans can change, even at the last minute. You can plan a beautiful, intimate wedding in a month.