Styled Shoot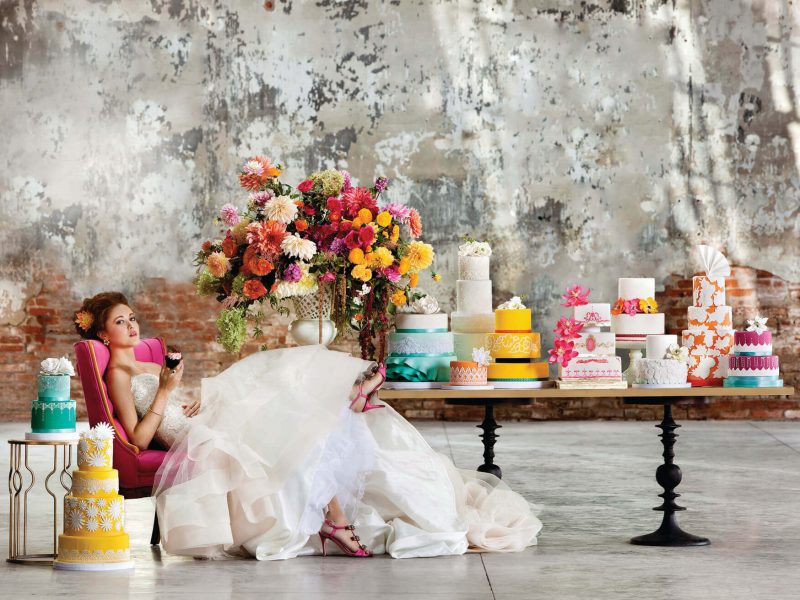 Features
A wedding cake inspired by The Dress makes for a day of lovely cohesion with a very sweet ending.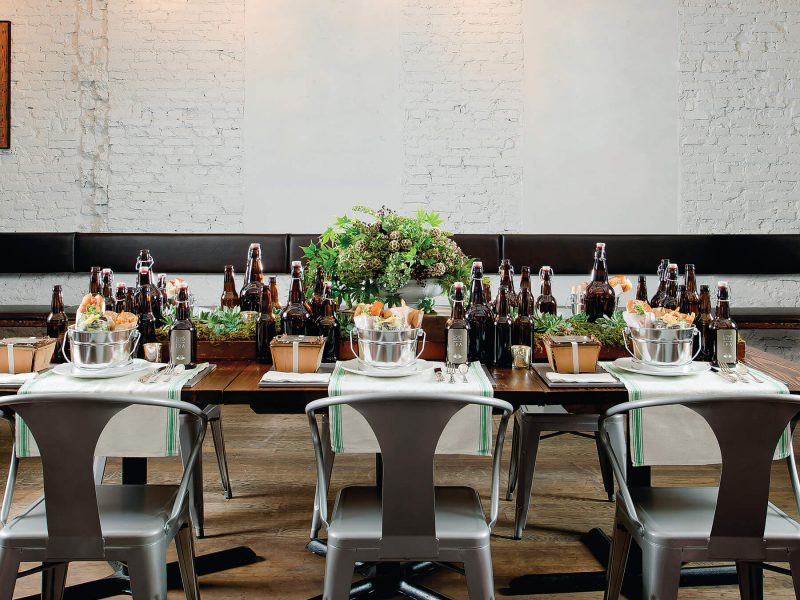 Aisle Style
Good food, good friends—and good beer.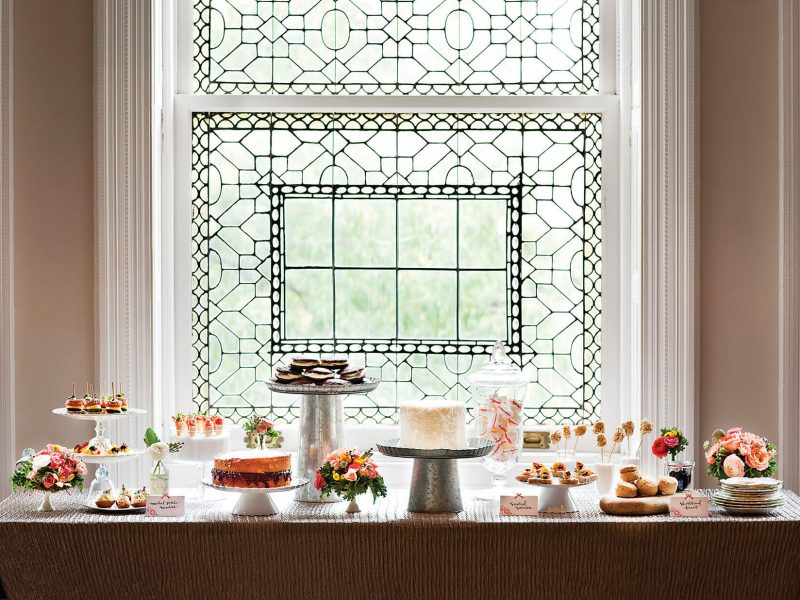 Aisle Style
An afternoon tea is the perfect way to celebrate the bride-to-be. Tiny sandwiches and decadent desserts served on mismatched china are equal parts lovely and chic.