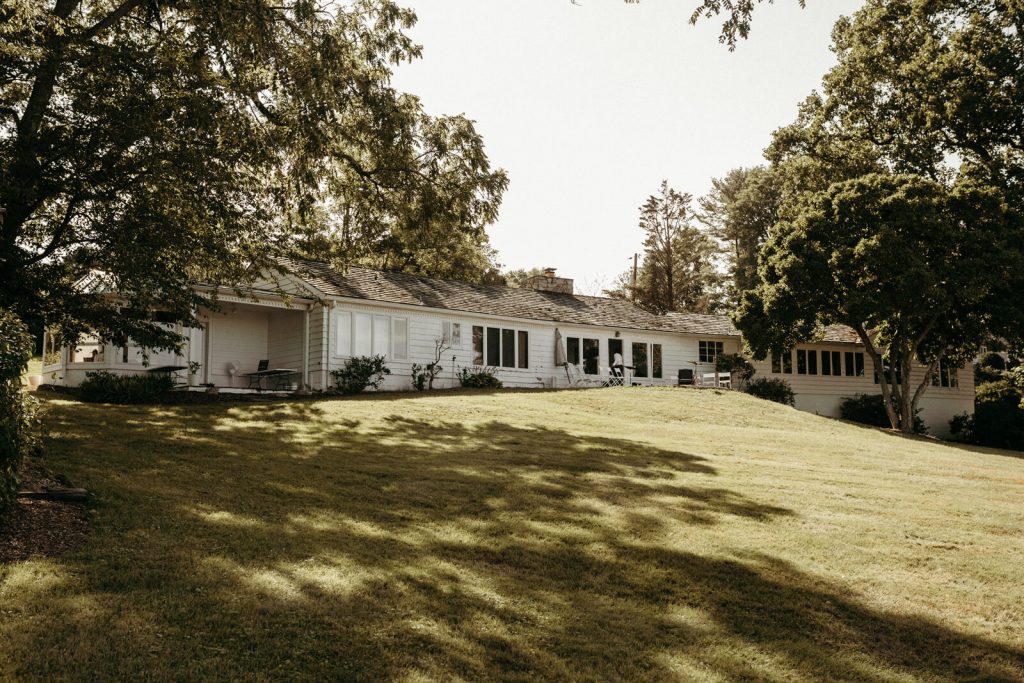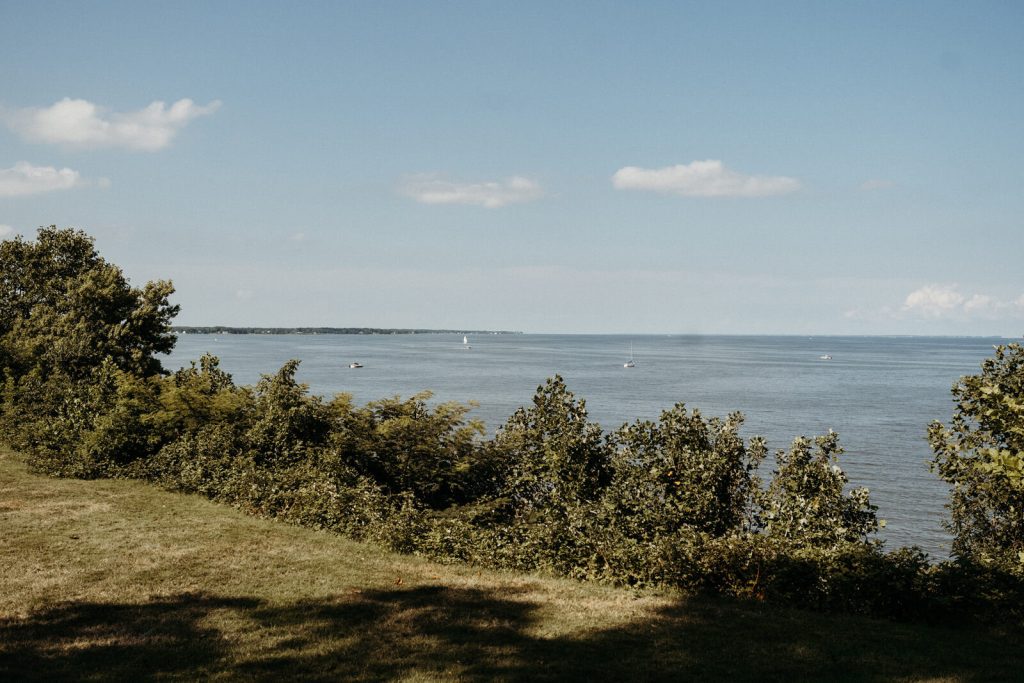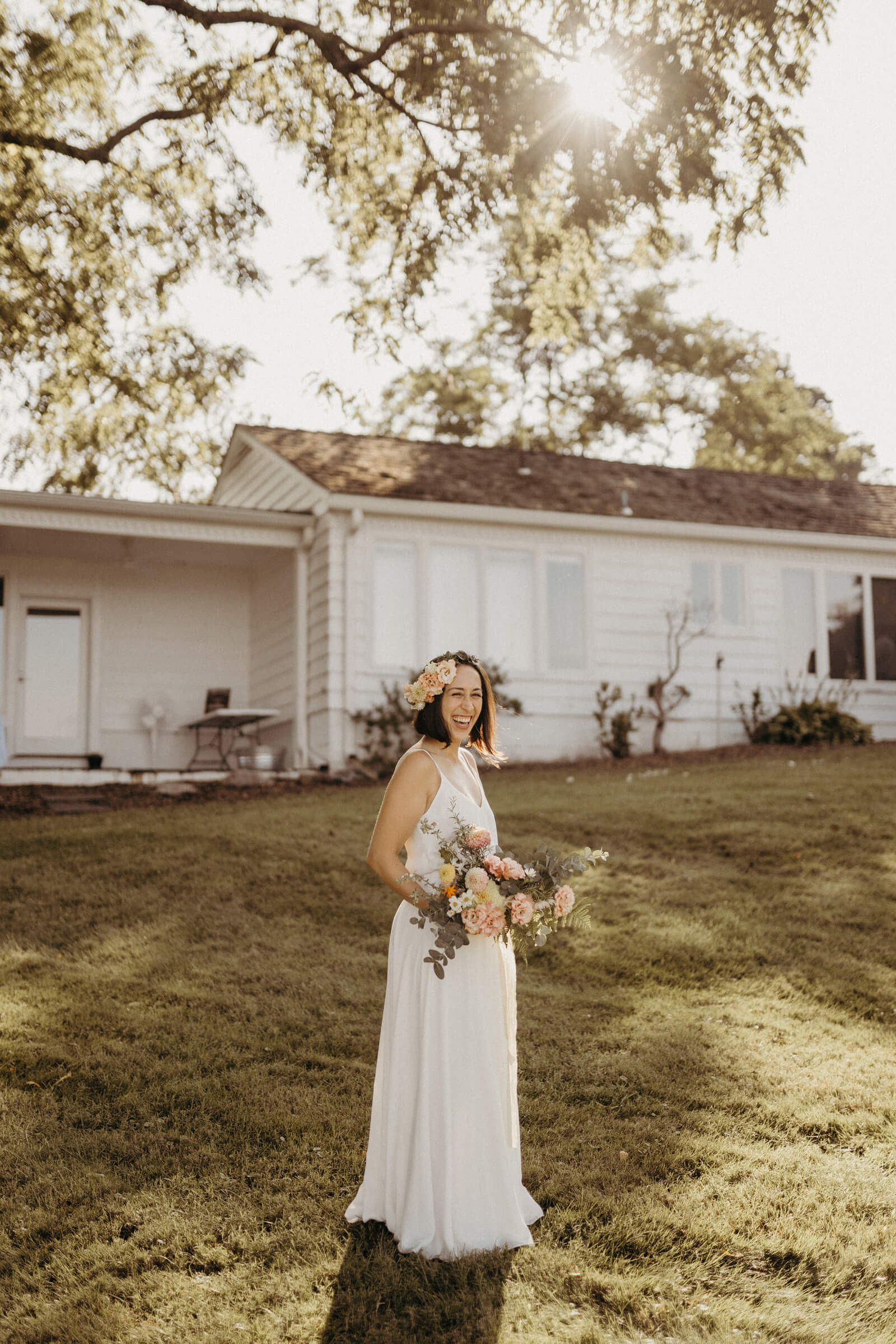 In the beginning of March 2020, we had no idea what was in store for us. I had just returned to DC from a girl's trip to California and little did I know that that would be the last time we'd all be traveling for a while. I didn't know it at the time, but while I was away, my now husband, Alfonso, was planning to propose. He had been secretly plotting all of the details for months, from working with a D.C.-based jeweler, A.M. Thorne on a moonstone engagement ring, to finding the perfect balcony patio set to set up our engagement meal on. He even talked to my parents a few weeks before to get their permission to marry me. On the night of March 9th, while I was out of the house, indulging in ice cream with two close friends (who were also in on the whole thing!), he set up our apartment for the engagement. When I returned home, the lights were out, and I followed the candles that lit the path from the entrance to our balcony. Planned intentionally under the full moon, dinner was set up from our favorite sushi restaurant alongside two glasses of wine, and he stood there patiently waiting for me. As he held my hand and got down on one knee, I quickly realized what was happening and immediately became overjoyed with emotion and tears as he asked me to be his forever partner in life.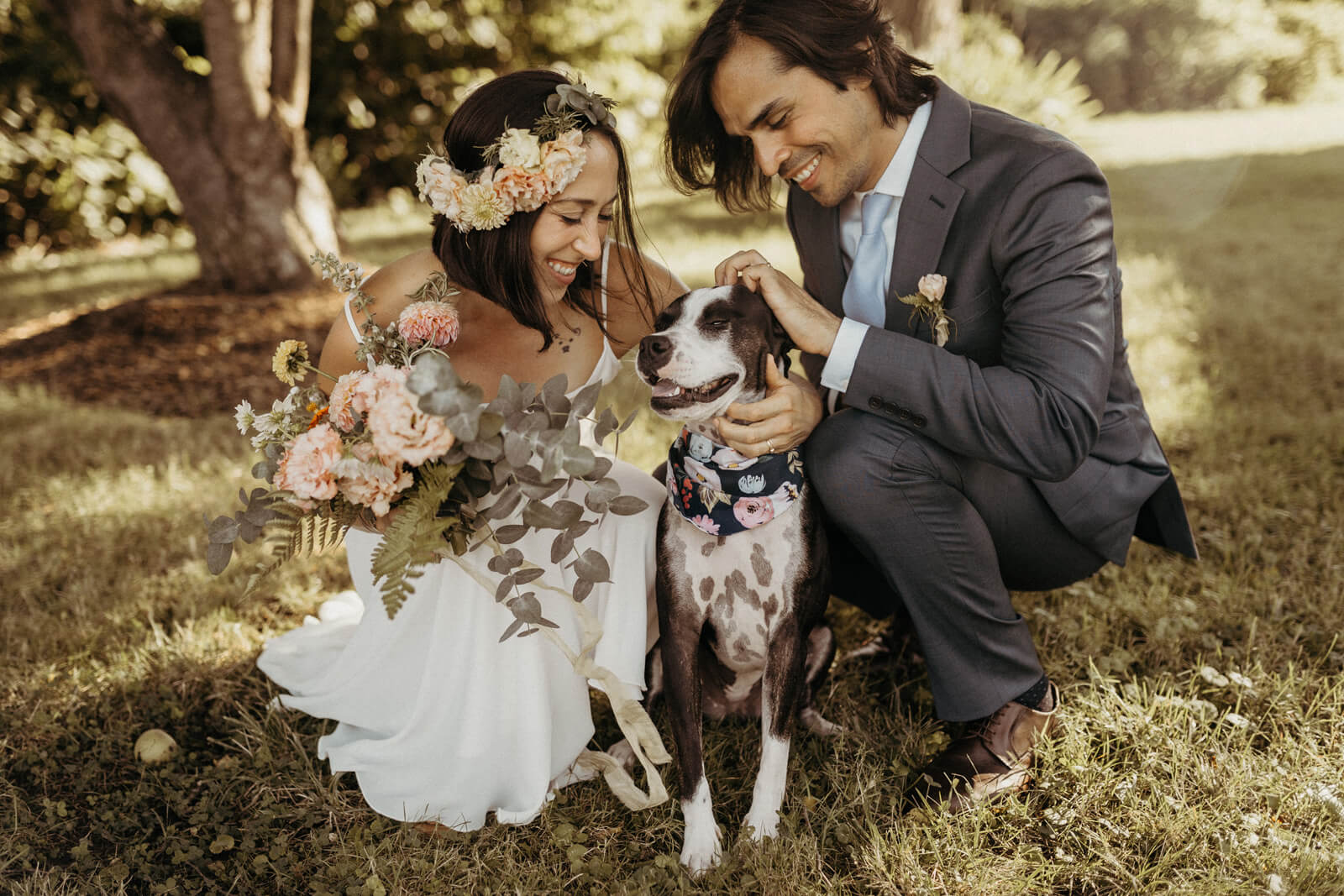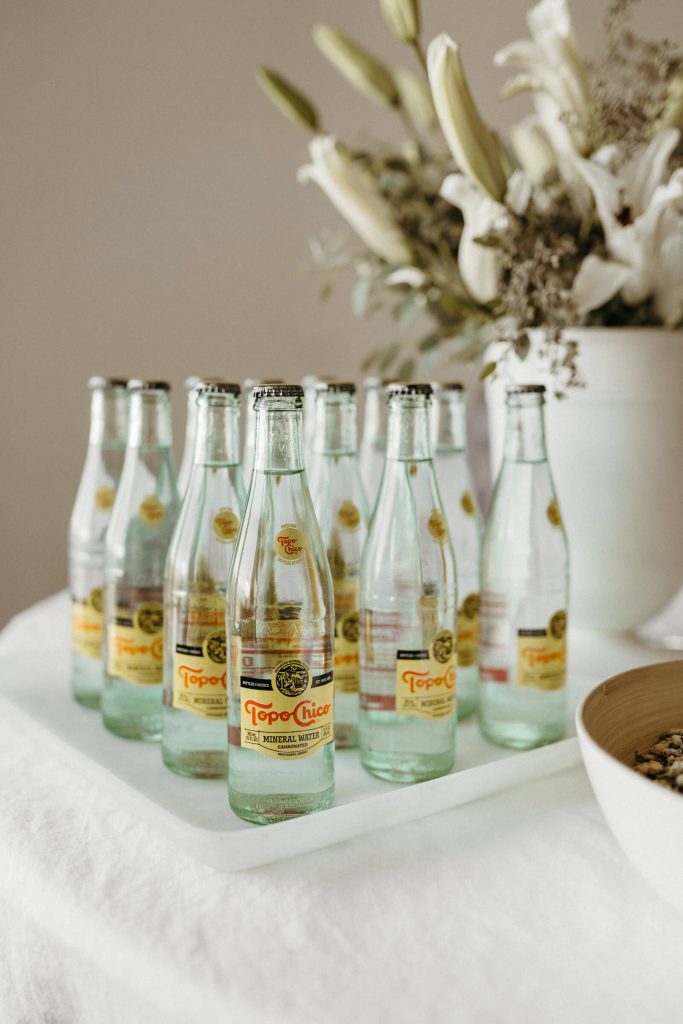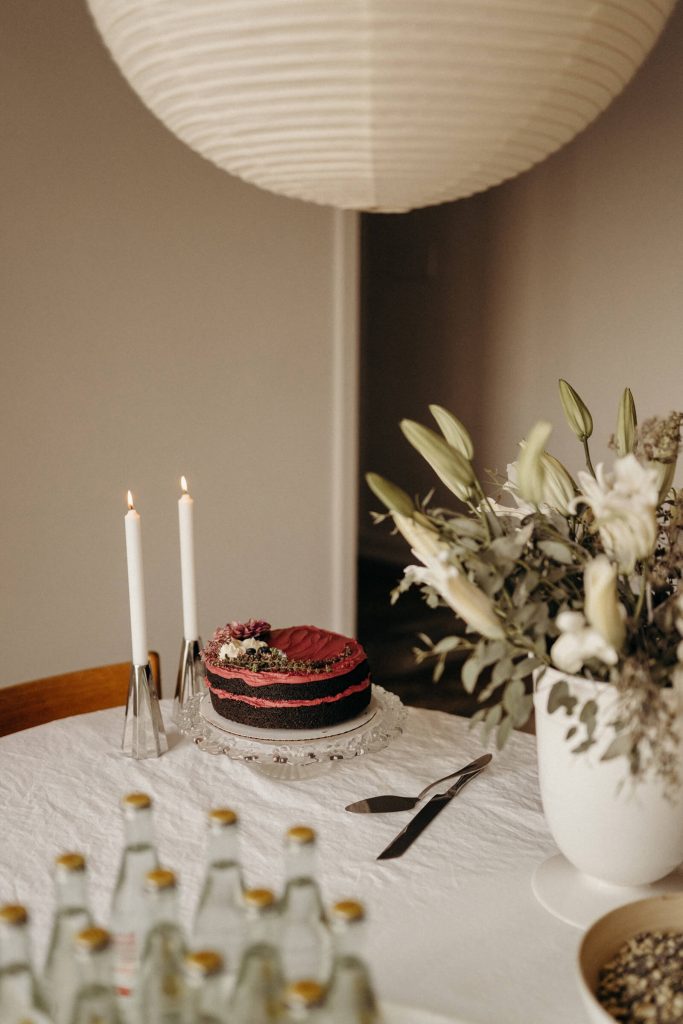 We began to think through the important details to consider when planning a wedding—guest list, location, food, date. As our guest list grew in number and our plans continued to change by the minute, it seemed less and less likely that we would be able to gather all of our friends and families safely together this year. We really wanted to get married and couldn't be certain what the following year might look like either. For both of us, our families mean the world to us, and we wanted to be able to find a way to celebrate with them safely. Alfonso's family is in Maryland, and my family is in Connecticut, and we were sure we could figure something out. When Alfonso's sister and brother-in-law offered to host our ceremony in their backyard in Tracy's Landing, we knew this would be a wedding to remember. Their backyard looked out on the Chesapeake Bay and provided a majestic backdrop for a wedding, together with sail boats gliding through the waves. We chose a date, August 8th, and got to work planning our wedding.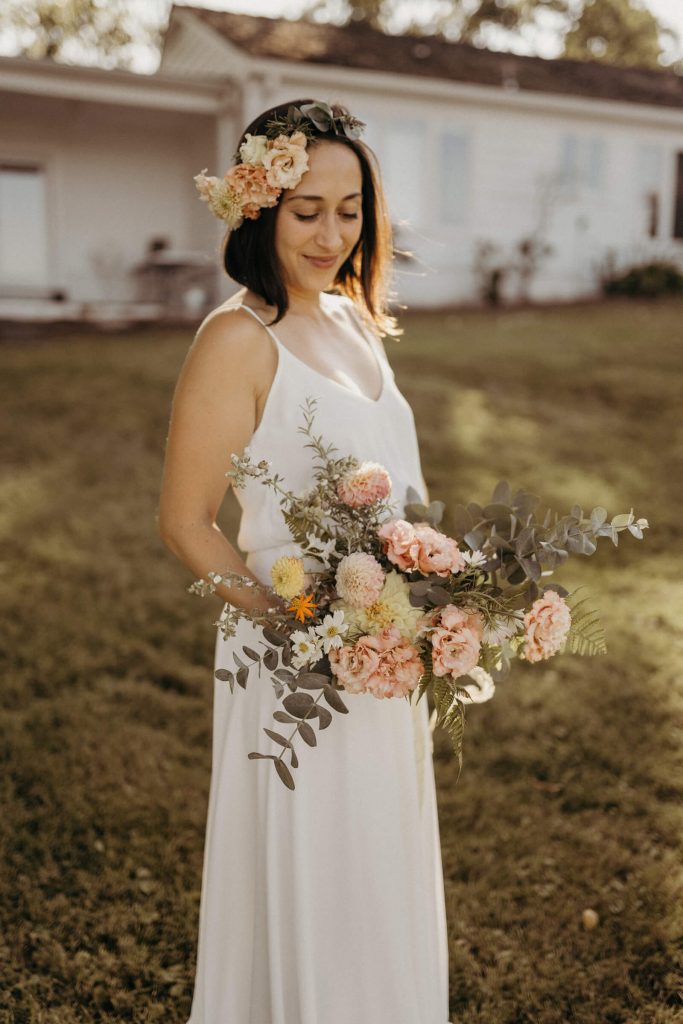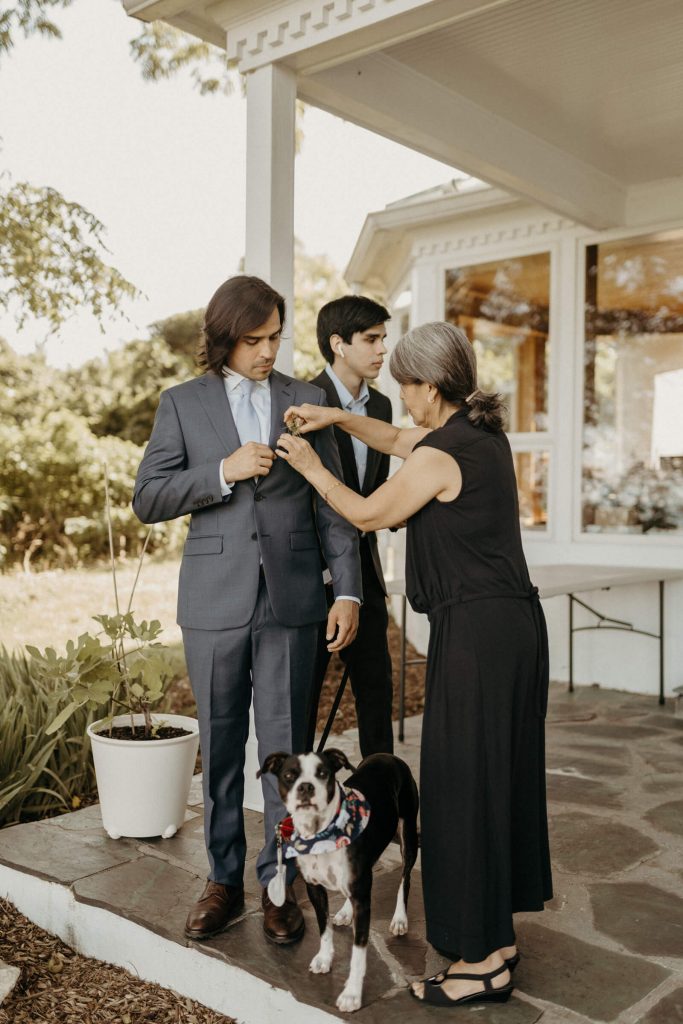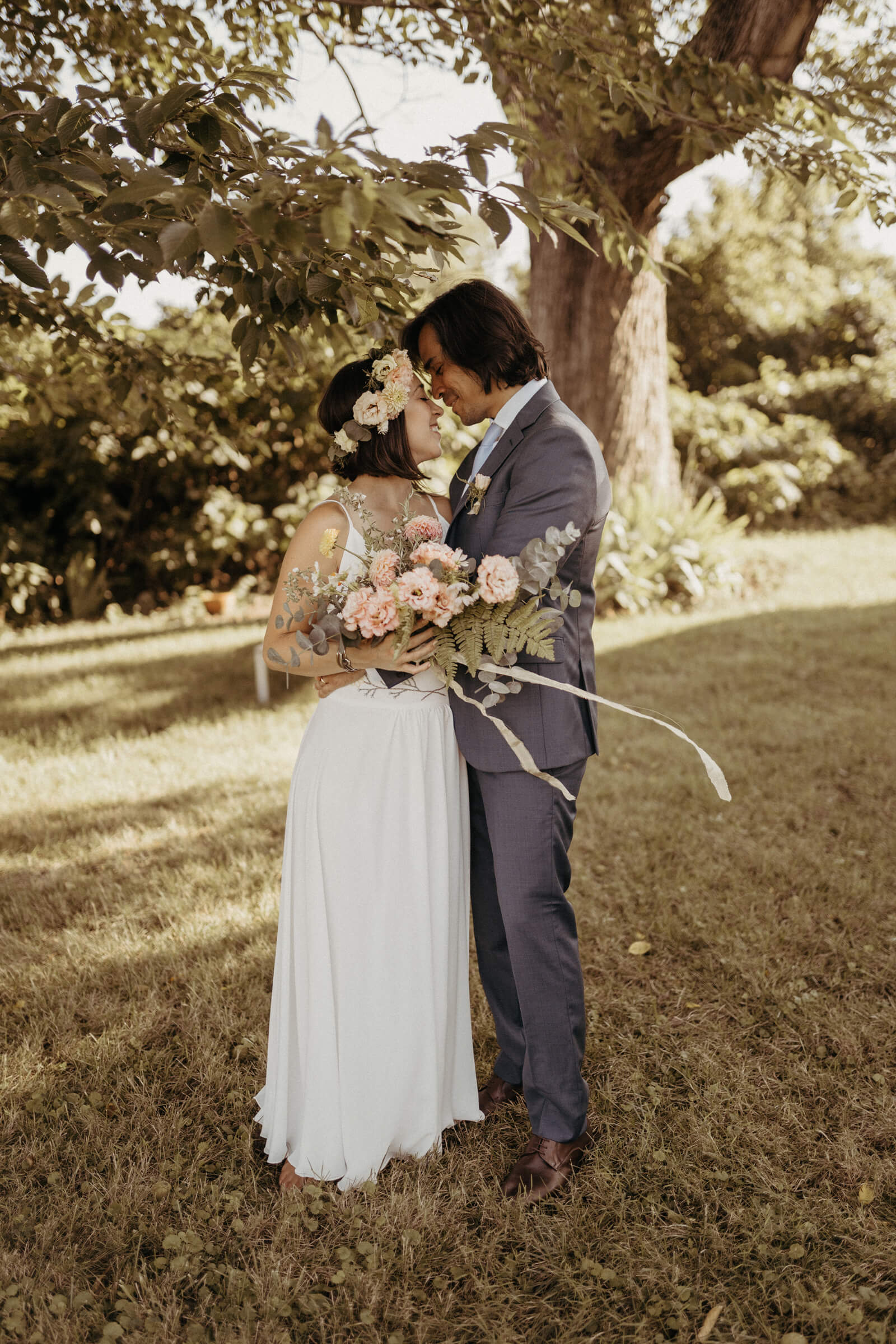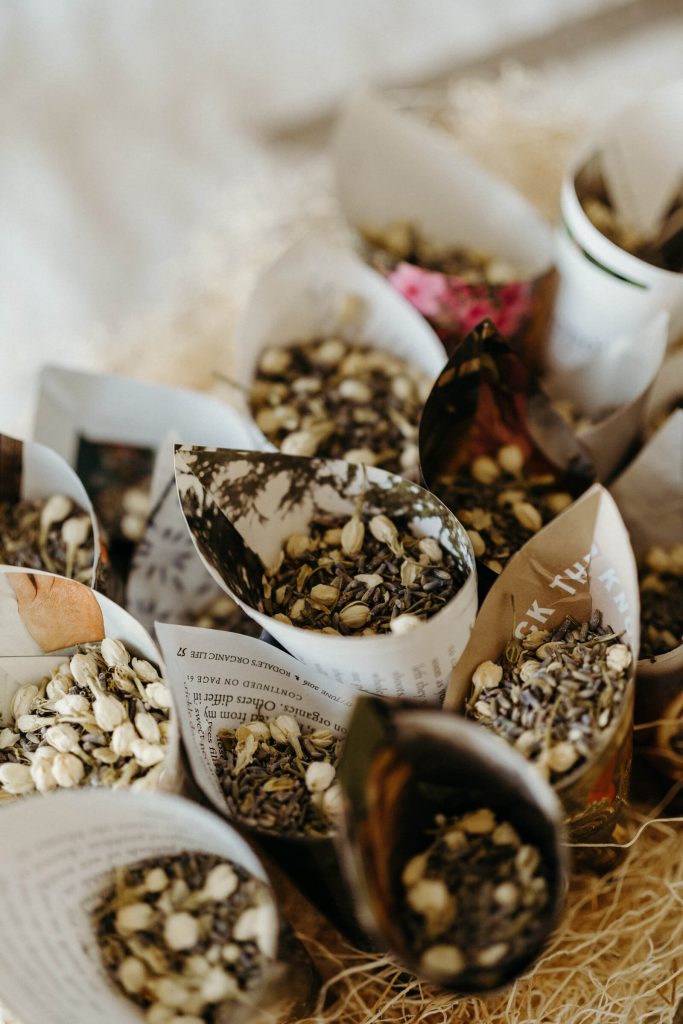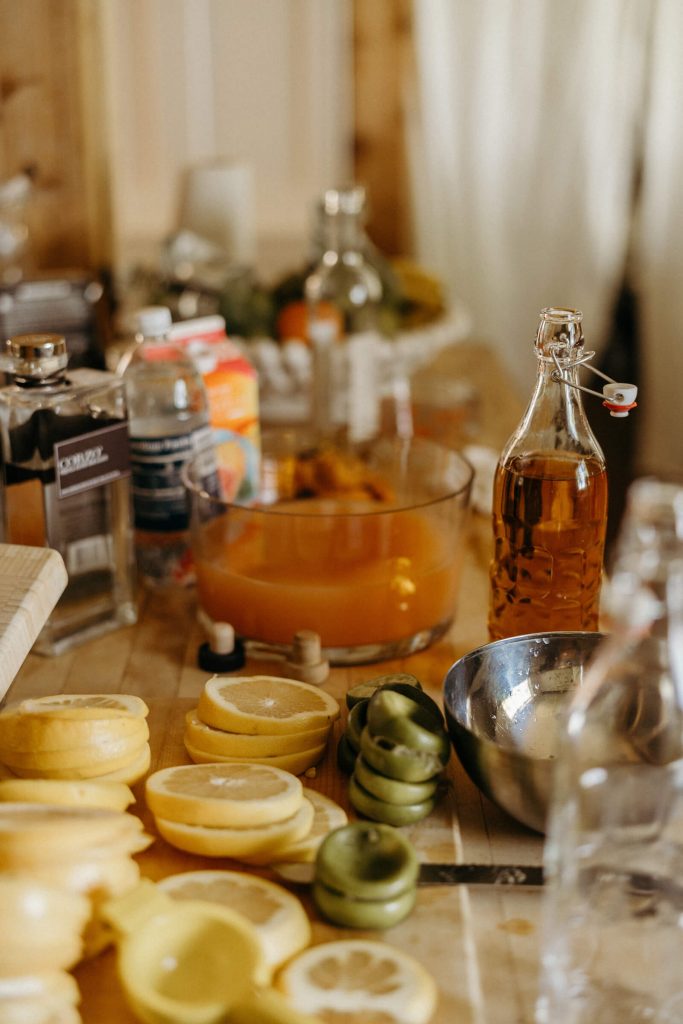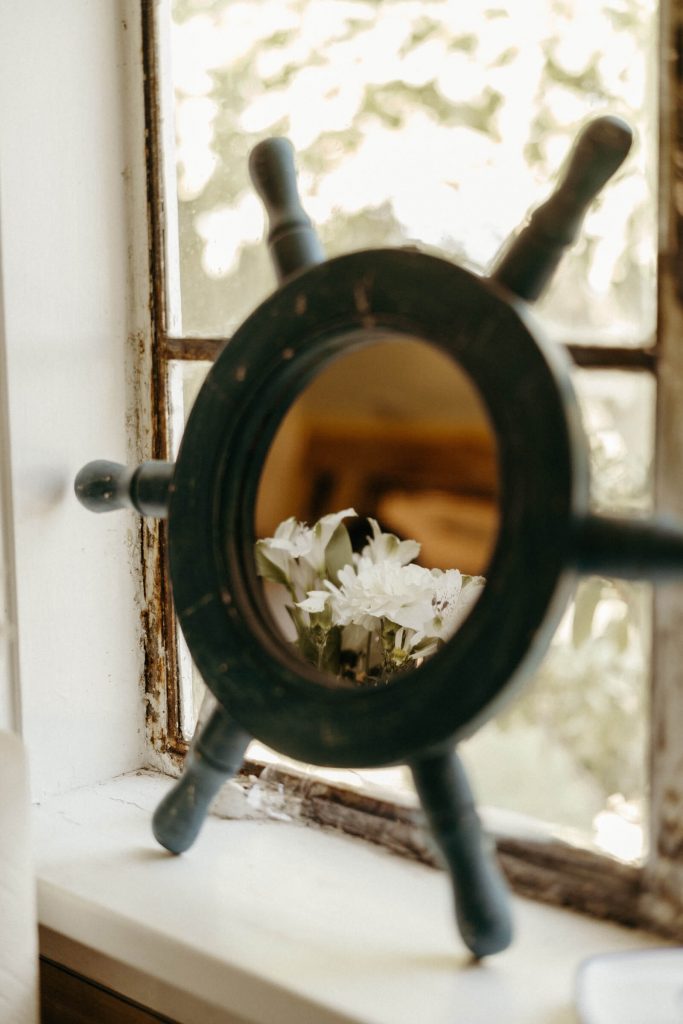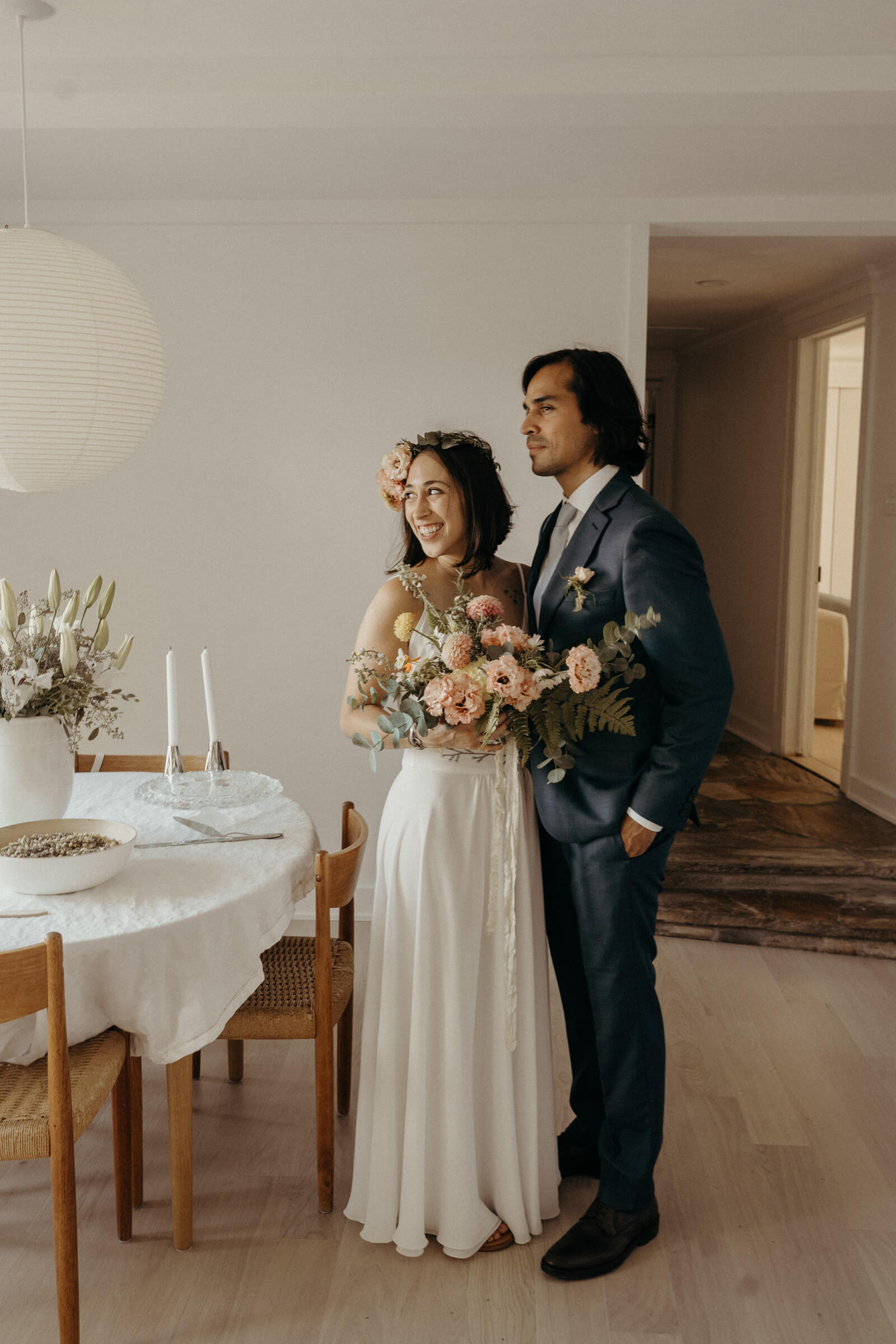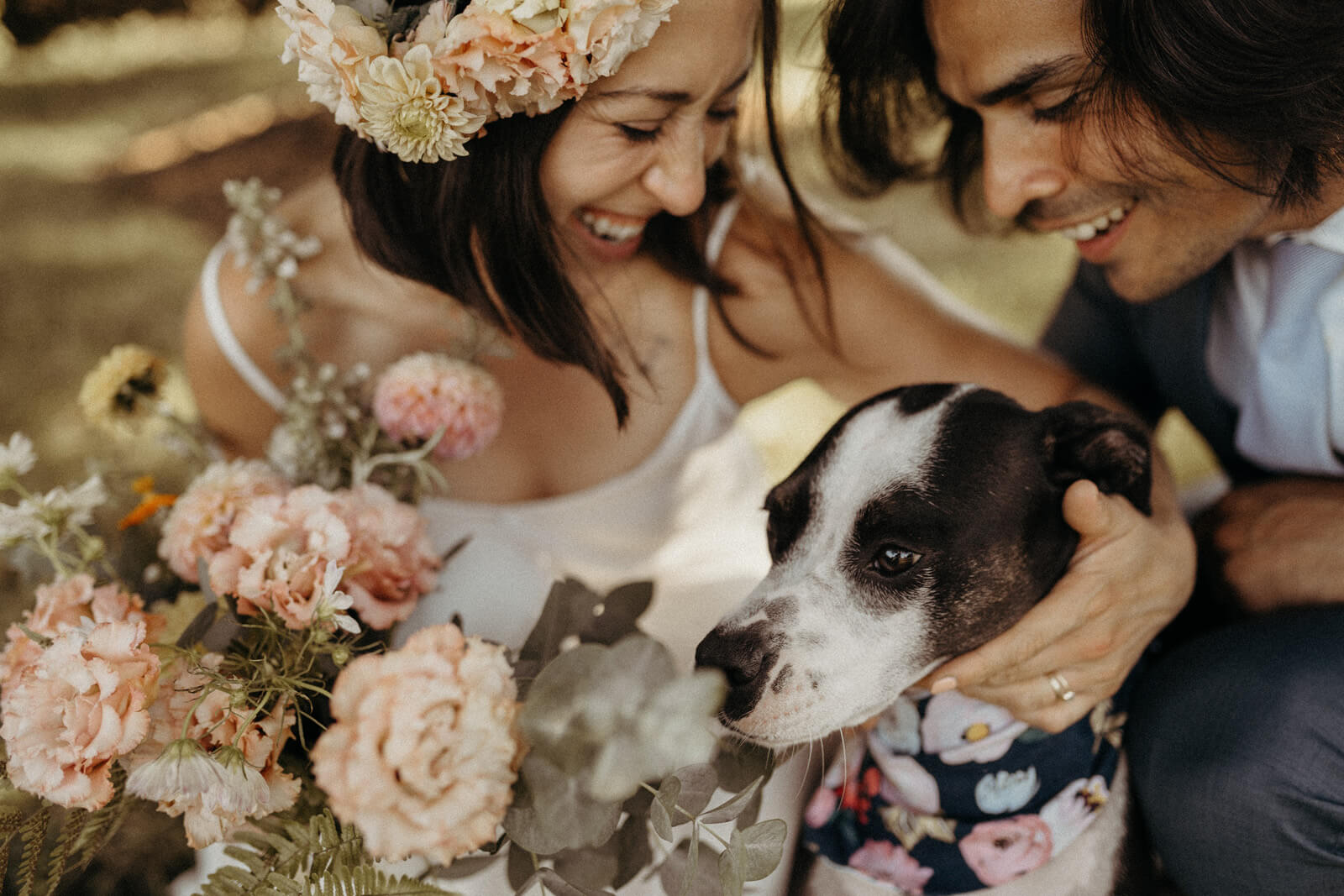 We decided to invite immediate family members to the outdoor ceremony but wanted the rest of our friends and family to be included as well. As everyone around us was suddenly becoming experts in the world of Zoom, we decided that this platform would allow us to invite our entire 300-person guest list to the ceremony and reception, without any restriction. We were able to send out invitations to all of our childhood friends and family all over the world from Peru to Connecticut, and California to Spain, and asked that they send back a song request that they would love to hear in our wedding playlist. One of the top requested songs was Despacito (which Alfonso and I have sung karaoke to numerous times!), and we ended up dancing down the aisle as a newly married couple to this fan favorite while guests tossed cones of lavender and jasmine in our direction.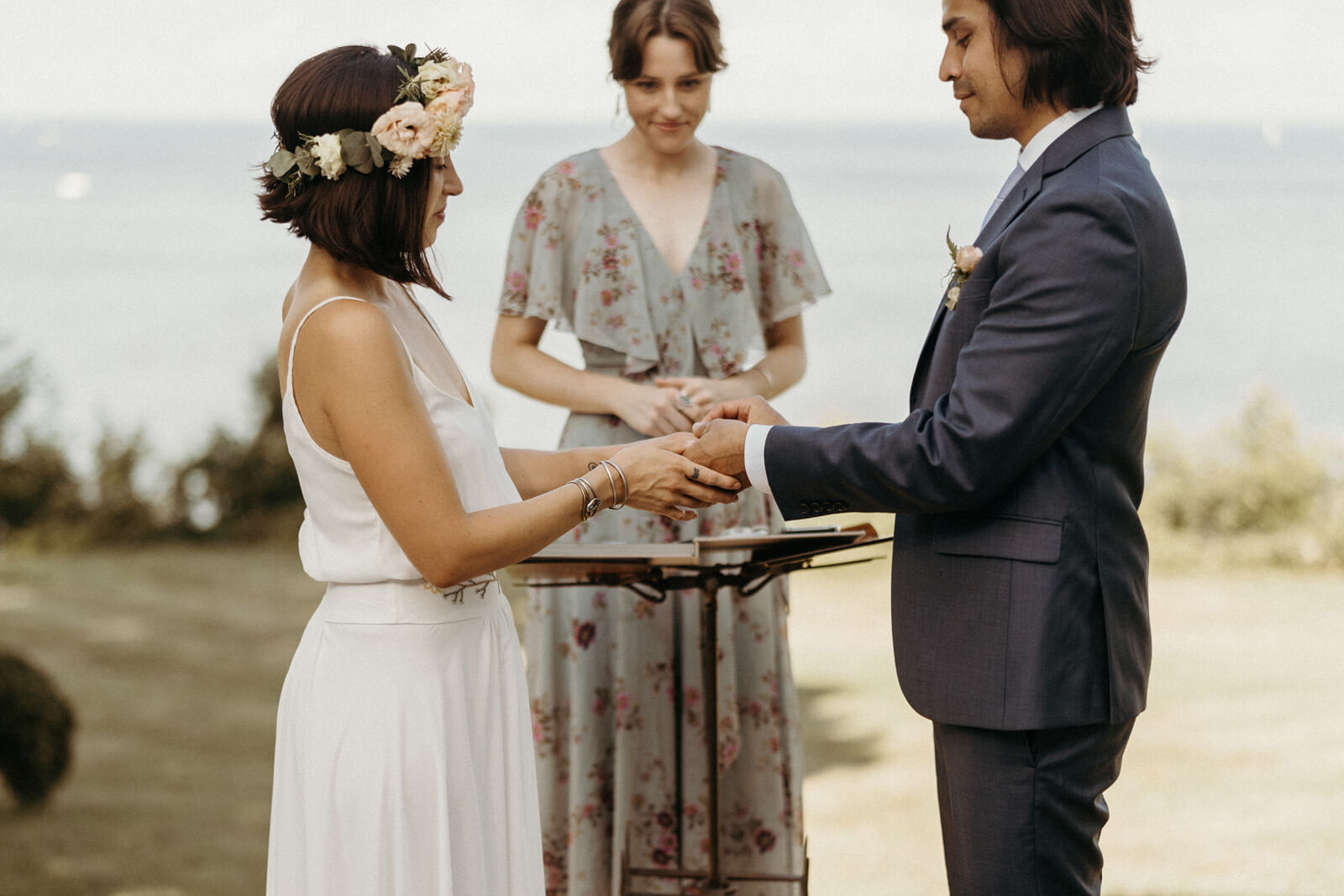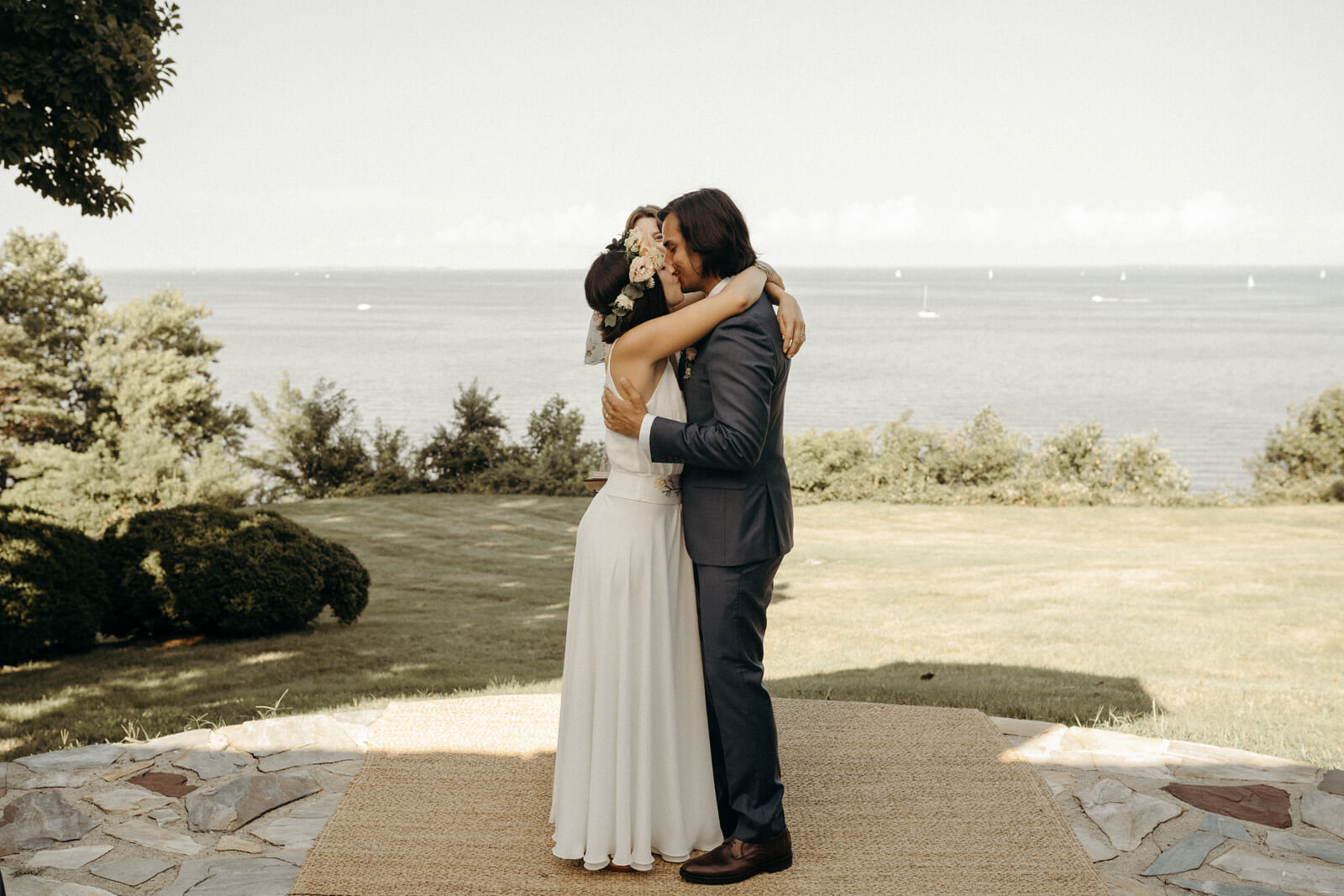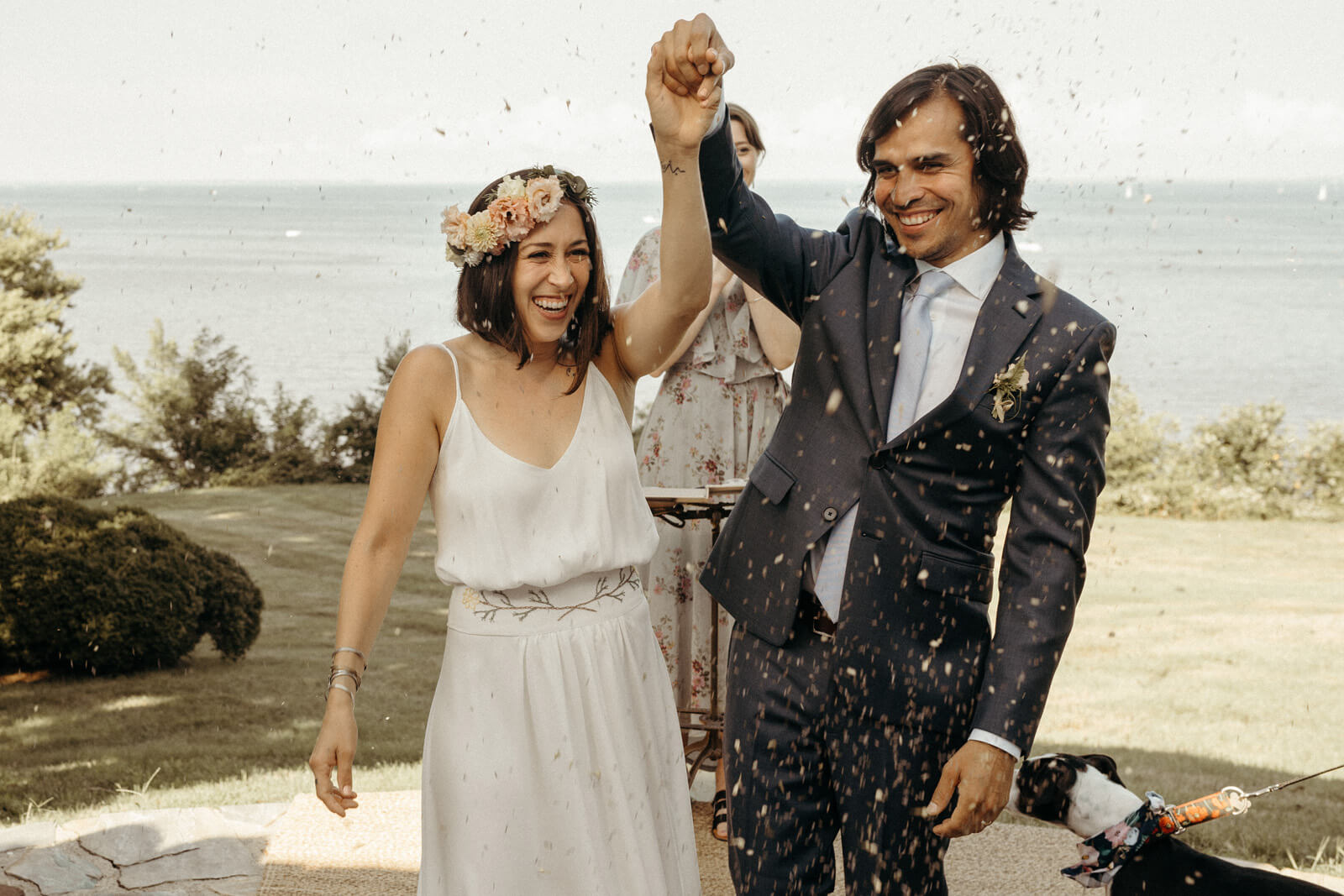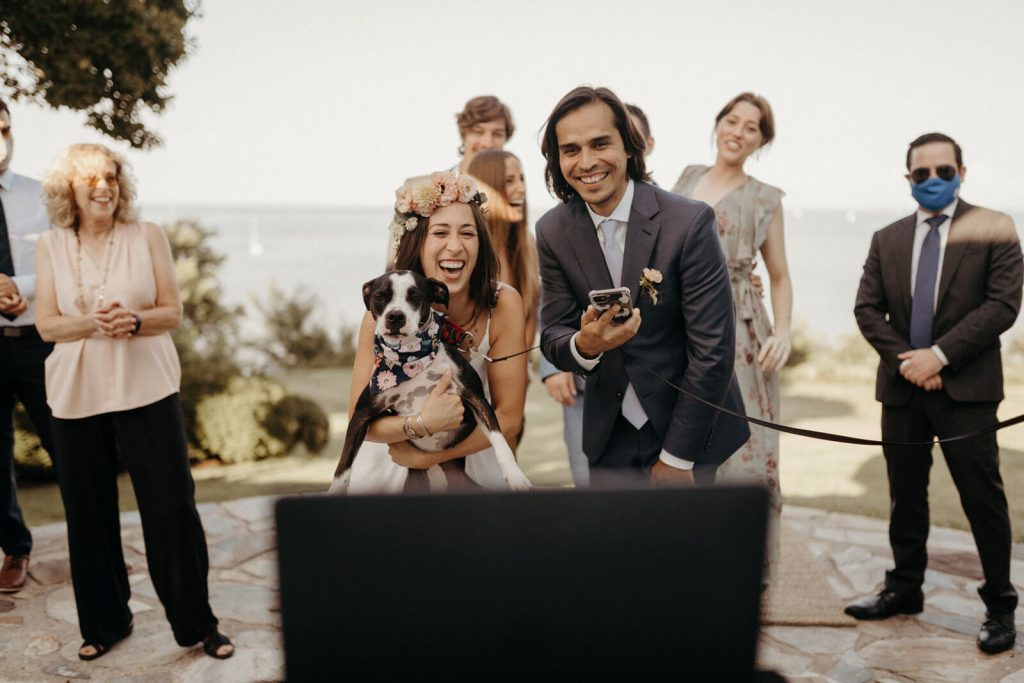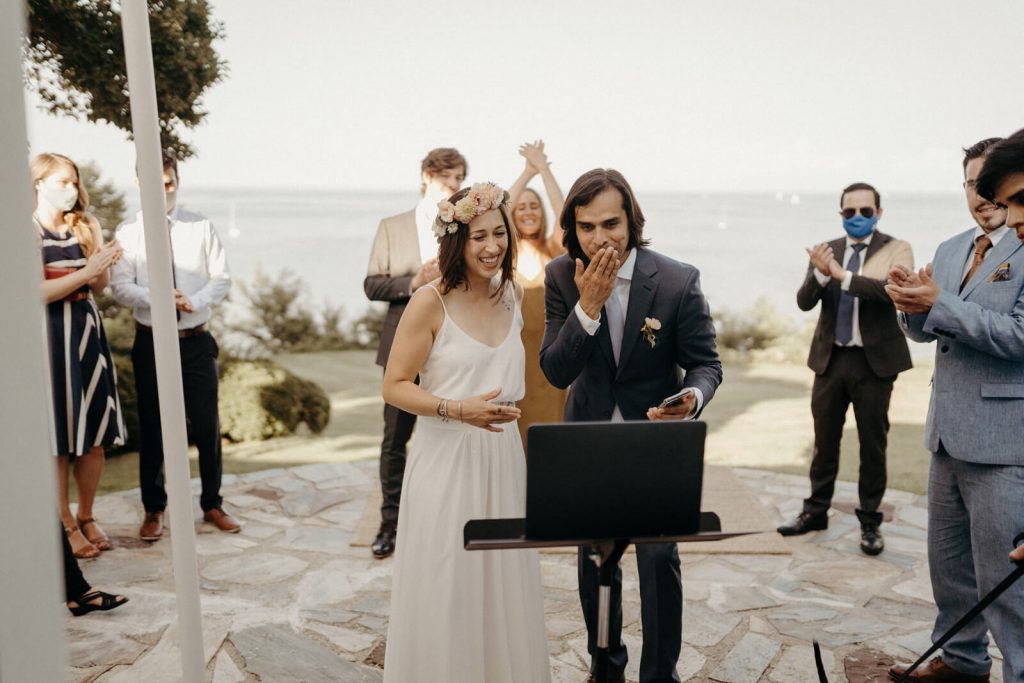 I had never dreamt of a huge, extravagant wedding, but good food and in-season flowers were necessary even for our small wedding. Our mutual love for seasonal, plant-based food led us to the Herrington on the Bay and Honey Harvest Farm, who catered our entirely plant-based wedding. The farm-fresh food, much of it sourced less than 10 miles from our venue, was full of flavor and enjoyed by vegetarians and meat-eaters alike throughout the night. We managed to time our wedding date just at the start of dahlia season, and our florist was able to source peach and yellow-colored dahlias for my flower crown and bouquet. Alfonso, a photographer himself, wanted to make sure every moment of our wedding ceremony was captured in its most natural state, and when we found Victoria Selman Photography, we fell in love a little more. Together, this made our minimalist wedding dreams come true.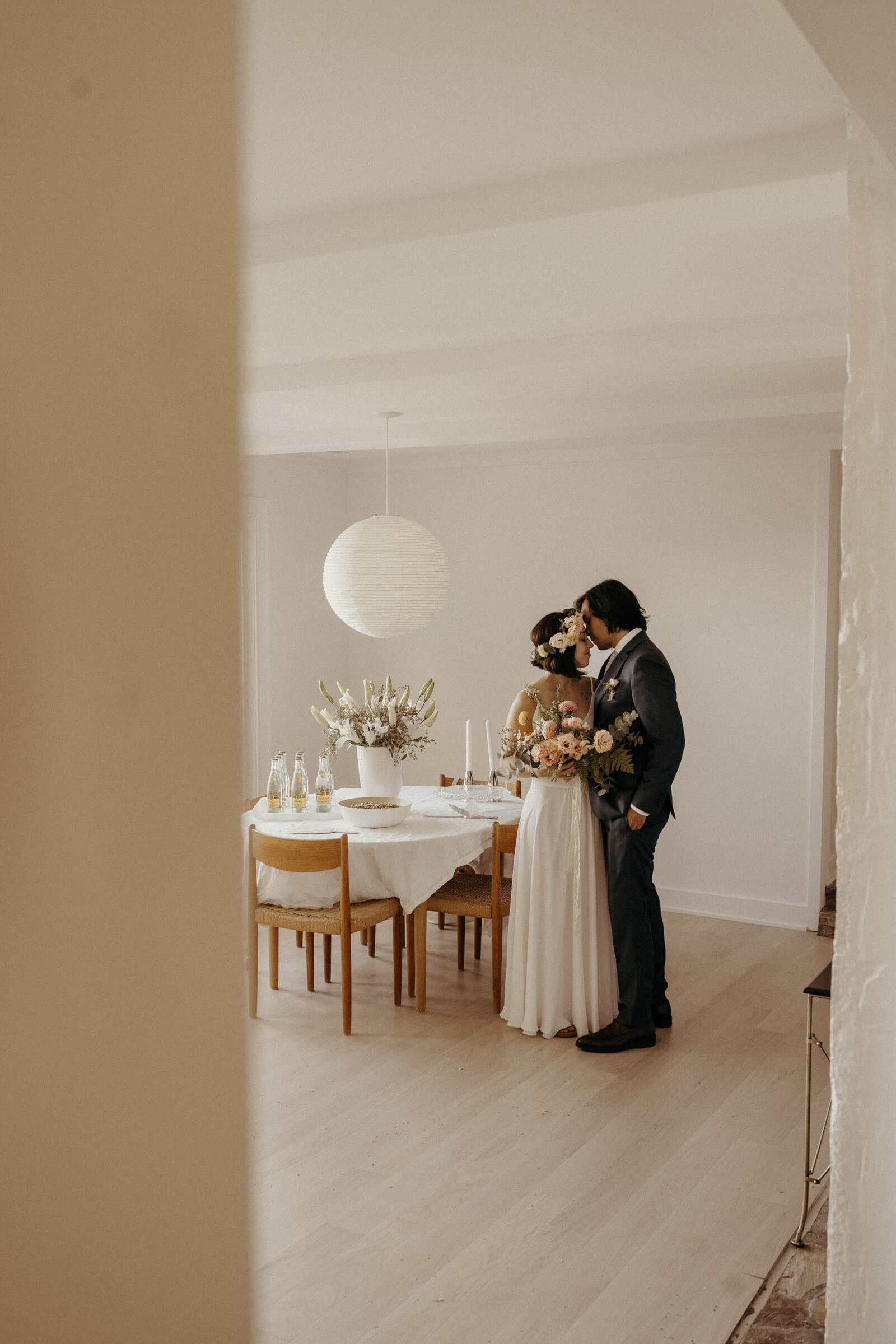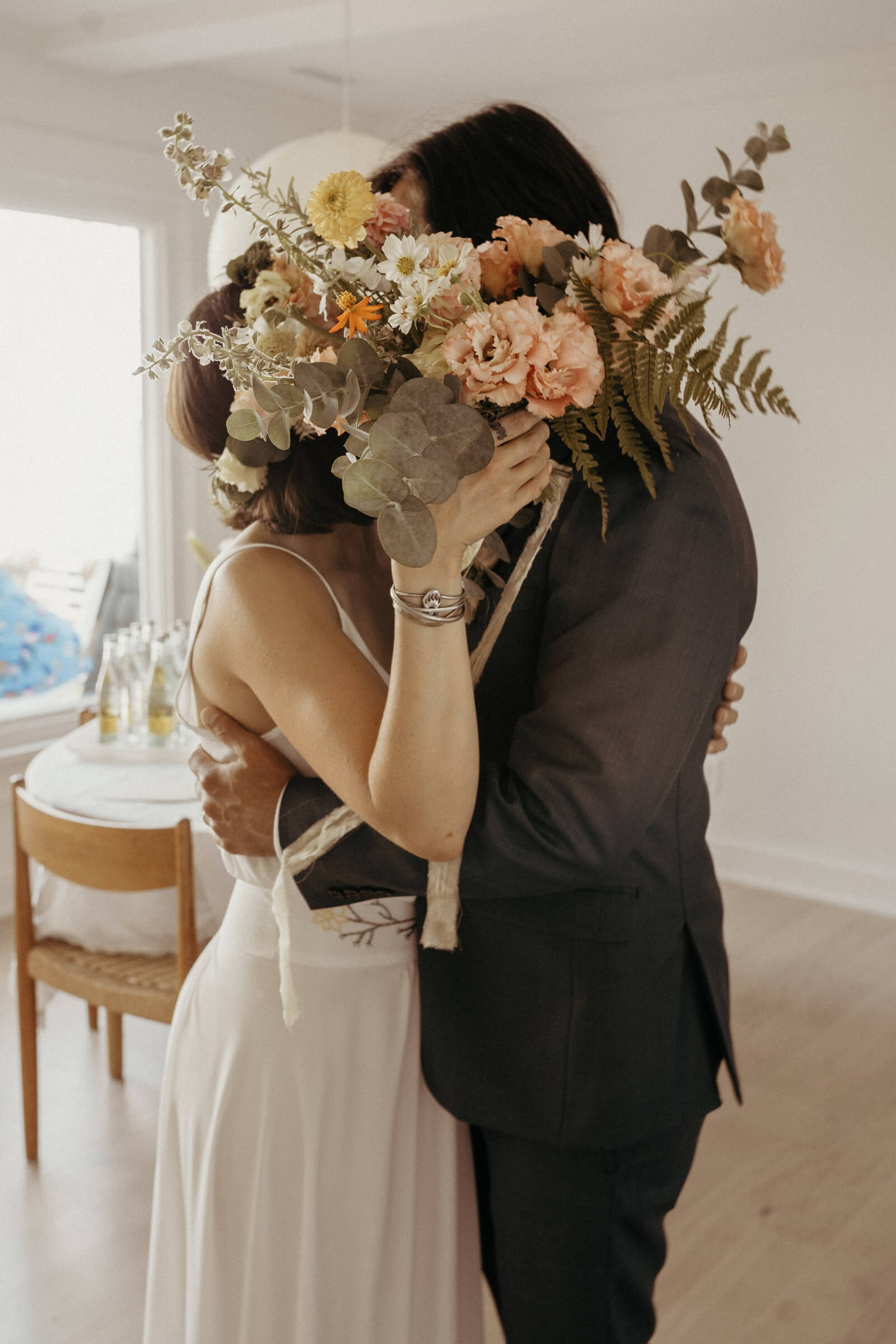 One unforgettable moment of the evening came from our recently adopted dog, Pepa. When she walked down the aisle, in her wedding-themed bandana, and held tight by Alfonso's little brother, she eased all of our nerves with her genuine Pittie smile and wagging tail. Even when she jumped on me and left the cutest paw print on my wedding dress, I couldn't help but smile and be reminded of all that was right in the moment.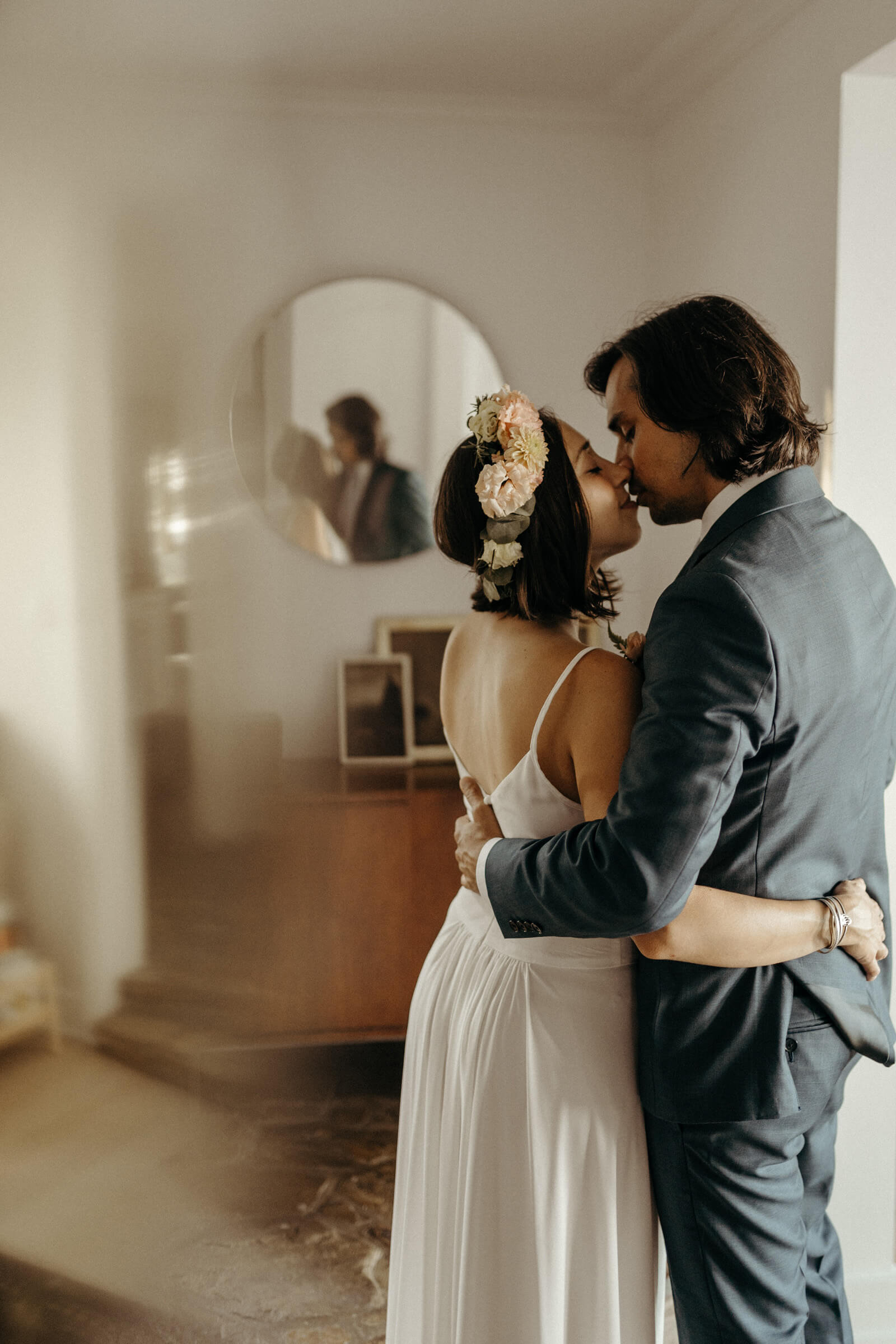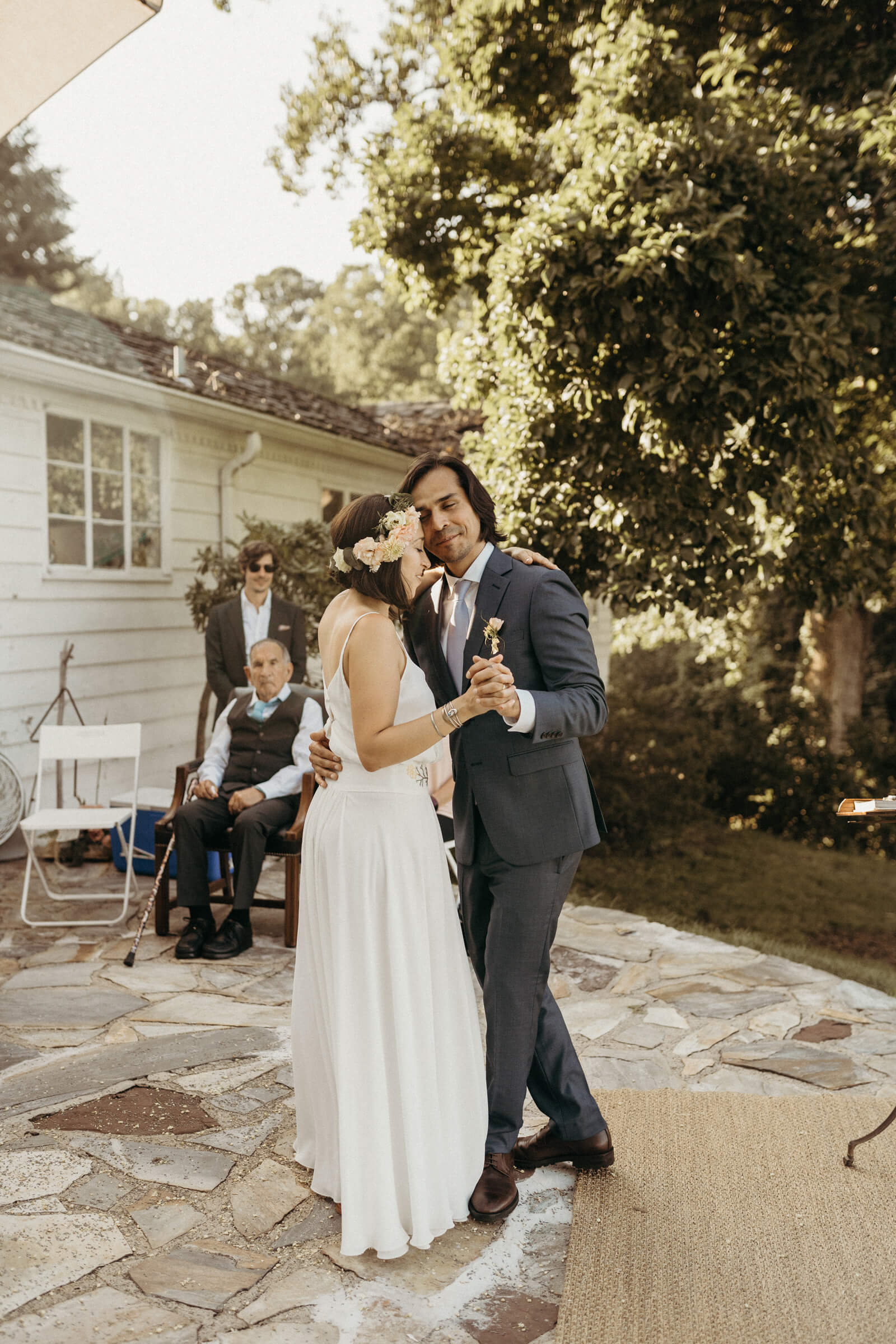 At one point we looked up at the video and saw our guests from around the world, all dressed up with champagne glasses in hand, and we couldn't believe that we made our 2020 wedding a reality. In a relatively short time, everything fell into place perfectly, even the weather. Our families shared their wisdom and jokes through the bilingual ceremony, our mutual friend married us, we embraced our father-daughter and mother-son dance, Pepa brought the rings down the aisle, and we got to dance to one song with all our friends and family on the Zoom call—La Que Me Gusta, by Los Amigos Invisibles, the band that first brought us together. It's not what any of us expected for a wedding in 2020, but in the end, it was everything we could have asked for.