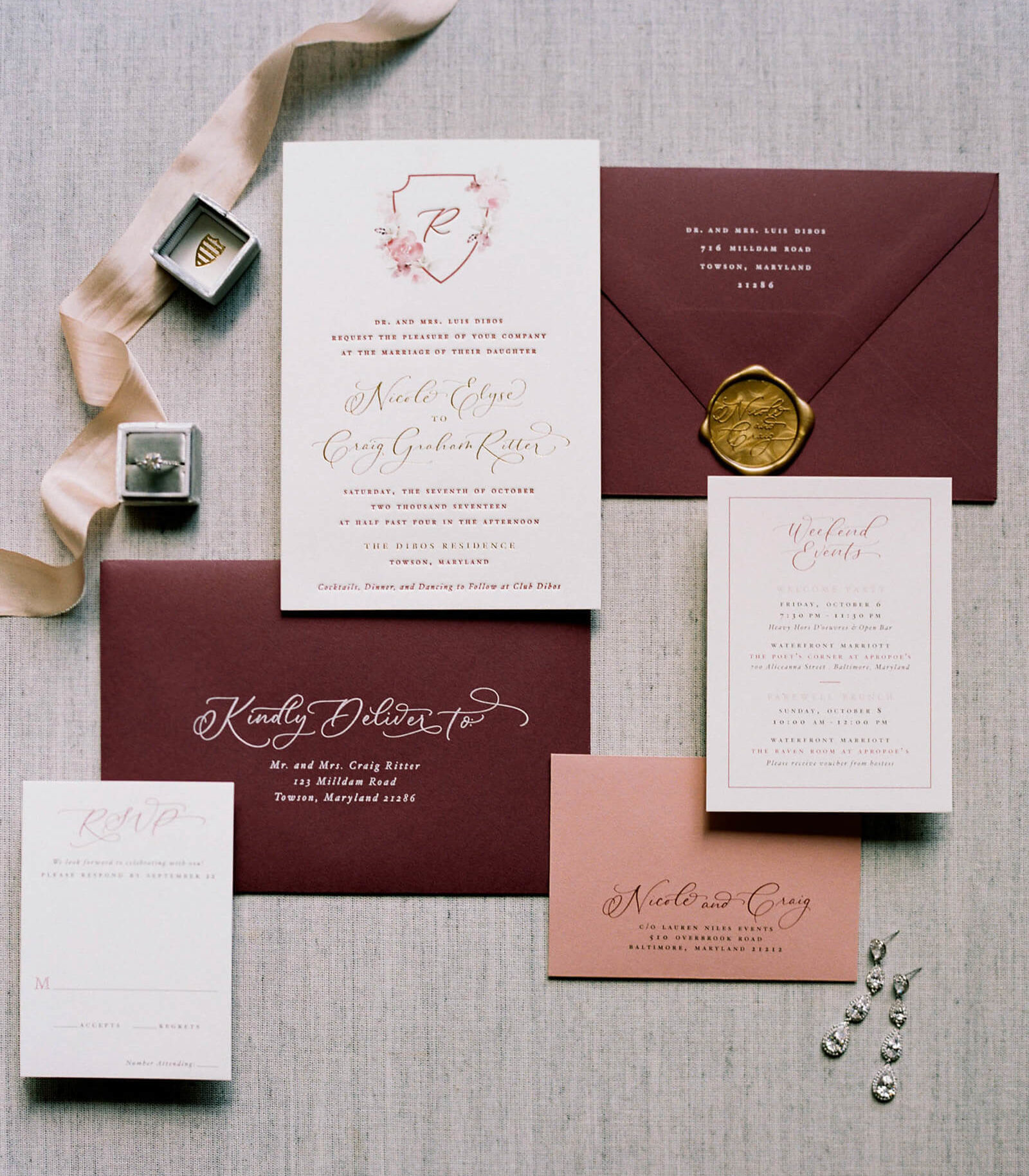 Occupations Nicole is a health coach; Craig is a sales executive at ADP
Wedding date October 7, 2017
Number of Attendees 215
Number of Attendants 9 bridesmaids, 9 groomsmen and a flower girl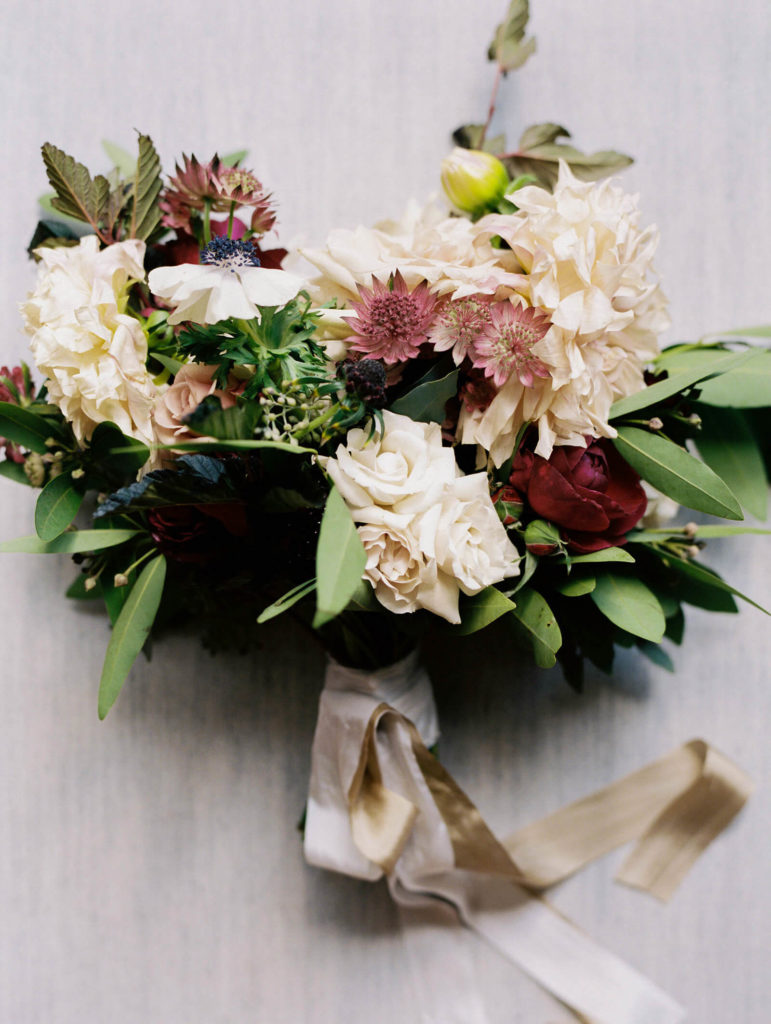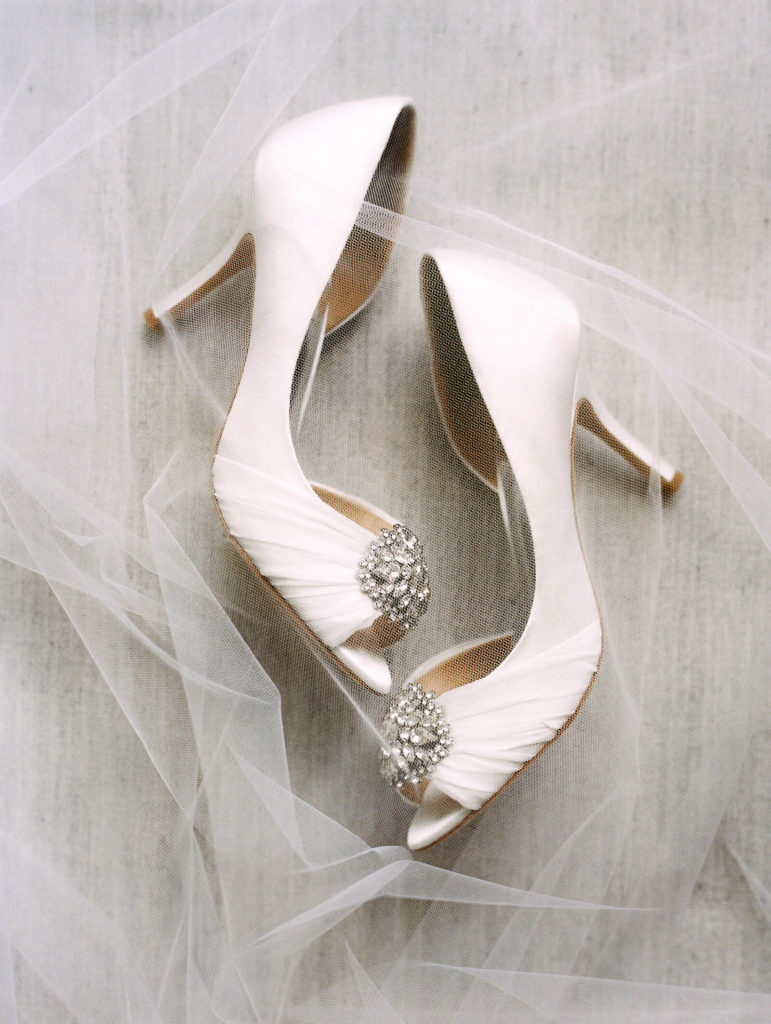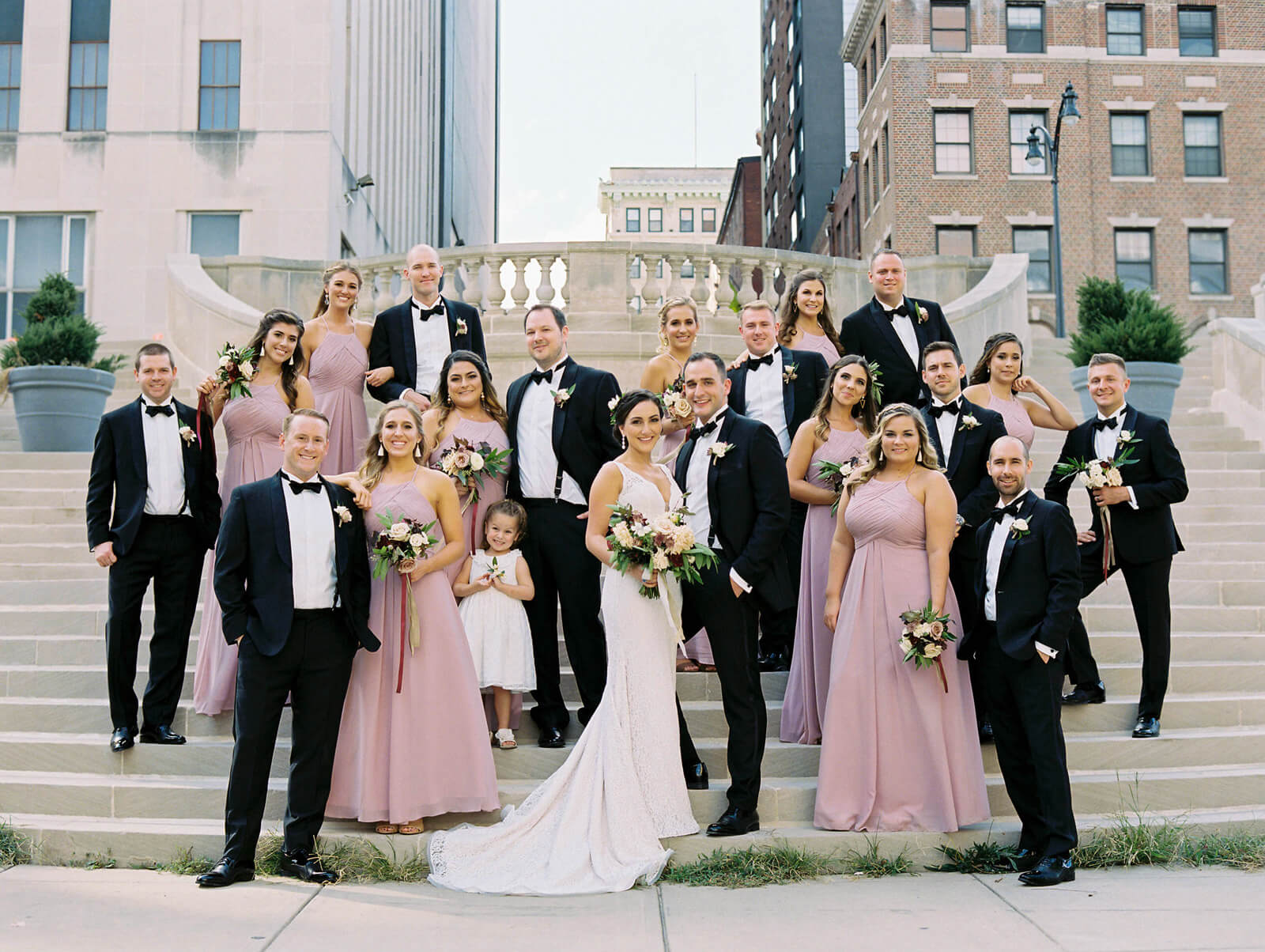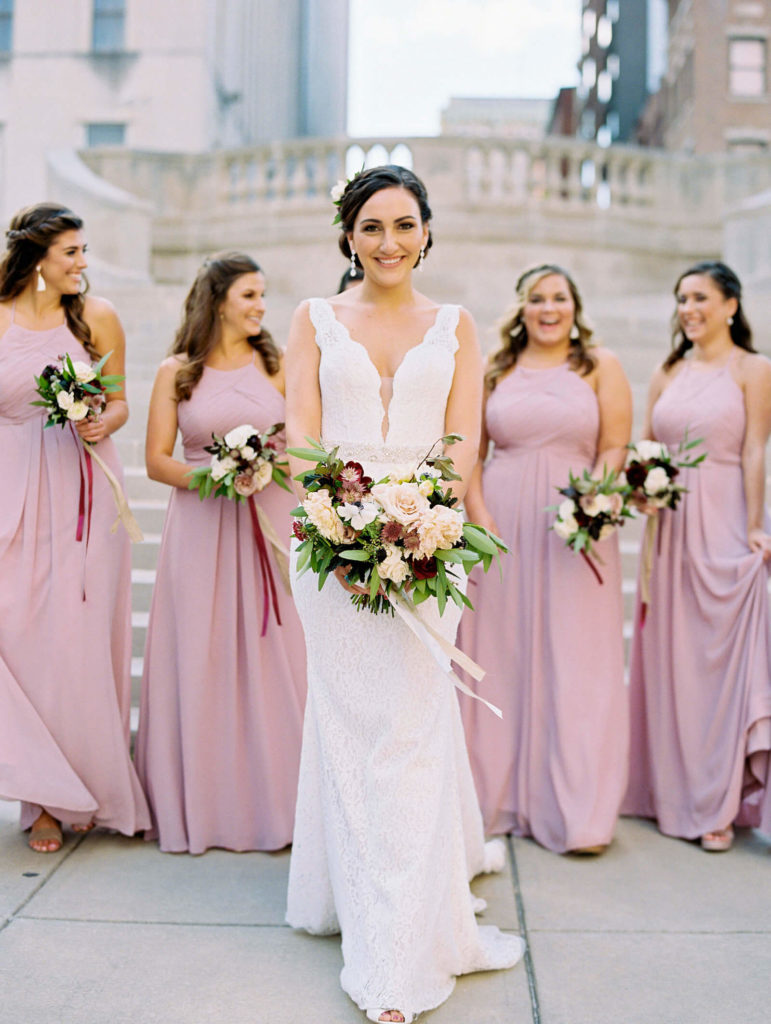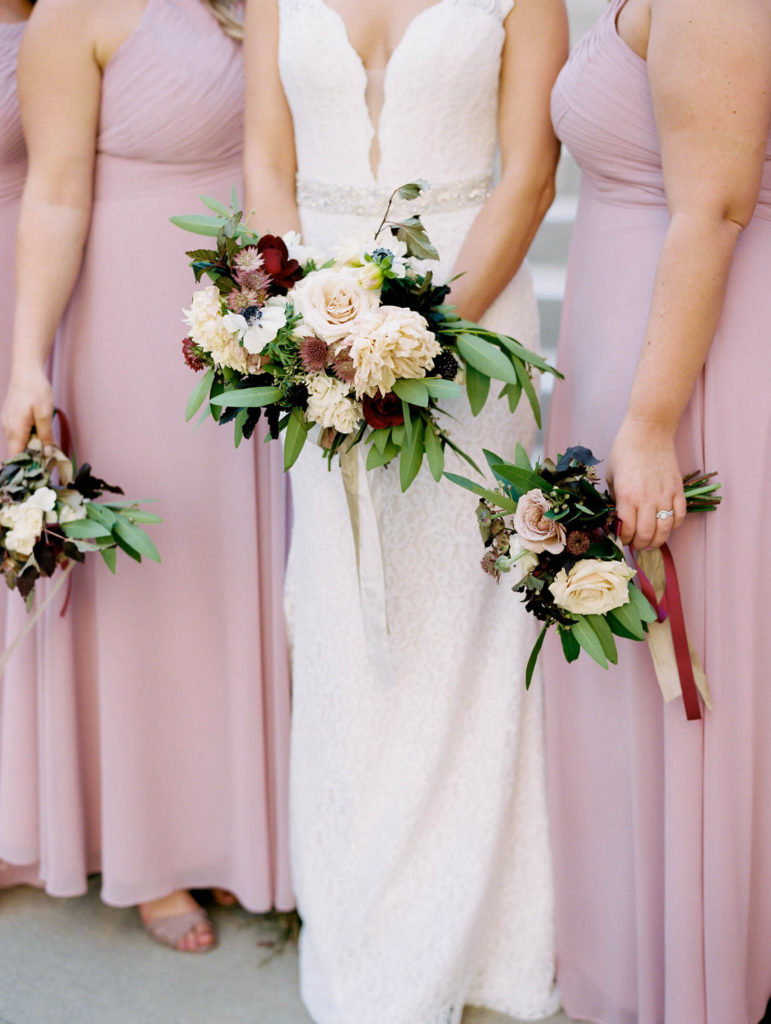 How You Met We met on July 4th, 2012 at Nicole's first day at ADP. We were best friends first and then we fell in love at Starbucks.
The Engagement I spent the day in Philly with a friend and took the train home, so Craig picked me up from the train station. He had made dinner at our house and had a bottle of champagne. He had just been promoted, so he said that the bottle of champagne was from his boss and he wanted to eat dinner on the rooftop deck. I didn't think anything of it, we went upstairs and he popped the champagne and poured us glasses. We toasted and kissed, and then he turned around. I had no clue what he was doing, but he had hidden the ring box in the couch cushion and he was grabbing it. Then he got on one knee and asked me to be his wife. We went to Puerto Rico the next day to celebrate our engagement and his birthday.
Wedding Design Inspiration I spent hours, probably days, on Pinterest looking for every wedding I loved. I just pulled different elements from what I liked, and our wedding planner helped put everything together.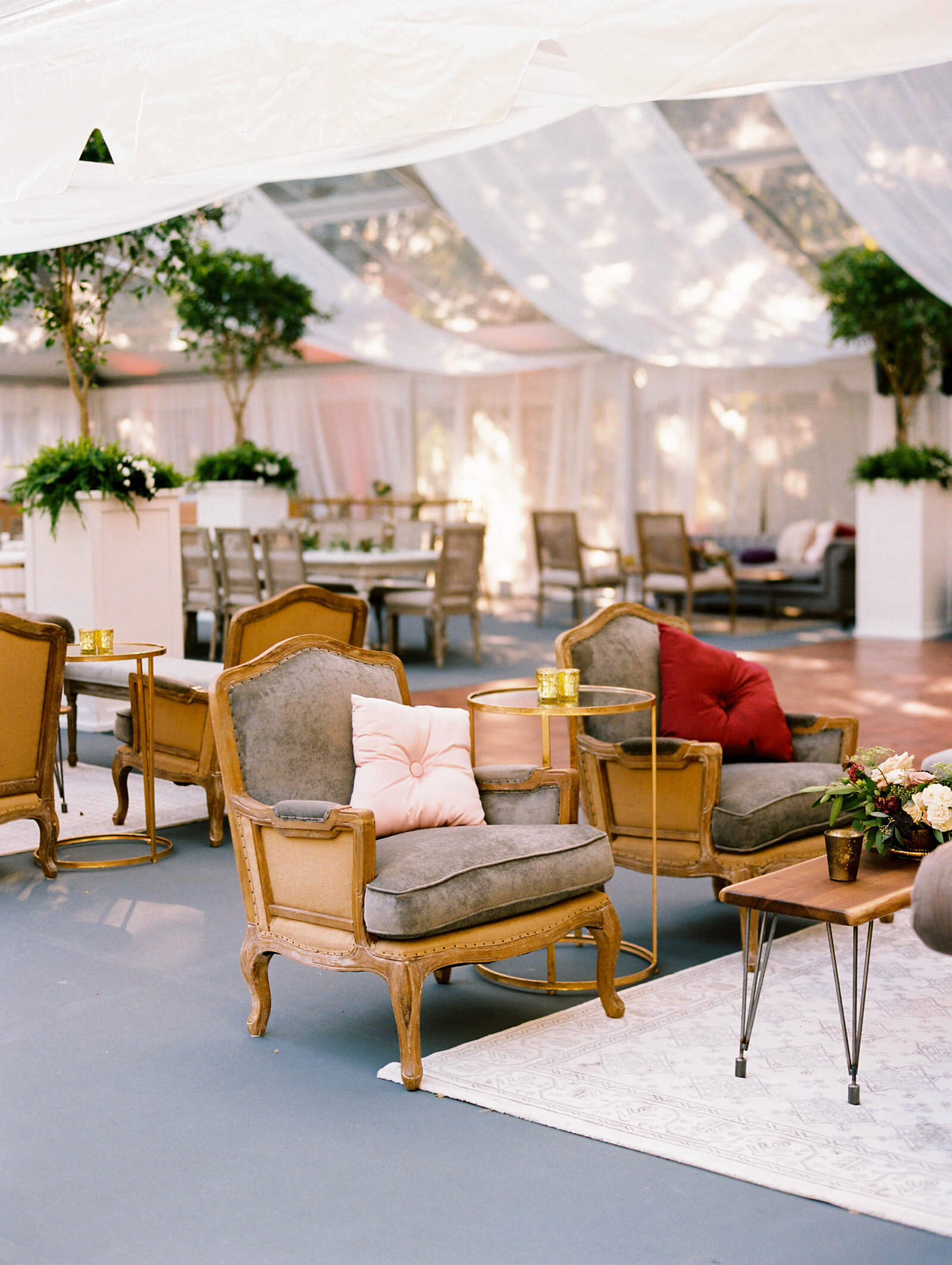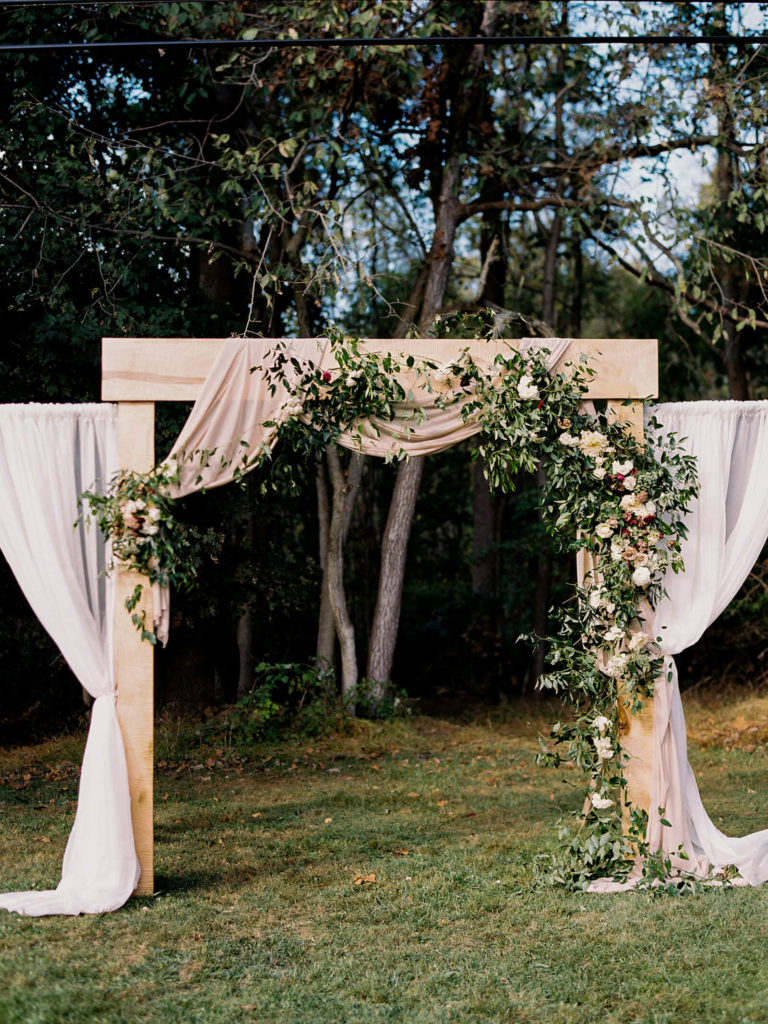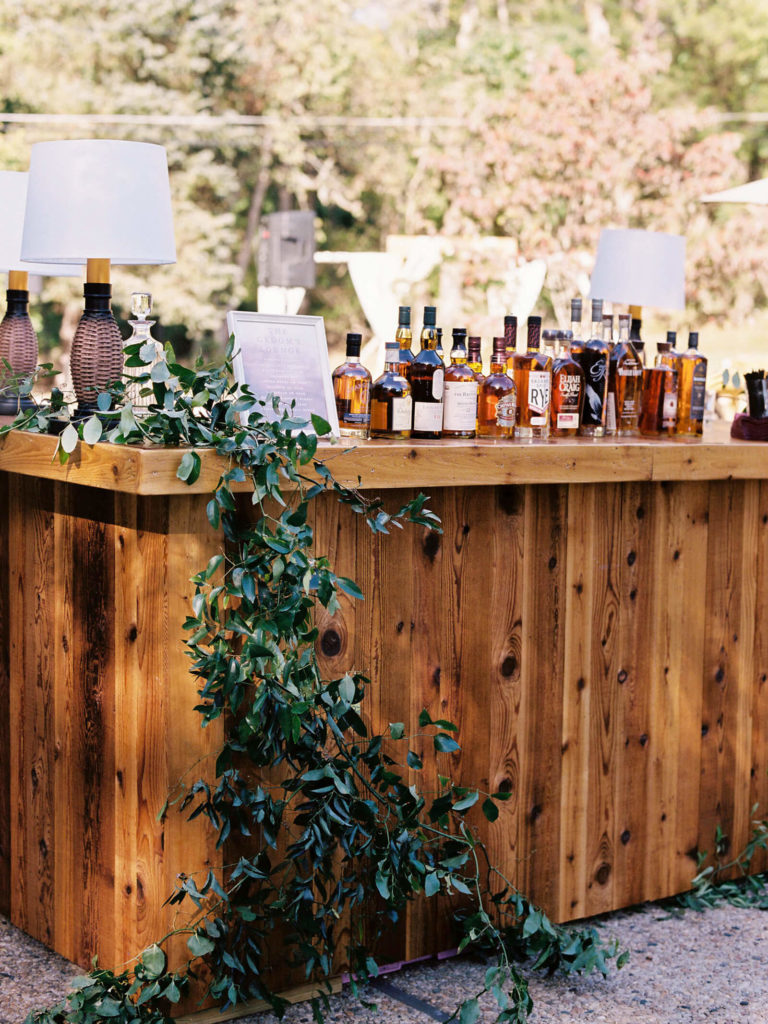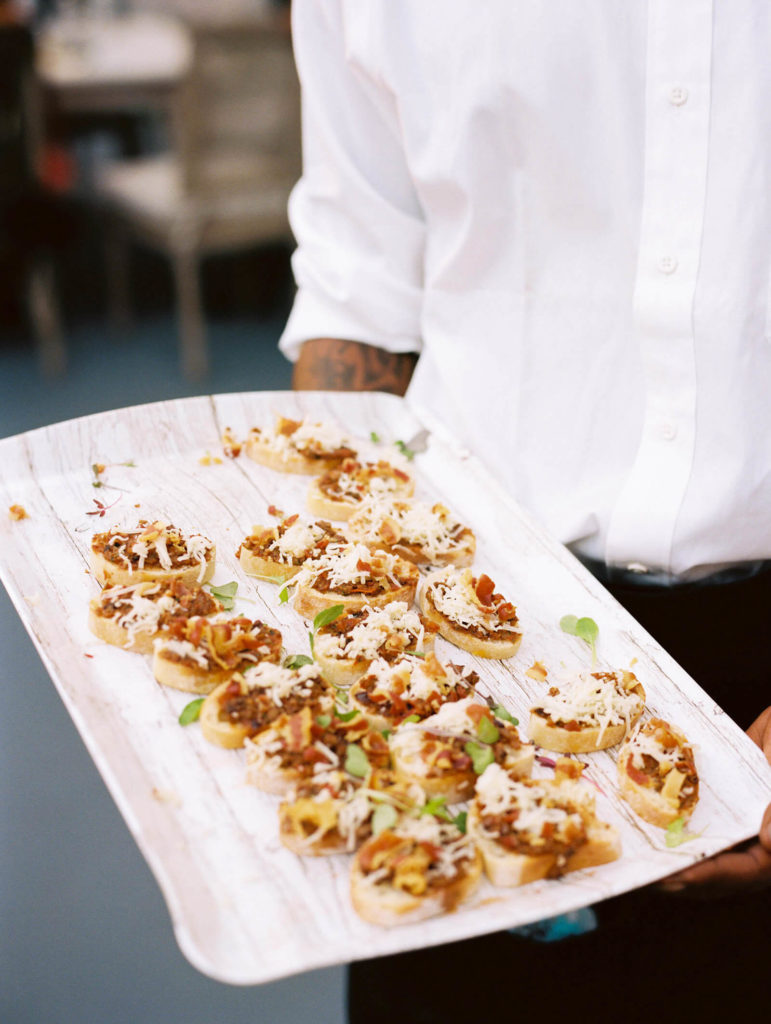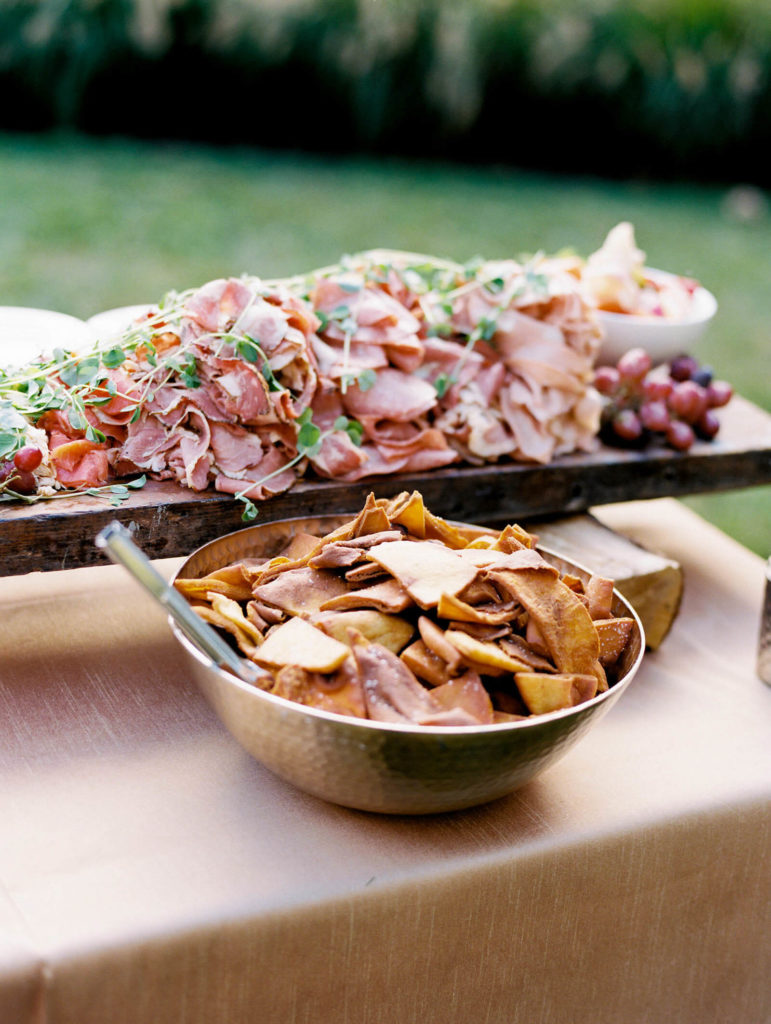 What Was Unique and Special About Your Wedding Day Our wedding was in my parents' backyard. We got married on the lawn and our reception was on the tennis court. I grew up playing tennis and playing in the yard so the whole thing was just so special to me. We had a cigar rolling station and a whiskey bar, which added a nice touch and was so special for Craig. My dad had the tennis court painted gray a few days before the wedding to seamlessly tie in the wedding décor. The evening ended with the Peruvian tradition  La Hora Loca or "The Crazy Hour." There's crazy hats and an insane dance party.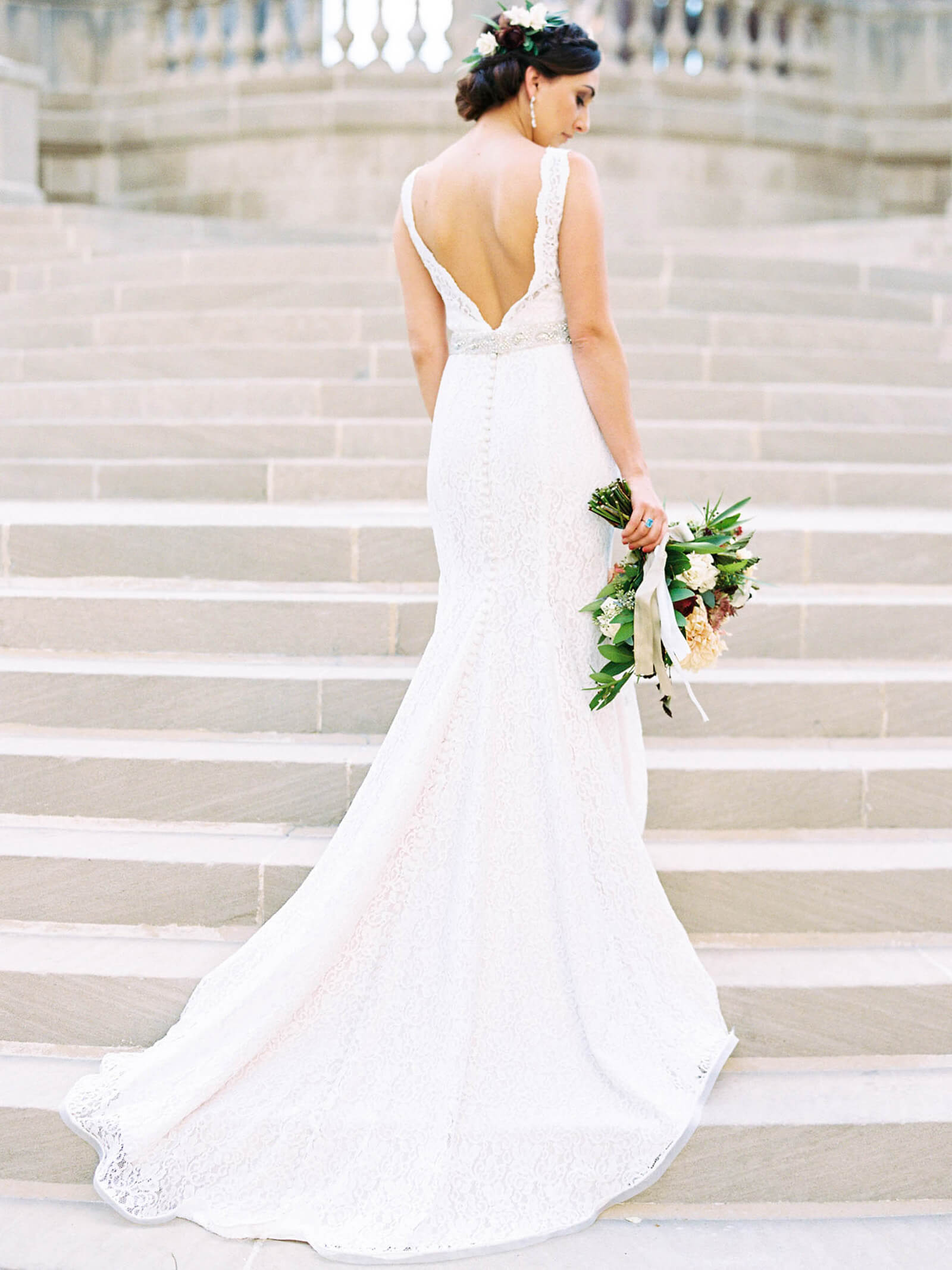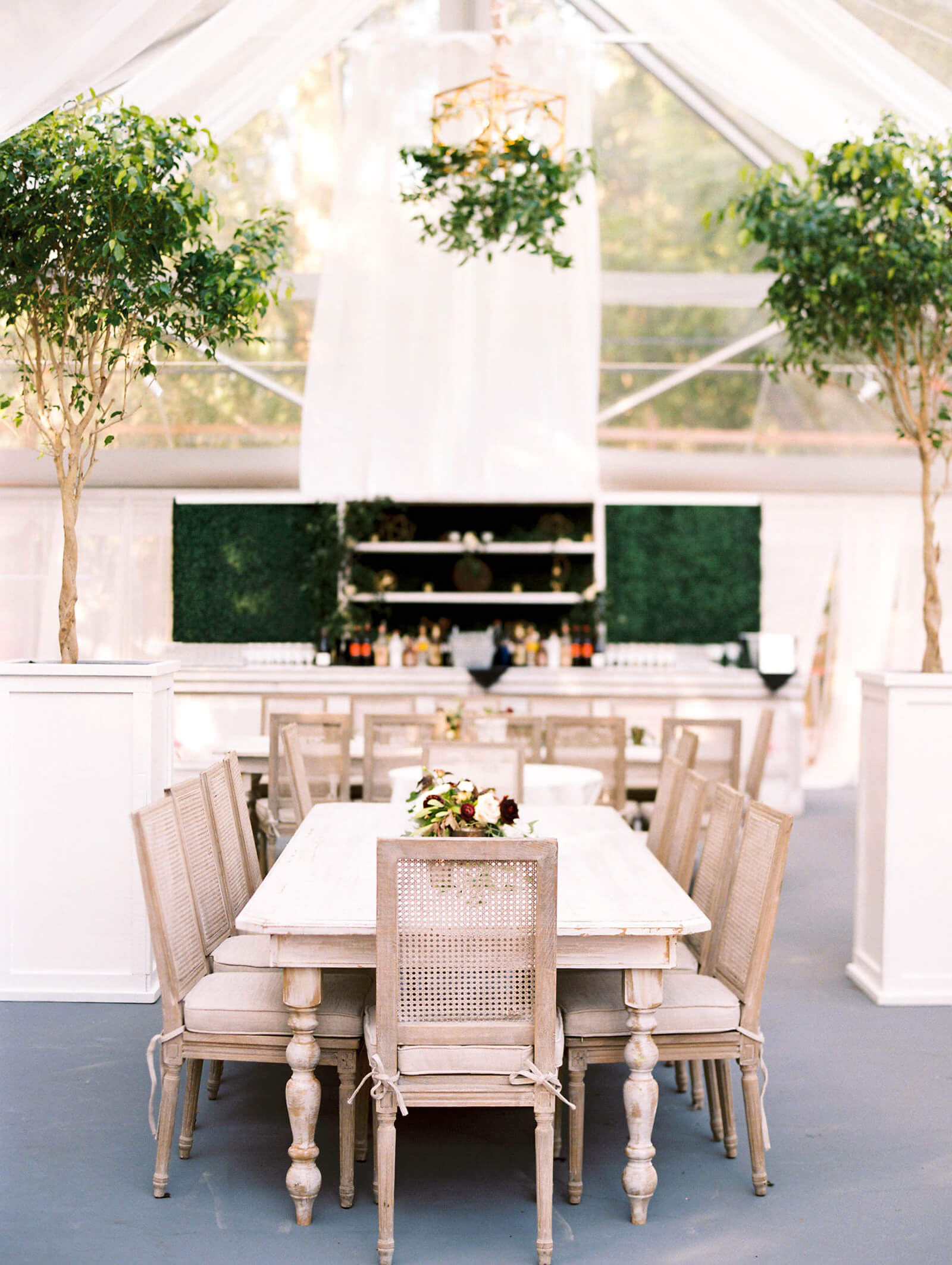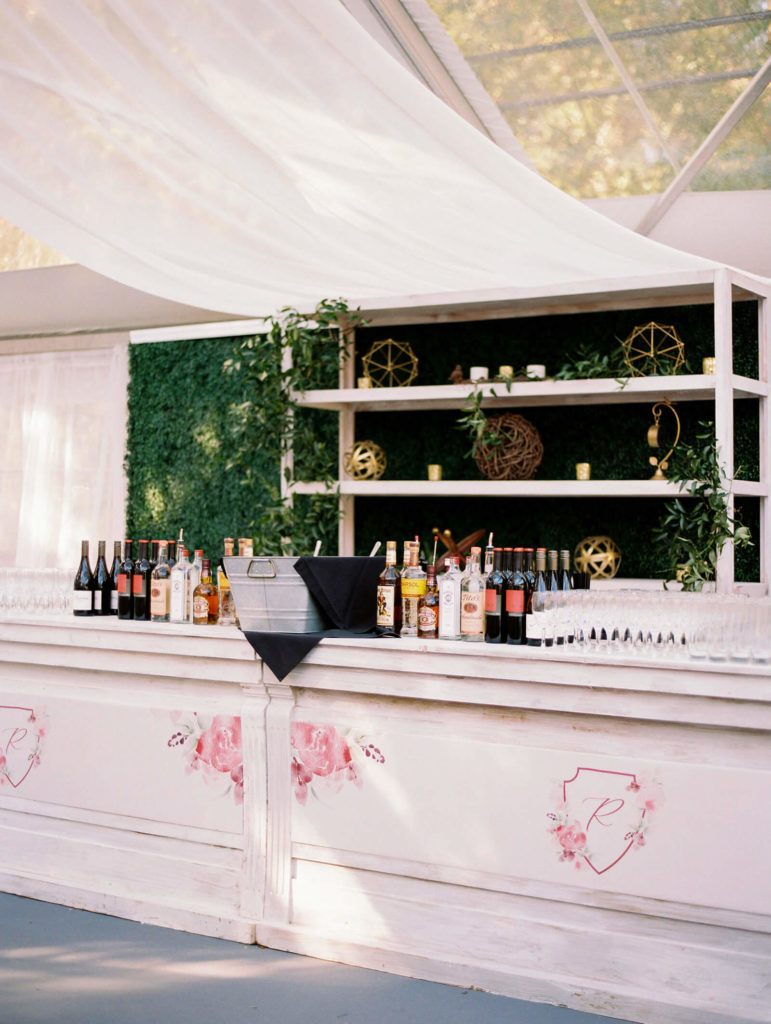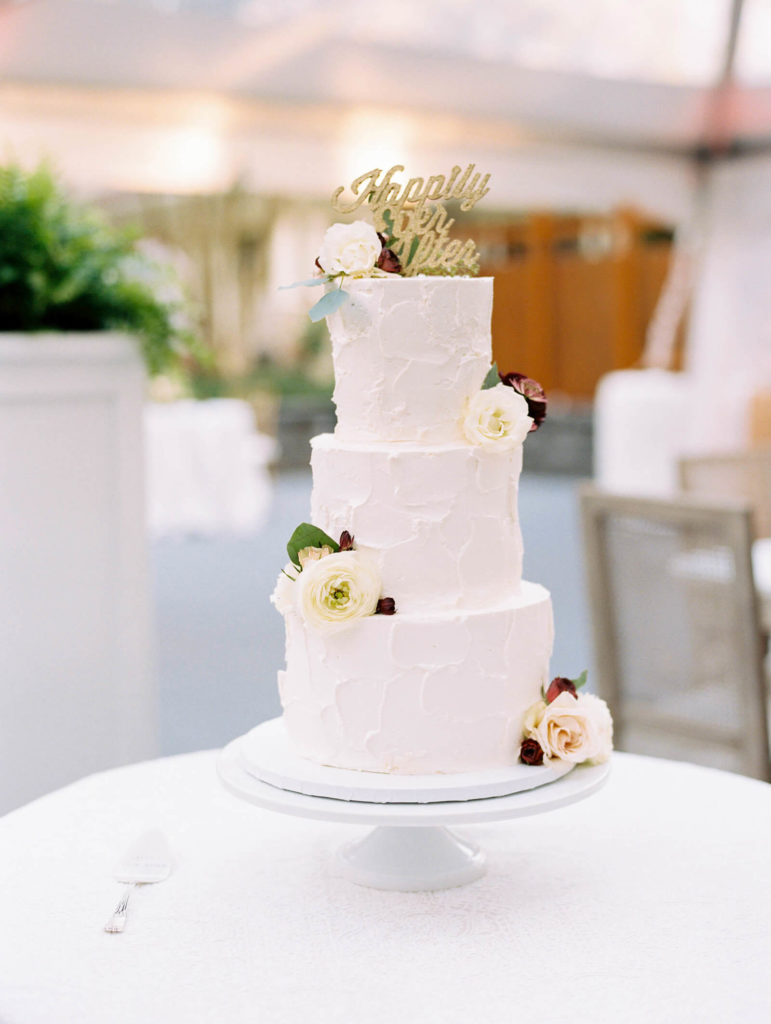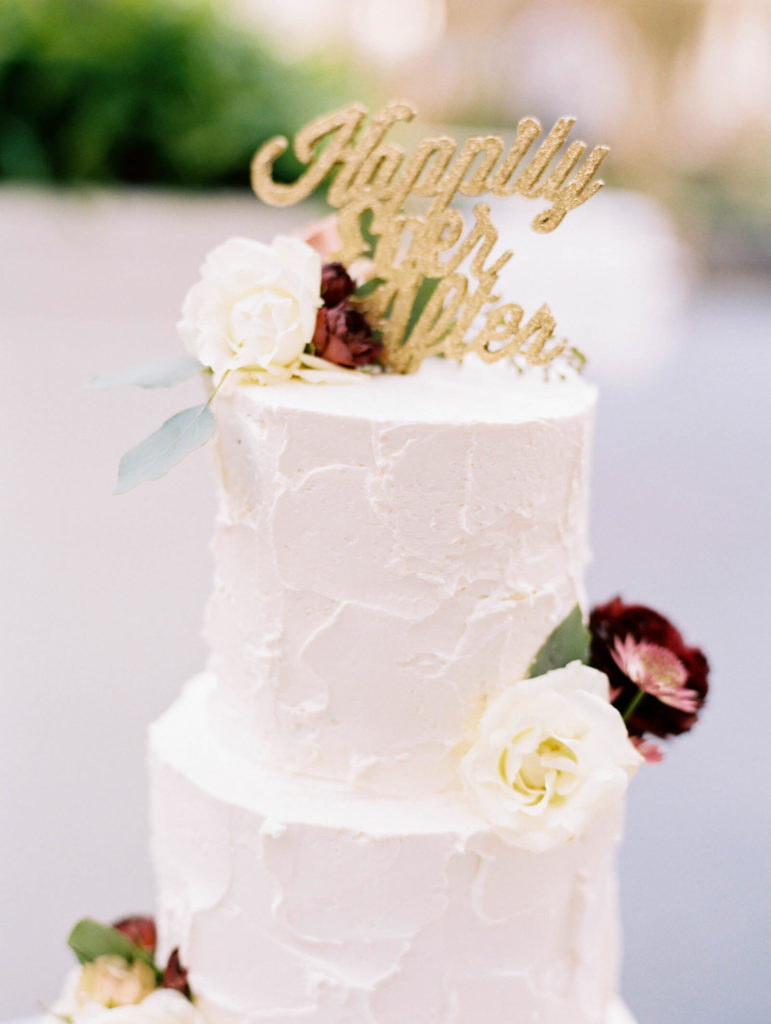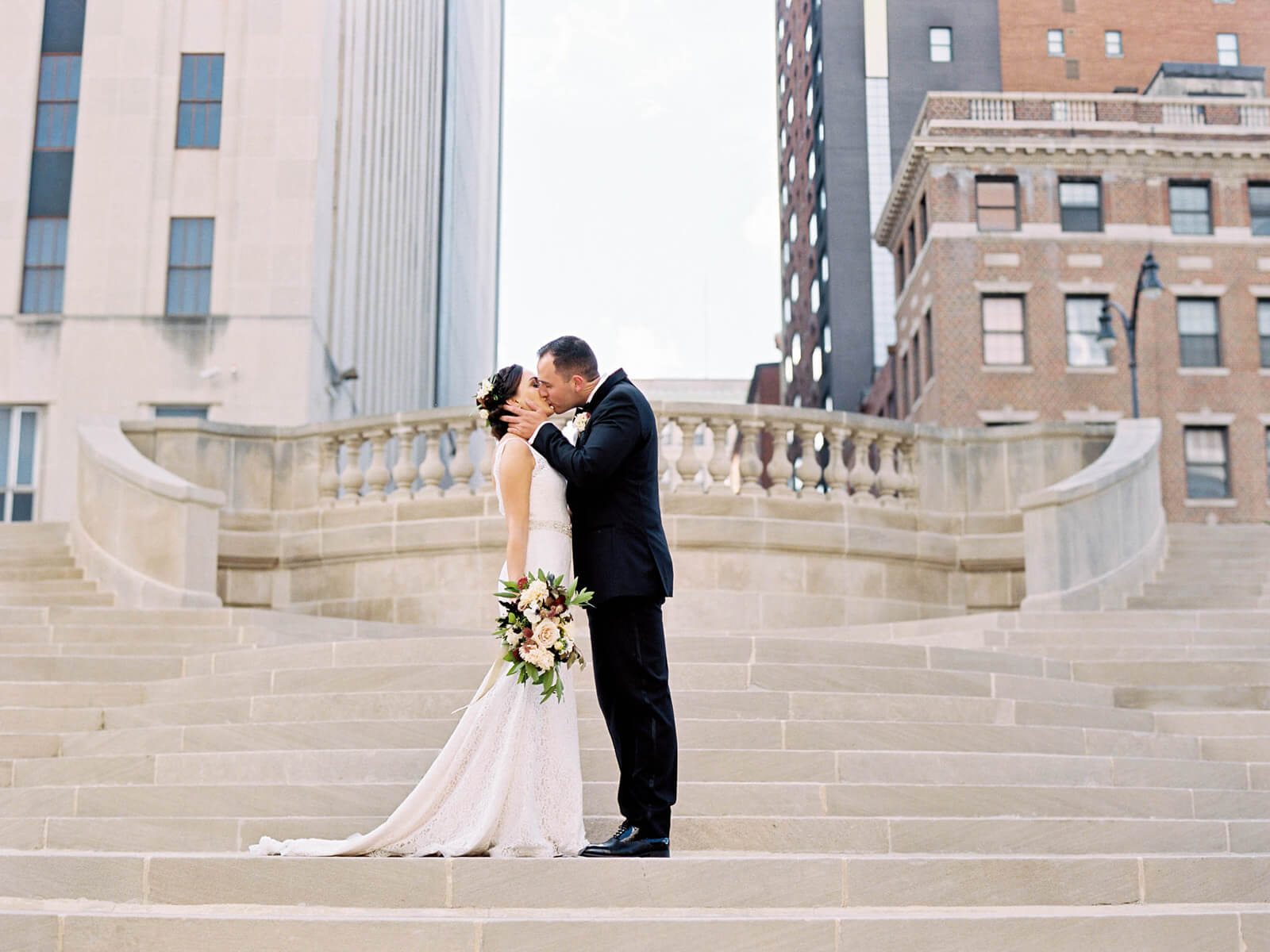 Favorite Details The signs and the arch we got married under. My brother made it for us.
Most Unexpected Event On Your Wedding Day Not an event, but I didn't have my phone for the ENTIRE day; I didn't even look at it until Sunday morning! It was amazing not having to worry about anything, our wedding planners took care of literally everything and I was just able to enjoy the day.
Piece of Advice Don't sweat the small stuff, just enjoy and be present.