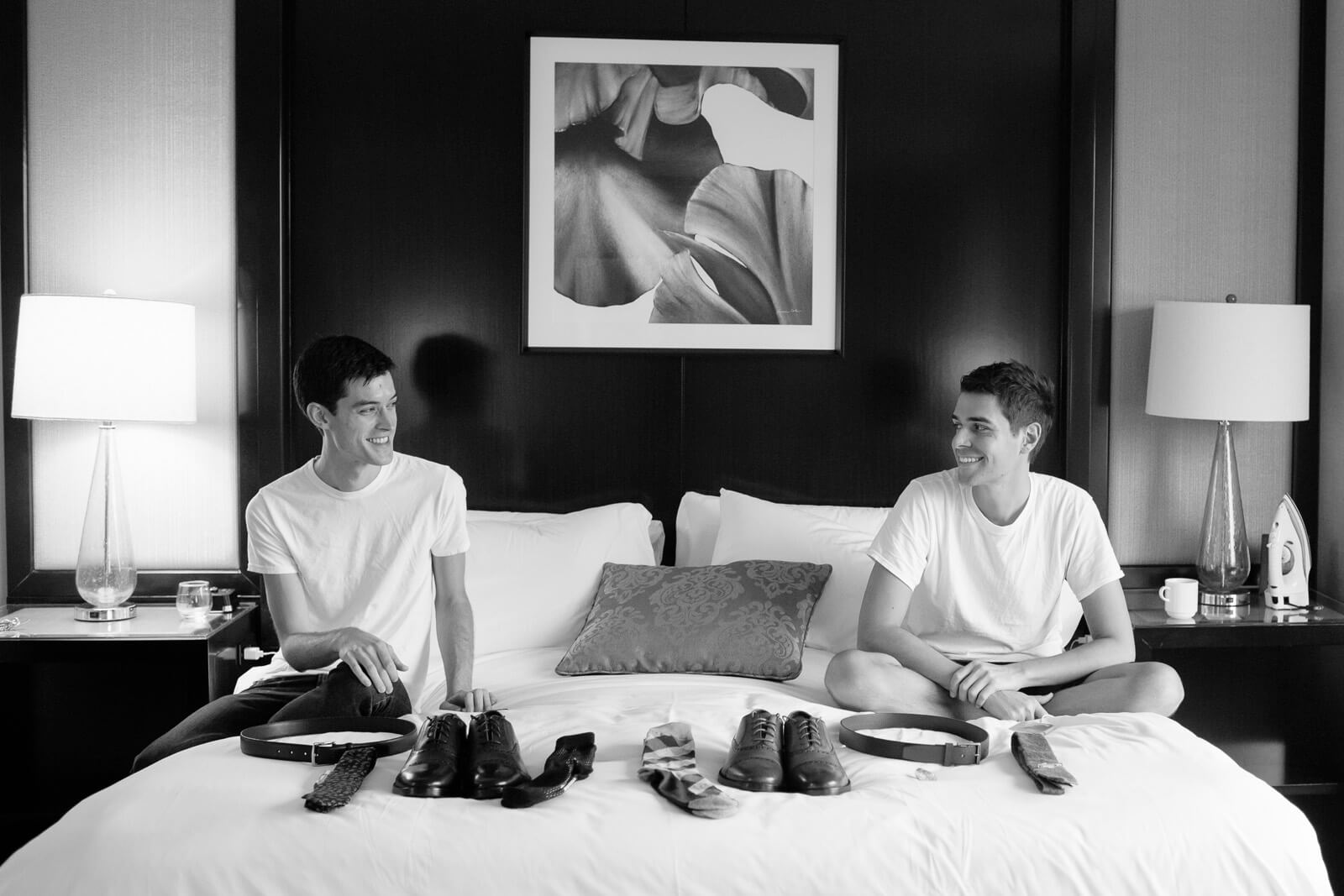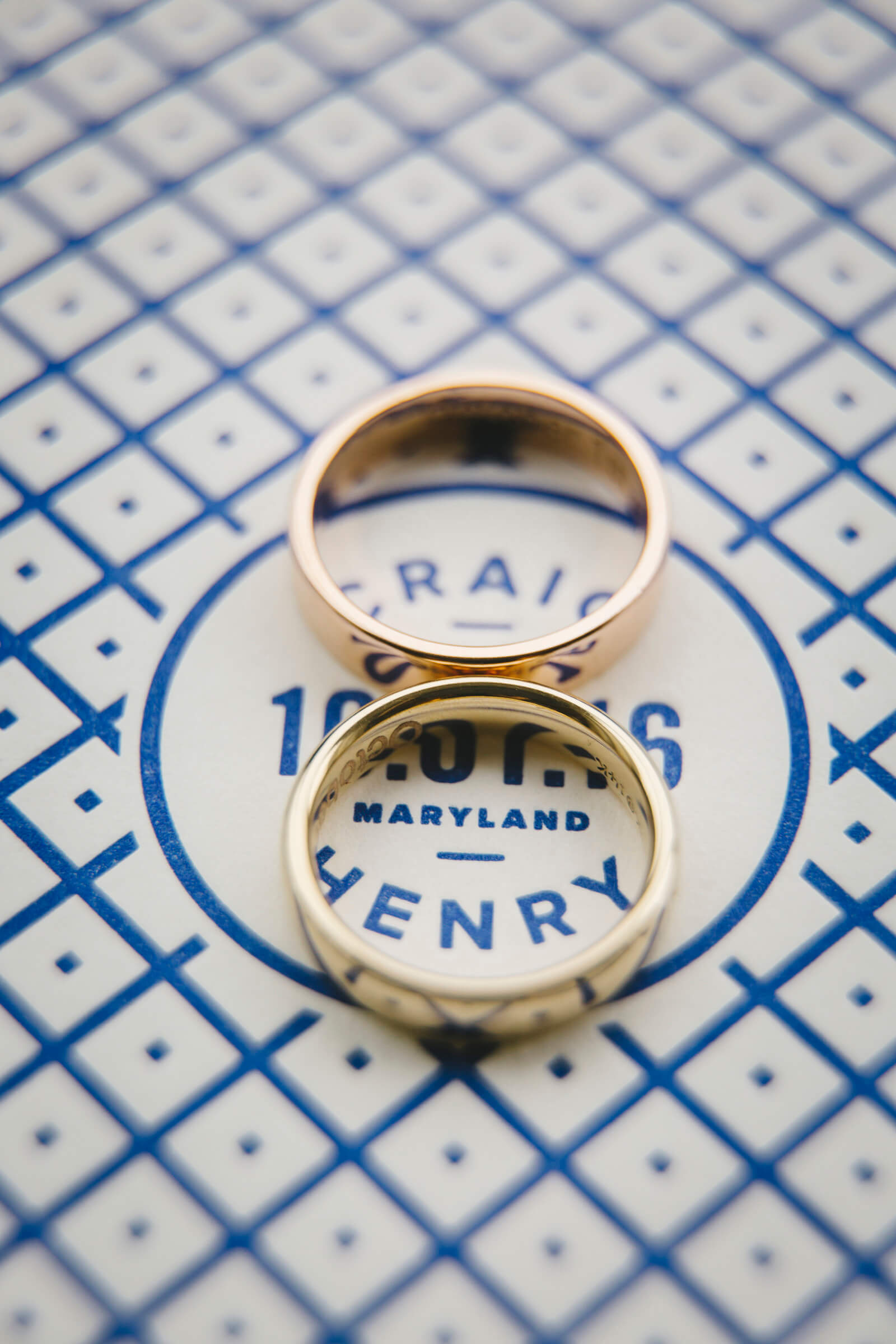 Occupations Henry is a producer at Garden Party; Craig is a creative director at Dragon Rouge 
Wedding date October 1, 2016 
Number of Attendees 100 
Number of Attendants Three. Our sisters Steph and Caroline and our flower girl Evelyn.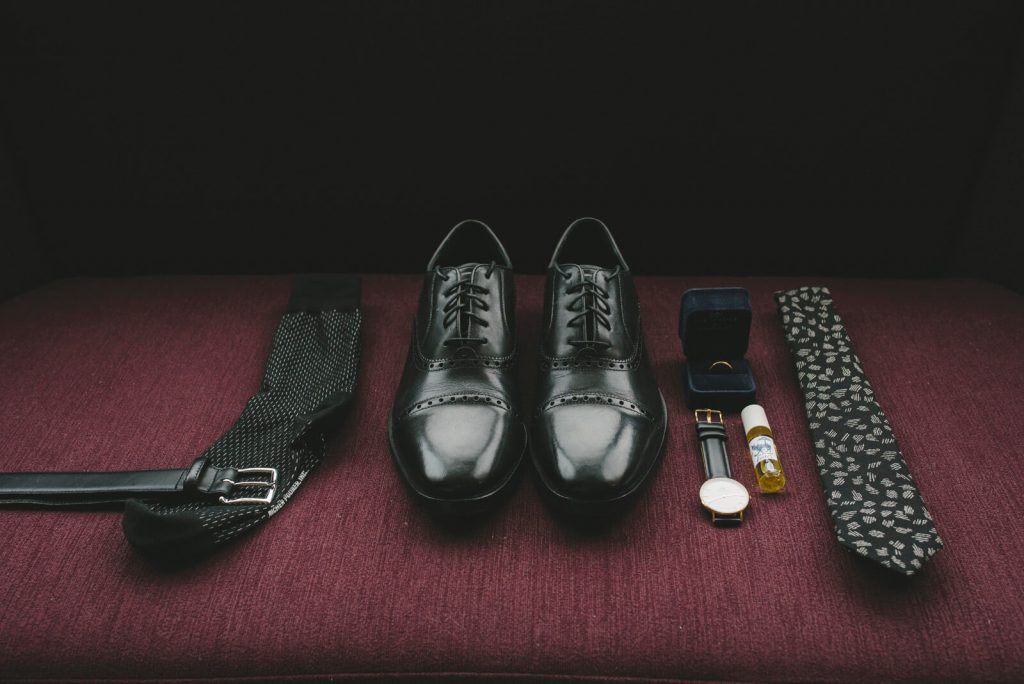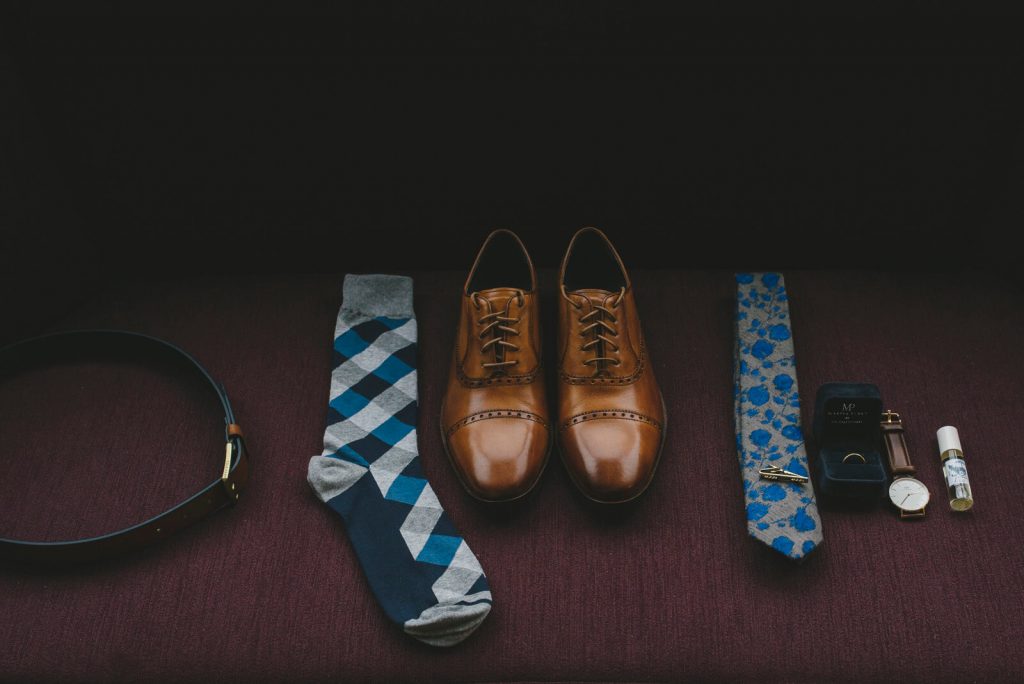 How You Met We first met as sophomores at the University of Delaware, both pursuing adegrees. Craig majoring in Visual Communications, Henry in Photography. We shared classes and had mutual friends. It wasn't until, at a zombie themed house party, that Craig made a heartfelt confession. From there we became more than just acquaintances.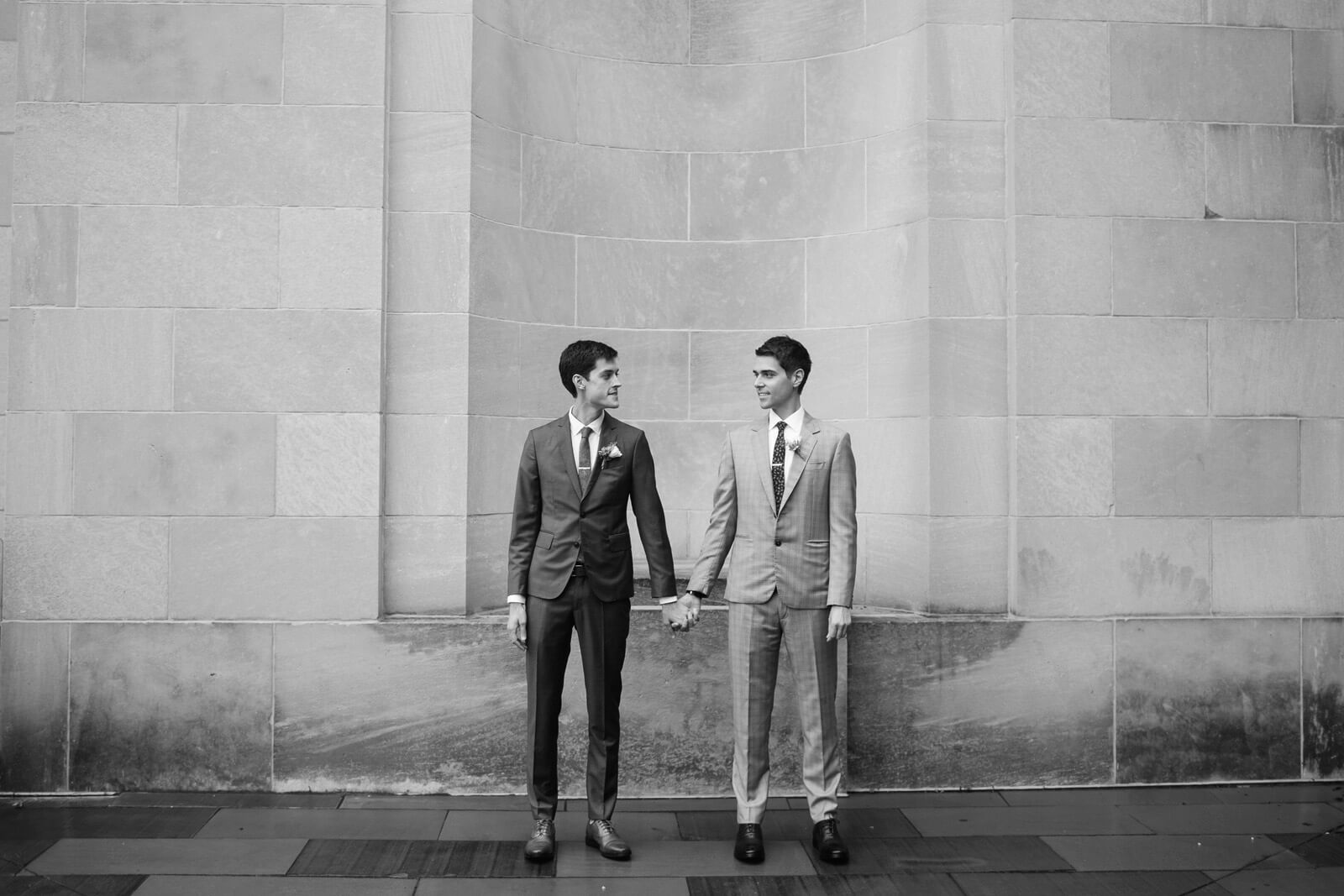 The Engagement We were engaged in Riverside Park on Christmas Eve.
Wedding Design Inspiration Simple. Classic. Neutral.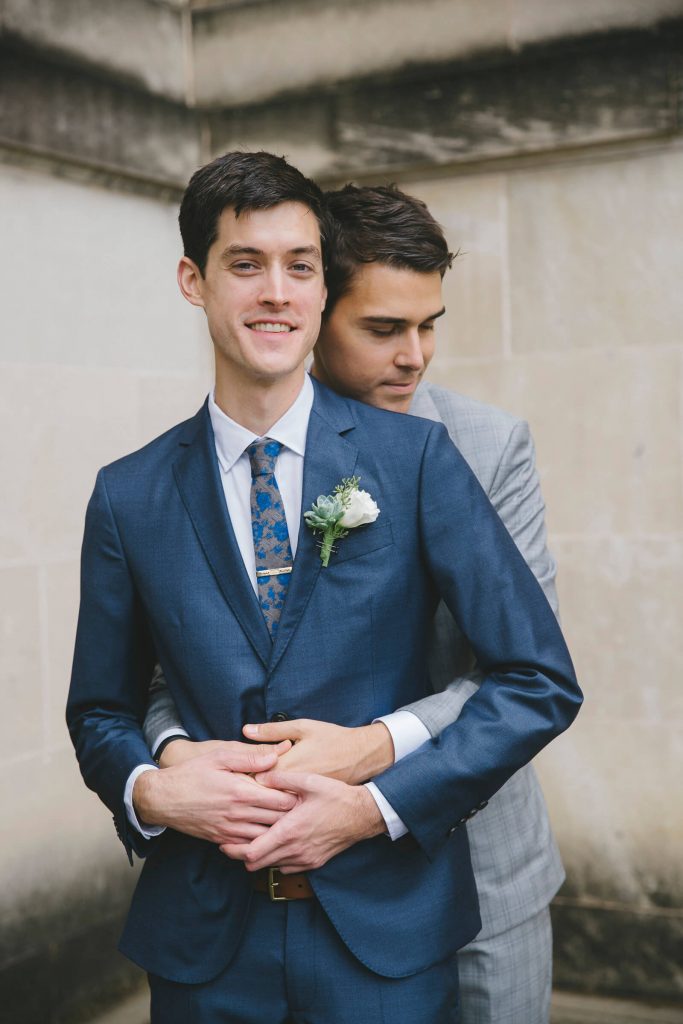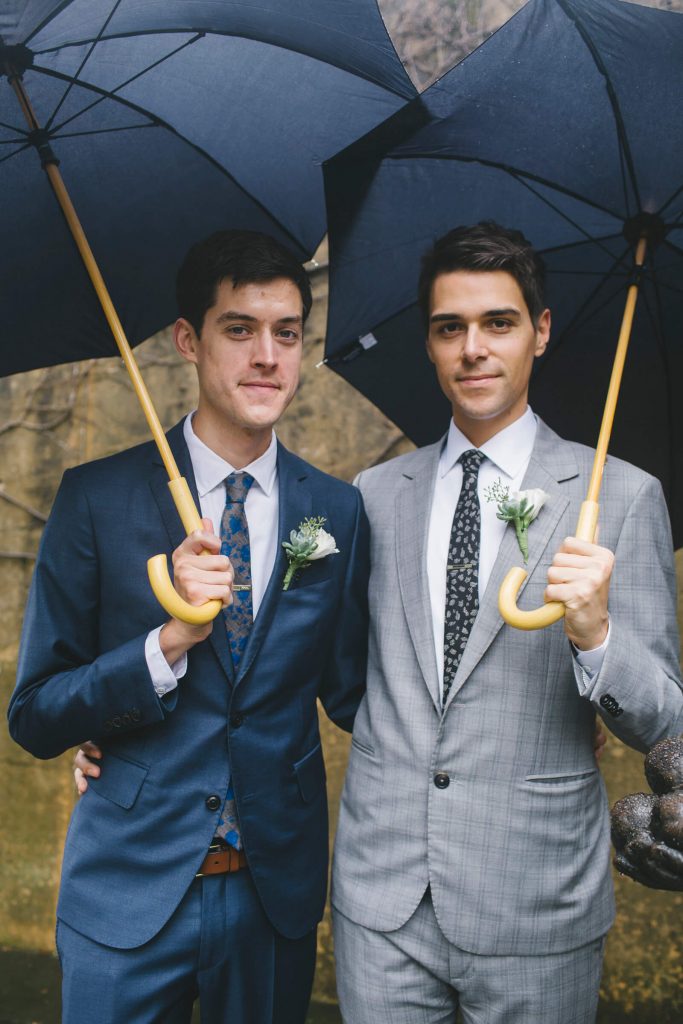 What Was Unique and Special About Your Wedding Day We wanted to have a space that allowed for indoor and outdoor access. Gertrude's restaurant at the Baltimore Museum of Art gave us that. We had the restaurant, their patio dining area and access to the adjacent sculpture garden. Our guests could enjoy a drink and walk around the sculptures during cocktail hour and after dinner.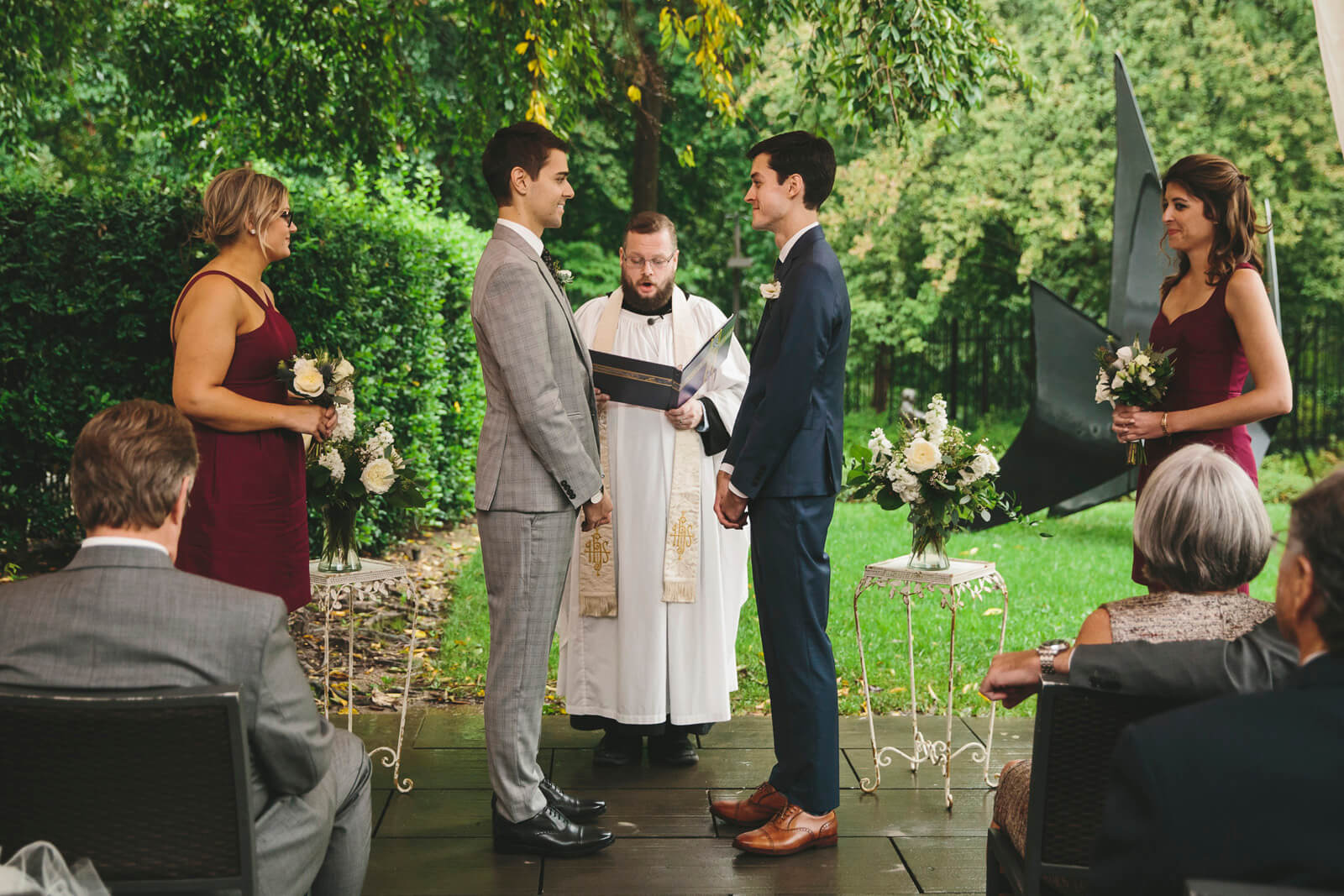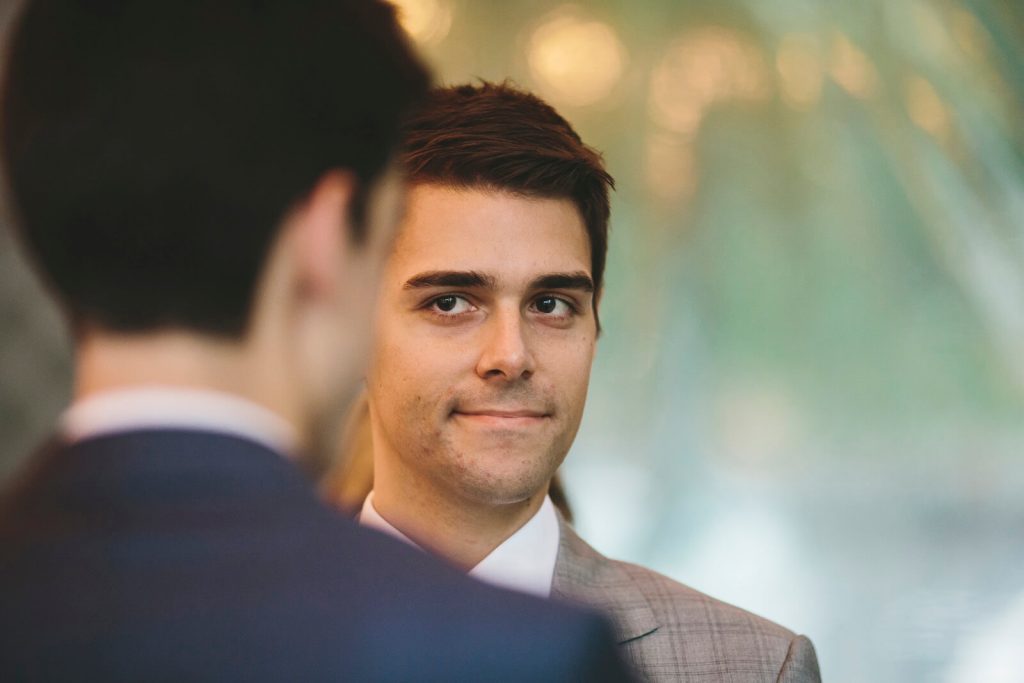 Favorite Details One of the best things was having so many different people from our lives in one place at one time. It's not often you have that many family members and friends in one space. 
Most Unexpected Event On Your Wedding Day It rained – however they say that's good luck.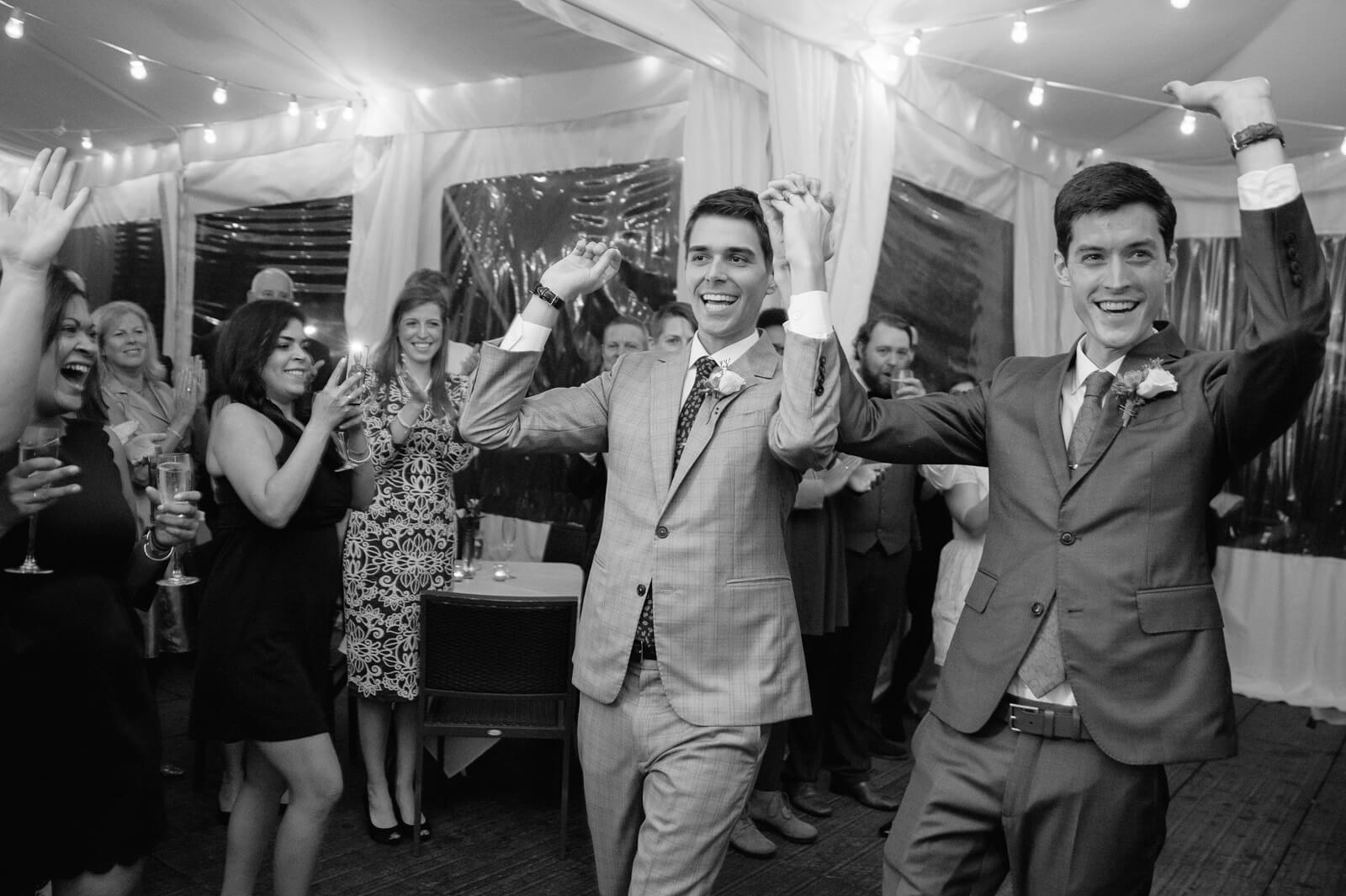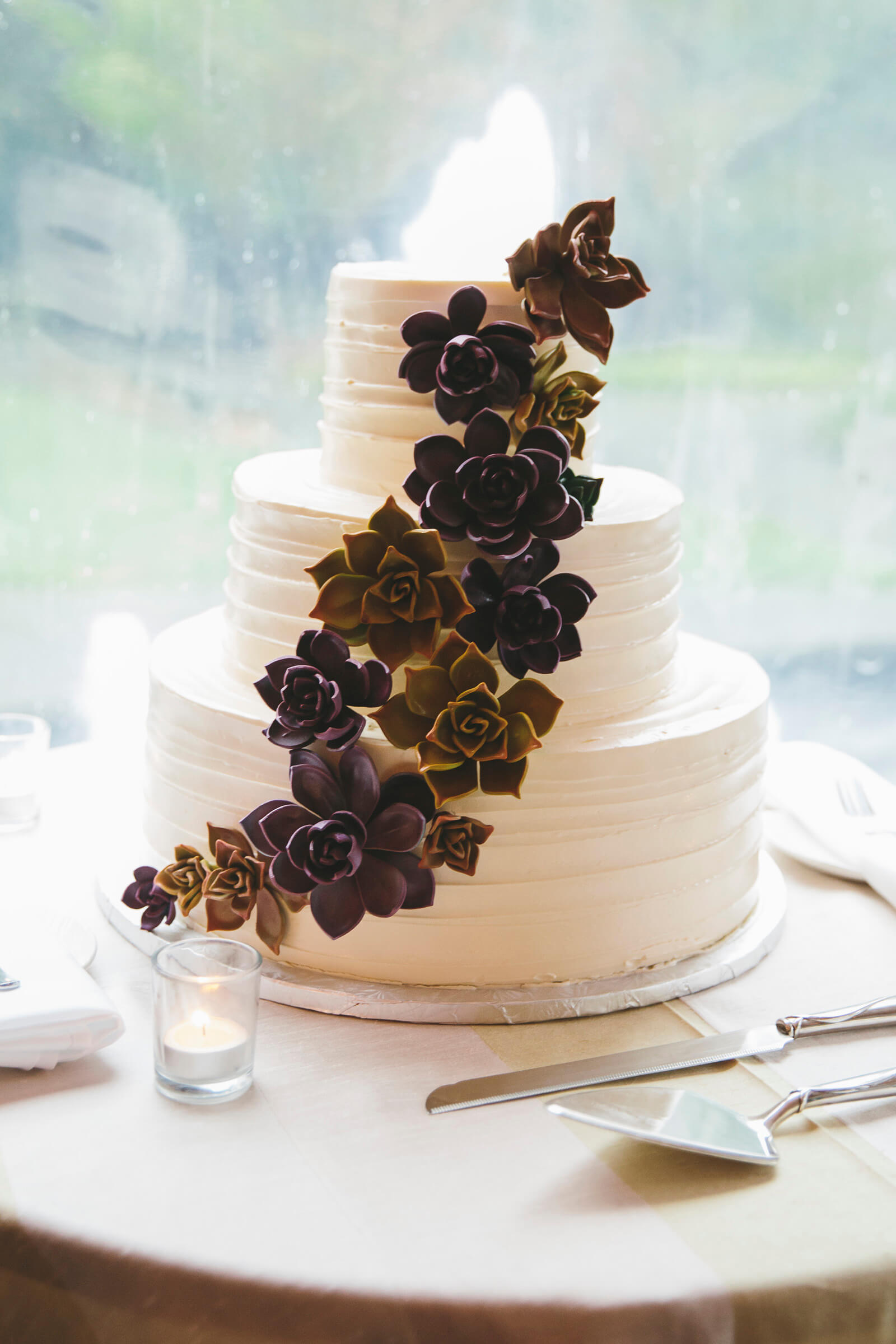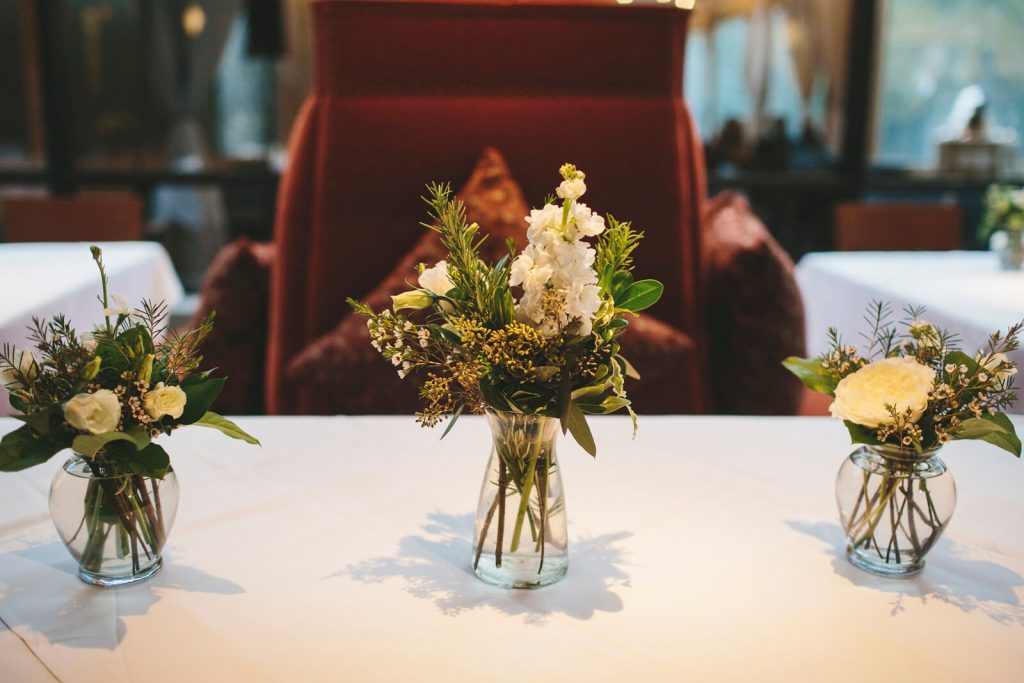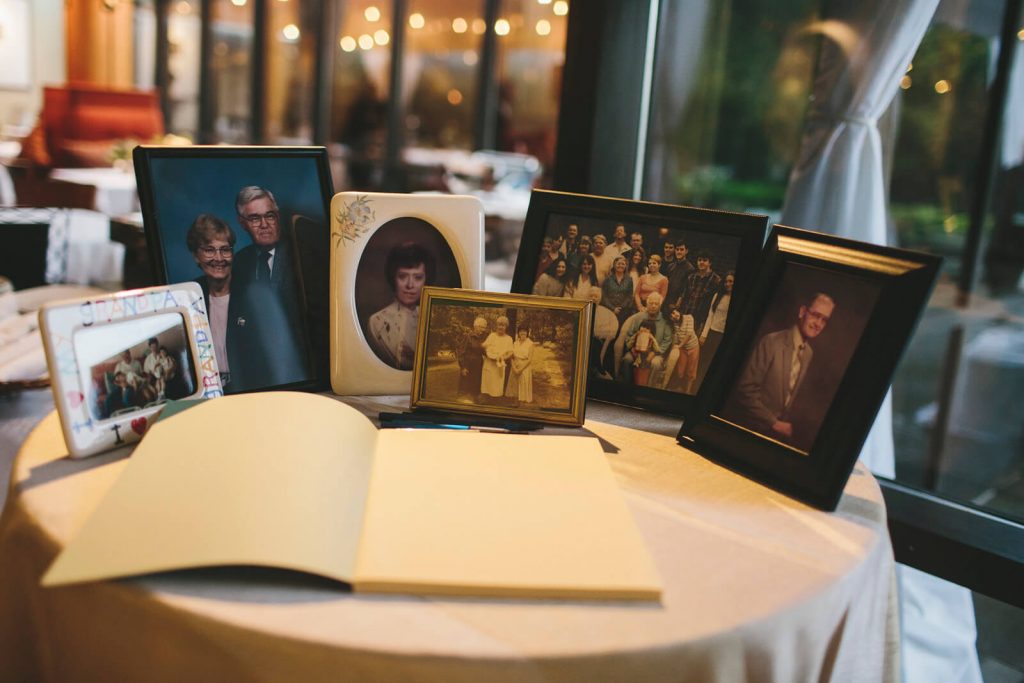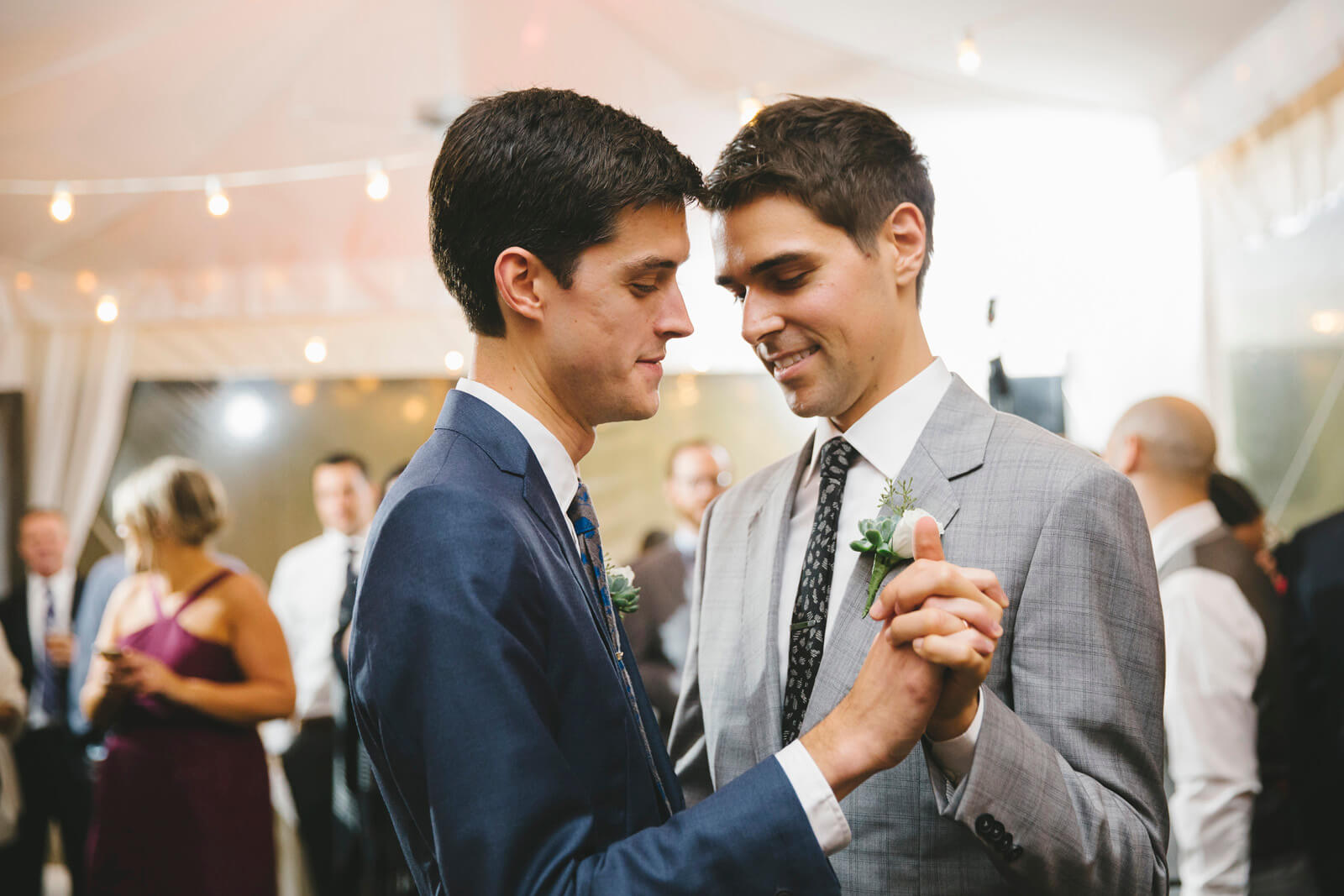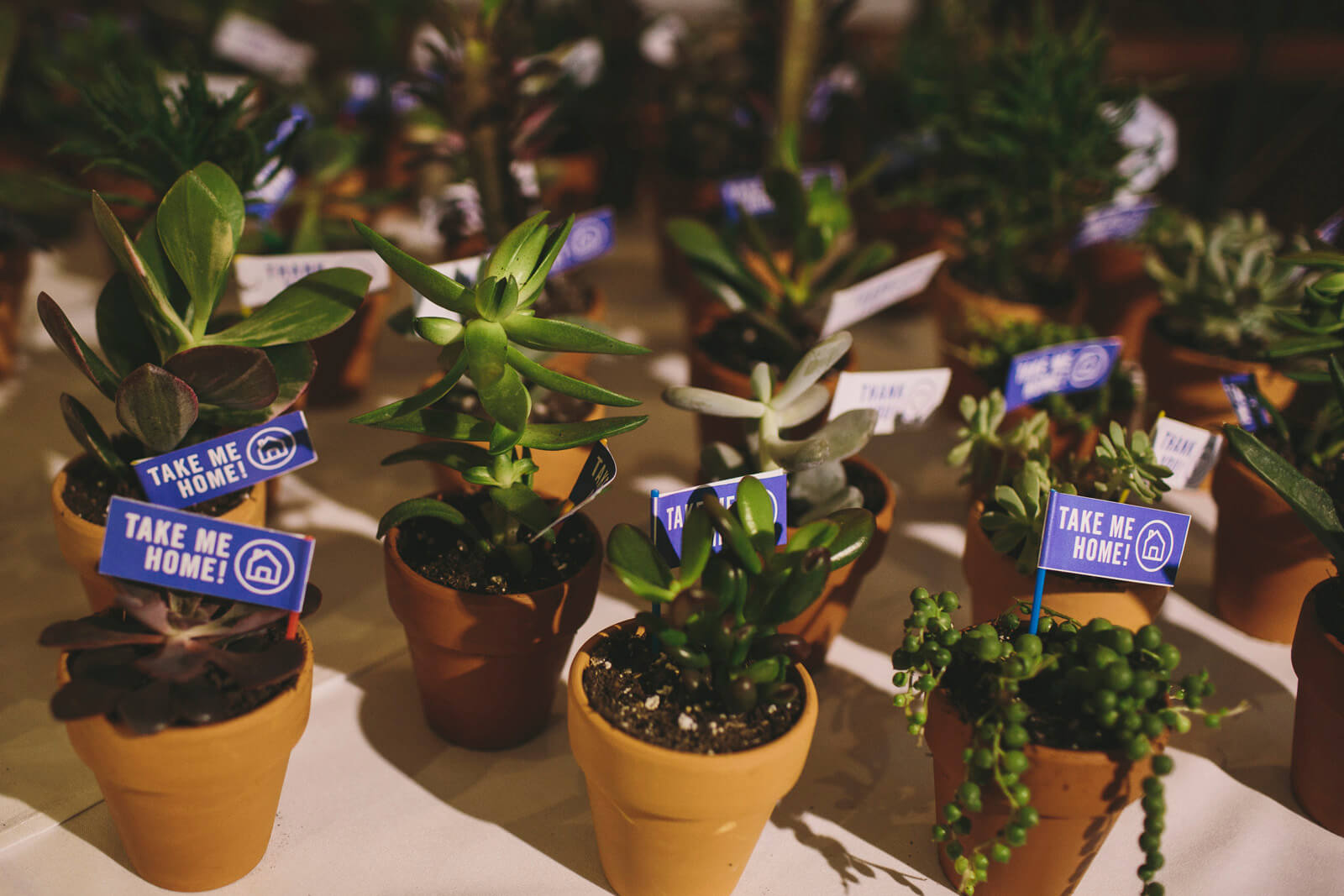 Piece of Advice At some point, you must let go of the details. Once the day has arrived try and relax. Everything will fall into place.