This originally ran as a Local Love in the 2012 Local Love issue. 
WEDDING DATE May 28, 2011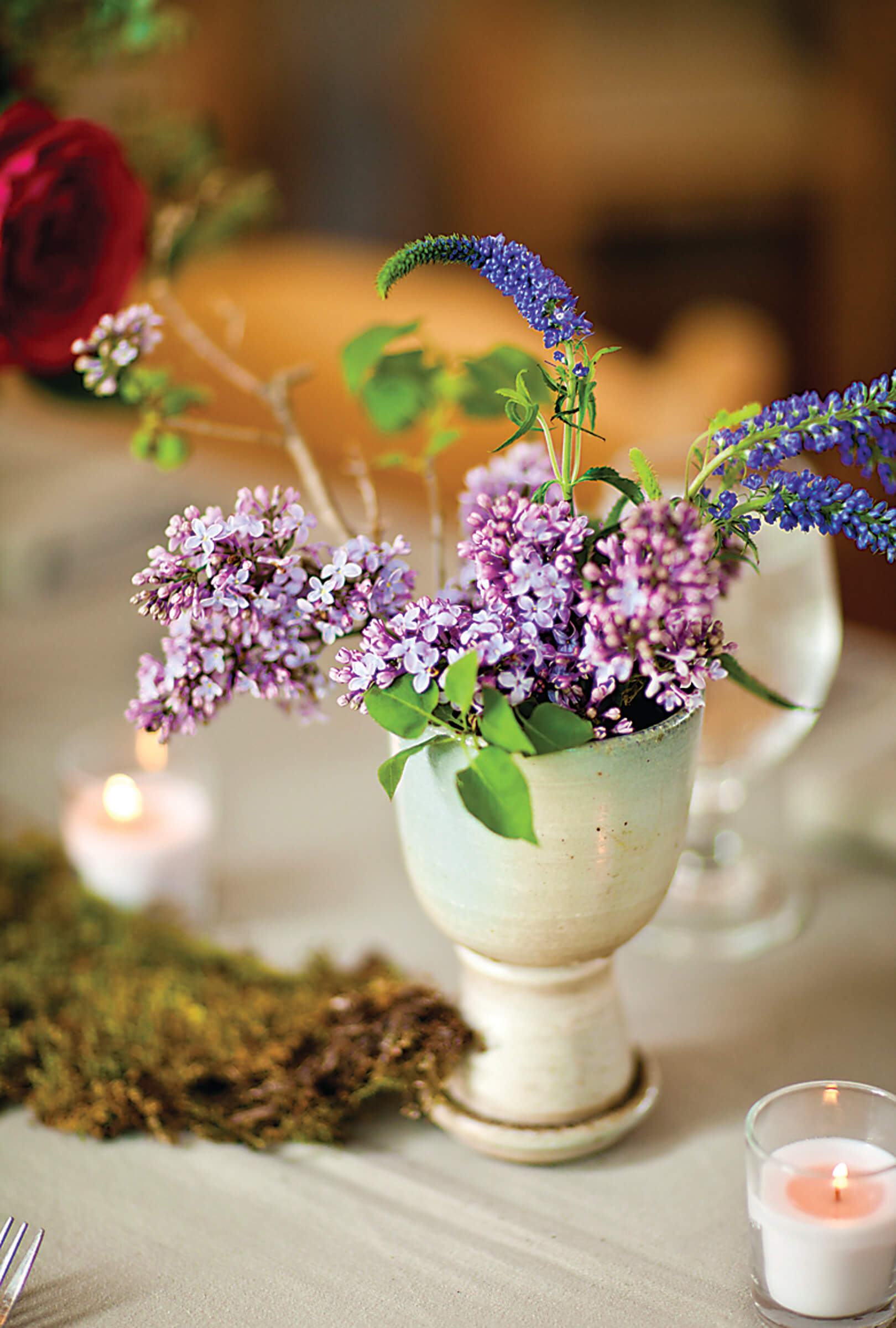 Number of Attendees 100
Number of Attendants 6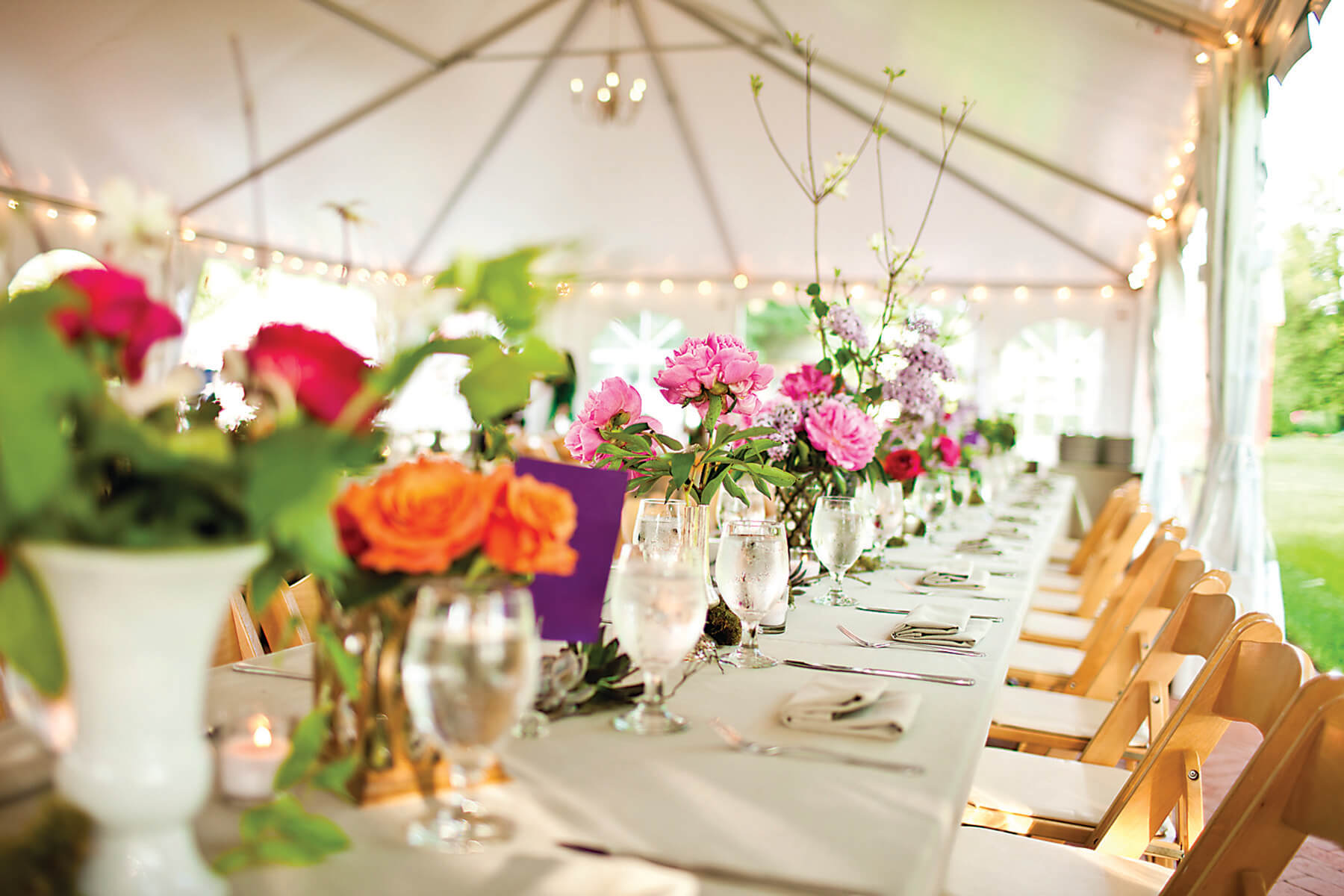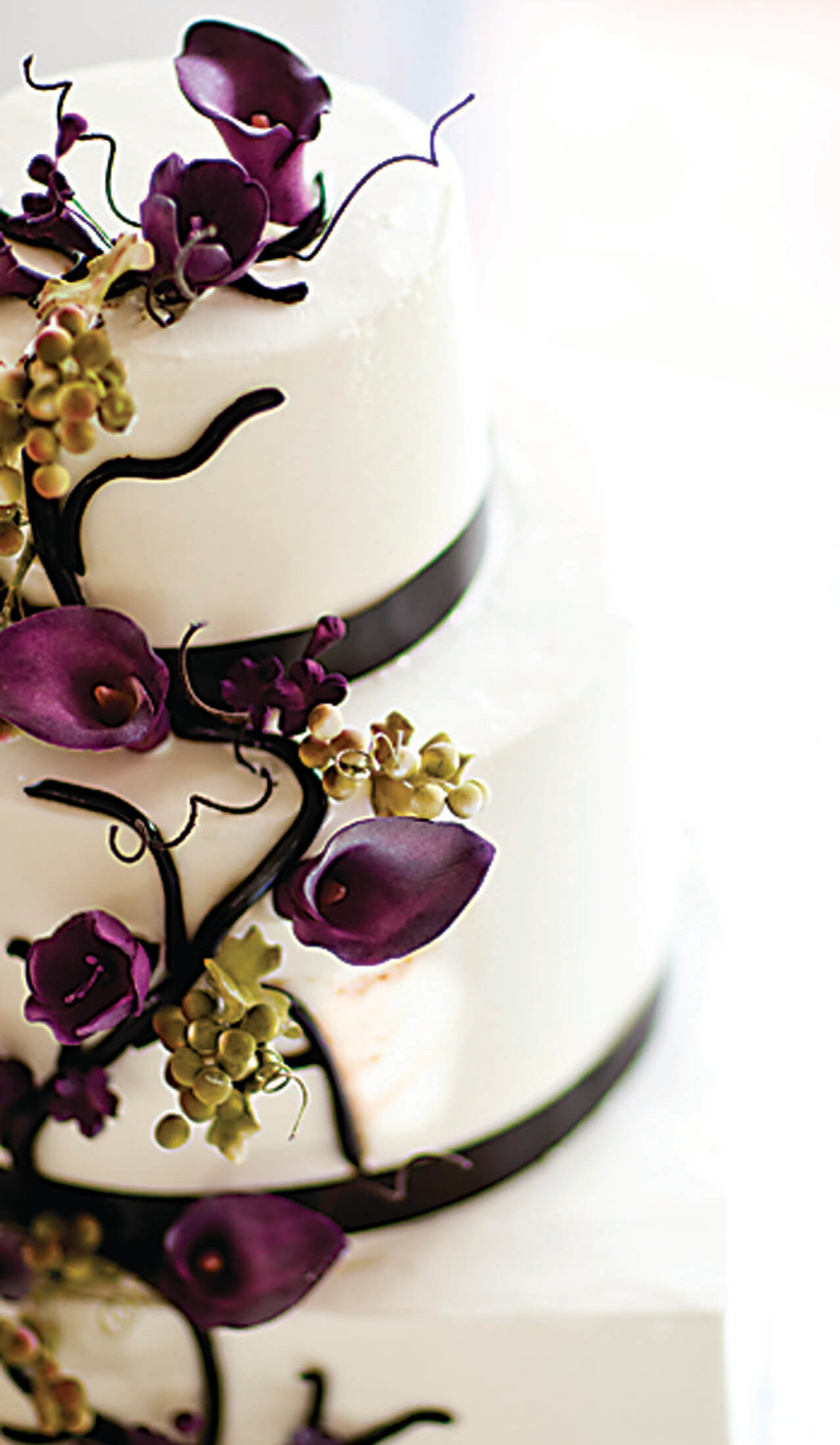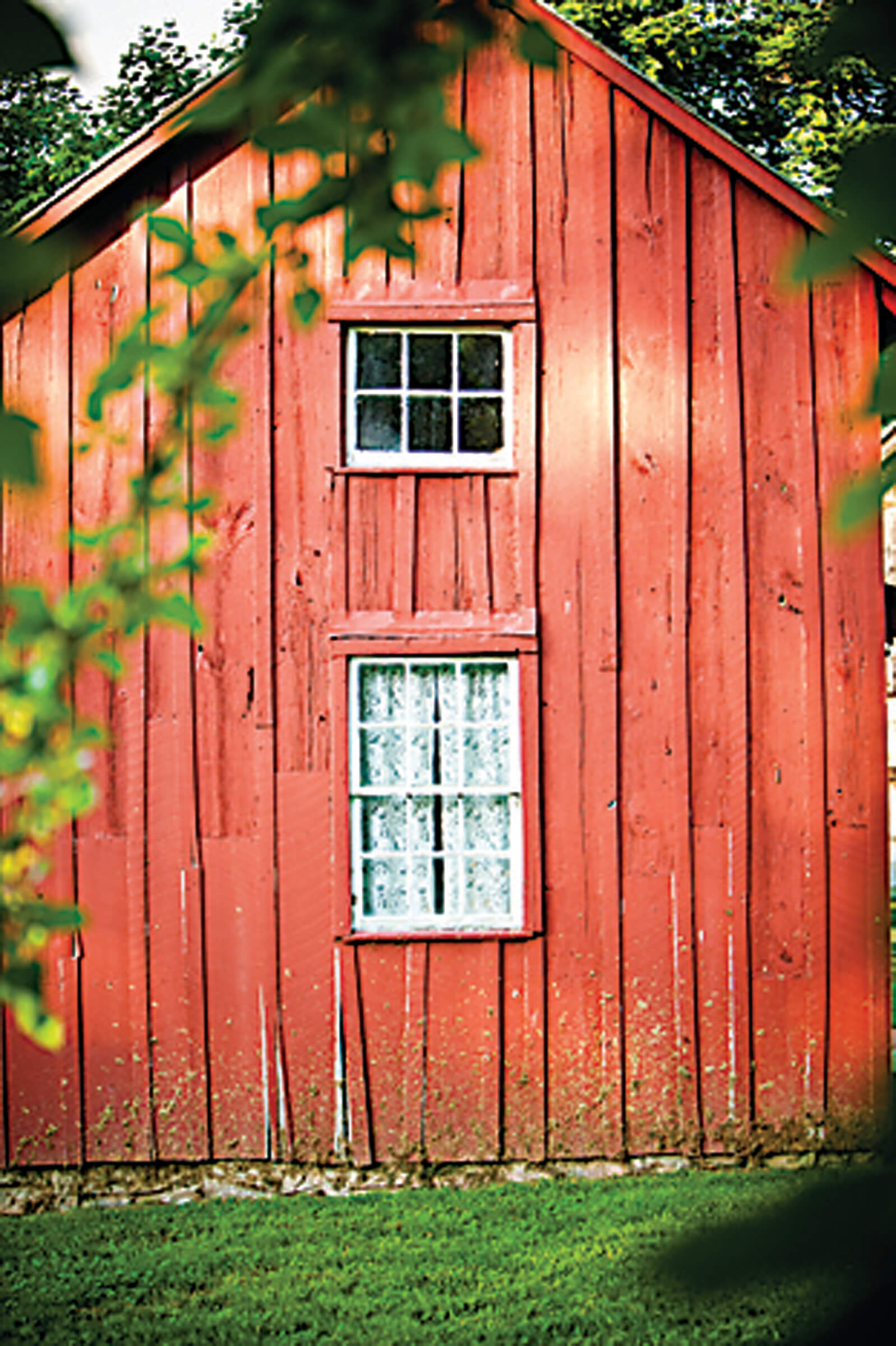 Occupations Ivy works at Children's Hospital Colorado in health education. Matthew is a student at University of Colorado, Boulder, studying political science and economics.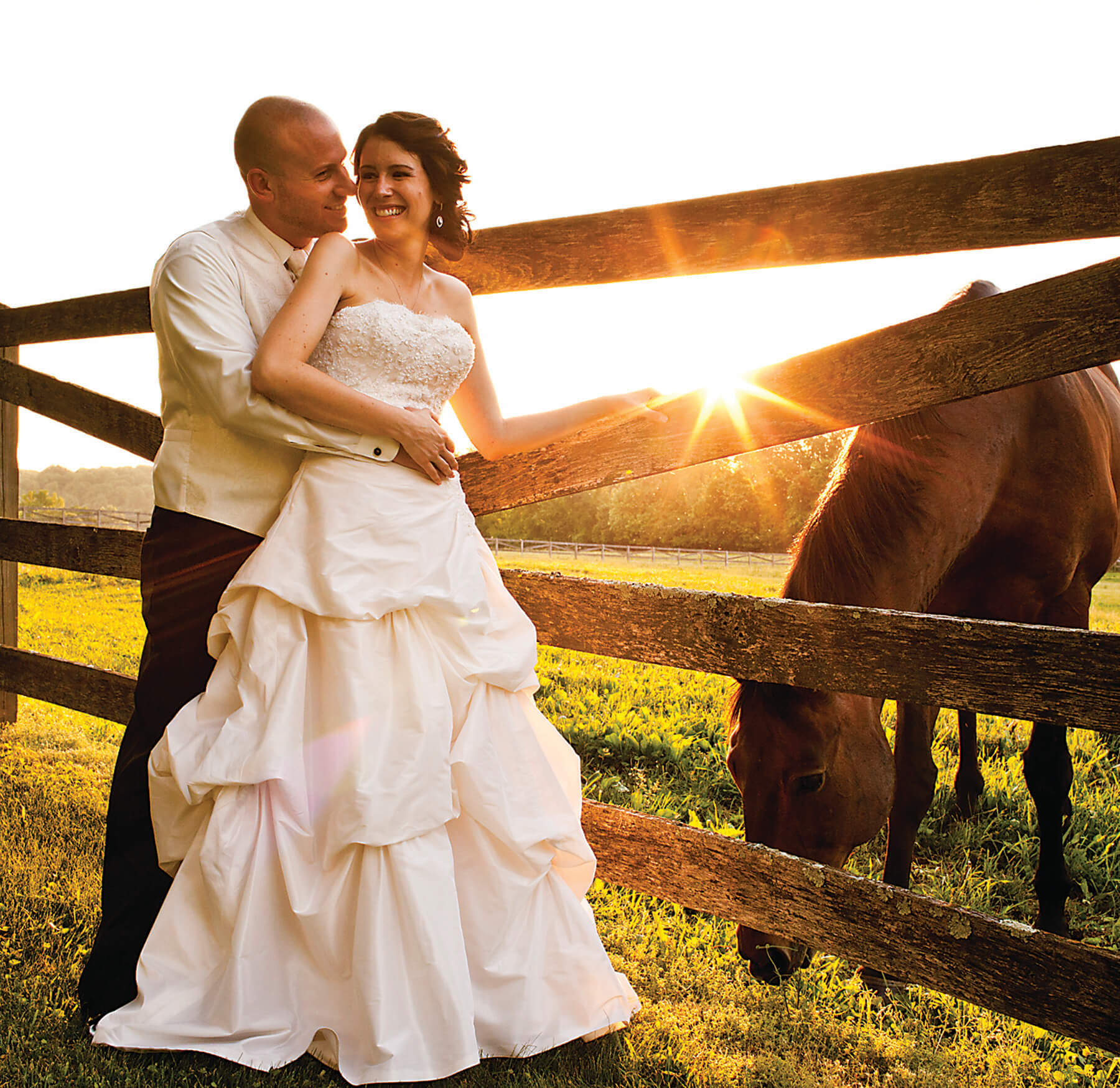 How They MeT The two were next-door neighbors in Maryland. The Engagement The couple had a ring made from diamonds that Ivy's mother and grandmother and Matthew's grandmother had worn. She says she knew that a formal proposal was imminent, but was still surprised when, after a white-water rafting trip over Memorial Day weekend, he proposed on a walk around a favorite lake. Wedding Design Inspiration They both love the outdoors, so it seemed important to bring trees and nature into the wedding design. They also wanted their guests to feel relaxed, "as if they were at a backyard cookout," says Ivy. The menu was an upscale barbecue, with chicken, grilled steak, and purple mashed potatoes, served under a tent.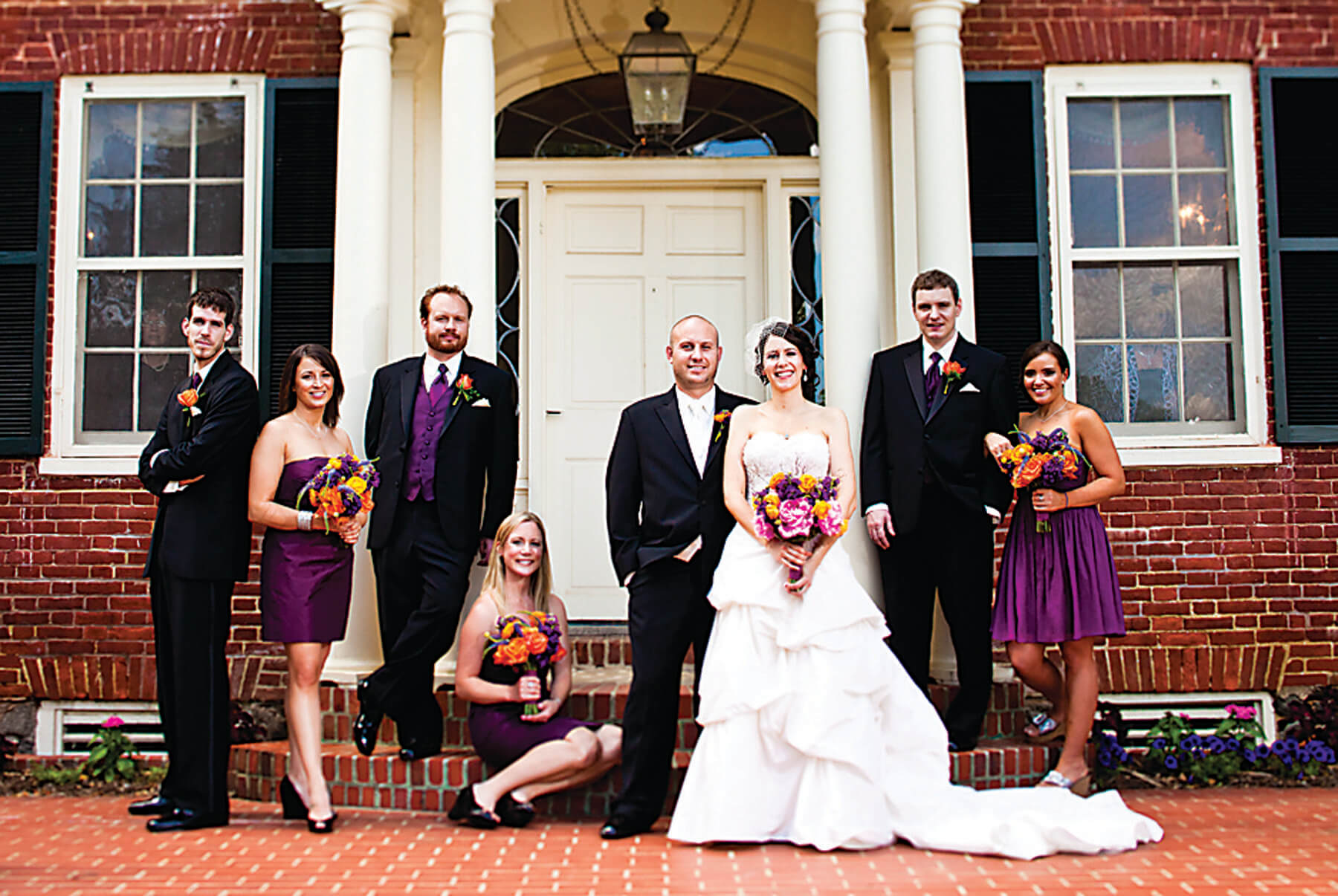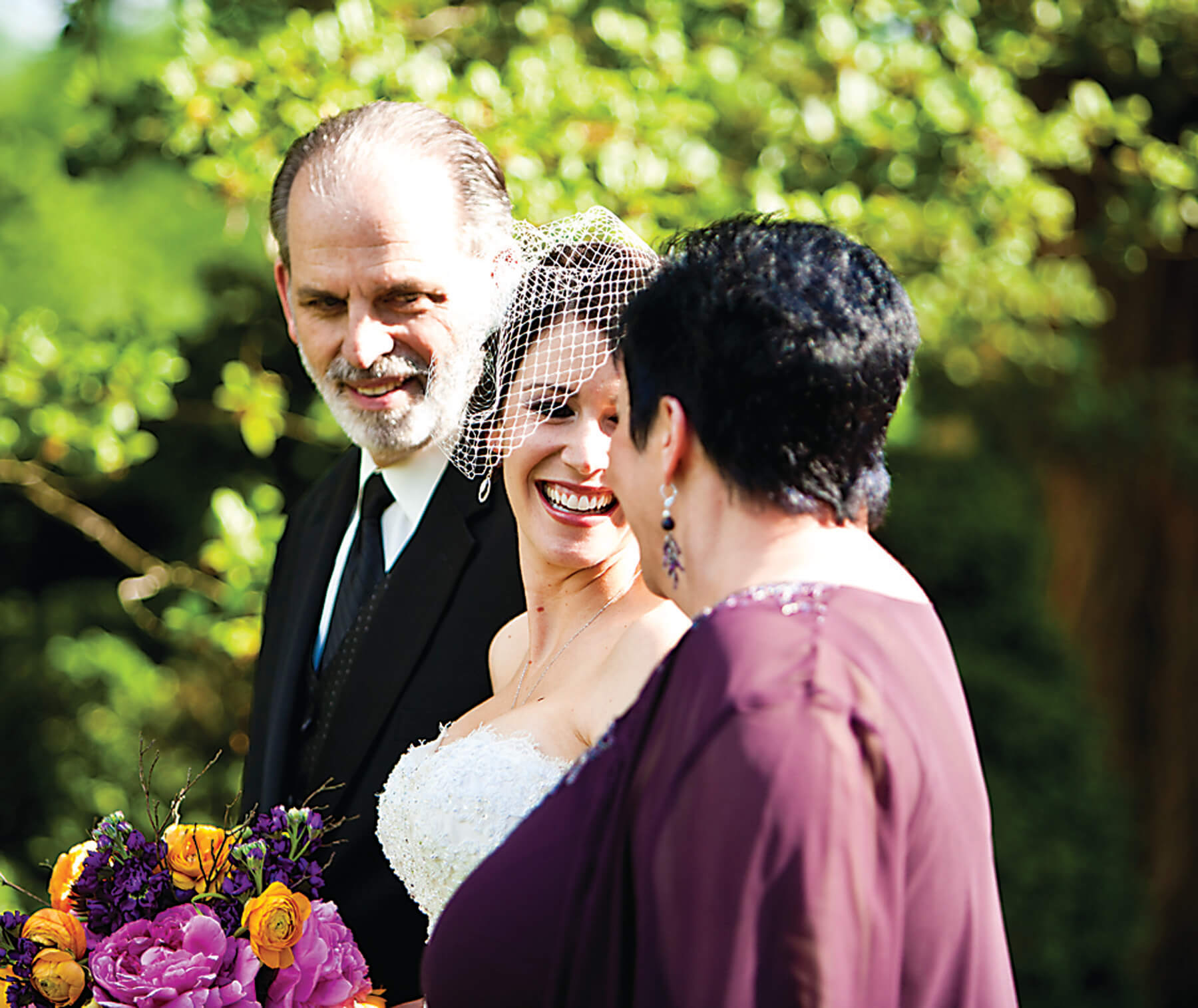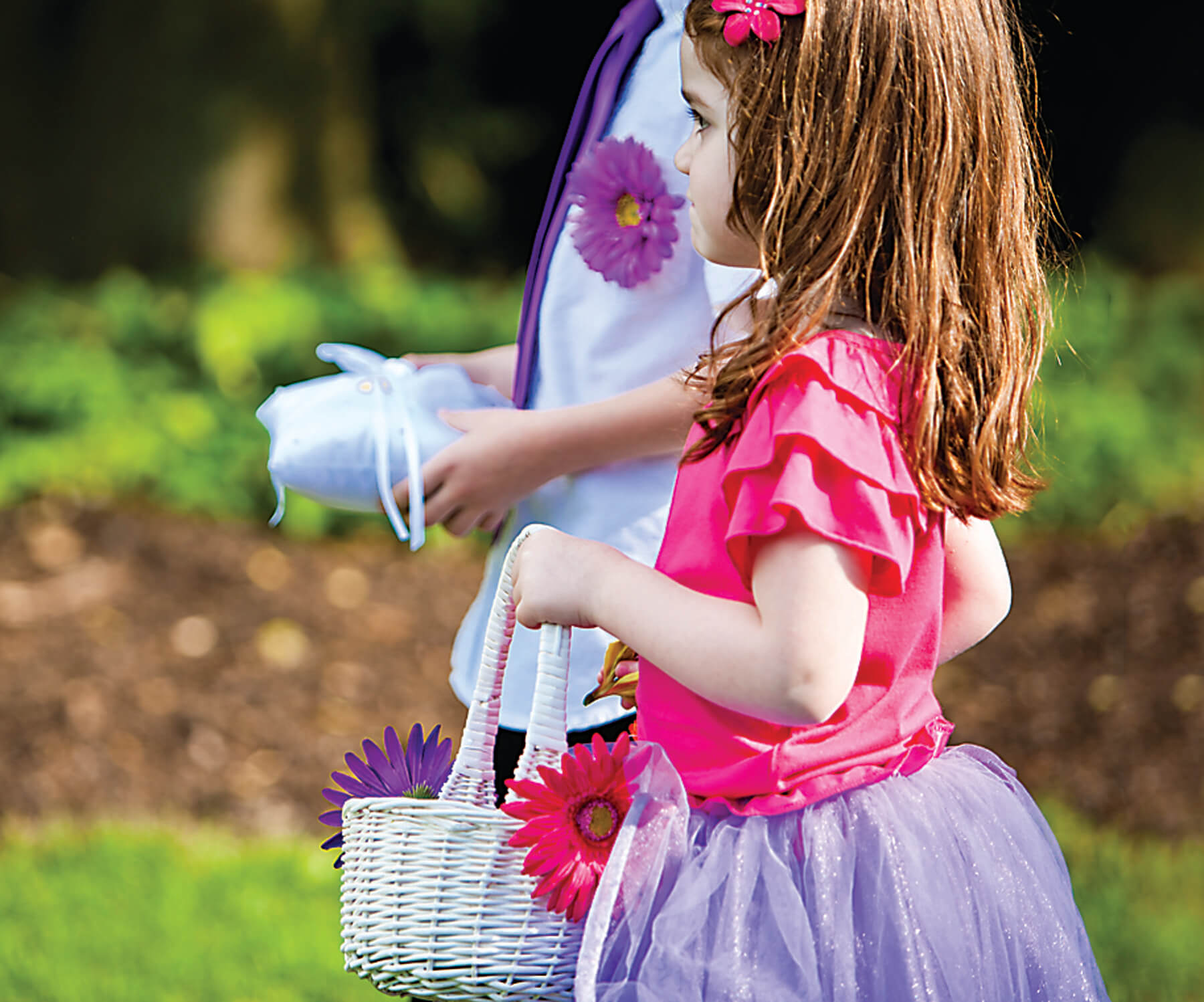 What was unique and special about their wedding Ivy planned her Maryland wedding from Boulder, she says. "And everything turned out exactly the way we wanted." She'd visit home every now and then but most of the work was done remotely.
Favorite Details Doilies used for placecards were hung on a trellis, decorated with handmade paper birds and flowers. Ivy also loved the flower arrangements by Wicked Willow: loosely gathered blooms that looked freshly picked and arranged in vintage glass vases and pitchers, along with twigs and moss arranged on the tables.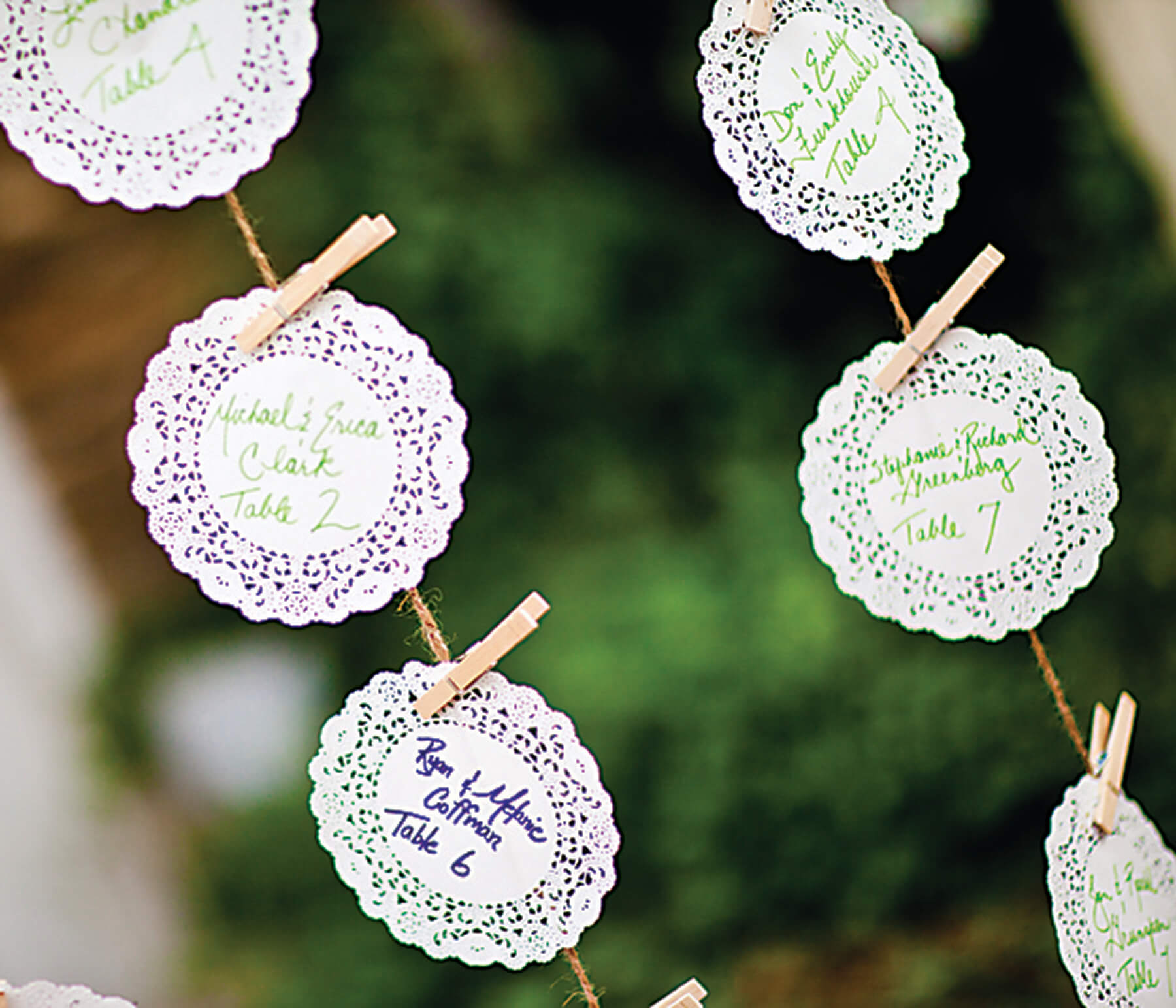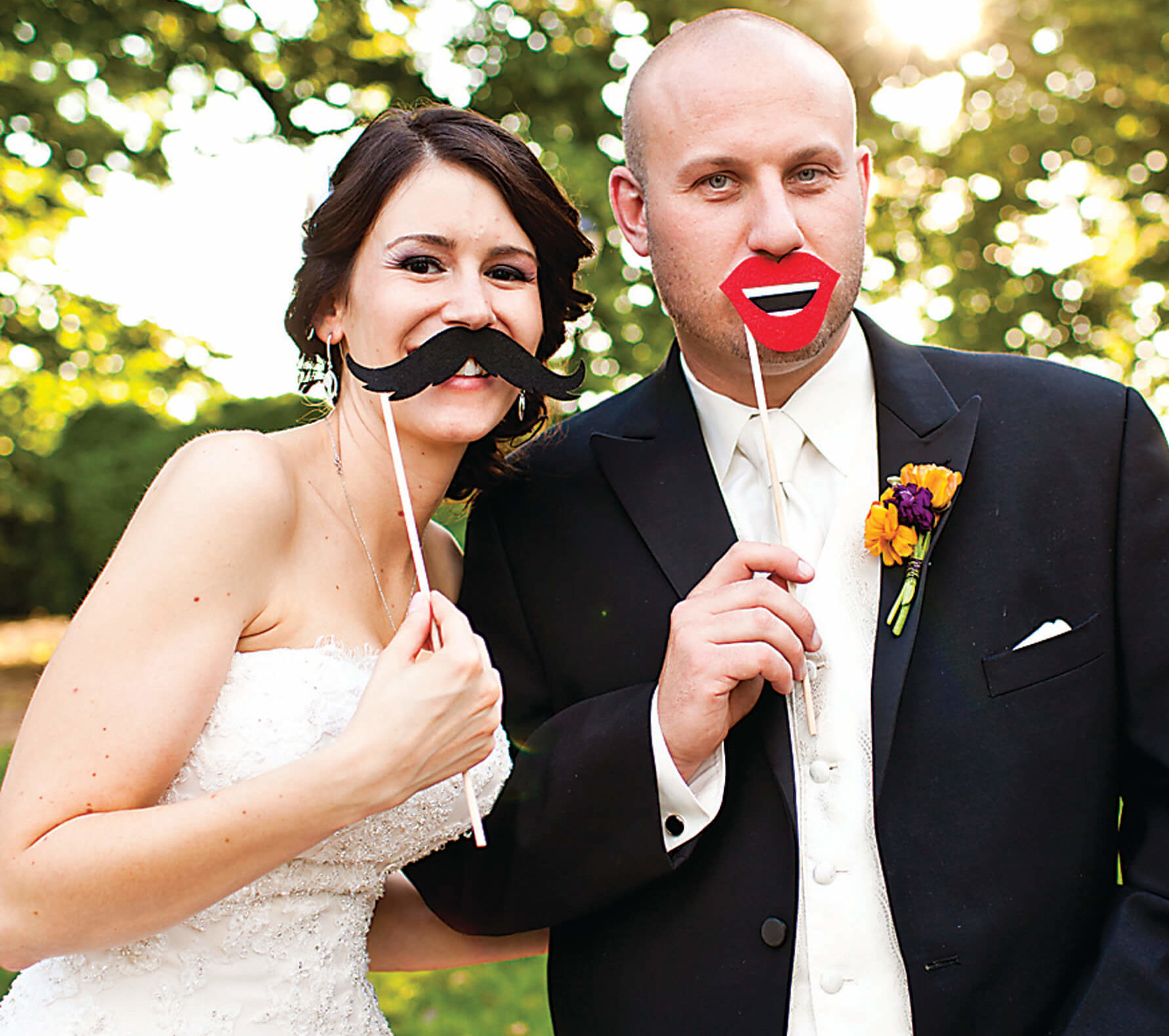 Three words to describe their wedding Magical, close-knit, relaxed. Piece of Advice Even if you have little catastrophes, it's still your day. You will have a life together. No matter what, something is going to go wrong. Honeymoon Destination London in July.