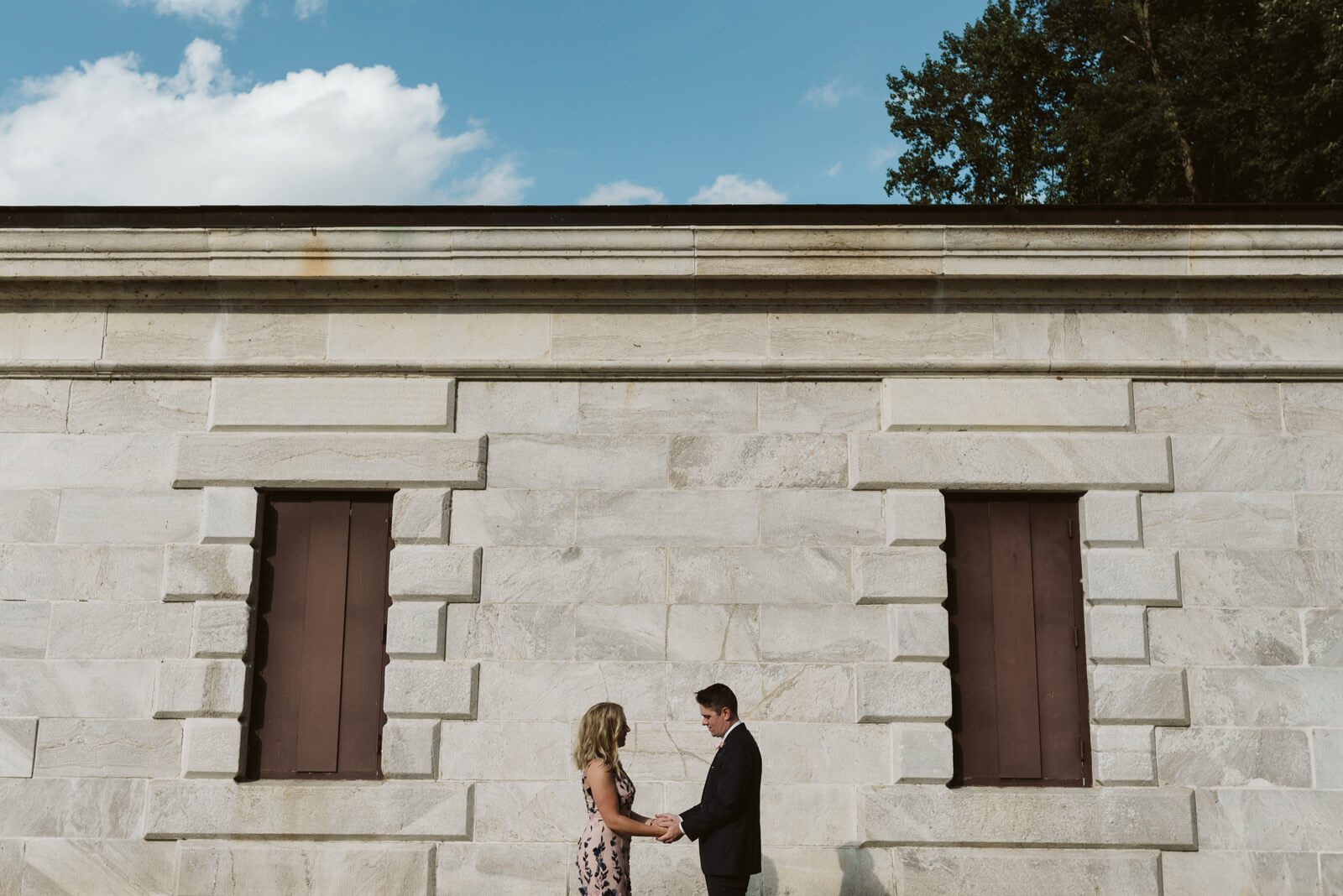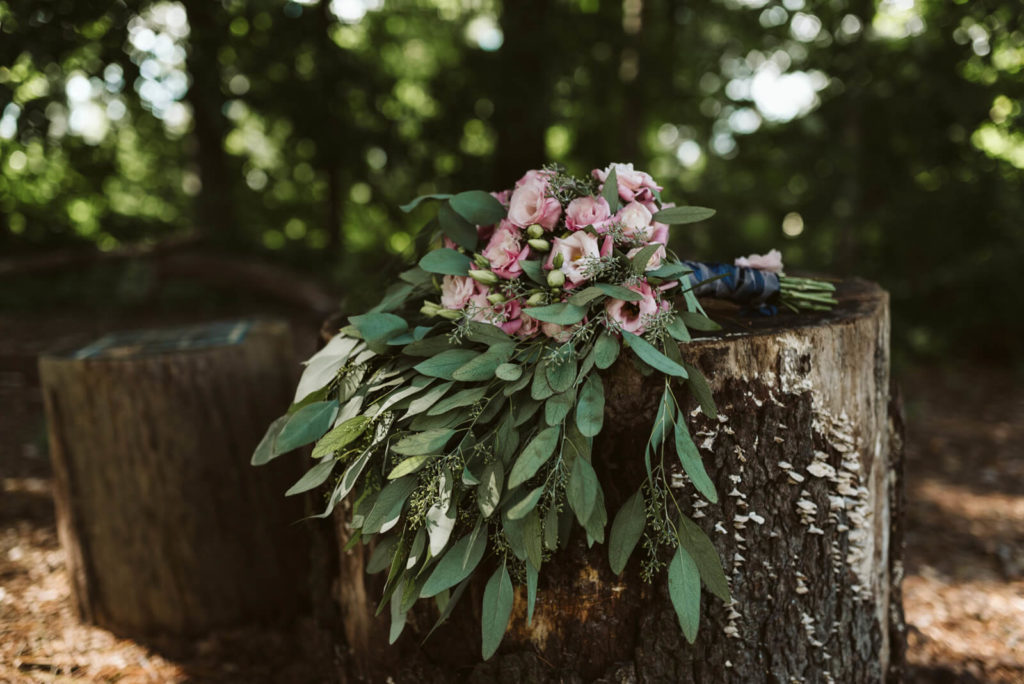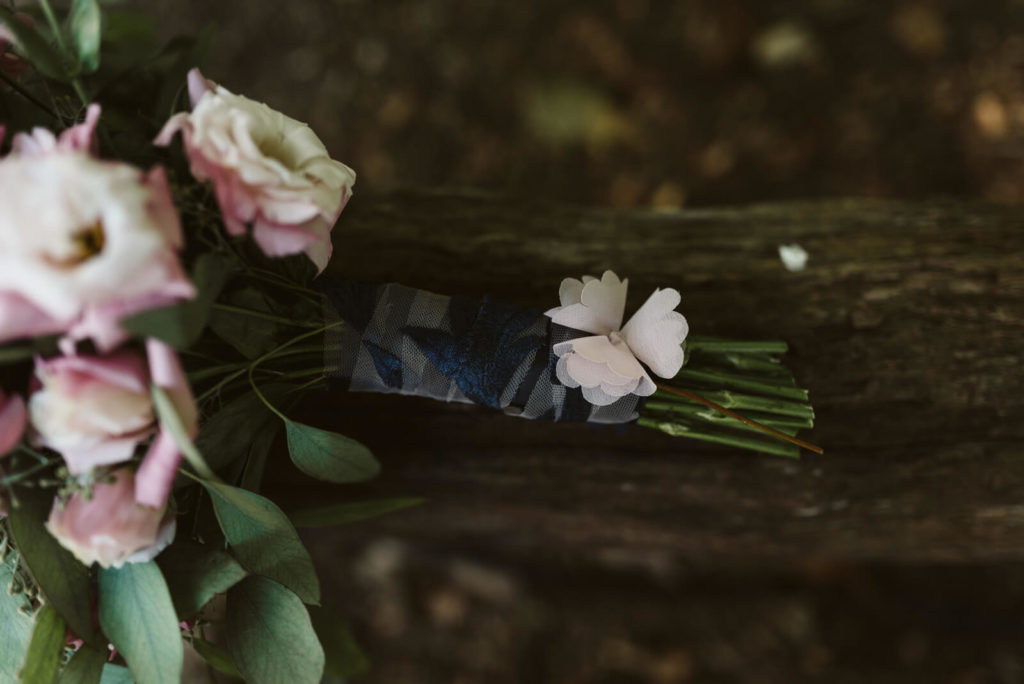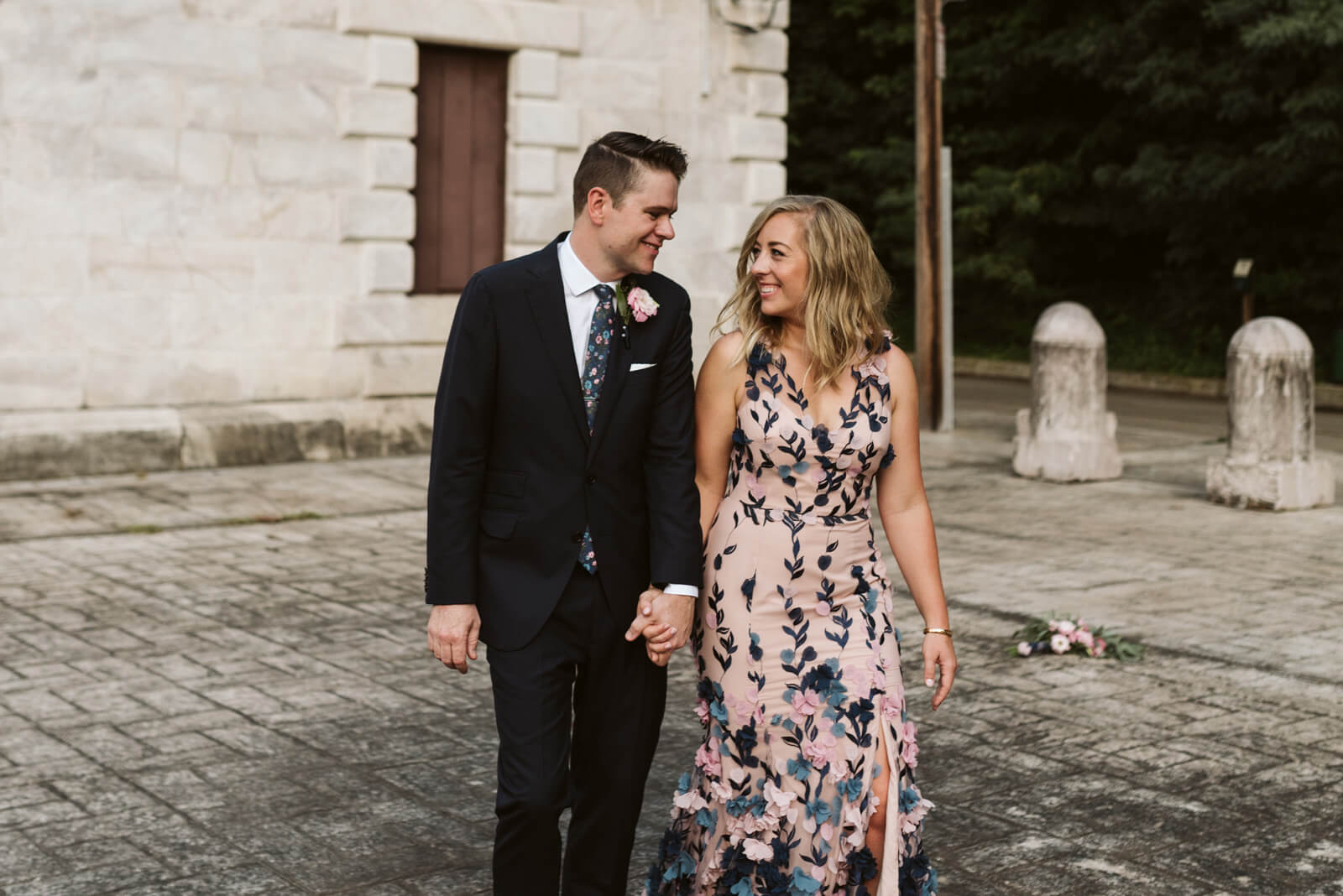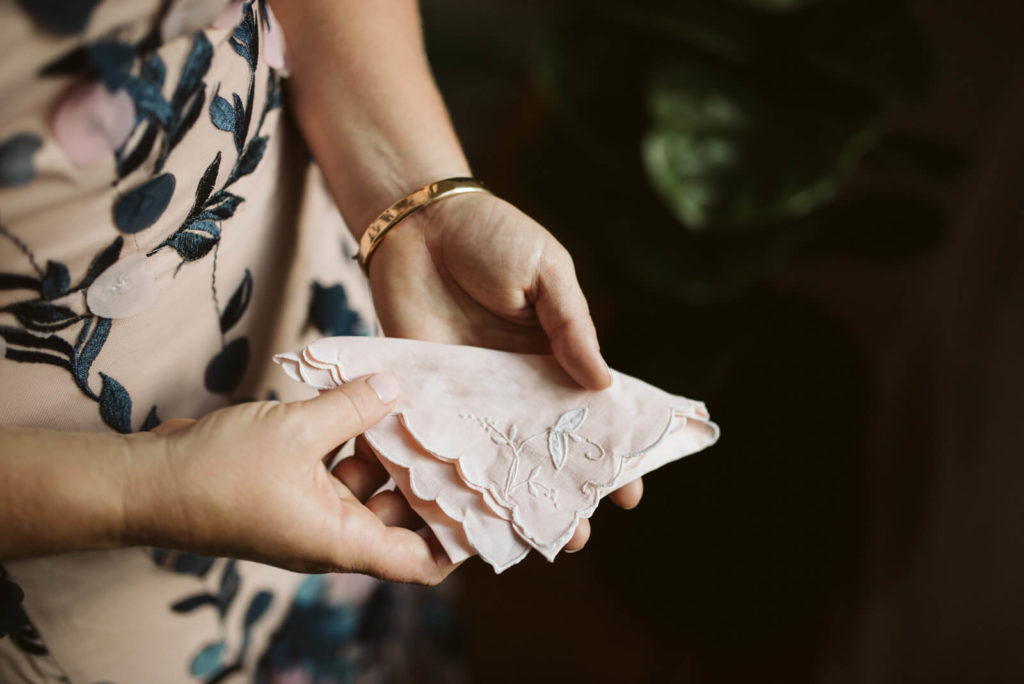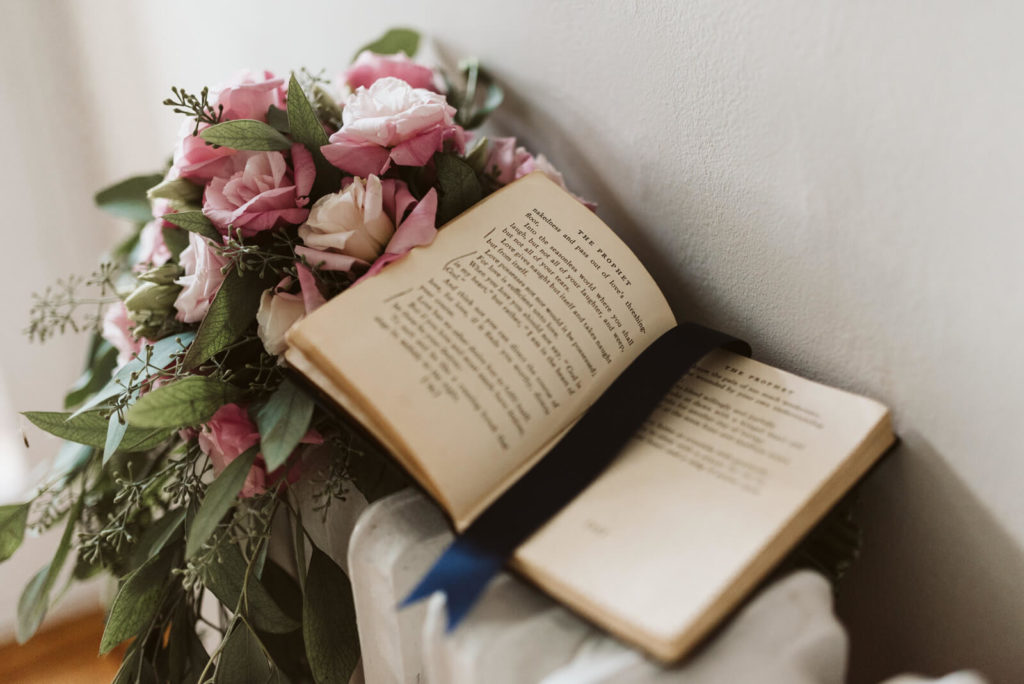 Occupations Architects
Wedding date September 2, 2018
Number of Attendees 25 for the ceremony, 100 for the reception
Number of Attendants 3, Matt's two sisters (Kate and Lauren) and Lindsay's best friend (Lauren)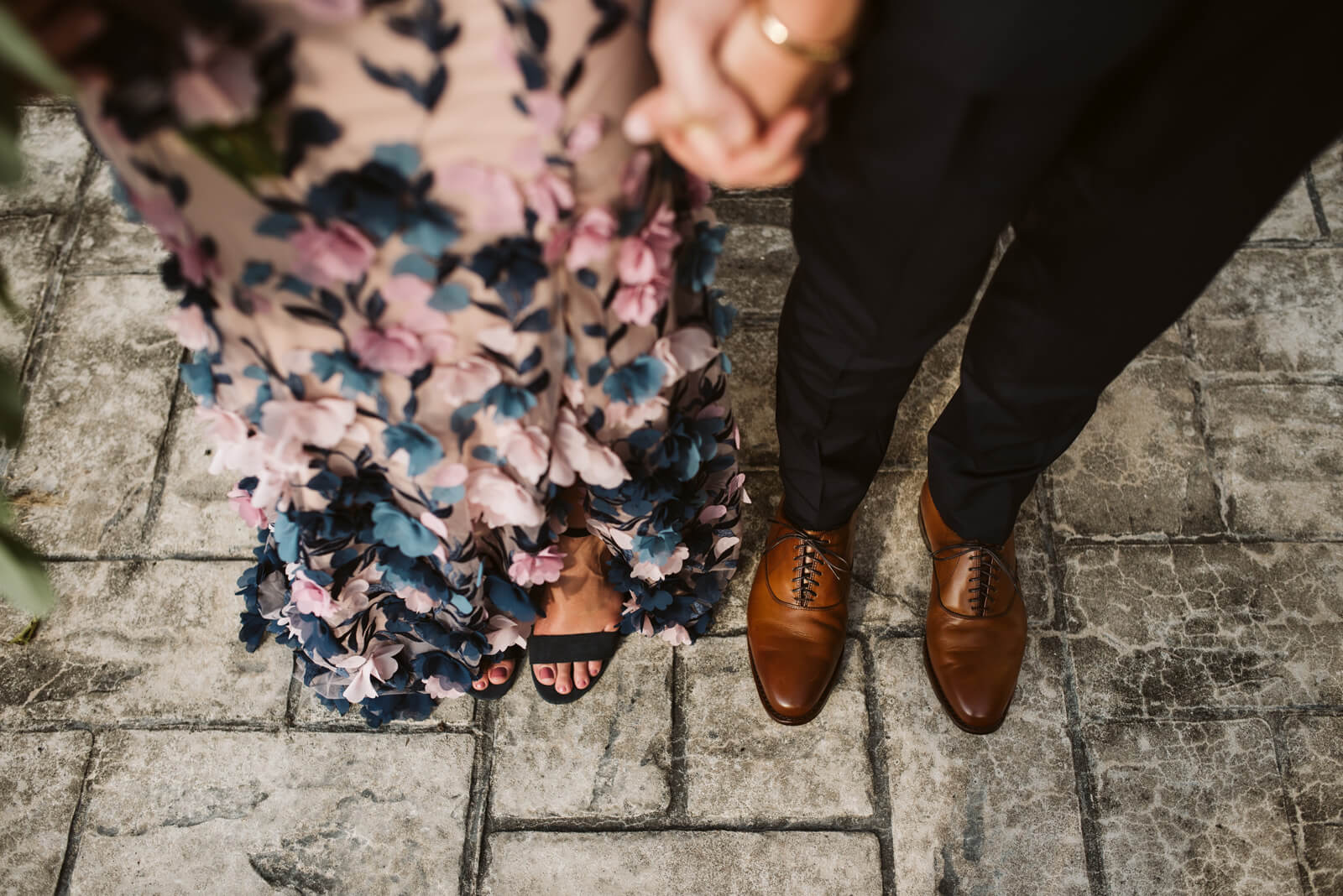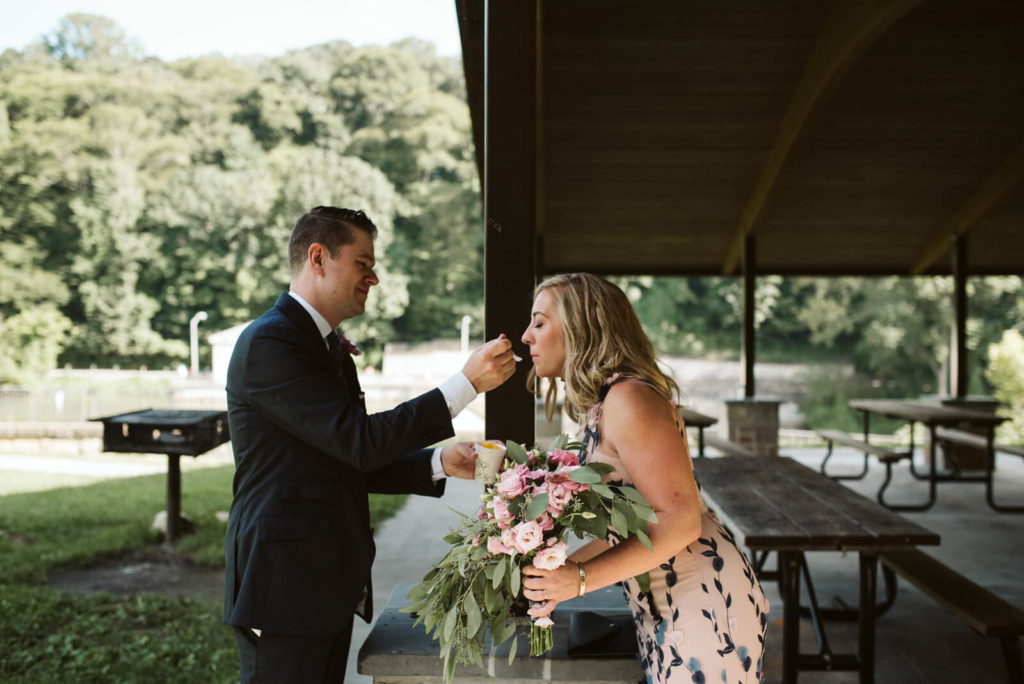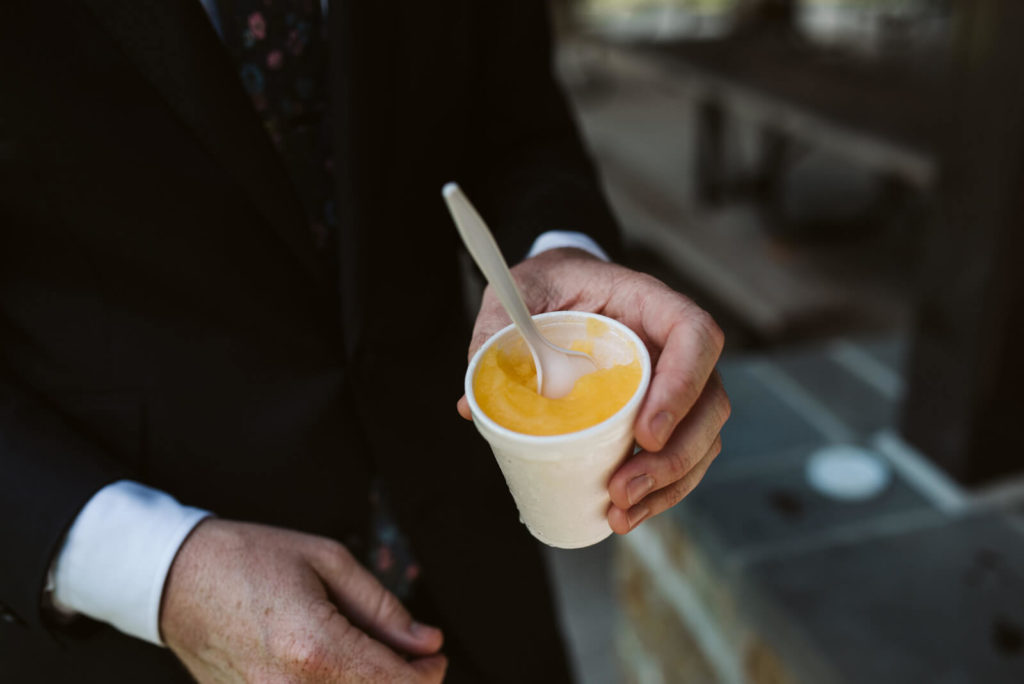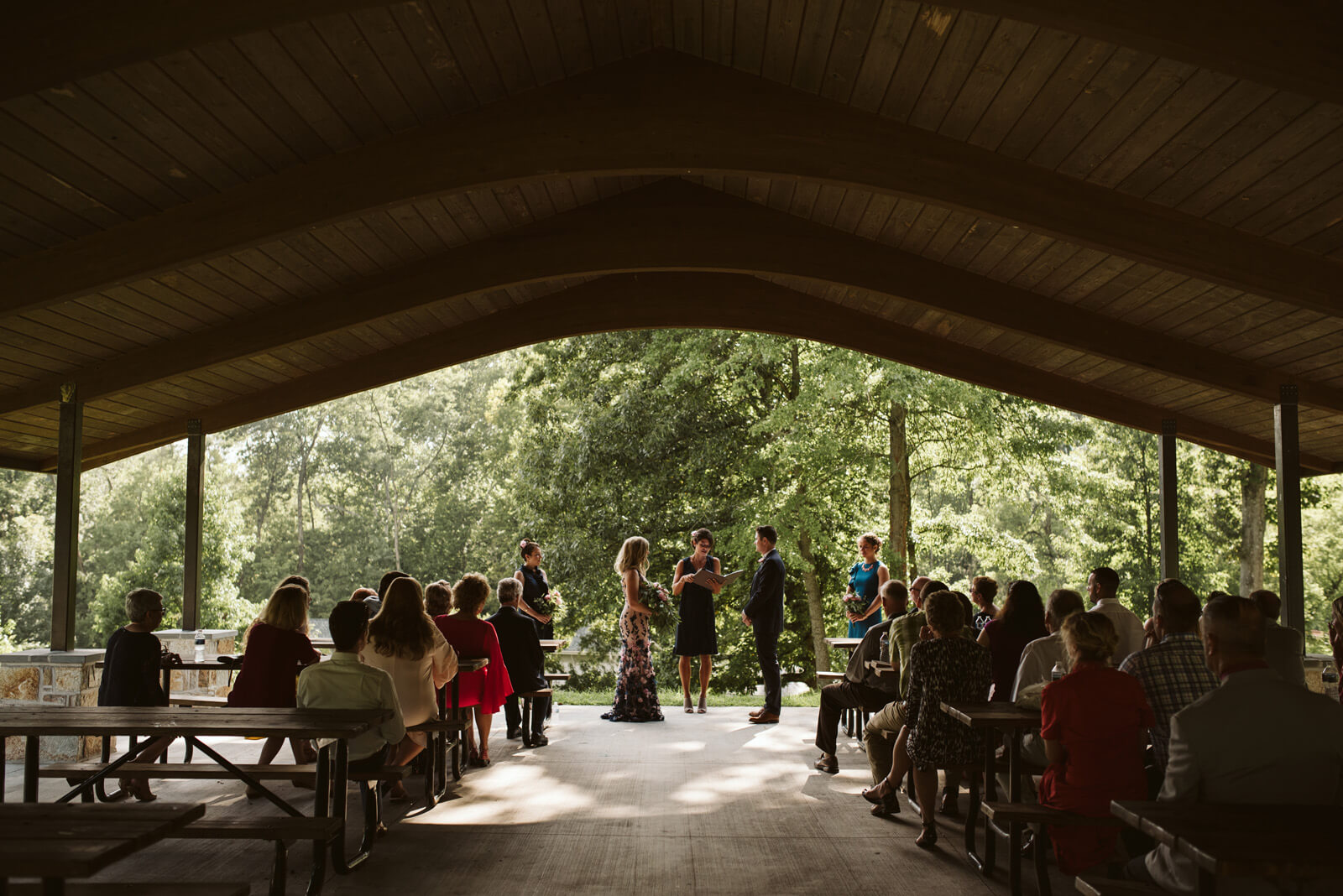 How You Met We worked together at two separate architecture firms, though now we work at different places.
The Engagement Matt proposed at Fort McHenry on a very cold, blustery day in January 2018. Lindsay has always loved the view of downtown from the trail around the fort, and he wanted to surprise her there. He then took her to the Sagamore Pendry for the night and surprised her with dinner at the Charleston and massages the next day. It was so luxurious and blissful.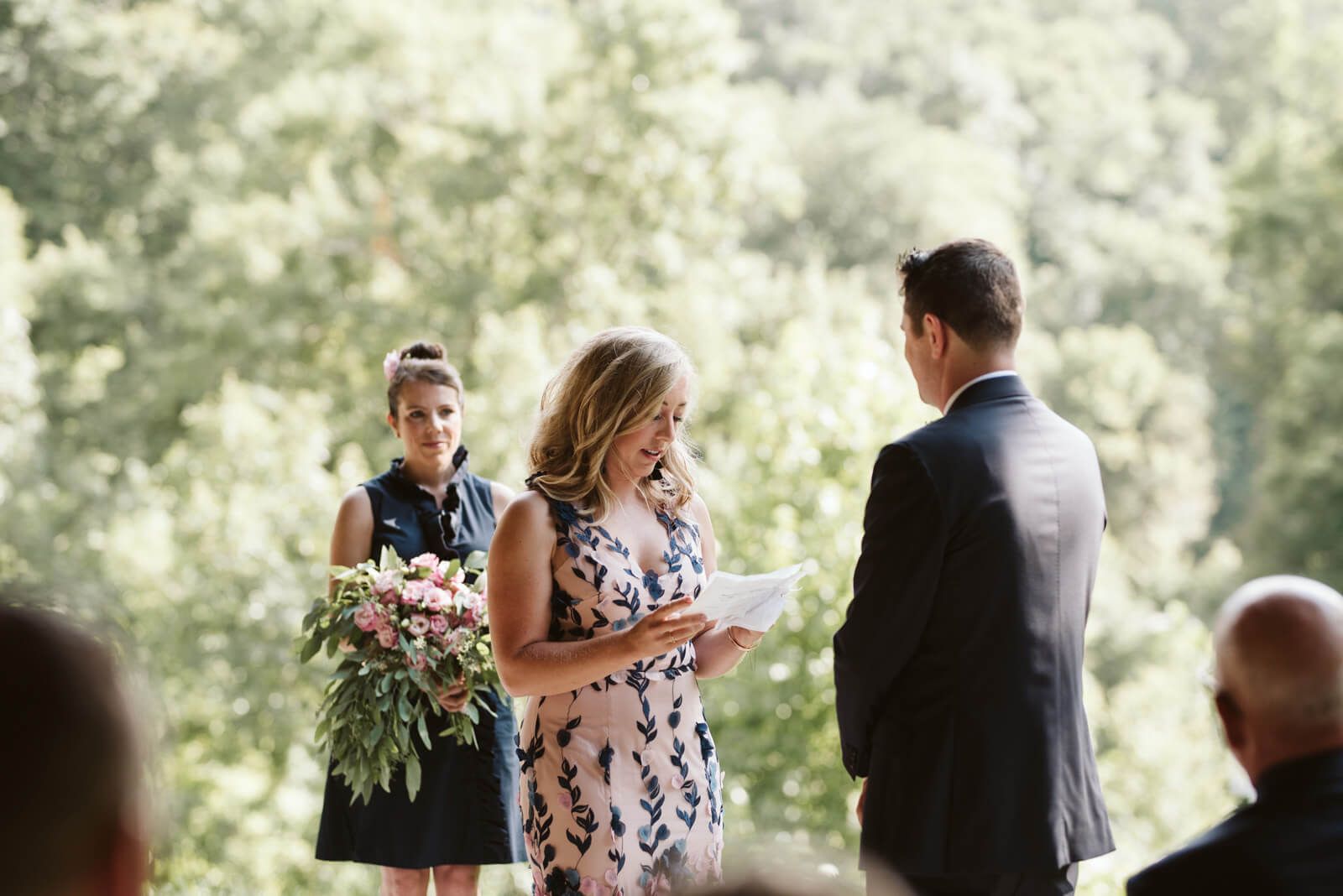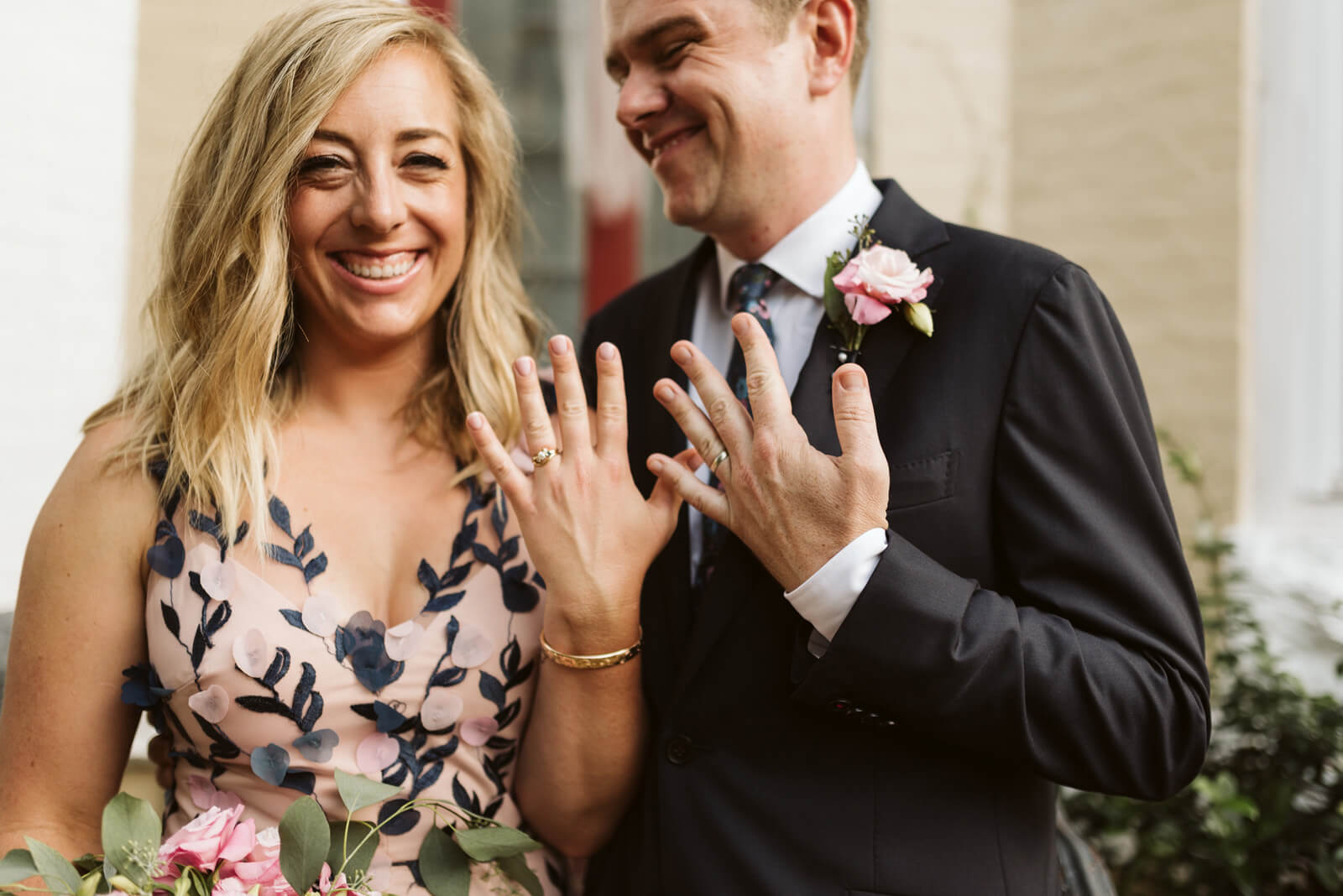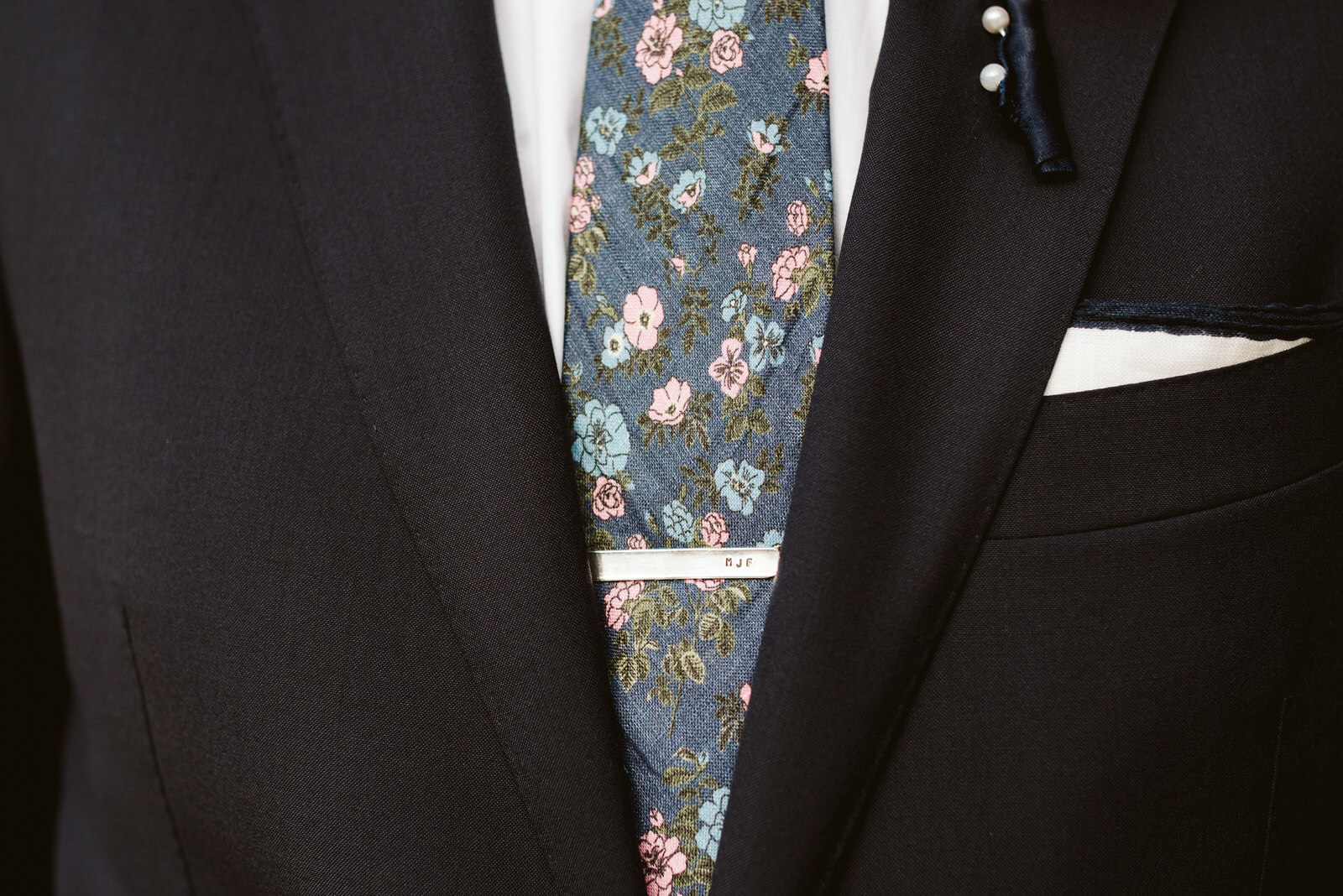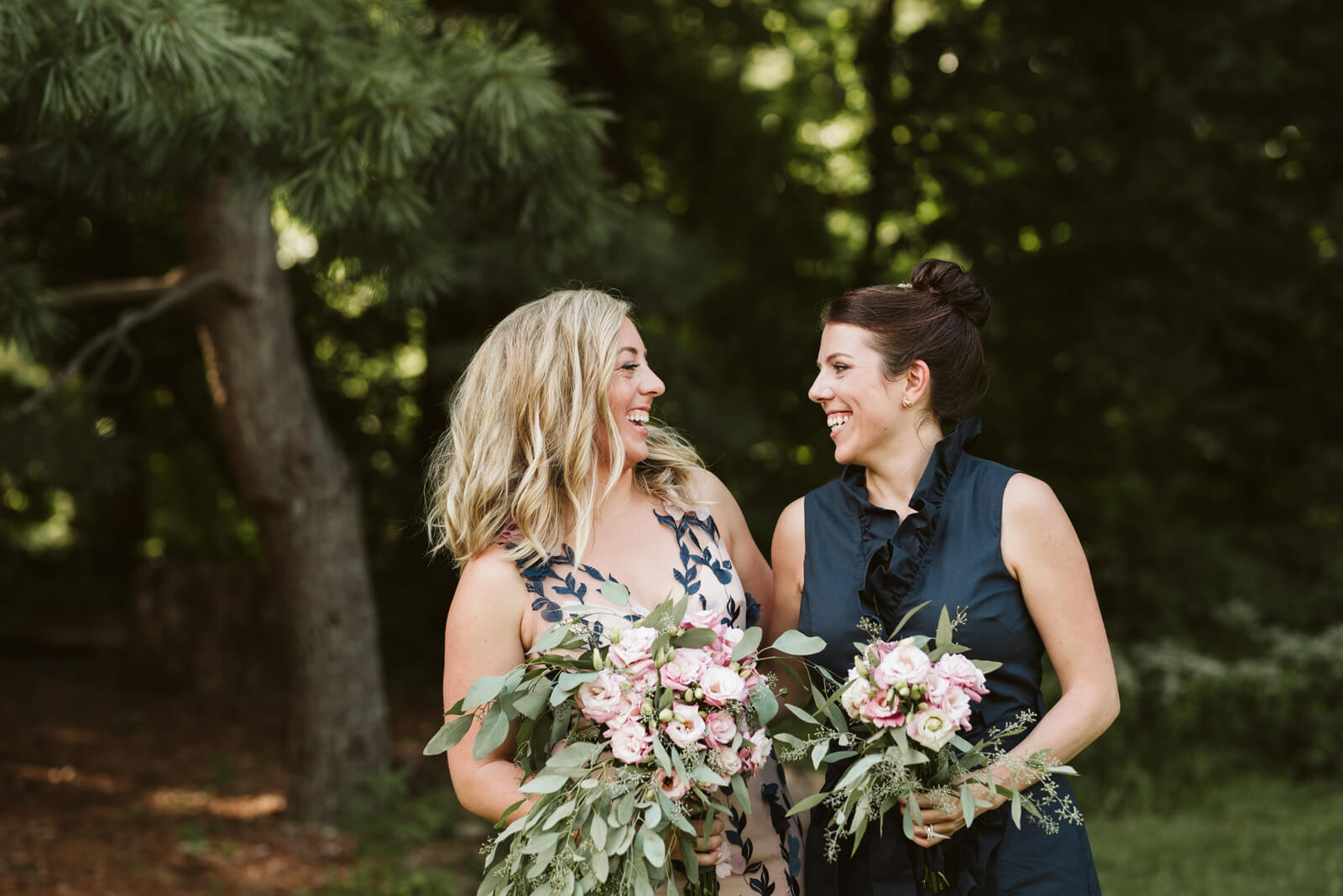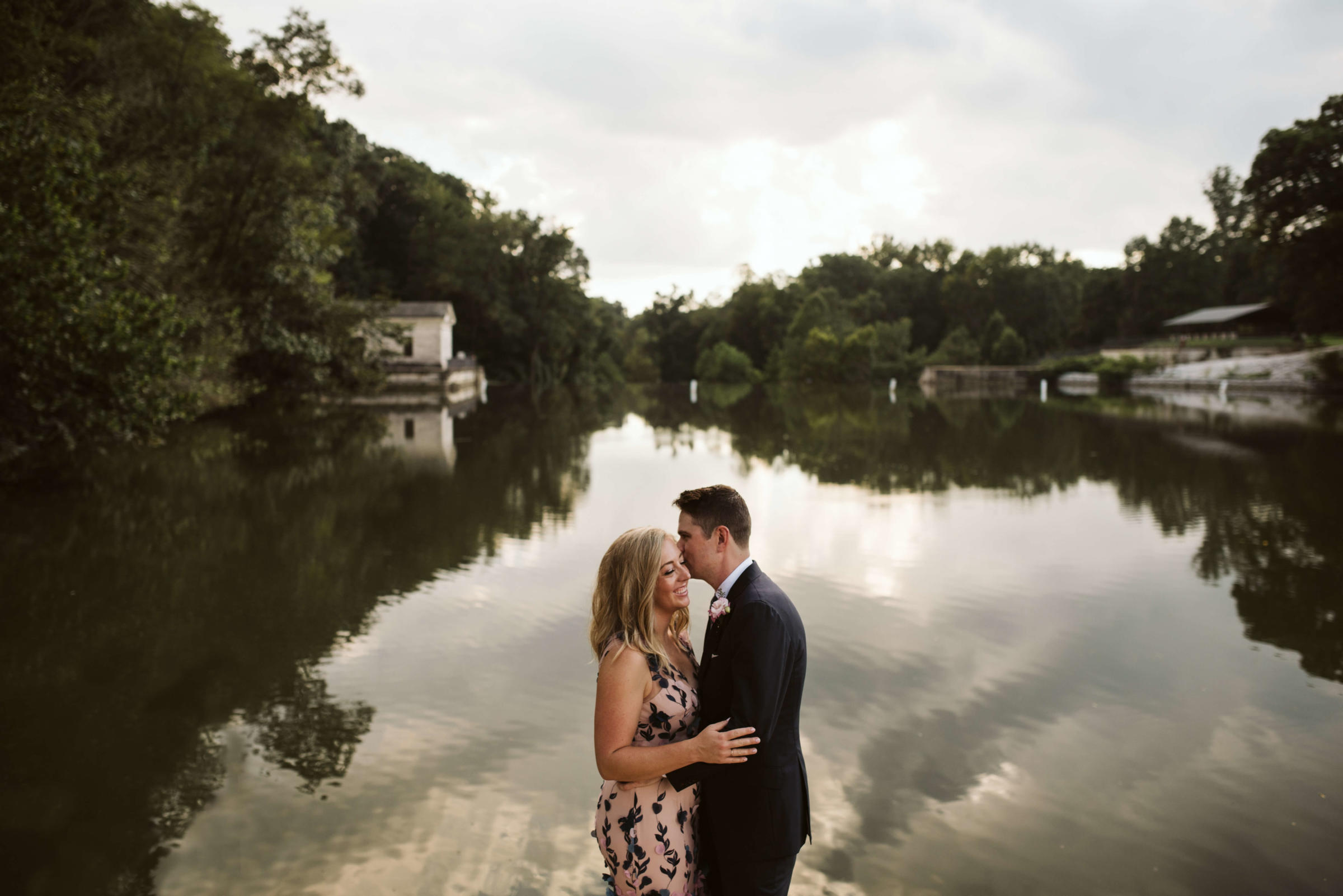 Wedding Design Inspiration Whatever felt right. It certainly didn't have a cohesive look or feel, but every element was something that we loved.
What Was Unique and Special About Your Wedding Day We picked our favorite places in Baltimore and held our events there. Now it's really special to be able to go back to those places to take our dogs for a walk or eat some delicious tacos. We can relive the wedding day nearly anytime we want.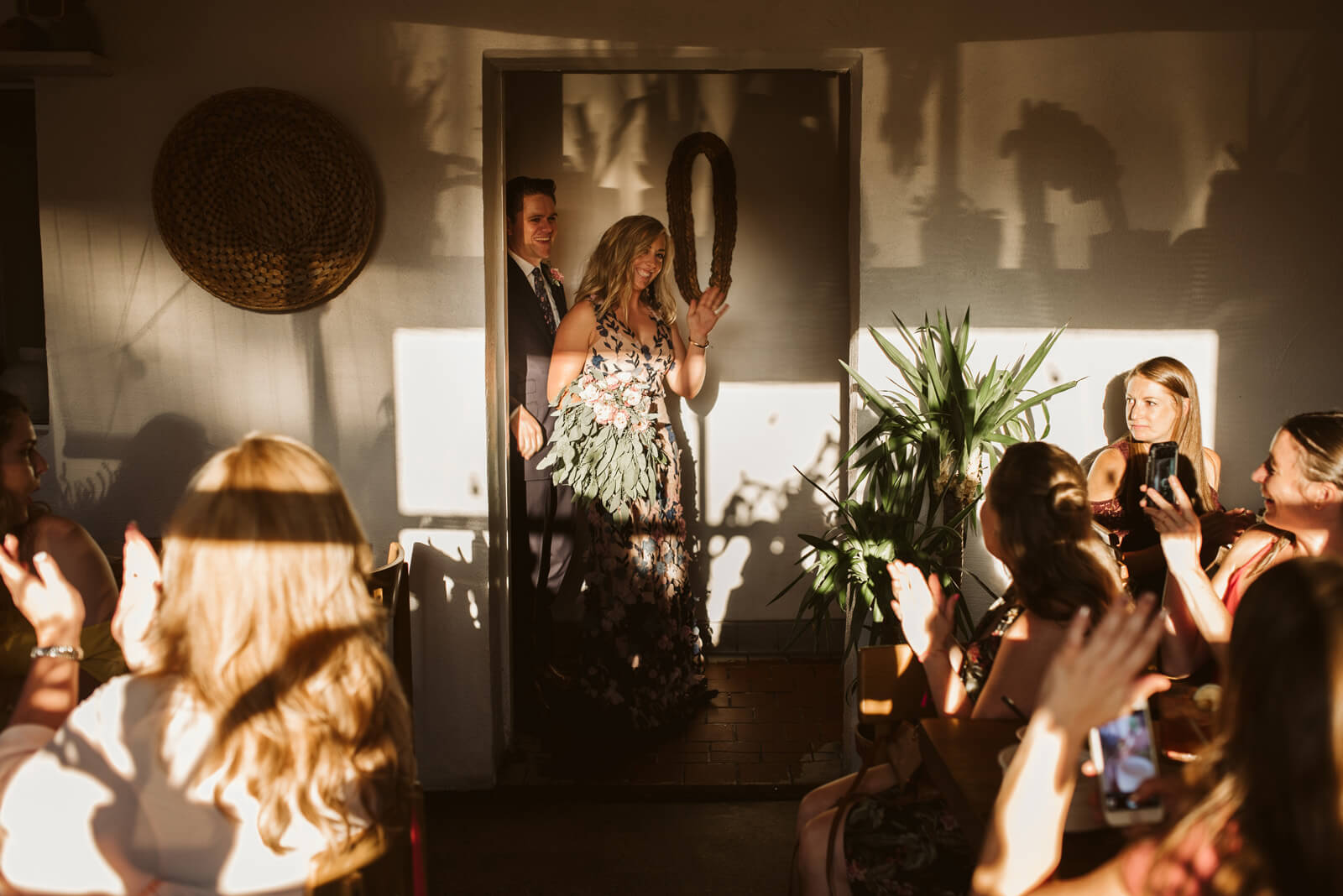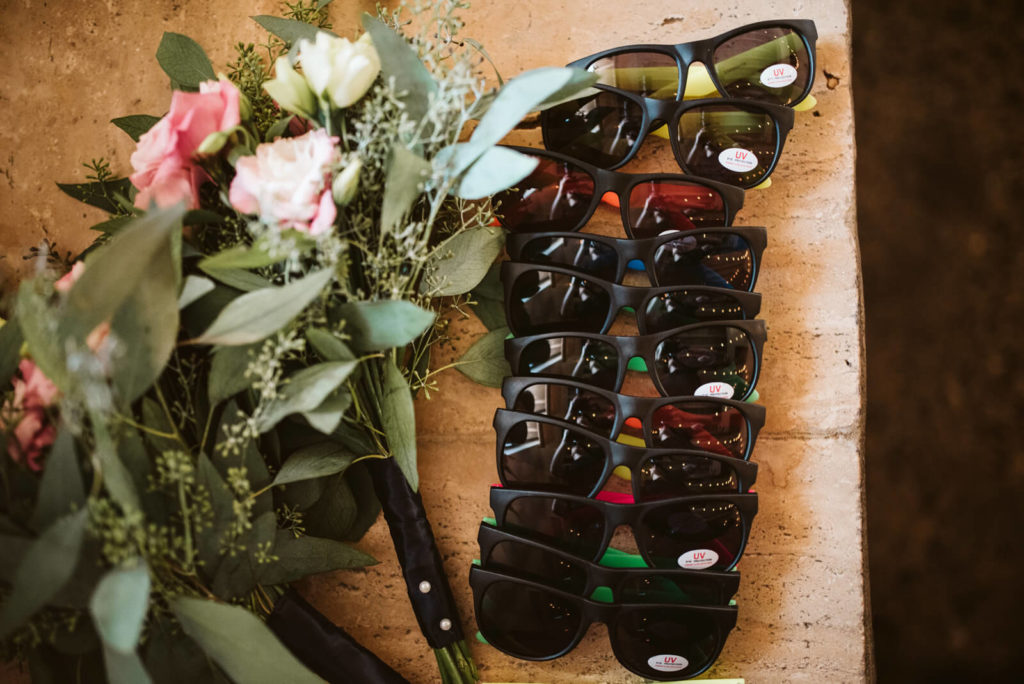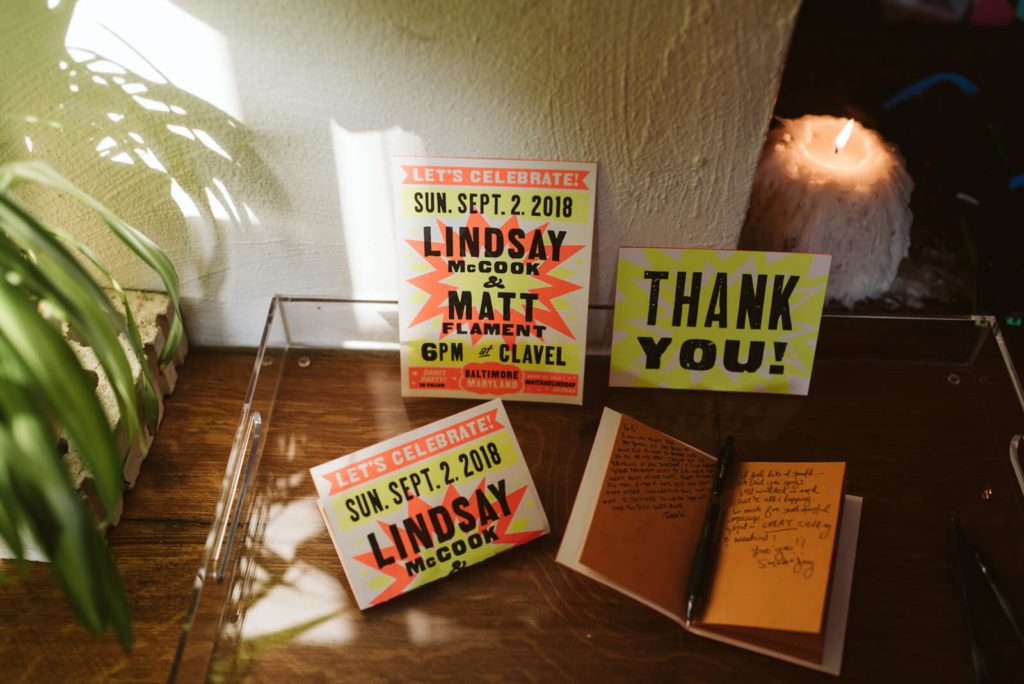 Favorite Details The invitations. Matt's sister performing the ceremony. Dancing a "last dance" to close the night instead of a "first dance."
Most Unexpected Event On Your Wedding Day The heat and humidity were so oppressive that Lindsay stopped at Tropicool to bring Matt an Italian ice on her way to the ceremony.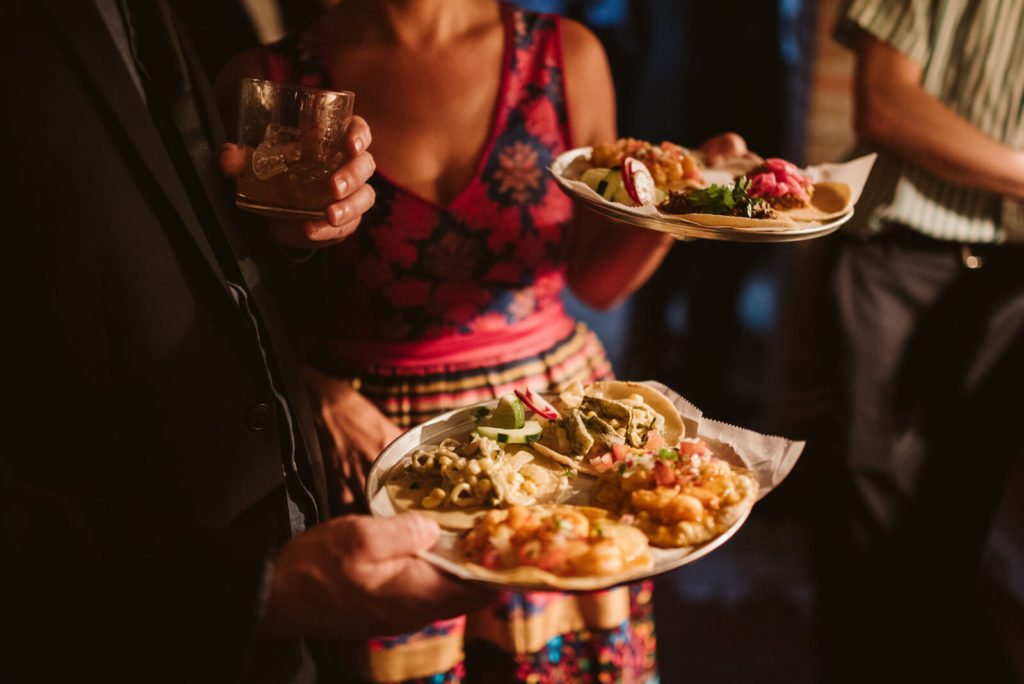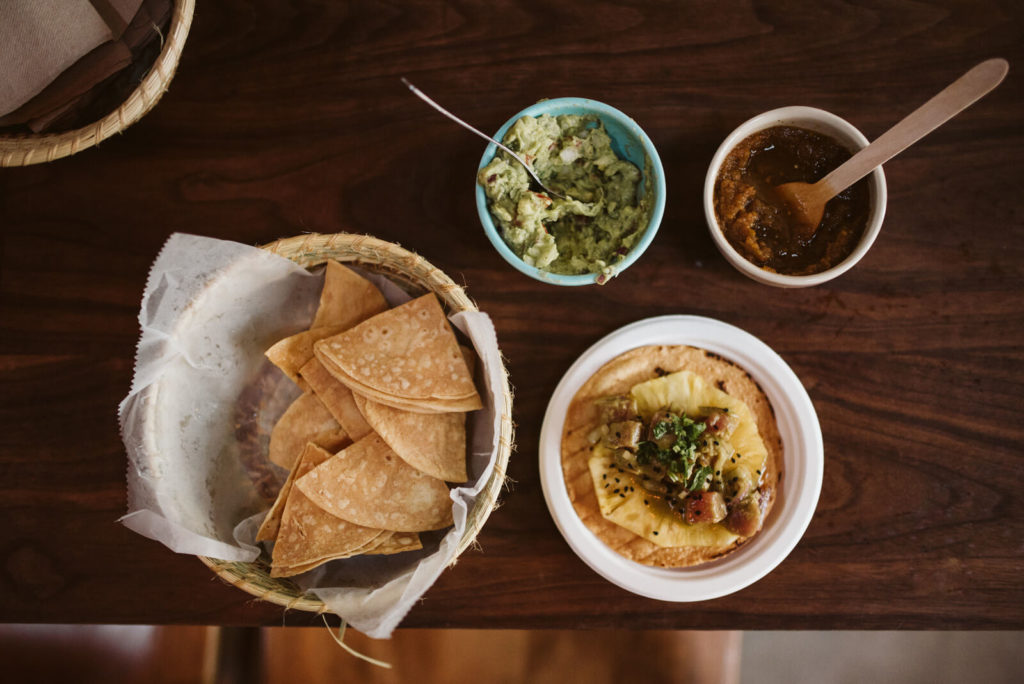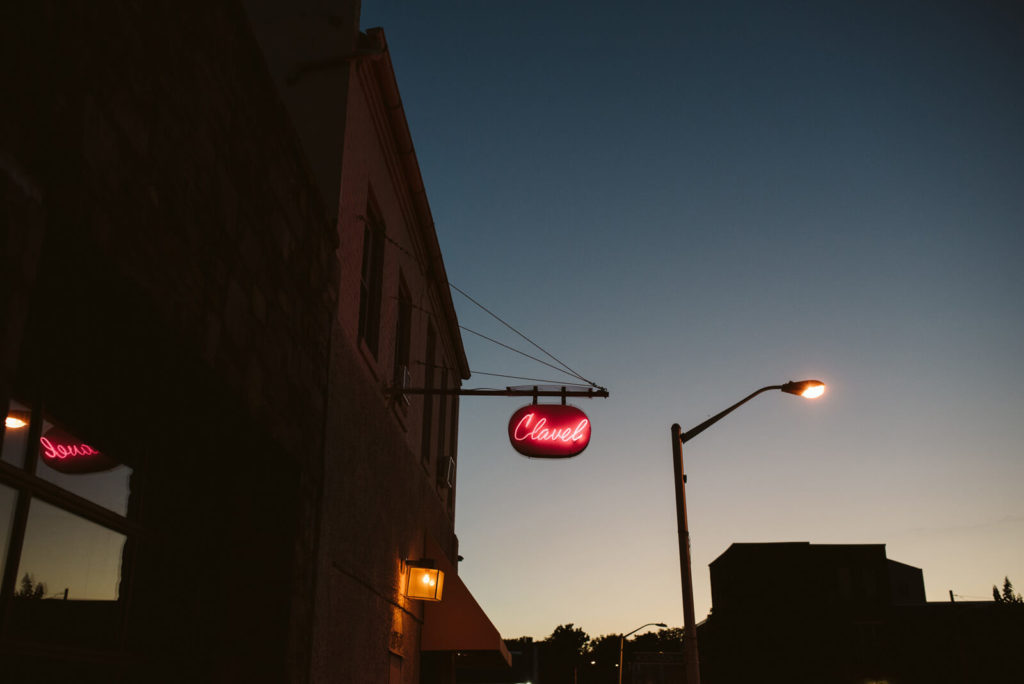 Piece of Advice Your wedding isn't about anyone else but you and your significant other. It's isn't about Pinterest or your parents or what your friends will think. Just choose the things that make you both happy, and it will be the most perfect day (even if it's 90% humidity, you've planned an outdoor ceremony, and your hair goes absolutely nuts because of it).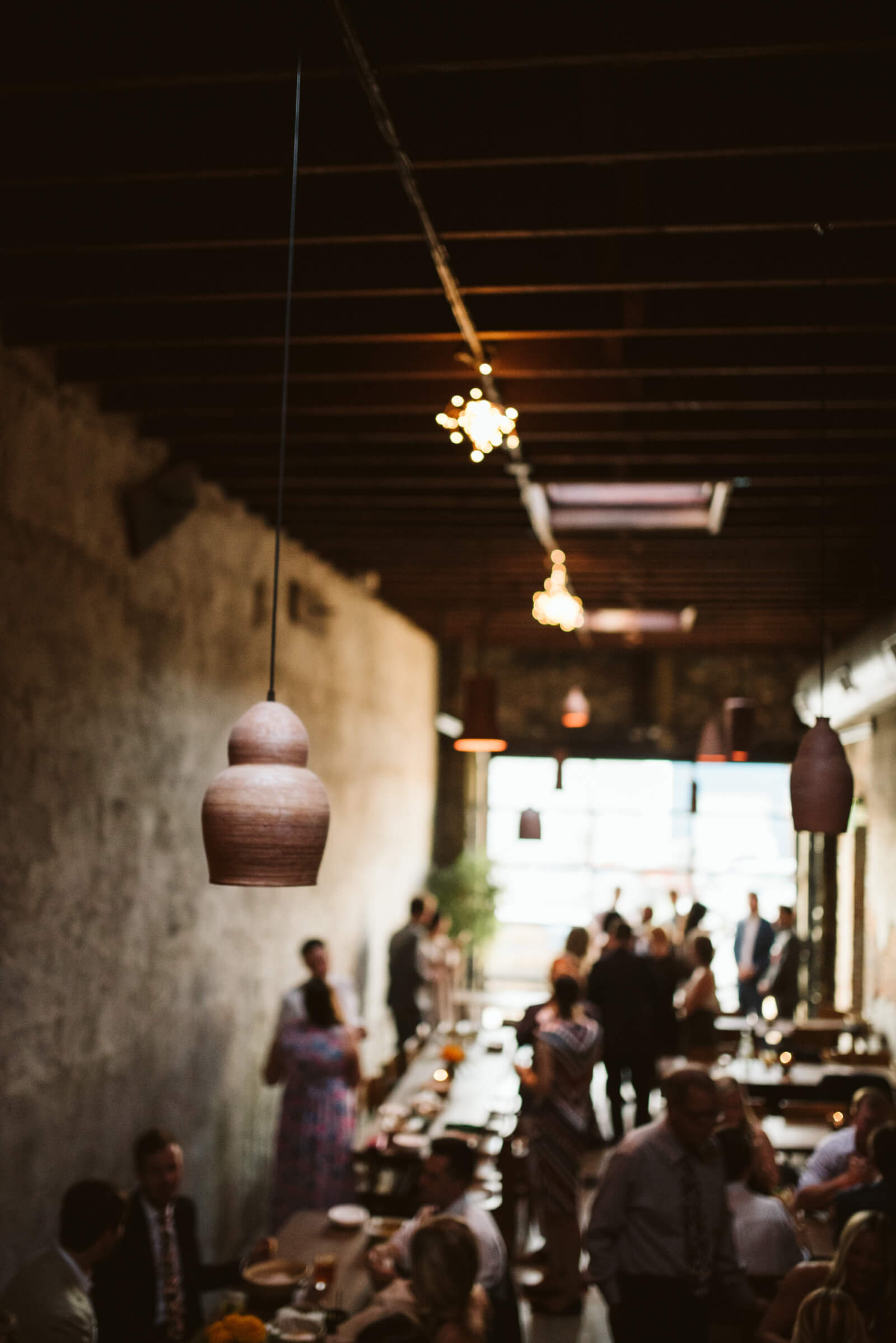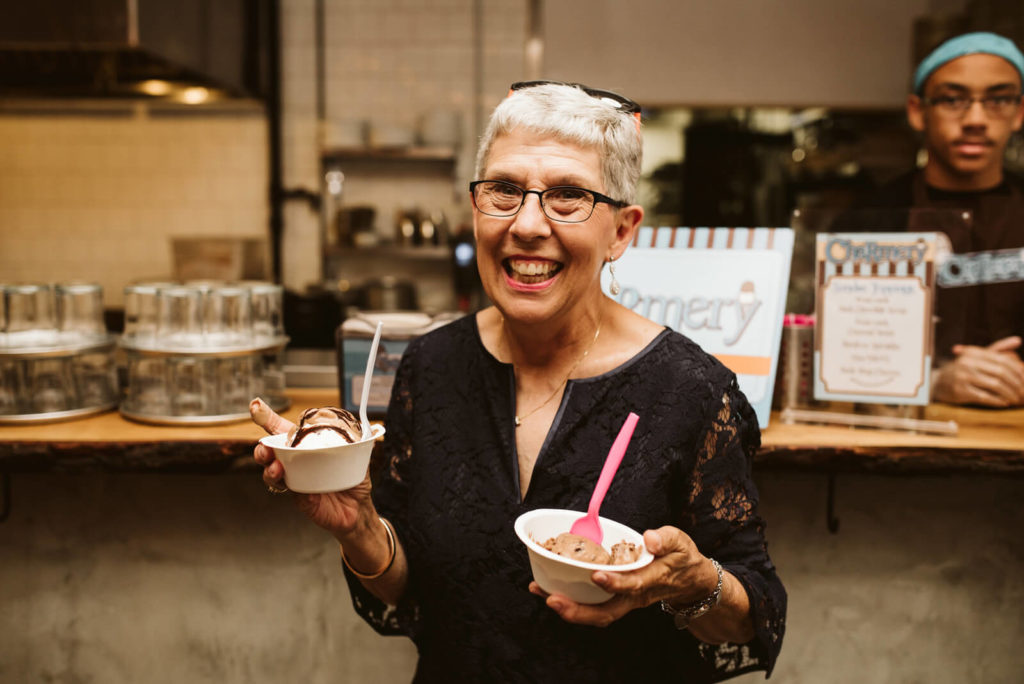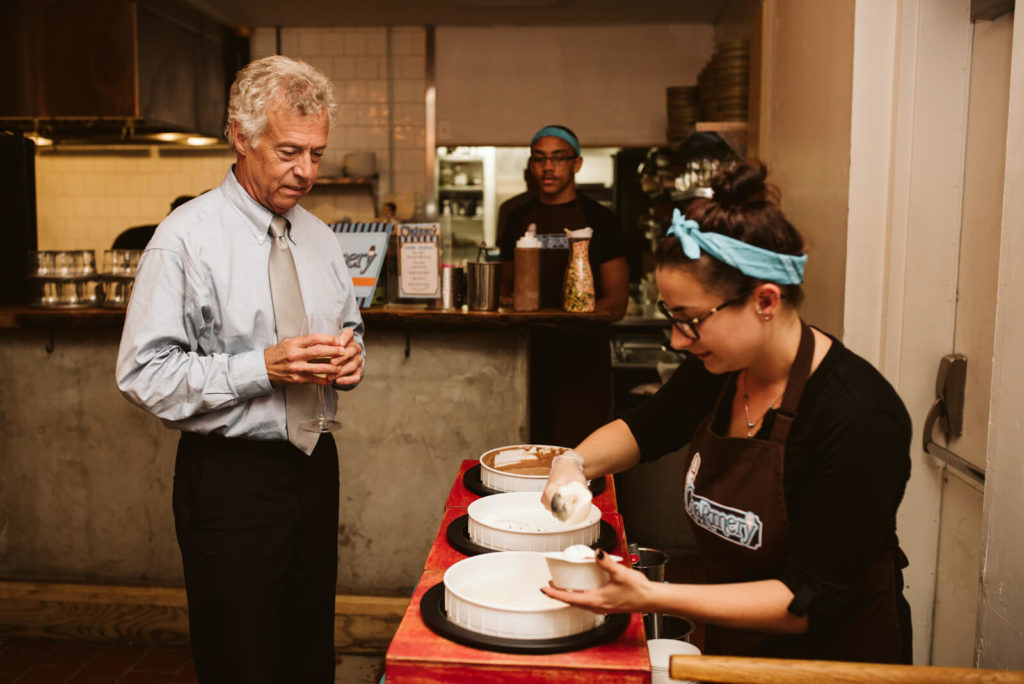 Beauty Owen Michael Makeup and Flaunt Boutique Bridesmaid gowns Their own (J.Crew and others) Cake No cake! Ice cream from the Charmery Caterer Clavel Flowers Seeded eucalyptus and light pink lisianthus from Fifty Flowers. The bride and bridesmaids made their own bouquets as well as the groom's boutonniere. Groom and Groomsmen attire Suit Supply Honeymoon Mexico City and the Yucatan Peninsula Invitations Globe at MICA Location Lake Roland Park (ceremony) and Clavel (reception) Music DJ Landis Expandis Officiant Kate Flament Photographer McKenzie Elizabeth (the best) Transportation Lindsay and Matt's neighbors, Genna and Laura Missett. They even made a special wedding-themed playlist for the ride to the ceremony. Wedding Dress Marchesa Notte