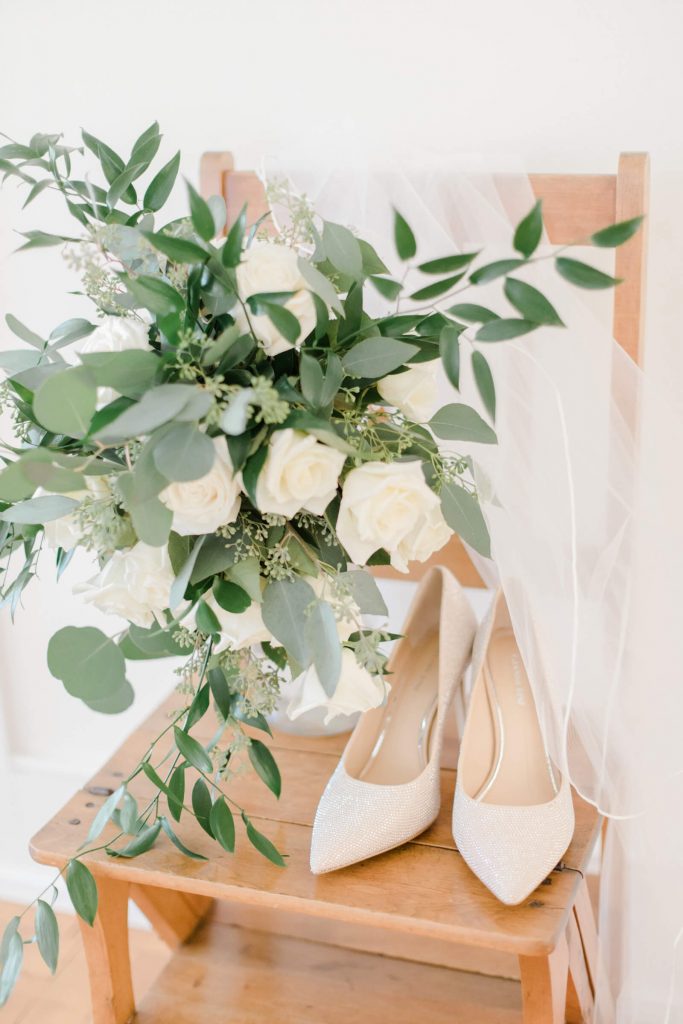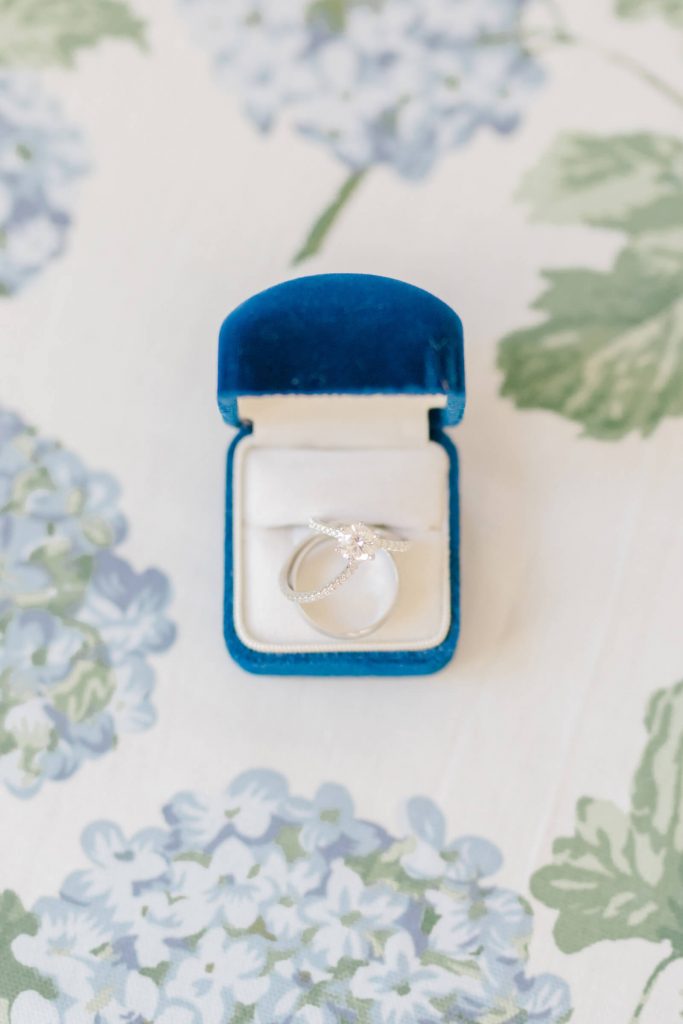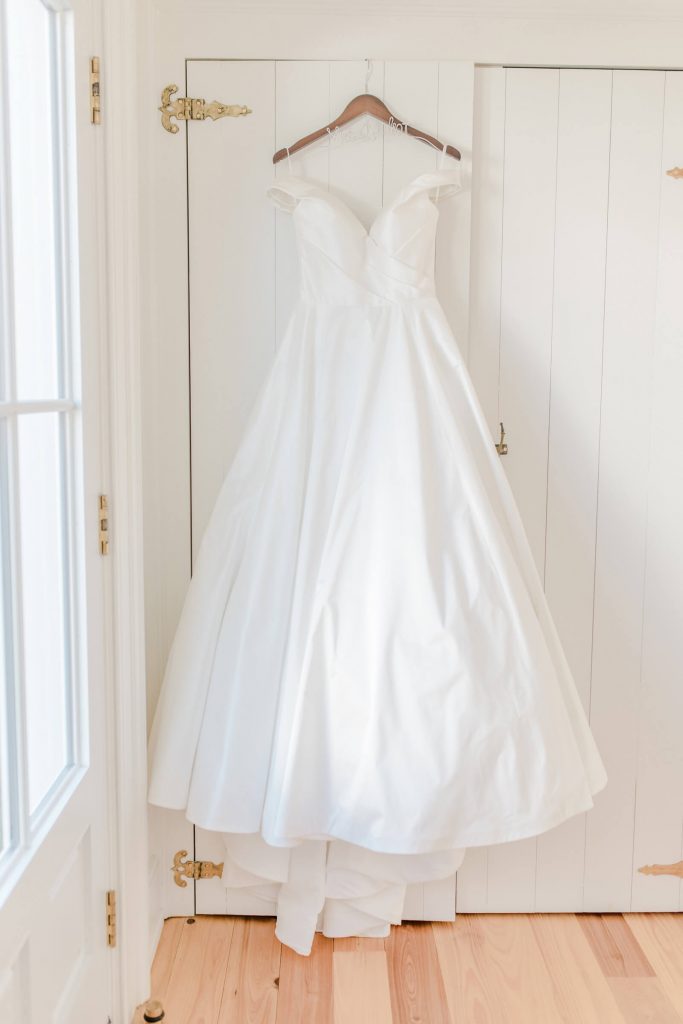 Philip and I met in Canton, Ohio through one of my coworkers. We were friends for a couple years before we started dating. When Philip proposed in May 2018, we were in no rush to begin planning a wedding. After a year of being engaged, we started the planning process, eventually choosing to get married on May 9, 2020 at the Calvert Marine Museum in Solomons. We planned to have our first look photos taken at the Cove Point Lighthouse before our ceremony and reception at the museum. I grew up seeing the light from Cove Point Lighthouse and hearing the foghorn from my bedroom, so getting wedding photos at Cove Point was important to me.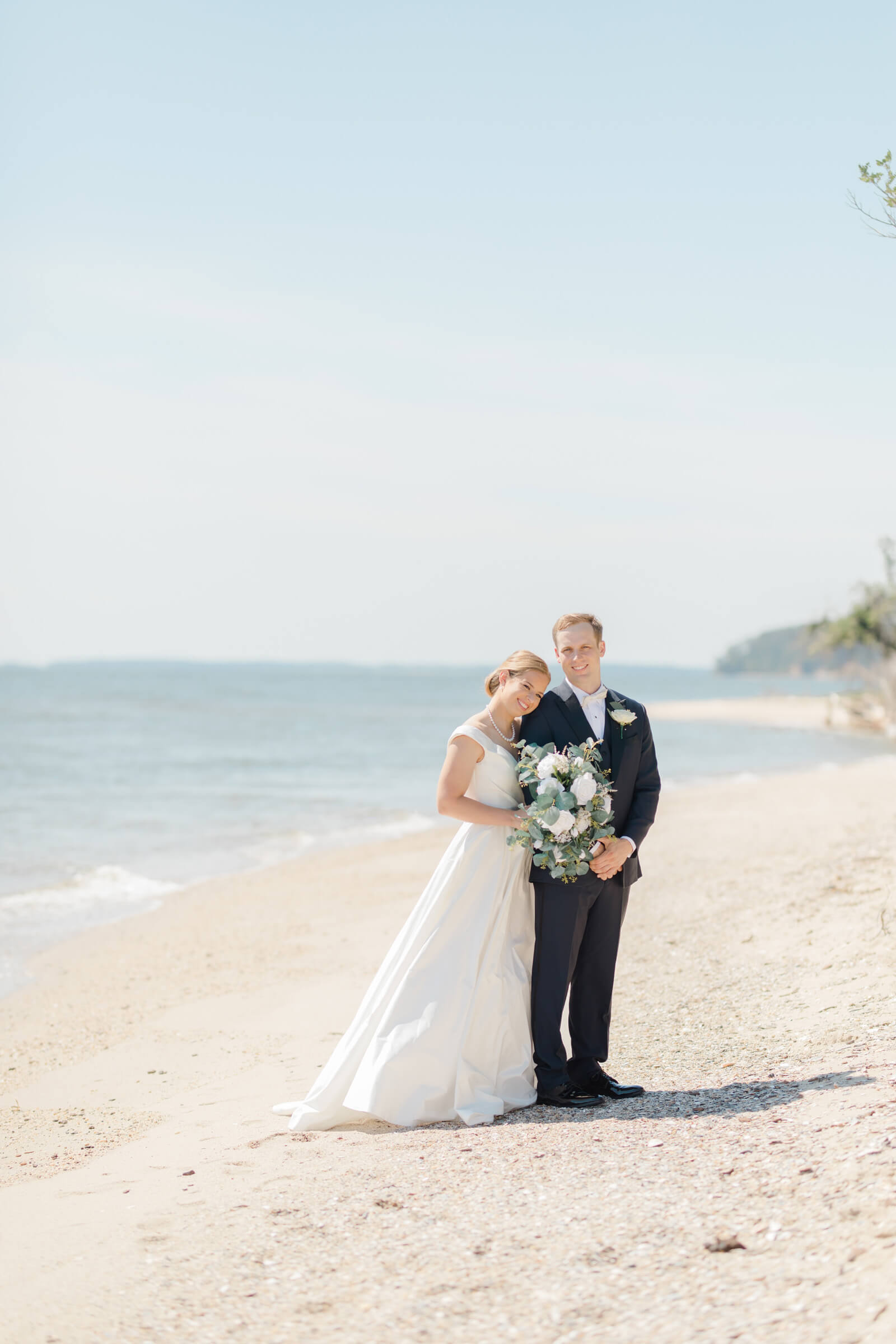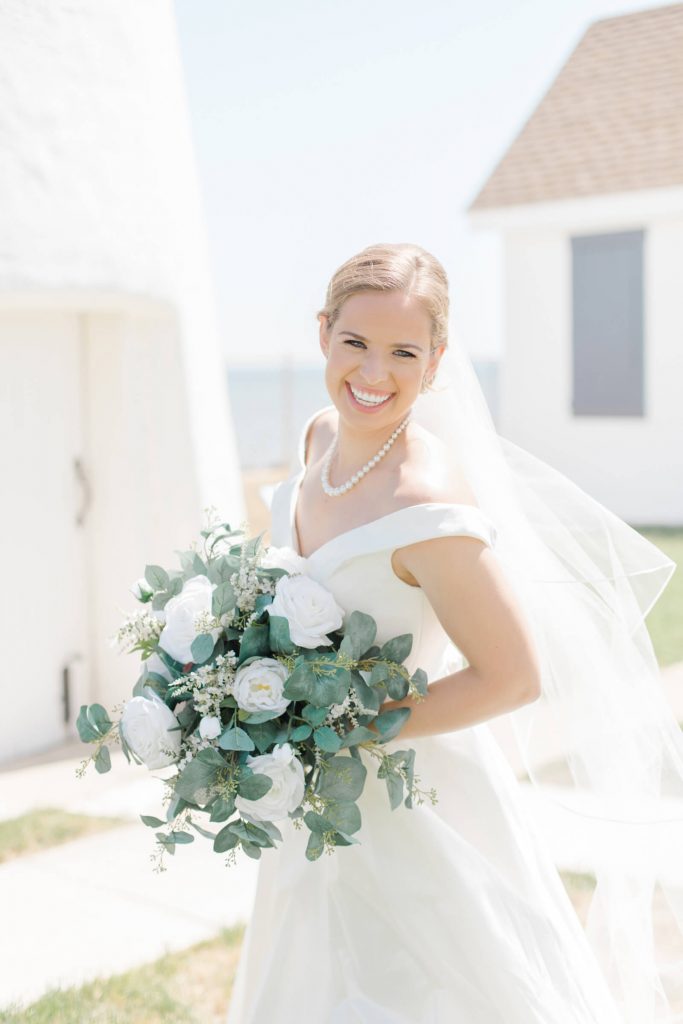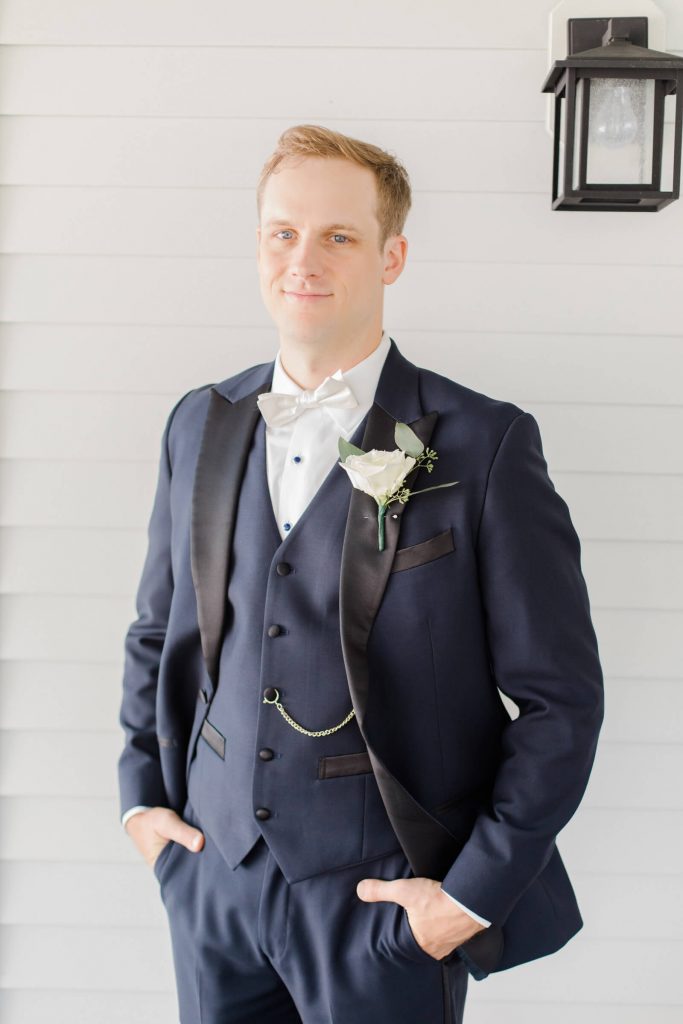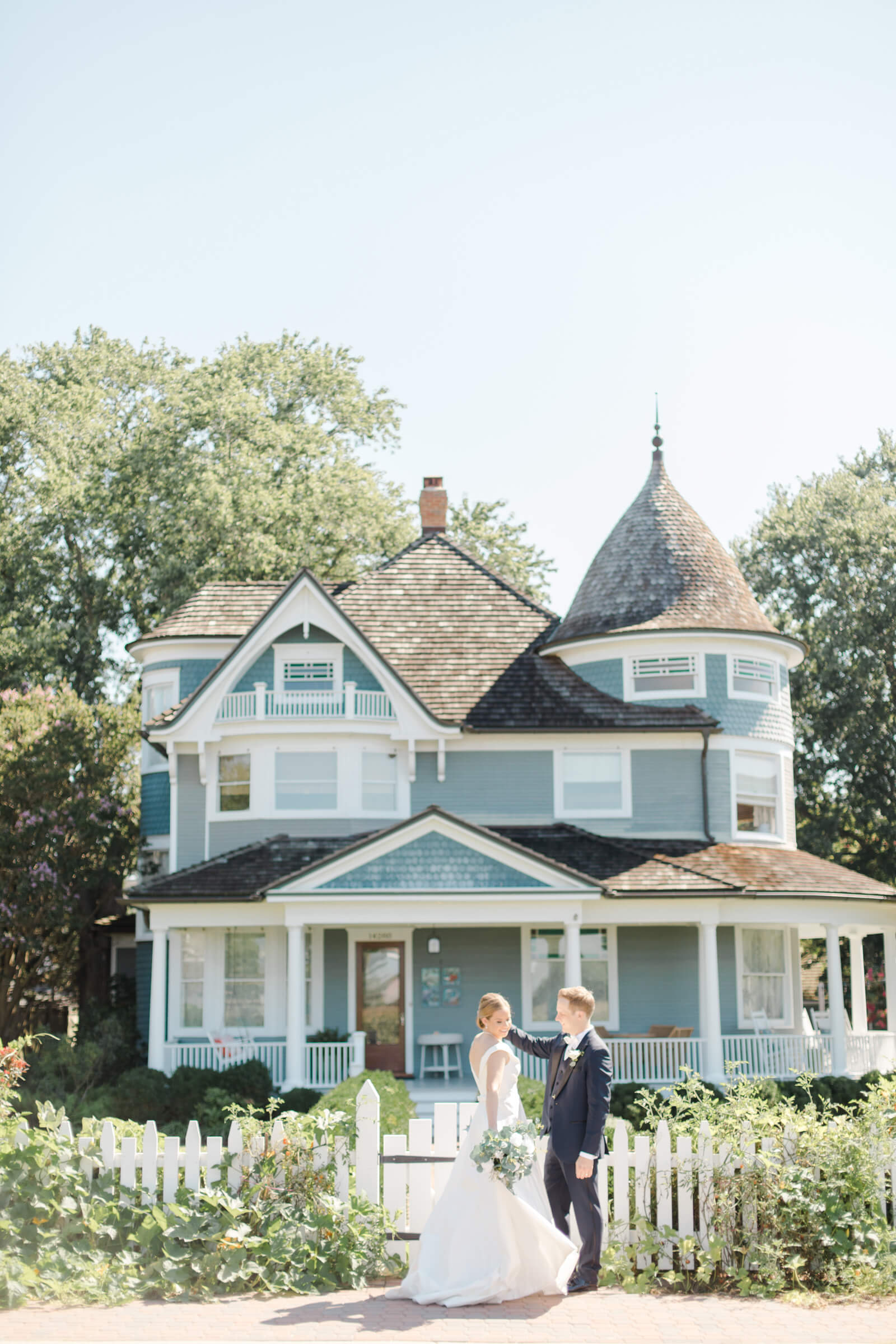 Once we decided on our venue, the rest of our vendors fell into place. We excitedly sent out invitations to our guest list early-February 2020, just before COVID-19 closed everything down.
As shutdowns were happening across the country, Phil and I hoped that the worst of COVID-19 would be over in a few weeks, but ultimately made the decision to move our wedding during the last week of March. We were able to move almost all of our original vendor team to our new October date, but the Cove Point Lighthouse was not available.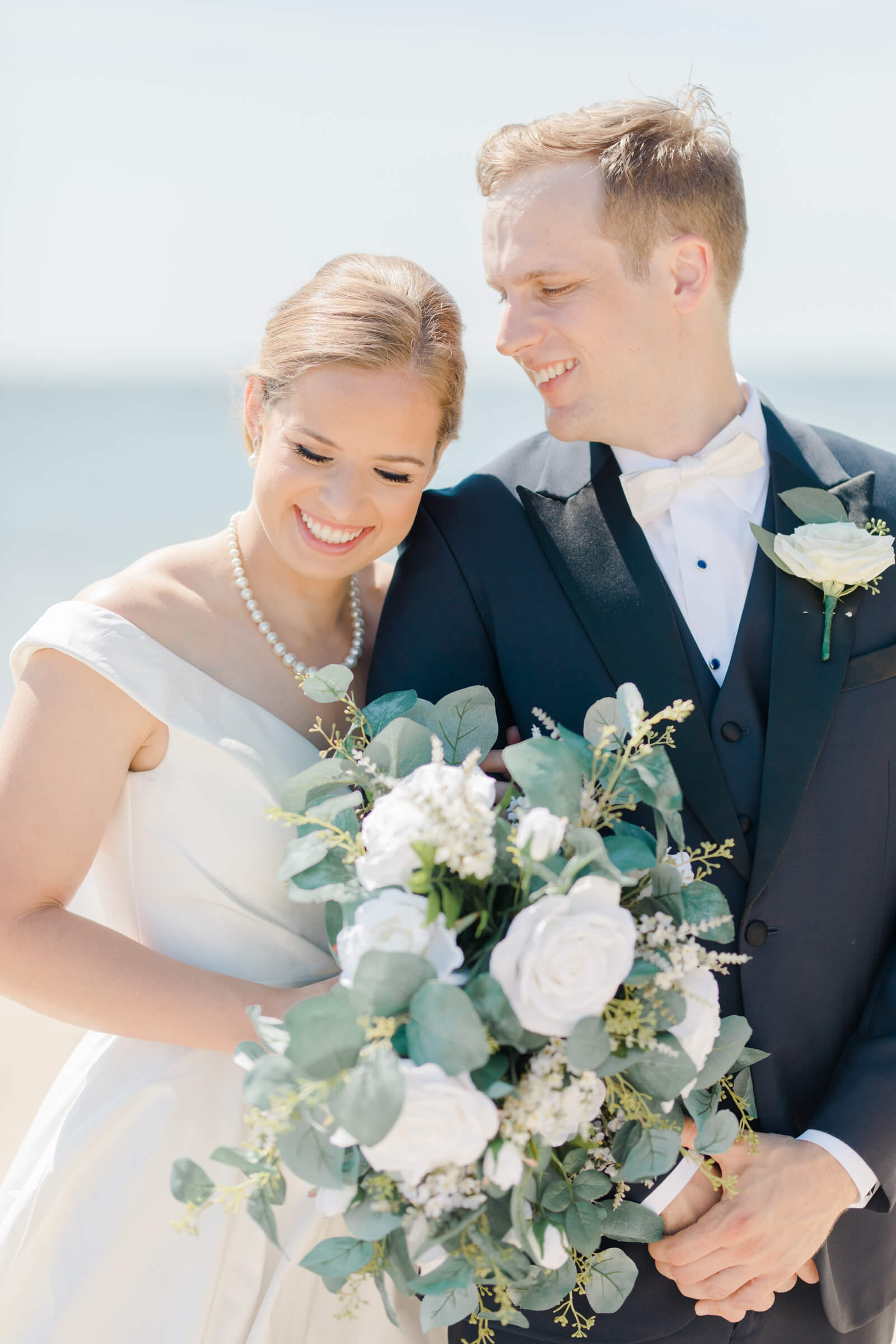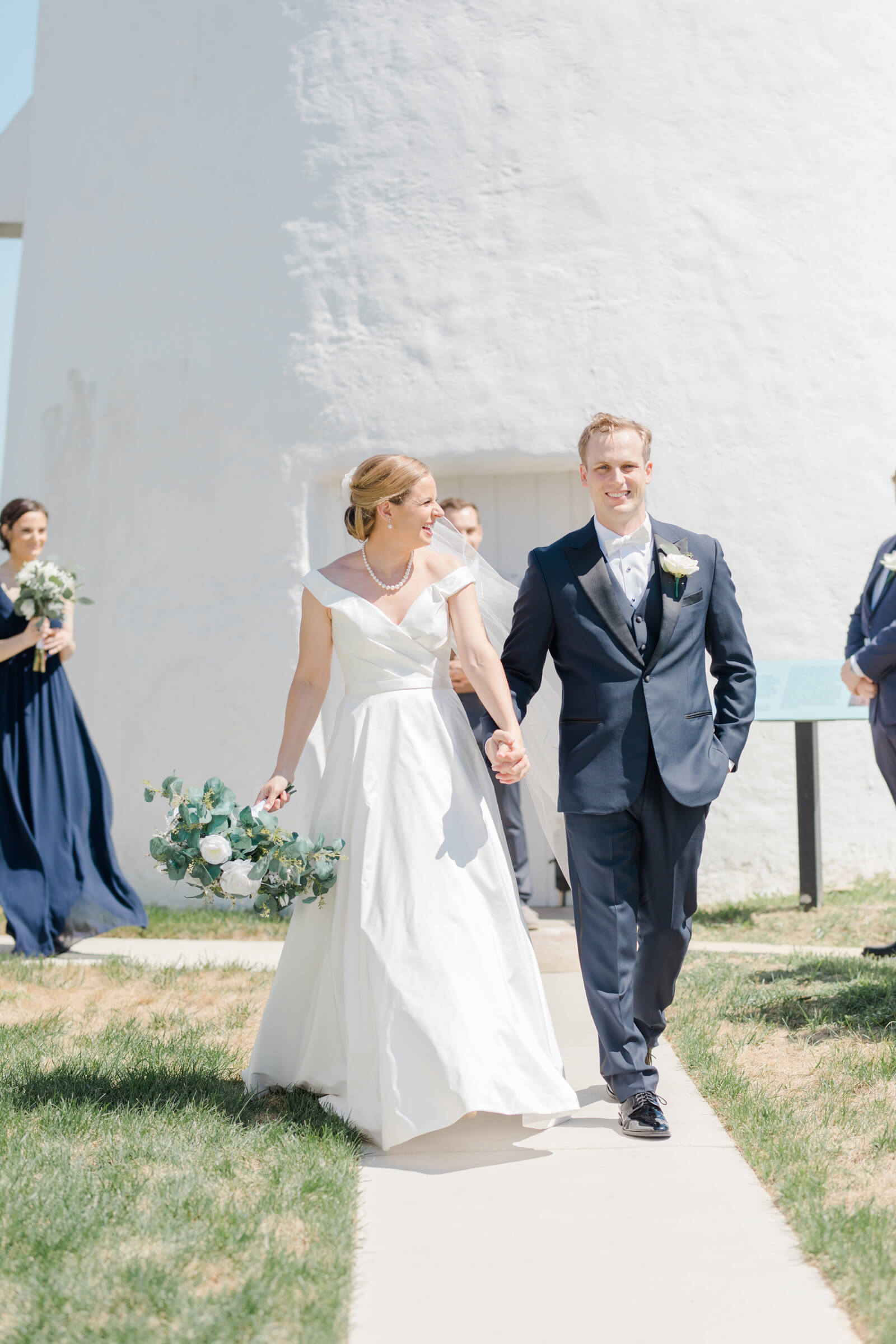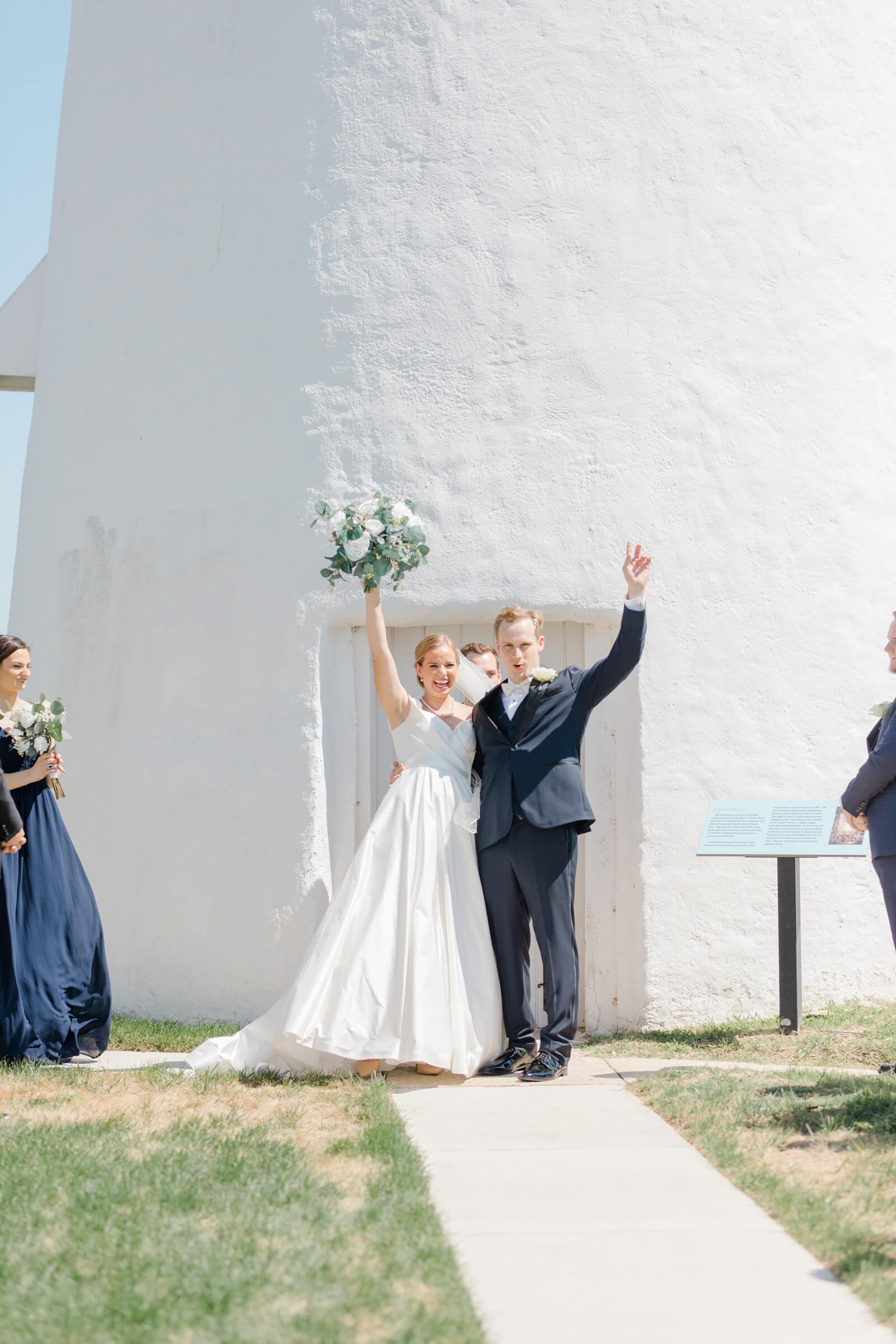 Philip and I went through numerous iterations and "what if" scenarios trying to navigate through state imposed gathering restrictions, venue restrictions, and travel and lodging logistics to figure what getting married would look like if we had a ceremony ahead of the reception.
The Calvert Marine Museum and our photographer were great to work with through planning six iterations of a small (family only) ceremony to be able to get married. We finally settled on having our wedding ceremony and photos on August 18, 2020.
While our initial guest list was over 200, we instead were married with our 10 immediate family members present. My sister was my maid of honor and Philip's two brothers served as our officiant and his best man.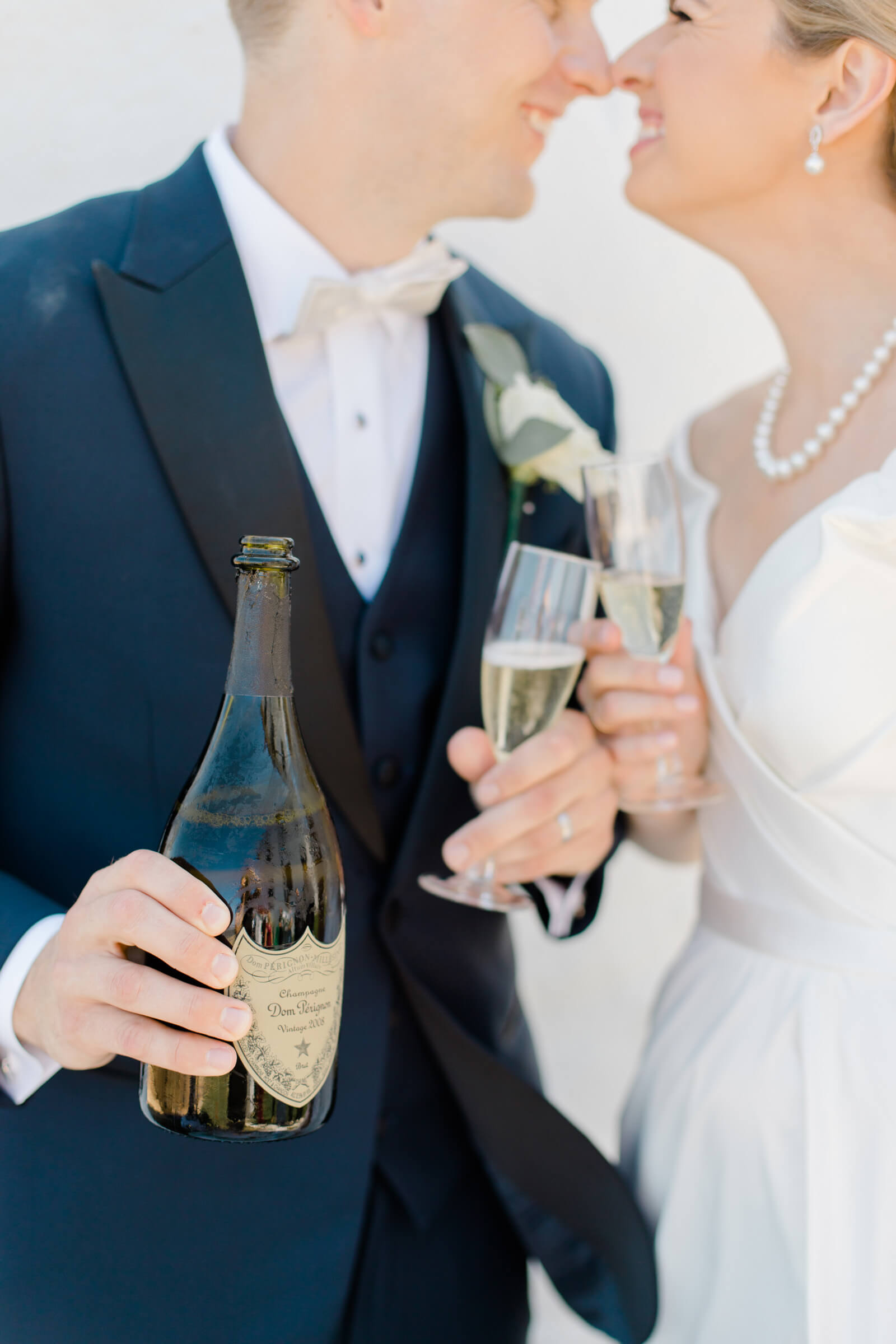 An unanticipated bonus in having a small ceremony was the flexibility of when the ceremony began. After our first look, we were able to take our time getting photos around Solomons Island and the Calvert Marine Museum without worrying too much about keeping our guests waiting.
Philip's Most Memorable Moment: Having our first dance in the grass by the lighthouse. The day had perfect weather surrounded by rainy days. It was perfect to have our moment in the sunshine.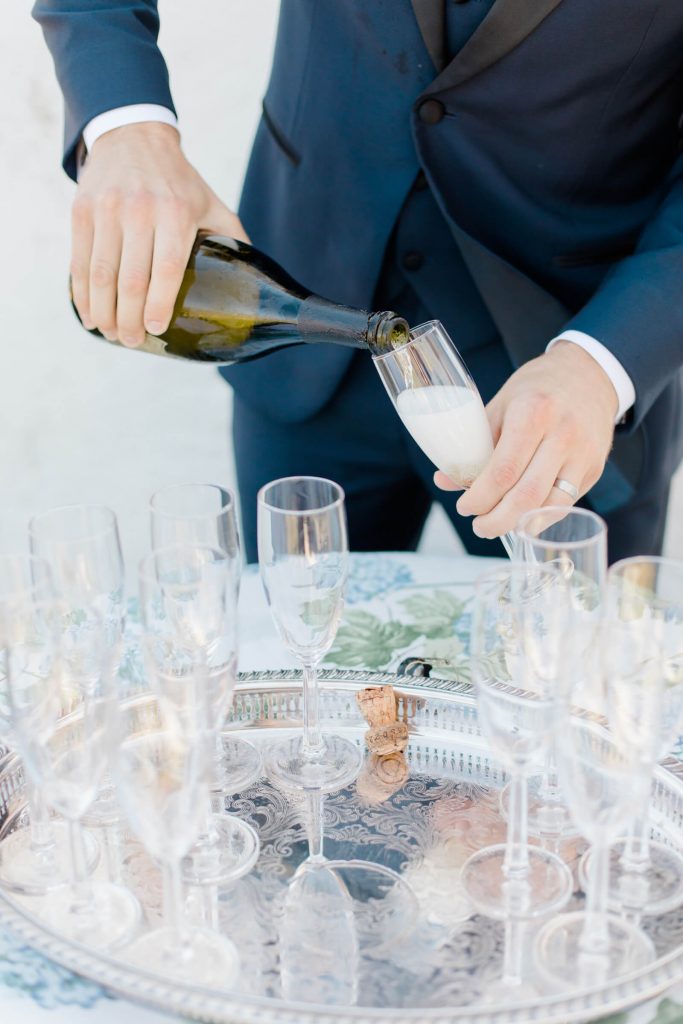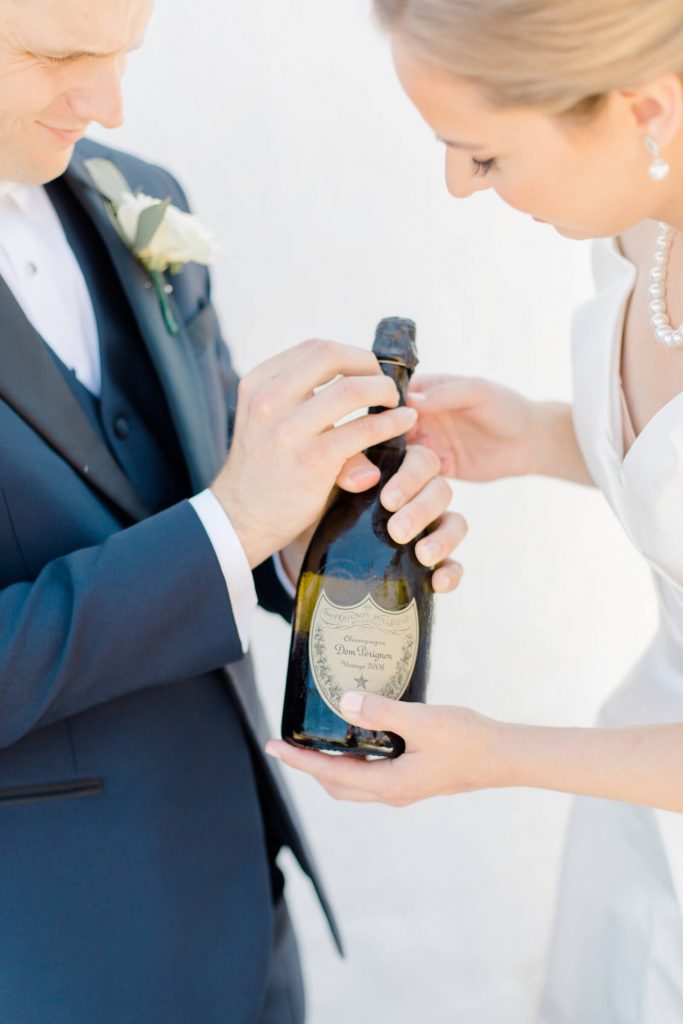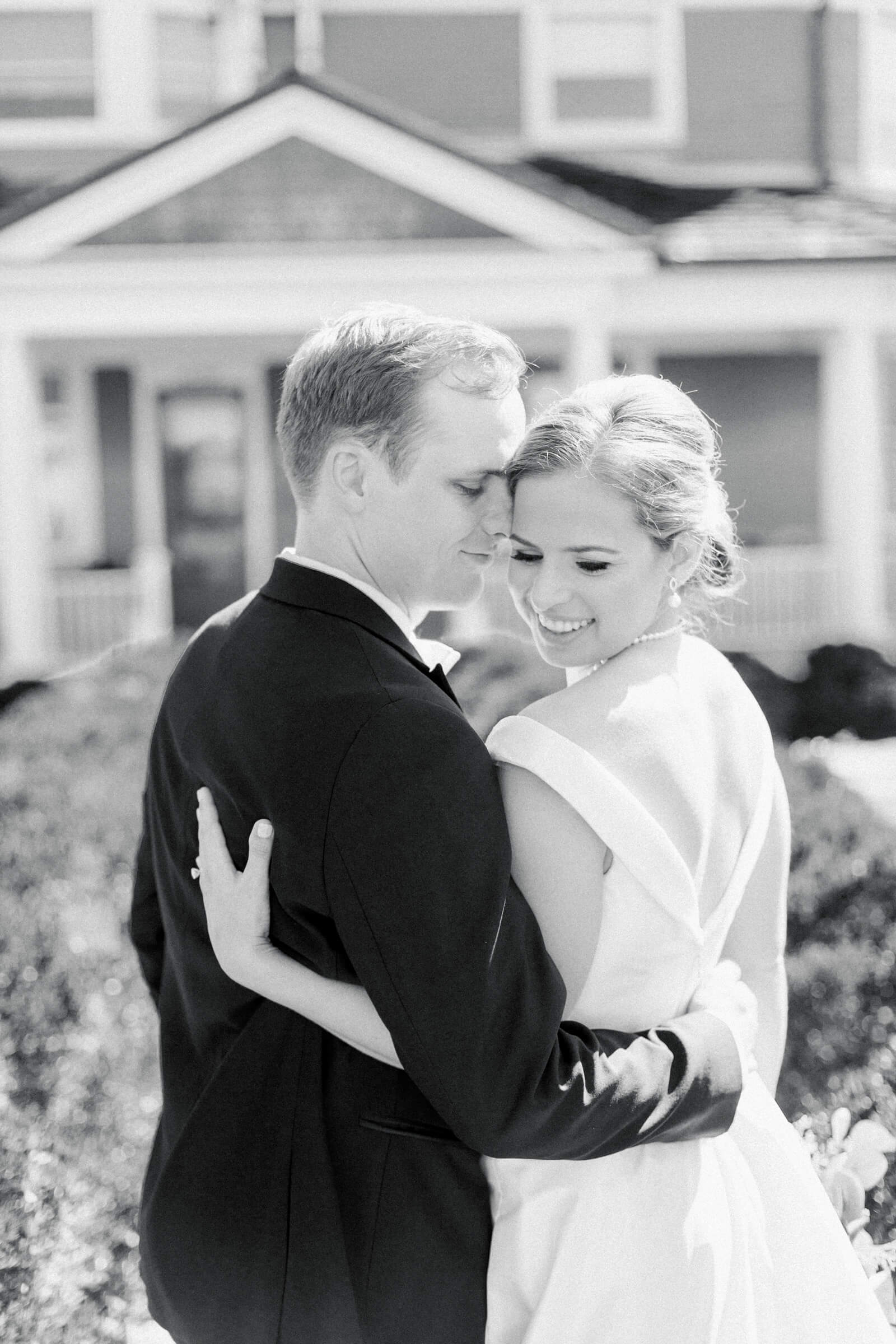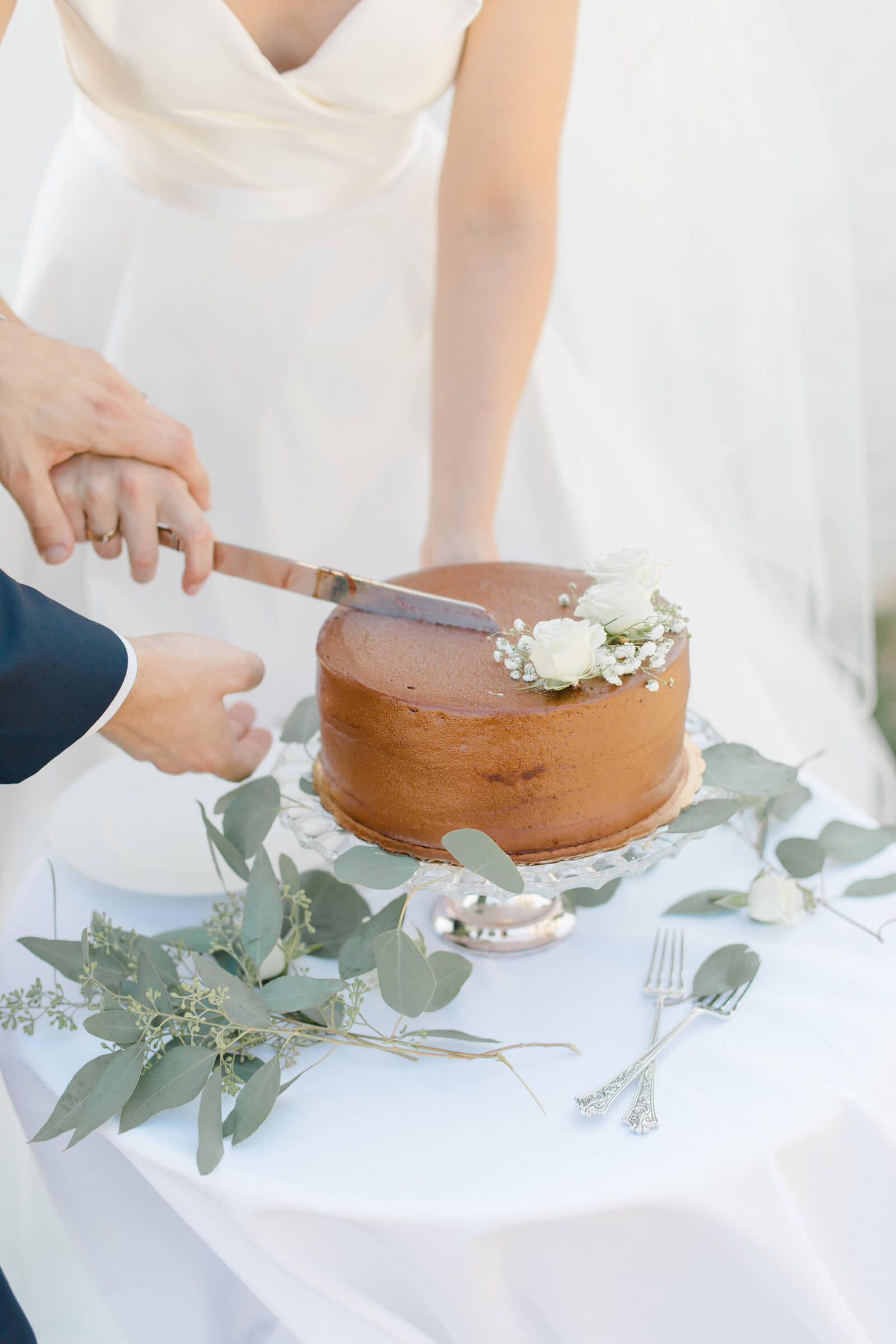 Michelle's Most Memorable Moment: Midway through taking pictures, my contacts started to film over, and my vision got blurrier as the day went on. At one point doing family photos, my mom tried to get my attention by saying my name, and I looked the wrong direction to try to turn towards her. After we said our 'I do's' and had our first dance, Philip had to guide me up the stairs of the Lightkeeper's Inn to the bathroom so I could change out my contacts to be able to see again.