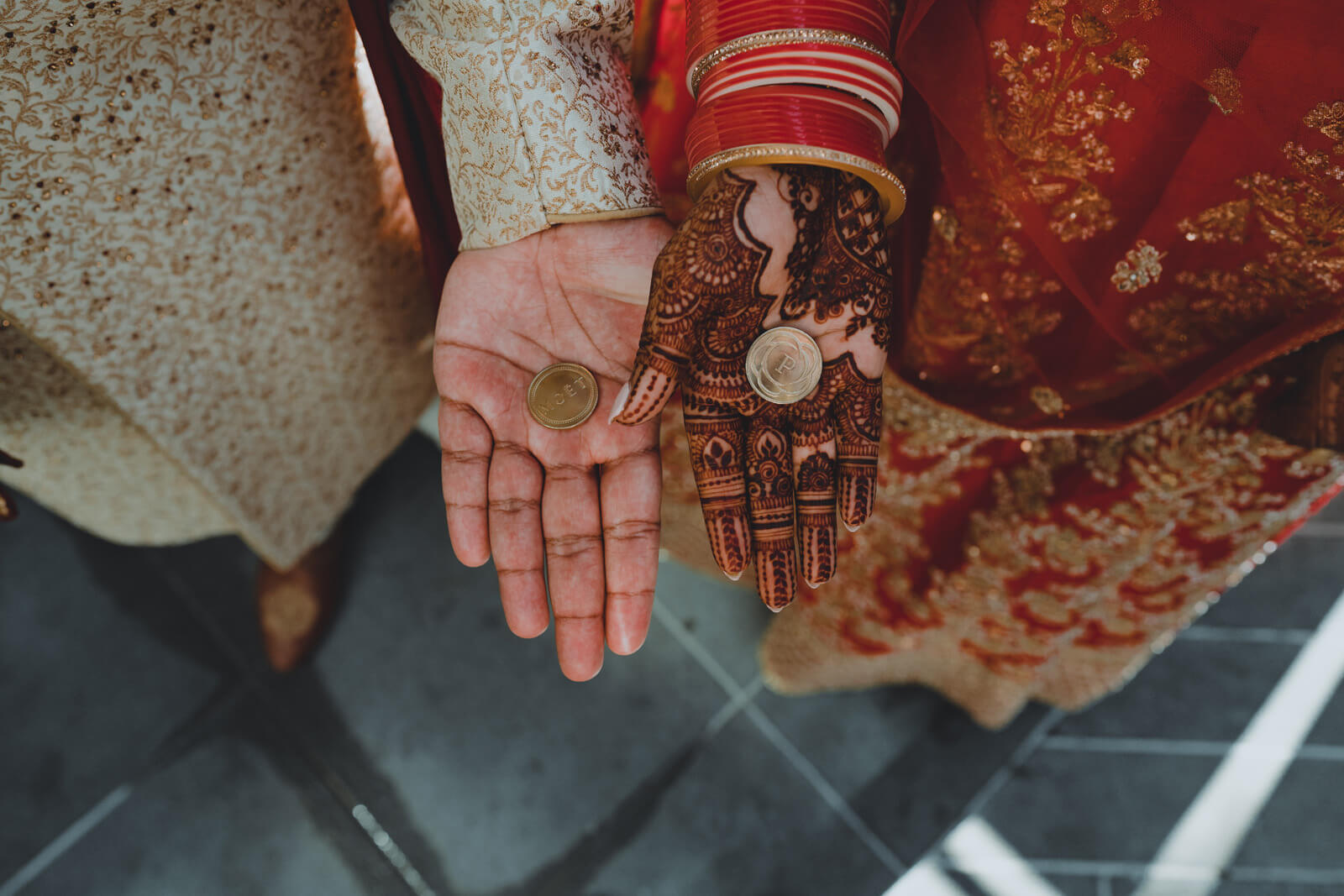 Occupations Khushbu is a data analyst; Shailesh is an account manager
Wedding date November 7, 2020
Number of Attendees 20
How You Met We met in high school.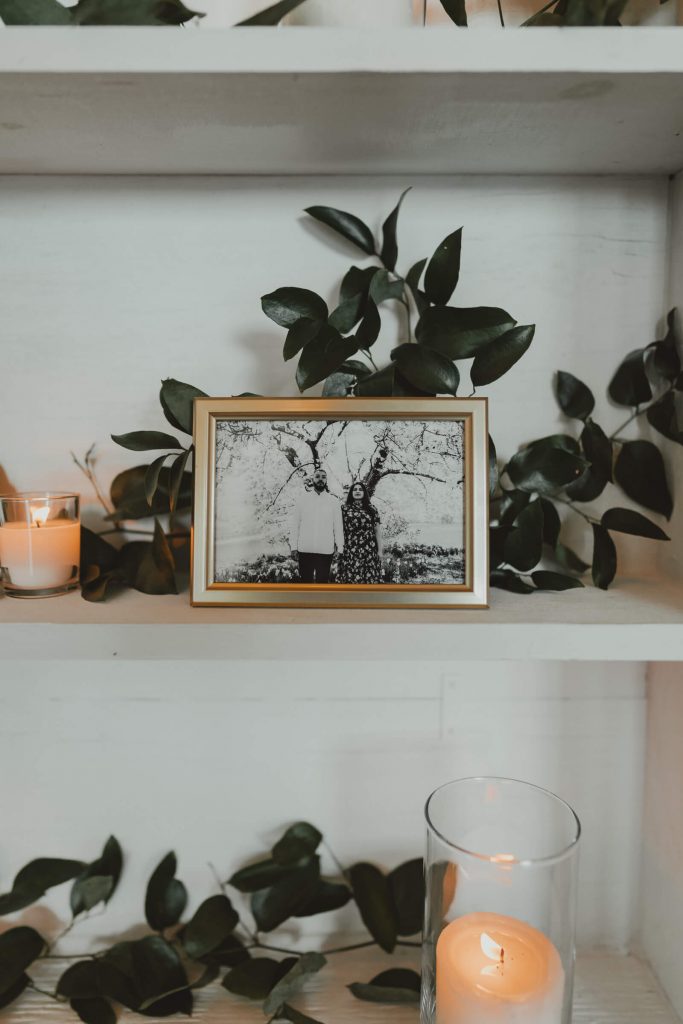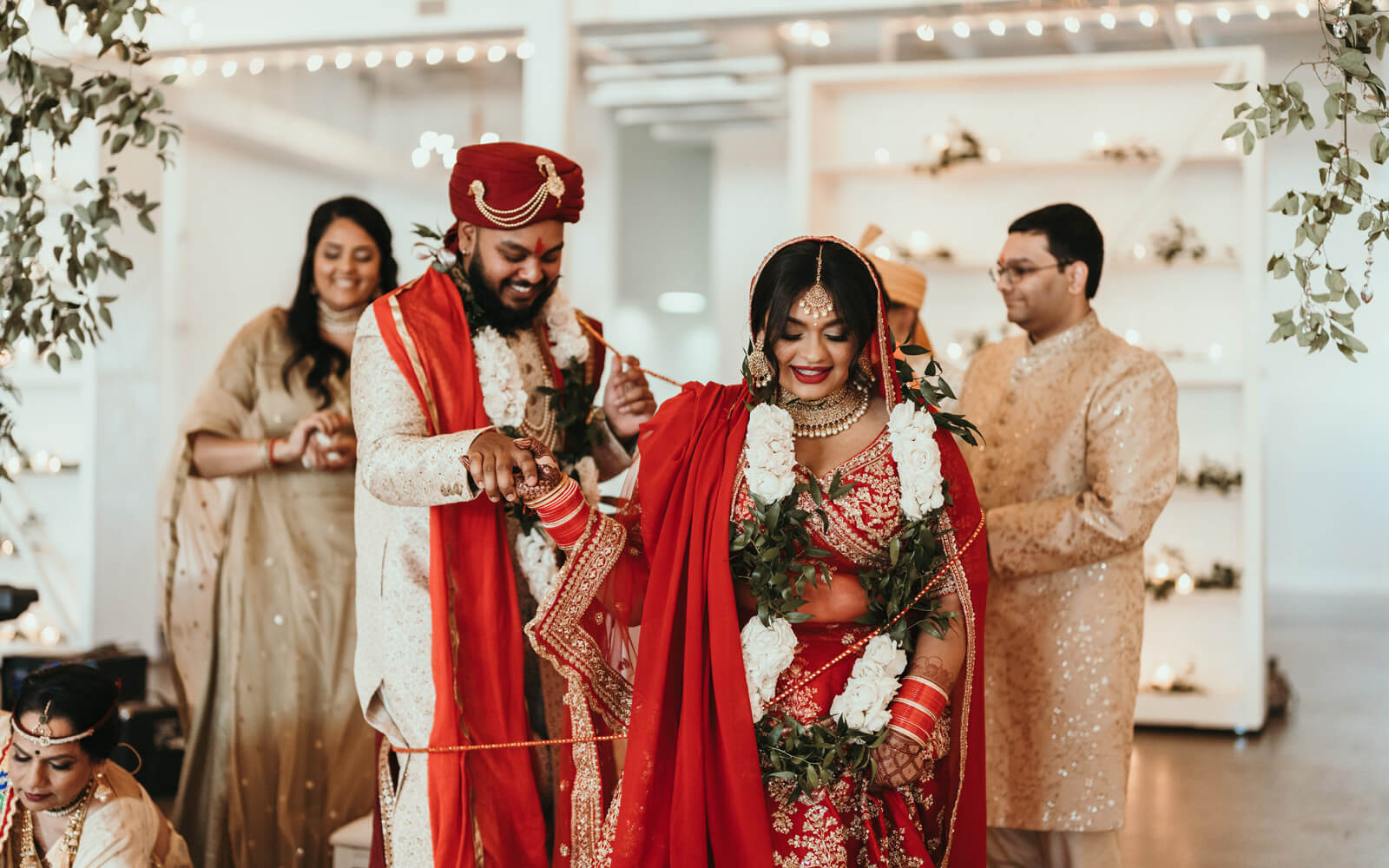 The Engagement Being the planner in the relationship, I always told Shailesh that it would be so hard for him to plan a proposal because I would know right away that something was up. He instead, figured out a way to get our photographer, Ammar Habib, to plan a "photoshoot" with us. We ended up going to the National Arboretum in Washington, D.C. and while the photographer was setting up for his shot, Shailesh was beside me on one knee. He planned it perfectly and I had absolutely no idea it was coming.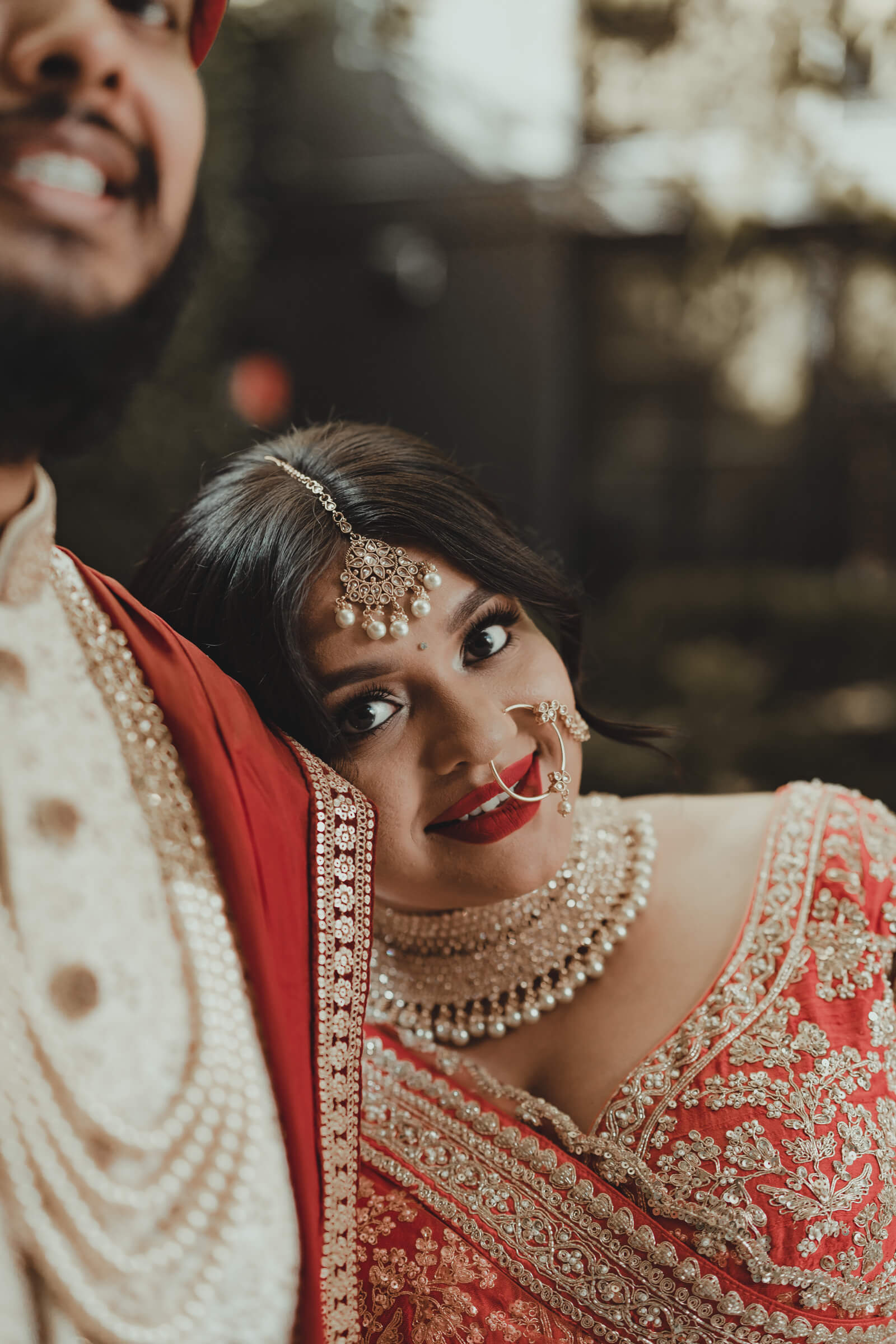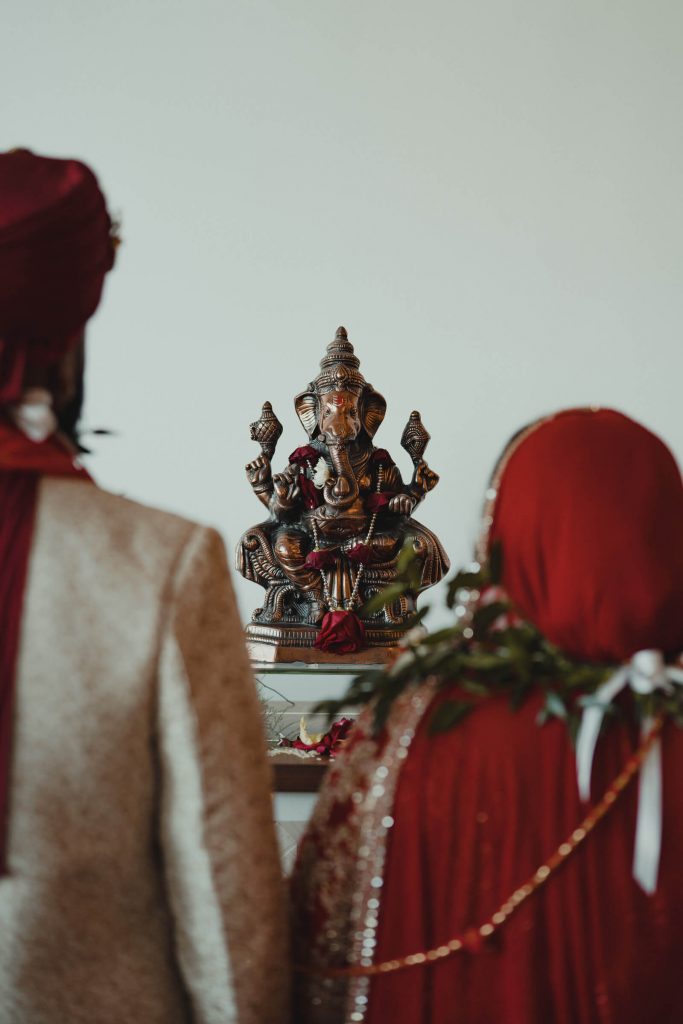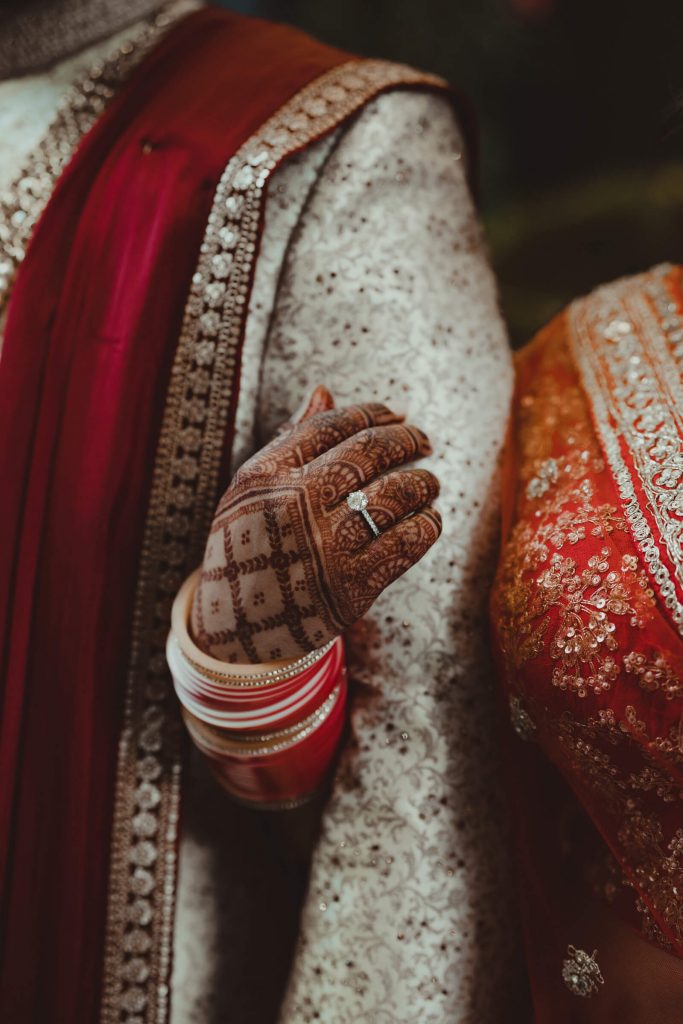 Wedding Design Inspiration The overall vision was romantic meets modern. For decor, we really wanted something timeless, so we decided to go with a neutral color palate. I loved the contrast of the romantic florals and candles against the more industrial backdrop of the venue. 
What Was Unique and Special About Your Wedding Day My favorite part was when we sat down for the Hindu ceremony, looked around, and seeing how everything came together perfectly in a room full of people we love, getting married to my best friend. It is not common to have such a small wedding in South Asian cultures, so this felt very special.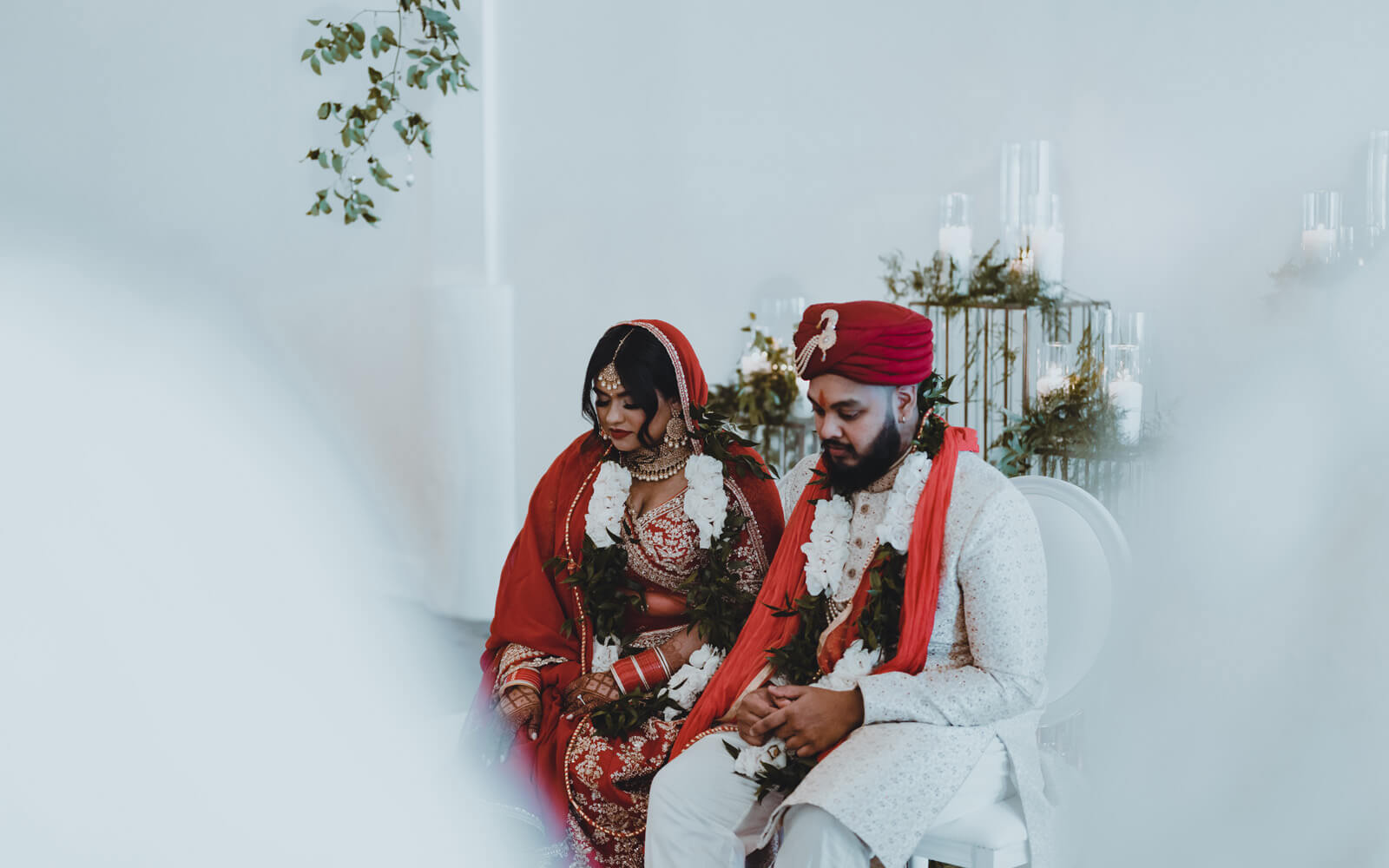 Favorite Details Honestly, everything—since the ceremony itself was small, we were able to really pay attention to all the details we normally wouldn't be able to if we had our original, large wedding. Everything felt extremely intentional, and the guests were able to enjoy and experience all the special touches.
Most Unexpected Event On Your Wedding Day We knew planning a wedding in November would lead to potential bad weather but we ended up having the most beautiful 70 degree day.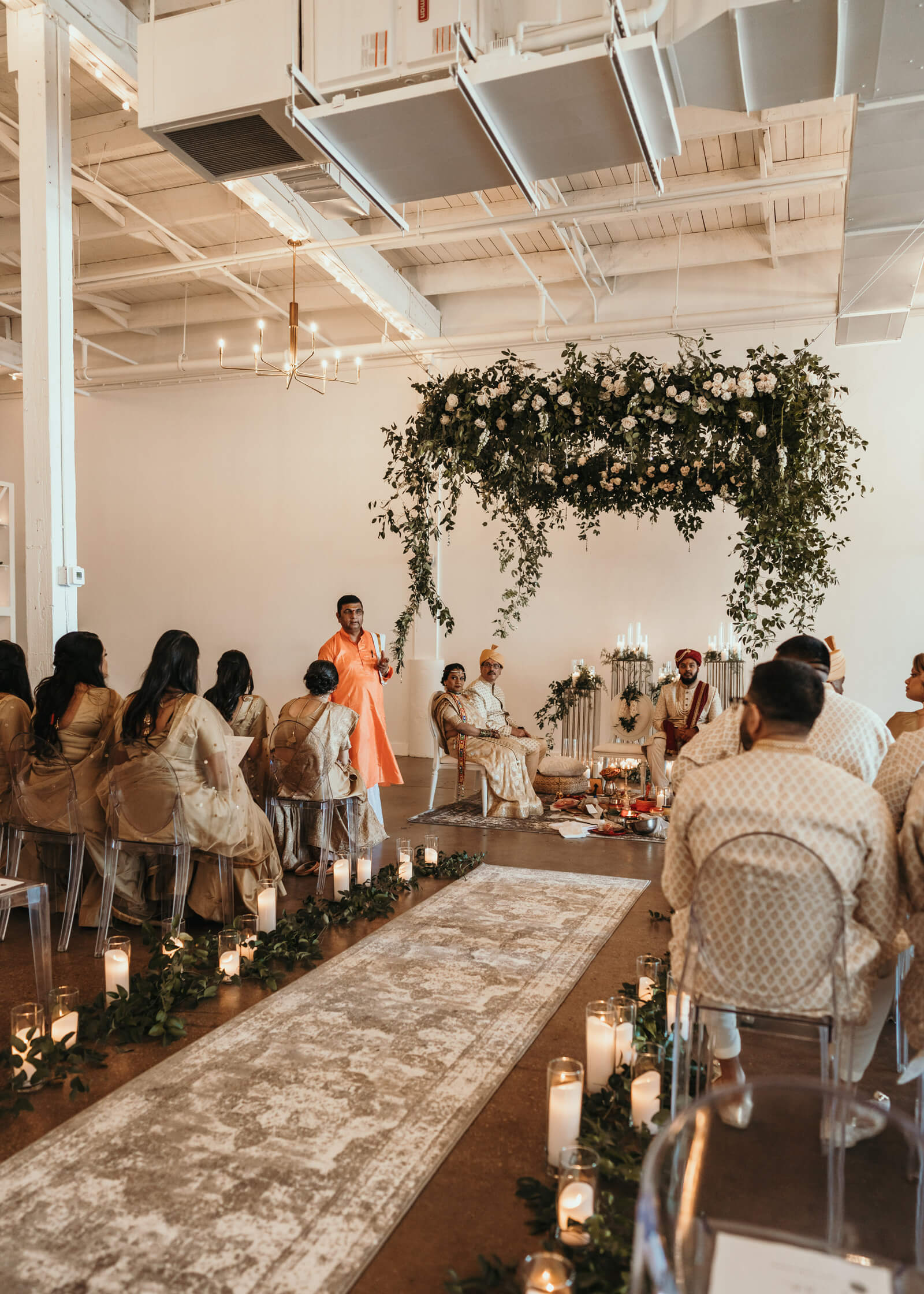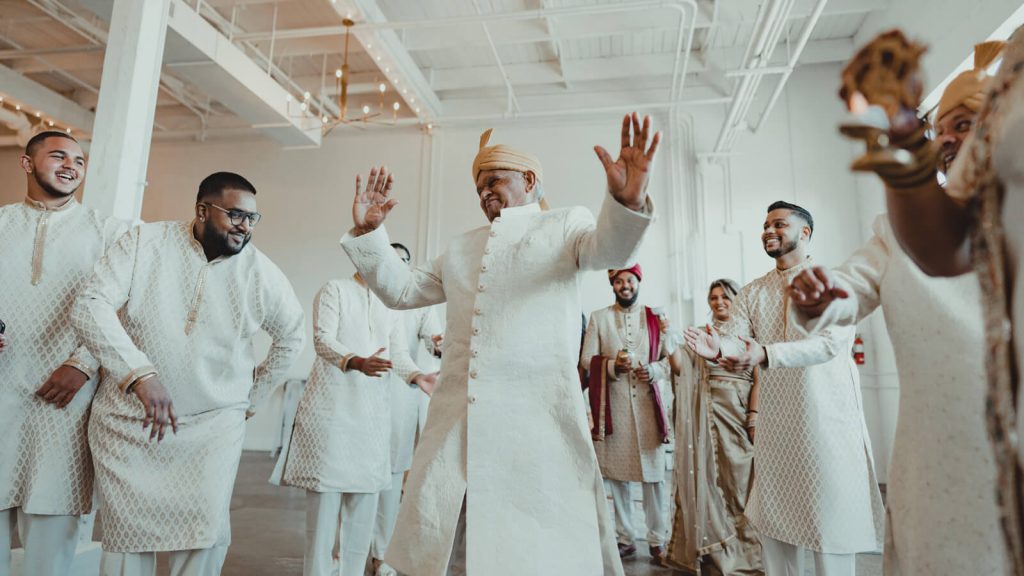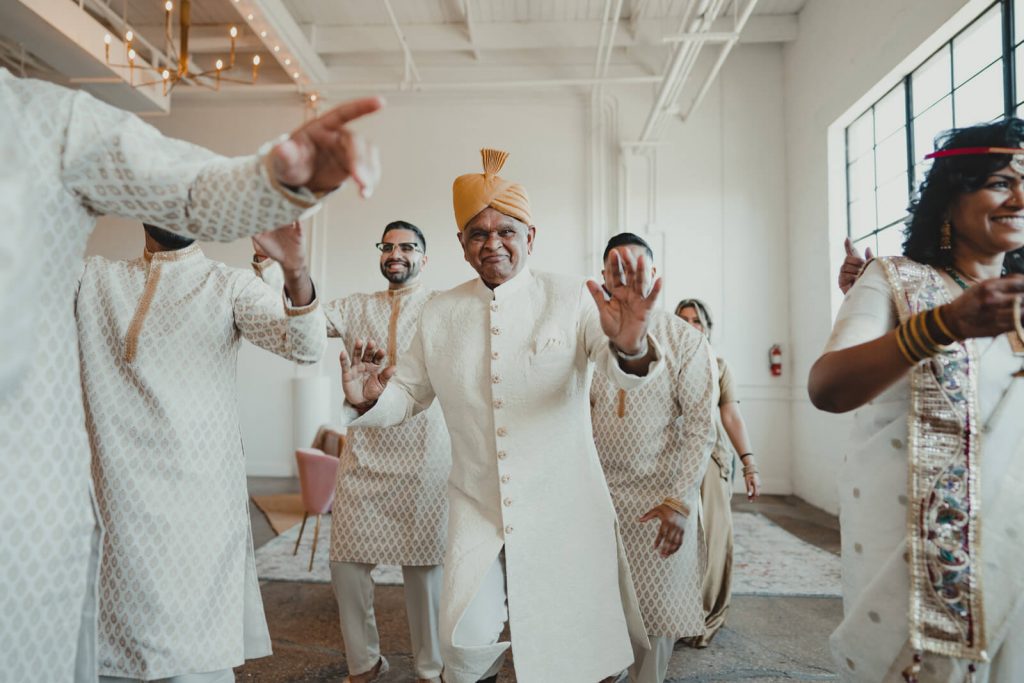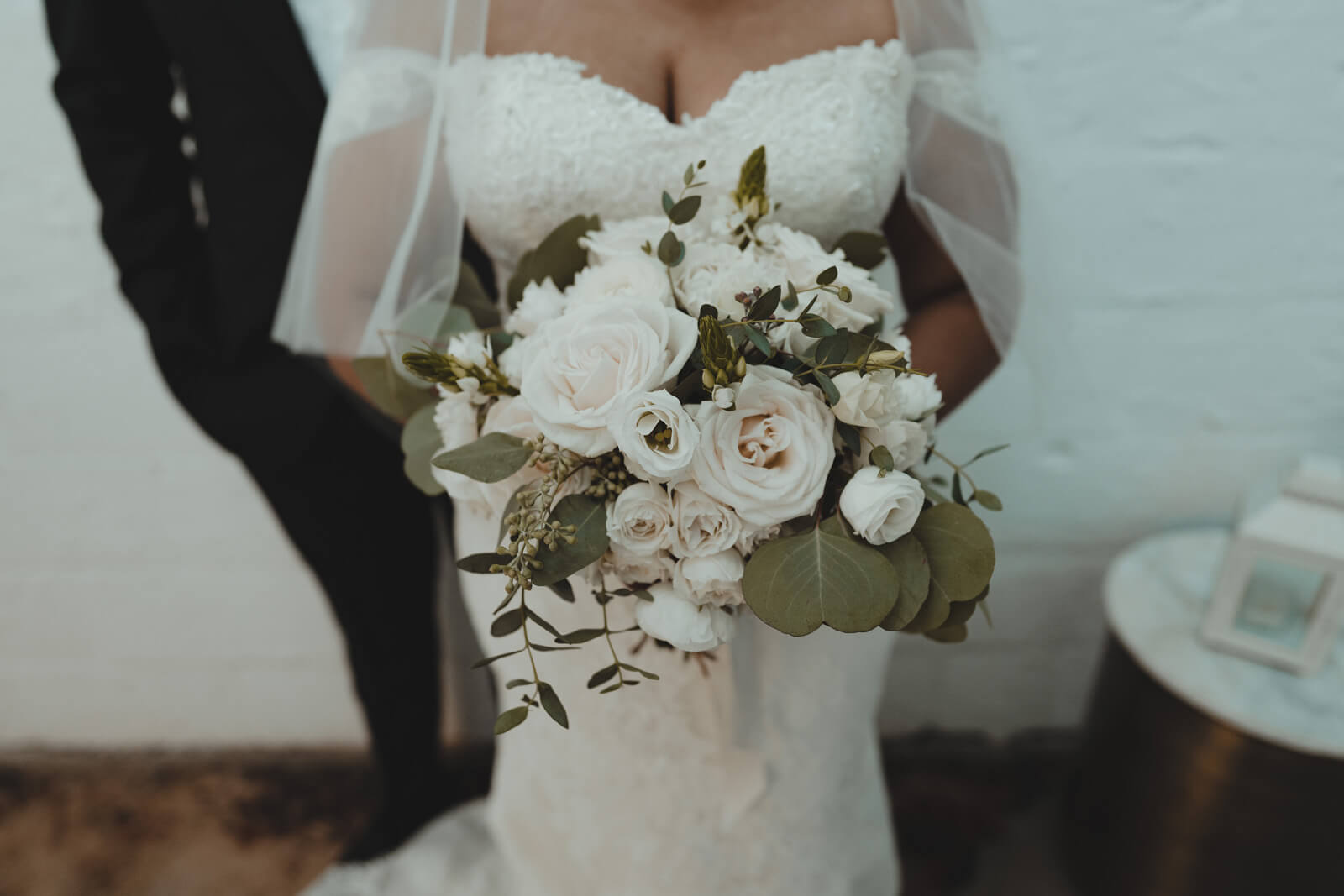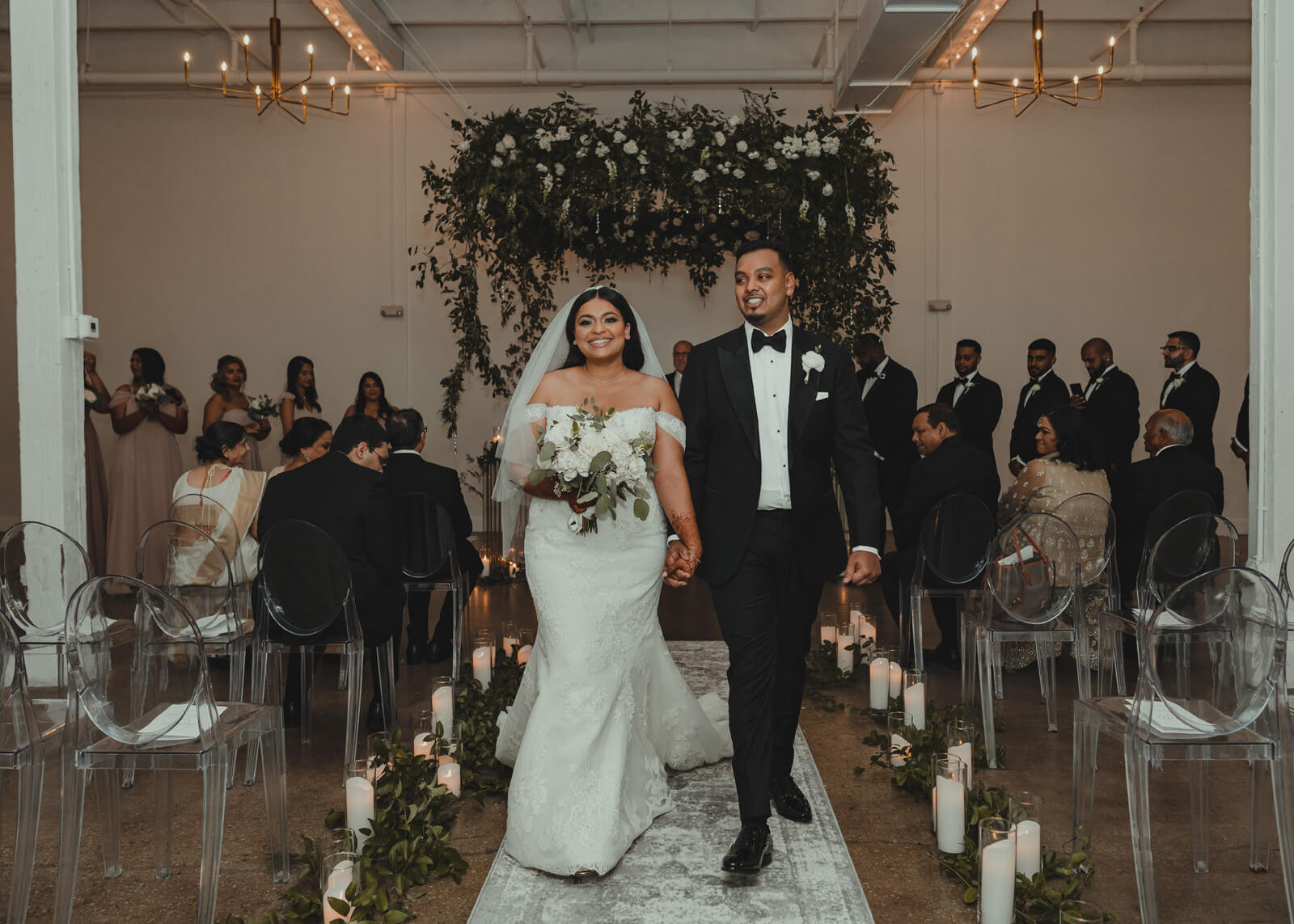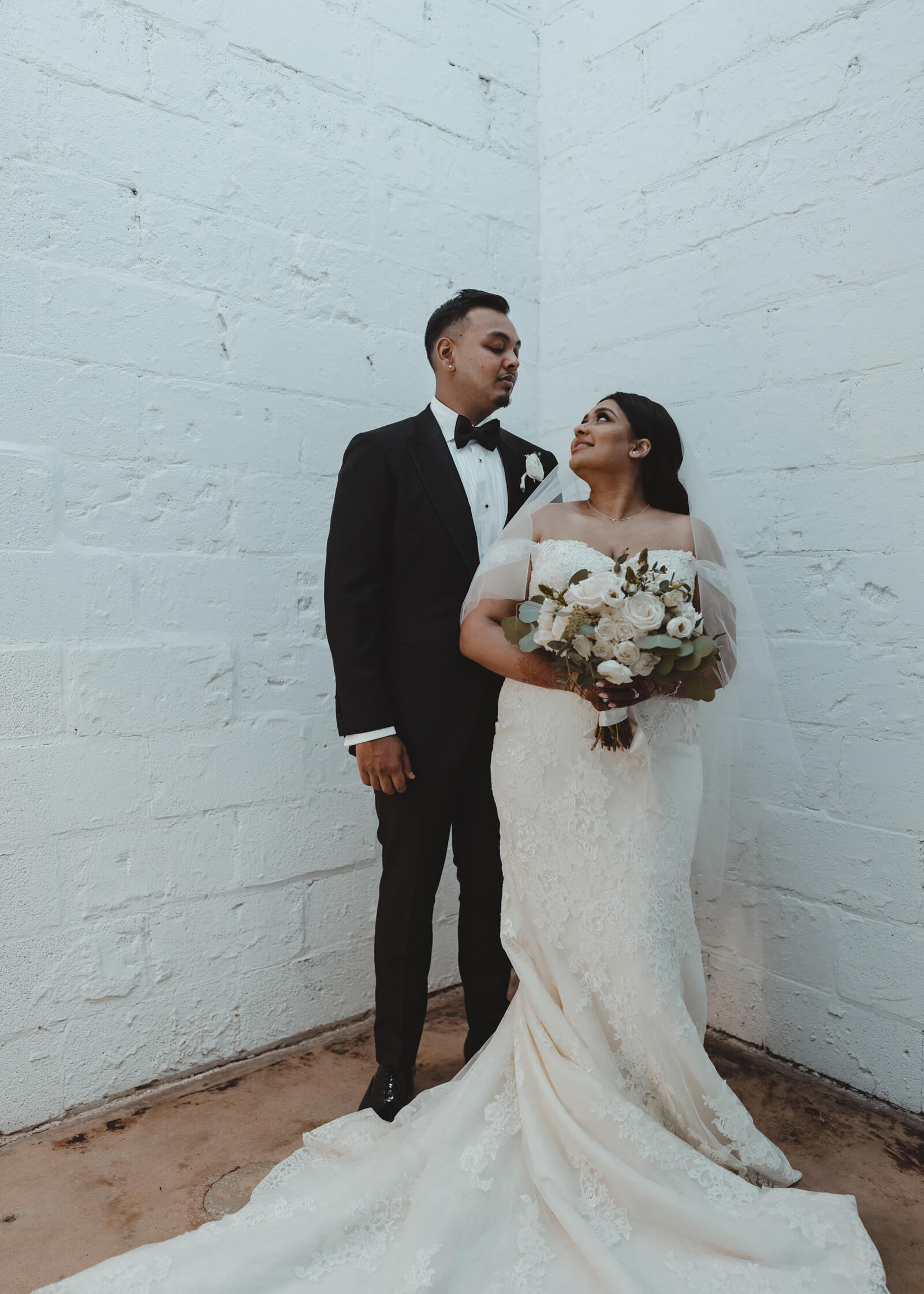 Piece of Advice Always remember you are on the same team. Planning is hard, especially when other people are involved (parents). The best thing we did was when making decisions we had the conversation first with each other to make sure we were on the same page and our needs were met then we presented the options to our parents. This avoided a lot of awkward conversations and picking sides since we already came to a common decision.
See their wedding video here.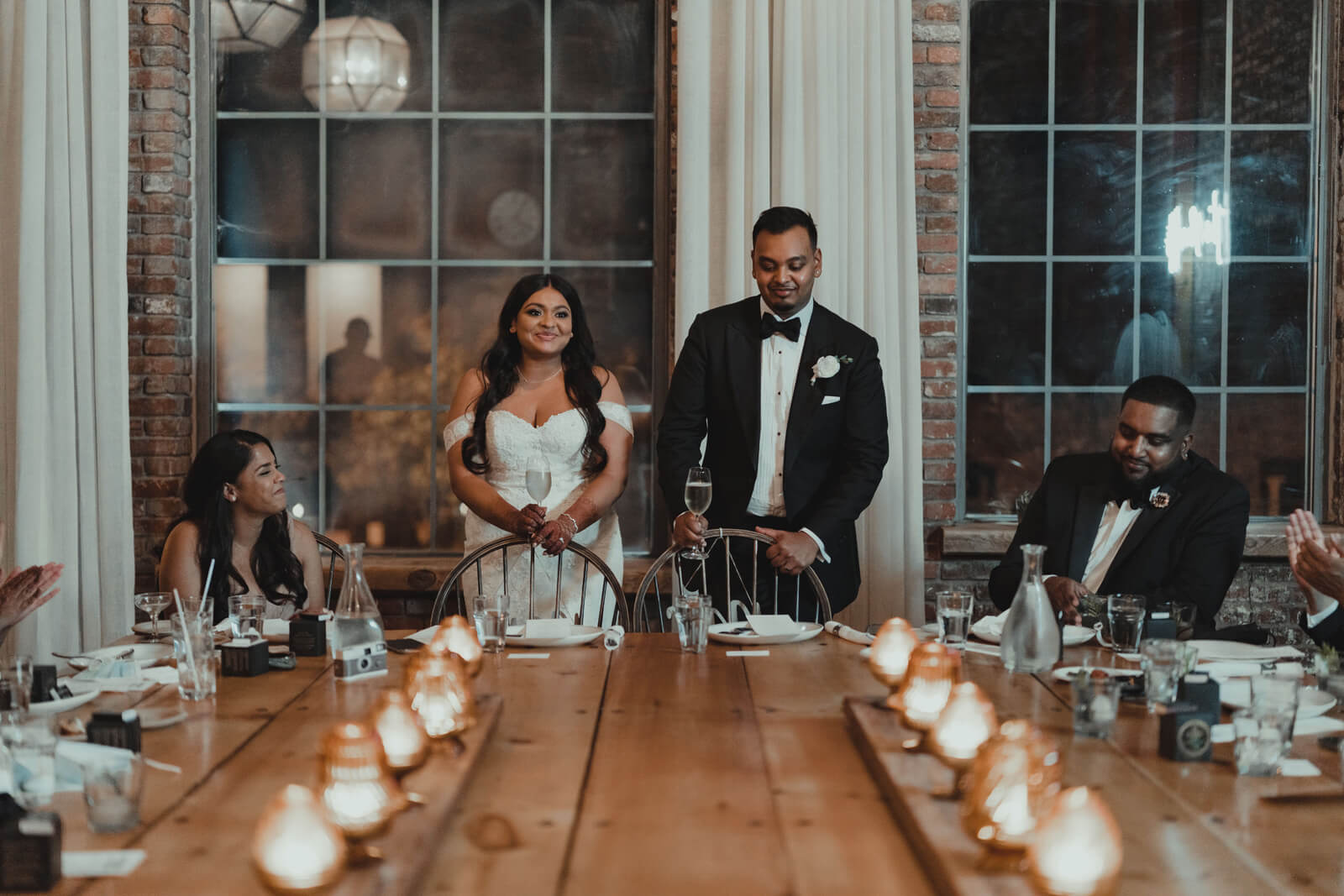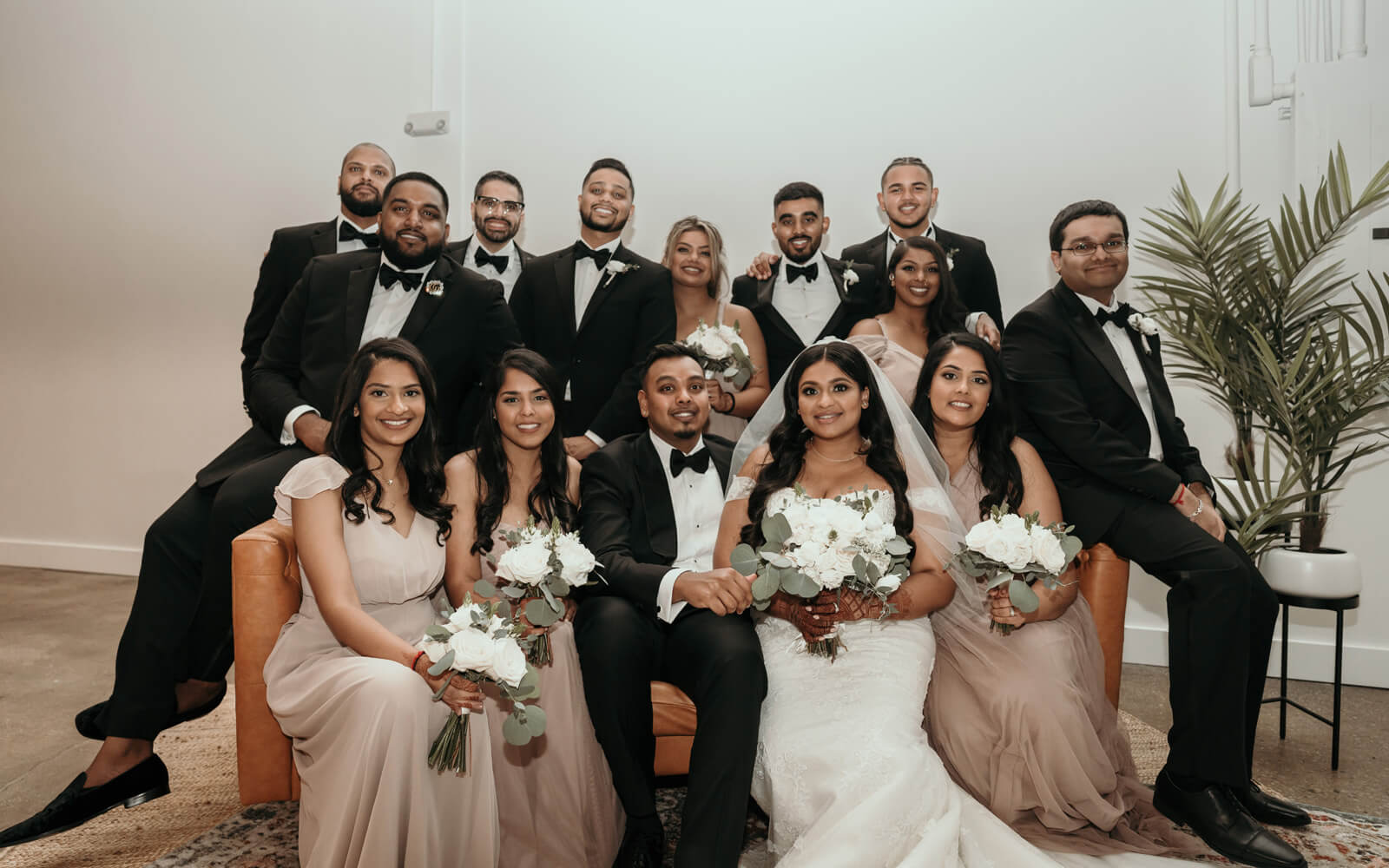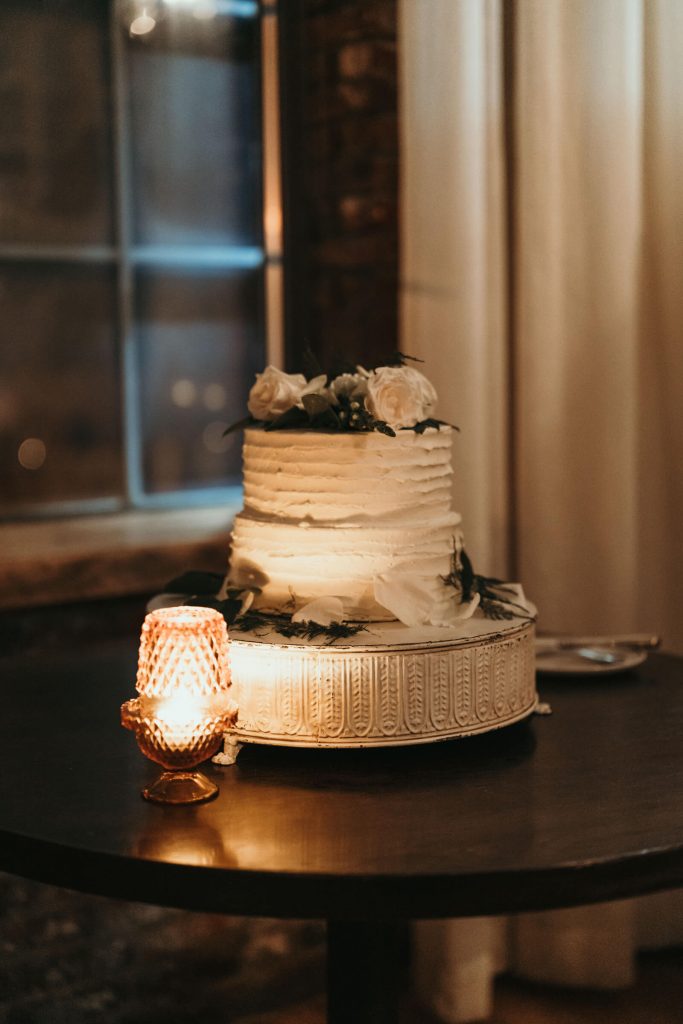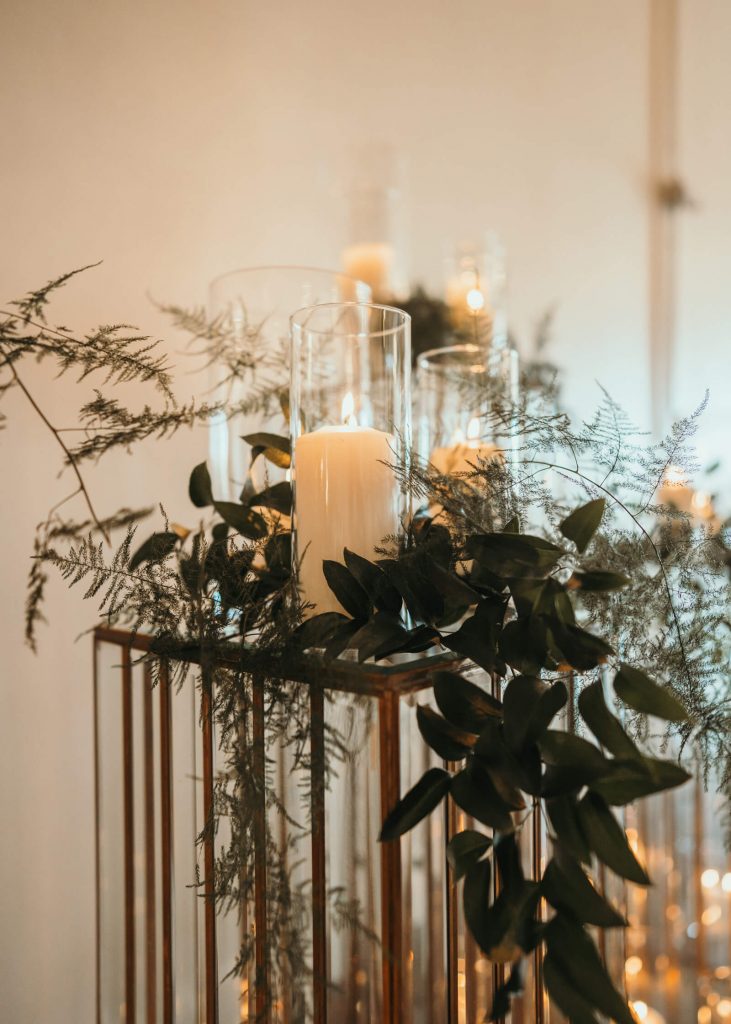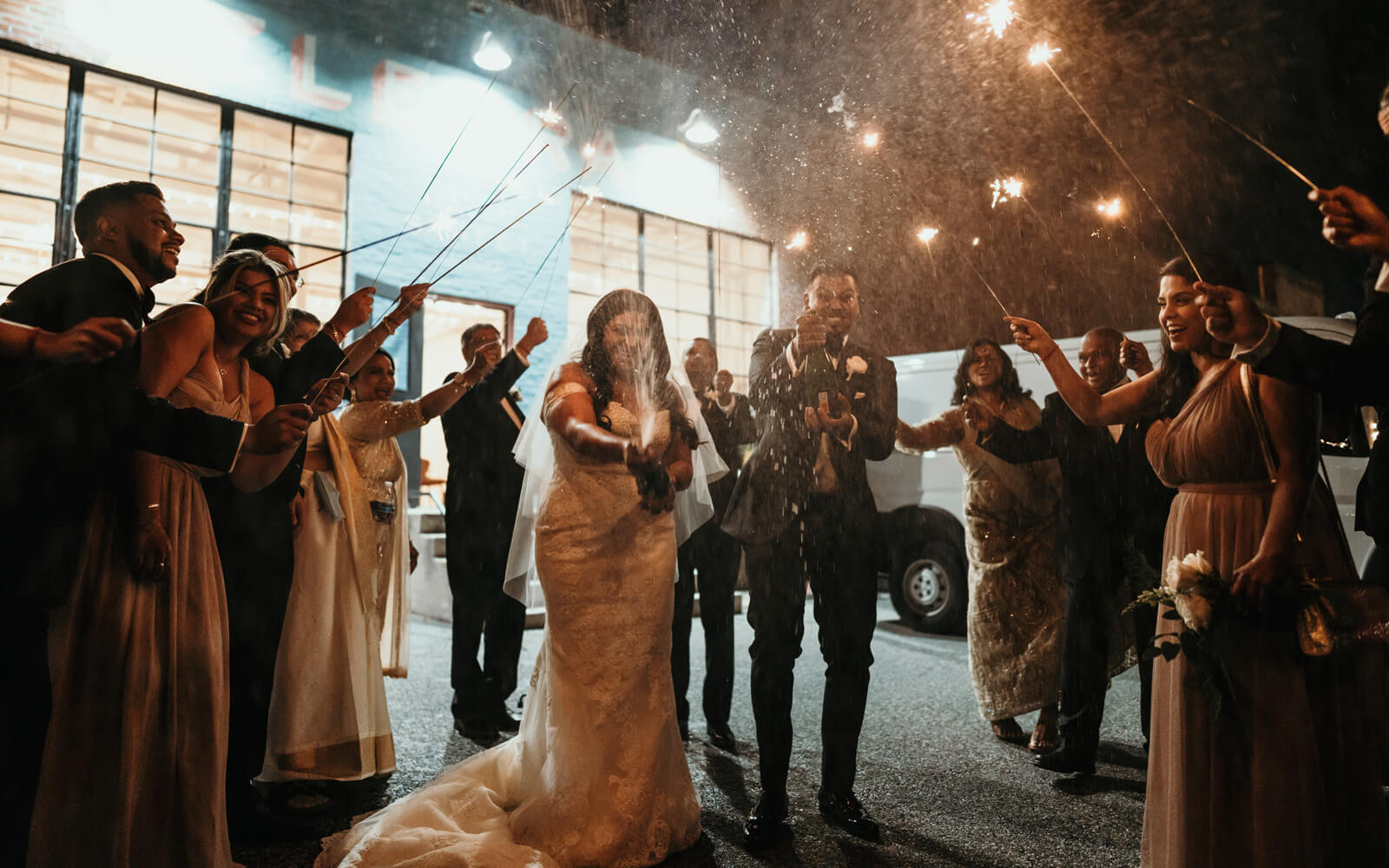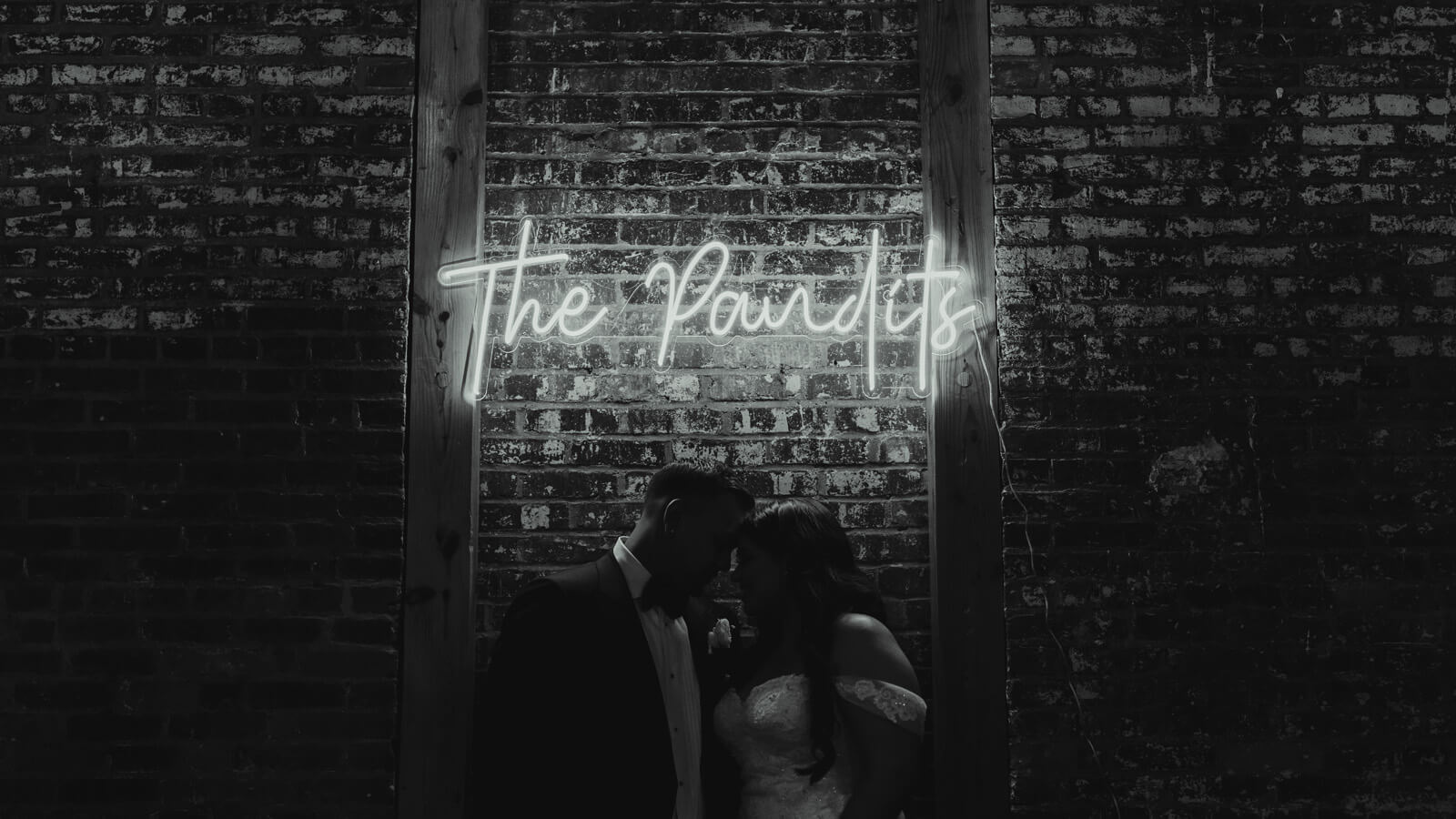 Beauty Pamela Dioquino Hair & Makeup Bridesmaids Hindu Ceremony: custom dresses from India; Christian Ceremony: Birdy Grey Cake & Caterer Woodberry Kitchen Floral Design Sarah Khan Event Styling Groom Hindu Ceremony: Manyavar; Christian Ceremony: Suit Supply Groomsmen Hindu Ceremony: Custom from India; Christian Ceremony: Tommy Hilfiger Honeymoon Aruba Invitations Etsy Jewelry Charleston Alexander engagement ring; Cartier wedding bands Location Haven Street Ballroom Music Kevin Gopala-Rao Officiants Hindu Ceremony Priest: Ram Tripathi; Christian Ceremony Priest: Mike Speegle Photographer Ammar Habib Videographer Carl Maynard Transportation Limousines, Inc. Wedding Dresses Hindu Ceremony: Kalki Fashion; Christian Ceremony: Pronovias from Love Couture Bridal Wedding Planner Christine Godsey, CG & Co Events