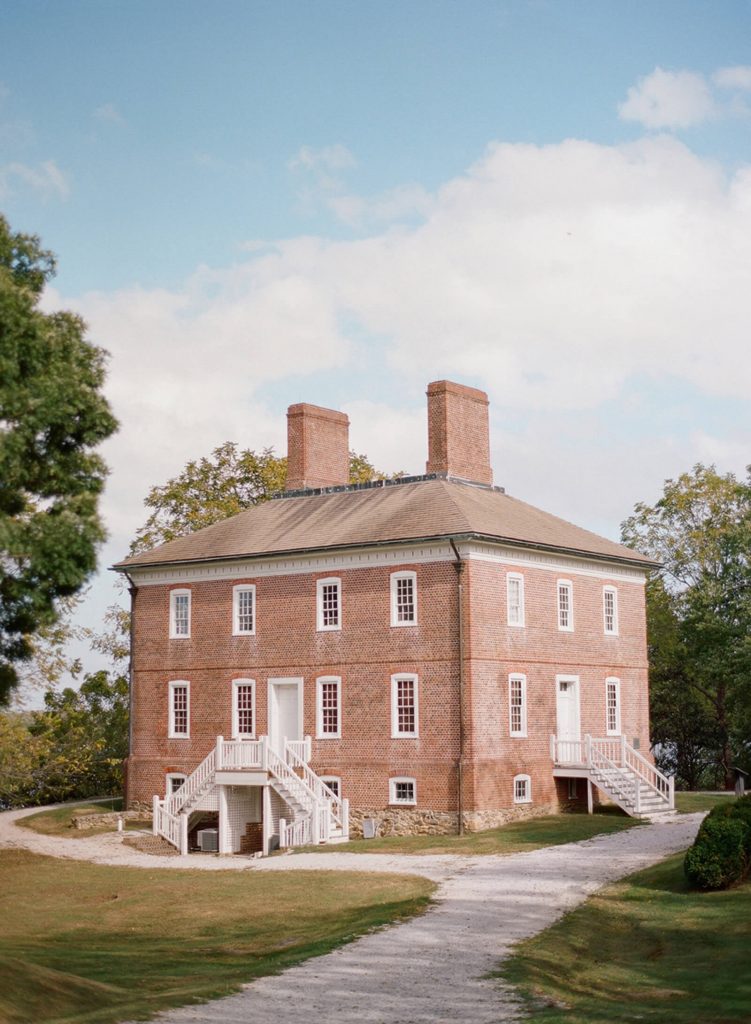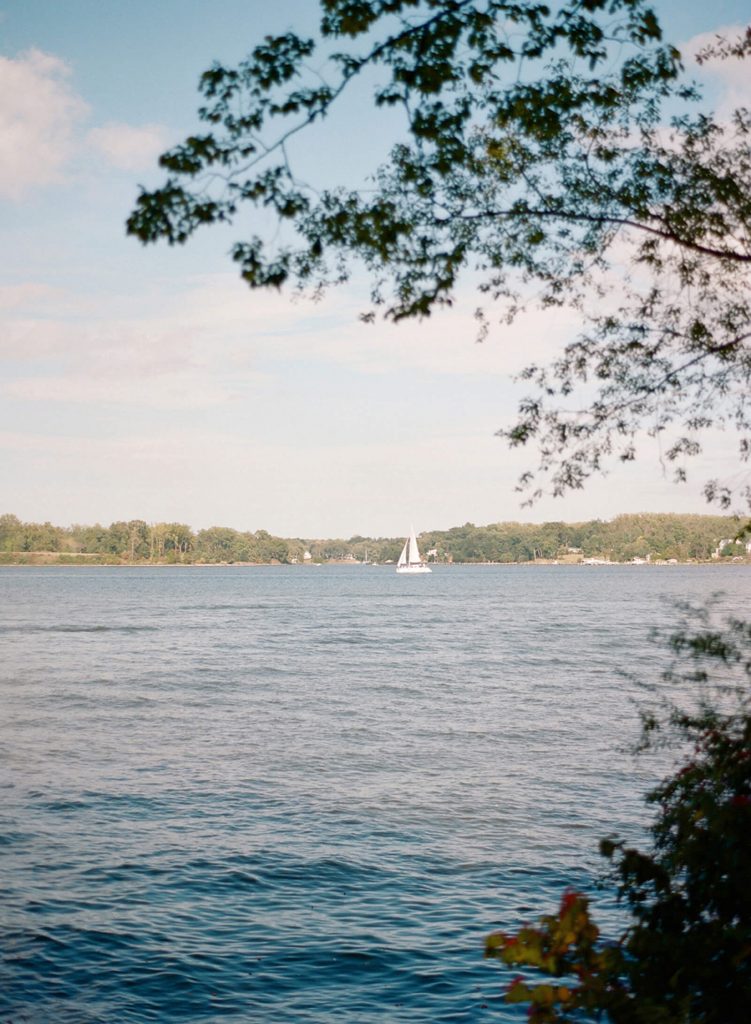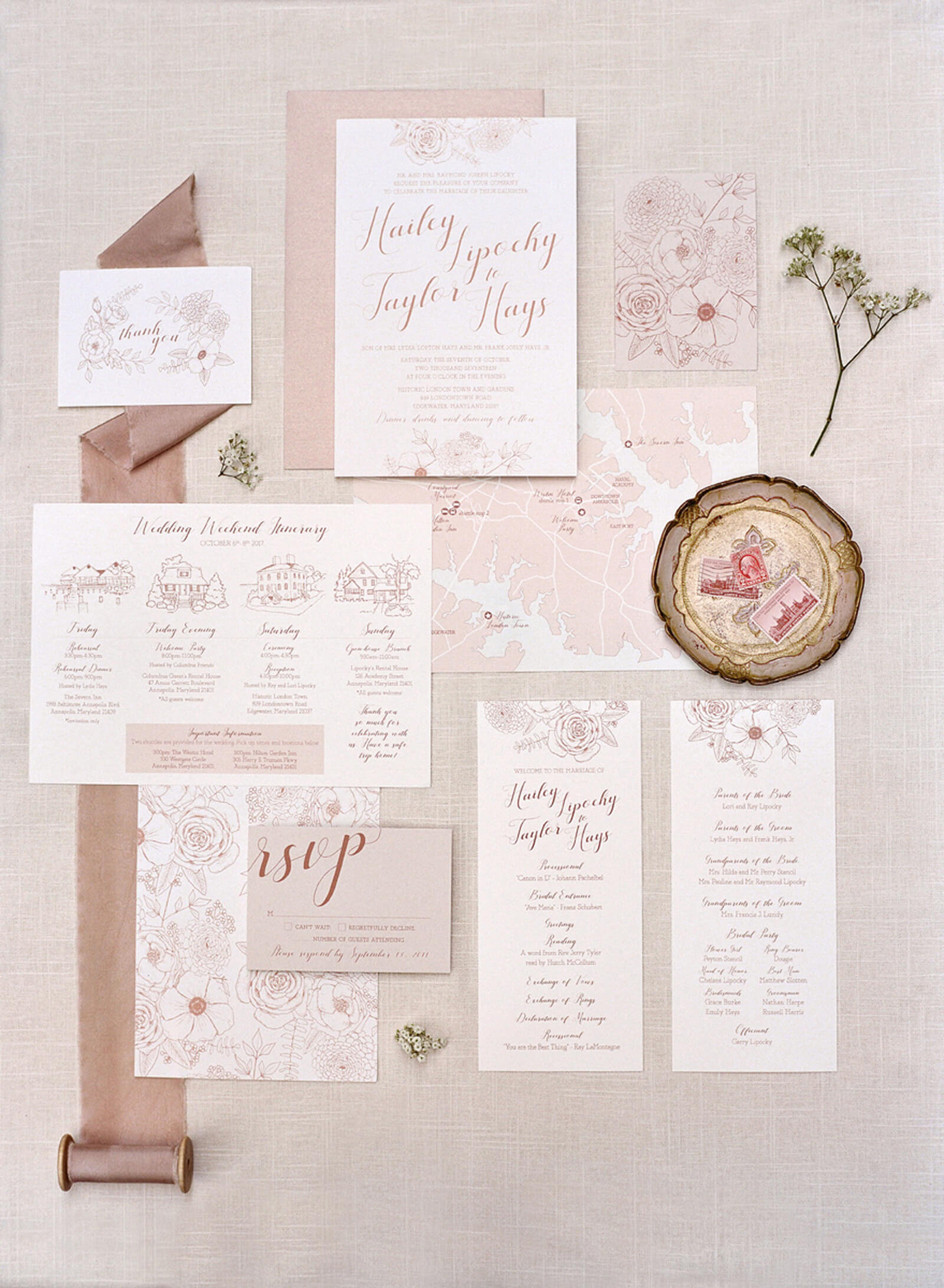 Occupations Hailey is the marketing director of the Maryland Zoo; Taylor is a veterinarian.
Wedding date October 7, 2017
Number of Attendees 160
Number of Attendants Three bridesmaids and three groomsmen.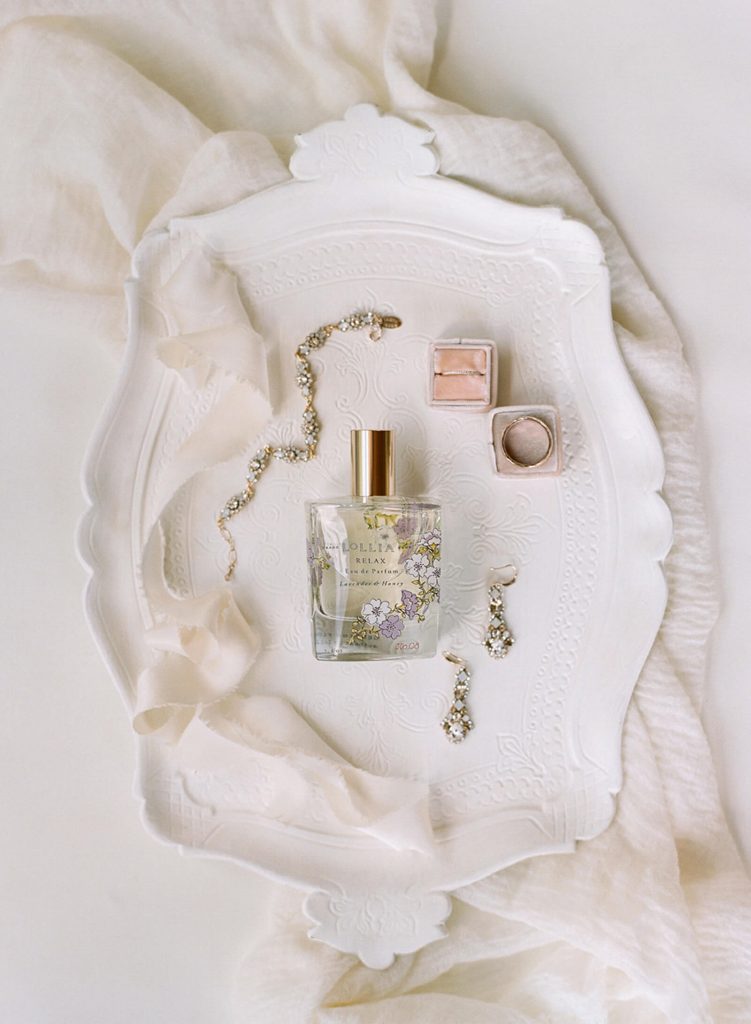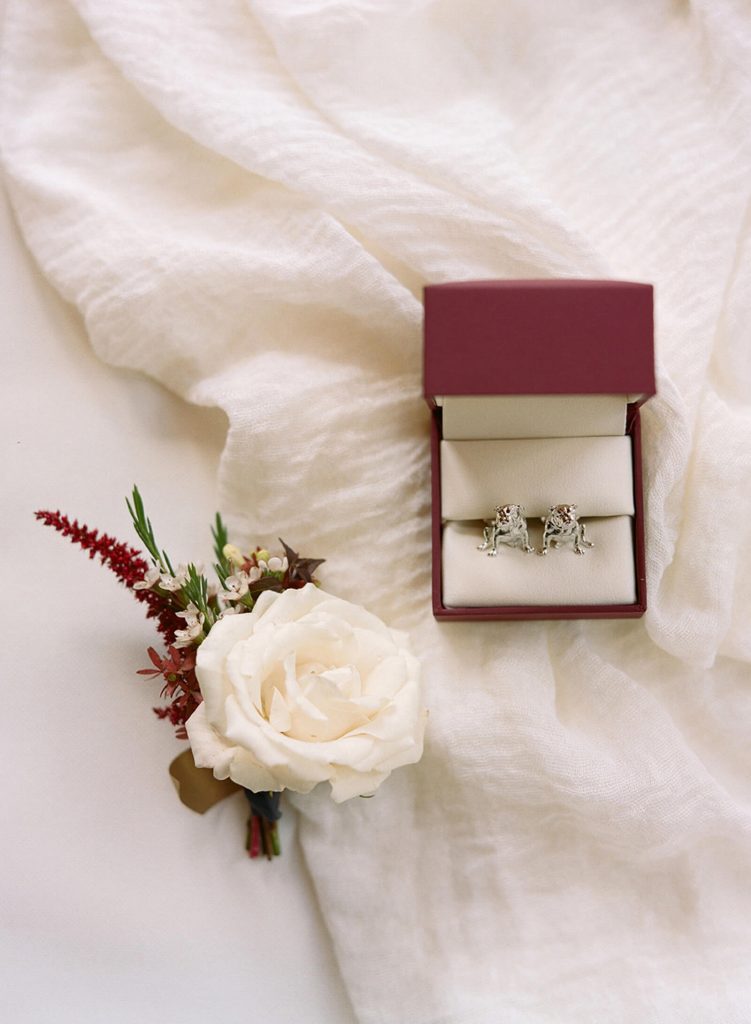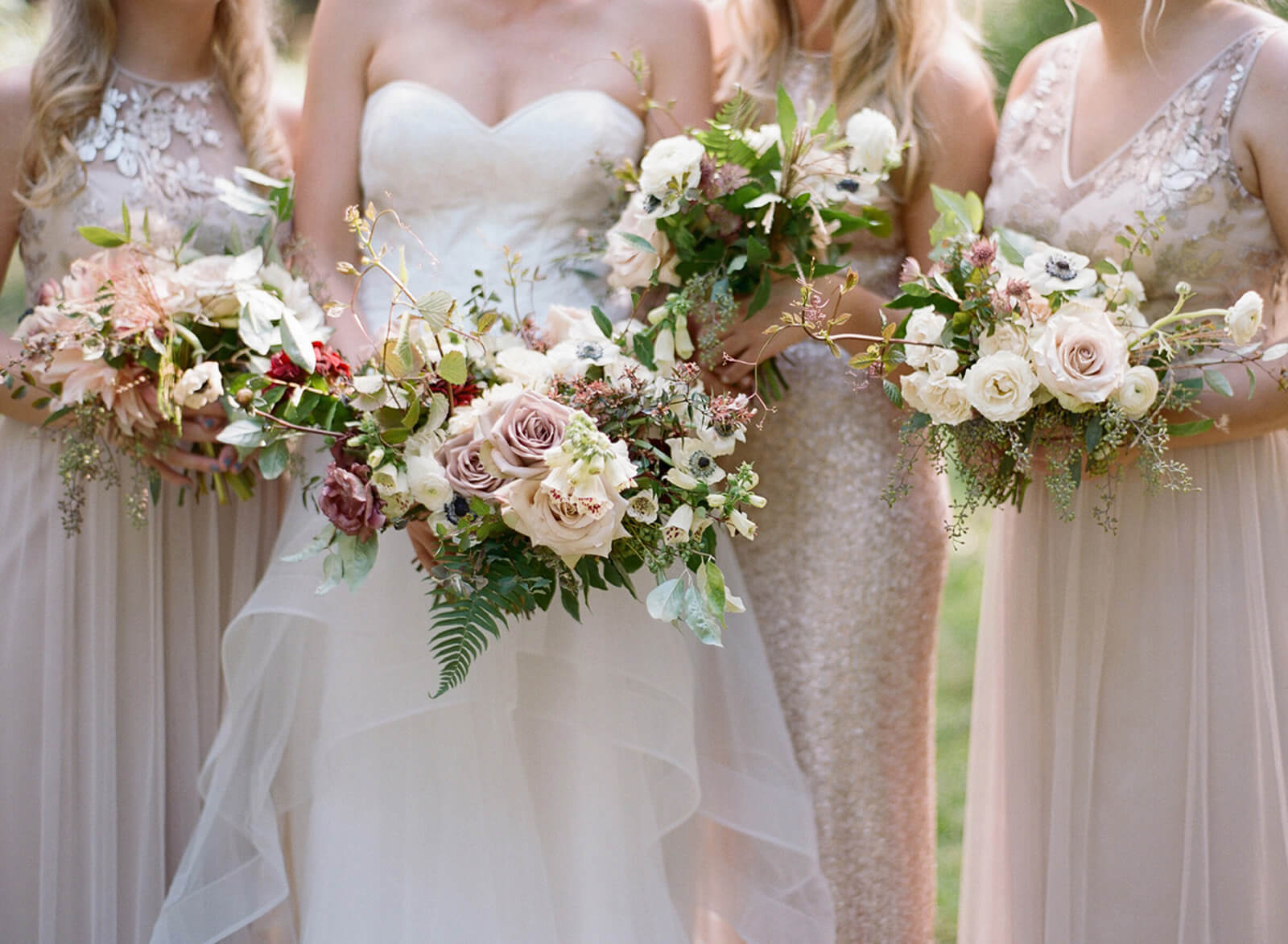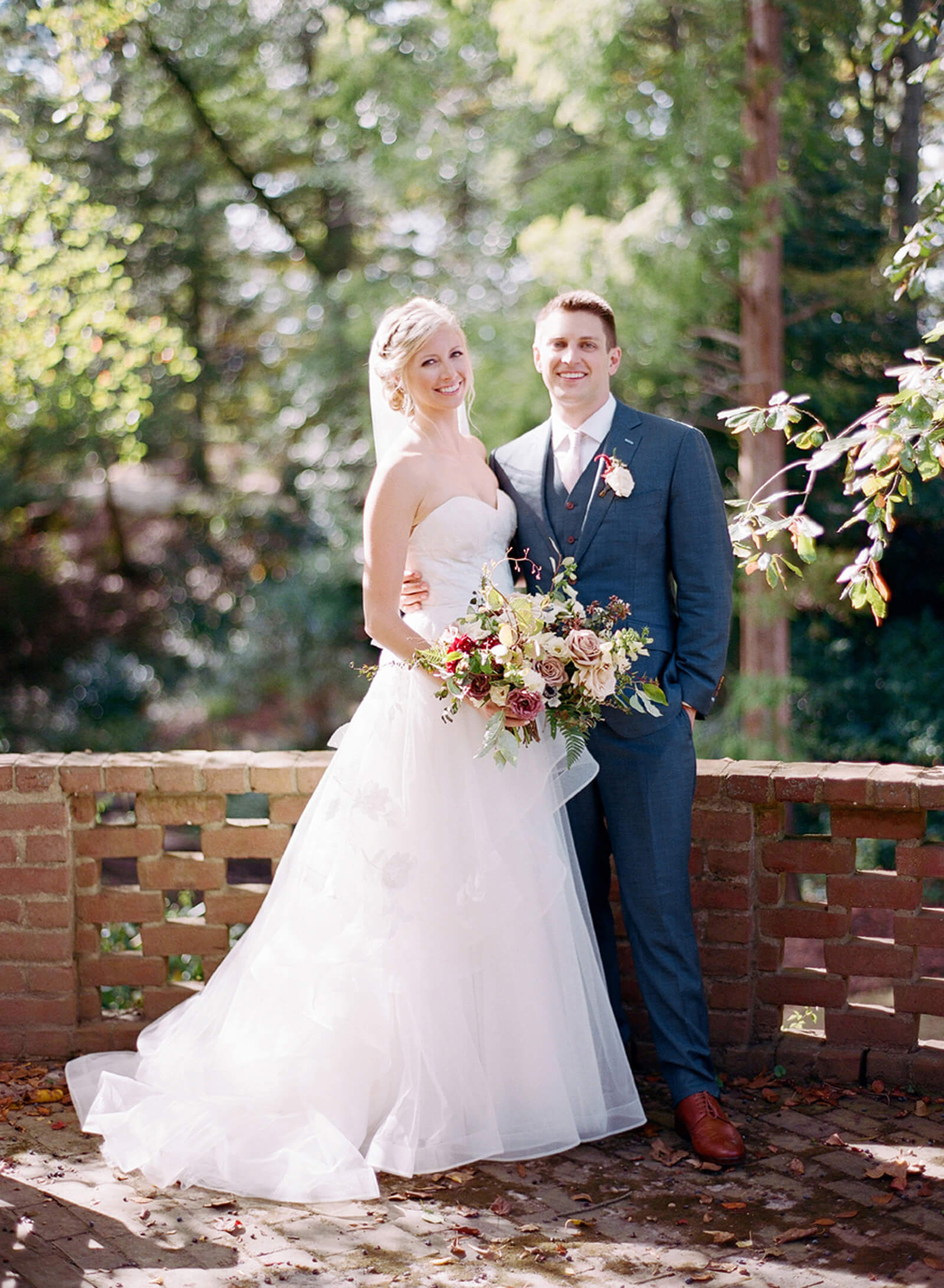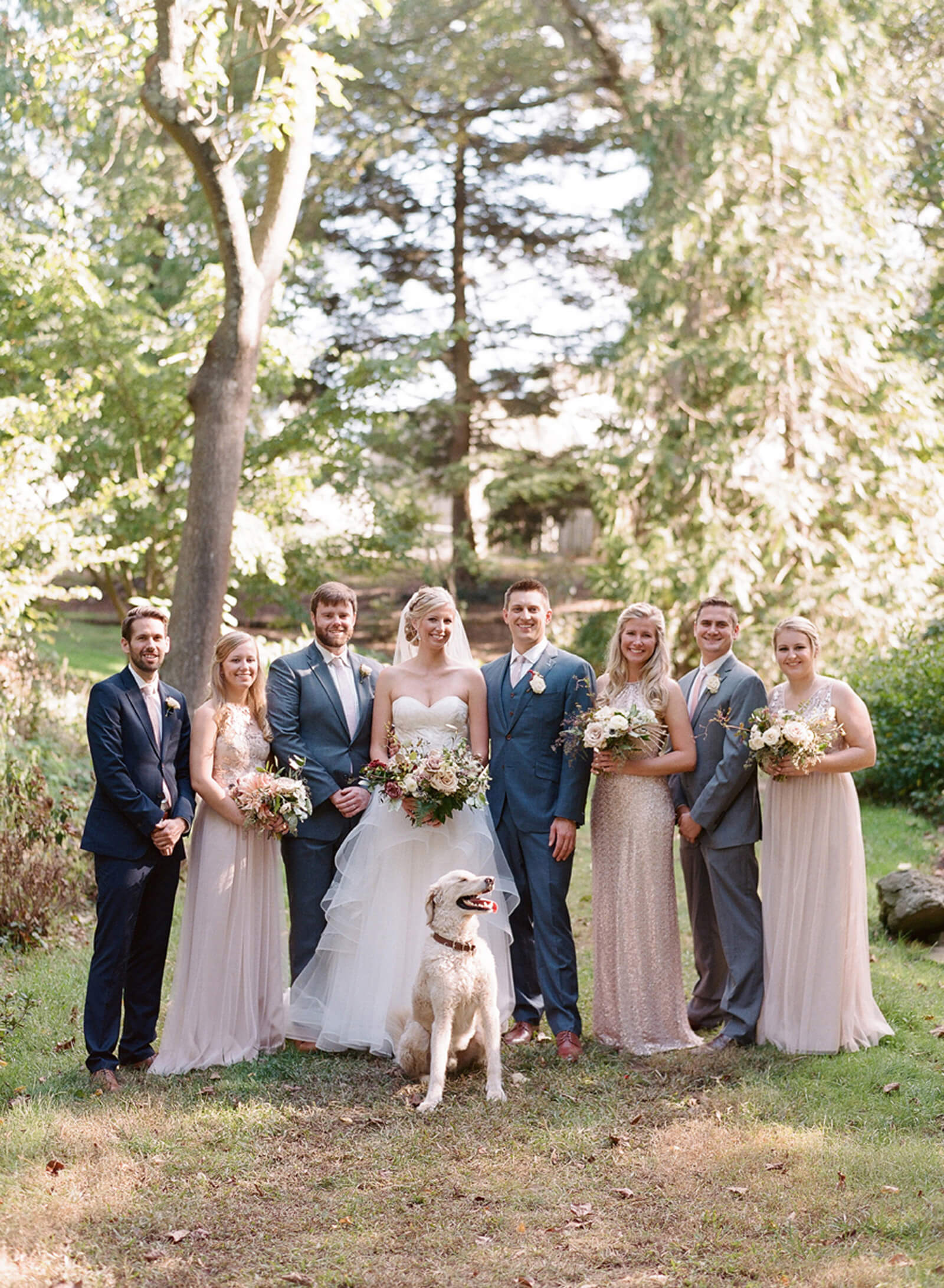 How You Met Taylor and I met eight years ago at the University of Georgia. Taylor had just started veterinarian school there. I was visiting my younger sister at UGA pretty often because I had recently graduated. On one of those visits, we met with an old friend who brought along his new vet school classmate, Taylor. There was an immediate attraction, but we simply shook hands and went our separate ways. It wasn't until I got a Facebook request the next morning that we started getting to know each other. I couldn't resist this cute guy posing alongside giraffes, elephants, dogs, etc.  I visited my sister, and Taylor, a lot more often after that.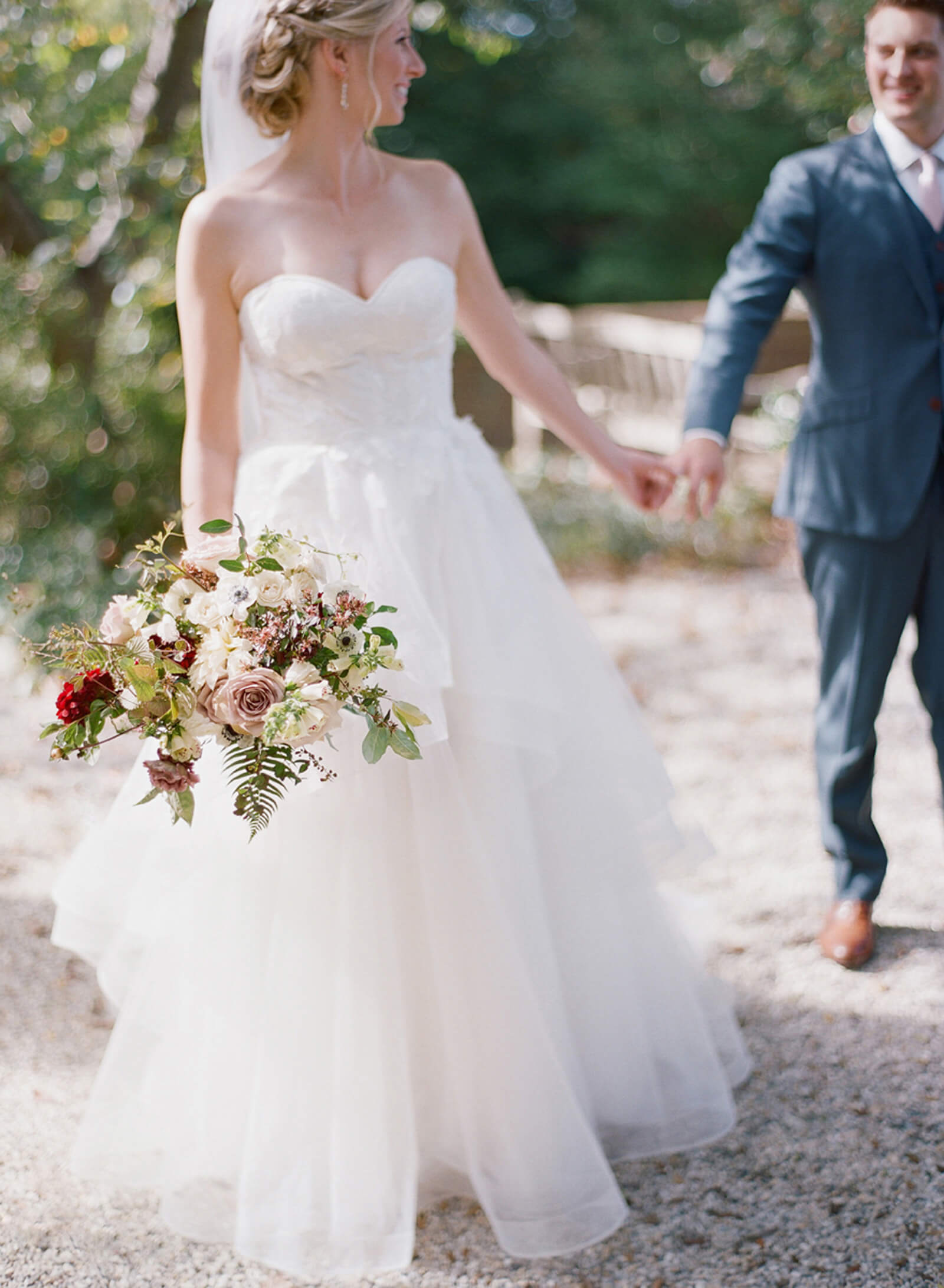 The Engagement I'm always proud to tell this story because Taylor really did an amazing job with his proposal. I couldn't have imagined it any better. My entire family was in town for my cousin's graduation party. Knowing how important my family is to me, Taylor planned the big day on the same weekend. He had been setting the scene for weeks by planning to have Sam's Bagels picnic style at Fed Hill Park on Sunday morning. We had done this before, so I had no suspicions. That morning he went to fetch the bagels while I tried to round up my family to meet him at the park. They knew what was coming, but acted begrudging, enough for me to stay in the dark. Once we got to the park I searched for Taylor but could not find him. I kept walking and eventually saw him in the distance. He had changed into nice clothes. I walked closer and noticed a picnic laid out with champagne and a blanket. I felt my family fall back behind me—that was the first inclination I had about what was coming. I finally approached a visibly nervous Taylor and he dropped to his knee after reciting some really romantic stuff that I don't remember at all. He opened a box to a beautiful ring that he had picked out all on his own. I obviously said yes. As we celebrated and tried to push down some bagels, Taylor said he had one more surprise.  He had booked a private sailboat ride around the harbor for my whole family. Even my parents were shocked by that twist. I remember everything vividly. It was one of the most romantic days of my life.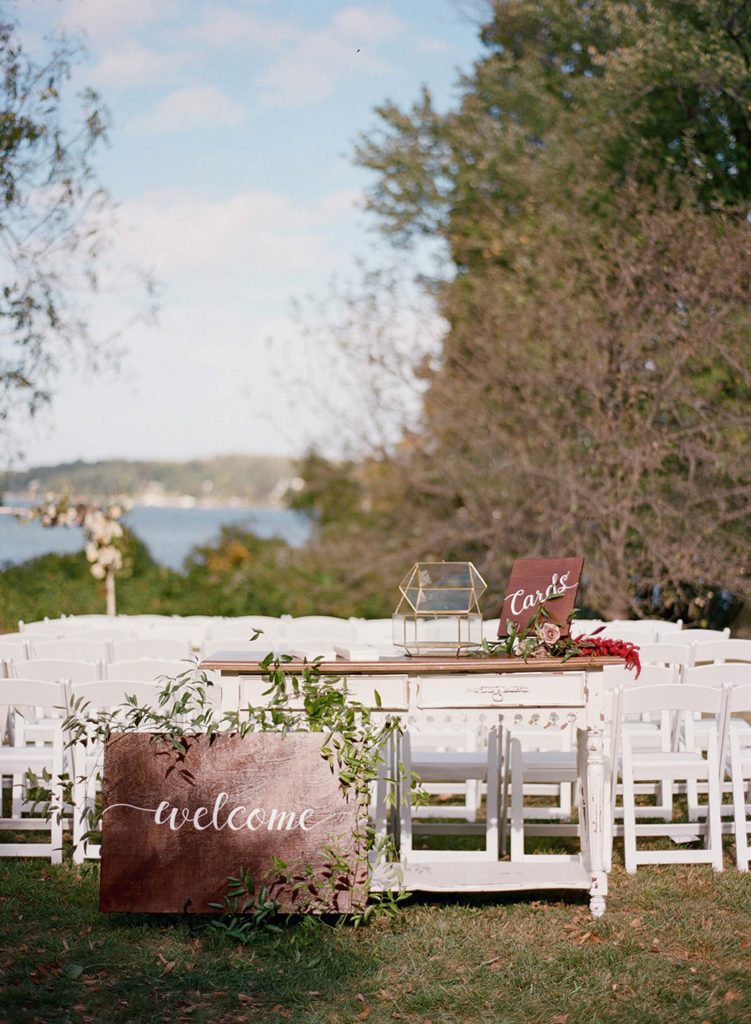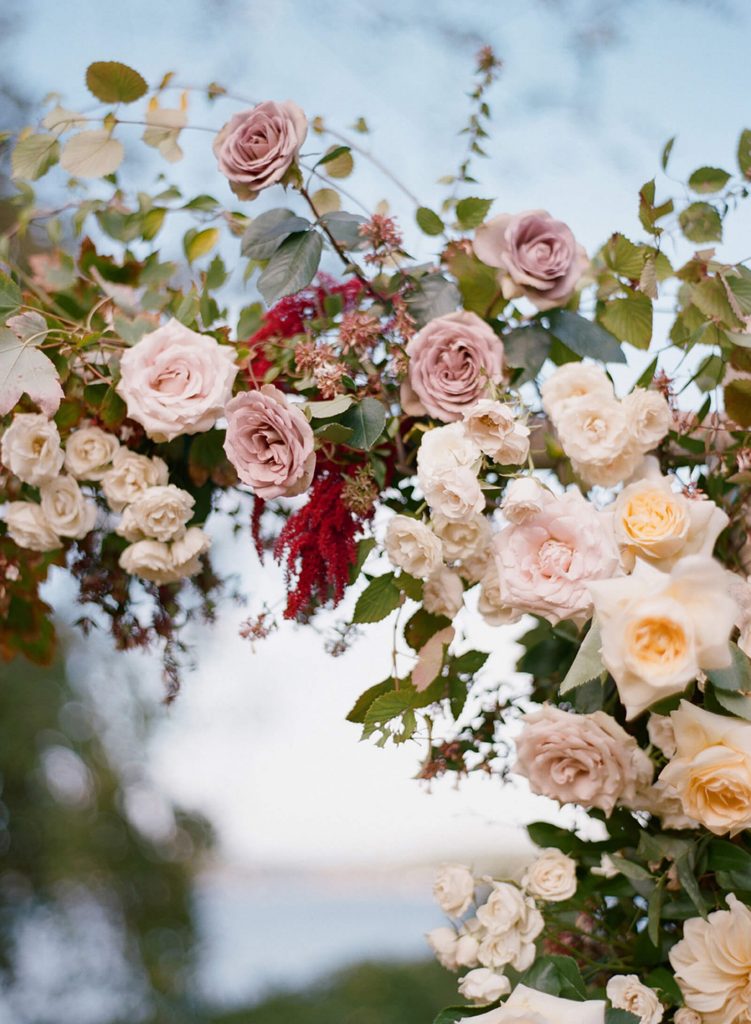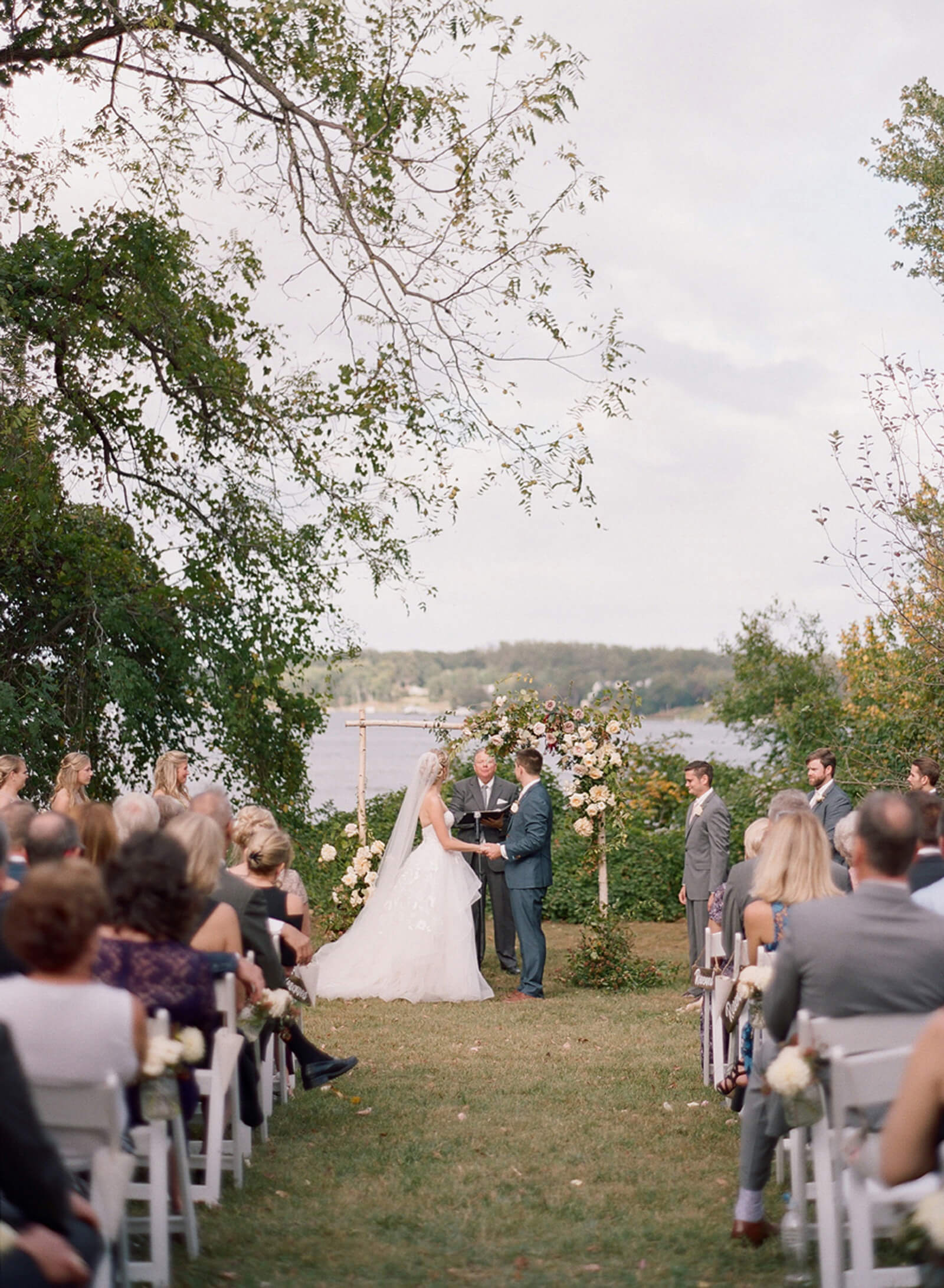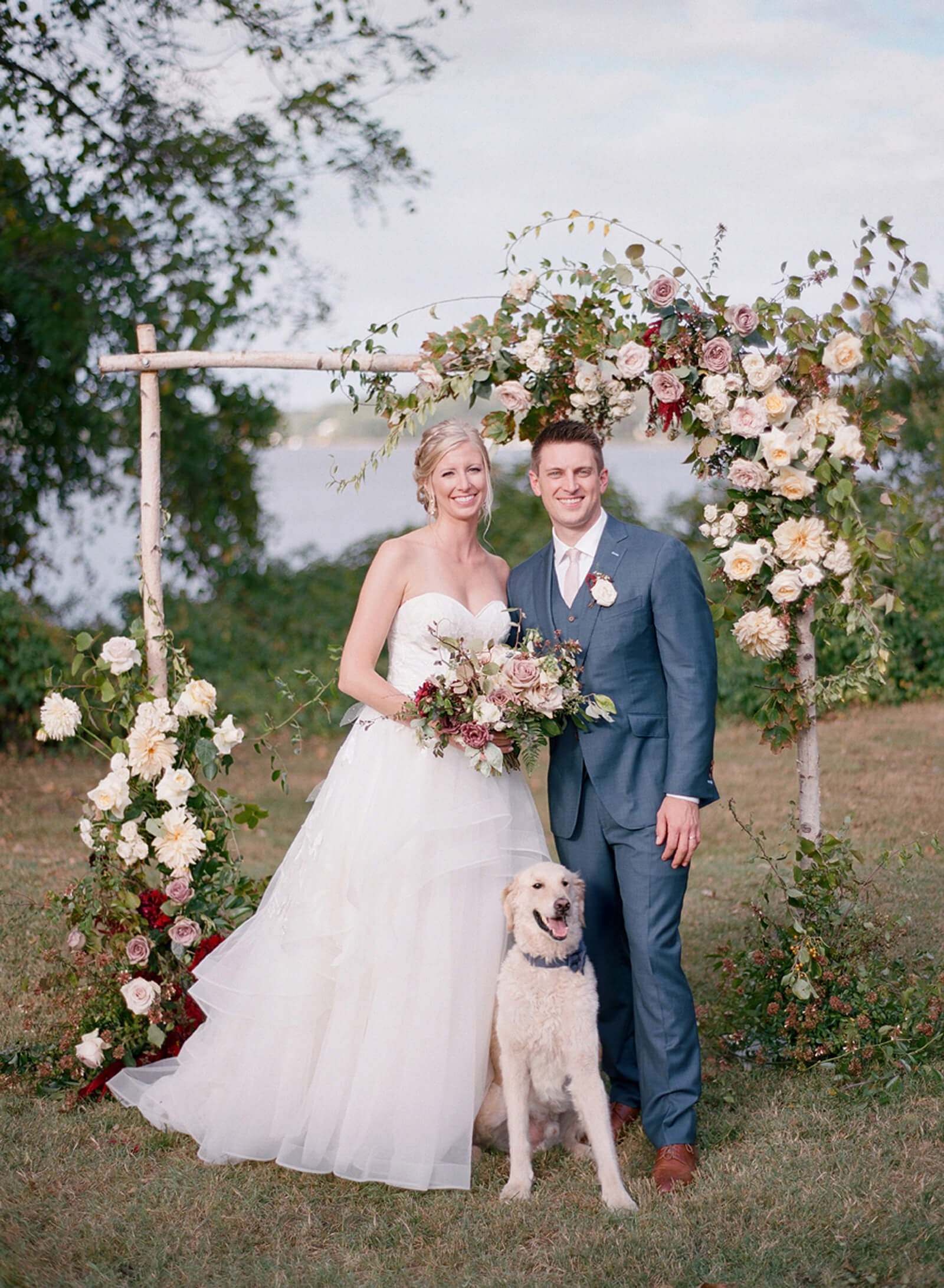 Favorite Details My favorite detail was having our dance floor placed in the center of a garden with café lights strung around it. I can't explain why, but I just love the vibe of café lights: casual yet magical. The weather was perfect, and we were able to dance beneath the stars.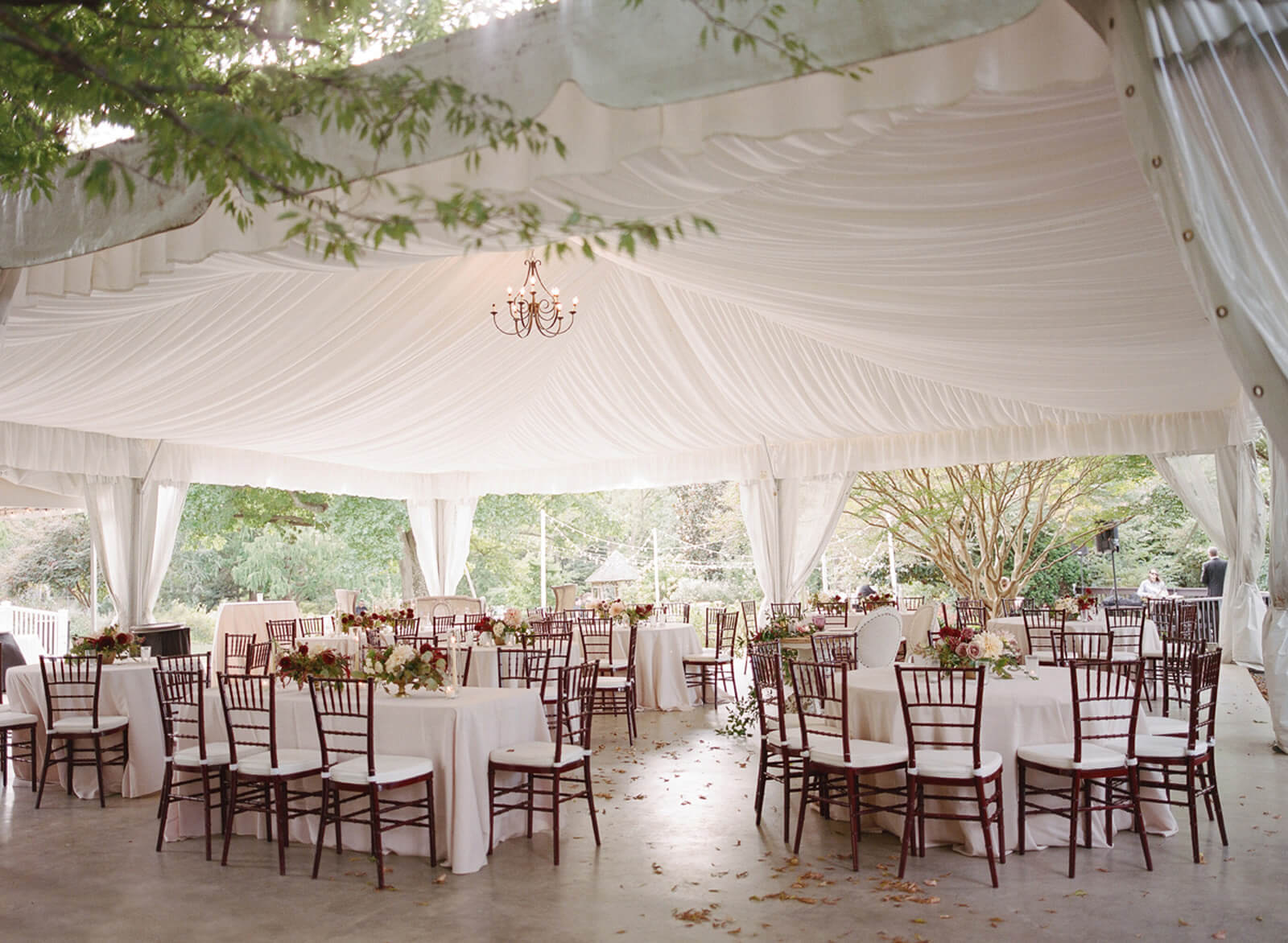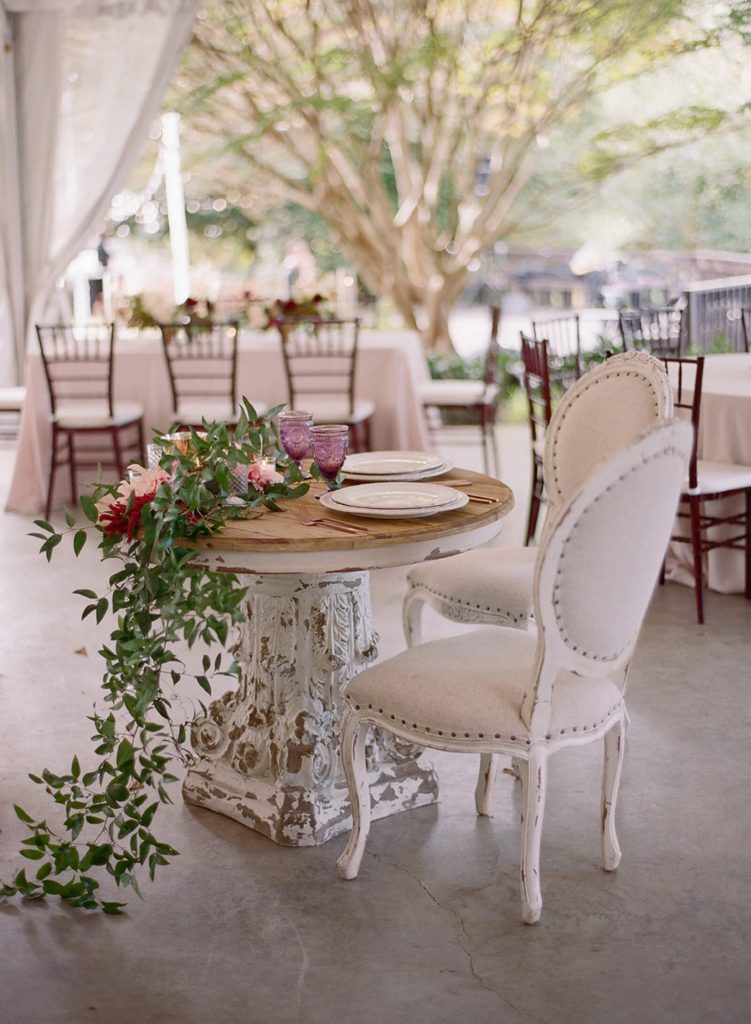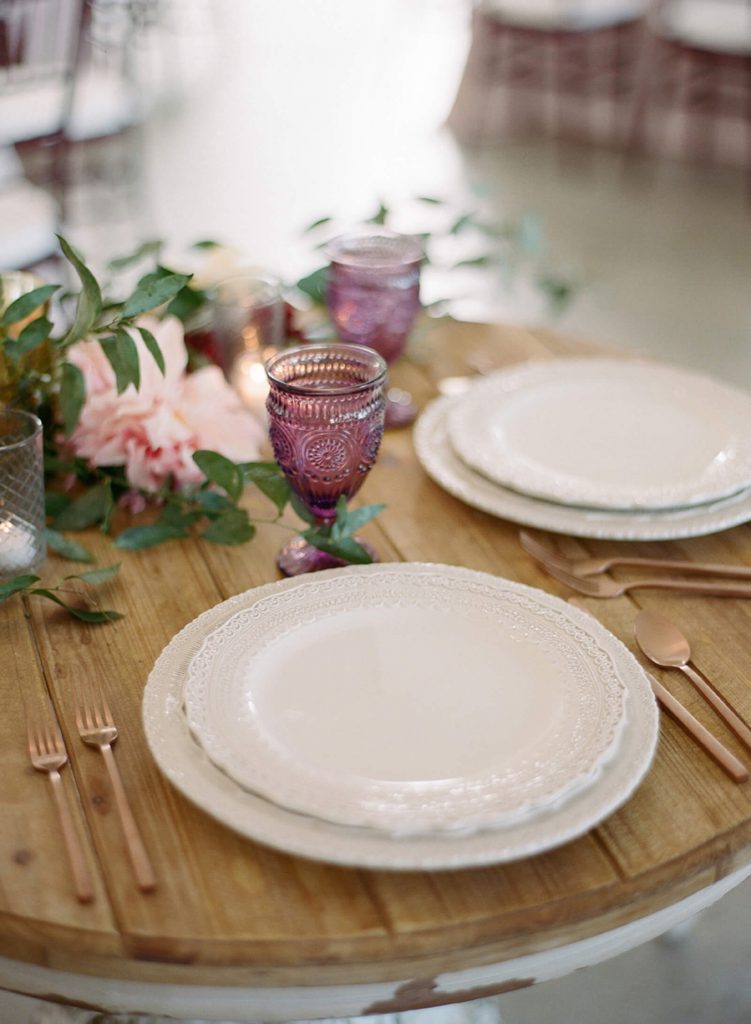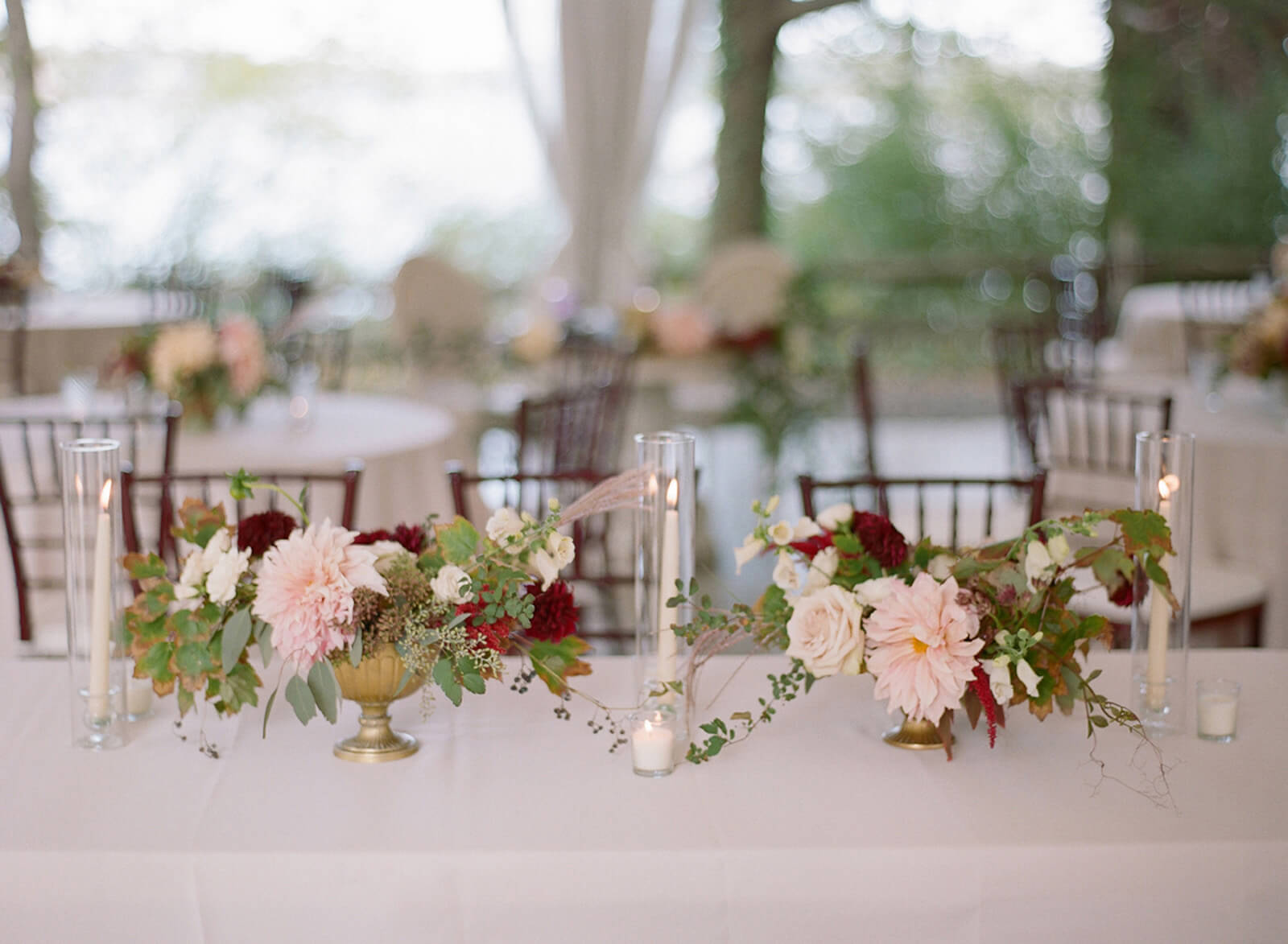 Wedding Design Inspiration I'm a sucker for fall, so I wanted the design to reflect the season with a casual elegance, nothing too formal or sparkly. Adriana, our planner and designer, helped bring that vision to life.
What Was Unique and Special About Your Wedding Day  The thing that made our day special is that it was ours. We chose every detail together and I think it reflected us. The family and friends that you surround yourself with really make the day.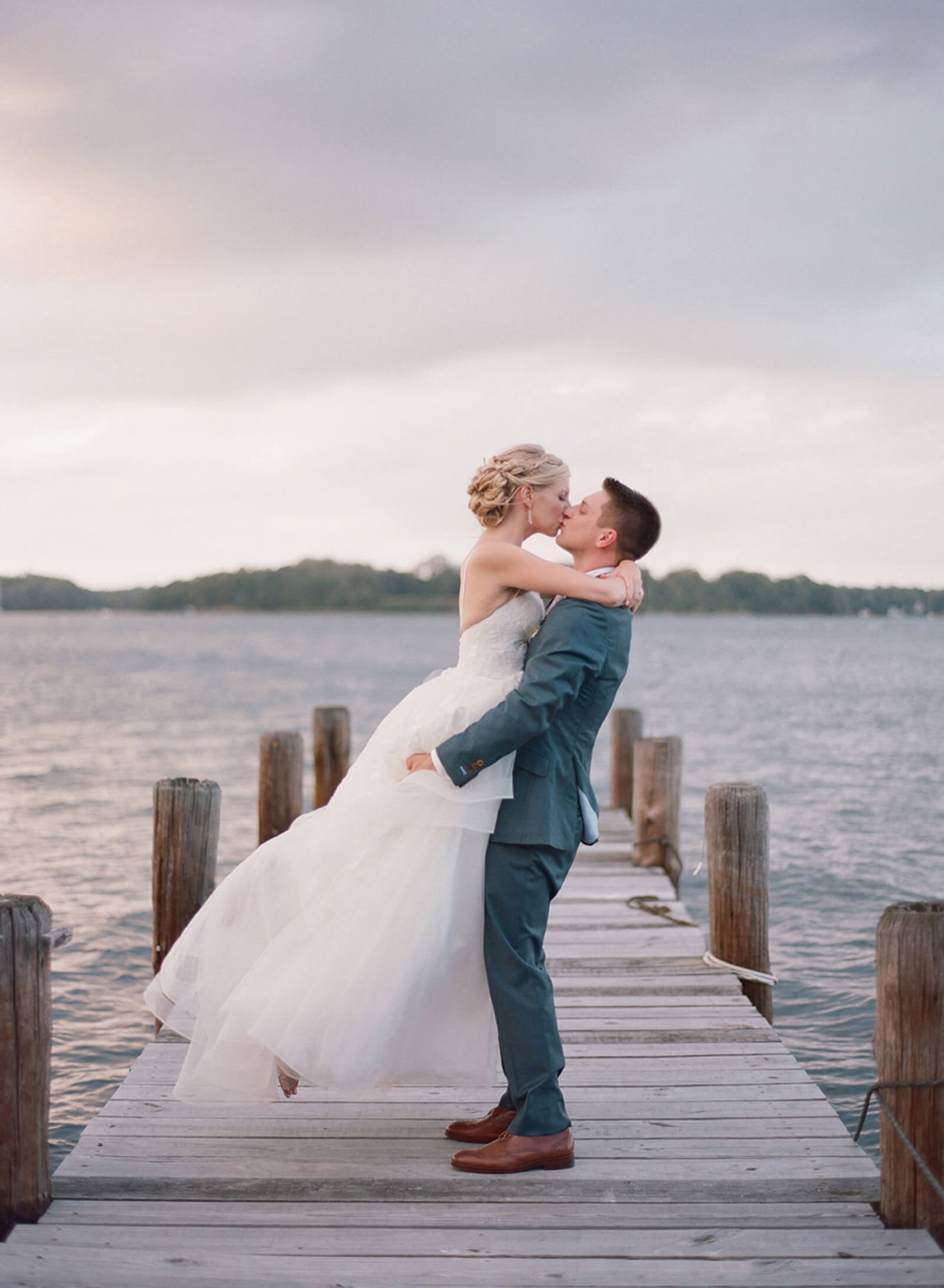 Most Unexpected Event On Your Wedding Day We were extremely fortunate in that we didn't have any crazy surprises during our wedding. However, I did not expect the evening to fly by as fast as it did. Everyone says it's over in an instant and I have to agree. Another tiny unexpected event was my sister's (maid of honor) dress splitting open along the zipper literal seconds before she was to walk down the aisle. Luckily, we got her all zipped up a few seconds later, so it lightened the mood as we had a good laugh before walking down the aisle.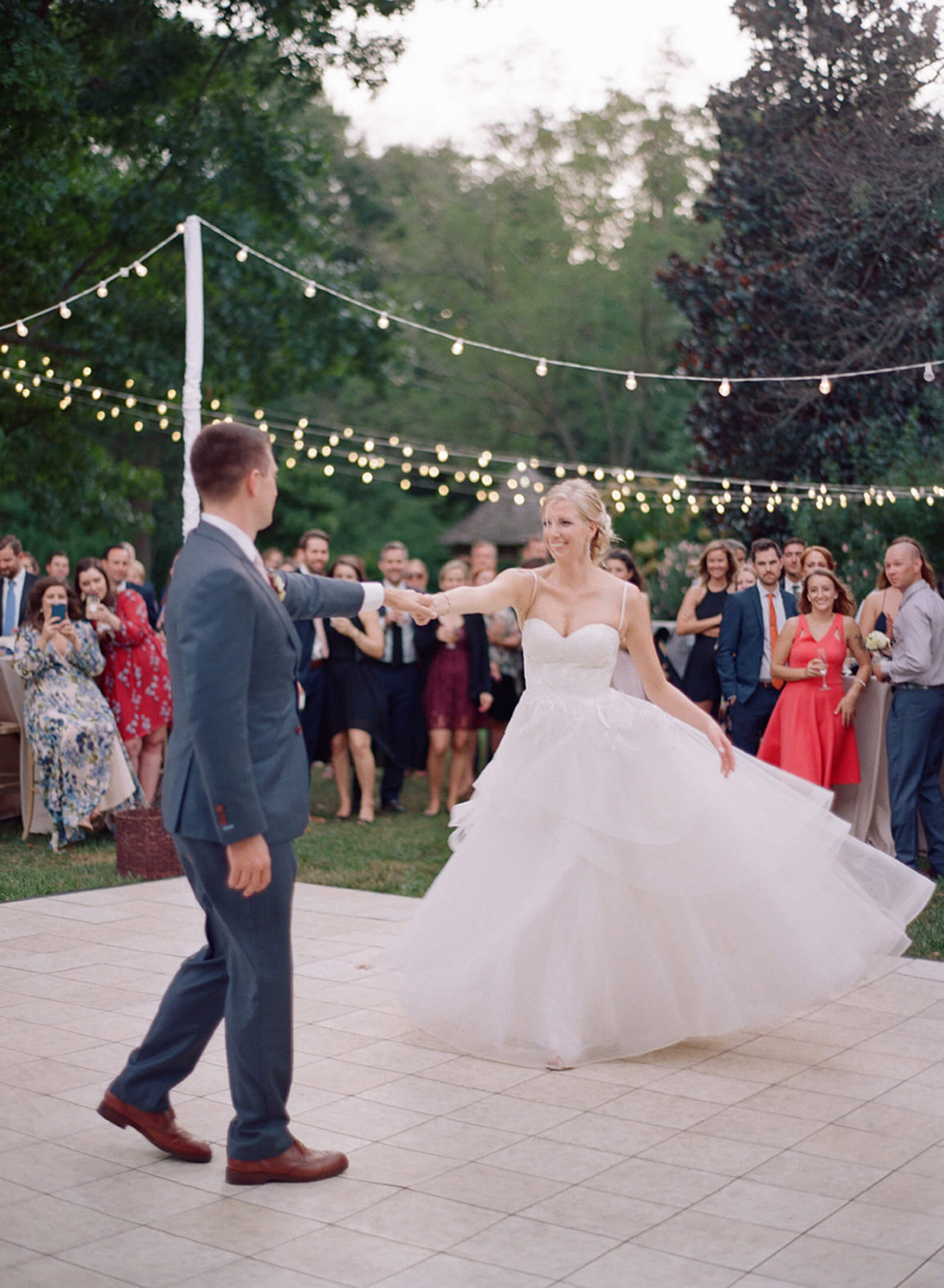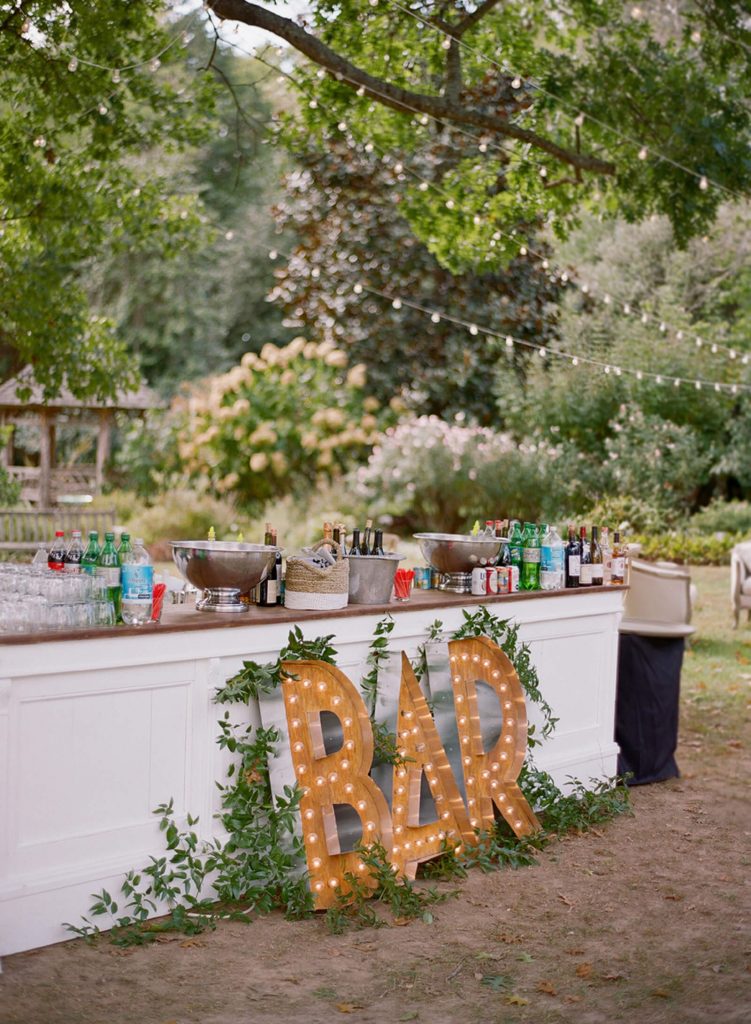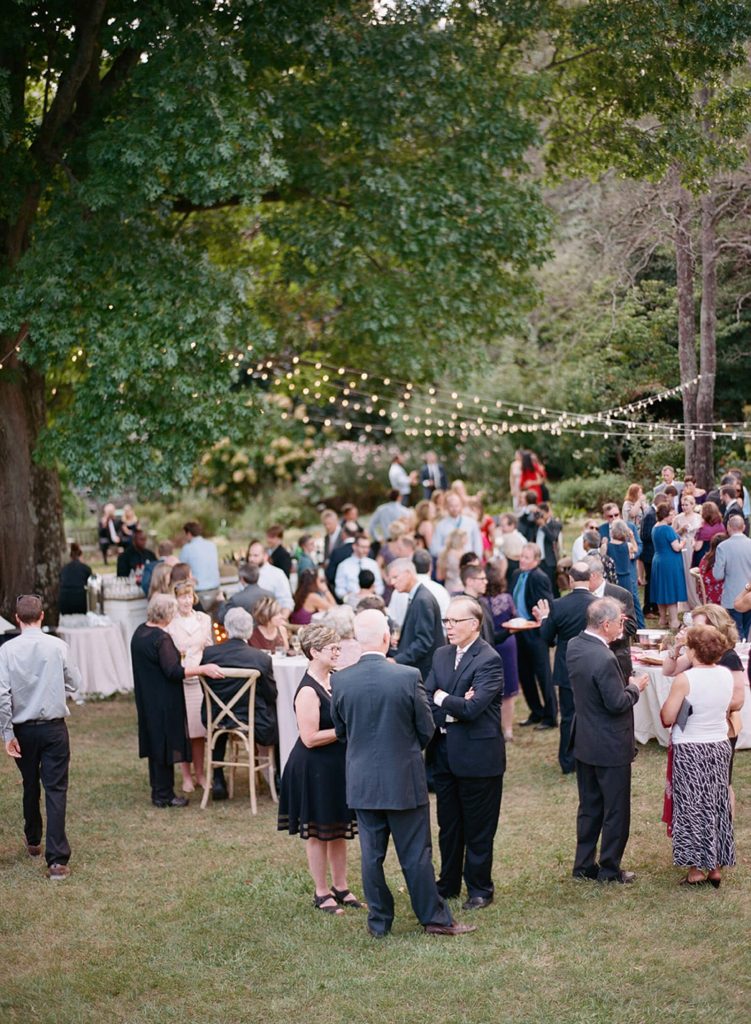 Piece of Advice  For the couple: If you can, take a moment alone with your new spouse between the ceremony and reception. Have a drink and maybe some snacks and take it all in. For the bride: If you can, be alone with the ladies of your life before the wedding and while getting ready. Create a nice relaxing environment because you are prepping for a long day. My biggest regret was getting my hair and makeup done in a busy rental house occupied by about 20 people the morning of the wedding. I wish I would have done that differently.