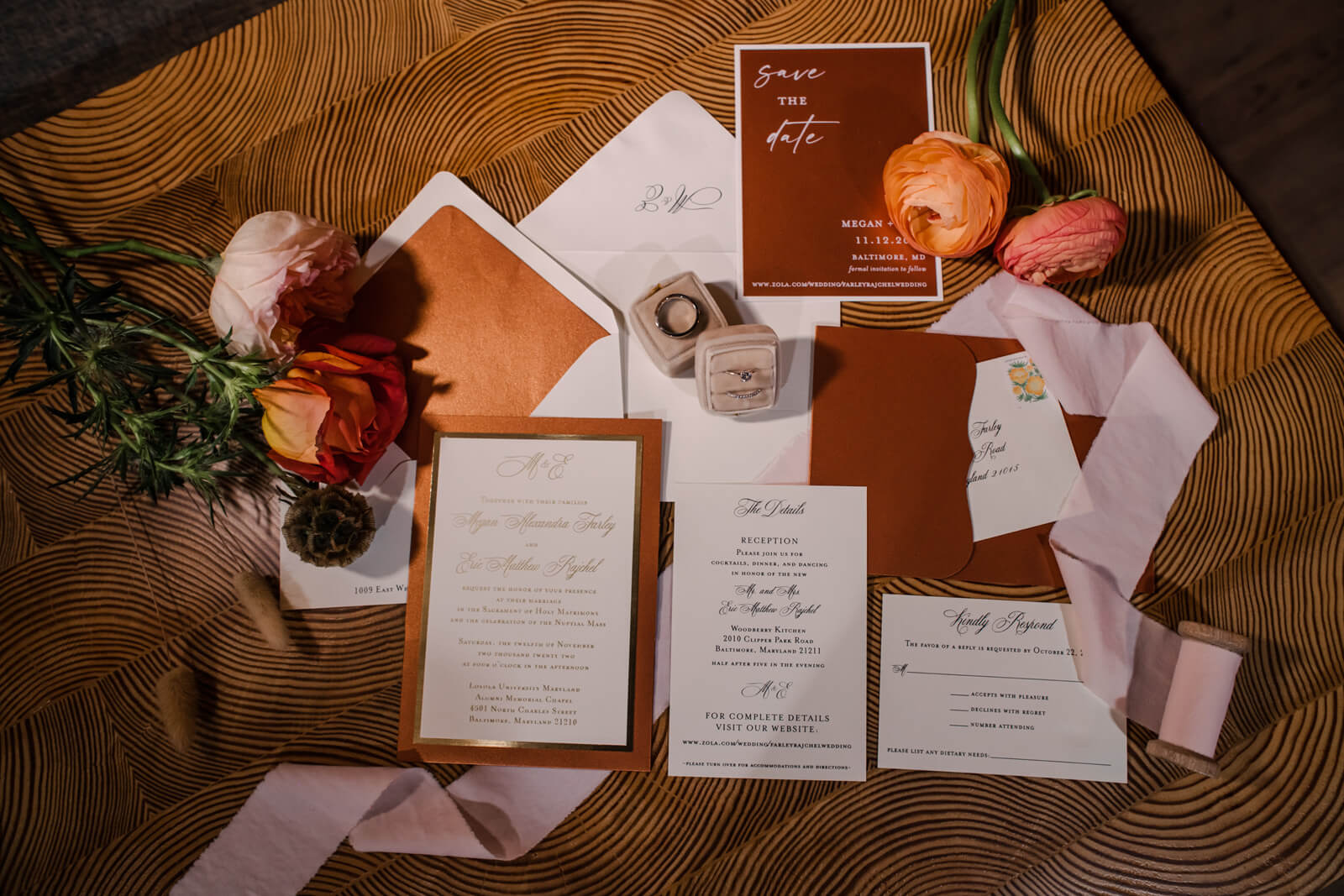 Occupations Megan is head of credit/vice president for Mariner Finance; Eric is a business analytics manager at DHL Supply Chain and a logistician for the U.S. Army Reserves
Wedding date Saturday, November 12, 2022 (11/12/22 an easy date to remember and one year to the day from our engagement)
Number of Attendees 36 guests
Number of Attendants Nine total (MoH was Megan's identical twin sister + four bridesmaids, Eric's Best Man was one of his brothers + three groomsman)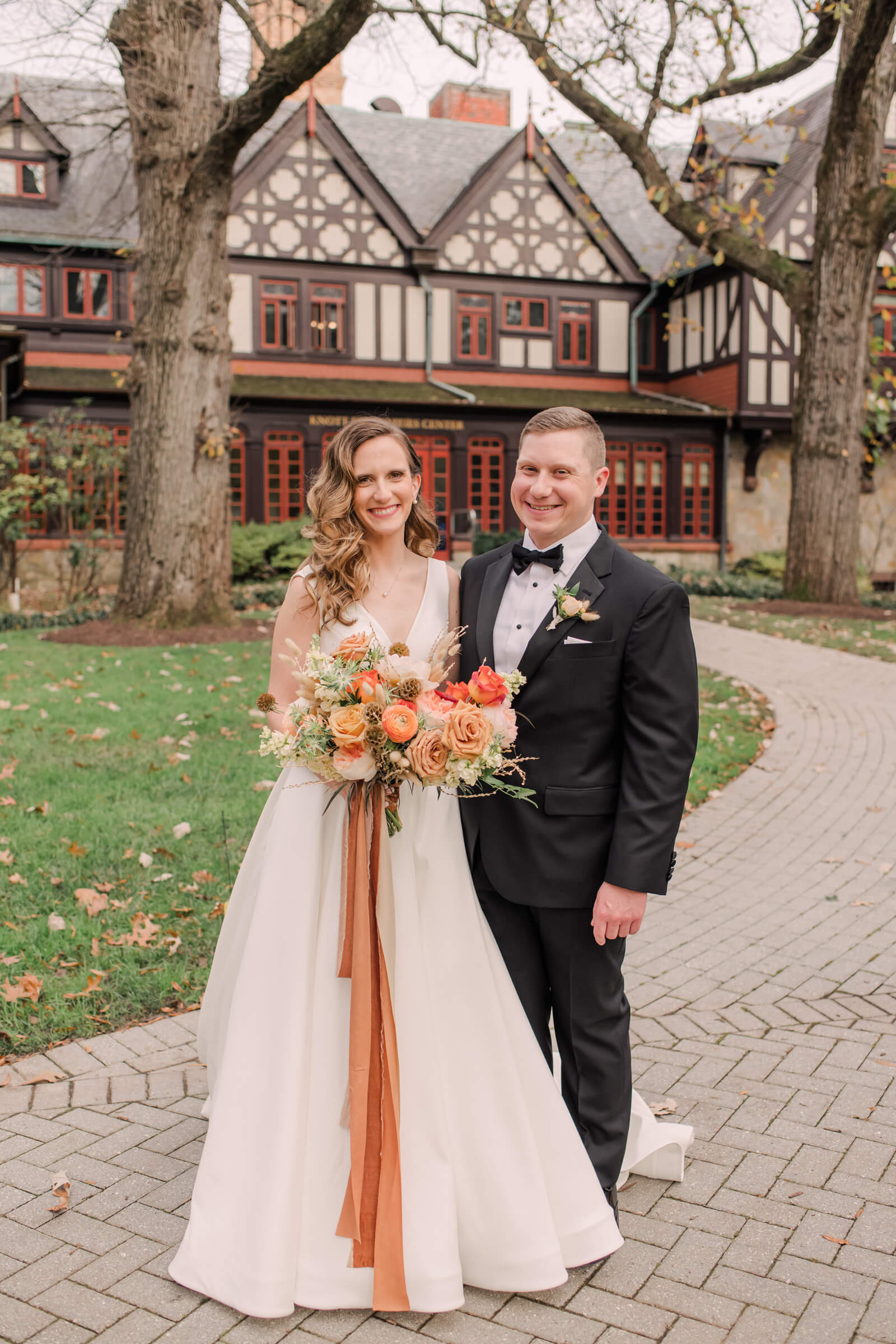 How You Met We actually started our jobs as new analysts in the same department, two weeks apart in 2015 and were cube mates. We bonded over similar life backgrounds and the fact that we went to the same small university, Loyola University Maryland (living in the same dorm one year), and never met until several years after graduation when we both landed in White Marsh for jobs. We were close friends for six years before we started dating.
The Engagement Eric proposed on a weekend getaway to Colonial Williamsburg, a place we both have always loved, in front of my favorite place, the Governor's Palace, during a late-night walk. We love taking walks (and took one daily as coworkers over our lunch break) so it's only fitting that Eric chose to pop the question on one.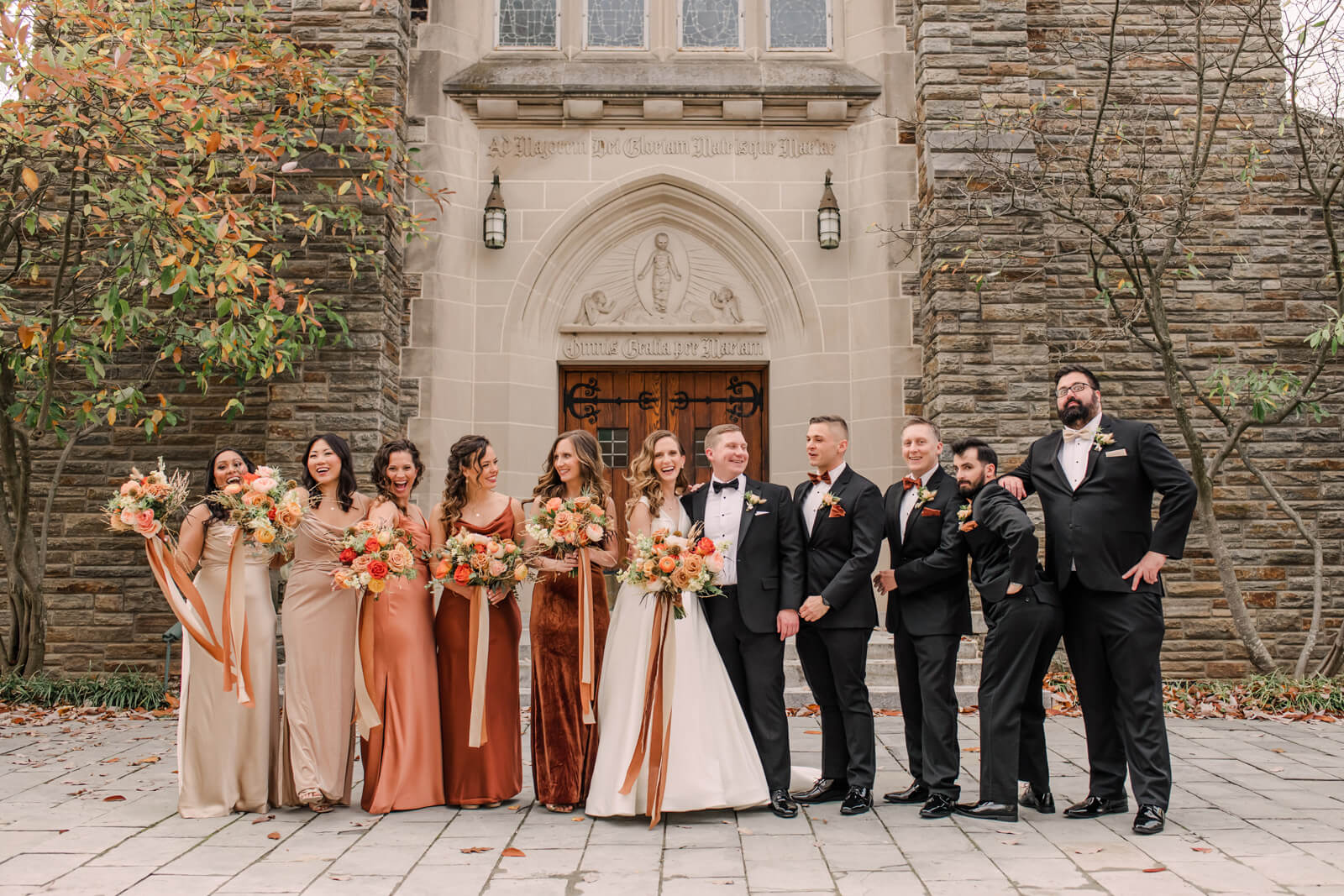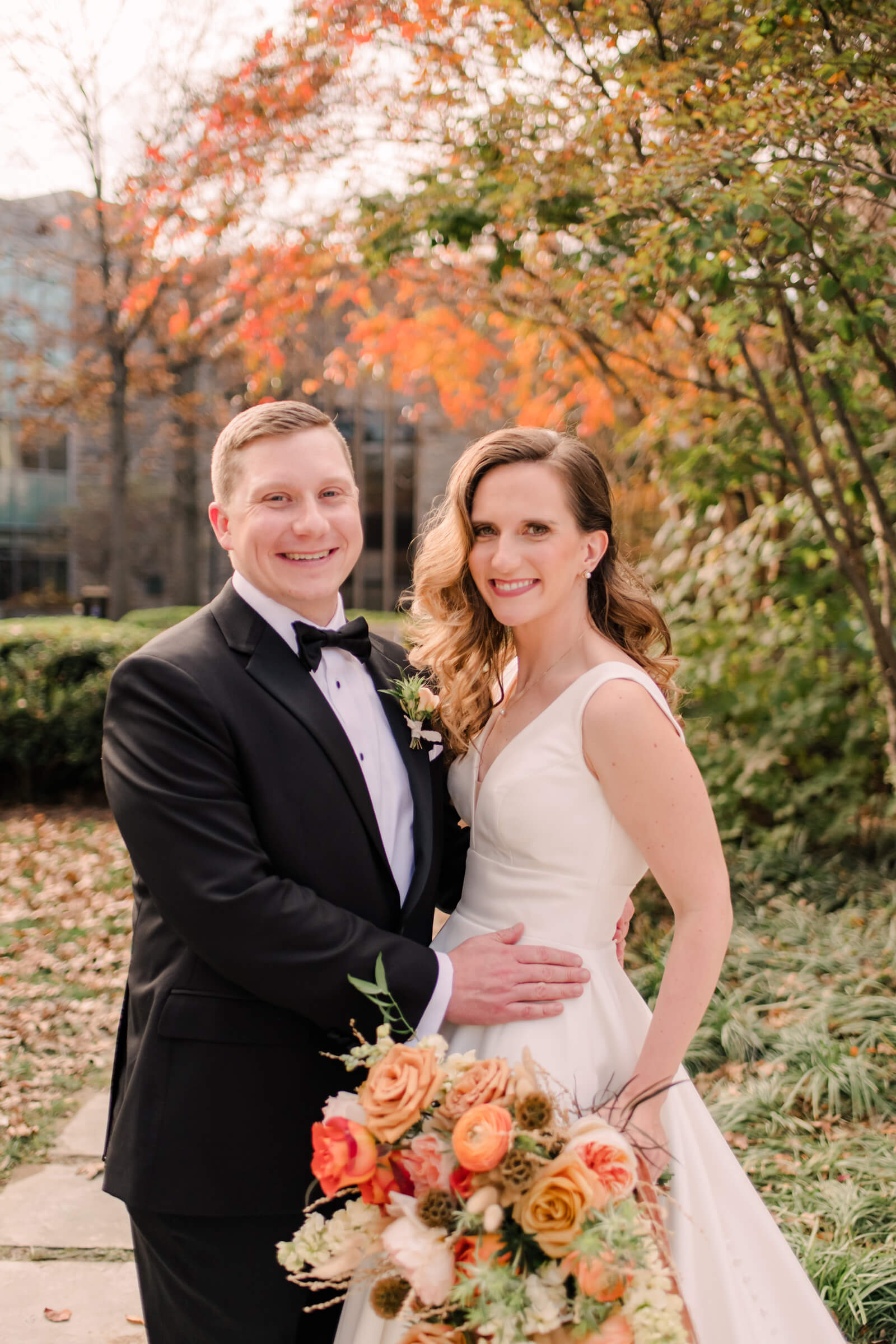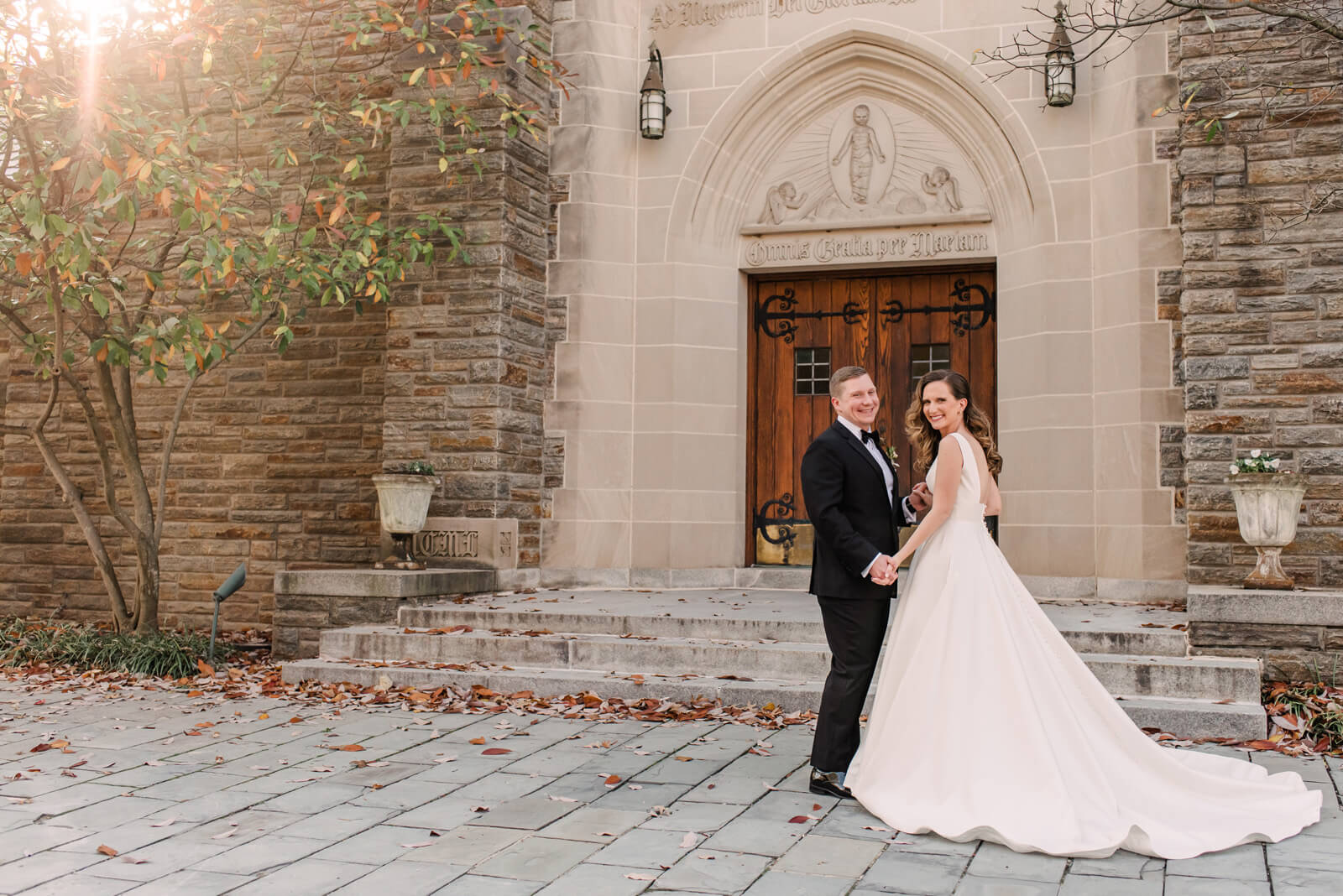 Wedding Design Inspiration We wanted our wedding to feel like an intimate dinner party surrounded by our favorite people. We wanted the day to feel warm and welcoming. With the wedding taking place in the fall combined with Woodberry's rustic backdrop, we wanted to keep to warm colors in our floral designs and bridal party attire.
What Was Unique and Special About Your Wedding Day Our wedding was the perfect blend of traditional and untraditional. We had a full Catholic nuptial mass, but abandoned some of the traditions that didn't make sense for us (many speeches, a bouquet toss, grand entrances, etc.)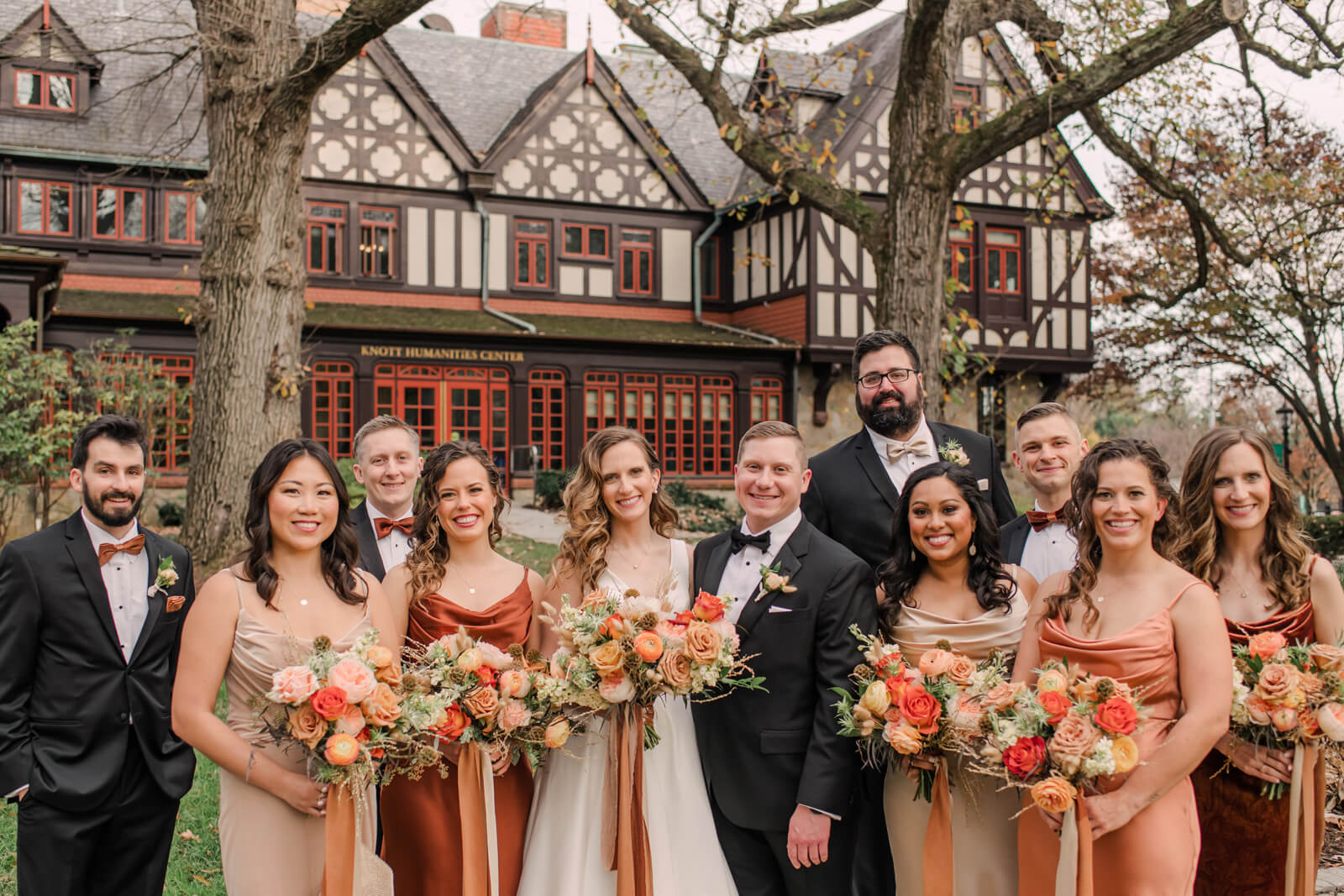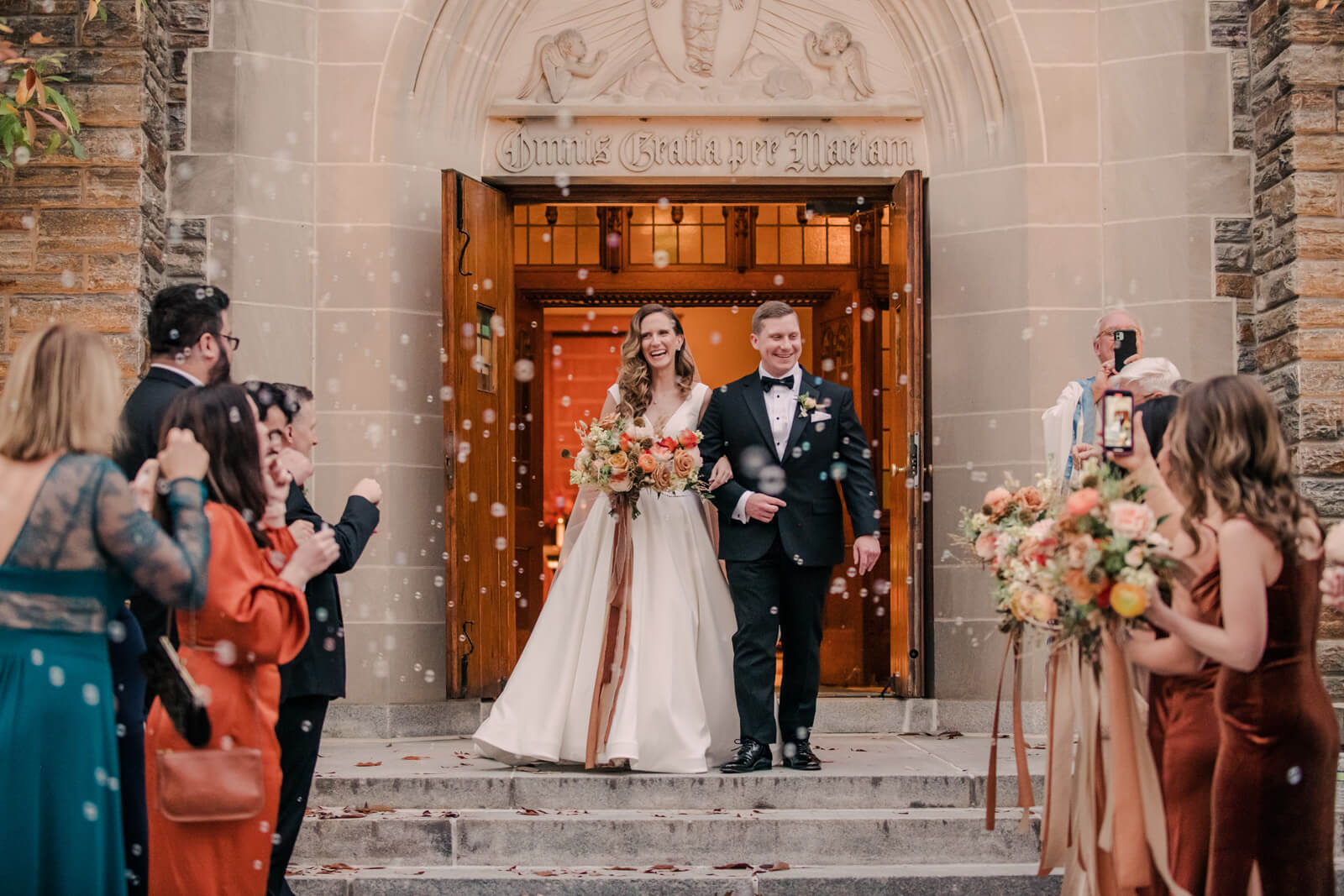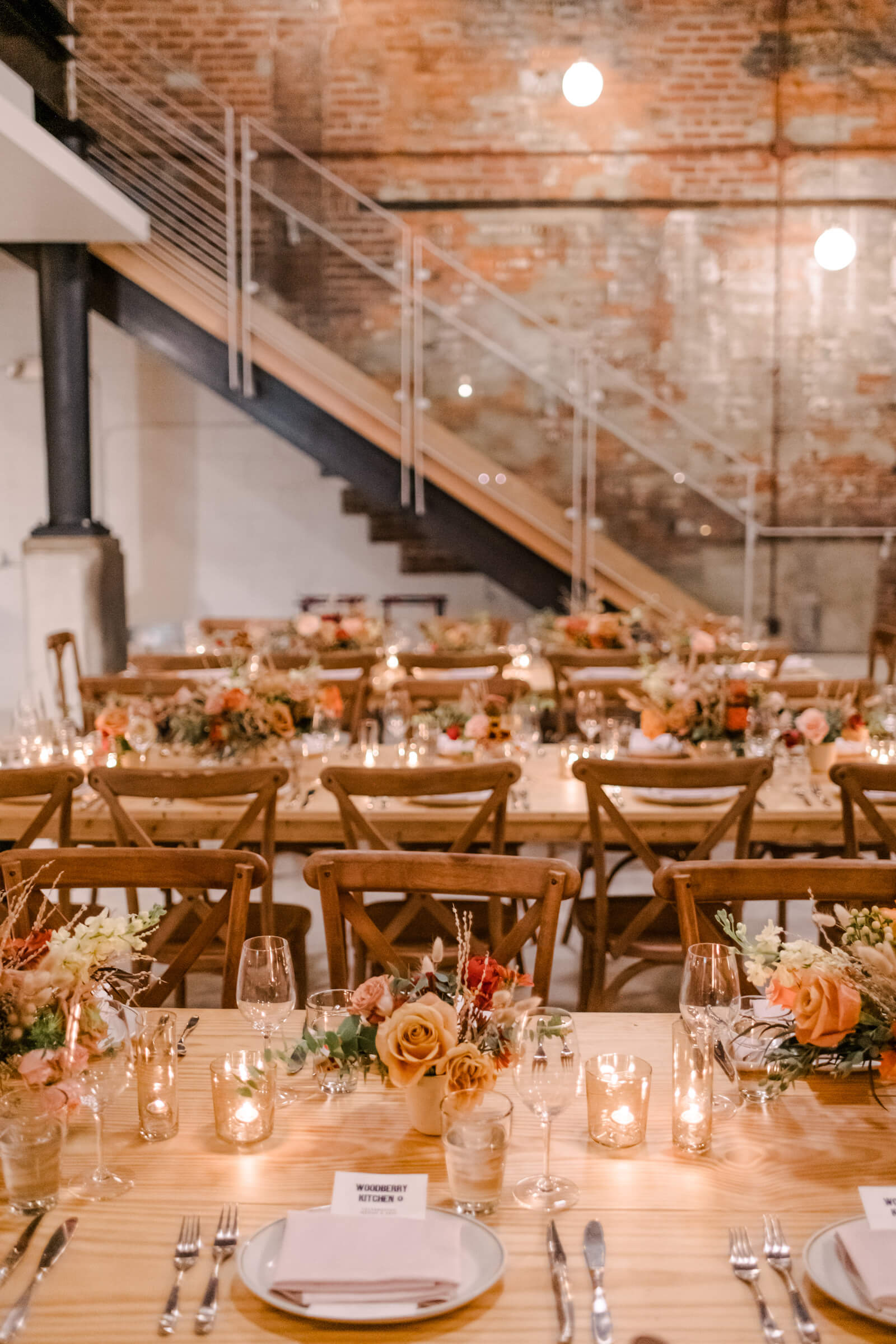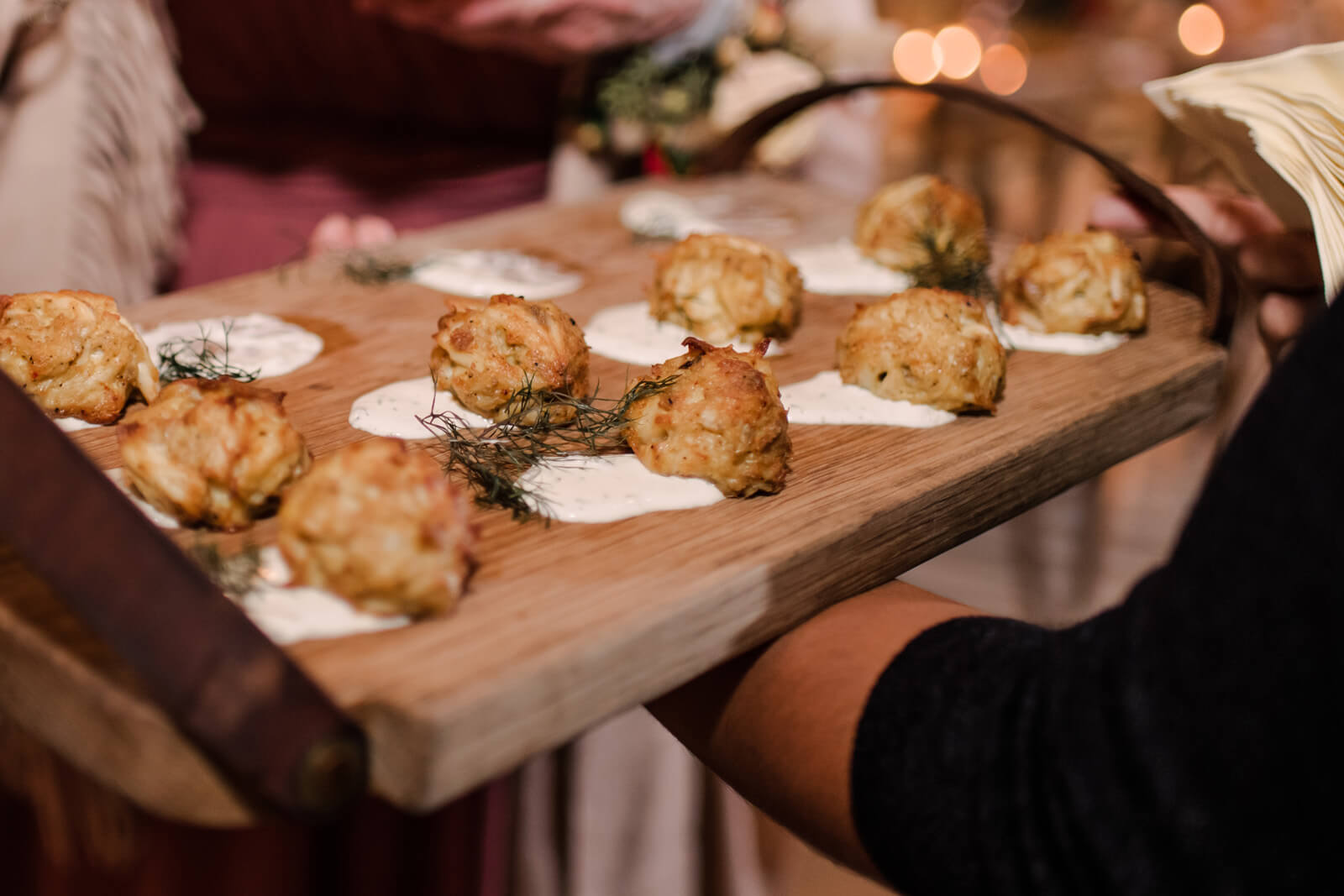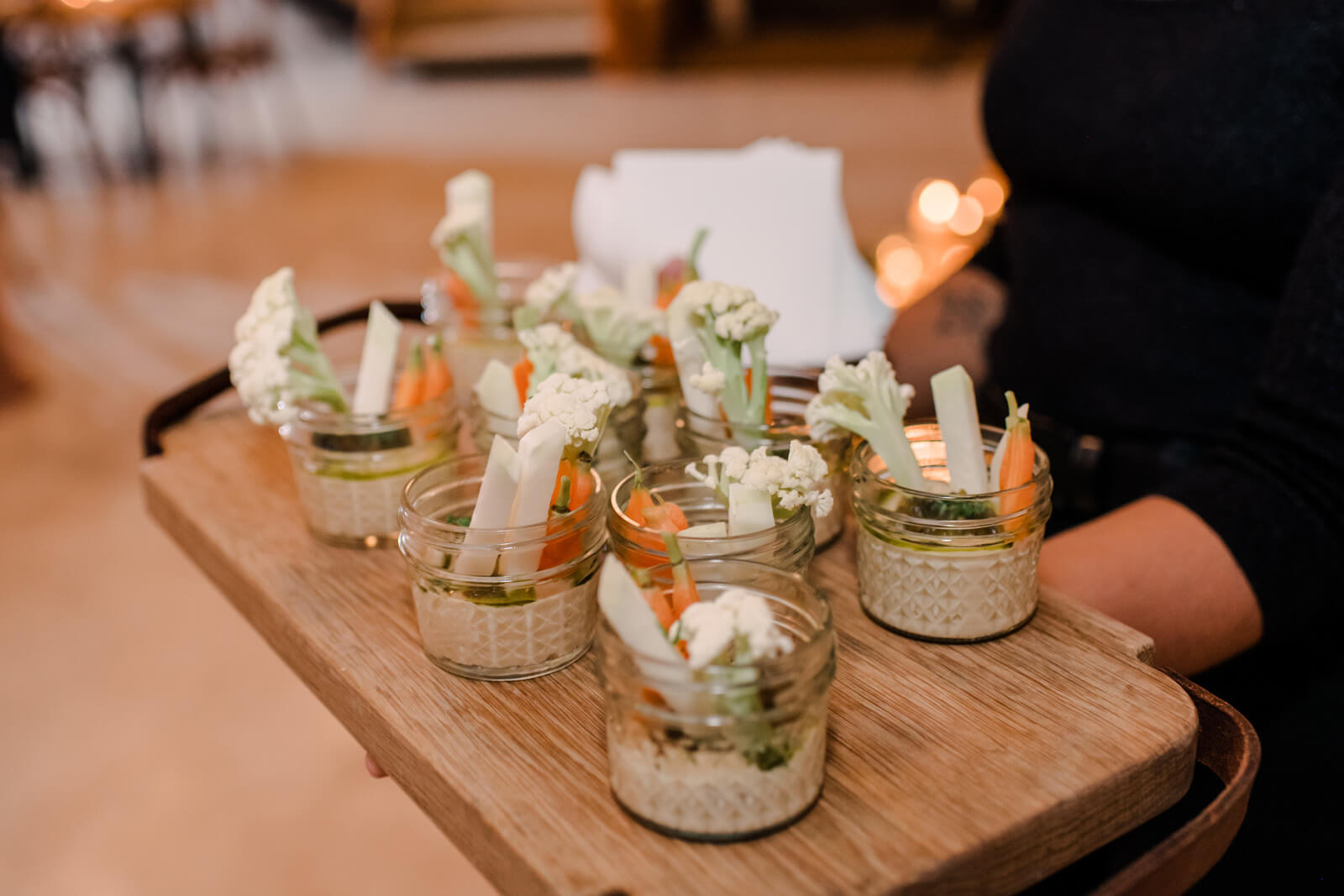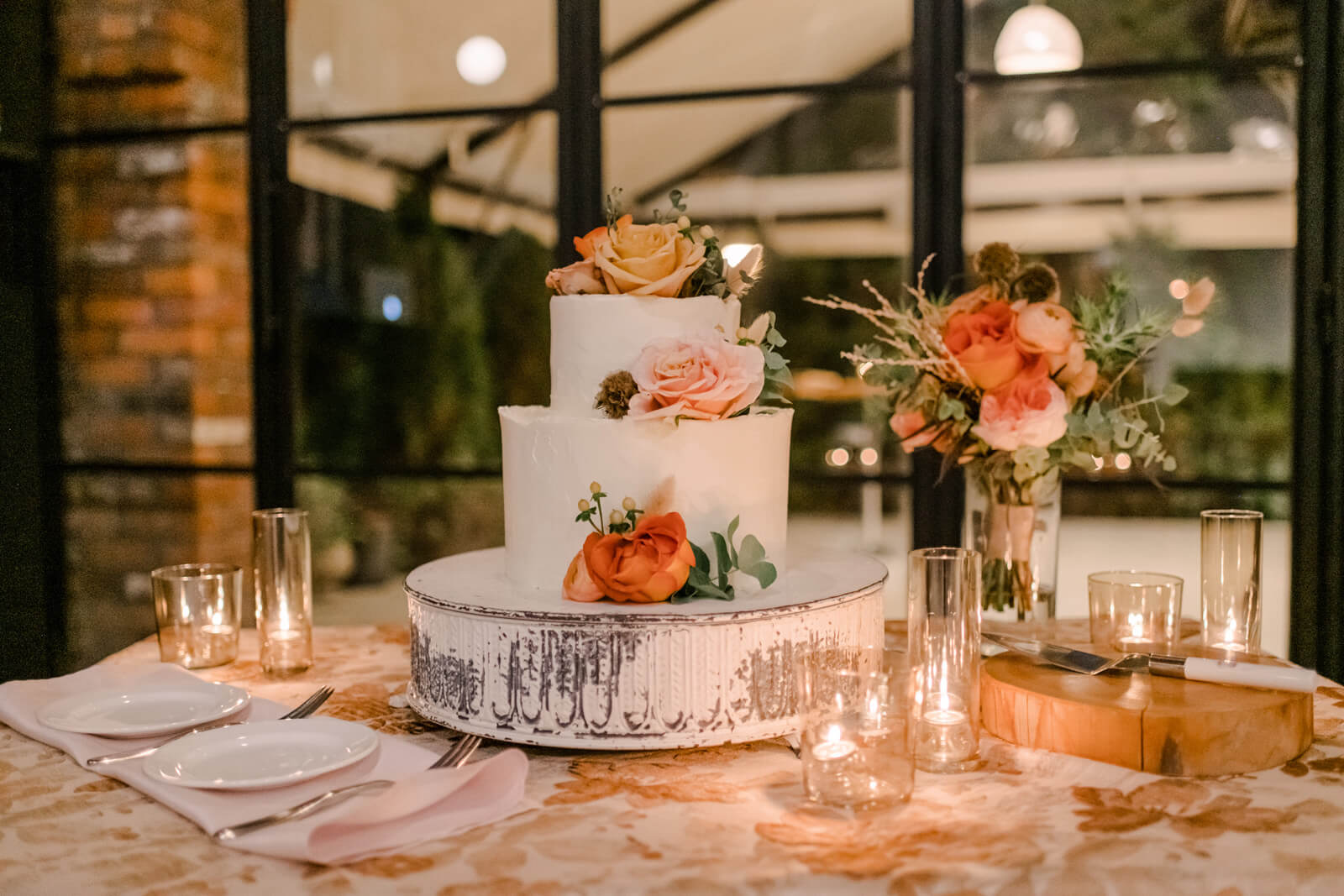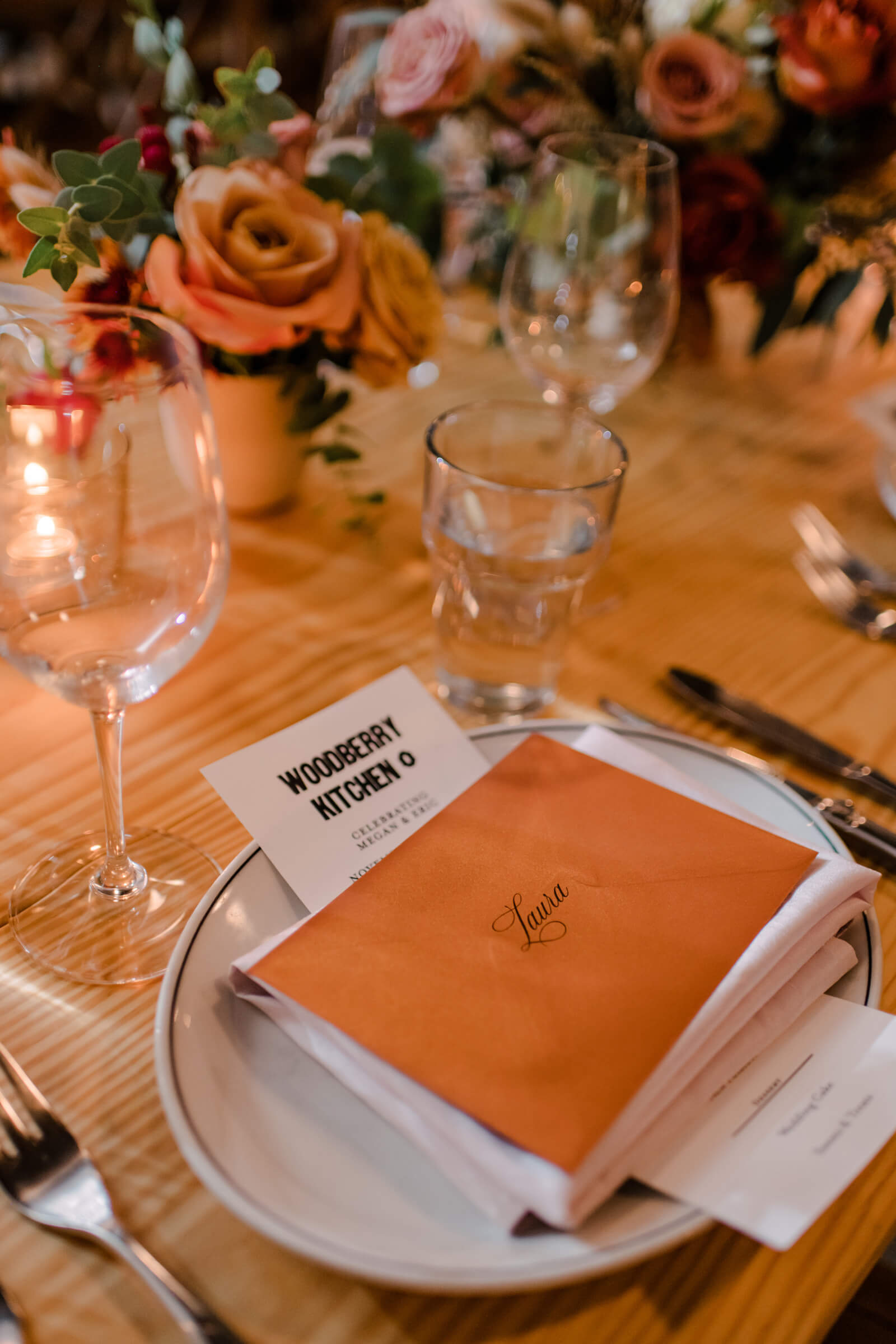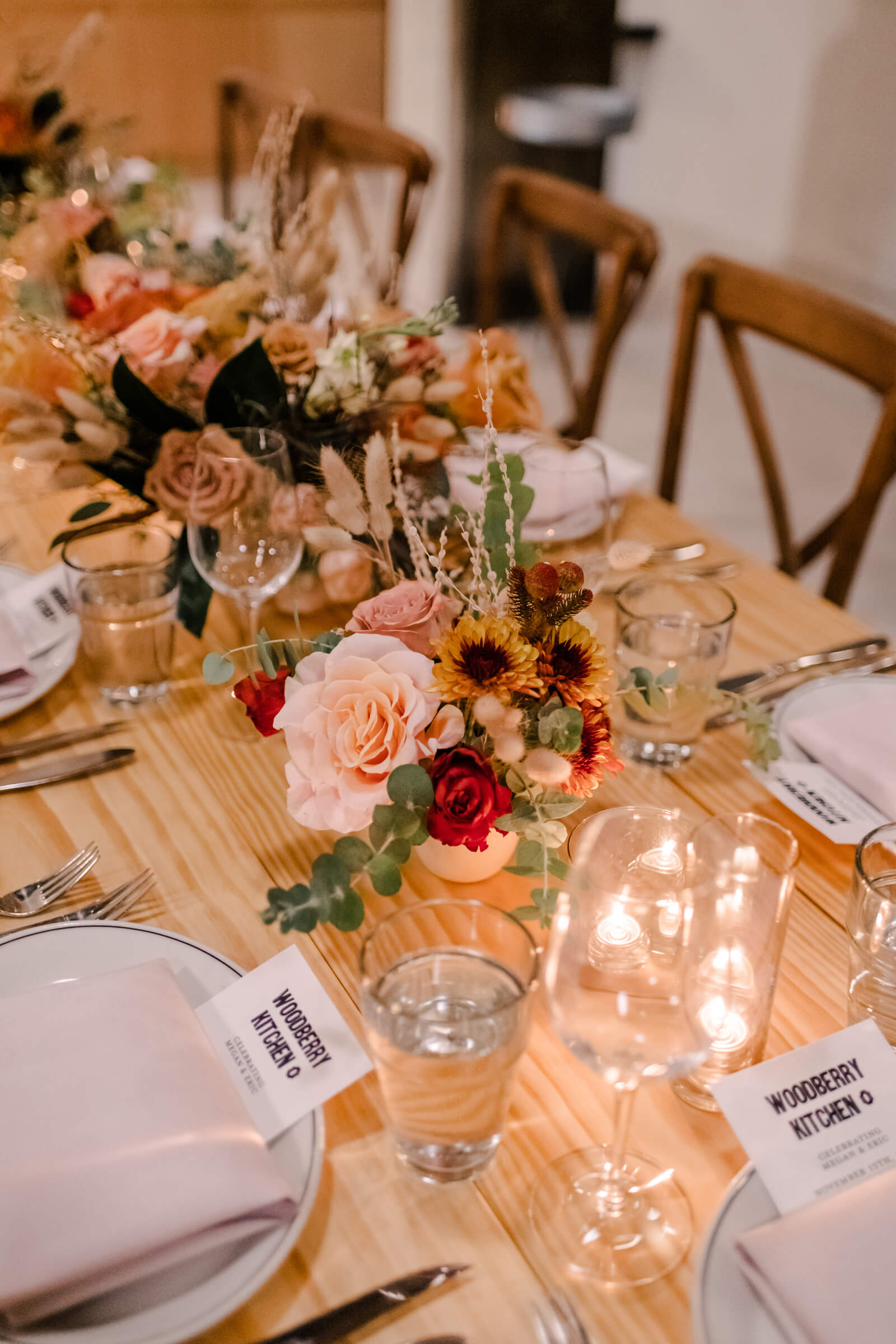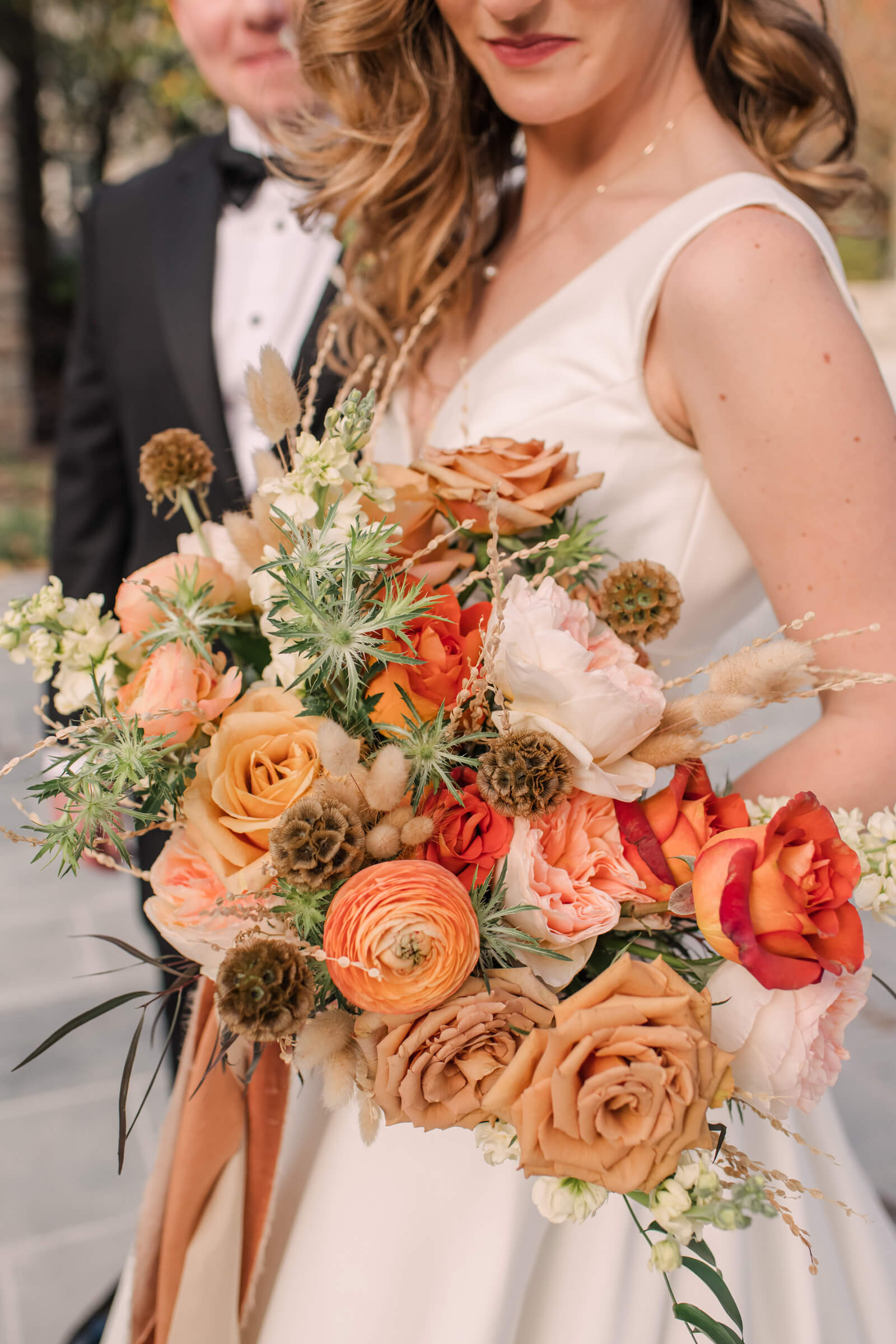 Favorite Details Our wedding celebrant was a professor Megan had in college who incorporated so many personal details about both of us in his homily. We also had handwritten letters to each guest as their place setting. And the amazing food and drinks (shout out to WK's bartender and those G&Ts).
Most Unexpected Event On Your Wedding Day An unseasonably warm (66 degrees) and beautiful day, that far exceeded our expectations. We got to enjoy cocktail hour on the patio, which we weren't expecting.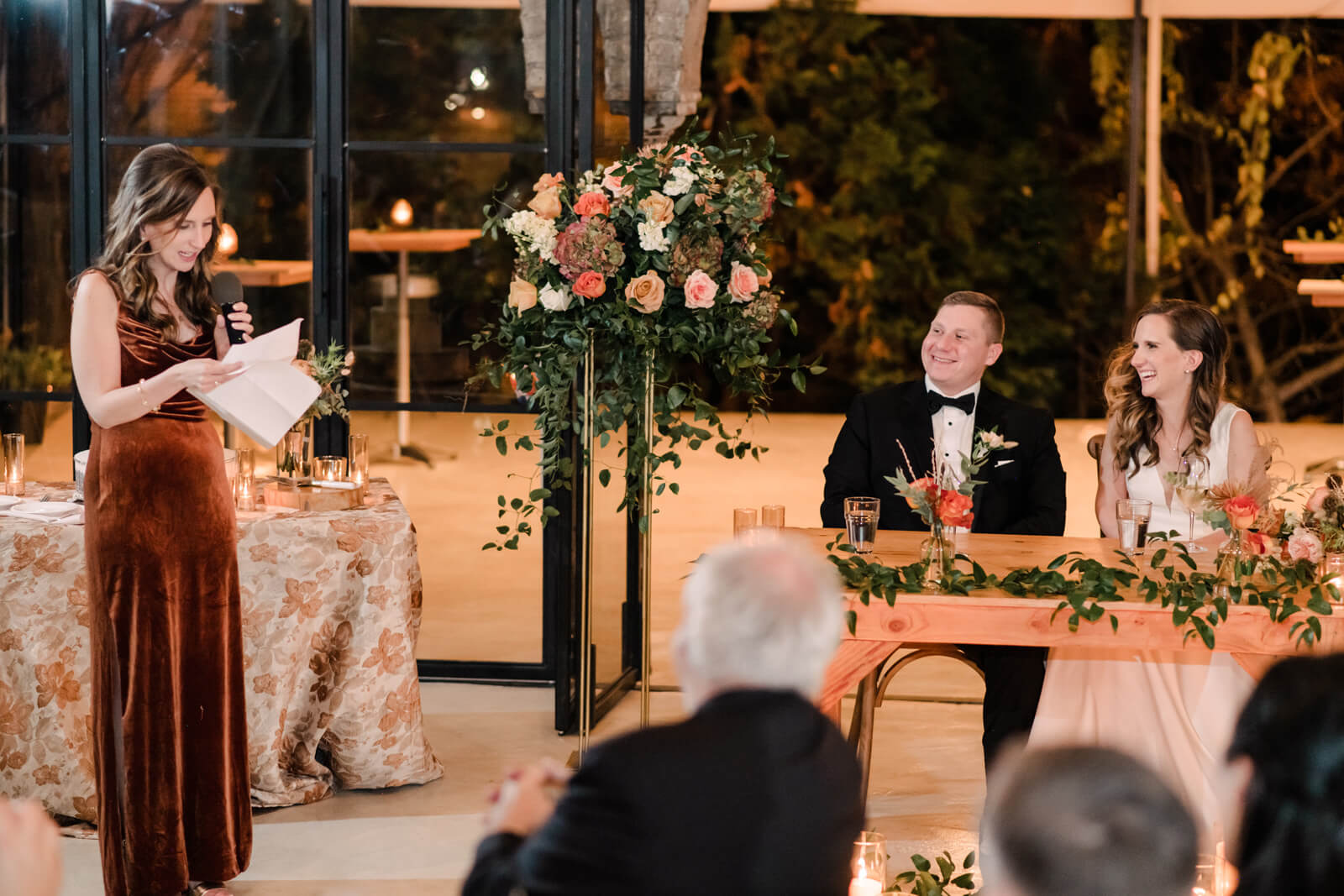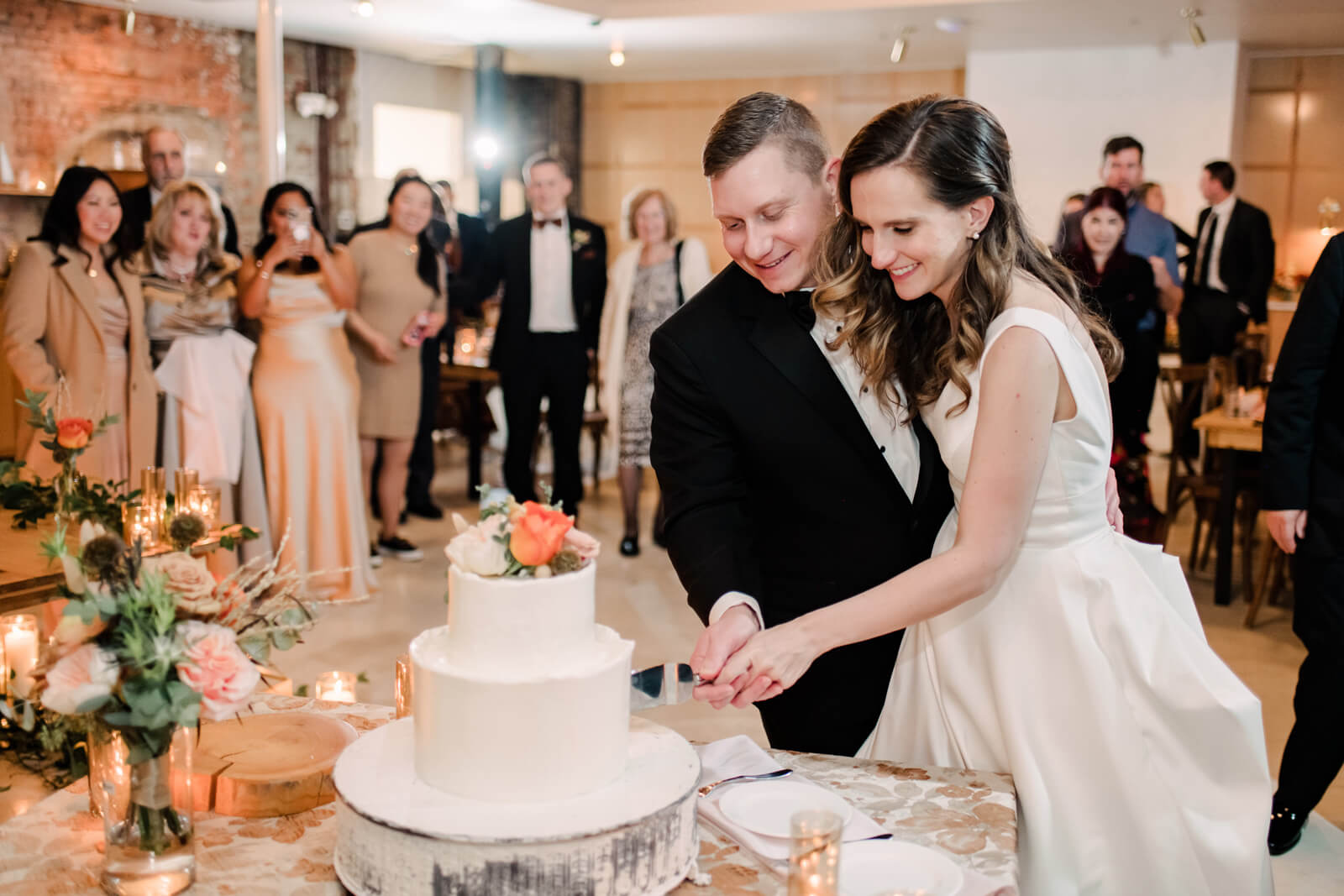 Piece of Advice There's not a one-size fits all advice for an engaged couple, but for us, it was that the marriage is more important than the wedding. It's easy to let the wedding planning consume you, but we made sure to prioritize prepping for marriage instead of prepping for the wedding and our wedding turned out more beautiful than we ever could have imagined!