This originally ran as a Local Love in the 2015 issue.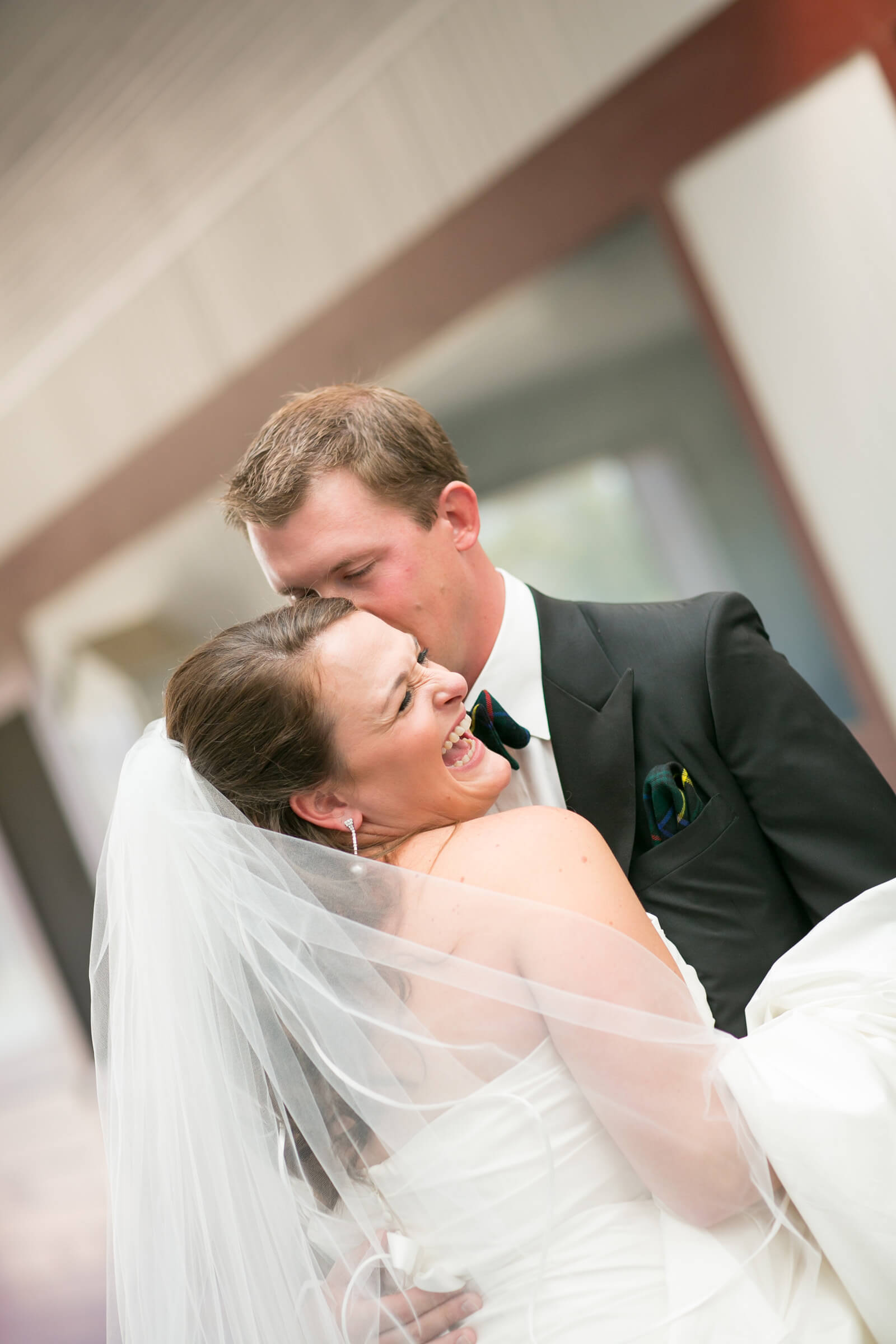 WEDDING DATE October 5, 2013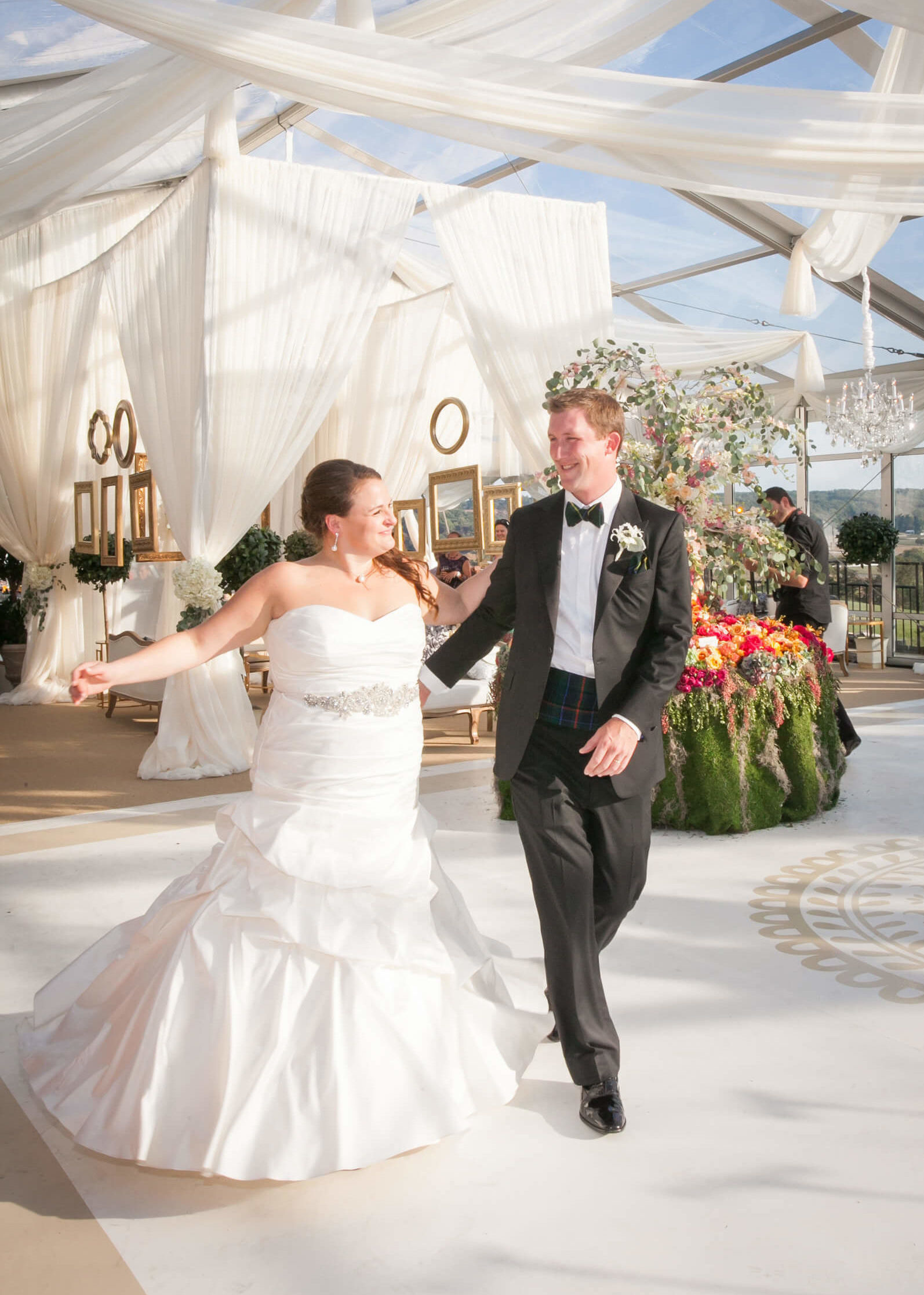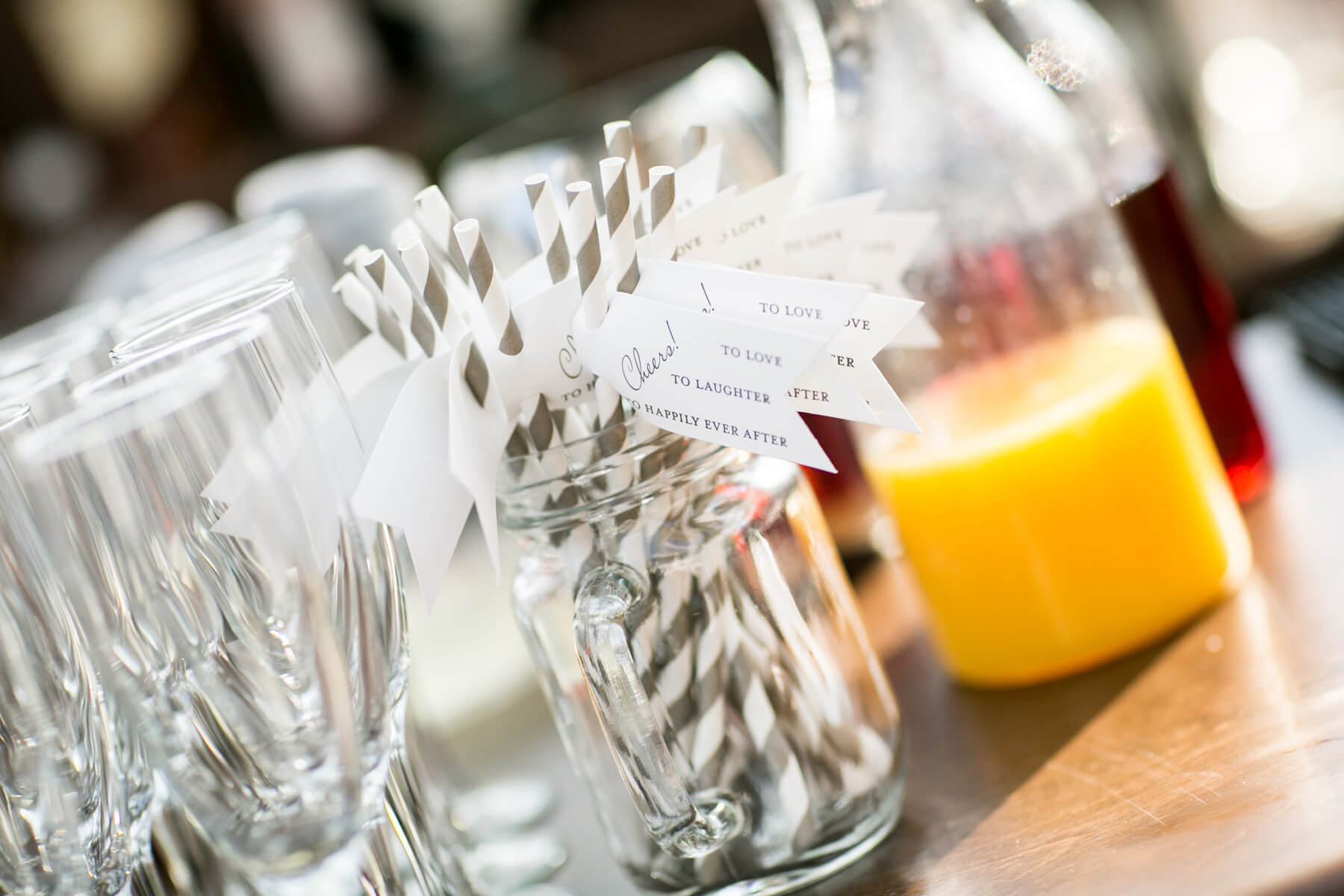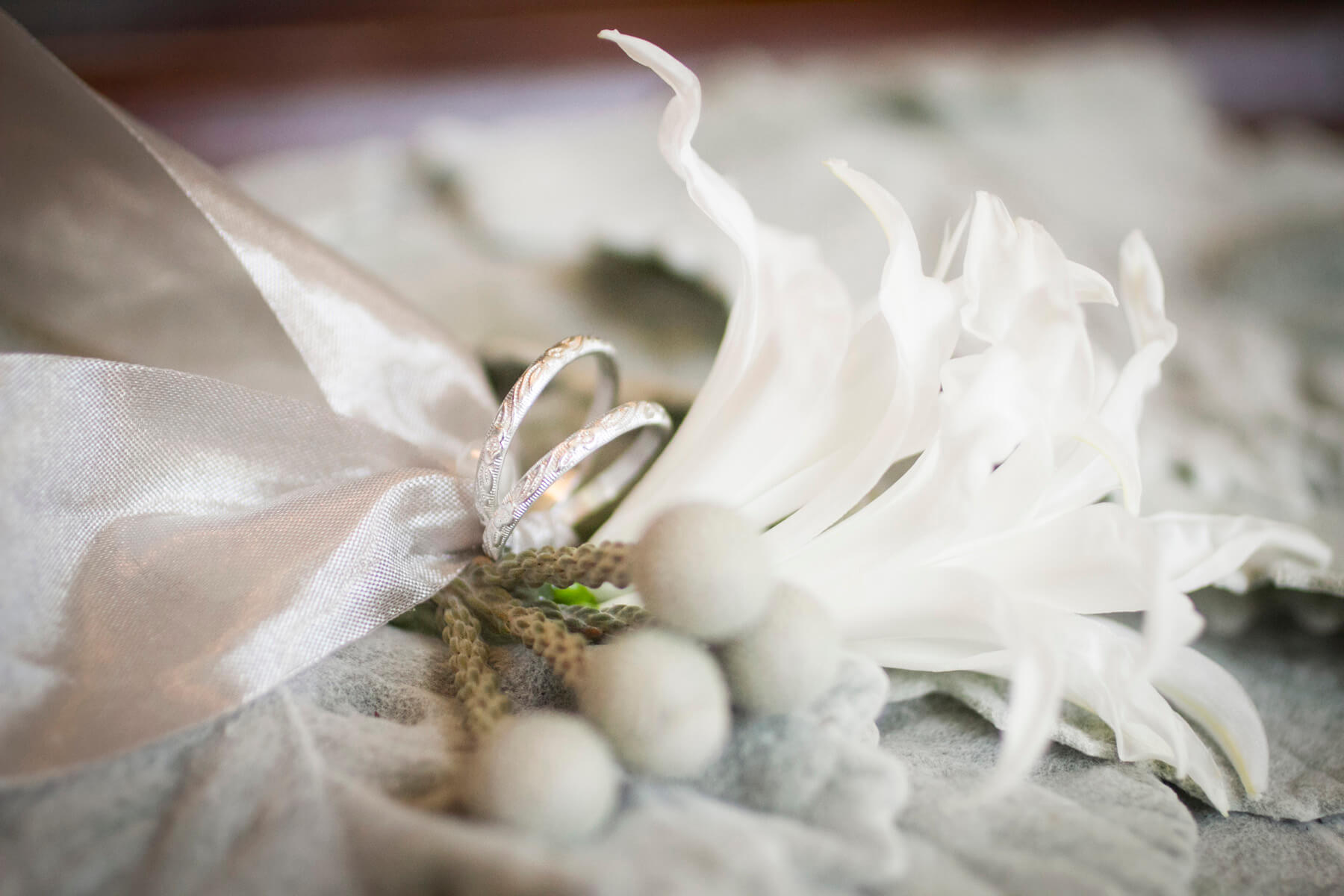 Katherine Webbert and William McInnes first met as teenagers. They were technically neighbors—you could see his house from hers—but you had to look really closely through the tree line. Then he went to Calvert Hall, and she was at Oldfields School, until she left for college in New Hampshire. The next time she noticed him was at the Grand National Steeplechase, after she had moved back to Baltimore. There, she spotted an "incredibly handsome guy" talking to her brother. They reconnected, and a deep friendship blossomed. Finally, one night, she said to him, "Are you ever going to ask me out on a date?" Yes, he agreed, there was chemistry. But he was petrified of crossing The Friend Line. But that night, they decided to give it a go.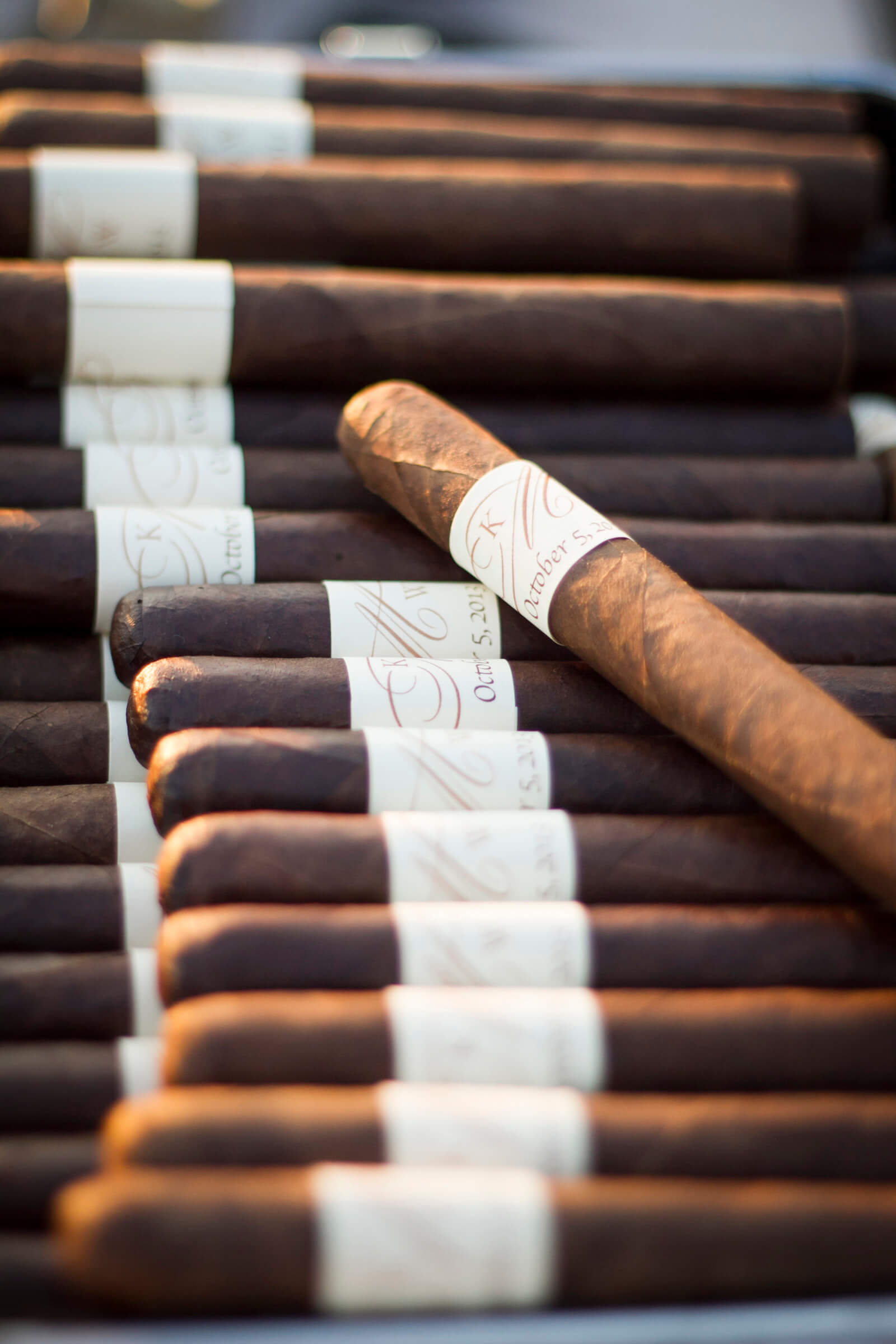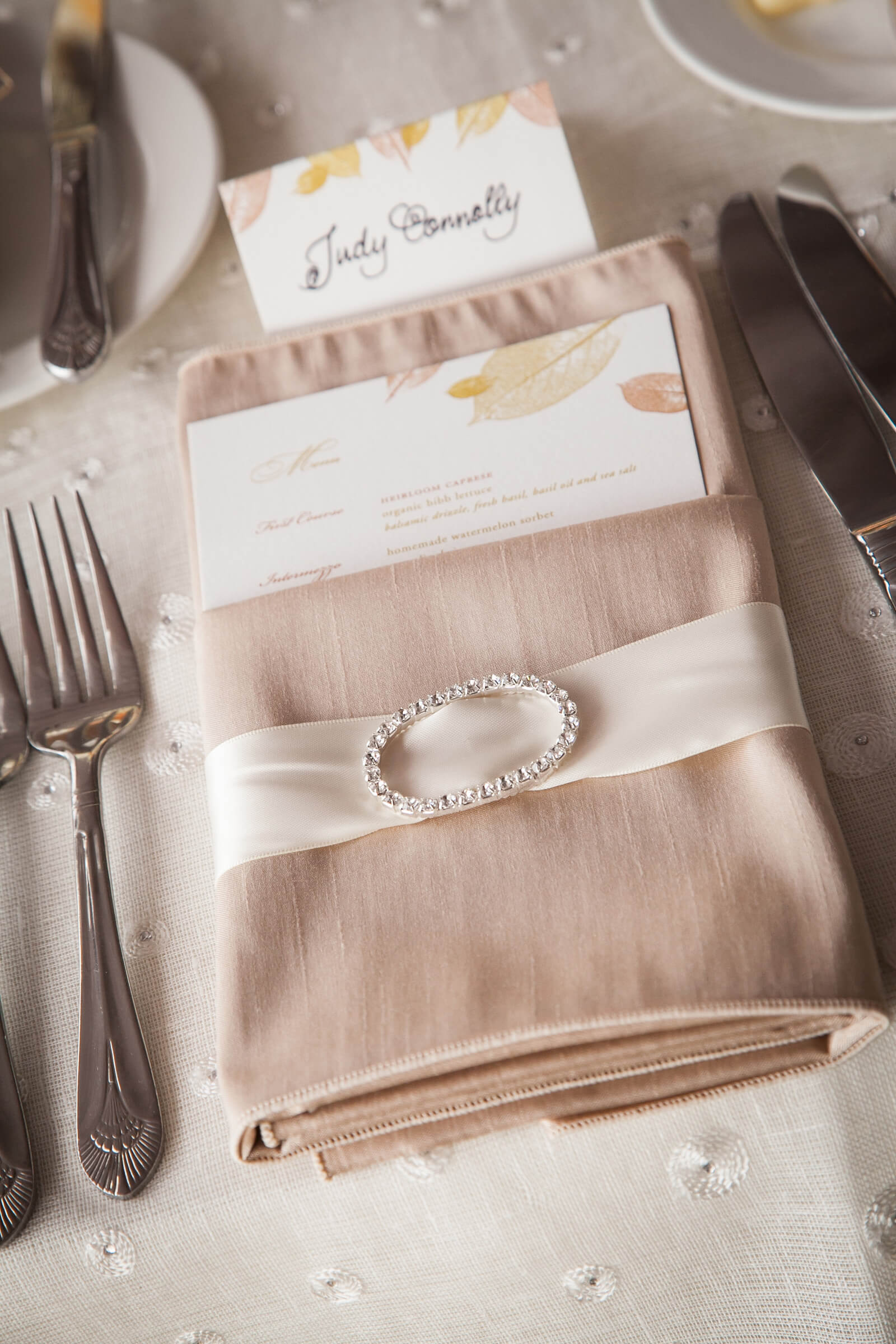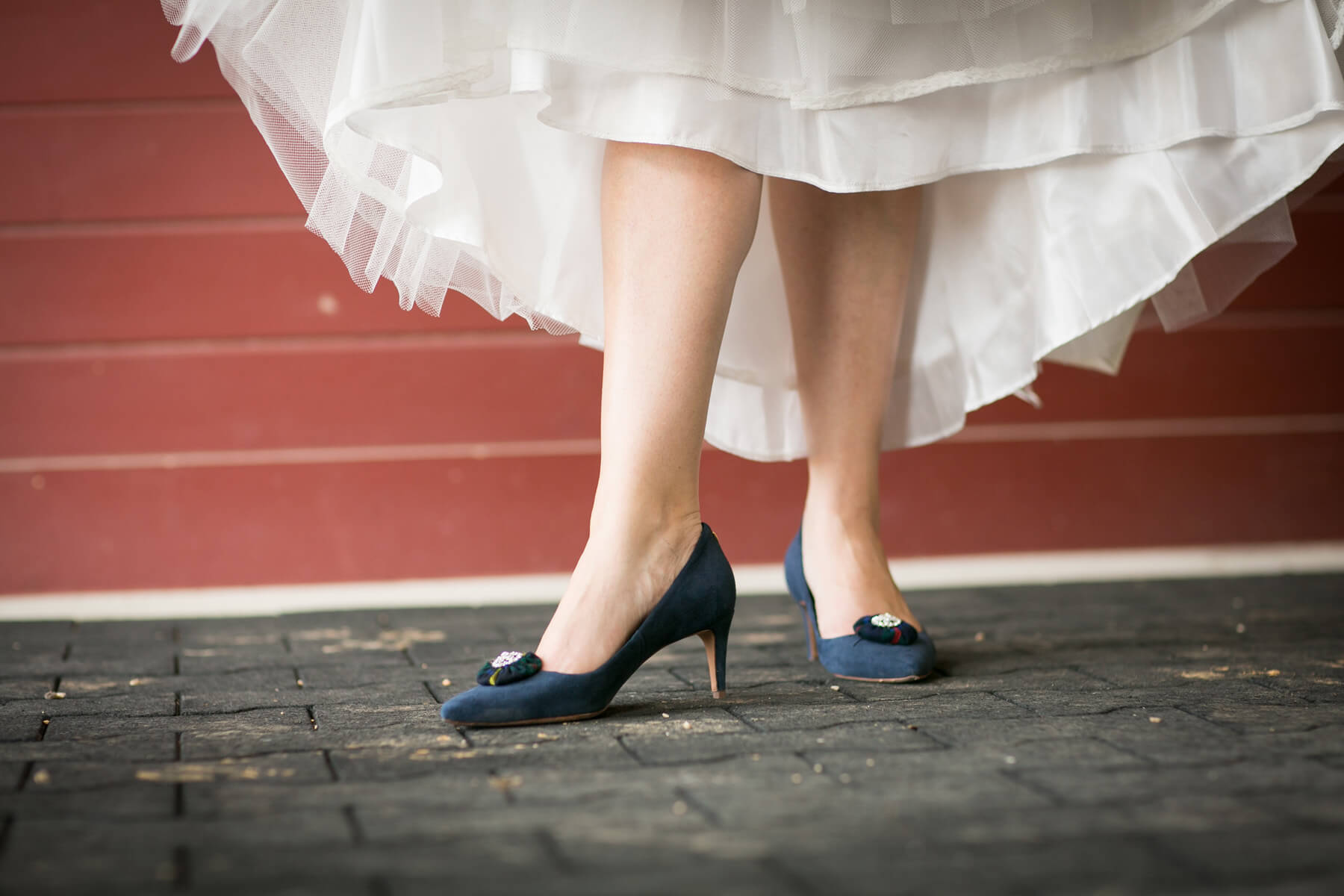 Two years later, on the Fourth of July, he proposed at her favorite place in the world: her grandparent's river house in the Northern Neck of Virginia. He asked. She screamed (and said "yes"). As Katie's father joked in his wedding toast, "Will lost his independence on the Fourth of July." Katie and Will's October wedding day at Sagamore Farm was perfection—despite the 90-plus-degree heat. The reception, held at Under Armour CEO Kevin Plank's horse farm, was one for the books: a family friend's old liquid-asphalt-truck-turned-keg, a hand-stitched quilt guest book, a jaw-dropping seating area dreamt up by Union3, and the McInnes family tartan incorporated into his bow tie and her shoes. "We were so blessed to have this amazing team of people," says Katie. "We didn't have to do anything except have the time of our lives."