Homepage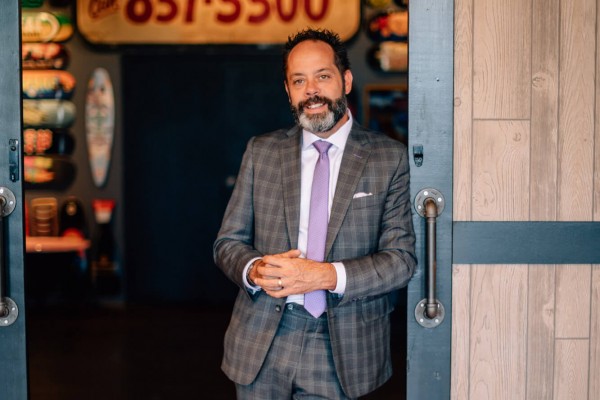 AISLE STYLE
Bringing high-end custom menswear to Baltimore, one suit at a time.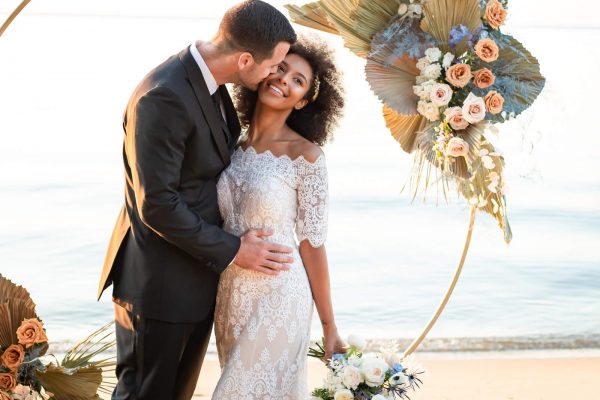 INSPIRATION
A dreamy elopement on the water.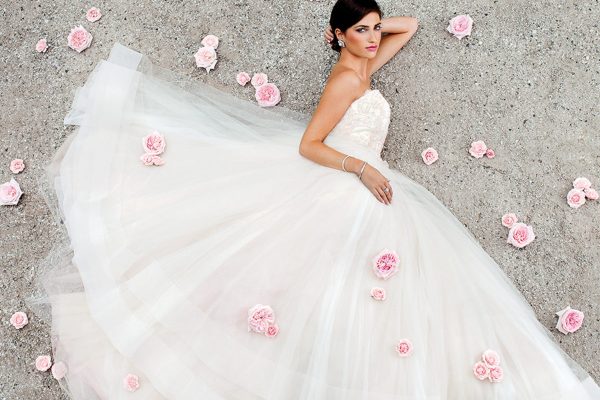 FEATURES
The union between gown and floral is intimate, unique, and extraordinary, just like marriage itself.
The Latest
Inspiration
An elopement that blossoms with love.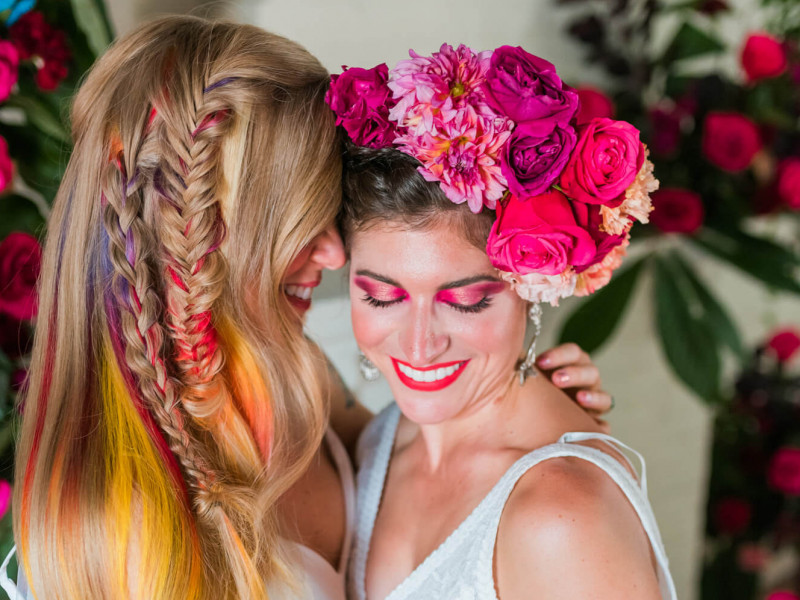 Aisle Style
A Frida Kahlo-inspired colorful love story.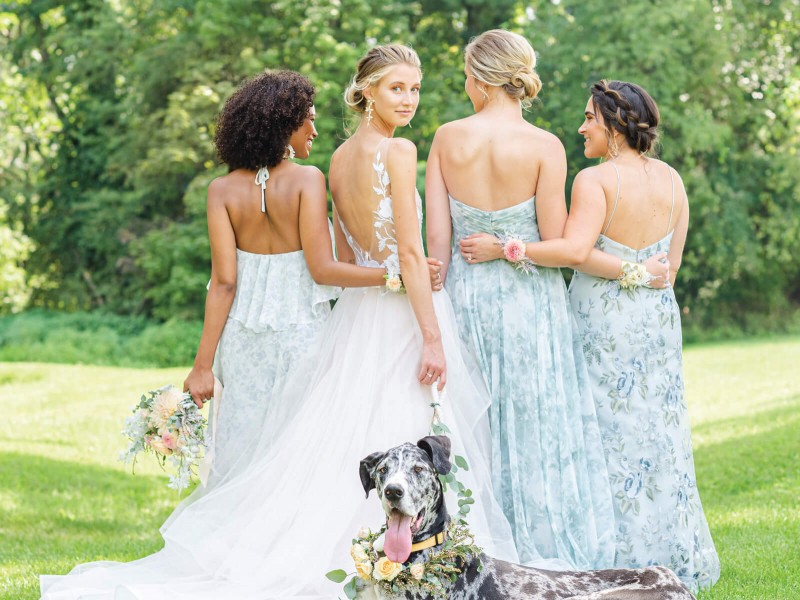 Aisle Style
Here's some inspiration and tips so your pooch can be part of your big day.