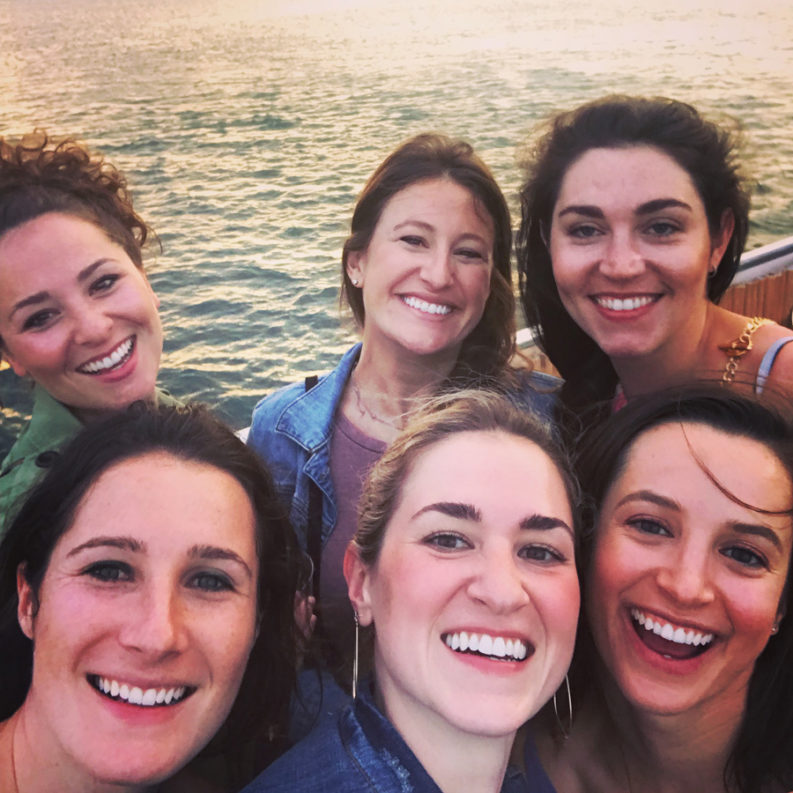 In the "10 days to go" edition of my wedding stress dreams, I am standing at the "alter" (do we still have an alter if we're not getting married in a church??) and have forgotten to write my vows . . . seeing as how "vows" was actually the one thing NOT on my to do list, my subconscious was clearly telling me something.
But in all seriousness, things are actually starting to fall into place – half because we're prepared, half because at this point they just have to.
We had our final walk-through earlier this month, I am so grateful for the amazing folks we have working with us. Blue Pit BBQ is absolutely incredible beyond belief, and Main St Ballroom is somehow more beautiful than I remember. Monday I had my hair and makeup trial with the outrageously talented Caitlyn Meyer – she made me feel like the perfect rustic, woodsy-yet-somehow-SO-glamorous queen I always dreamed of.
To top it all off, I am still in awe of my amazing friends, who helped make my bachelorette weekend one of the best times ever. I cannot think of any other time in my life where I have been so relaxed and had so much fun. We relaxed on the beach all day, partied at night, and watched a veritable greatest hits of early 2000's reality TV (RIP Nick and Jessica – we will never forget you).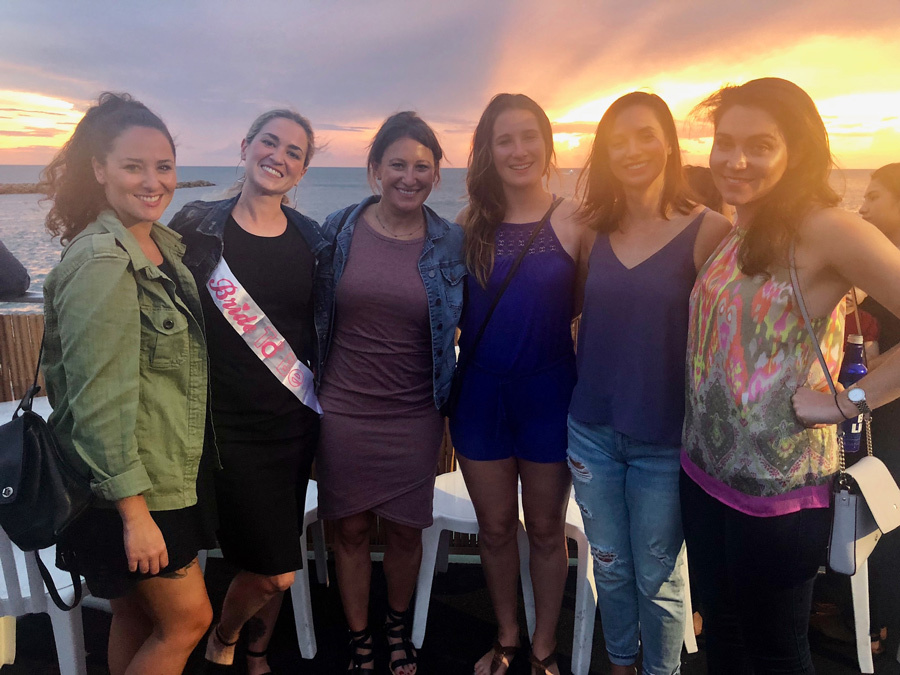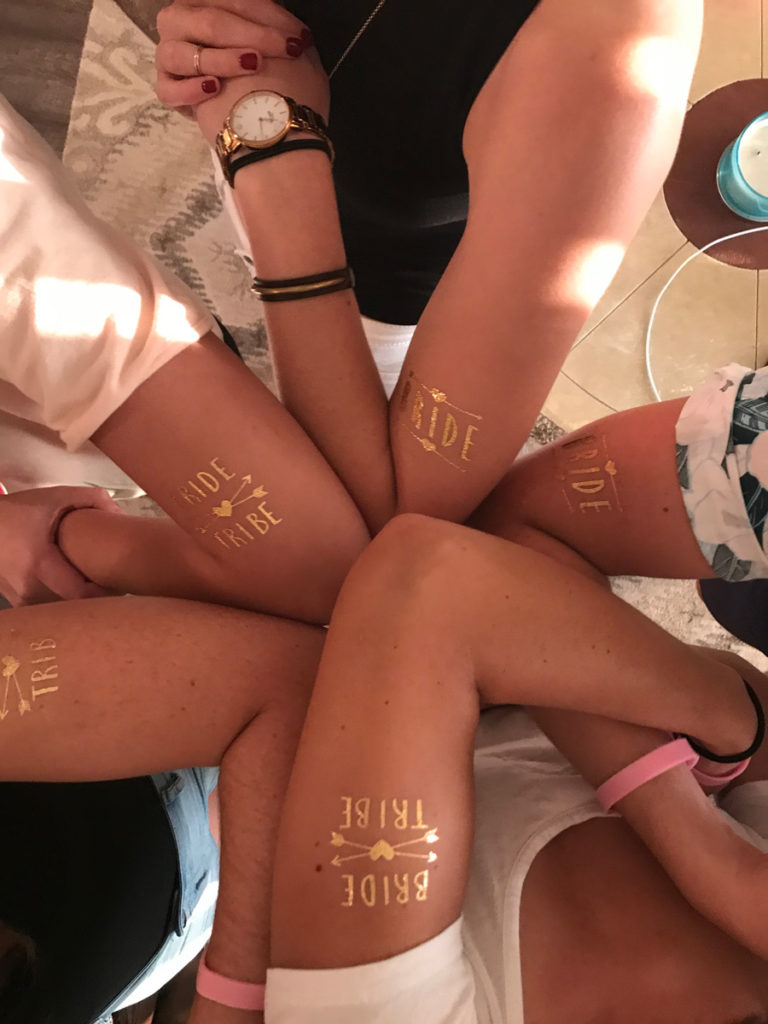 Coming into this final planning stretch hasn't been flawless, though. I've been feeling a lot of heightened stress, mostly just because I keep thinking about all of the things that could go wrong. But when I find myself succumbing to these thoughts, I force myself to remember the "why" – our wedding is a celebration of love and family and friendship. So even if something doesn't go "right," that doesn't mean it has to be wrong.