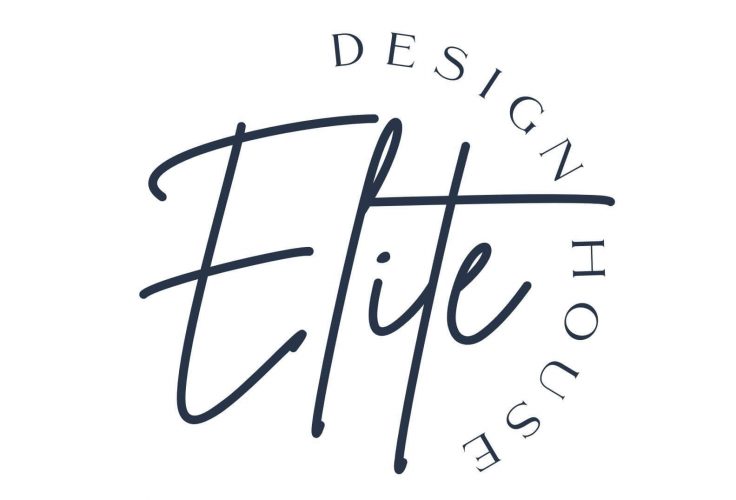 339 North Charles Street
Baltimore, MD 21201
410-727-7000
Send Email
Elite Design House
Elite Design House is the perfect marriage between the bride to be and the bridal designers.
We have curated a stellar roaster of BIPOC designers who are pushing the needle forward in the world of bridal fashion.
With founder LaTonya Turnage's background in the highly competitive beauty industry, we have found an edge in the wedding market to cater to the unique desires of the client before she even knows what she needs.
Elite Design House designers partner with the fashion-forward bride searching for a masterfully made, one-of-a-kind wedding dress. From sketch to yes, your dream dress options are endless.
SEE OUR WORK