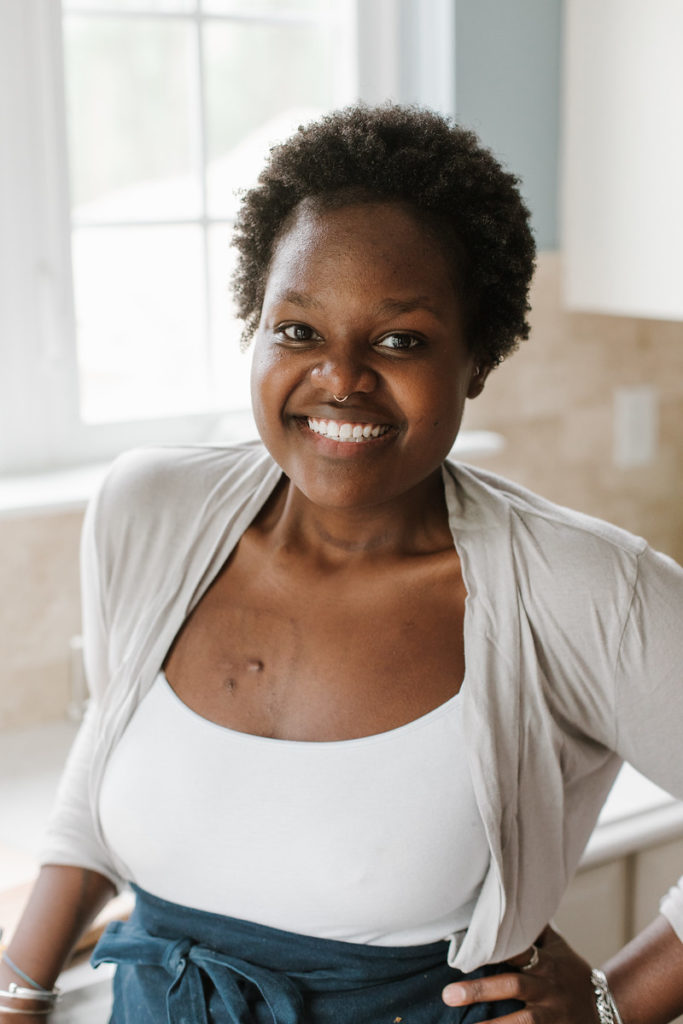 We wanted to let Elise tell her story in hopes she can find her 100% bone marrow match.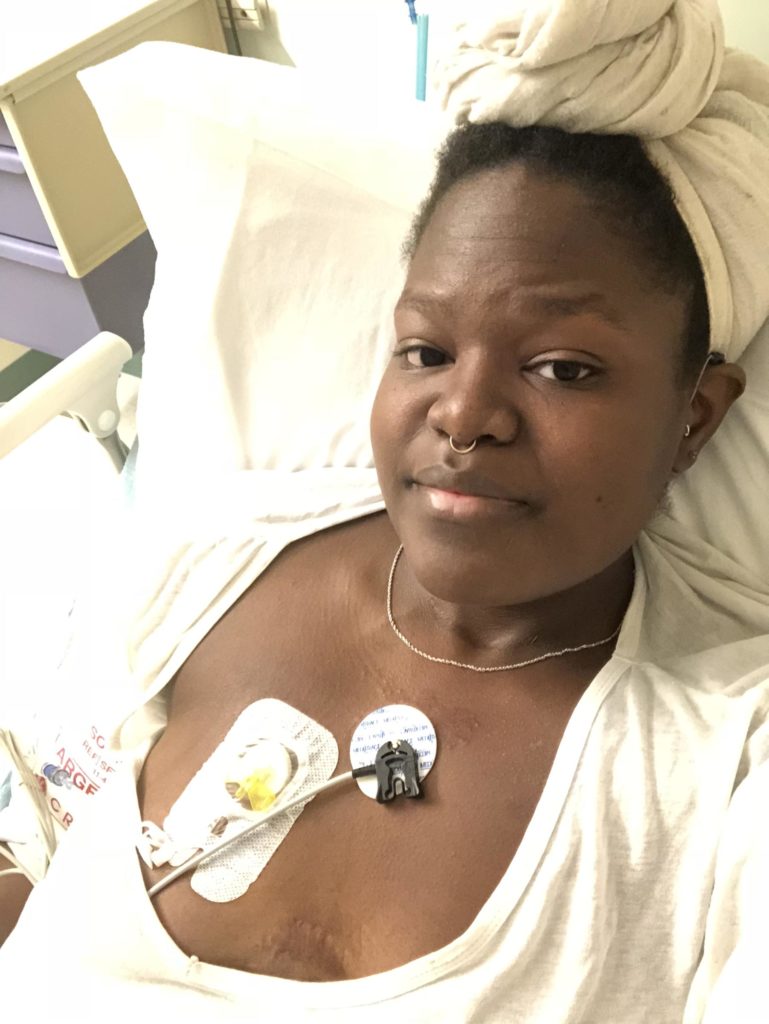 I was diagnosed with MDS (Myelodysplatic Syndrome w/ bone marrow failure) this year, after a near year-long process to discover the correct diagnosis. My MDS was caused by curative radiation treatment, given to me for my first cancer—thyroid cancer (papillary carcinoma w/ follicular variant). Thankfully, I was cured of my thyroid cancer—just under a decade ago. But, with my case and a growing number of others, oncologist are finding patients under 25yrs treated with 100mc radiation are developing latent cancers. I still haven't found my 100% match. As of right now, I have 15-20% remaining functioning bone marrow. The current plan is that if we are unable to finding my full-match before I reach 10% remaining functioning bone marrow, we will use my brother David. He is my haploidentical match. Which, means a 50% exact match. John's Hopkins in joint with University of Maryland Medical Center have found great success with using "familial half-matches". But, having a 100% match would still be best because I would have the best chances at total /near-total engraftment—when the blood-forming cells you received on transplant day start to grow and make healthy blood cells—and a very, very low chance of relapse and sustaining recurrent cancer. Both of my parents are over 61. So, sadly they don't qualify to be my donors.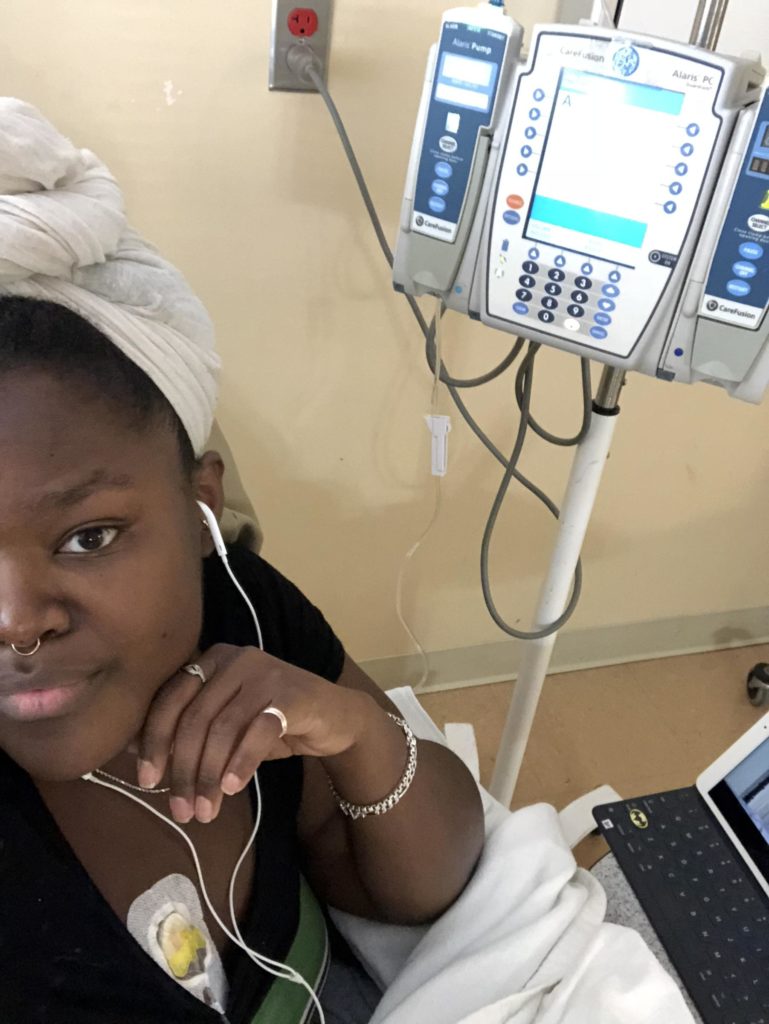 I have been working with Be The Match to share my story—to hopefully find my match. But, to also help countless other who are out there awaiting their 100% donor match. When I can, I do tv and publication interviews and talk to colleges/universities, to put a face to the dire plight. Particularly, those who are black/African American or multi-ethnic. Only 4% of the entire North American donor registry is black/AA or multi-ethnic. Which, in-turn means only 23% of us find our matches—being the lowest amongst all ethnic groups. Be The Match created the initiative #swabfortheculture to inform and encourage black/AA/multi-ethnic individuals of the dire needs for our presence on the registry.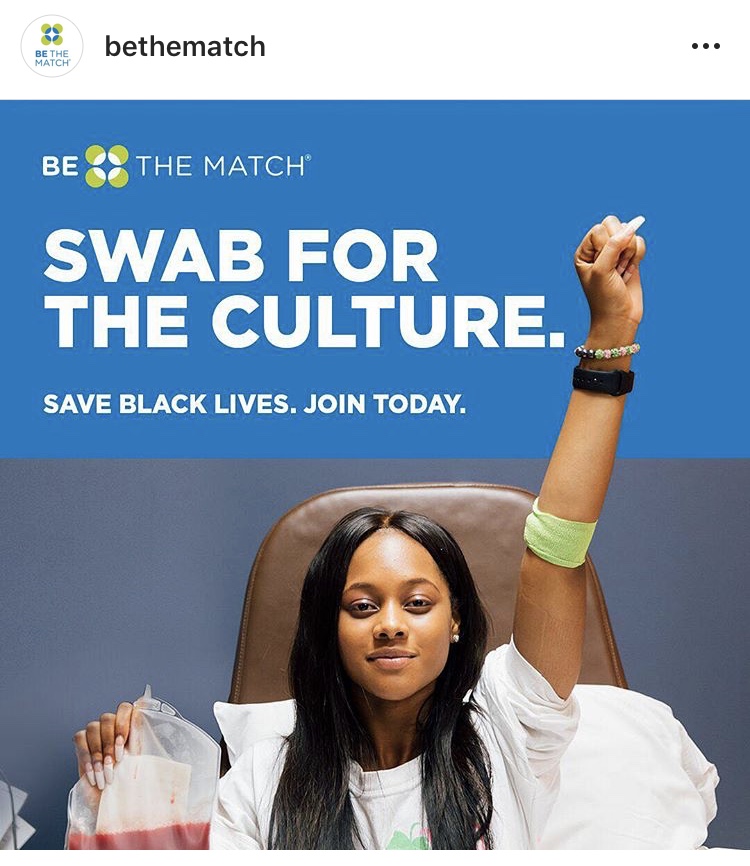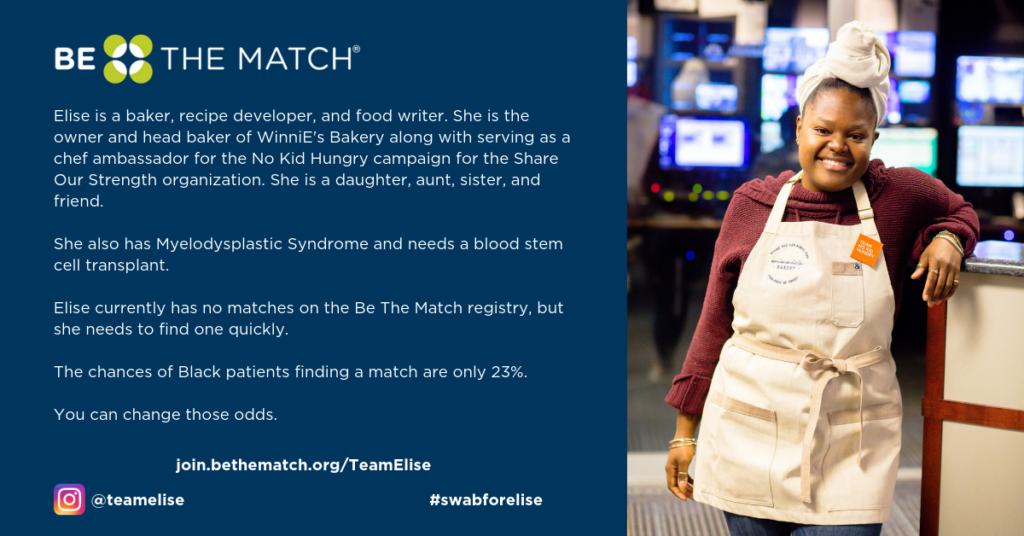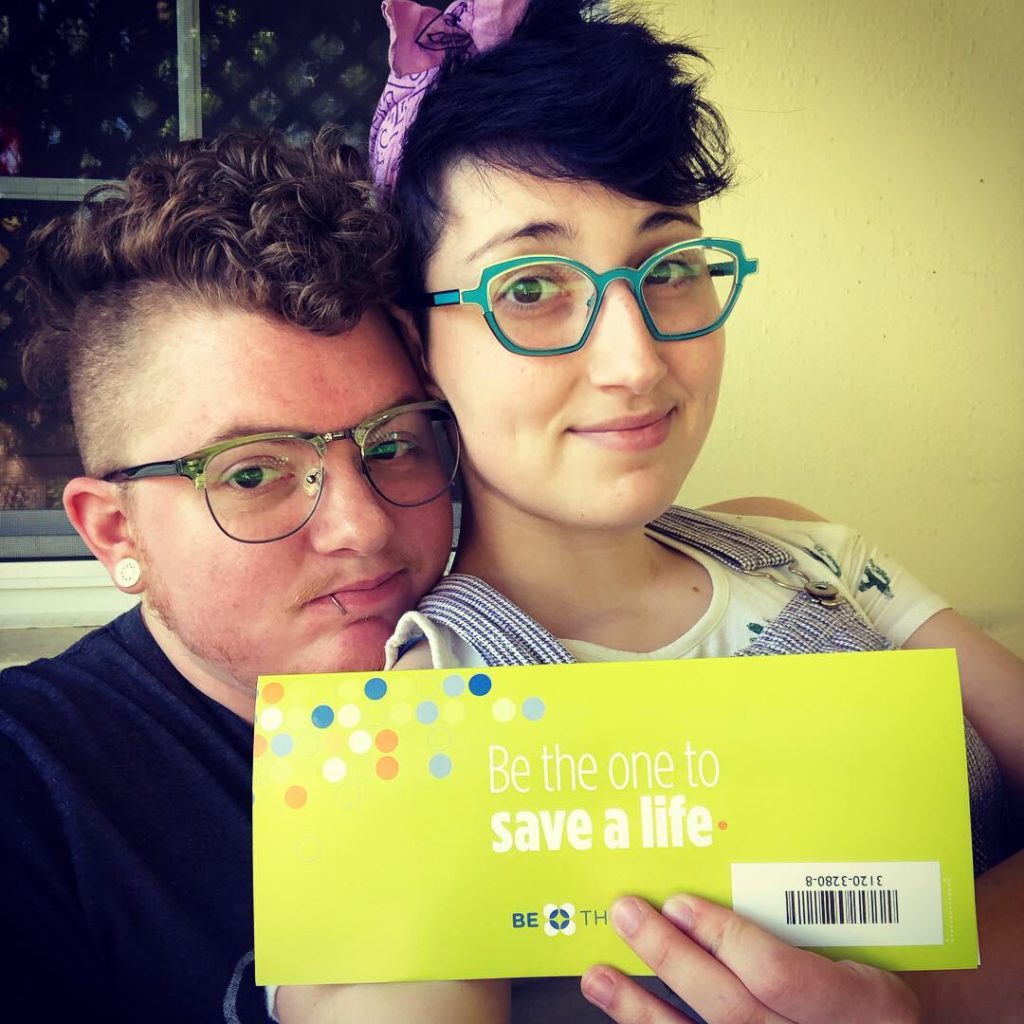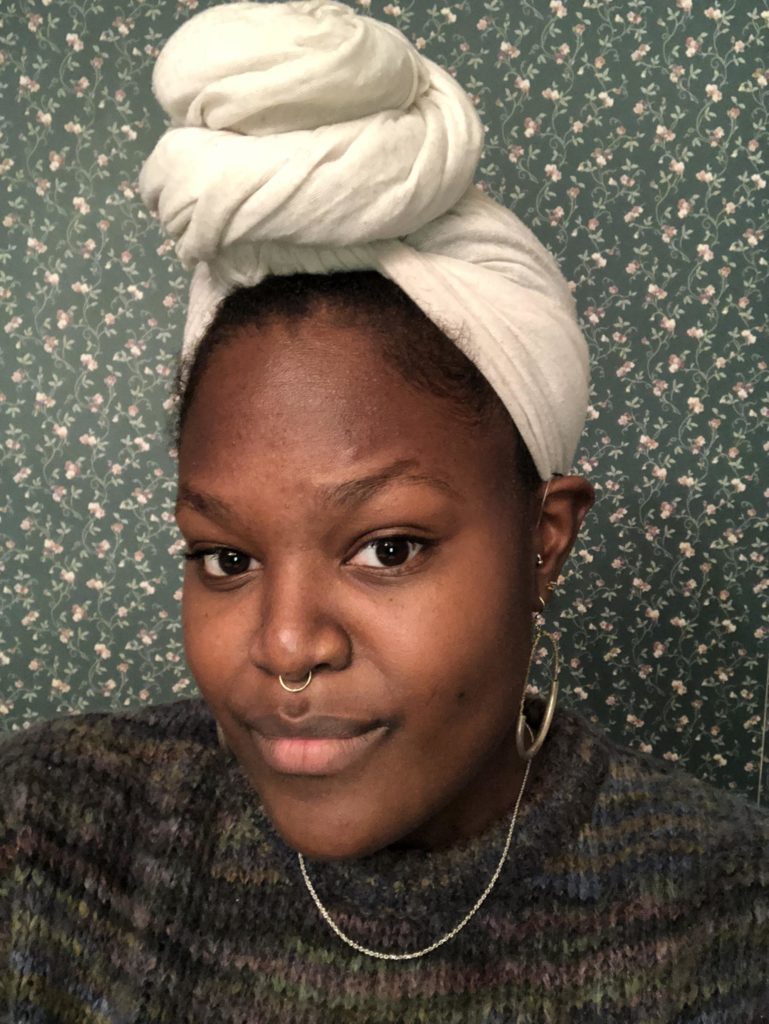 Things have had a major shift regarding work. I currently am not baking for WinniE's Bakery—things are on hold while I under go treatment.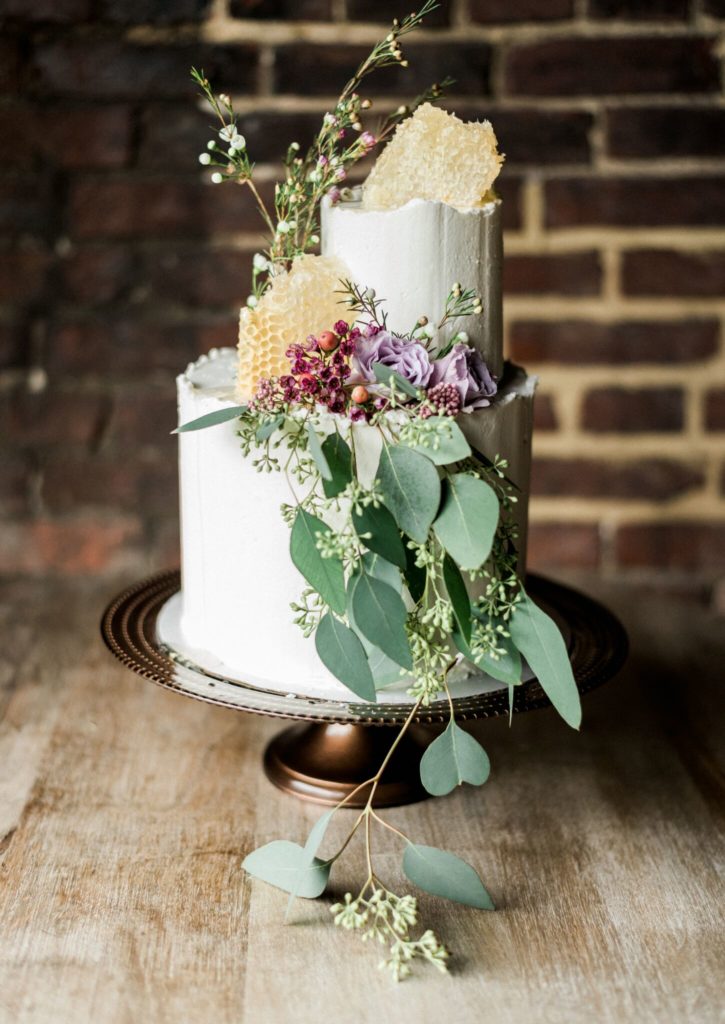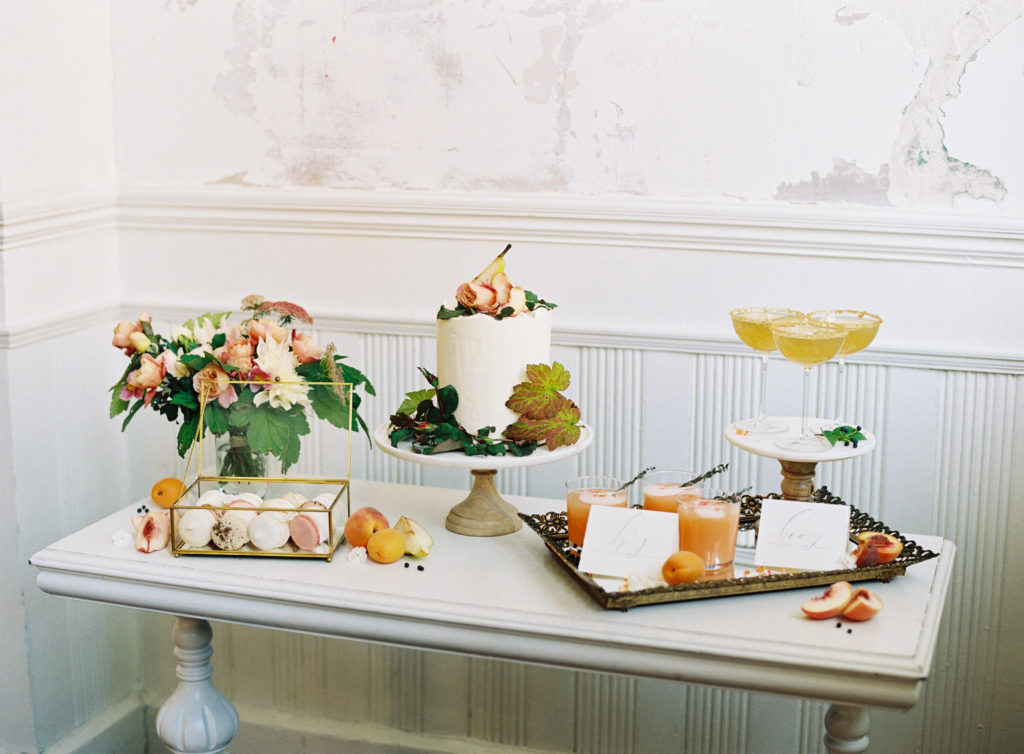 But, this diagnosis and the subsequent time that has been afforded to me has allowed me to refocus my work and creative energy into completing the manuscript for my debut cookbook. Which, is almost done! I still seek out writing opportunities as a freelance food writer/recipe developer. Also, on the rare occasion and in my "spare" time, I have been in the process of co-producing some amazing food video content with my wonderful friend and video producer Caroline Gravino. Regarding the book, it will be split into four major chapters and will have all original or familial recipes that correspond directly to each hallmark, along with tying in themes and life lesson my (now deceased) maternal grandmother imparted upon me—using the kitchen as her medium and food and cooking as her language. I have been exceedingly fortunate to have not only the support of my family and friends, but, the guidance and support of my friend and mentor Julia Turshen. She has been helping in the process! She is the founder of a minority collective called EATT (Equity At The Table). It connects, empowers and provide unprecedented access to a massive community of intersectional minority culinary creative and food or food adjacent professionals.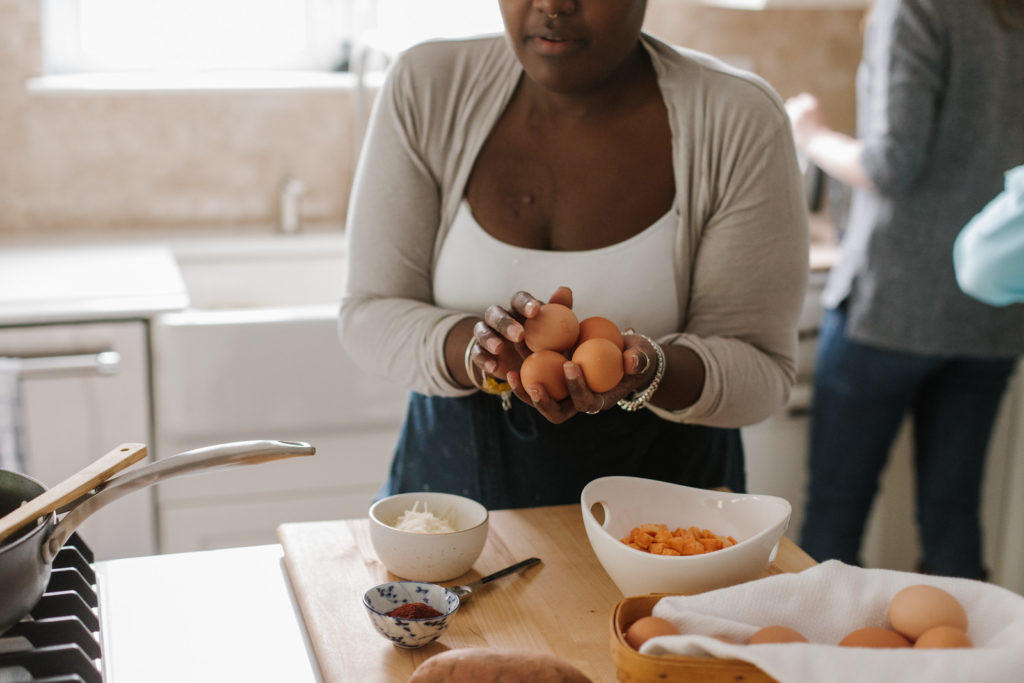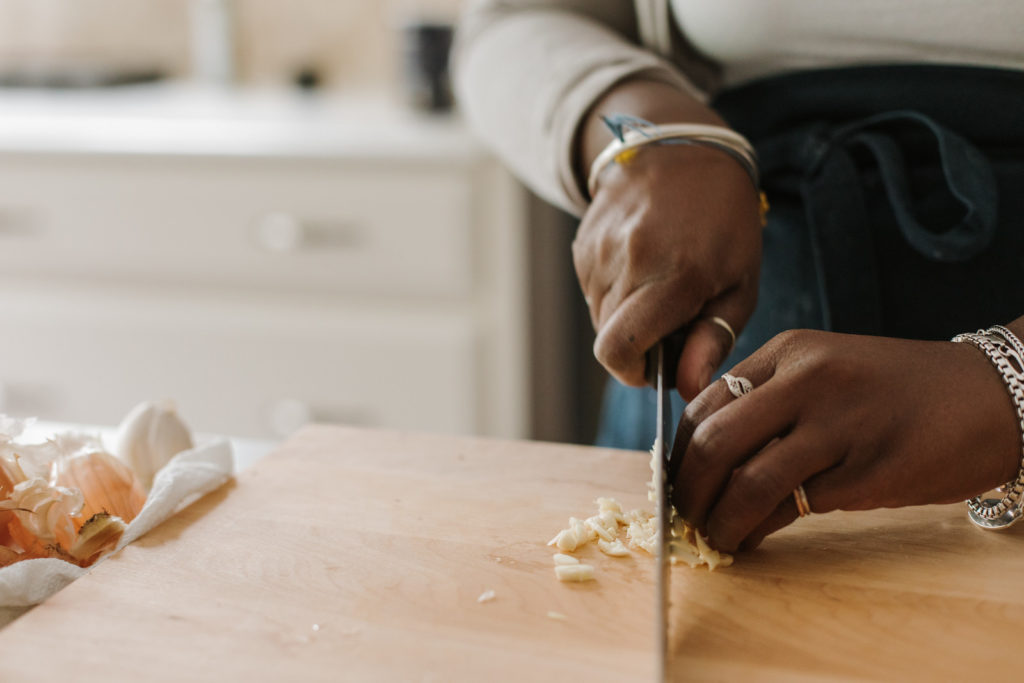 How to join the registry:
Step1: Text TEAMELISE (all one word) to 61474 to join the registry. And request your kit
Step 2: Once the swab kit is received, take a pic (boomerang, video, etc) of you swabbing—post to social media (your instastory and/or ig page) sign the hashtags #teamelise #swabforelise #swabfortheculture. Tag and follow > @Bethematch and @teamelise insta pages
Step 3: Send in your kit
Step 4: Email your swab photo to [email protected]
Step 5: Maybe become a "living lifesaver"