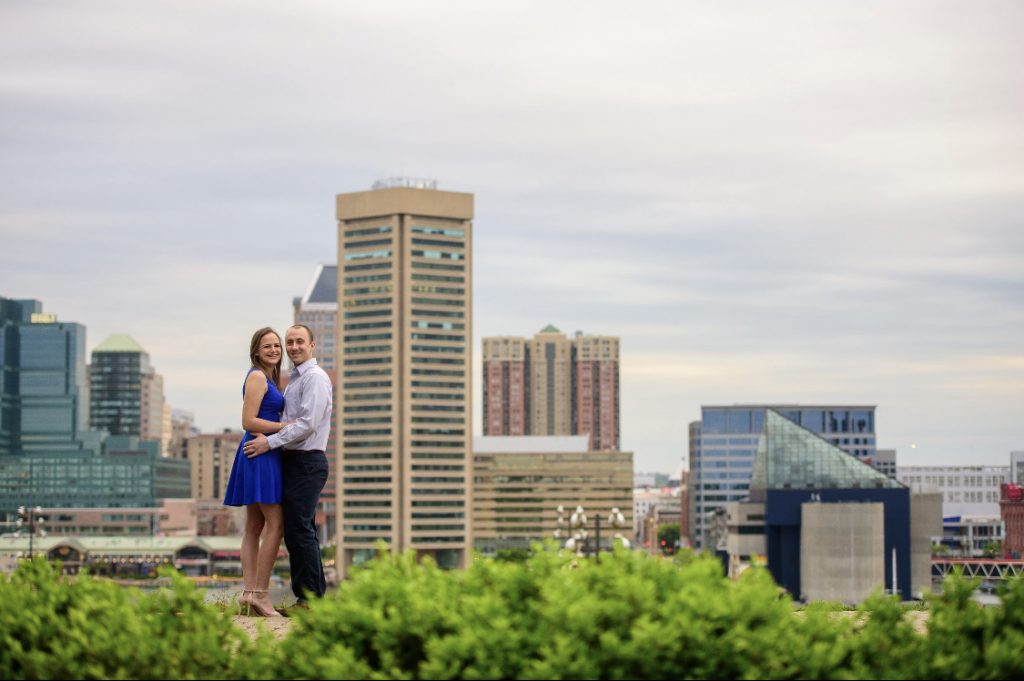 As a wedding magazine we have been reaching out and talking to couples and vendors about COVID-19 and its affect on the wedding industry. One bride tells her story.
"As the coronavirus started to spread around the United States, I started to get increasingly nervous about my April 4th wedding. I wound up deleting my news app because it was causing me so much stress not being in control of the situation. Because our venue, George Peabody Library is affiliated with Johns Hopkins University I knew we were in trouble when the university was closing.
On the morning of March 12th, my fiancé and I received an email informing us of the postponement of our wedding. The private event staff did the best they could with the situation at hand. I had a mini pep-talk with myself and immediately started calling vendors. As emotional as I was, the vendors were absolutely incredible. Hotel Indigo did not hesitate. They first offered us to hold our wedding there and then cancelled all our guest reservations with no problem. Our DJ, Jason Wallace from District Remix immediately shared new possible dates. Randy from Wicked Willow, Laurie from Behind the Veil and Annabelle Dando our photographer, calmed my nerves with their kindness. Lynn from The Classic Catering People not only sent a thoughtful email to me but even called my mom.
Without the vendors being so understanding, I don't think I would be as mentally sane. Their fast responses has allowed us to postpone our wedding to June without losing a dime.
At the end of the day, we are lucky we were given three weeks to inform guests and make the needed changes. Sam's and my love has not changed and our family and friends are healthy . . . that's all that matters.
As one of my friends said, we will just have to celebrate twice as hard and I cannot wait. 
If your wedding plans have changed due to COVID-19 and you'd like to tell your story or if you are a wedding vendor with a story to tell, please email us: [email protected]