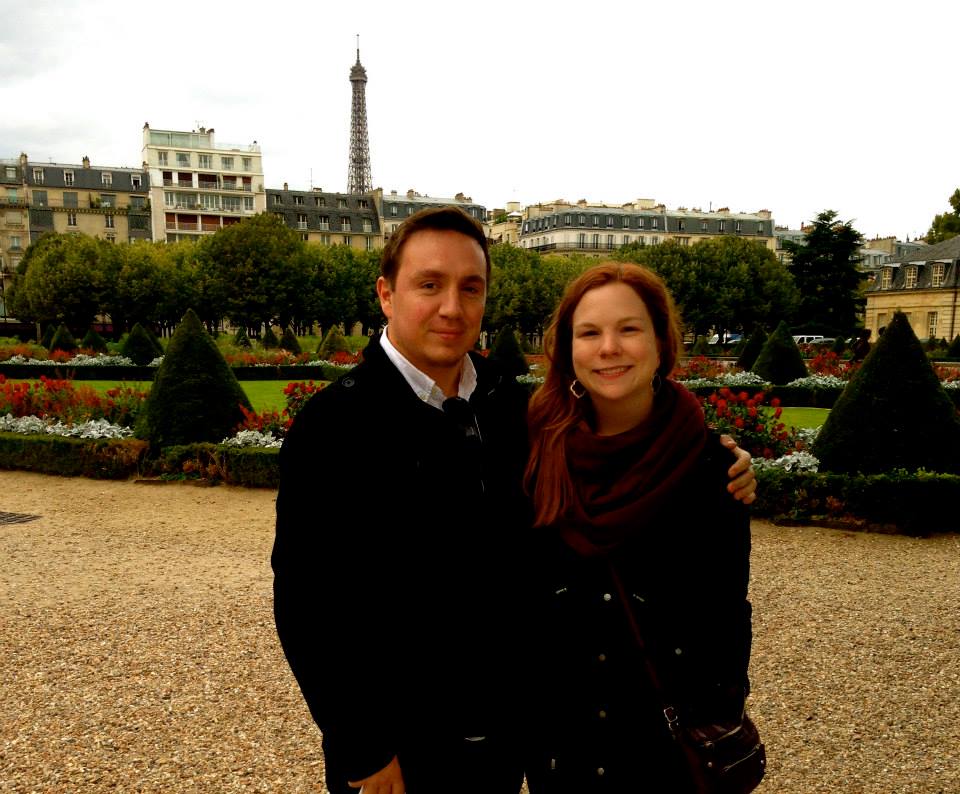 Amidst the stress of planning your wedding, there is yet another panic moment: Oh yeah, I have to plan a big trip after this, too. Of course, you don't have to. I have known many couples that take mini-moons, opt to honeymoon later on, or simply do nothing all and relax post-nuptials. But my husband and I were really excited to travel and see the world, so we opted for a once-in-a-lifetime European honeymoon. While it took a lot of time and planning, these tricks and tools certainly helped along the way.
Honeyfund
There are many sites similar to this, but I found Honeyfund to be the most user-friendly. Basically this is a website where you can "register" for activities on your honeymoon—everything from airfare to hotel stays to dinners to museum admission. This is such a brilliant idea for couples who already live together and don't need so much of the home stuff. We were able to create an itinerary for our trip to Paris, Florence, and Rome and ask guests to buy us various things along the way, like admission to the Uffizi Gallery or a picnic in Luxembourg Gardens. Hands down, we couldn't have afforded our trip without this and are so grateful for all of those gifts.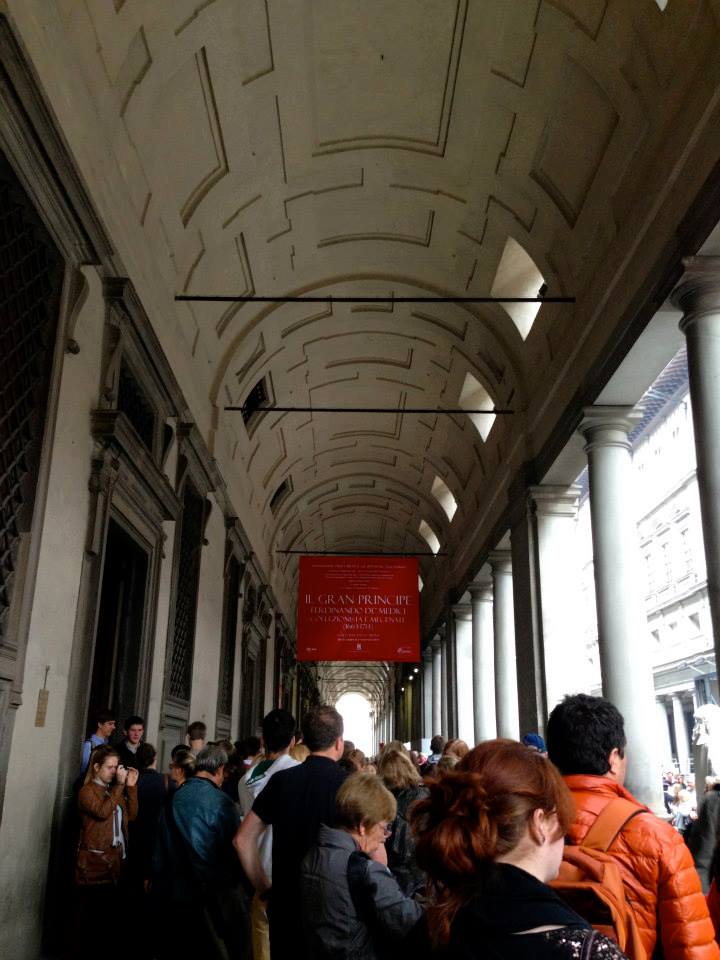 Be Proud!
Seriously. Say you're on your honeymoon. You'll get free stuff. I thought this was a just a joke used in sitcoms, but it actually works. When we told the lady at JFK Airport, we got to bypass the security line and received admission into the awesome British Airways Lounge. When we told a restaurant owner in Rome, we got sent home with a free bottle of wine. There also may or may not have been some free shots at a bar in Paris. Plus, people's reactions are just so sweet. They inevitably tell you about their honeymoon and love stories—nothing greater than that.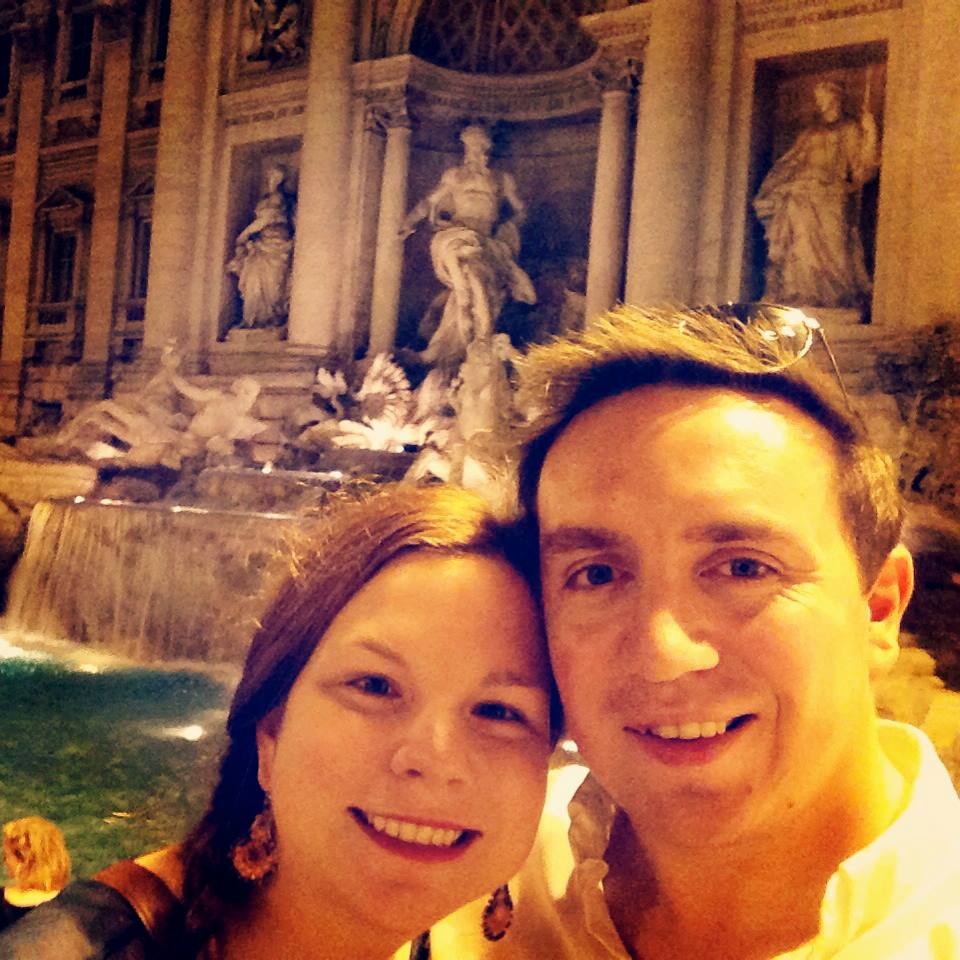 Airbnb

We decided to forego hotels on this experience and use this website to look at houses or apartments that owners are renting out. Again, there are a ton of sites like this, but we found that Airbnb had the best international options. We ended up staying at a fabulous studio apartment in Paris (with a balcony!) in a very residential neighborhood and a modern, penthouse apartment in Rome a stone's throw from the Colosseum. You end up feeling less like a tourist and appreciate the beauty of having a living area and small kitchenette—plus sometimes a washer-and-dryer—while on a long trip.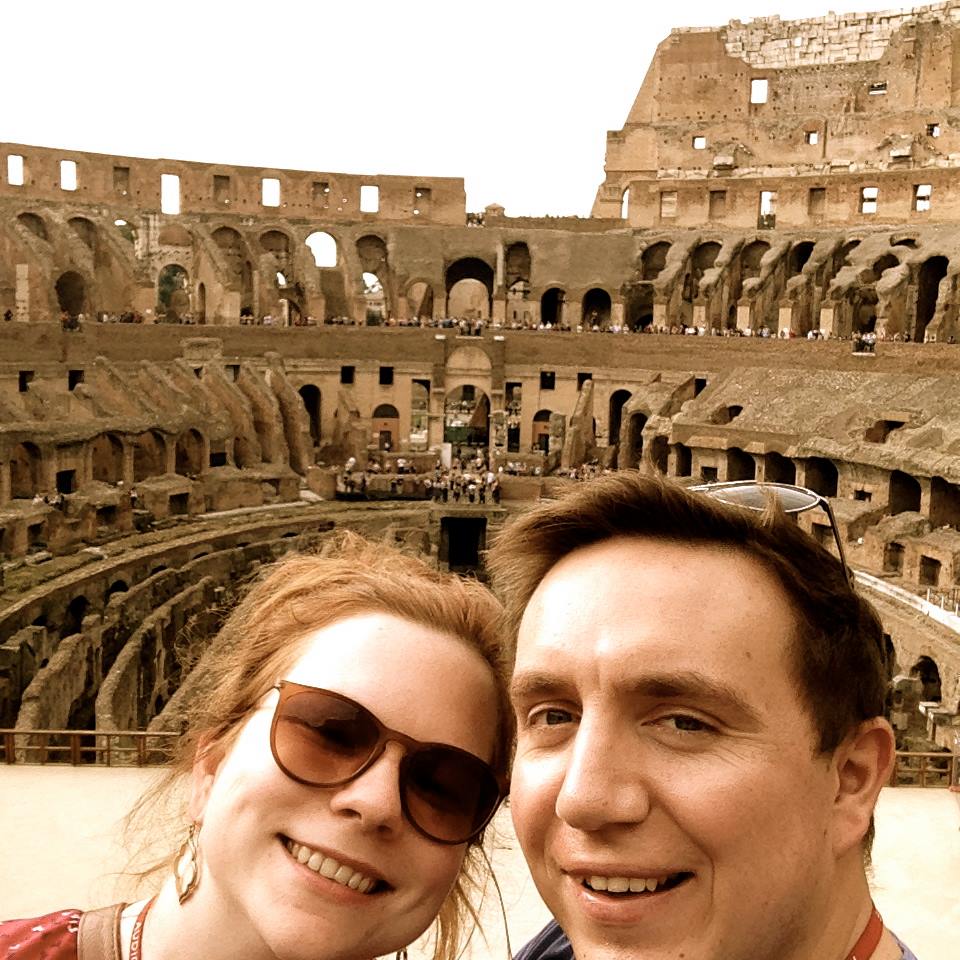 Museum Passes
I'm sure anyone who has traveled in Europe knows that these are key. We used the Paris Museum Pass, the Firenze Card, and Roma Pass. We were able to pre-purchase these guys online (again, thanks to our Honeyfund) and, while we were visiting the cities, didn't have to worry about admission and—most importantly—got to avoid the torrentially long lines at each sight. All we had to do was find the tourism office in each city to pick up our pass, along with information guides, which ended up being super helpful, too. I can't imagine the time and headaches we spared using these passes.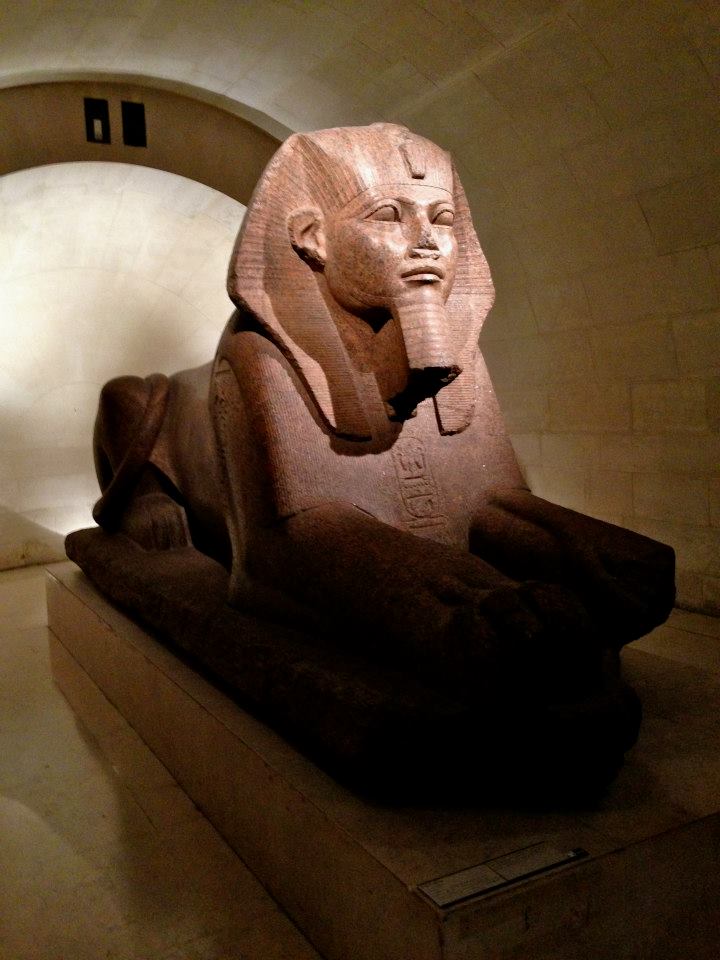 Rick Steves Audio Europe App
Of course, this one is pretty specific to a European honeymoon, but this app by travel writer Rick Steves is really handy—and all free. He offers self-guided tours for dozens of Europe's top museums, sights, and historic walks. Plus there are a lot of detailed PDF maps that you can download before you go and have on hand. As much as I love the feel of a paper product (ahem, Baltimore magazine), this is a really efficient substitute for tons of maps, guidebooks, and travel tips that might otherwise fill up your bag. Good for Android, iPad, and iPhone.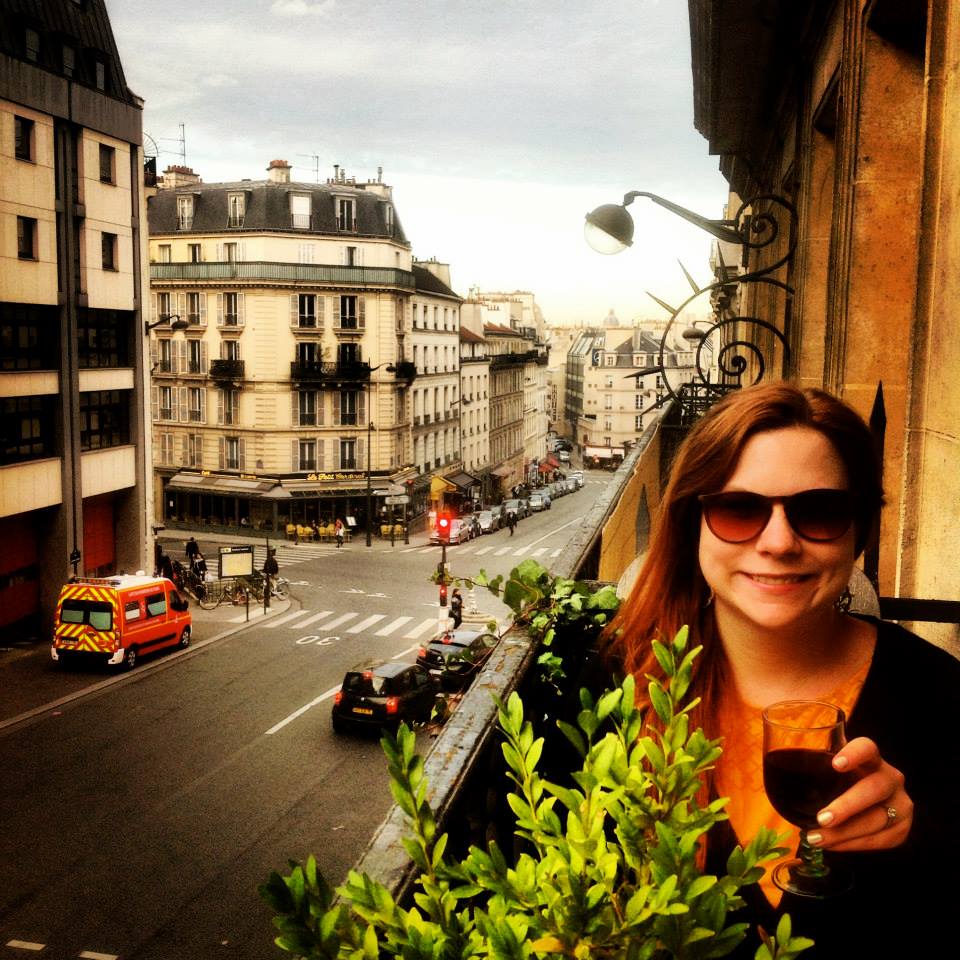 Not surprisingly, some of our favorite things we did were recommendations from friends or family. Whether it was going to a lesser-known museum (Musée Rodin) or have the meal of a lifetime in Florence (Vini e Vecchi Sapori) or getting to experience an amazing wine tour of the Chianti region (Tuscan Wine Tours), some of the best suggestions came from friends—which is something travel books and websites can't tell you.